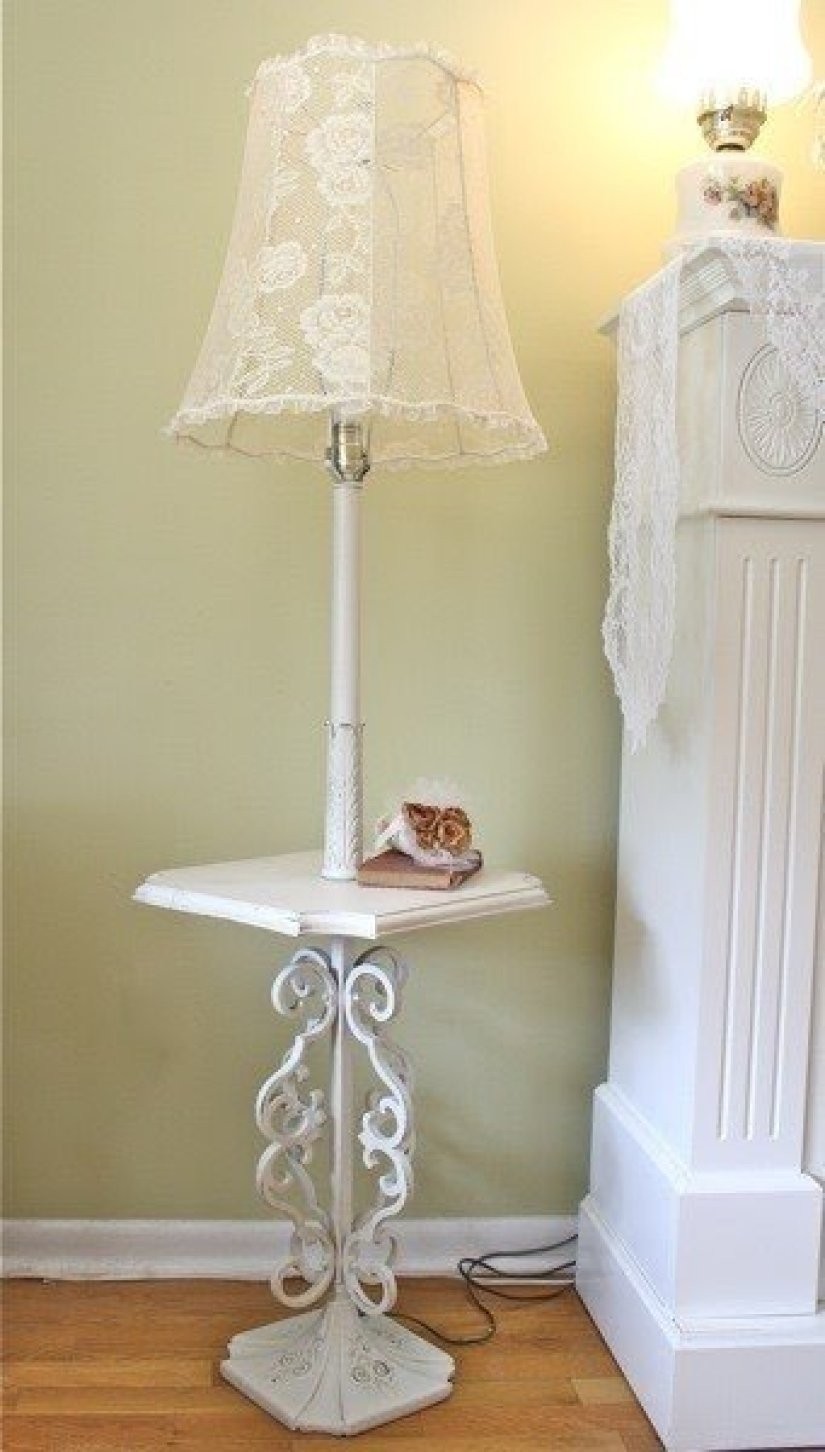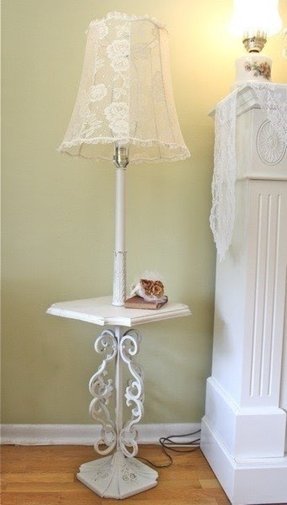 A gorgeous addition for contemporary homes; this adorable floor lamp is integrated with a side table, forming a functional and brightly shining masterpiece. Includes a white-finished wood tabletop, white base with fine scrollwork, a slender white rod, and a sheer bell shade with rose embroidery.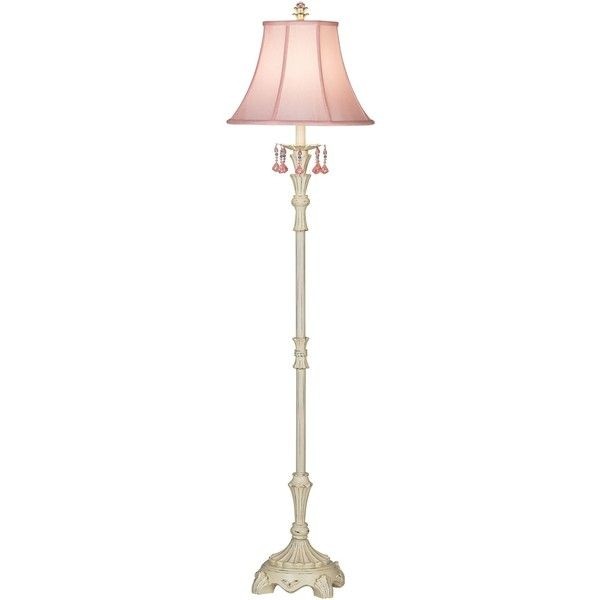 A charming stylish floor lamp entirely finished in pinks. Its decorative grooved base with small feet and curved aprons, a tall round stem with collars, widenings and a finial are of metal. A bell lampshade is of quality plain pink fabric.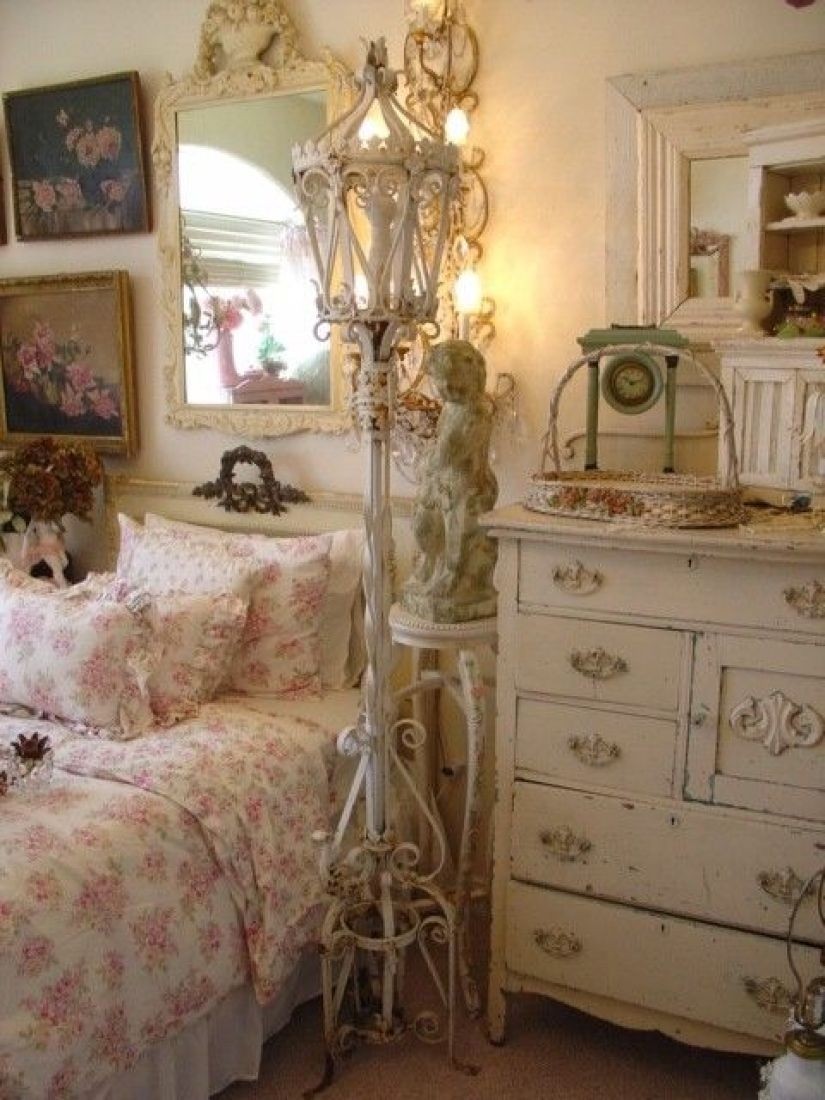 Extremely romantic and lovely old style bedroom. In the middle of it, just next to the bed there is a beautiful, white shabby chic floor lamp. It looks great in such environment and it is a really lovely bedroom.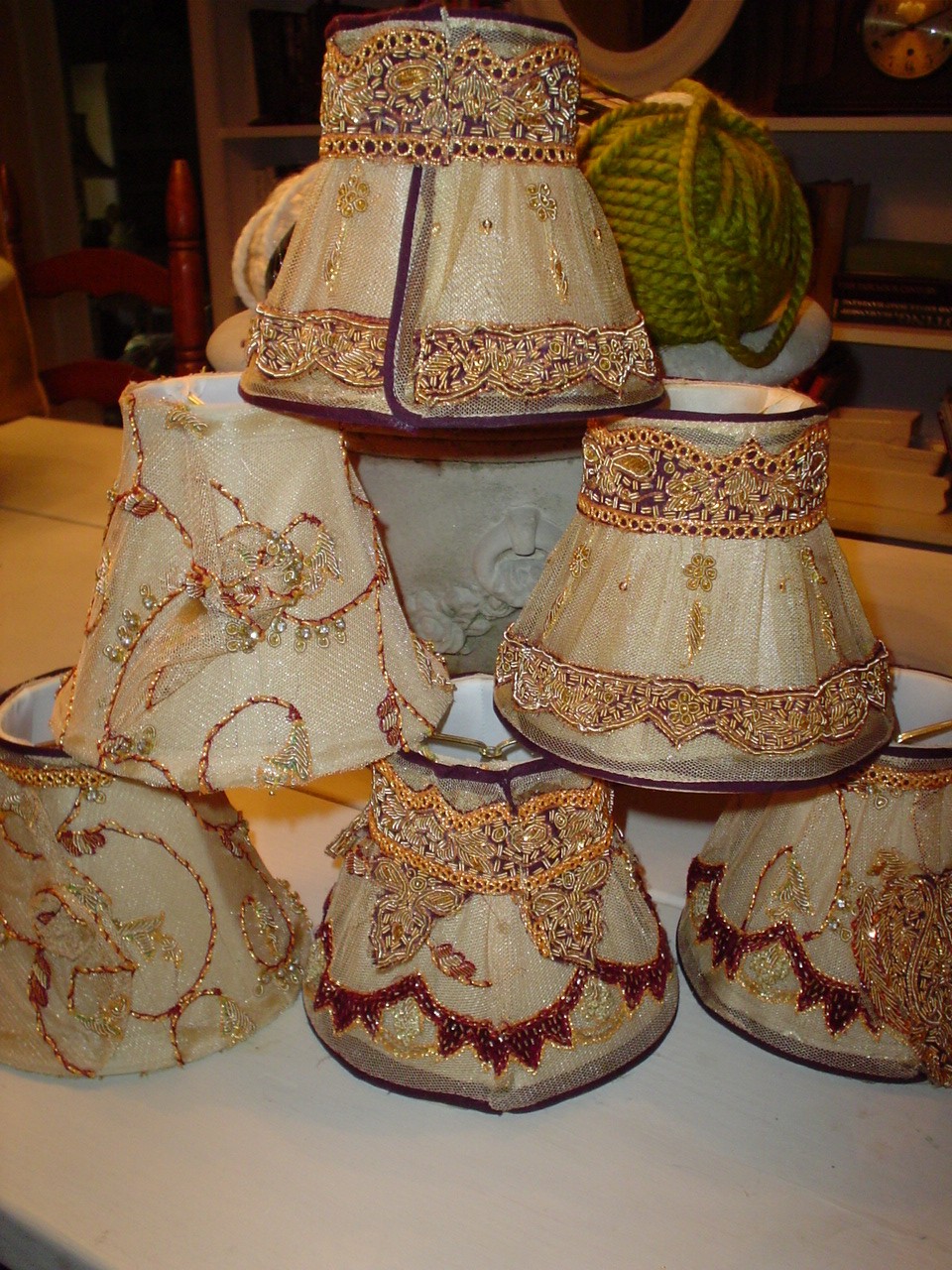 These elegant lamp shades were made of remnants of some old clothing. They are beautifully ornamented with sparkling threads and each of them is one of a kind. They look a little shabby, but they will give your space a chic look.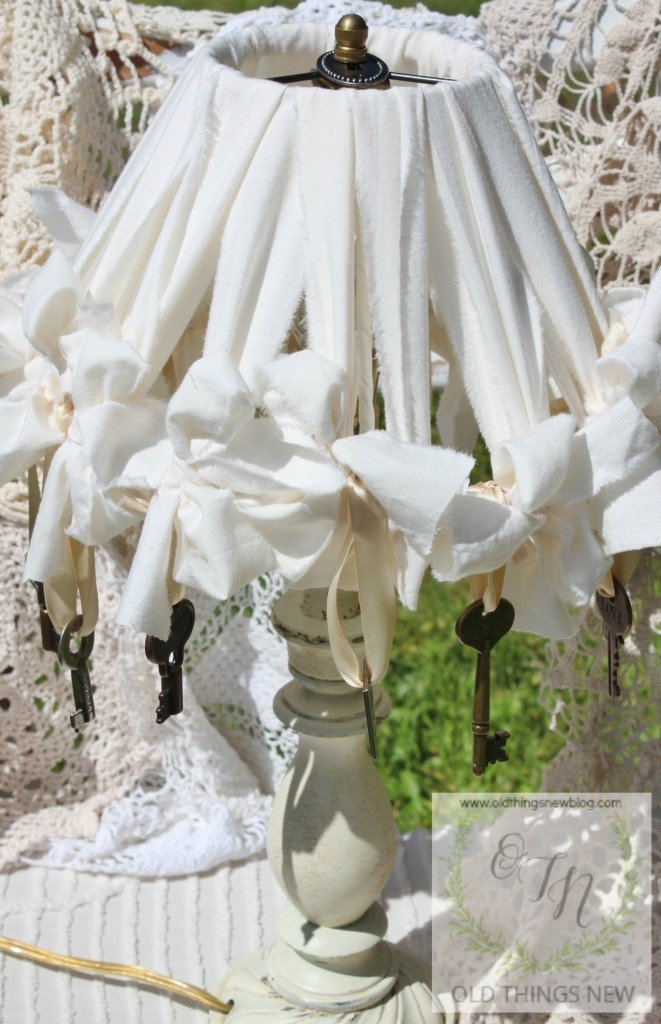 Strips of cloth wrapped and tied in bows create a lovely shabby chic lampshade. Team with any ceramic or driftwood lamp for a charming, DIY effect that will lend itself to personalizing a living room or bedroom with color and trim.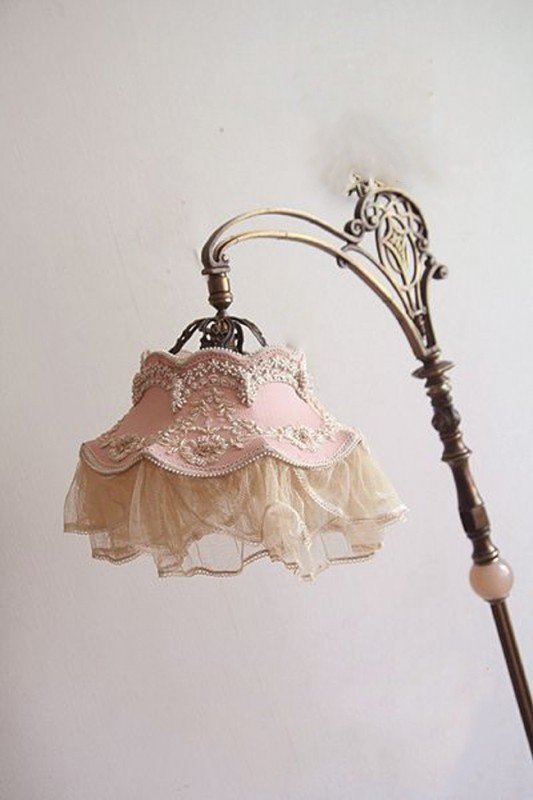 A shabby chic floor lamp, like this one, can successfully change the appearance of your bedroom, drowning the interior in feminine charm. The lamp features a shapely rod with exquisite metalwork, topped with a decorative pink shade with sheer valances and white embroidery.

Floor lamp mounted on pedestal base and finished with carefully carvings. Drum lampshade is covered with fabric. Received many very good reviews from customers. Ideal as additional source of light in any interior.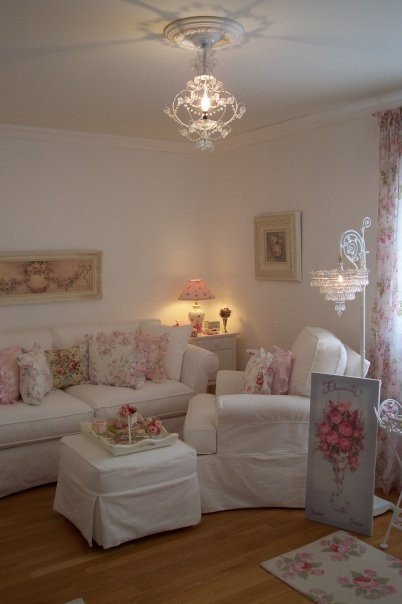 Cute set of furniture intended for the living room. Every element is white and decorated with pink additions with rose flowers. Set is composed of sofa, armchair, ottoman, rug, pictures, cushions and three lamps: table, floor and chandelier.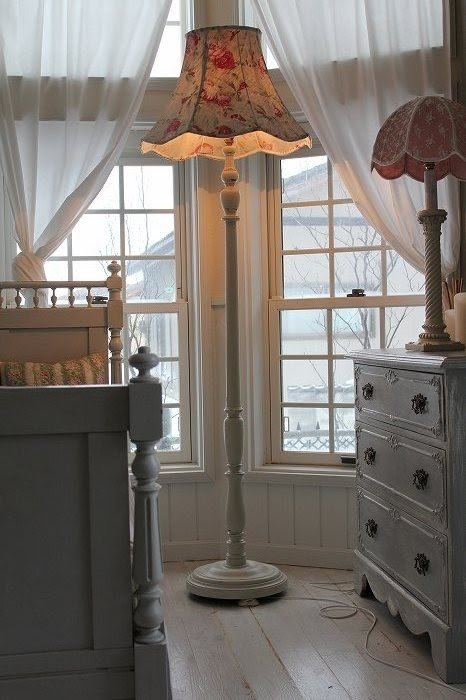 "Made in England Old Standard floor lamp" ancient and modern times, gently Coconfouato [antique lighting and antique furniture] antique United Kingdom, France, antique French antique, antique chandeliers, antique furniture, antique lighting, antique, anti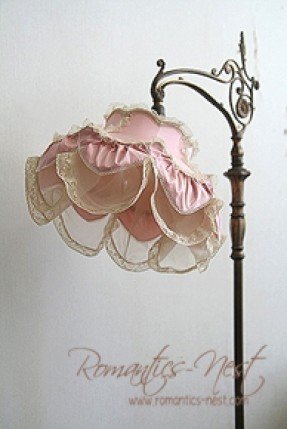 This gorgeous shabby chic style standing lamp evokes connotations with Ann from Green Gables. Lovely powder rose finishing of the lampshade and ornamental stand will enchant everyone regardless their attitude to romanticism.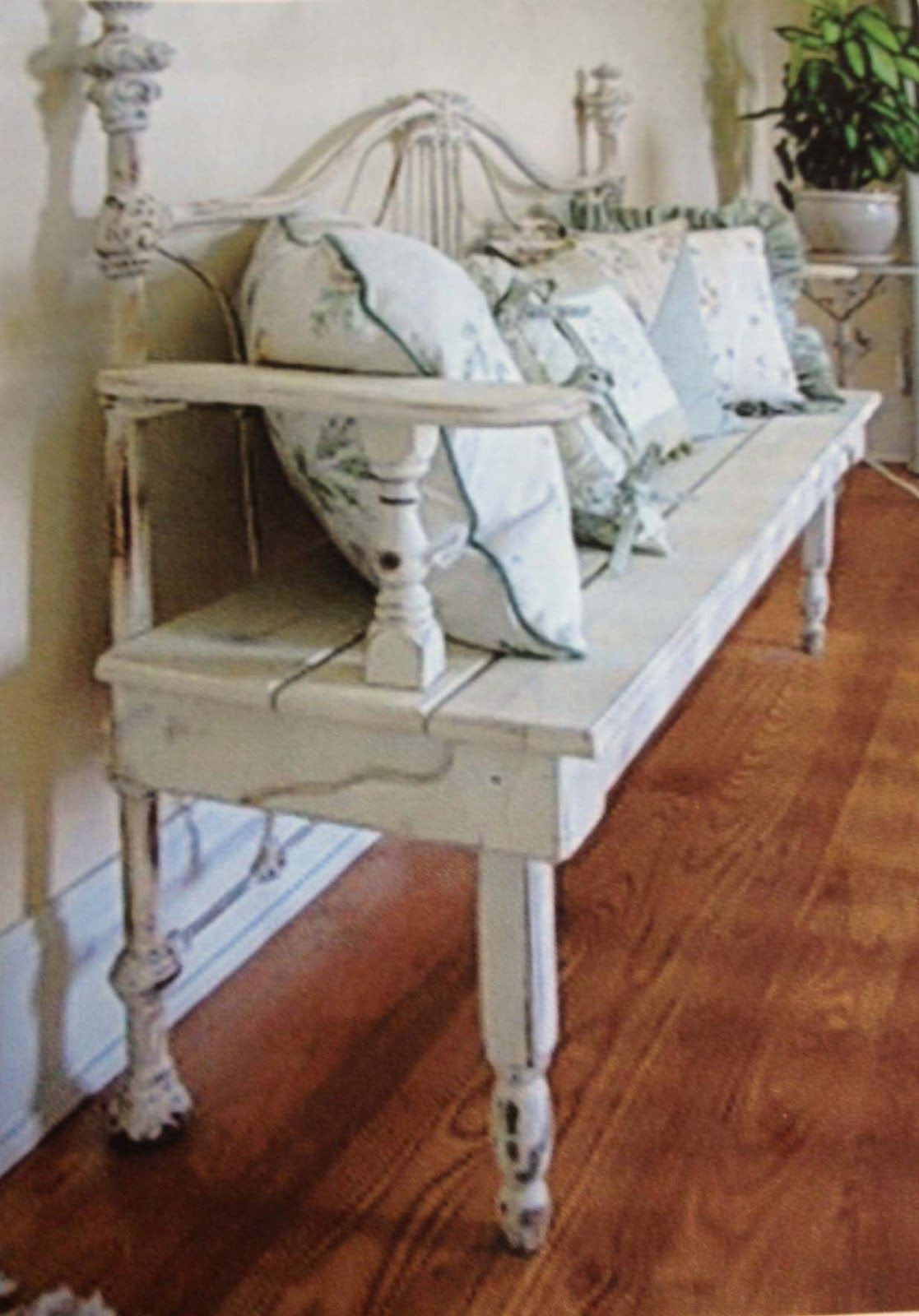 A cool DIY-made bench constructed with the use of a metal headboard. It has round posts with showy feet and top finials and an arched 'back' with thin vertical rods. Turned front legs and a seat are of wood. The whole bench has a worn white finish.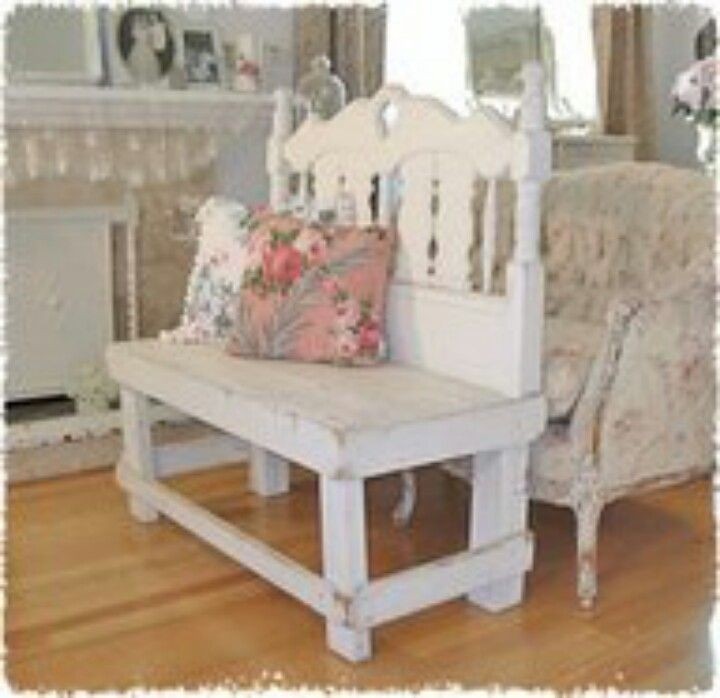 A fabulous accessory for enhancing bedrooms, entryways, and hallways. This shabby chic bench is made of a salvaged vintage wooden bed, with a headboard back, a sturdy seat, and durable legs with stretchers.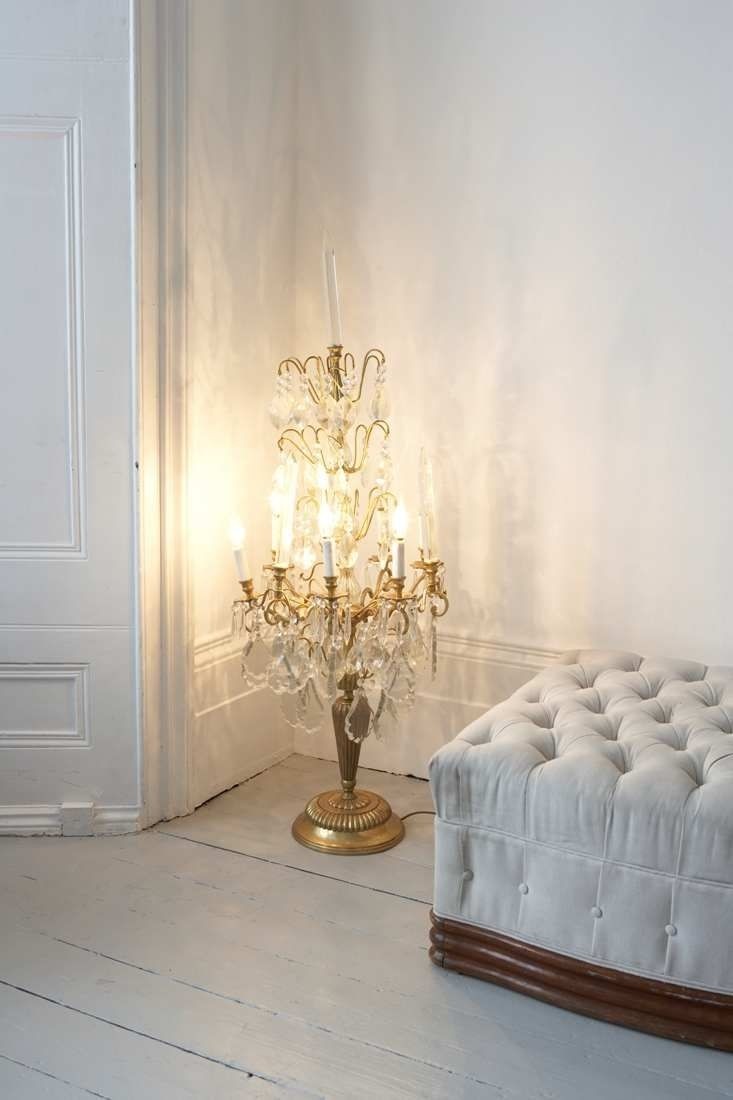 For more inspiration join us at or join us at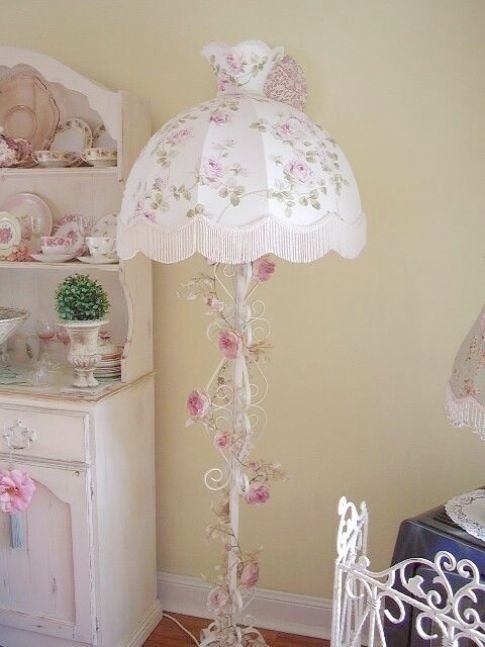 ❤Shabby Chic....Maybe same idea for my bird cage stand.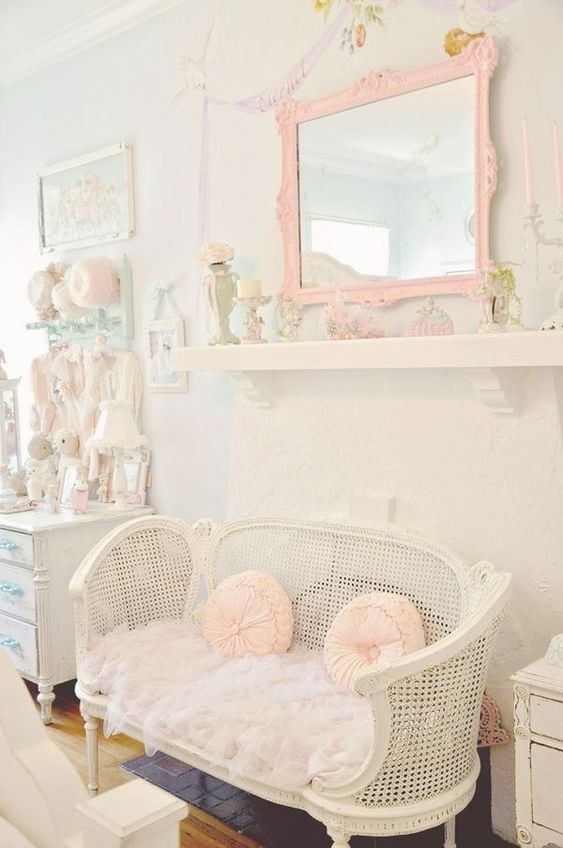 In each hallway should be find a bench that will facilitate us to use this room. Beautiful, shabby chic bench made of delicate white braid, like hand embroidery - a bench with a profiled construction connected with a headrest.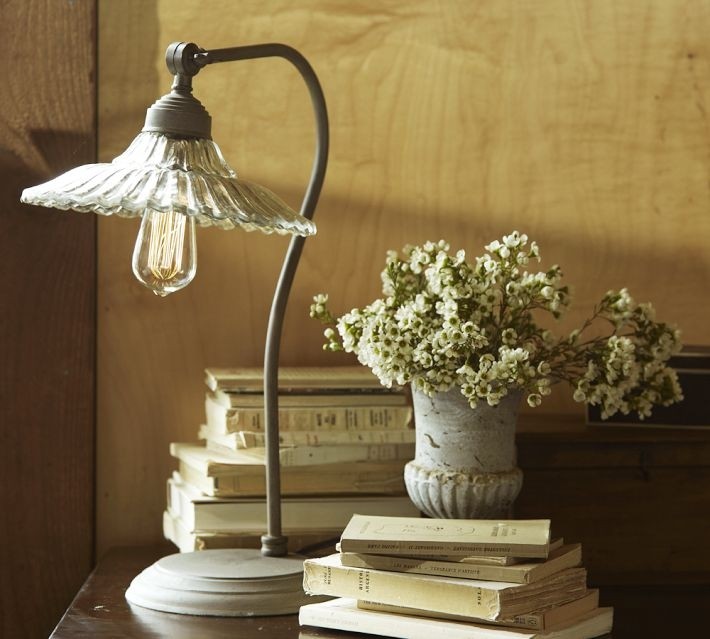 Whitney Fluted Glass Task Table Lamp | Pottery Barn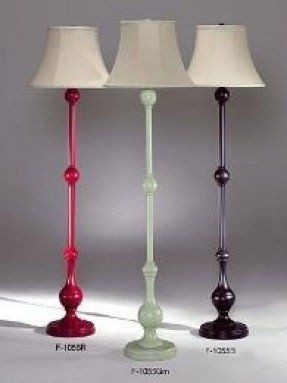 floor lamps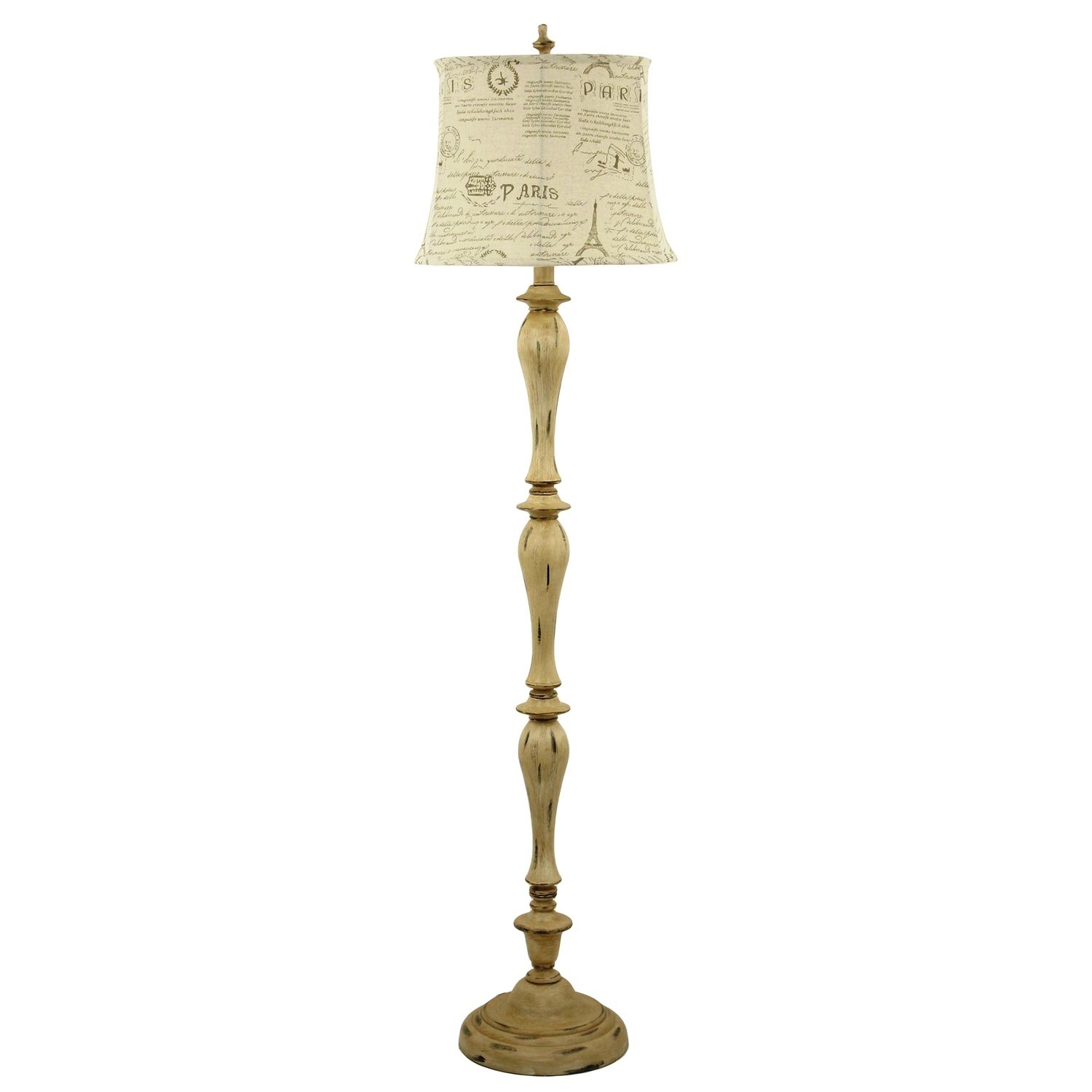 Lori Floor Lamp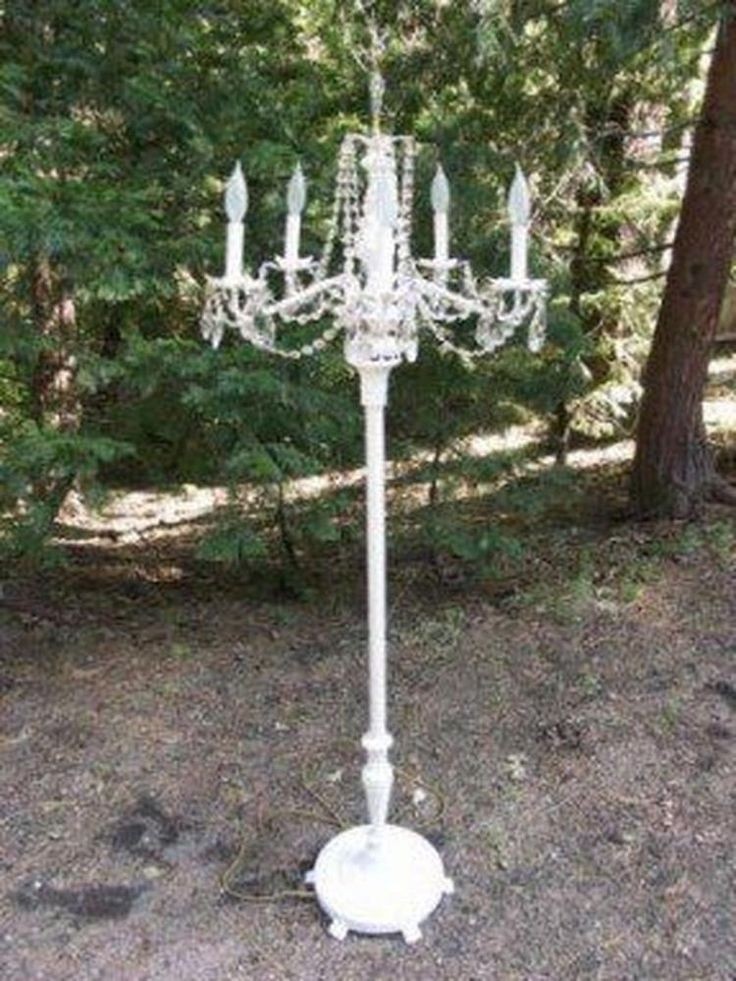 The standing lamp stylized like candelabra. The light bulbs in a flame shape and crystal pendants add some glamour into this lamp. Because it is high, it could lighten a big room without any other light source hanging from the ceiling.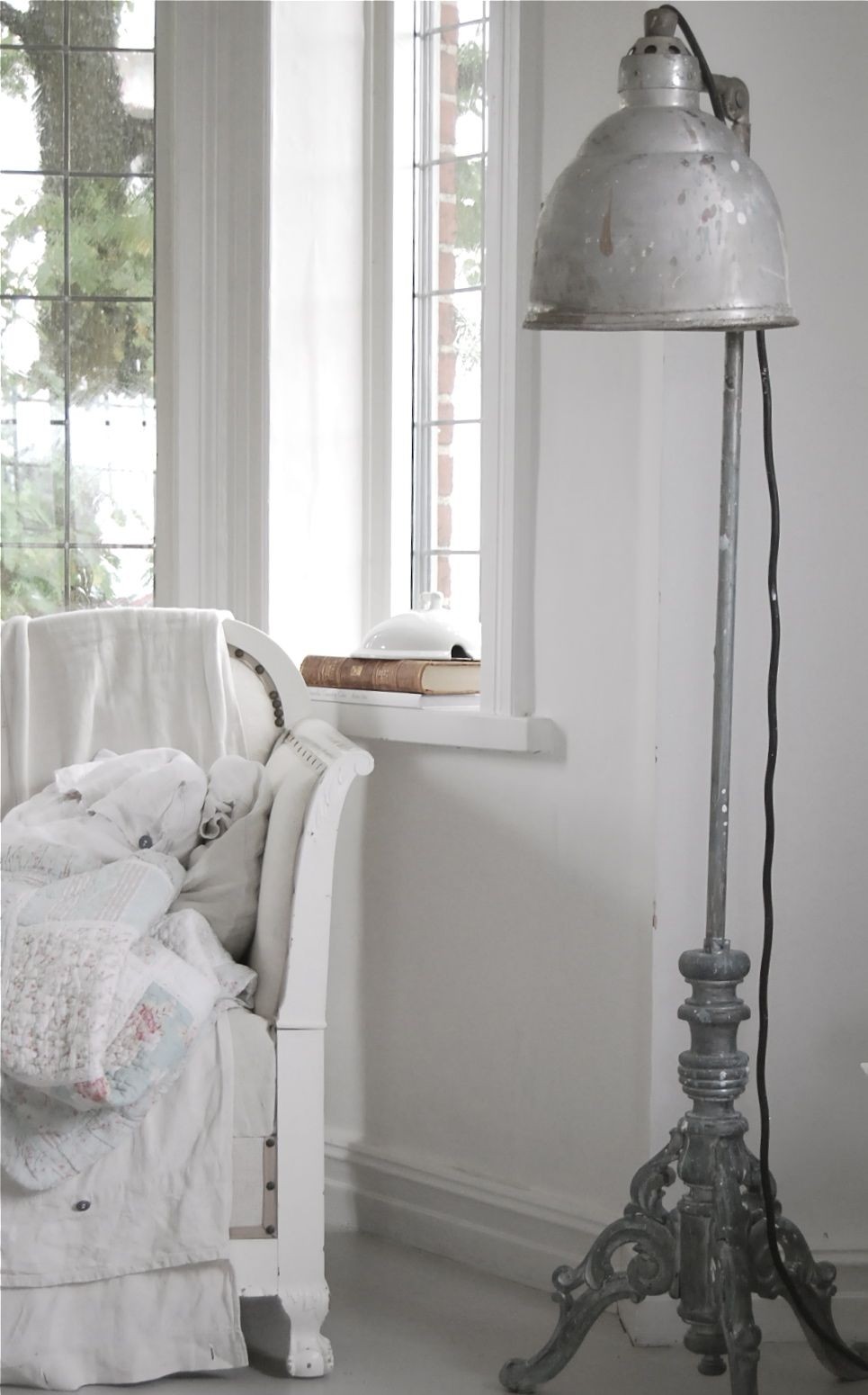 HVÍTUR LAKKRÍS: krullidull vs fläckigt...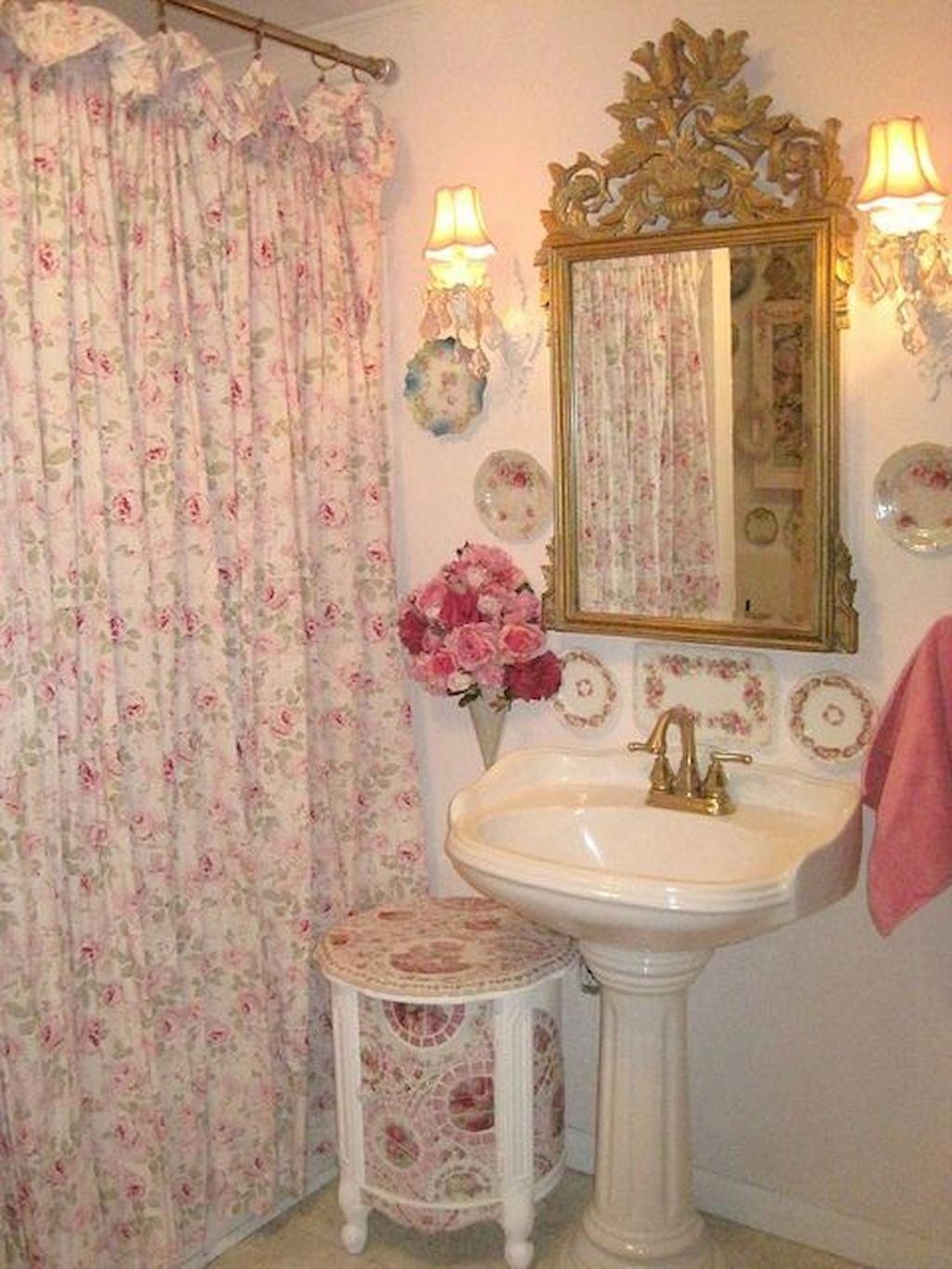 This lovely shabby chic bathroom distinguishes itself with its intricate details. Dominant pink rose color brings so much warmth and coziness. Bronze and brass accents in frames of furniture reveal that we are dealing also with some expensive materials.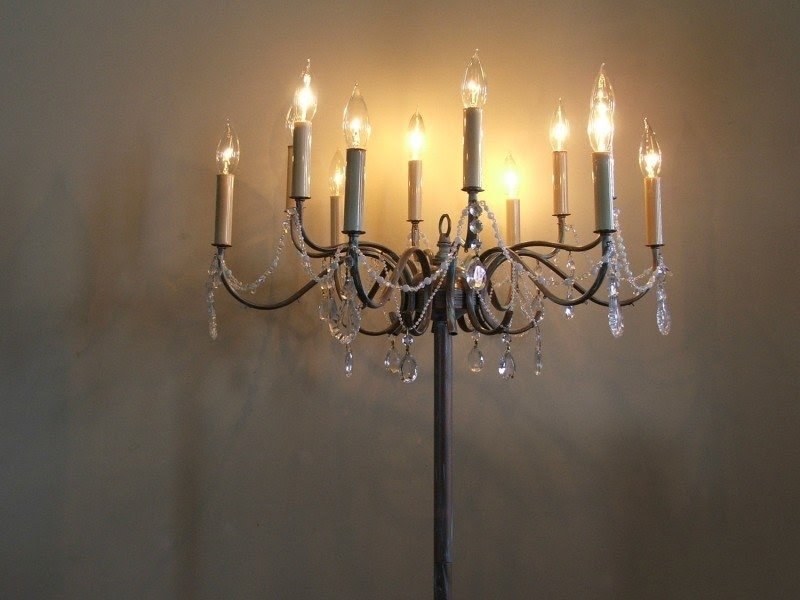 Copper/patina shabby chic floor lamp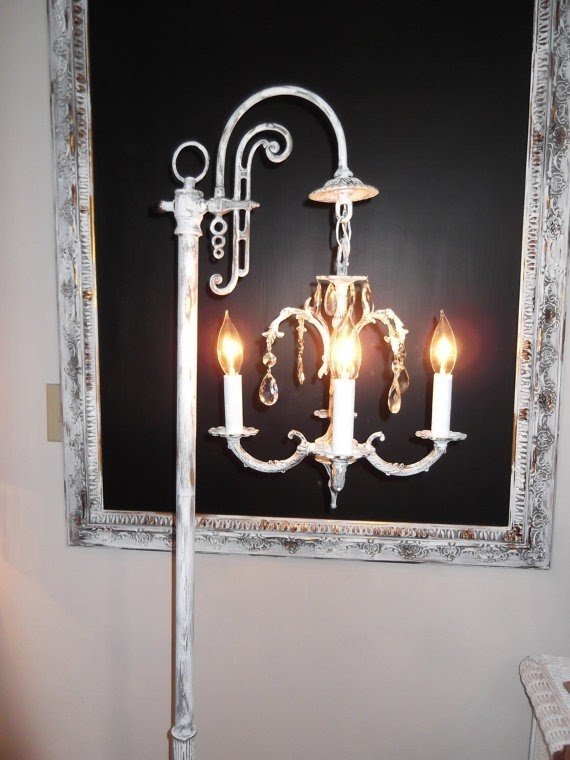 Chandelier Lamp made to order,FREE shipping in USA shabby chic chandelier light, chippy, antique finished,NOSTALGIC , French country, modern on Etsy, $425.00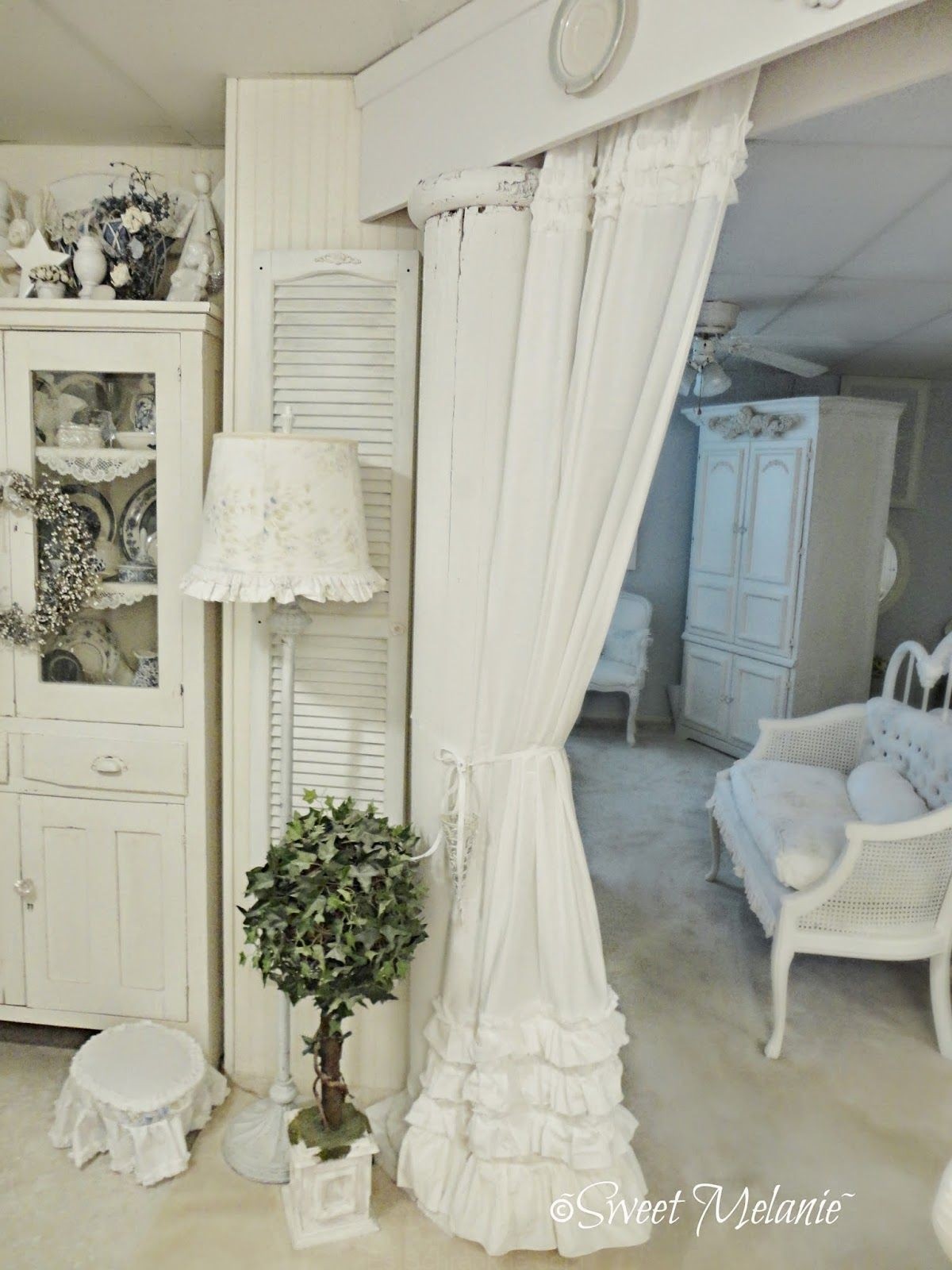 Being an ideal way to complement your shabby chic decor, this beautiful floor lamp will not only illuminate the space, but also add a warm, charming appeal to any bedroom. It catches the attention with gently adorned floral shade.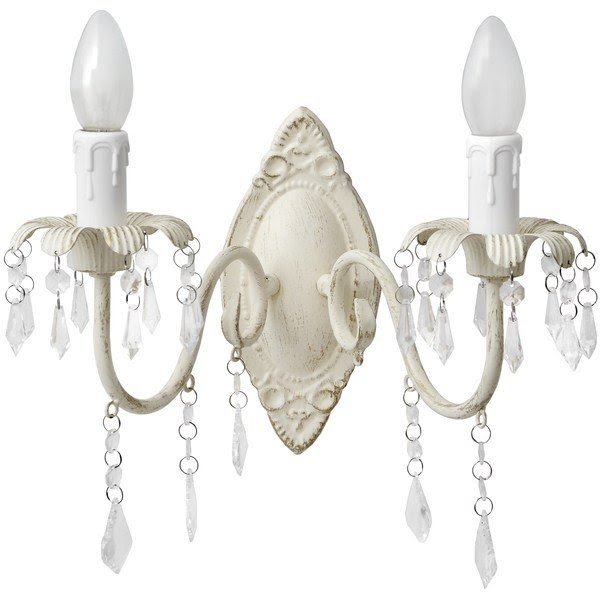 Shabby Chic Cream Wall Lamp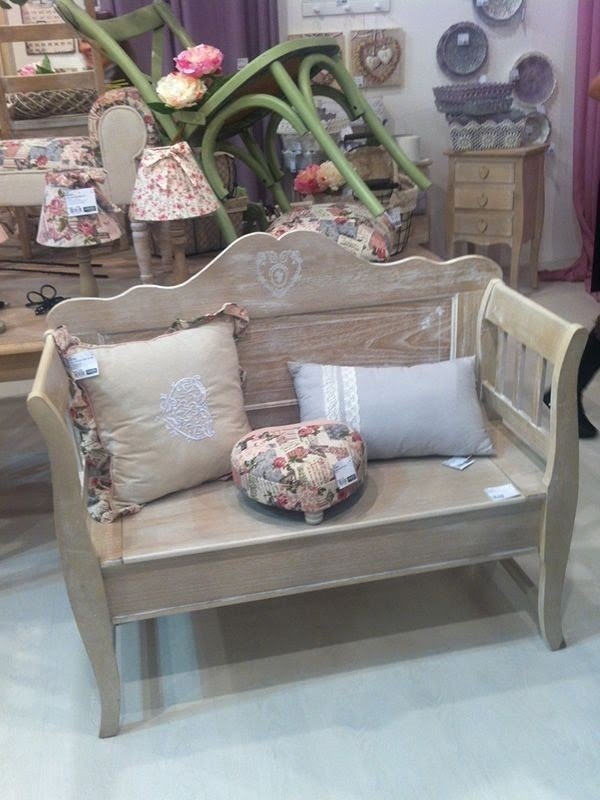 This shabby chic bench constitutes a perfect proposition for all, who want to add a bit of the traditional charm and warmth to their interiors. It can embellish both the living room, as well as a corridor or entryway.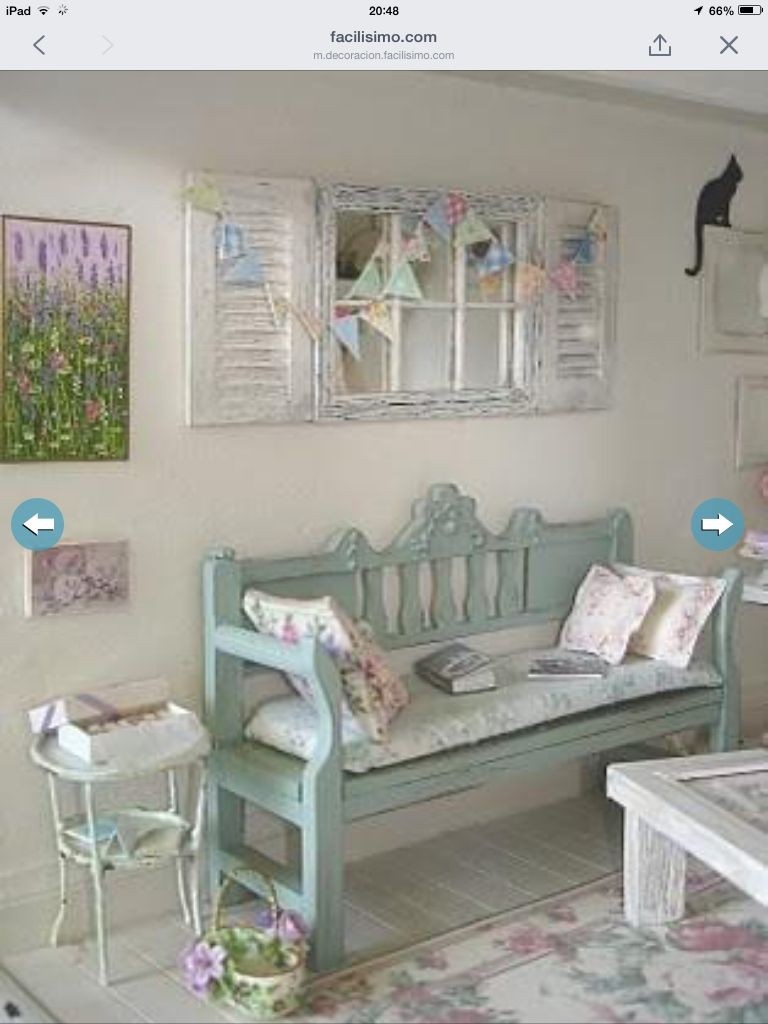 Shabby chic it means old chic. In the interior design can not run out of old objects, rubbed furniture - or stylized, wooden, bench painted blue. This shabby chic bench fills the space of the hall. It's completed with subtle, thin pillow.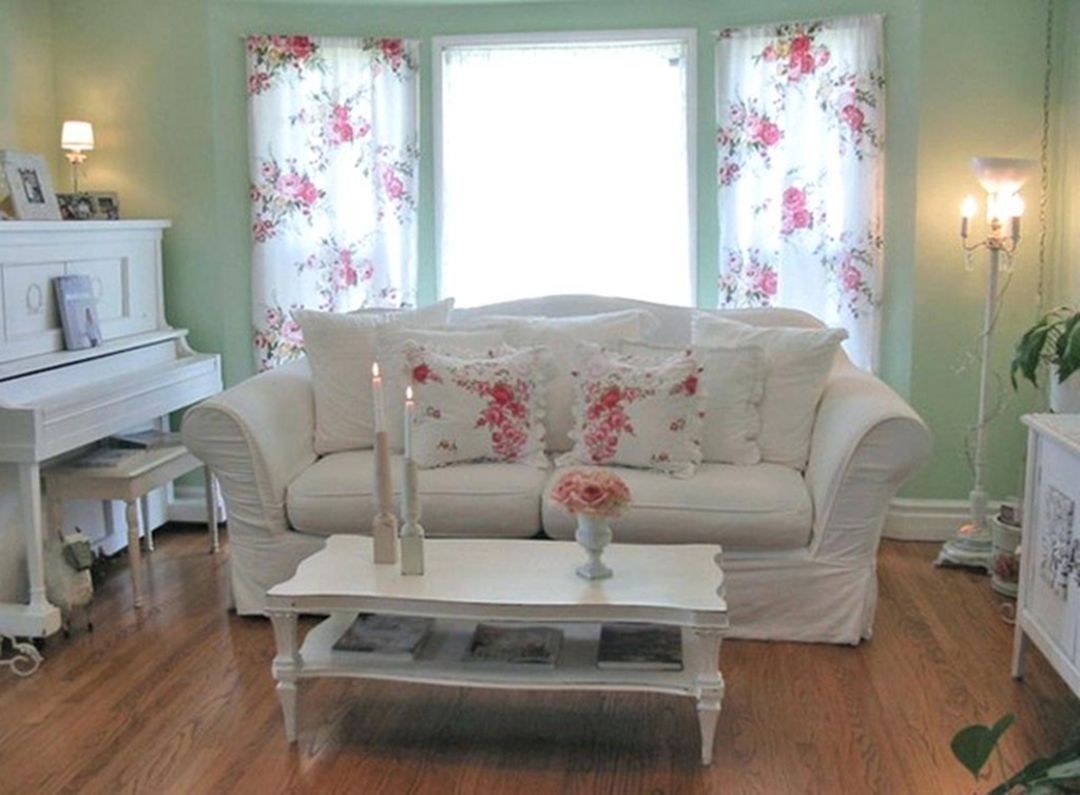 shabby chic living room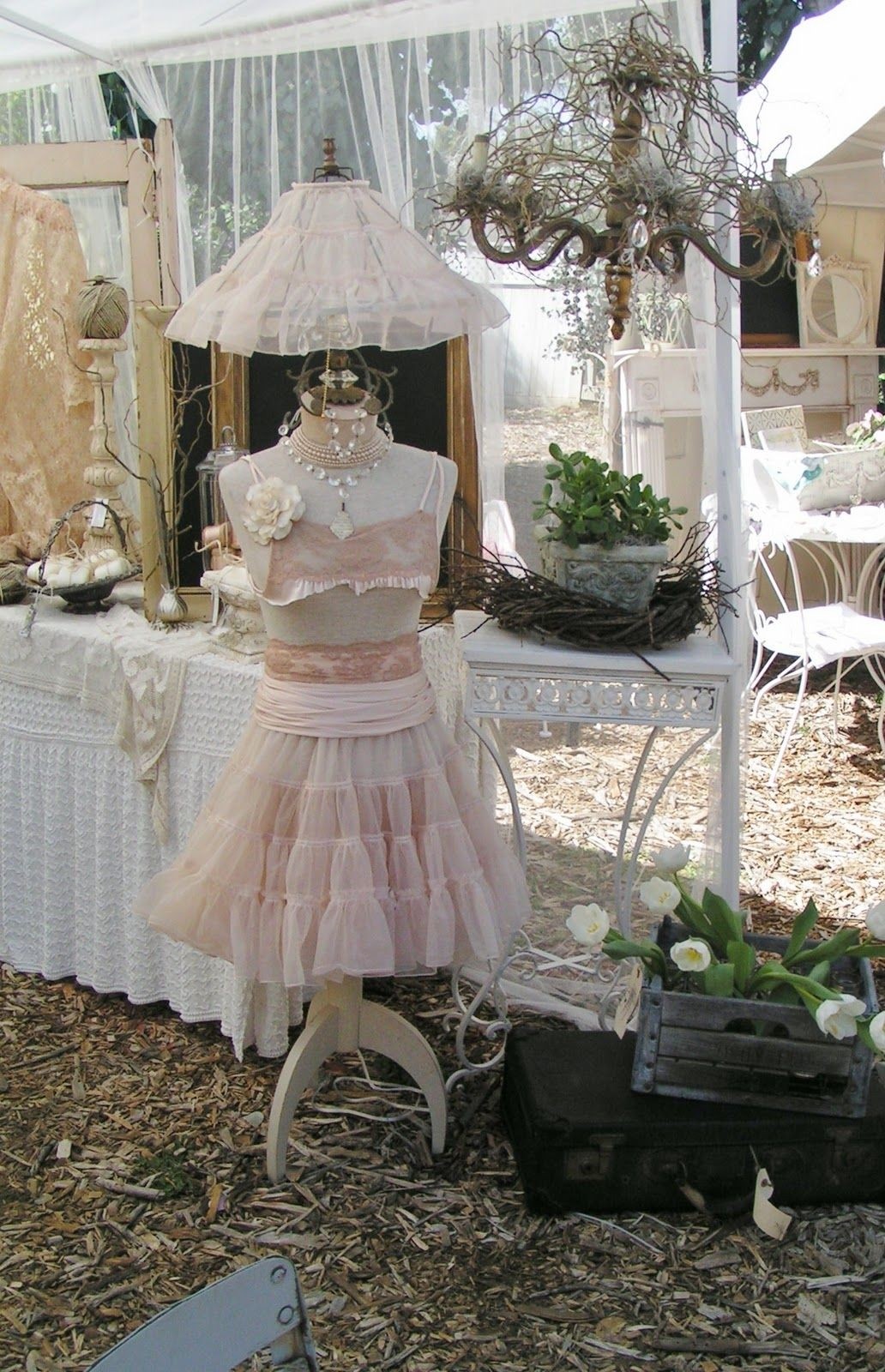 A perfect solution to decorate the tailor's workshop. Using one of the tailor's dummies to create a dedicated lamp allows to save the place in the small room. It also guarantees a good lighting of the dress presented on the mannequin.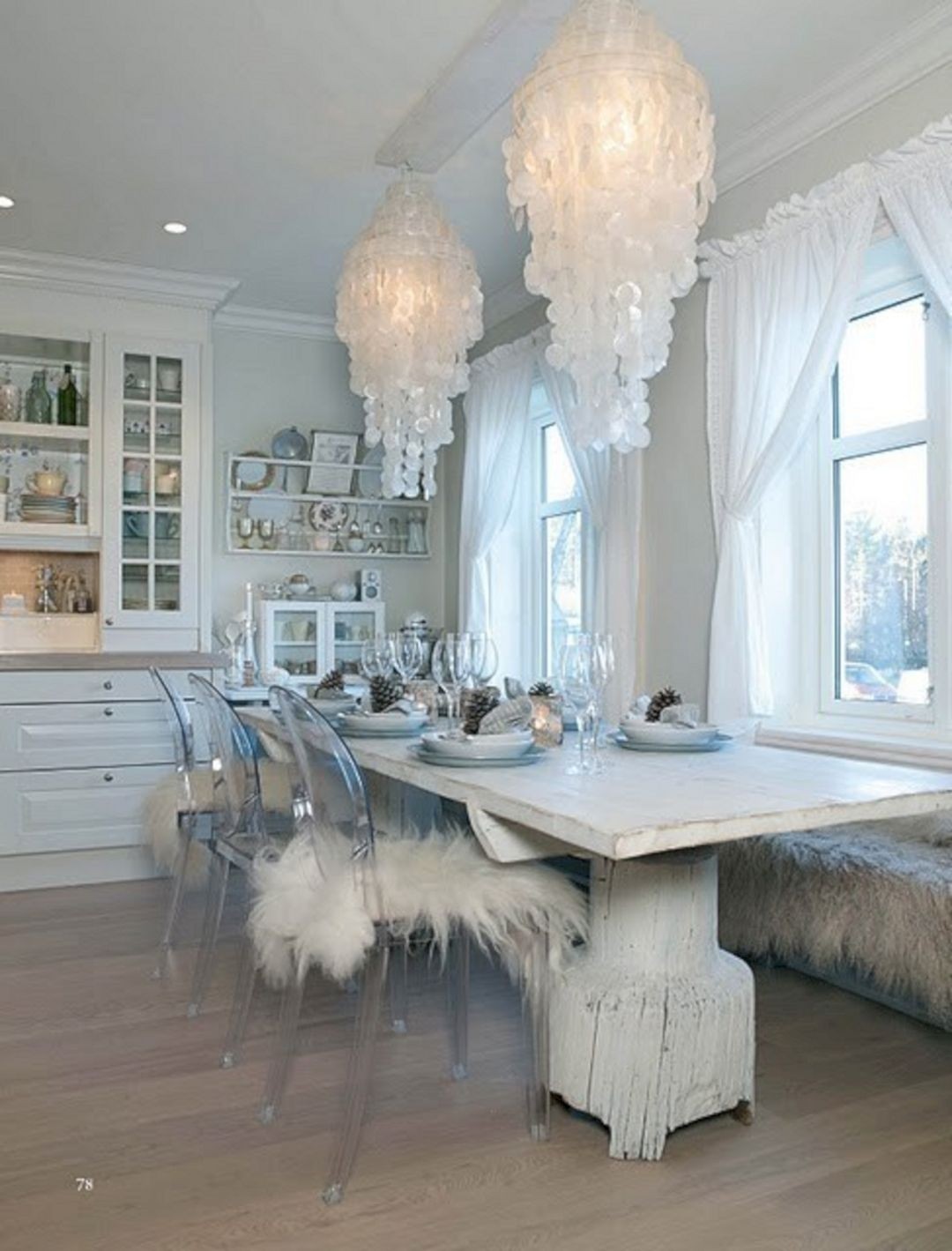 Love the shell hanging lamps . I have one like these but its huge floor to ceiling <3 it.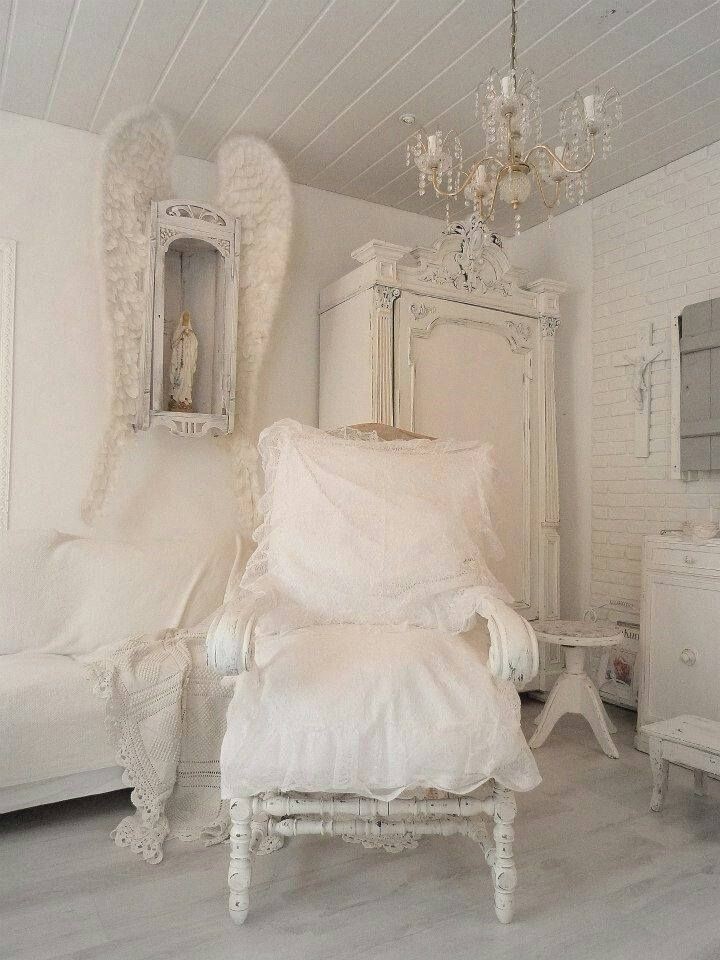 Simply Lovely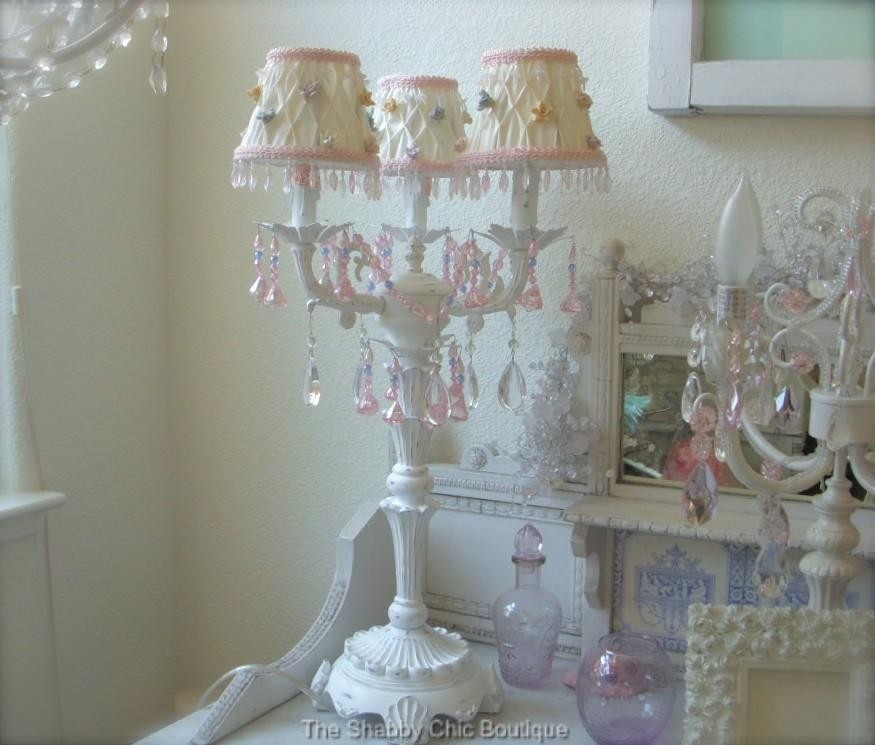 shabby chic lamp The British Royal Infant Room Style And Style On ...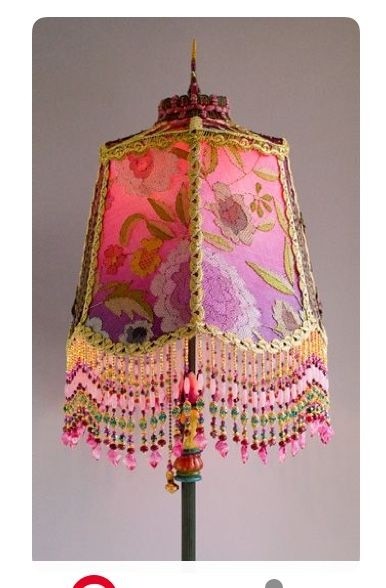 Antique early 1900s floor lamp base with dramatic styling has been hand painted and holds a hand-dyed Fuchsia Garland silk lampshade. The shade is ombré dyed - See more at: #ChristineKilg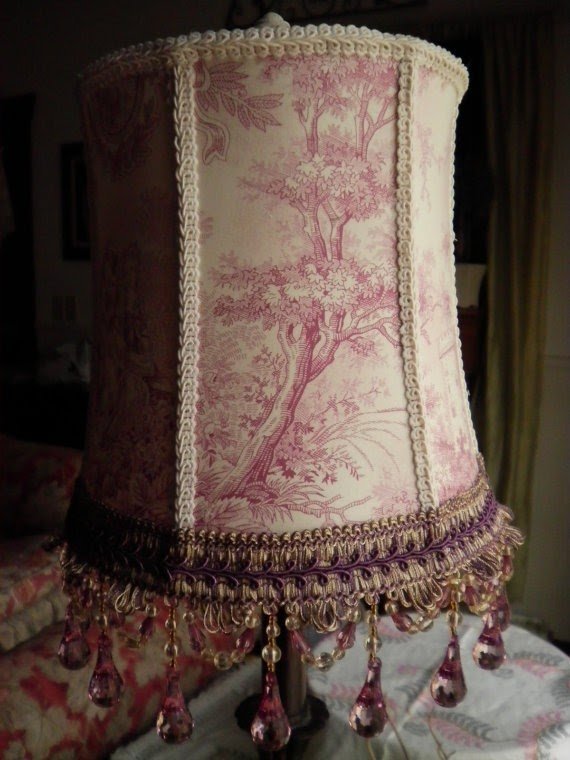 Romantic LAMPSHADE with FRENCH toile fabric by rosesofyesteryear, $55.00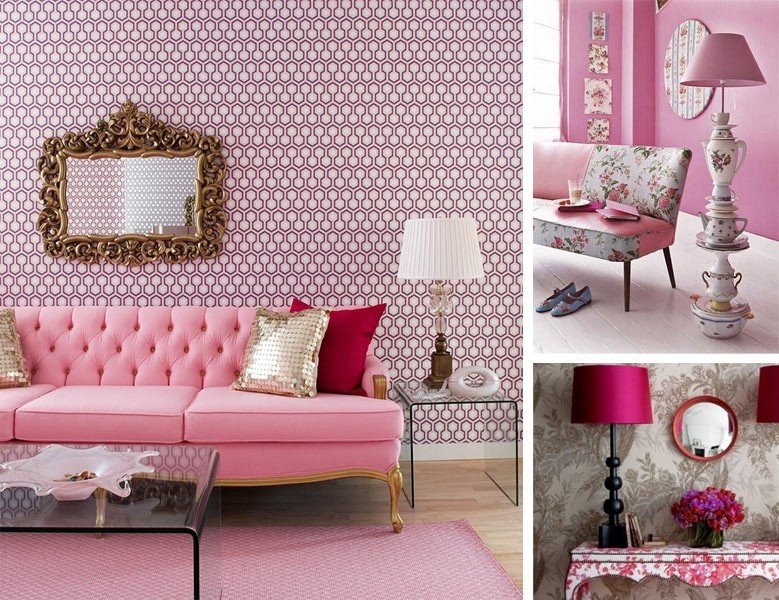 These pictures show examples of practical and elegant lamps for table or floor use. They feature decorative bases and standard-shaped shades in pink or white color. All of these lamps provide light and decorate indoors.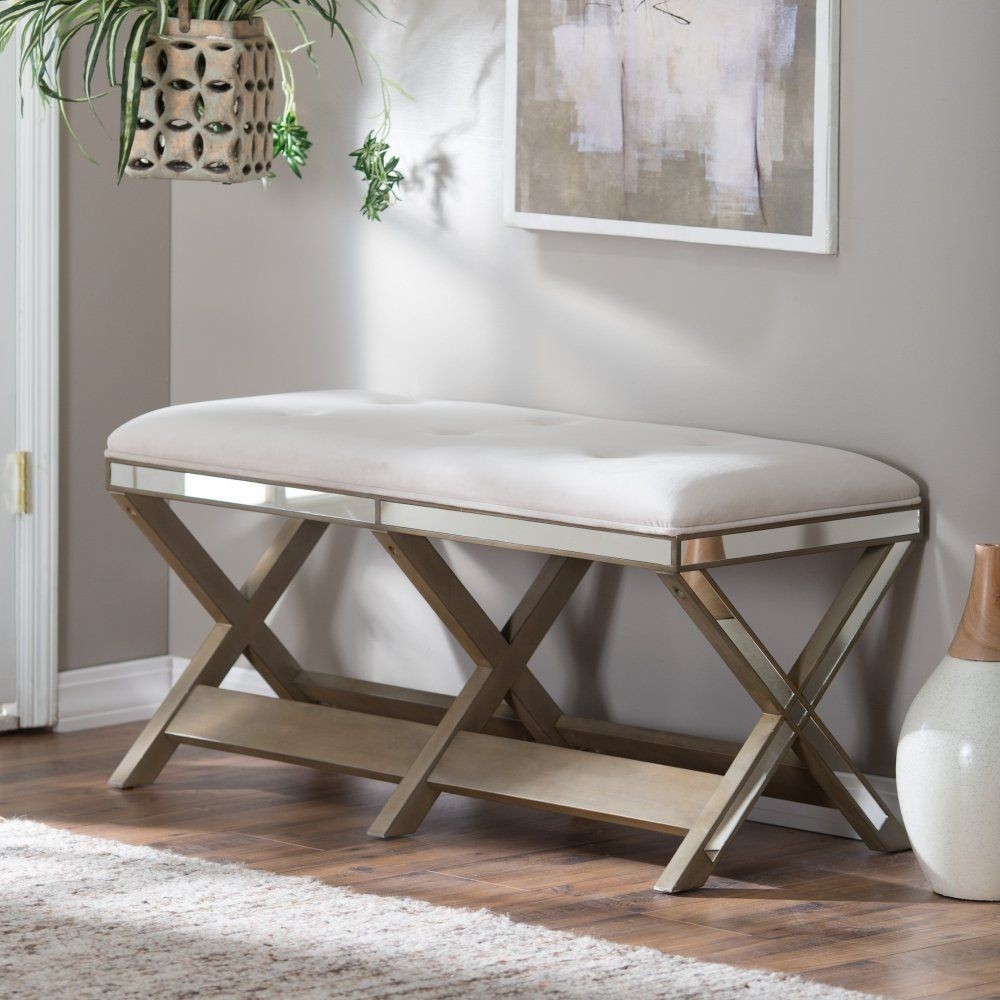 Backless bench with a durable birch wood frame. This frame includes X-shaped supports with mirrored accents. The seat is padded for comfort and tufted for attractiveness. It is covered with neutral white material.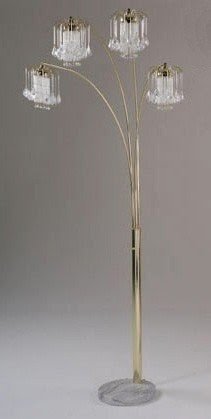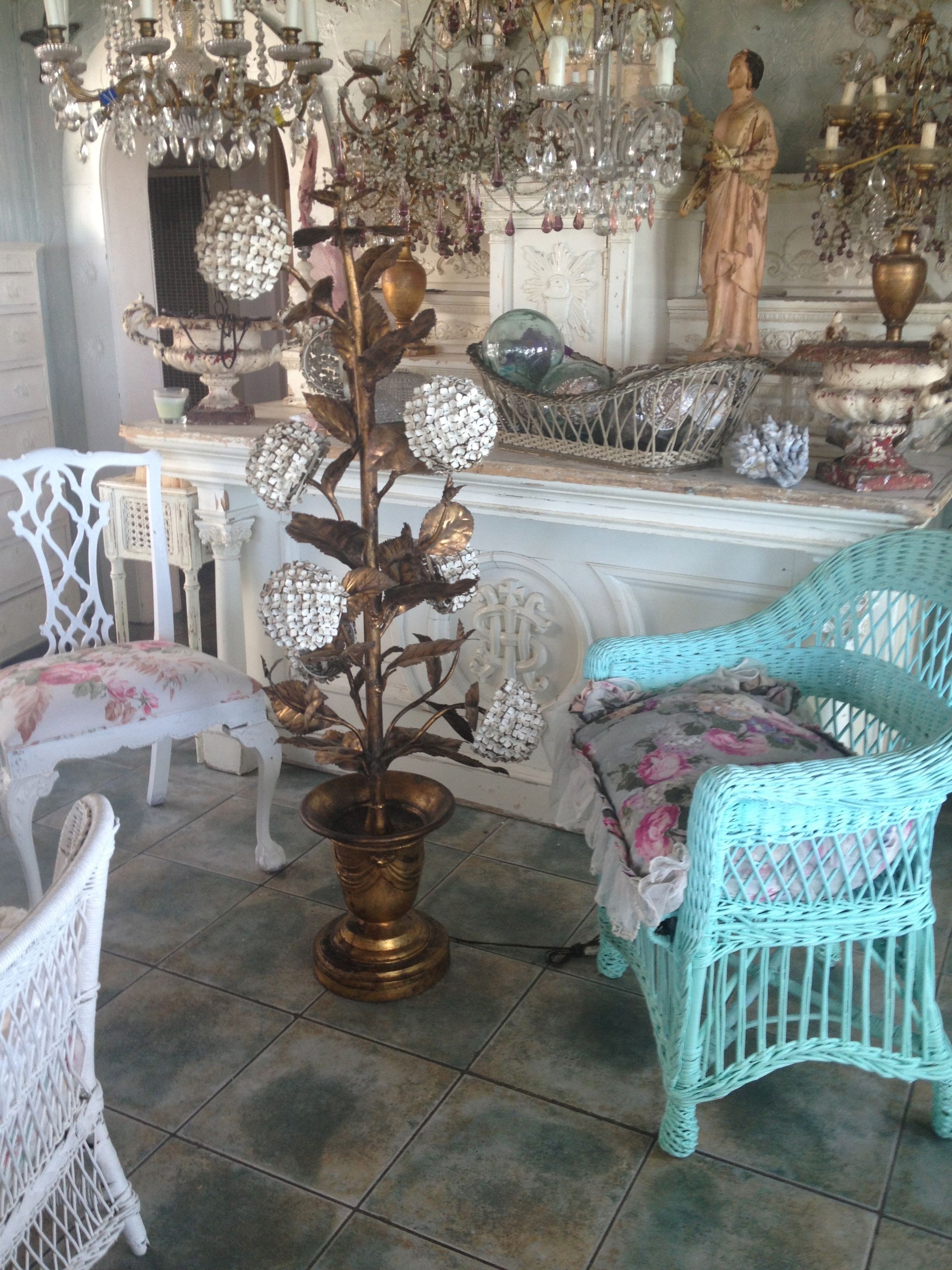 chairs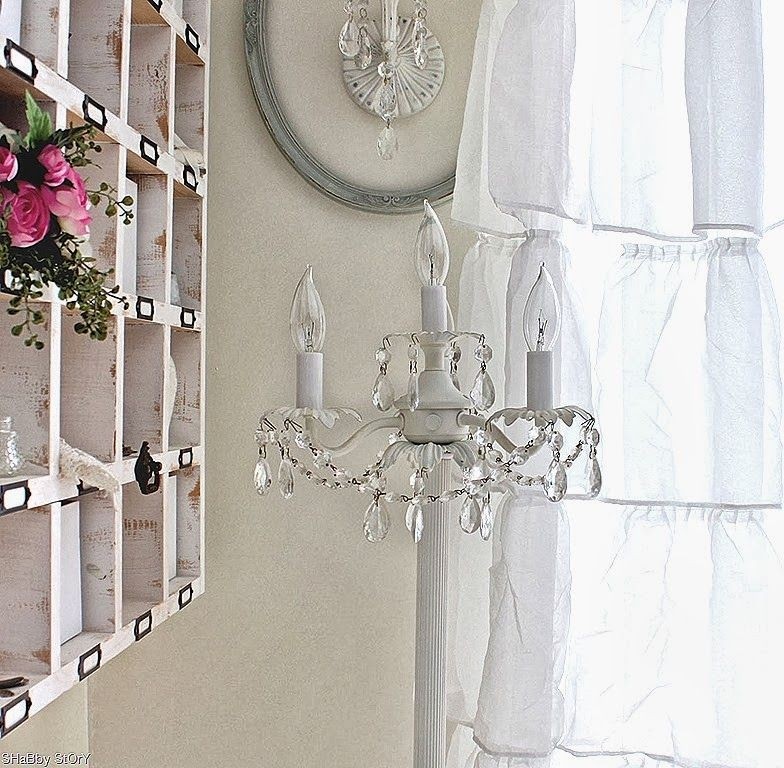 my husband mounted one of my chandeliers onto a floor lamp base.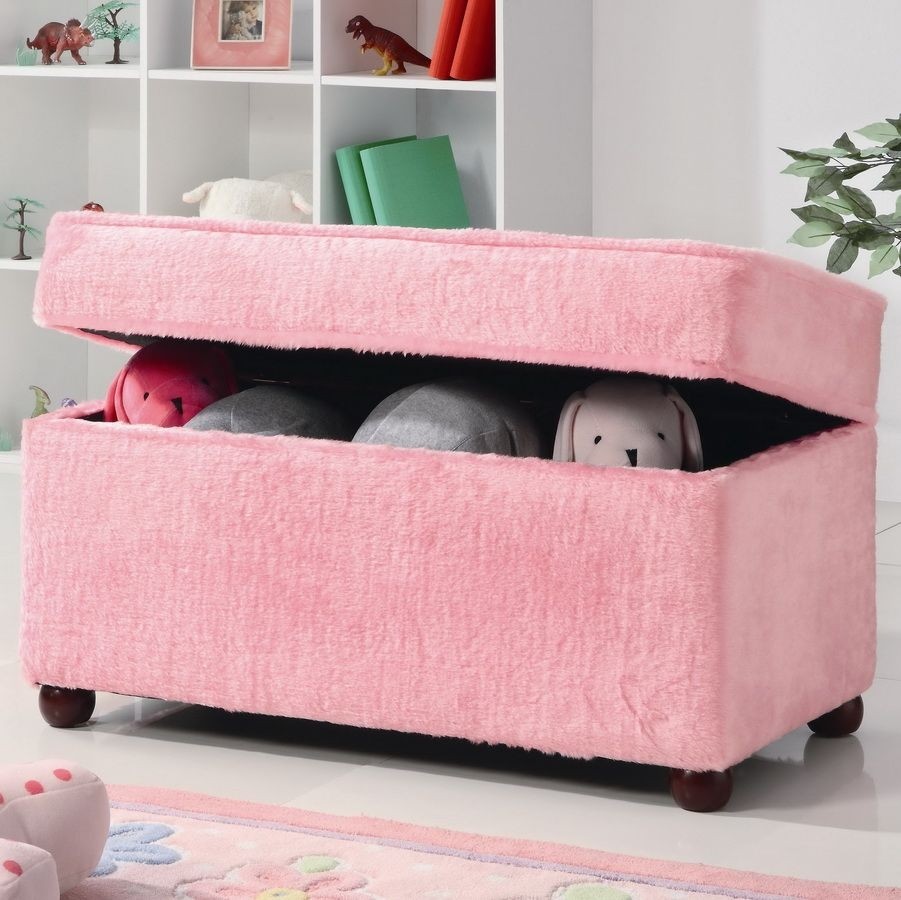 This cute storage bench is covered in pink fuzzy fabric, offering you a perfect gift for your little ones. The bench has a movable lid that conceals a spacious storage space, and stands on four bun feet in a cherry finish.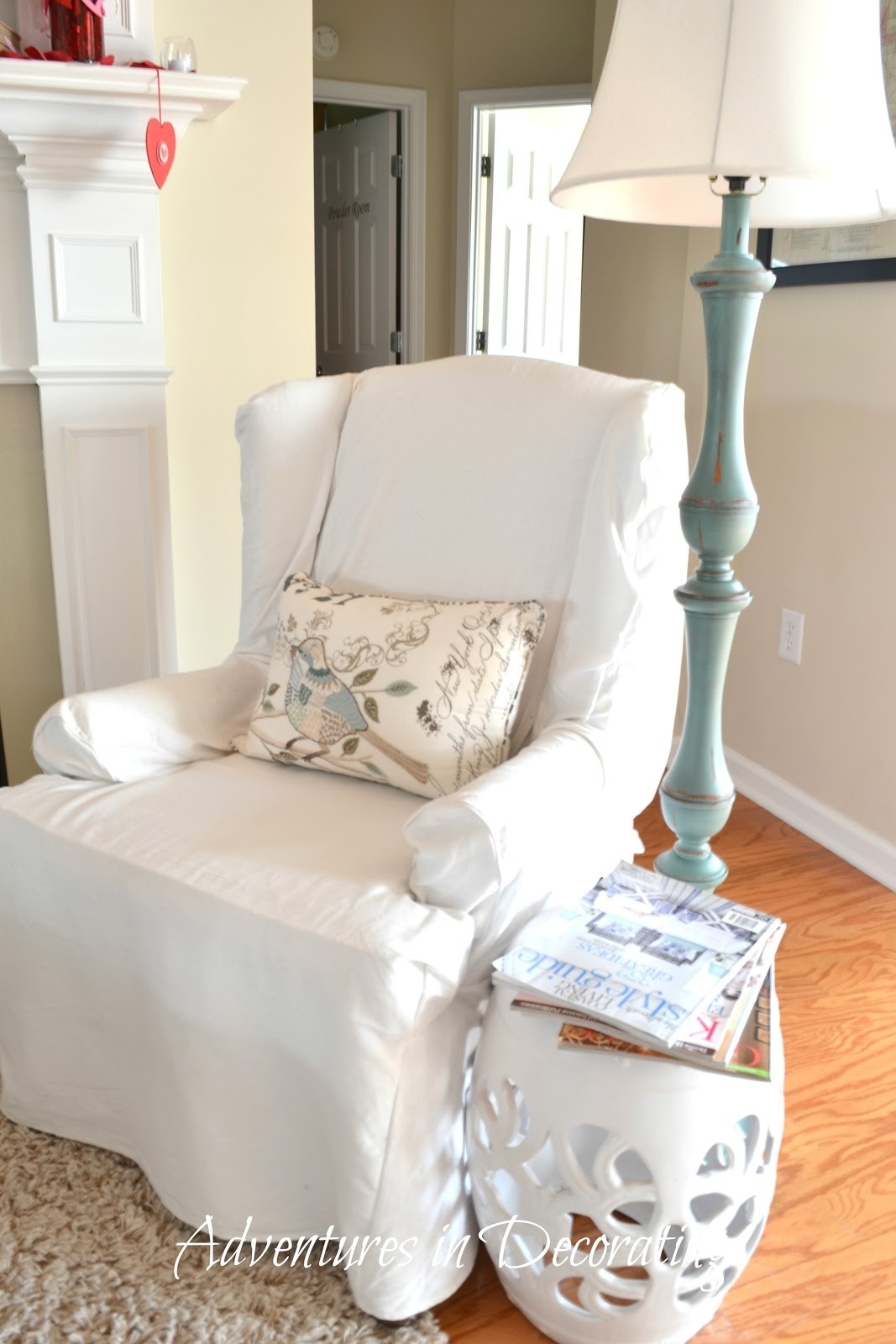 Revamped Great Room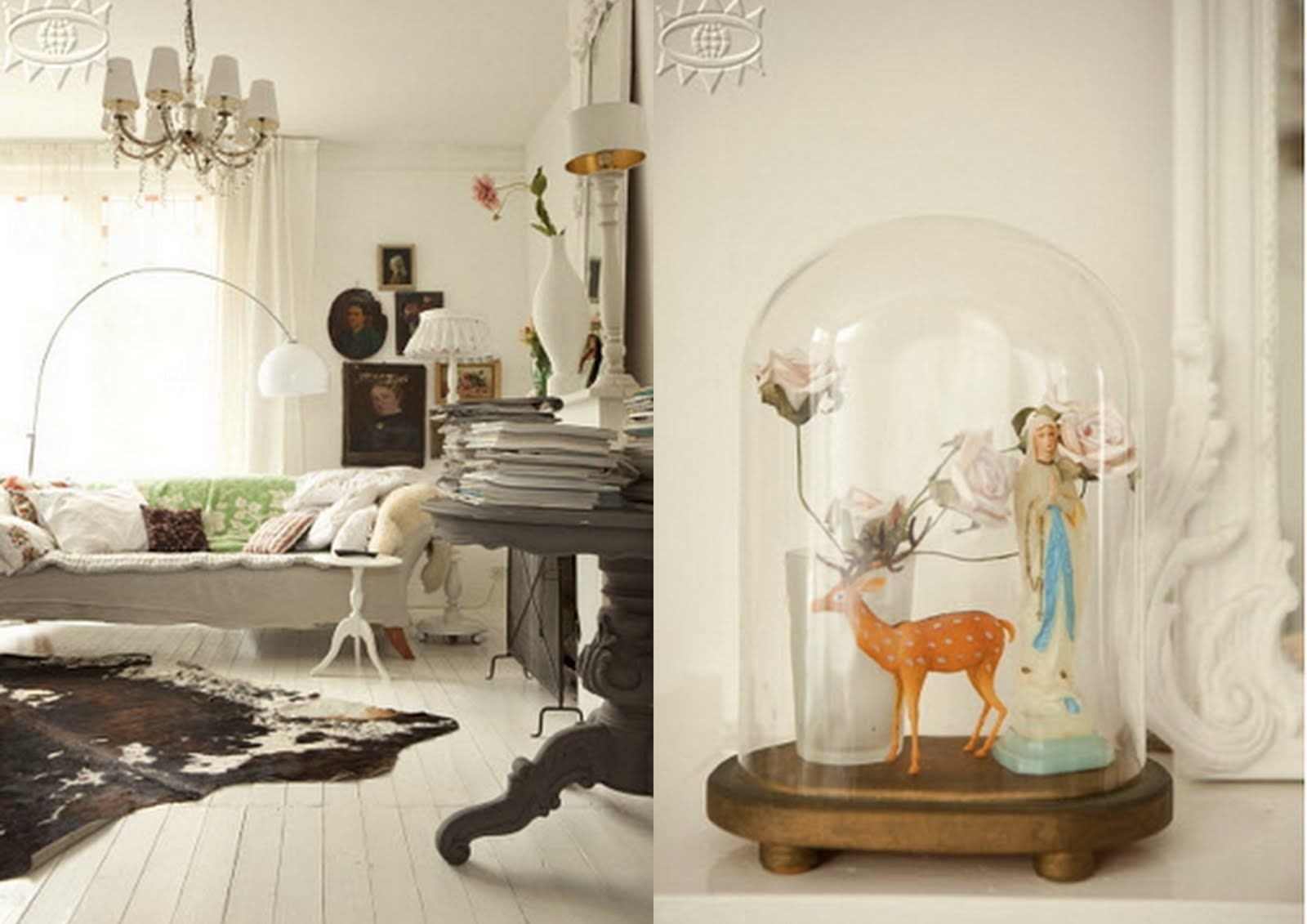 Interior Designer - Neutral Heaven to me this is a creative neutral space to read and think about decorating possibilities would be a great office corner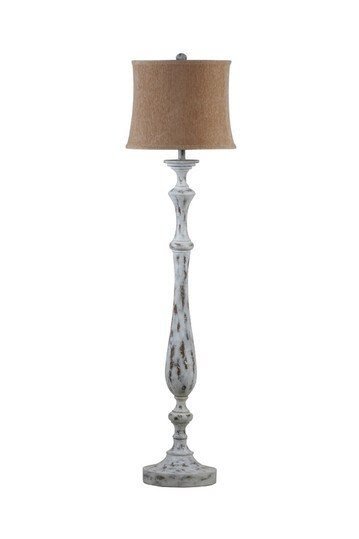 shabby chic floor lamp w/ burlap shade