Not as cumbersome as larger sleeper sofas, much comfier than humble inflatable mattresses. Sleeper chairs are basically a modern dream come true - and, in turn, they can obviously guarantee some sweet dreams for you or your guests, as well.
They come in all shapes, forms and colors, so it'll be easy peasy to find the right sleeper chair for you here.
However, if you're not too familiar with the little brother of traditional sleeper sofas or are not clear about how it can make your life easier, have a seat and keep reading.
Here are our favorite reasons to get a sleeper chair.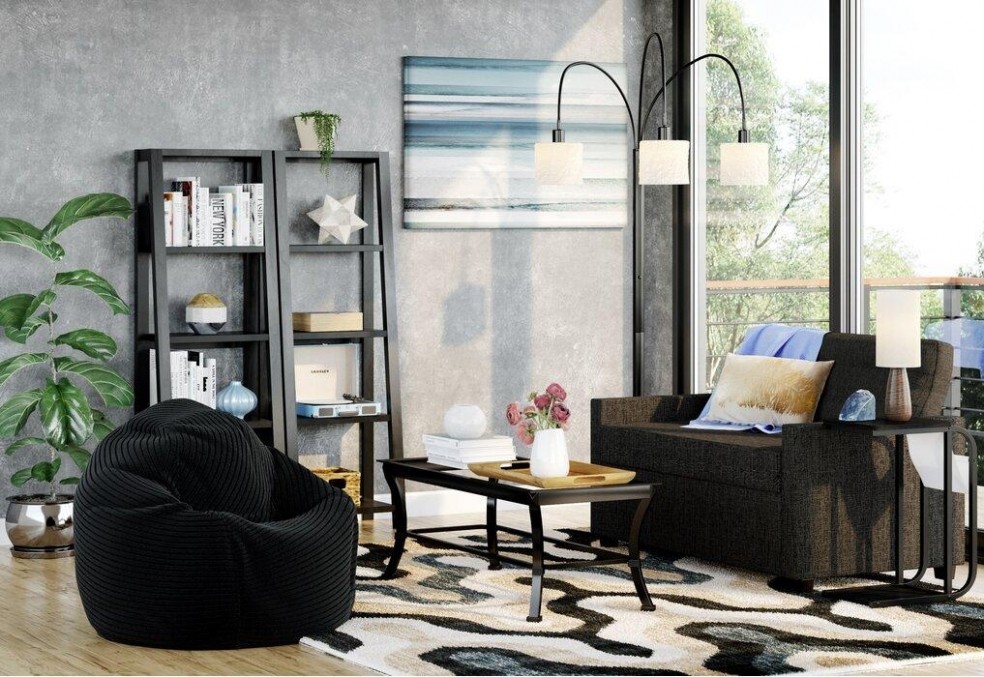 Compact convertible chairs won't take over the room
Sure, sleeper sofas and day beds are two other great solutions, but let's be honest: they can't exactly fit everywhere, right? Sleeper chairs, on the other hand, are a much more compact alternative.
Because they're not as wide, it'll be much easier to fit them in a room or squeeze them between two other pieces of furniture without having to rearrange their entire layout;

Still, when you unfold them or pull out their mattress, they offer plenty of space to sleep on them comfortably;

The moral of the story? You get the best of both worlds without the space problem. Nice one!
A pull out sleeper chair can work well in different rooms
Sleeper chairs are an incredibly versatile piece of furniture. Unlike actual beds that would only work in bedrooms and guest rooms, pull out chair beds are much more similar to traditional armchairs, so it will be a breeze to find the perfect spot for them.
They're obviously a popular choice for guest rooms, since most people usually buy them to have a spare bed for visitors;

However, they would work just as well in your living room. They don't only save the day (or night) when you're having a guest over for a few days, but also when you're planning on inviting a few friends round in the evening and could do with some extra seating;

Sleeper chairs can be a handy option in your home office, allowing you to recharge your batteries without completely switching off from your work mode;

Finally, why not add a sleeper chair to your kid's room? That way, you can sleep next to them when they aren't feeling too well or whenever they need help with one of those bad dream emergencies.