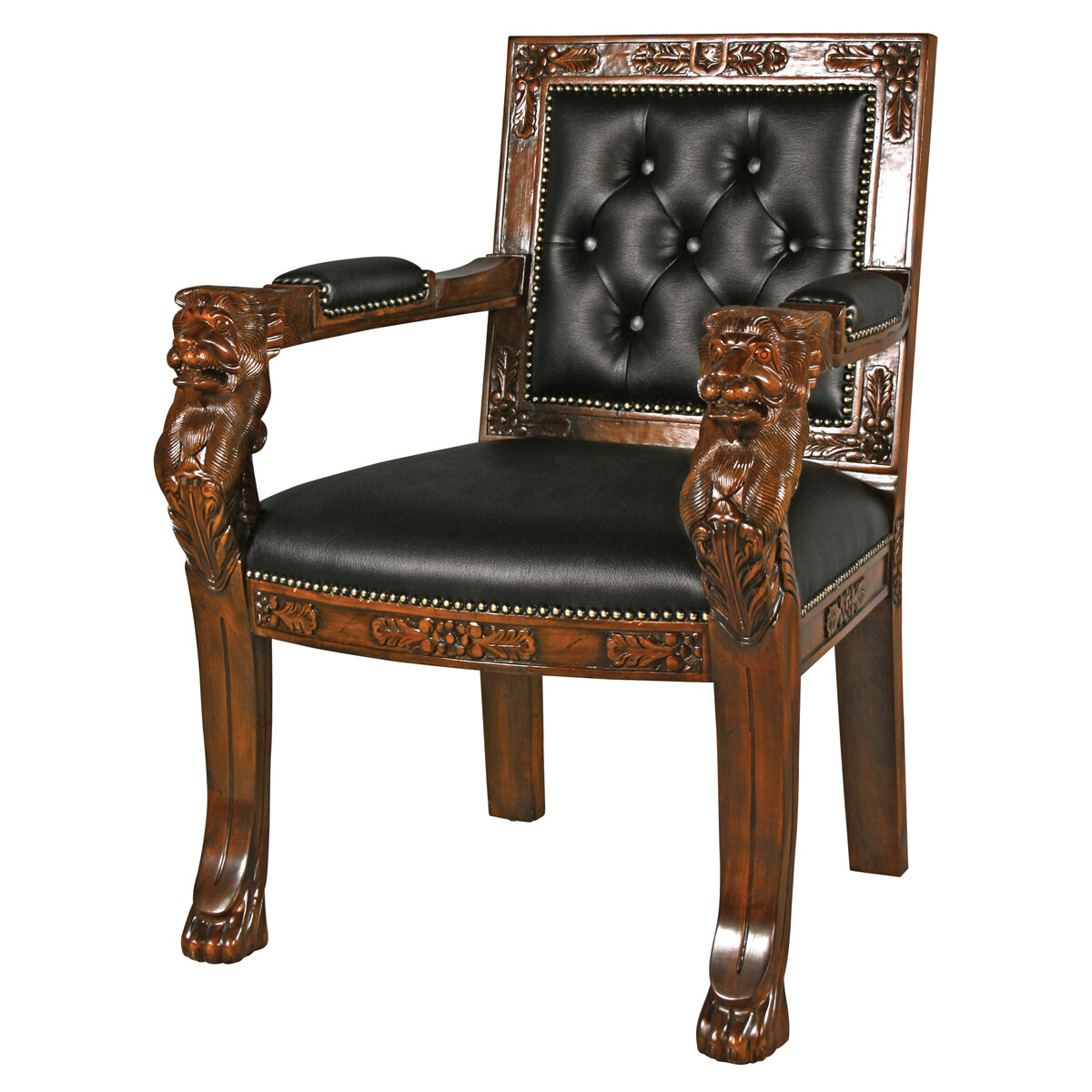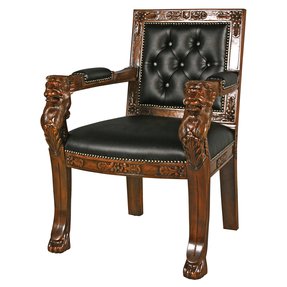 Beardsley Lion Arm Chair
This traditional styled chair has wooden frame in mahogany finish and armrest hand carved in a lion's head shape. Seat and back are covered with black leather, and backrest has a tufted finish and silver nails as decorations.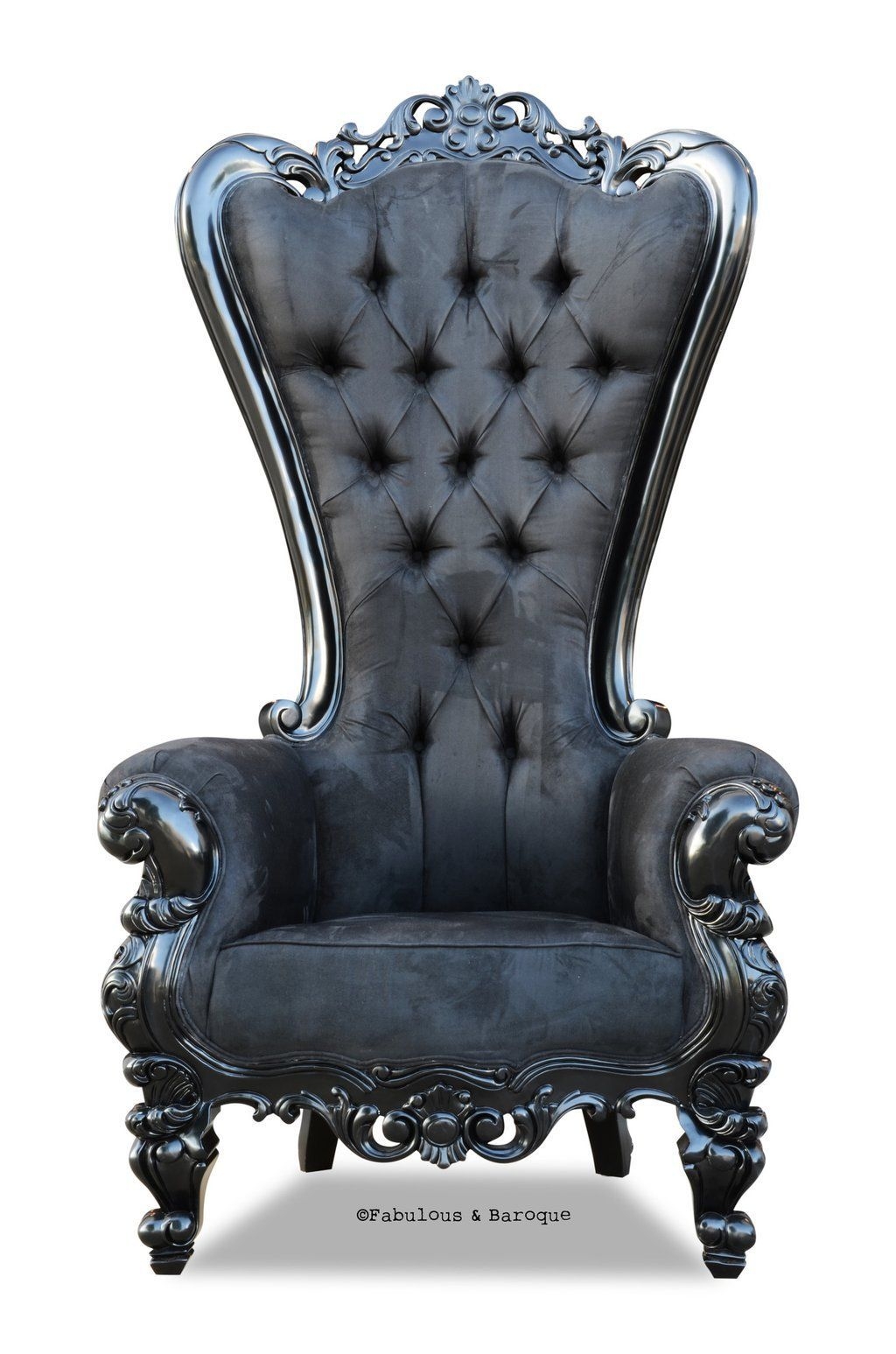 Feel like a king and choose this exclusive Absolom Roche chair. It features the Victorian design, button tufted high back, black velvet upholstery, mahogany construction and black lacquer finish.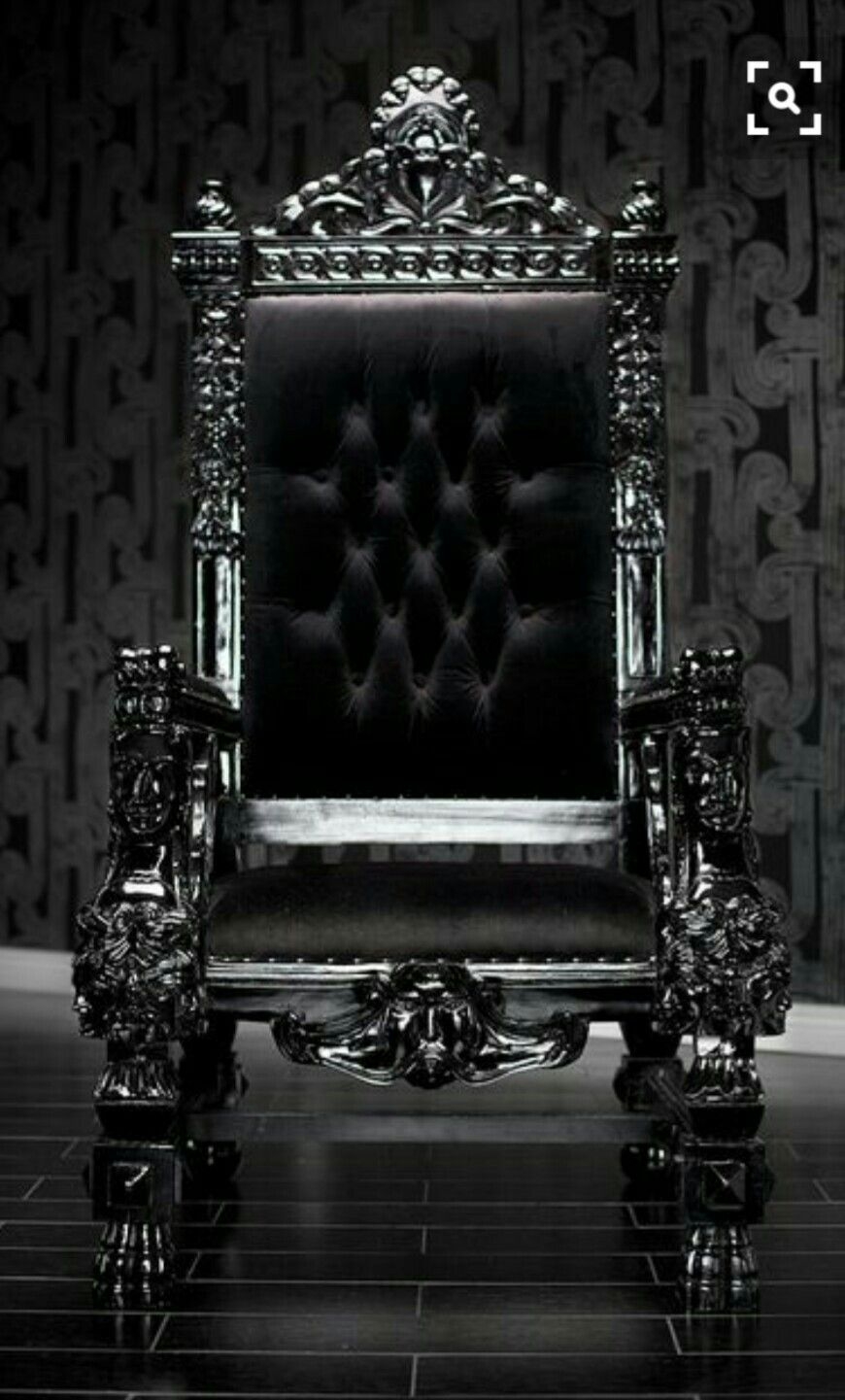 Aaah, such a chair lets you feel like a royalty out of hand! This impressive baroque throne chair design is called diva rocker glam and it clearly hints at gothic style inspirations. All black, with extra-tall back, intricate carvings and glossy finish.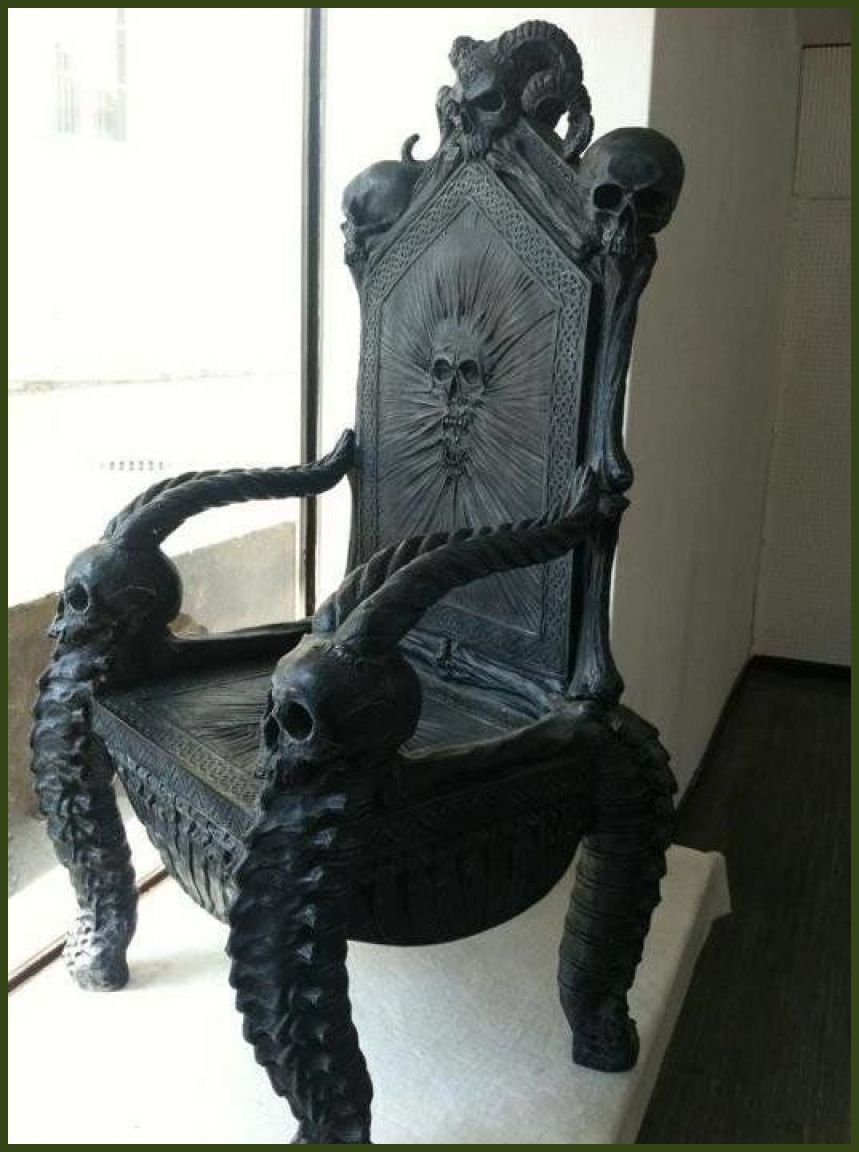 A real bargain for the fans of the gothic or medieval times in general. Both of the amrests are finished with characterstic skulls, suggesting that the item may conceal a magical story inside.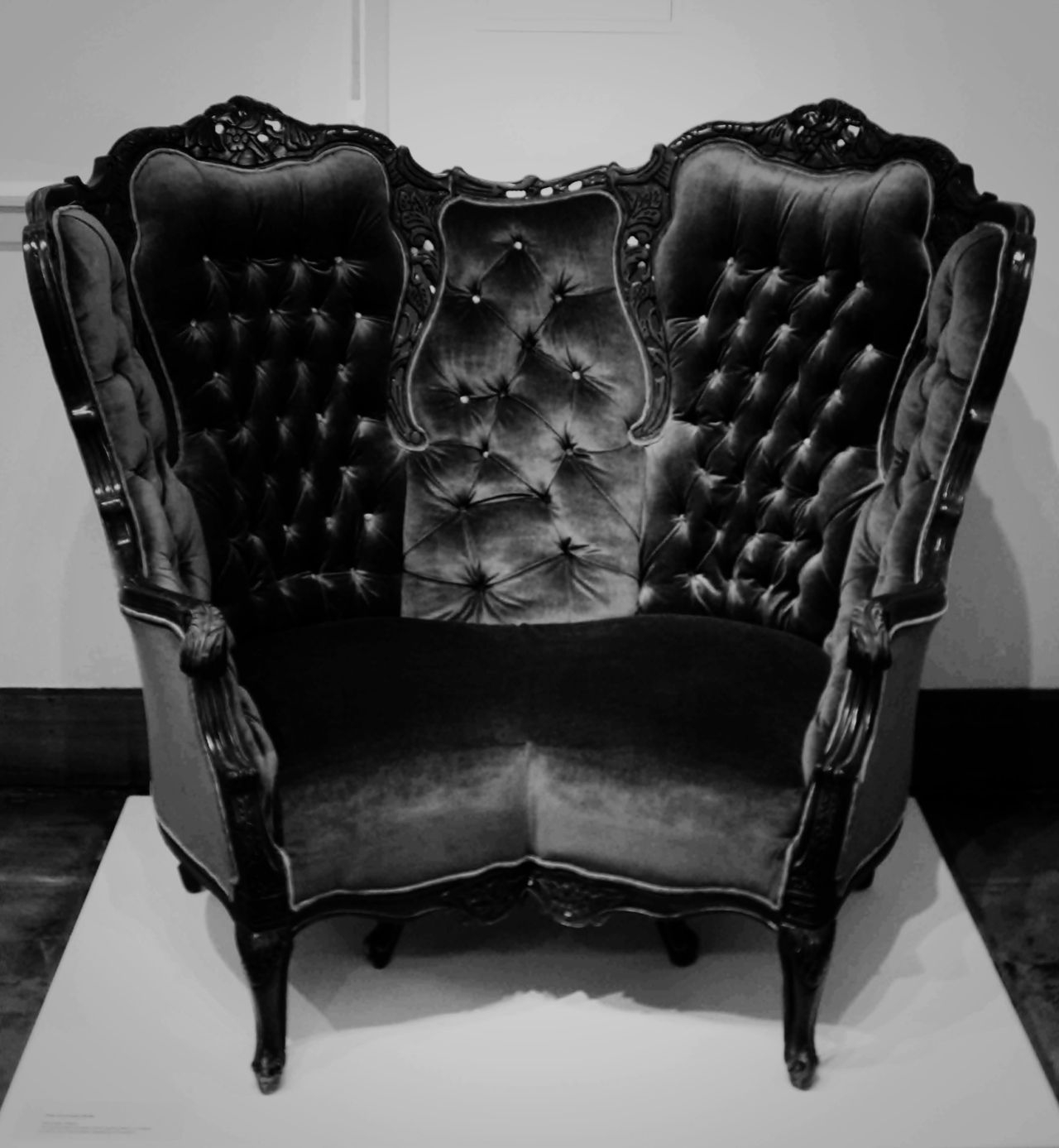 Beautiful element that provides comfort and increases aesthetics thanks to its neutral black color. The chair provides comfortable space for two people. Its solid back includes button tufting for additional aesthetics.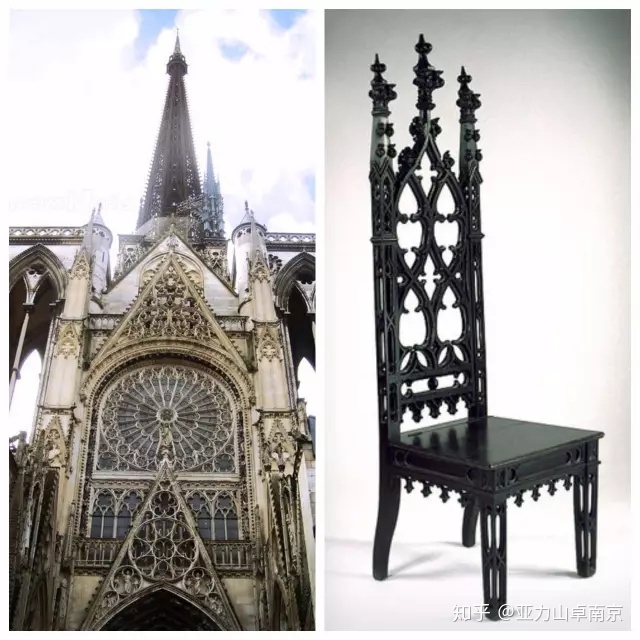 One-of-a-kind black hall chair with unique birdcage carved front legs and extra tall openwork back graced with elaborate finials. This striking design is a faithful revival of mid 19 century Gothic inspired chair.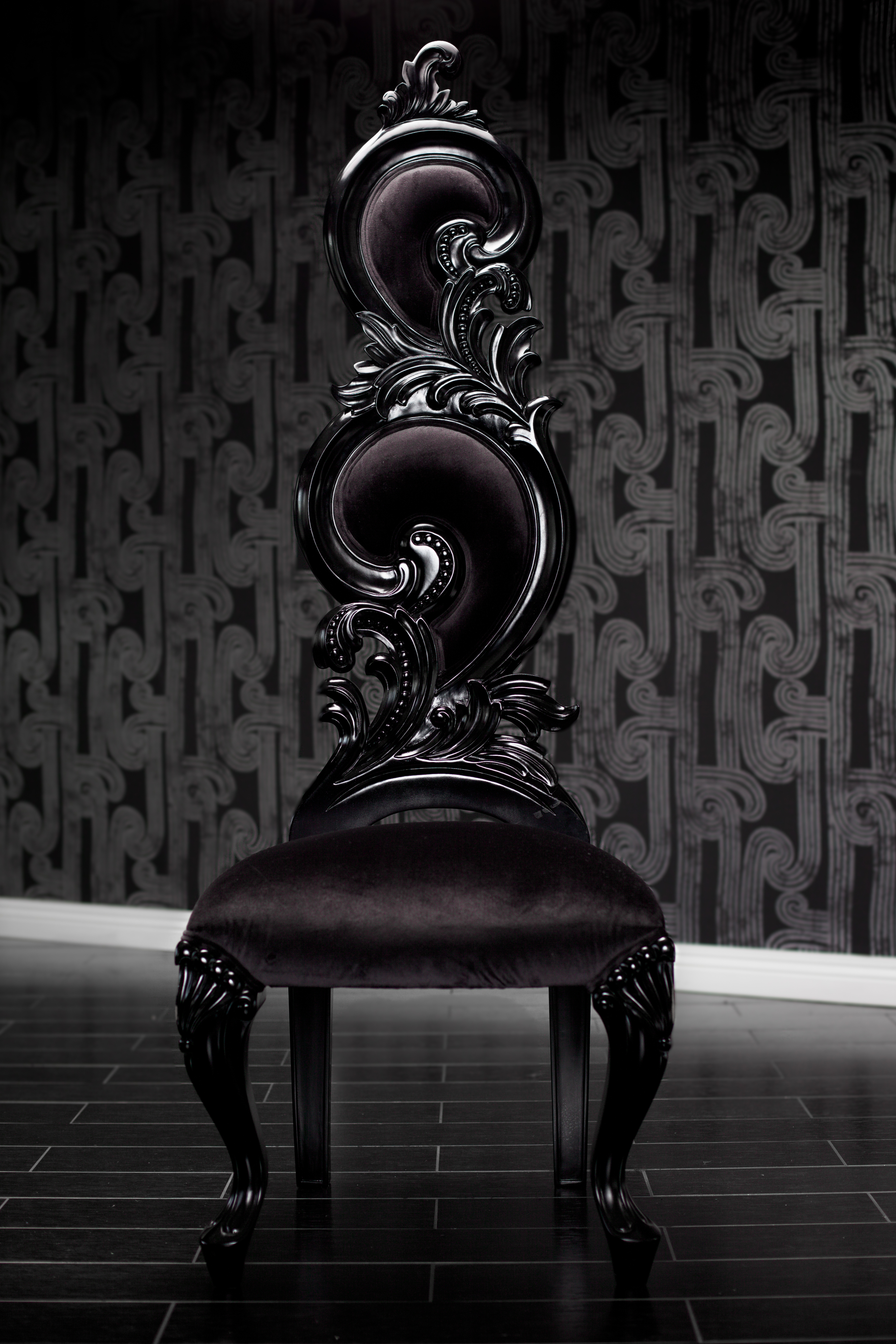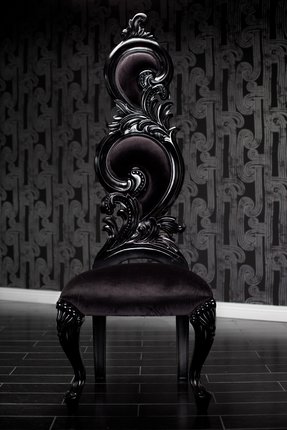 With this gothic chair around, all guests' eyes will point at one direction... All black, with sheen lacquer legs and baroque inspired motives, sporting exquisitely tall back with fancy swirls, it steals the show.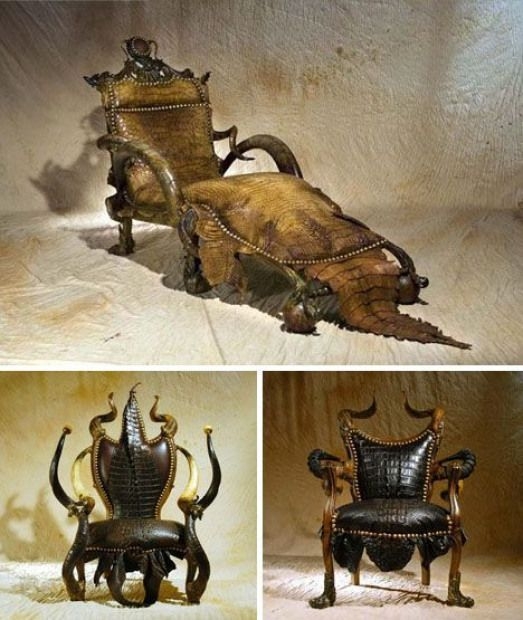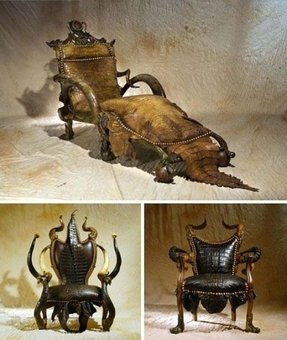 Match up your vintage-inspired home décor with these antique chairs, all designed to stand out in any space. Featuring sturdy construction, beautiful detailing, and state of the art stitching, the chairs would be perfect as statement furniture in the living room or your den.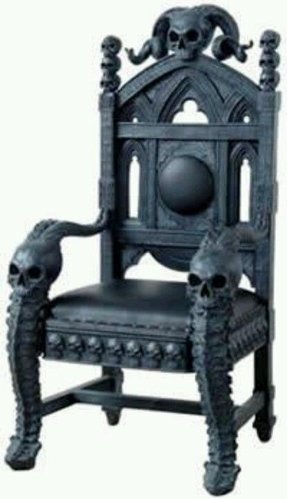 Gothic chair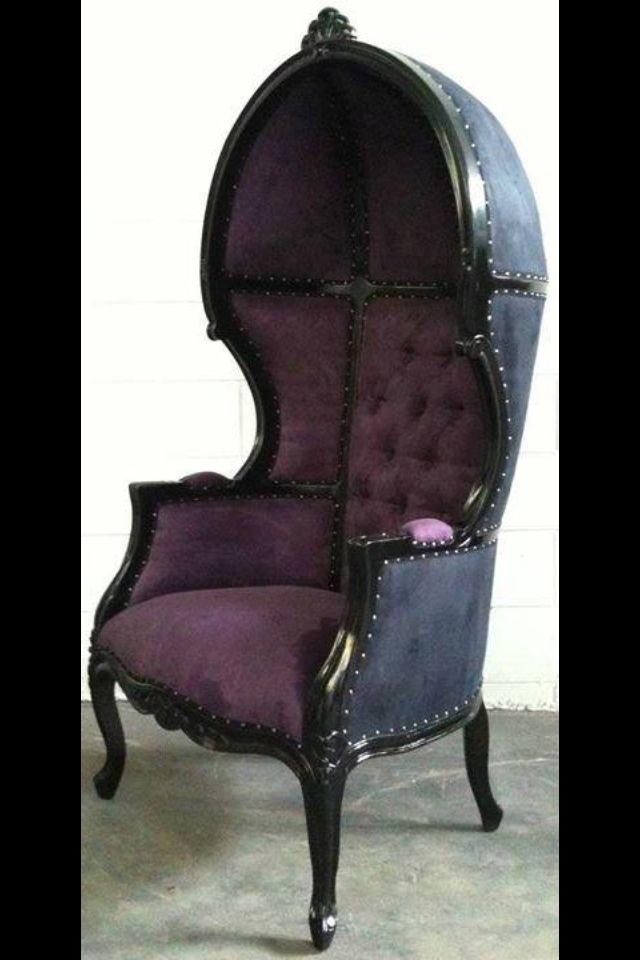 An untypical arm chair that emanates with gothic charm and blissful comfort. The chair is softly padded, and upholstered in a purple fabric, with diamond button-tufting, stylish nailhead trim, and a dome-like back.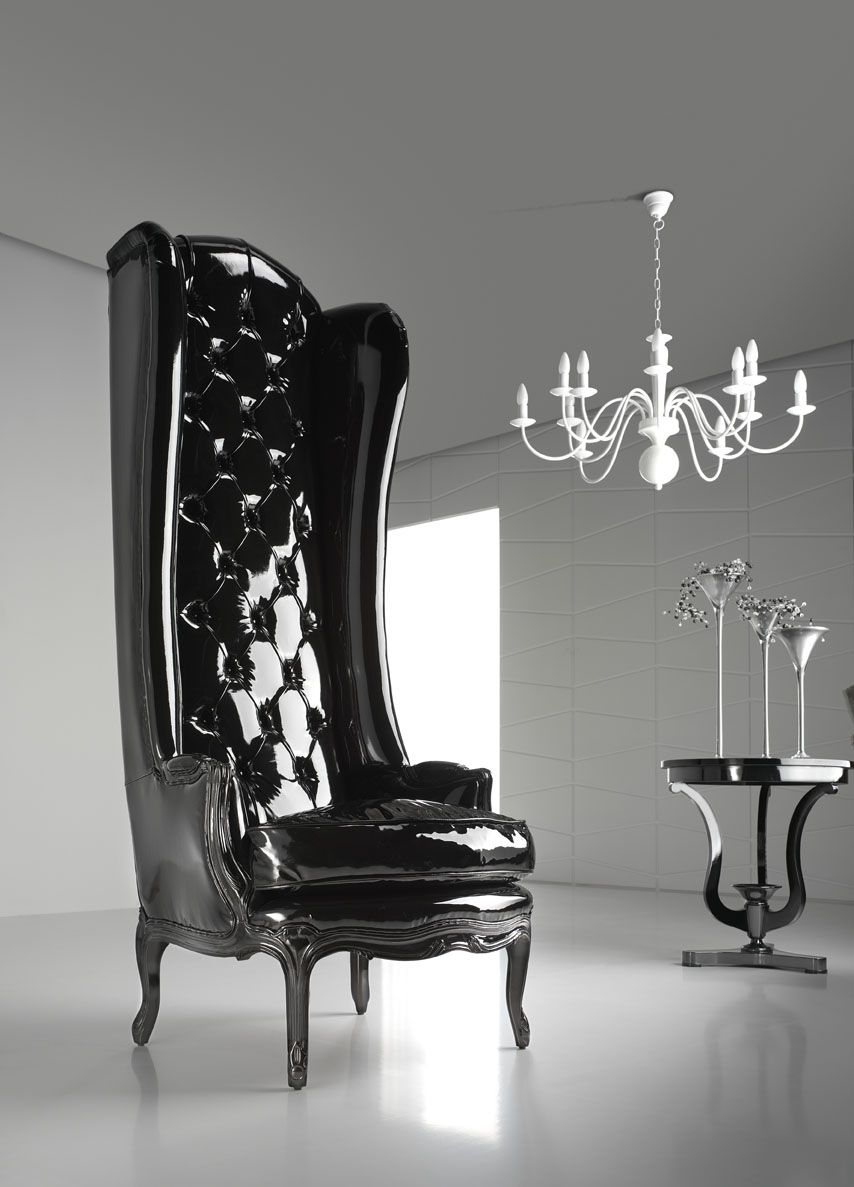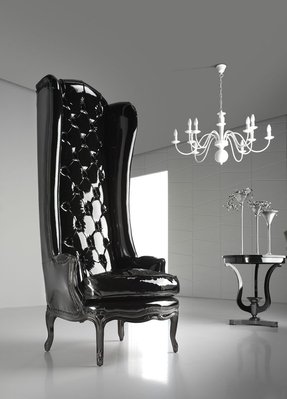 Modern Glamour black lacquered porters chair. Upholstered in high black gloss patient leather with a black lacquered paint finish.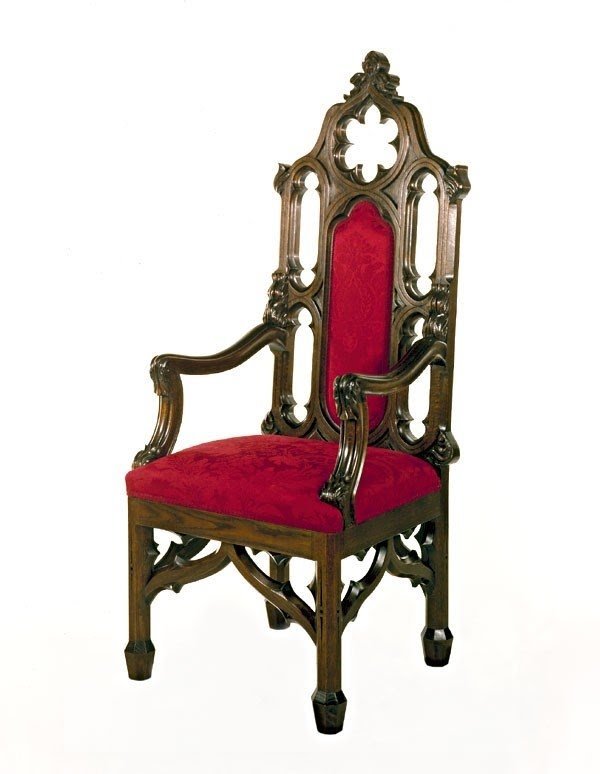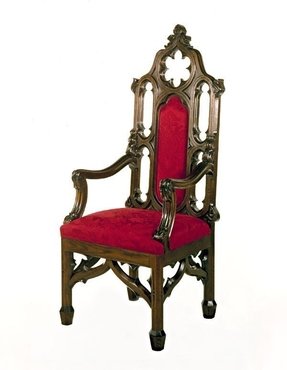 Gothic Arm Chair II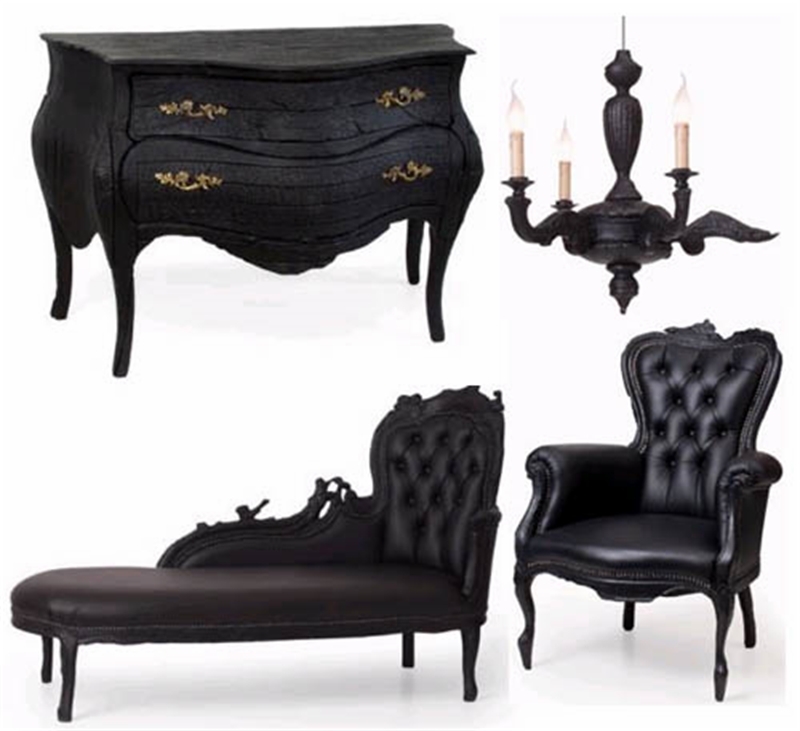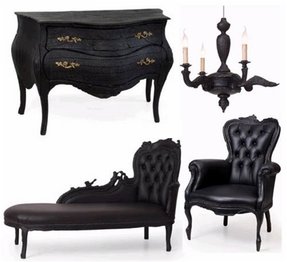 ... Baas Smoke burned vintage furniture: Gothic Lolita interior design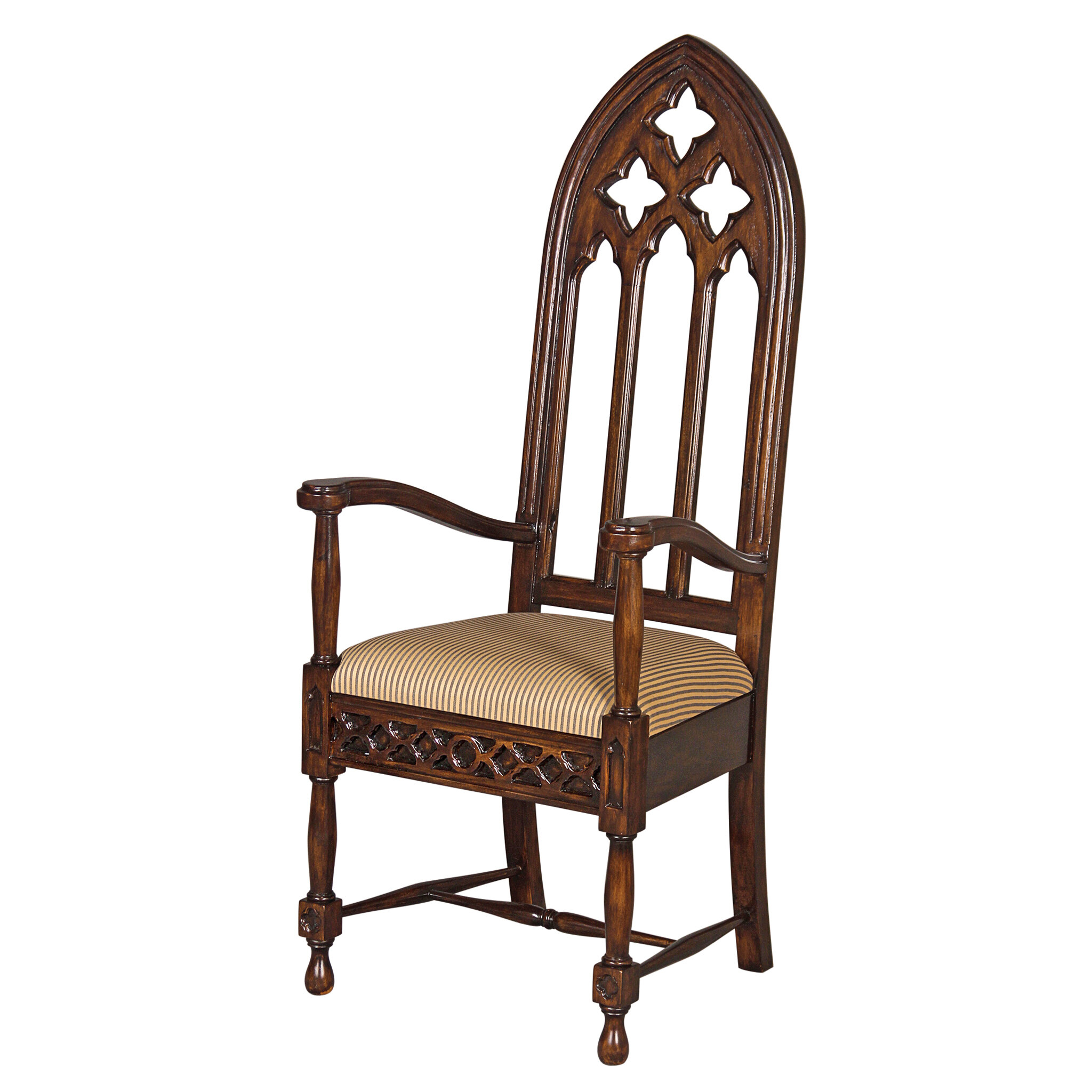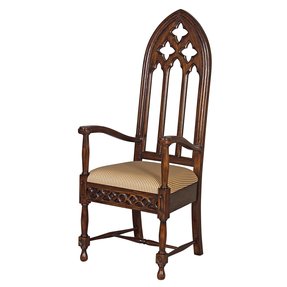 It is an armchair that has got a cathedral stylization. The frame is made of solid mahogany wood. It is a hand-carved material that has got many decorative elements. The seat is filled with soft and comfortable material.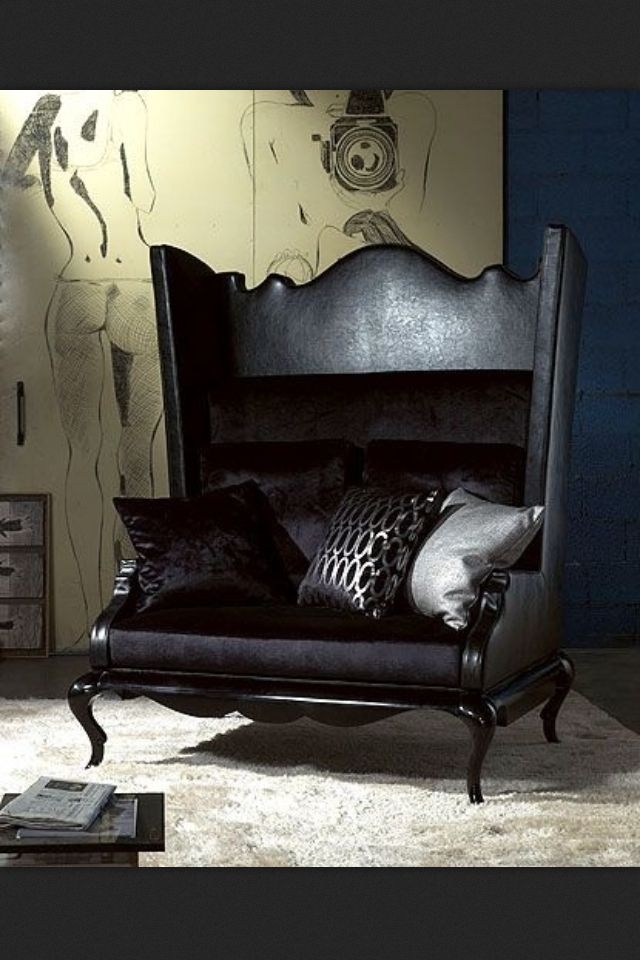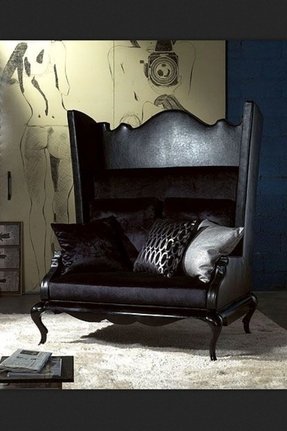 TL FURNITURE | CHIC COUTURE ARMCHAIRS ArtE190 Queen Anne Shaped back and wing detailed armchair sofa and bed.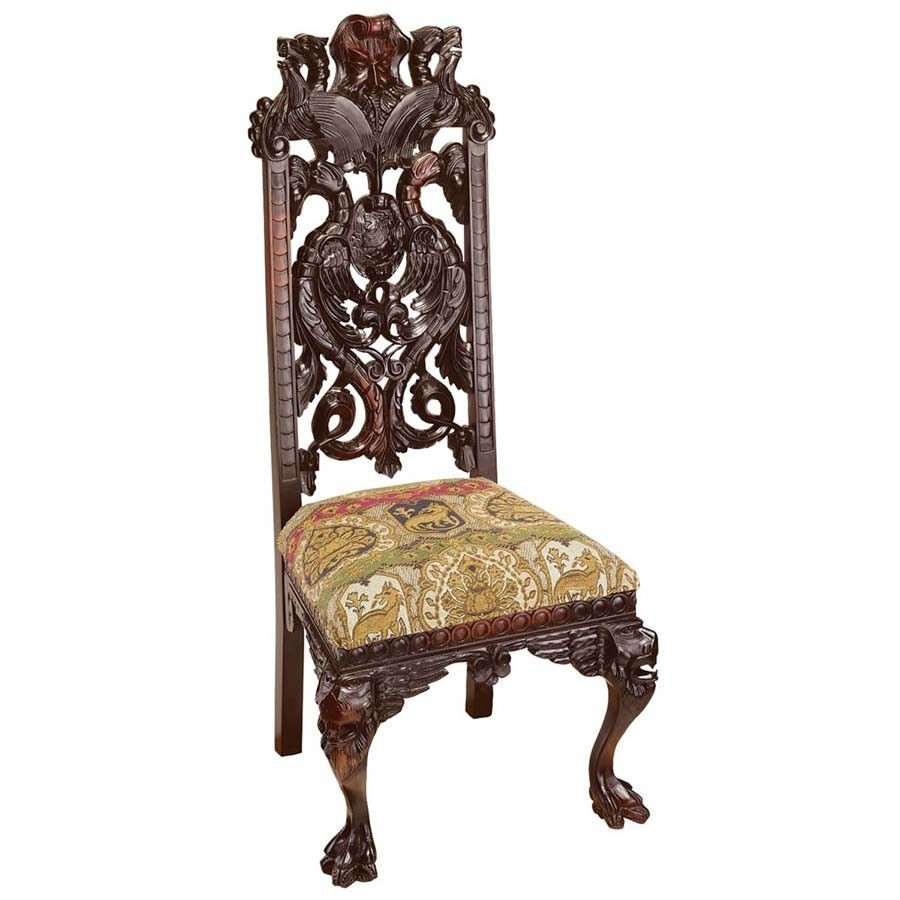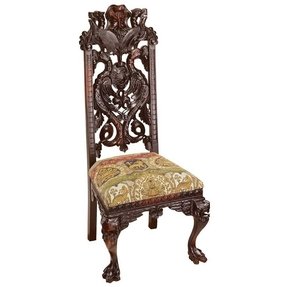 This kind of chair is a functional and decorative product that has got a hand-carved frame made of solid mahogany wood. The seat is cushioned, so it assures the highest level of comfort and a backrest provides support.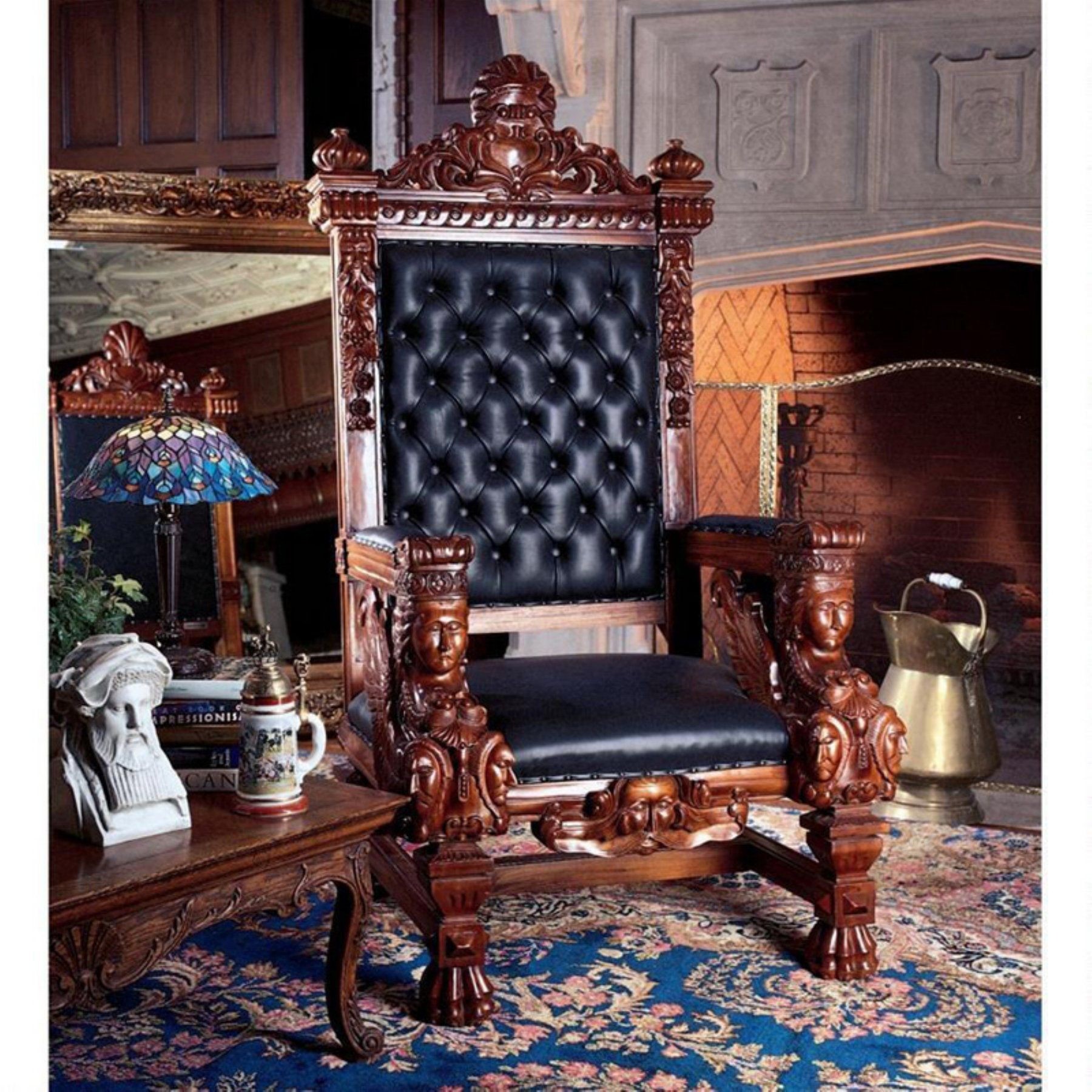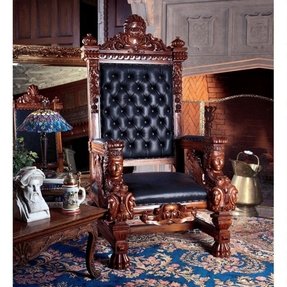 It is a throne chair that has got a hand-carved solid mahogany construction and black upholstery. Everyone will be impressed how beautiful and stylish this chair is.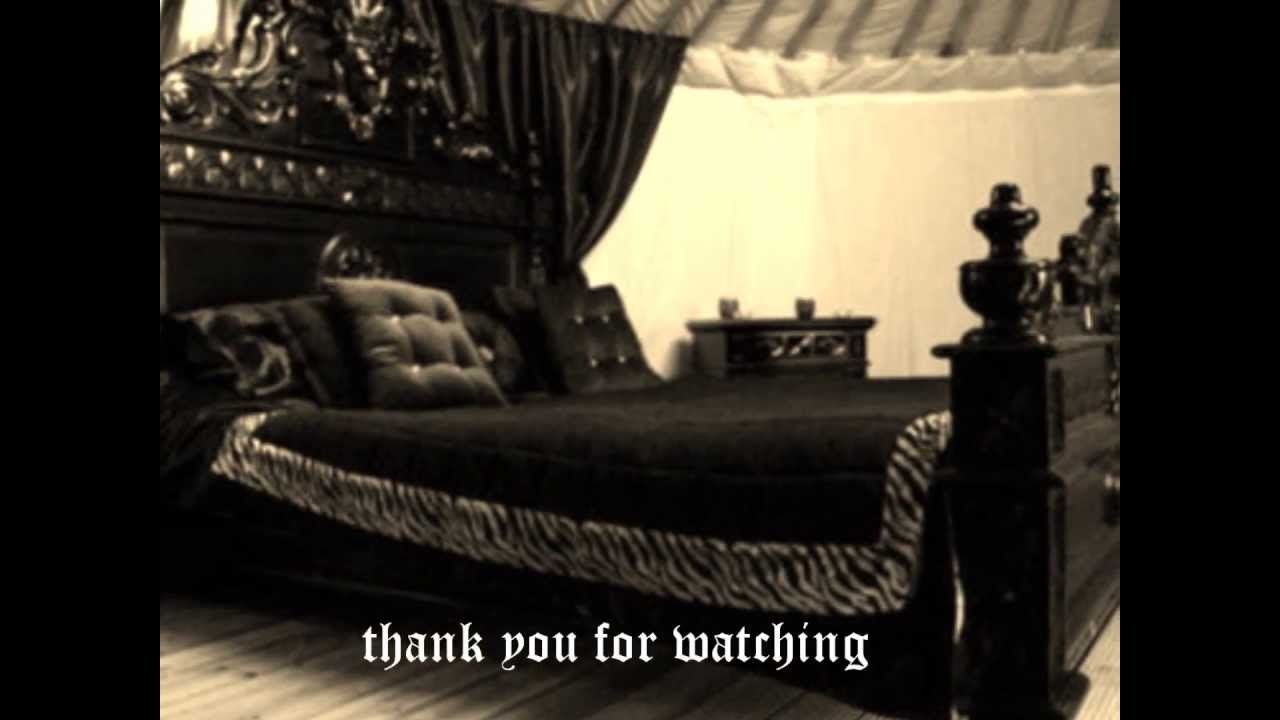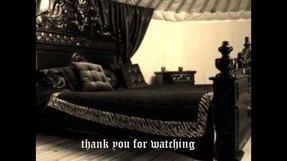 Several-Gothic-Bedroom-Design-ideas-2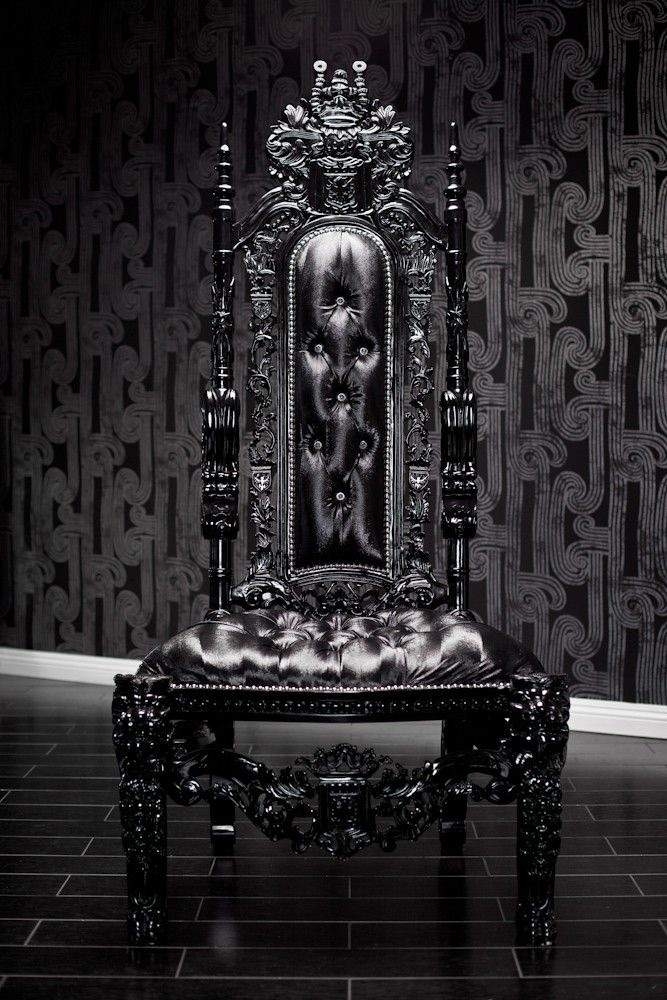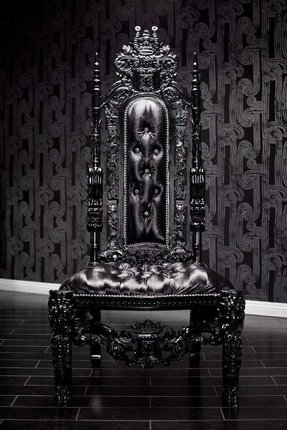 4060 BLACK LACQUER SKULL BAROQUE CHAIR by Diva Rocker Glam (310) 652-8711, via Flickr


Black Crystal Skull Chair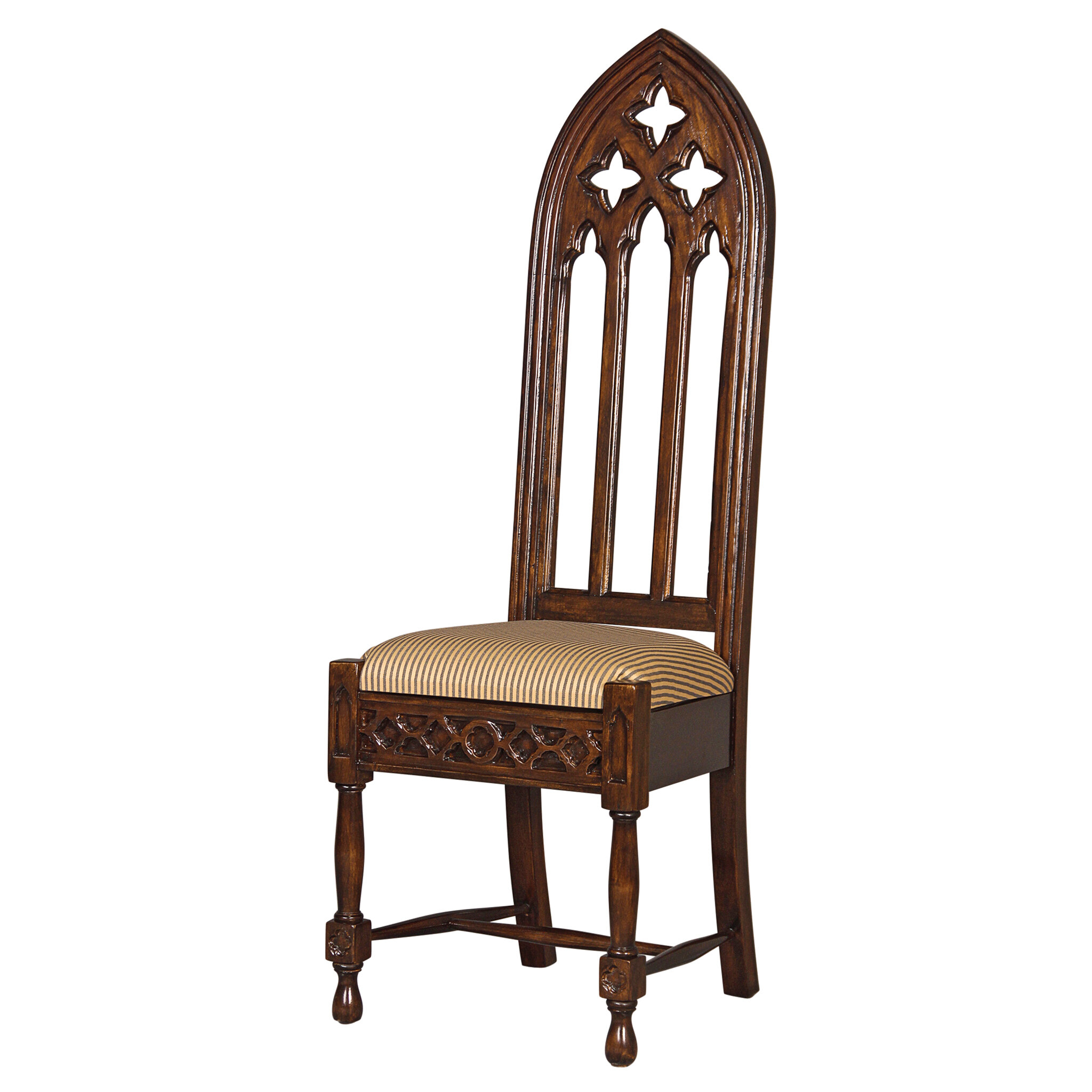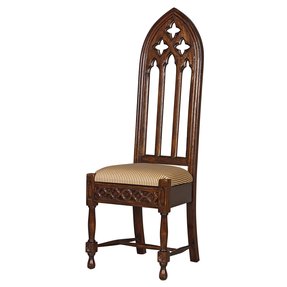 Transform your home into a medieval castle! This cathedral side chair features a very tall back, hand-carved from solid mahogany, just like the rest of the frame.The seat is upholstered in a royal plum and gold striped fabric.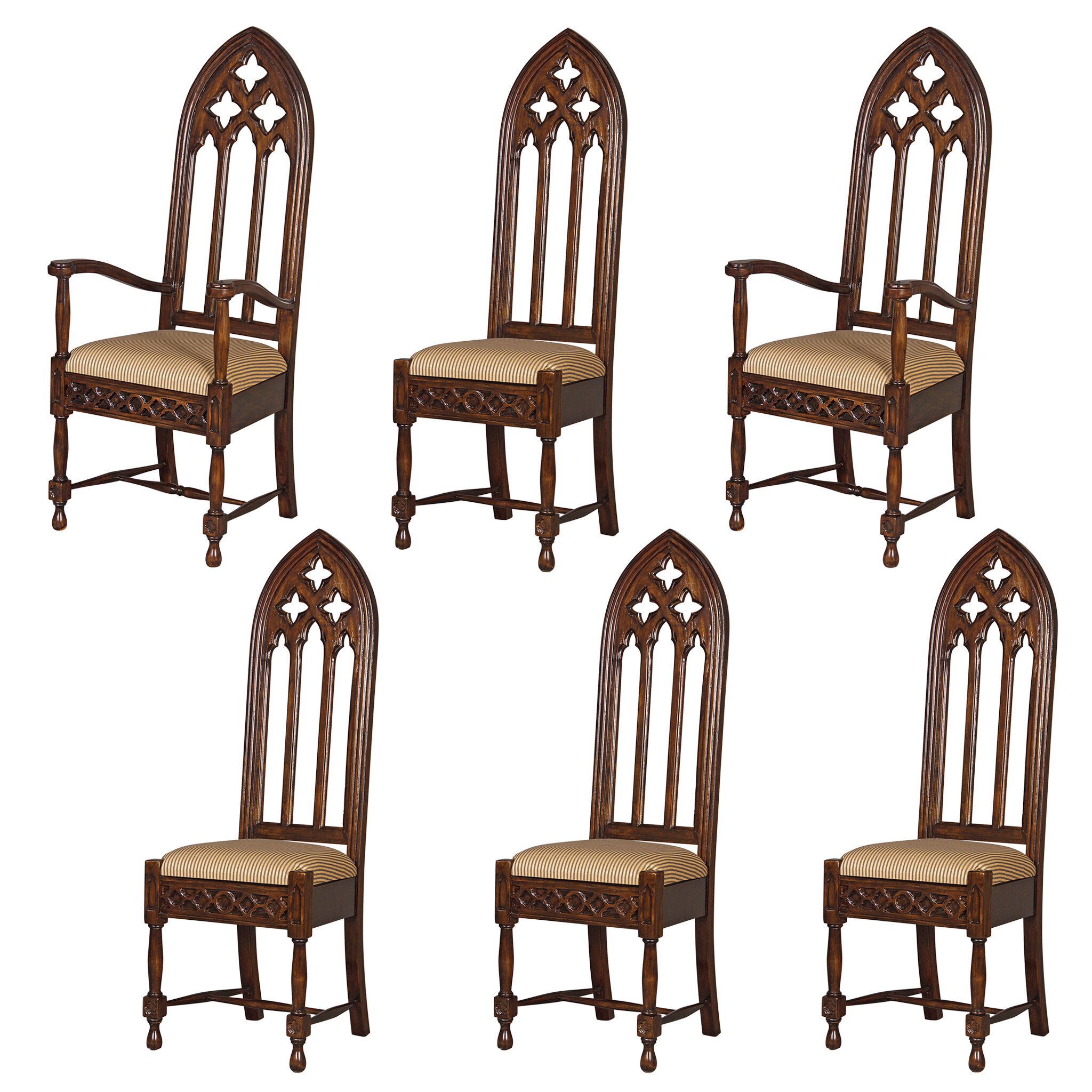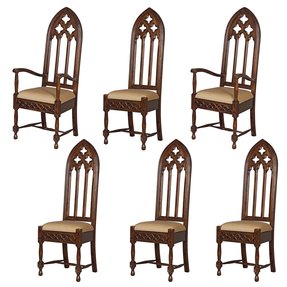 A very comfortable, solid and interesting piece of furniture that has got a cathedral chair stylization. It has got many decorative elements carved in its wooden frame. The seat is soft and it has got a comfortable backrest.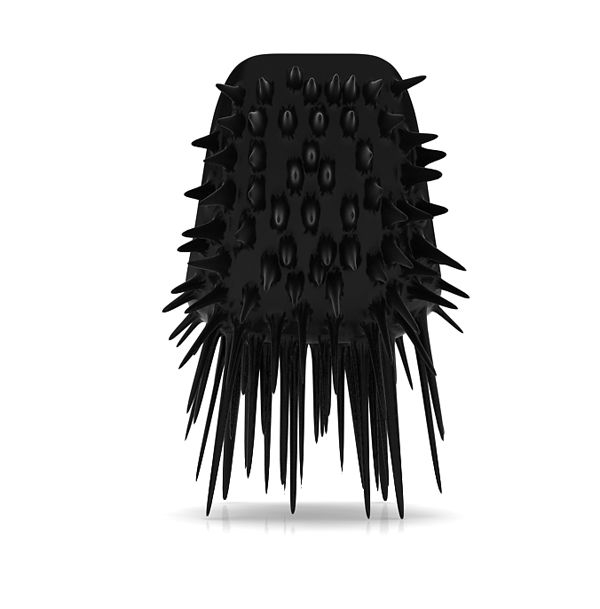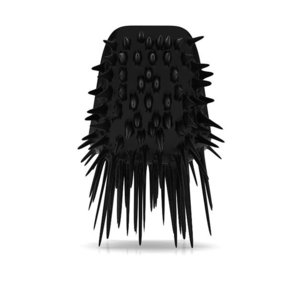 Unique Gothic Chair in Porcupine Spikey Back Shape – Icicle Chair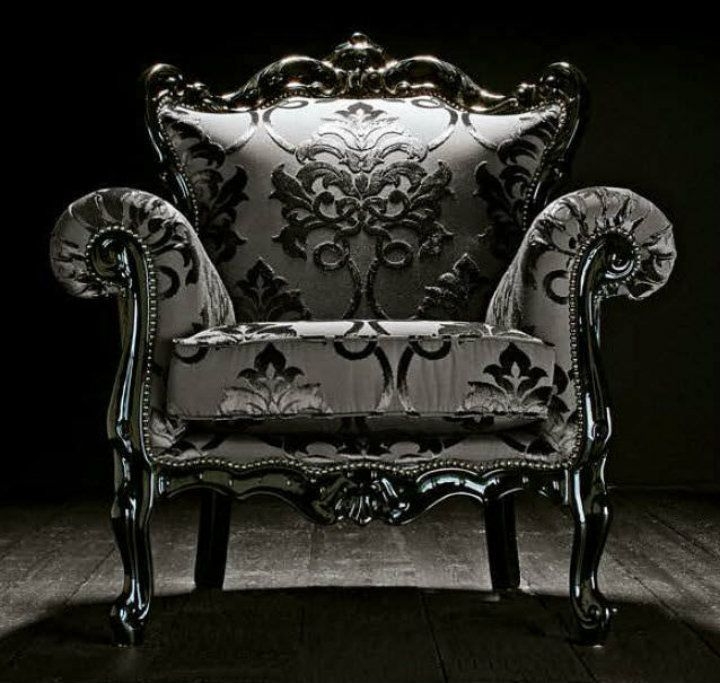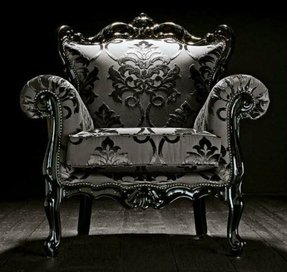 baroque style armchair- this, but comfier so I can sit on it sideways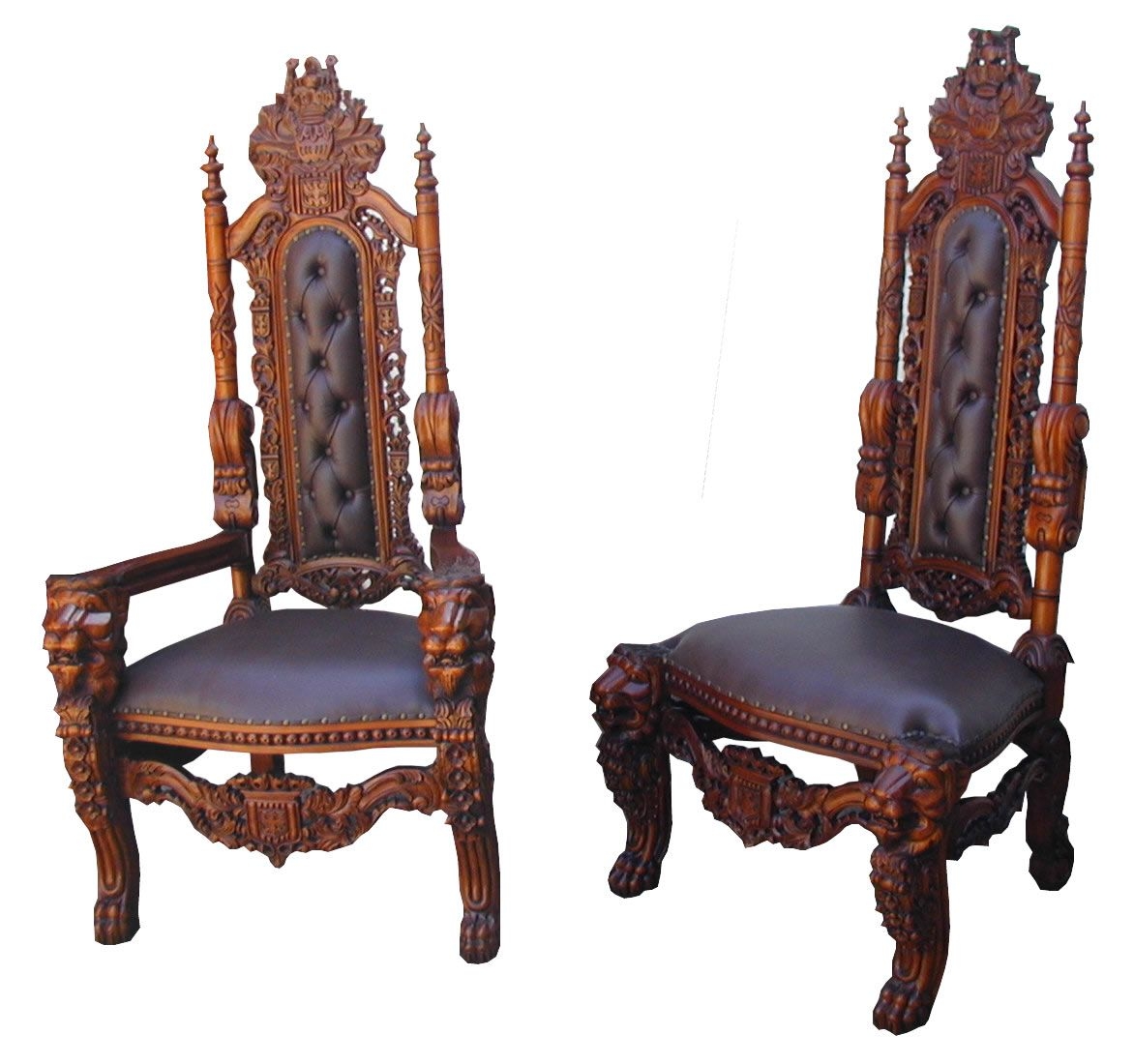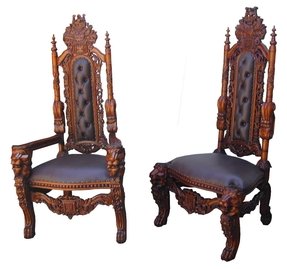 Carved Huge Carved Gothic King Lion Dining Chair Carver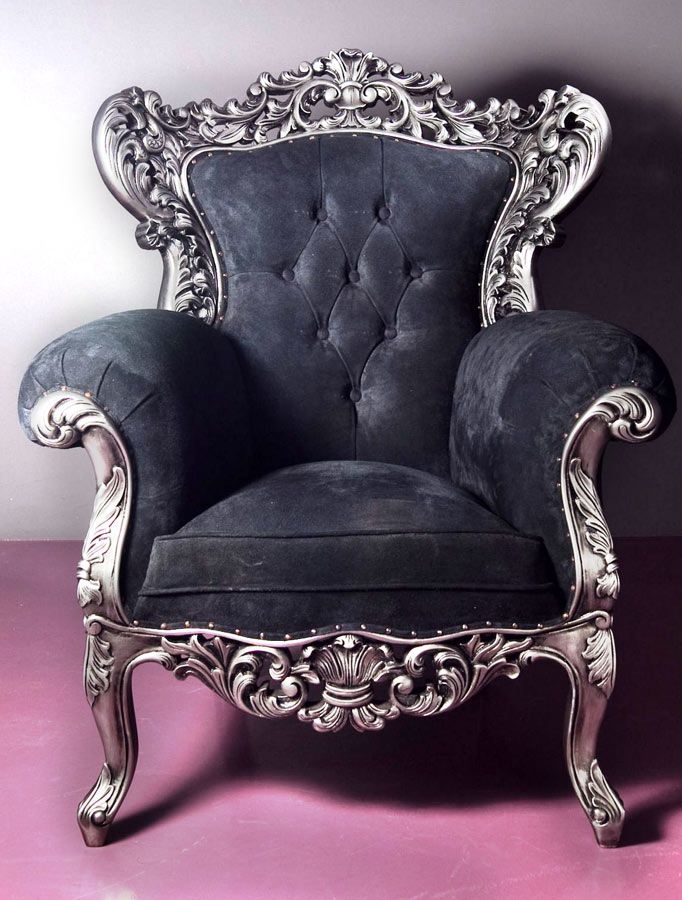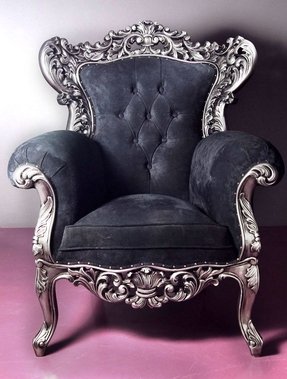 Hand-carved, solid American cherry wood chair with silver gilding (is it still gilding if it's not gold?) by H.J. Nick and Scottsdale Art Factory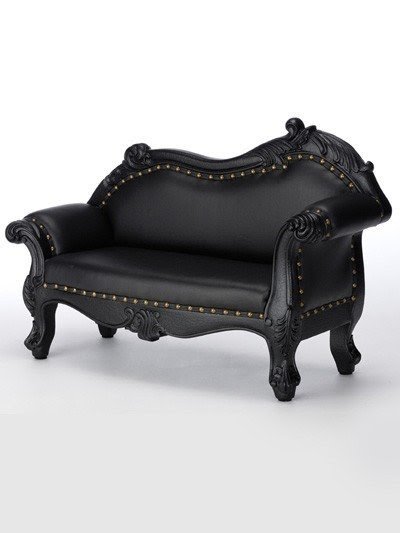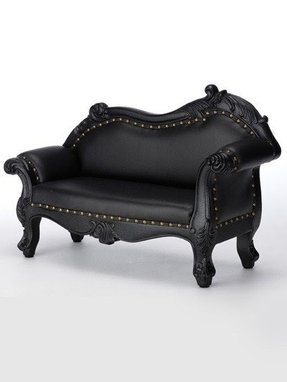 Doll Stand & Torso Carrying Bag & Case Furniture Jewelry Box SD Wings ...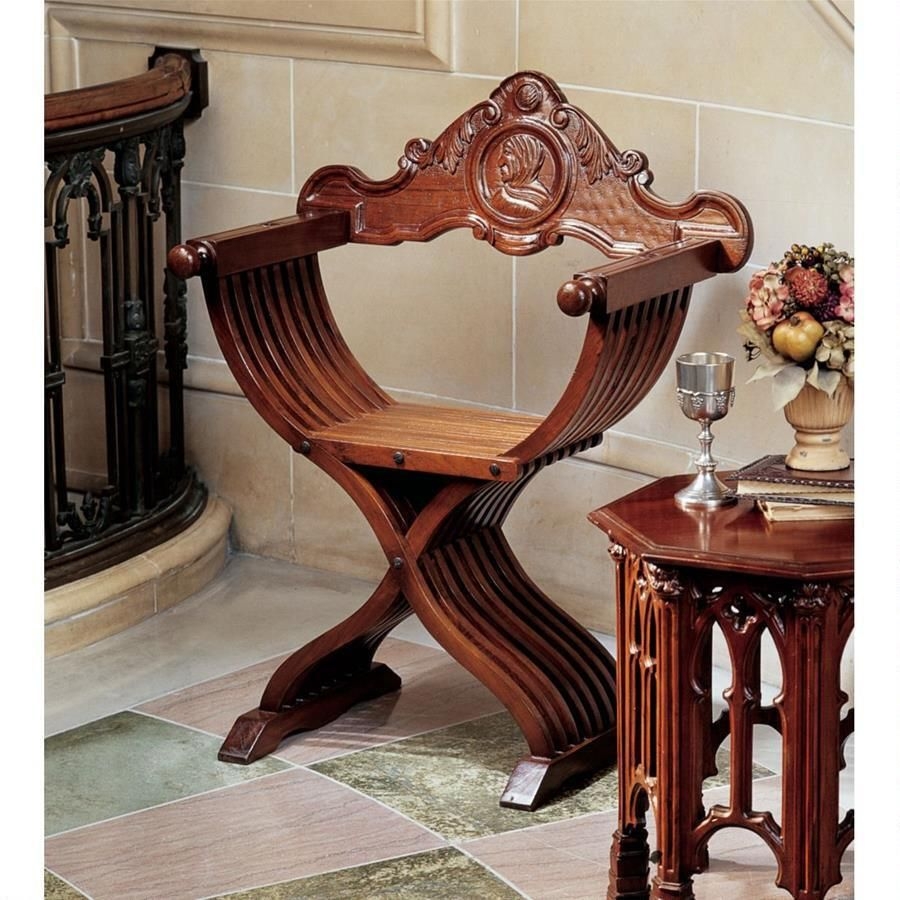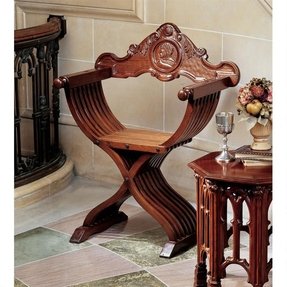 This hand-carved replica of the scissor side chair is decorated with beautiful, 15th-century accents. The chair is foldable, hand-cut from solid teak, and features cross-strut legs, and hand-carved backrest decorated with Savonarola profile.


As the queen of my castle I need one of these. Baroque Plastic Chair. These are amazing!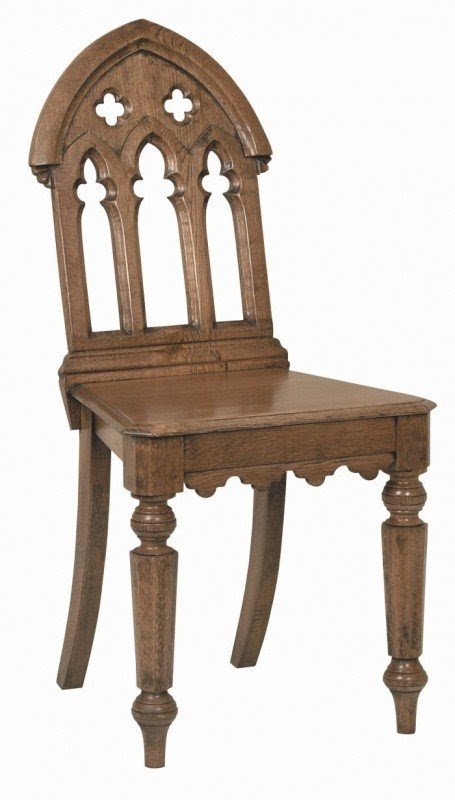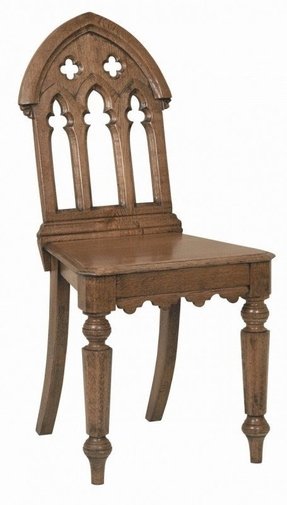 Oak gothic chair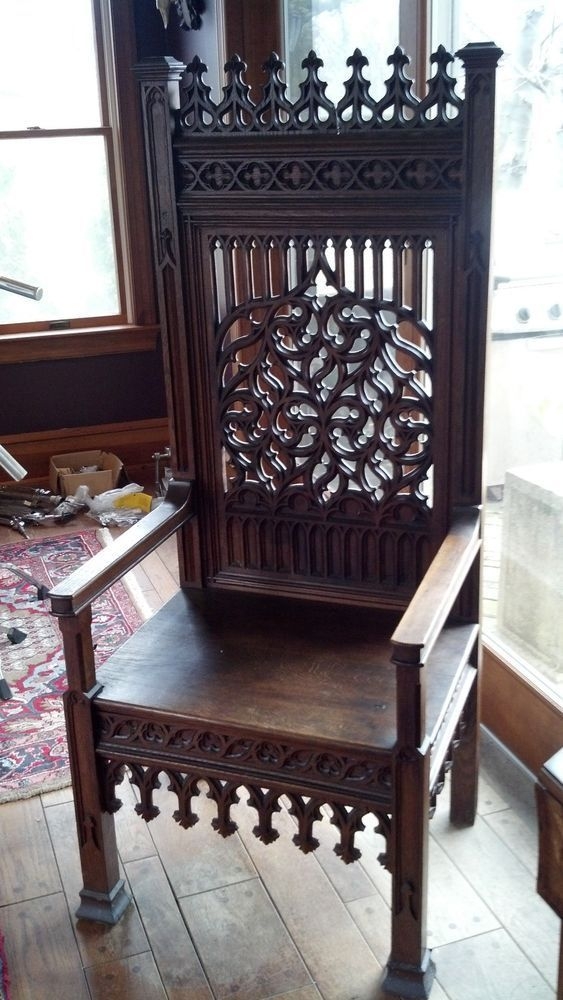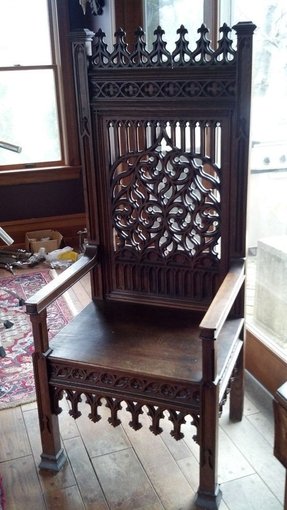 Antique Gothic Church Throne Chair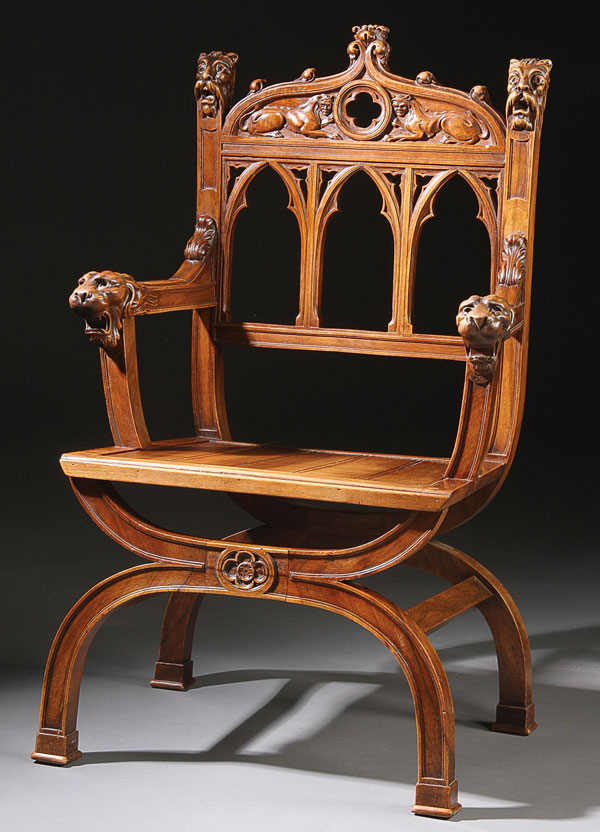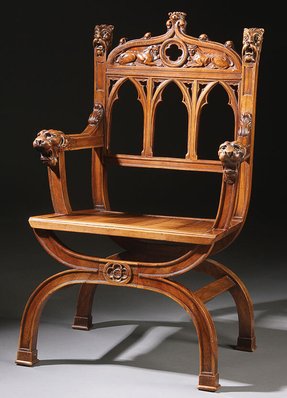 gothic-chair.jpg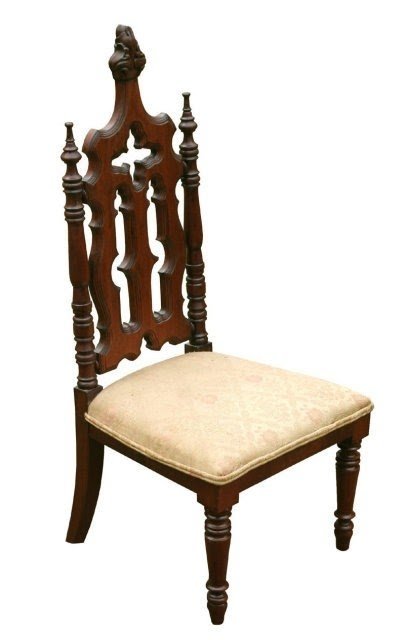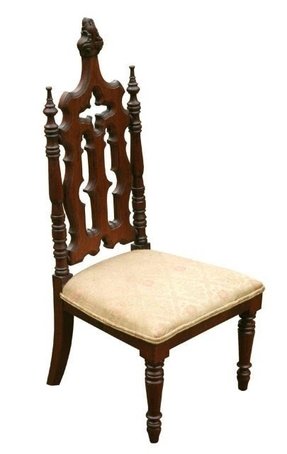 Gothic Chair - For Sale


Gothic chair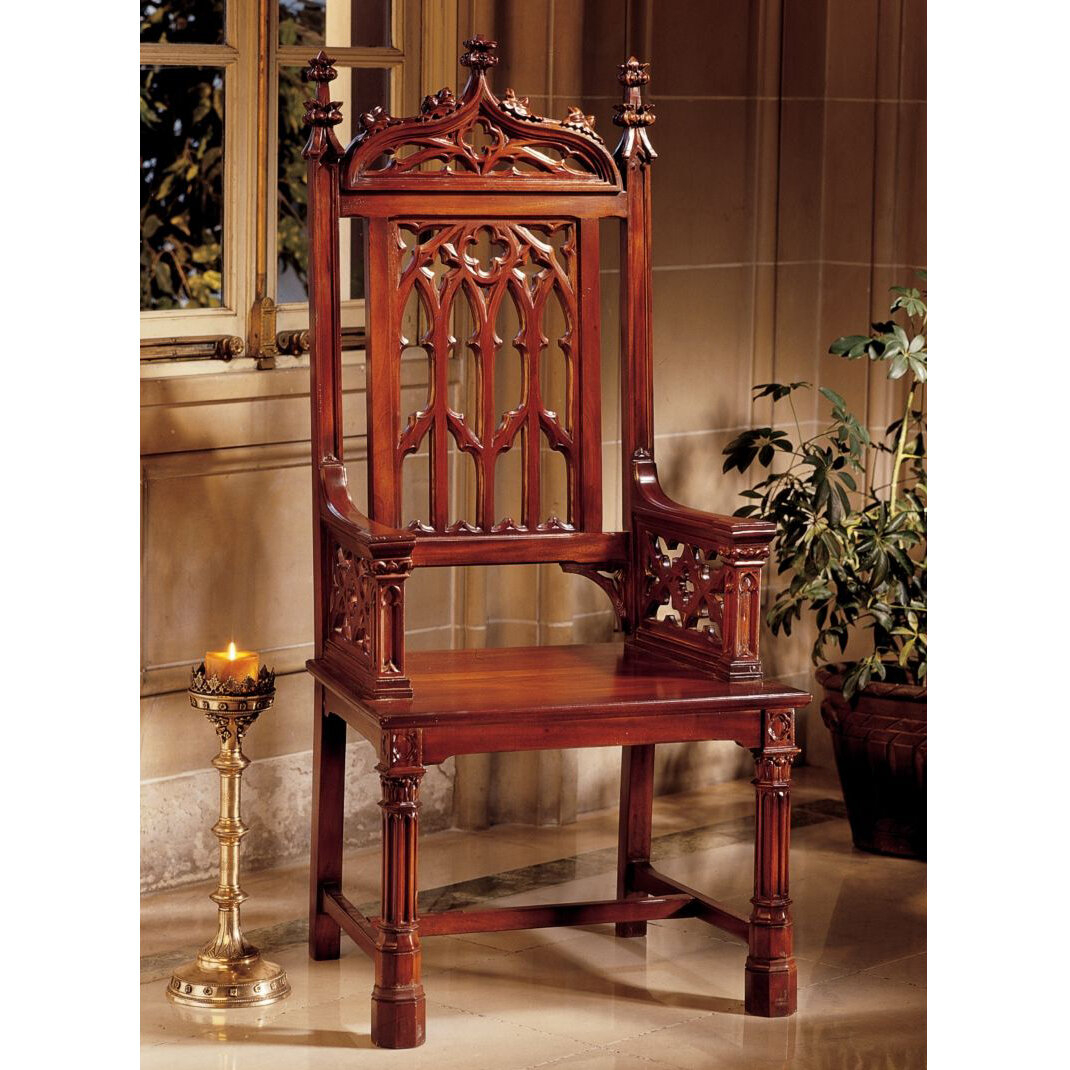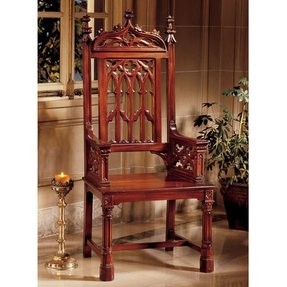 Sophisticated gothic-style armchair made using both old world and modern techniques to create. It was individually hand-carved in solid mahogany by skullfull artisans. Finish is hand applied by physical antiquing, staining process and lacquering.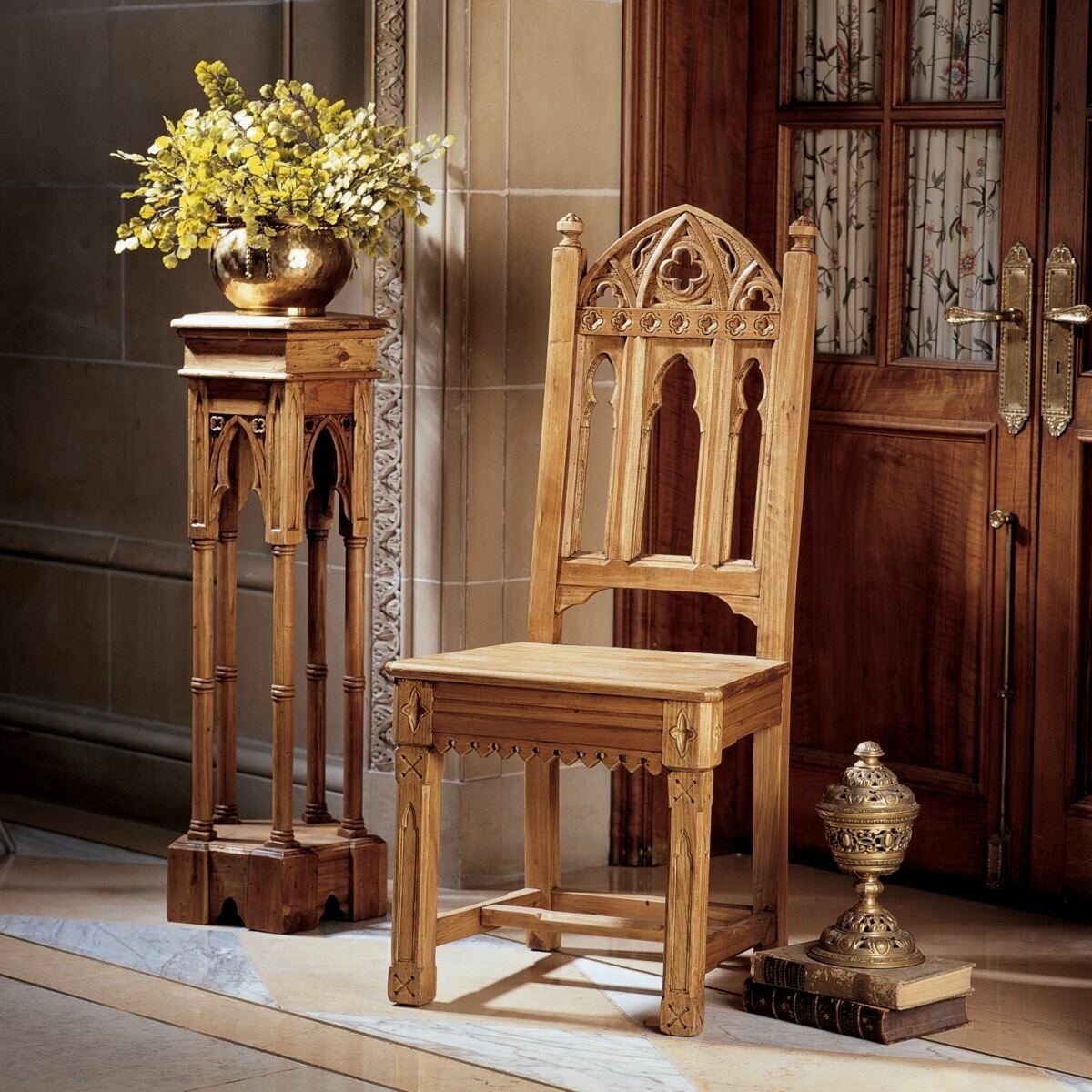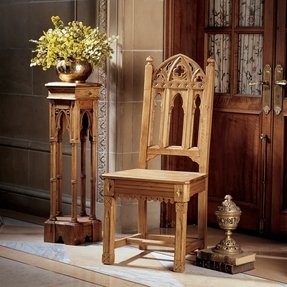 Hand-carved replica of gothic chair, crafted of high-end solid pine, with all the details characteristic to a highly priced antique coming from medieval times. Raw finish enriches the beauty of this piece.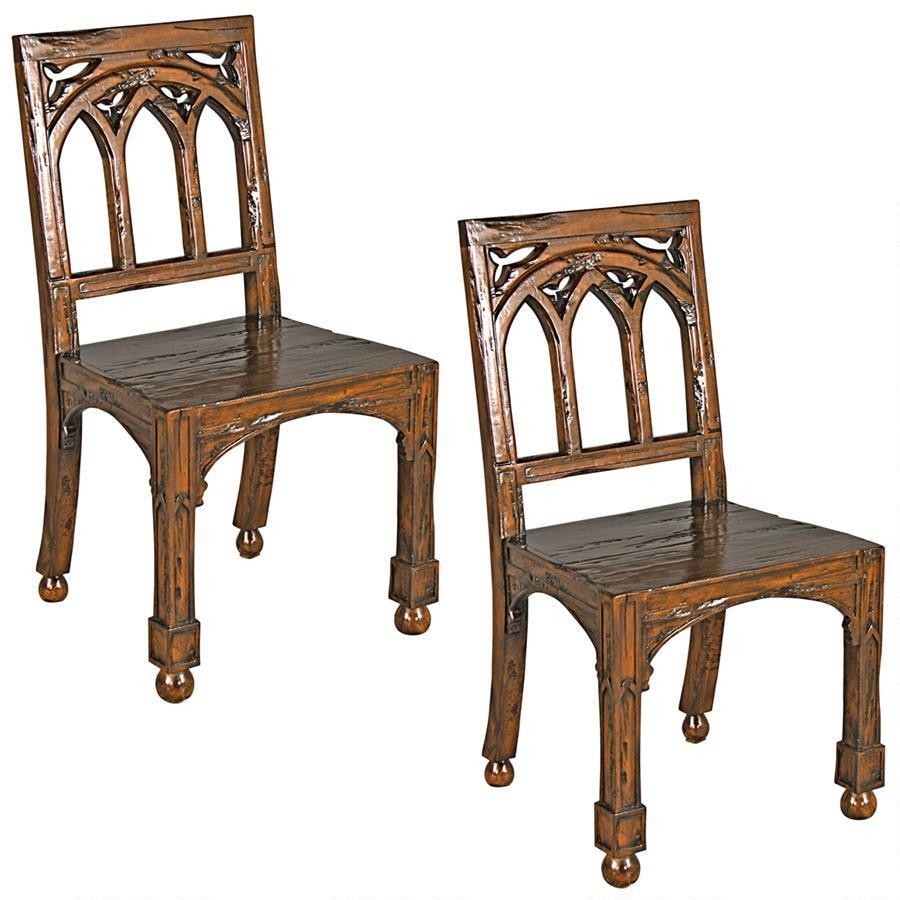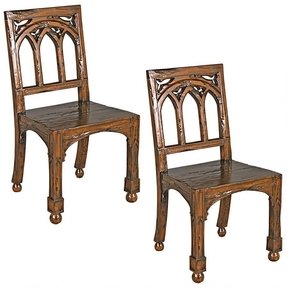 Carved by hand with great care for all details, this Gothic style replica looks like a real antique, yet it of course retains up-to-date condition! Inspired by monastery accent chairs, this piece is sure to beautify your dining room.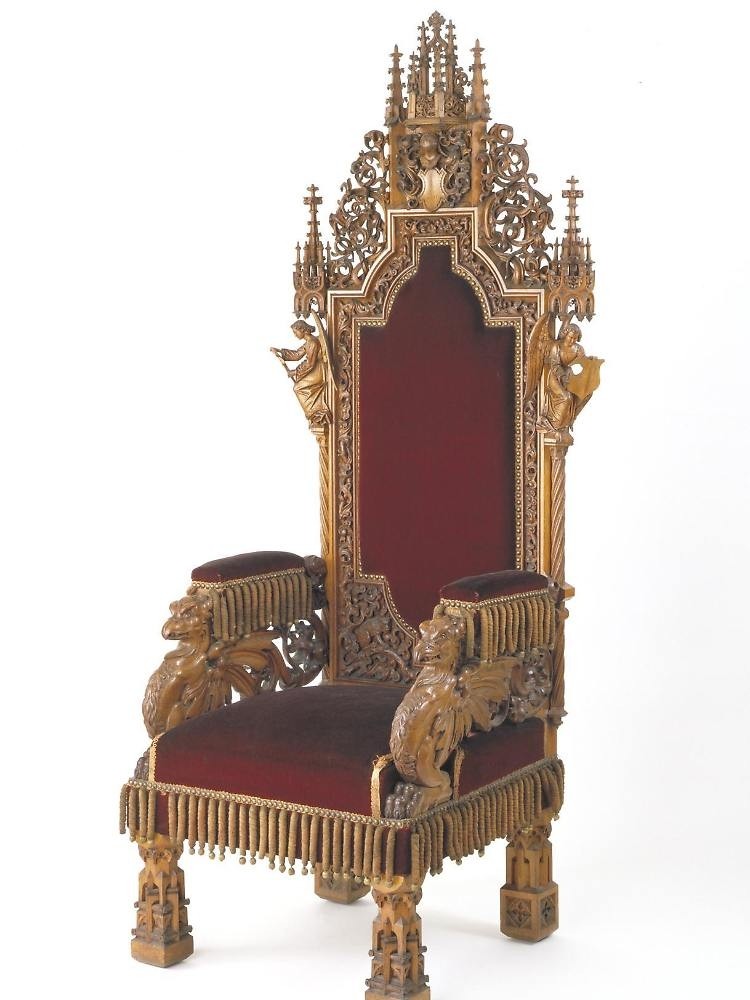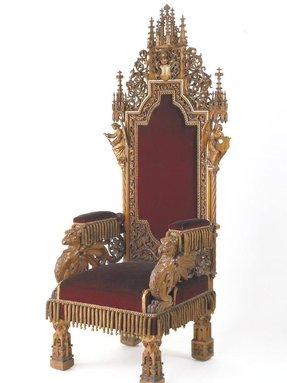 Phenomenal chair in gothic style. Frame is made of high quality oak wood and finished with carefully made carvings. Seat and back are covered with pleasant to the touch material.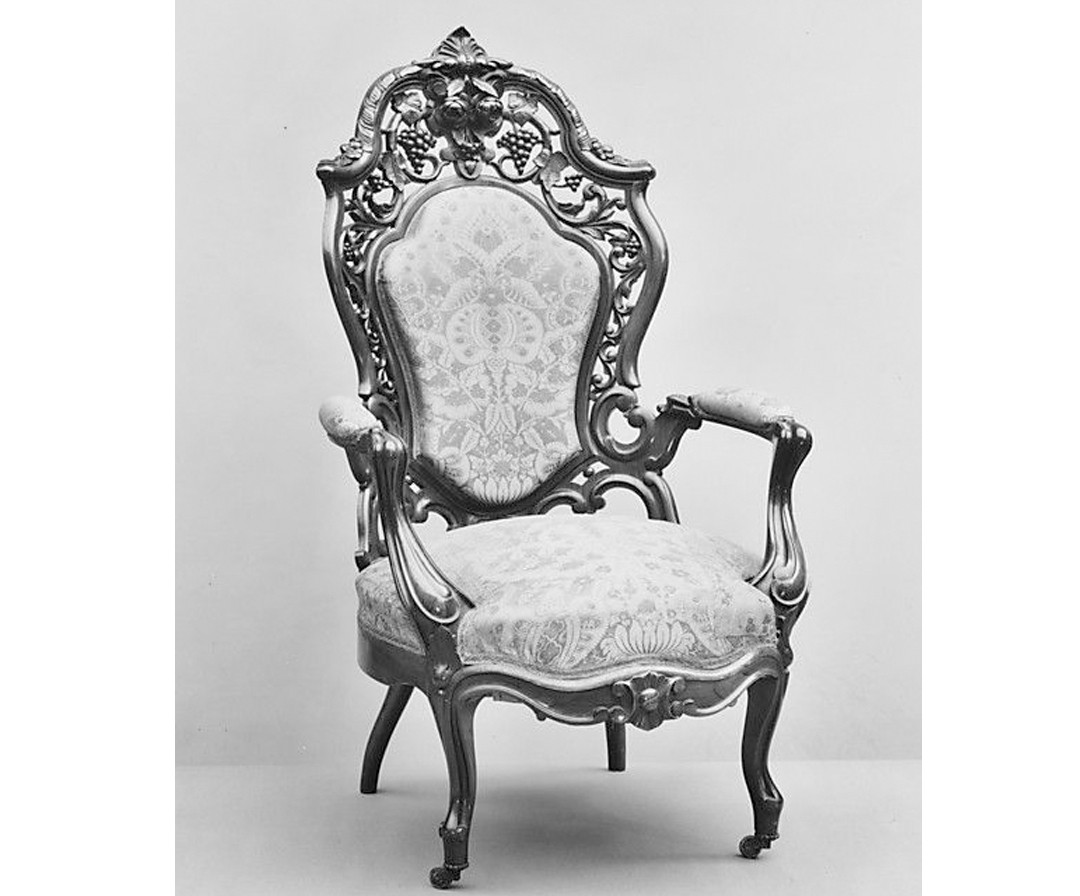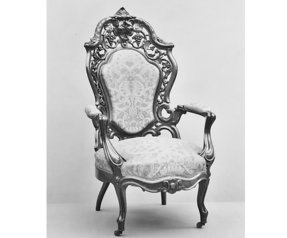 Side Chair Joseph Meeks and Sons  (1829–1835) Date: 1859 Geography: Mid-Atlantic, New York City, New York, United States Culture: American Medium: Rosewood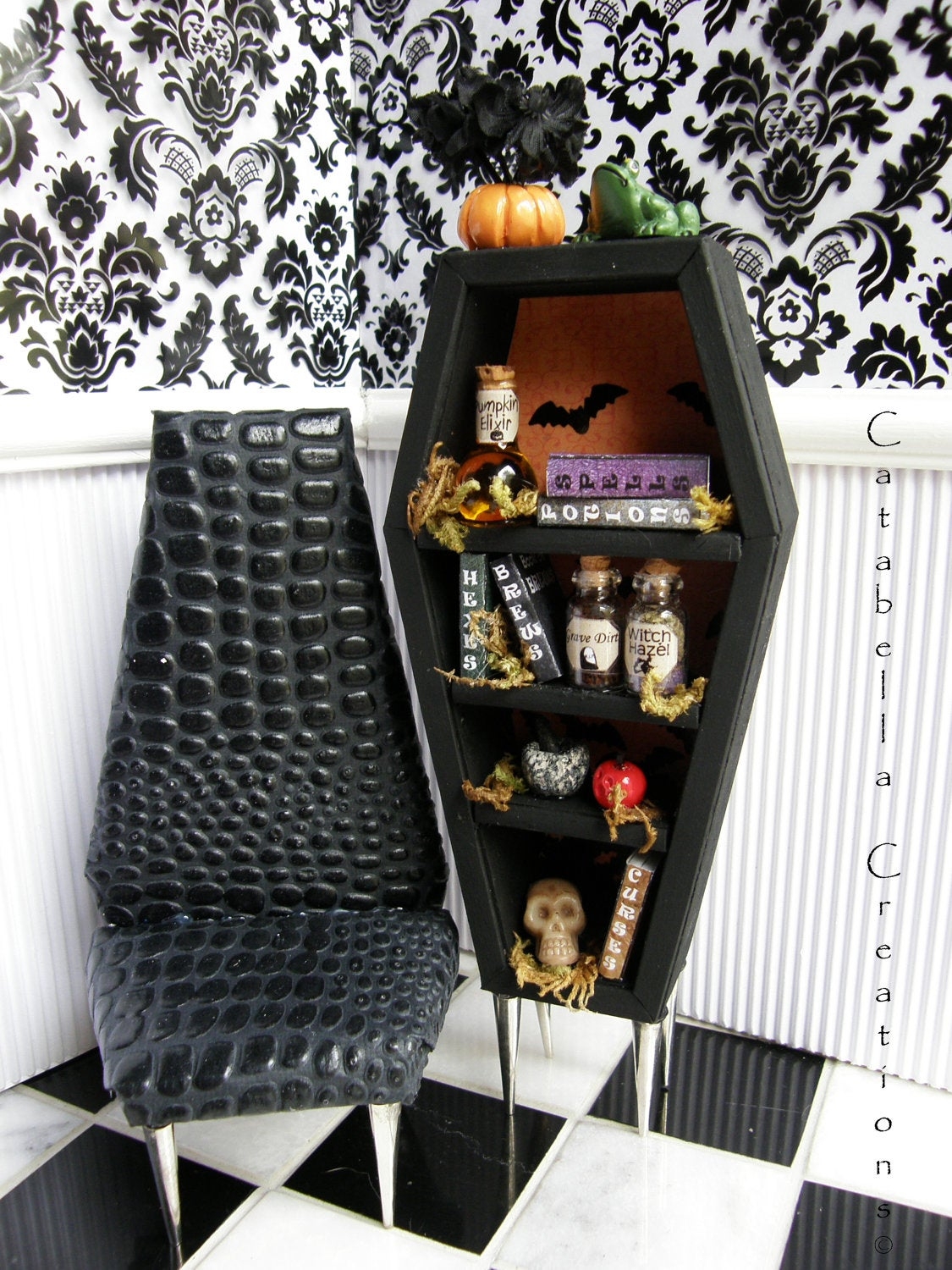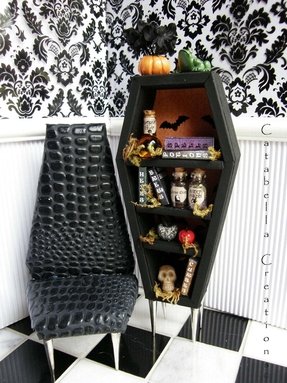 Doll's Coffin Bookcase and Chair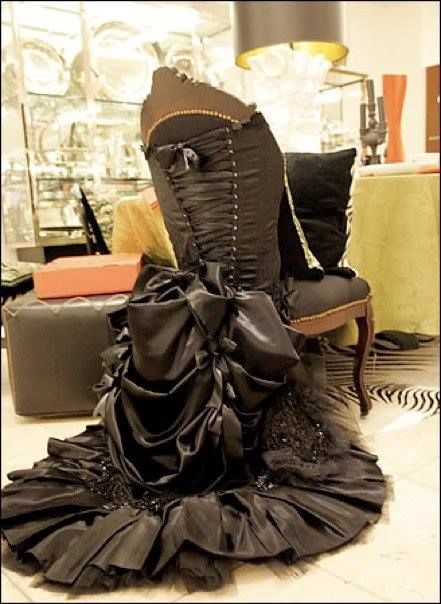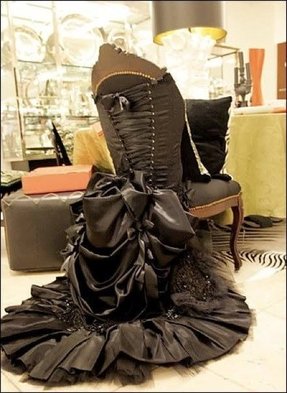 Awesome idea to re-purpose a chair and a dress to create a Victorian era piece of furniture.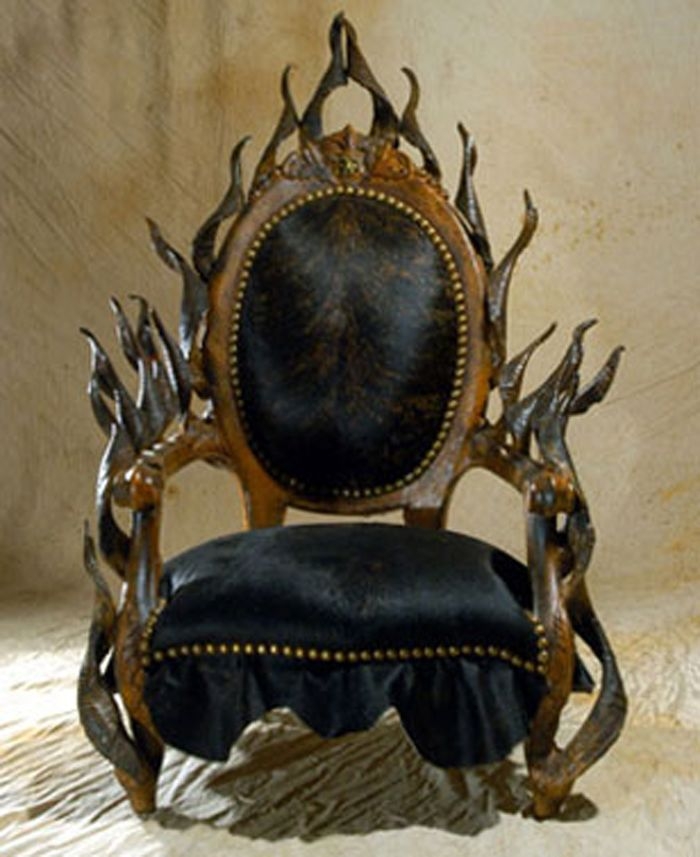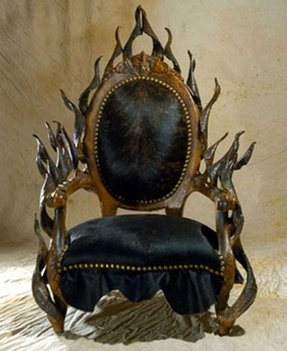 I think I'll just sit a while....wait, I hear the iron door knocker banging slowly. Must be the bats from next door wanting a glass of blood. Ach.