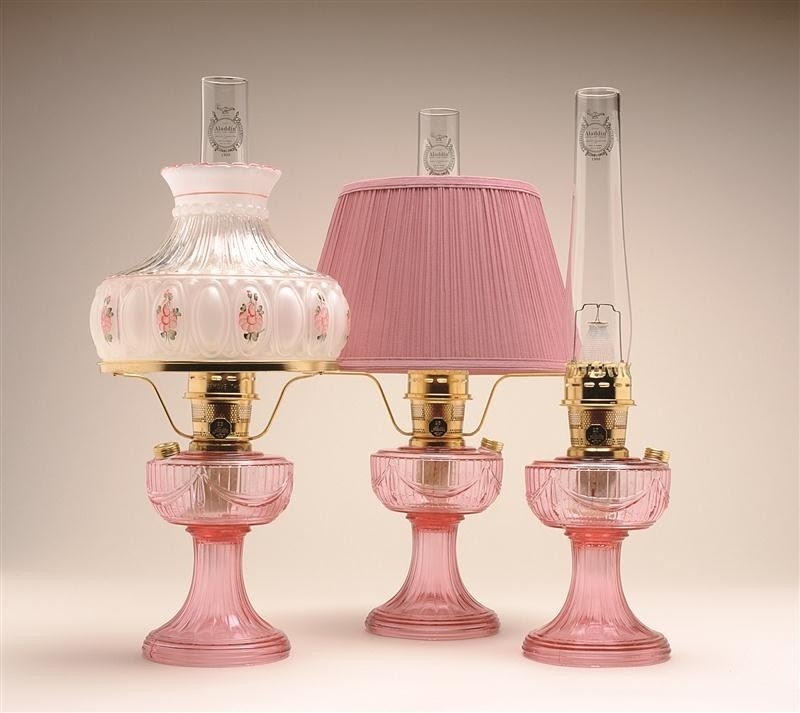 What a nice vintage collection of Alladin lamps! Naturally they are electric to provide modern convenience, but their handsome retro looks bring good old times to mind! Gilted elements are matched with pastel watermelon pink layout.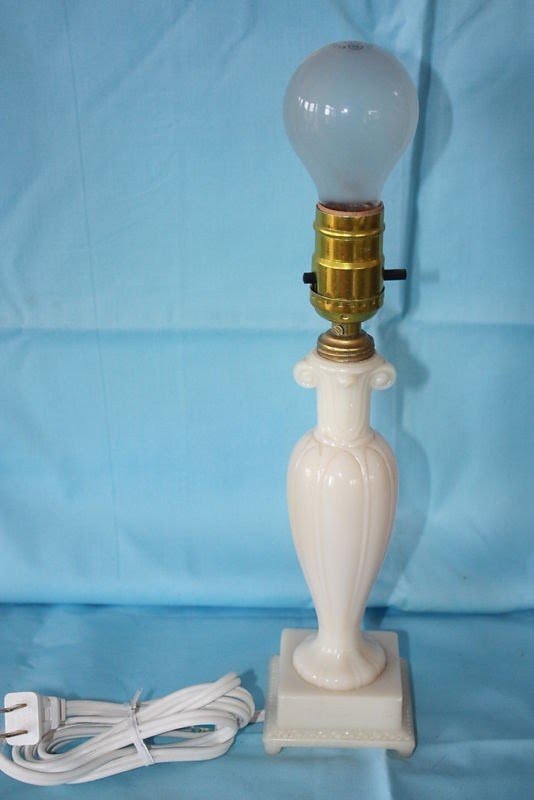 Vintage Antique Aladdin Moonstone Alacite Electric Lamp
Another single bulb vintage lamp, so called Aladdin lamp, with understated but charming vase shaped base that frankly speaking looks pretty antique. Its ivory glass construction has some delicate details to it.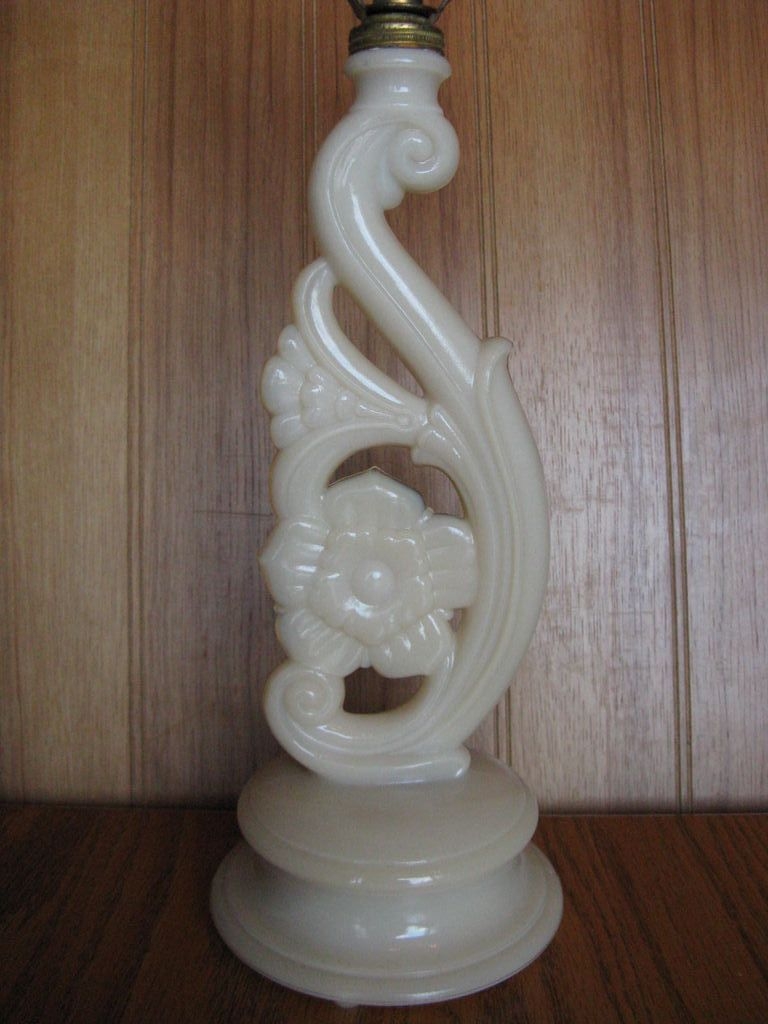 Attractive Aladdin electric lamp for table use. It features a solid frame finished in white color that is neutral, so it perfectly blends with any decor. Attractive floral pattern of this frame provides additional aesthetic value.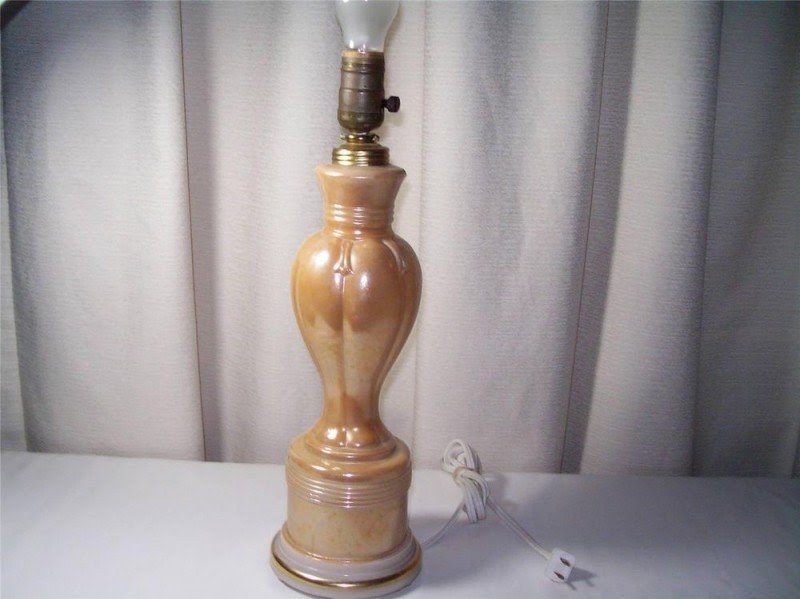 Aladdin Alacite Electric Lamp Lusterware Table Lamp 1950s
Vintage 1950s table lamp with lusterware peach orange hourglass base, after rewiring - retains perfect condition, though it hasn't got a shade. Which may be good news, as one can choose it on their own, according to their taste.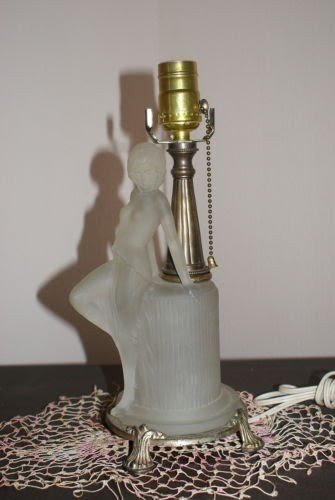 Who doesn't love Alladin? I used to be in love with him when I was a little girl! Now we've got the option to keep our childhood heroes with us, in various forms. This lamp is elegant, yet it carries some joyful energy with it.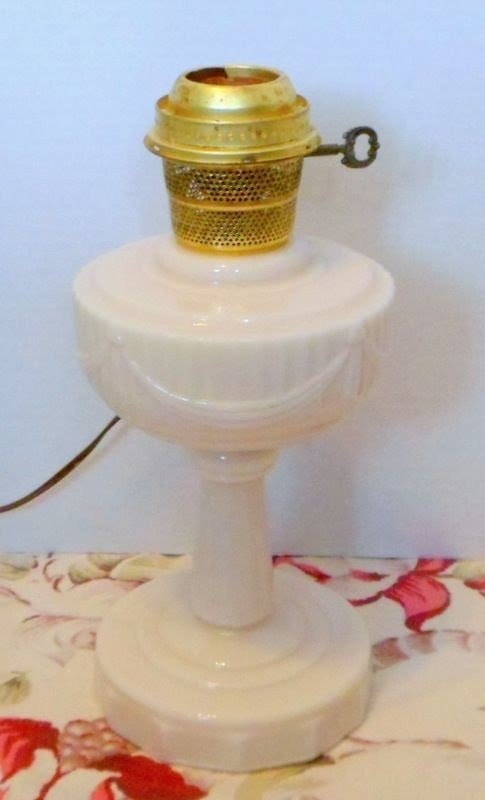 Aladdin Alacite Glass Tall Lincoln Drape Mantle Lamp B75 Converted Electric Lamp Milk Glass Lamp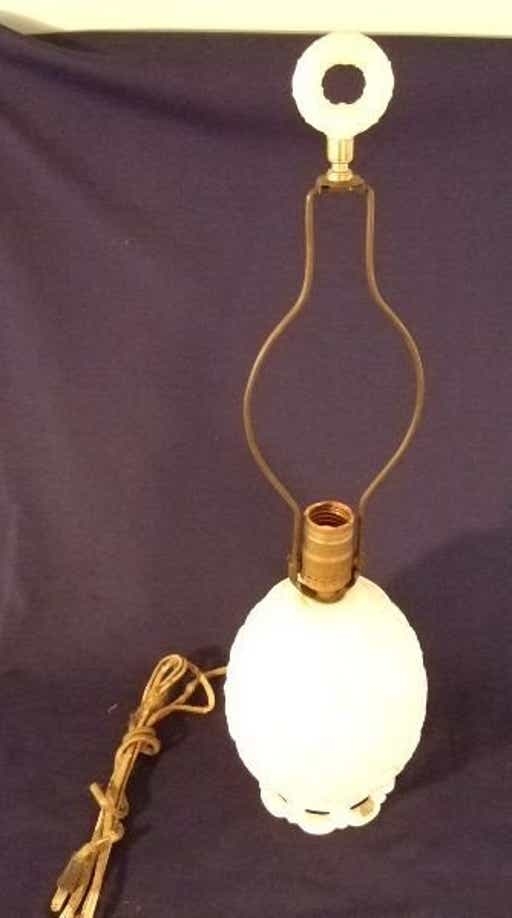 114: Aladdin Alacite Electric Lamp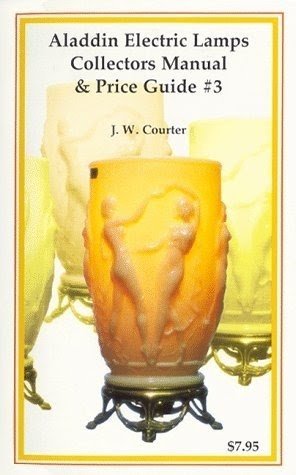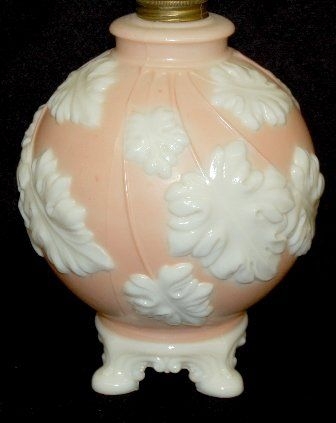 A beautiful example of the characteristic Alladin electric lamps. Finished in gentle ivory, it features a 3-way switch. Measures 8" to the socket. A great proposition for all vintage or rustic design enthusiasts.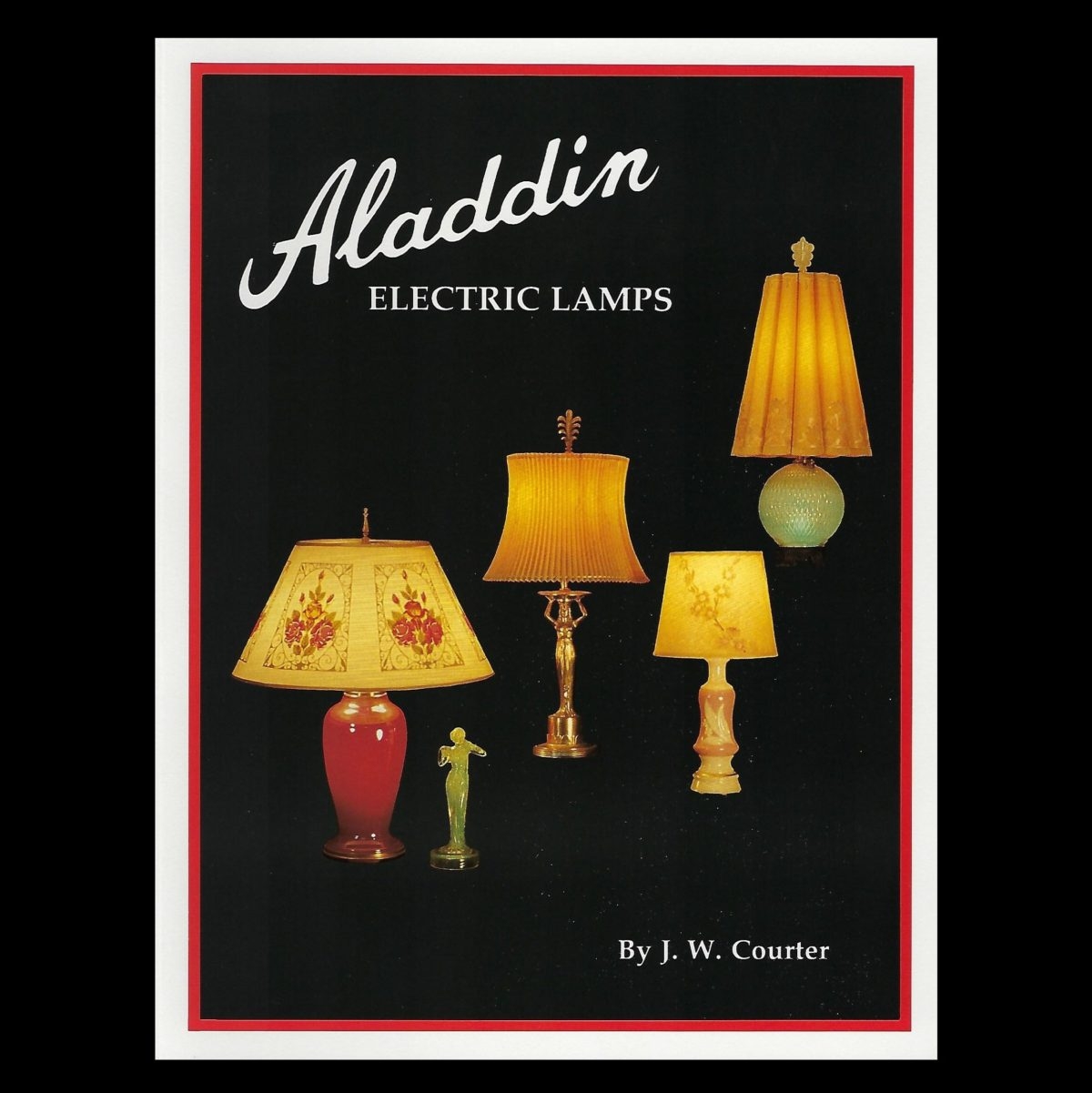 On this picture, you can see main examples of Aladdin electric lamp. Magic and contemporary power come with a great traditional design. Red ceramic stems, hand-made lampshades with embroidered floral motifs or pleated lampshade texture.

Choose this funny and truly charming lamp for your interior to grace it with a bit of fun and an original vibe to its looks. It sports the Aladding theme and the red and white finish to brighten up your space.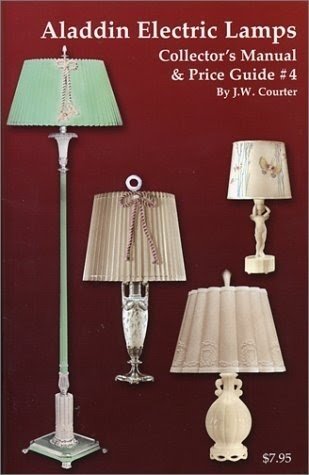 A practical handbook for all Aladdin electric lamp fans. This stylishly issued catalogue contains manuals and price guides, helping you to choose the ideal lamp for your house.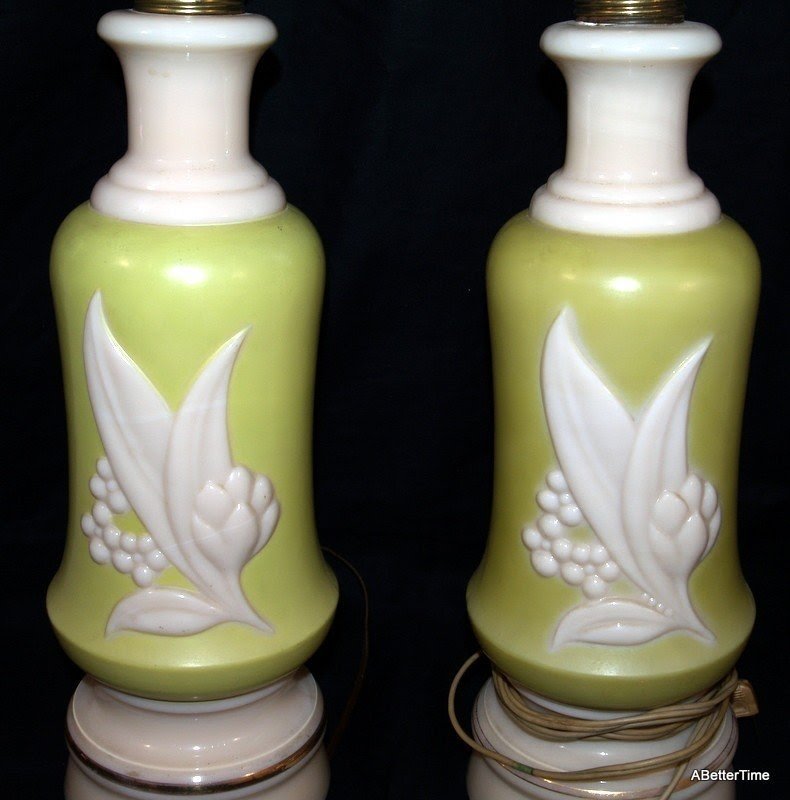 Like this item?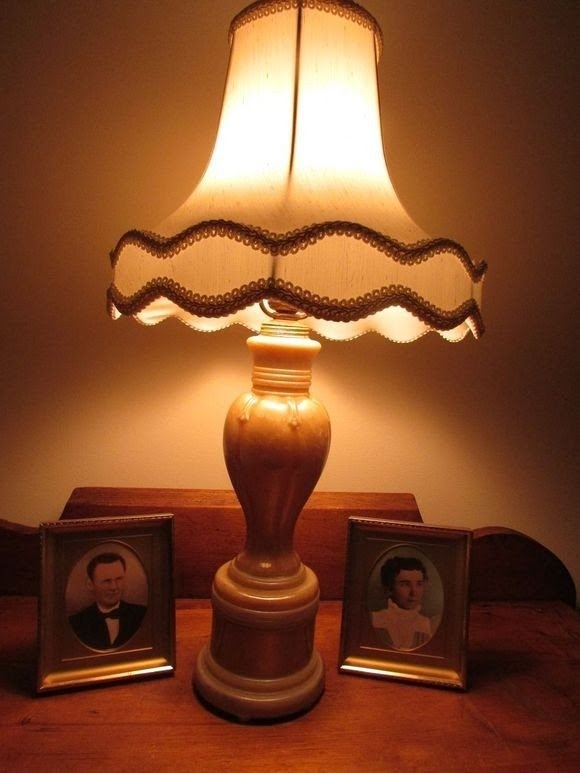 Vintage electric Aladdin lamp...Awesome!!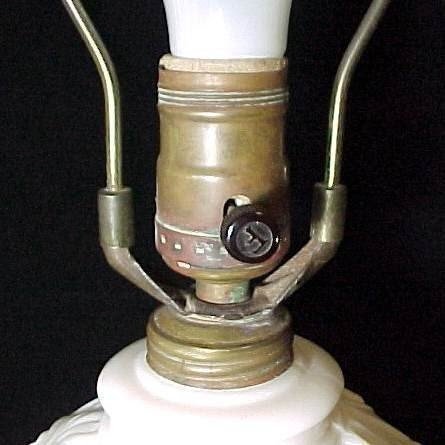 Vintage Aladdin Alacite Glass Electric Table Lamp Light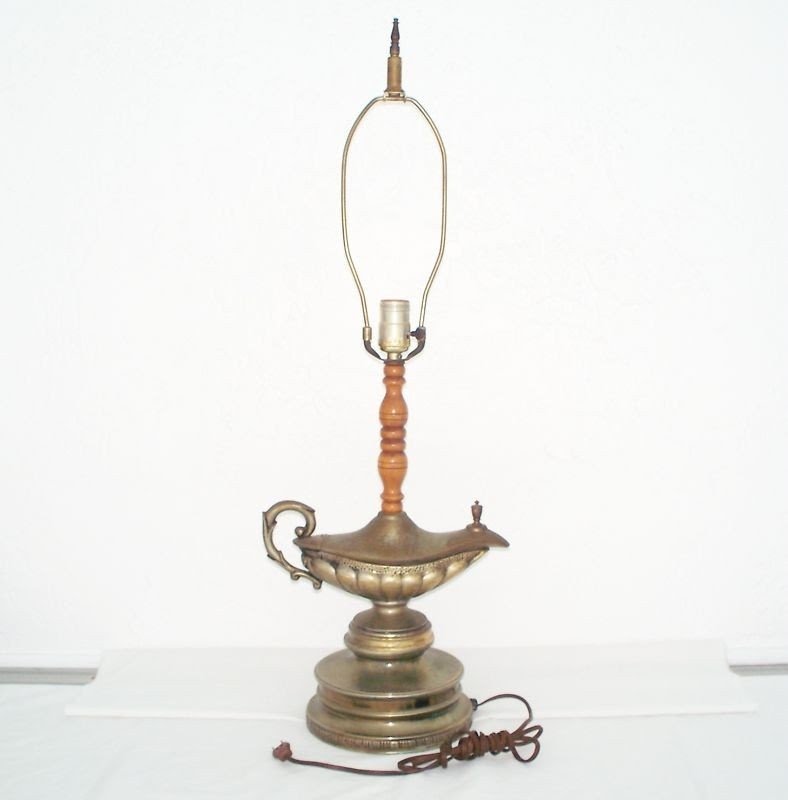 Rare Vintage Antique Aladdins Lamp Brass Wood Genie Old Oil Style Electric
This sublime Aladdin lamp sports the brass finish and offers the combination of brass and wood on its structure, allowing for a nice boost for any antique styled interior. It will brighten up your space and do it with style.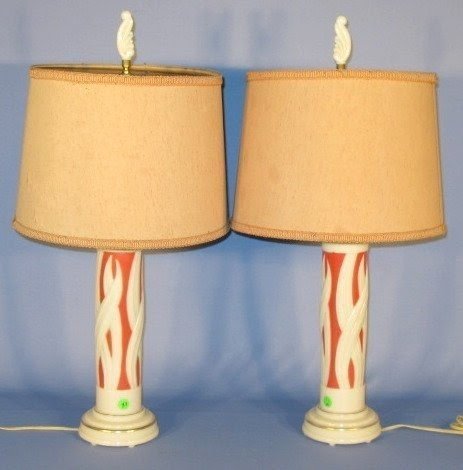 A fashionable pair of electric Aladin lamps that feature a cylindrical body with a flaming design, a slightly widened round base, and a matching finial on top. The drum shades are designed of quality fabric reinforced with stylish piping.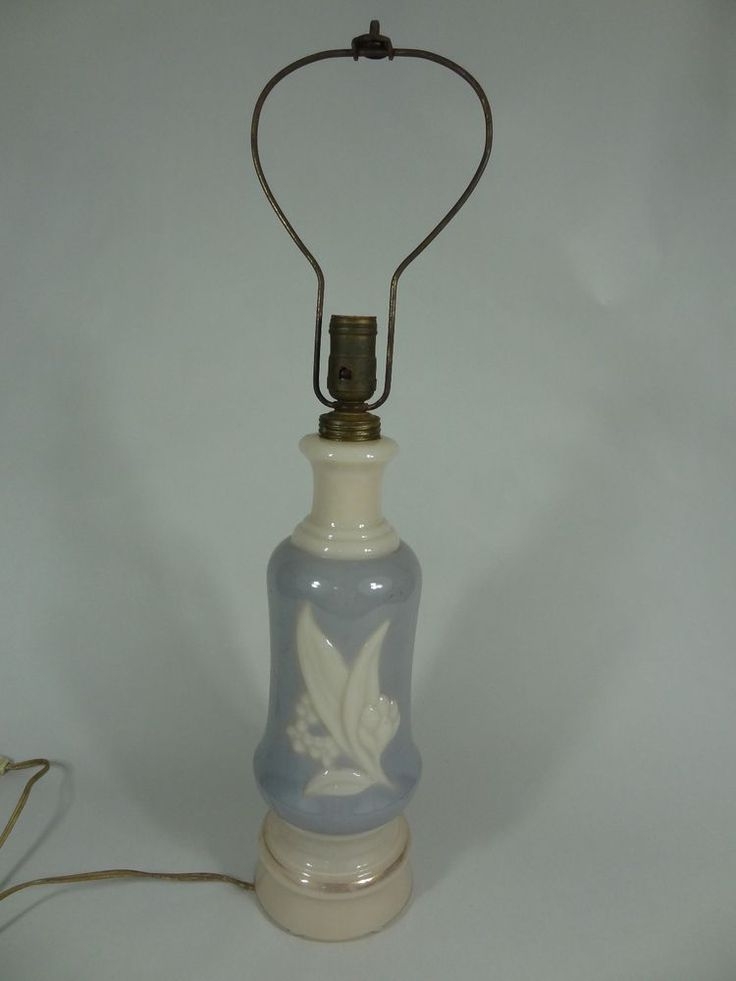 Aladdin Electric Alacite Lamp Lily Of The Valley Blue Aqua Accent
Aladdin electric lamp with solid brass core and charming lily of the valley design: creamy white lily was portrayed on aqua blue background. Vintage boudoir accessory: needs restoration & perhaps to be dressed with a shade.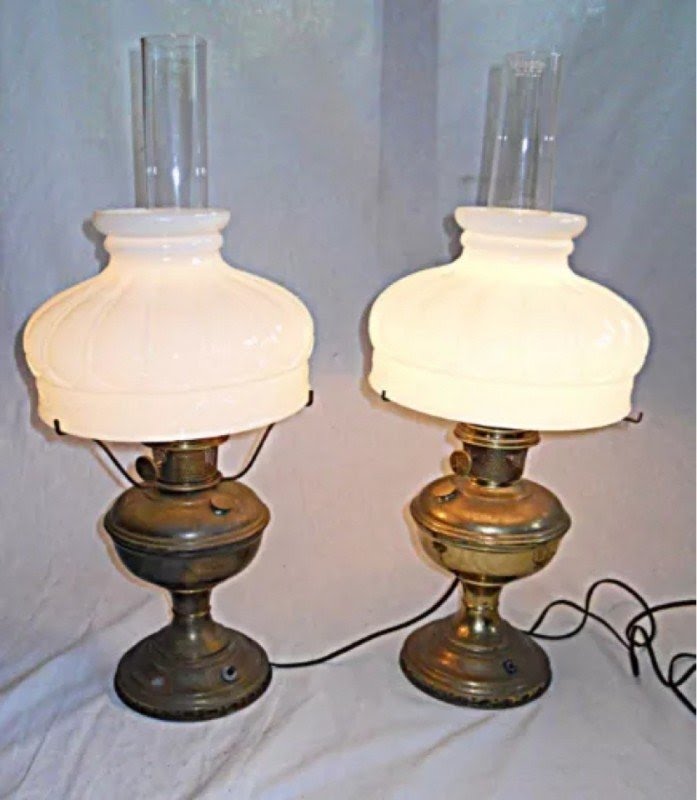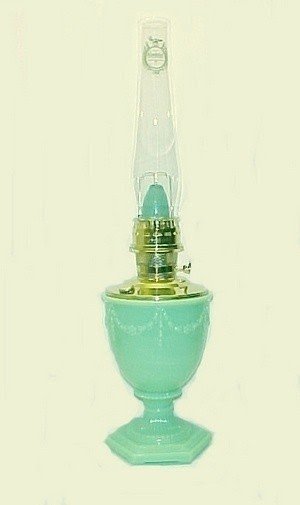 Moonstone Green Aladdin Florentine Kerosene Oil Lamp. Genuine Aladdin Brand Lighting Replacement with Brass Font in Grecian Urn Vase Shape. Elegant raised floral drape and ribbed pattern made in gorgeous Jadite, Jadiete, Jade glass.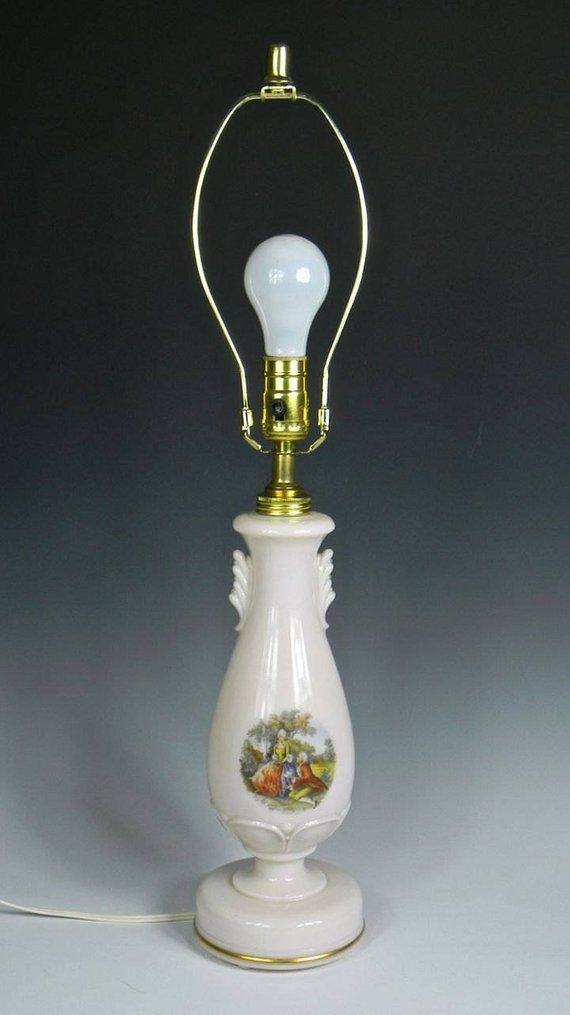 Beautiful ALADDIN ALACITE GLASS Electric Table Lamp with 'Colonial' Scene, Circa 1948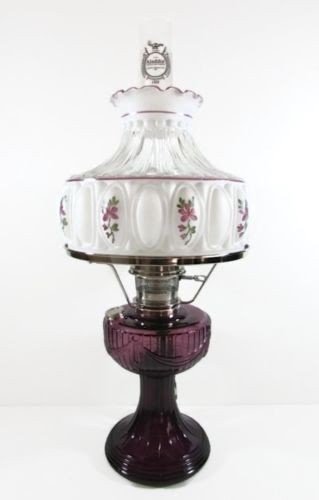 Will magical creature also emerge from this Aladdin's electric lamp? Aladdin Nickel Plate Electric Burner have incredible shades of shades of currant, dark fuchsia and pastel white with hand-painted patterns of delicate flowers on the ceramic top.

Aladdin Electric Lamp Lady With Cat
Now you can illuminate your bachelor pad with a fantastic piece of slender beauty. A graceful silhouette of this electric lamp presents a gorgeous lady with a cat design both standing on a round red and white base.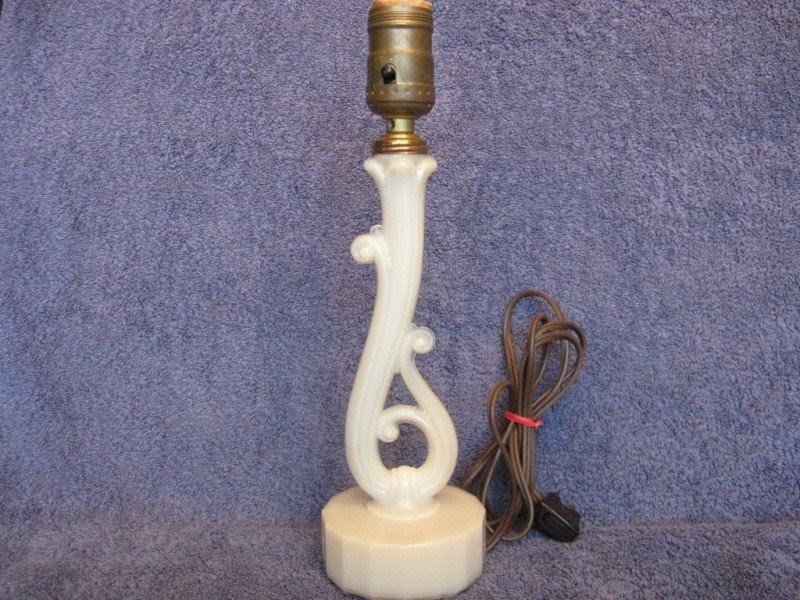 5689.1L.jpg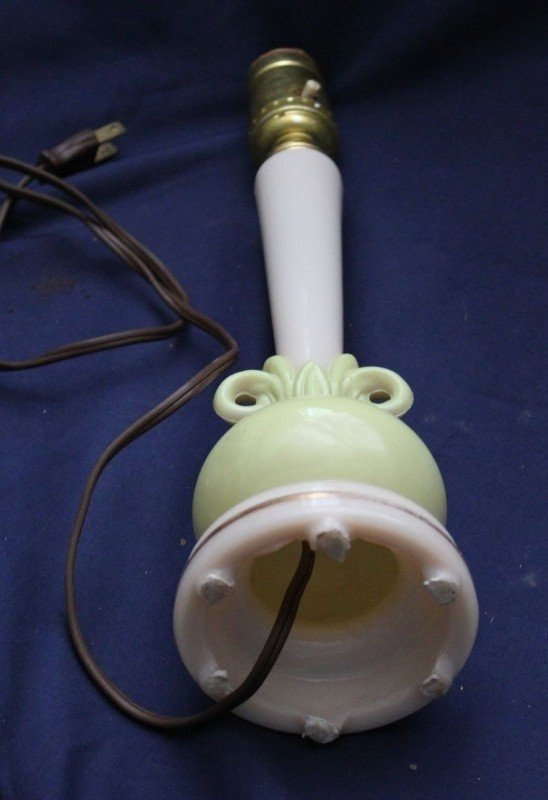 171.3L.jpg?75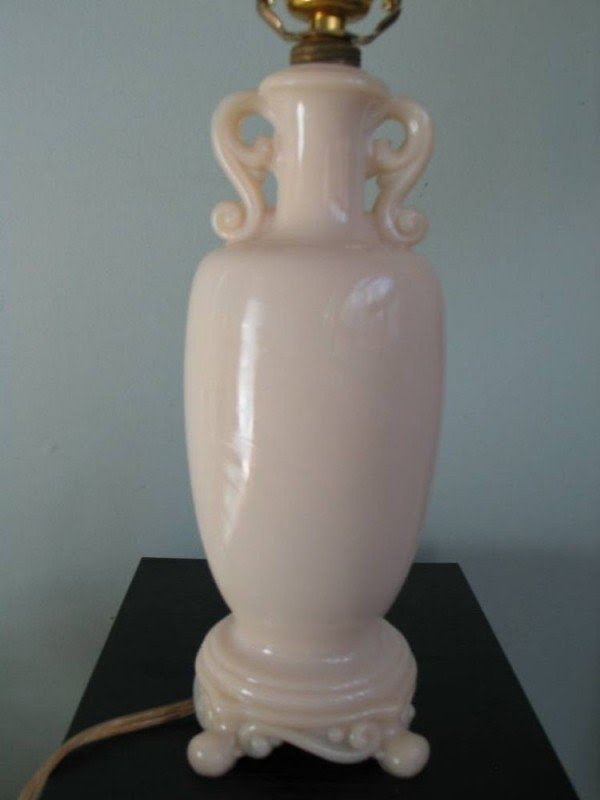 US $145.00 Used in Collectibles, Lamps, Lighting, Lamps: Electric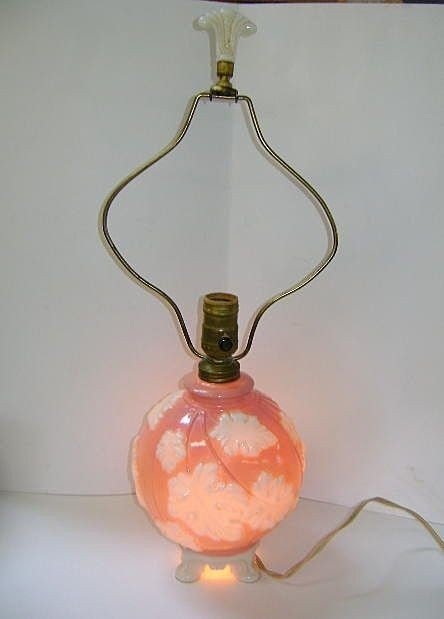 VINTAGE Aladdin Electric Light Rose and Leaf Motif, with Alacite and ...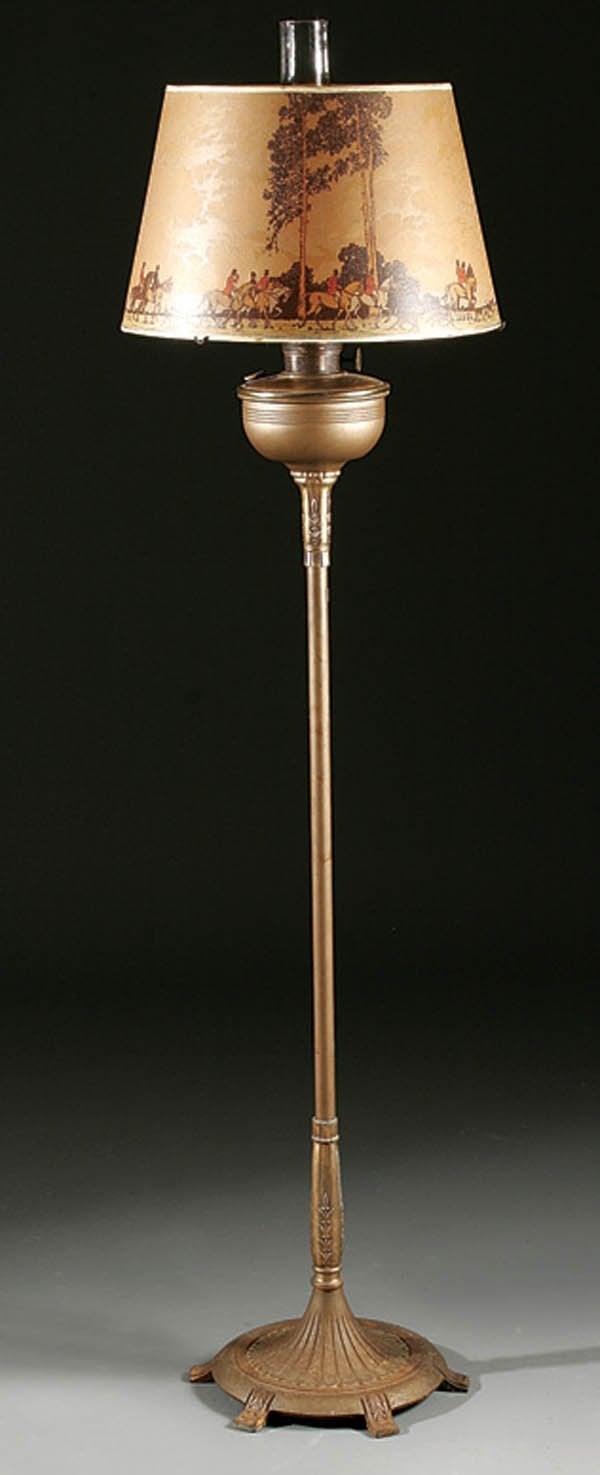 I didn't realize that Aladdin even made floor lamps. Is this an attachment or standalone product? Must research this. ***** Unfortunately aladdin stopped making them in 1952. Credit: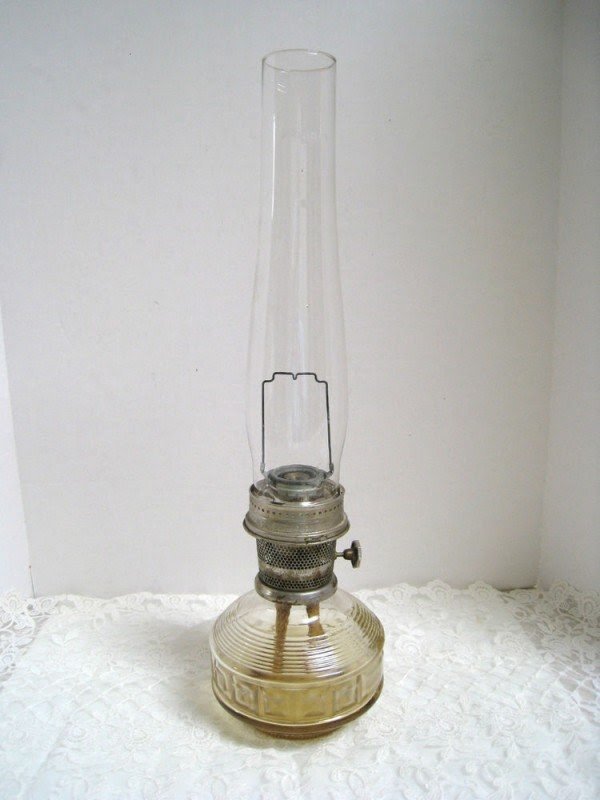 Aladdin Vintage Model No 23 Kerosene Oil Lamp With Aladdin Lox On Chimmey Amber
Boasting of its slender silhouette and old-fashioned glamour, this made-electric kerosene / oil lamp can be a nice way to improve your home with vintage flair. It holds a hand-blown hurricane, designed of clear glass.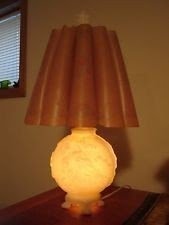 Vintage Aladdin Electric Lamp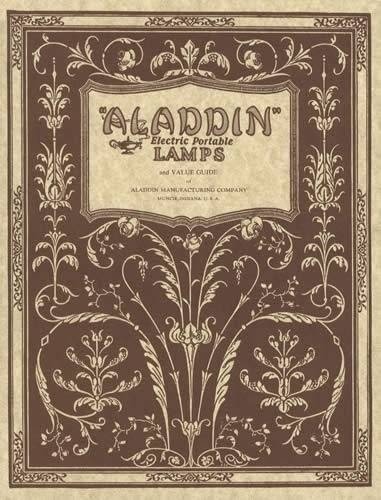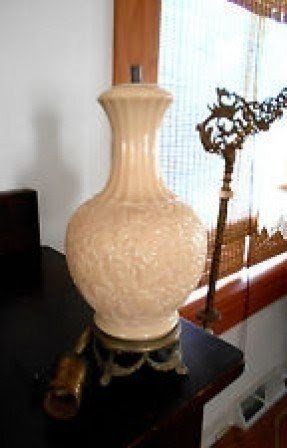 alacite aladdin electric lamp - Google Search This is the same lamp I was my Grandmothers. I topped it with a black bell shaped shade.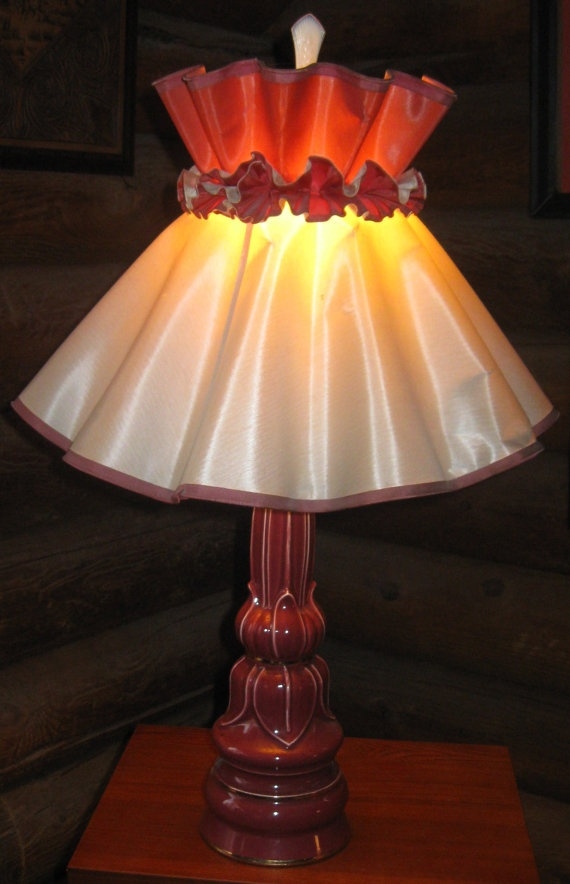 1940s Aladdin Electric Lamp Works Great
This 1940s Aladdin electric lamp offers a sublime structure that is simply packed with style and utmost charm, making it into the best option for your household and allowing you to elevate the look of your interior immensely thanks to the deep red finish of the base.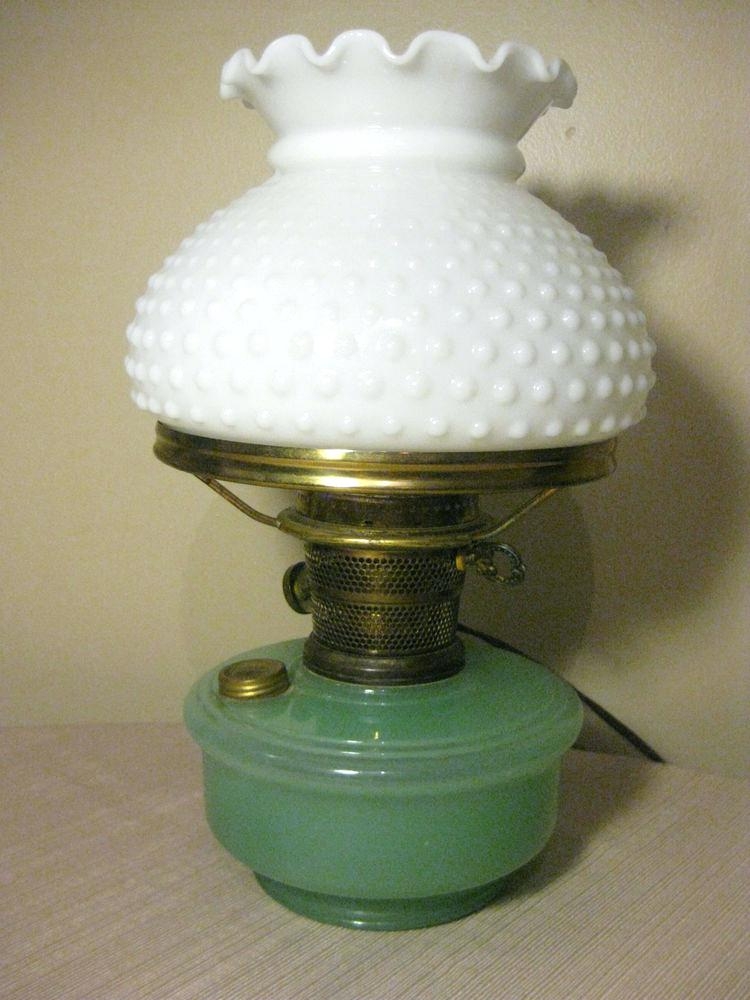 Vintage Aladdin Oil Lamp Green Moonstone & White Hobnail Shade - Electric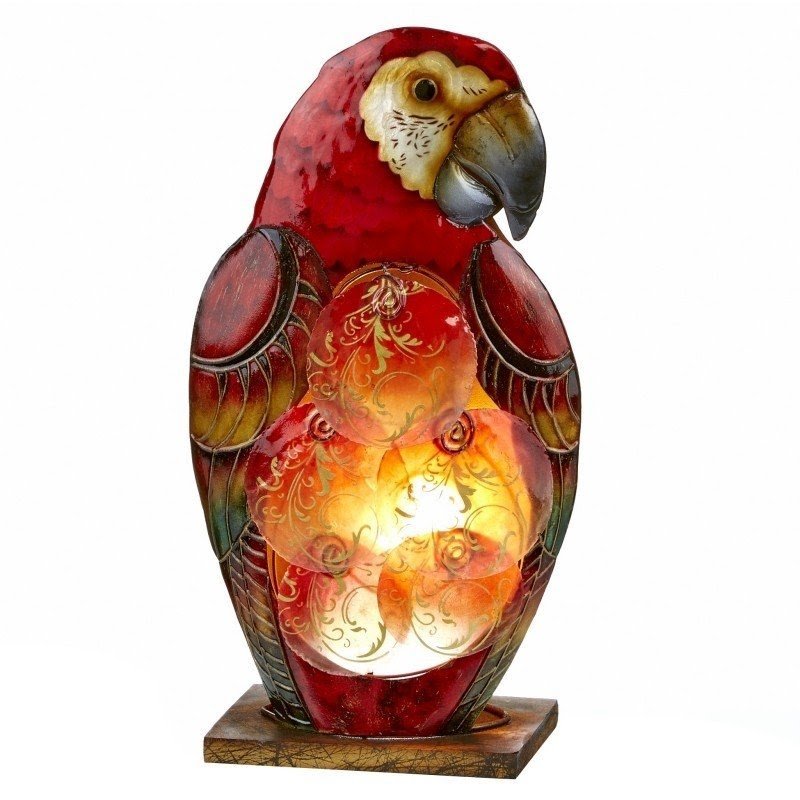 Capiz Shell Parrot Electric Luminary 13.75" H Table Lamp with Novelty Shade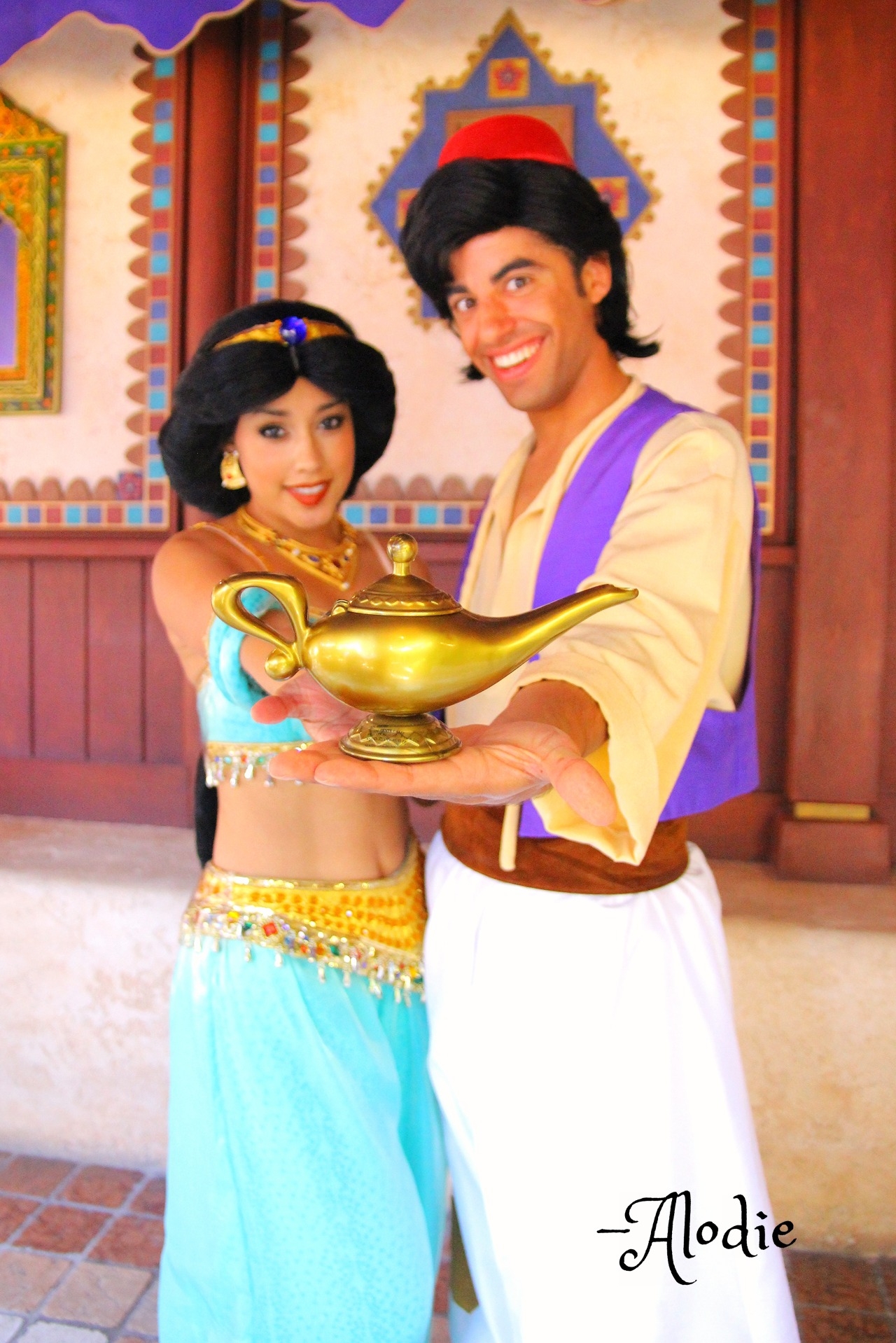 "Touch nothing but the lamp..."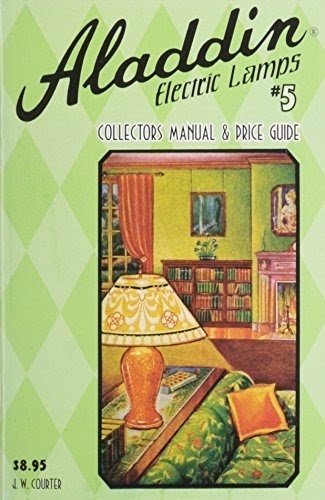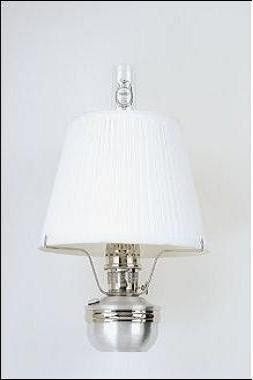 Aladdin lamps provide a lovely, warm light on a stormy winter evening. Also check out everything non-electrical !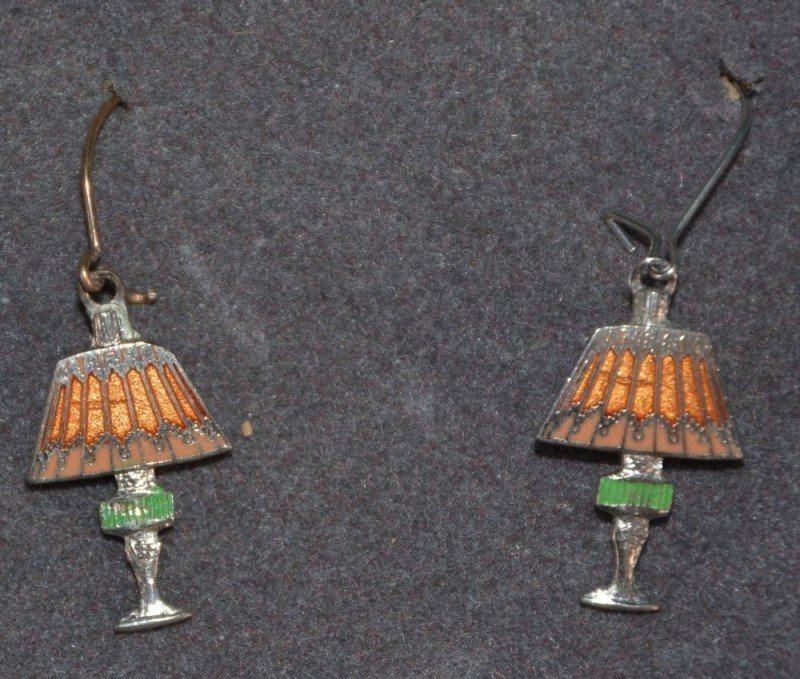 ALADDIN KNIGHTS EARRINGS MADE FROM LAMP COLLECTOR PINS! GREAT COLLECTIBLES!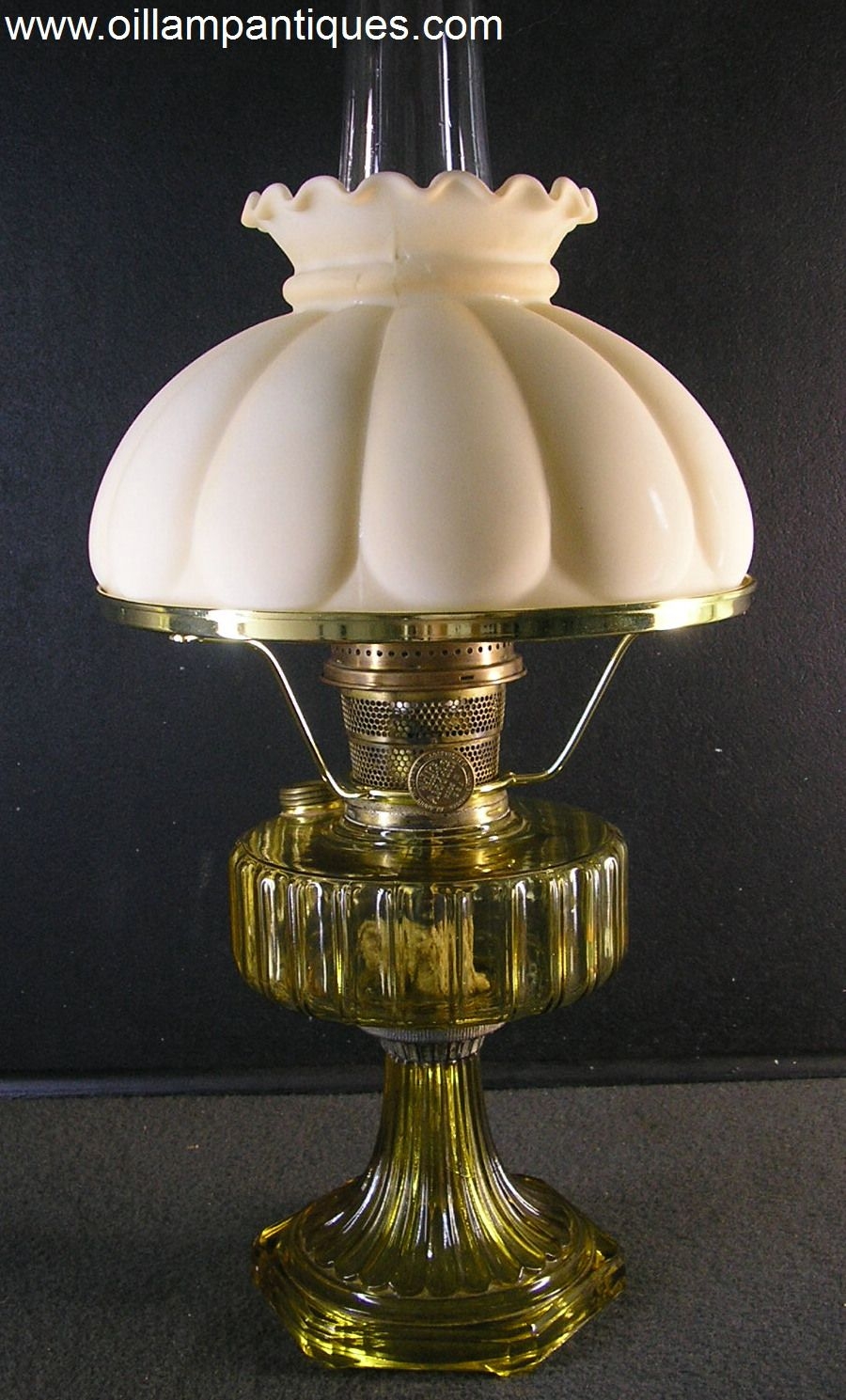 Aladdin Amber Corinthian Mantle Oil Lamp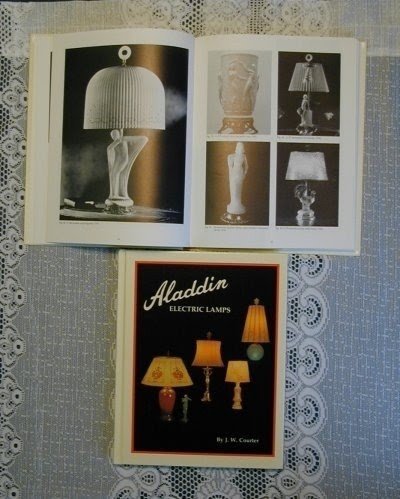 Aladdin Electric Lamps, #ABOOK3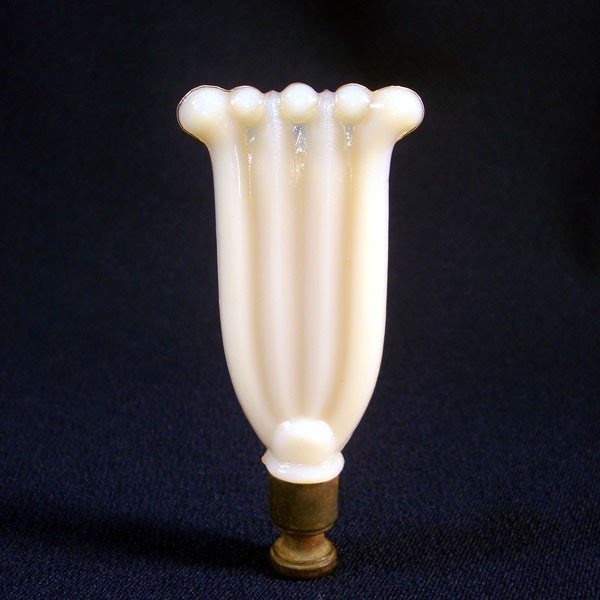 Aladdin Alacite Glass Lamp Finial Precision Shape Pink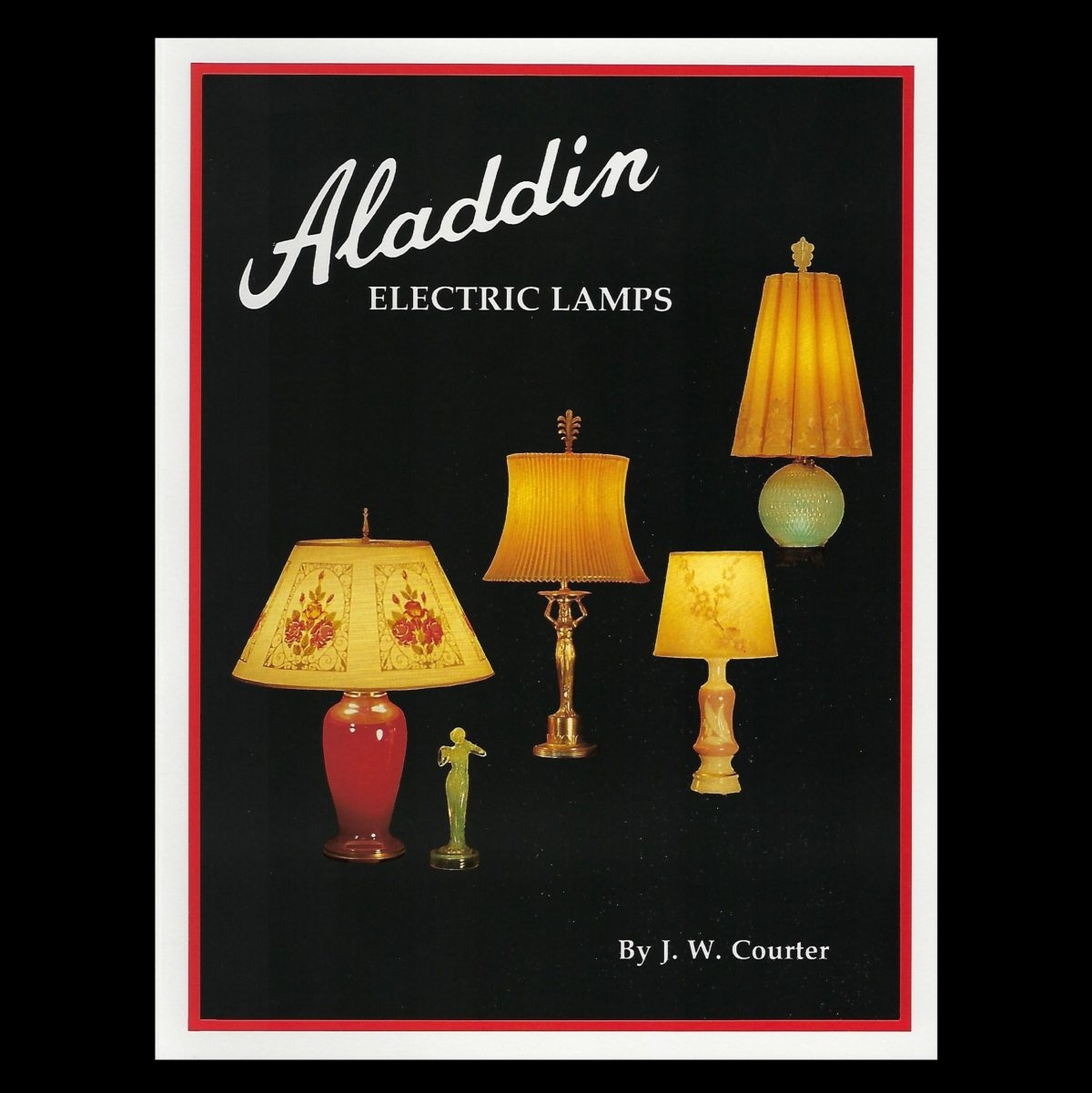 Aladdin Electric Lamps