A mattress can make all the difference between sweet dreams and… ongoing nightmares.
Think about it! This is a piece of furniture that's expected to stay with you for many more years to come: that's a lot of nights.
You should definitely spend some time figuring out what type of model suits your needs and sleeping habits the most.
Here's exactly what to consider when buying a mattress.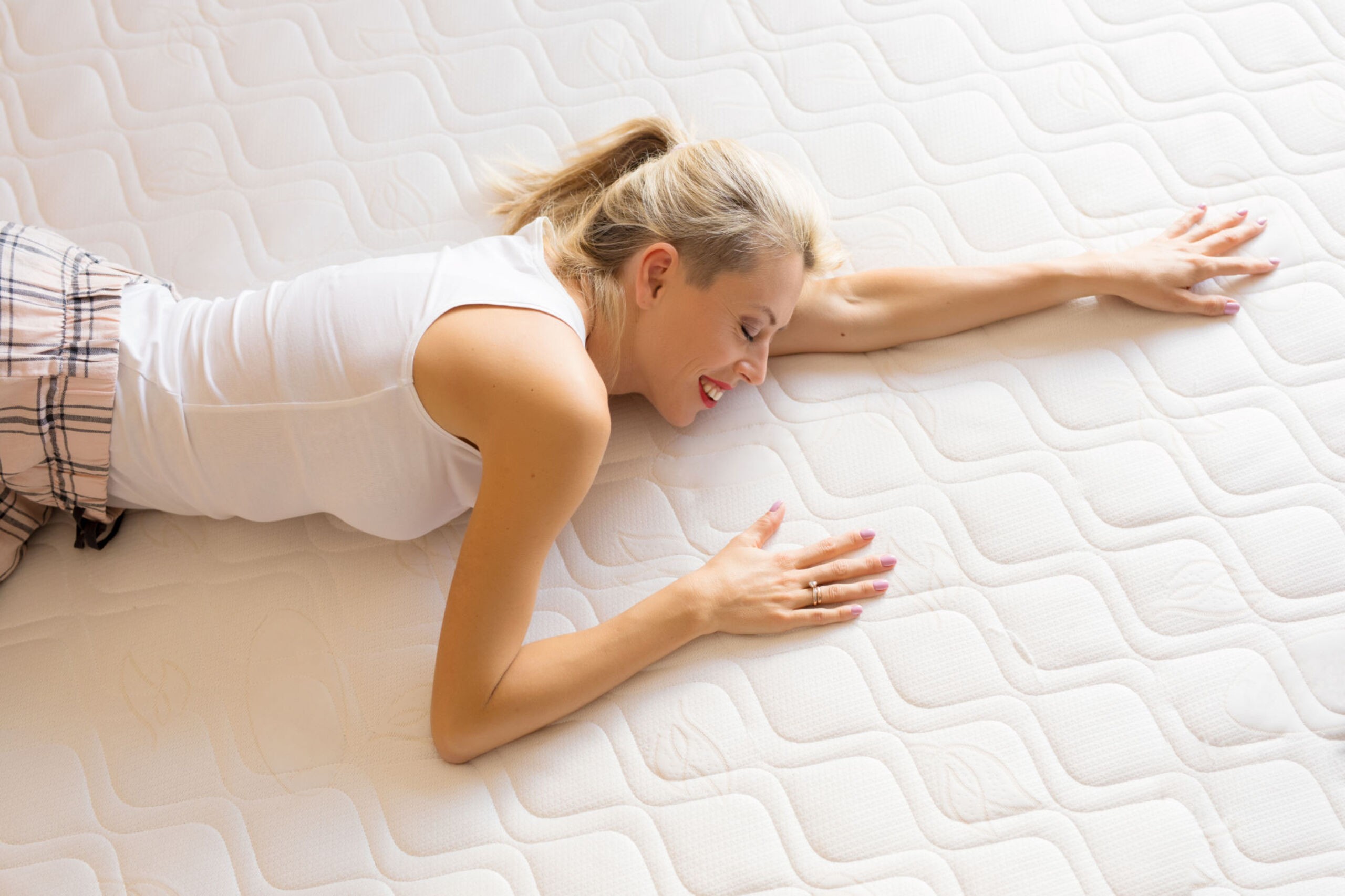 Don't leave size to guesswork
Don't make the mistake of choosing a mattress just because it looks just like your old one, as it might very well be slightly smaller or larger… but just enough to not match your frame anymore.
Be sure to measure both your current mattress and bed frame before purchasing your next one.
To give you an idea, your main options are:
Twin: 38" X 75"
Large twin: 38" X 80"
Full: 54" X 74"
Queen-sized: 60" X 80"
King-sized: 76" X 80"
California King: 72" X 84"