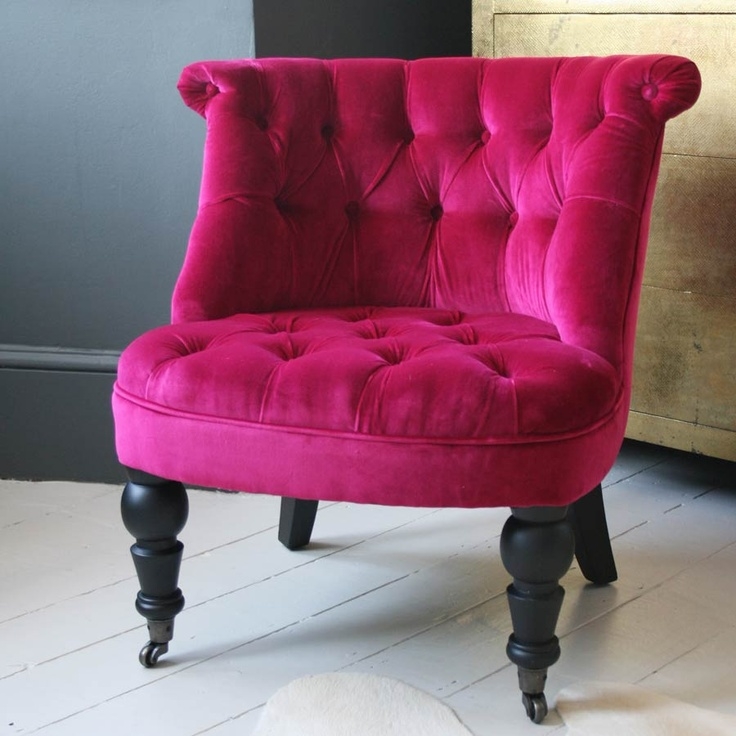 Elegant accent chair for living room, bedroom and others interiors according to taste. Frame is made of wood and upholstered with velvet fabric. Carefully profiled back is finished with decorative quilting.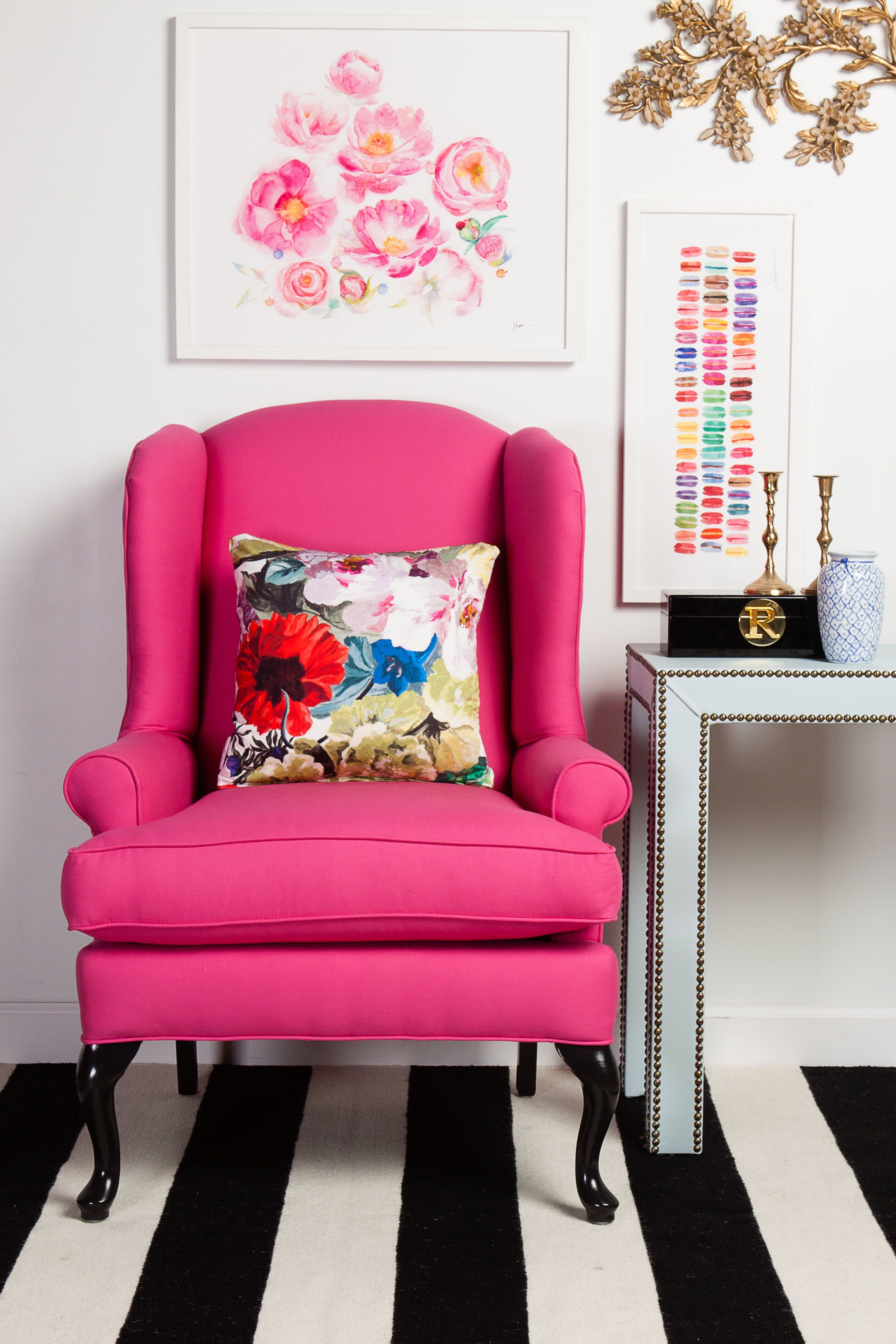 This hot pink chair constitutes a very eye-catching piece of furniture. It is a great accompaniment to sophisticated or eclectic interiors. Its bold design provides a sense of luxury and prestige.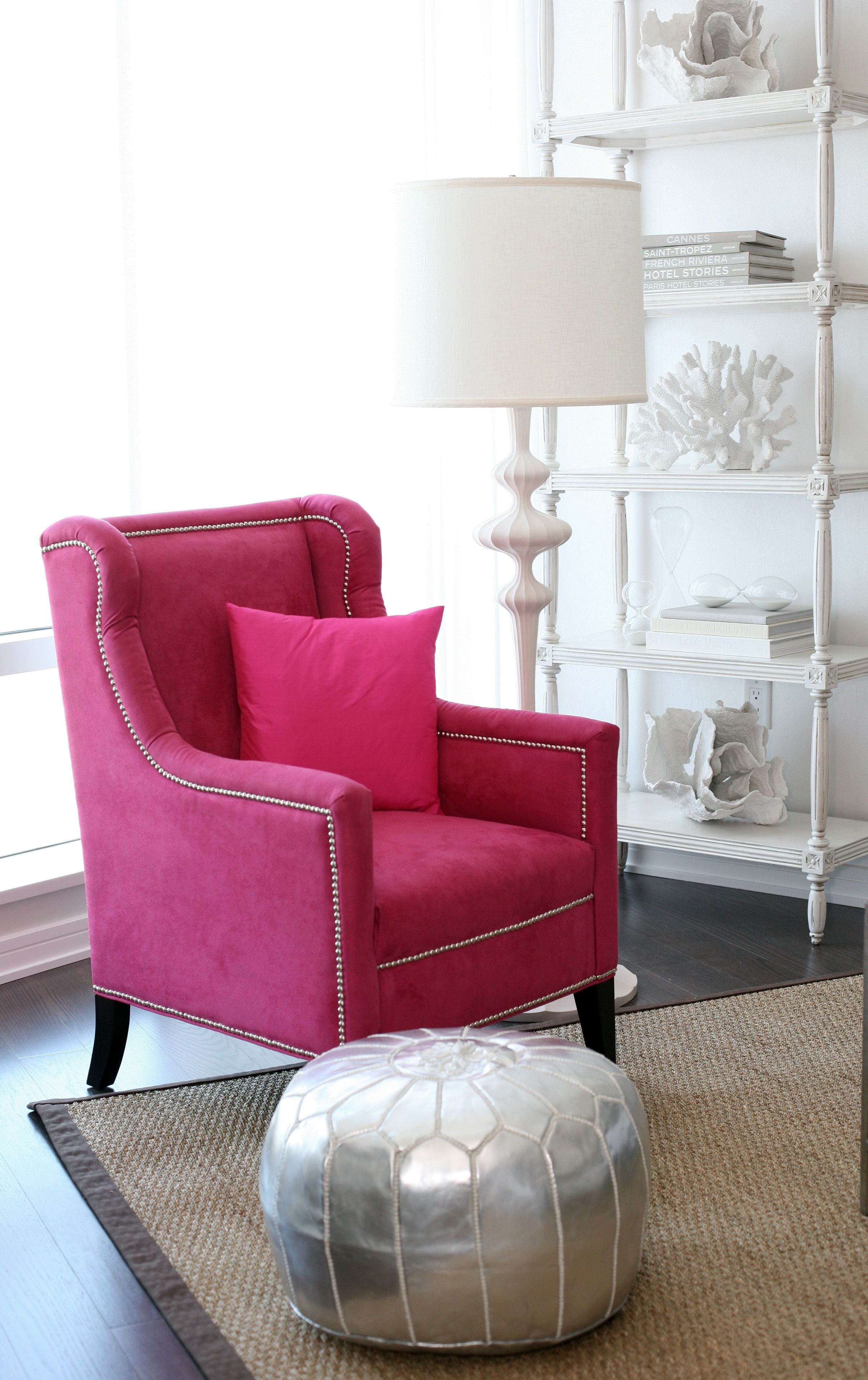 Add this sublime hot pink chair to your interior and enjoy the fine boost of style and appeal, especially since it comes paired with a charming silver ottoman like this one, ensuring even more comfort and style.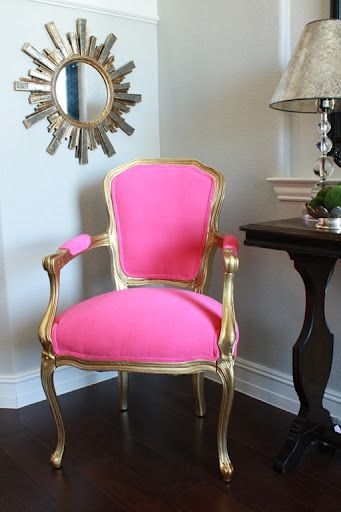 Enjoy the feel of delicate French court furniture with the added richness of gilt. Contrasting soft upholstery creates a surprisingly comfortable seat, especially with the padded arms. Perfect for a boudoir or dressing table area where seating is often at a premium.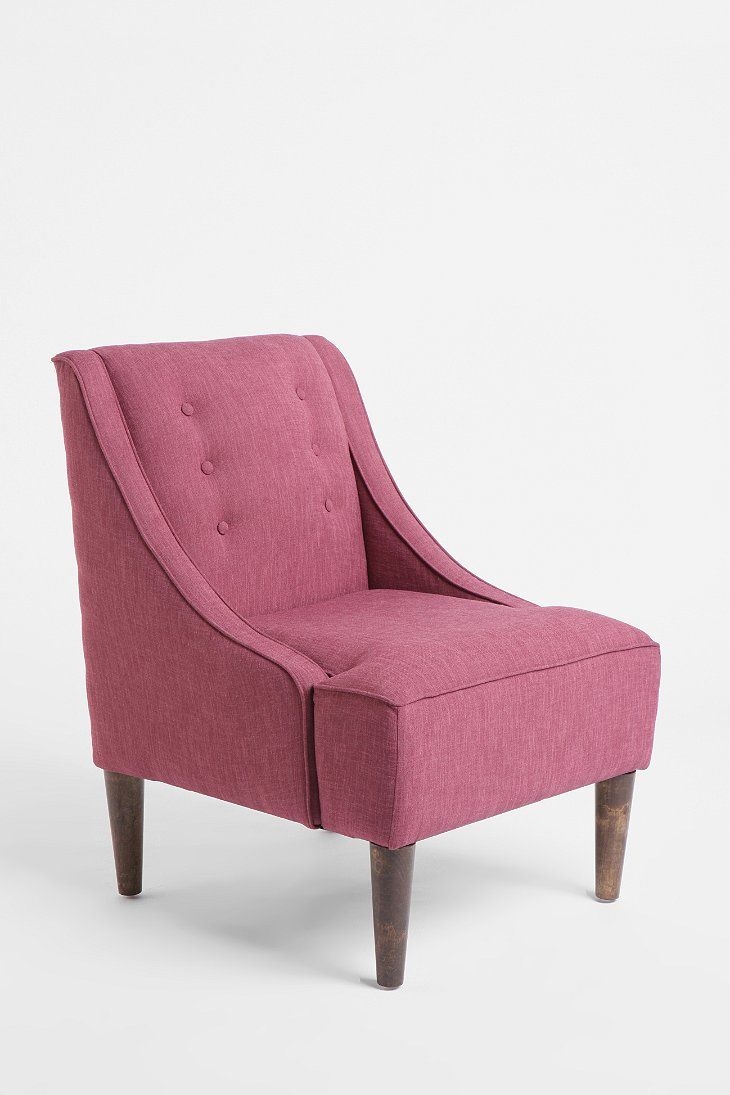 Accentuate your modern living room with this outrageous pink chair. Featuring a high back design, excellent foam padding, and strong wooden legs, the chair is designed to stand out for all to see. You also get beautiful pink upholstery and stunning tuft button accents to match its stylish charm.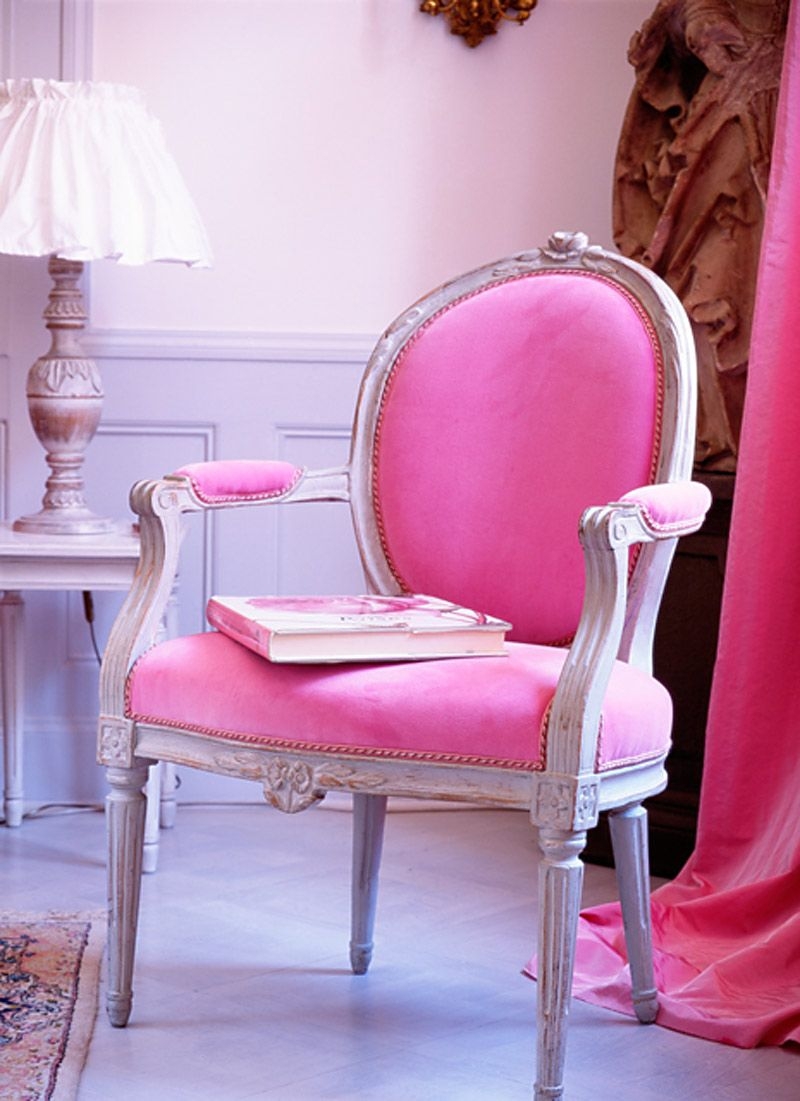 Incredible accent chair featuring a stately design and a unique pink appeal that adds vibrancy into any room. The chair has a lower back, a sturdy wooden frame, and faux leather upholstery that will last for a long time. It's perfectly suited for children's rooms as an accent piece.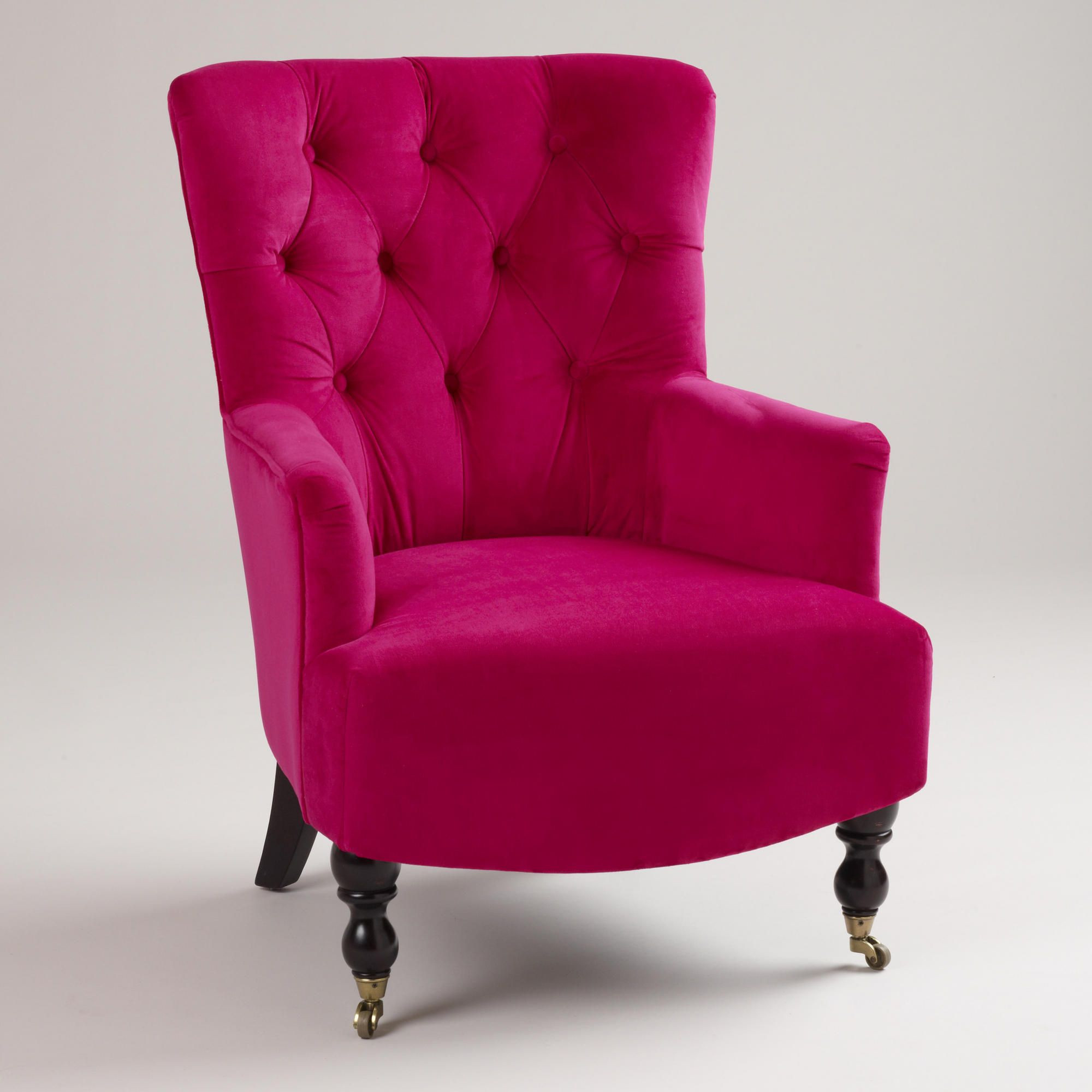 Fuchsia is a color that does not go out of fashion. This tufted pink sofa design is made from mixed hardwood, poly-velvet blend uphlostery. It also has brass elements, on the legs, with wheels. We love this velvet living room furniture because of simply chick.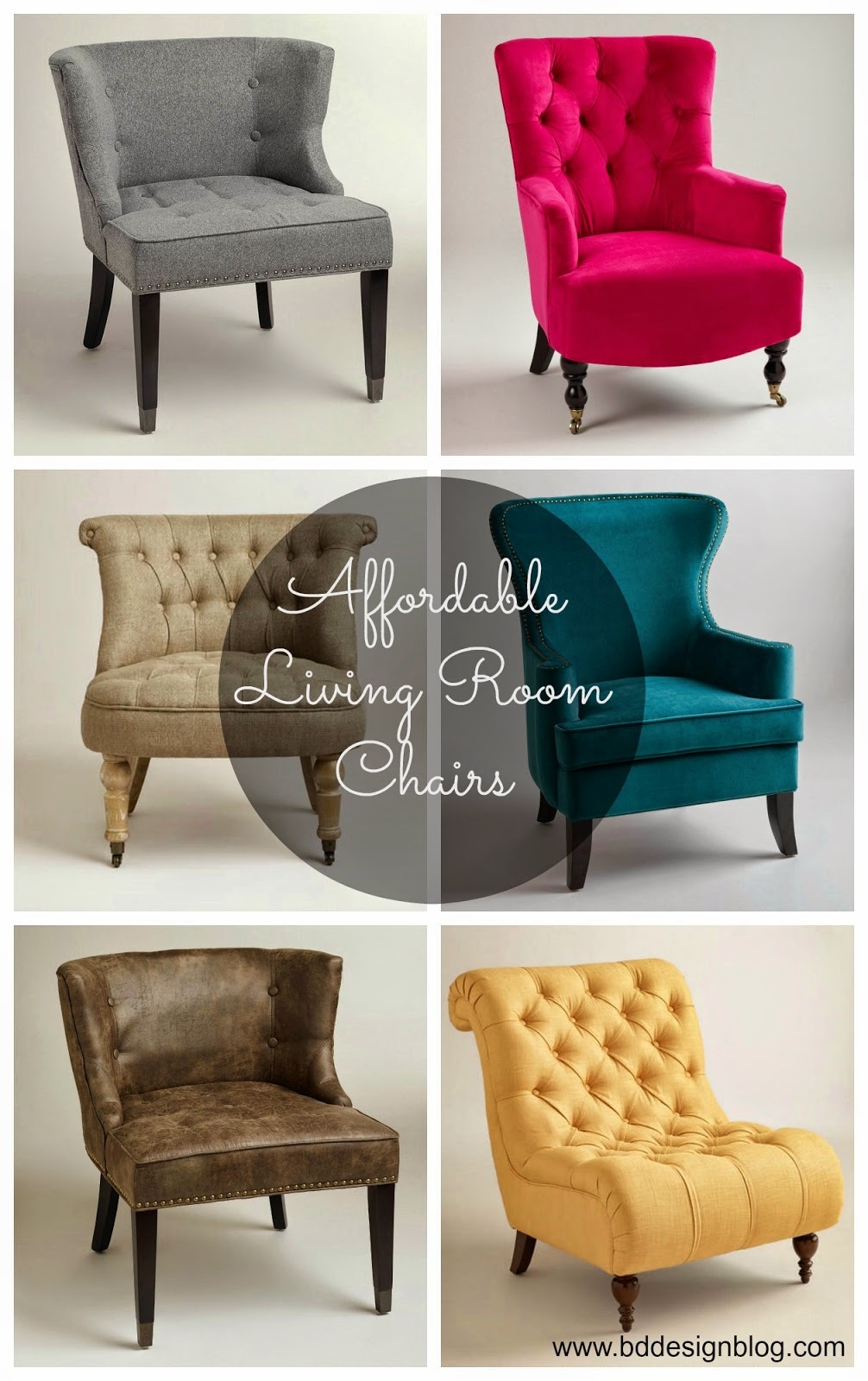 Very comfortable living room chairs will provide perfect comfort and back support. Sit in it and rest after long day with your favorite book or newspaper. The can be an addition to your room decor or play the main role in the living room.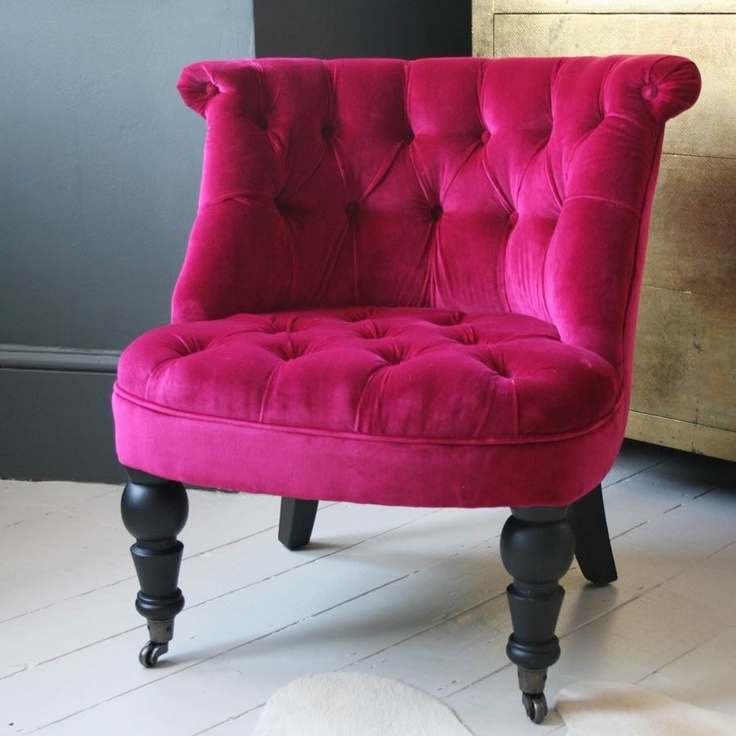 Colorful and stylish accent chair with a high back design and beautiful curved legs. The chair offers comfortable padding all round and its vibrant pink fabric upholstery adds a touch of colorful appeal into any room. The chair also delivers stunning stitching along the edges.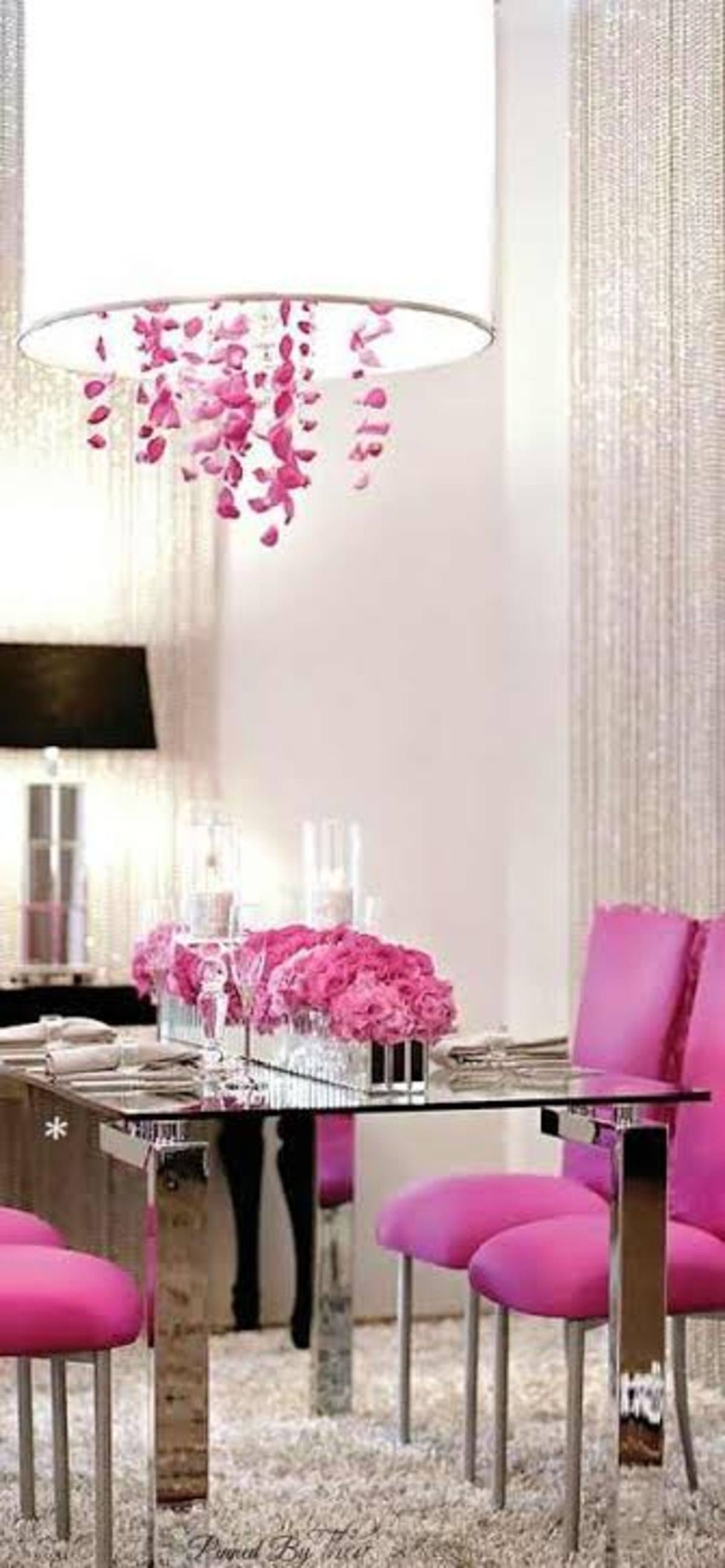 This dining room arrangement is simply an eye candy - otherwise a down-to-earth contemporary interior, it gets a completely new vibe with hot pink dining chairs, pink flowers arrangement and pink "crystals" dangling from the drum shaped chandelier.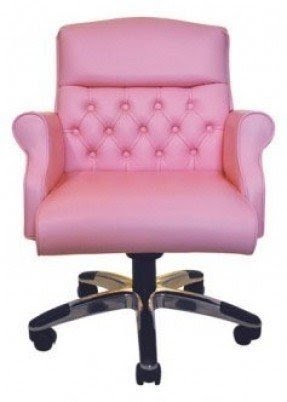 Covered in pink tufted leather, this Stiletto chair constitutes a unique proposition for every home office. Its lovely pink finishing is only the tip of the iceberg, under which we ca find a solid, steel base.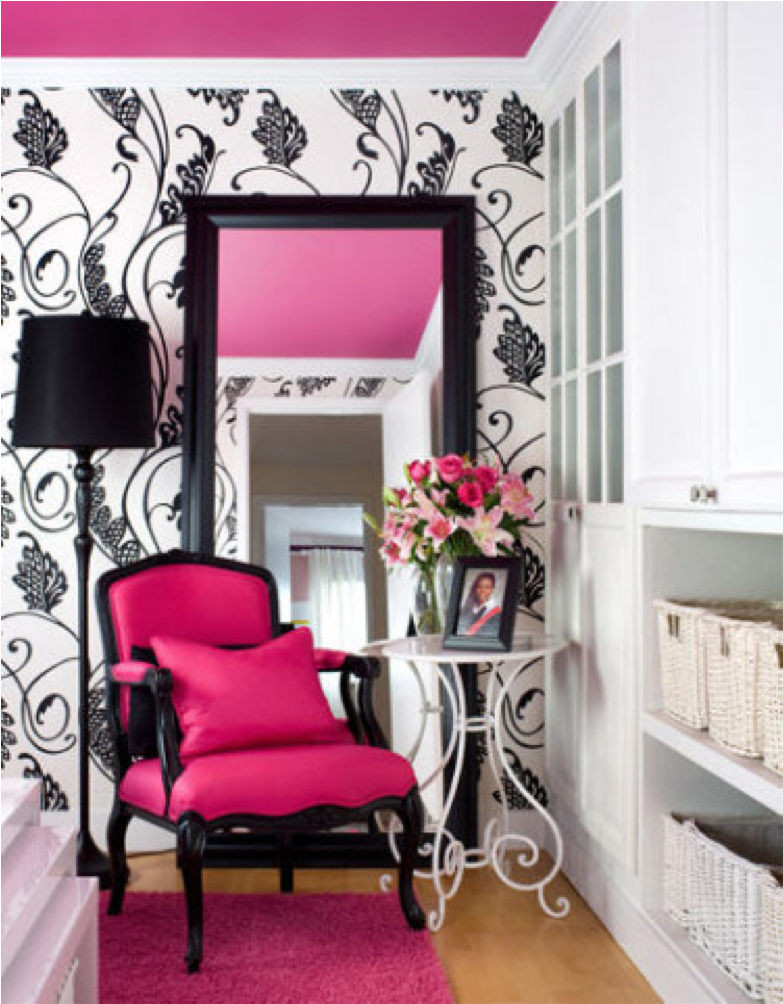 Black and white with pink accents. Pink paint on the ceiling really adds emphasis.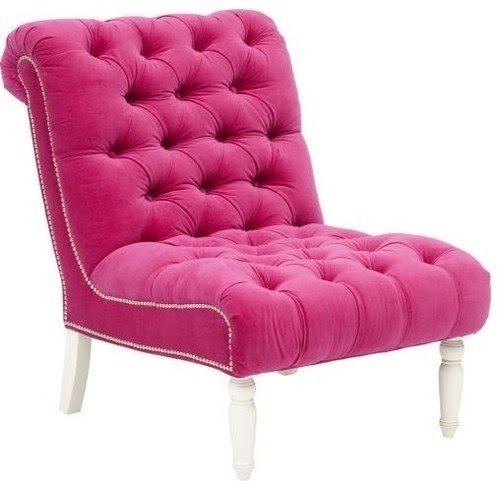 accent chairs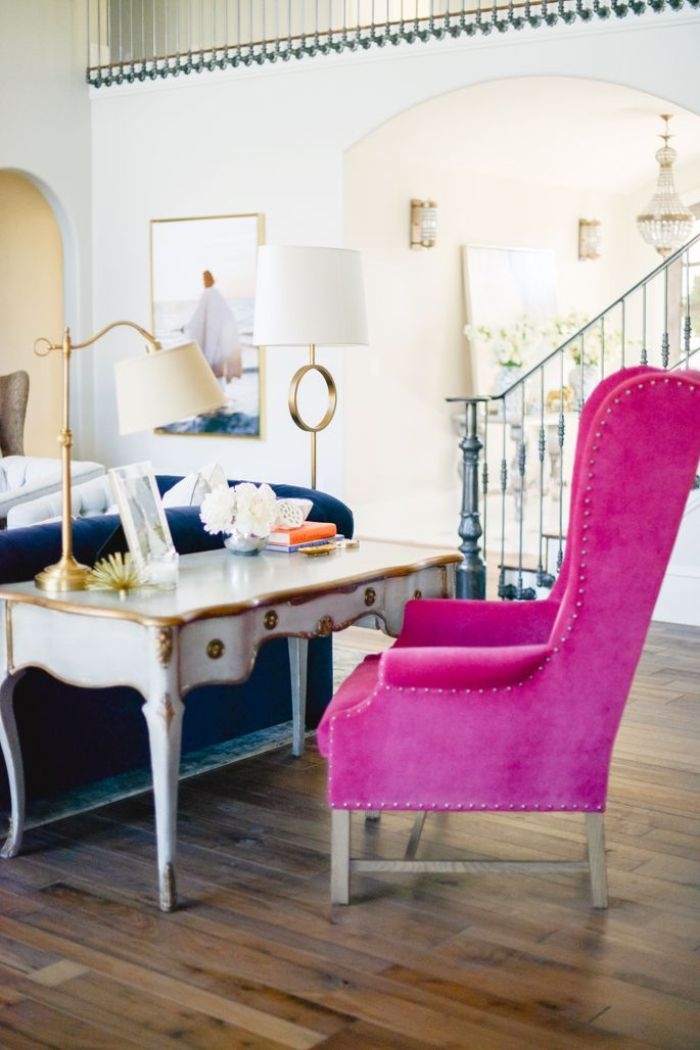 hot-pink-velvet-accent-chair living-room-design-GateHouse No. 1 for rach parcel of pink peonies Photos by Heather Telford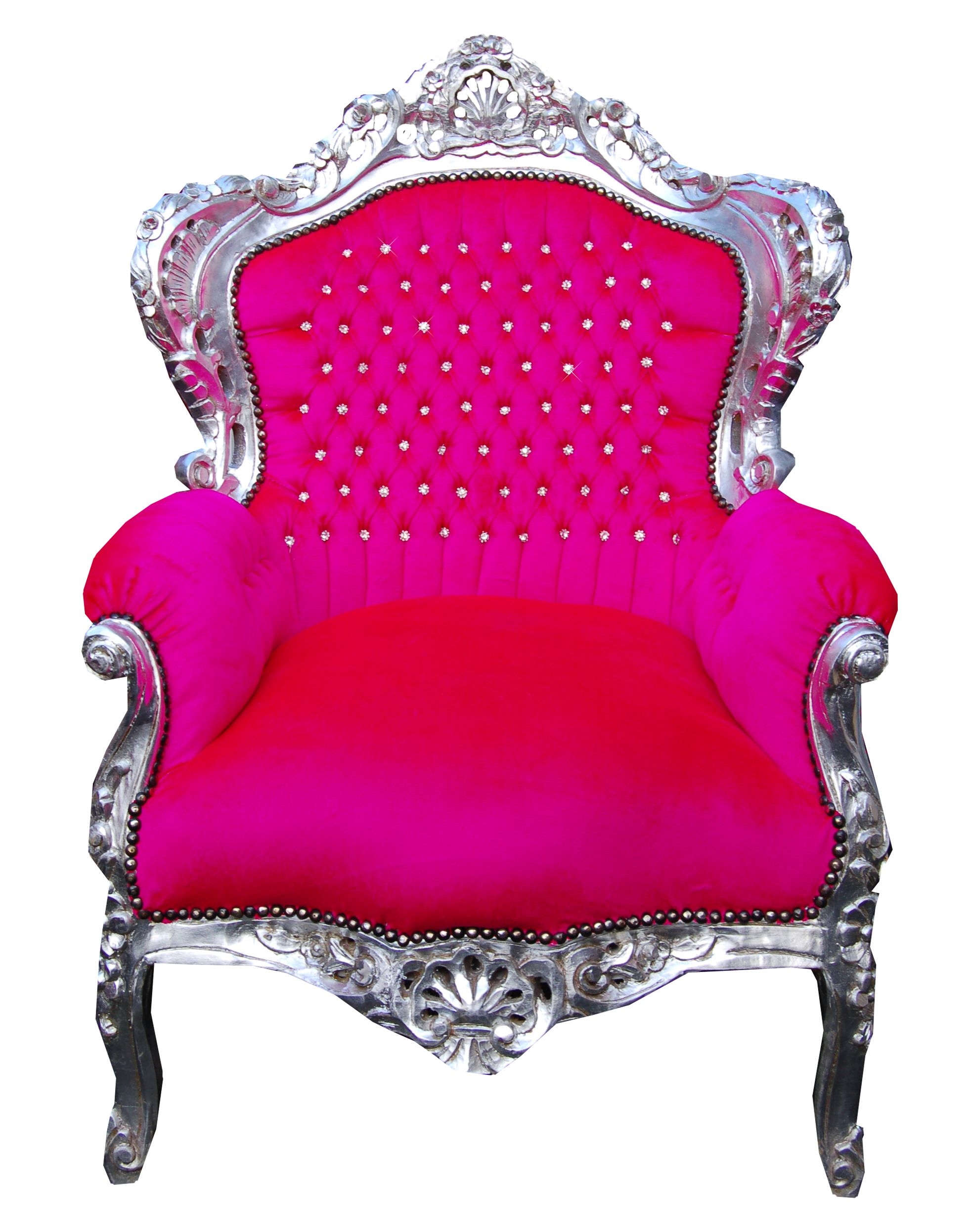 A chic royal chair with a silvery finished wooden frame featuring curved both legs, an apron, arm fronts and an arched fullback adorned with intricate floral carvings. Upholstery is of quality deep pink fabric with crystal studding on a backrest.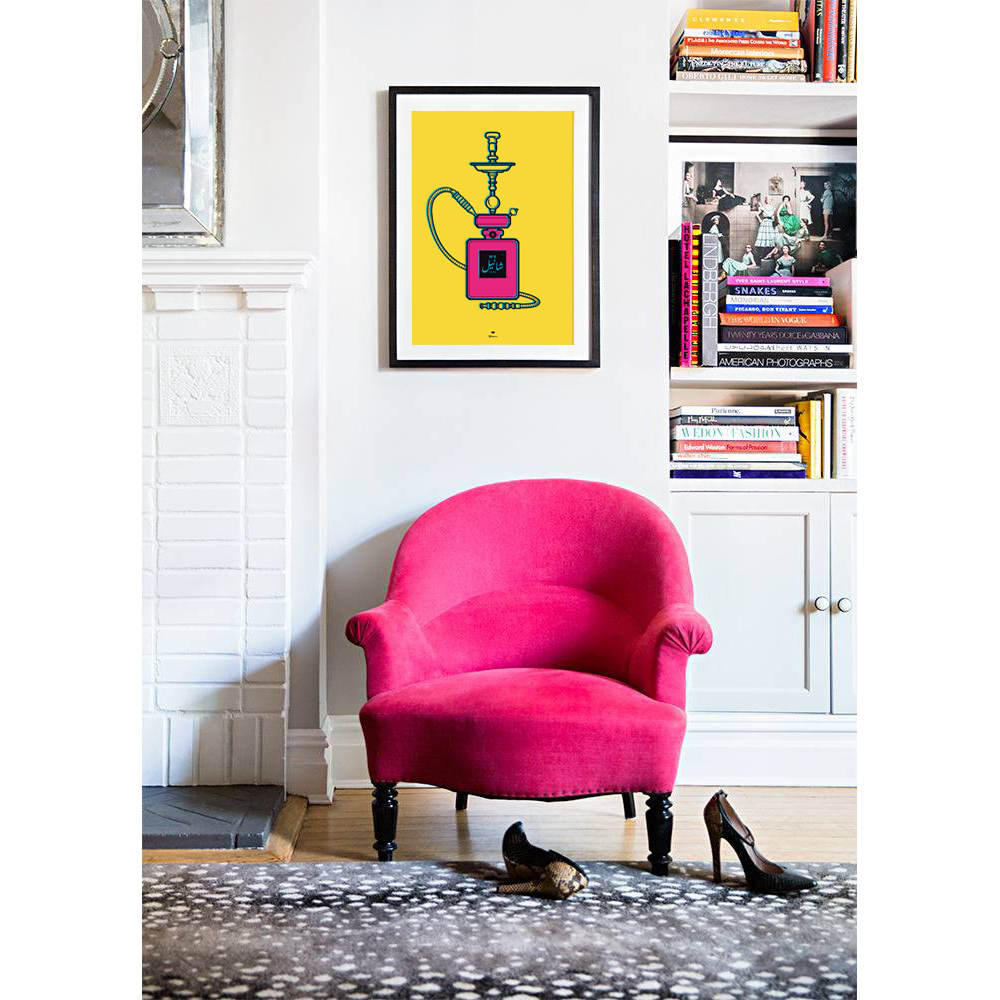 See more images from natane boudreau: a cozy and chic designer nyc apartment on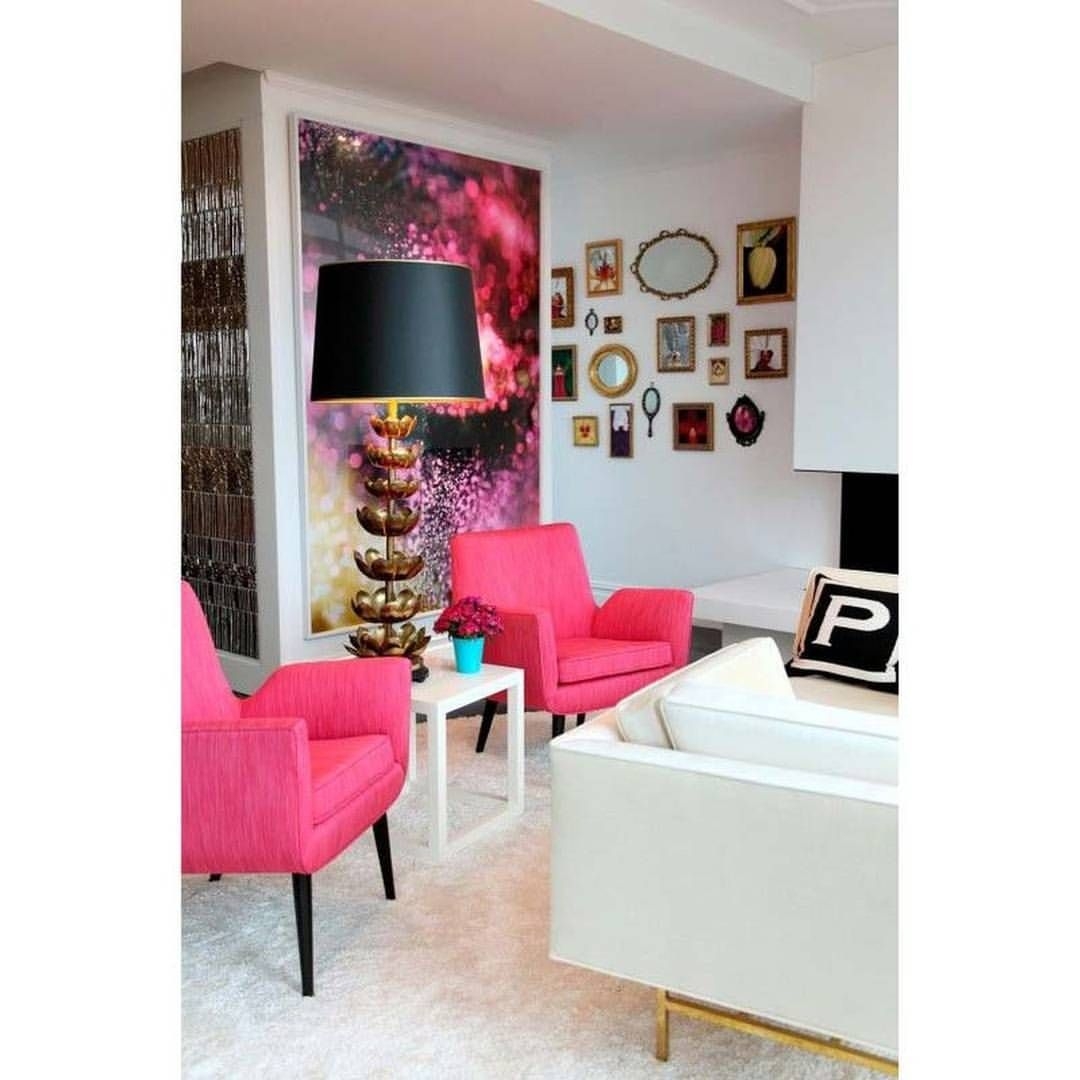 Haute Khuuture Interior Design Decoration Home Décor Fashion forward Glam Luxe Haute Chic Sophisticated Modern Global Glamour Eclectic Traditional Bohemian Chic Romantic Hollywood Regency Gold Elegant Stylish Living Room Dining Room Bedroom Suite Powder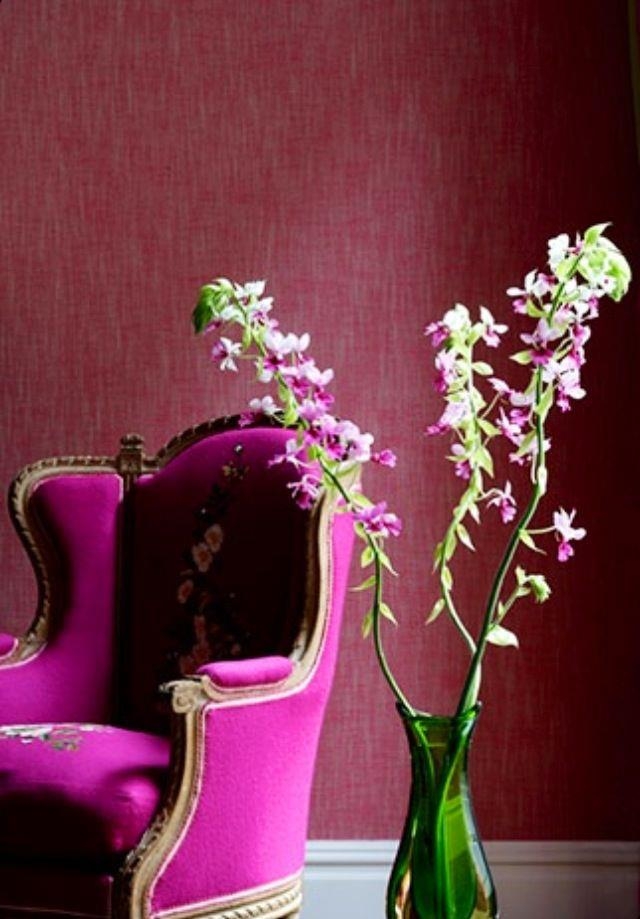 Fushia and green fall trend colors, with a textured accented wall.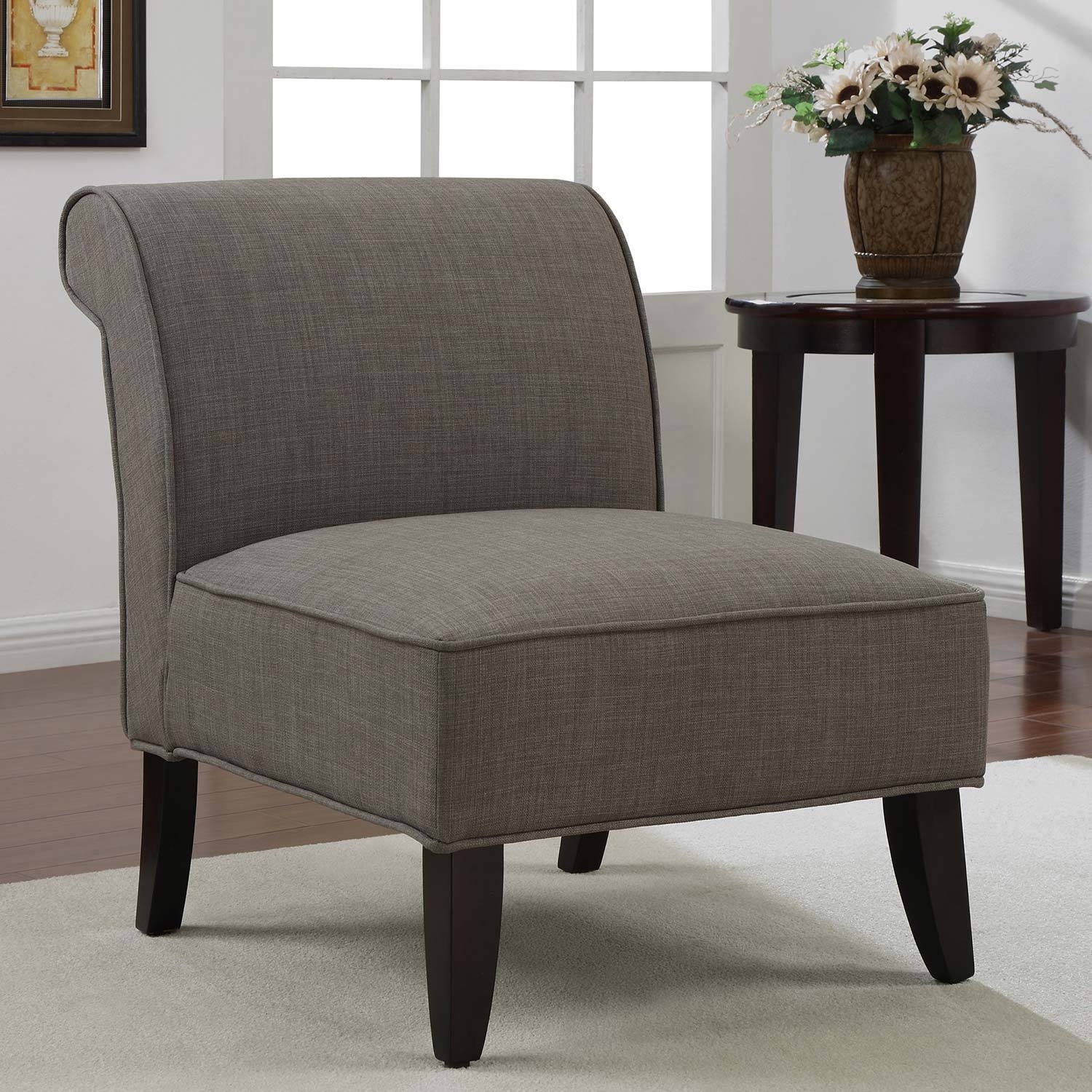 Brown armless chair. The chair has a warm, inviting design and will be a great addition to any living room. The chair has solid rubber wood legs, non-mar floor glides and stylish rolled back, which is both good looking and comfortable.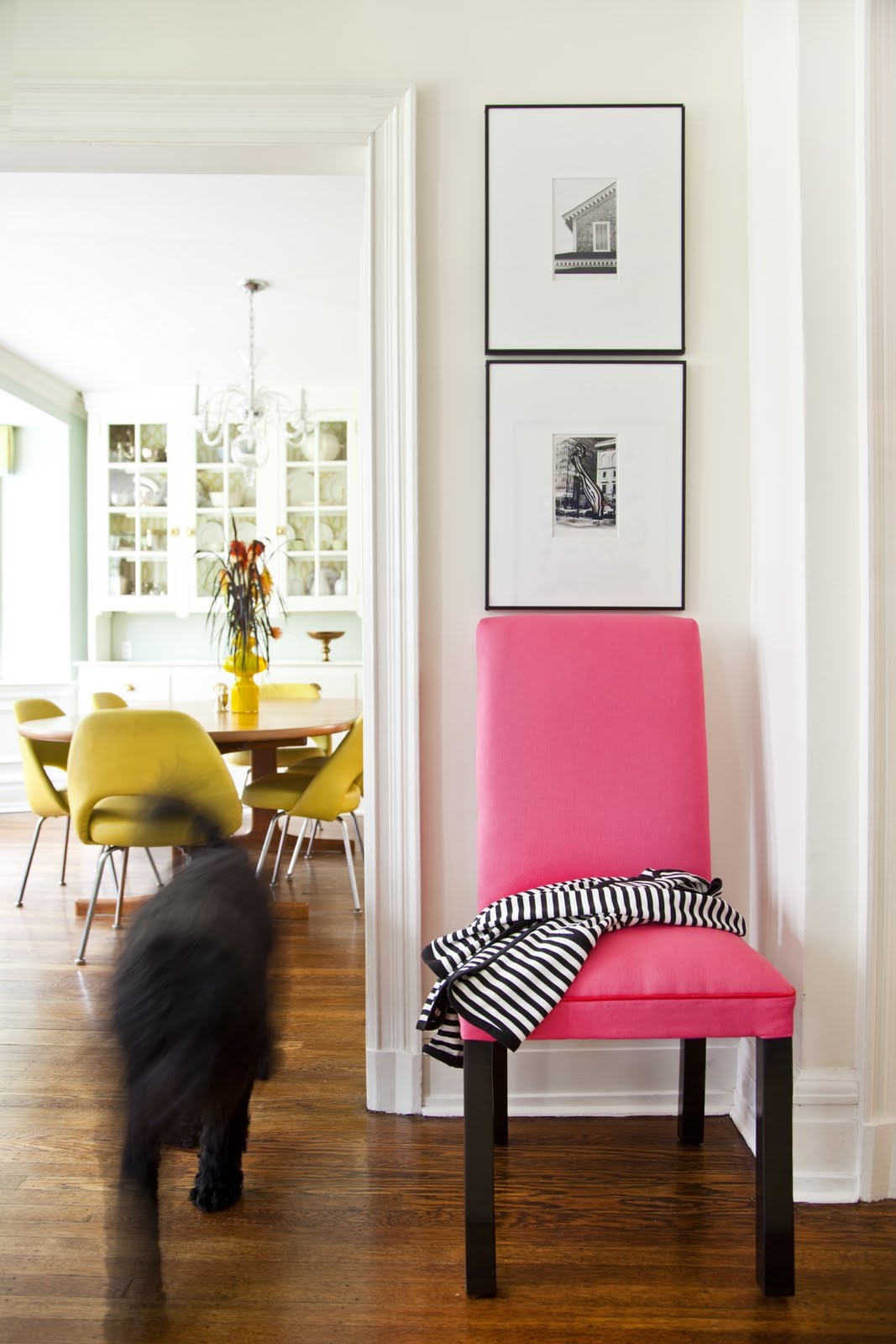 I want a hot pink chair.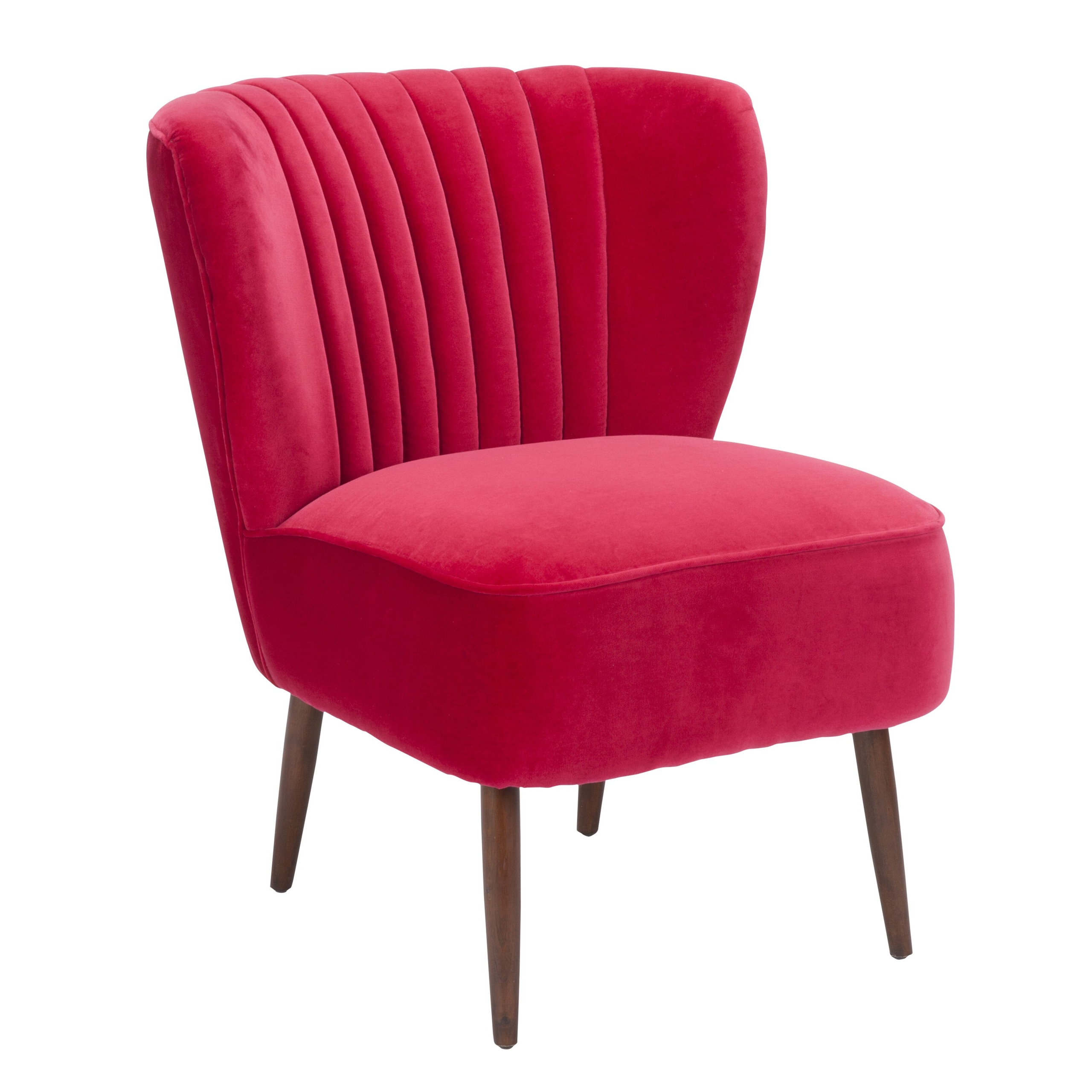 Valencia Chair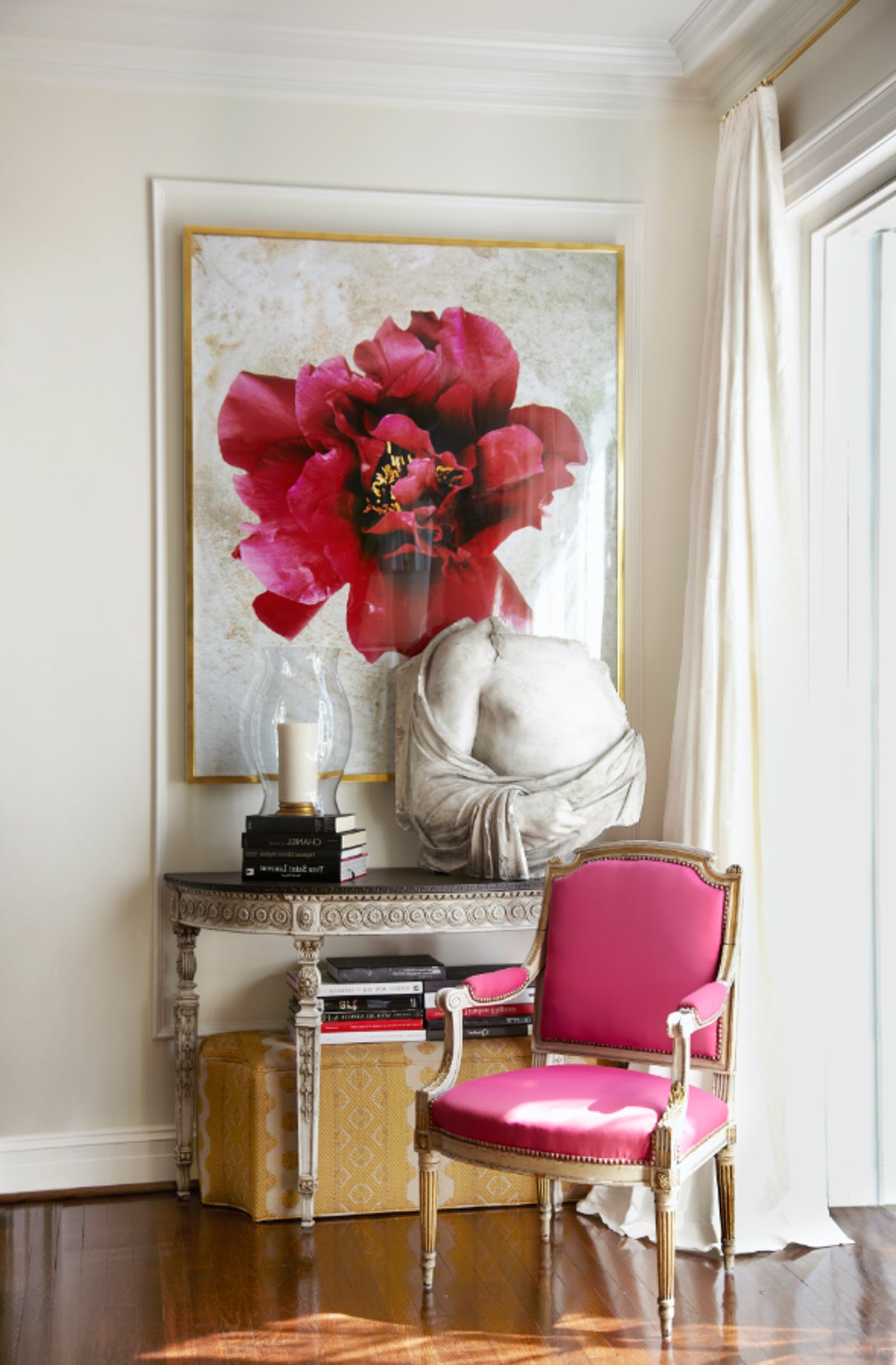 Love the flower art work and fuchsia chair fabric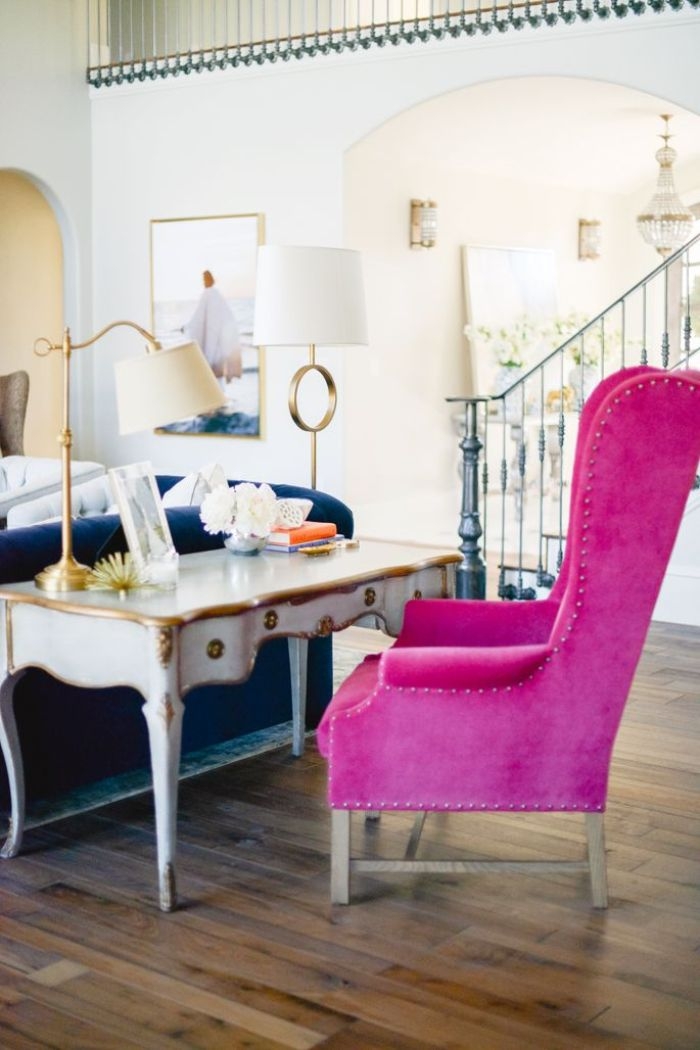 hot-pink-velvet-accent-chair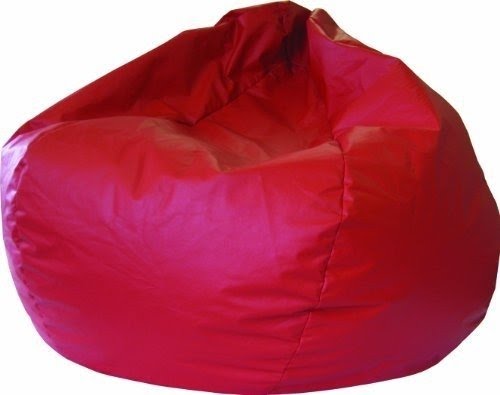 This filled with polystyrene beads bean bag is a super comfortable and pleasant. Well suited for rest and fun and solidly constructed cover adds to its strength. Beautiful detail for any type of interior.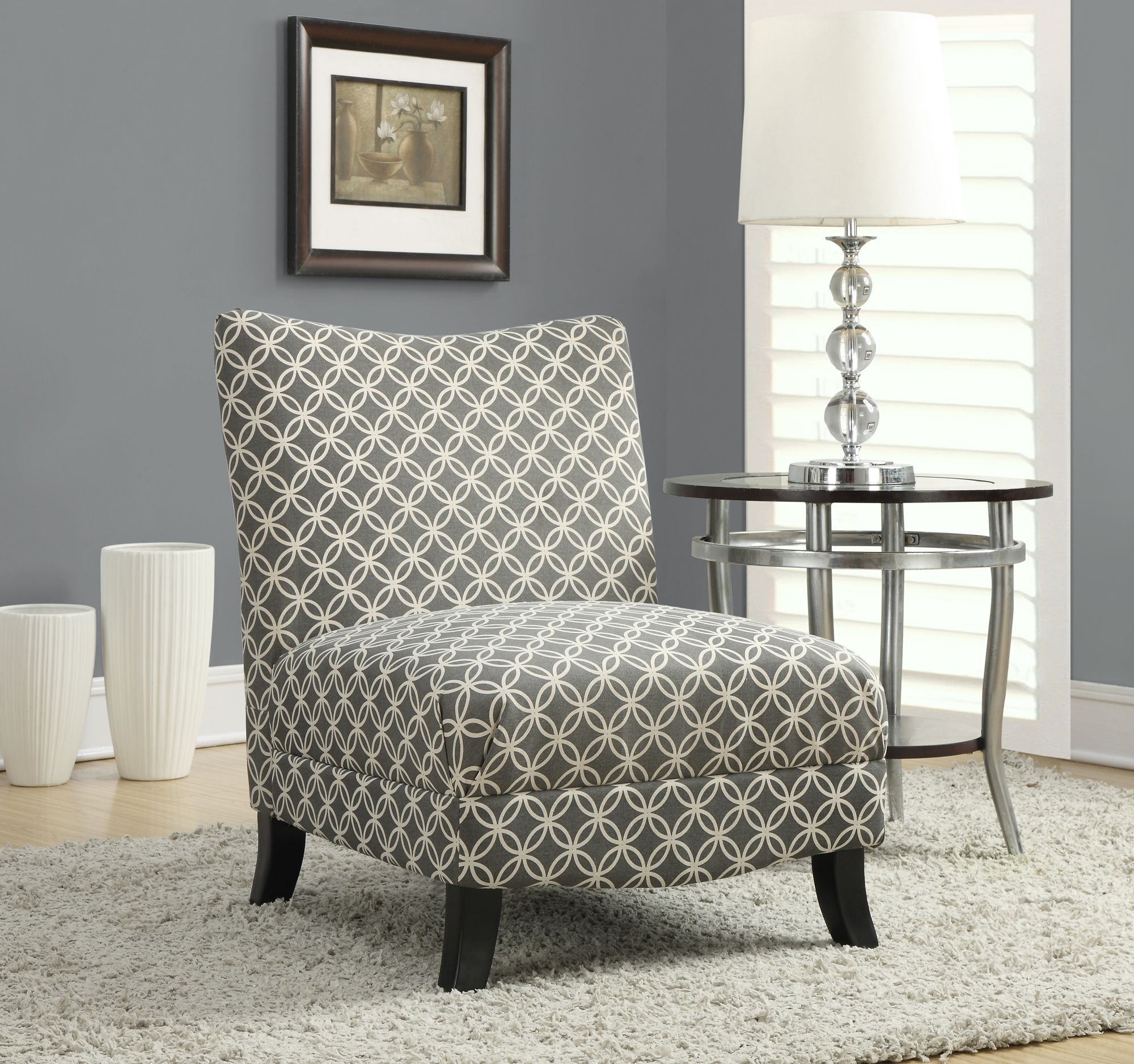 It is an accent chair that has got a circular grey finish and it is an attractive addition to your living room, family room, guest room and nursery. It has got a padded seat for enhanced comfort of use.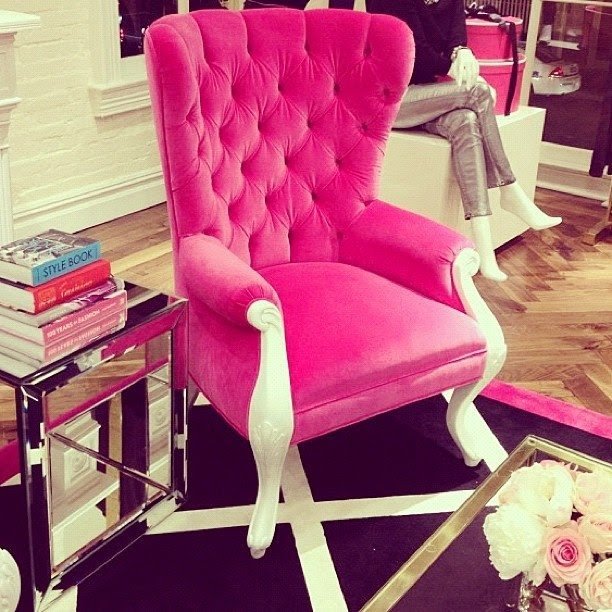 Hot pink upholstered chair | jeenistyle, Instagram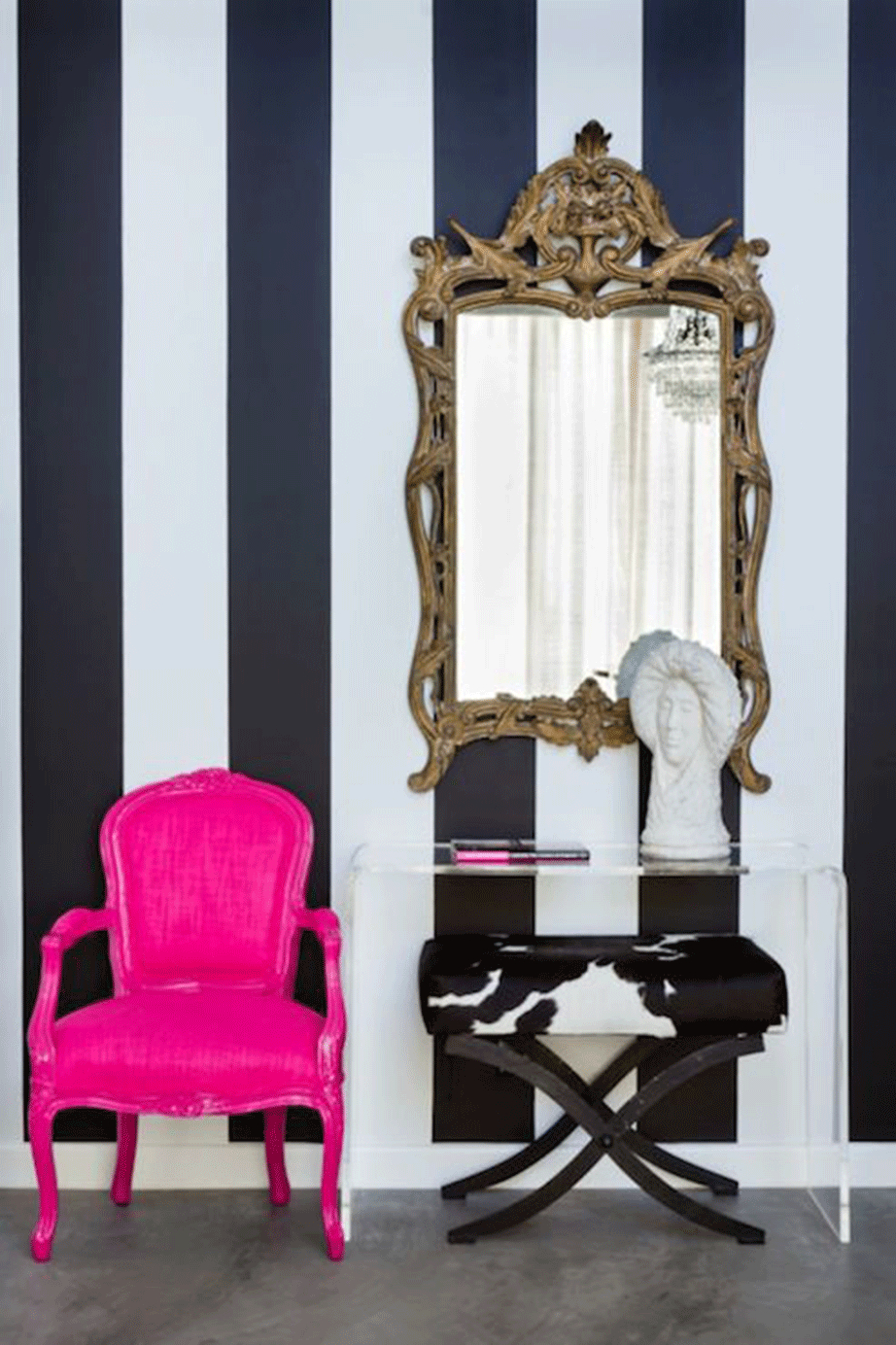 .♥ #GoGLAM :: Premade Fashion Logos | Websites | Graphic Tees & Accessories. //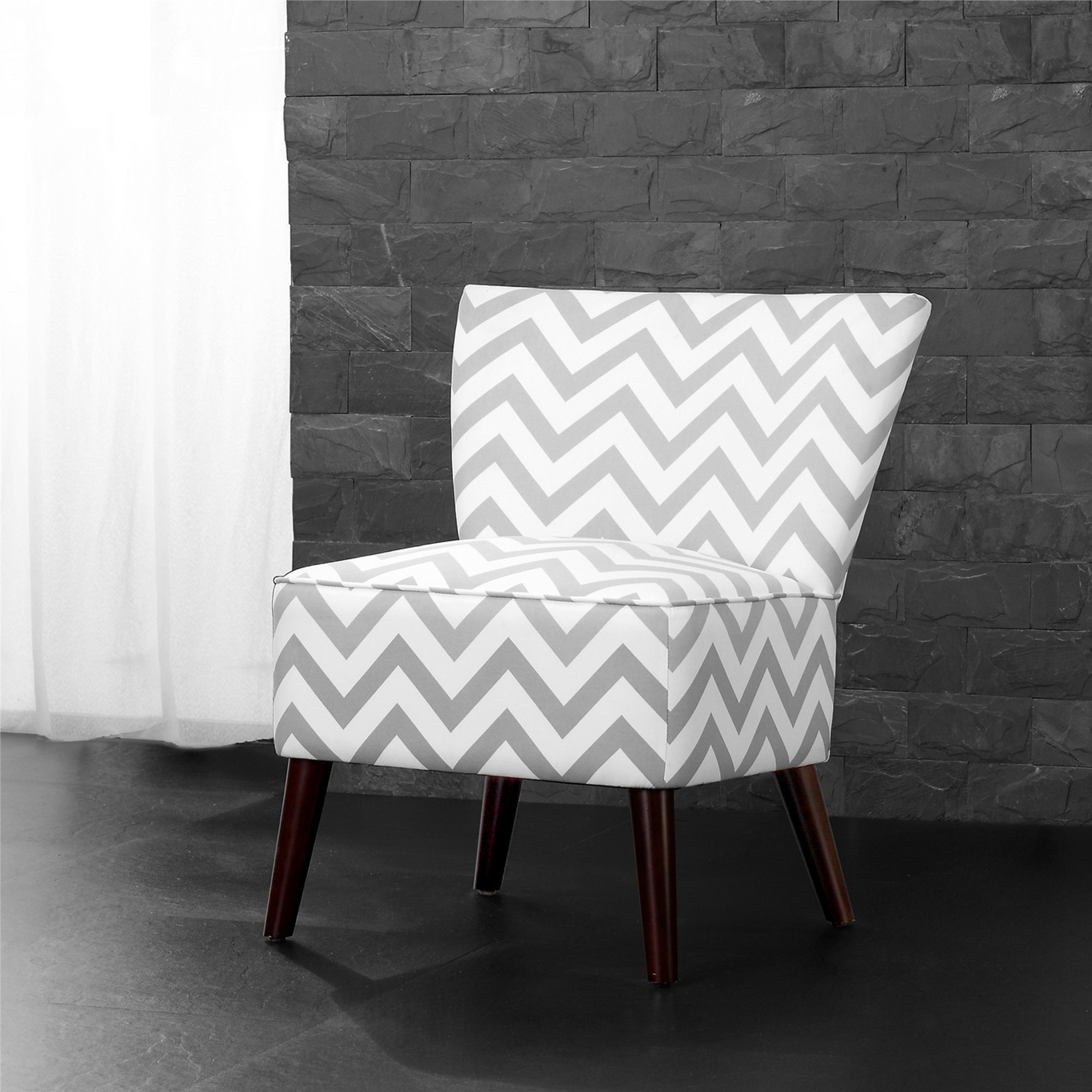 Funky accent chair upholstered with a grey and white fabric printed in zig-zag pattern. The legs are made of solid hardwood and they flare for added stability. The seat is comfortably cushioned. The piece is spot cleanable.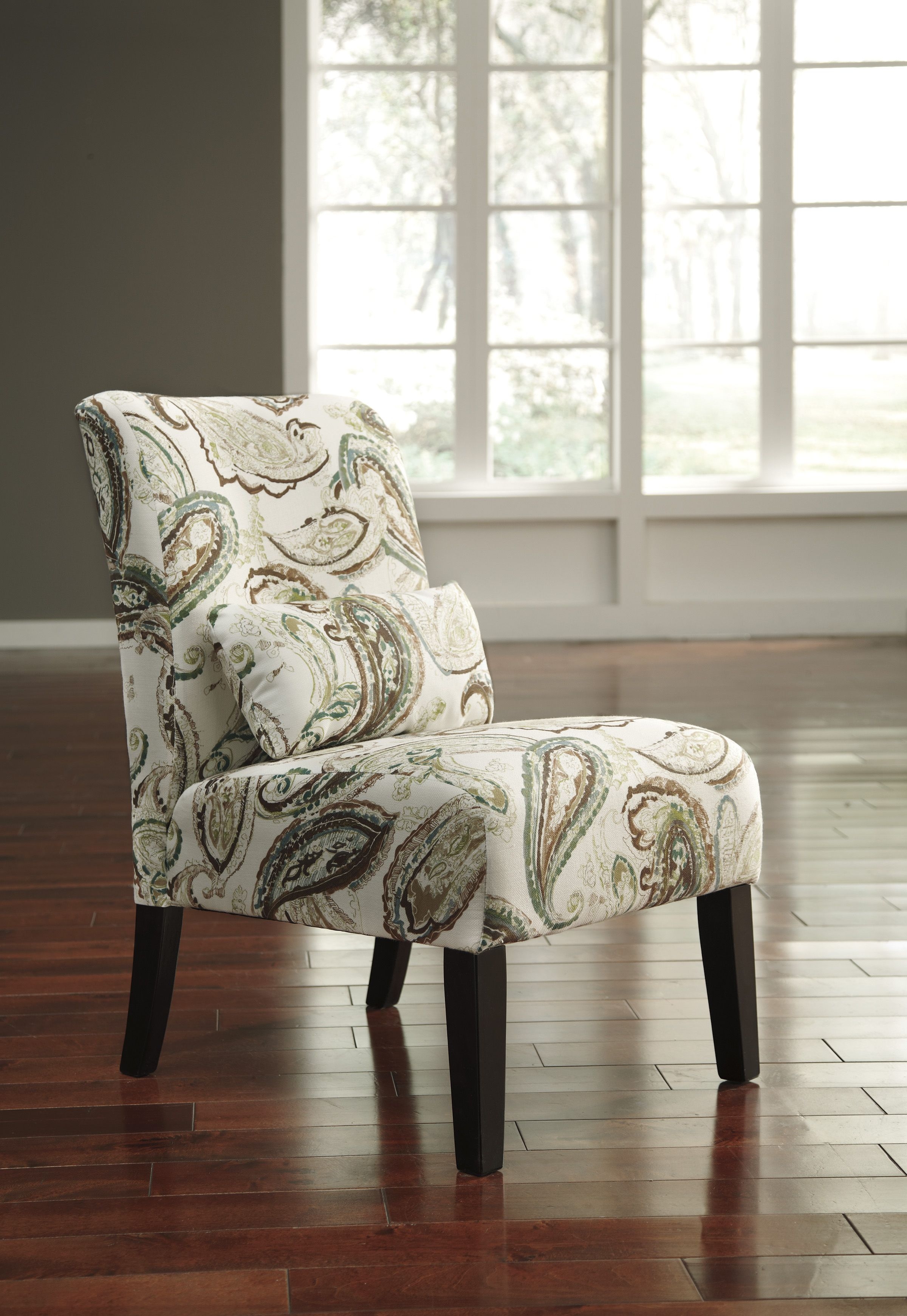 If you looking for a contemporary accent chair, you have to choose this one. It has got an Anora fabric upholstery, teal finish and solid wood construction. The product is armless.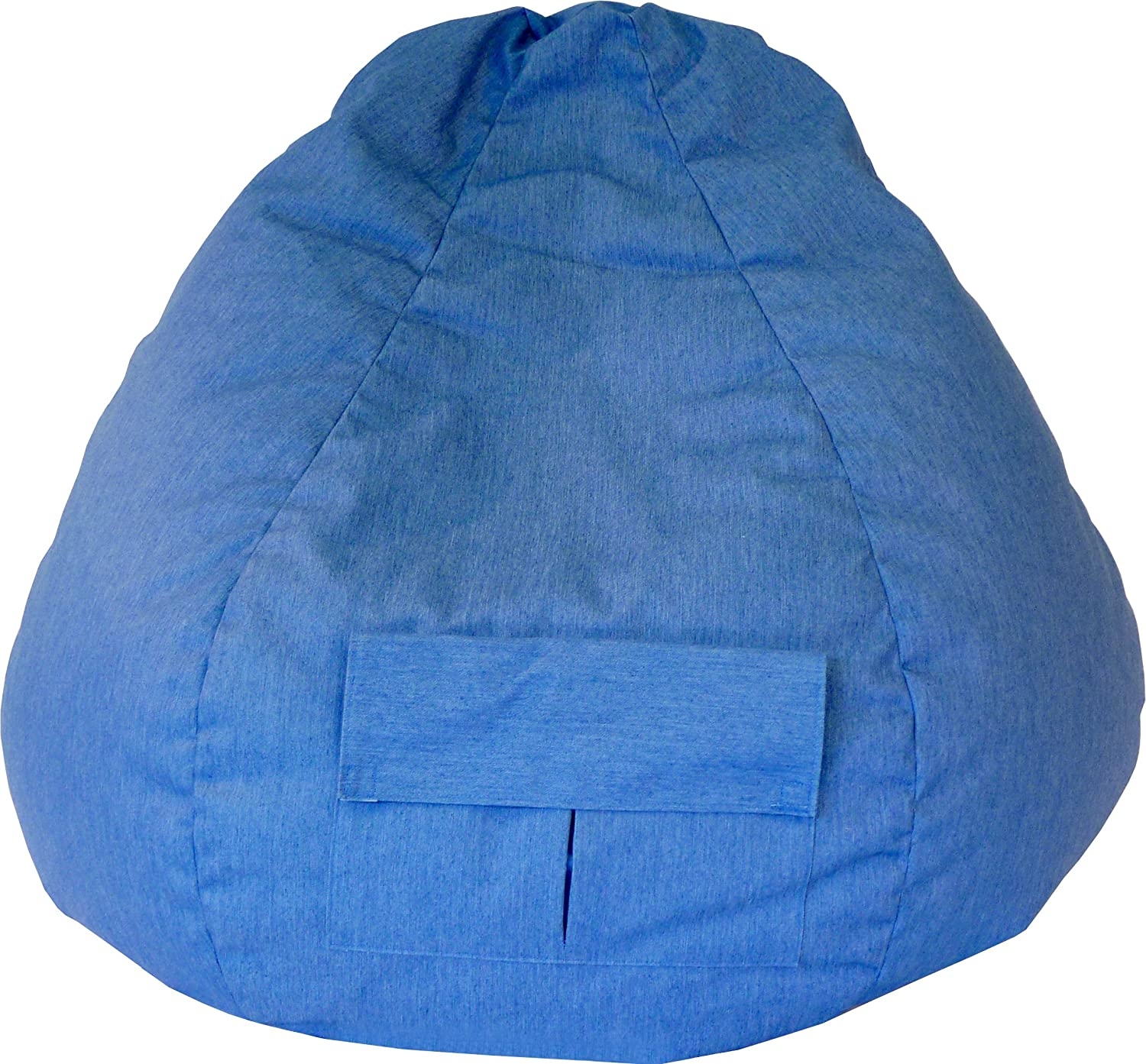 This small denim bean bag is amazing for children's rooms, especially with the hot and fun dark blue jean finish and the extra pocket for convenience. Made with extreme care about the safety and filled with beans that offer amazing comfort.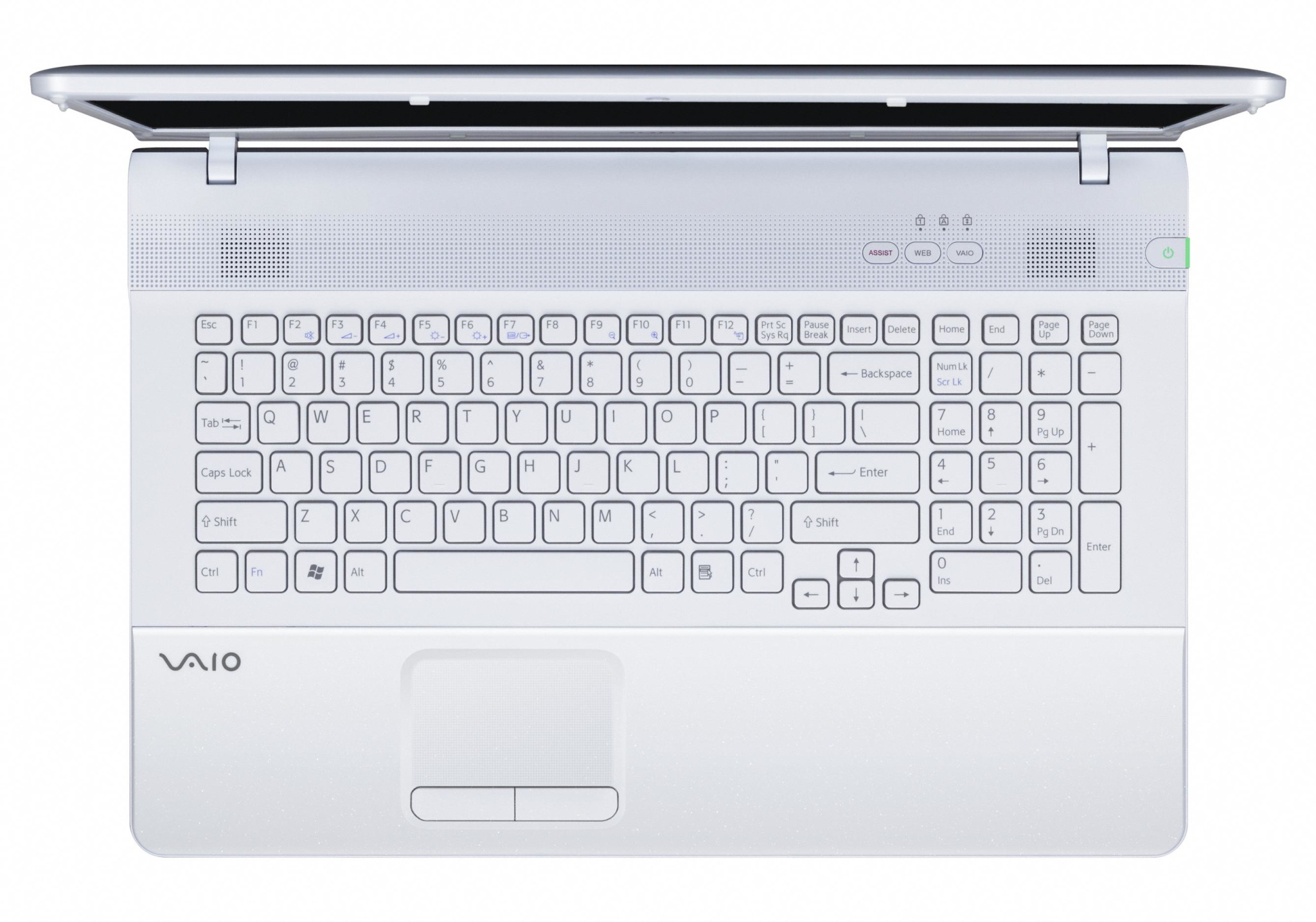 A product that has got a very functional and decorative character. Iti s a reading pillow that has got a nice pink color with white dots. Its surface is made of 50% polyester and 50% cotton, so it is comfortable and durable.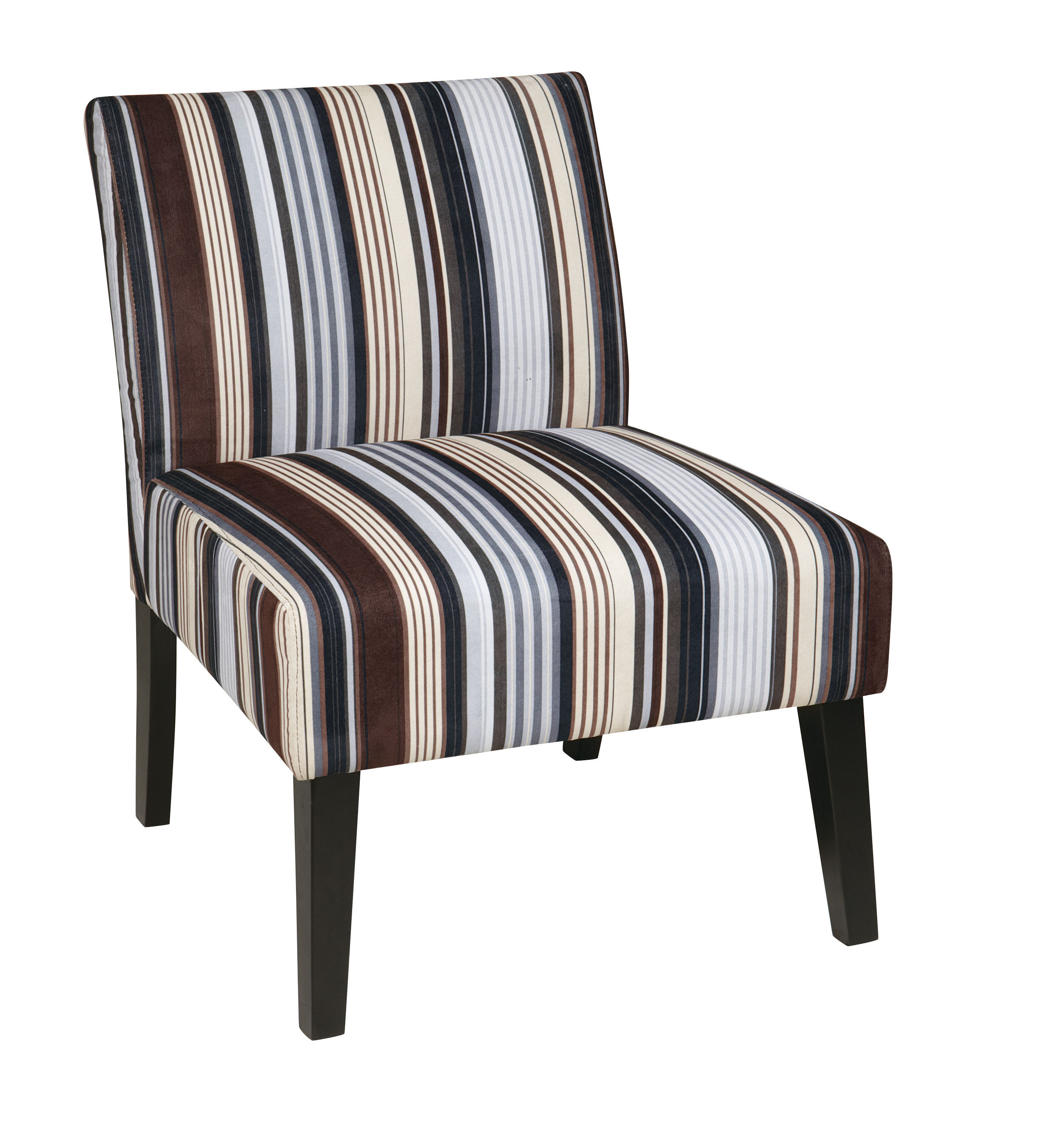 A chair with a material having high performance. Easy to care. Enjoys a good reputation among customers. You can combine them in any modular configuration. Appropriate to each room according to your taste and imagination.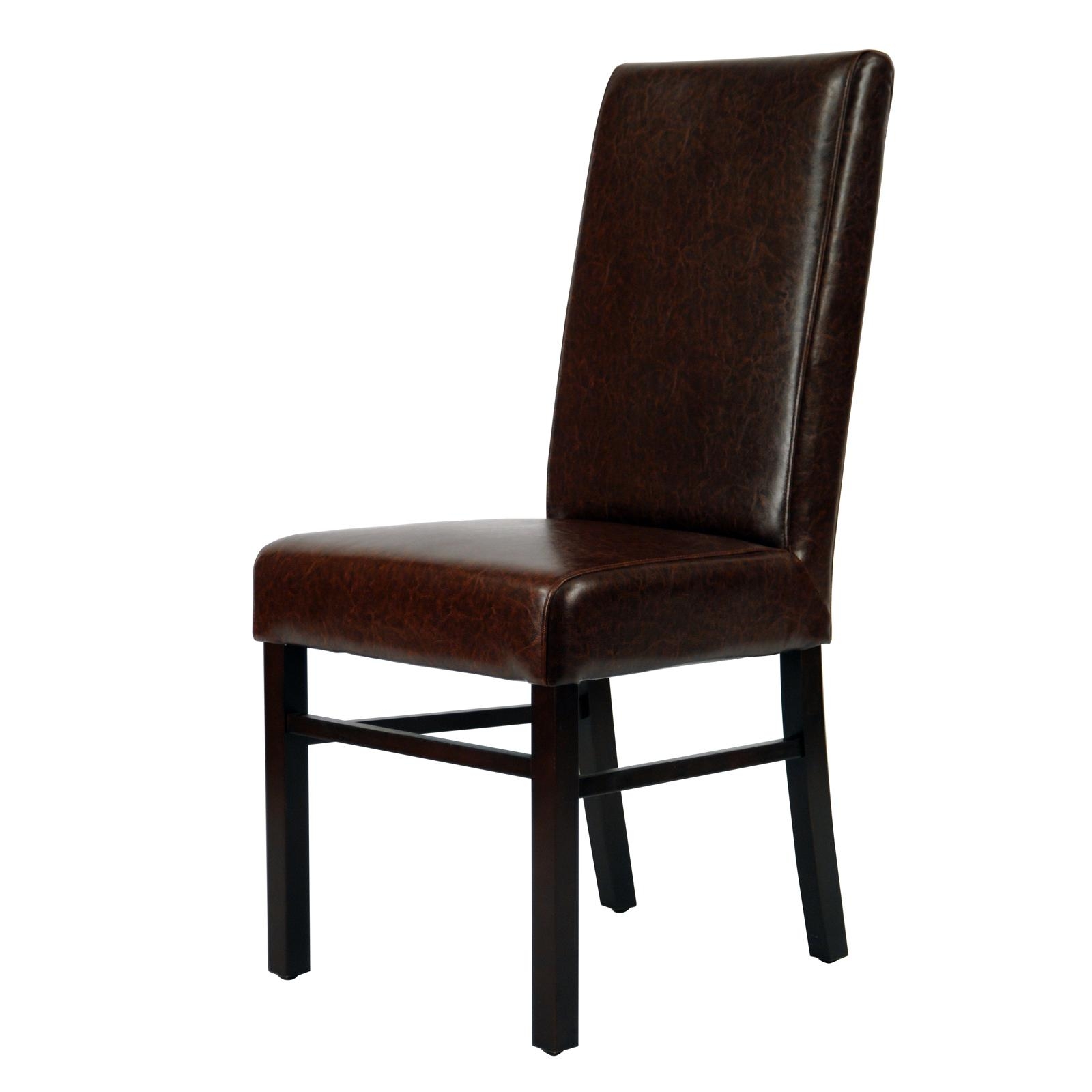 The set includes 2 brown side chairs. The chairs have been upholstered in beautiful bicast leather, and will add a touch of elegance to any decor. The chairs have been crafted of durable birch wood and will serve you for many years.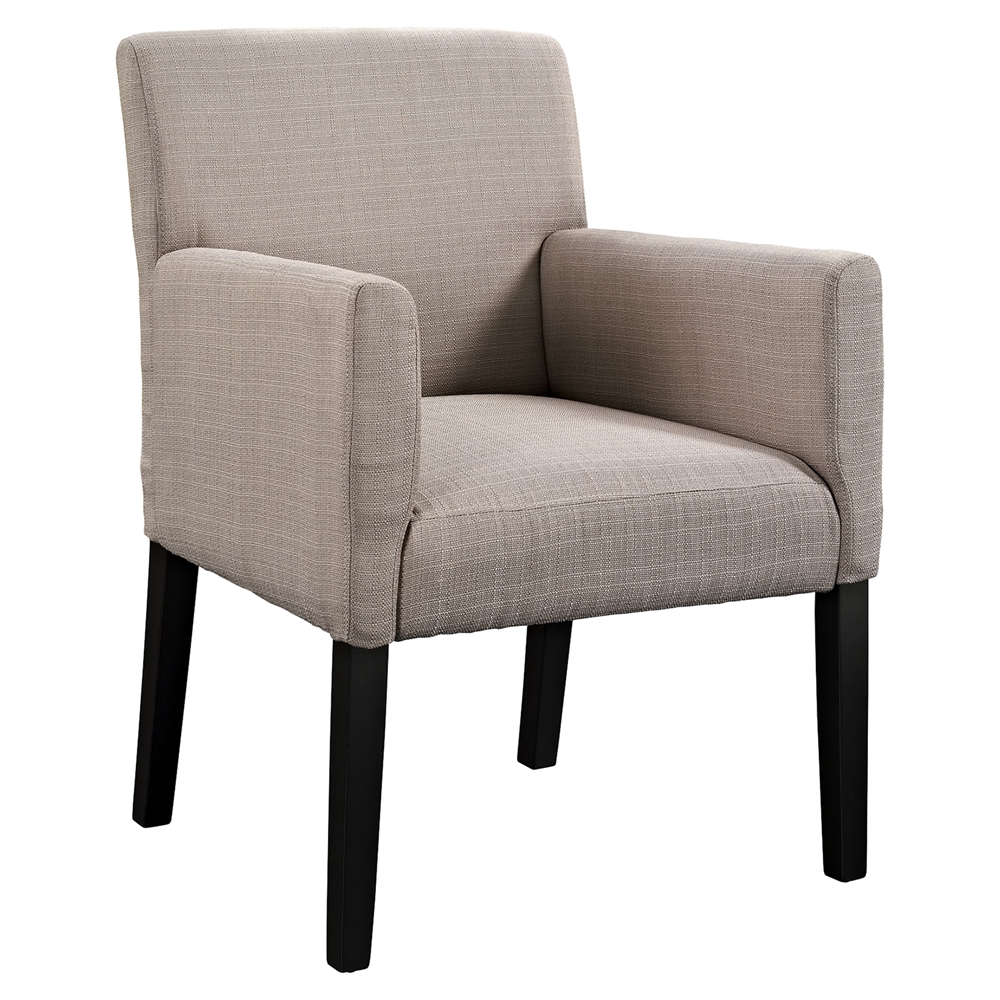 Classic accent chair on tapered wooden legs. Their dark brown finish provides a matching background to the printed fabric upholstery boasting modern geometrical pattern in brown of varied tones. The seat is filled with foam.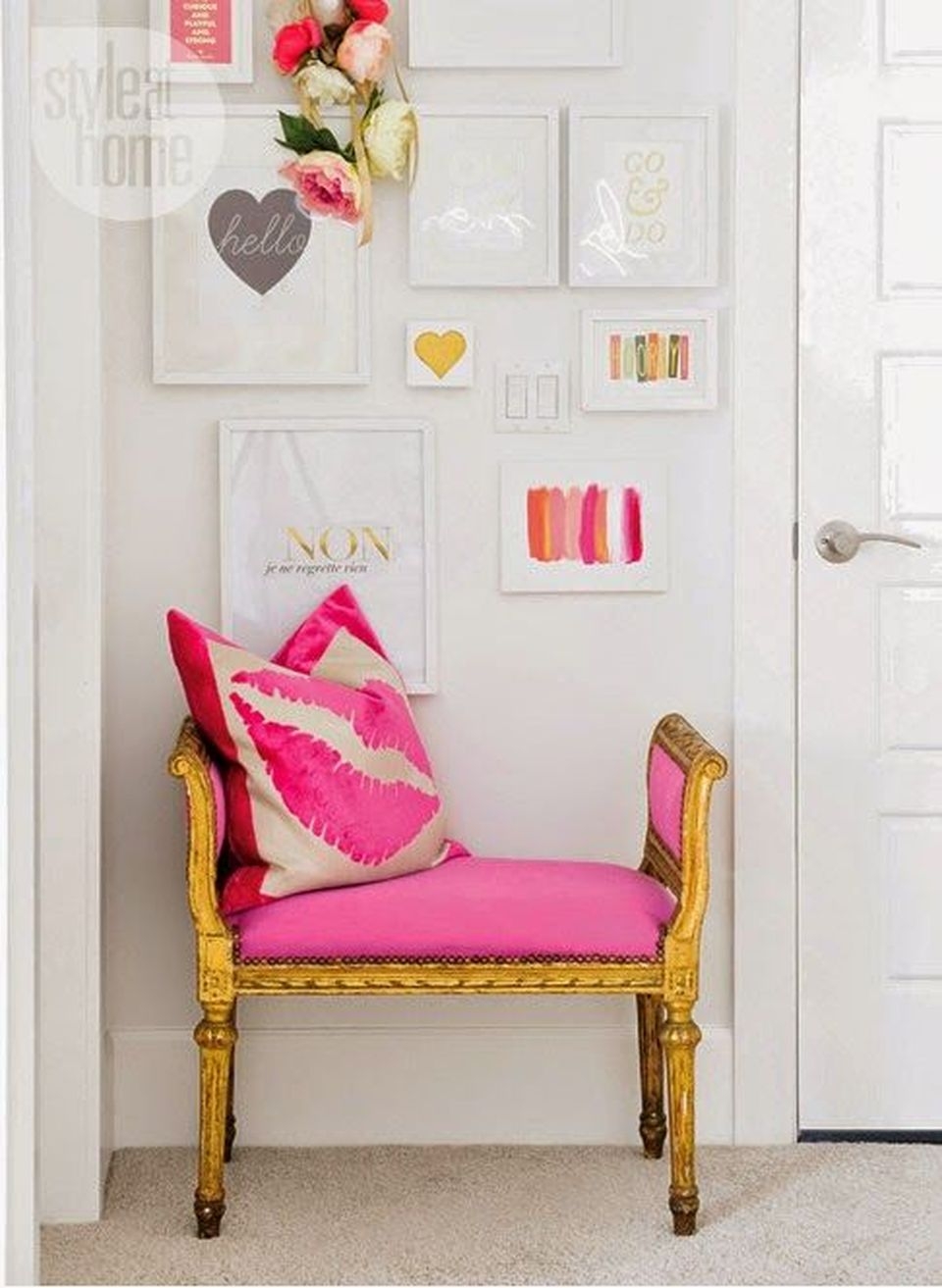 #Pink - for 203k Renovation Loans, FHA loans & refinancing nationwide.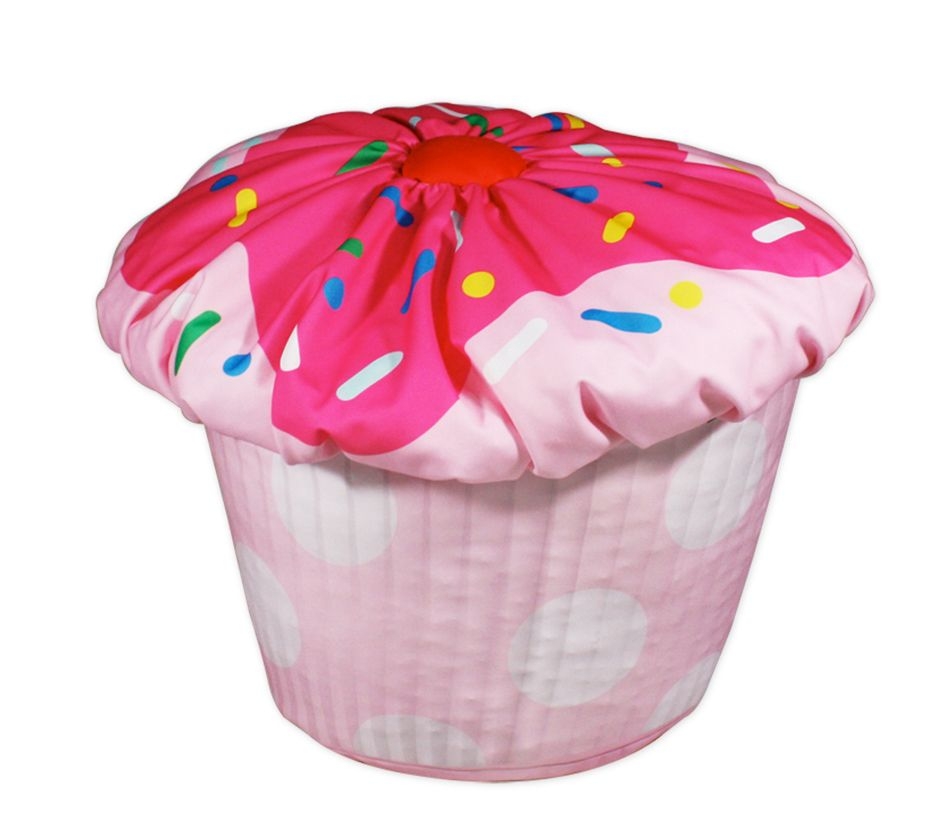 Bean bag designed especially for children room -bigcupcake available in varied colours. It is made of polyester and has a polystyrene fill, so it's comfortable and durable. Easy to clean with soap and water.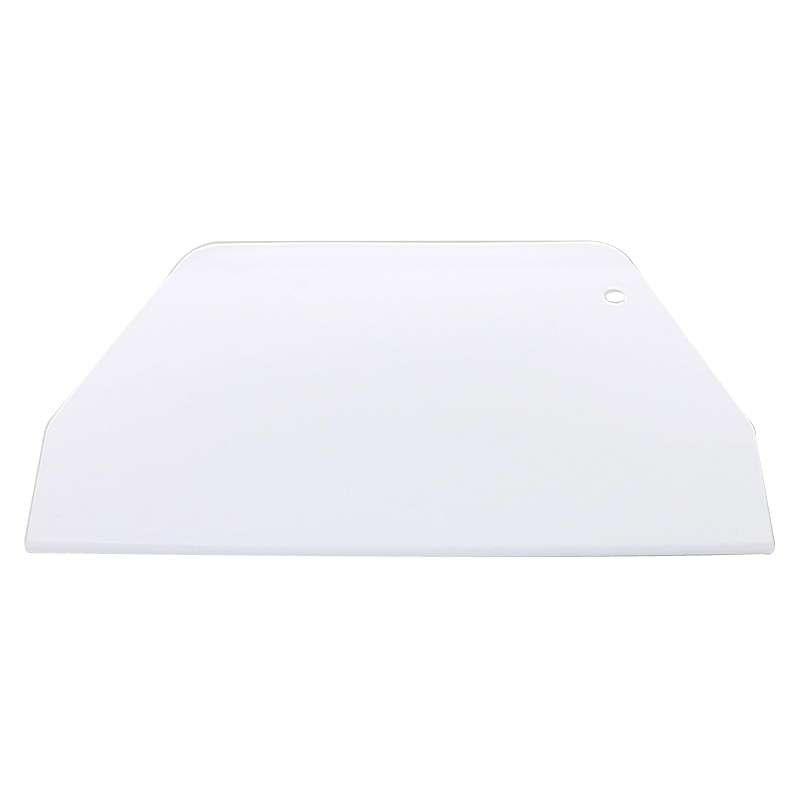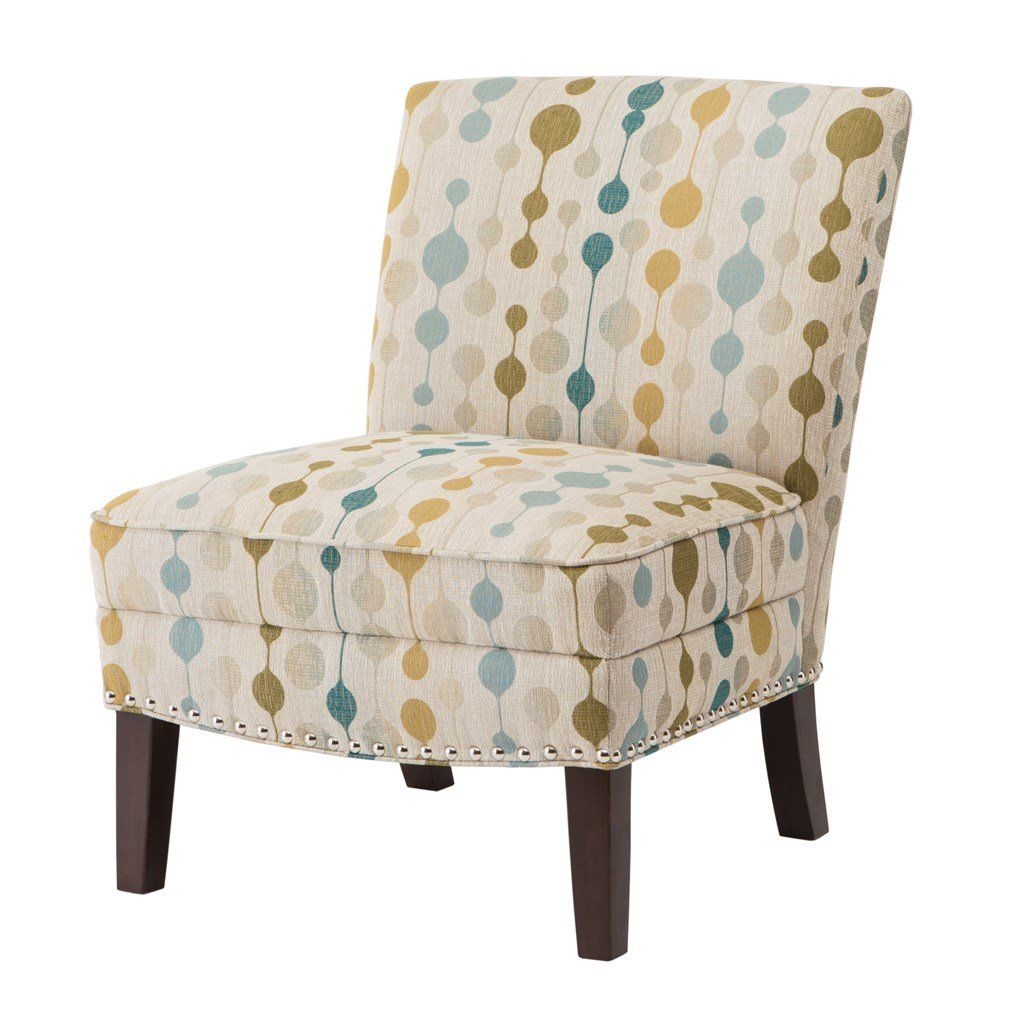 This charming armchair is a tasteful addition to any interior decor. Beautiful design upholstery ensures an extraordinary impression, giving the interior unconventional character. The whole was maintained in a classic design.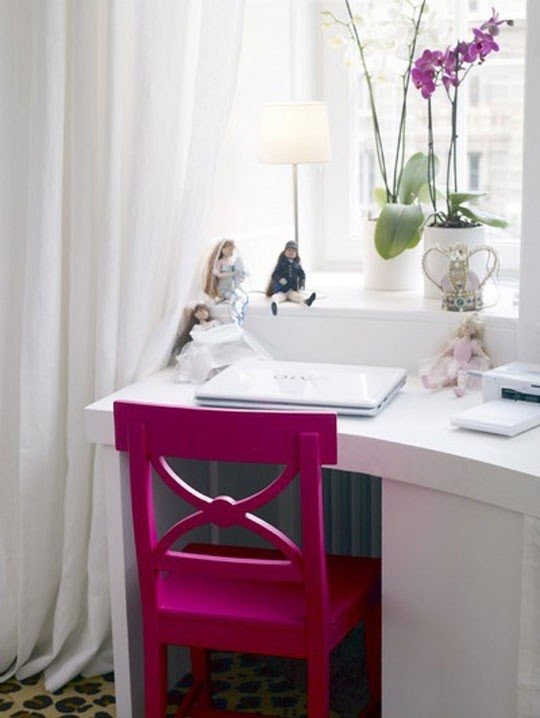 COLORWAYS Inspiration Idea for using Annie Sloan Chalk Paint Custom Color : Magenta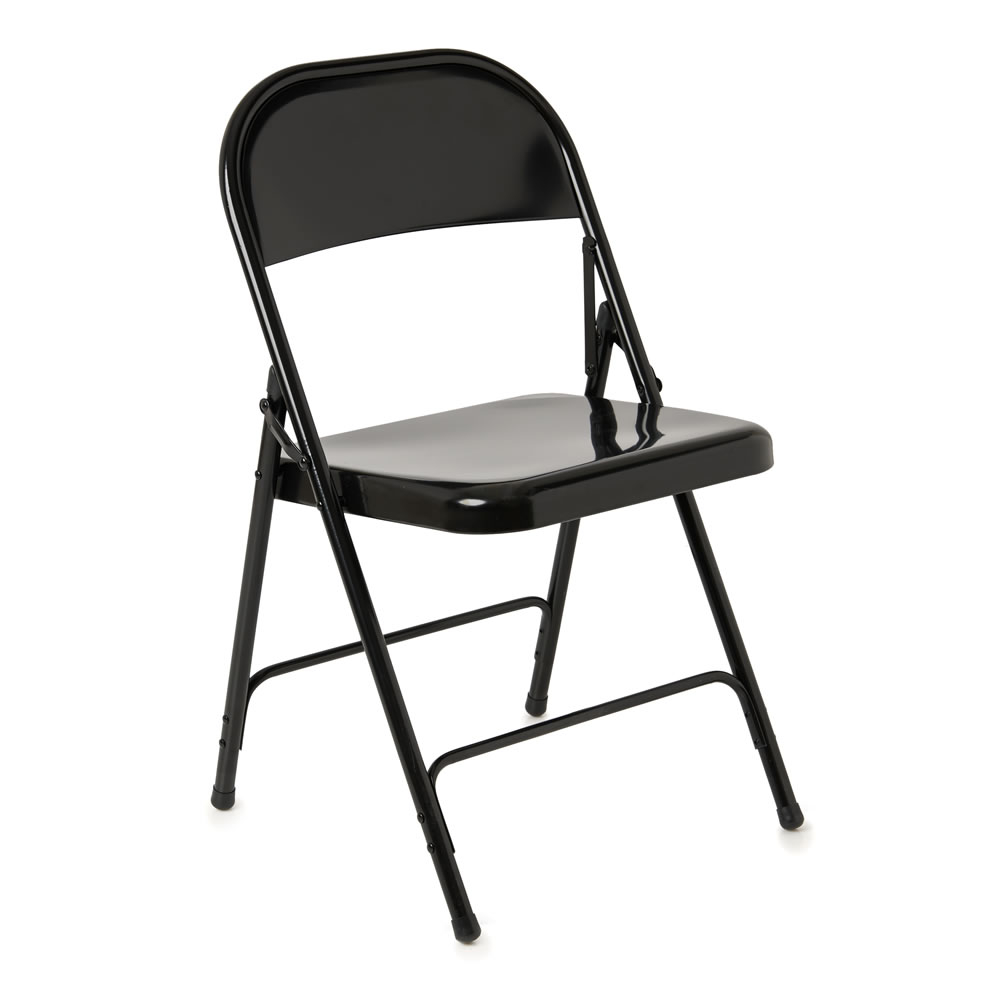 A pretty traditional portable folding chair featuring an intriguing vivid pink finish. Its frame is of steel tubes. It has straight A-shaped legs with non-marking caps, simple stretchers, a rectangularish seat and a halfback with a rounded top edge.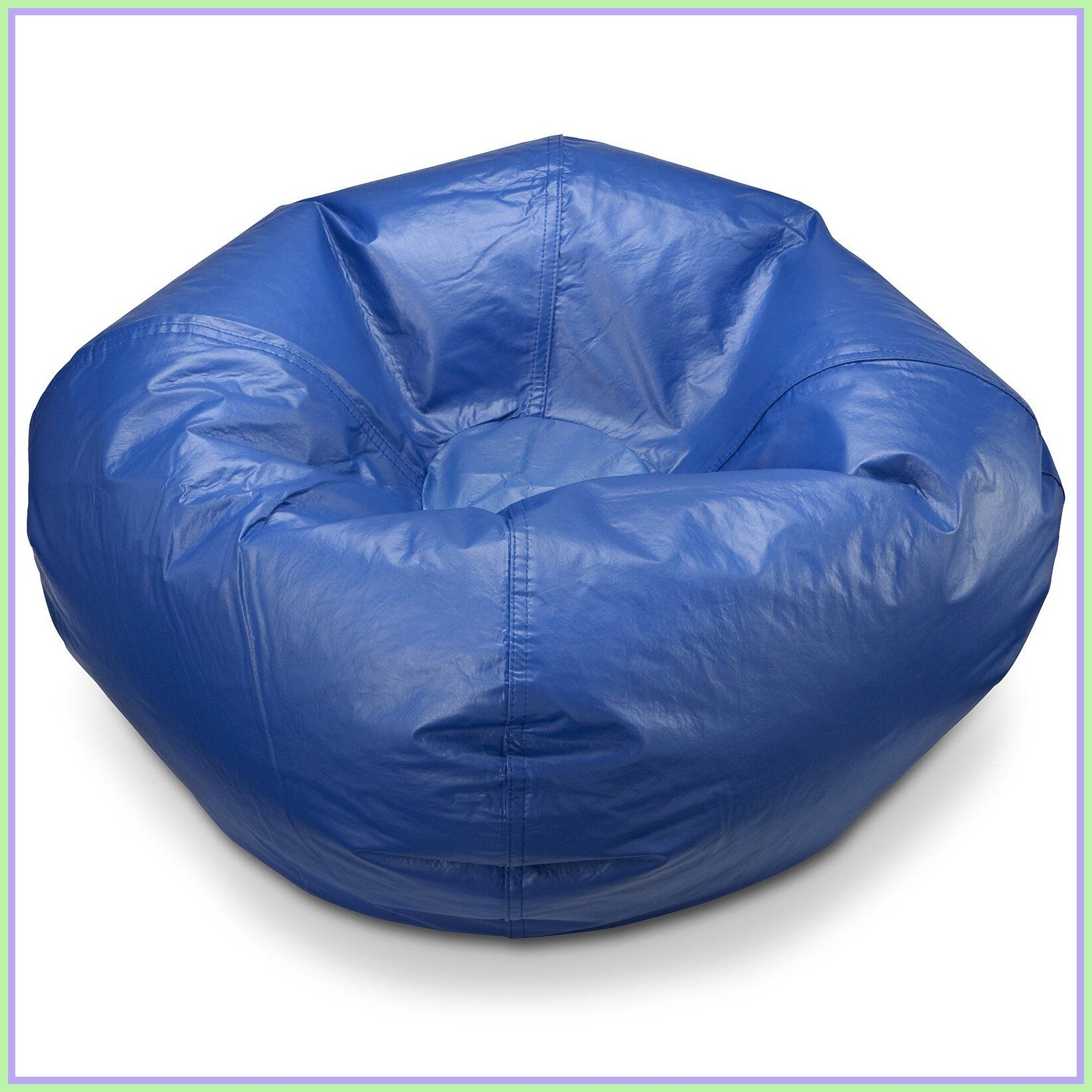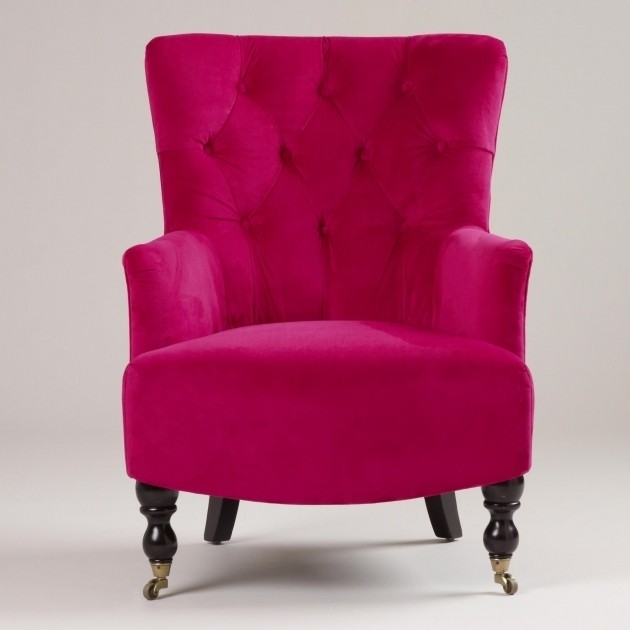 Great Hot Pink Accent Chair Pics | Chair Design