Contemporary Pedestal Sinks
Pedestal sinks just makes sense when you have a high-quality countertop that you would prefer not to cut into like granite or marble. And if you have a more modern look to your bathroom or perhaps, you're planning a redesign, then a contemporary pedestal sink is what you need to bring the room together. They are quite attractive with a more modern look and feel.
Foter is reader-supported. When you buy through links on our site, we may earn an affiliate commission.
Why trust us?
Our Picks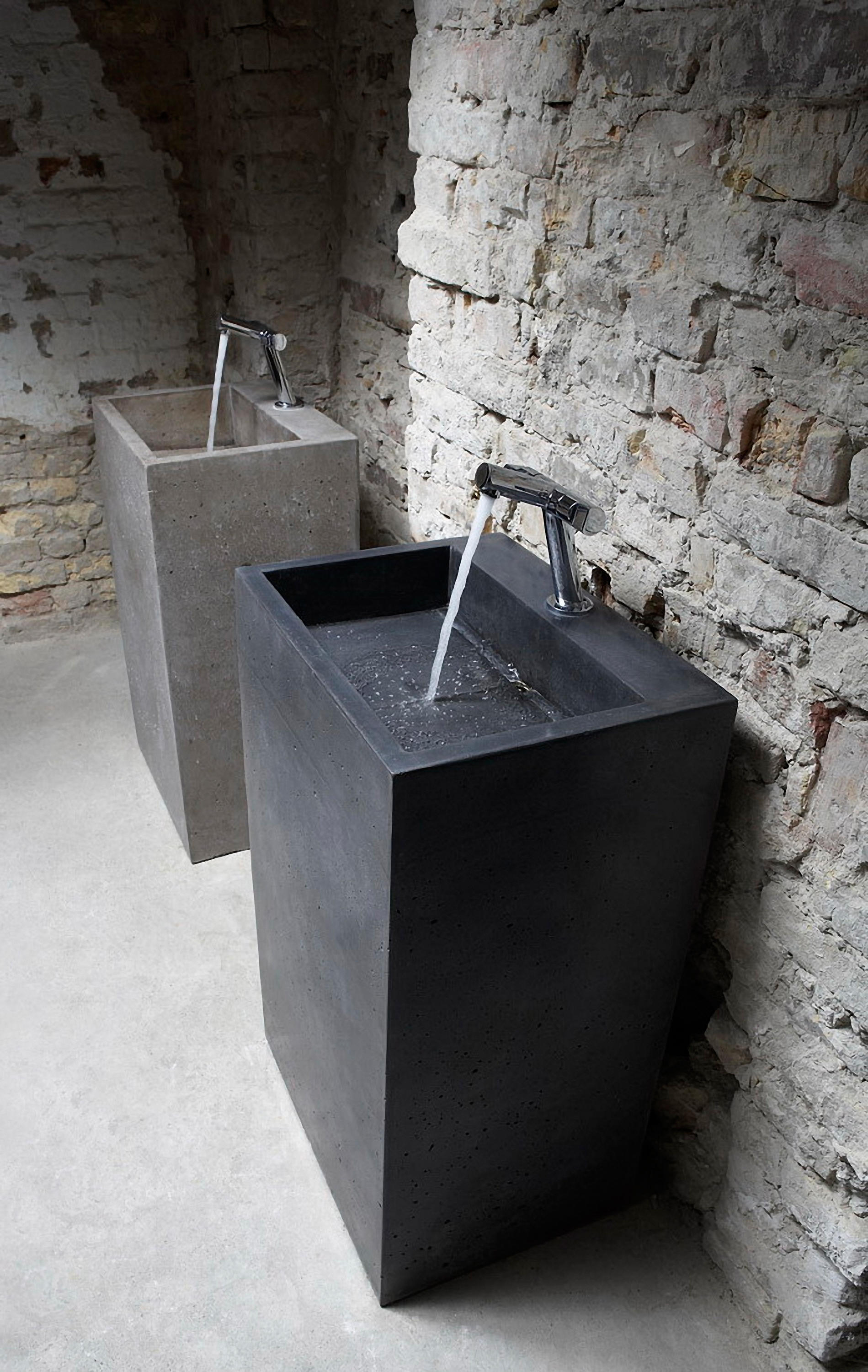 Why not choose this amazing pedestal sink that sports a versatile black finish and a contemporary design that is sure to work like a charm in any bathroom, keeping you and your guests comfortable at all times.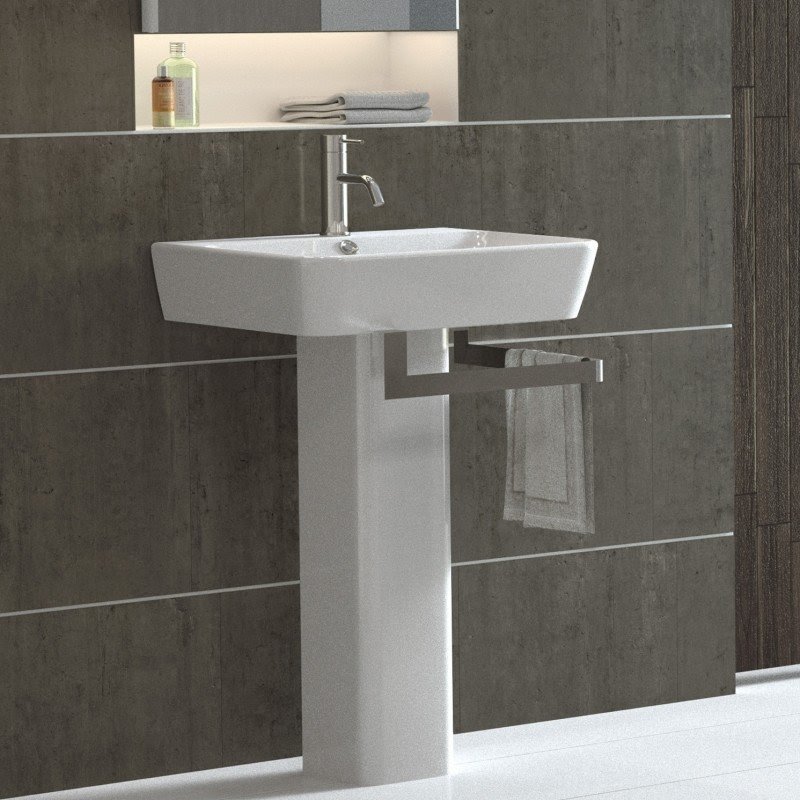 Emma Full Pedestal Overflow Bathroom Sink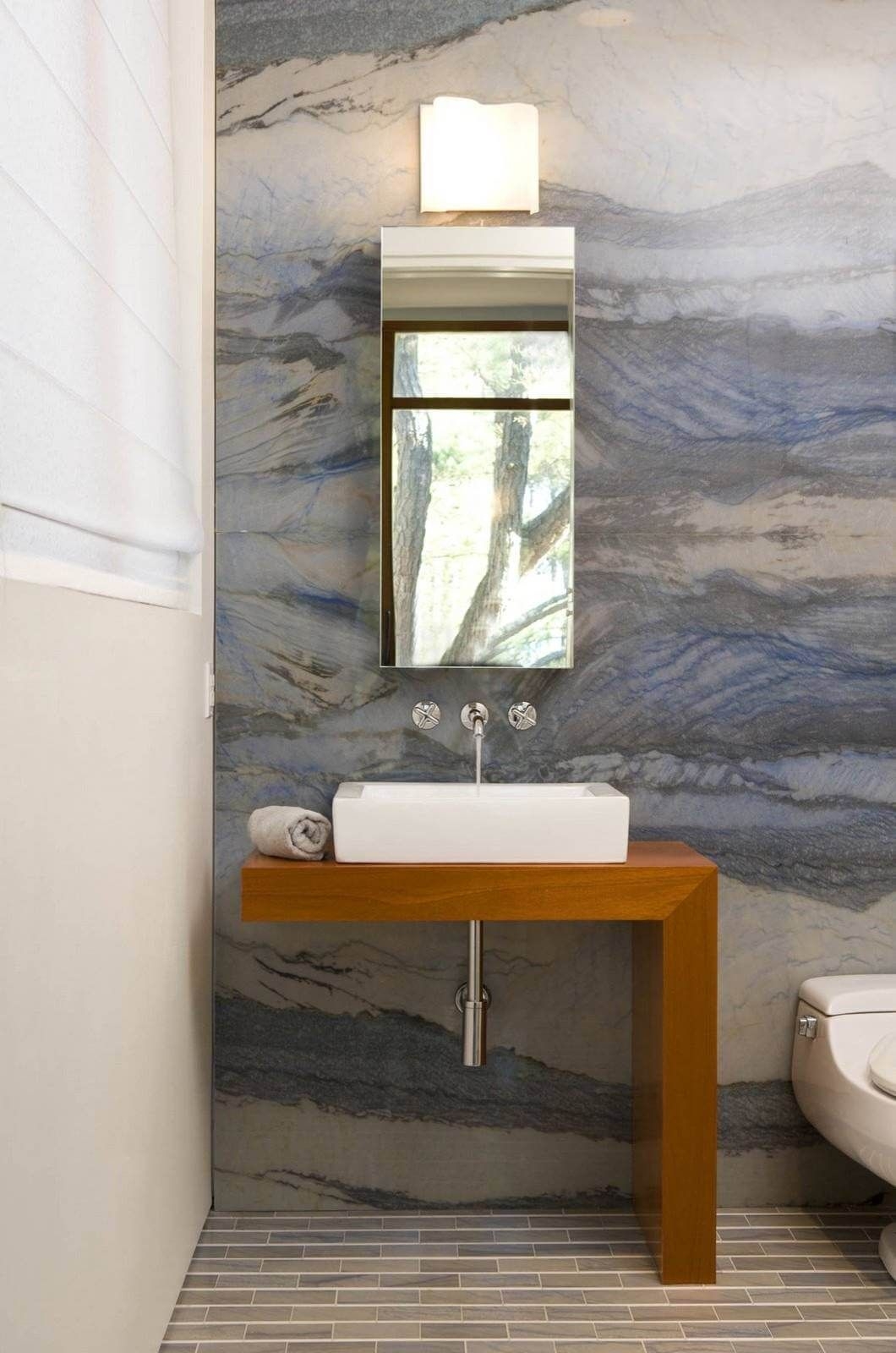 Here is an unusual pedestal for your sink. Shaped rather like an upside-down L, this wood pedestal supports a clean-lined square sink. Top it with wall-mounted spigot and handle set in simple chrome to complete this understated setup.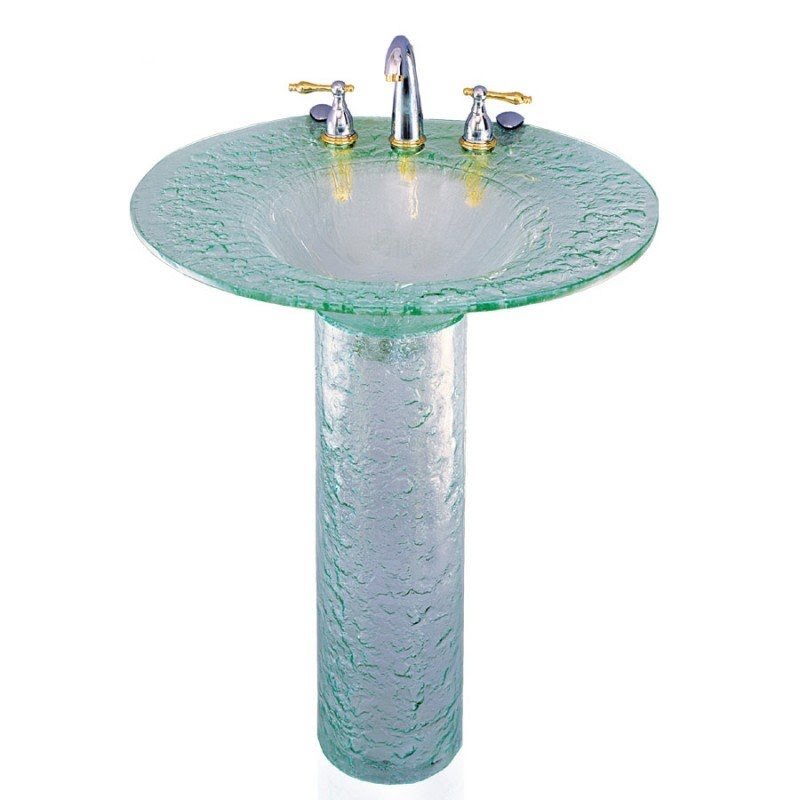 ... zoom in contemporary bath design saturn clear complete pedestal sink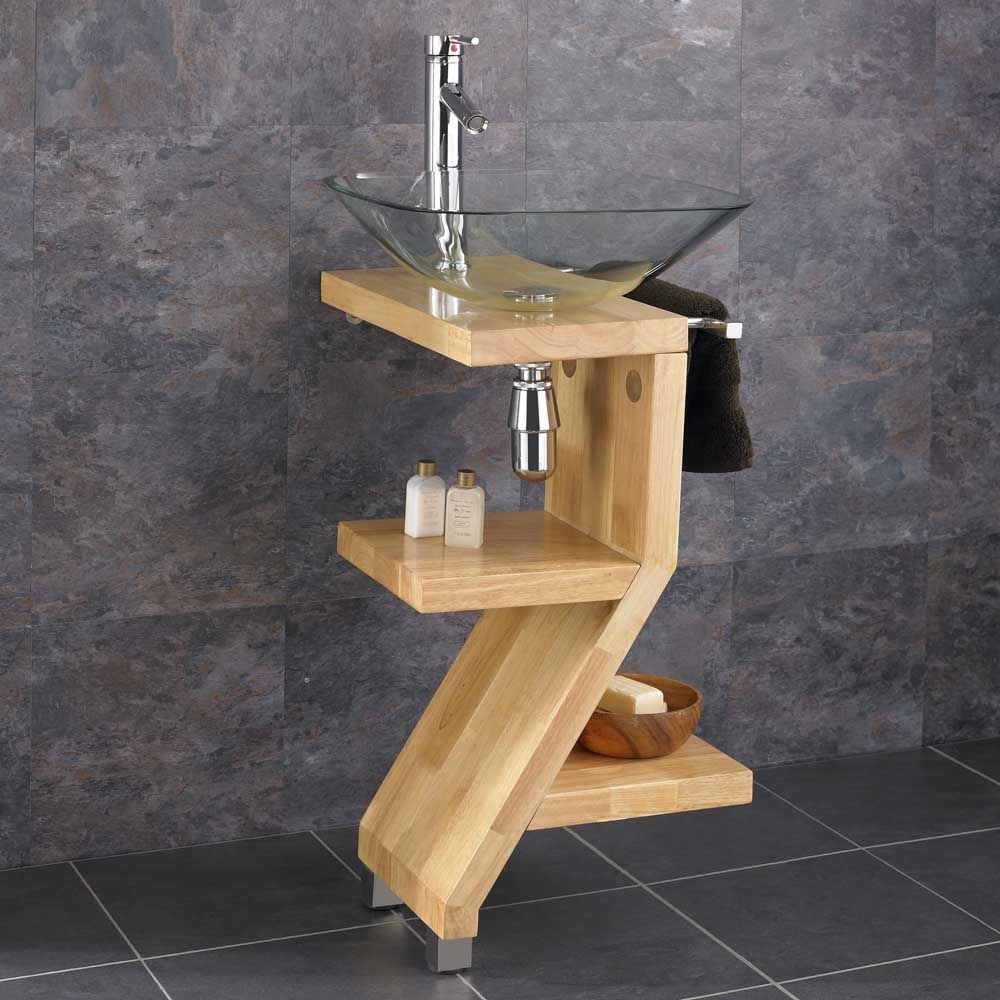 Trapani 42cm Clear Glass Washbasin with Contemporary Wooden Pedestal Stand and Tap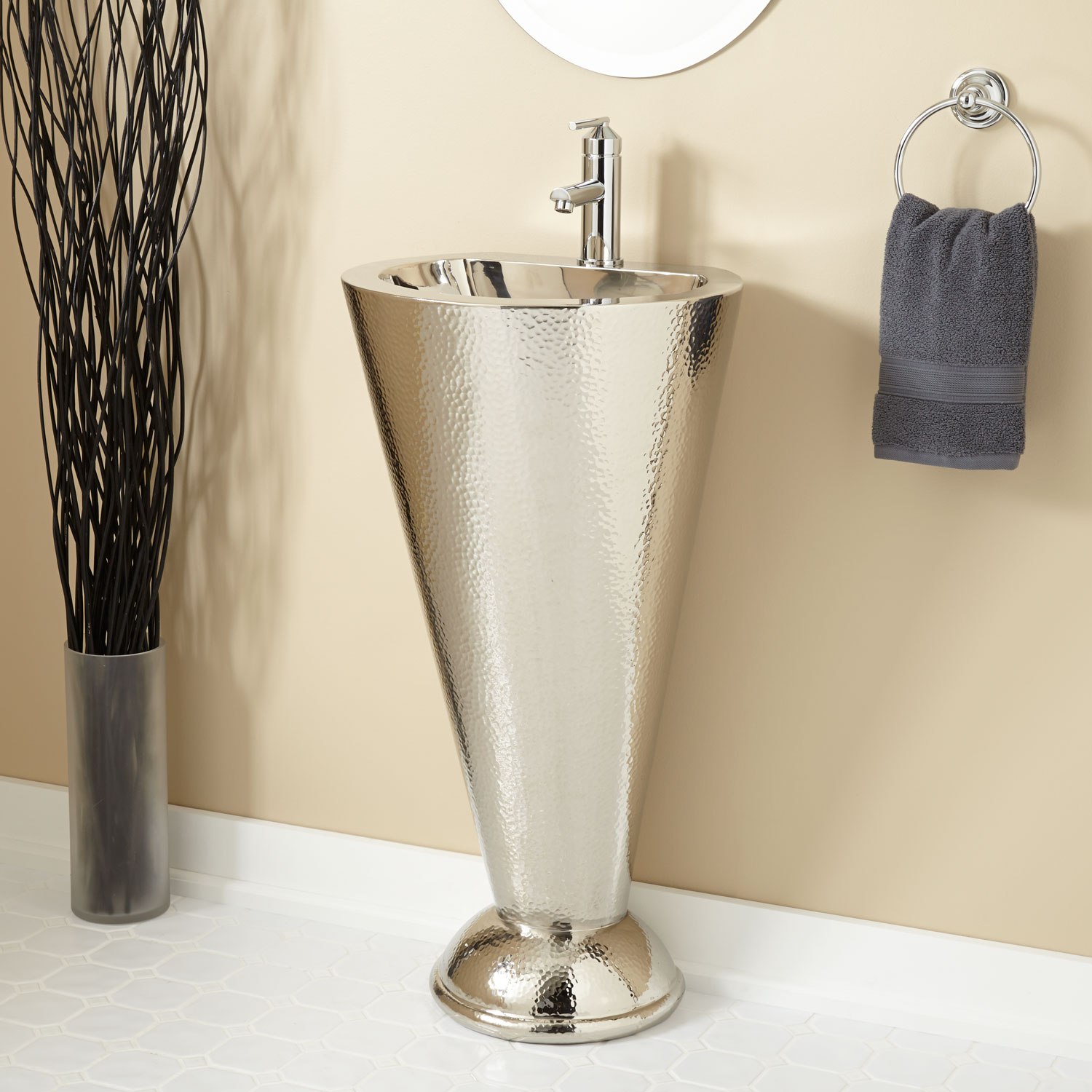 Impressive pedestal sink designed essentially for a contemporary bathroom. Nickel-plated, it raises eyebrows with its beautifully hammered exterior; in contrast, the interior is sleek and smooth. Flared vase like form is also extraordinary.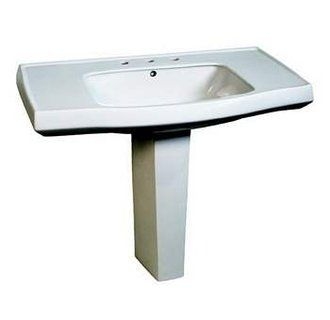 Pedestal sink designed for the bathroom. It is made of high quality ceramic. Elegant design for any bathroom according to taste and need.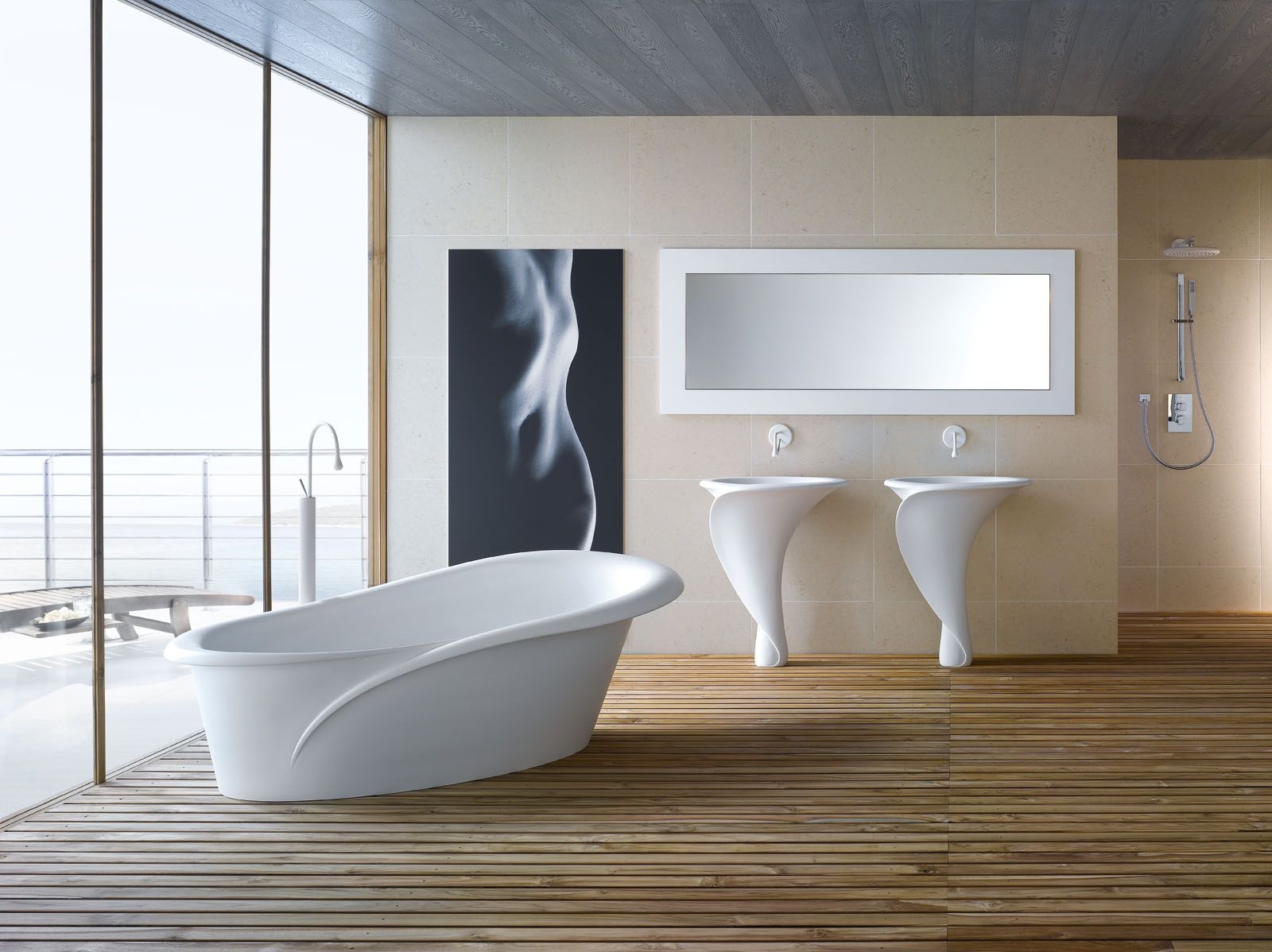 contemporary bathroom furniture design freestanding bathtub modern sink design sinks with pedestal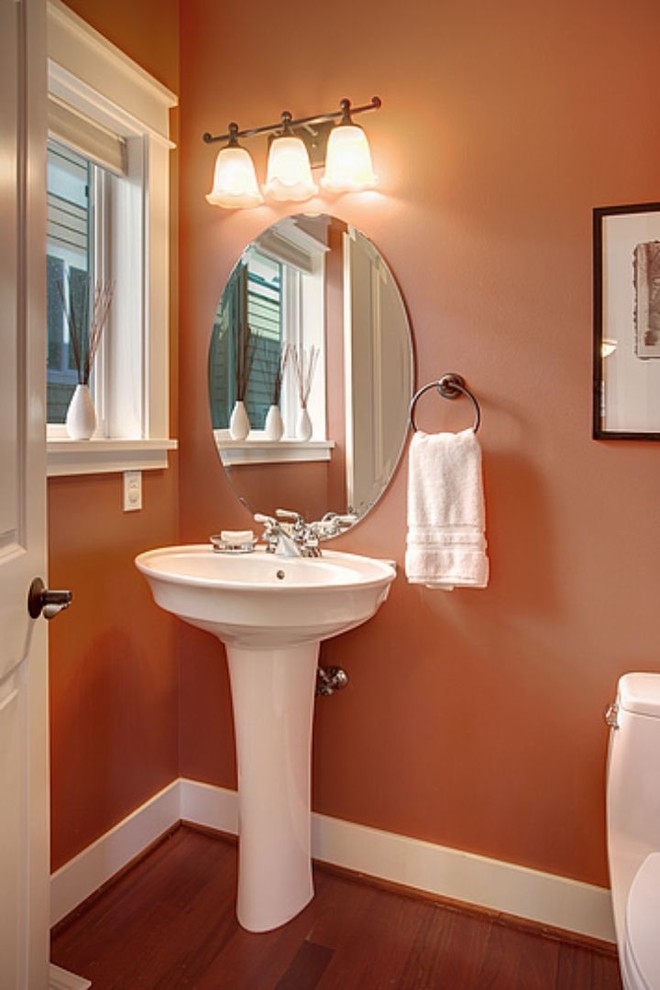 The oval shape of this pedestal sink is echoed by the oval mirror hung above it. Add a ring loop towel holder to complete a convenient setup that makes the most of limited space and that eliminates under-sink messy storage.
Contemporary Pedestal Sinks