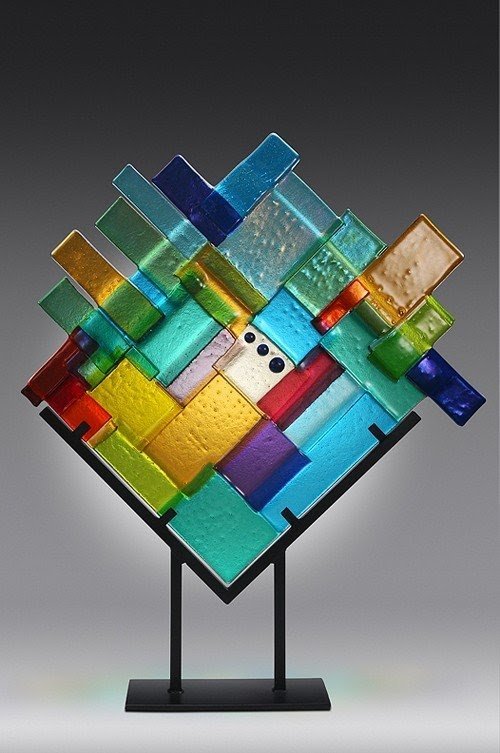 Unique decoration just for unique person as you. Art glass panel, made from glass in different sizes, shapes and color will definitely be a theme of talks of your guests. Put it near the window to see how interesting shadows of sunlight it gives.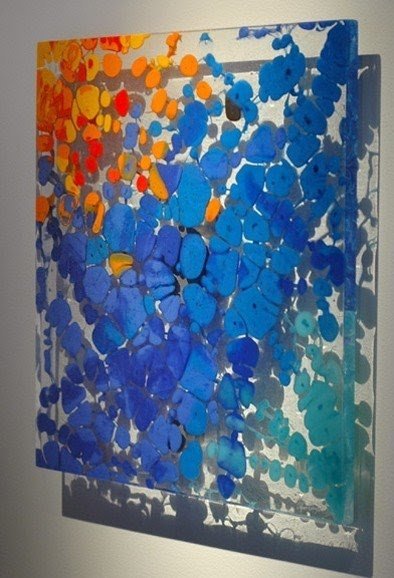 Orfeo Quagliata fused glass 17.5"h x 17.5"w x .25"d
Why not opt for something truly lavish when it comes to style and choose this exquisite stained glass corner? It sports the design with blue heron and will make for a fine option for when you want a boost of color and elegance for your decor.

Herons are beautiful, wherever they appear. It explains why many artists choose the motive of this bird for their works. This wonderful stained glass art presents a heron in front of the seacoast.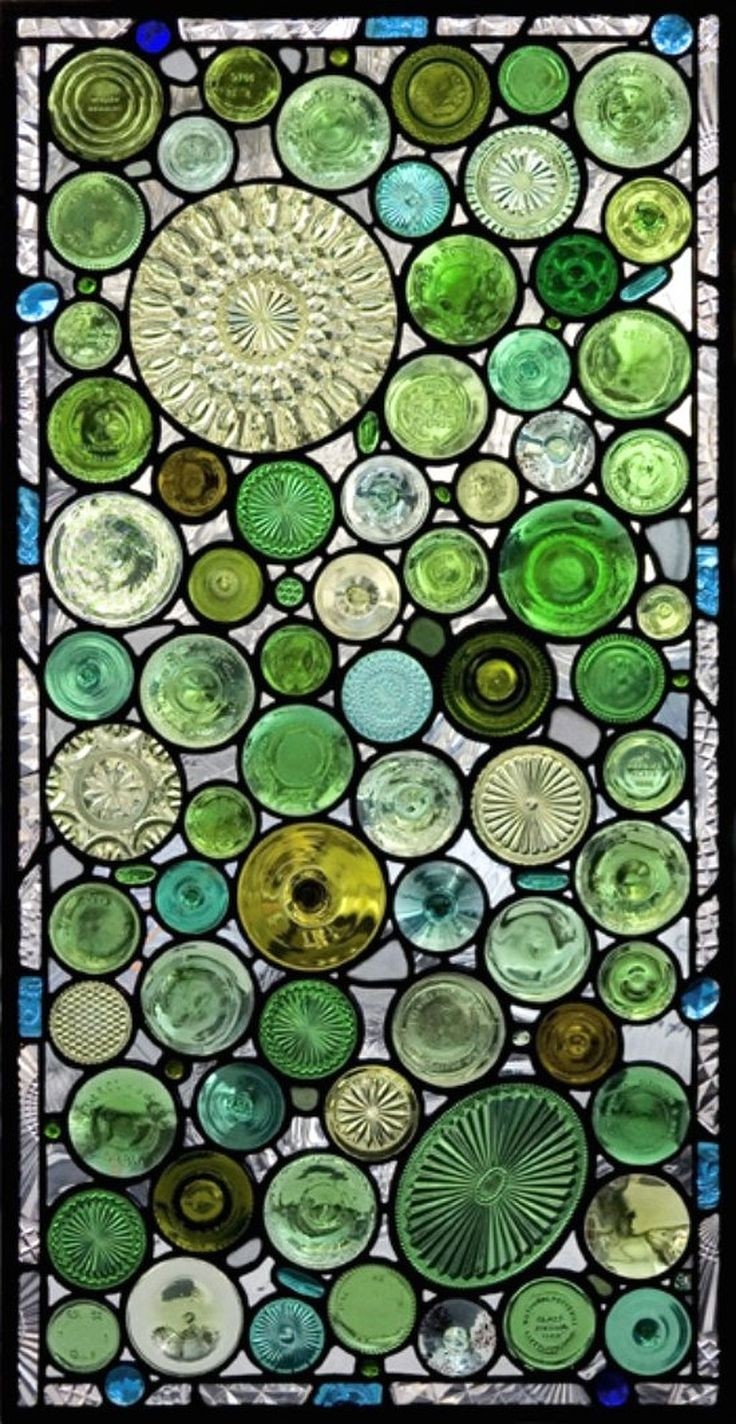 This green bottoms window panel can be installed either in private houses or institutions. To personalize the window, the "sea glass" from the local beach has been used. The addition of greenish blue oval fragments complements the whole image.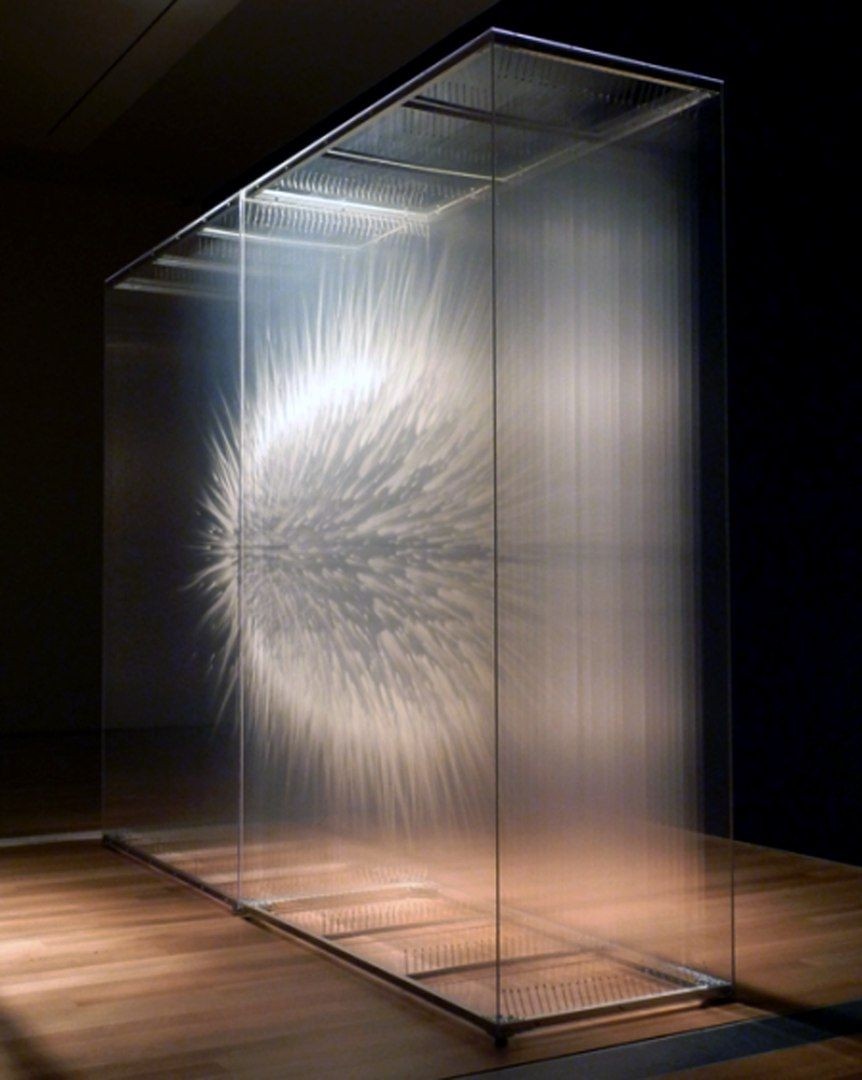 A beautiful innovative artwork created from lots of specifically painted glass panels. Lighting falling from above a painted motif, which resembles a giant dandelion clock, creates an amazing 3D effect.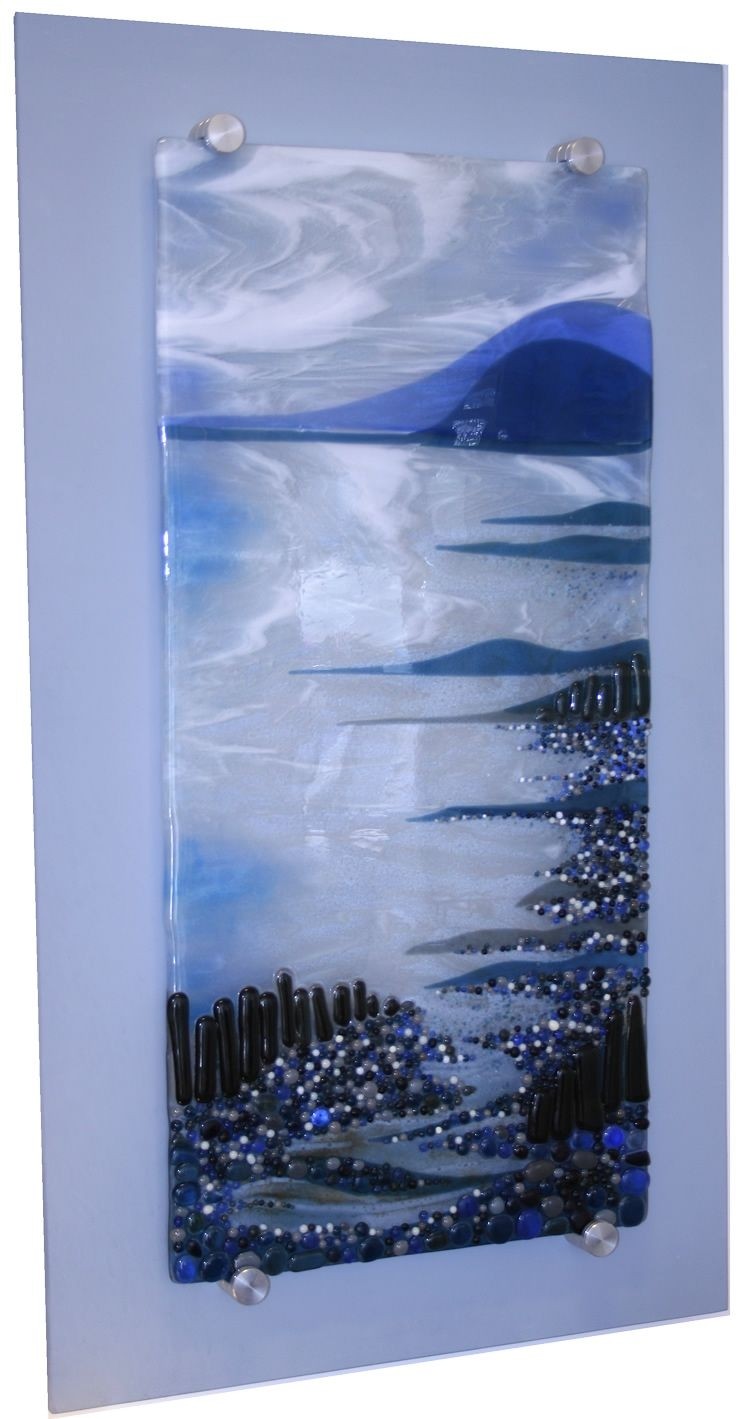 Beautiful and really one-of-a-kind, this fused glass panel on board will add ample amounts of visual appeal for your interior with its colorful finish that reminds the sky and sparkly accents of the coast-like line.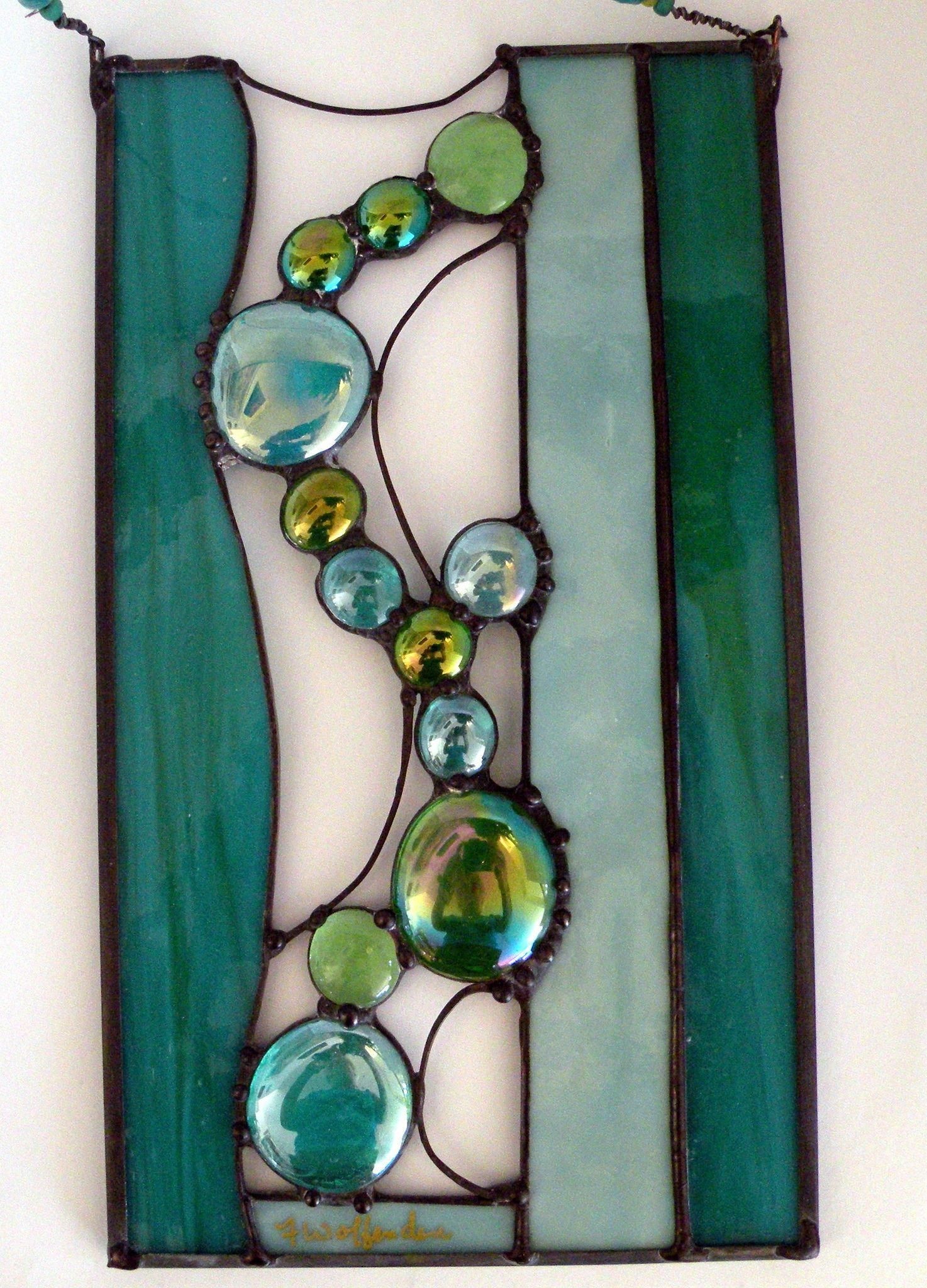 Turquoise Waters art glass panel accented with large small nuggets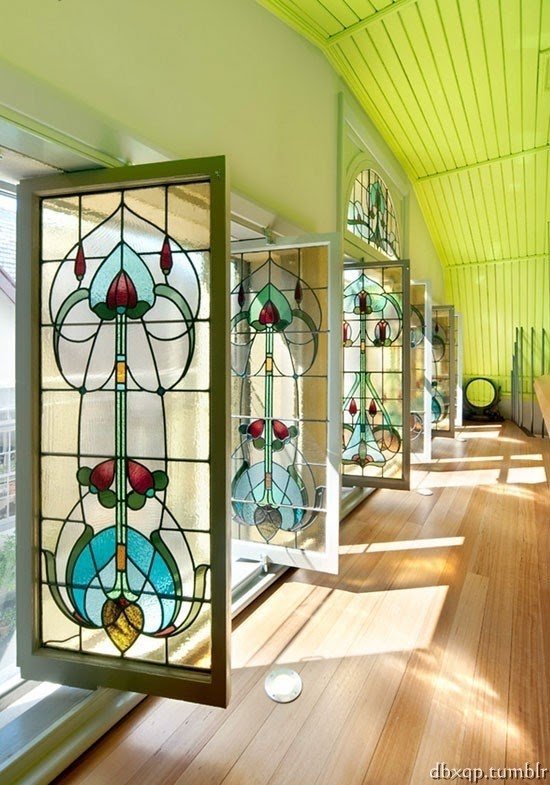 Beautifully crafted stained glass window can exquisitely lighten up your space, adding a unique multicolored experience. Bring the whole spectrum of colors to your room and get enchanted with the warmth and liveliness it creates.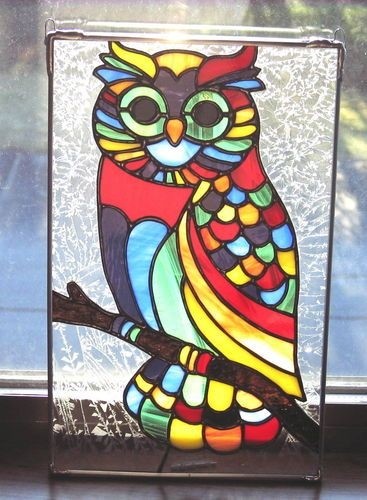 Woodland Owl Handcrafted Stained Glass Panel Rainbow Owl Awesome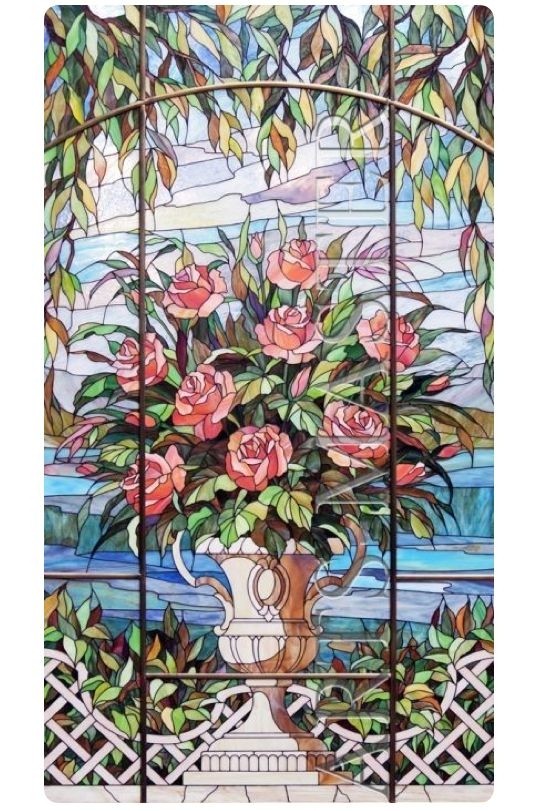 A picture-postcard intricate art glass window panel handmade of size and shape-varied stained glass tiles, lead and solder. It is showing a wonderful bunch of roses in a showy vase framed by tree leaves against the sky.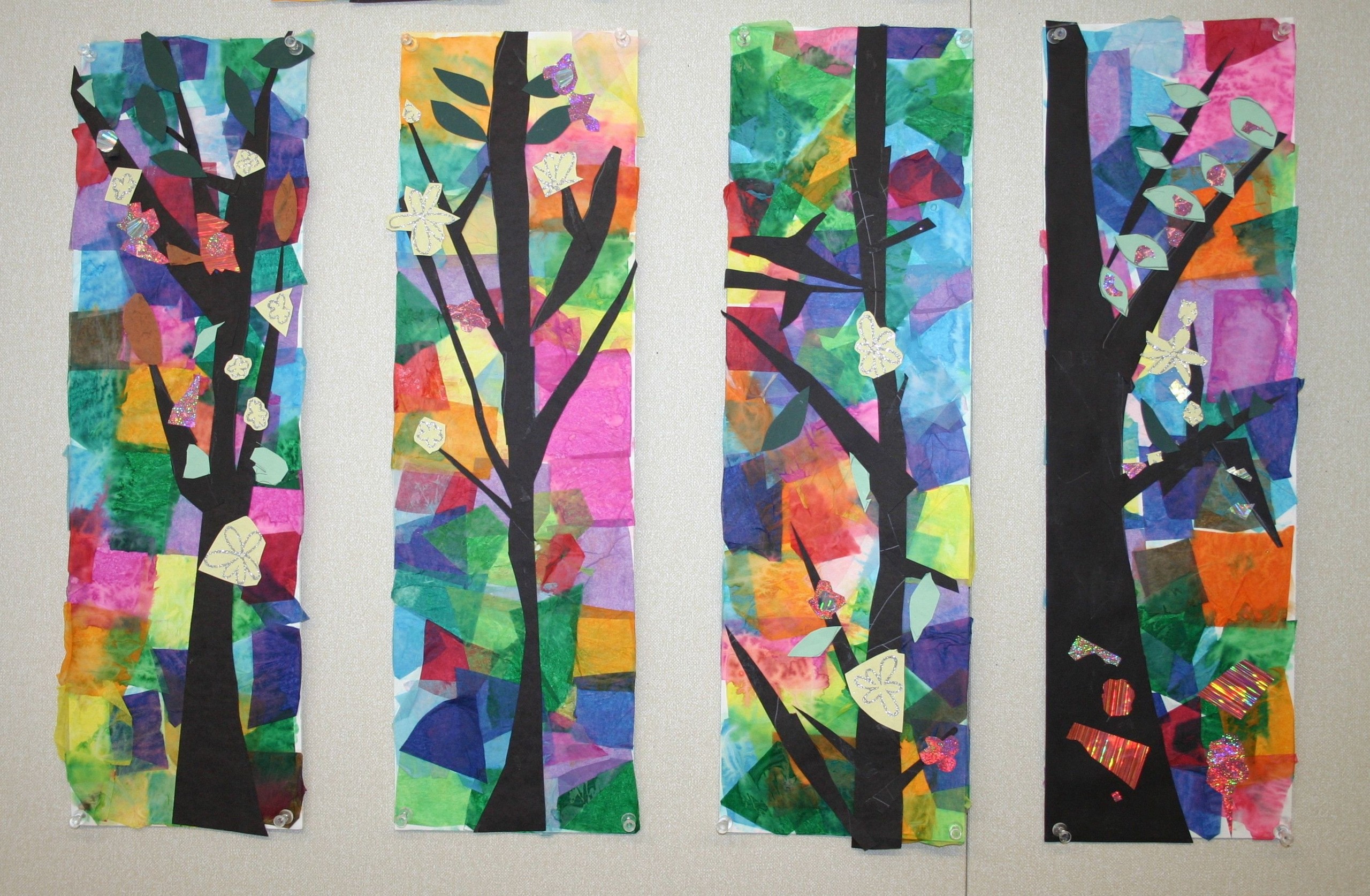 Marvellous wall art: colorful window display crafted just of stained tissue paper. This is undoubtedly a totally budget-friendly way to awake the artistic soul in you and express your artistic endeavours.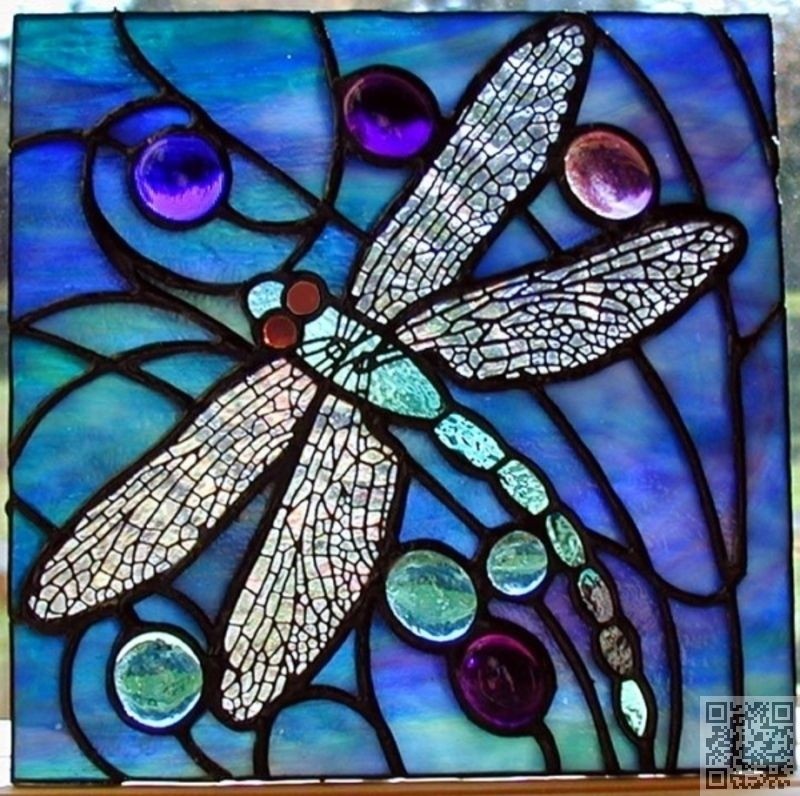 Stained glass pattern that looks attractive in the window. These artistic glass panels feature a butterfly appearance. They match different stylizations and provide more privacy for people located in the building.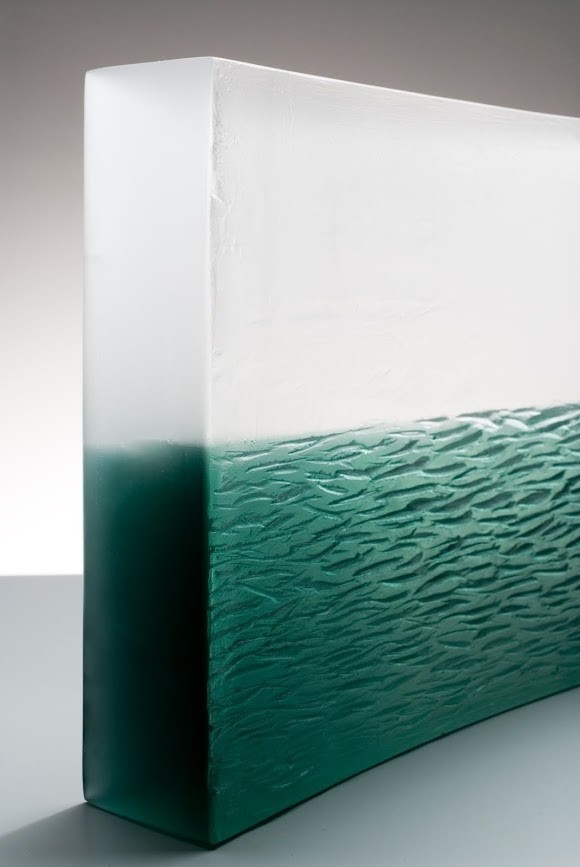 Australian glassmaker, Lisa Cahill's panels or strips of glass, blocks, pots, vases, bowls. See a link to her site under Blogroll. | Decanted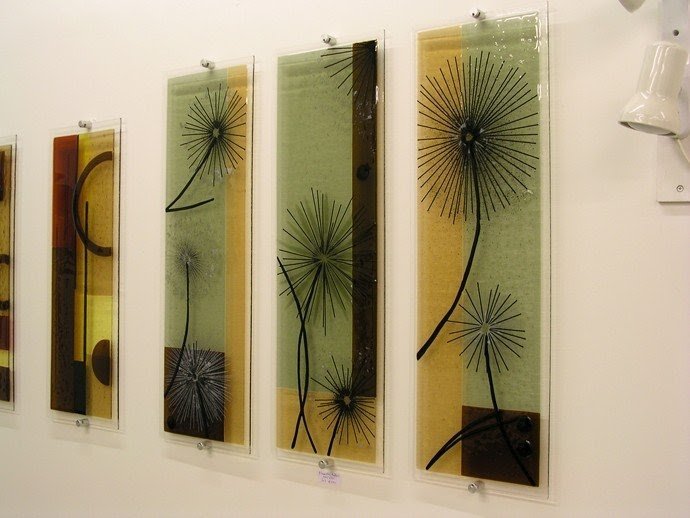 Wall panels | A fusion of colour to grace any space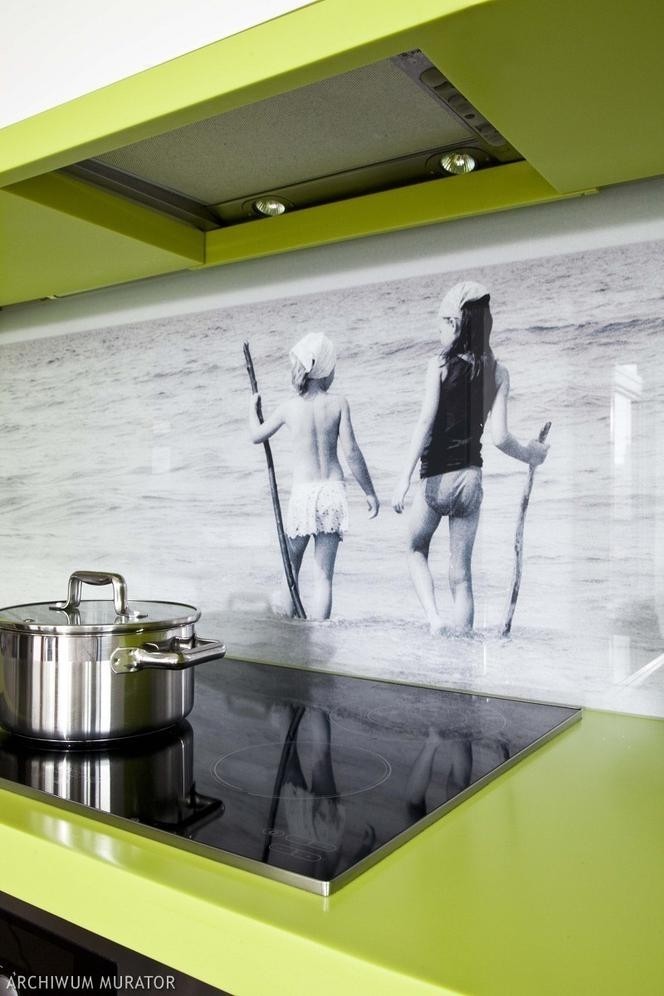 Top 30 Creative and Unique Kitchen Backsplash Ideas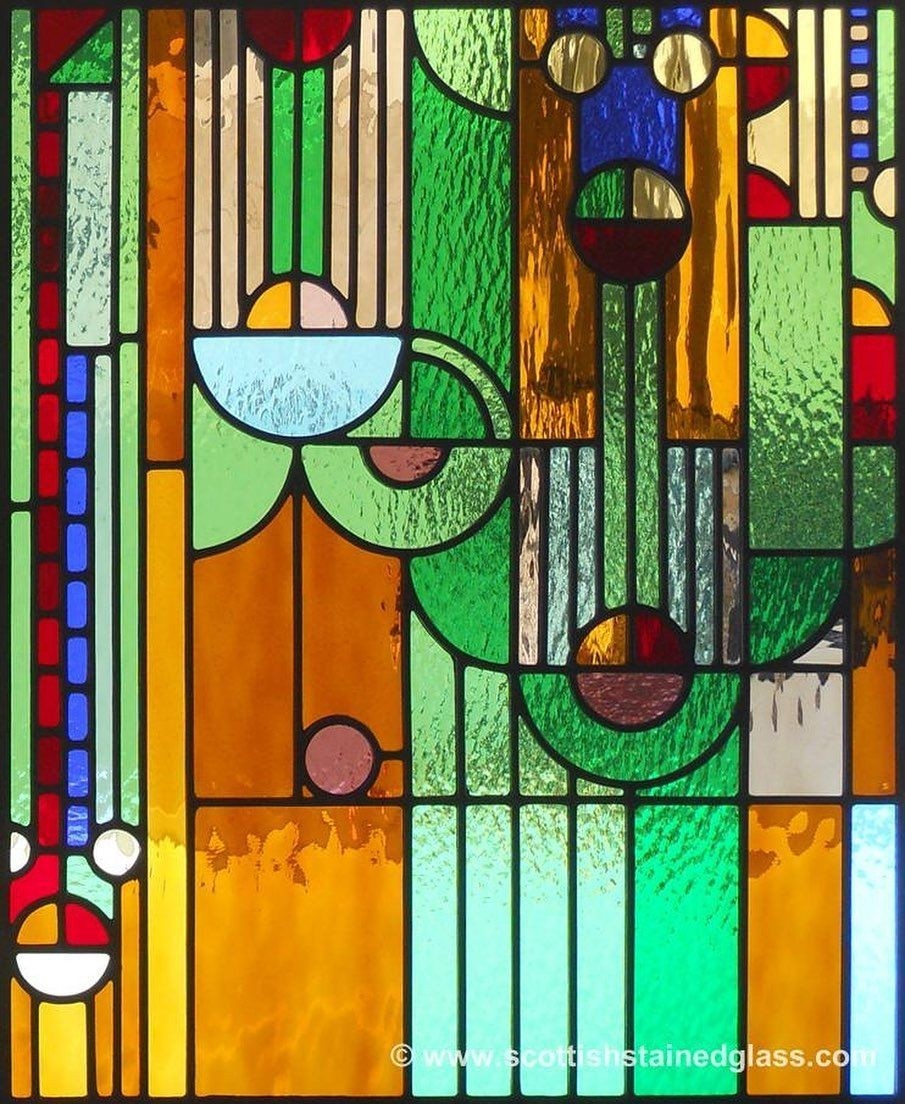 Opt for those stained glass windows, if you simply need a boost of class and visual appeal. It offers tons of welcoming aura and warmth and will simply elevate your household decor to the maximum beautifully.