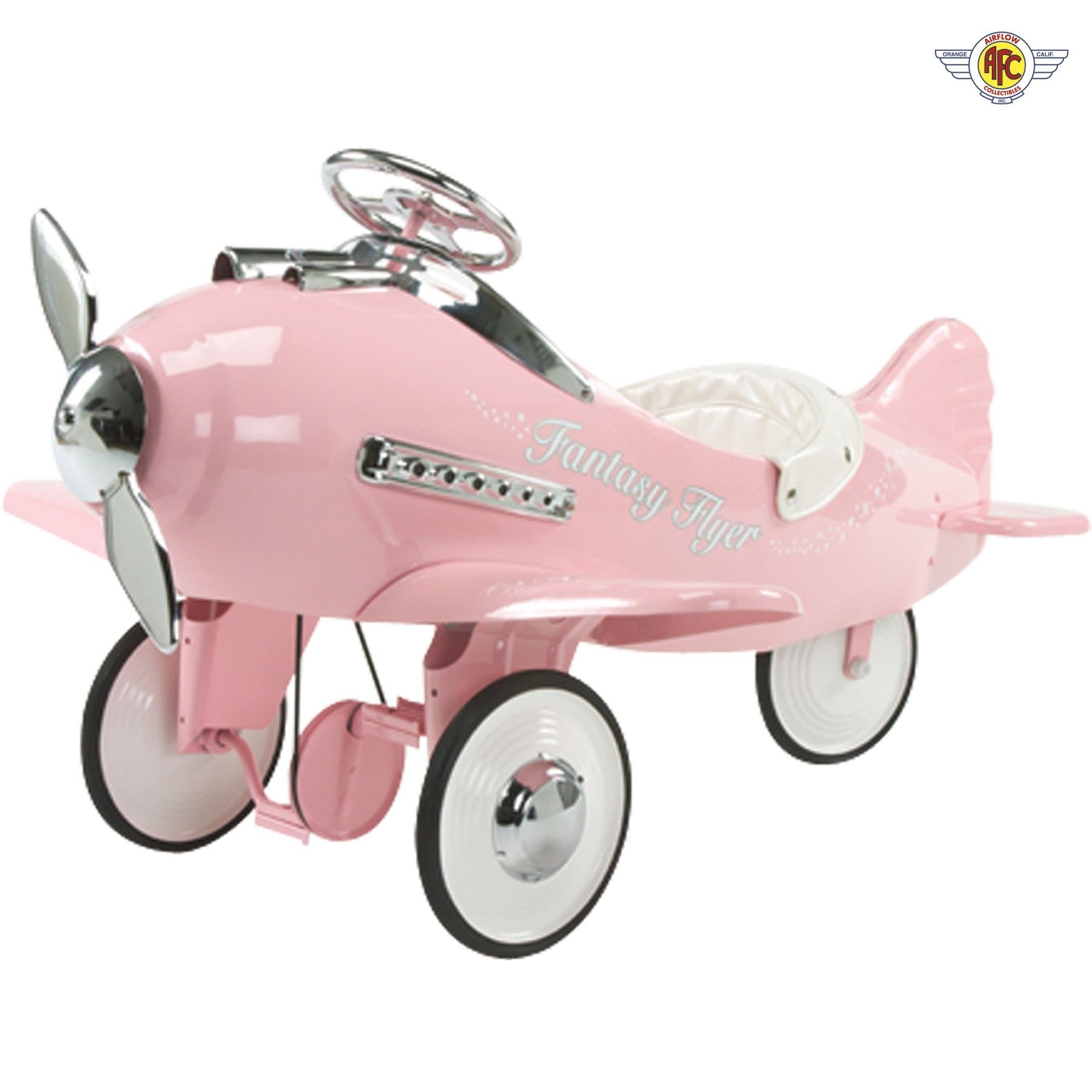 *AIRFLOW FANTASY FLYER PEDAL PLANE ~ releastic moving propeller makes children feel like they are really piloting the flight. The plane's safe, lead-free powe-coat paint and durable 16-gauge steel construction impress parents as well, solid rubber tires g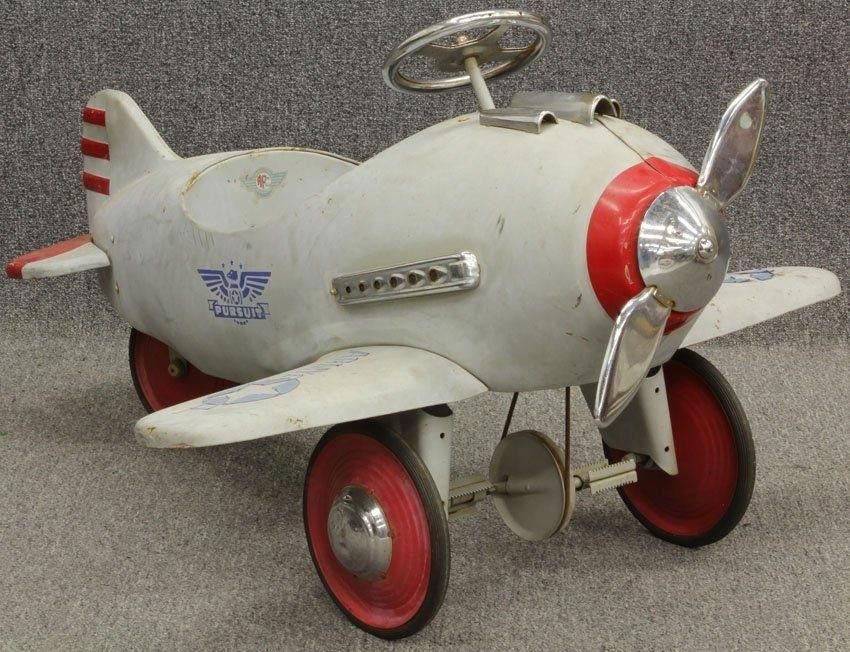 This stylish pedal car airplane allows your kiddies to feel like the Wright brothers. Highly vintage design, resembling the most iconic models of aviation, will appeal to all retro enthusiasts.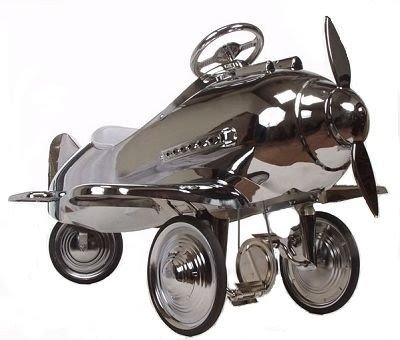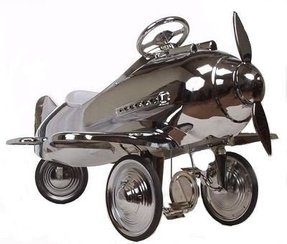 Enchant your little pilot with this pedal car riding toy. Designed in the shape of an old-style propeller type plane, your youngster will be ready to reenact Snoopy in his Sopwith Camel, taking on the Red Baron – video sold separately.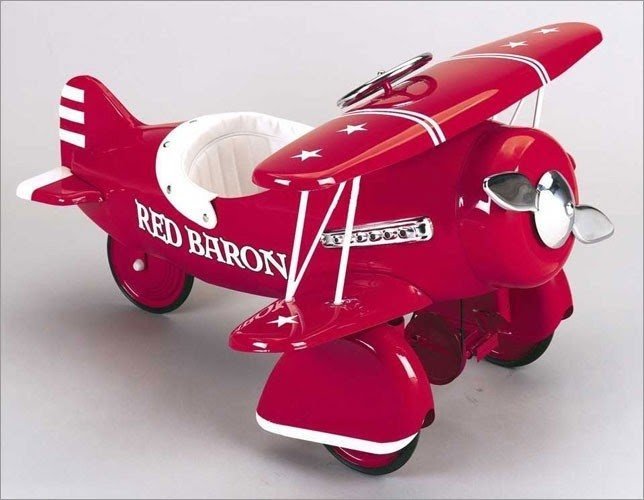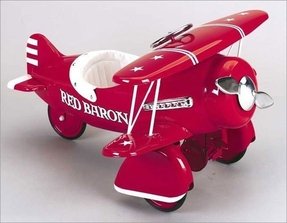 Pedal plane designed for boys. Frame is made of metal. Includes comfortable seat and steering wheel. Excellent gift idea.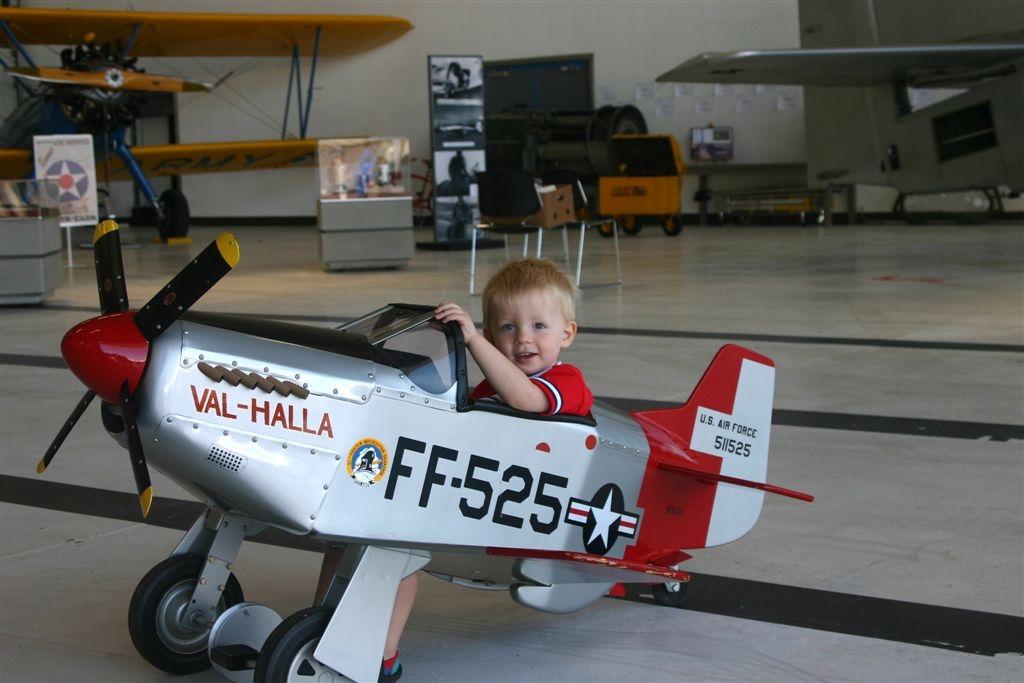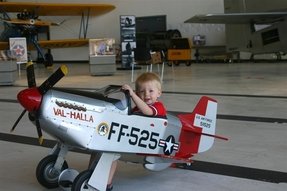 P-51 Mustang Pedal Plane for Allister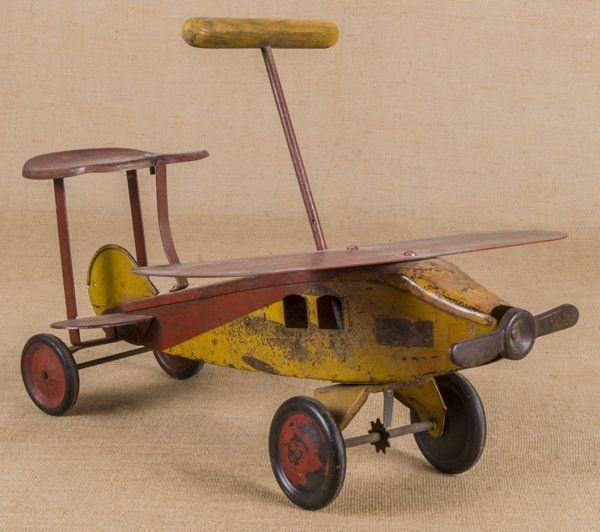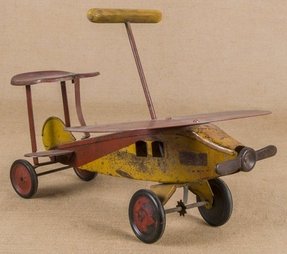 Airplane Ride On Toy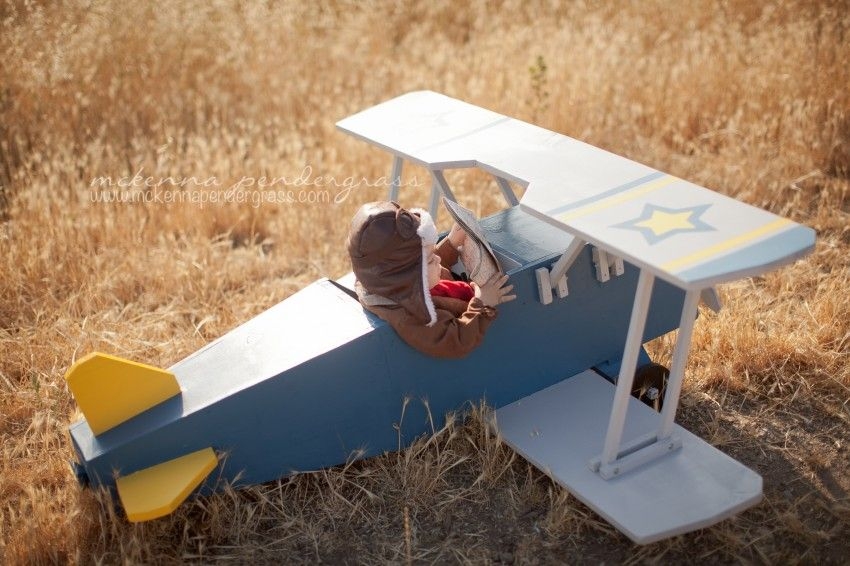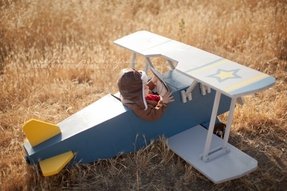 Pilots are often true heroes for children - it is worth to instill in them such passion, buying them a miniature airplane riding toy, made of child friendly wood and painted in soft blue tones, with sweet yellow elements and safe construction.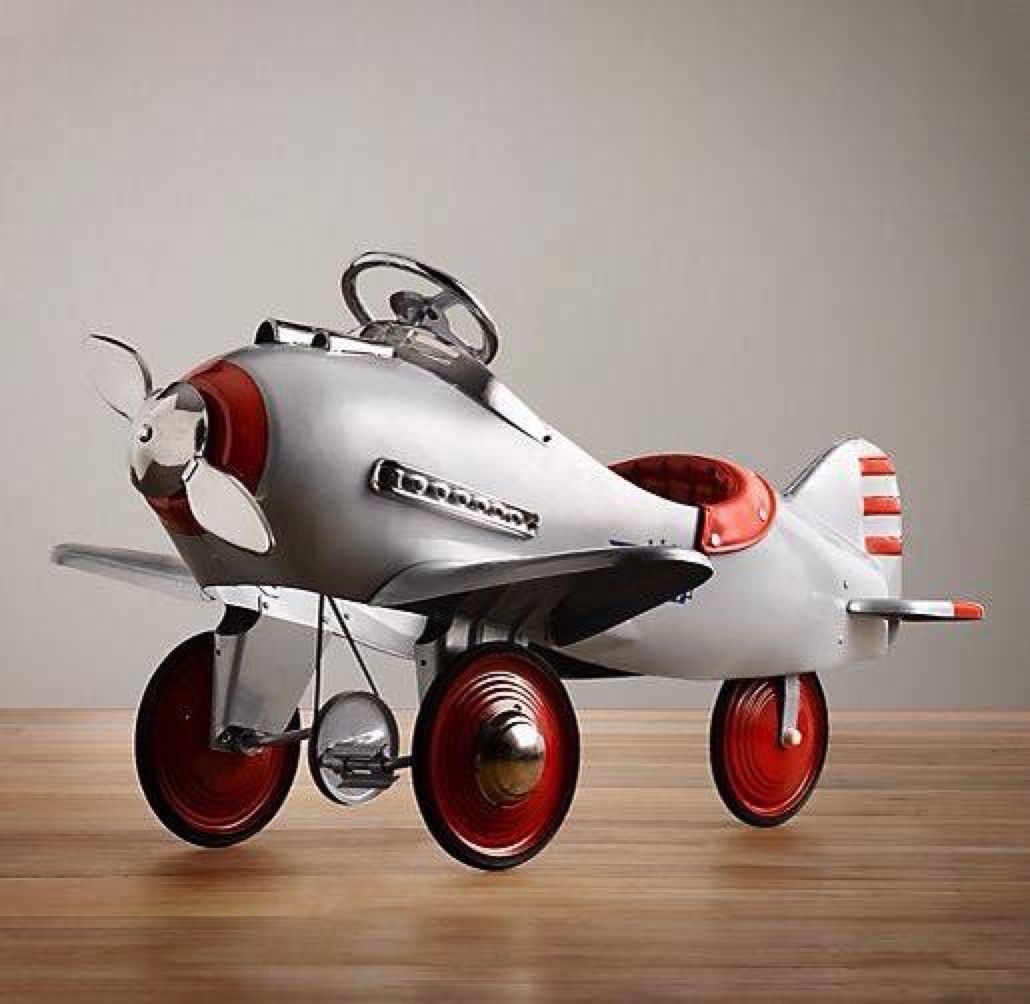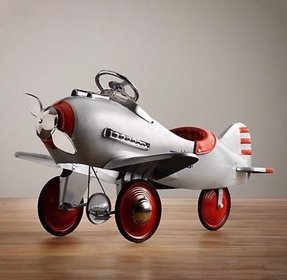 just found out Restoration Hardware has a children's section. SUDDENLY I WANT CHILDREN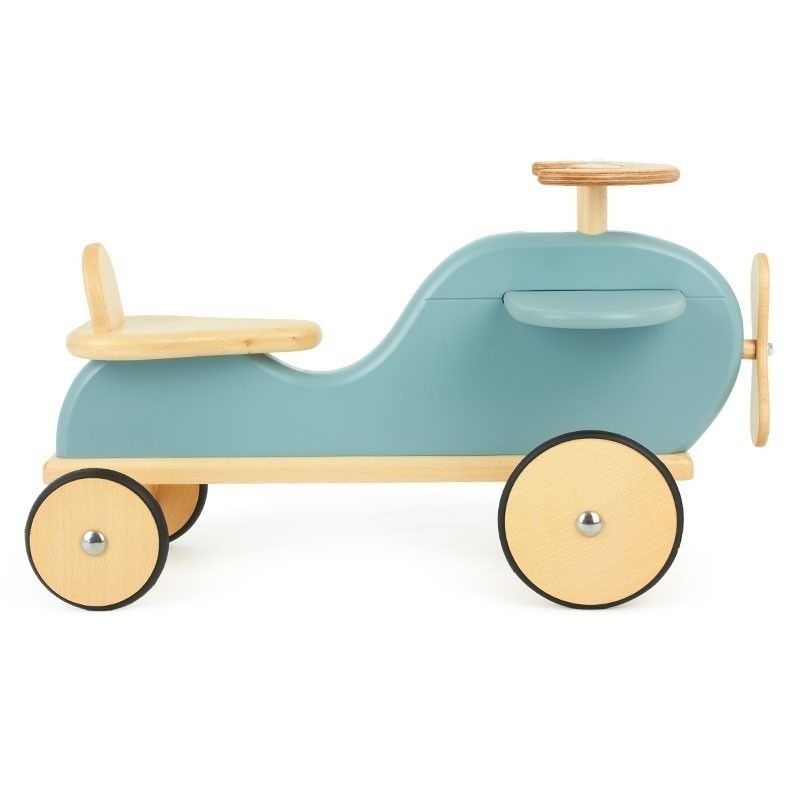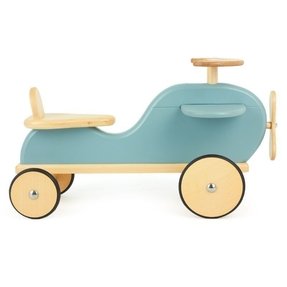 Mr. Airplane - always ready for true adventurous trips. On a pastel blue plane, with bright wooden elements, the child will experience his first flights. Sturdy seat, resistant wheels, with a black frame - will make you calm about air disaster.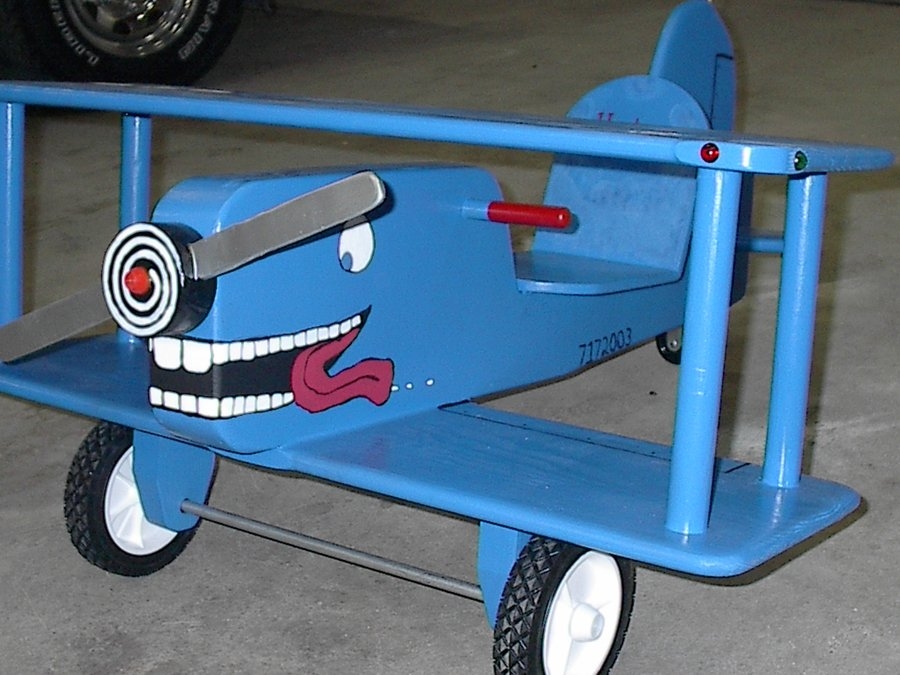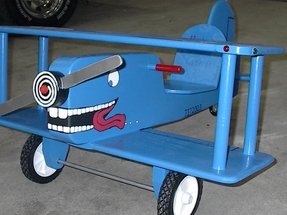 A funny DIY airplane toy that your kid will love to ride in. It features a humorous cartoon image at the front and it's in a bright blue color. The wings have small lights, which can be switched from the middle of the plane.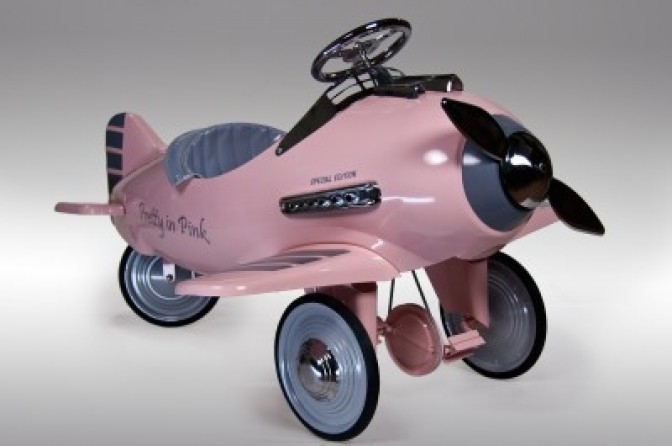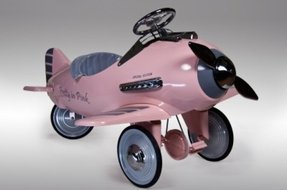 A cool traditional pedal powered riding toy in the form of a U.S. Army old patrol plane. It has a pink metal fuselage, black both a propeller and a steering wheel, grey other parts, chrome trimming, a padded seat. It's crafted of stainless steel.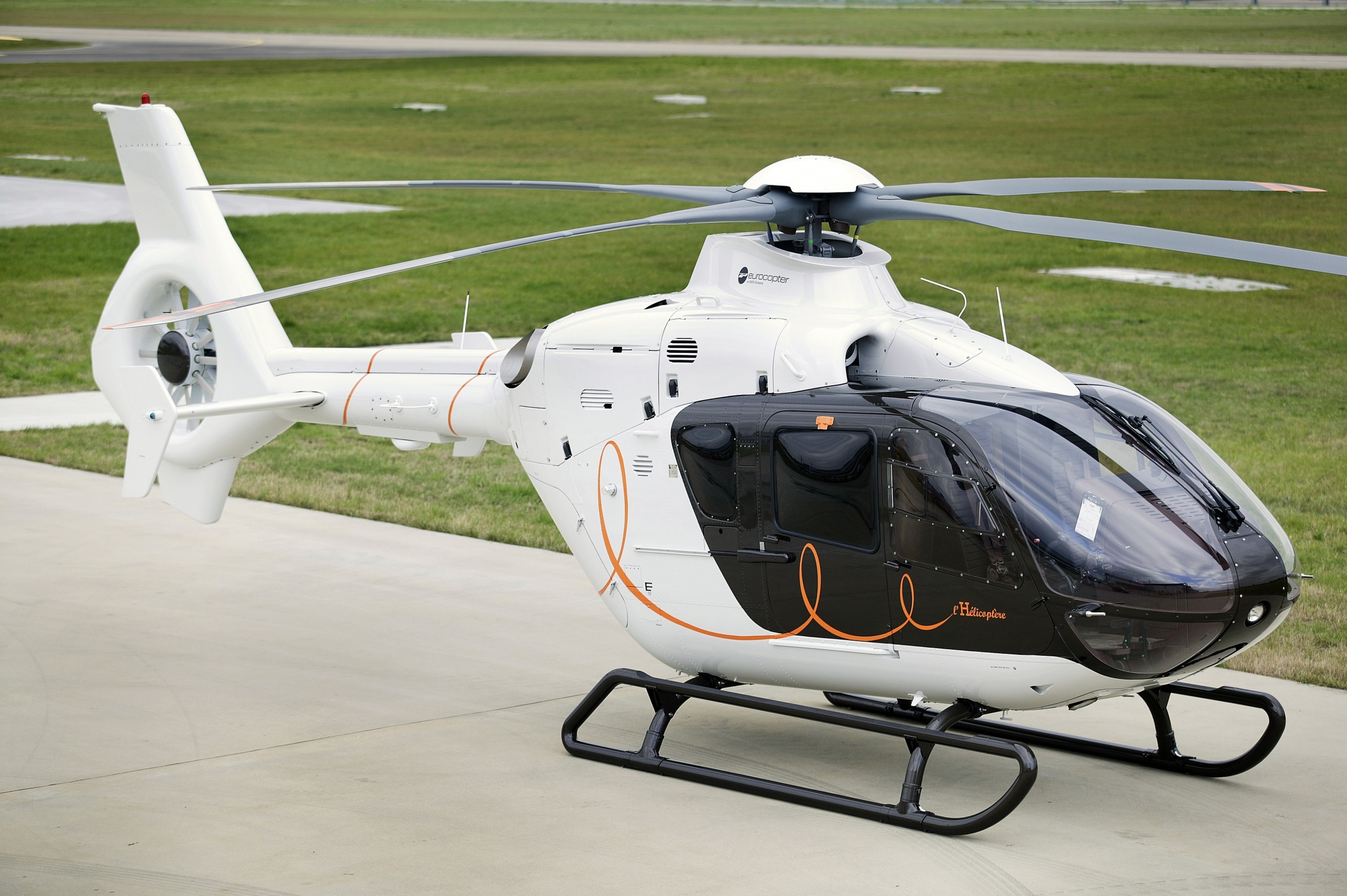 Fancy - Luxury Helicopter for Hermes by Gabriele Pezzini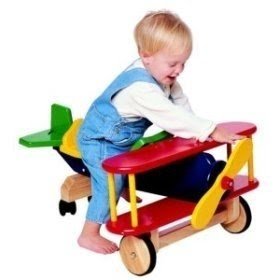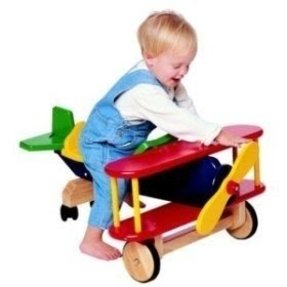 Wooden Ride-on Airplane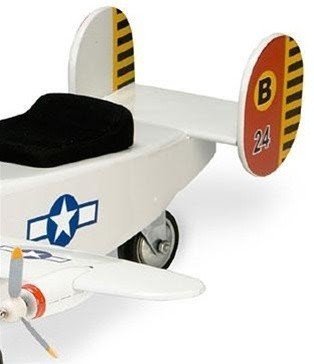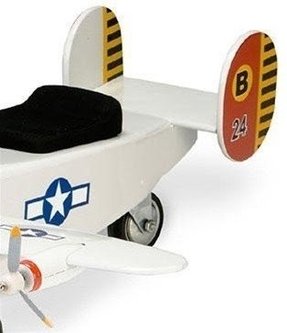 Morgan Cycle B-24 Liberator Bomber Plane Ride-On Toy 71109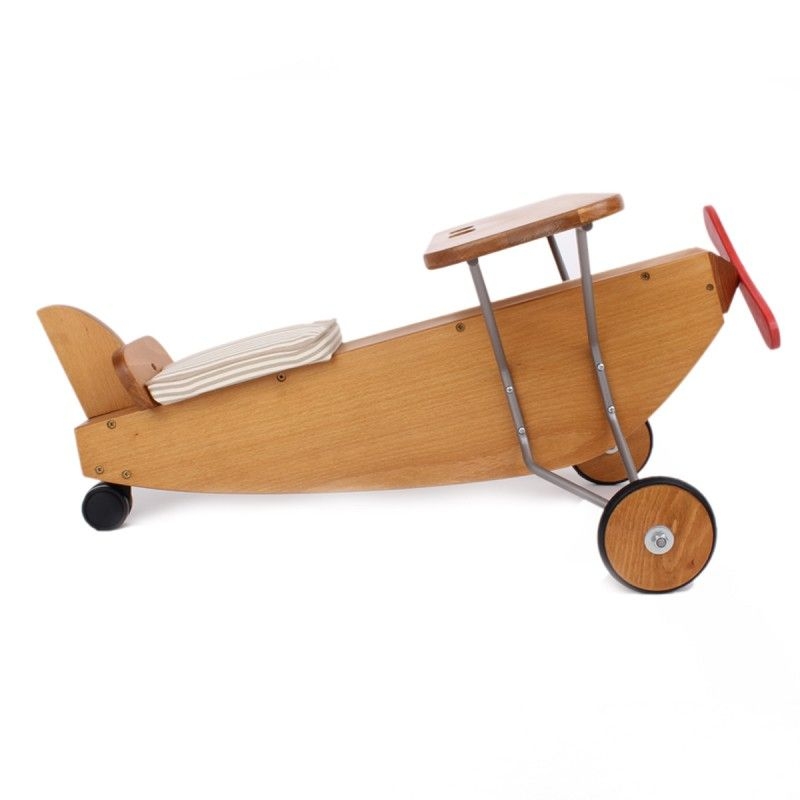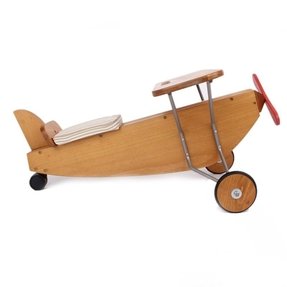 Classic wooden ride-on toy plane by Moulin Roty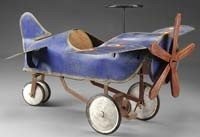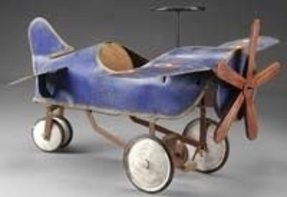 This beautiful airplane riding toy embodies what's best in vintage toys. Designed to last for ages, this solid construction delights with its great condition and wonderful cornflower blue paint.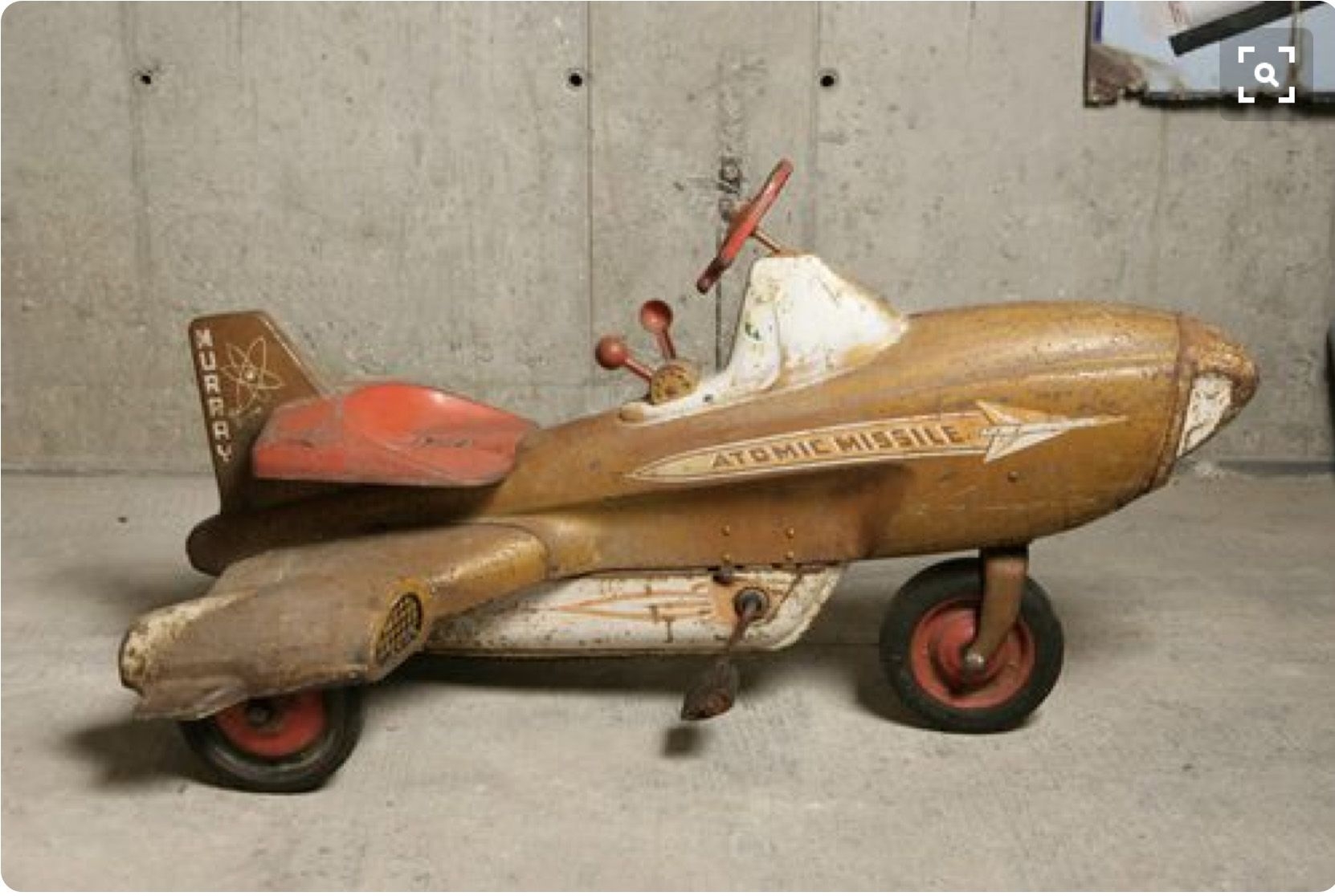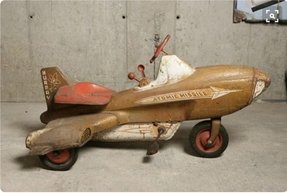 Service Solahart 02171231659 Mobile : 082113812149 Tidal panas, bocor, bongkar pasang, pemasangan pipa air panas, ditangani dengan tekhinisi yang cukup berpengalaman cv fikri mandiri jaya service Jakarta Indonesia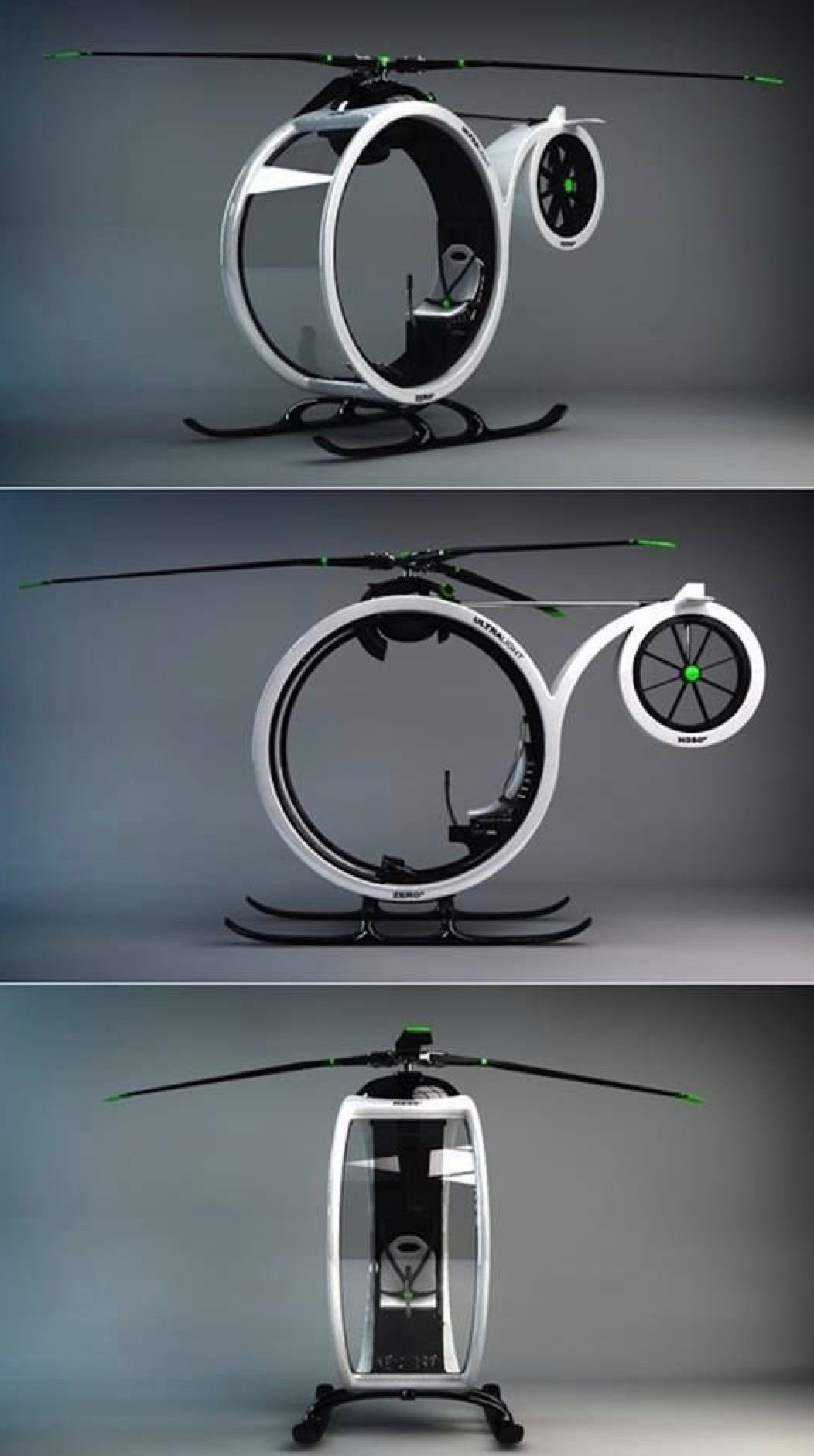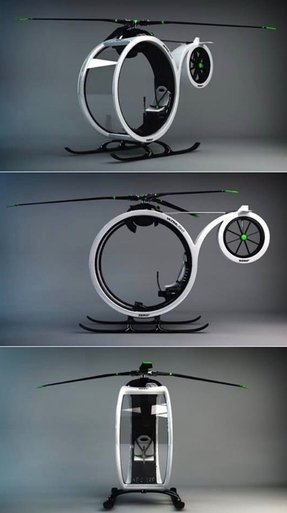 A small, ultra modern personal helicopter! It's a solution for the brave, though as it's an open space without any protective doors. The futuristic design of the helicopter makes it look as it was from another world.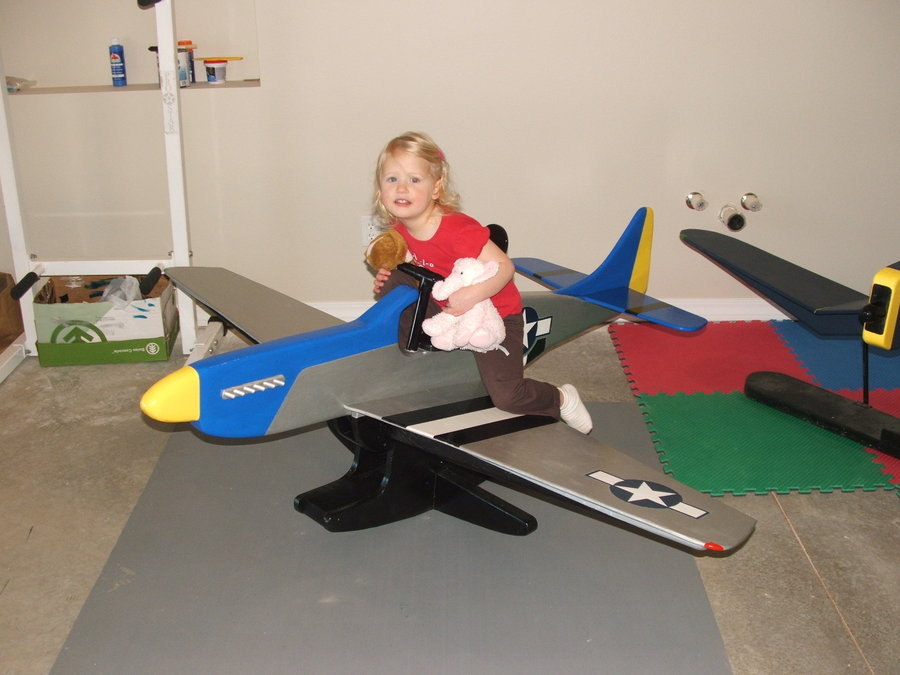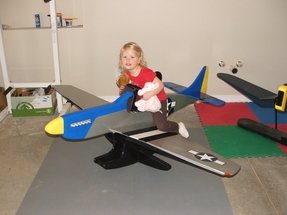 Super cool airplane rocker riding toy. Both for youngsters and adults! It's P51 Mustang and it's made from plastic and foam. Greyish, yellow and blue shaded. Kids just love to ride it, but so adults do!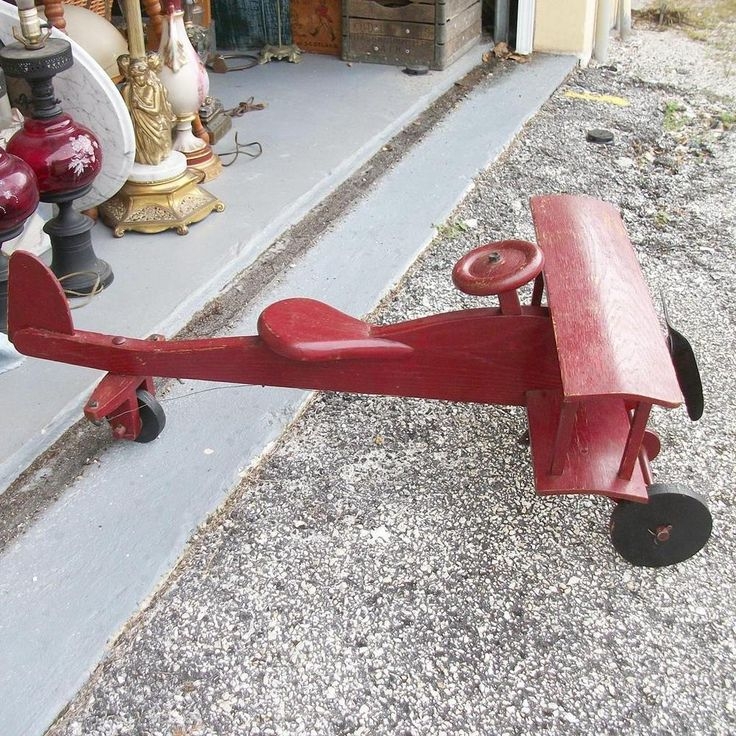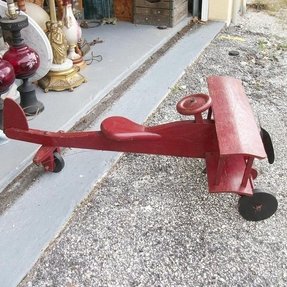 Vintage Wooden Biplane Airplane Ride-On Toy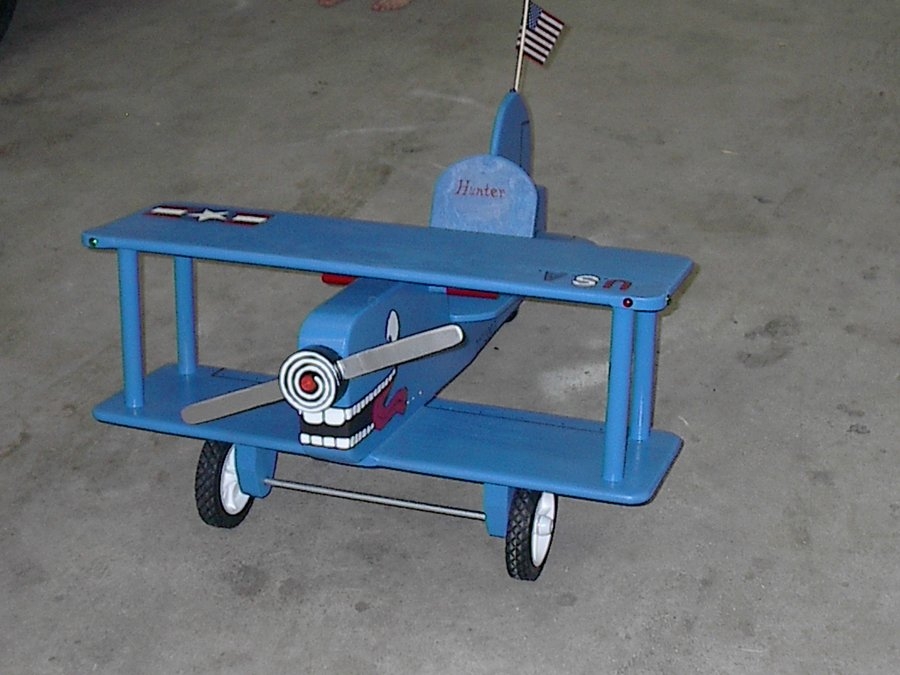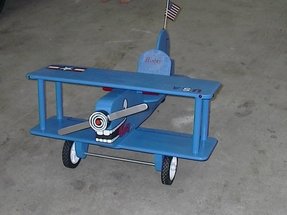 Riding Toy Airplane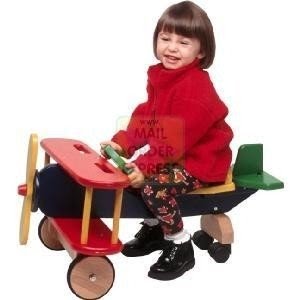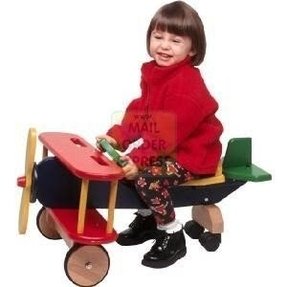 Riding Airplane Toy Picture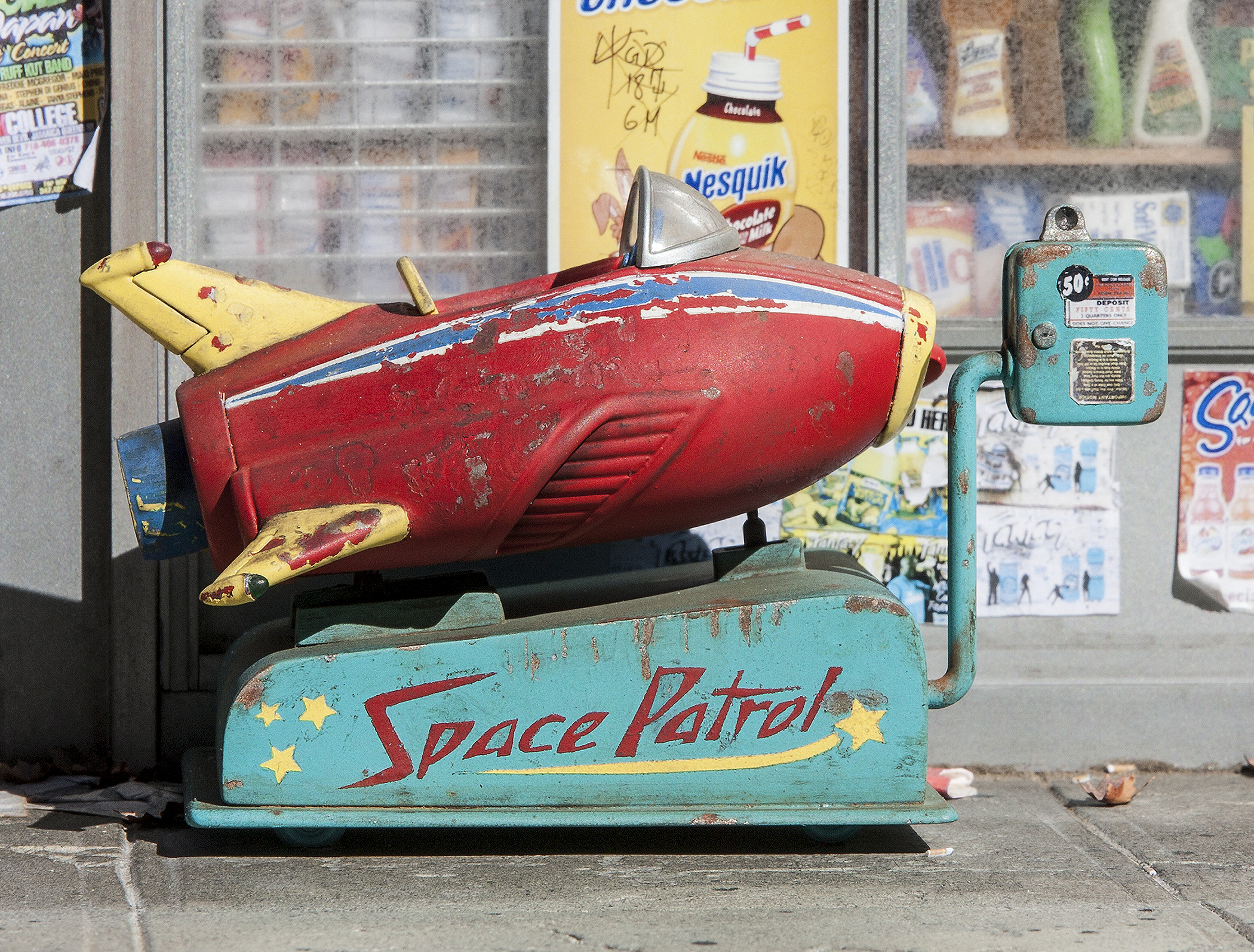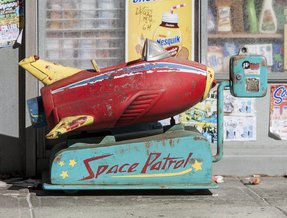 Space Patrol kiddie ride in miniature | Flickr - Photo Sharing! - This would look OK in my dining room, right?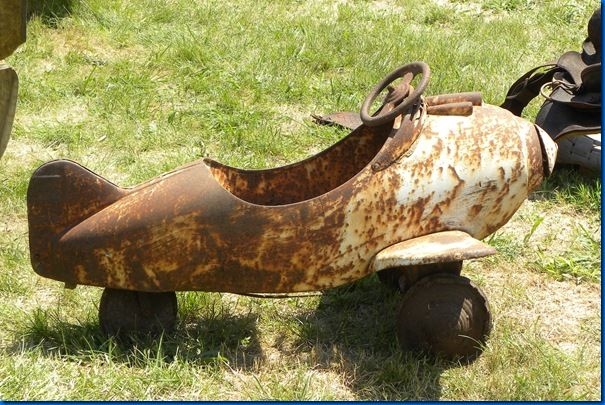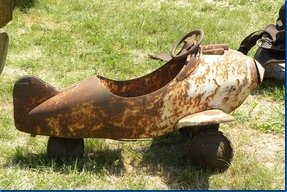 A little boys dream... rusted and rested.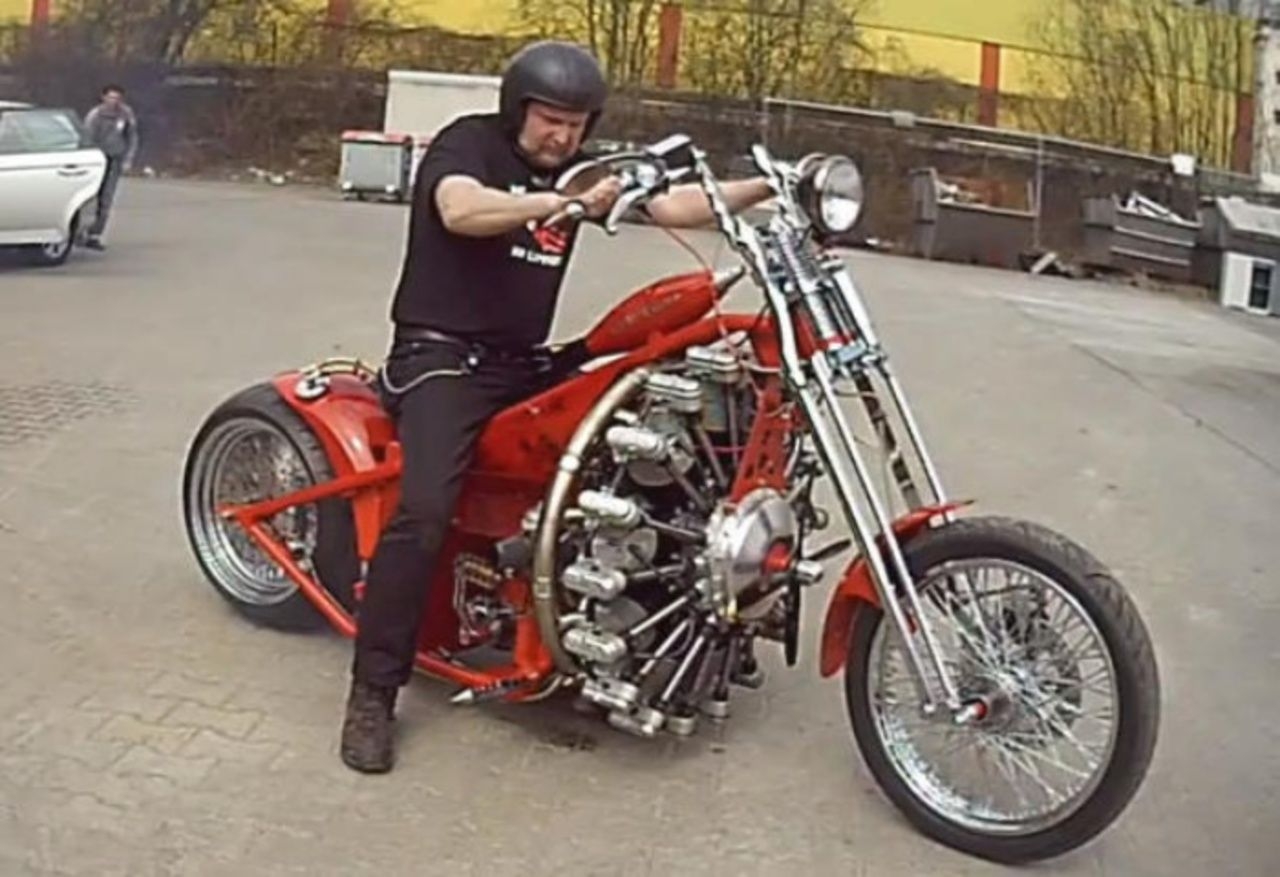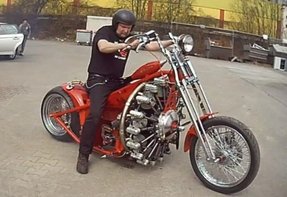 King of All Motorcycles: Red Baron Bike is Powered by an Airplane Engine - OhGizmo!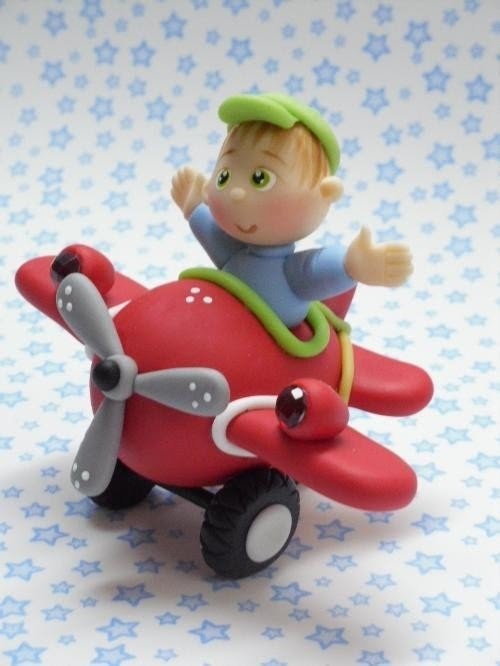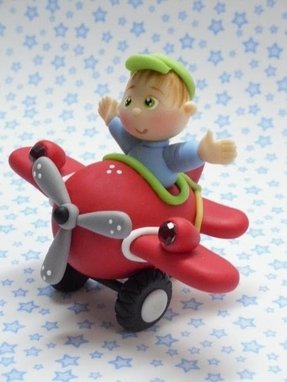 *SORRY, no information as to product used, FOREIGN ~ WILSON CABRAL - FOX INDUSTRIAS/BLUESTAR/POWER CORANTES - UOL Fotoblog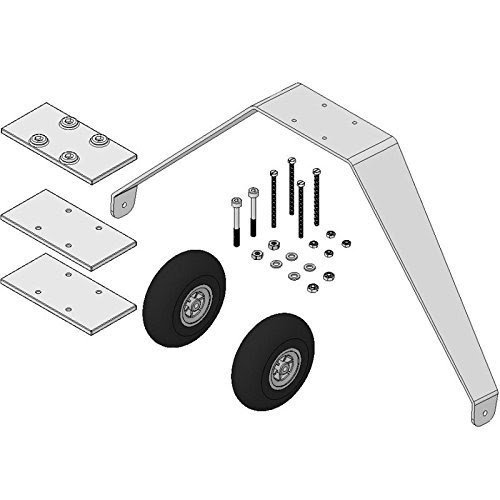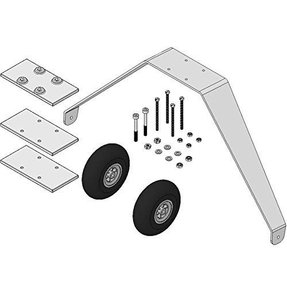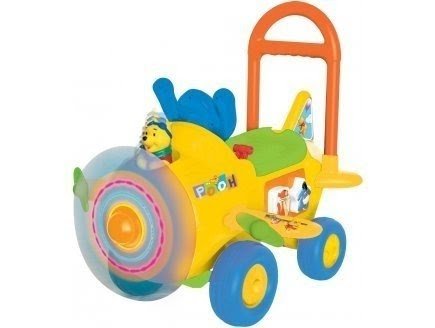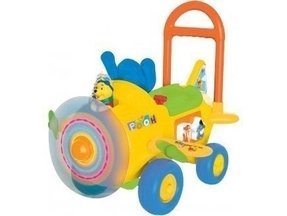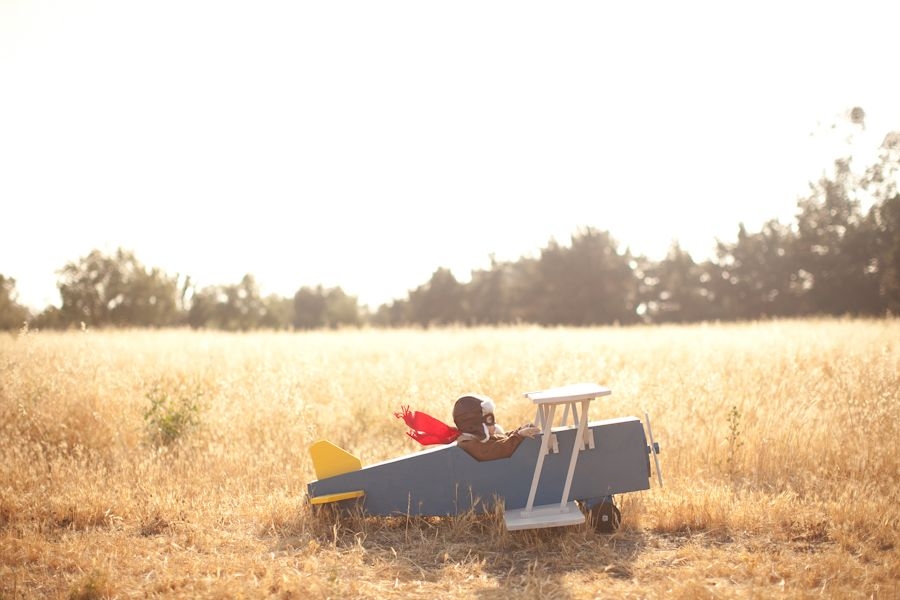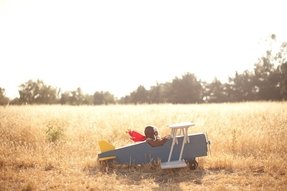 Boy riding in wooden toy airplane. Airplane themed first birthday photos.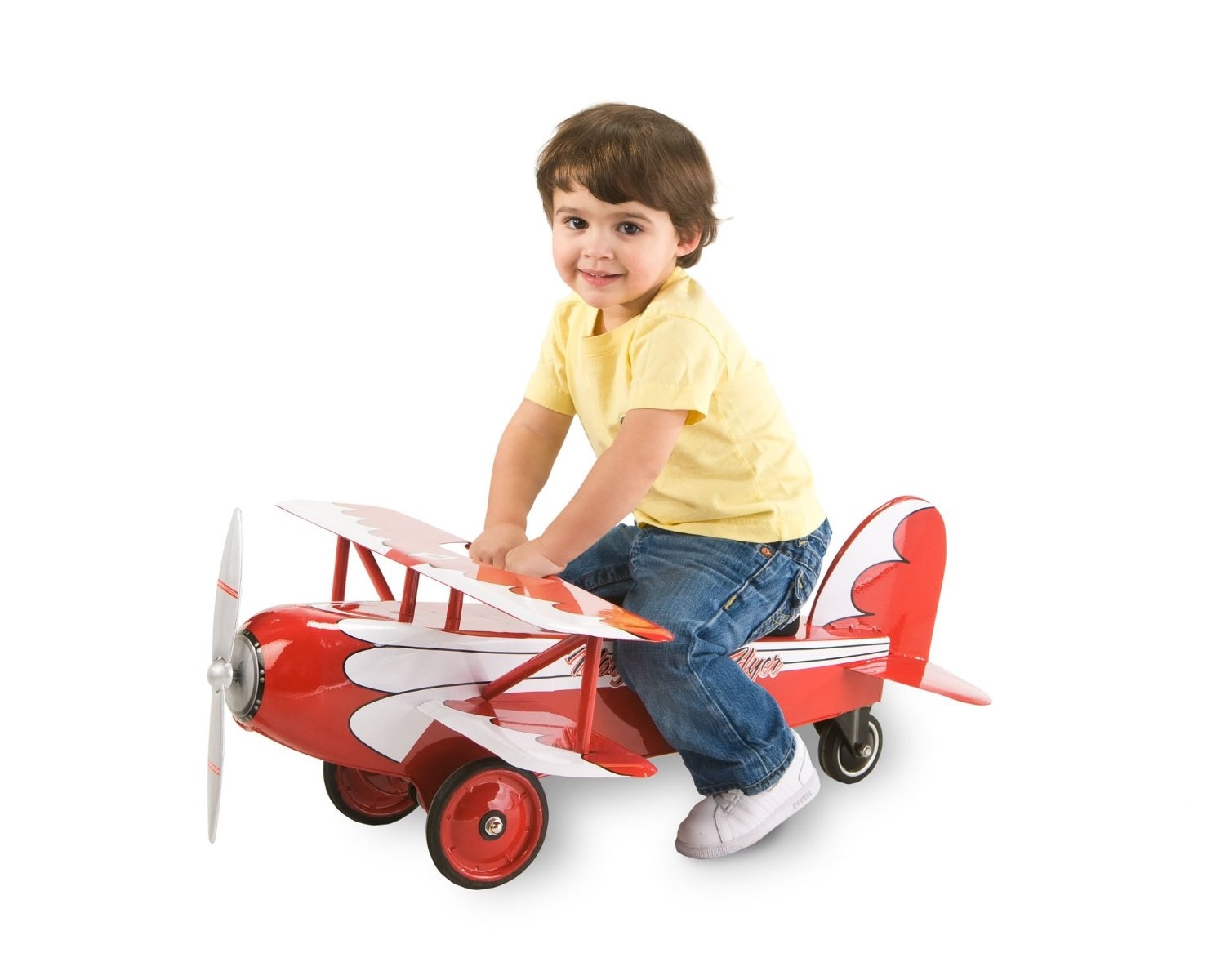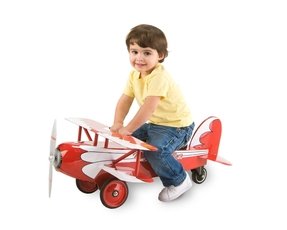 Quality constructed Biplane airplane is almost 3 Ft. long!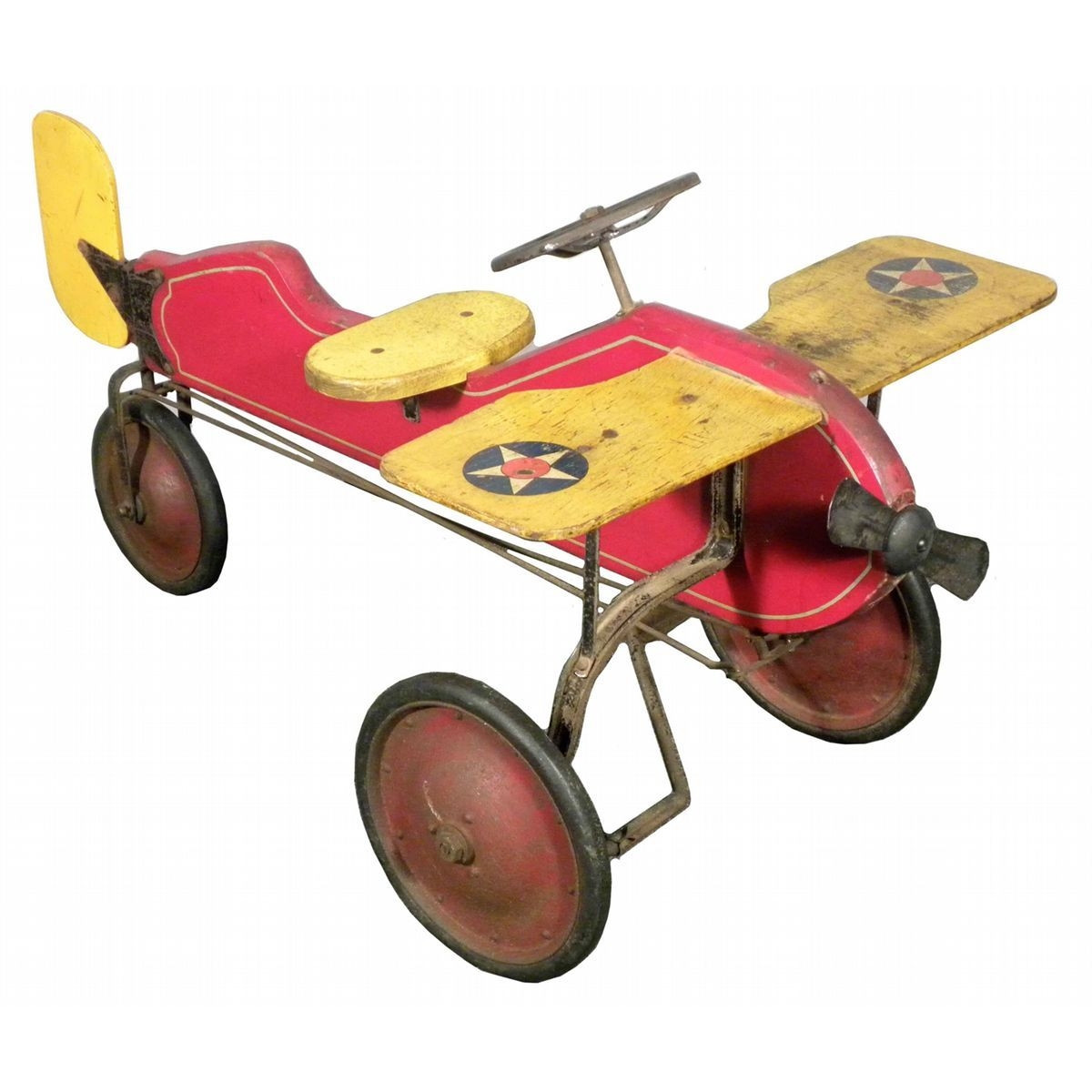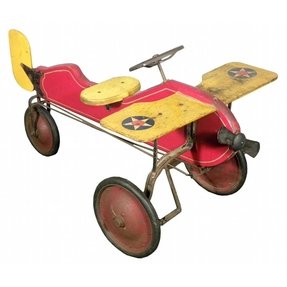 *LOUIS MEYERS AIRPLANE ~ Pedal Car: Rolls Racer Airmail, c. 1920's, the only one we have ever seen.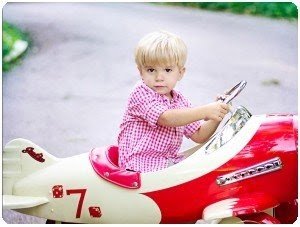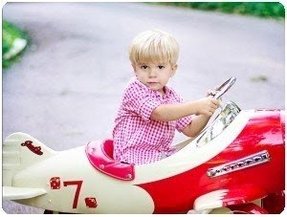 We loved this shoot and the cutest little boy in his plane from "My Urban Child":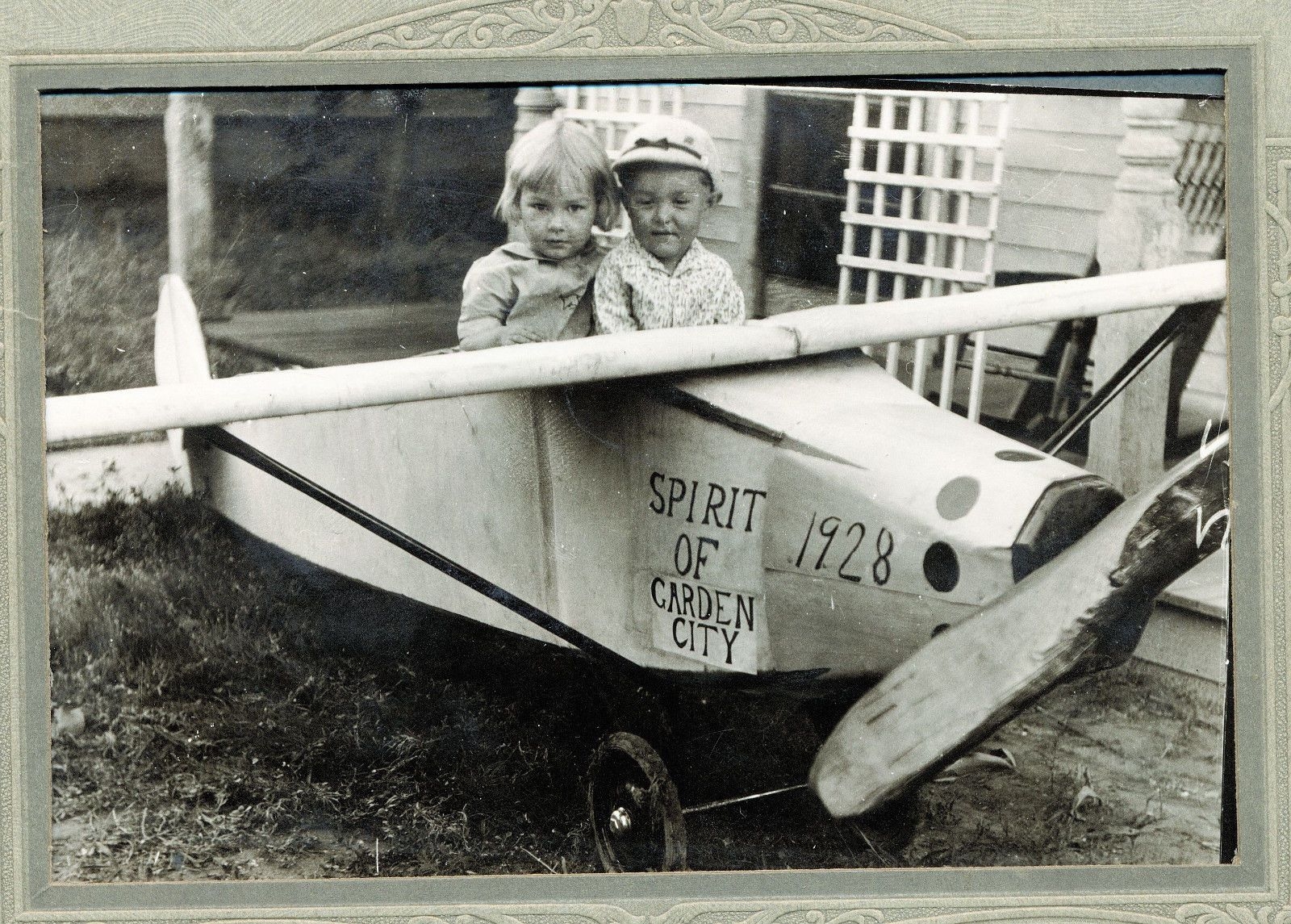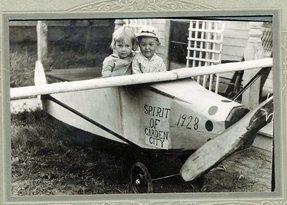 1928 Children Homemade Spirit of Garden City Airplane Photograph Lindberg Homage | eBay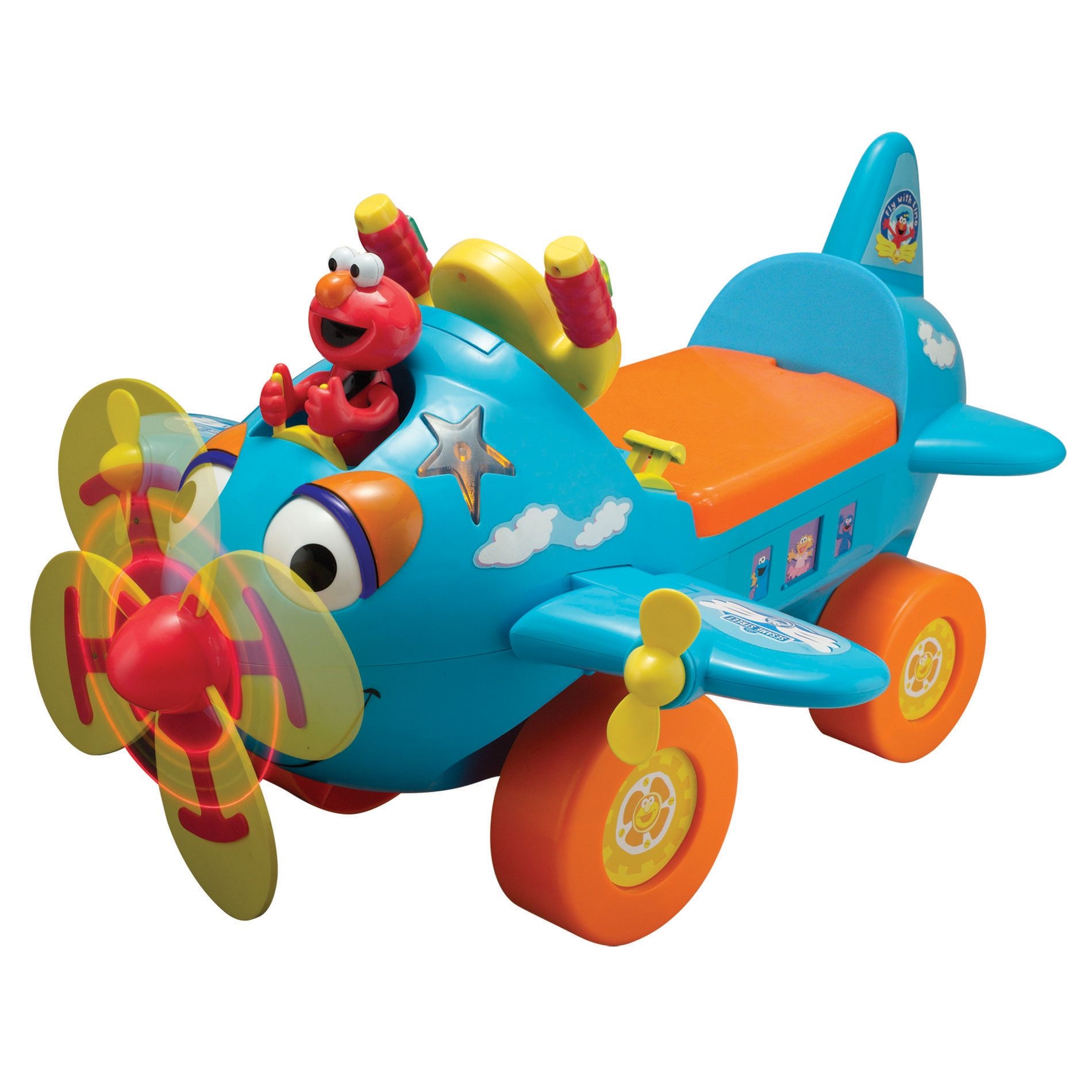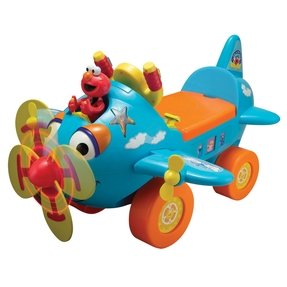 Tek Nek Fly With Elmo Ride-On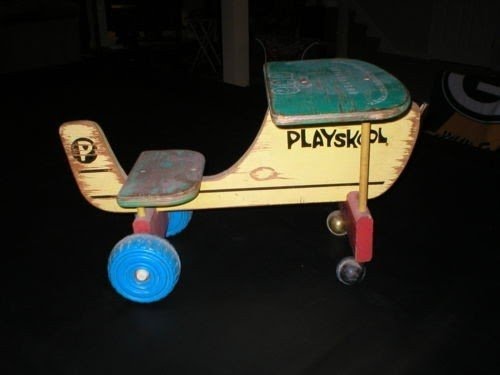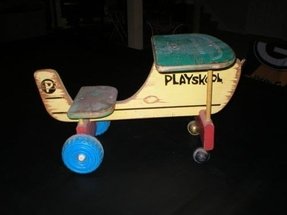 Vintage Playskool Airplane Riding Toy (added to my watch list)_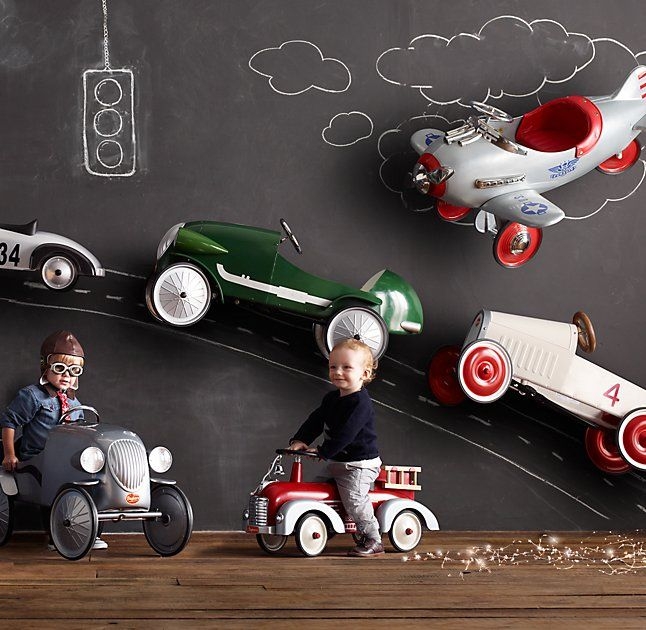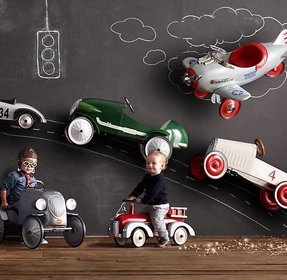 A stunning collection of vintage riding toys! These foot-powered vehicles were hand-made with great precision and attention to details as they look like miniatures of real cars. They don't have pedals for easier mobility.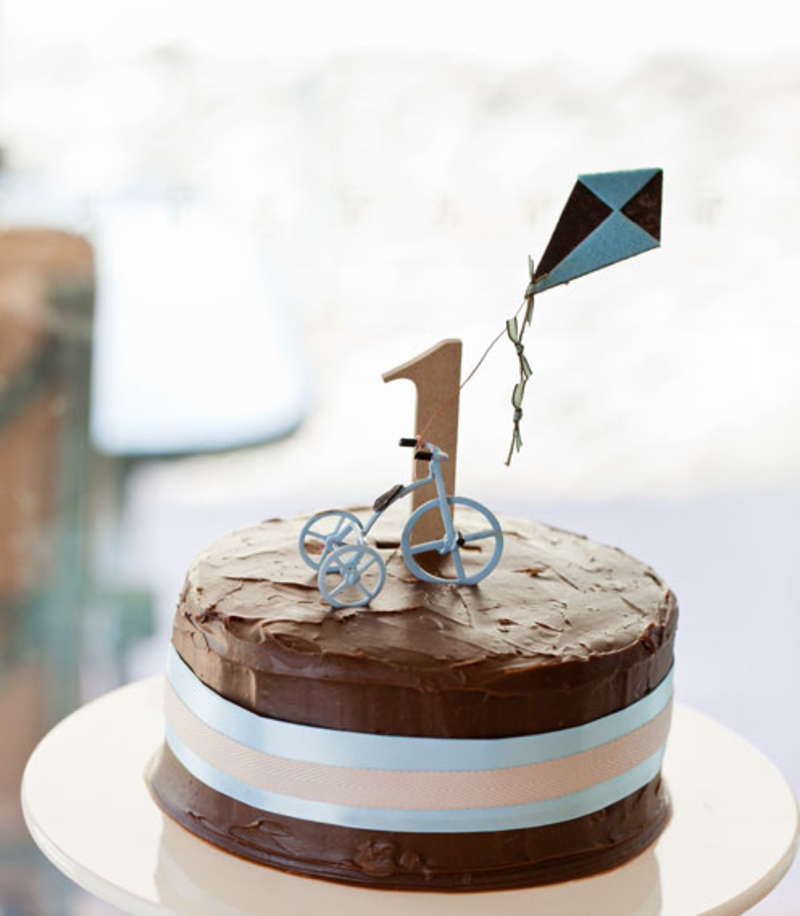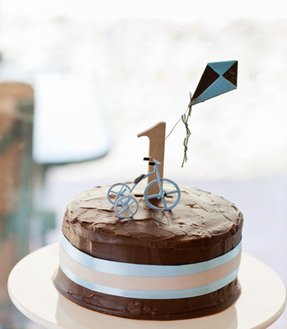 Baby's First Ride: Evoke nostalgia with a vintage-inspired birthday. Custom-printed party decorations and a sweet toy tricycle make this bash even more special.Source: Style Me Gorgeous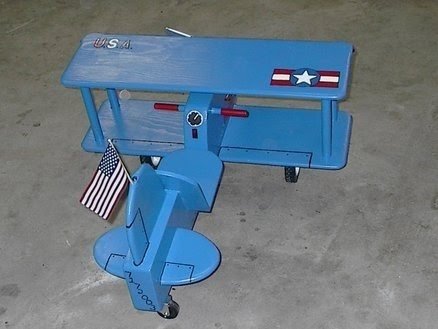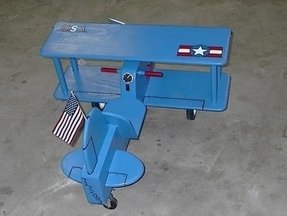 Riding Toy Airplane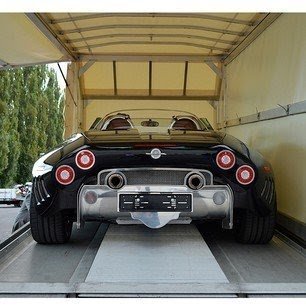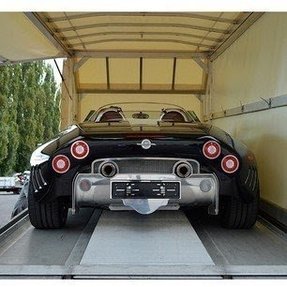 Now that is a beautiful sight! - Spyker C8 #ASS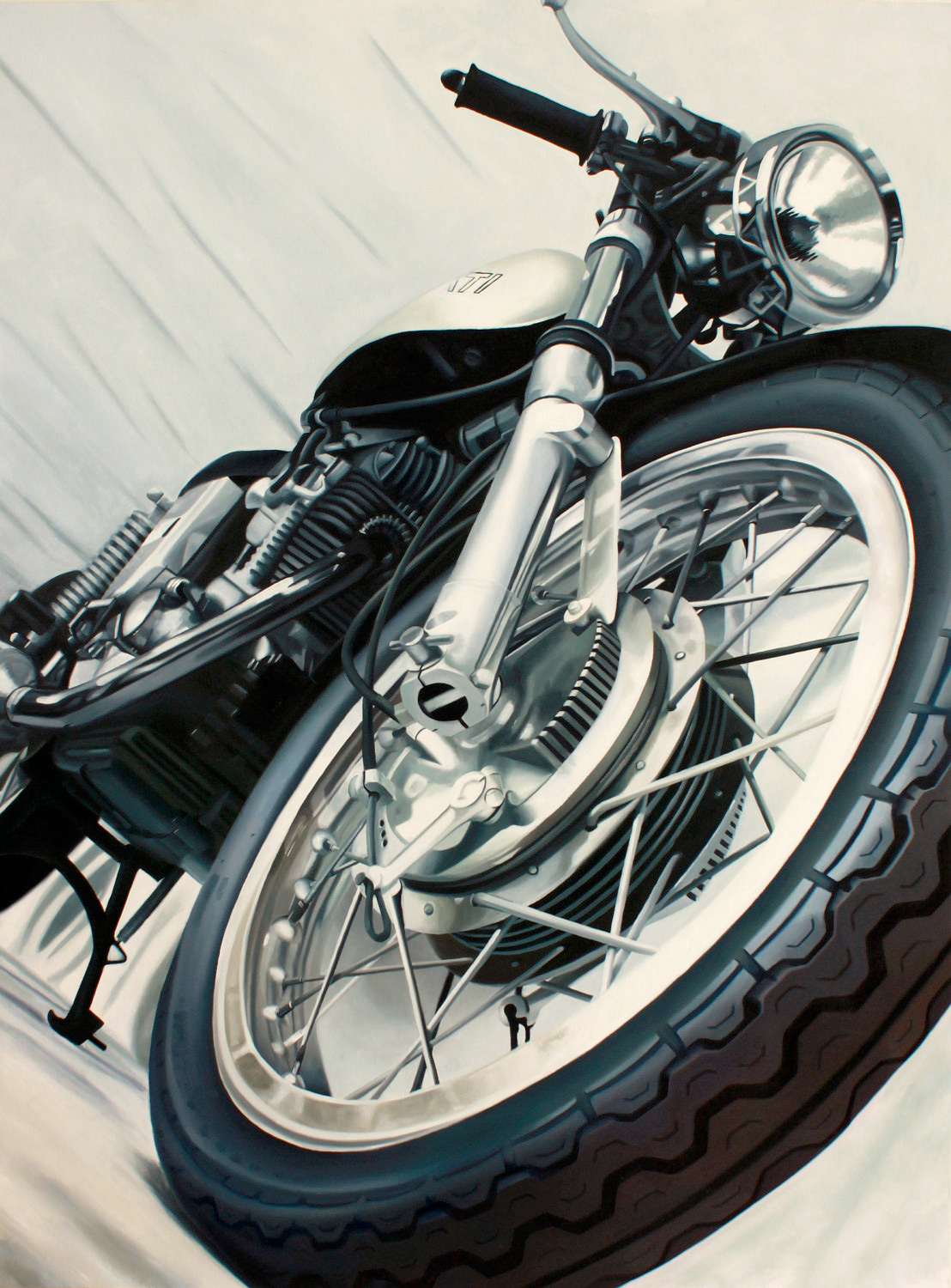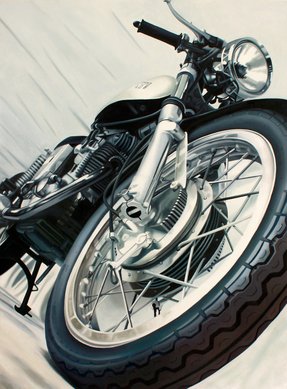 nice perspective #motorcycle #photography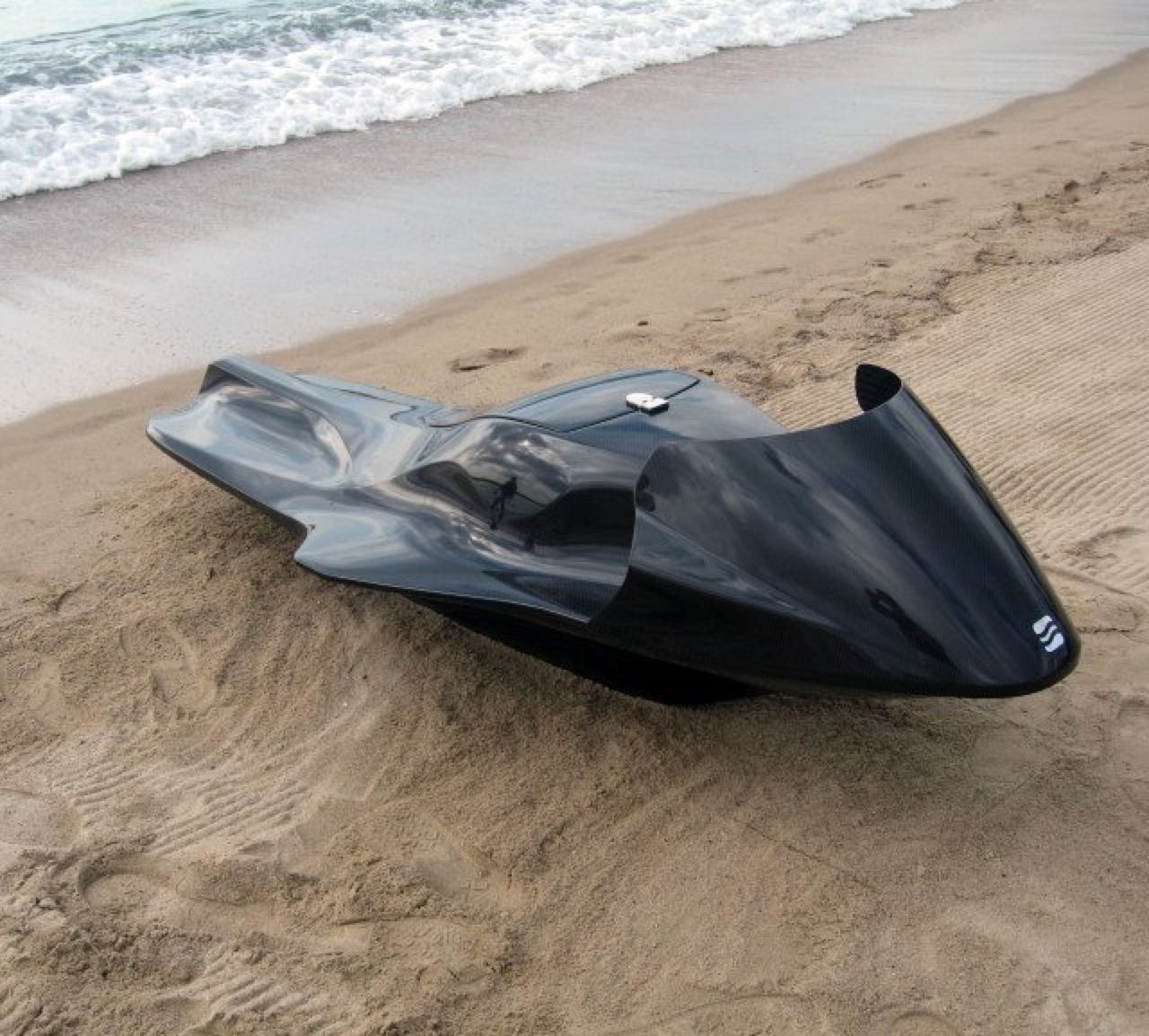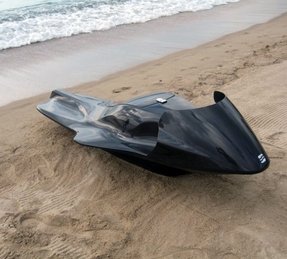 EXO Jet-Ski Everybody hates Jet-Skis. Even the people who ride them. It's because they stink, they're noisy and their cooling systems pump fresh water through the engine before spitting it back out as polluted water. The zero emissions, zero pollutio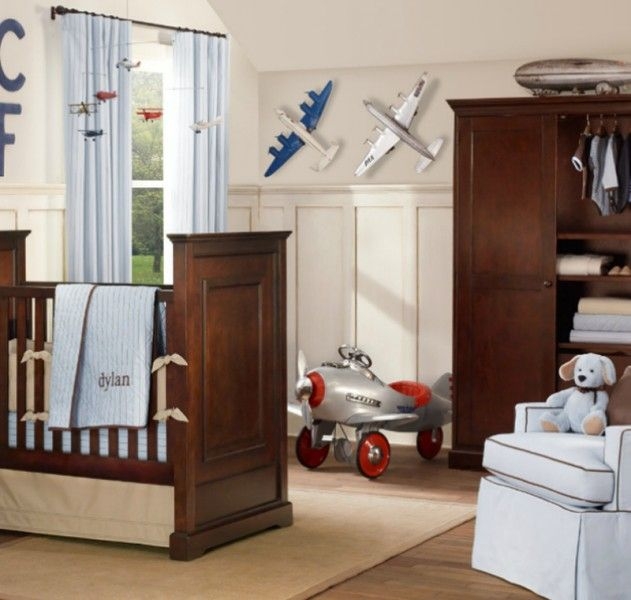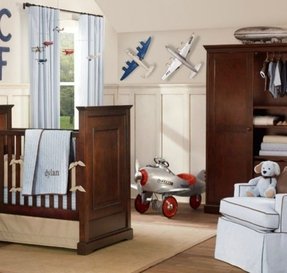 Vintage airplane nursery - love this. Ideally WWII era planes Reminds me of my dad in the Air Force