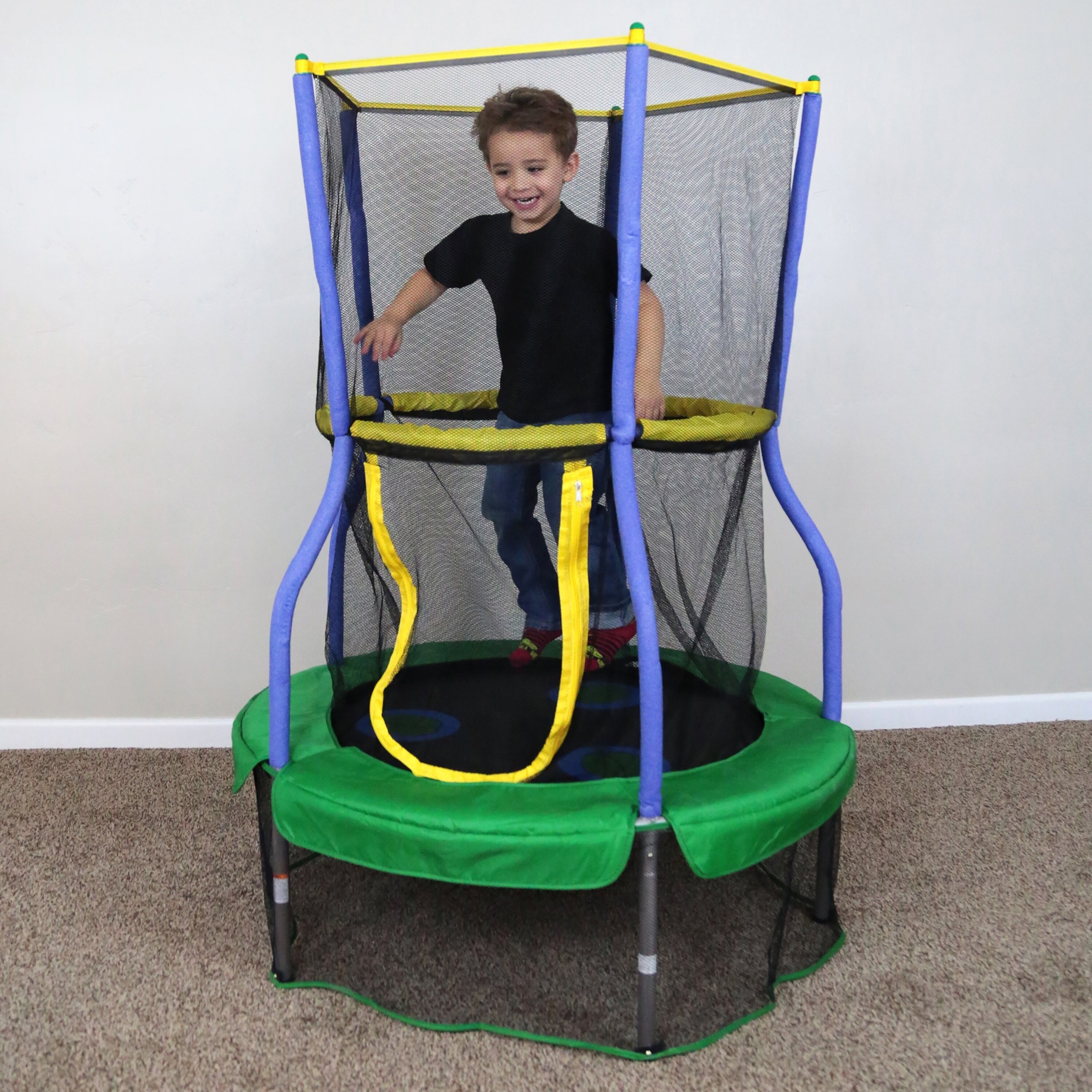 Lily Pad 3.3' Trampoline with Enclosure
This sensational springboard for home use is a combination of fun and safety. It has a high quality lock and high protective screen that prevents falling over. Your child will be delighted.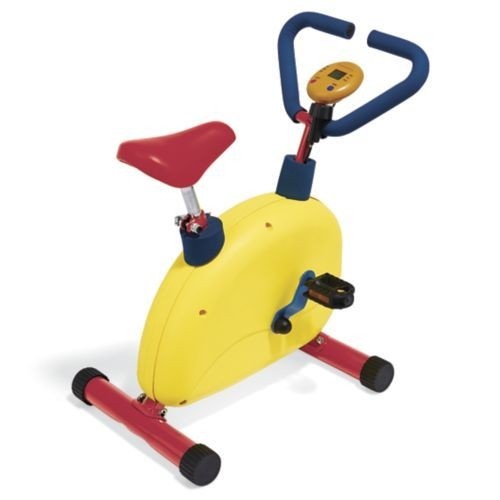 This stationary bike may be a great entertainment for the youngest sportsmen. It has all the features of its full-scale brother, including variable tension, an adjustable seat, and a working odometer.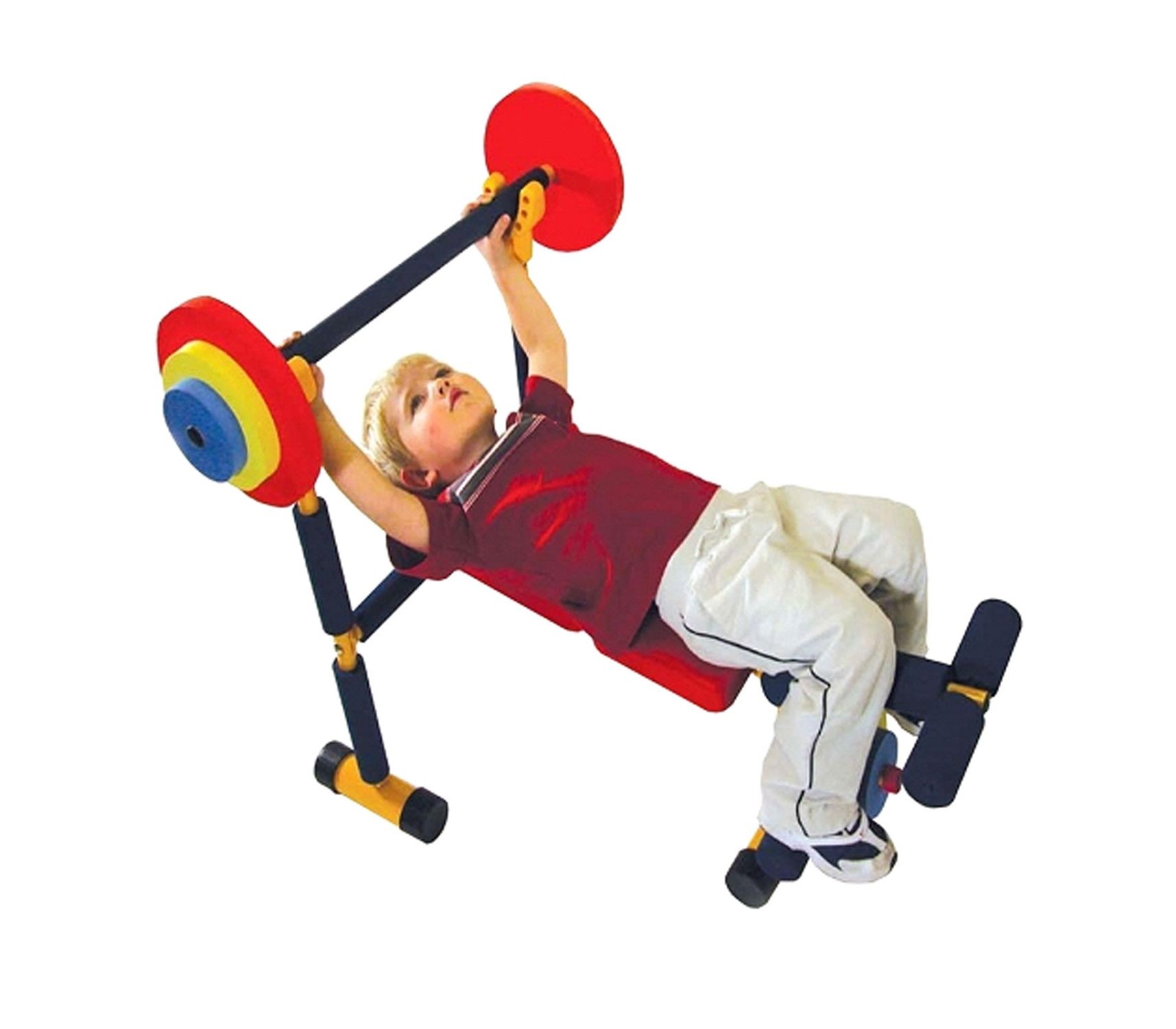 An extraordinary toy for kids that promotes active and healthy living. It's ftiness equipment that looks like a professional kit to do exercises. It features a weightlifting bar with colorful plates and a bench.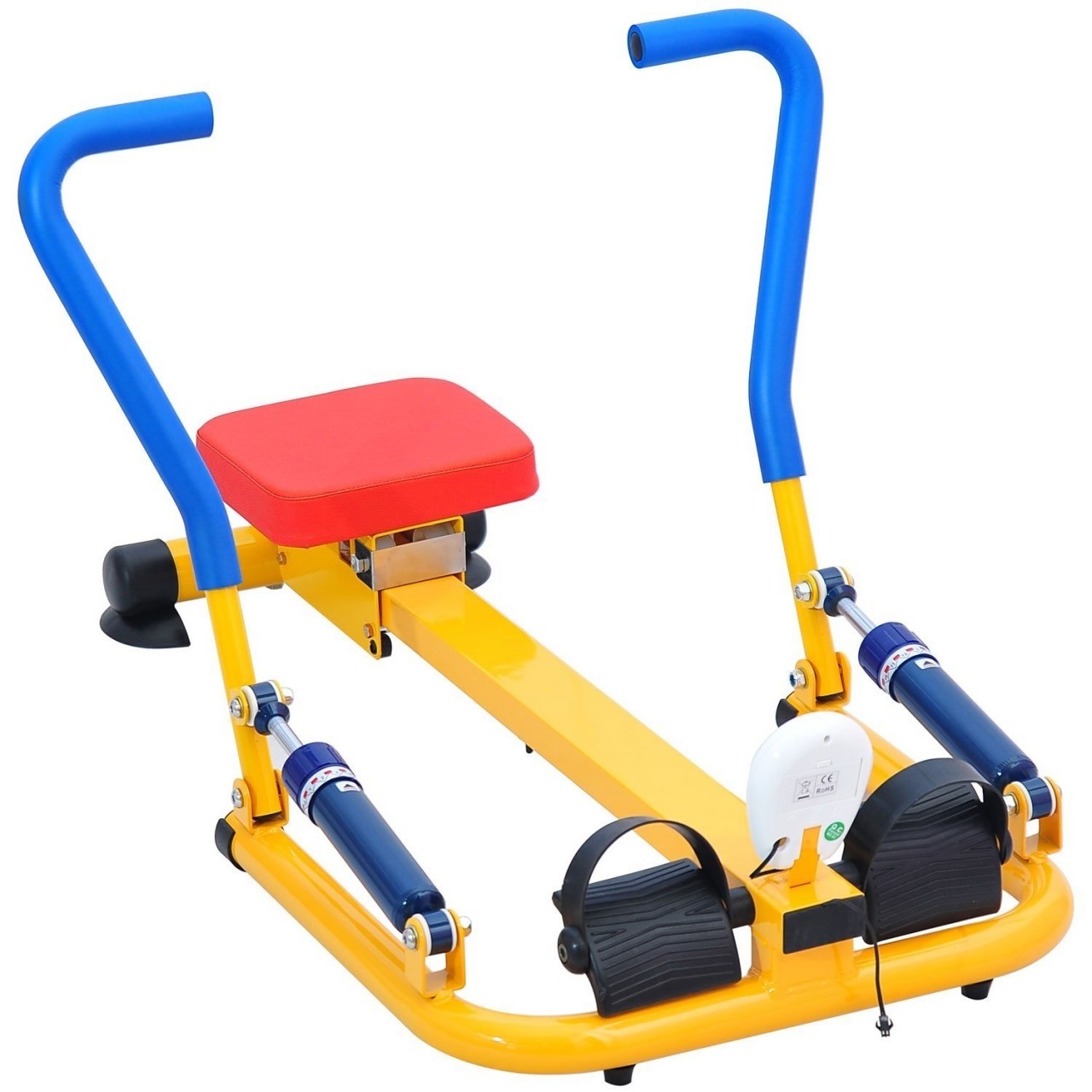 Fitness equipment for kids - like a real multi rower for adults! The colours are vibrant (yellow, blue, red) so kids like the design, and the exercise equipment itself is fully functional. Fun to use, without doubt!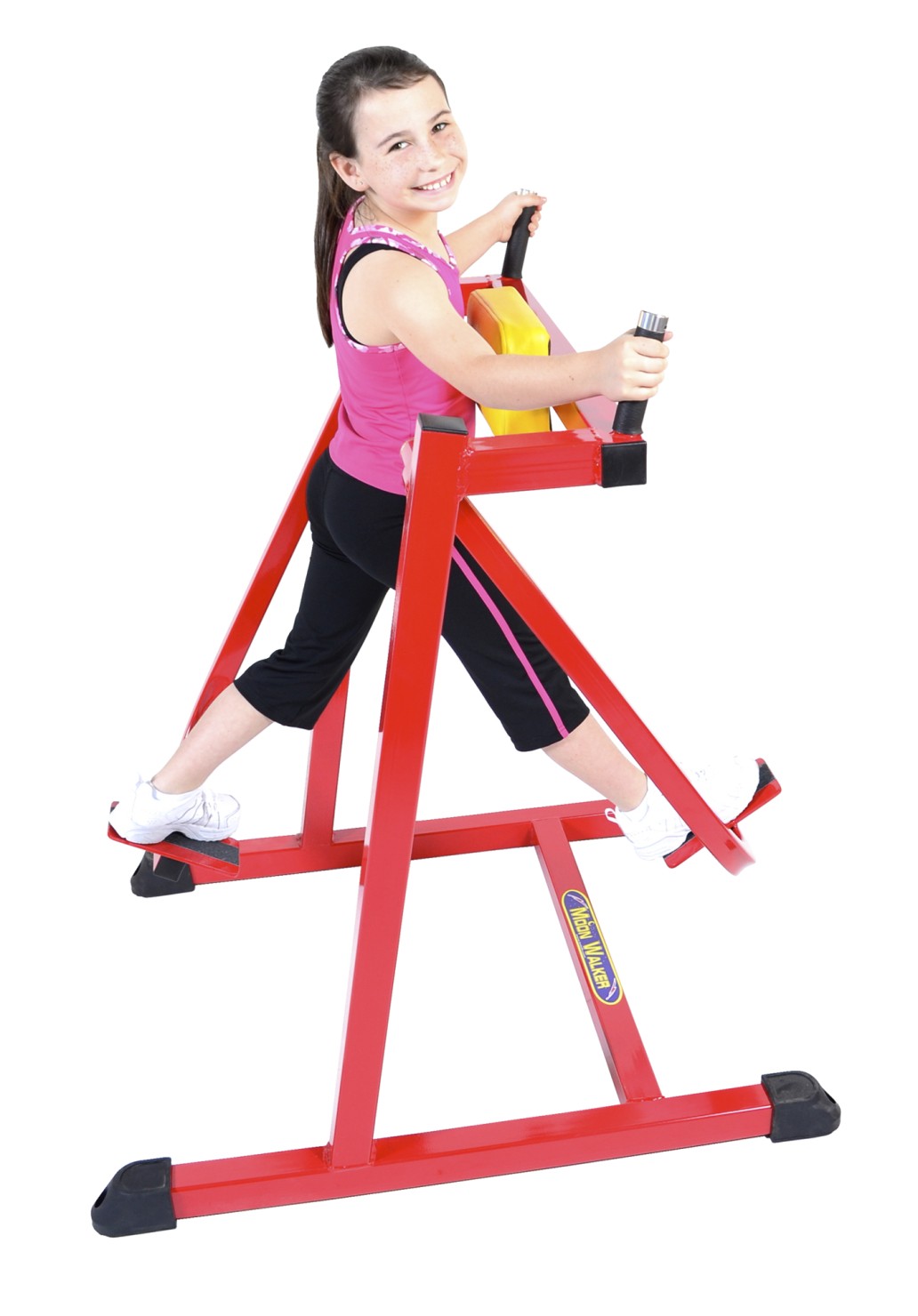 Make sure you captivate your child as many have been before with this amazing cardio kids moonwalker that offers simple movement and teaches balance and coordination, helping your youngest ones maintain a proper heart rate.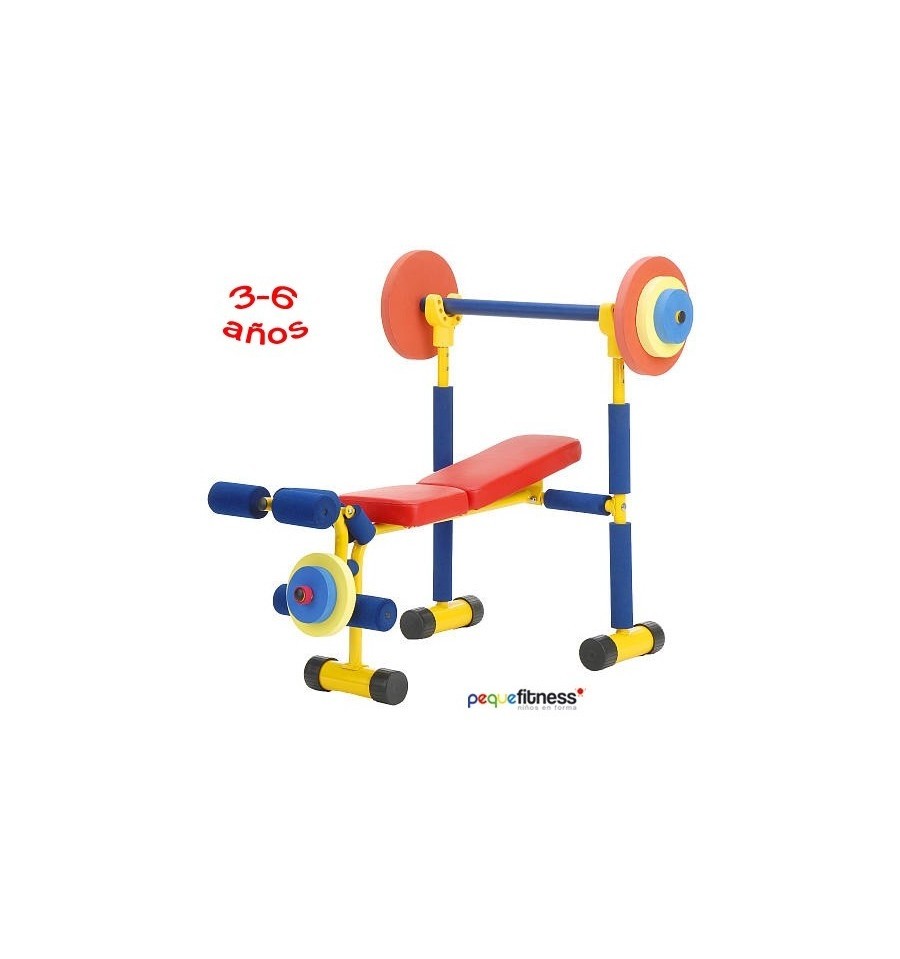 ... and Fitness Exercise Equipment For Kids~ Weight Bench Set ~ Kids Gym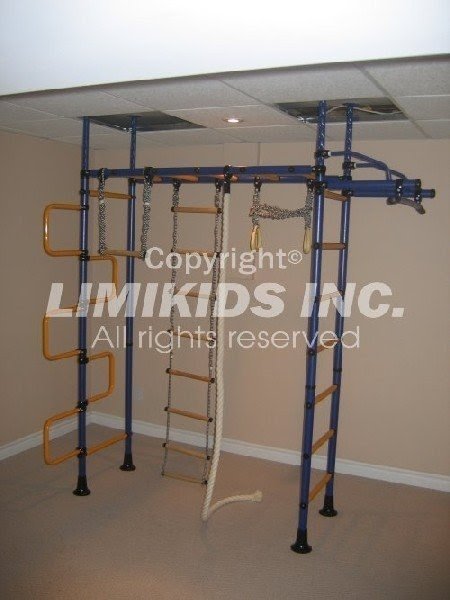 Indoor playground set for kids, with ample of bars, free-hanging ropes and ladders to climb and pull up on. Painted blue and yellow. Cool idea to make the house more kids-friendly; kids can play even if it rains.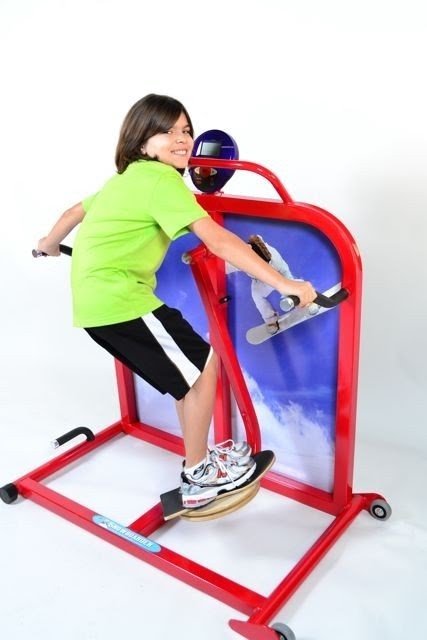 The snowboarding is not so easy like some people think. To protect your kids against million fall down, there is a special training set to teach them how to use snowboard. It allows to teach them the proper habits before they start on slope.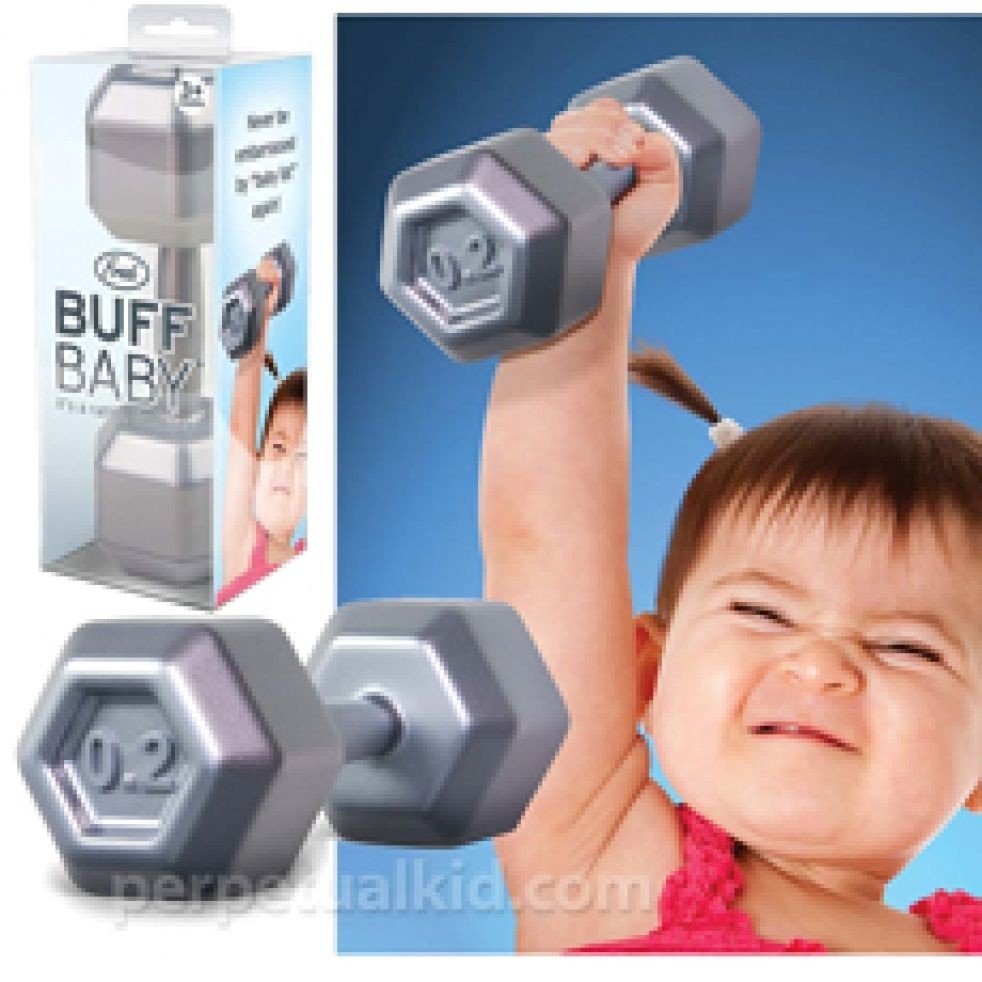 Who wants a buff baby!? Get your child fit with this #exercise equipment! #fitness for life yall! diet-excercise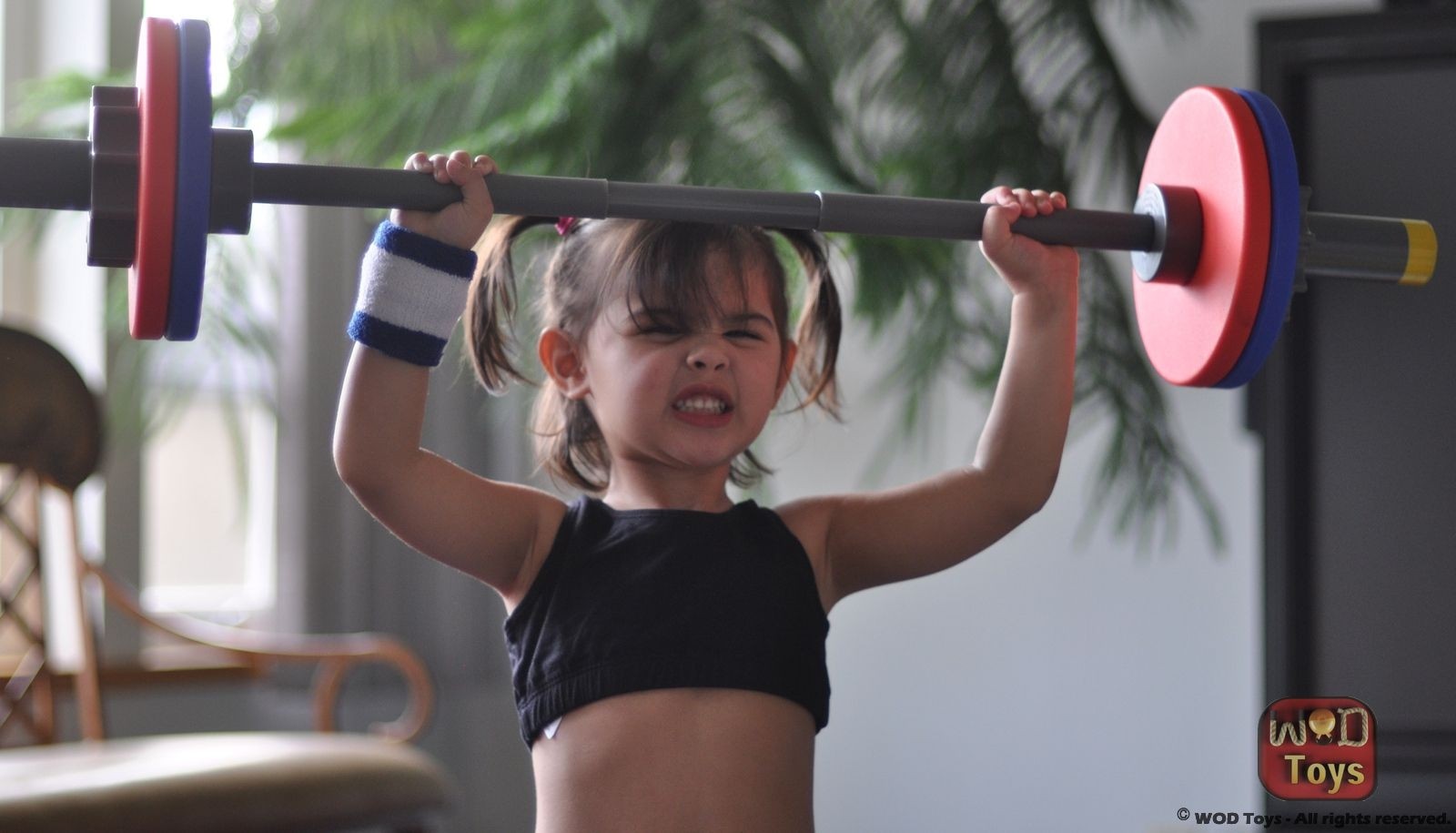 If you're looking for a perfect toy for your kids that will make sure they stay fit and healthy, take a look at this cute dumbbell for kids made out of plastic with foam weights on each side so the kids can have their own play gym.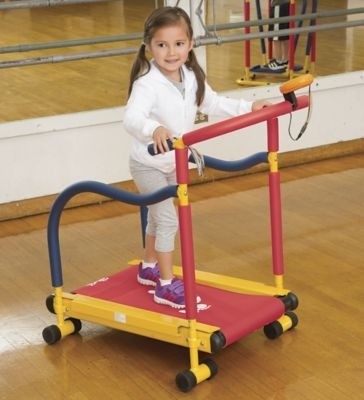 Multi-color metal exercise equimpent intended for children. This incredible stationary bicycle can stand in the garden or in your child's bedroom, but above all it will be perfect element for outdoor gym.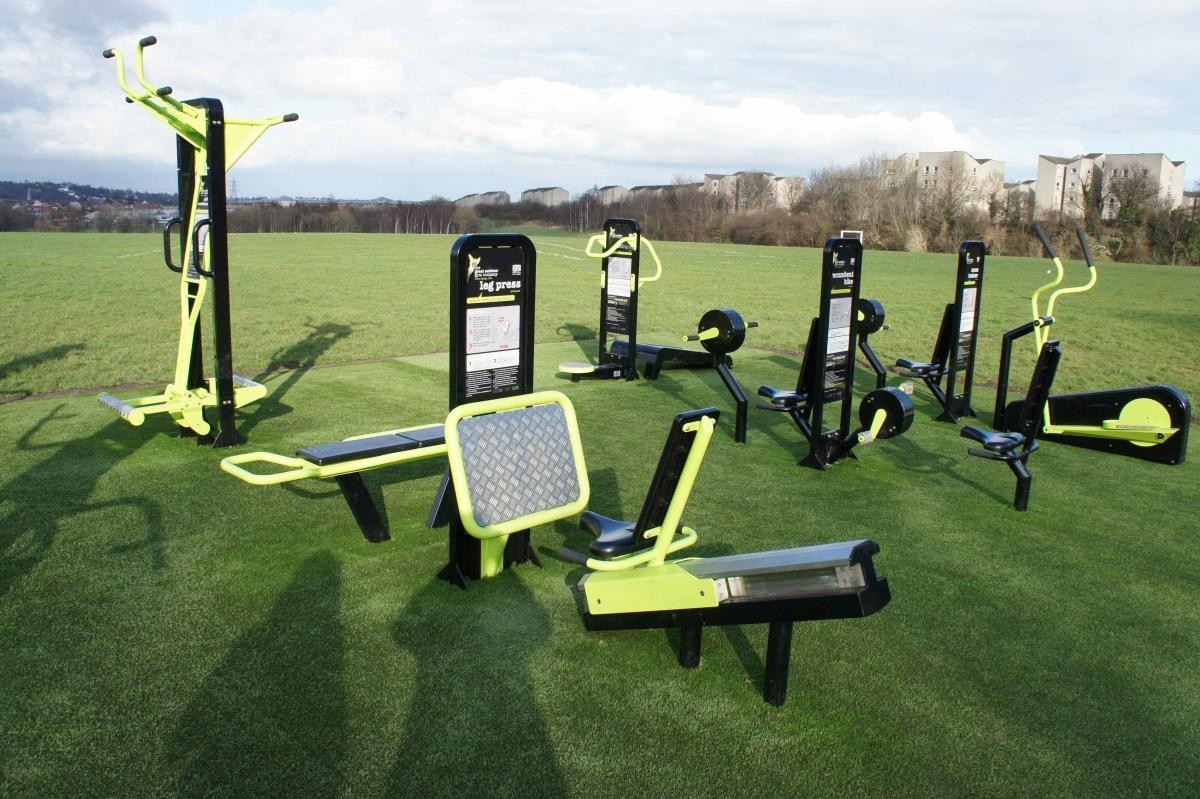 If you love sports ad fitness, consider having this cool complet of excercise and fitness equipment, for kids and adults! Multiple choice of excersice equipment makes it a cool, tiny, private gym! In fresh black and lime colors!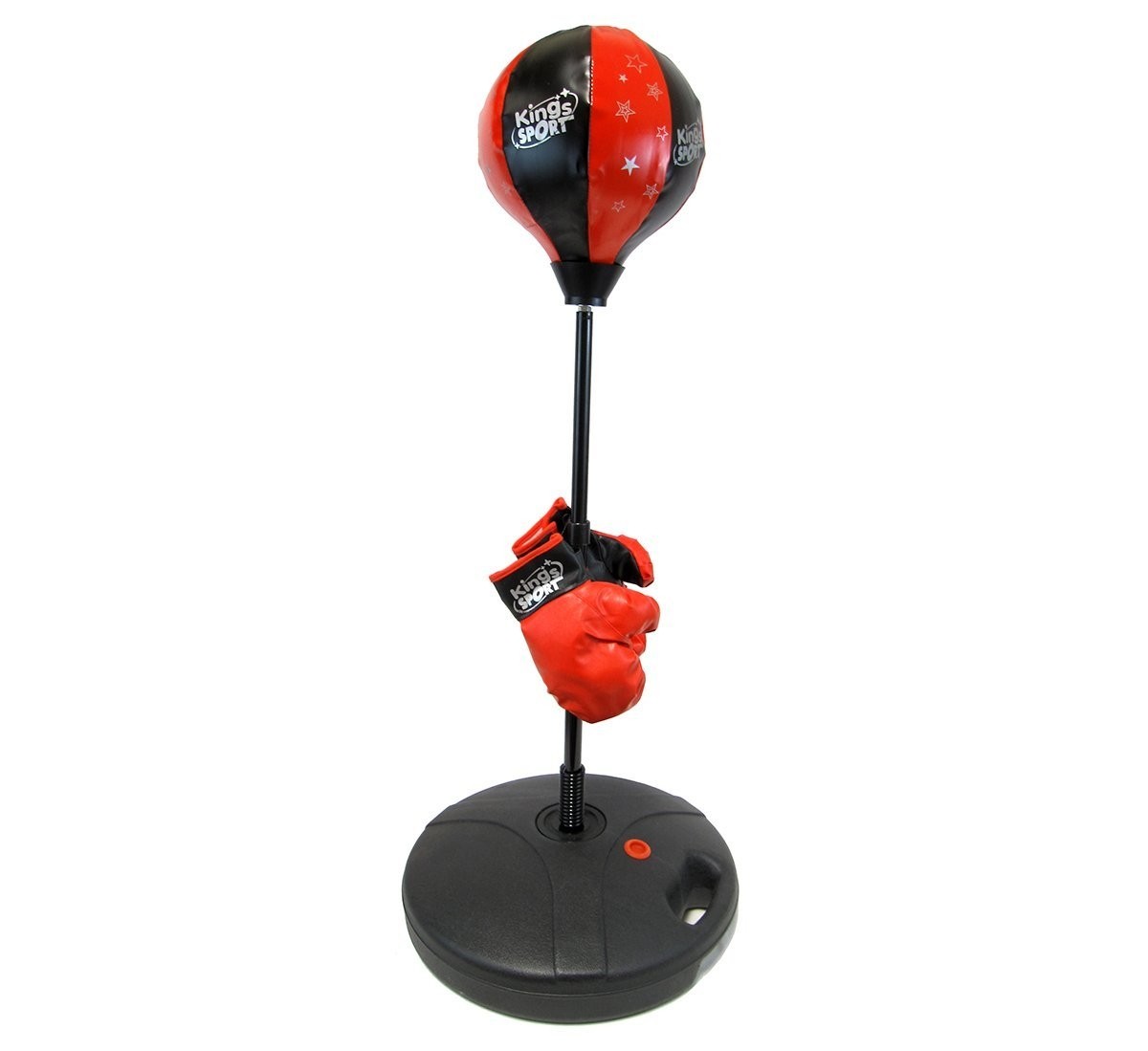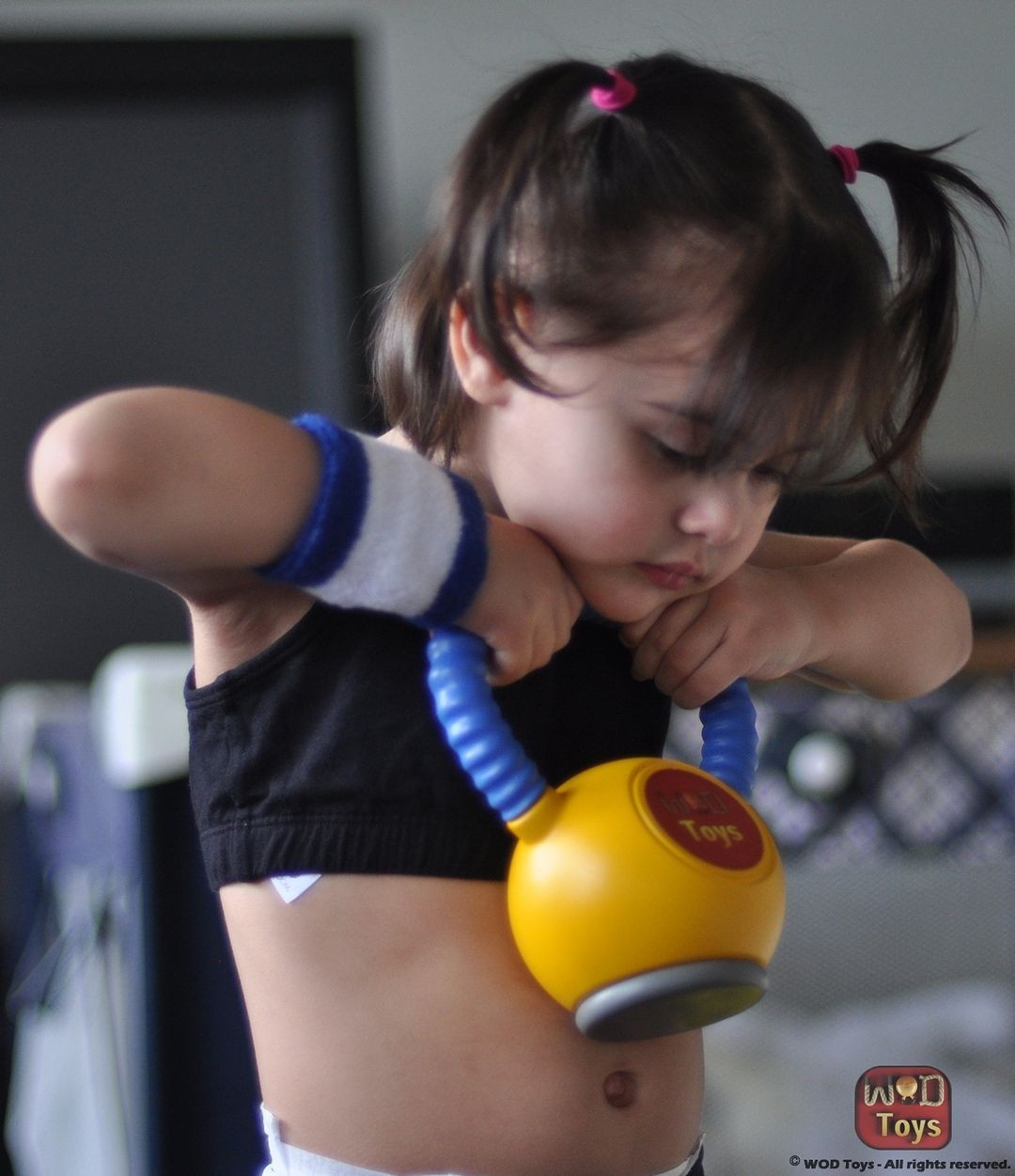 Wod toys.... ahahaha I was laughing so hard!! Kid cross fitters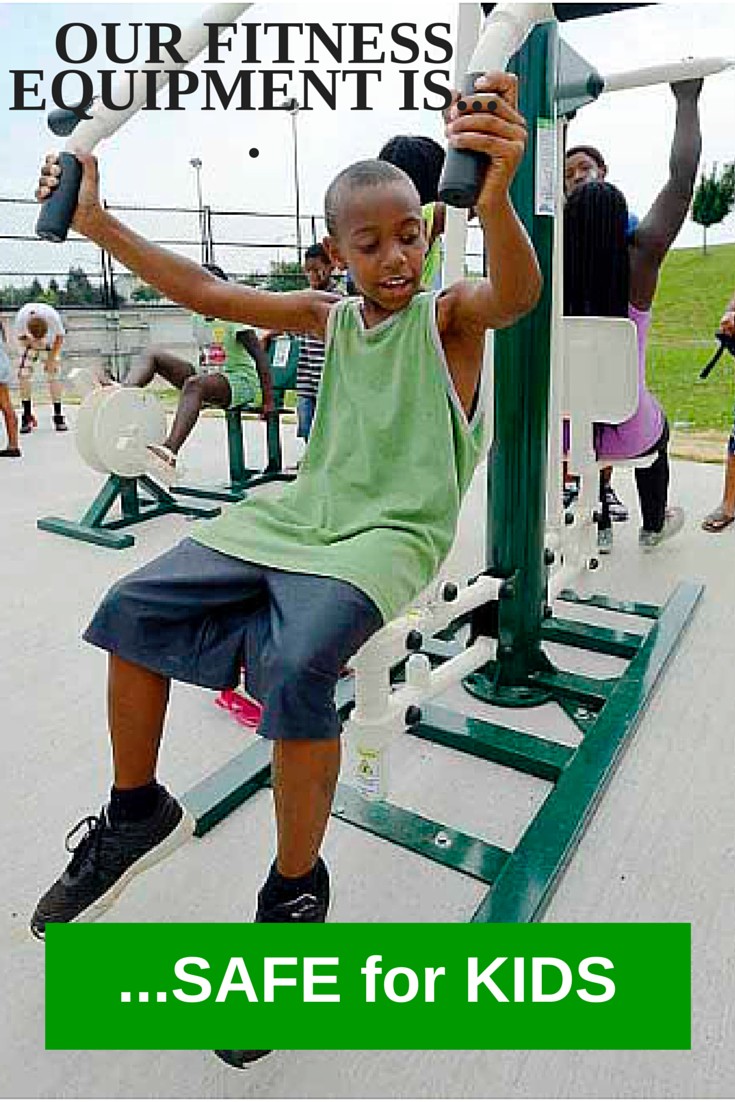 We know the key is to make exercise FUN! Our "KidZ OK" product line has been carefully chosen to offer a fun-filled workout for children's growing bodies. Look for our "KidZ OK" symbol for equipment that can be installed with children in mind.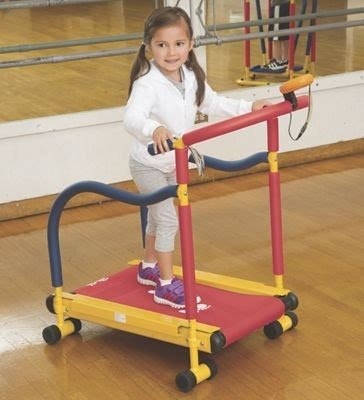 Such a creative way to make your kids love exercising. This stunning, self-propelled kids' treadmill is a great addition to any kid's room. Easy to use and bound to help your children stay healthy.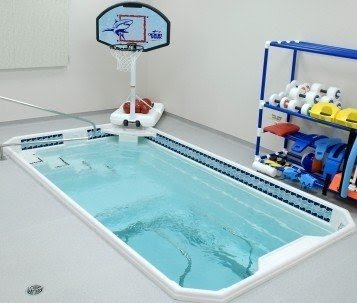 small home pool for water therapy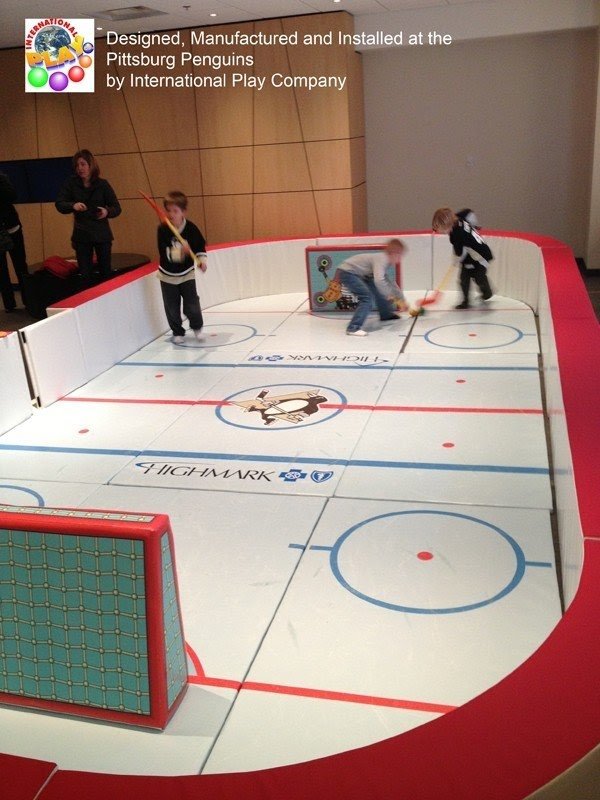 Here is a great workout for younger kids. We just installed this at the Pittsburg Penguins building. It is a soft toddler indoor play arena. We design and manufacture. You can also get soccer, football and basketball.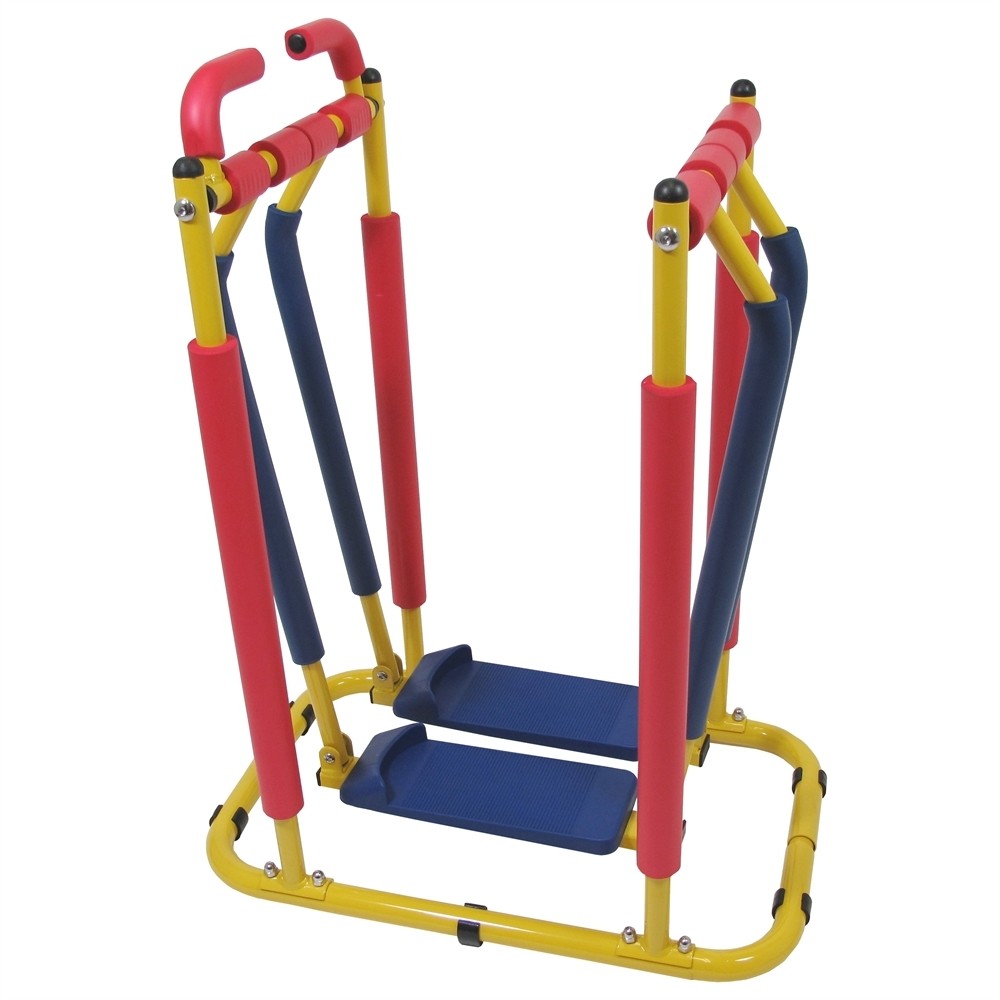 kids exercise machines fun and fitness air walker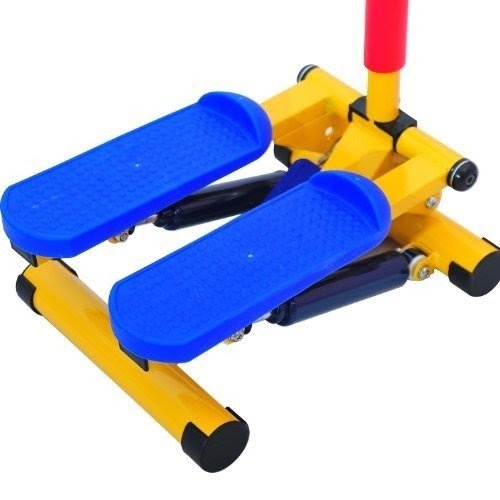 Qaba Lil' Exerciser Fitness Equipment for Kids – Stair Stepper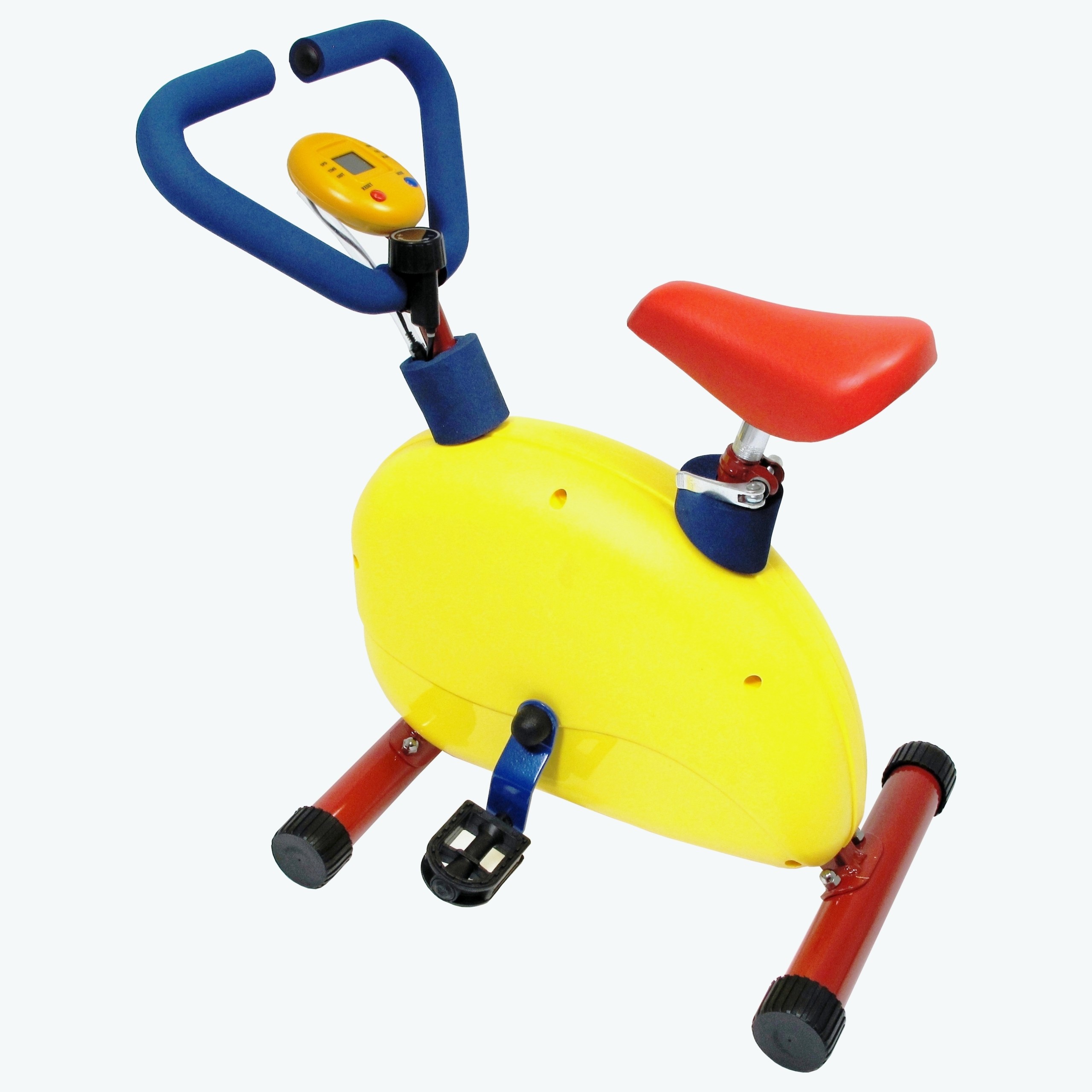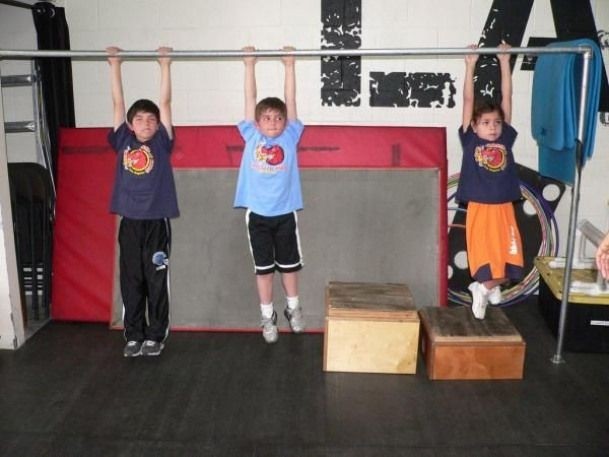 The Best No-Equipment Upper Body Exercises For Children | Breaking Muscle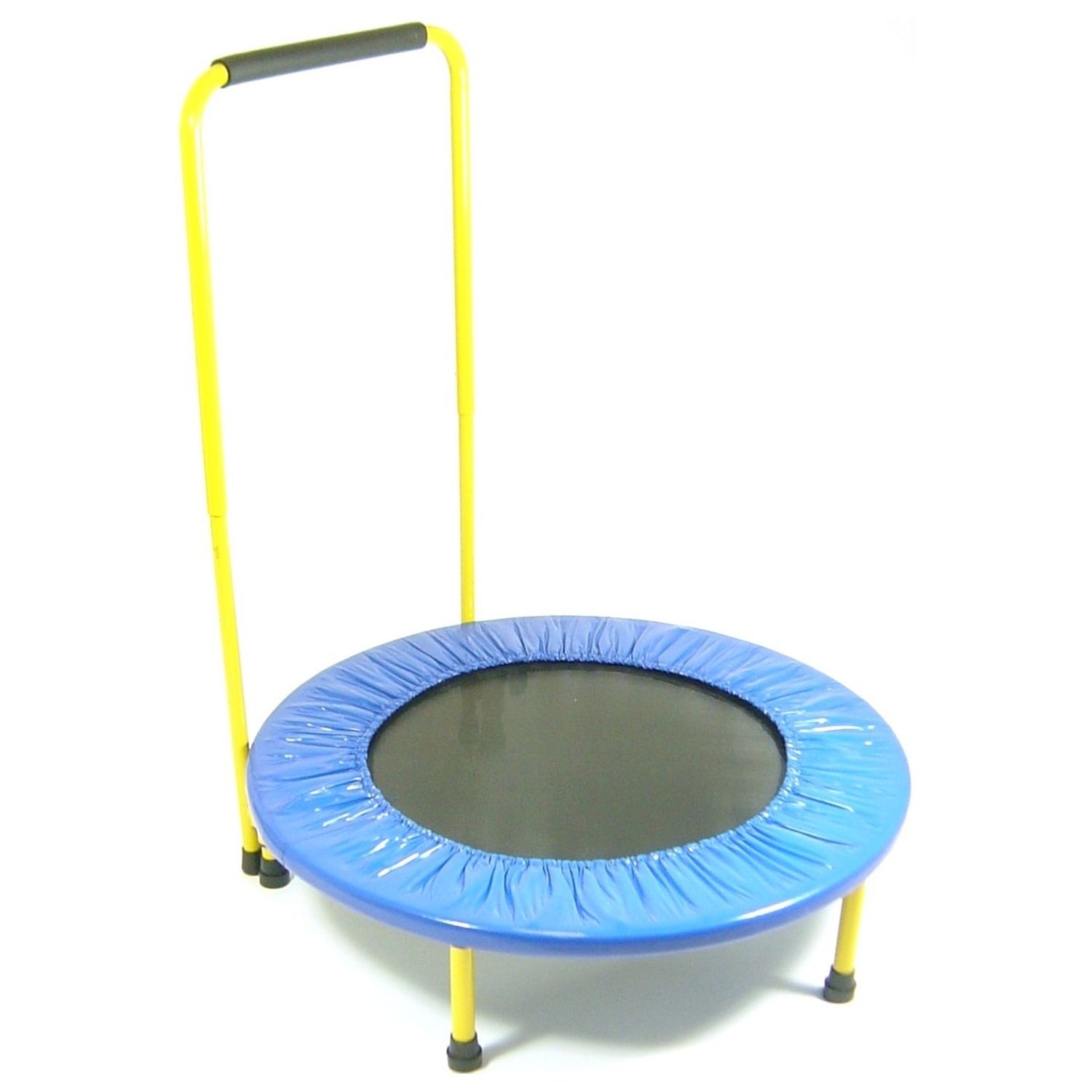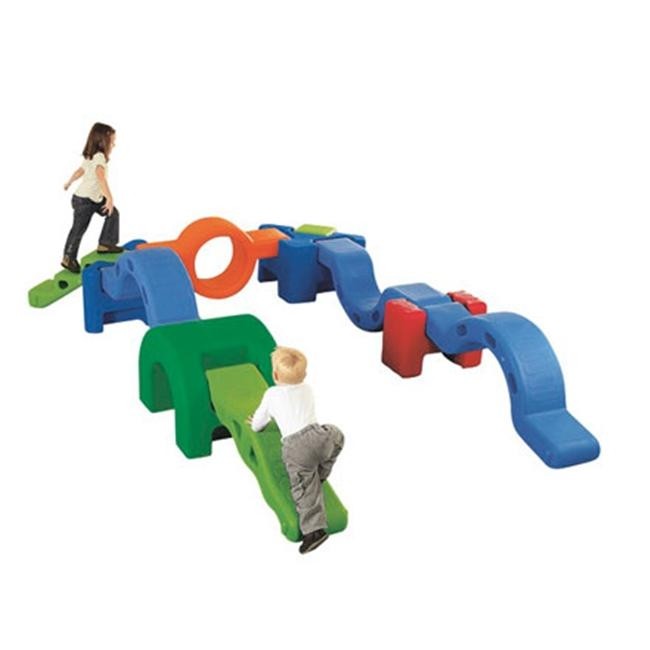 CREATIVE KIDS: "Watch out for the alligators and hot lava!" Children can exercise growing bodies and imaginations, too. The Wesco Alfresco series. Wesco-38559-ALFRESCO-KIT-The-Crest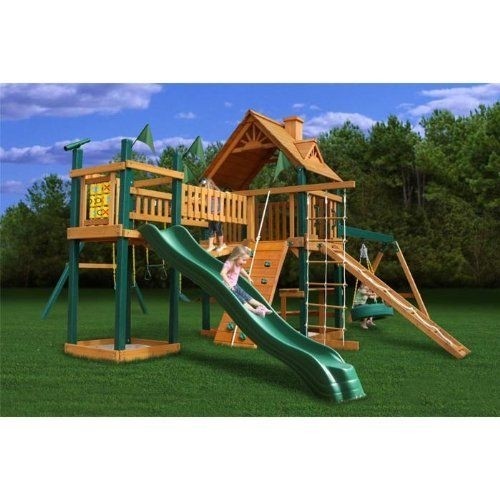 Support your child's development by purchasing the proper fitness equipment. With so many sedentary activities, it's important that your children stay active. Swinging is great exercise for you and your child. Look for items that will promote social int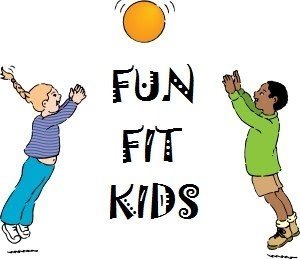 Zumba Fitness®, Pilates, Bootcamp and Fun Fit Kids and more!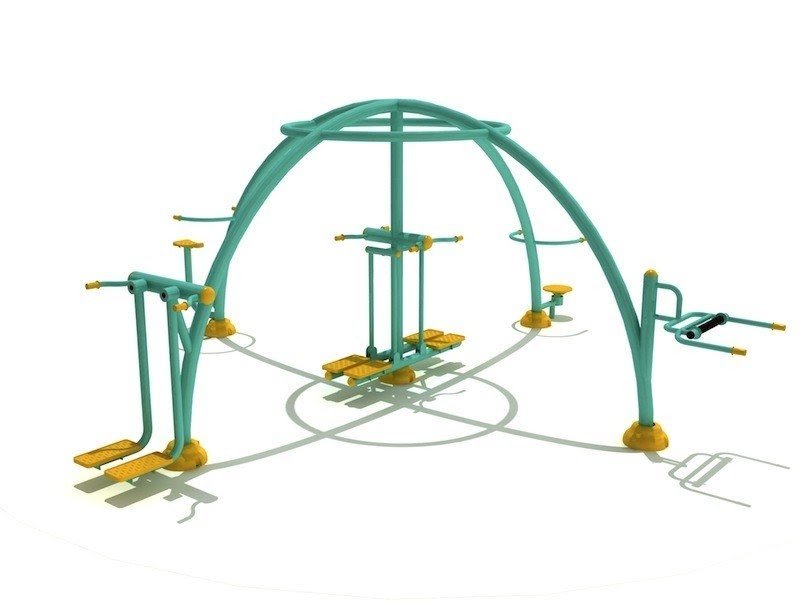 Home / Outdoor fitness / MFS 012 Outdoor fitness equipment children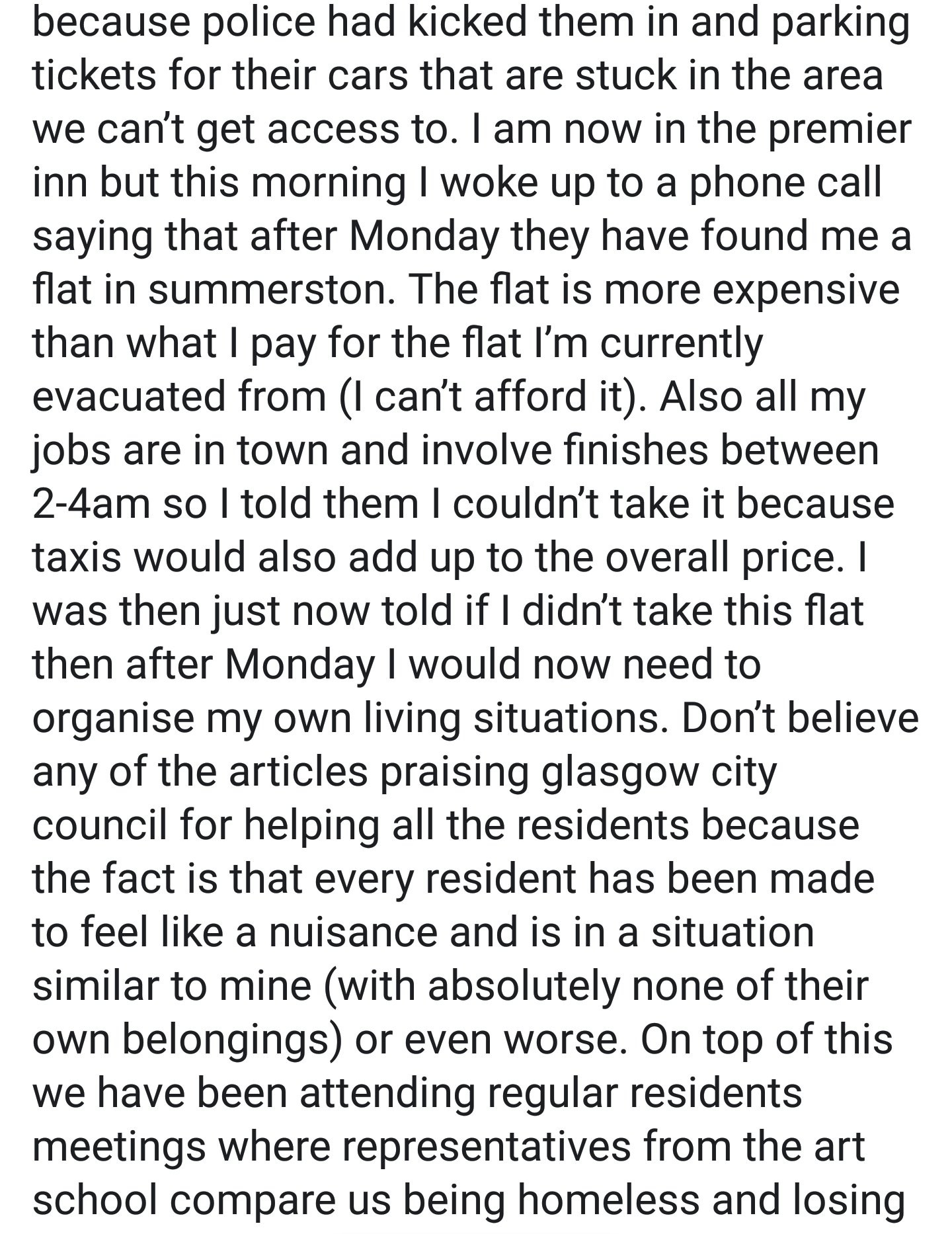 Start thinking more about your health by controlling your weight and improving its muscle strength. This universal list is an easy set of activities, that everyone can perform in his or her own interiors.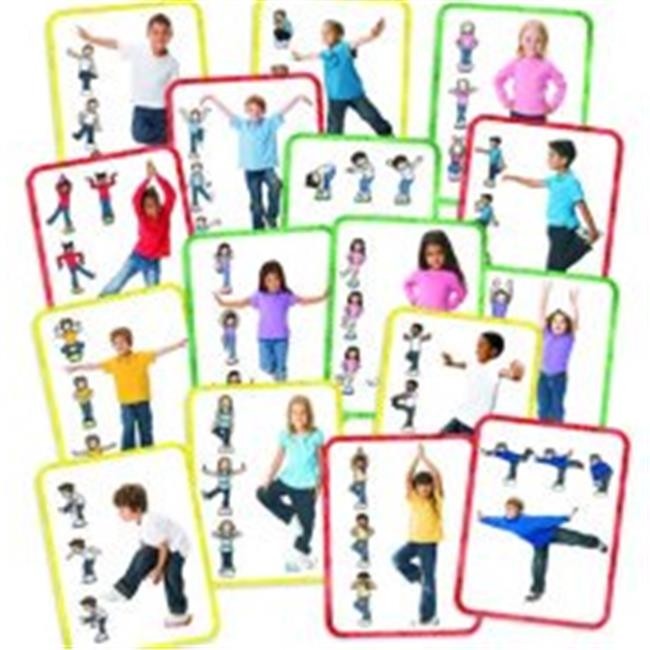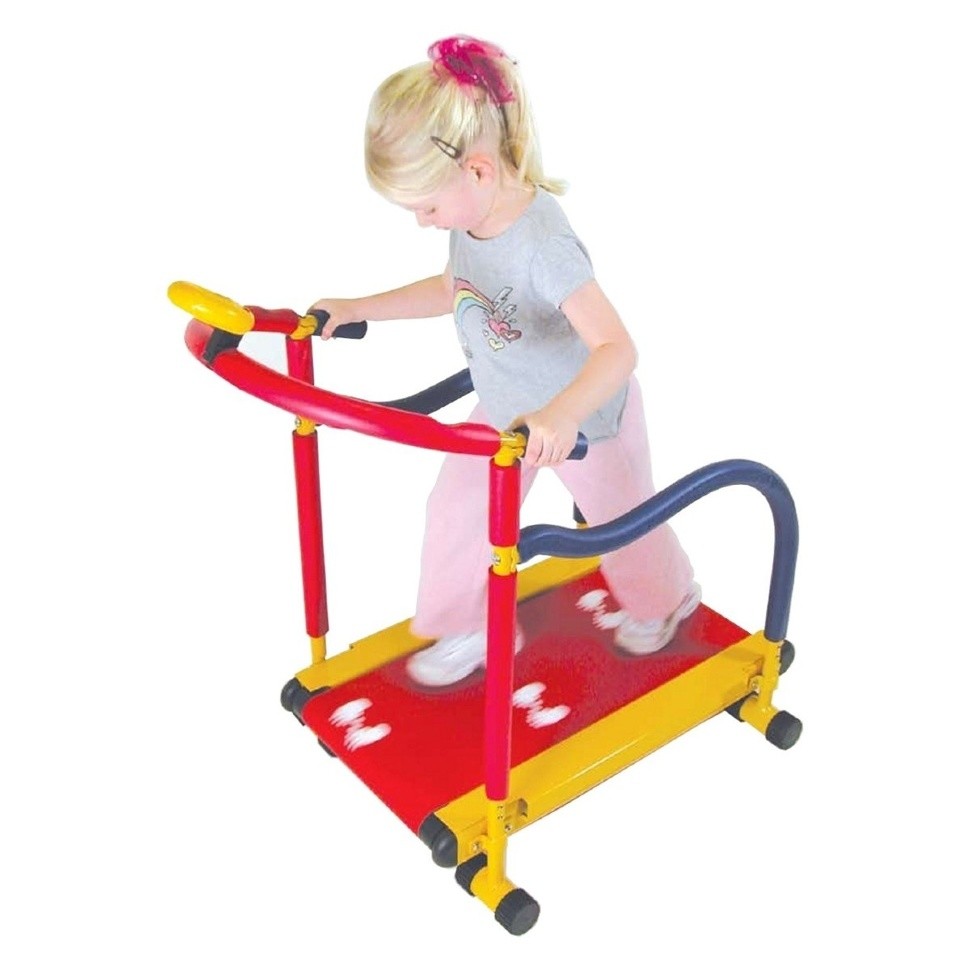 Treadmill for Kids. Now I can see how this would be good...kids exercise with mom or dad. Safe cause it is auto power by them just walking. :) Kids love to imitate their parents this is something good!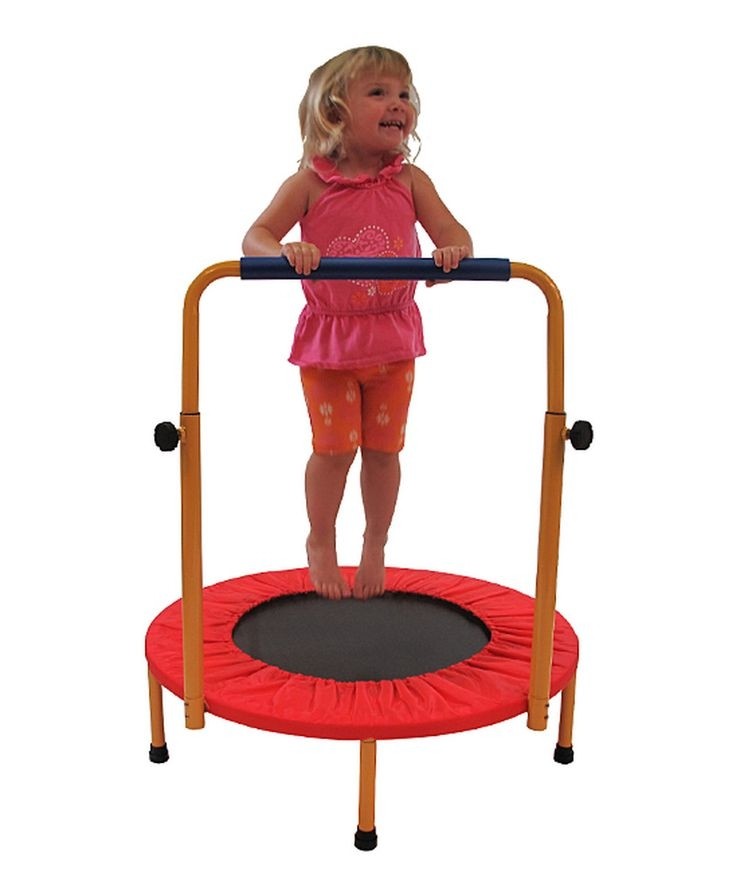 Loving this Trampoline on #zulily! #zulilyfinds Lol! Children can exercise like mom and dad. This is so cute! Home baby gym equipment (think: Gymboree) just like grown up stuff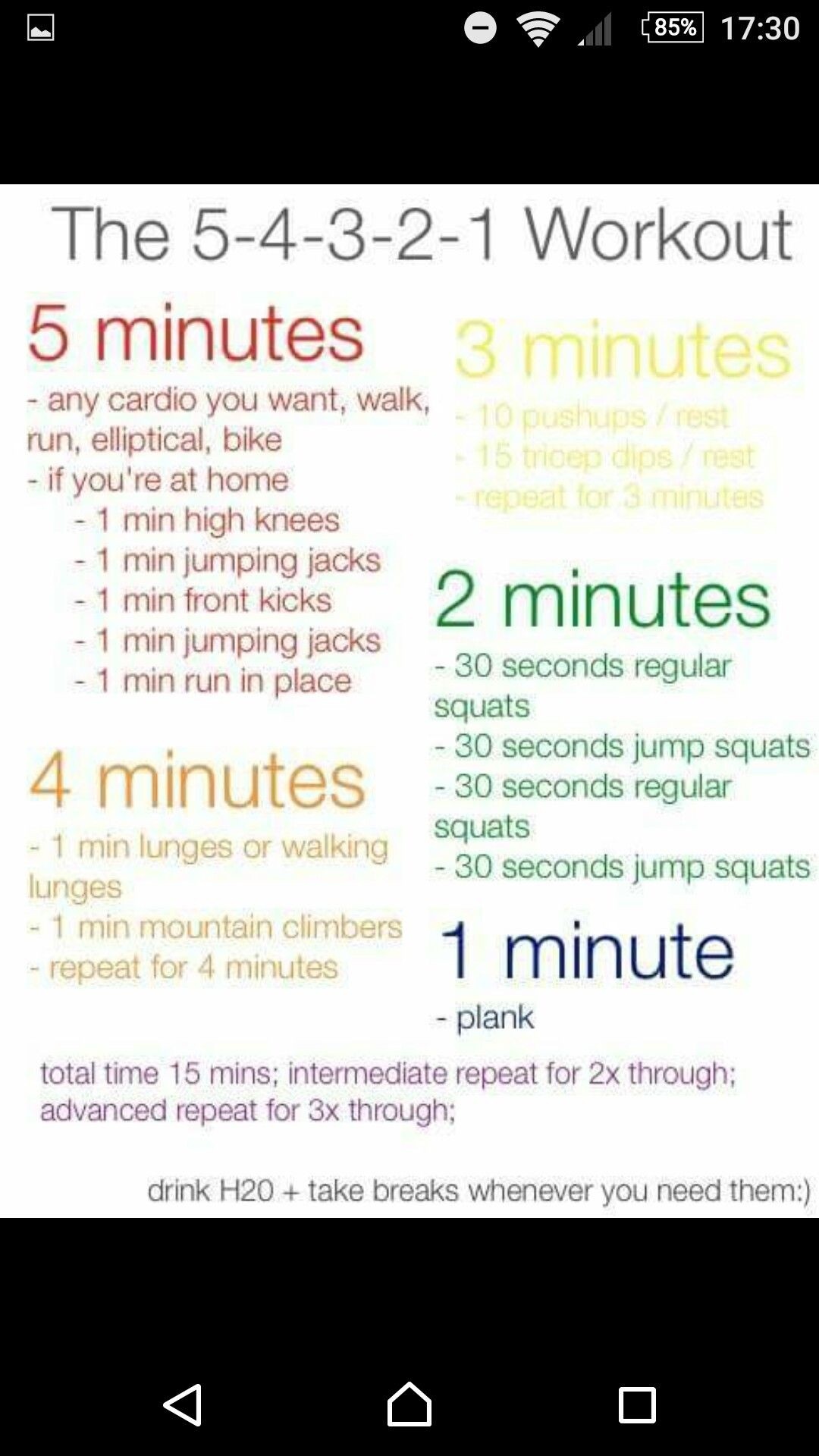 Cool contemporary fitness equipment for kids. All pieces are manufactured of durable metal, wooden and plastic materials featuring finishes in vibrant colours. They serve for exercising various body parts.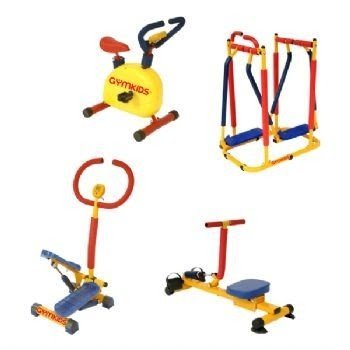 Check it out and let me know what you think. Is this an up and coming ...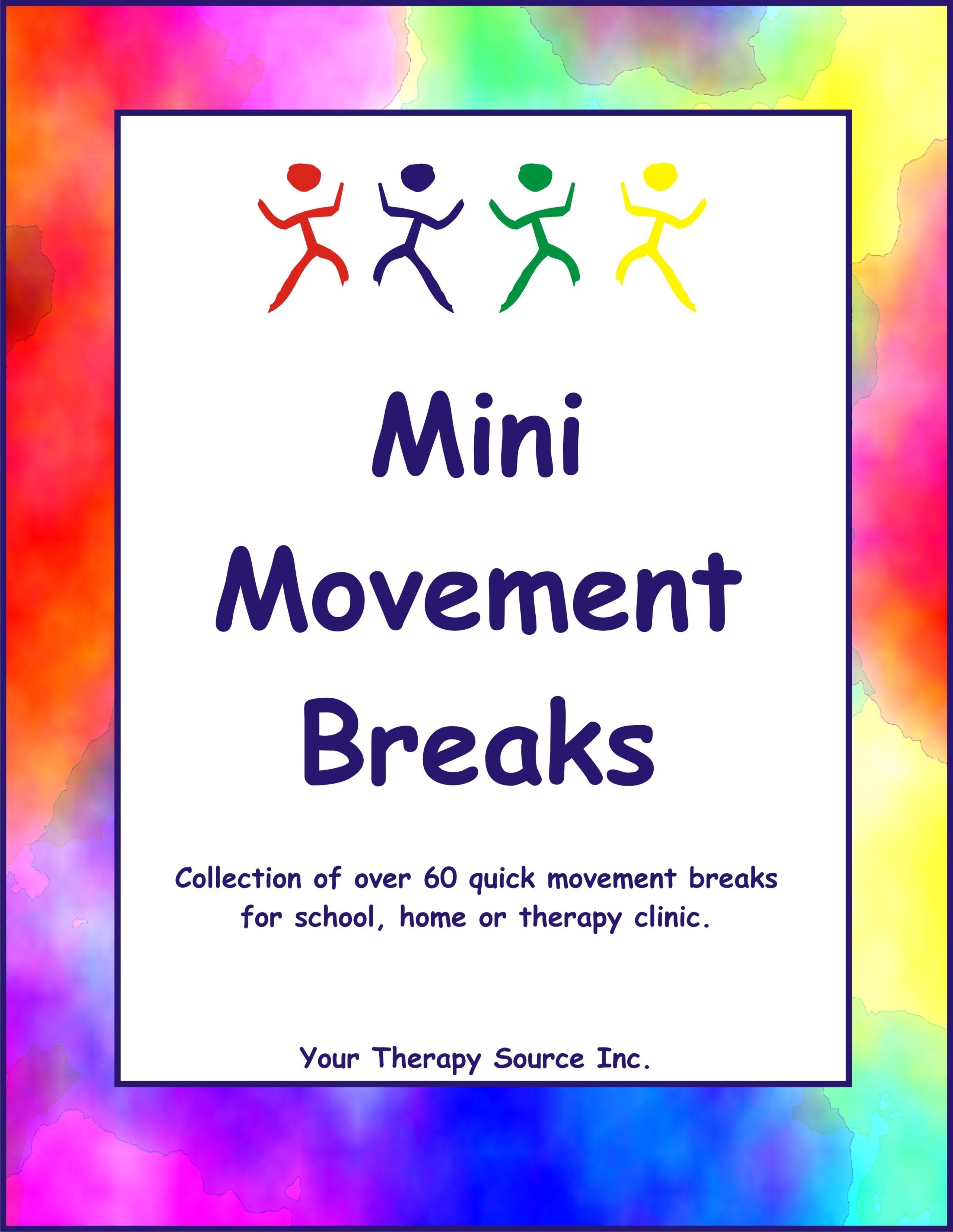 This download is a collection of 60+ quick sensory motor activity cards. The mini movement breaks are quick and require no equipment. The movement breaks can be done indoors. Most of the movement breaks can be done with one child or a group of childre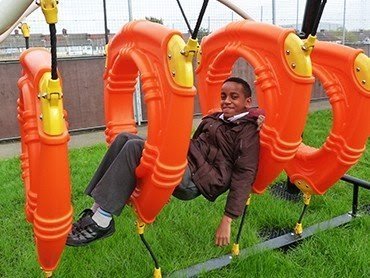 These suspended climbing hoops move slightly as the children try to clamber through them - making for a great and challenging exercise... or an imaginative chair as seen here!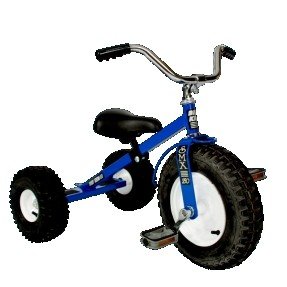 Childrens Tricycle - Dirt King The Dirt King® Child Tricycle is built tough and rides like no other, heralded by day care centers and parents as 'the world's best tricycle!" The Dirt King® is virtually indestructible, equipped with all terrain pne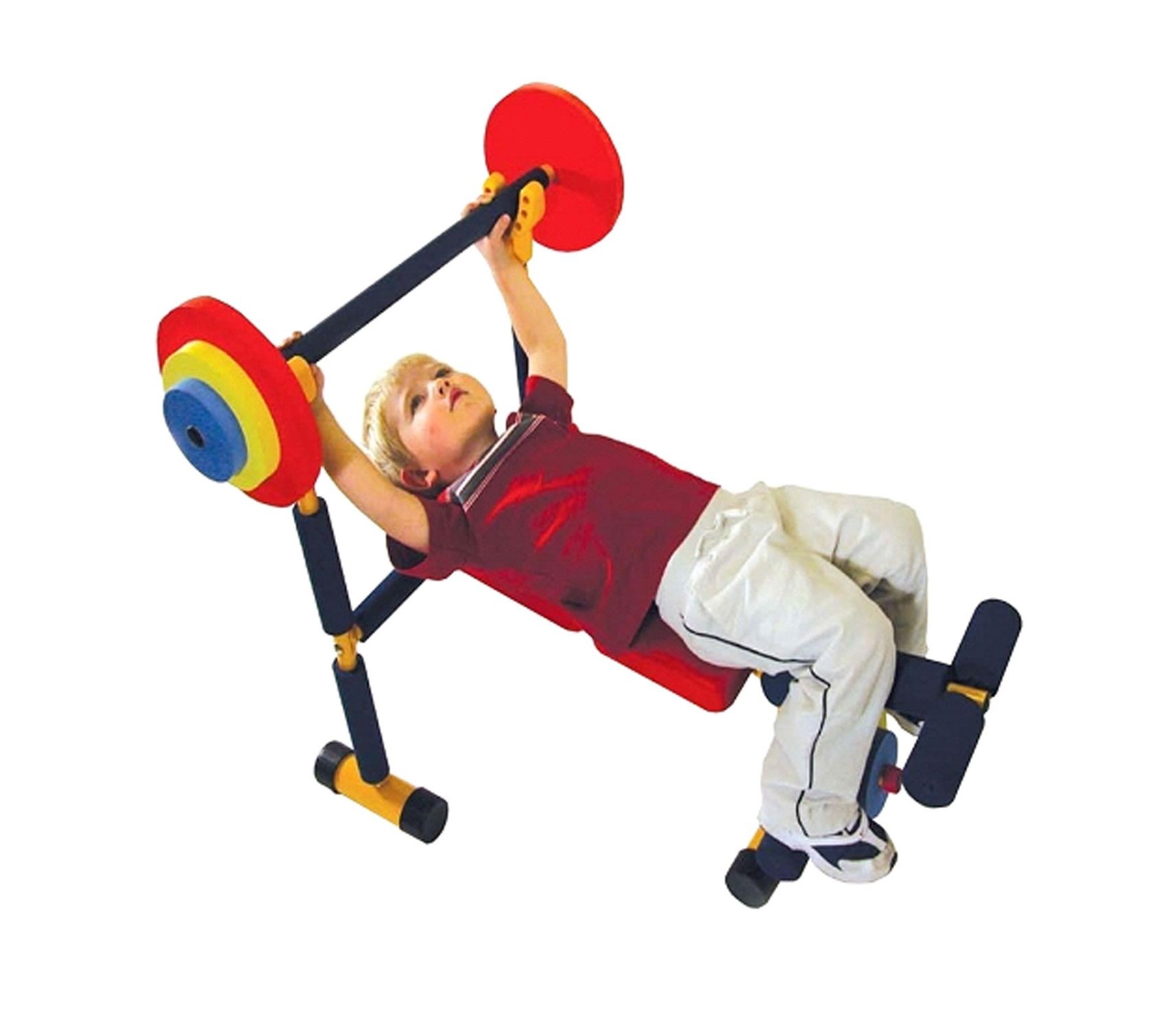 Check out this website for sports training workouts, and exercises for children and older adults using the AirEx Balance Pad!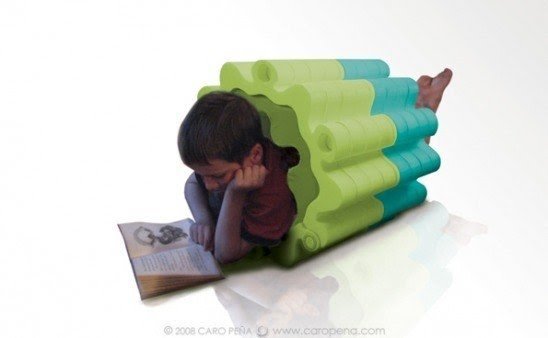 Snowflake is a self-regulating therapeutic aid that addresses the needs and likes of children with Sensory Processing Disorders. It is made of individual barrels that when linked together form a barrel system that youngsters can use to rollover or enclo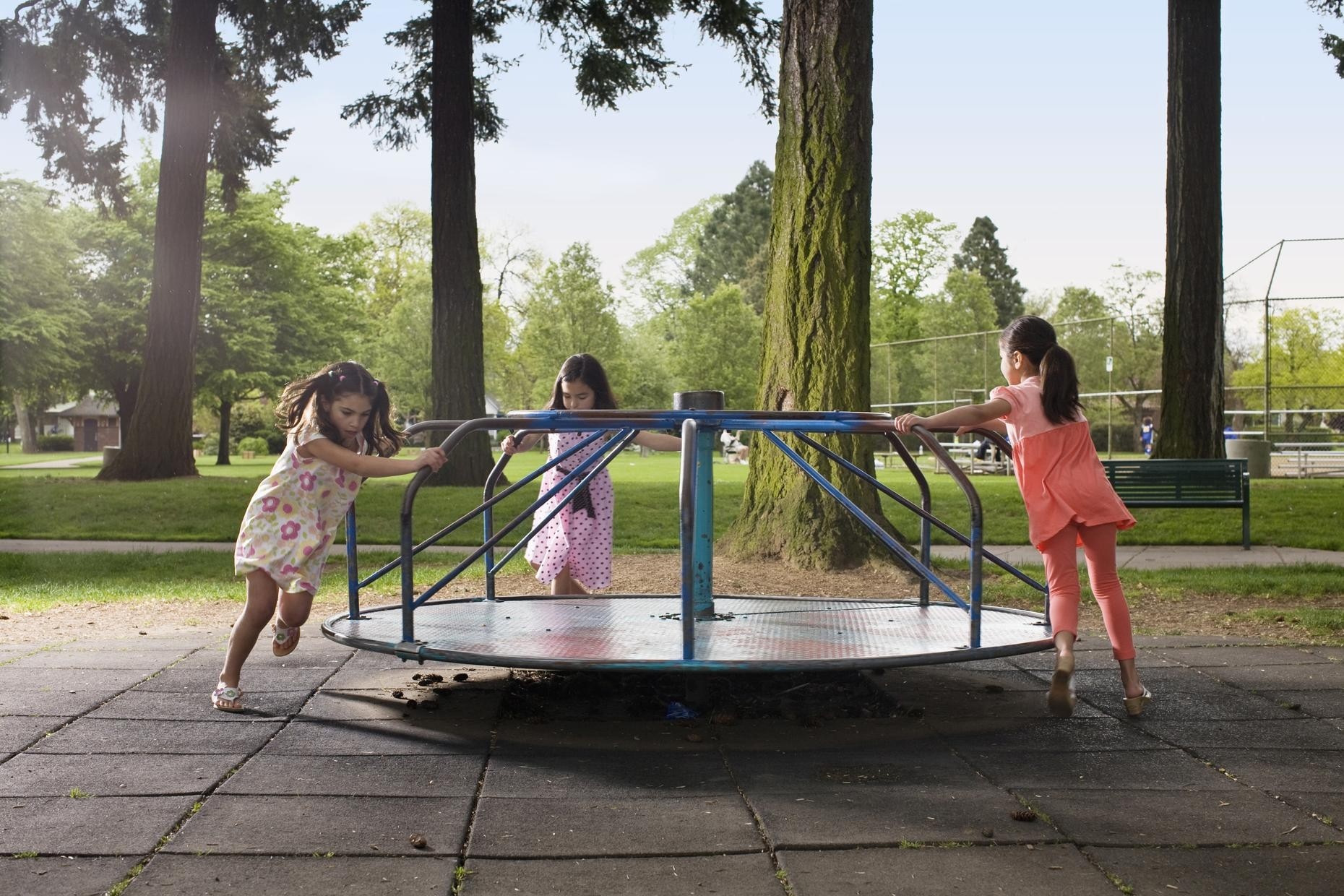 "...parks and recreation centers unite communities. "They allow residents a common setting to congregate for recreation and exercise," Dugan says. "My family used to use the playground equipment but now that my children are older, we fly kites, p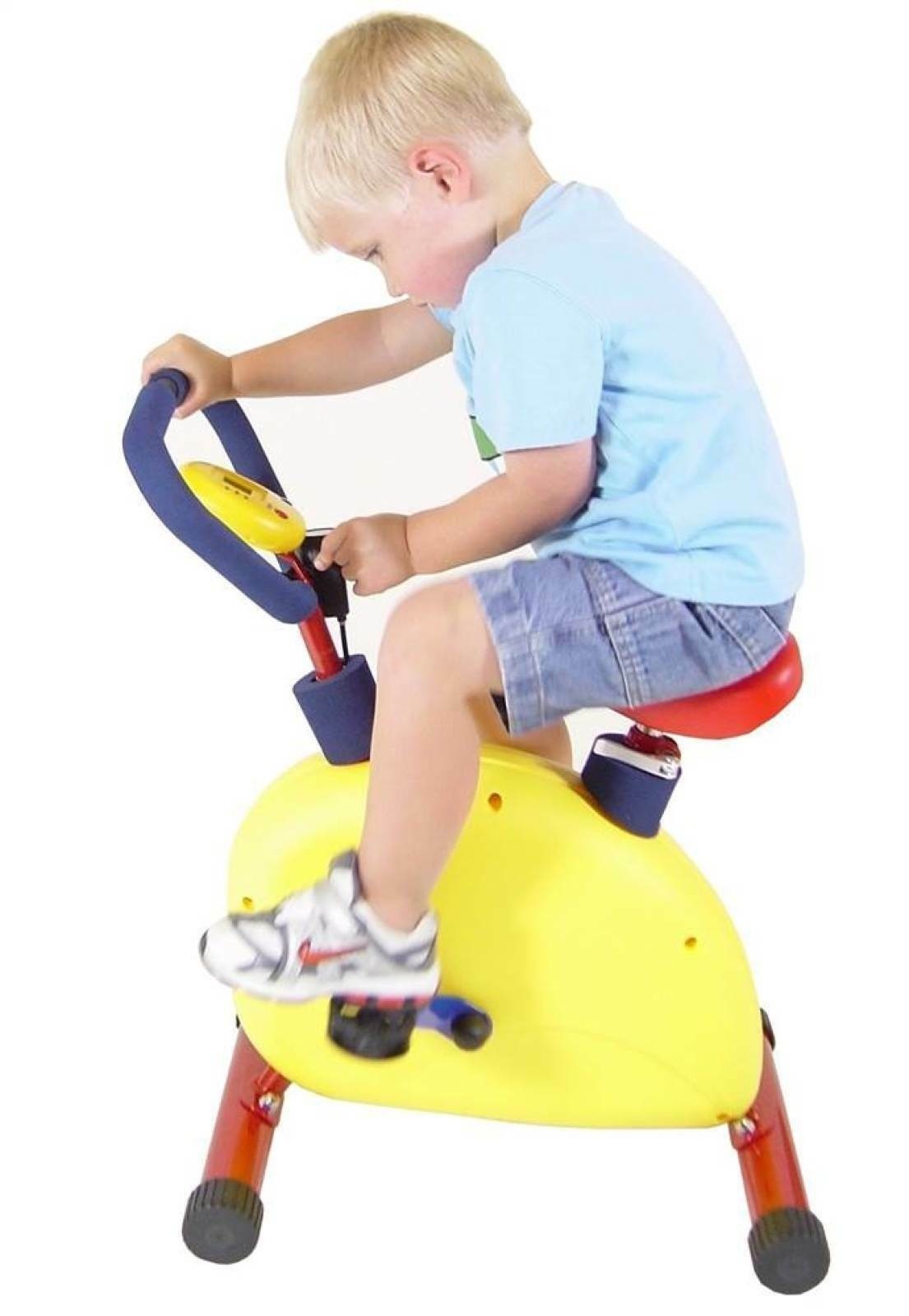 Fun and Fitness Kids Stationary Bike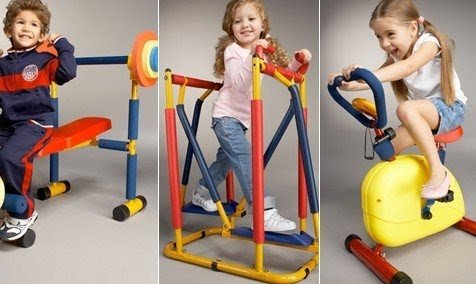 Kid's are enjoying while exercise what about you?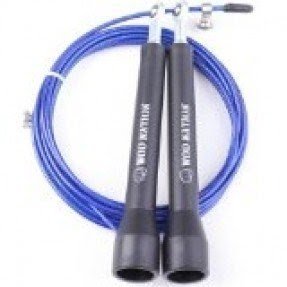 Double Under Jump Rope ✮✮ Best Exercise Speed Ropes for MMA, Boxing Endurance Training ☆ Must Have Workout Equipment in Every Gym Bag for Men, Women, Boys & Girls ☆ Fully Adjustable for Adult or Children Size �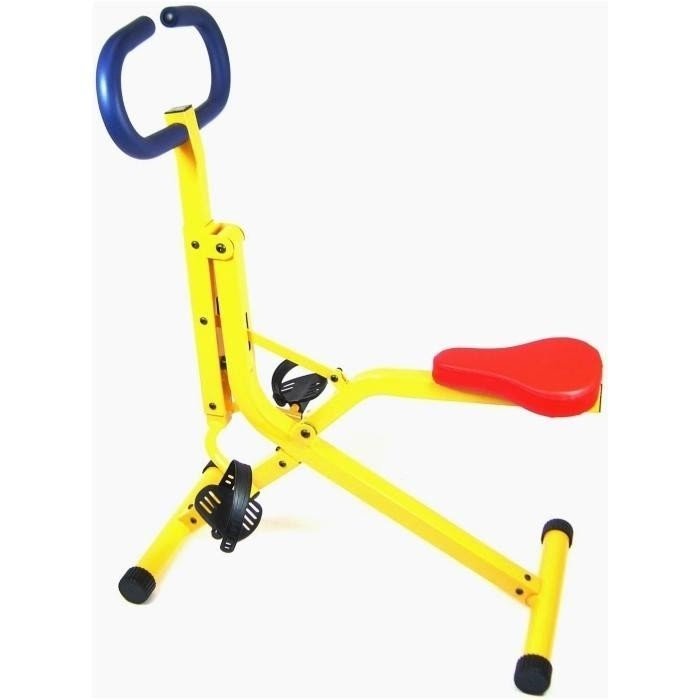 Redmon Happy Rider Fun And Fitness- Kids Exercise Equipment 9206