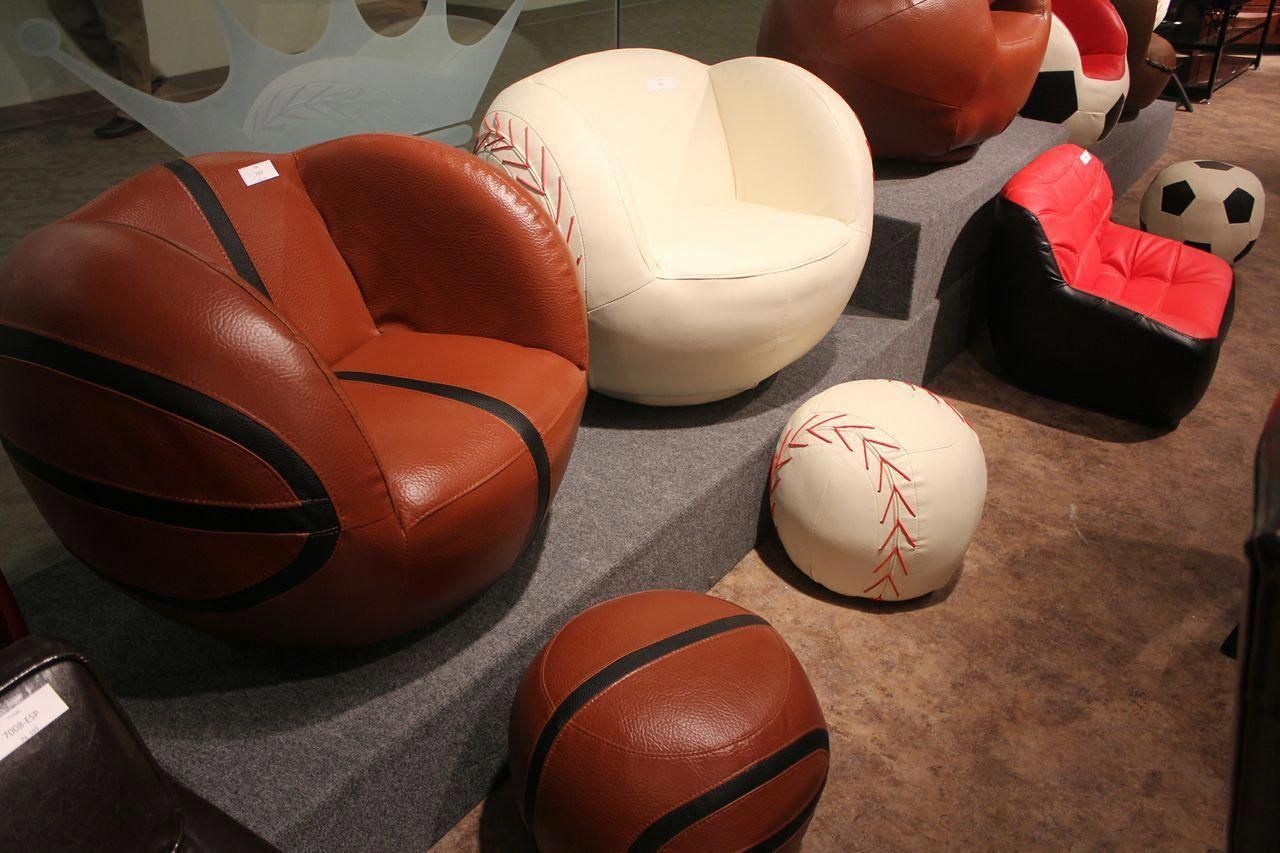 Fun sports chairs. Perfect for a little boys room. #LVMKT | Houston, TX | Gallery Furniture|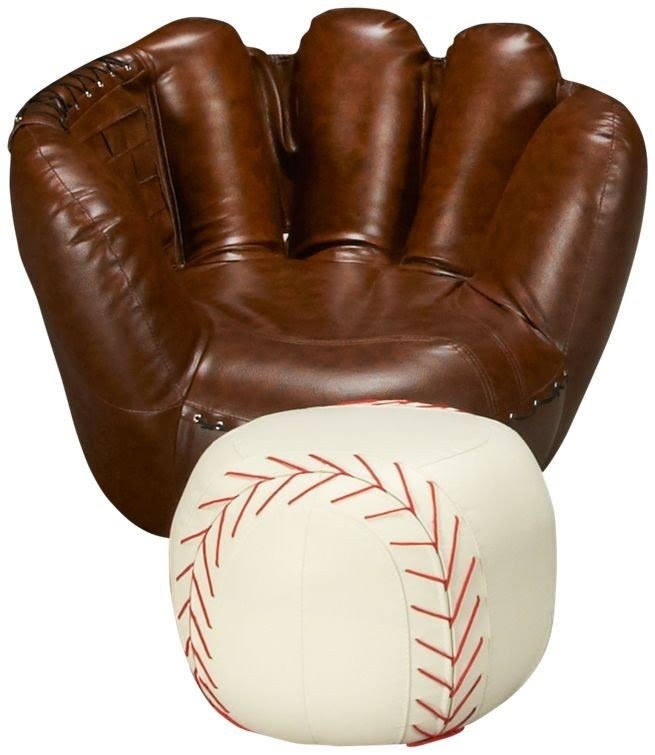 This glove motive armchair will be a fabulous option not only for children or baseball fans, but for all who enjoy remarkable design. It has the dimensions: 51 cm x 43 cm x 47 cm and weight of 5 Kg.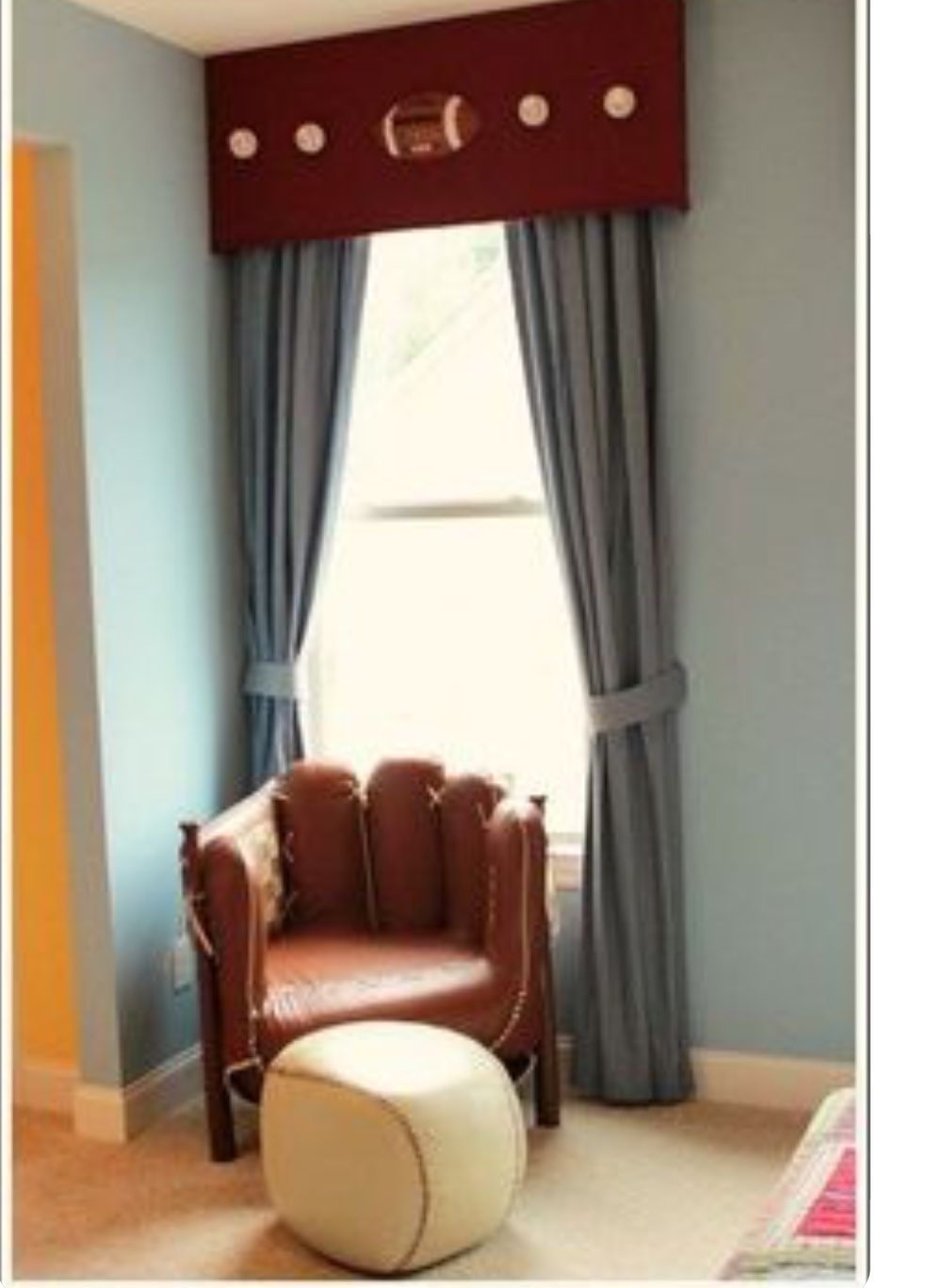 If your boys are fans of sports, they will be delighted with this sports themed bedroom. An armchair is in the shape of a baseball glove while an ottoman looks like a giant baseball. Even the cornice board was decorated with the football and baseballs.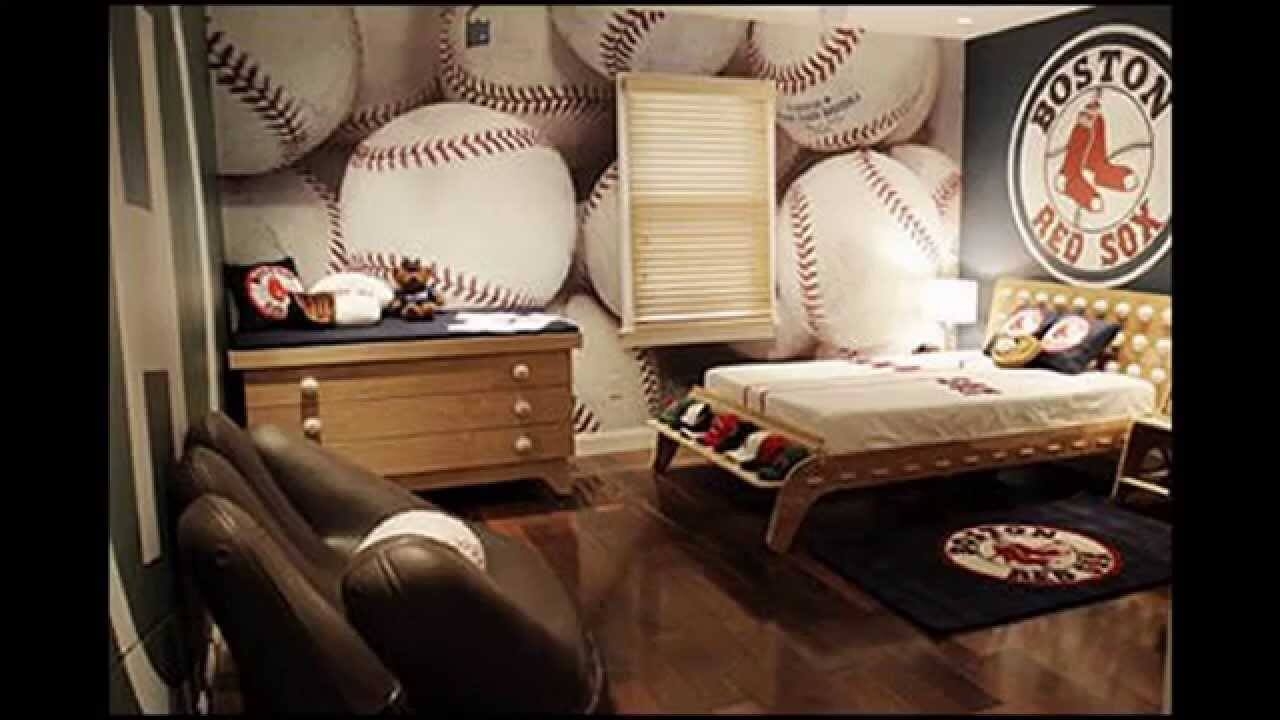 Great ideal for decorating young sportsmen's room. The sport chair designed in your kid's favorite sport discipline. Let him sit comfortably on the armchair in shape of baseball glove to relax after training.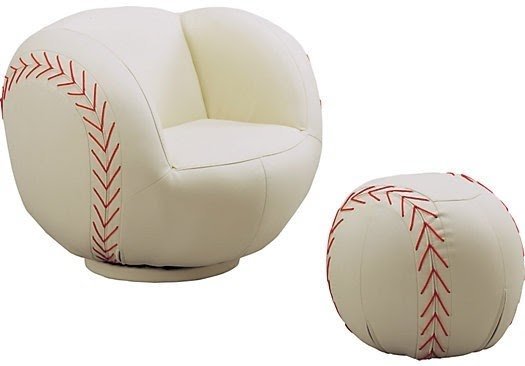 Shop for a Sport Baseball Chair and Ottoman at Rooms To Go Kids. Find that will look great in your home and complement the rest of your furniture.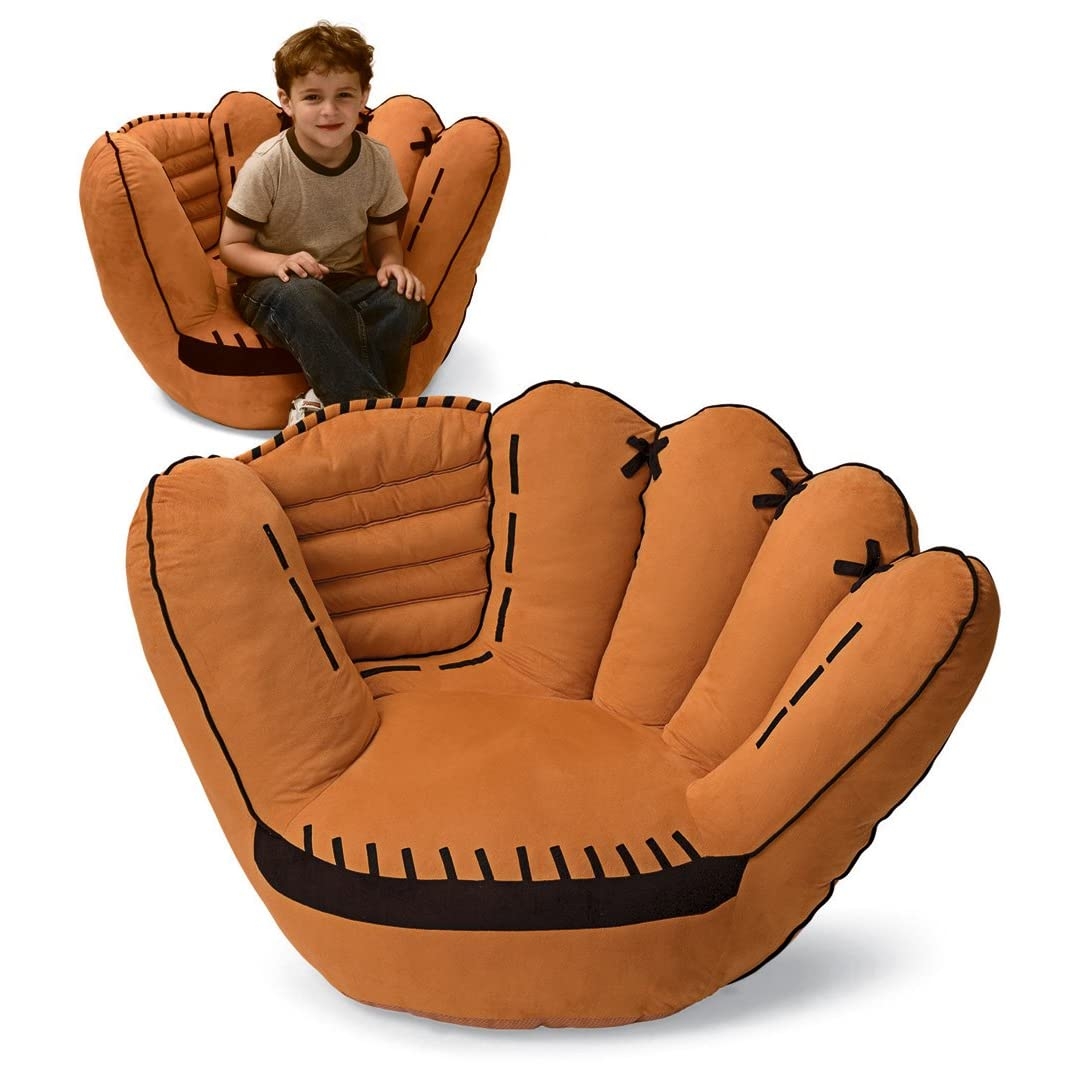 Gund All Stars Sports Glove Chair. Would love this for my boys!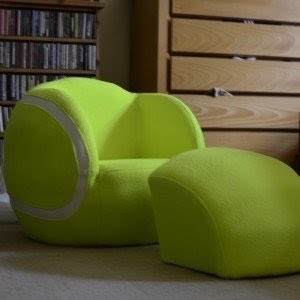 CHAIRS for SPORT > Products > simple > Tennis Ball Chair with Ottoman ...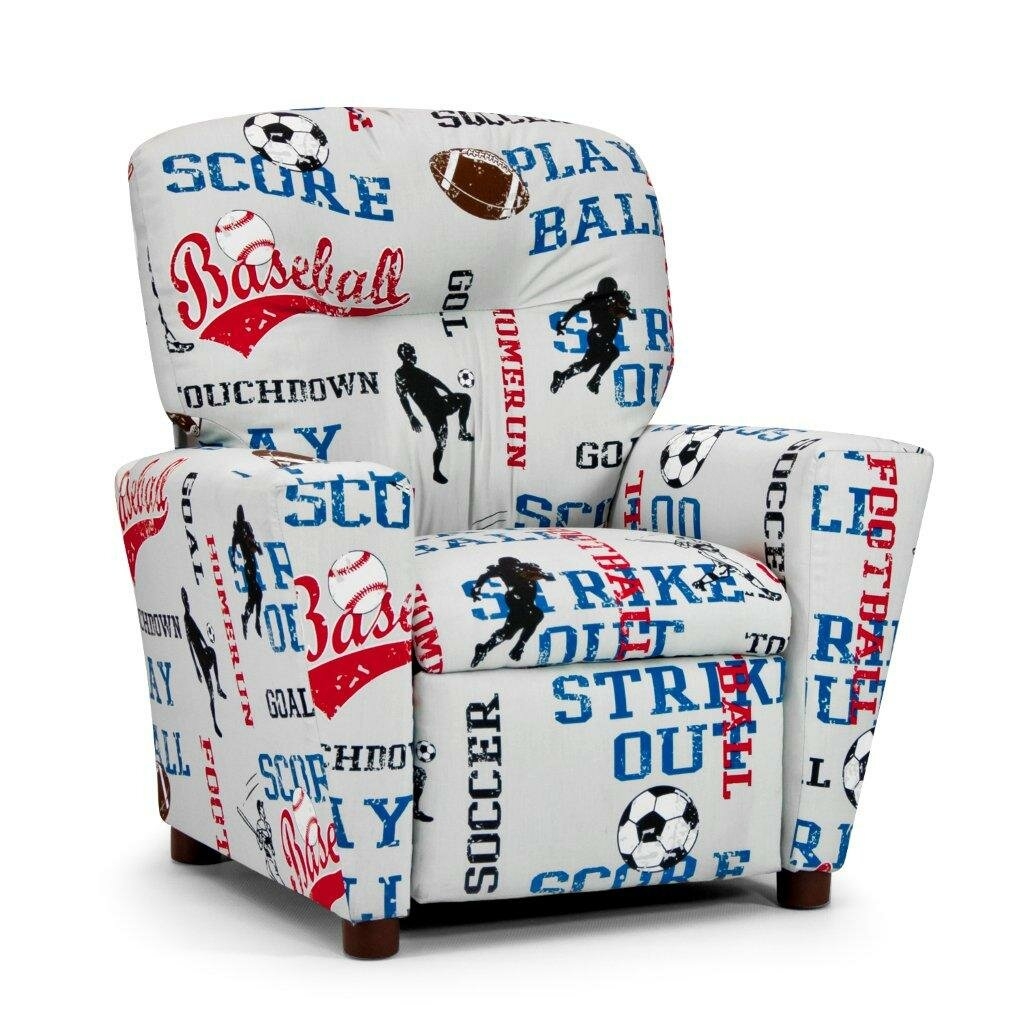 Assorted Prints Kids Sports Recliner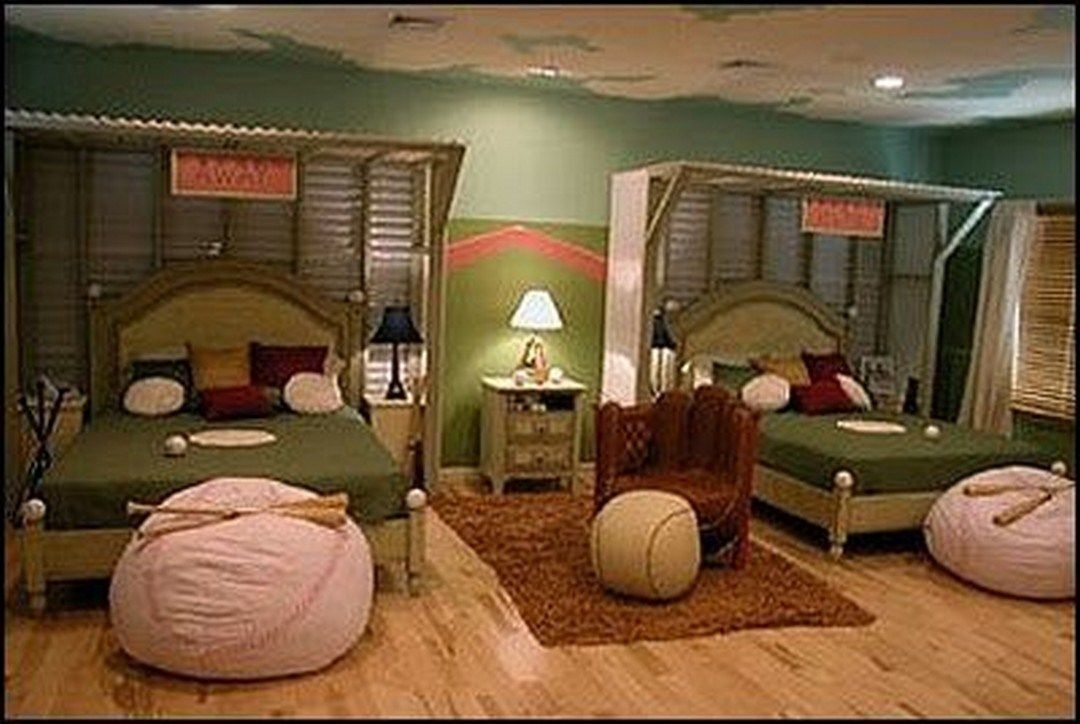 Key Interiors by Shinay: Teen Boys Sports Theme Bedrooms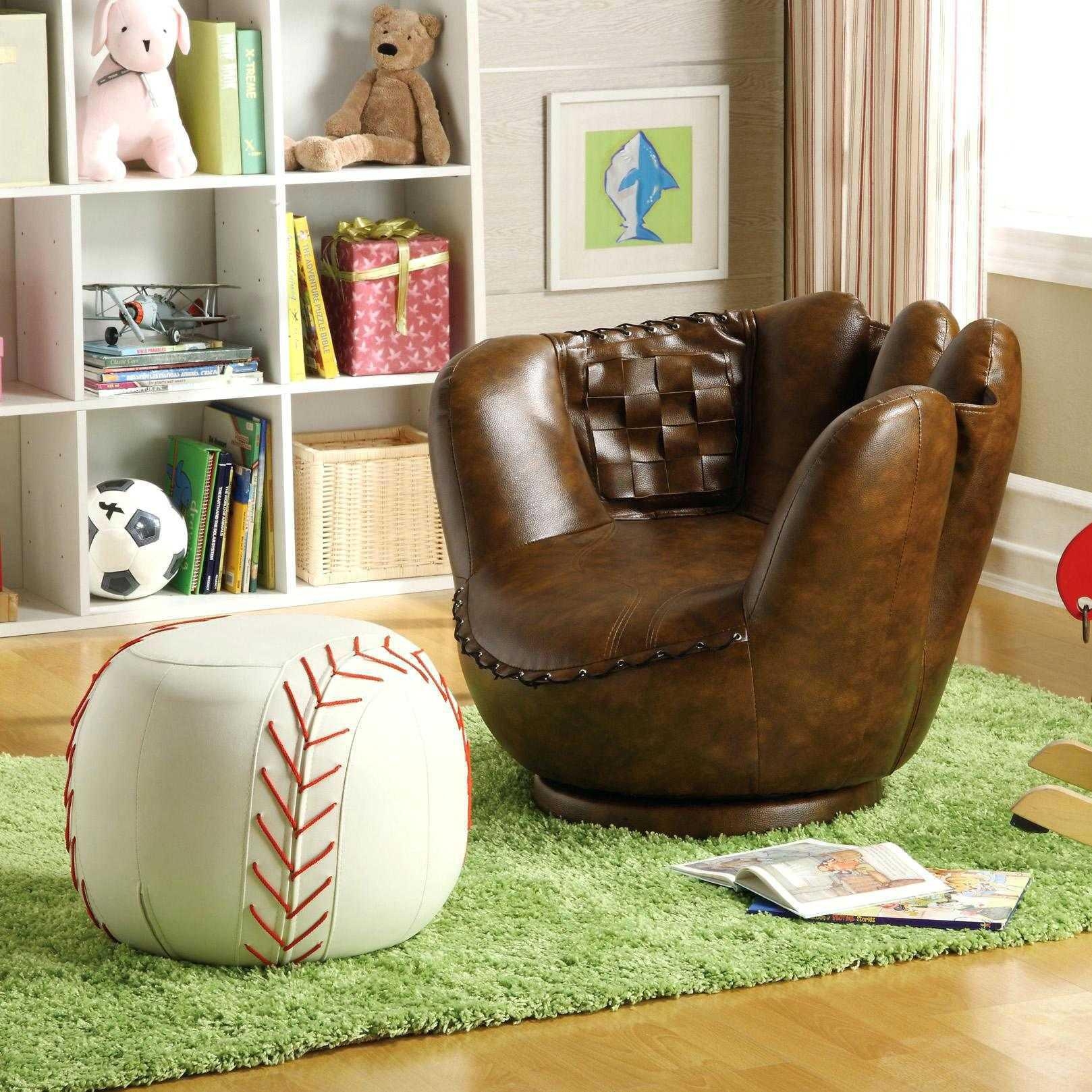 An excellent decoration for boys' rooms, especially those who love to play baseball and get real comfy afterwards. Consisted of 1 baseball glove chair and 1 baseball ottoman, the set comes with a convenient swivel (chair), a zippered cover (ottoman), and leatherette upholstery (chair).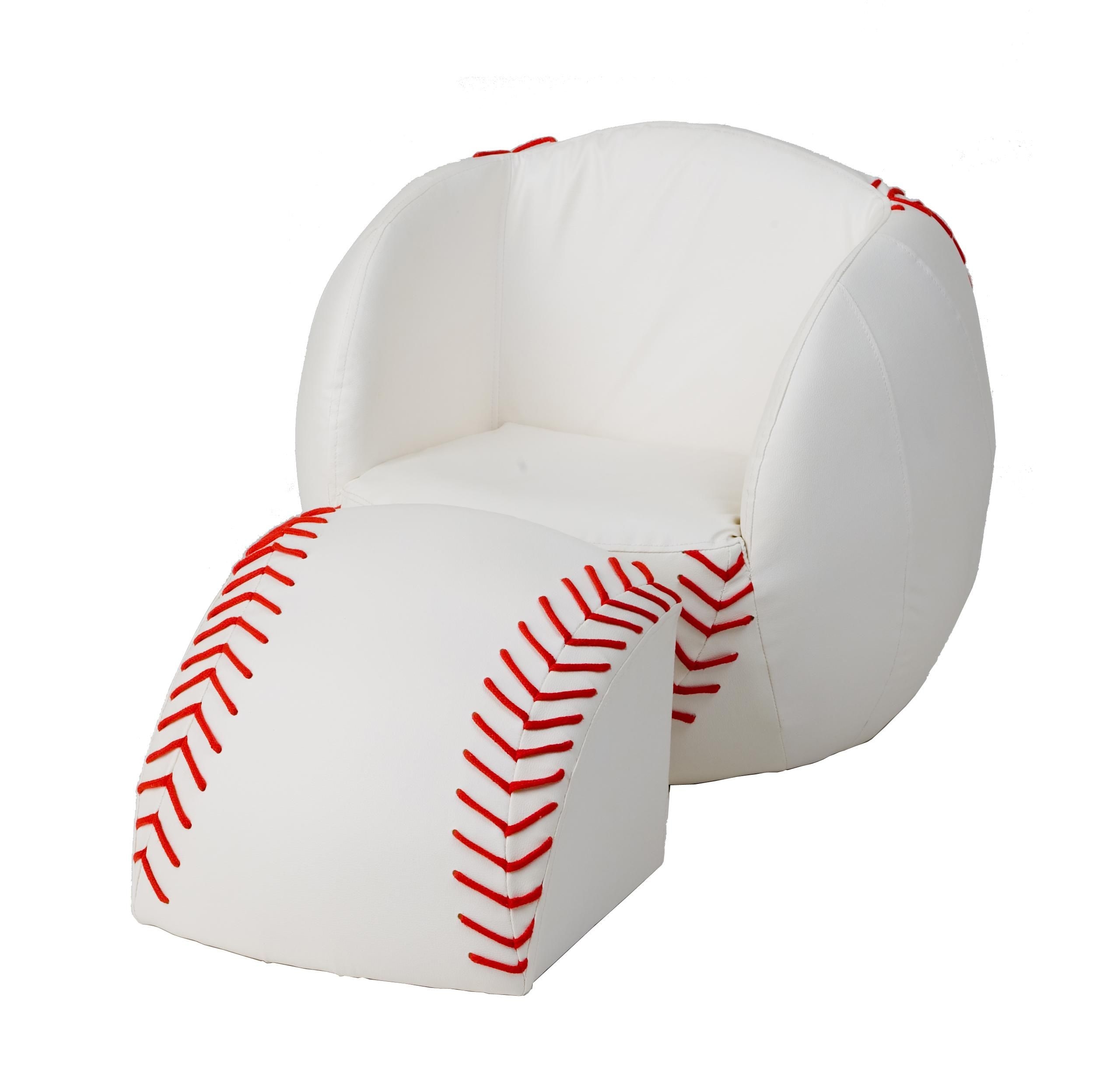 It is an awesome ottoman and chair. You can choose one of three options: baseball, basketball and soccer. It is perfect for your game room, living room, kids room or as a gift for your friends.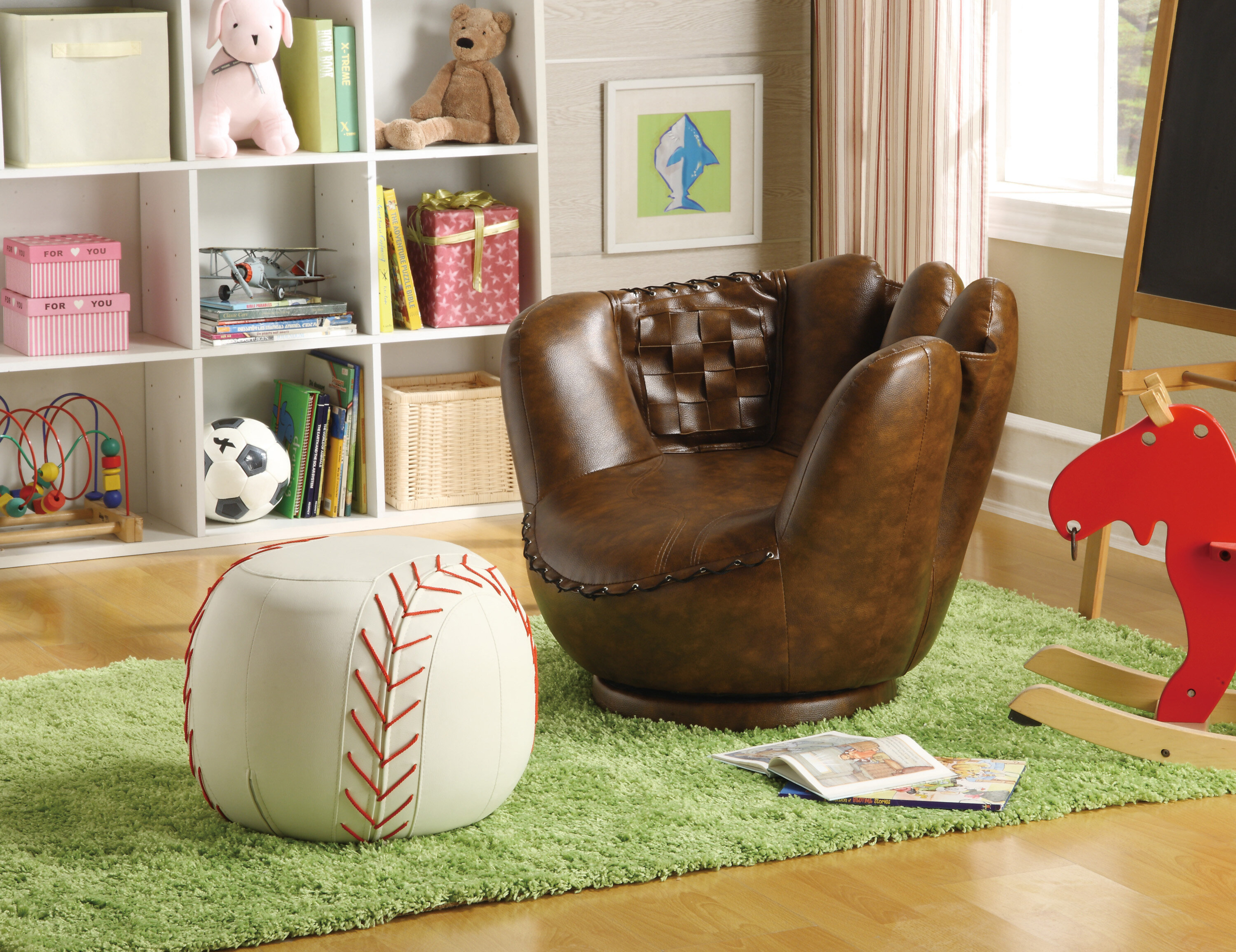 Baseball Sports Chairs for Kids
Reese for Christmas Beanbag Chairs, Football - jcpenney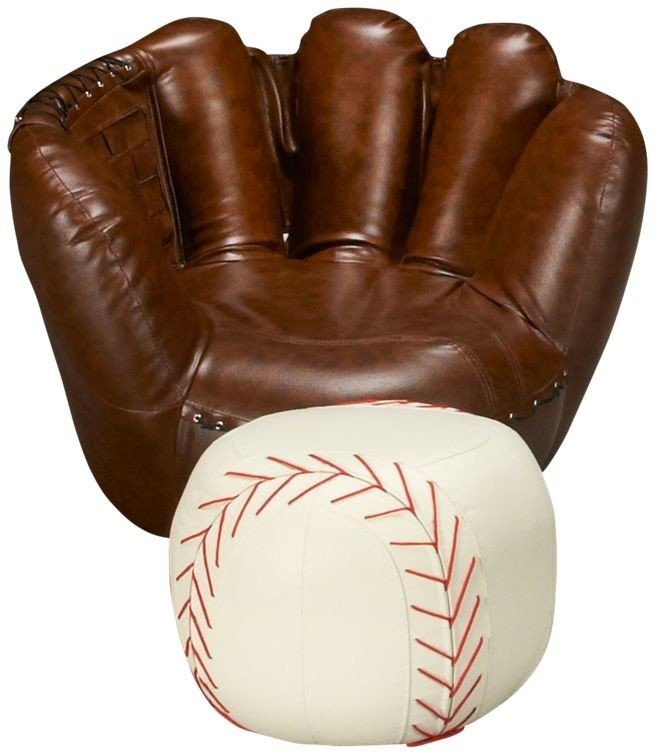 This chair for kids is associated with sports. It looks like a large baseball glove and it is available with an ottoman in the form of ball. Soft chair is covered with brown leather that provides comfort and resistance to wear.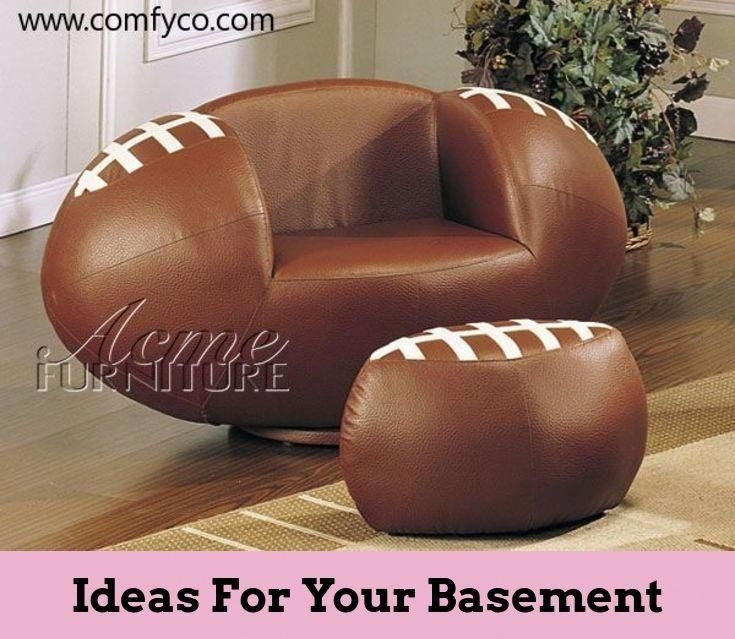 Kids Chair n Ottoman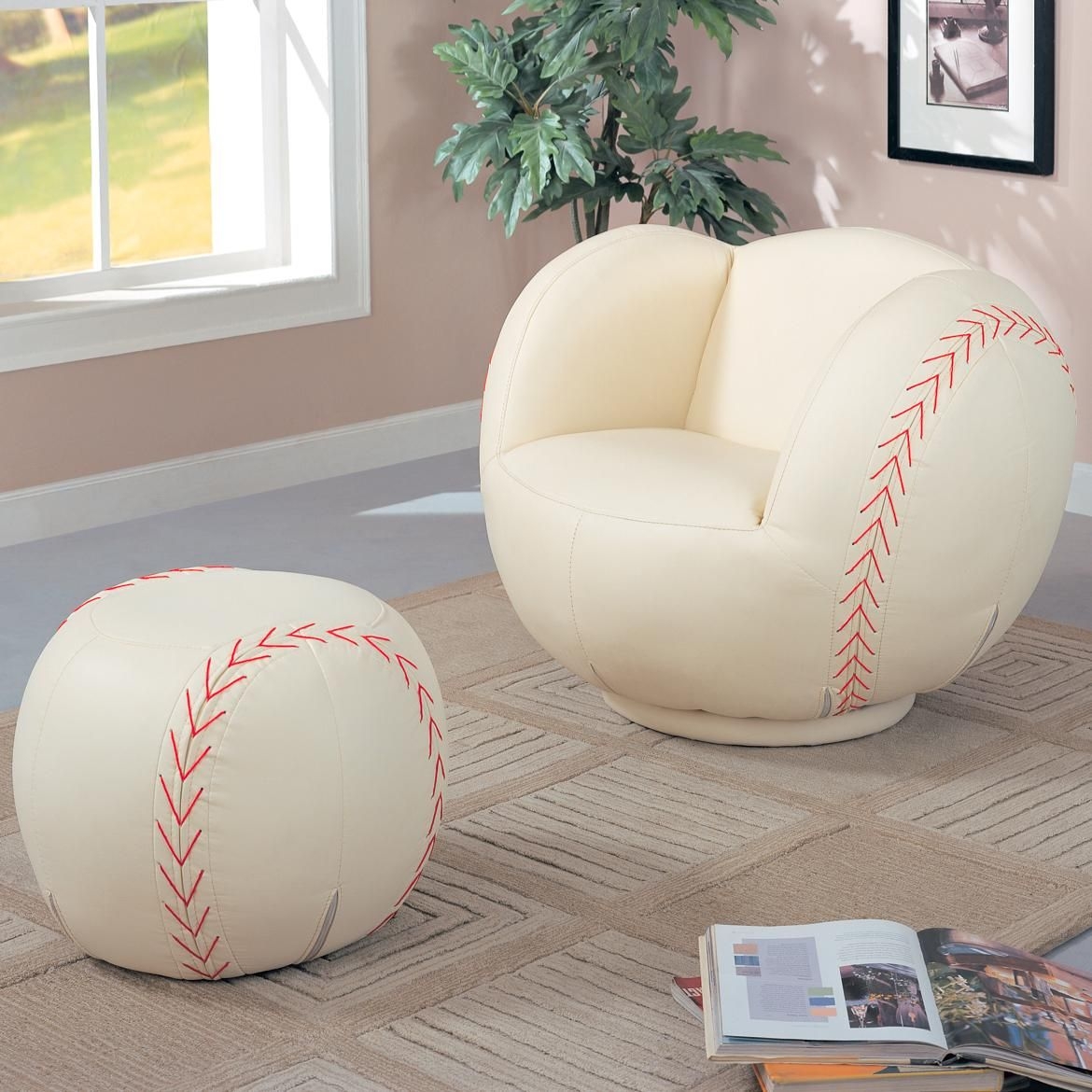 Modern arm chair and ottoman for watching TV, reading books and more. Upholstery is made of thick fabric and finished with baseball theme. Great solution for kid's room, teenager's room and others interiors as needed.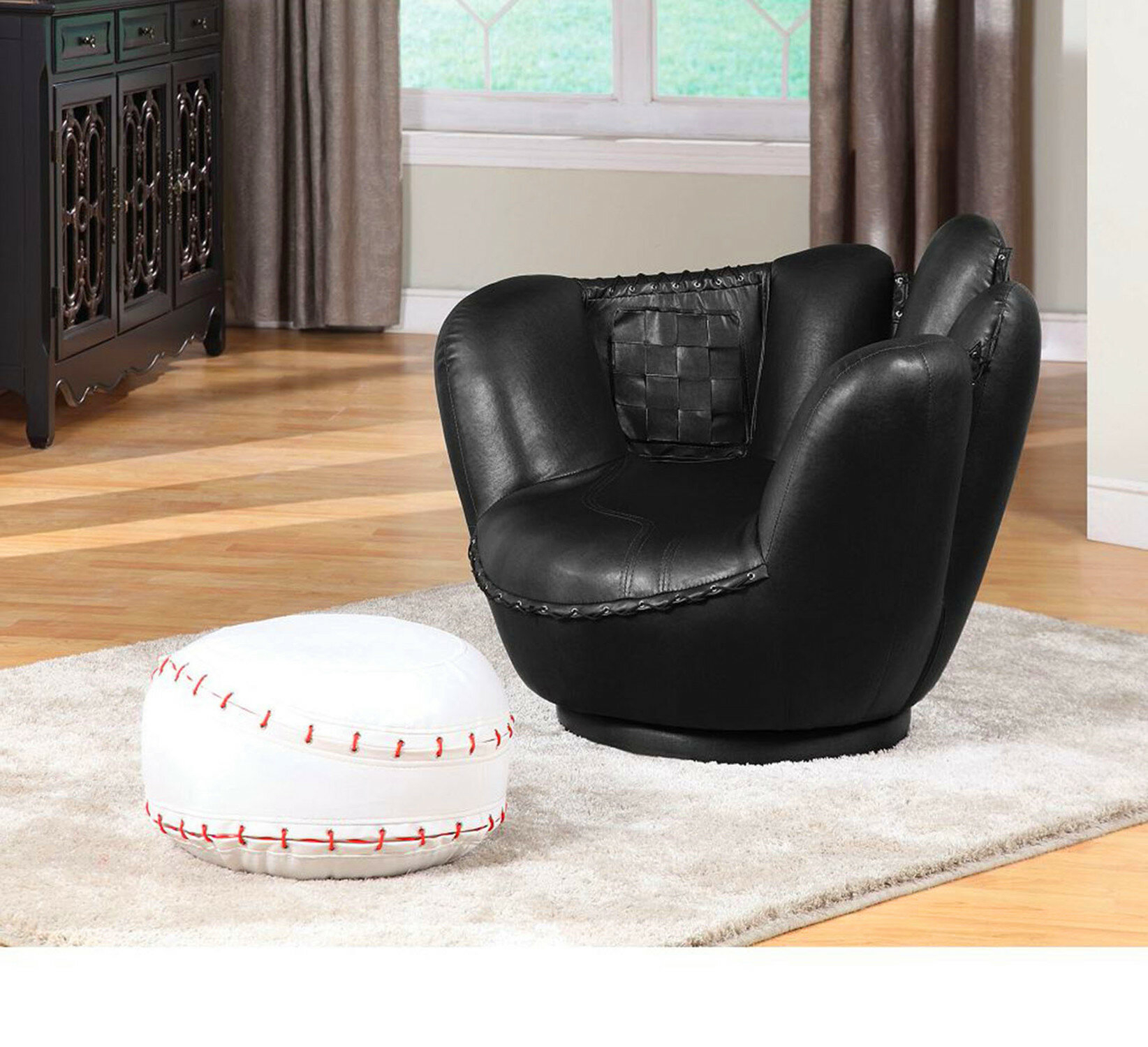 Baseball Swivel Chair w/ Ottoman for a baseball room. How fun.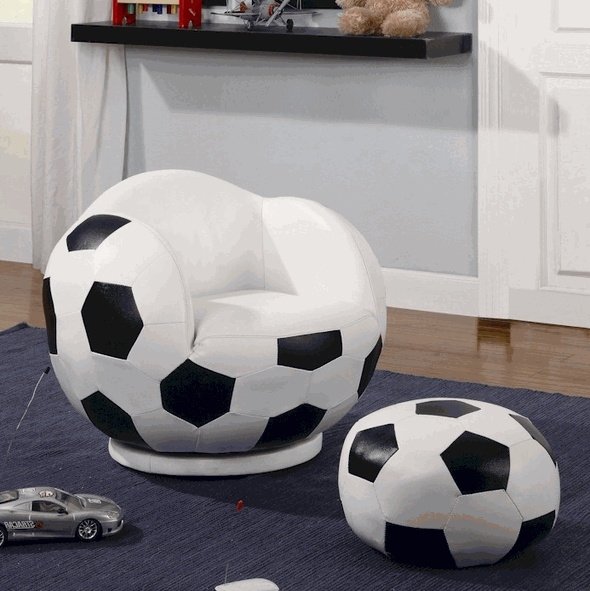 Kids Ultra Fun Sports Soccer Ball Chair With Matching Soccer Ball ...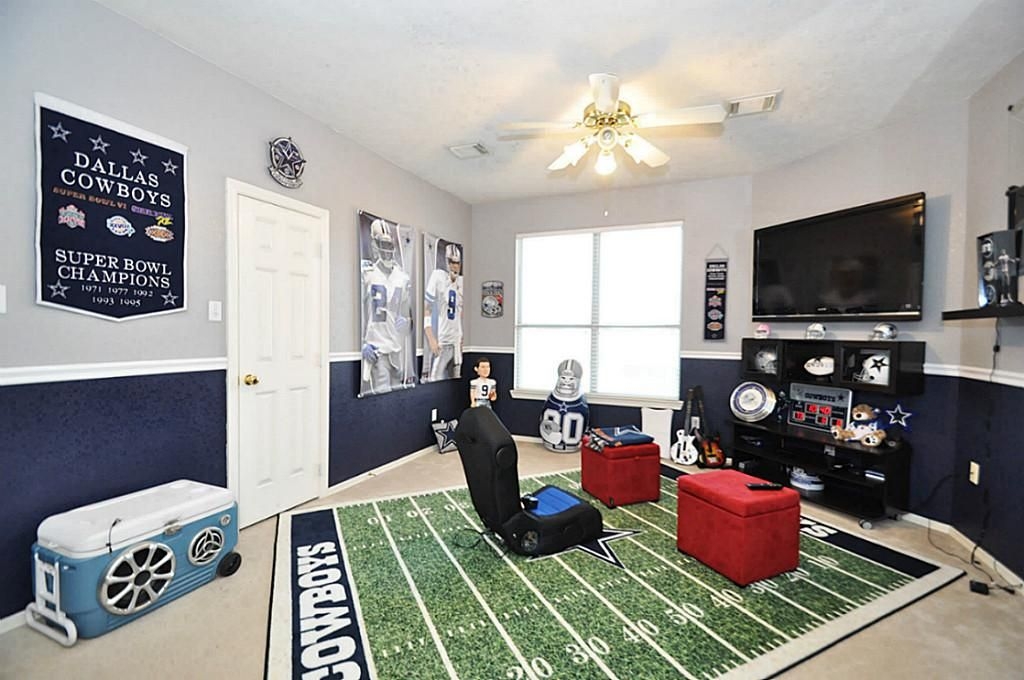 Create a perfect game room that will want the men of your home not want to ever leave it. This one sports the colorful accents that make it look even more fun and is packed with simple style to elevate its overall appeal.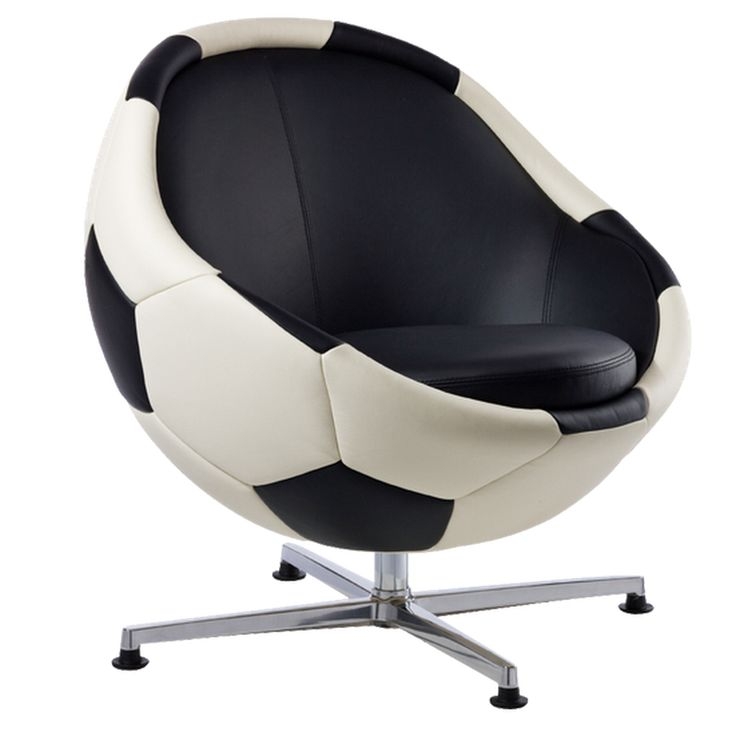 If you are a football fan, you will love this unusual armchair. It might also be a great idea for your kid's bedroom. It looks like a giant football and you sit inside it. It is supported on a simple metal base.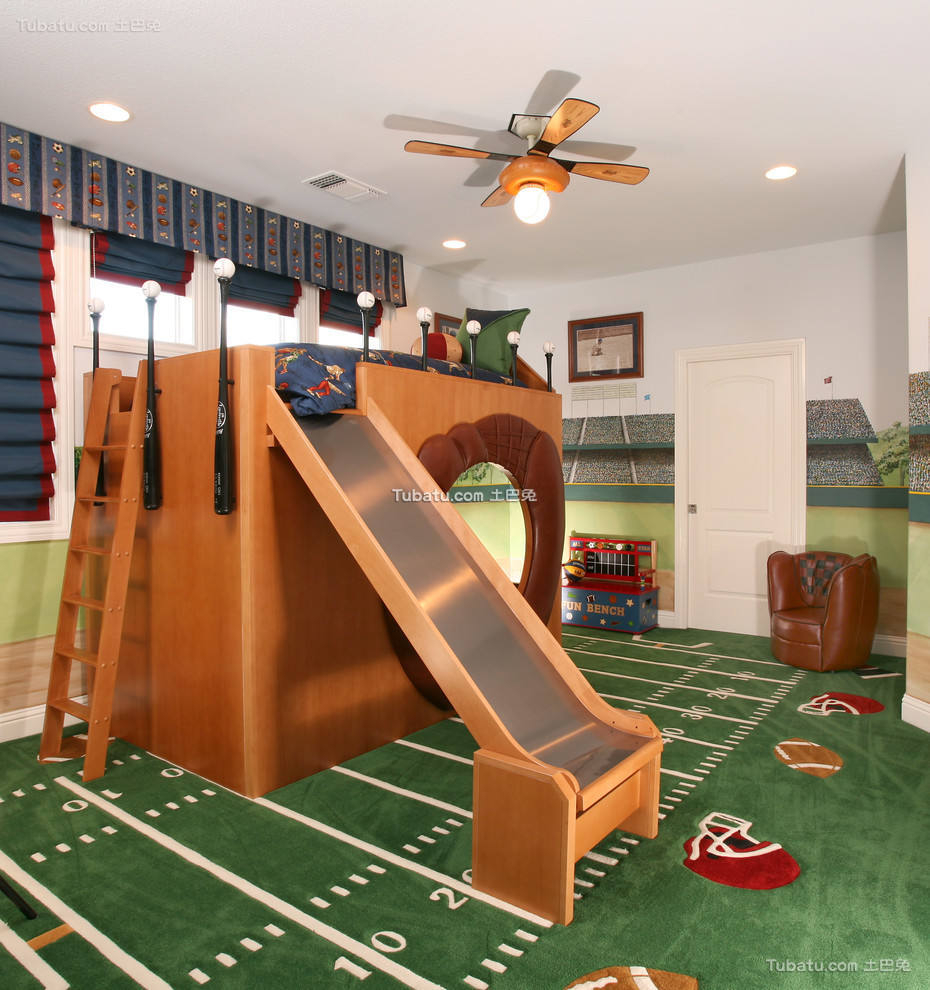 8 Over-the-Top Bedrooms for Kids | Sports fan. - Create a sports-stadium feel in your child's bedroom that will have the crowds cheering. Everything here — the freestanding bed with the slide, the baseball bat lights, the baseball glove chair, the turf-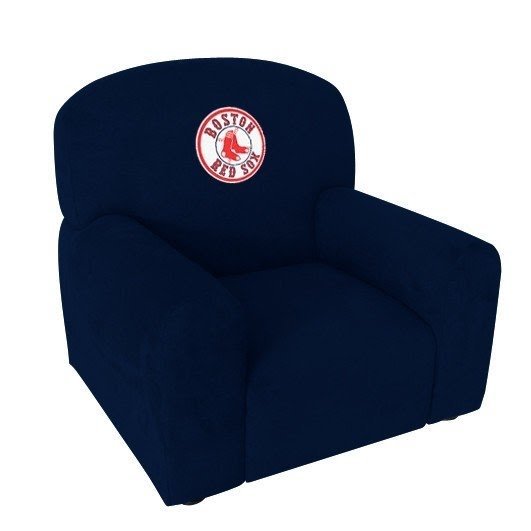 MLB Kid's Stationary Chair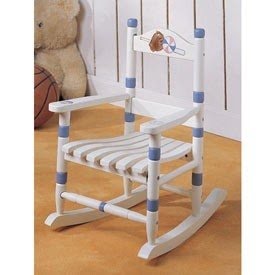 kids chairs kids rocking chairs toddler s sports rocking chair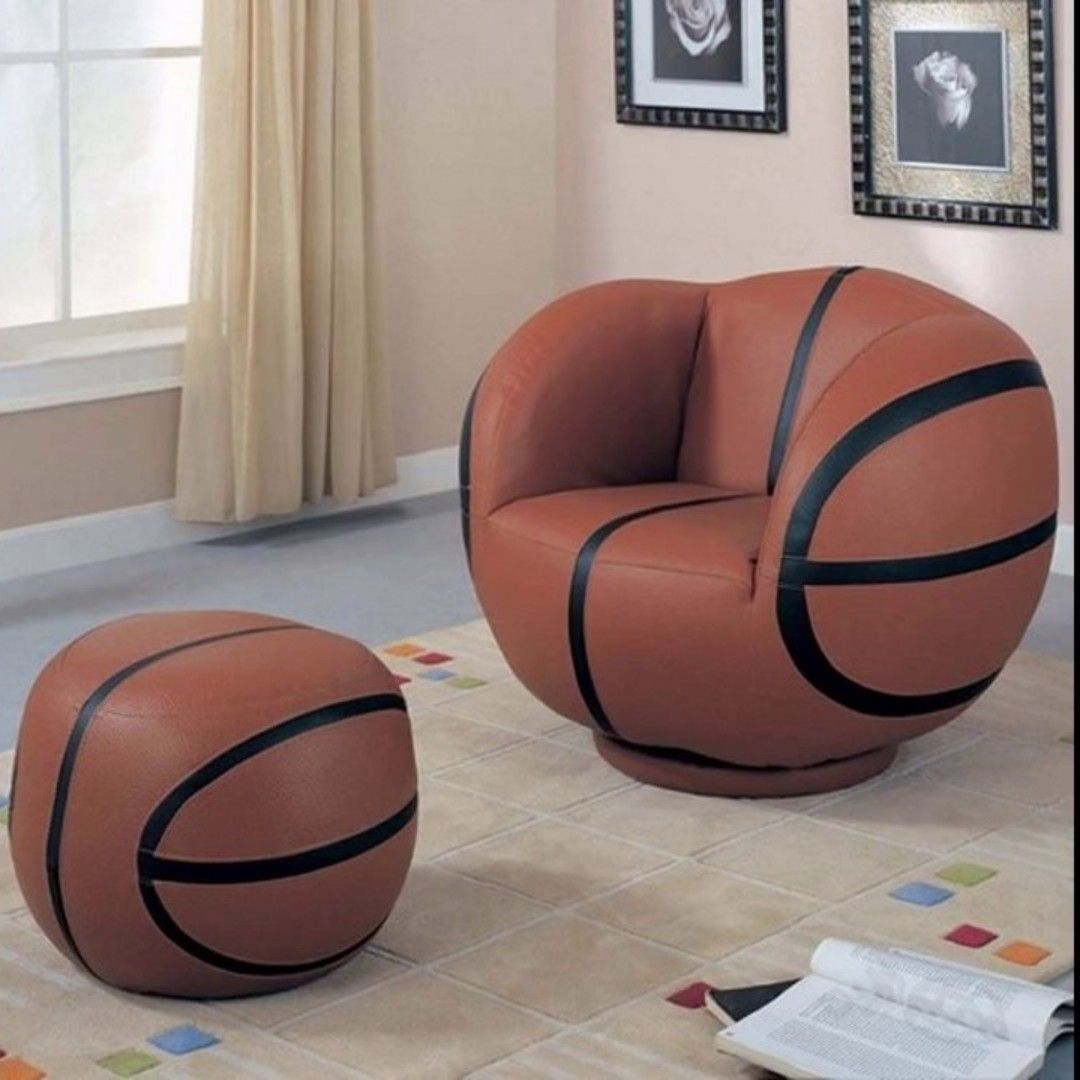 ... Furniture Kids Sports Chairs Large Kids Basketball Chair and Ottoman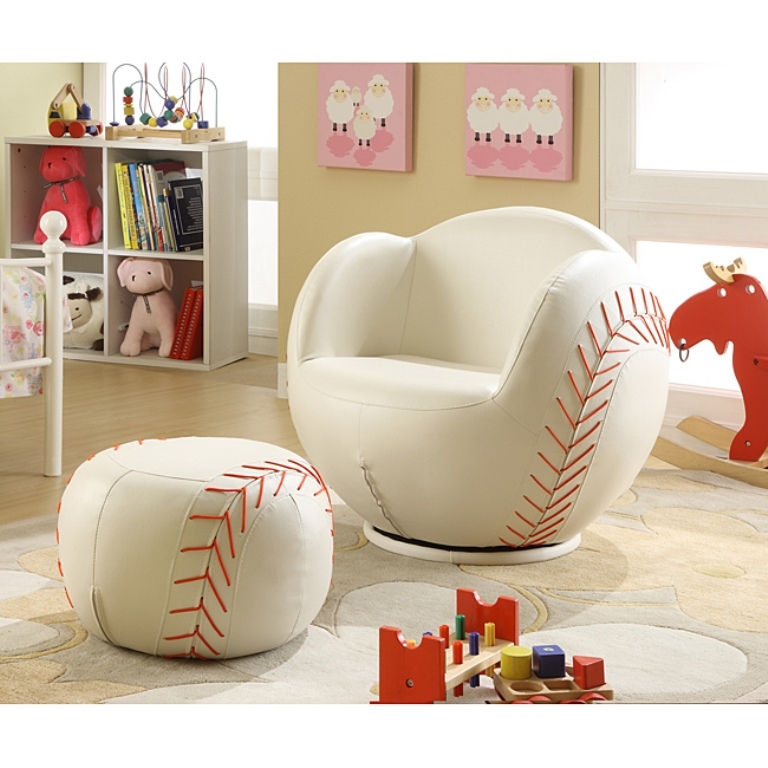 Kids Sports Chairs Small Kids Soccer Ball Chair and Ottoman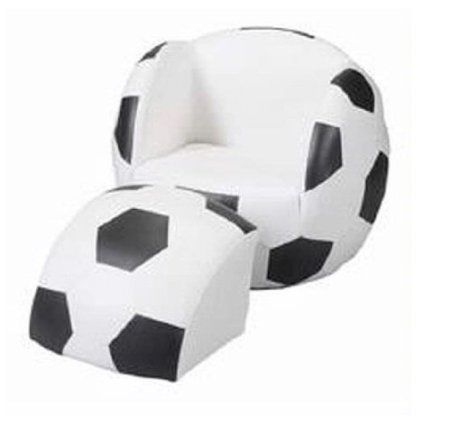 #Soccer ball #chair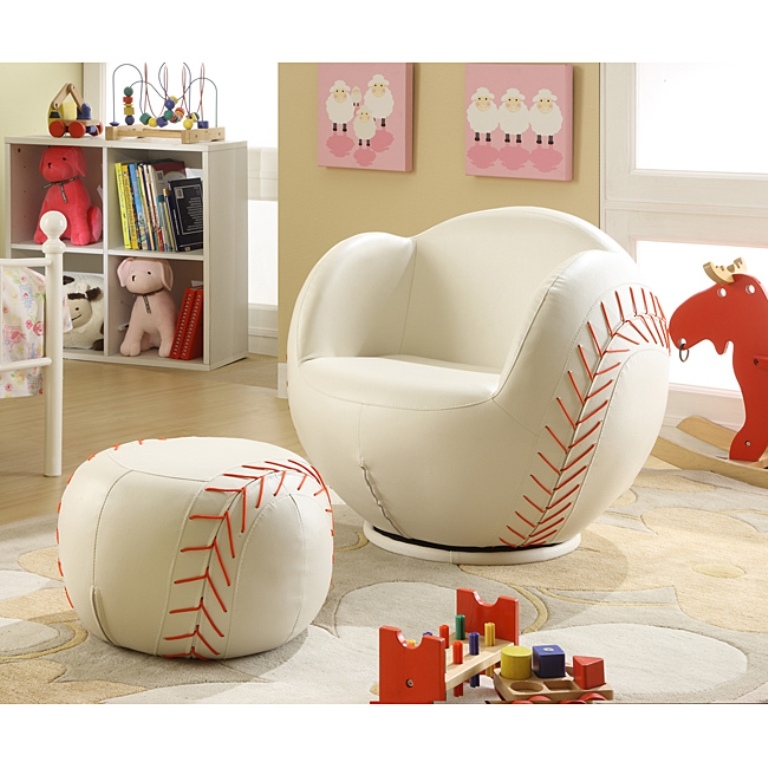 This fancy looking bean bag chair provides exquisite comfort. While resembling greatly a baseball glove, it is designed to enchant not only sports fans. It's brown leather finishing will bring comfort and style.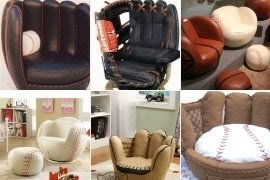 Superbly crafted and very stylish sports chairs for kids are a perfect combination of functionality and a beautiful appearance. The whole thing resembles rugby balls, and they blend well in every child's room.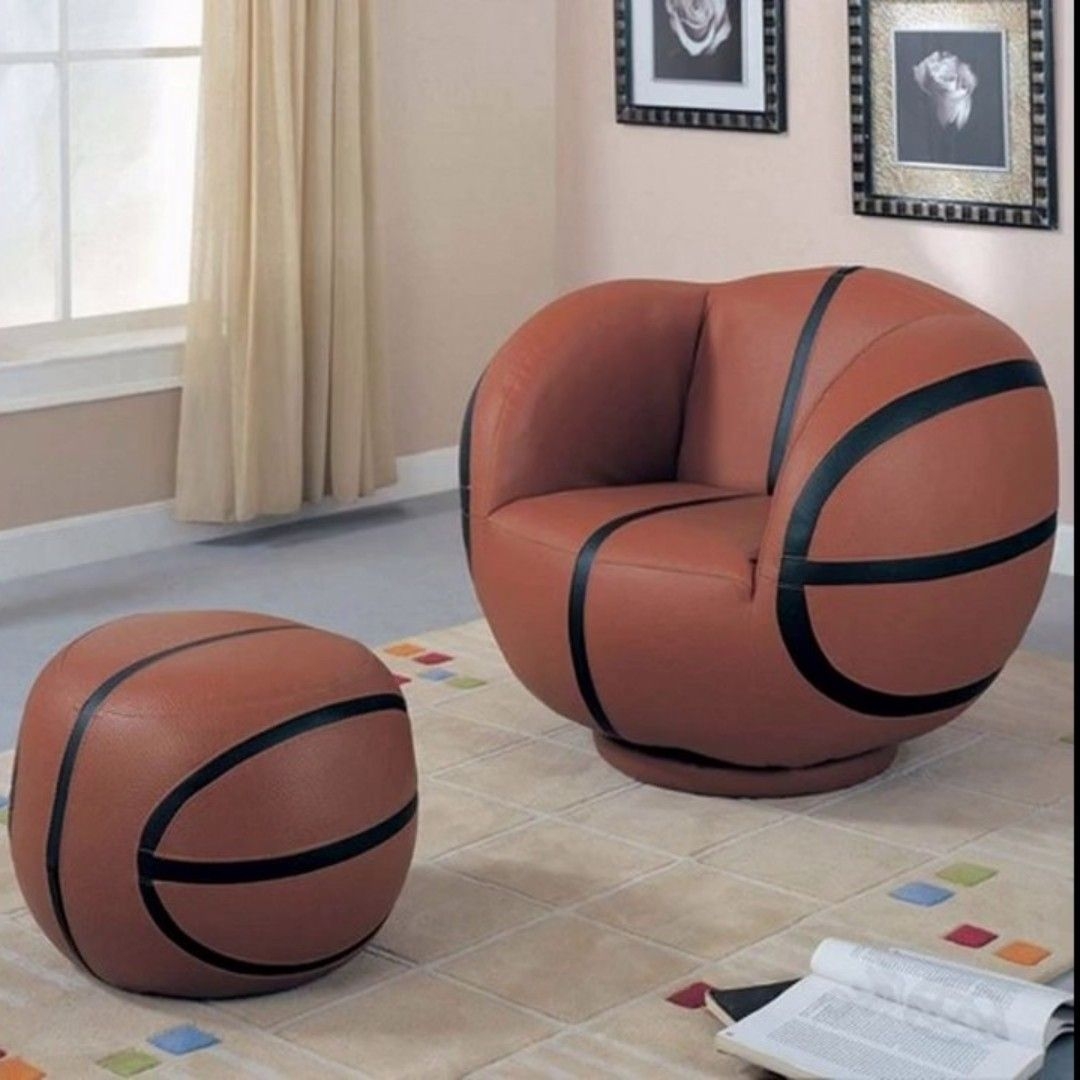 The Perfect Furnishings For Your Kids' Basketball Themed Room -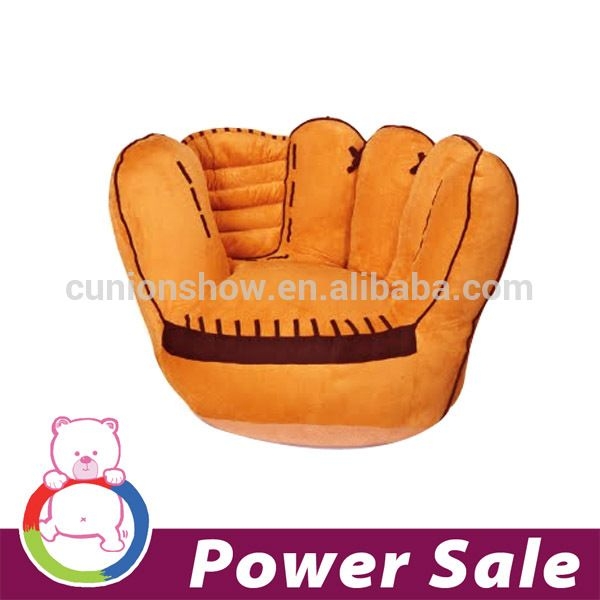 Who is the baseball fan here? A chair for kids inspired by beloved sport of American people-will encourage your child to rest. Traditional orange color, leather baseball glove - Is a stable chair for your baby.Every little sports lover will love it right away.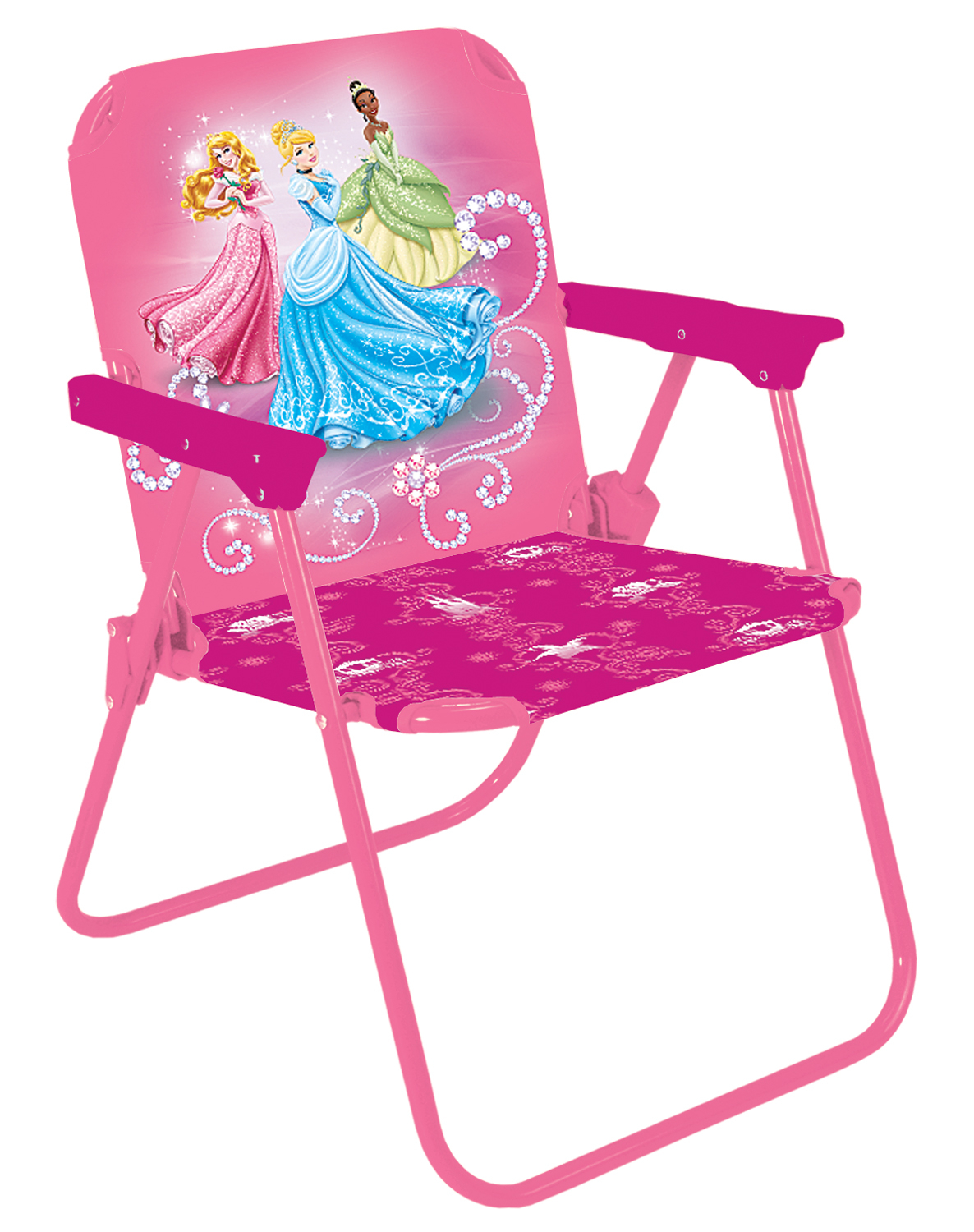 Princess Kids Patio Chair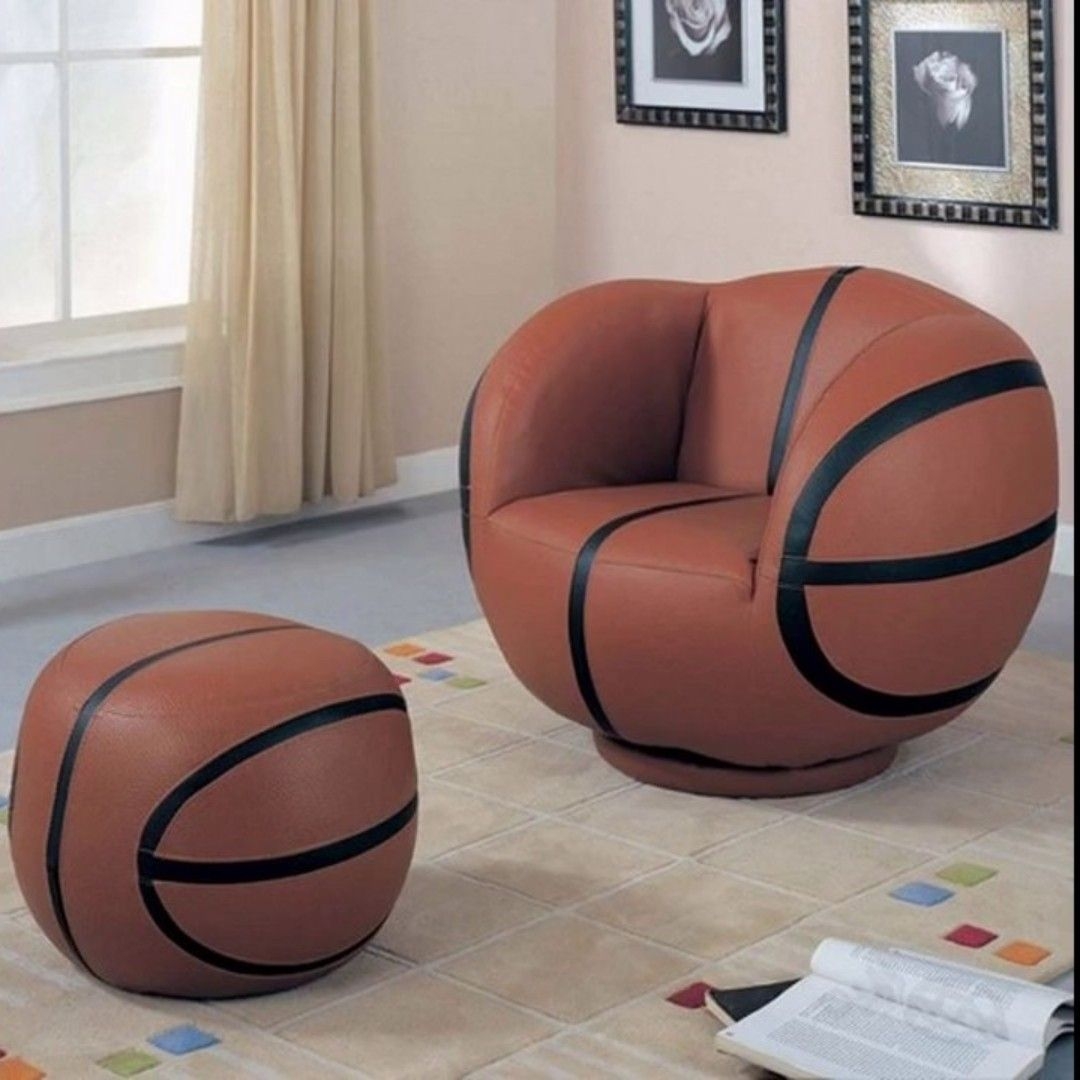 A cool contemporary youth armchair and an ottoman modelled on basketballs. The cuboidal ottoman has convex 5 sides but a flat bottom. The armchair has thick arched arms and a back. They're covered in red synthetic material with black accent lines.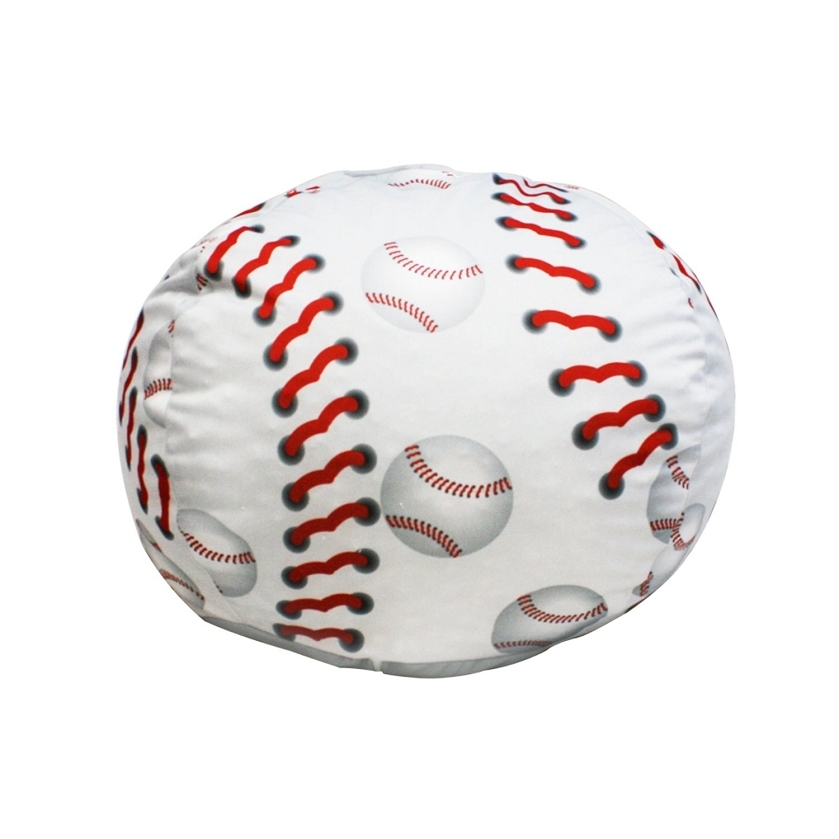 A great choice for decorating boys' rooms, using this fantastic bean bags - with each generously filled, and designed in shape of baseball, basketball or soccer ball.Bean bags have removable covers that are zippered, durable and machine-washable.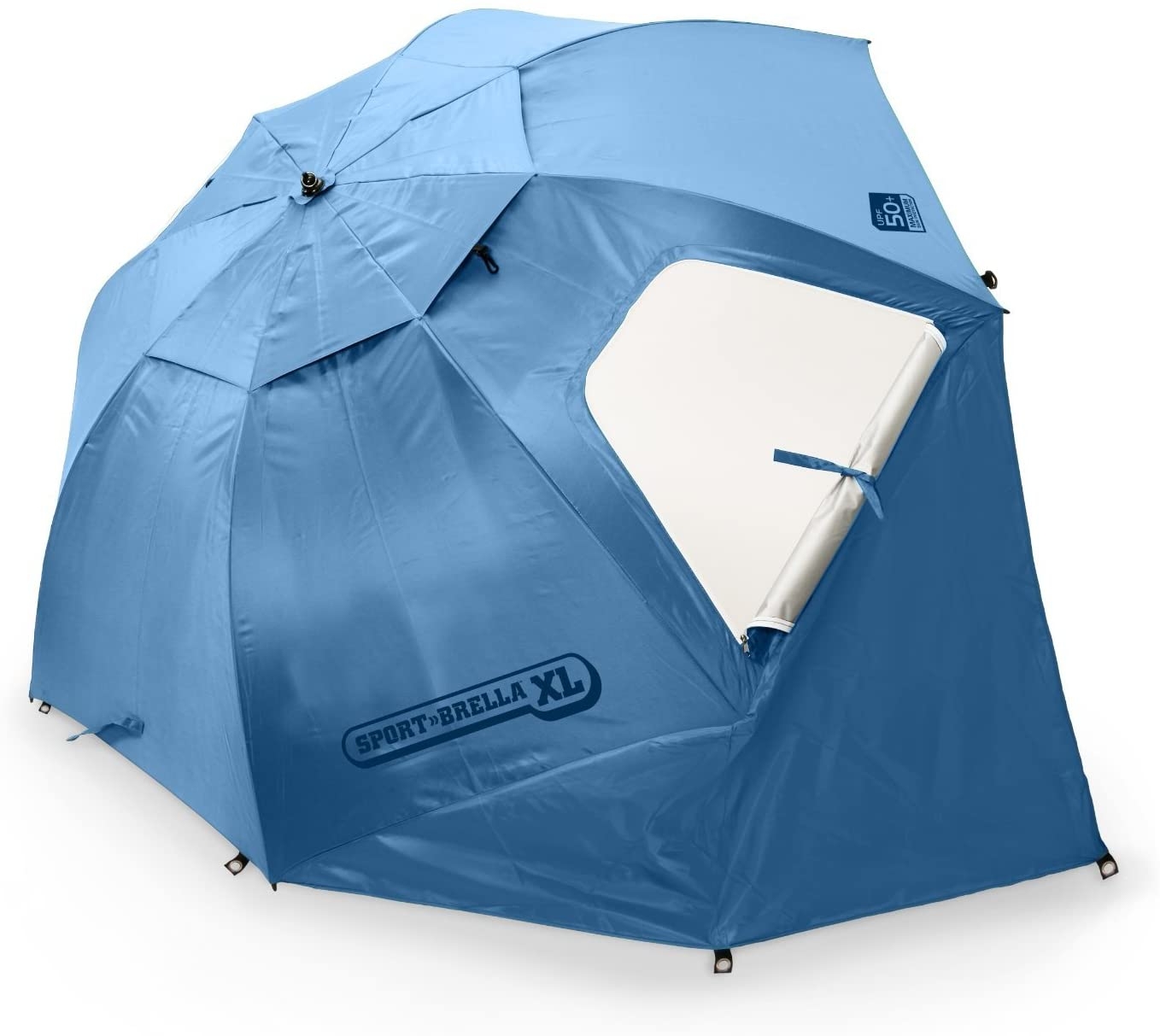 Large umbrella for protection from sun and rain. It can be mounted on the ground, so it is suitable for spending free time outdoors. Durable materials are resistant to weather factors and blue color is very attractive.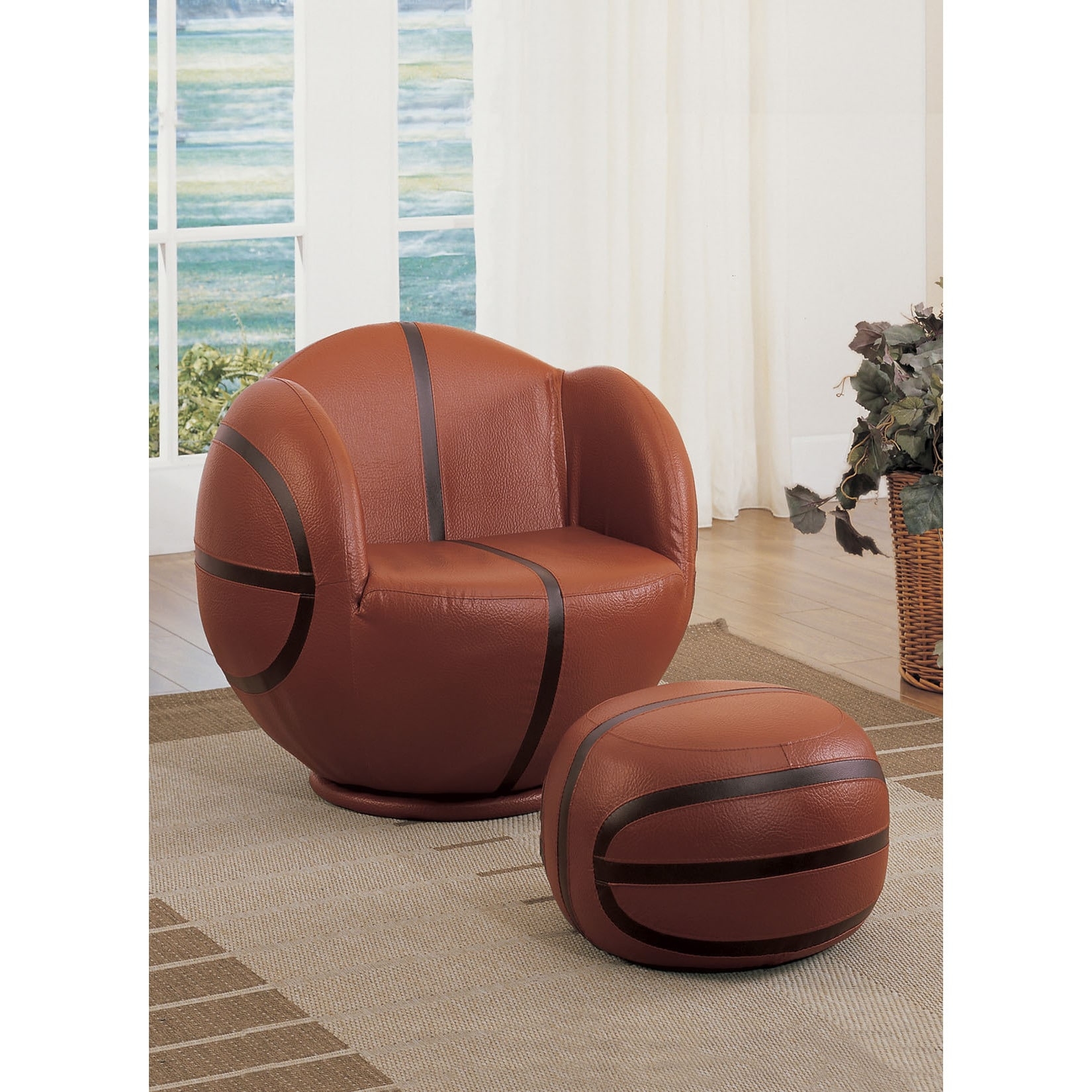 Basketball+Comforters+For+Teens | Acme All Star Basketball 2-Piece Chair and Ottoman Set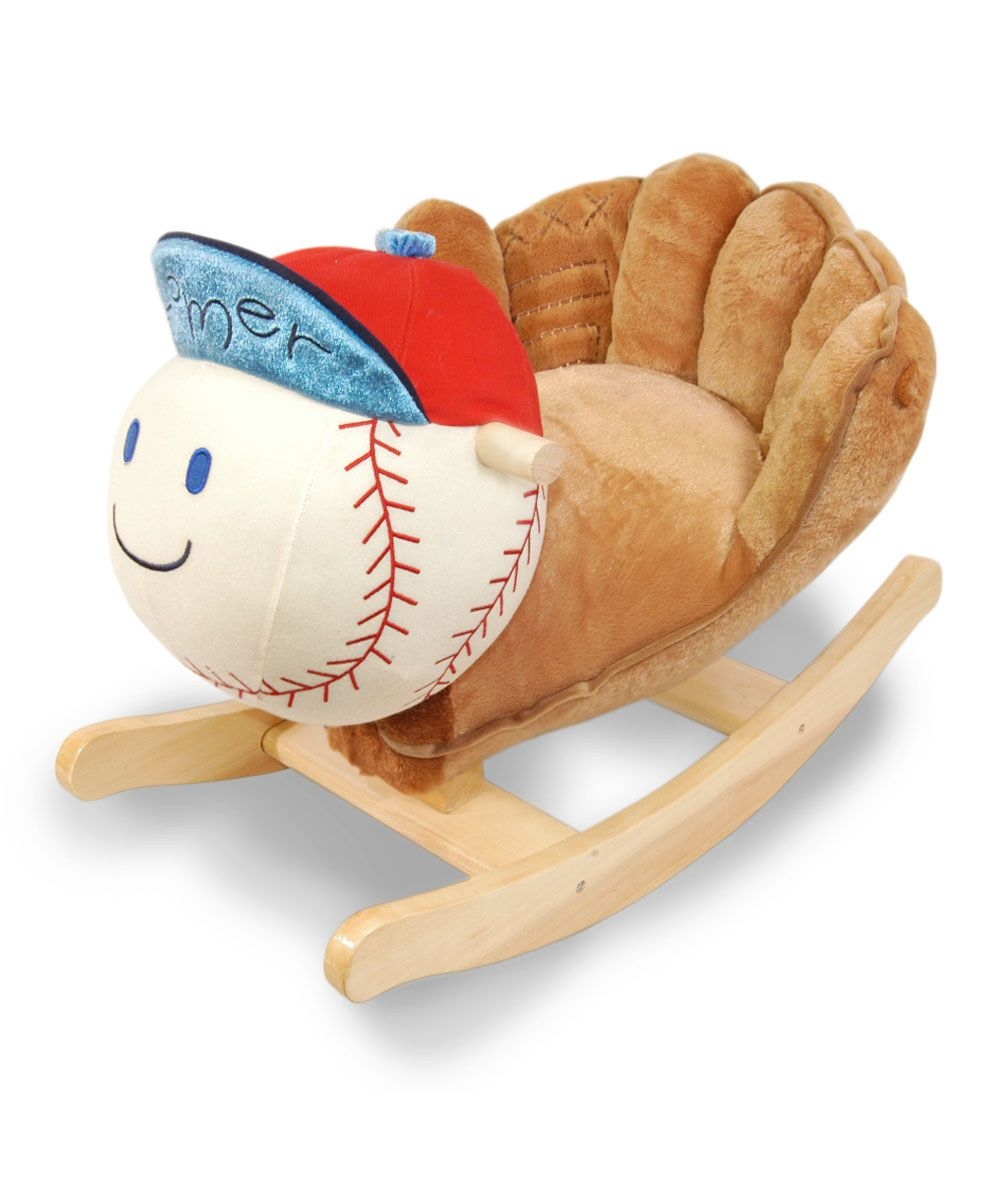 Baseball crib bedding! Perfect for a Syracuse Chiefs baseball themed nursery!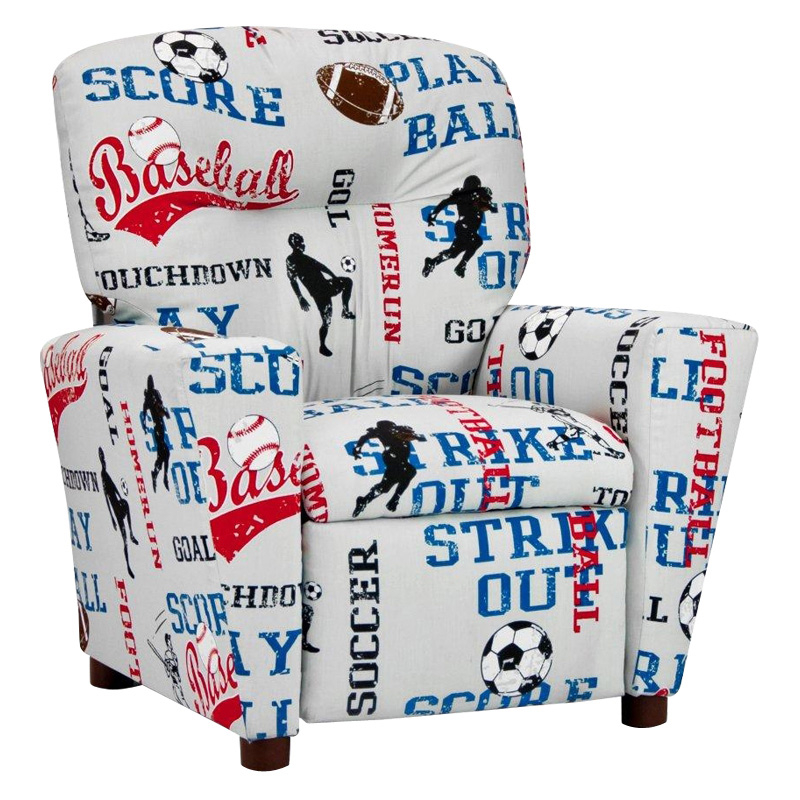 Sport-themed reclining arm chair, kids sized. It stands on rounded feet, it offers wide armrests and generously stuffed seat and backrest. It is outfitted with white upholstery printed in sport motifs, pictures and signs.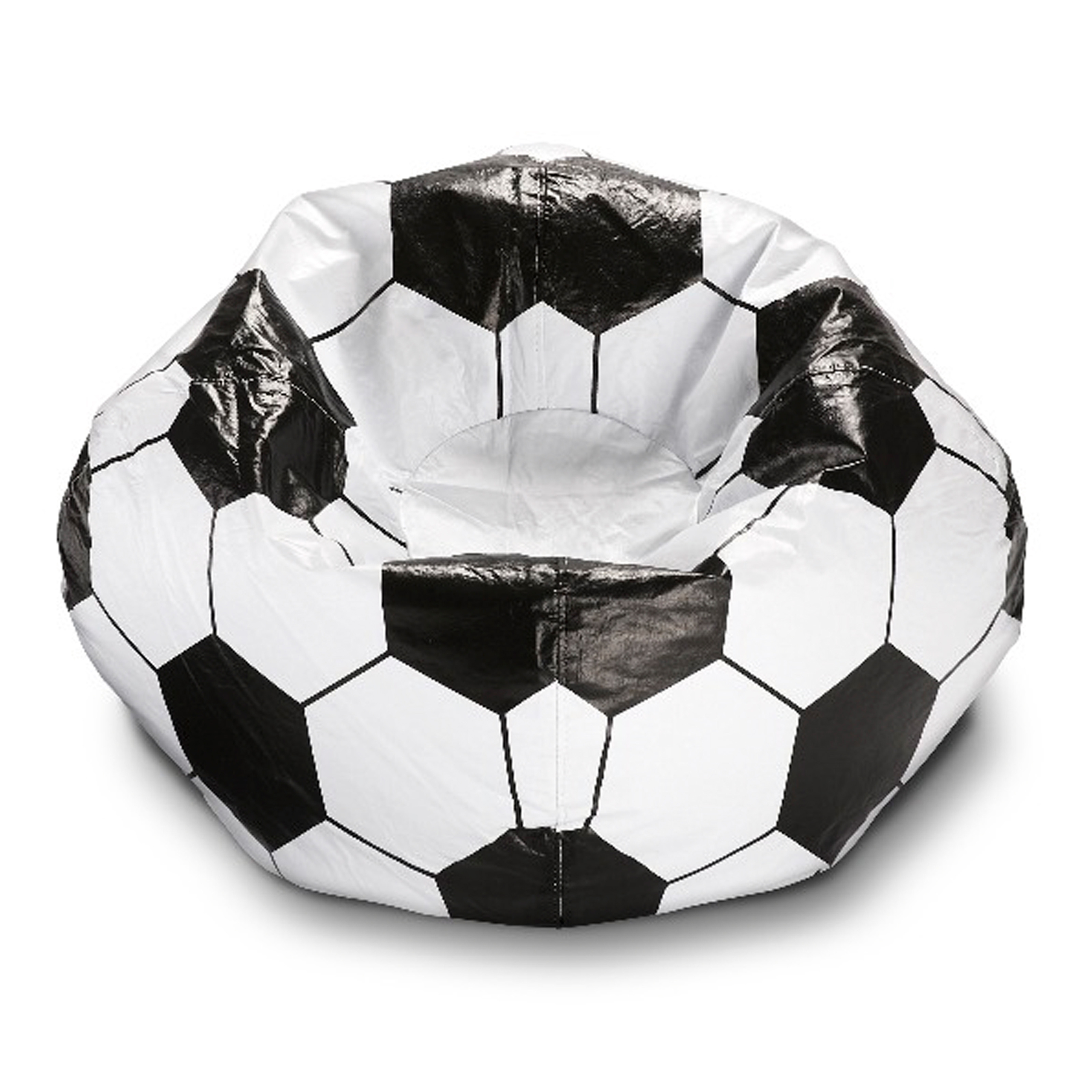 It's soccer time! Soccer ball design makes this bean bag chair a perfect accessory for a fan of this sport. Enhance a teenager's room, a man's cave or a game room with this comfy, vinyl covered seating.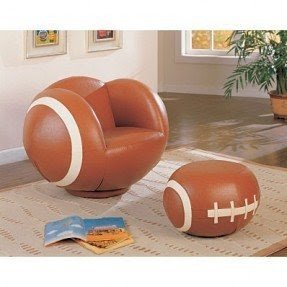 Kids Sports Chairs Large Kids Football Chair and Ottoman by Coaster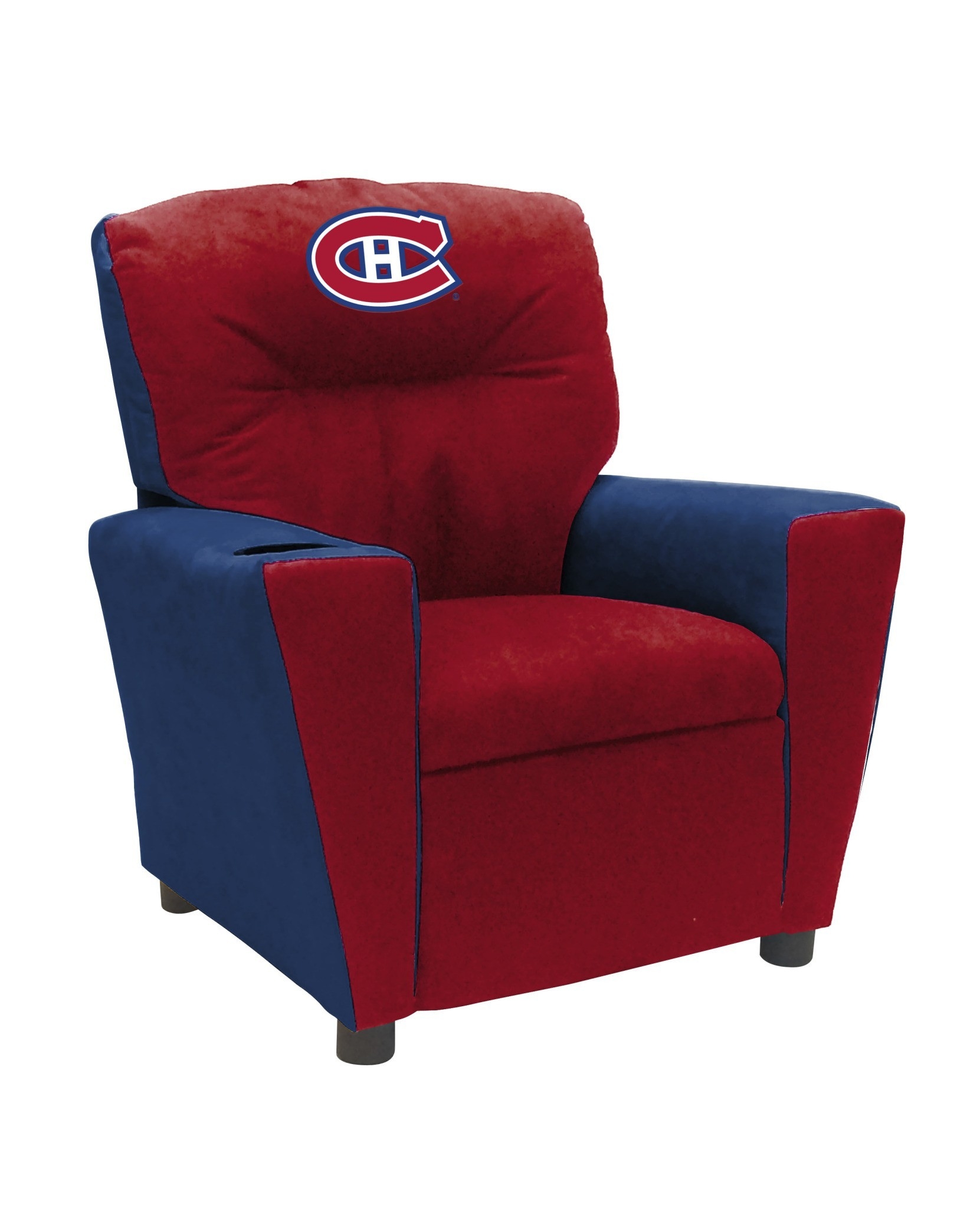 Kids Recliner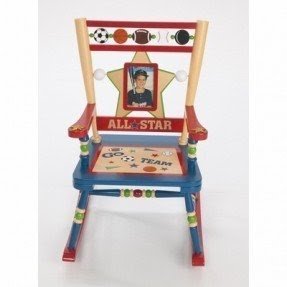 Rocking Chair for Kids - All Star Sports Rocker - RAB00032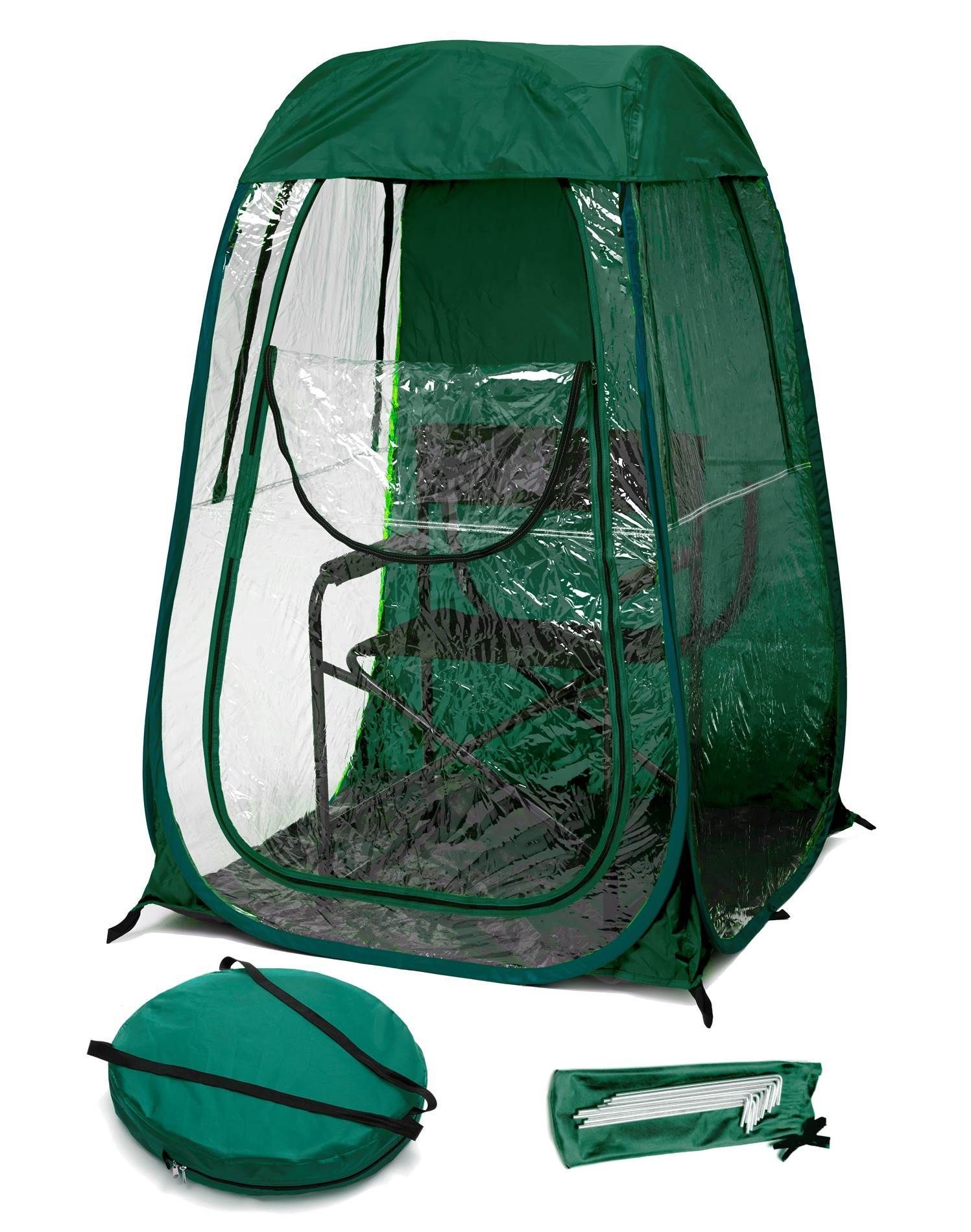 This kind of tents are the most innovative new products on the market today. This tent provides shelter from the sun with a roof top. Sport pods are ideal for viewing sports such as soccer or baseball. The chair could be a nice place for taking a rest.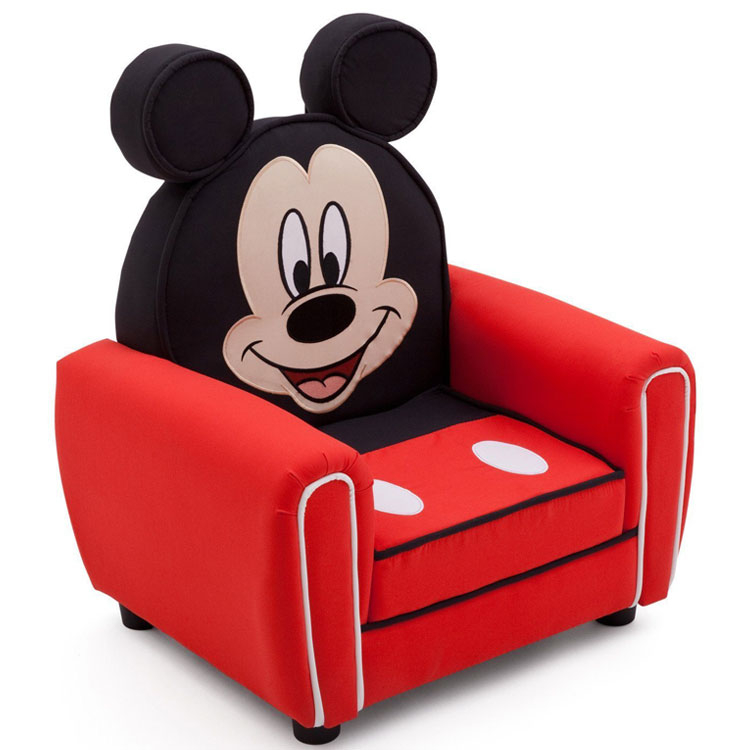 Mickey Mouse Figural Kids Chair