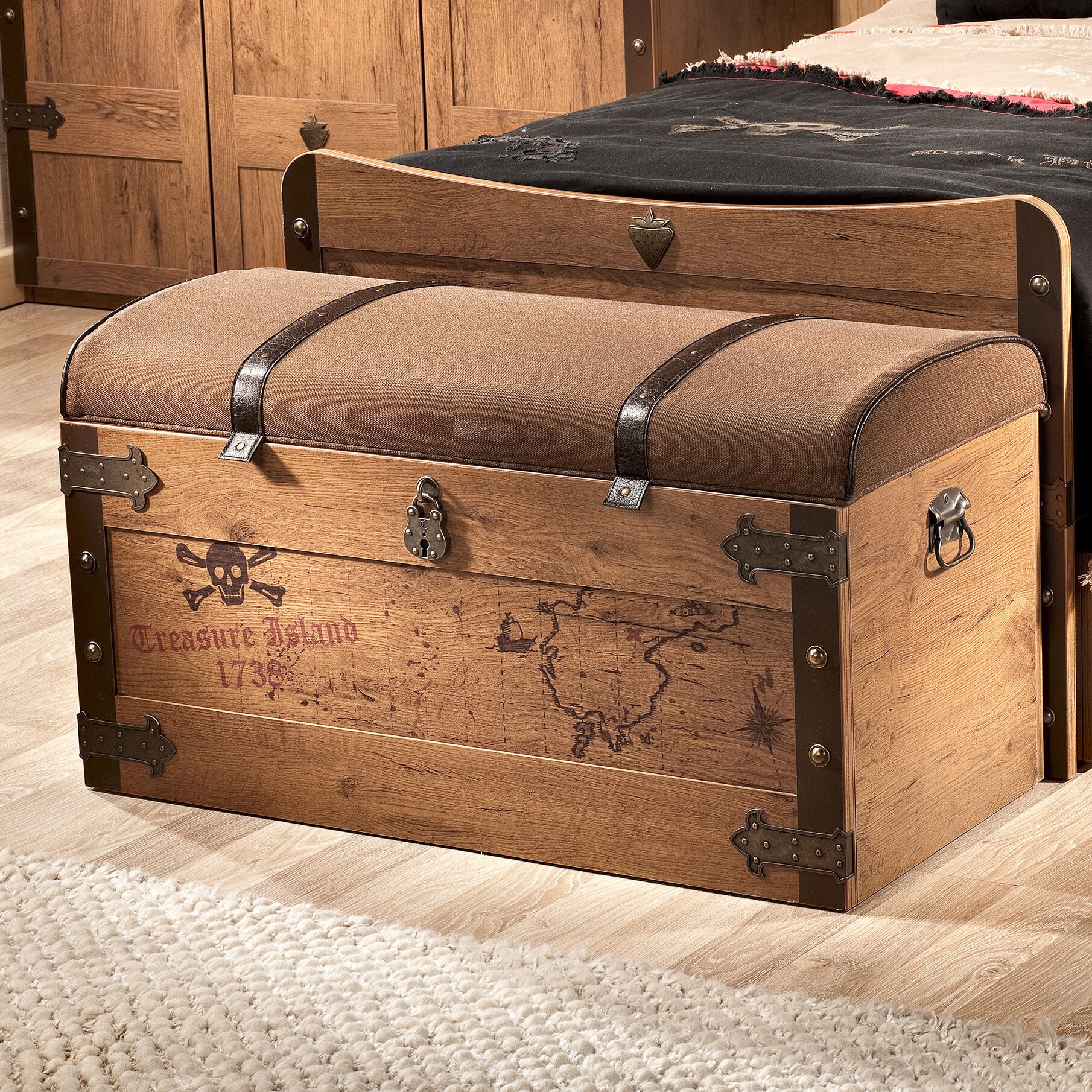 Pirate Toy Box
Rustic design and high-quality finishing characterize best this extra large toy chest. Embellished with the old-world illustrations and pirate motives. Key-locking will keep all the treasuries safe.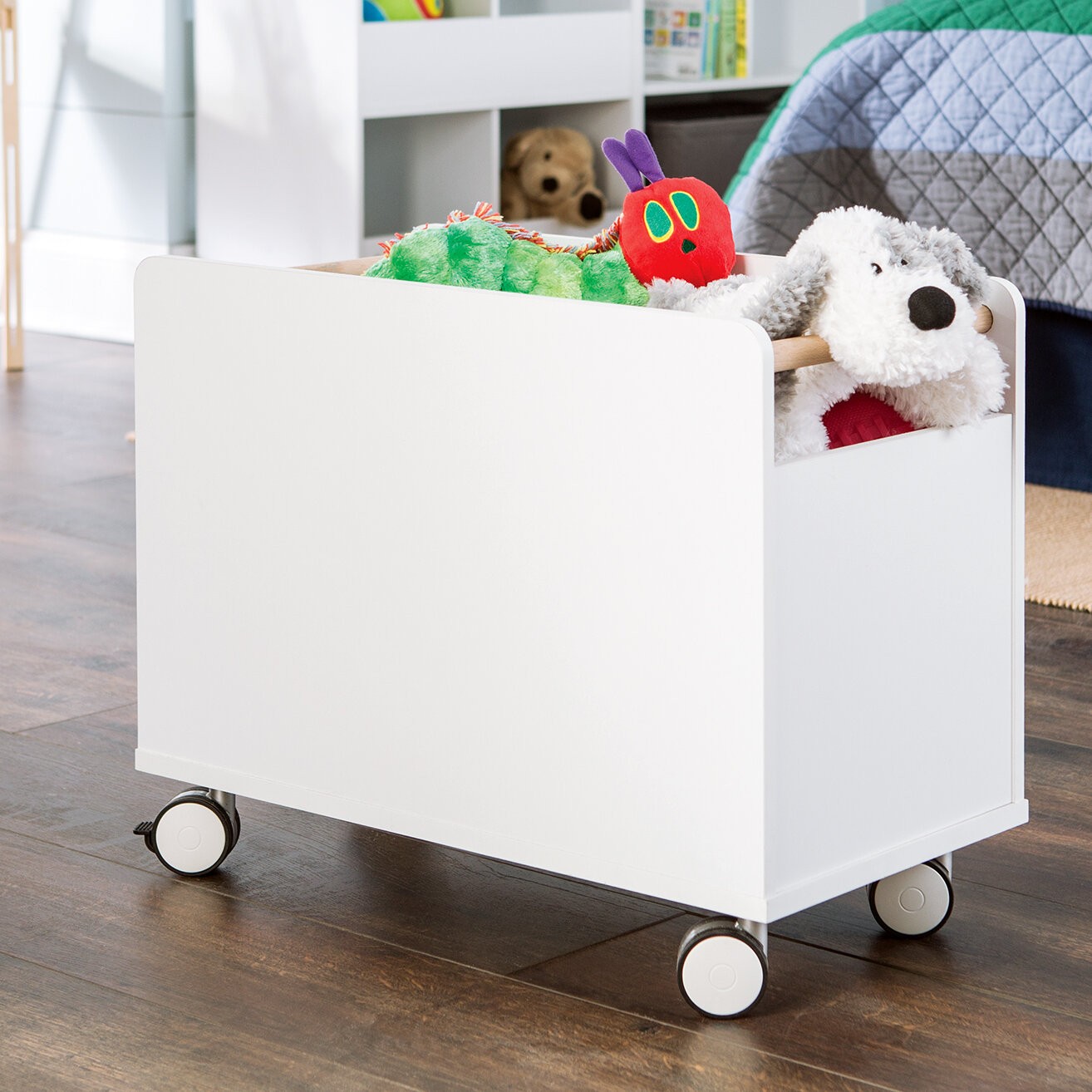 KidSpace Toy Box
Make tidying up your kid's room a breeze with this large toy box on wheels. The white, minimal toy box design will suit any room aesthetic and is stylish by itself, but can also be wheeled between rooms and away into a closet when playtime is over.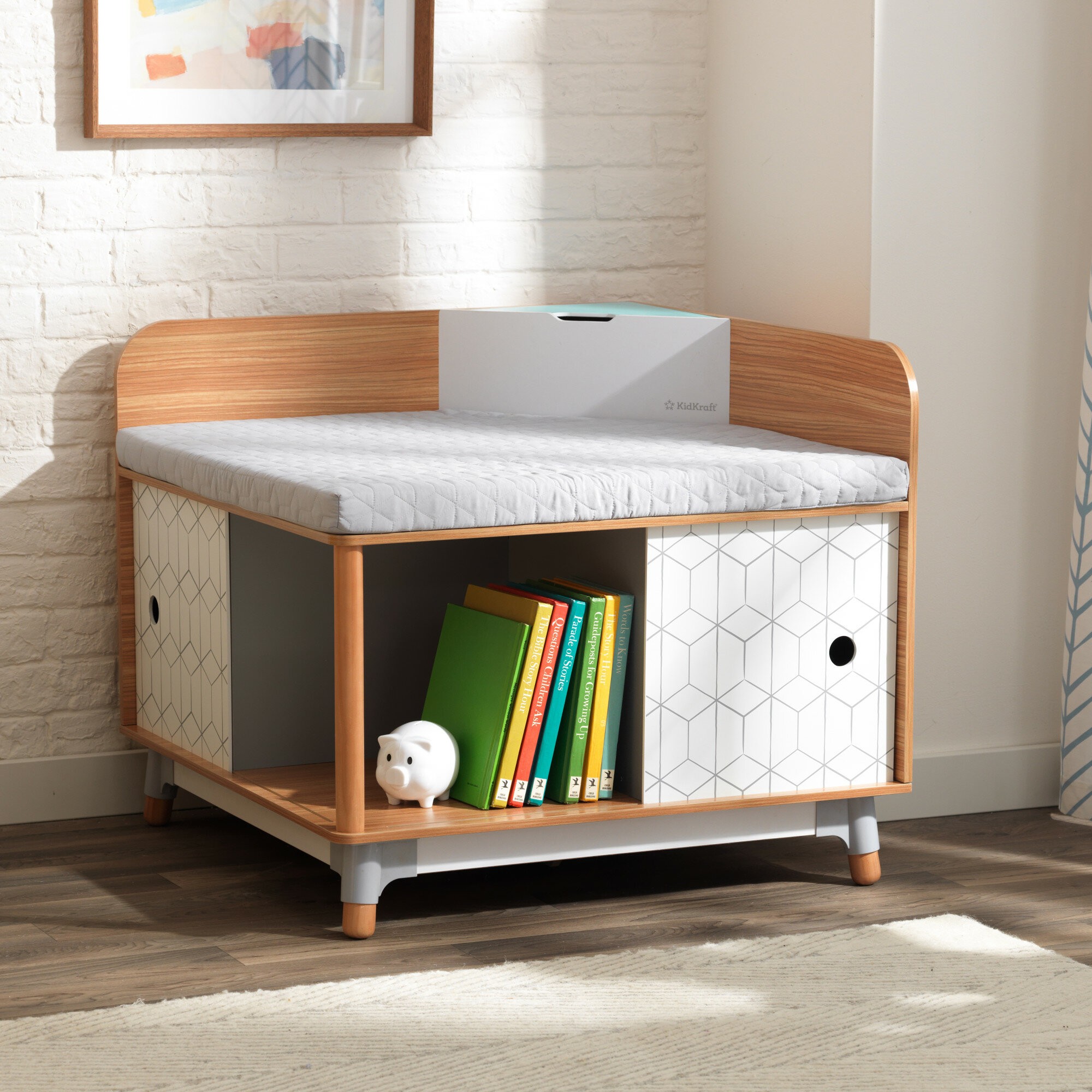 Mid-Century Corner Kids Chaise Lounge
This corner kid's room chair is where playtime meets storytime. The cozy chaise lounge doubles as a large toy box and mini library where you can store all their favorite toys and books while still matching the minimal decor with natural wood and neutral colors.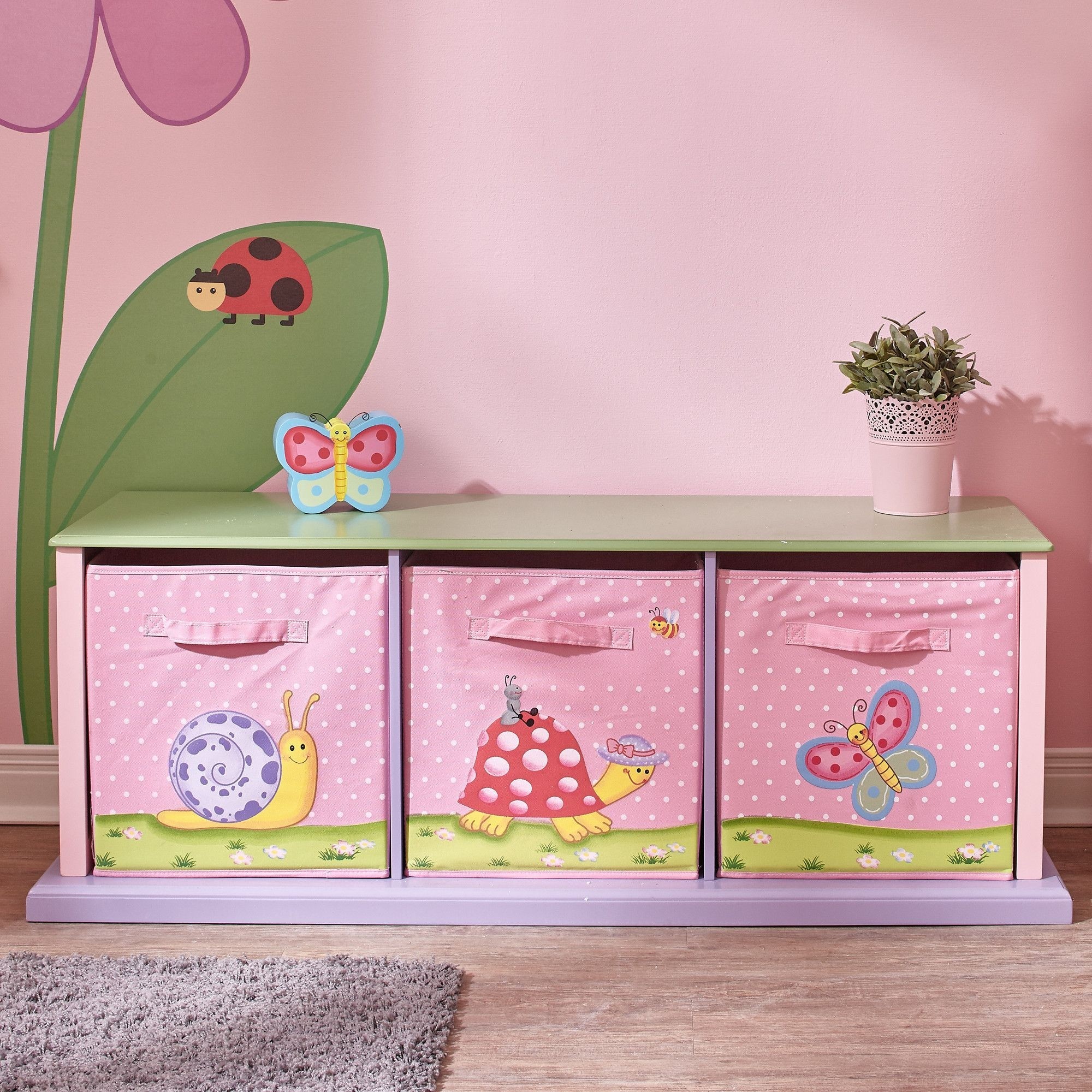 Magic Garden Toy Box
Cute pink garden animals meet function in this large toy bench with drawers. The perfect addition for any little girl's room, this pink toy storage box can also double as a workspace in the playroom or bedroom. This sturdy wooden toy box will brighten any space!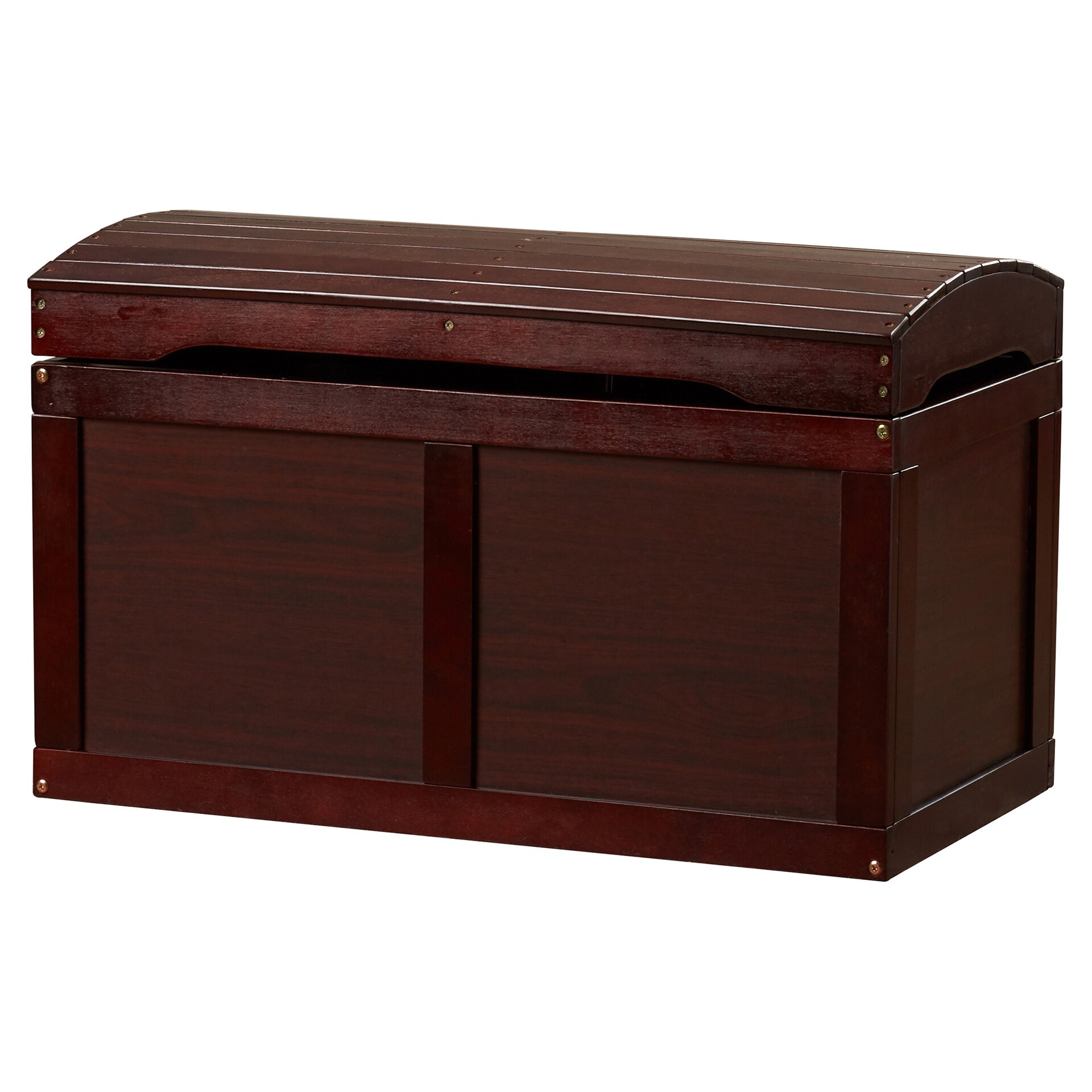 Jessie Barrel Top Toy Box
Add a little imagination to your kid's playroom with this large treasure chest toy box. The dark barrel wood has a neutral finish to match any color palette, and is big enough to store everything from toys to linen to buried treasure. Safety hinge on lid included.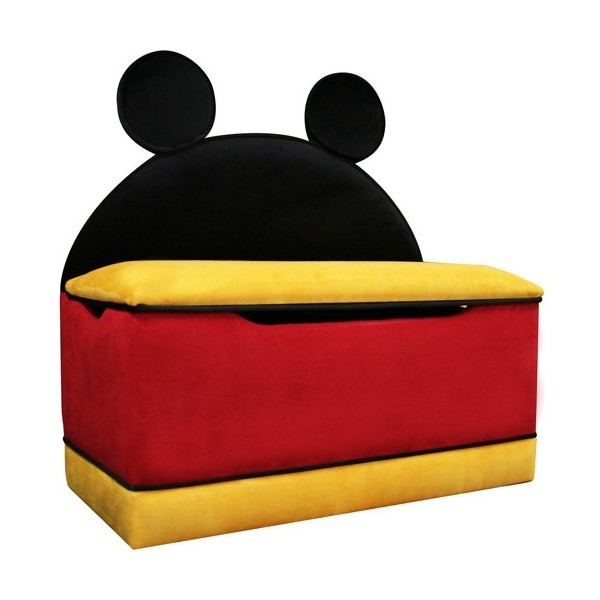 Disney Mickey Mouse Large Toy Box
Charming toy box mounted on wooden base and covered with pleasant to the touch fabric. It can be used as bench. Adds freshness and modernity to any kid's room.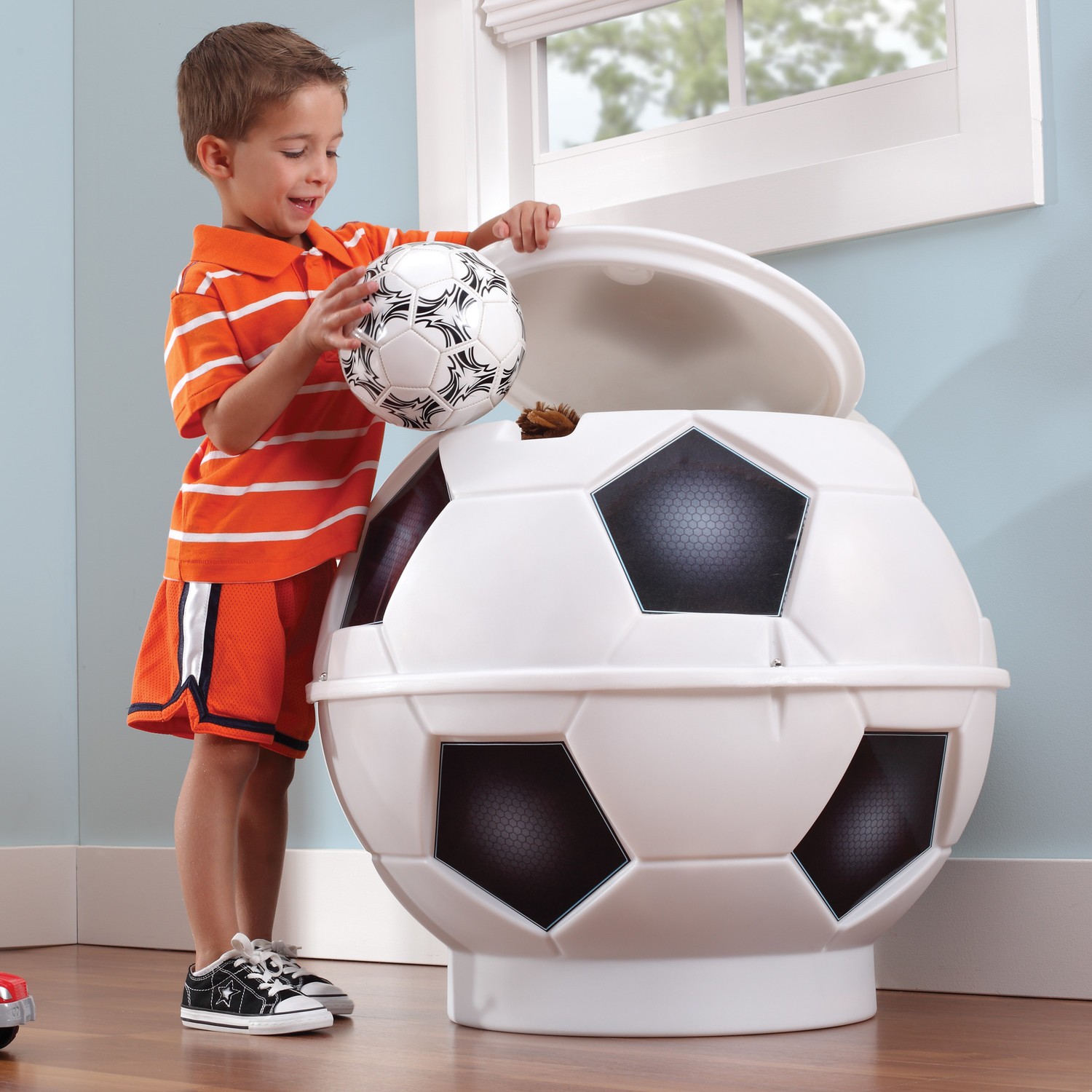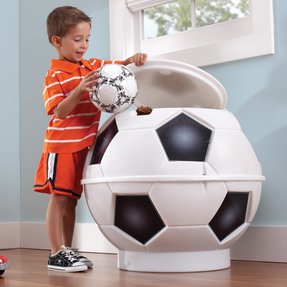 Soccer Ball Toy Storage Bin
This made on the basis of plastic capacious storage -toy ball is a great way to order in the toddler room. Encourages fun and orders and it looks very impressive. Every little football fan will be delighted with such a place to store toys.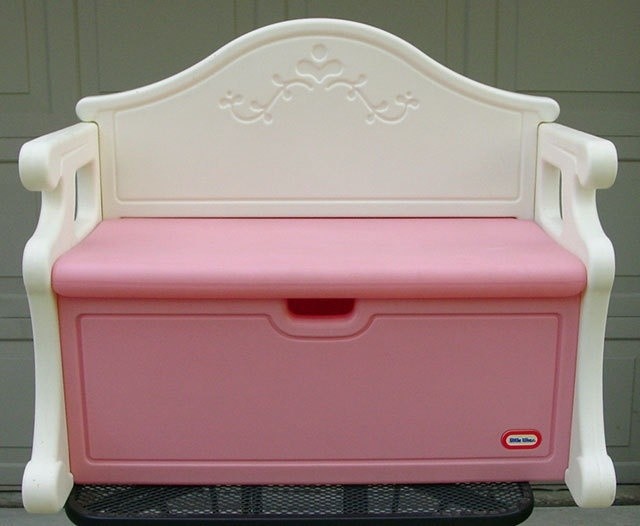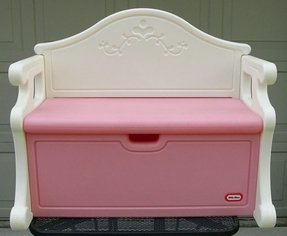 Vintage Victorian Little Tikes Tykes Pink White Toy Bench Full Size Ex Shape
So - you don;t have to choose if it's a victorian style little bench or a toy box storage. Because it is both! White backrest with victorian decorative patterns and anqtique form - gets together with pink, girlish seat and storage part.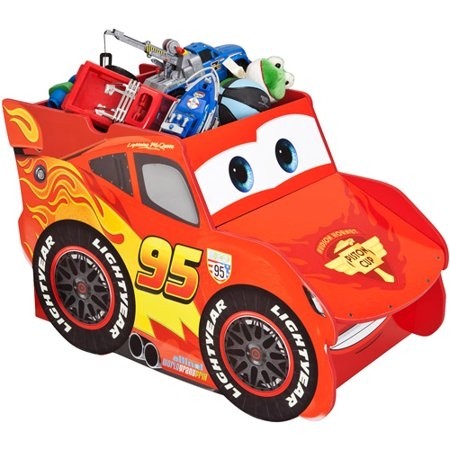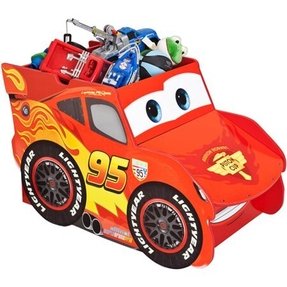 Delta children s products disney cars lightning mcqueen toy box
Large and very smartly made toy box is a perfect combination for a great room of a fan of cartoon Cars. The whole made with the attention to detail is pleasing color and great in the decor of the child's room. Great place for cars.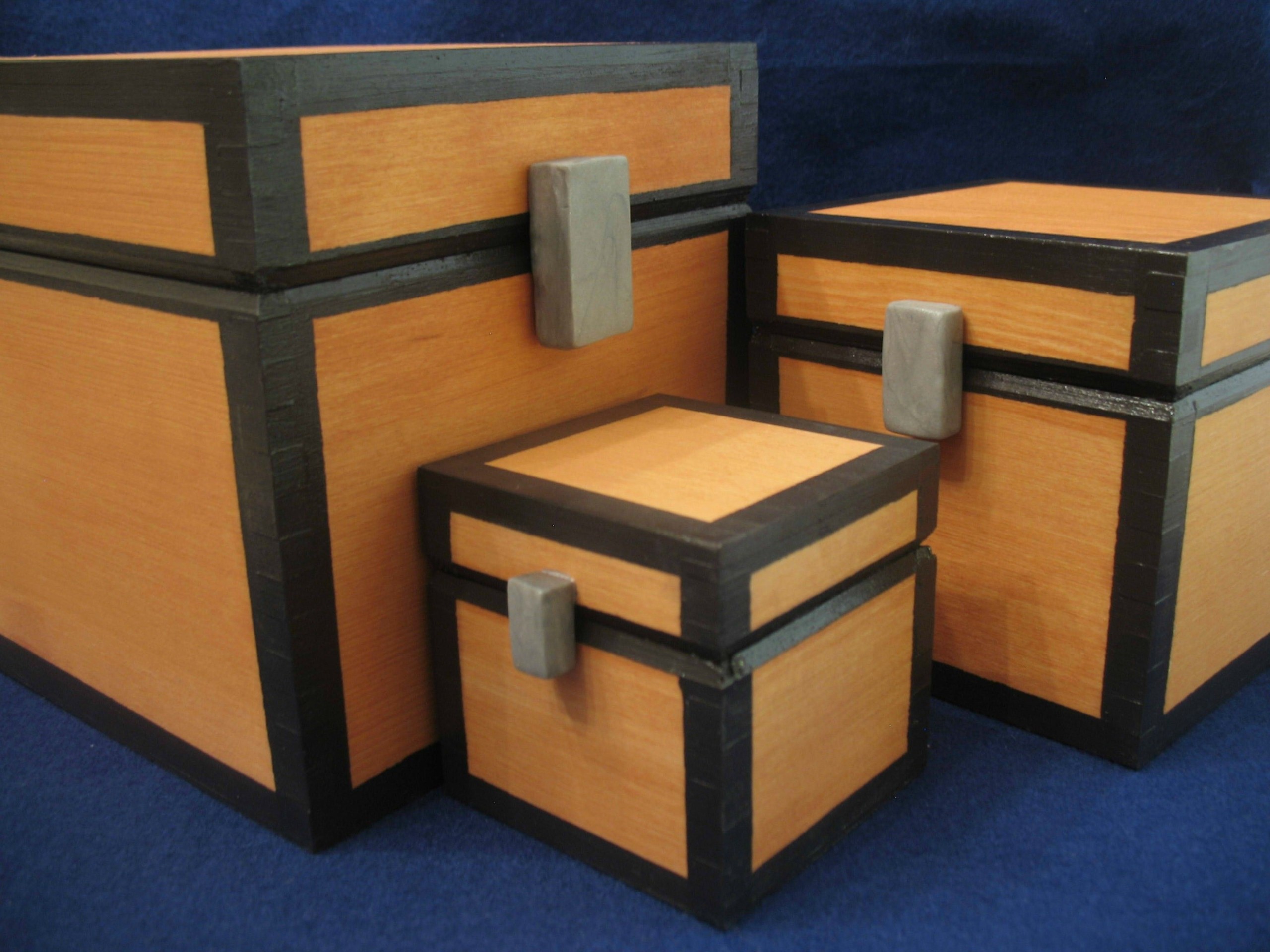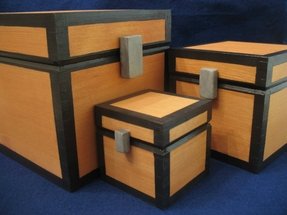 Minecraft inspired chest working wooden
Your kid is bound to love these wooden prop designs! A Minecraft-inspired set of wooden blocks made to resemble the in-game chests. If your kid likes Minecraft, he is bound to appreciate these little beauties.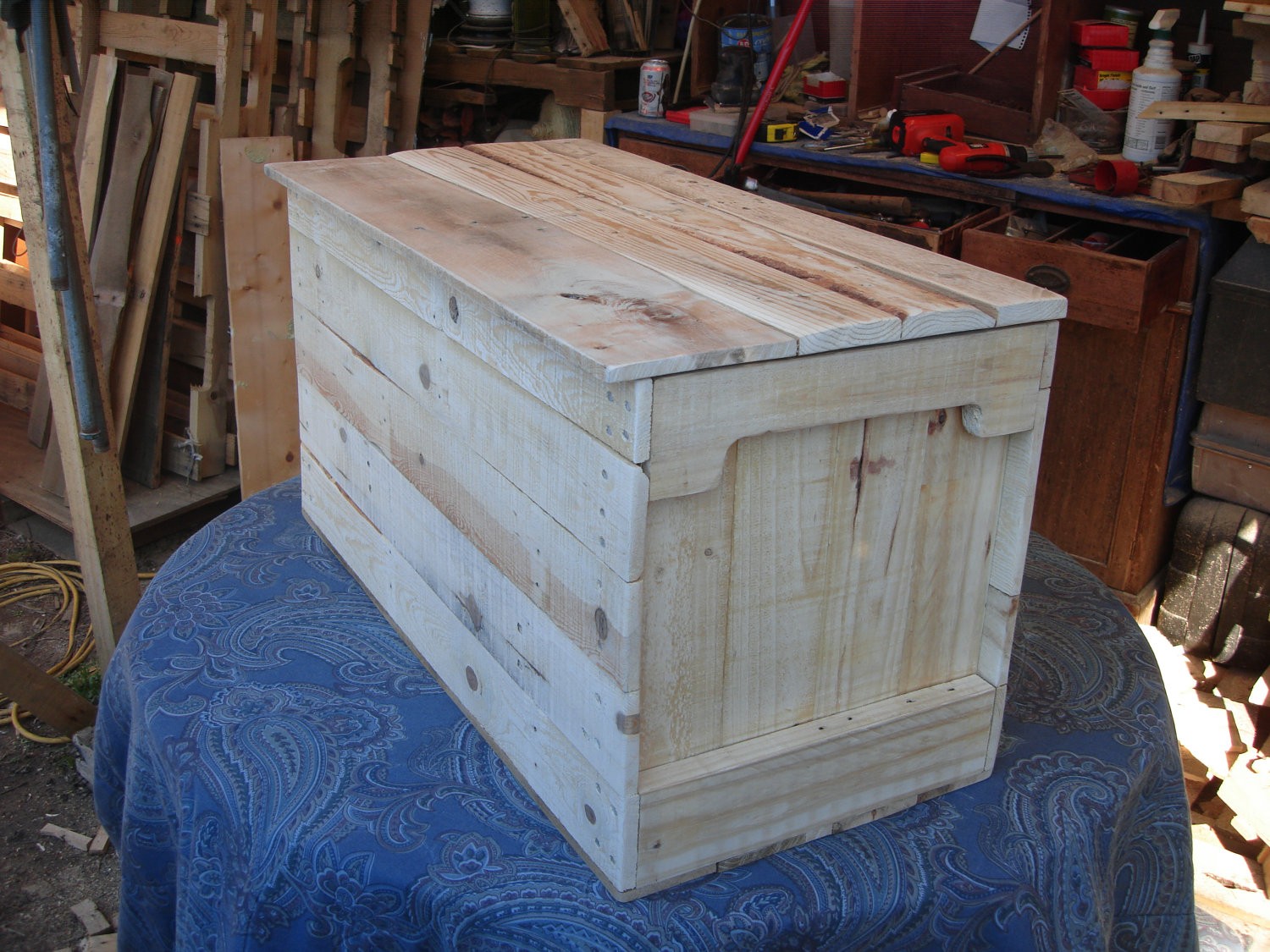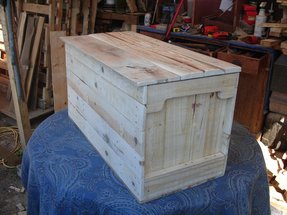 Storage chest trunk wooden box crate toy
Sturdy wooden box for additional storage - looks especially nice in primitive style oriented interiors. All natural wood, unfinished, with metal joints exposed. Can double as an entryway bench as well.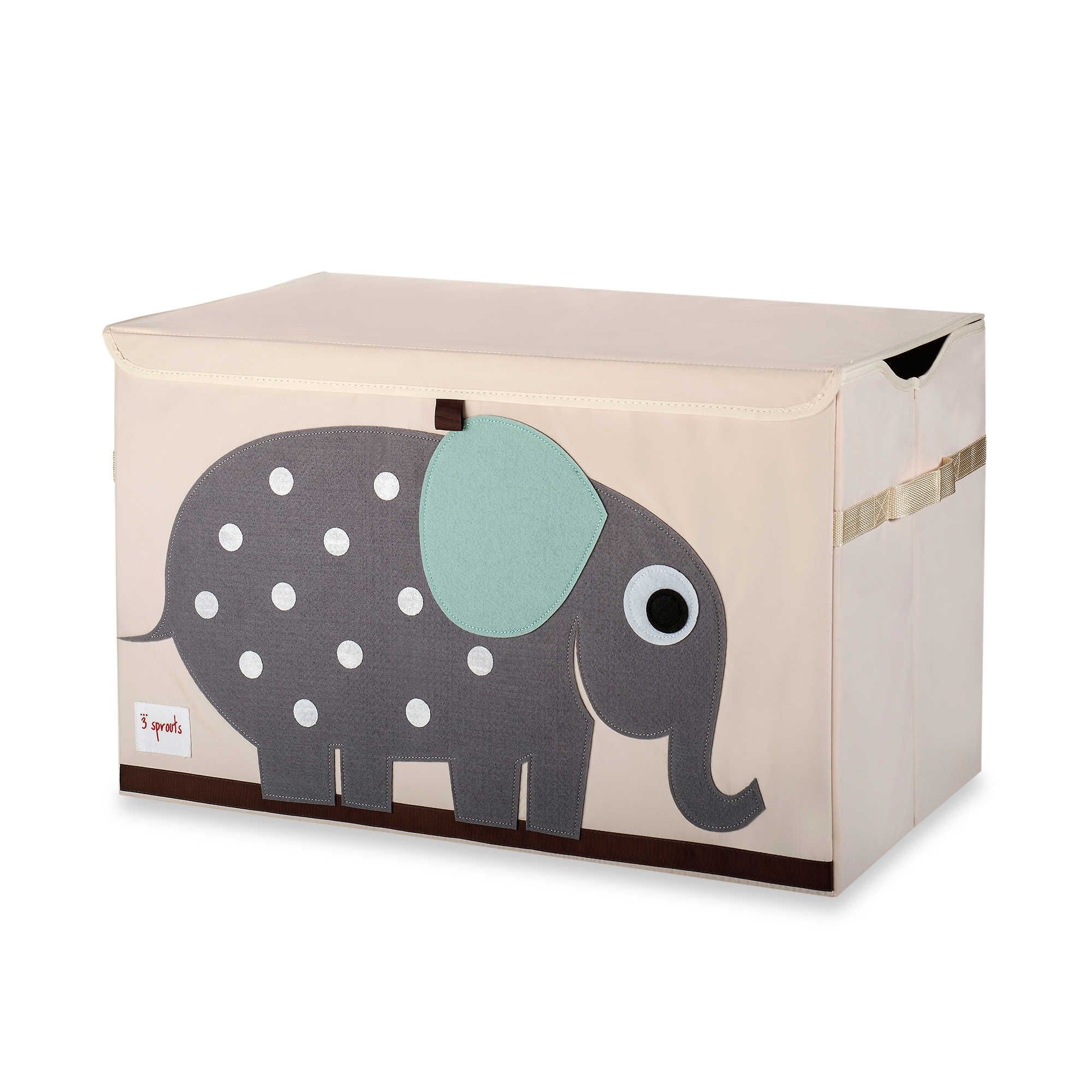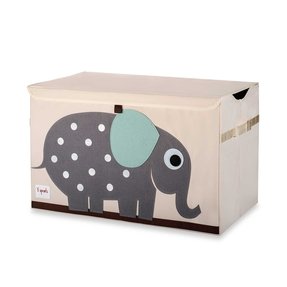 Elephant Toy Chest
It is an adorable toy chest that has got an elephant, cream color and is made of polyester. It is a beautiful and functional addition to your kids room. This product is great for storing toys, clothes and more.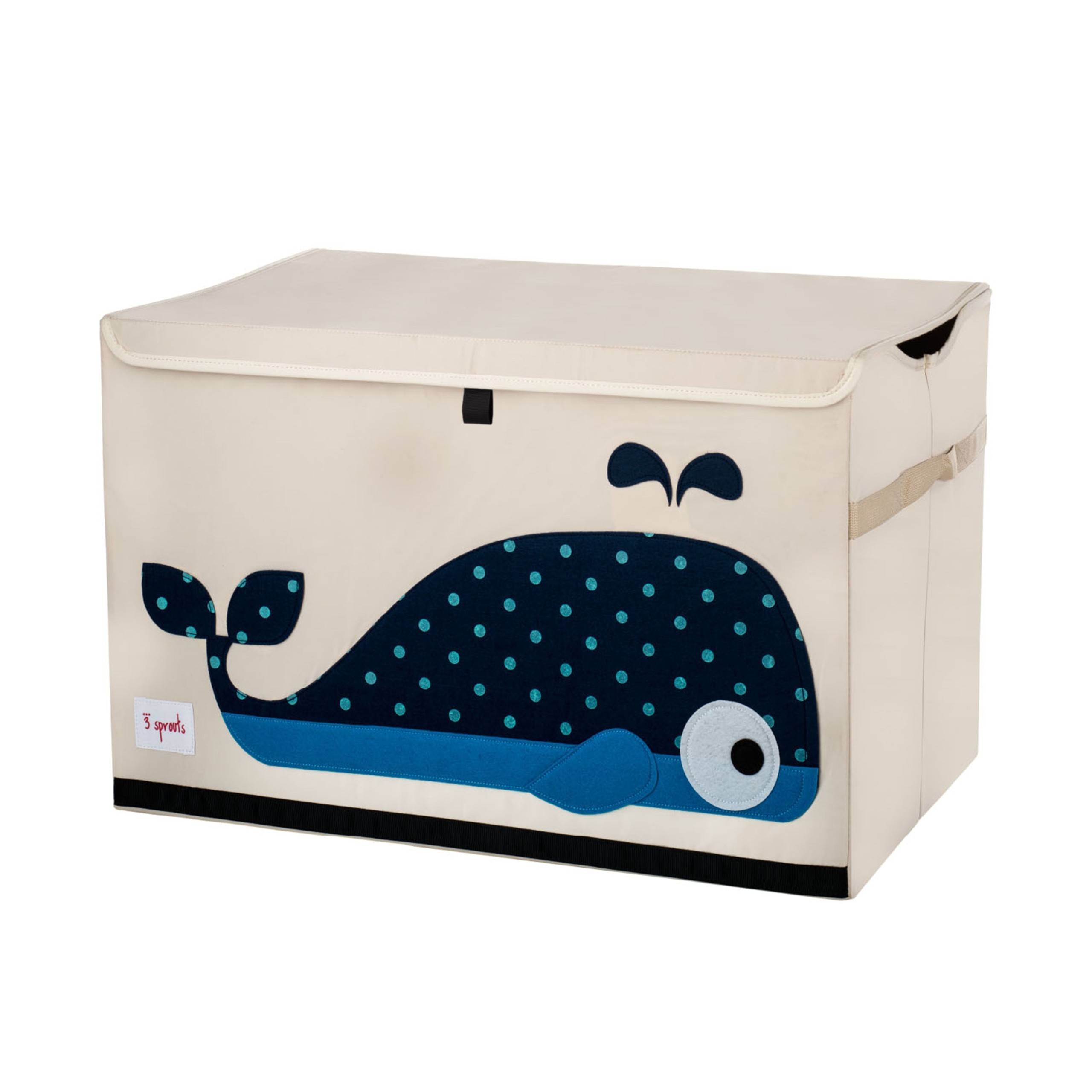 Whale Toy Chest
Your child will be delighted with this excellent toy chest with a charming motif of the whale. The large storage compartment can accommodate a lot of toys and at the same time provides a pleasant and very child friendly decorative detail to a room.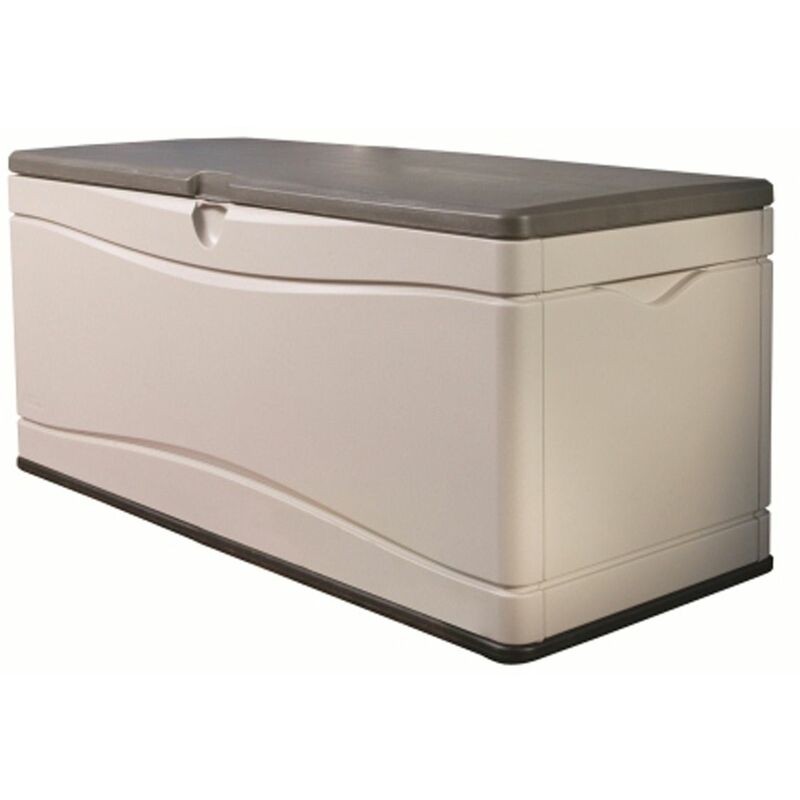 Extra large and capacious toy box made of solid materials, it is a perfect solution for interior and exterior to the garden, patio or terrace. The large trunk will accommodate various trinkets, toys, and garden accessories.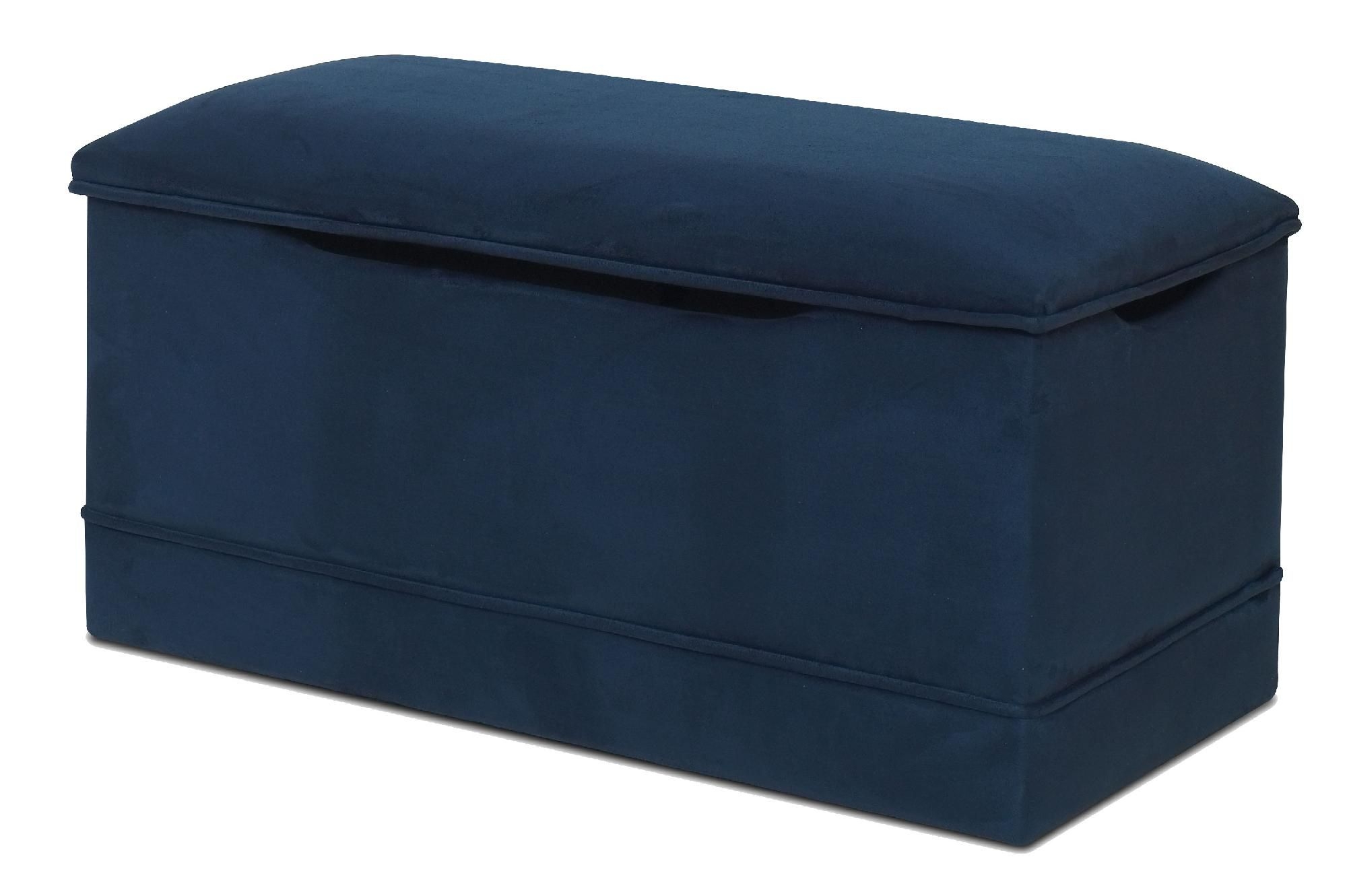 Harmony Kids Deluxe Toy Box Blue Micro at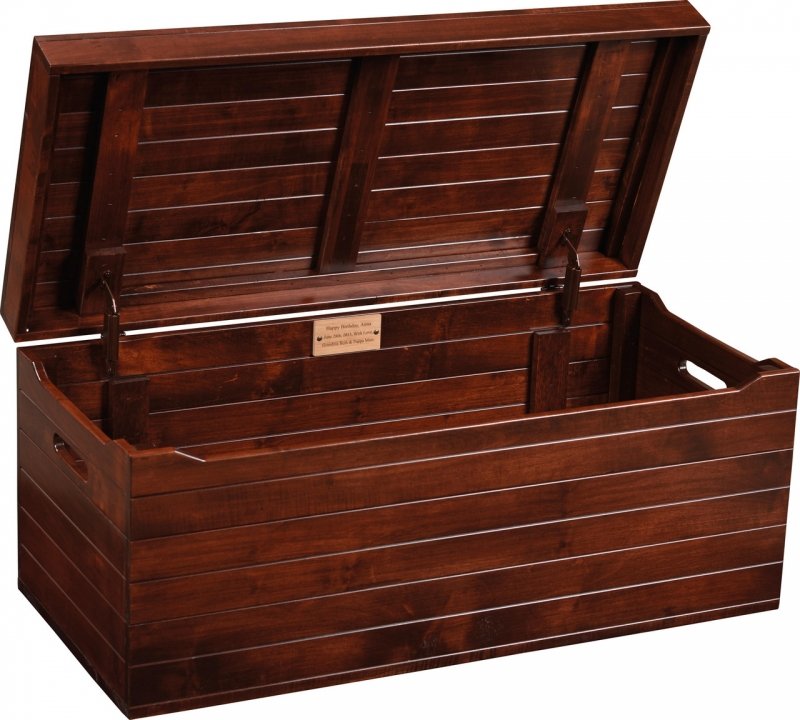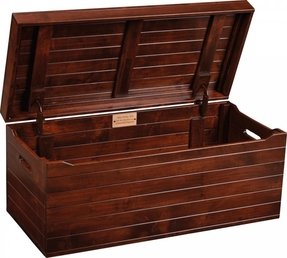 Ensure that your children have a nice and secure place for organizing their toys with this wooden toy box or toy chest. It offers dark, rich finish and catches everyone's attention thanks to its elegance, never letting anyone figure out what's inside.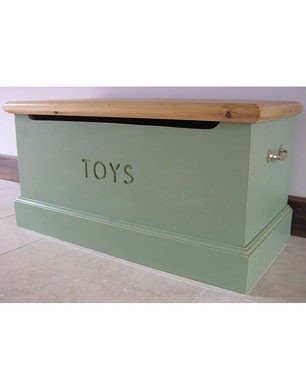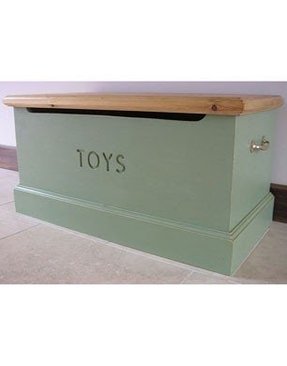 A wonderful, very simple wooden toy box. Great addition to any kid's room and a perfect, handy compartment to let him store his toys in. No more messy floors with toys lying all over the place!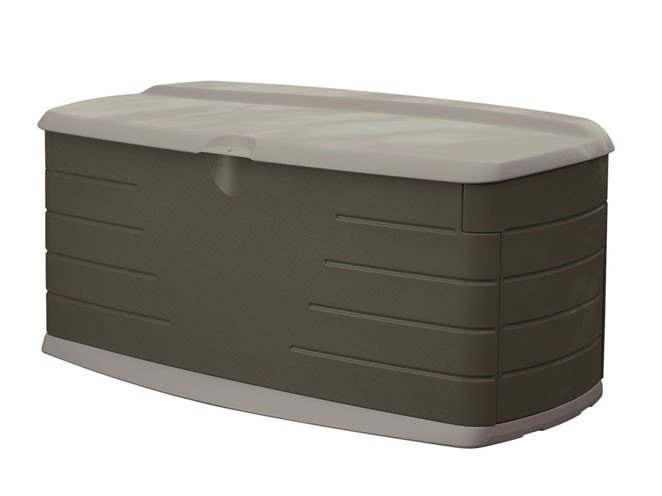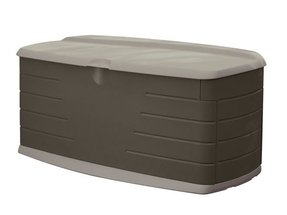 toy storage? comes in medium and extra large, too. Large Deck Box with Seat | Rubbermaid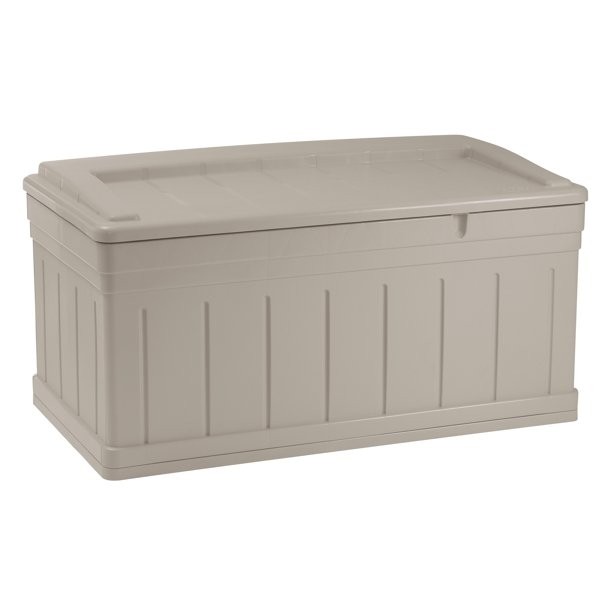 $127.99 TEMP PRICE CUT reg: regular price  $159.99 - save $32.00  (20%) Extra Large Deck Box with Seat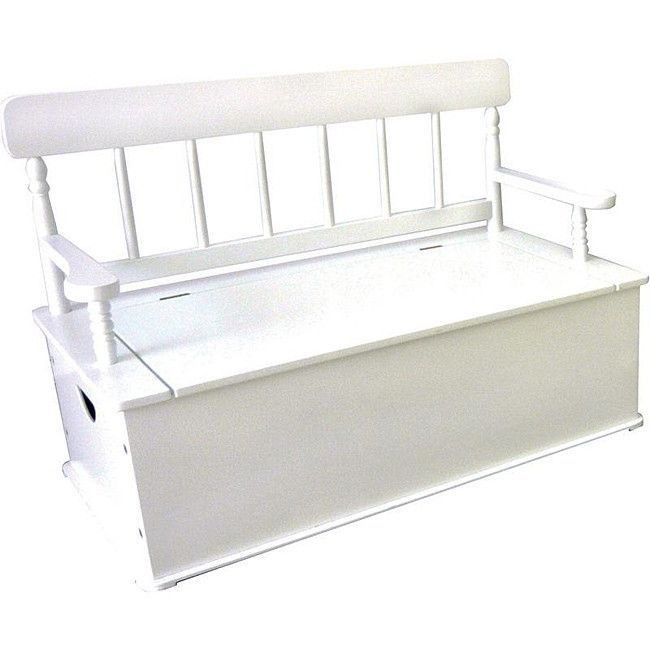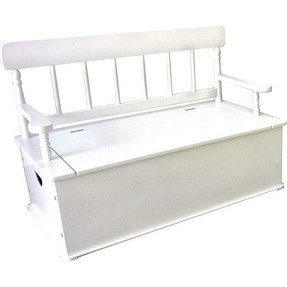 Pretty classic storage bench for kids. It's of white-finished wooden materials. A back is built of a wide top rail and vertical turned rods. Arms are flat. A rectangular seat has slow-closing hinges. Two semi-oval cutouts on sides serve for moving.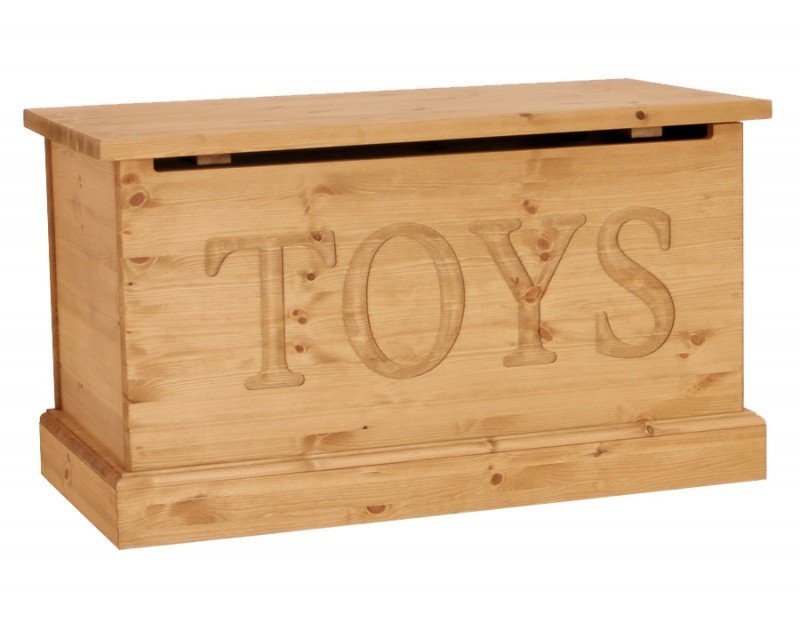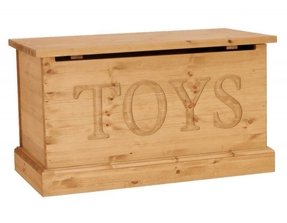 pine furniture toybox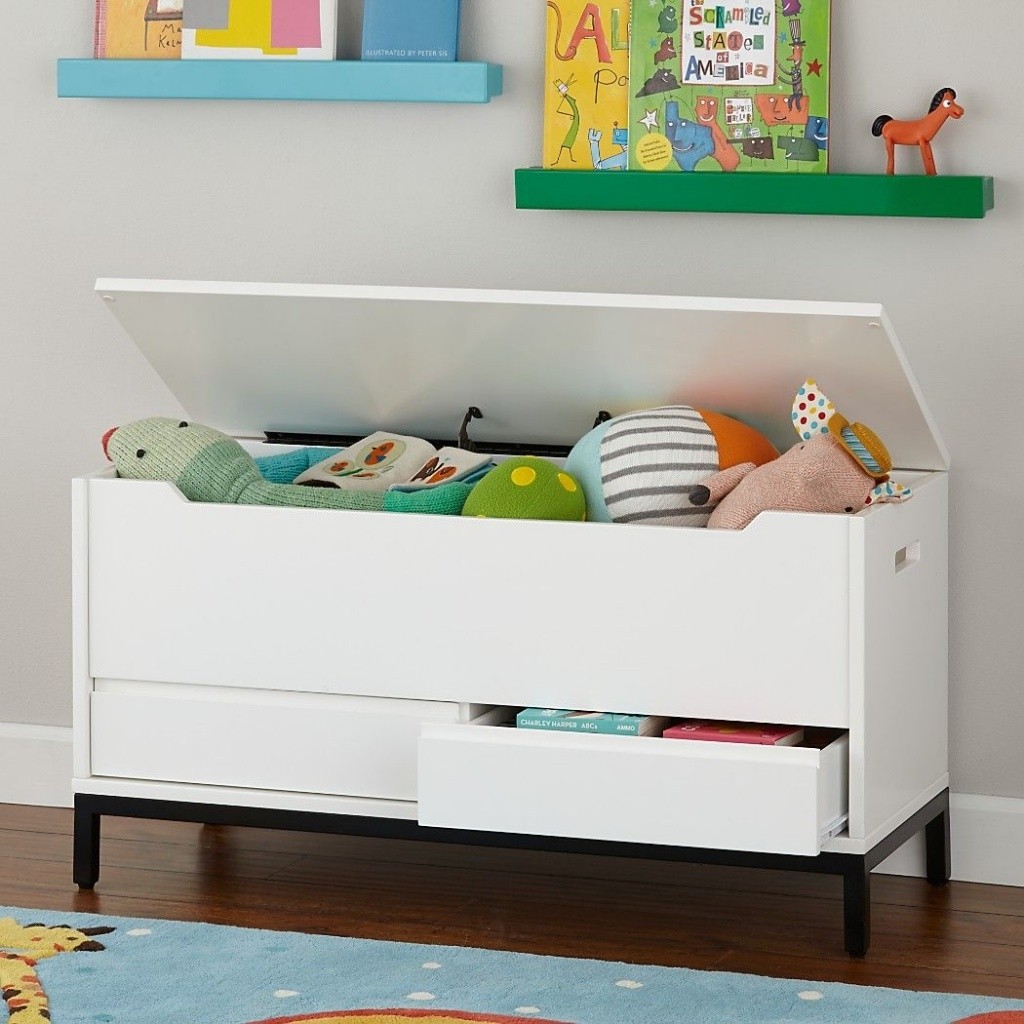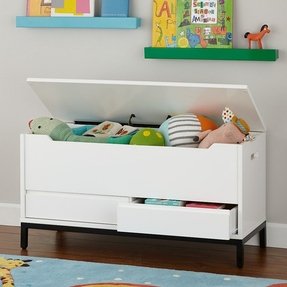 Make sure the room of your little ones always stays clean and tidy without any unnecesarry toys laying around and cluttering it with this amazing toy box that sports not only a minimalistic and modern design but also a spacious structure.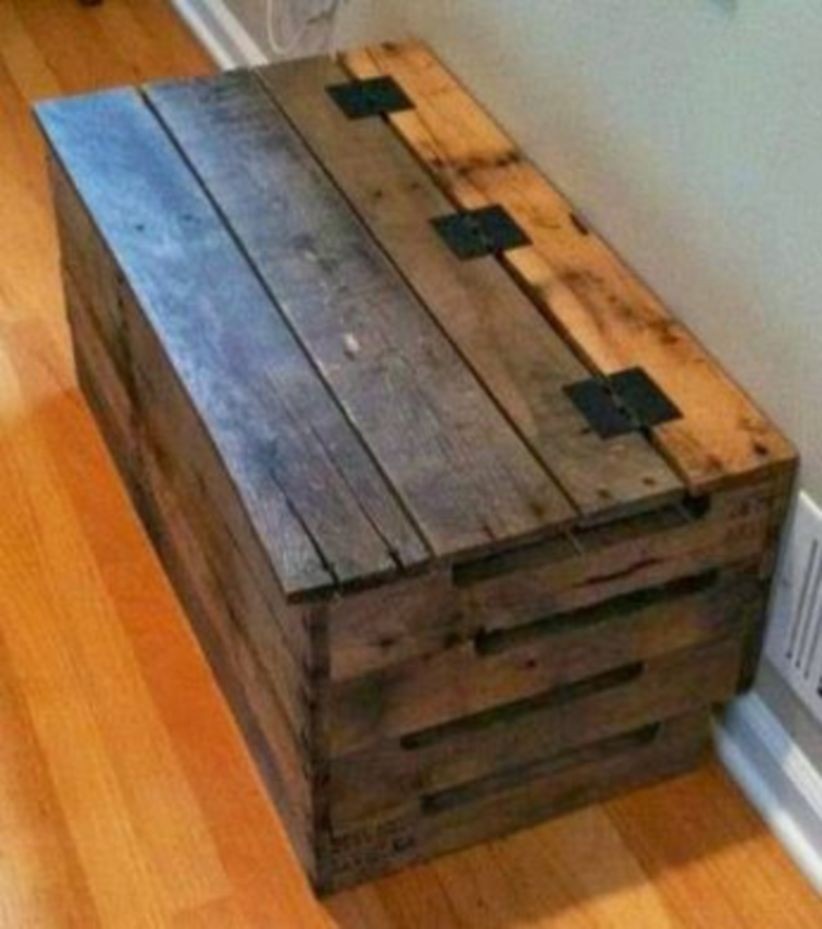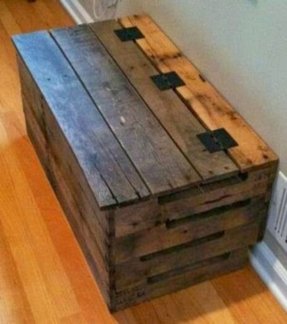 Old-fashioned toy box. This vintage box is made of worn-out wood and looks like old case with treasure. Your childen can use to storrage toys, but it will be perfect for affecting pirrates or gold digger.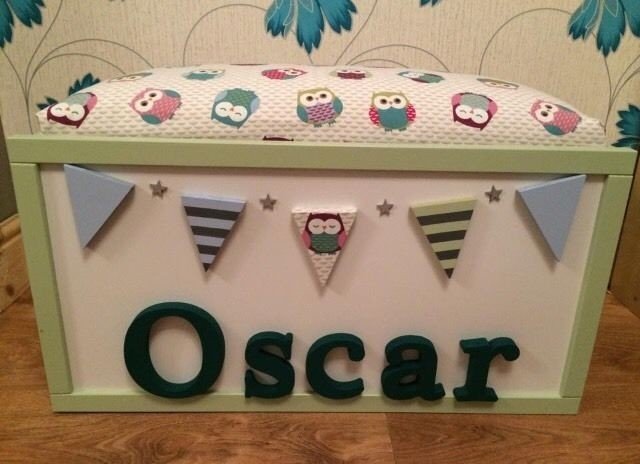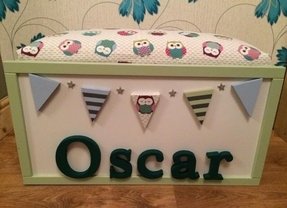 This large wooden toy box makes a lovely addition for every children's bedroom. It can be personalized, letting you create an enchanting storage space for all toys. Your children will love it, eagerly tidying up their accessories.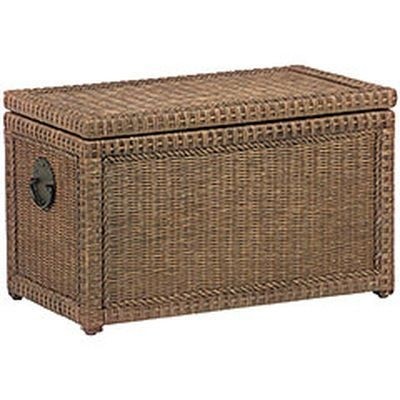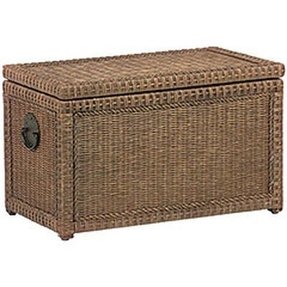 A capacious chest for indoors, perfect for using as both a capacious storage and stylish decoration. Crafted of neatly-woven rattan, the chest comes with a moveable lid and a pair of metal ring handles.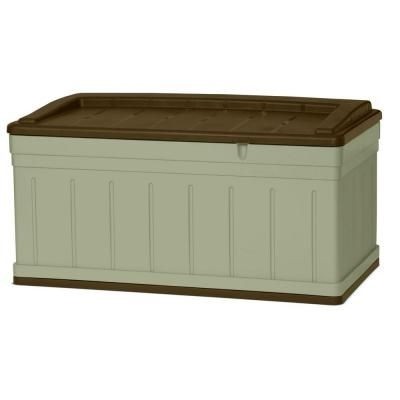 Suncast Extra Large 2 ft. 5 in. x 4 ft. 5 in. x 2 ft. 3.5 in. Resin Deck Box with Seat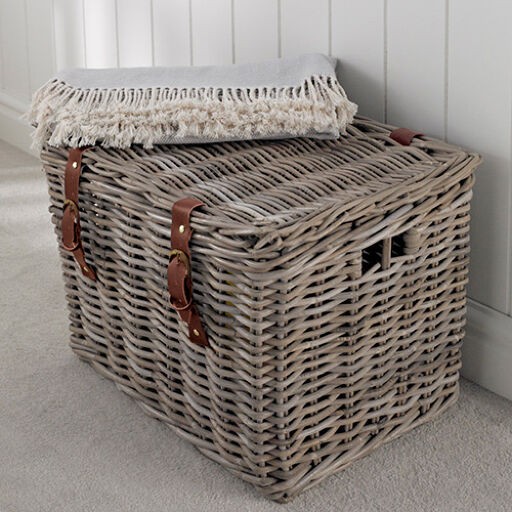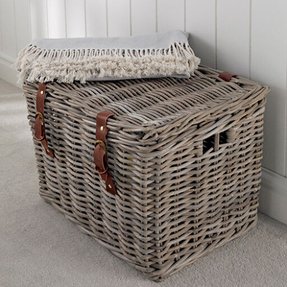 Fisherman's Wicker Basket - Large great for storing all those extra blankets and cushions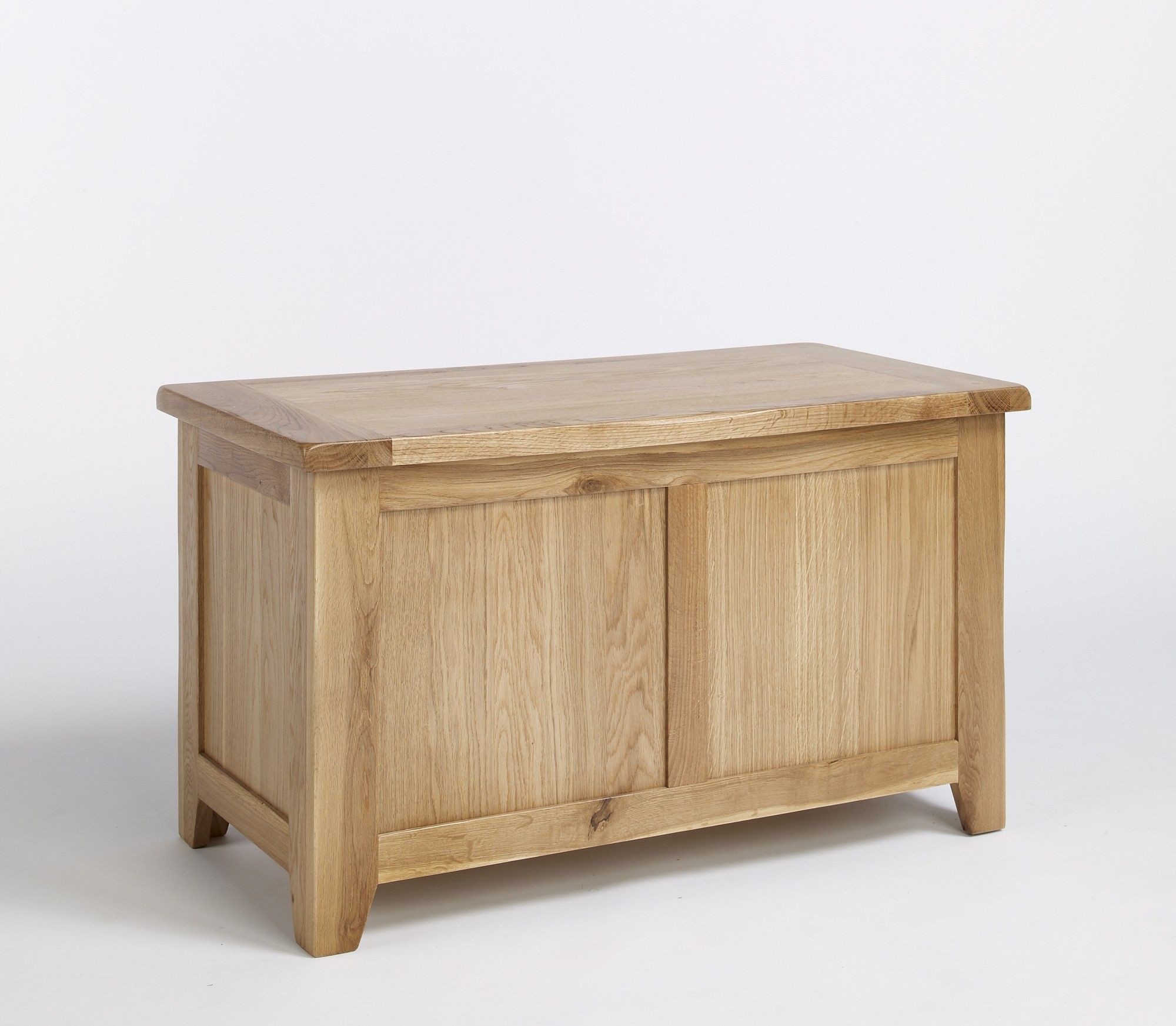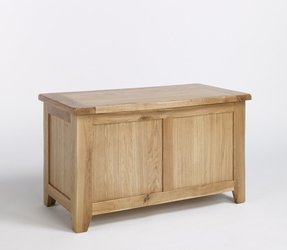 Simple yet stylish and very sturdy, this capacious blanket box is characterized by solid Oak wood construction and bathed in a light oak finish. It's a nice choice for bedrooms, children's rooms, and guest rooms.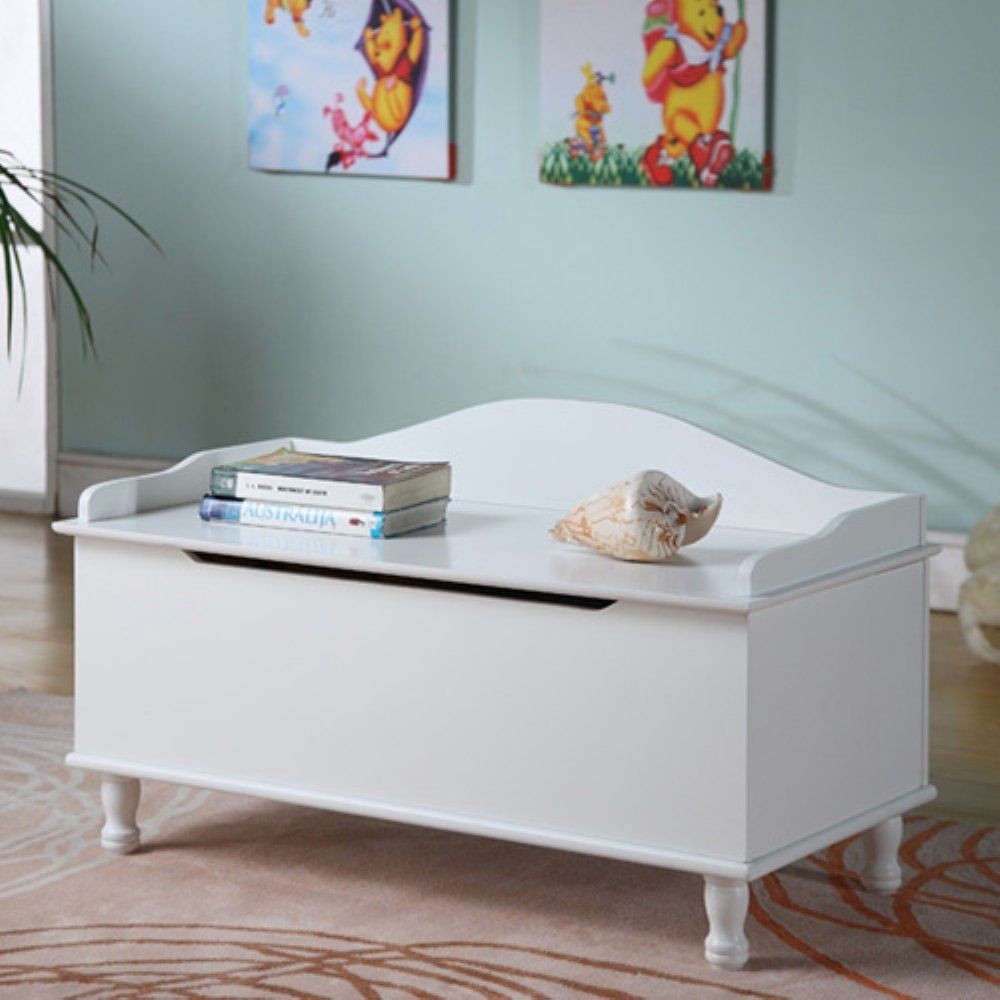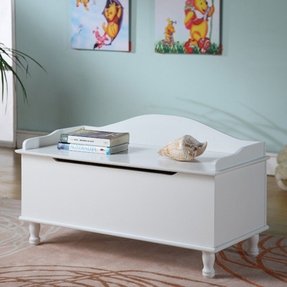 Storage Bench with Locking Hinged Top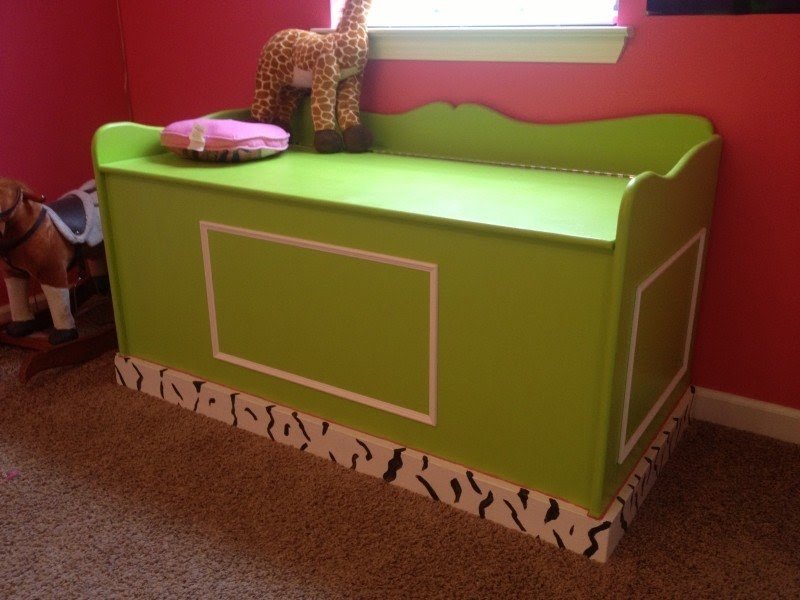 Toy box for space saving in kid's room, teenager's room and more. Construction is made of wood and fitted with capacious compartment. Simple form and functional design.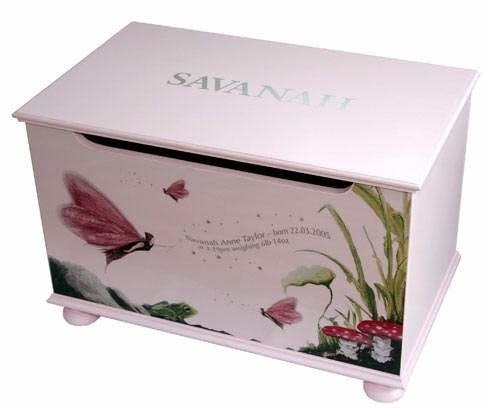 Personalised Pink Fairy Toy Box - Large & Extra Details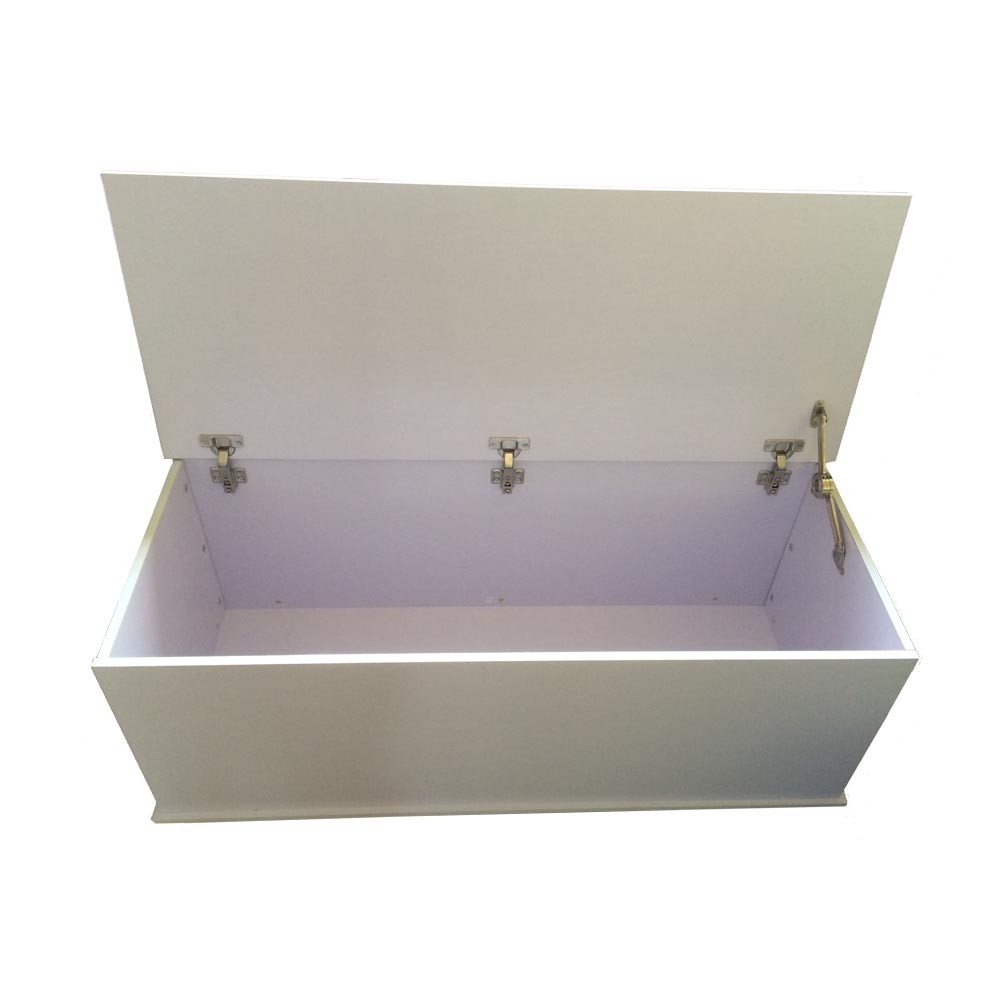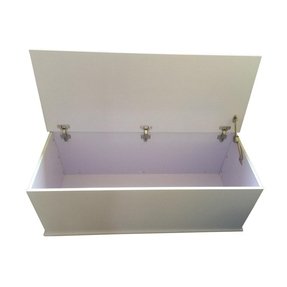 Add this amazing storage chest trunk to your interior and benefit from the visible boost of storage space, that it has to offer. It comes with a charming white finish and is easy to maintain and use to the fullest.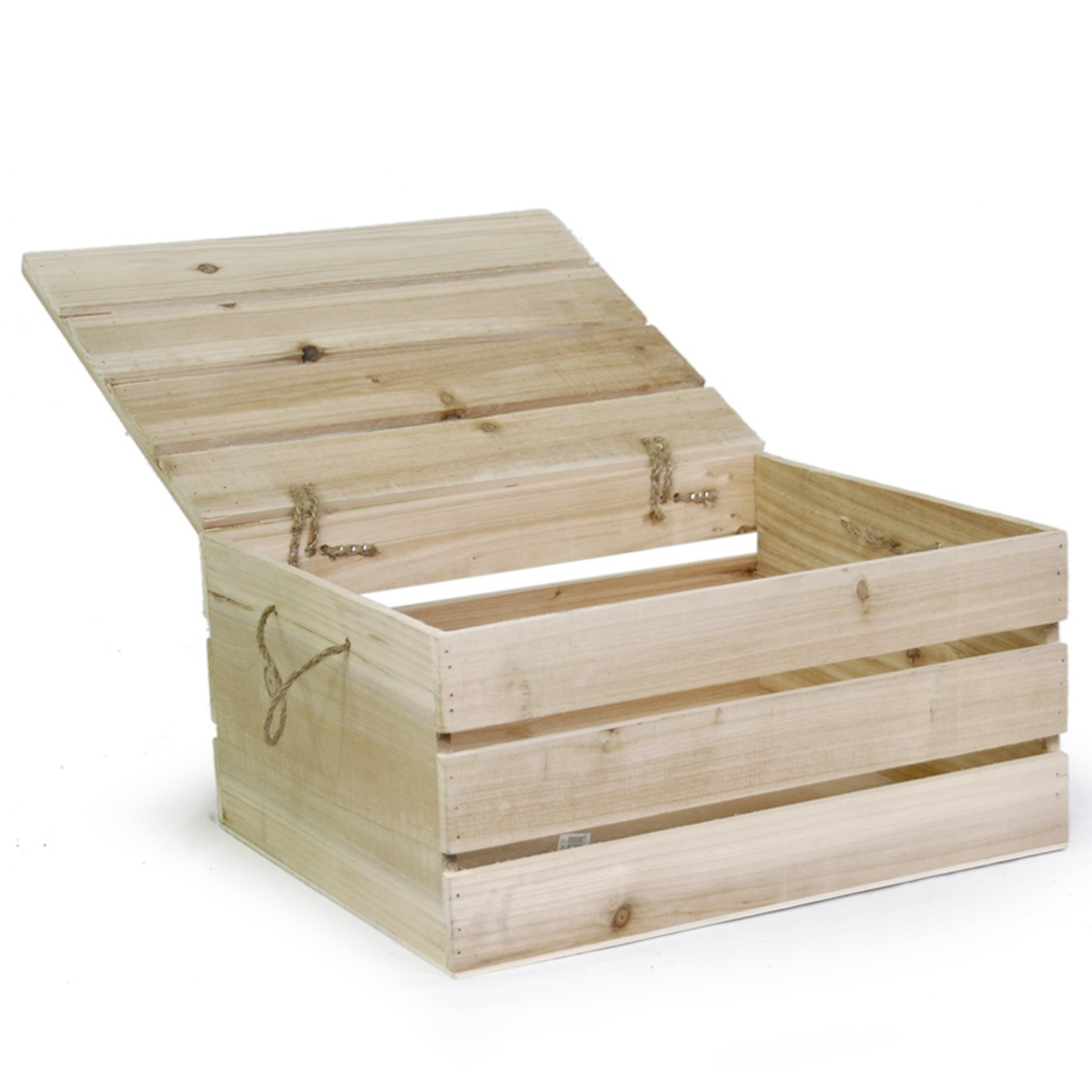 Characterized by wood pallet construction and natural finish, this practical storage box is sturdy, beautiful, and quite capacious. It features a slat design, a pair of string handles, and a hinged lift-up lid that covers the storage compartment.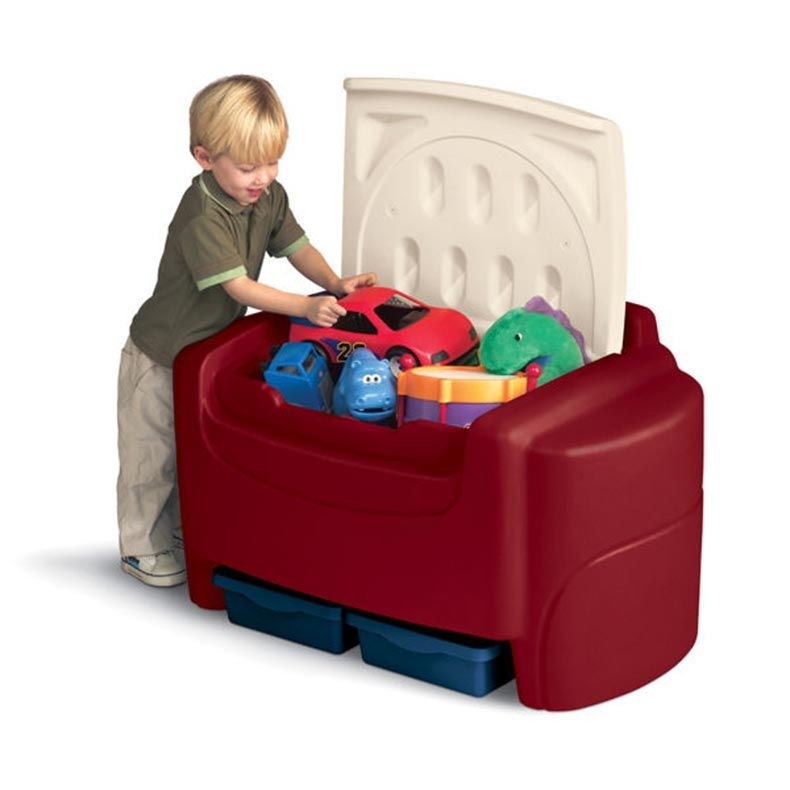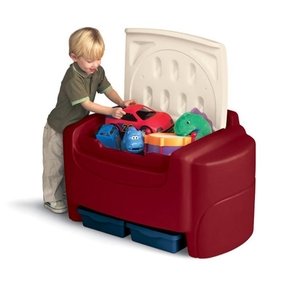 Americana Sort 'n Store™ Toy Chest from #littletikes - $84.99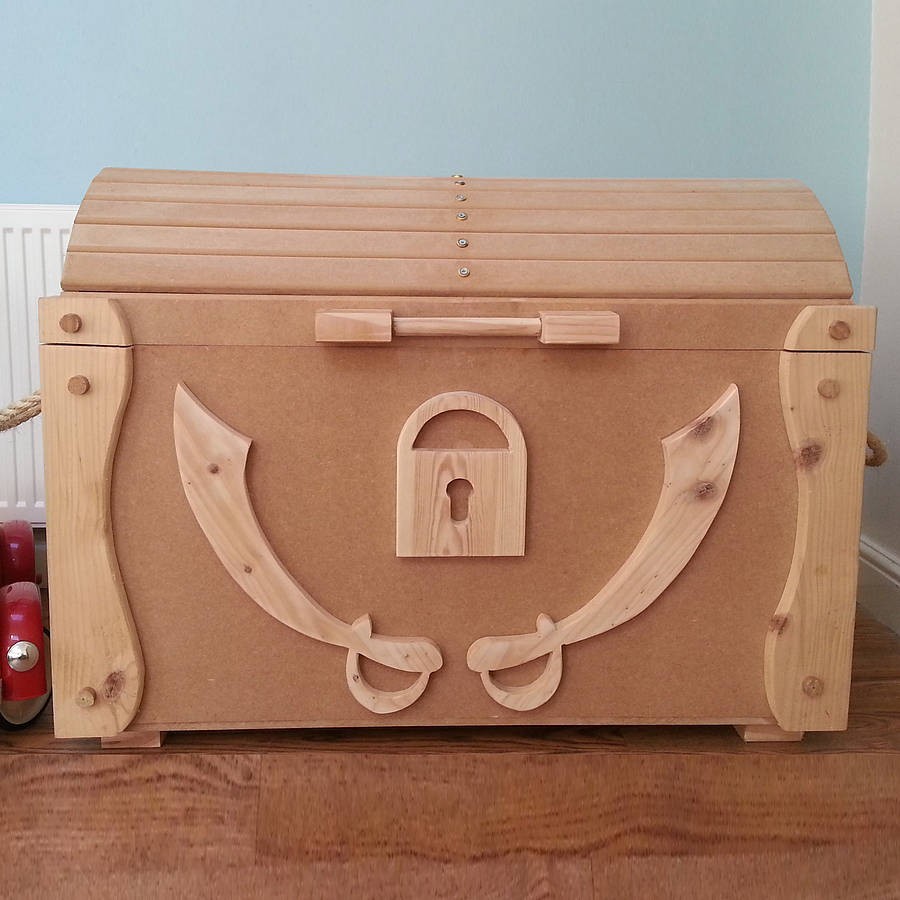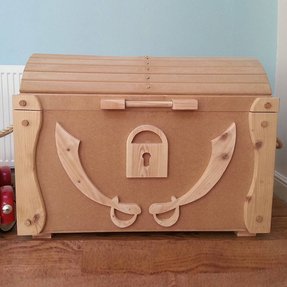 A very solid wooden box that serves as a toy chest. It features simple, but attractive carvings that improve its aesthetic level. This toy box offers plenty of storage space for toys and other types of items.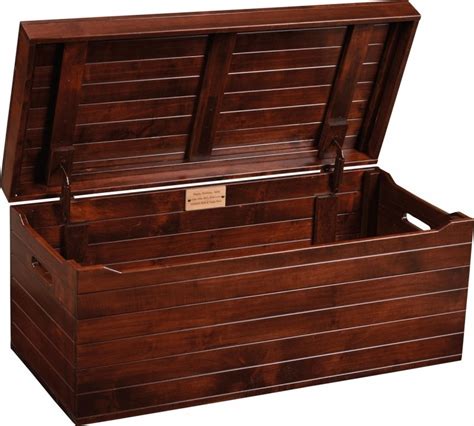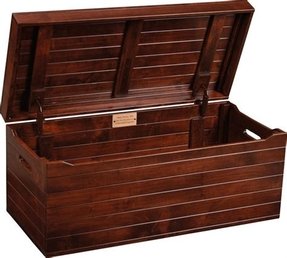 Large trunk made of high quality bamboo wood and finished with script theme. Perfect for storing beddings, toys and others needed stuff. Ideal solution for space saving in all kinds of interiors.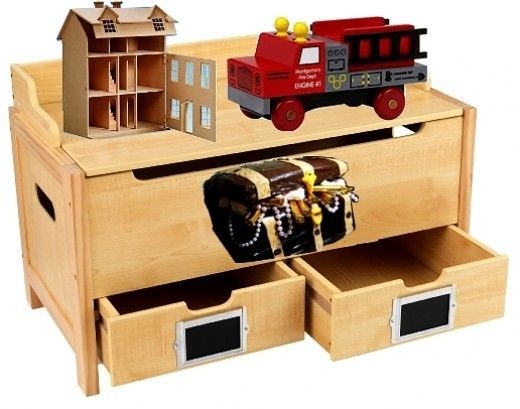 This dog toy box will enchant not only dog lovers. Available in many color variants, can be personalized with your pet's name, paw print design or some short phrase. With dimensions of 27"L x 18"W x 10"D, it can be legitimately classified as capacious.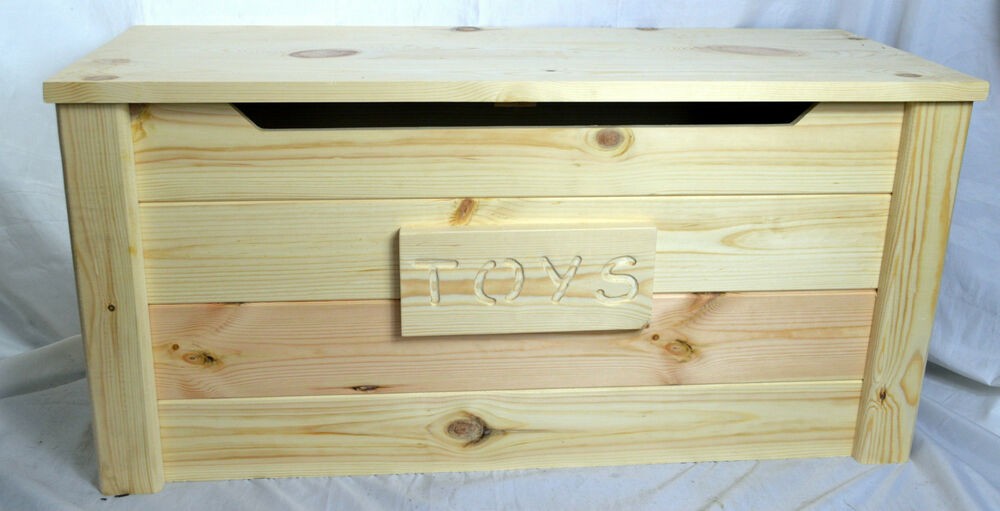 handmade solid wooden pine toy box EXTRA LARGE * | eBay