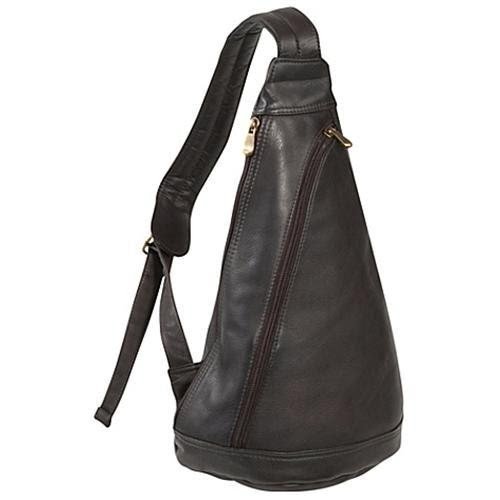 Made from leather, this black sling bag will be a perfect choice if you go for a trip and do not want to overload yourself with baggage. It will keep your documents, mobile and money safe.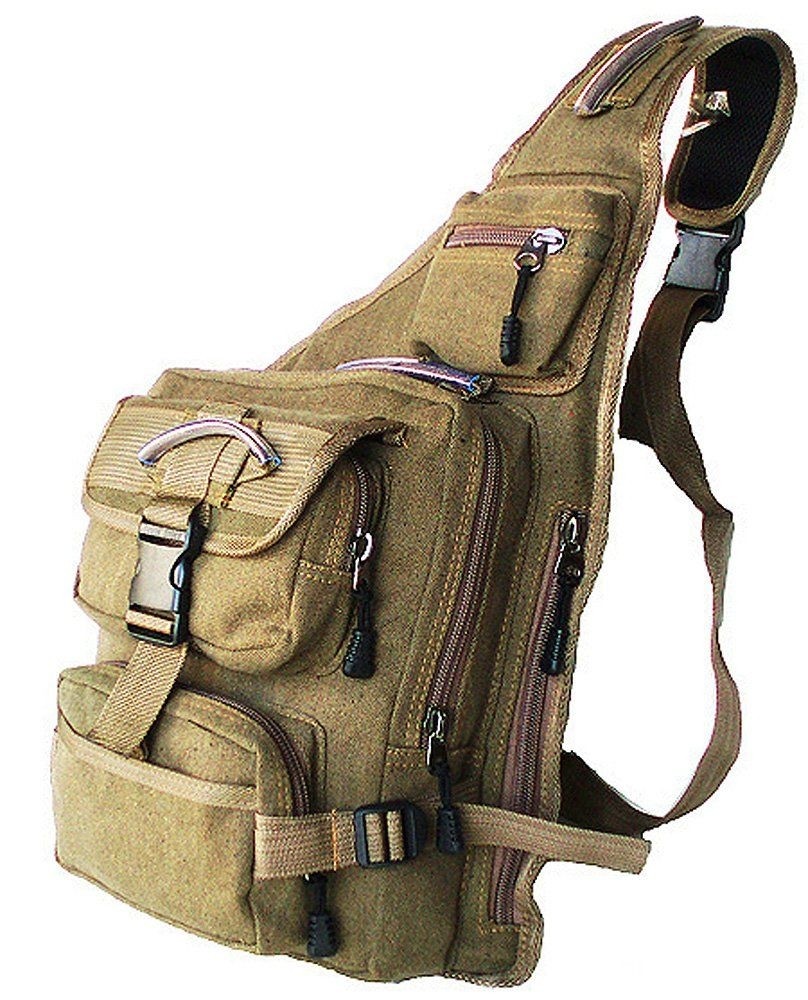 The leather sling bag is a great way to run a daily routine. The simple form of military style makes it an excellent piece of clothing for outing the city. Inspired by the khaki canvas, it is durable and very stylish.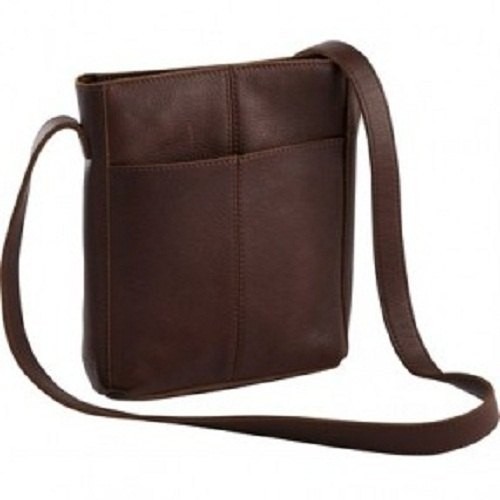 The spacious sling bag, that is handmade of soft leather, is a must have in every women's wardrobe. It's a stylish and beautiful addition to any outfit.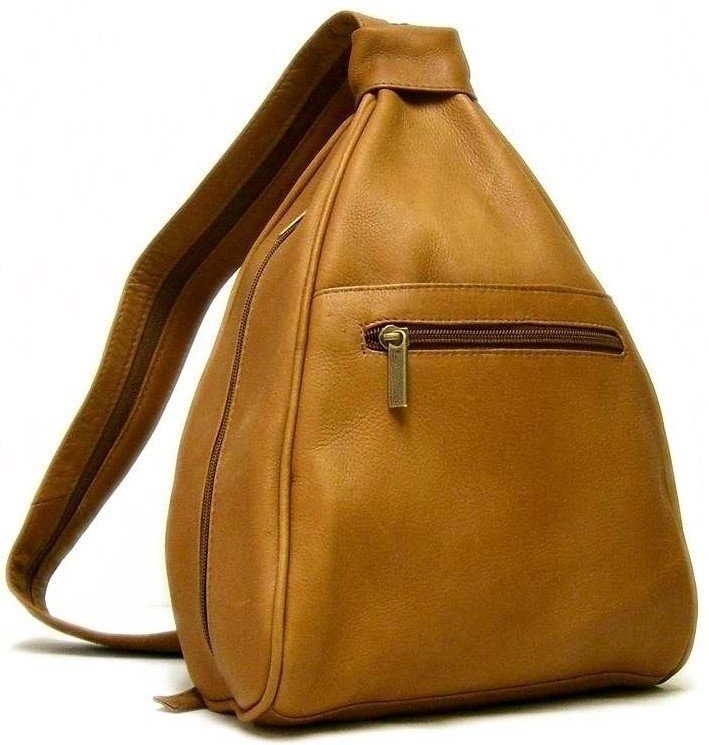 Capacious, leather sling bag. Mustard colour ensures interesting vibe. The quality of the leather is top-notch, which ensure that this bag never tears or wears. Easy to use zip with additional pocket can come in handy, too!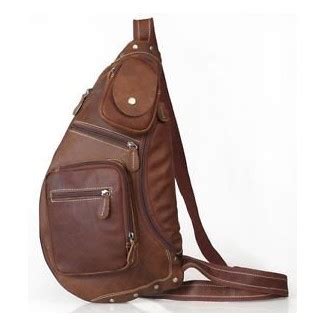 Clothes, Shoes & Accessories > Men's Accessories > Bags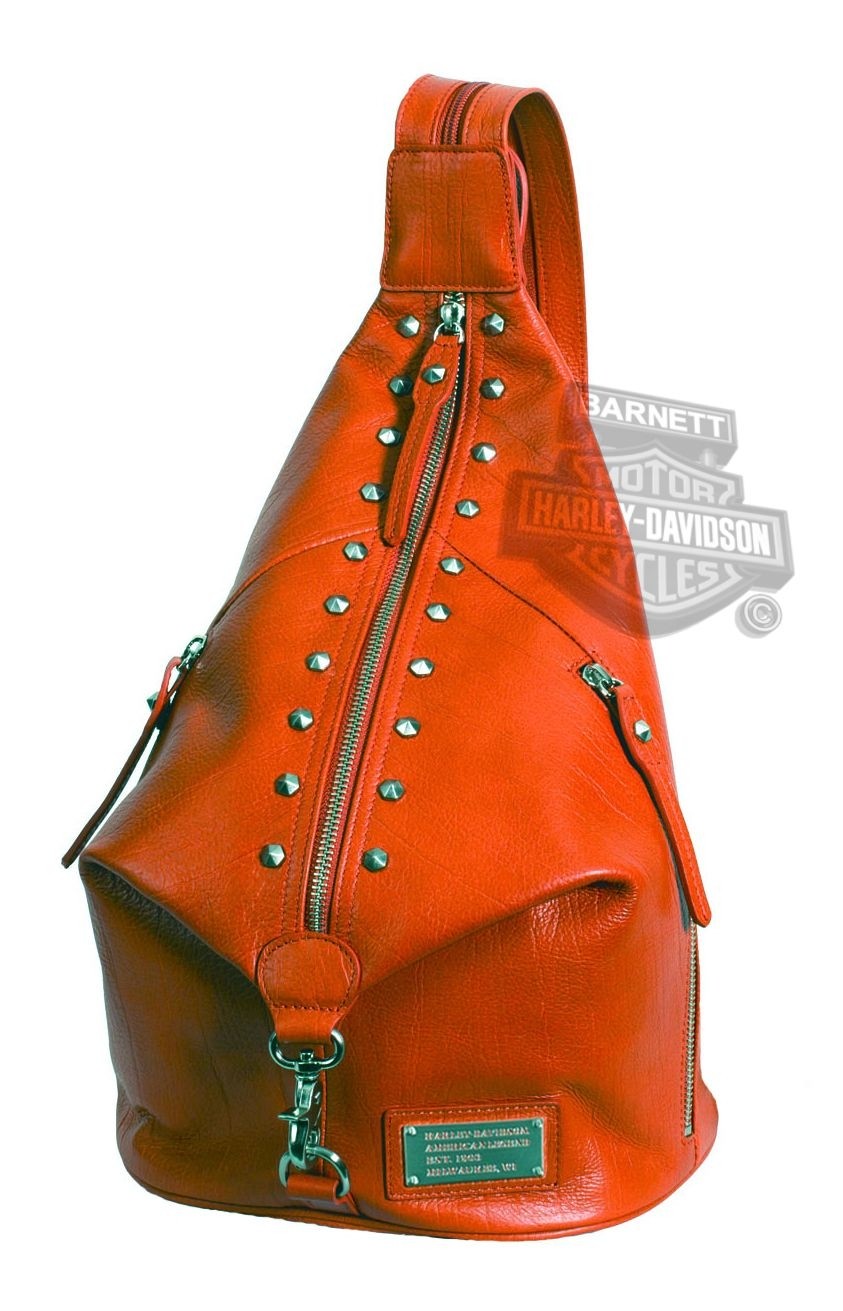 An attractive contemporary sling backpack for girls. It's of orange leather and has metal hardware, a robust strap, 2 zippered side pockets, a zippered main closure adorned with nailhead trims, a label plate, a lined interior with pockets.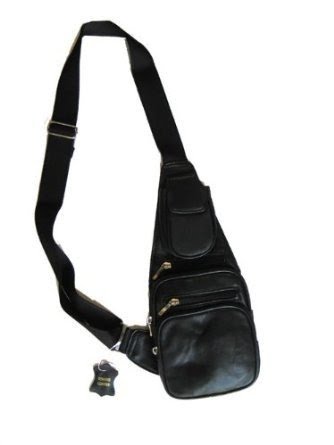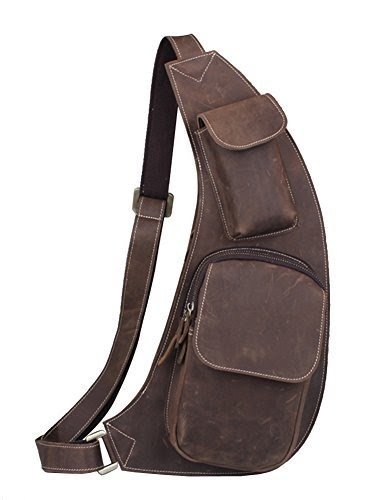 Presented here leather sling bag is a perfect choice for travelers or cowboys! The leather is more like a raw leather. It is thick sturdy leather and stitching. It seems like it will last many, many years and just get better looking with age.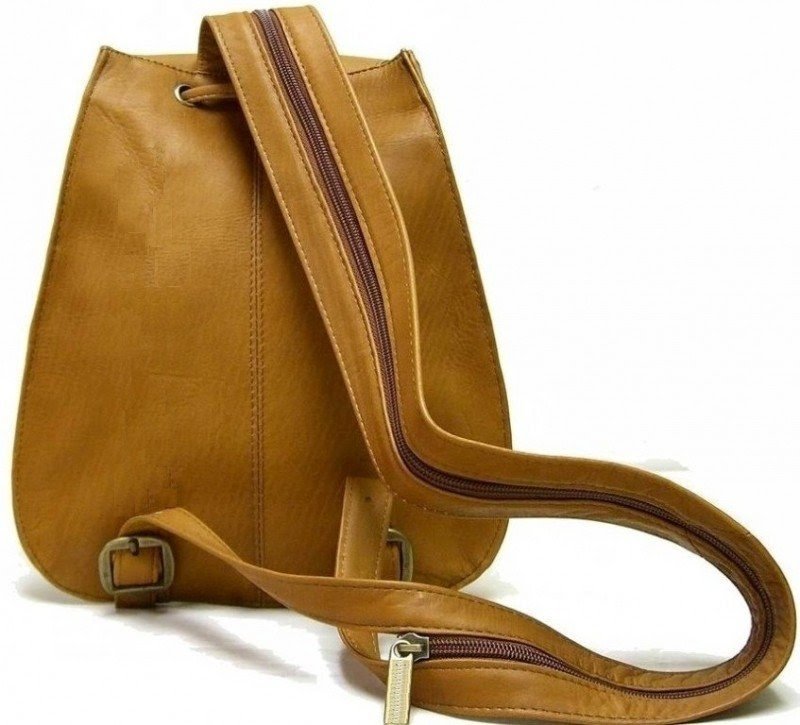 This triangle-shaped sling bag features a convenient two zippered storage compartments and aforemenftioned mobile phone pouch pocket. Measures approx 15″ high / 14″ wide / 6″ deep with a 40″ [1 m] separating shoulder strap.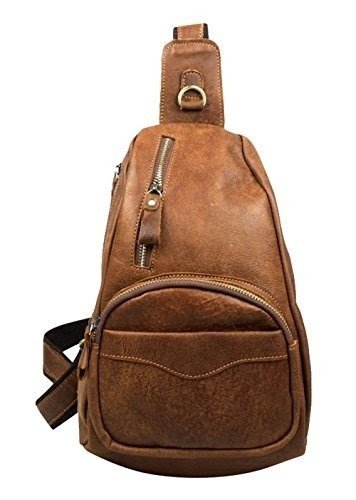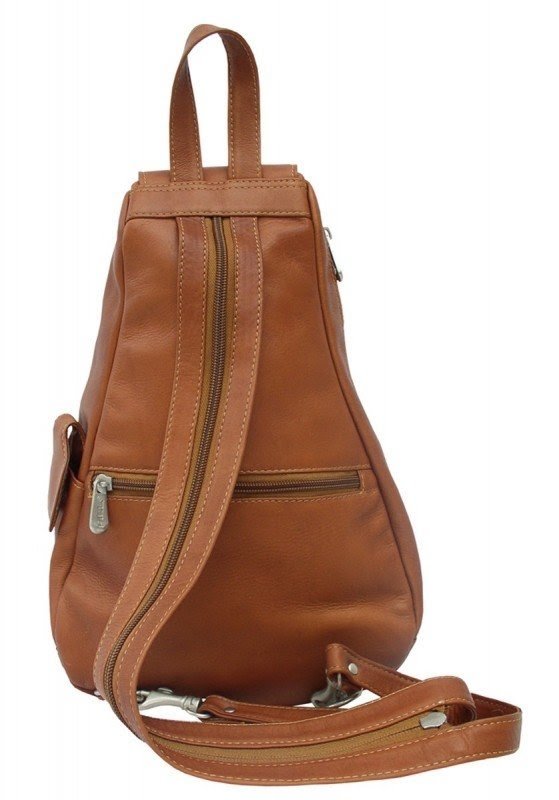 Piel Flap-Over Sling Leather Bag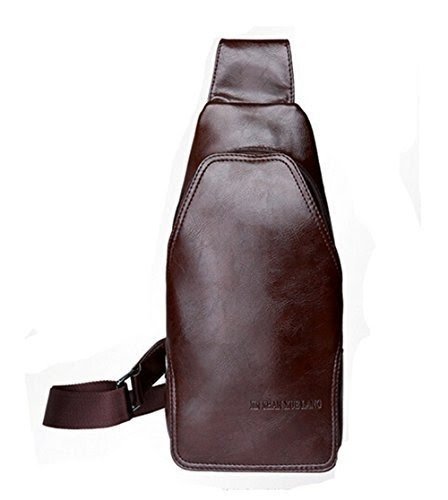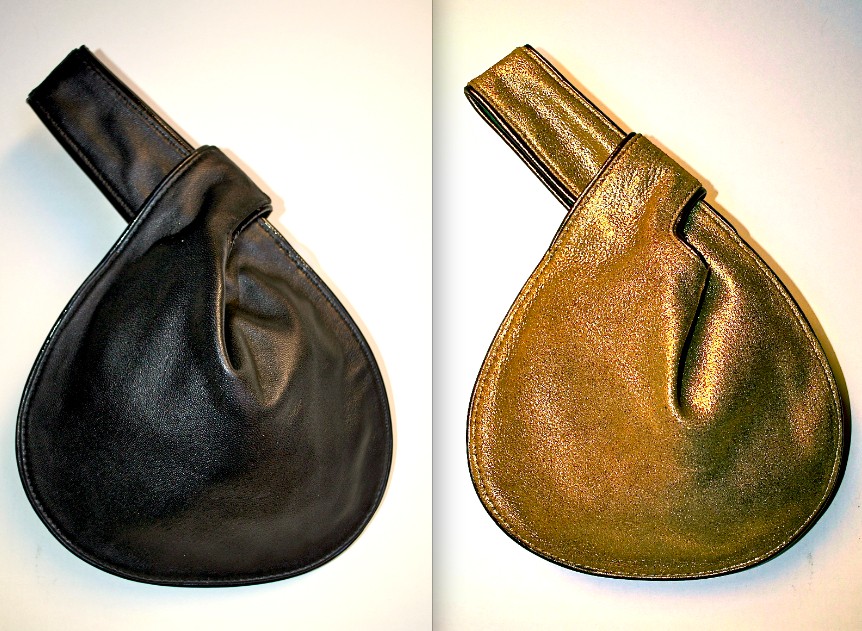 Hate Purses? You'll Love The CLICK Bag | Brit + Co. - C.L.I.C.K (everything you need to carry - cell phone, lip gloss, I.d., cash and keys.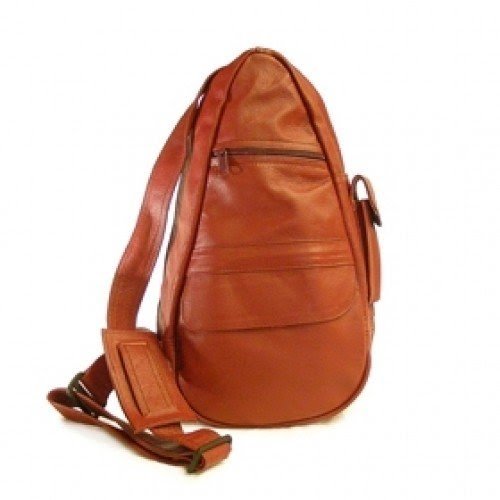 RN-11 Leather Sling Bag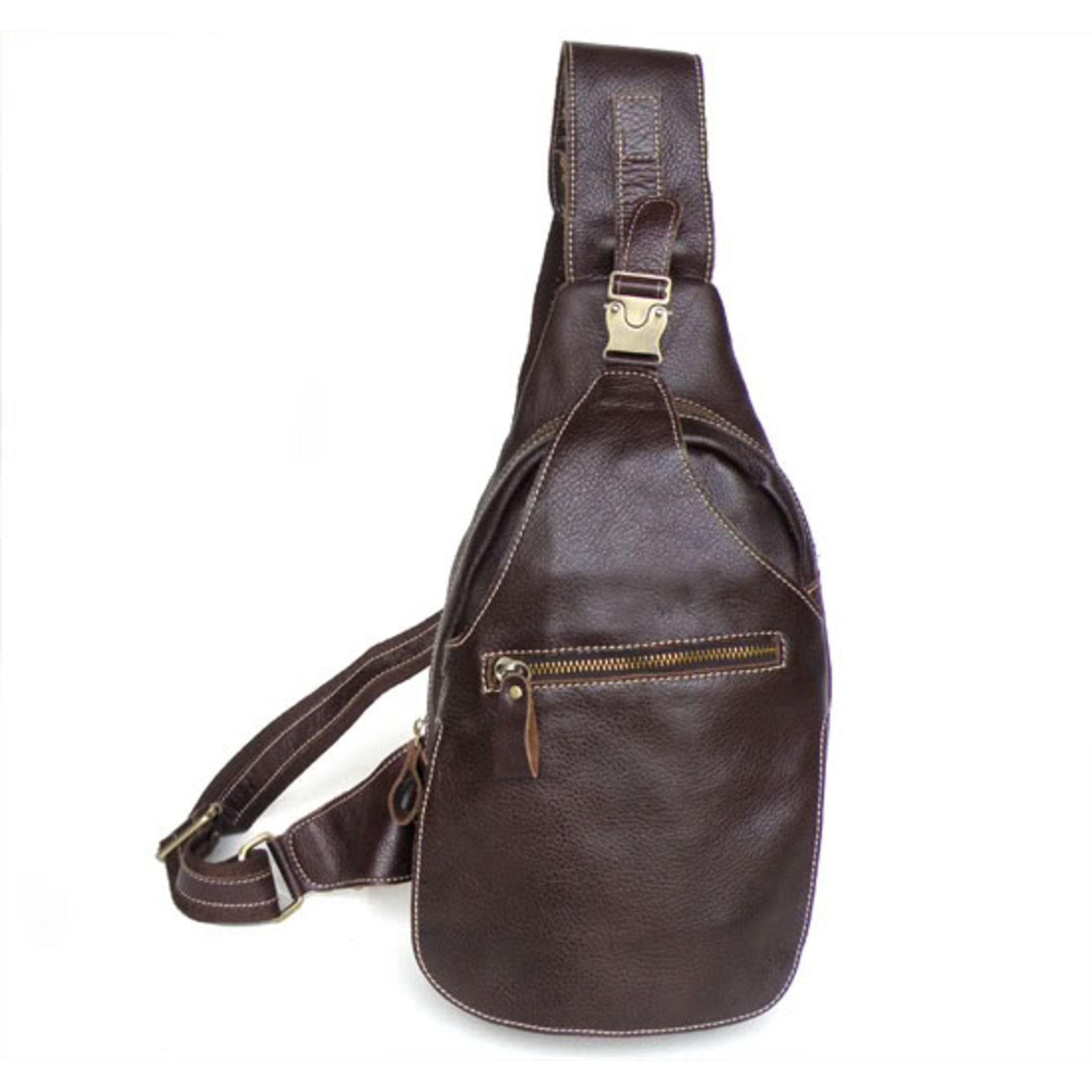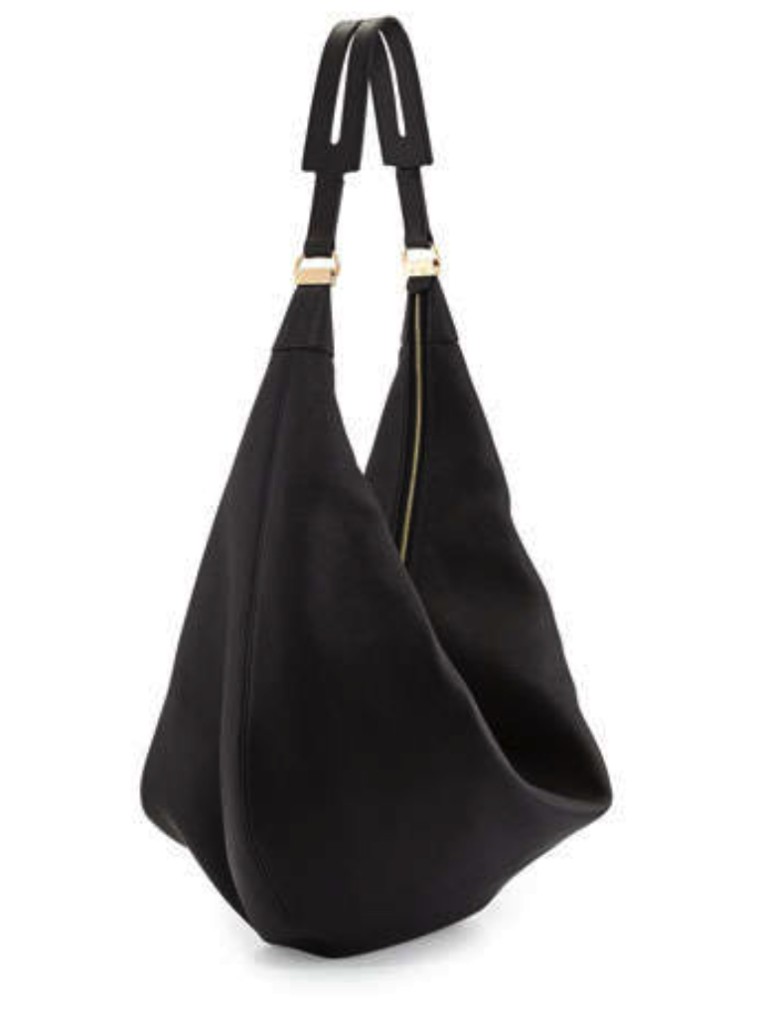 This amazing leather hobo bag sports the black finish and will make for a nice option for when you need to take some of your stuff with you on your way out but wouldn't like to overclutter yourself. It looks stylish and original.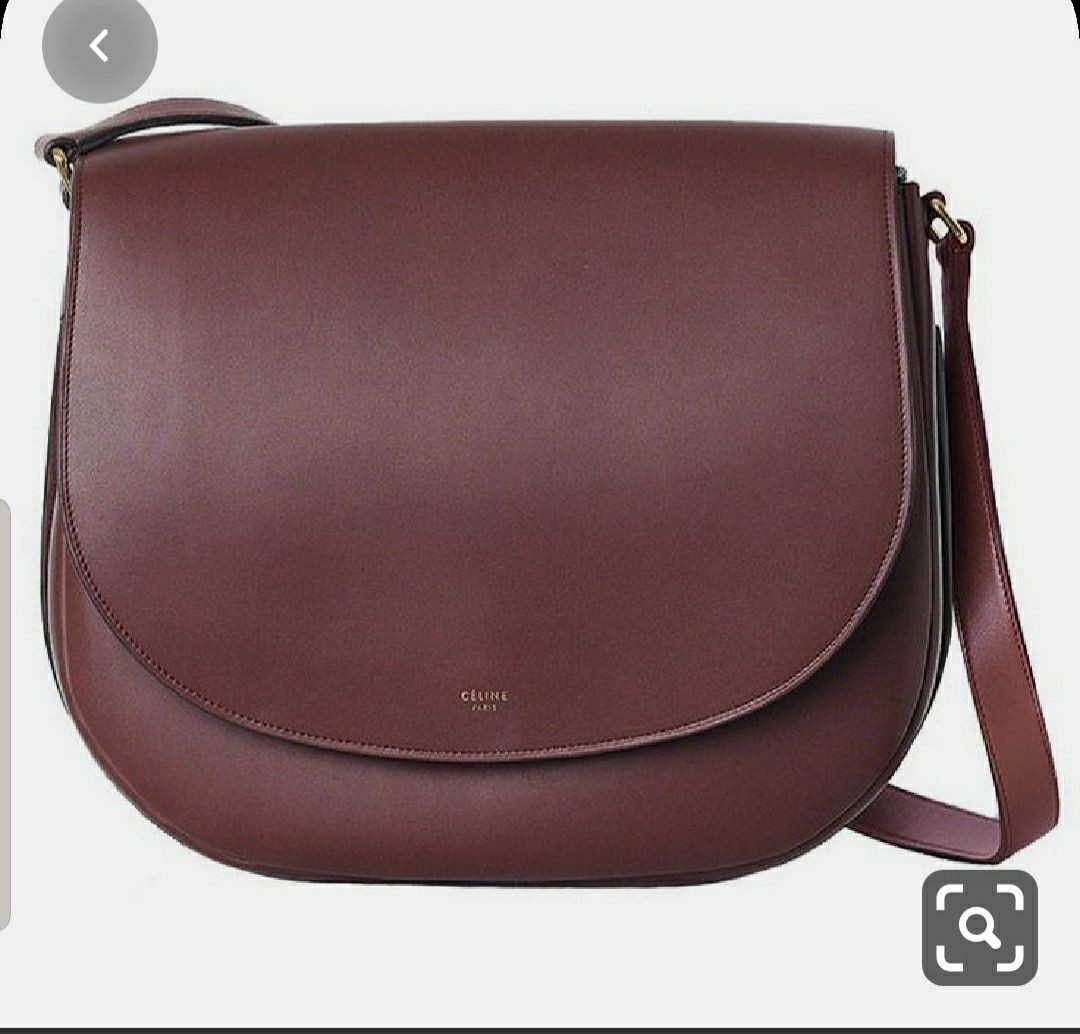 Elegant bag is very important element of every styling. It is made of dark leather. This bag isn't big, but it is very capacious. It will play its role the best in a set of smart casual clothes and jewelry.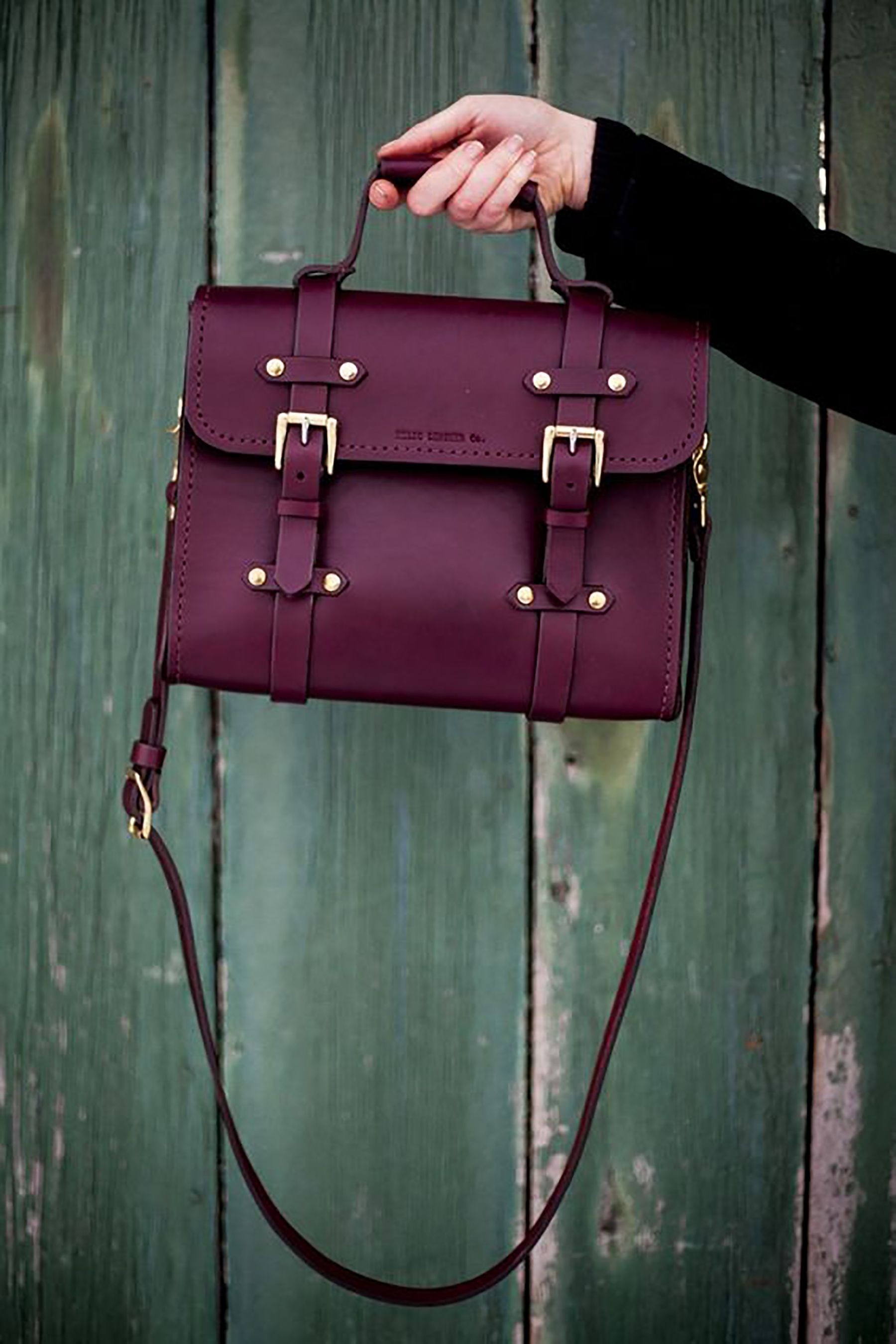 Beautiful leather sling bag. Purple colour makes it fashionable and stylish, while the metal finish expresses the quality and high value. We can't think of any women who wouldn't appreciate such an amazing gift!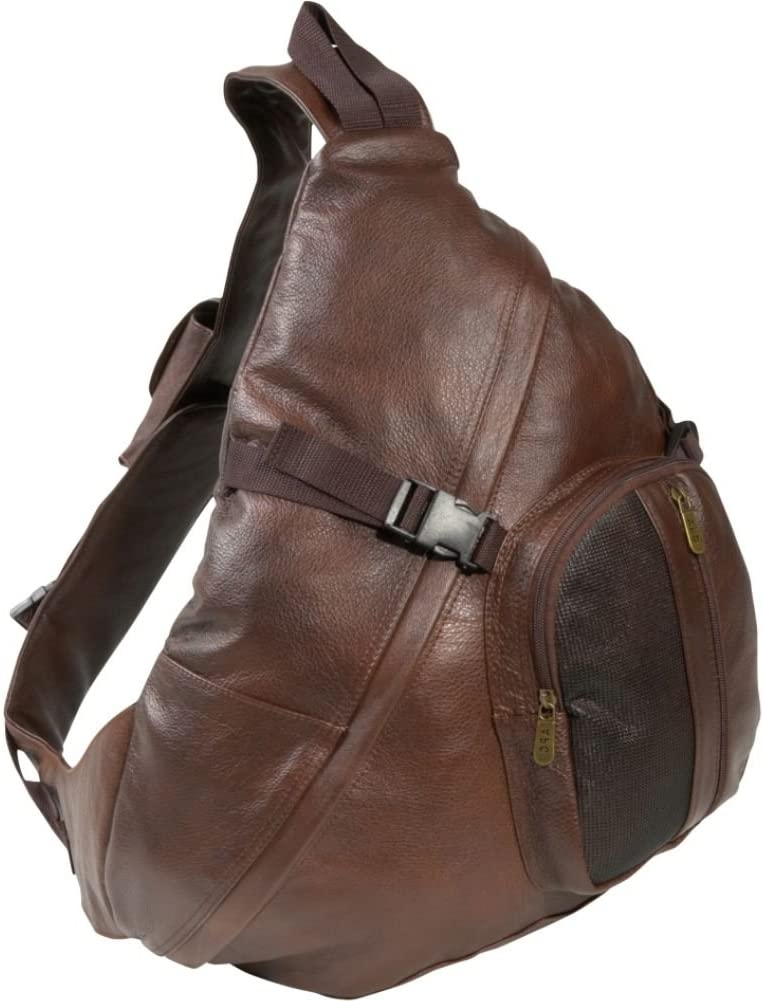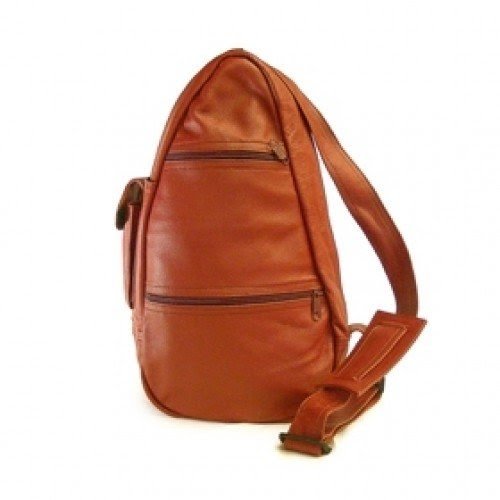 RN-11 Leather Sling Bag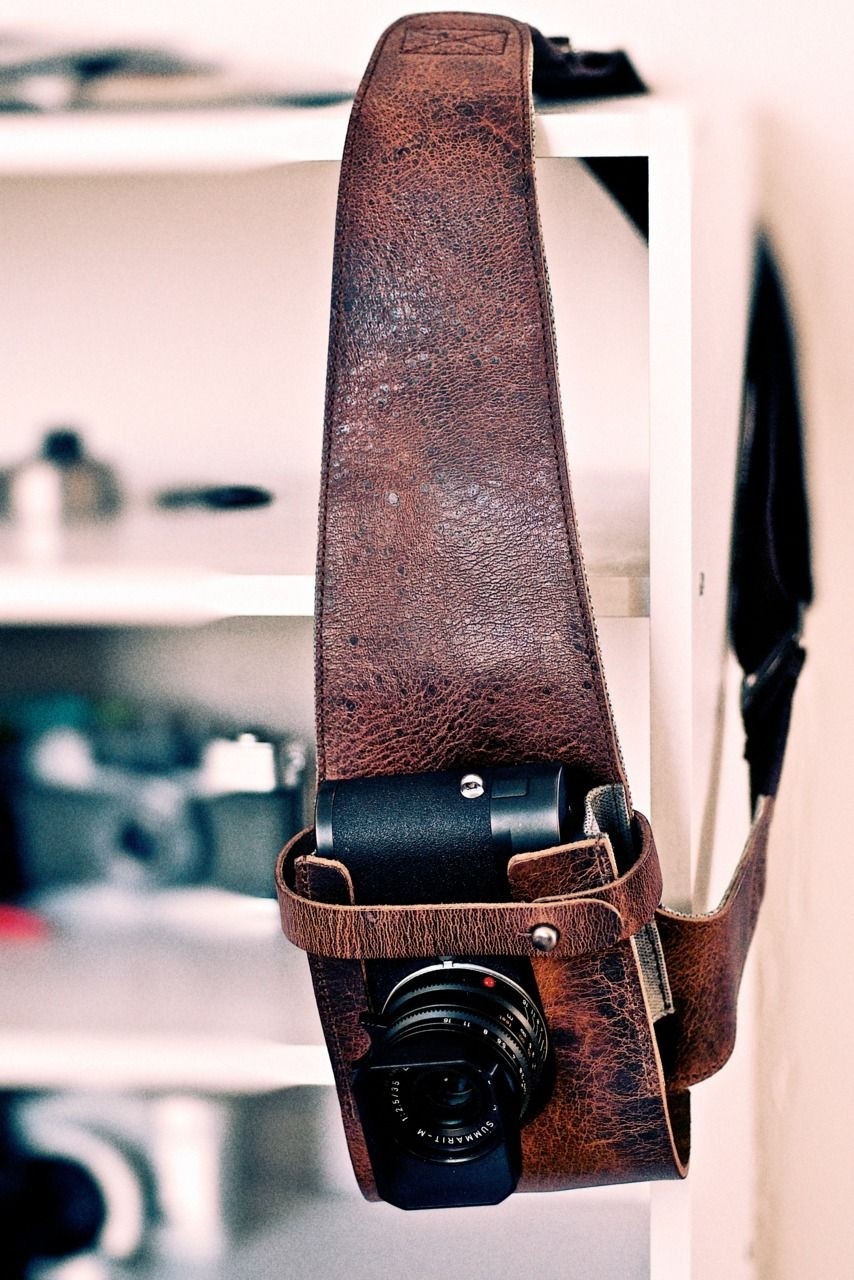 Wotan Leather Camera Strap.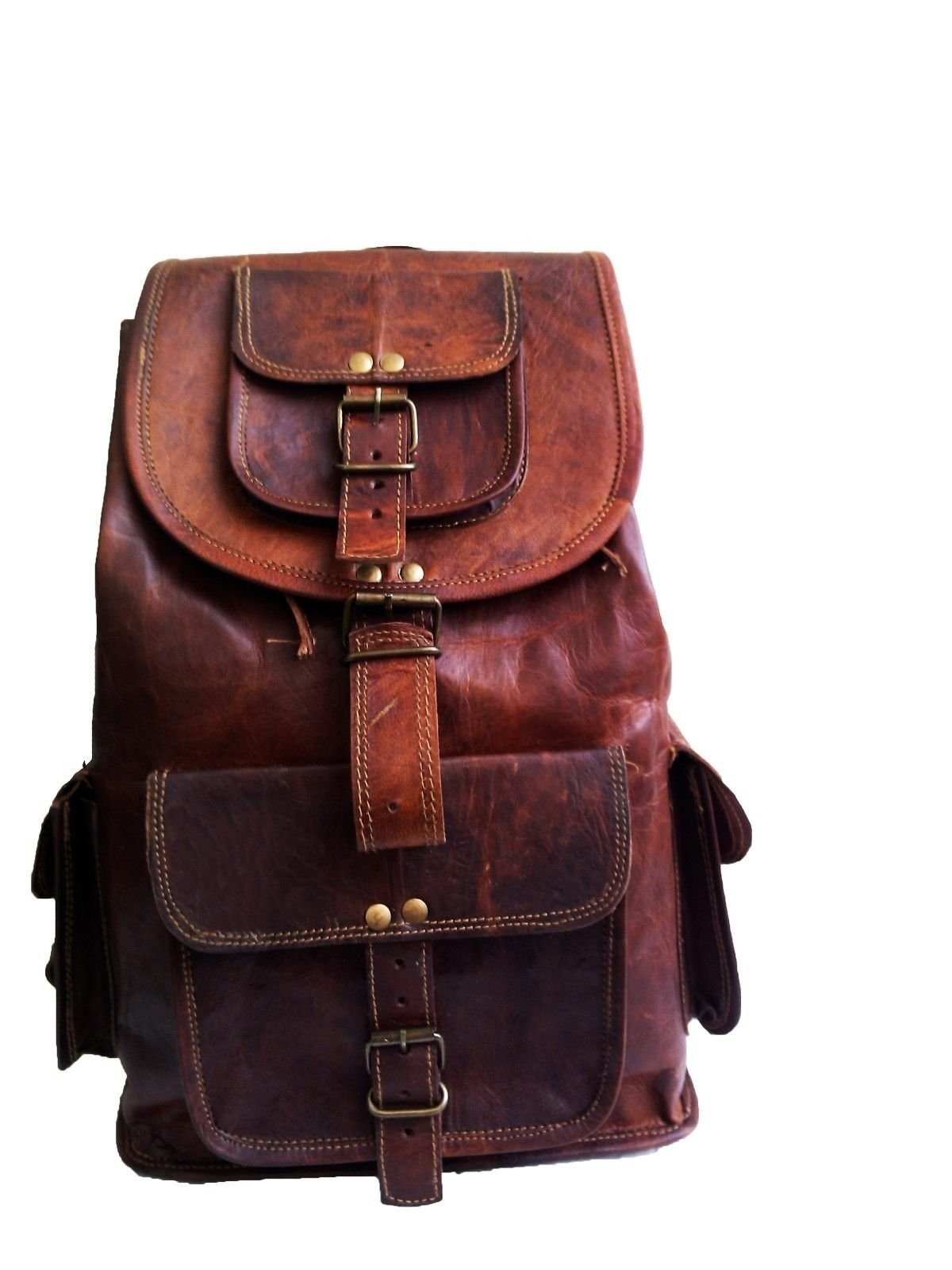 Genuine leather sling back - nice, vintage college bag design with leather outer shell and heavy duty canvas lining. A brown drawstring backpack with a handle on top, adjustable back straps and multiple pockets.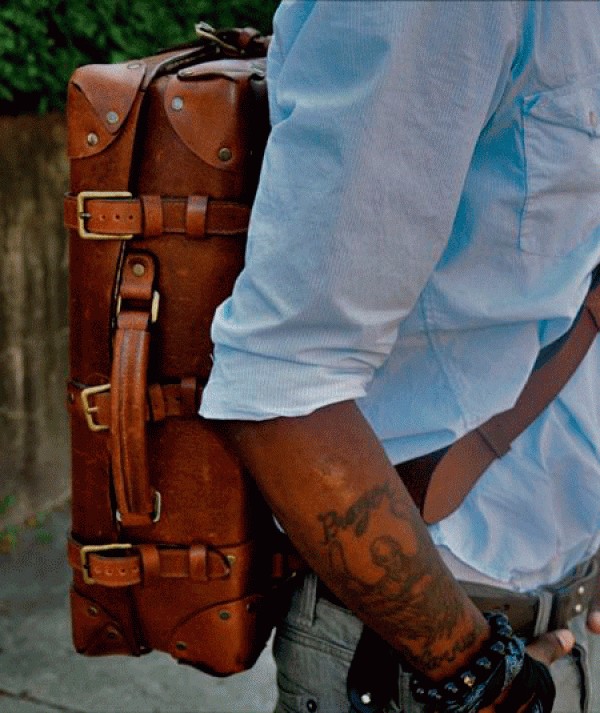 The 72 Hour Trunk by Nythan James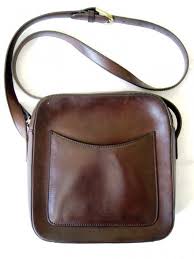 Find of The Week – Vtg Liz Claiborne Brown Leather Sling Bag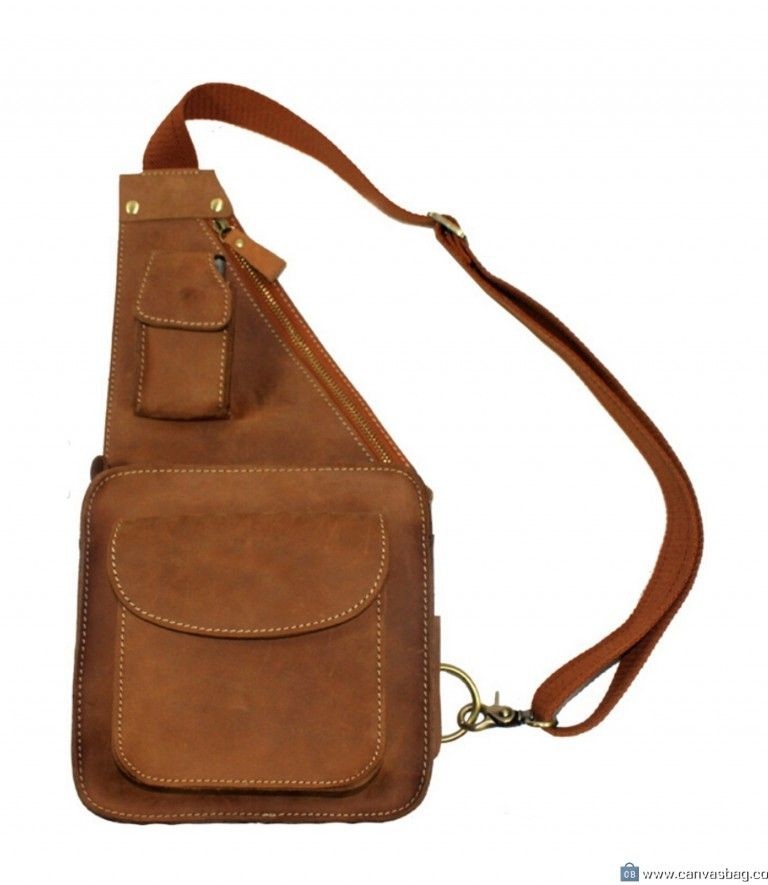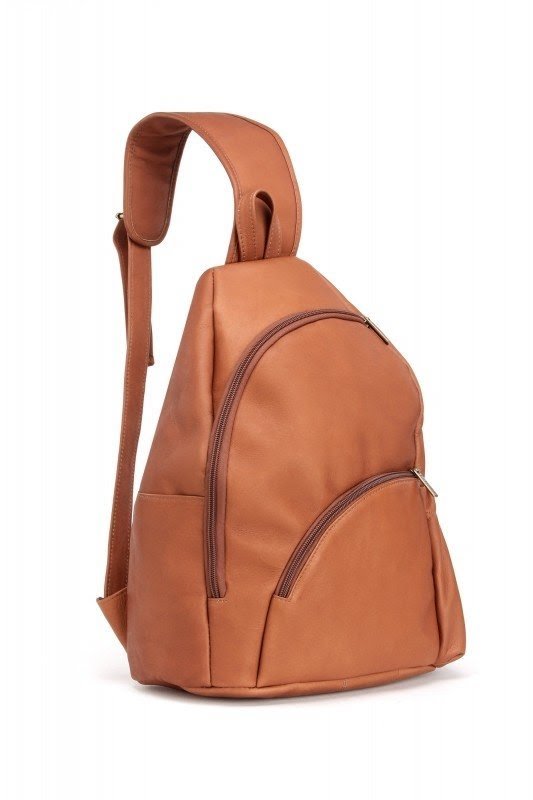 Unisex Sling Backpack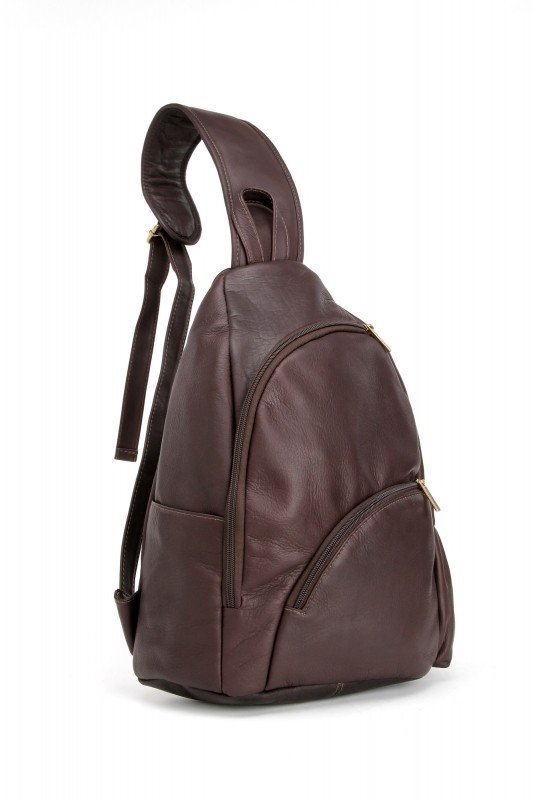 Unisex Sling Backpack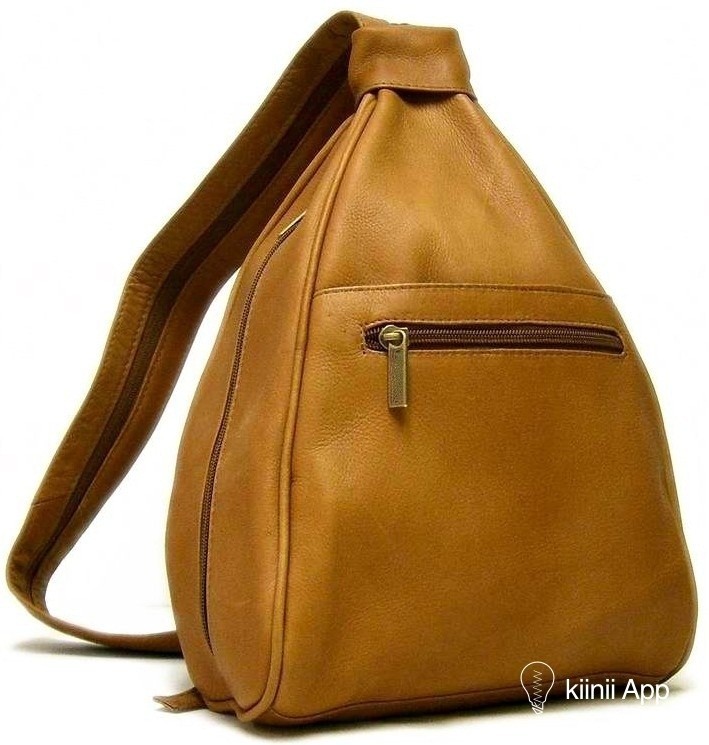 Backpack designed for women. It is made of high quality leather and reinforced with solid seams. It has wide compartments and additional pocket. Suitable for daily use. Classic form and elegant style.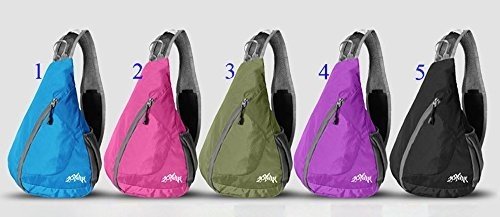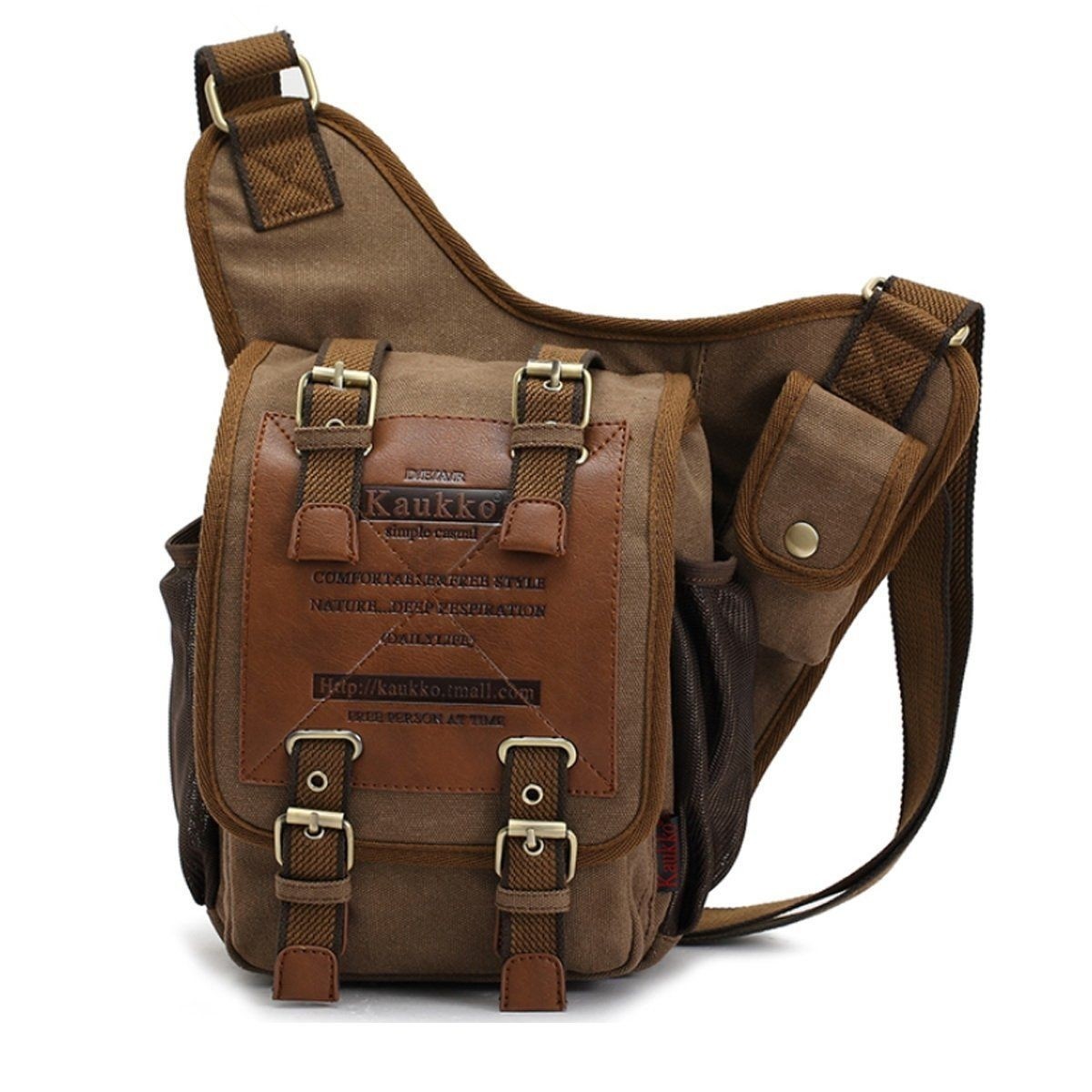 Men's Boys Canvas Leather Shoulder Military Messenger Sling School Bags 3021 | eBay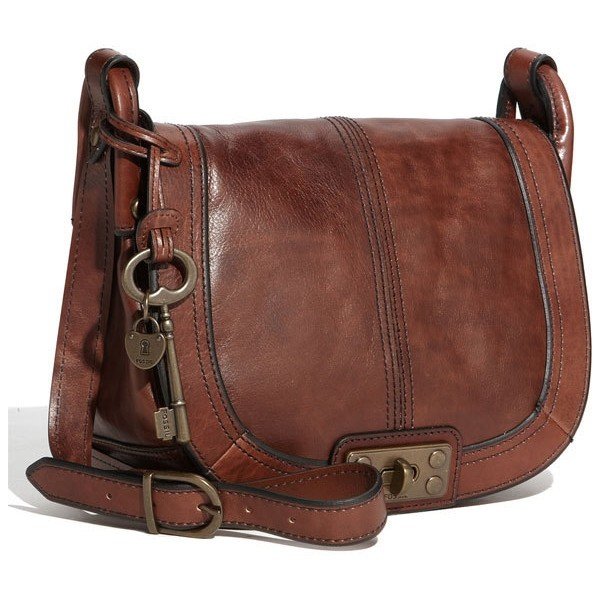 Fossil Leather Crossbody Bag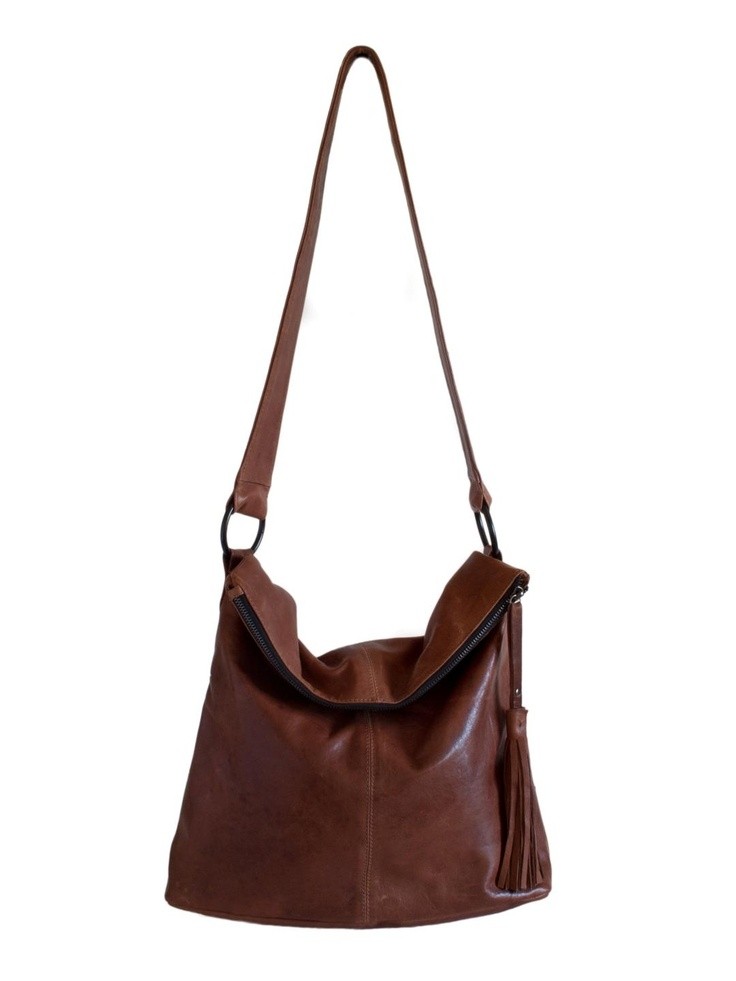 Marie Turnor - La Rue Medium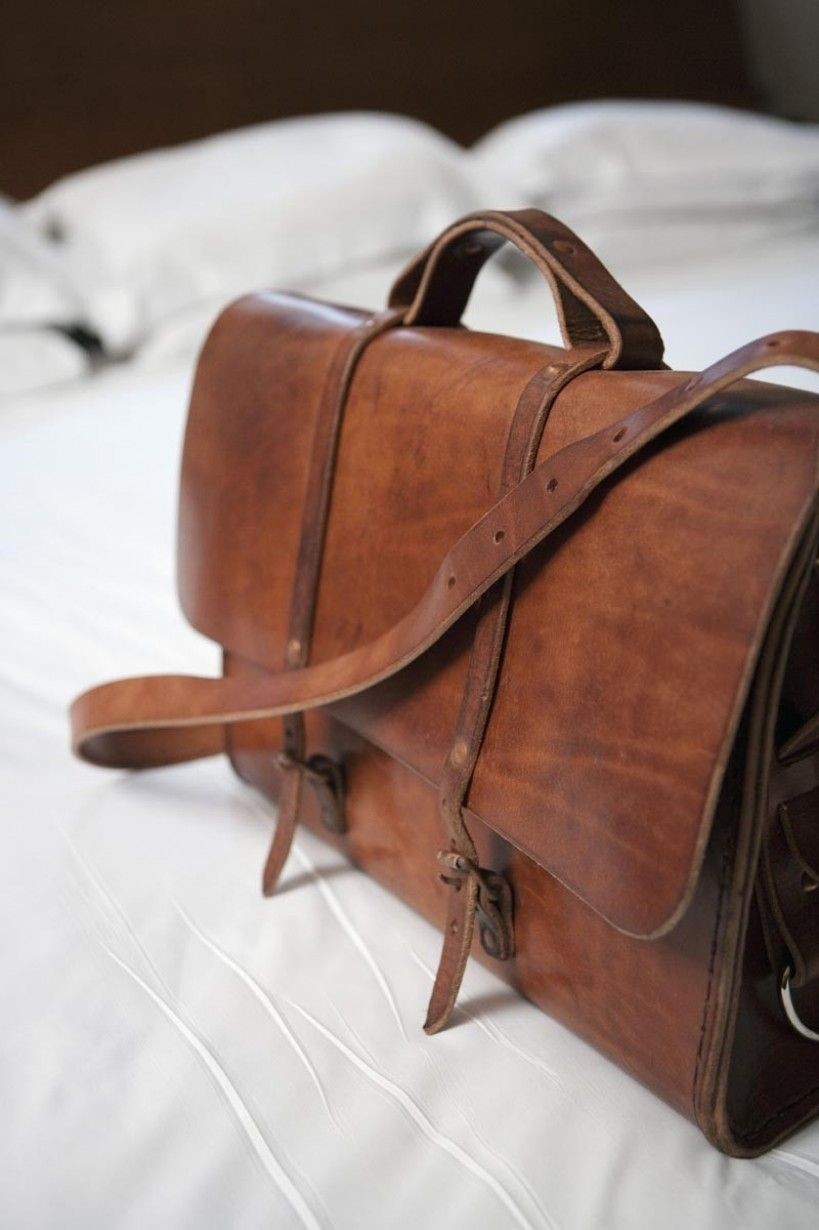 A practical and elegant sling back, entirely handmade from a premium leather, with a convenient handle. It's undivided, so you are getting a spacious storage compartment secured with two straps. Measurements: 46 x 30 x 16 cm.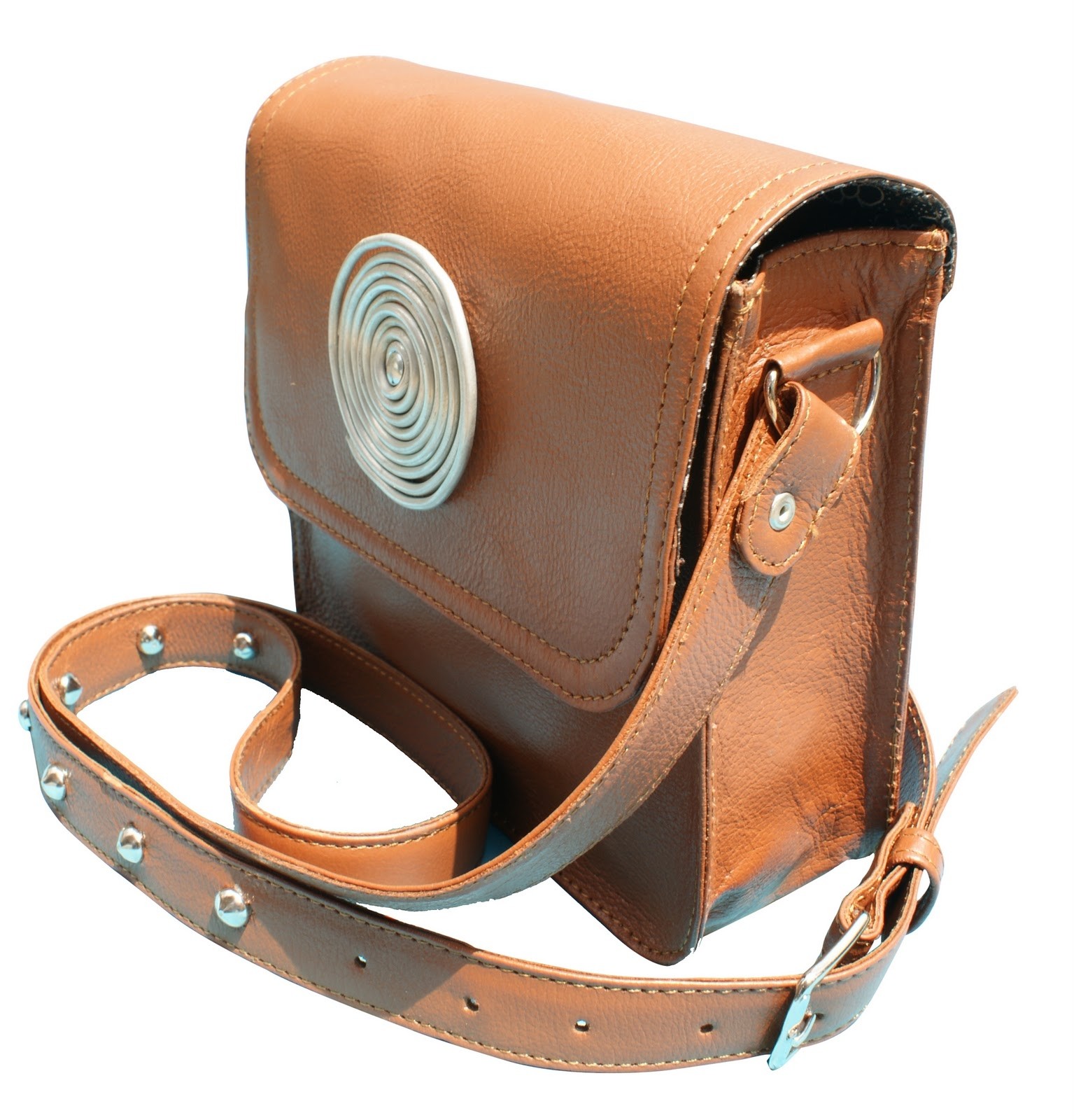 100 % leather unisex sling bag enough room for your carries thus no ...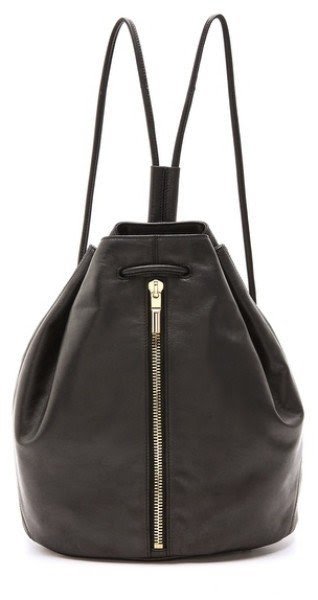 Elizabeth And James Coated Leather Sling Bag in Black (gold) - Lyst

can i please please have this for christmas santa clause?:):)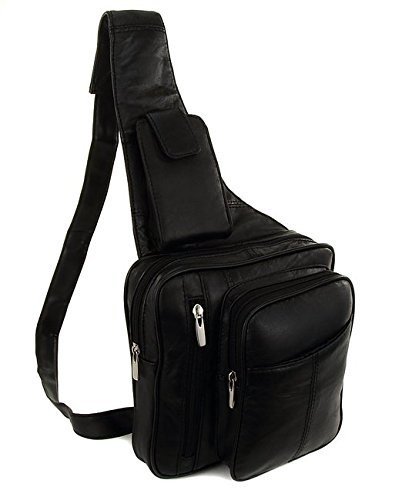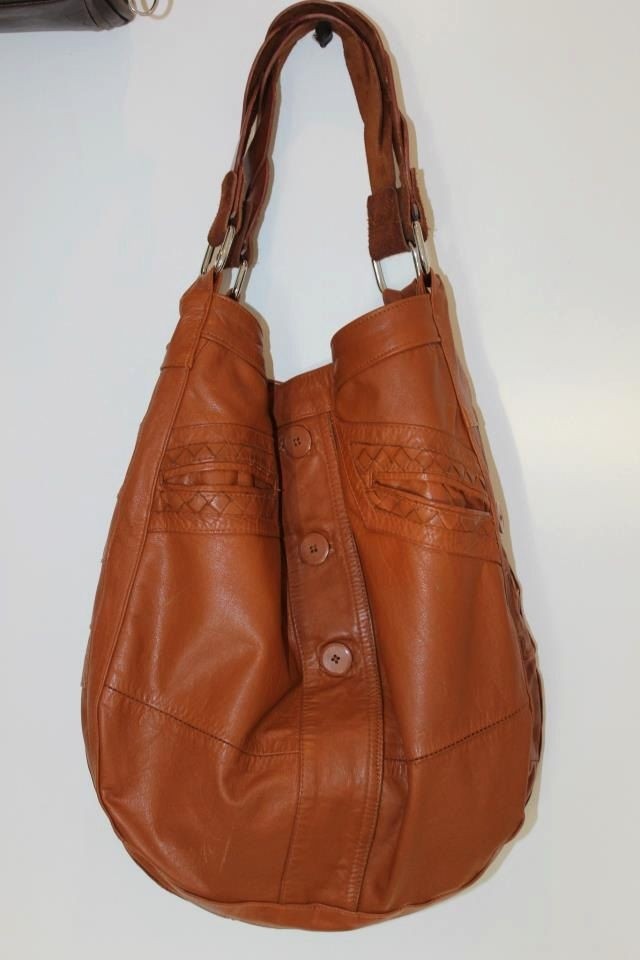 Sling bag with adjustable strap, capacious compartment and 2 pockets for personal items. It is made of high quality leather. Suitable for daily use.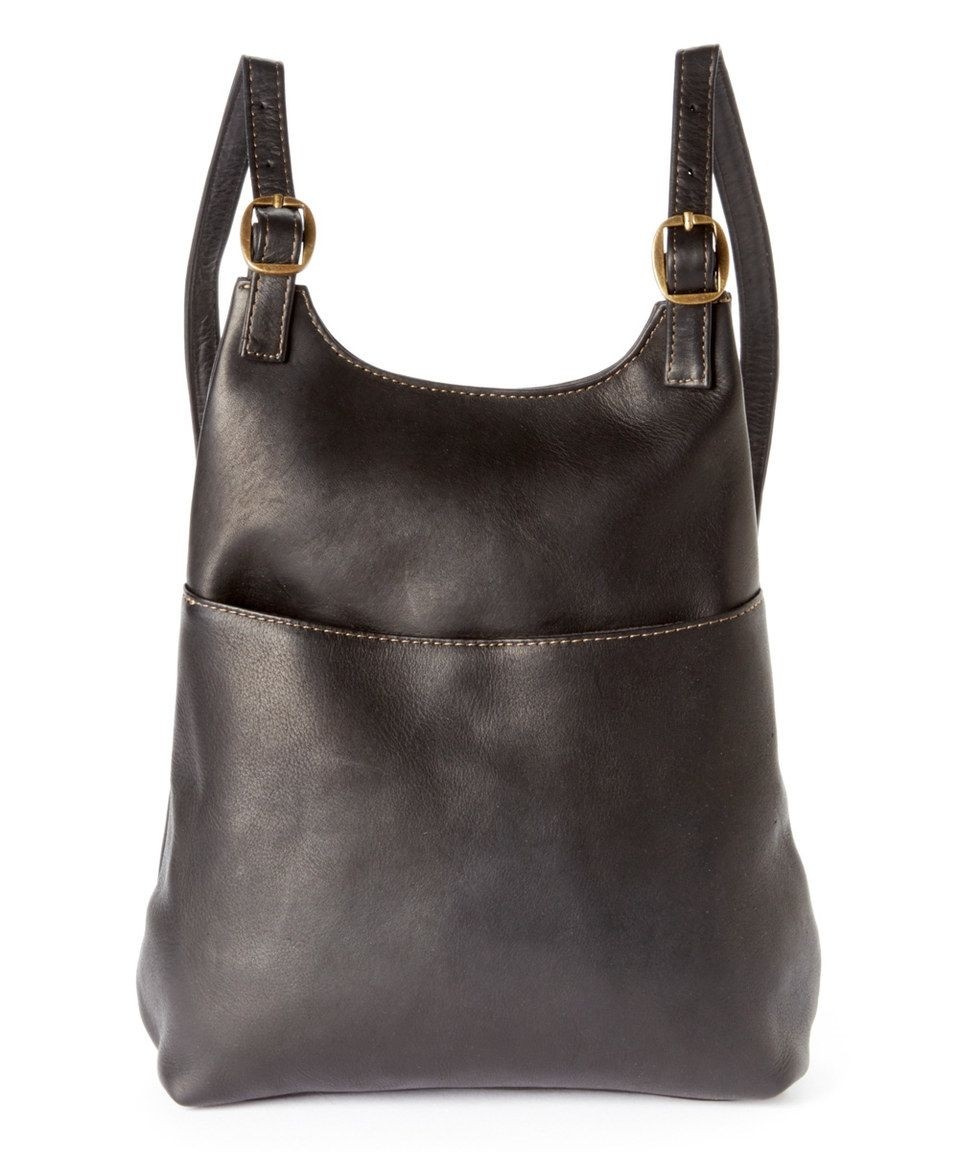 Black leather sling backpack is an all-time favourite, wildly popular through generations. It's neither too massive, nor to small, so a bunch of personal belongings can be packed inside and it'll still look elegant and feel light.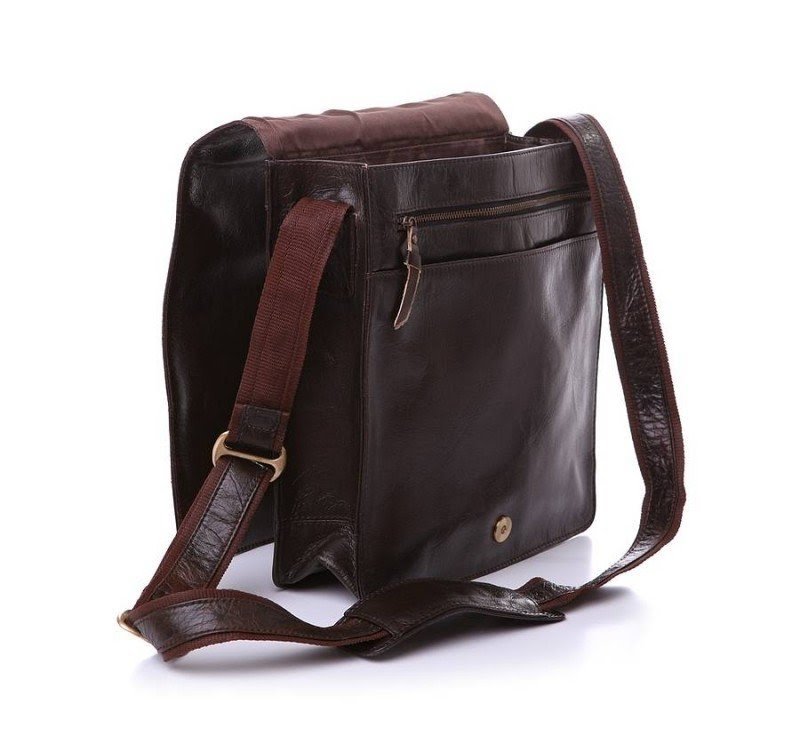 original_leather-sling-bag.jpg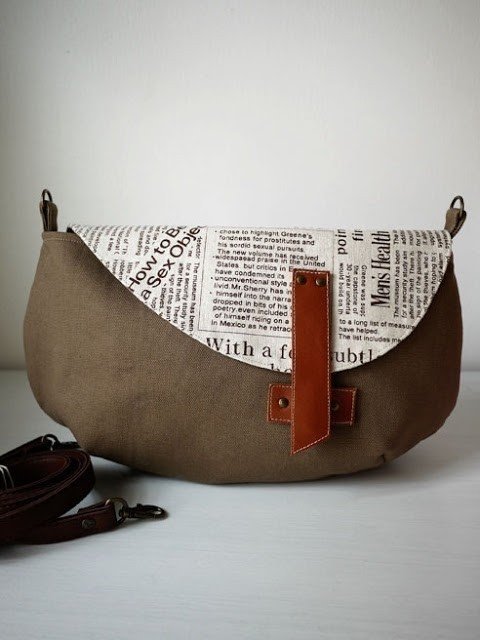 artchala handmade: Sling Bags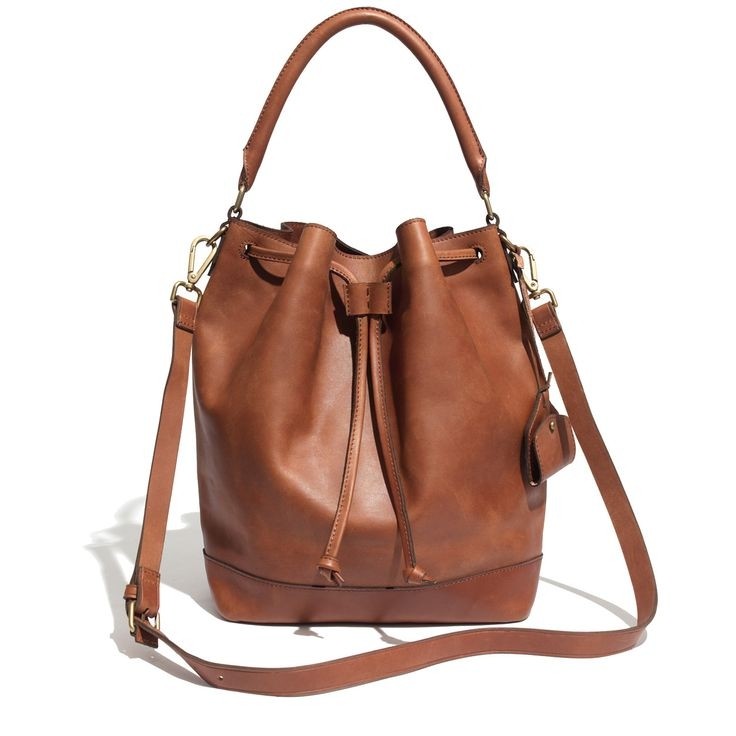 The Lafayette Bucket Bag | Really love that this has the short handle rather than just a long strap.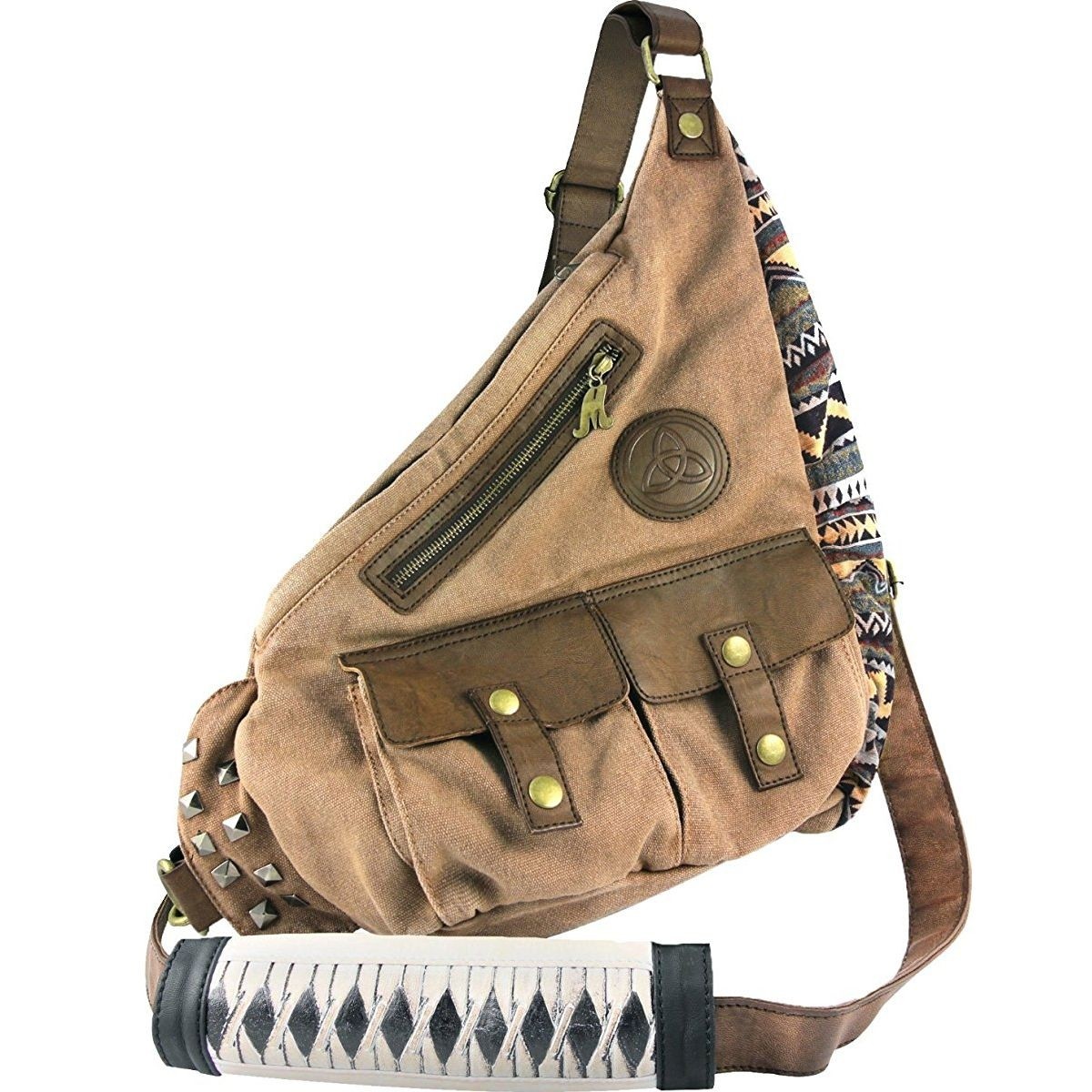 If you are preparing for a zombie apocalypse, you should, definitely, acquire this multifunctional sling bag. It has a padded shoulder strap, a faux leather patch and a gathered side panel. You can also wear it as a backpack.