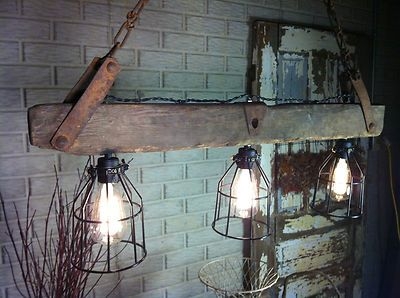 Steampunk Urban Loft Light Chandelier Repurposed Rustic Cabin Hanging Light
Rustic lamp inspired of late-medieval style. It is composed of wooden, unlacquered stillage hanged on metal chains. There are three light bulbs inserted in metal cages. It can be used as a chandelier or wall lamp.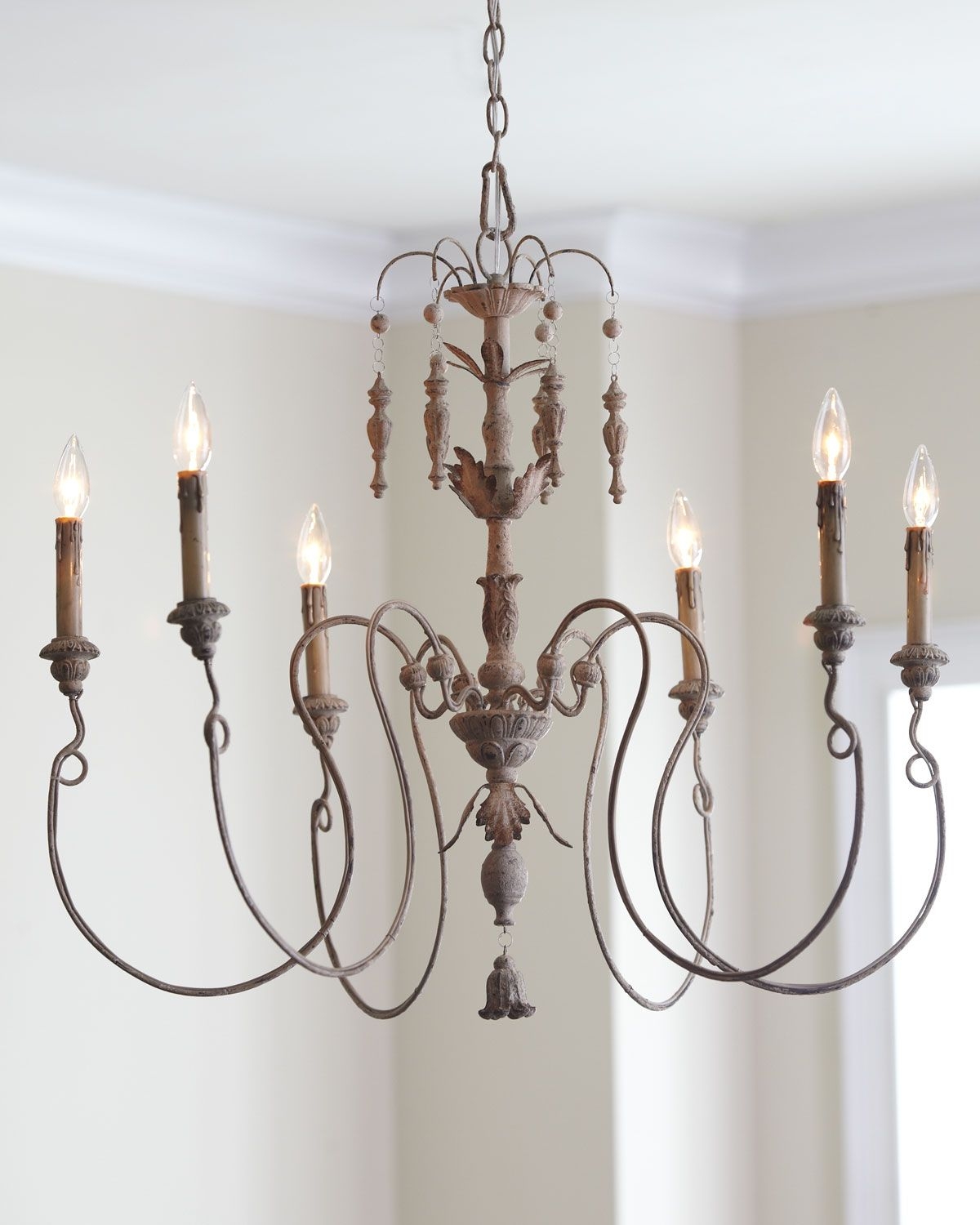 Salento Six Light Chandelier With Wood Country Home Baroque Rococo Style Mediterranean Chandeliers New York
Provide the perfect lighting for your interior with this amazing chandelier that will easily transform your space into a more elegant and sophisticated one. It comes with the unique wooden structure to make the room pop with style instantly.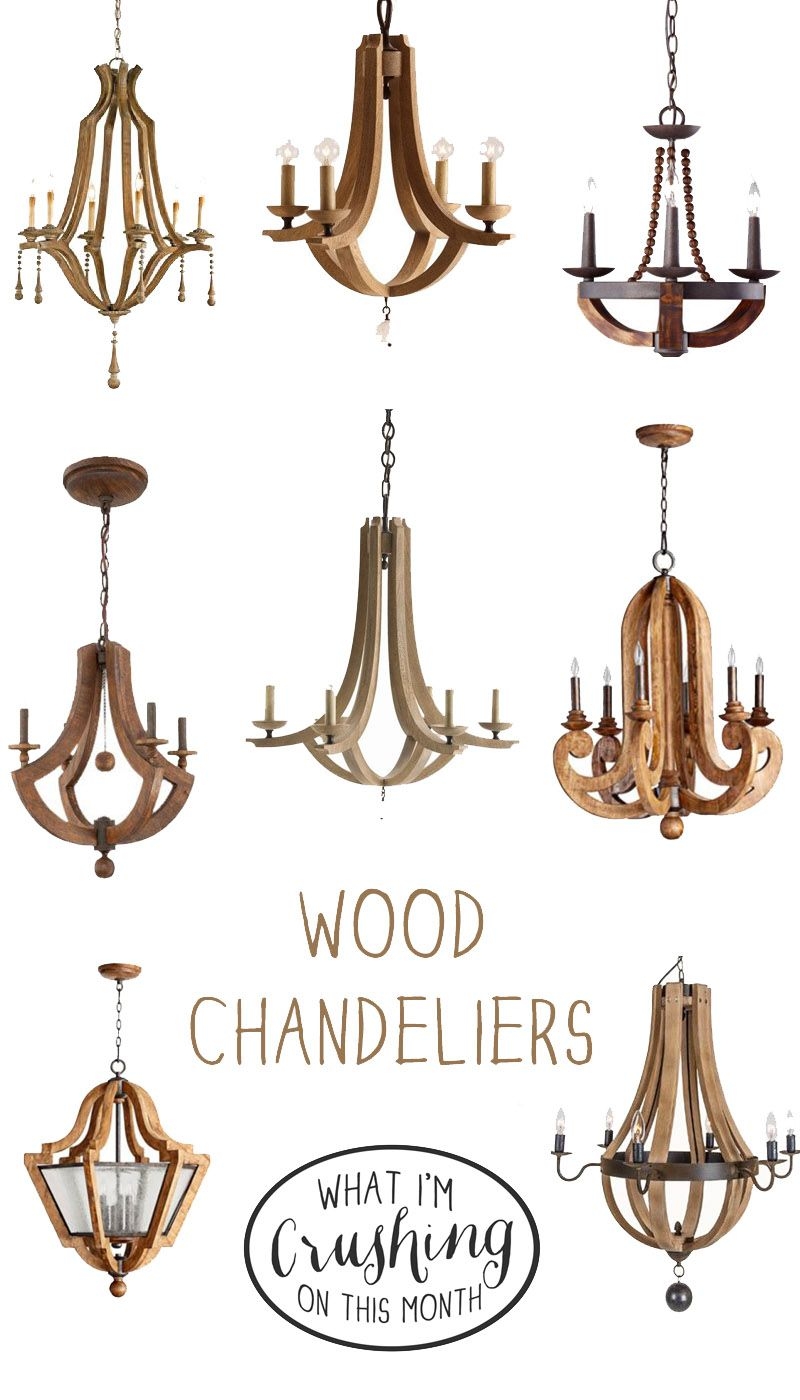 Wood chandeliers are the best lighting pick for rustic interiors. Usually the wood is matched with iron and/or frost glass elements. Sometimes wooden beds serve as additional decoration to an otherwise simplistic design.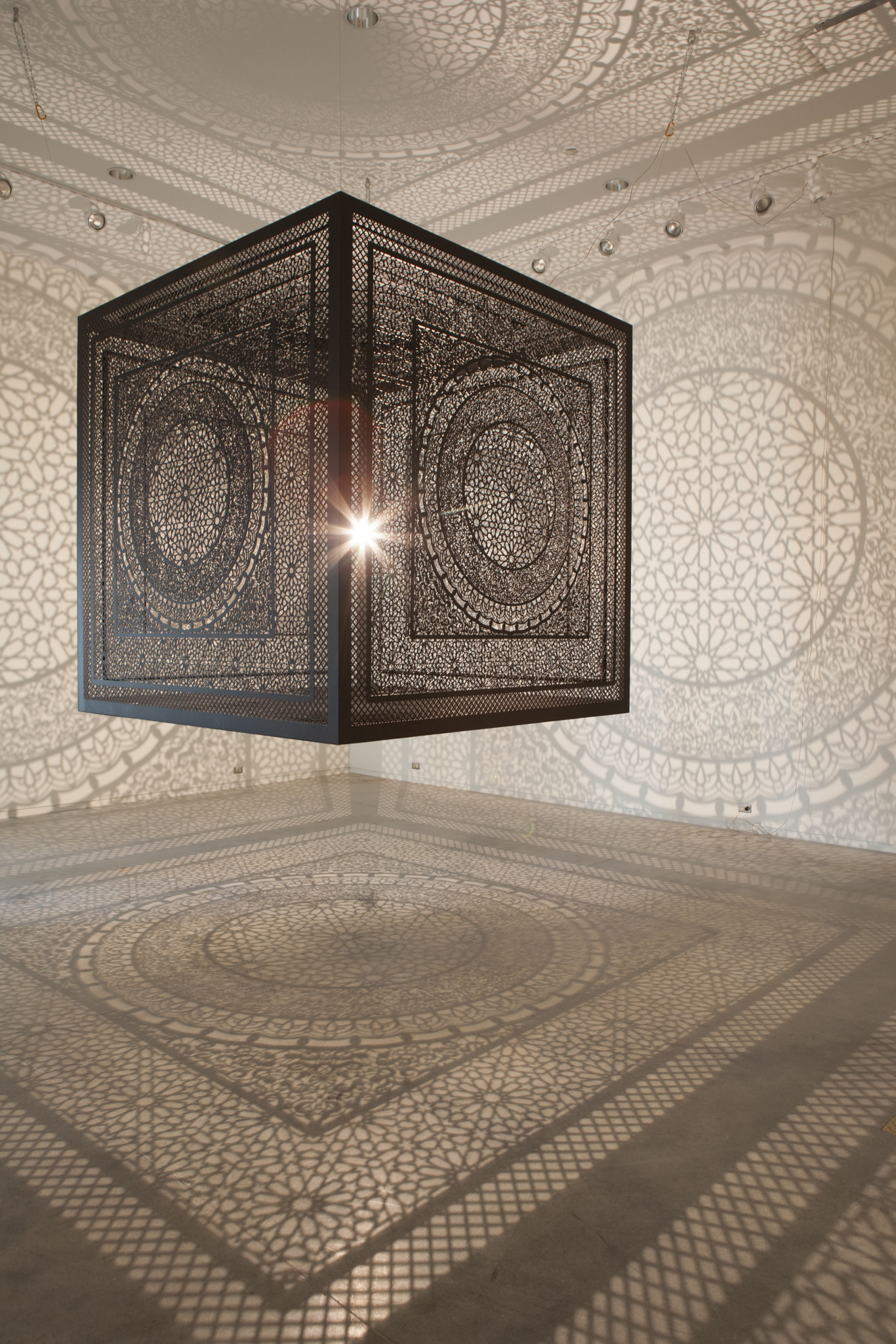 This laser-cut wood cube projects wonderful shadow patterns on the surrounding gallery walls. A designer chandelier proposition, which can inspire some of you looking for eclectic solutions to your house.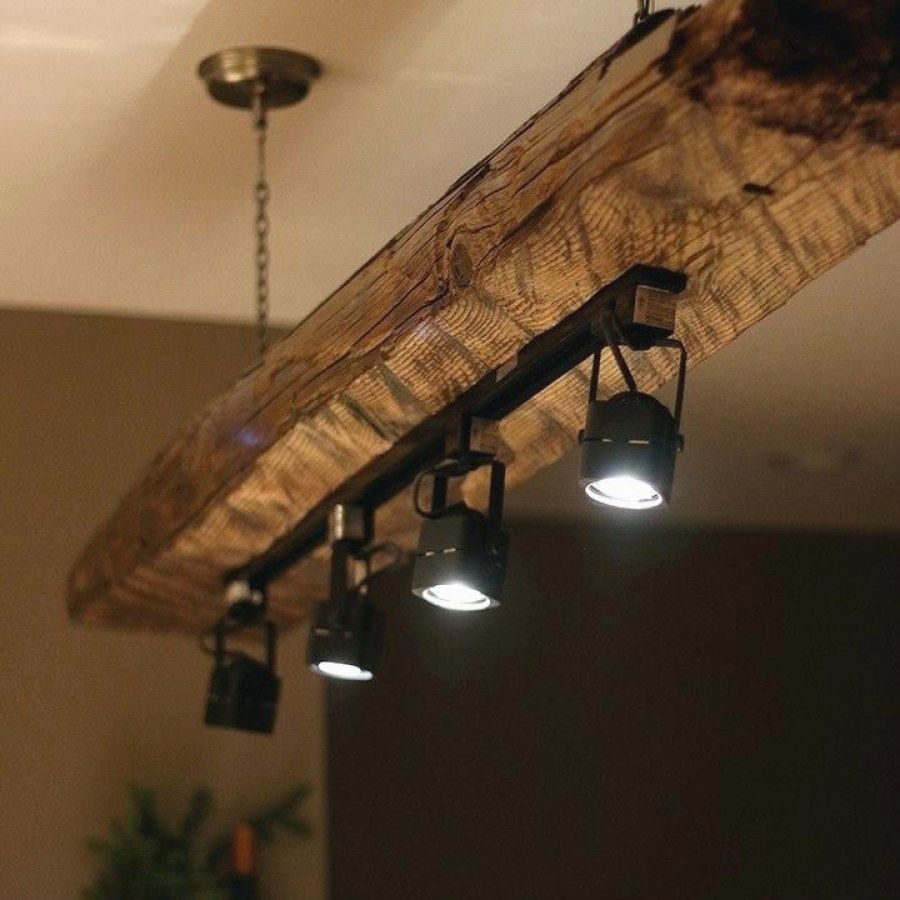 Trying to find the interesting, nicely finished and accomplished chandelier? Try this one! It features the wooden construction, distressed finish and French country style. So divine!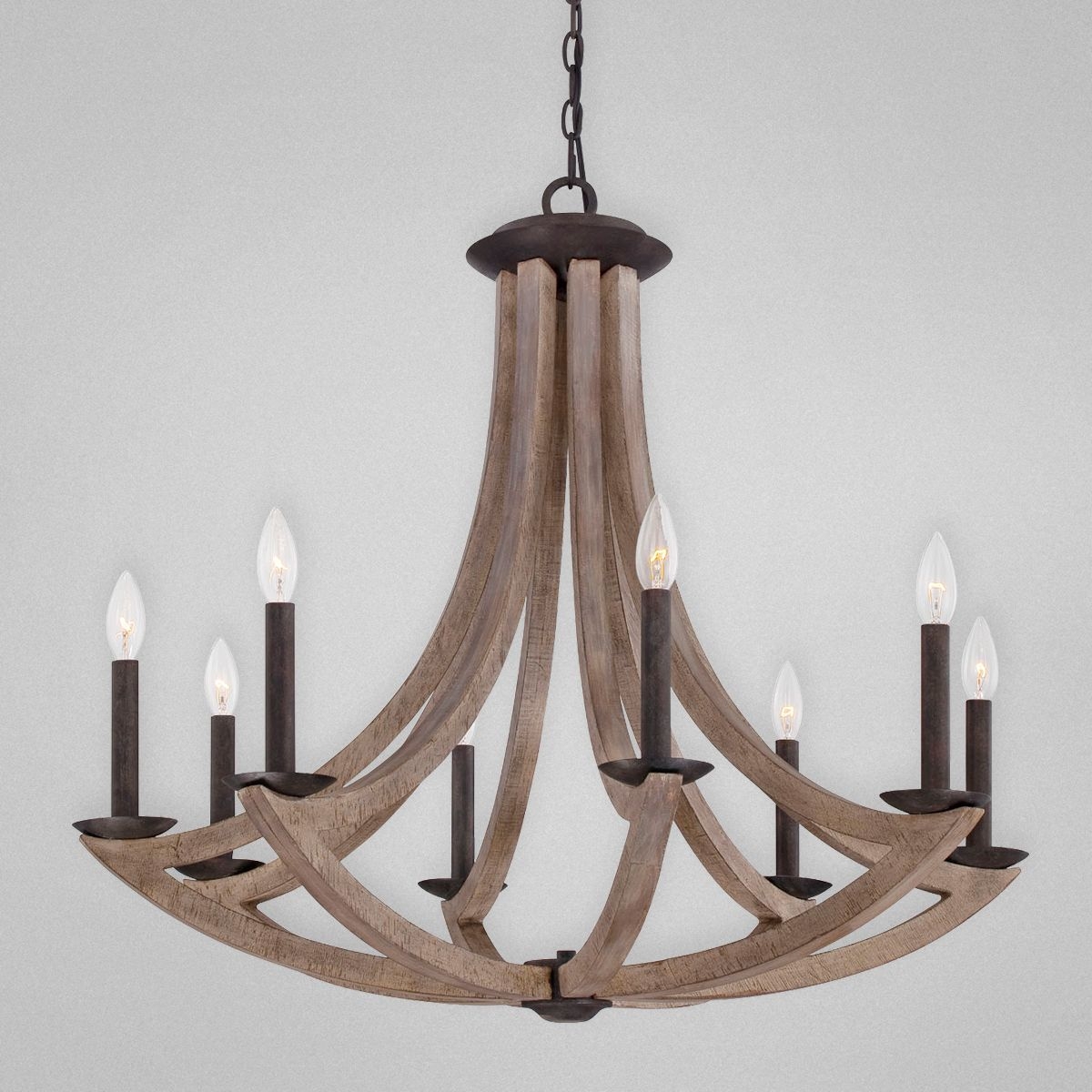 and wood Arcata 8 light chandelier is a beautifully designed lighting ...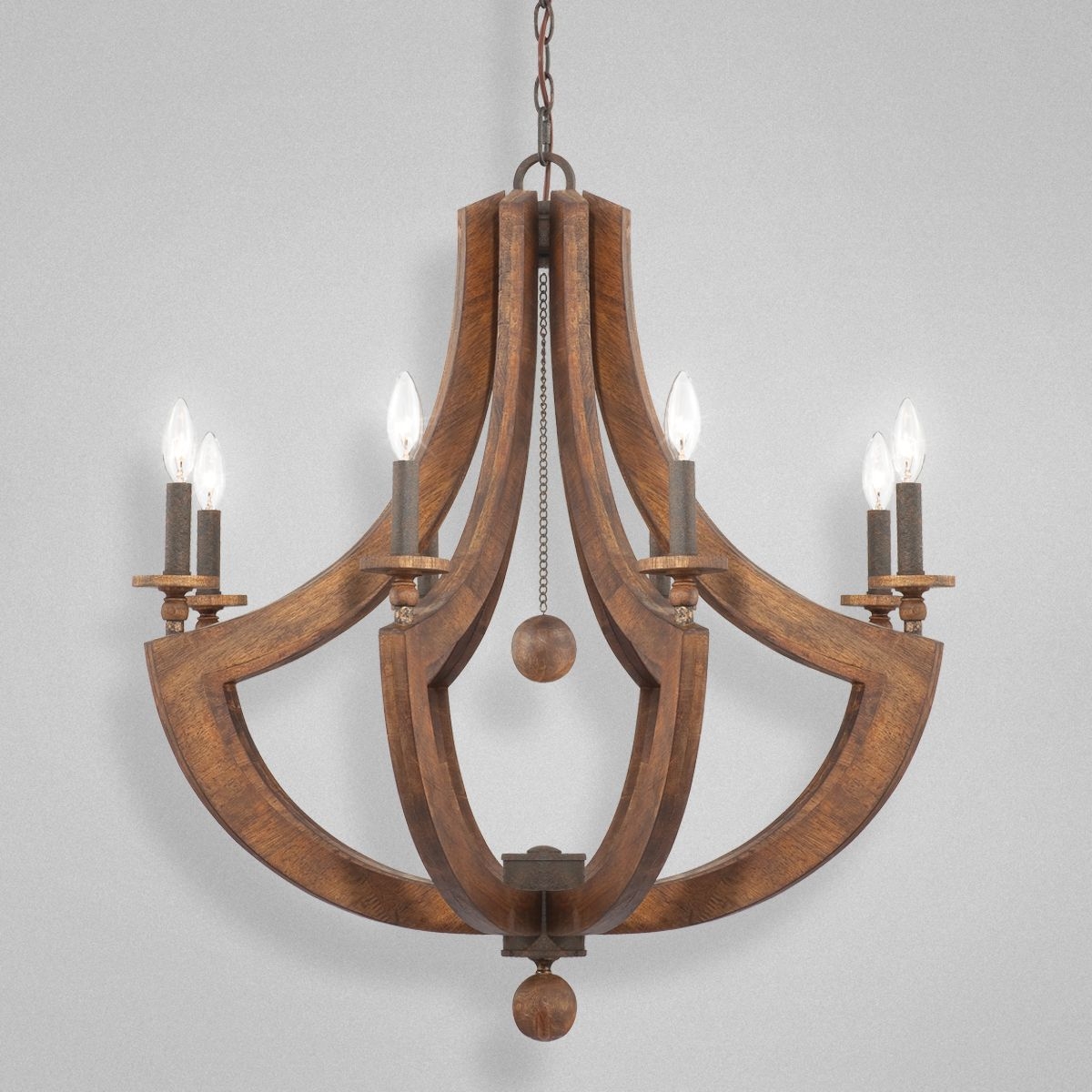 This wood Lenio 8 light chandelier is a beautifully designed lighting ...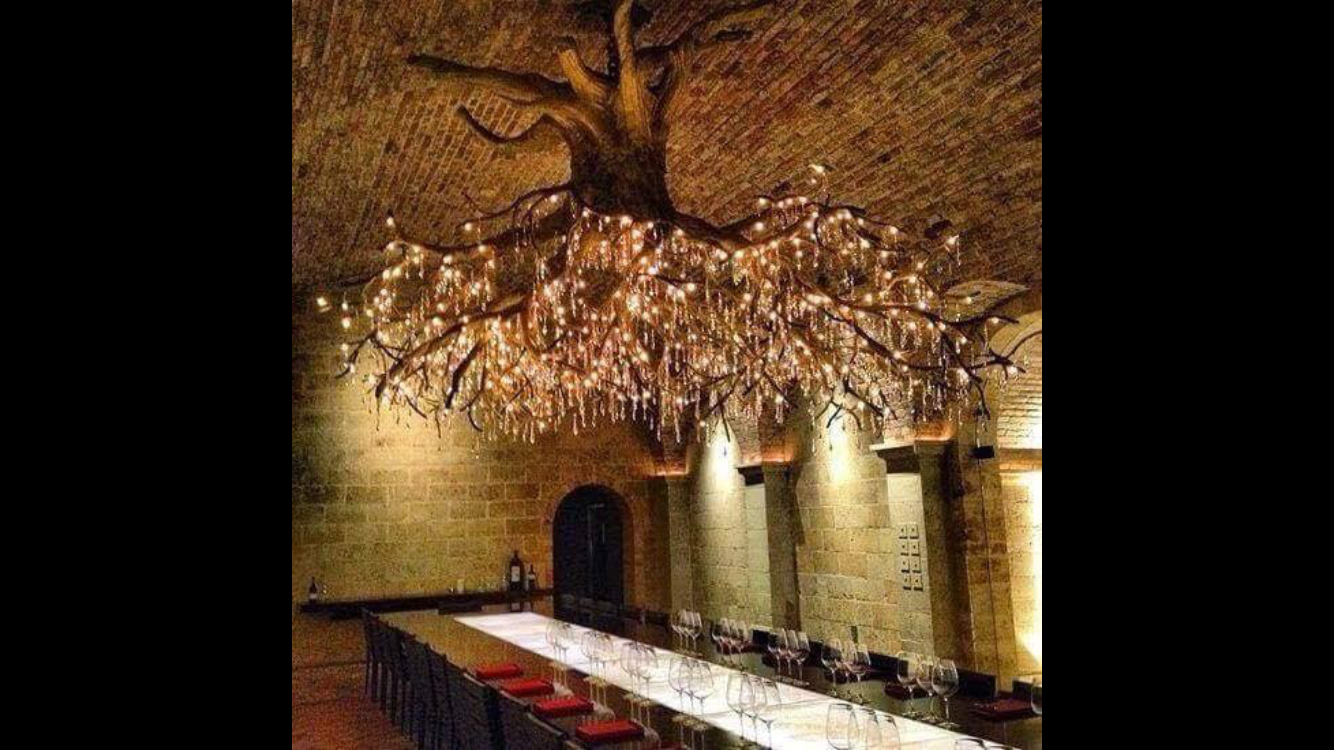 How amazing would this be in a restaurant? Tree chandelier Curated by Portraits of the #Blues Icons depicted on #reclaimed #wood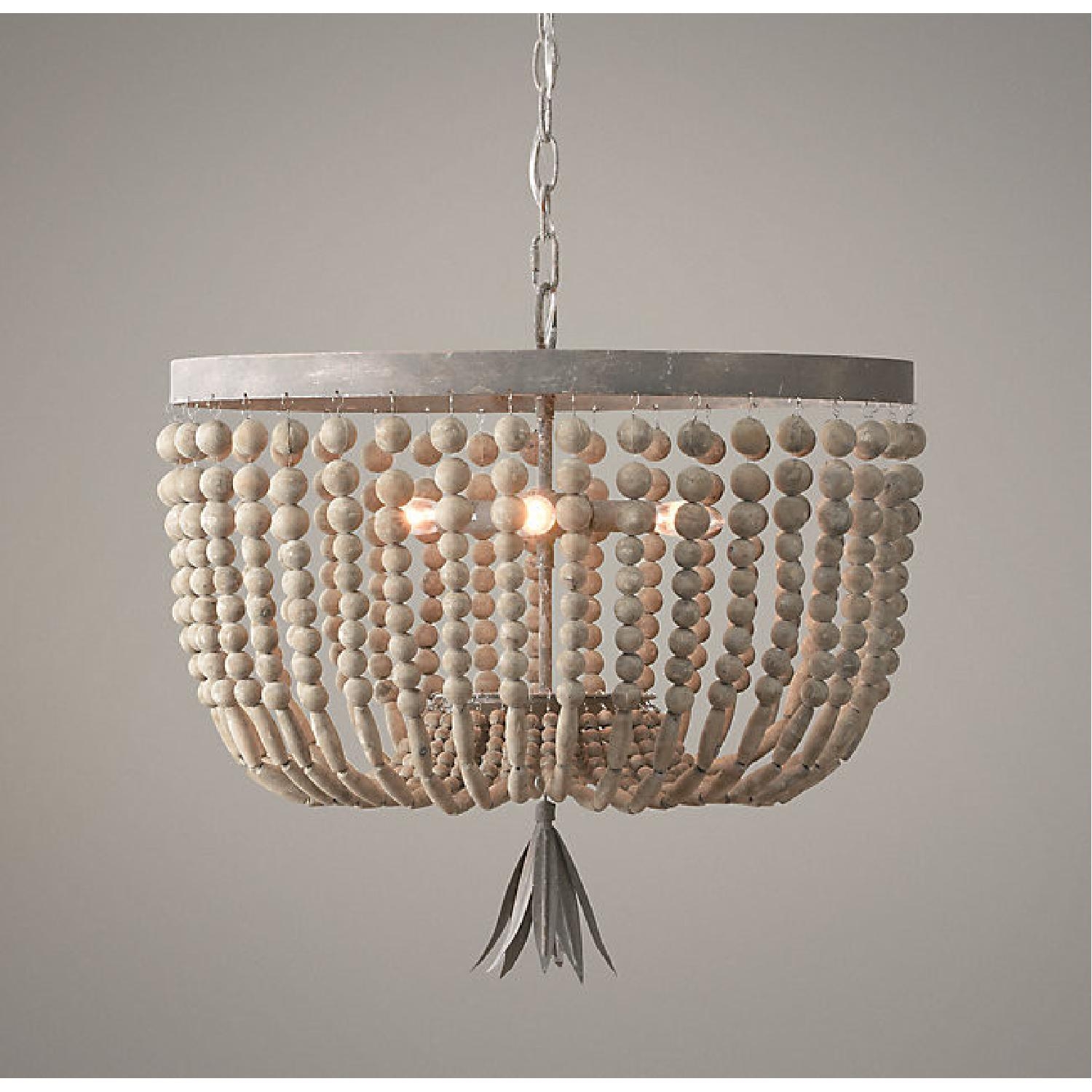 The efficient design of this wooden chandelier is an excellent way to decorate beautiful and very stylish living room or bedroom. Nice construction made of wood beads creates a unique composition in the interior.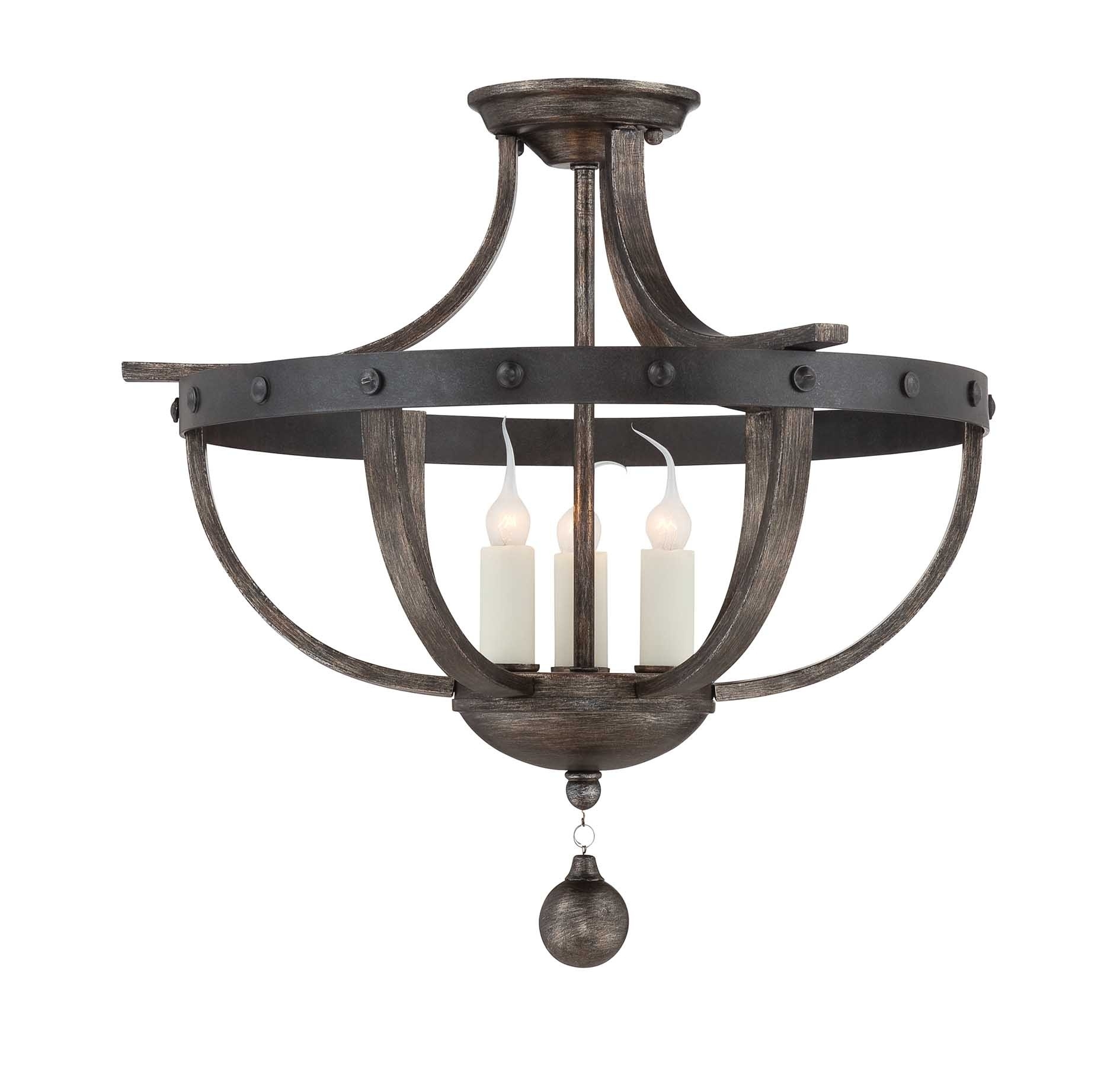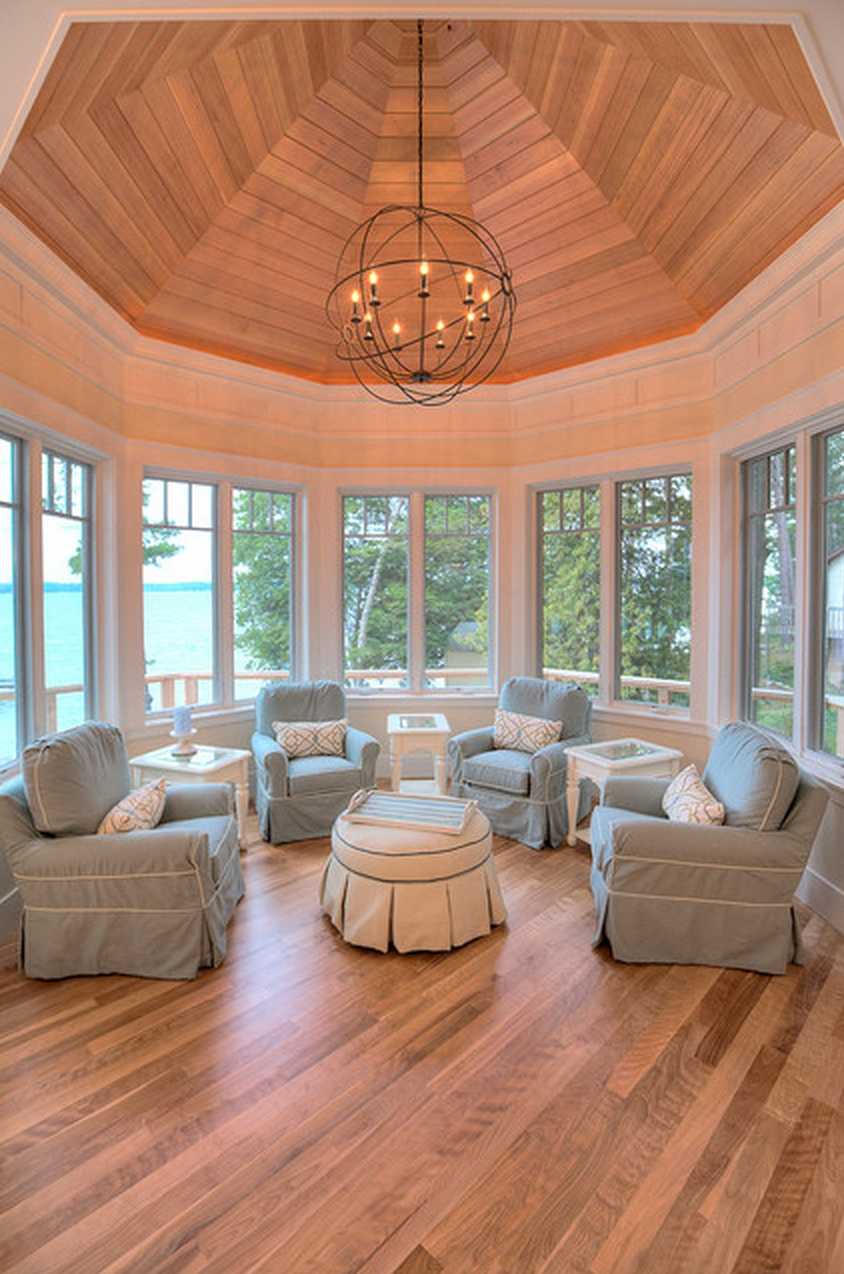 MAC Custom Homes - House of Turquoise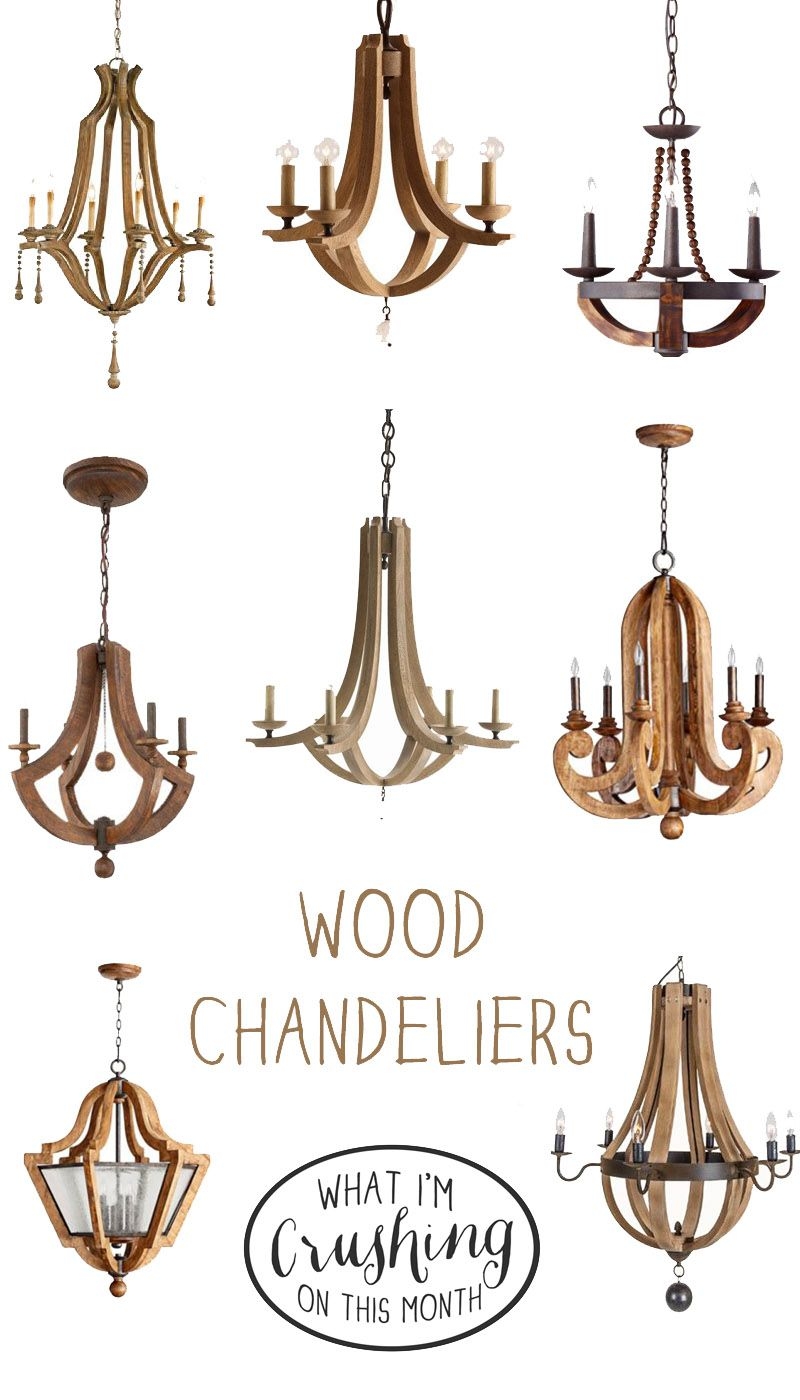 The wife of Louis XVI Maria Teresa also changed forever the trends in lighting - dealing with the lighting of Versailles. We owe her ample chandeliers, which in this arrangement took the raw shape of a wooden circle chandelier lighting with iron elements.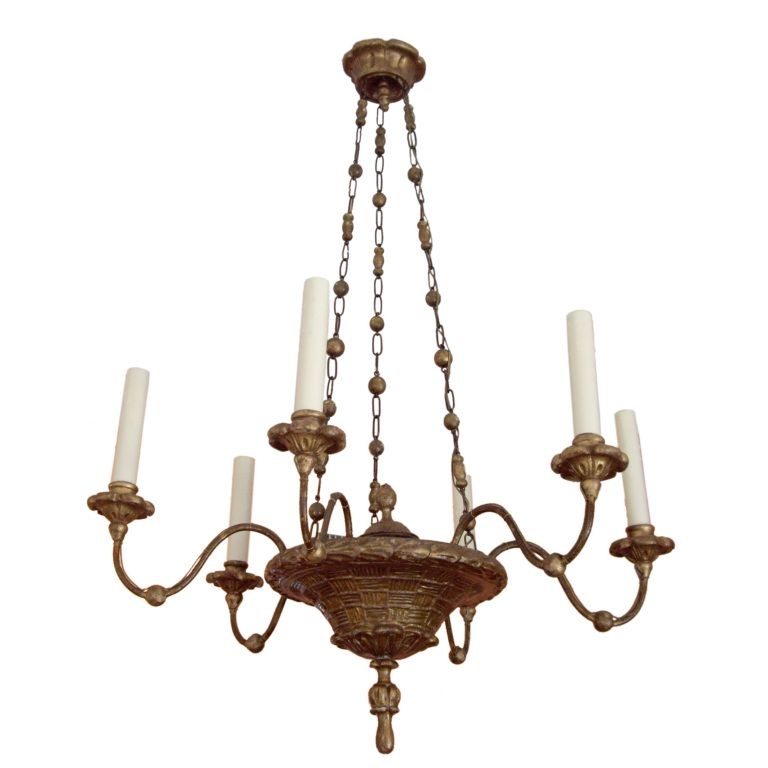 A generous choice of different types of chandelier lighting that is going to help you achieve your dreamy home decor. You can browse basing on their style, color, material and shape, to find the one (or couple) that suits you the most.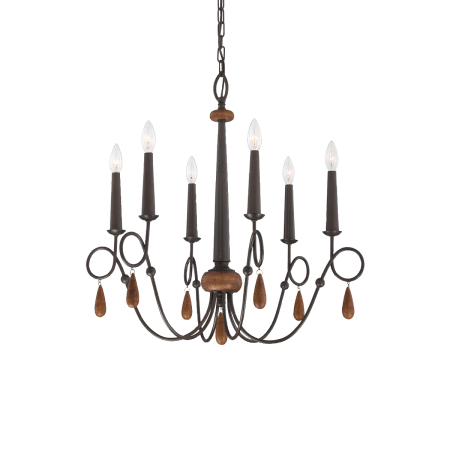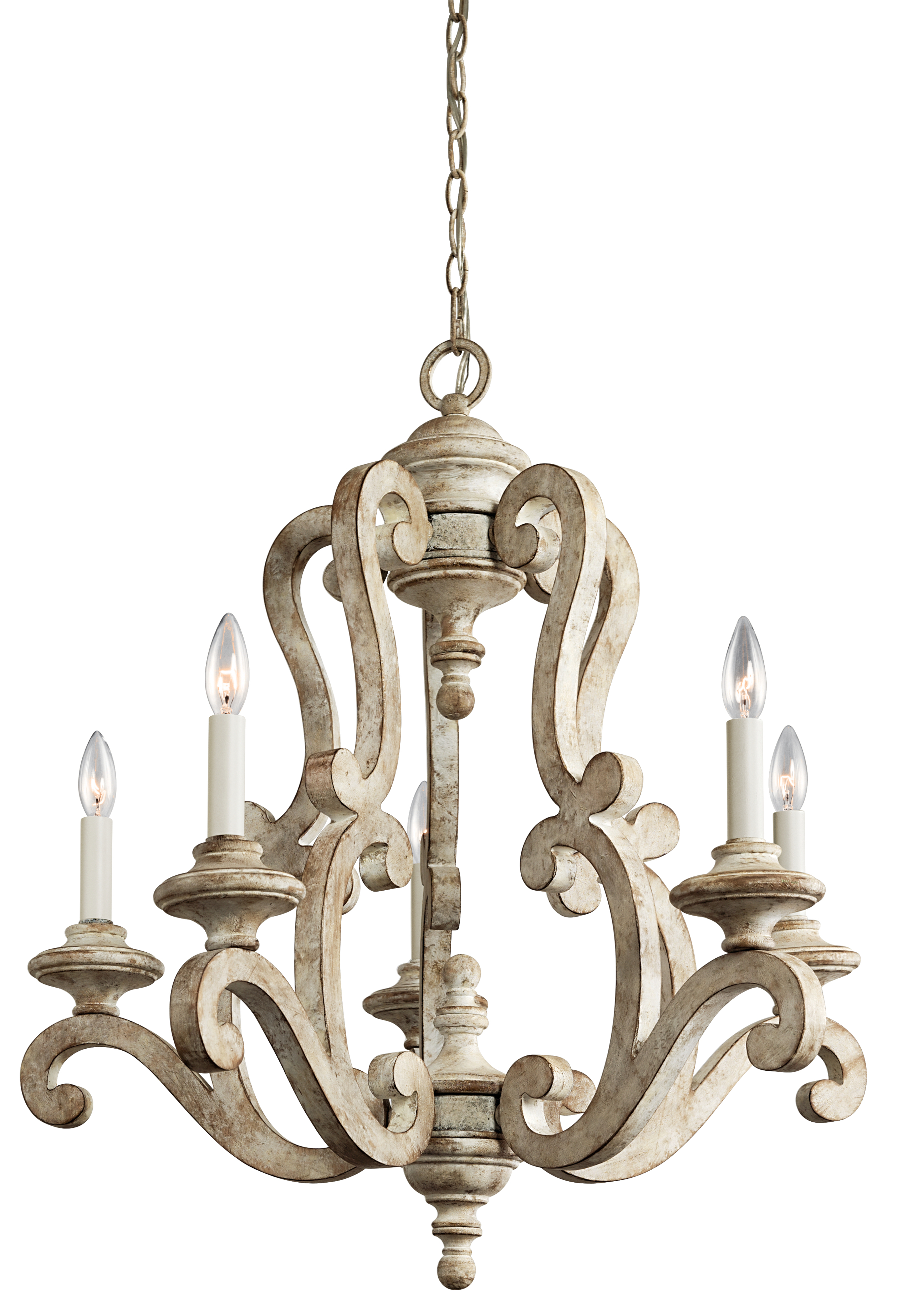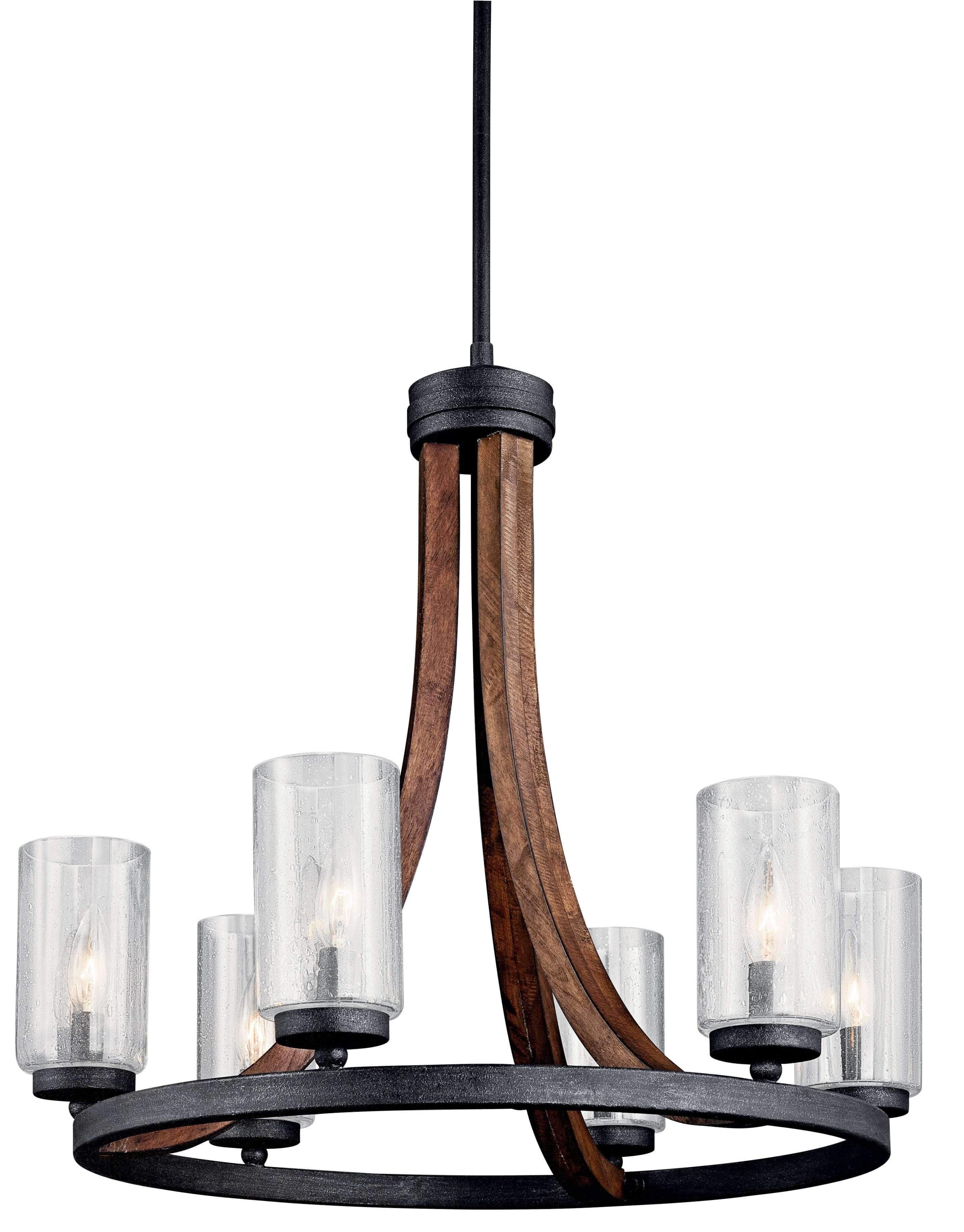 Grand Bank 6 Light Candle Chandelier
This chandelier entices with minimal design that is however beaming with chic and style! Six candle shades made of textured glass are mounted on a black round base and supported by three dramatically curved elements.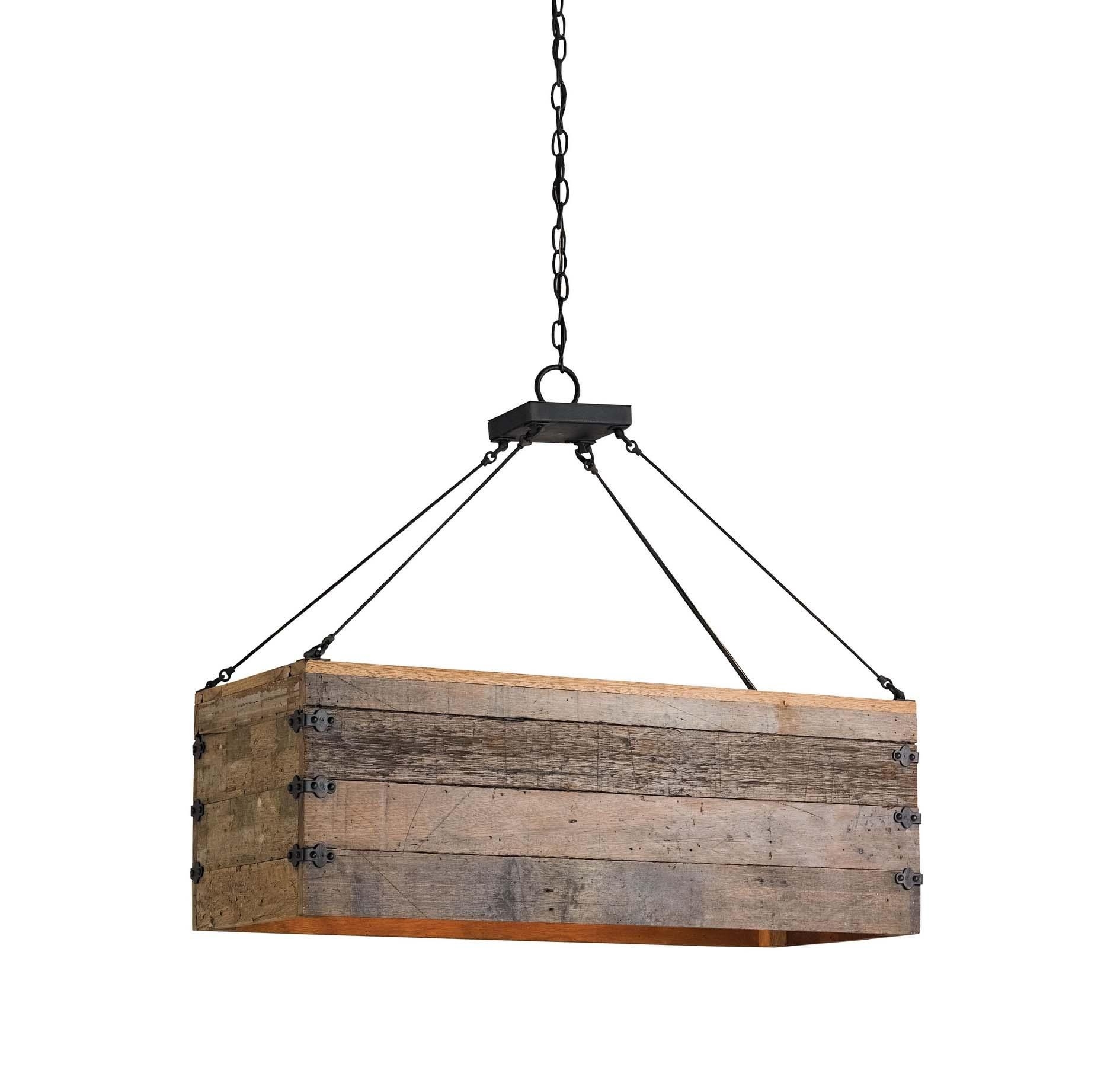 The beautiful wooden construction of this intriguing chandelier makes each décor unique. Modern form and simple box design impress and are perfect for minimalist, rustic interior decor. Robust attachment adds strength.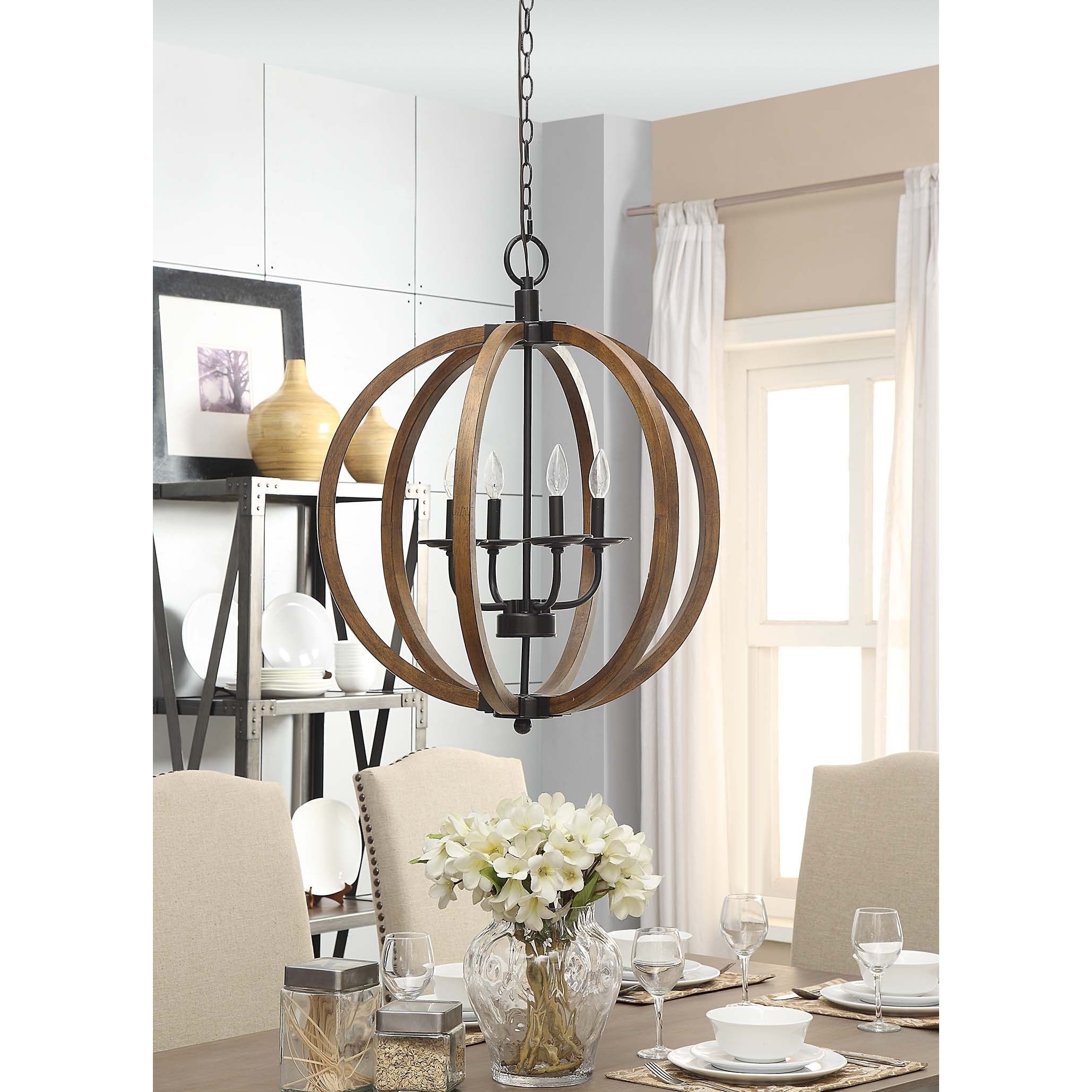 Vineyard Orb 4 Light Chandelier
With its clean, open design, this fabulous chandelier is a splendid choice for those, who opt for modern home decor. It's in shape of a distressed wooden sphere, strengthened by metal hardware. Accommodates four bulbs and hangs on a strong chain.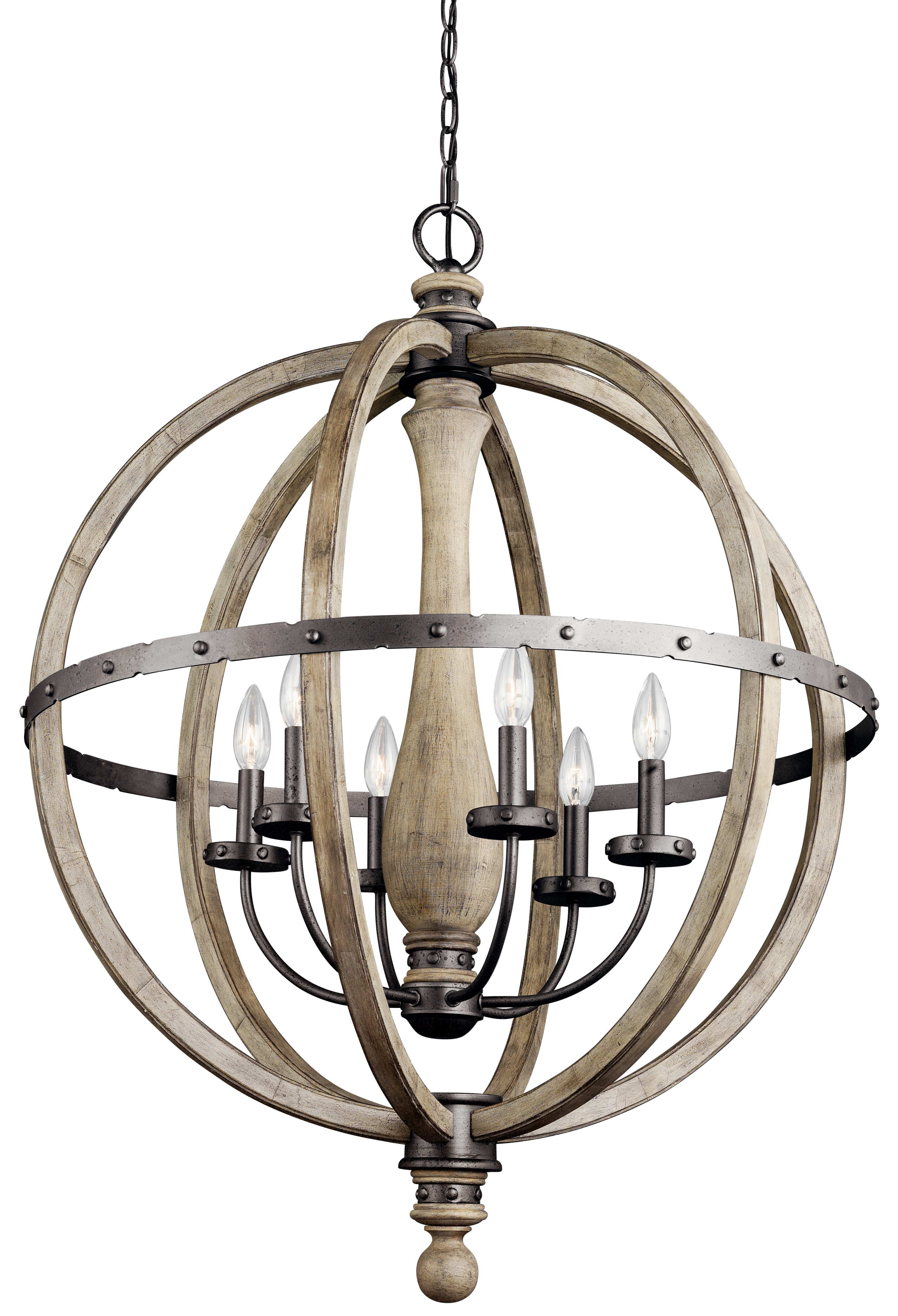 This rustic styled wood chandelier sports the distressed antique gray wood finish and the unique shape to ensure a simply sublime addition to your interior and offering ample light in any room possible.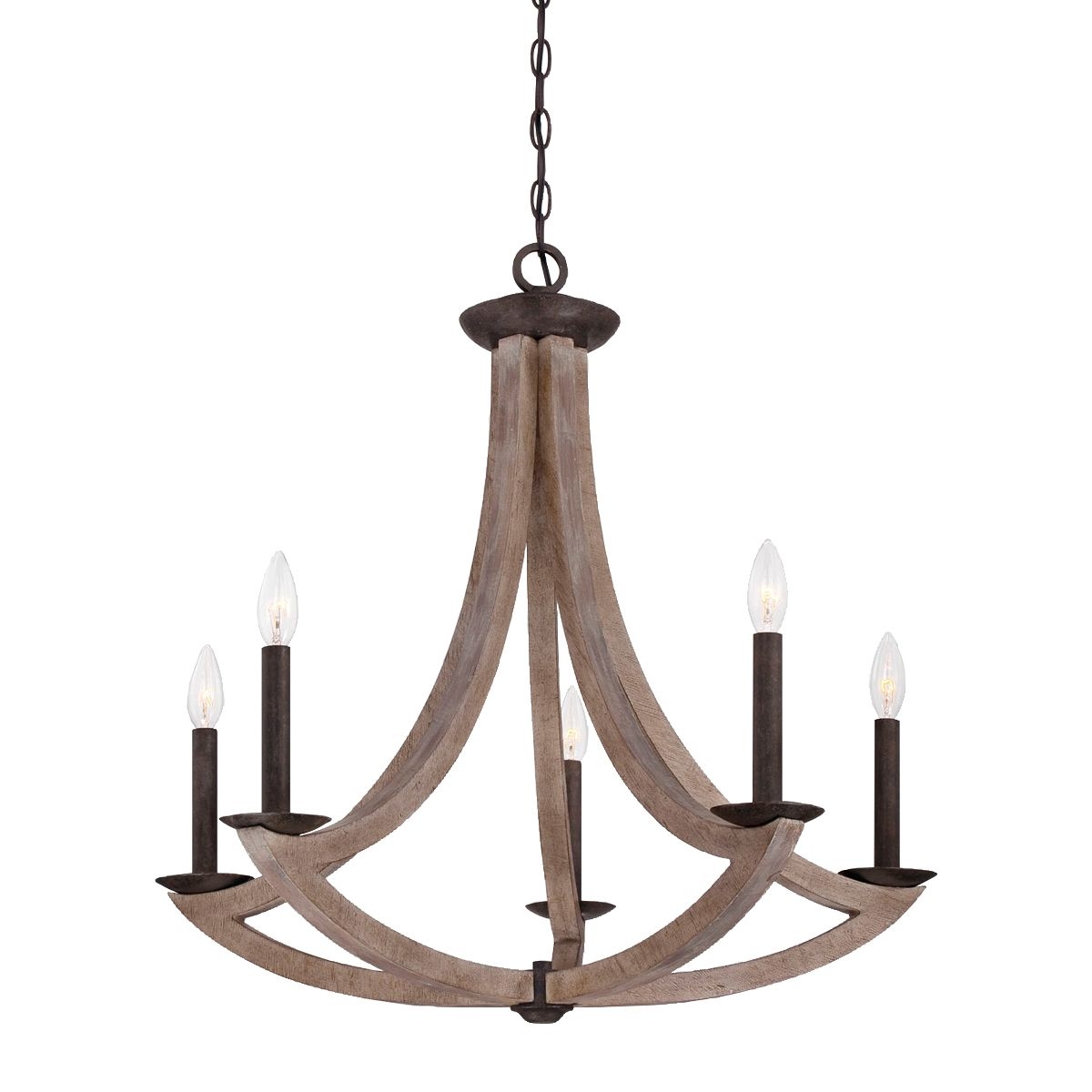 and wood Arcata 5 light chandelier is a beautifully designed lighting ...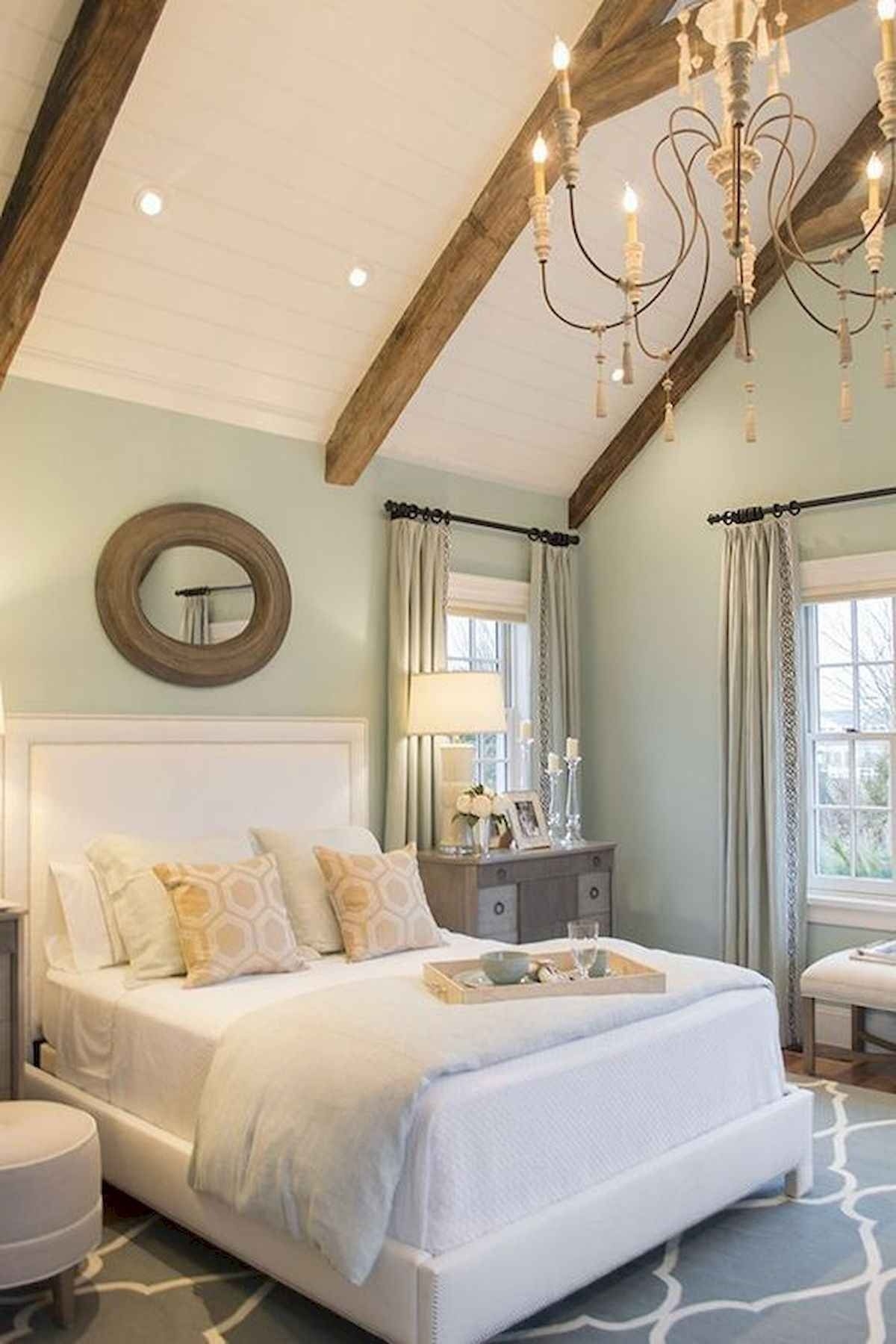 This stylish bedroom is a perfect combination of coziness and taste. The high ceiling is exposed by a massive chandelier, and the subtle white bed with a high headboard fits beautifully with small windows and solid night cabinets.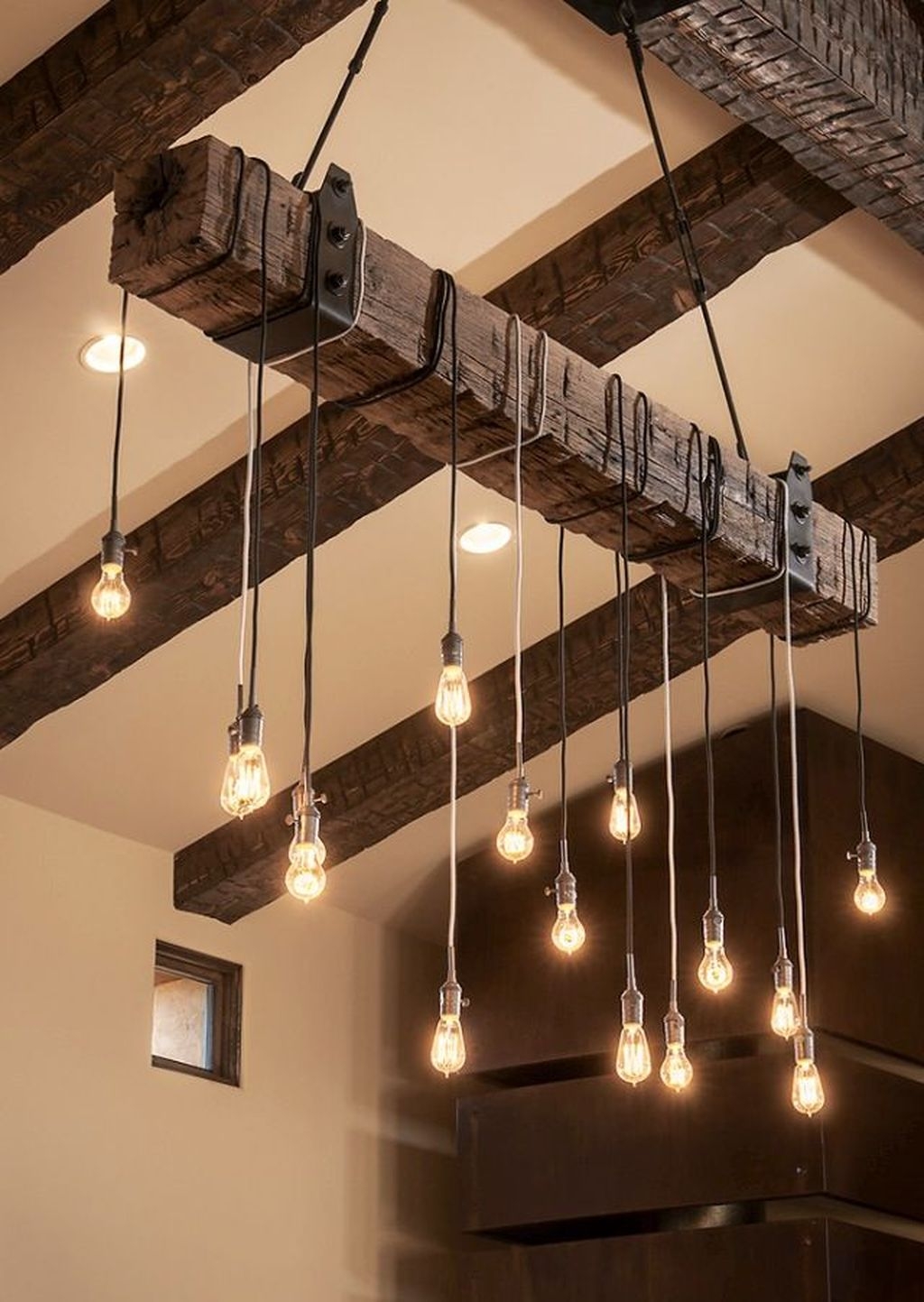 This wooden chandelier lighting bass on a reclaimed hundred-year-old wood beam, which inspired this fixture. It will add a rustic, boho ambiance to any classic or traditional interior.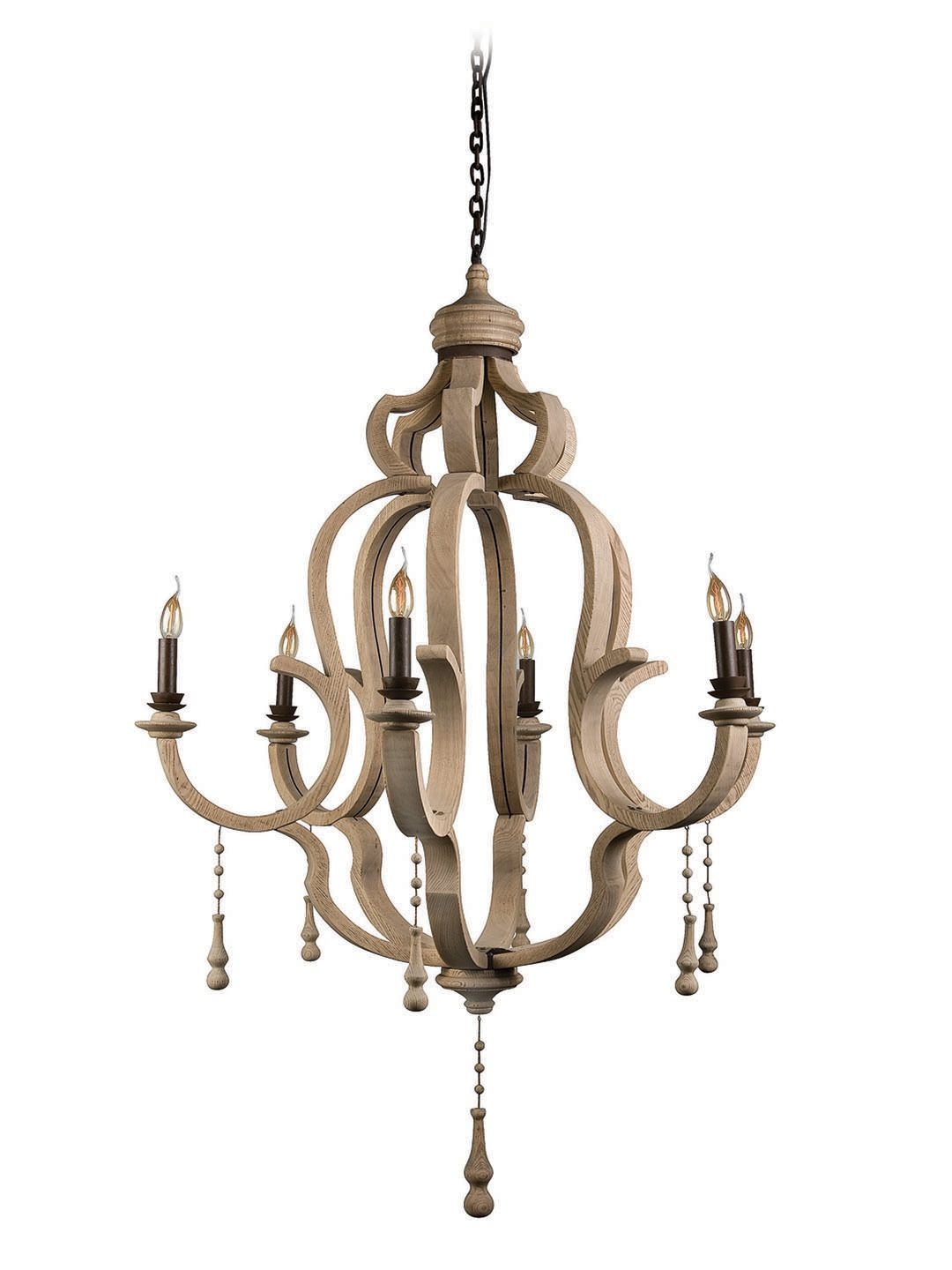 Despite its traditional shape - this wood chandelier is completely not traditional, because instead of crystal falling garlands, its structure is made of wood, very bright. All together with brass candle holders - creates a coherent and elegant whole.
Opt for a truly beautiful and charming piece like this wood bead chandelier. It offers a distressed and antique-like look, making it work wonders for any rustic styled interior and helping you achieve an original spin to the decor.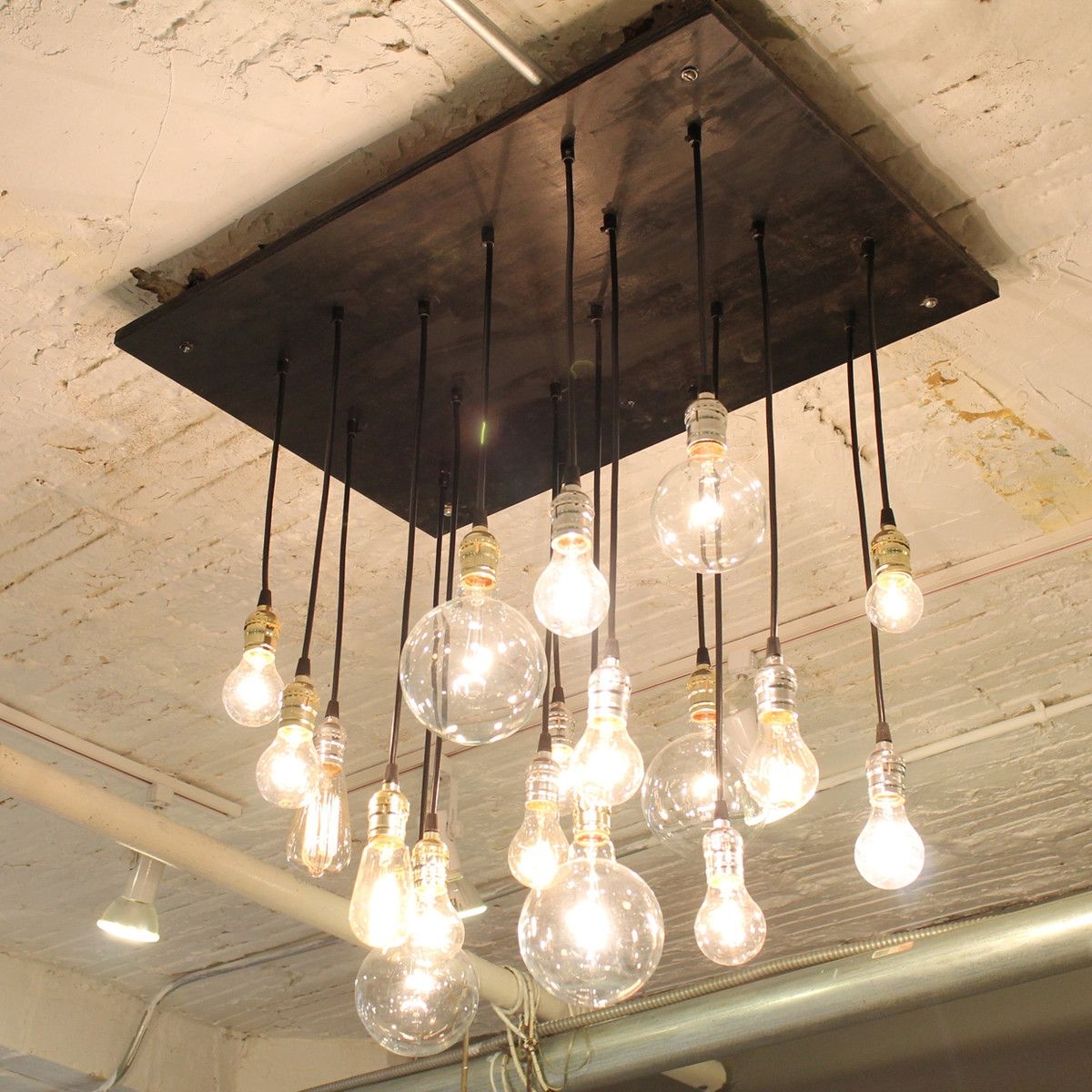 Minimalistic and rustic, it will fit perfectly well into lofts or other urban interiors. This gorgeous chandelier comes from the studio Urban Chandy, owned by Cassidy Brush. Made from reclaimed wood and old lamps parts.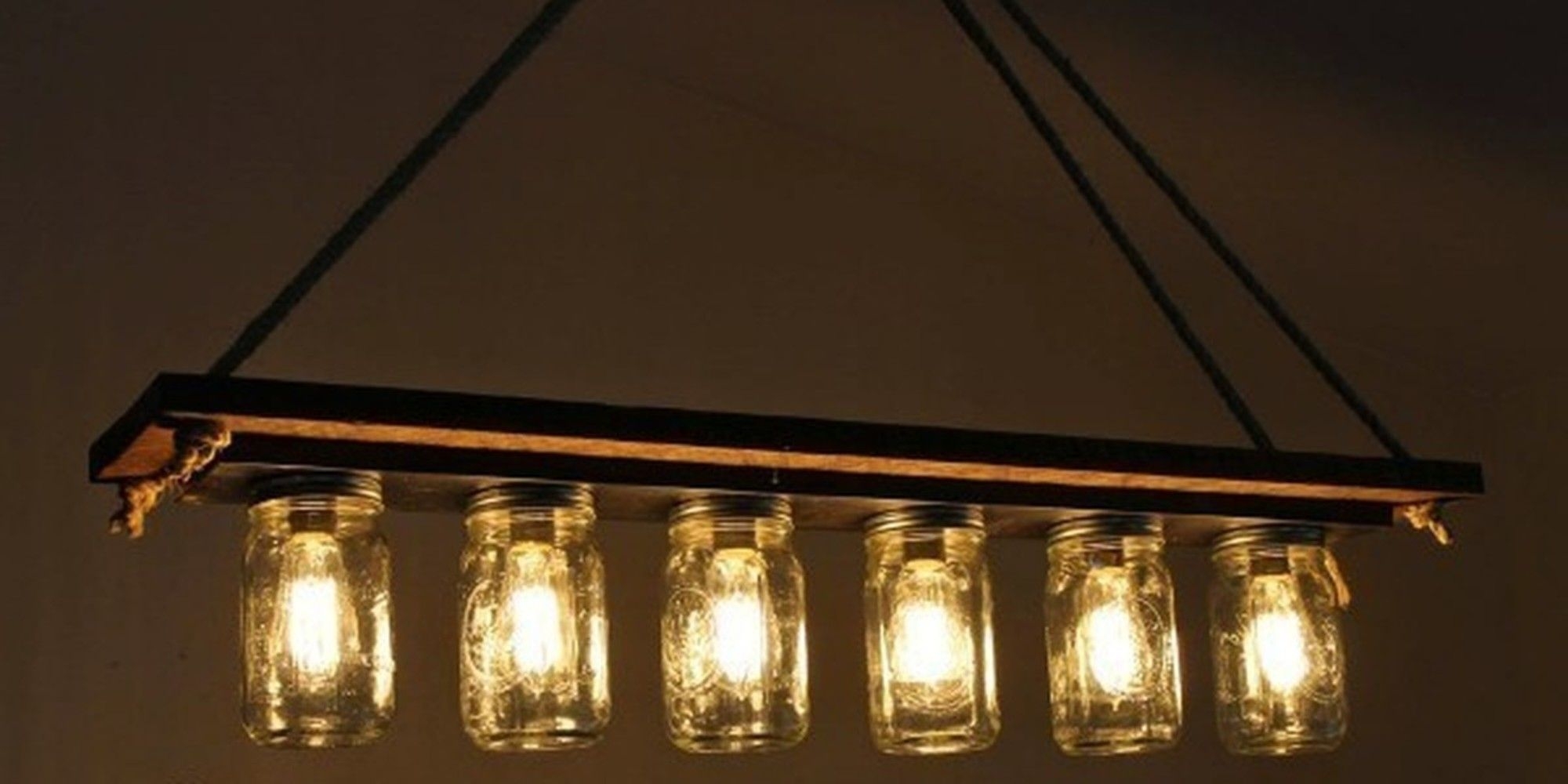 Although glass jars are perhaps not the latest technological achievement, they make the interior look very modern and have a unique character - when they are attached to a black slat creating a modern hanging wood chandelier lighting.
Mason Jar Box Chandelier / Ceiling Light by OutoftheWdworkDesign, $185.00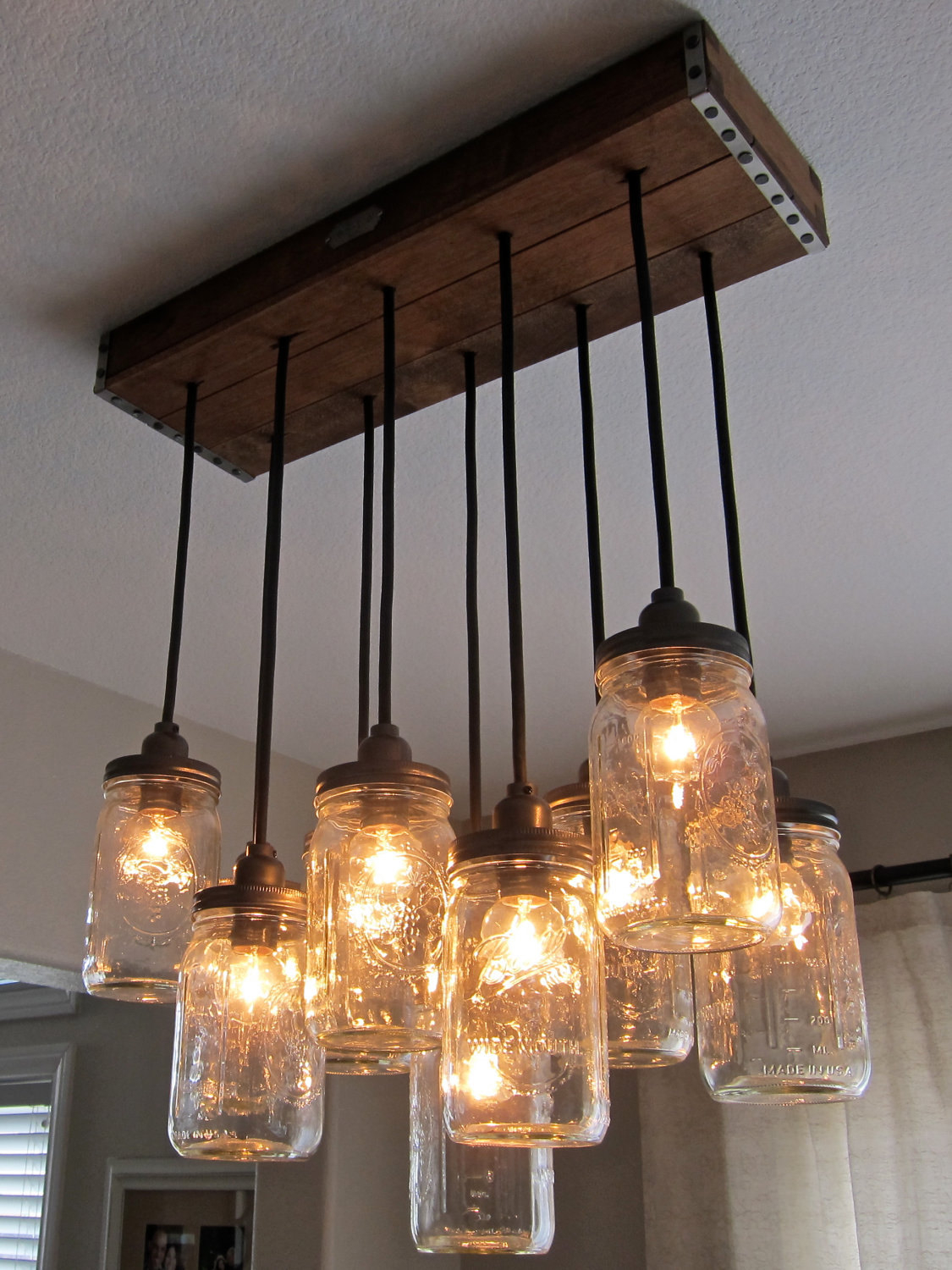 mason jar chandelier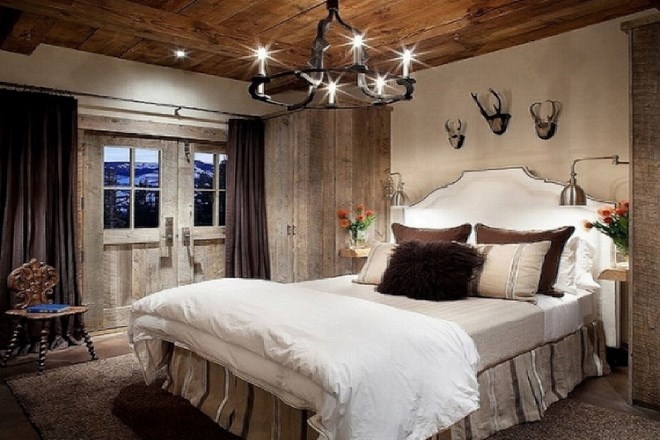 Illuminate your timber lodge bedroom by choosing this impressive chandelier with a wood circular farme attached to three curvaceous branches. Chandelier uses 5 candle-like white lamps, creating intimate ambiance for romantic evenings.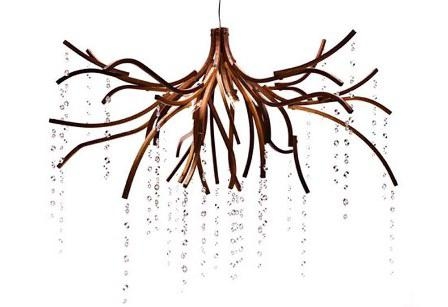 2014 Wood Chandelier Lighting With Swarovski Crystals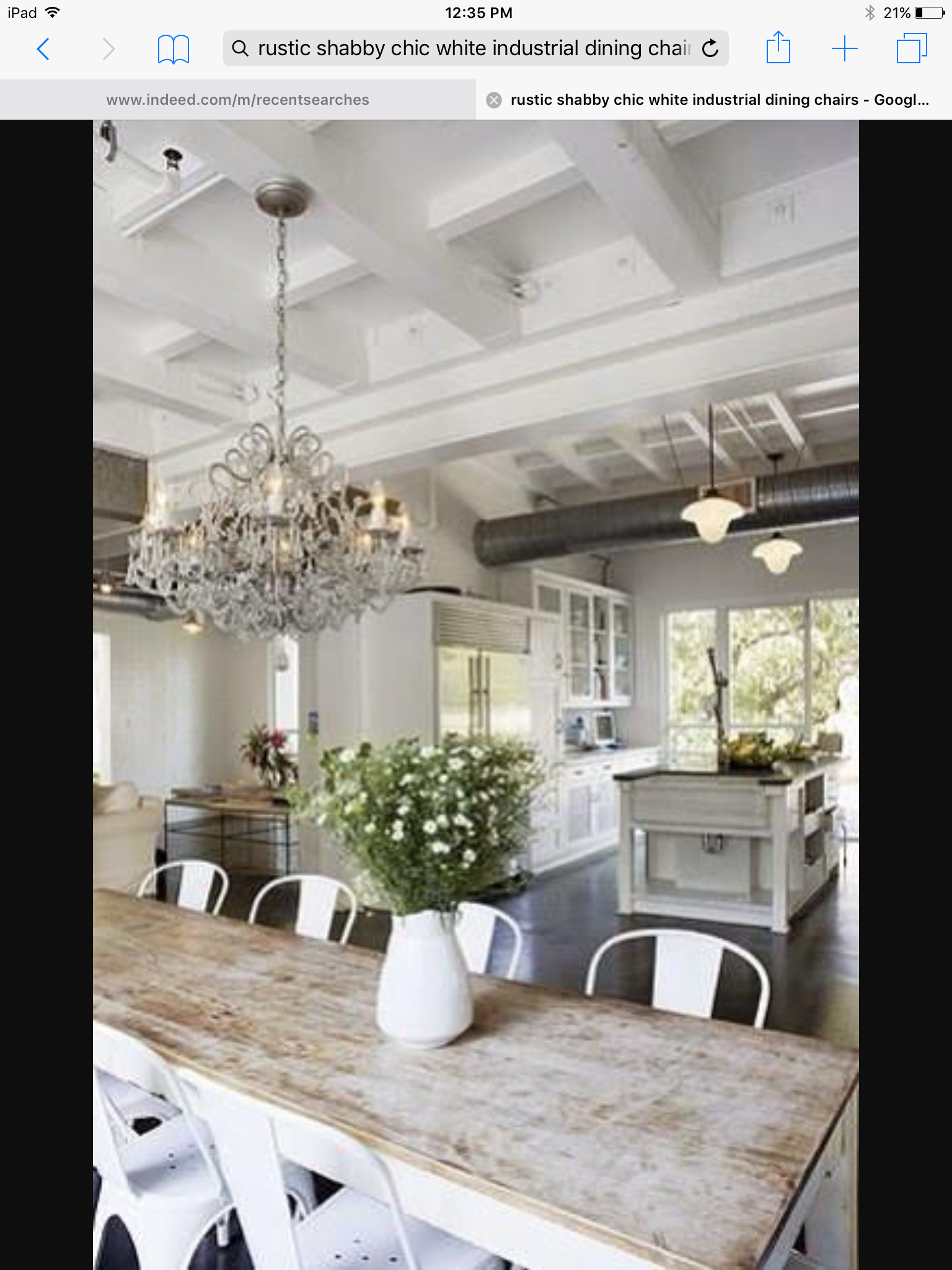 Just the right mix of rustic with industrial and vintage elements, and the touch of glamour in the chandelier in this kitchen from Weranda magazine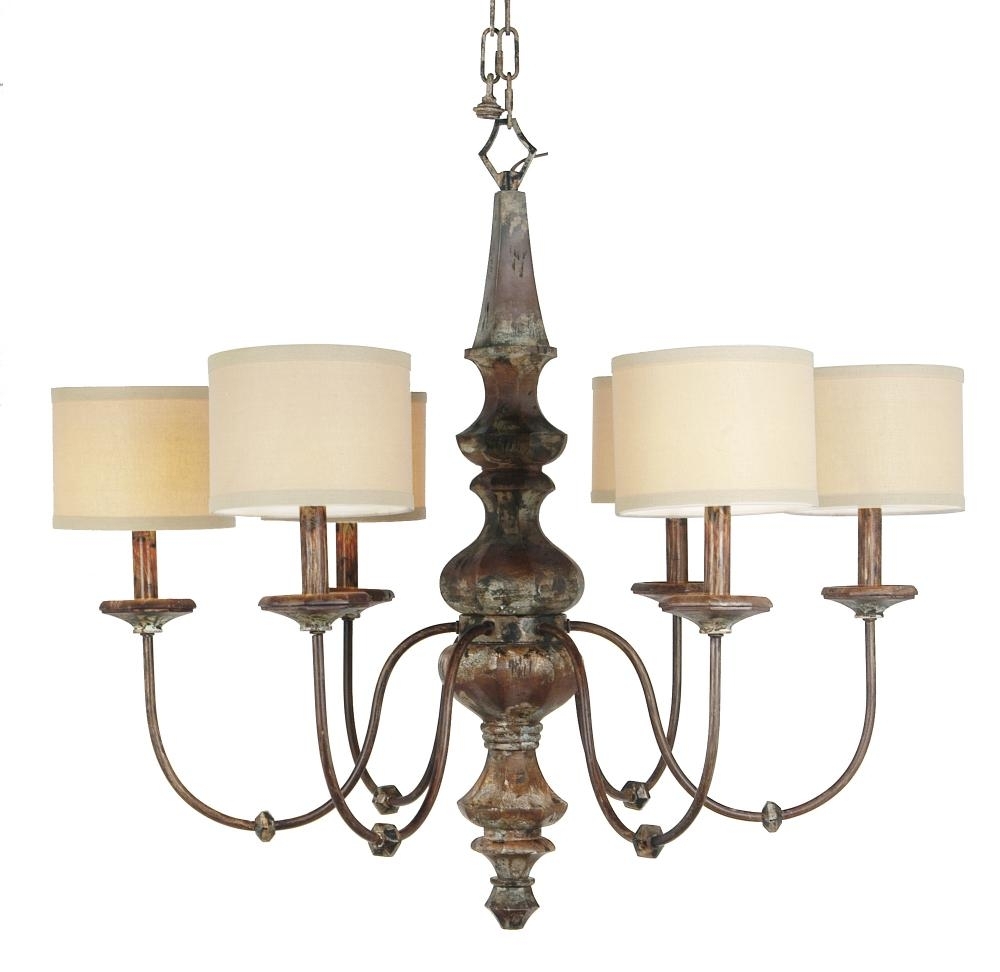 Mariana 900612 - Six Light Distressed Wood Drum Shade Chandelier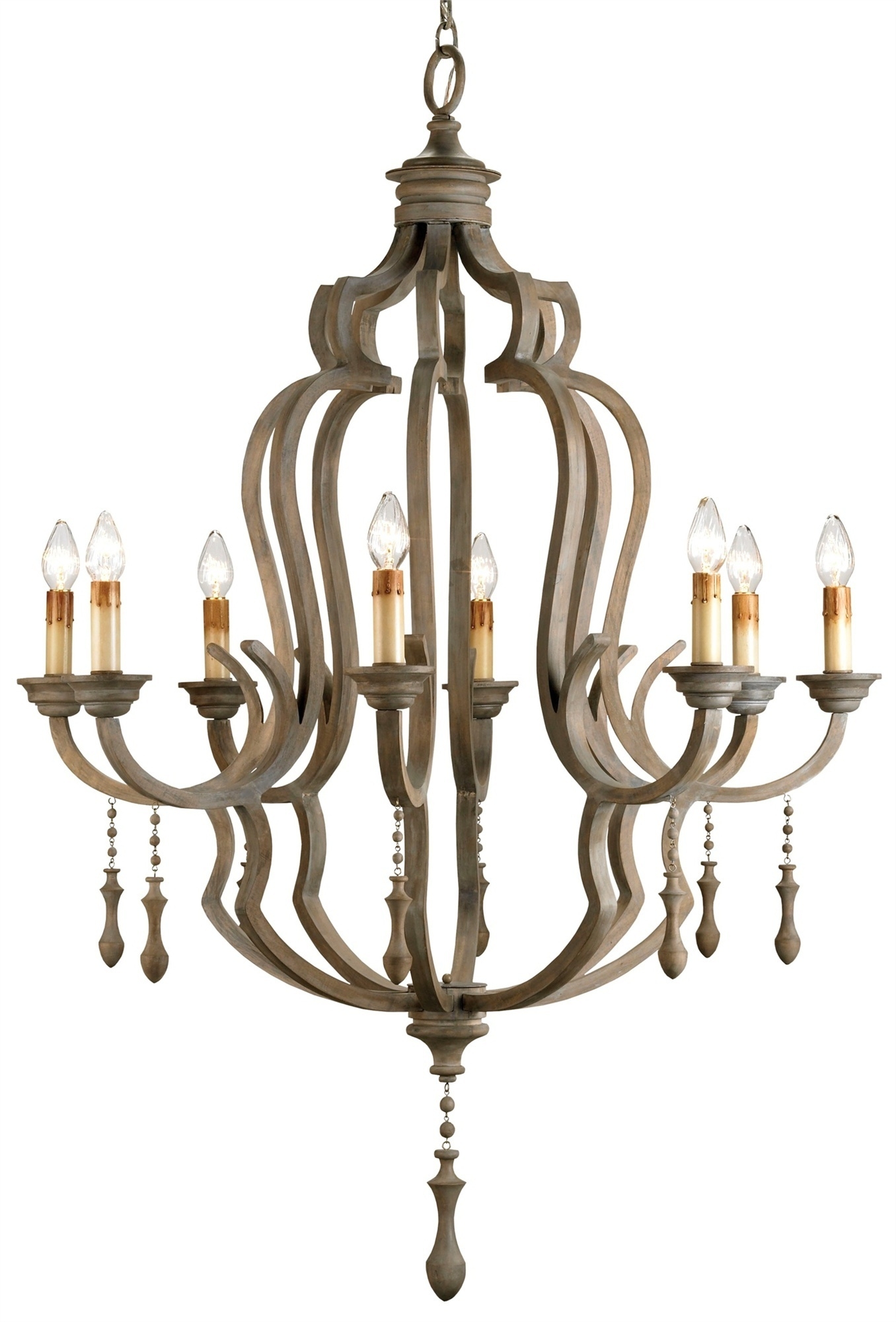 All Products / Lighting / Ceiling Lighting / Chandeliers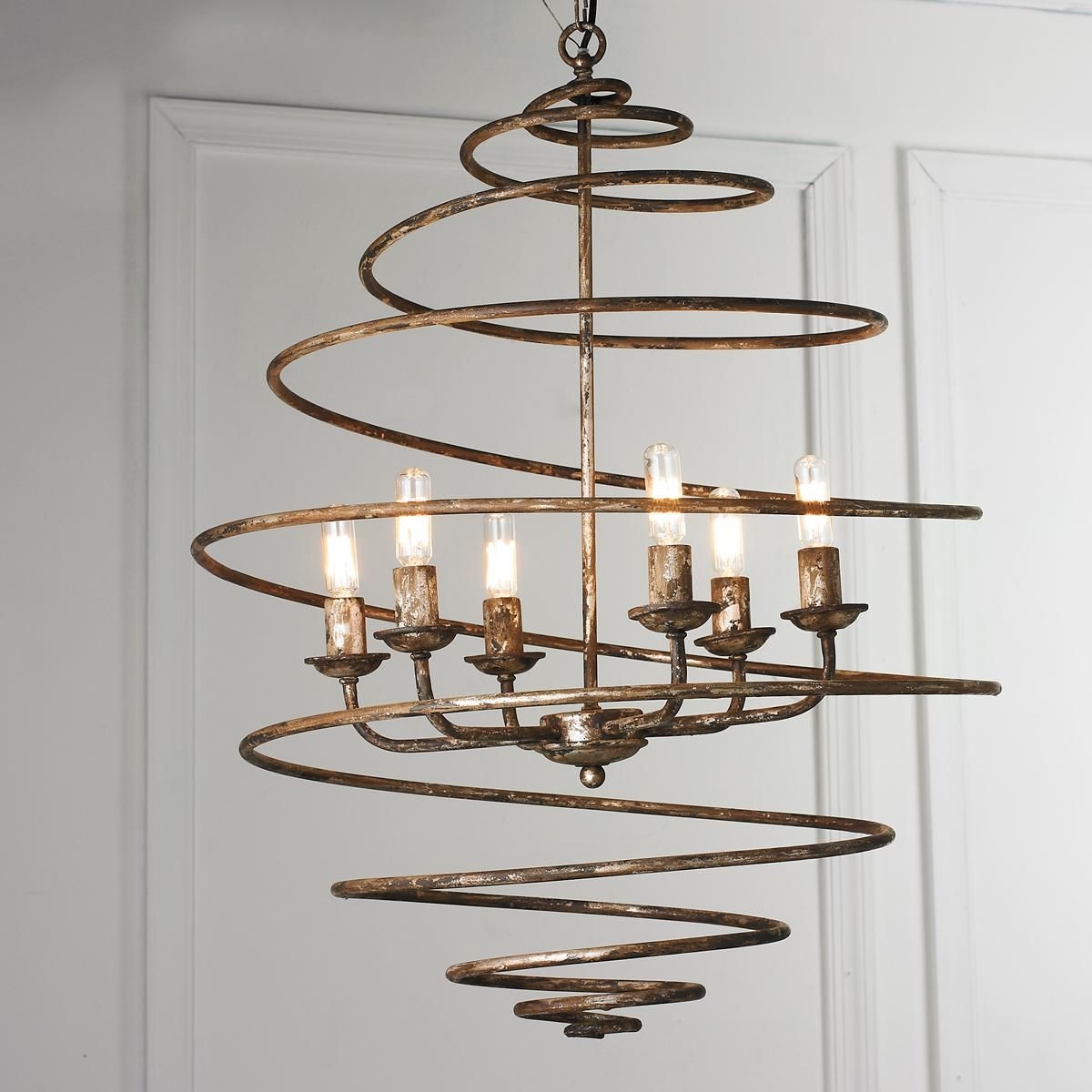 Make a grand impression with this abundant wooden chandelier, with stylish candles and eclectic design. Trust me, everyone will be delighted how cool it looks above your dining table or kitchen island.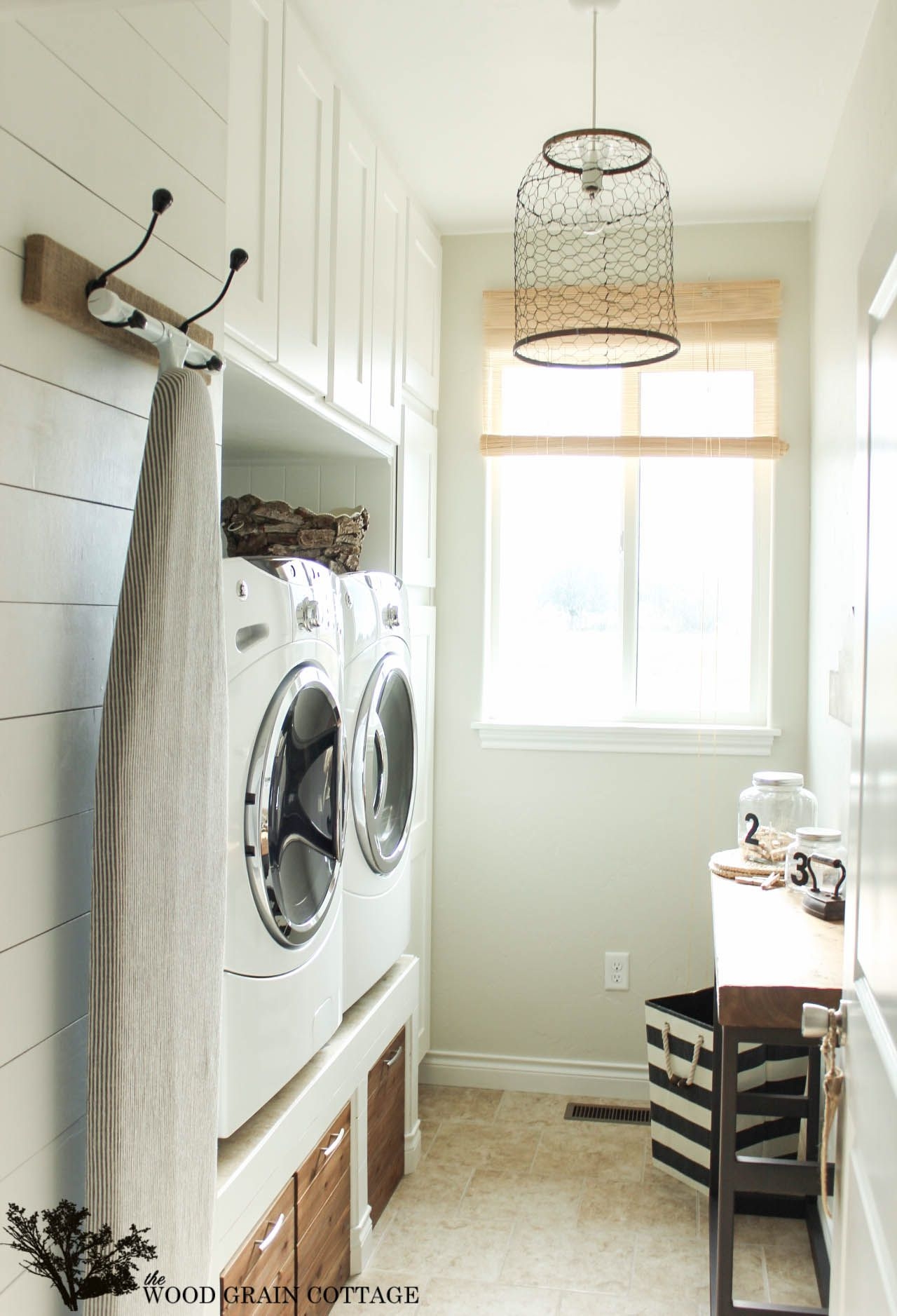 Love the plank wall in this laundry room and the chicken wire chandelier from The Wood Grain Cottage!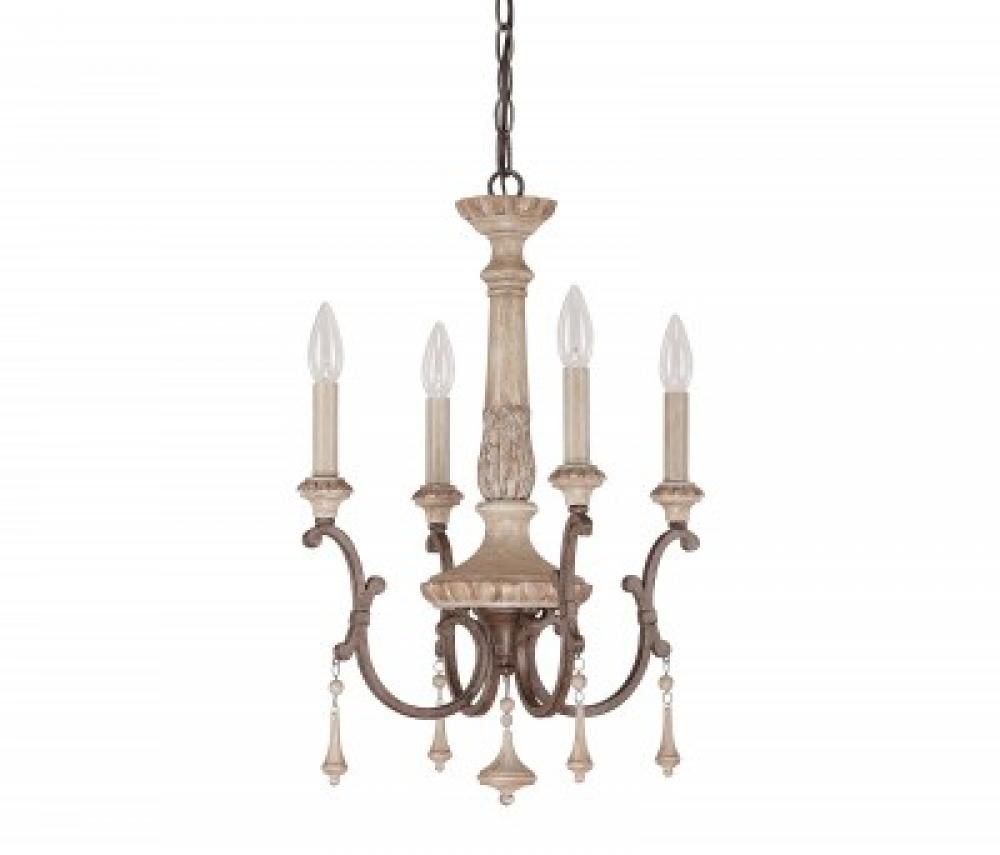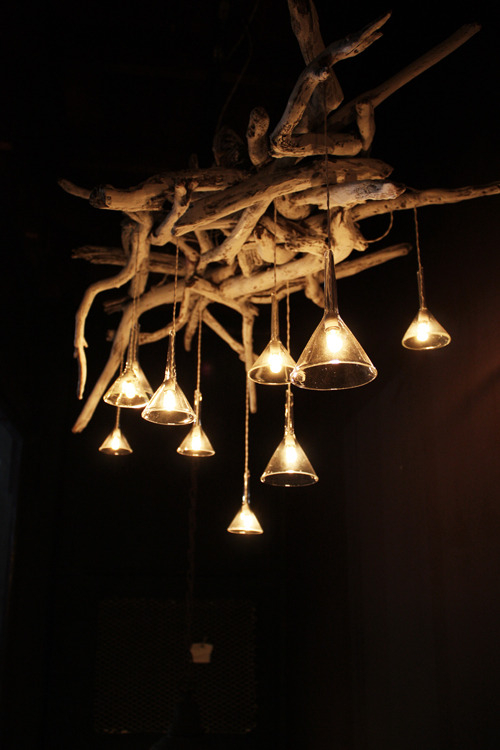 Rustic antler chandelier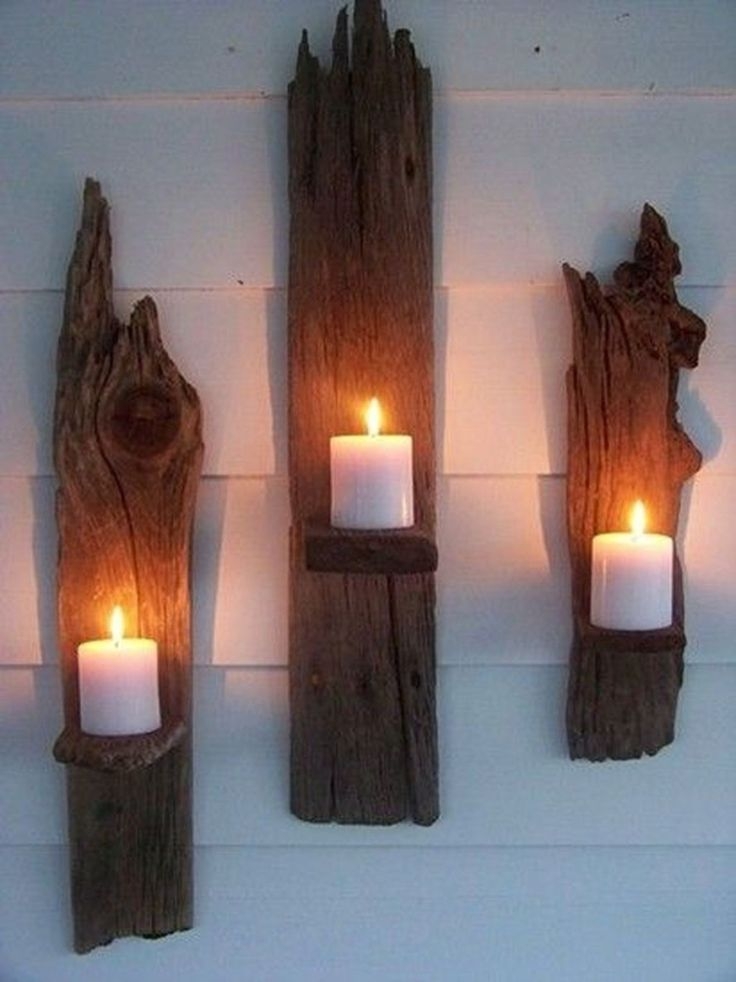 chandeliers rustiques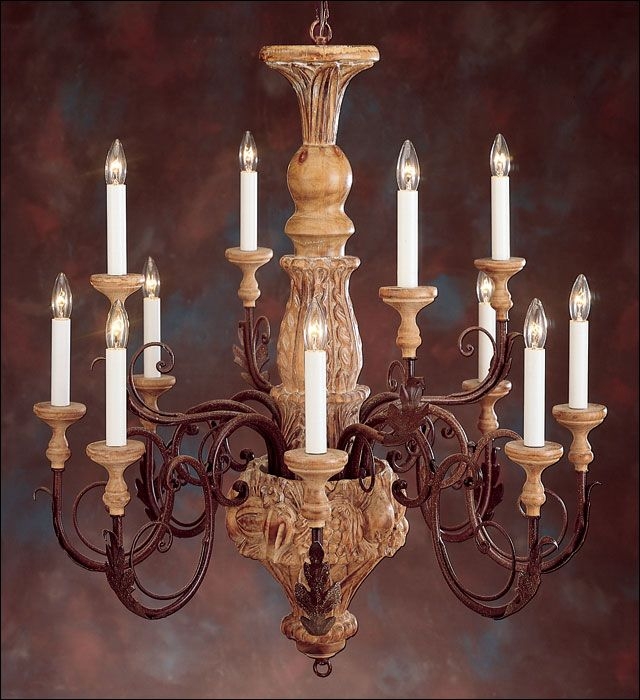 ... style medium two tiered carved wood chandelier with harvest motif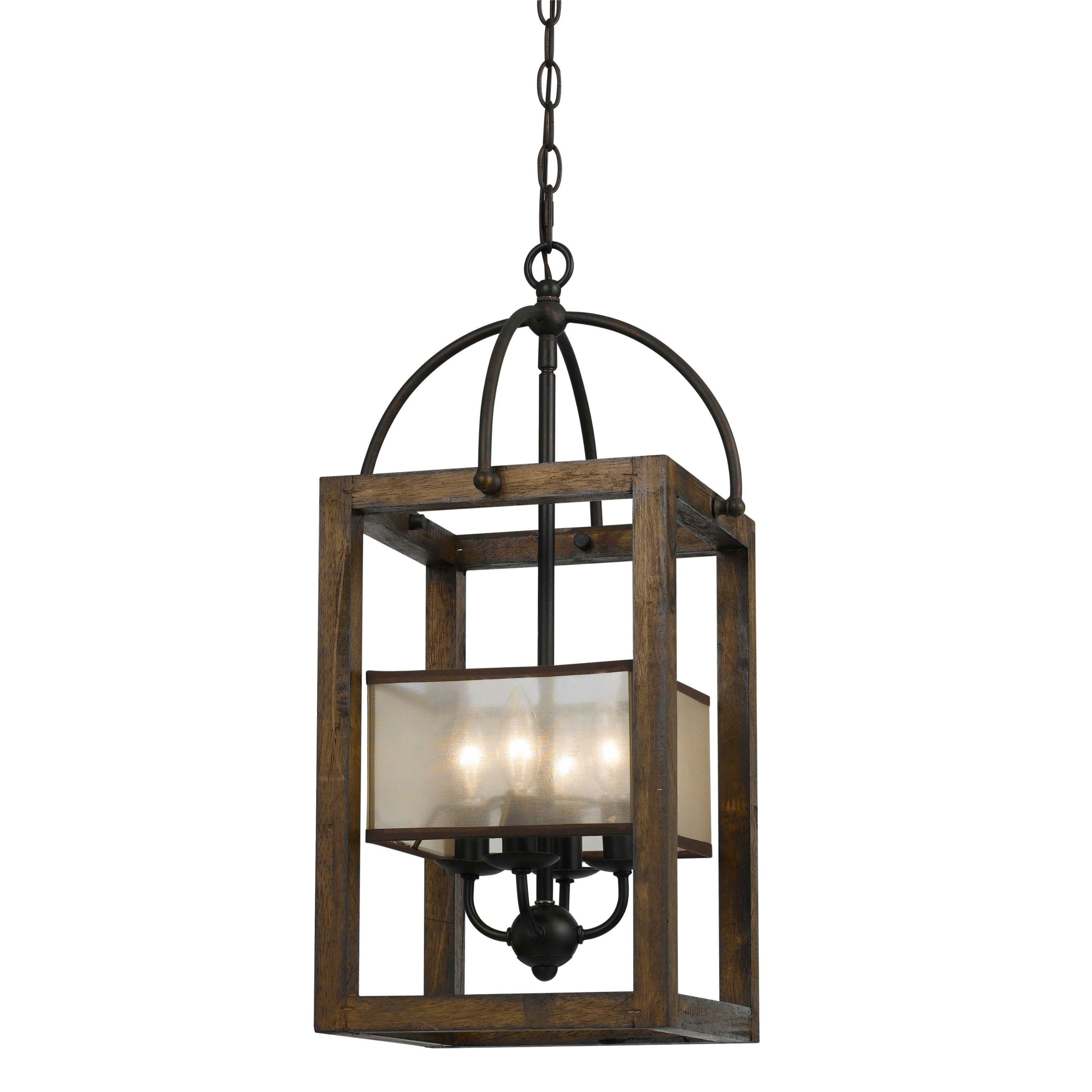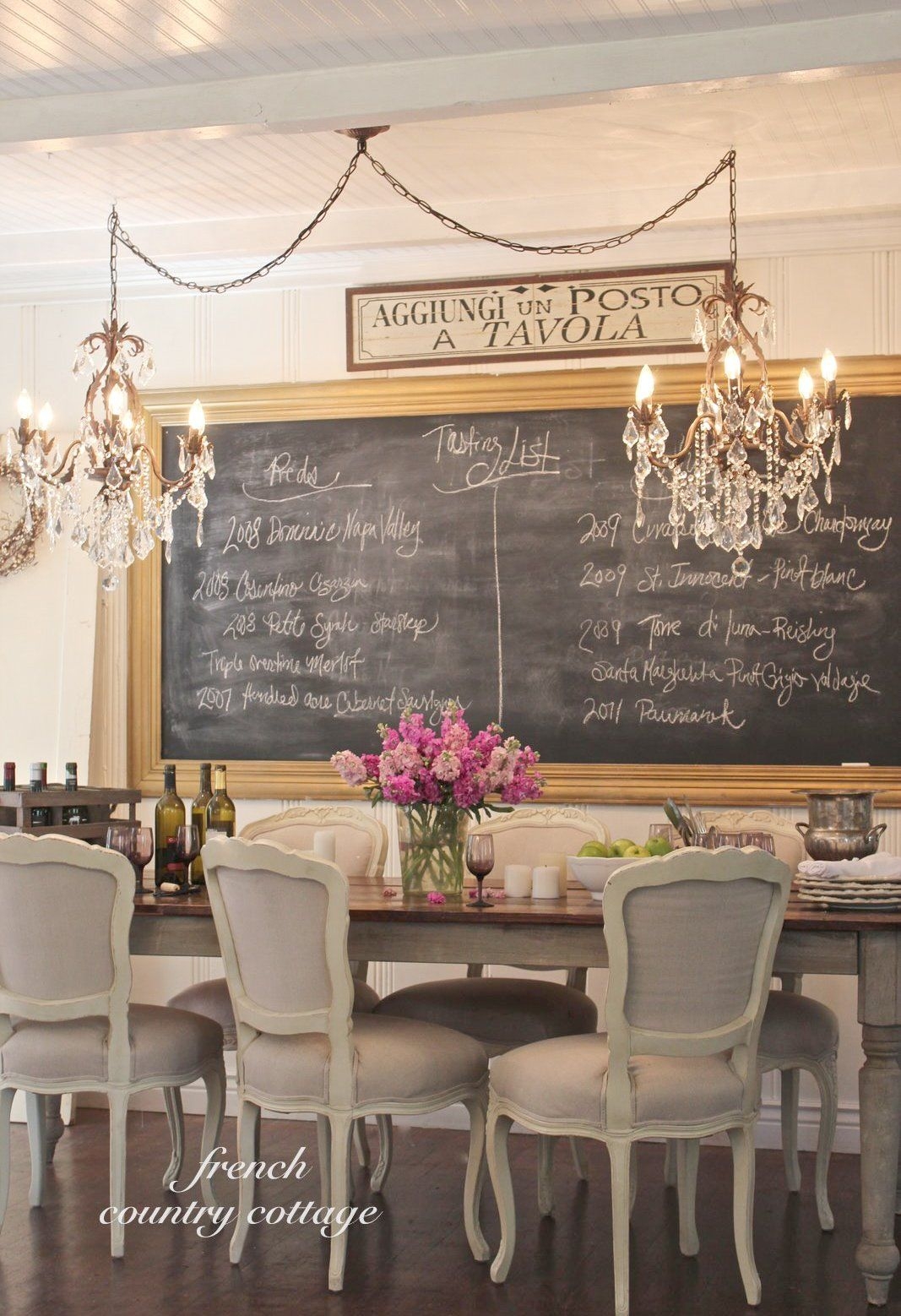 On the Back Porch with Courtney of French Country Cottage - Cedar Hill Farmhouse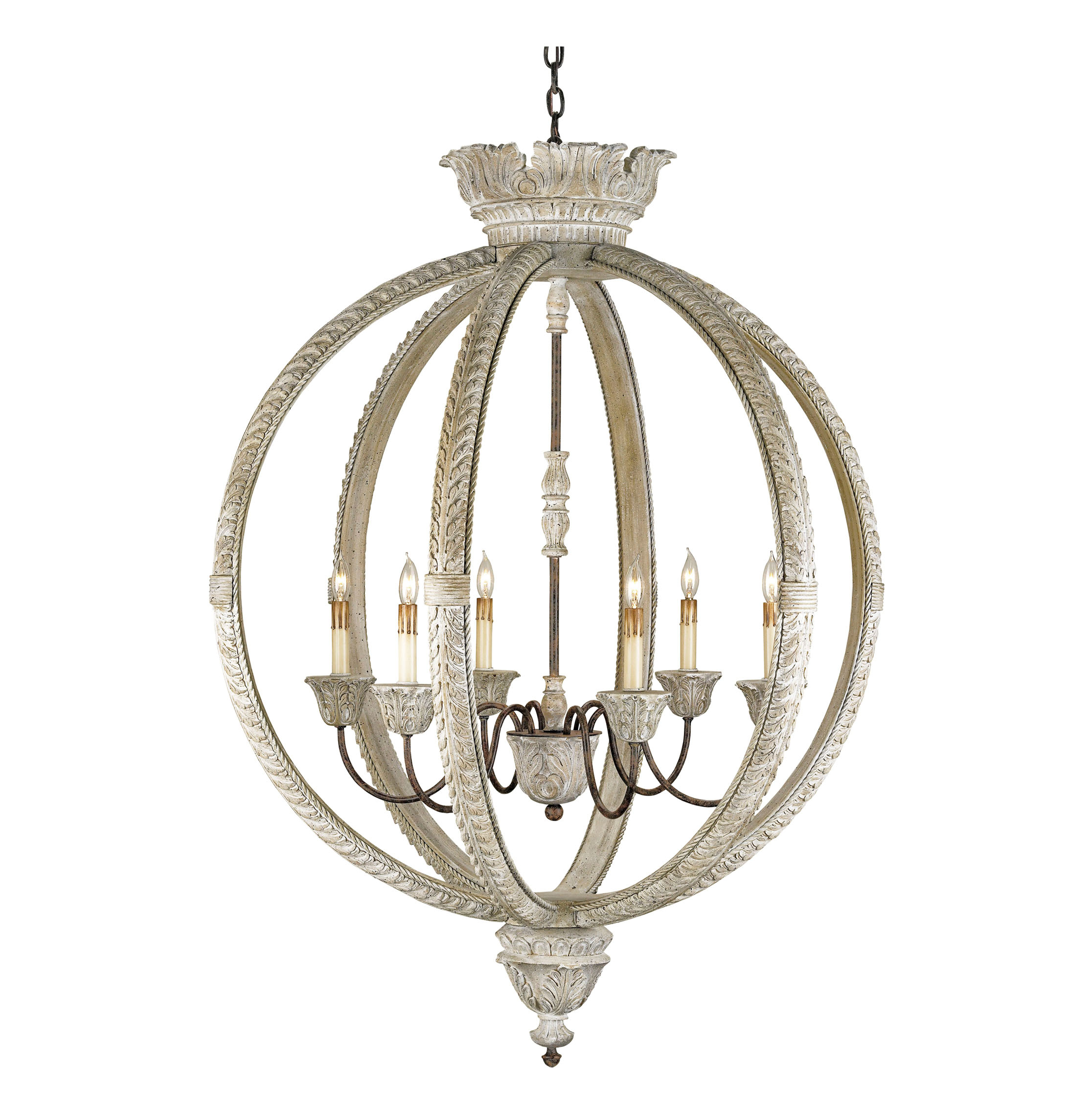 Home > Ceiling Lighting > Chandeliers > Mid-Size Chandeliers > Currey ...