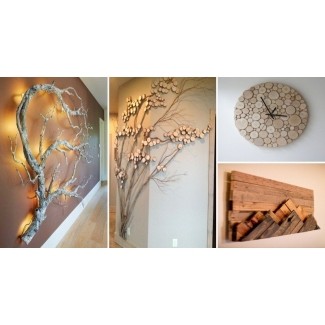 We love wooden accent pieces, they make the restful and homelike atmosphere in any home. The wooden chandelier light is an extraordinary addition to living zone, entryway, bedroom and more.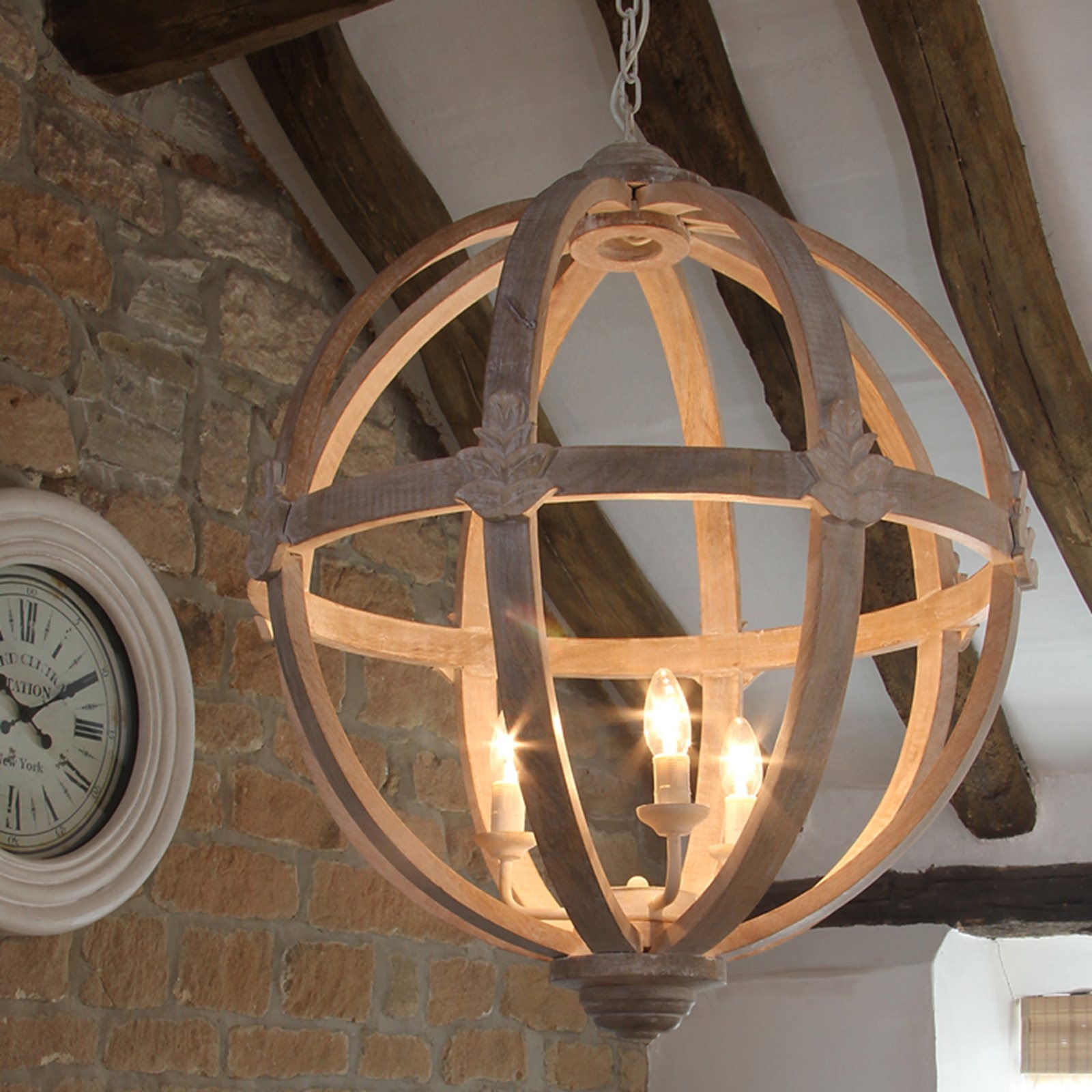 Looking for a chandelier different than all the others? Check out this carved wood one. Gorgeous little floral patterns on the side. Let's also mention that it's not something that's gonna be hard to replace if you get bored with it!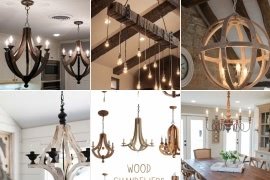 An original light fixture that makes a great alternative to traditional chandeliers. The lights dangle loosely from a simple, wooden base. It will look perfect in spaces with high ceilings and other wooden accessories.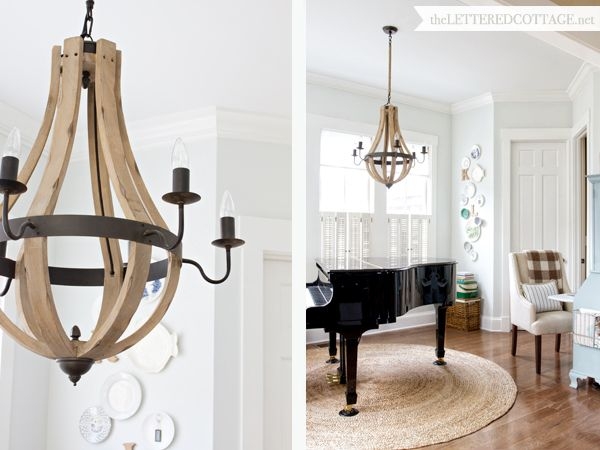 An excellent enhancement for luxurious living rooms, this exquisite chandelier boasts of wood construction strengthened by a powder-coated metal ring with 6 holders. Flawlessly designed of wine barrel wood, the chandelier really stands out from the rest.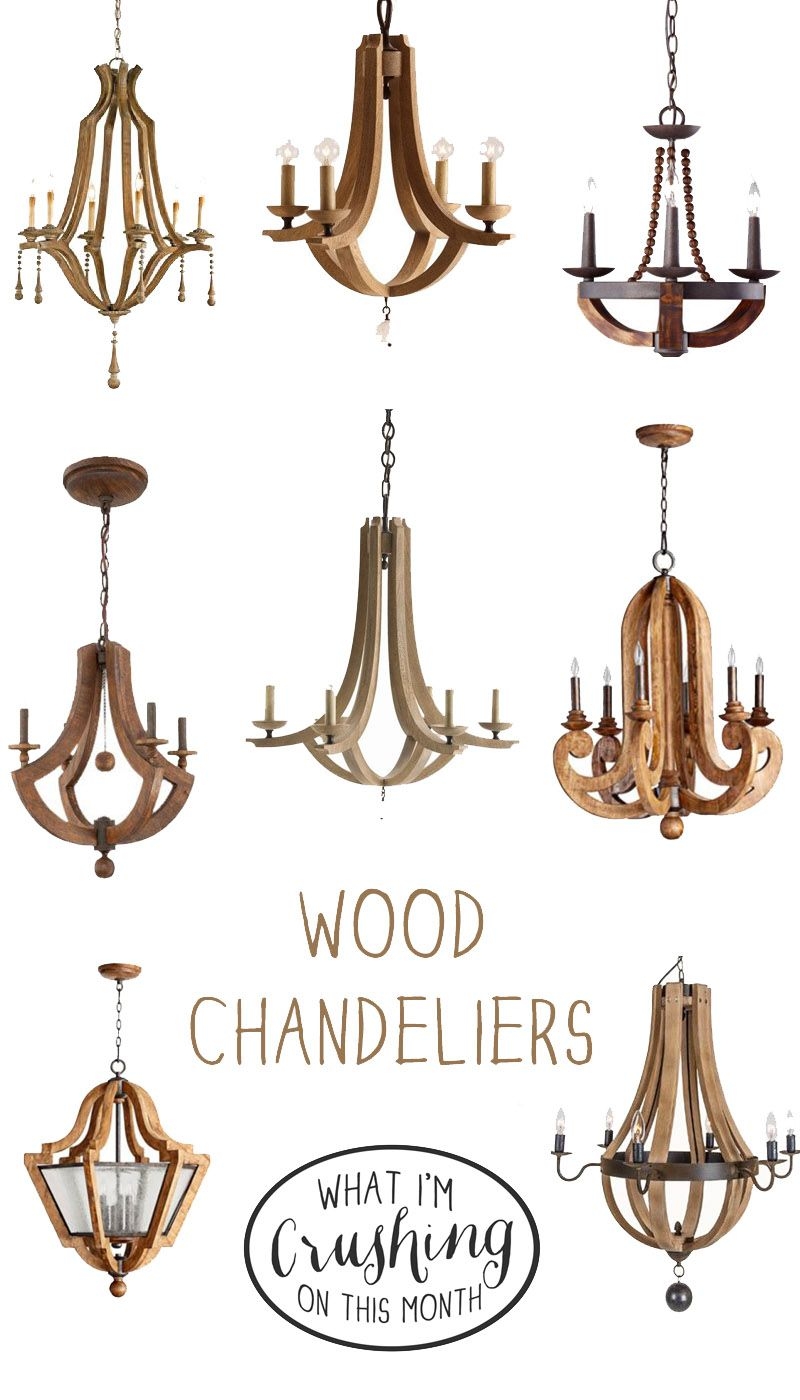 Wood chandeliers are the best lighting pick for rustic interiors. Usually the wood is matched with iron and/or frost glass elements. Sometimes wooden beds serve as additional decoration to an otherwise simplistic design.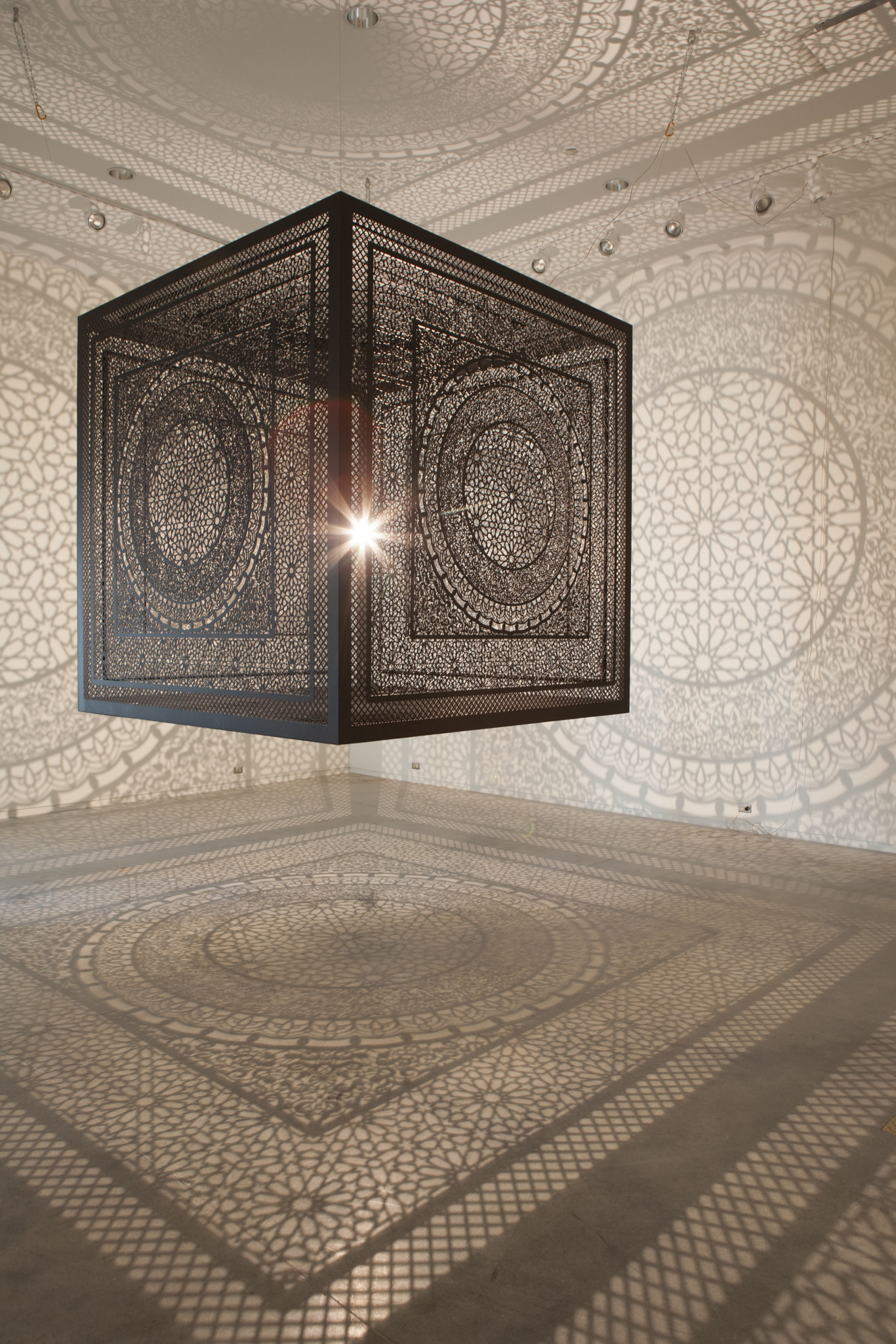 This laser-cut wood cube projects wonderful shadow patterns on the surrounding gallery walls. A designer chandelier proposition, which can inspire some of you looking for eclectic solutions to your house.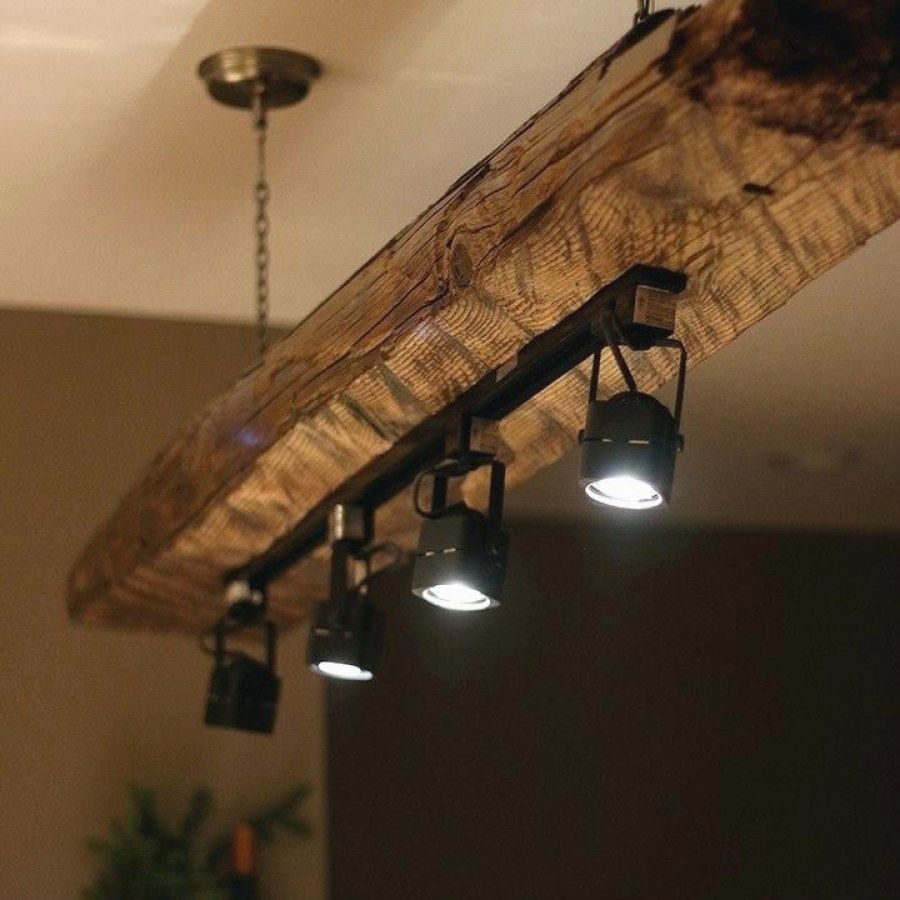 Trying to find the interesting, nicely finished and accomplished chandelier? Try this one! It features the wooden construction, distressed finish and French country style. So divine!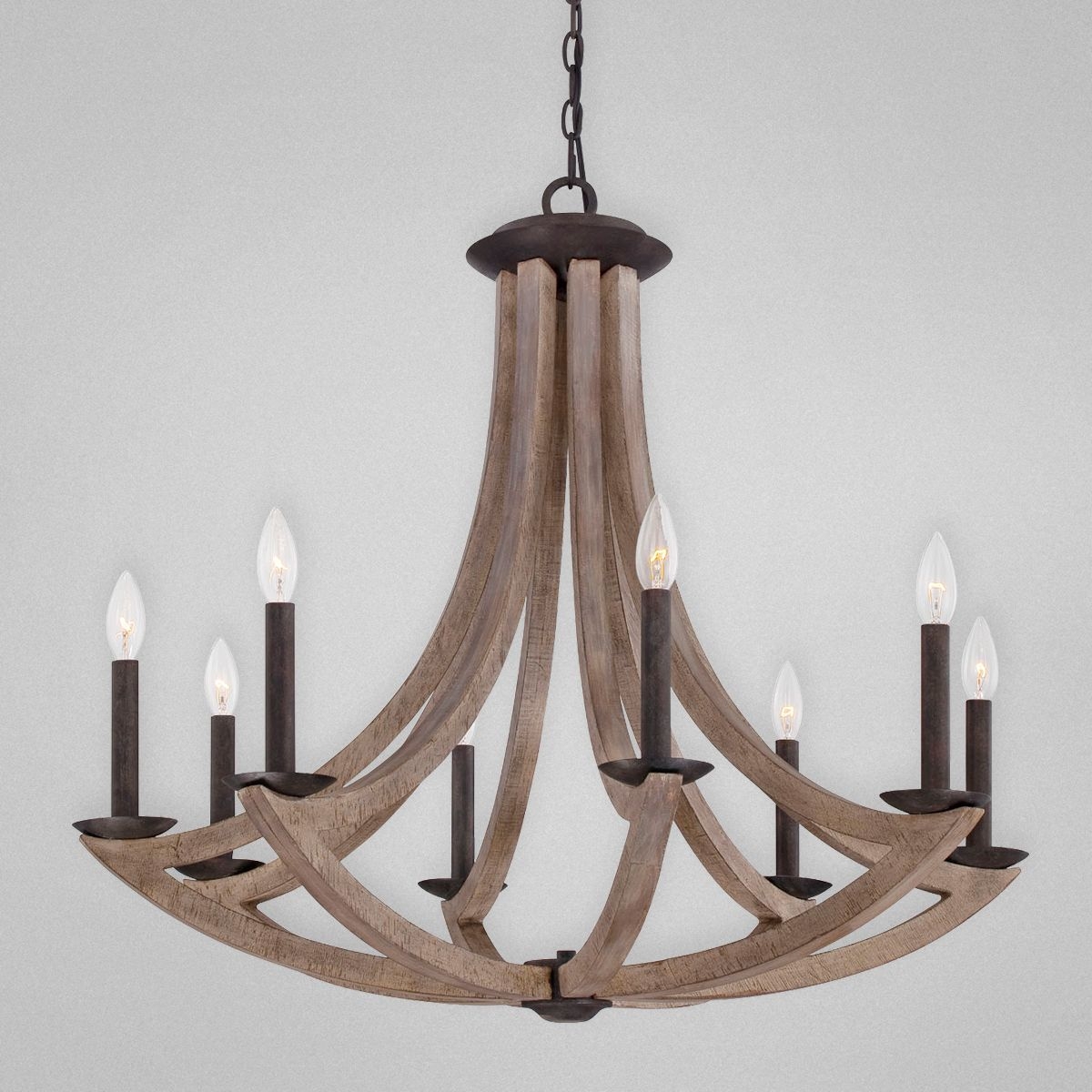 and wood Arcata 8 light chandelier is a beautifully designed lighting ...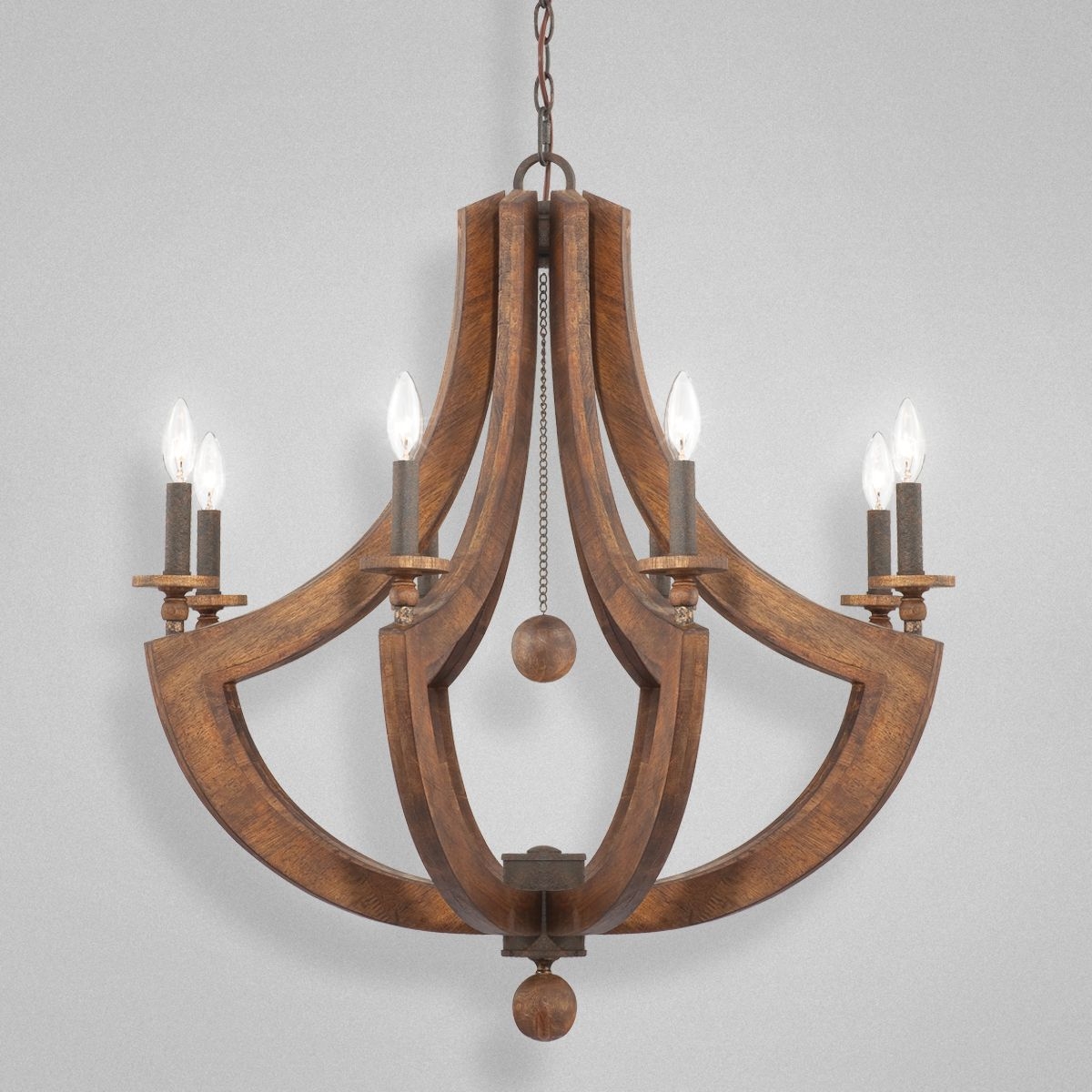 This wood Lenio 8 light chandelier is a beautifully designed lighting ...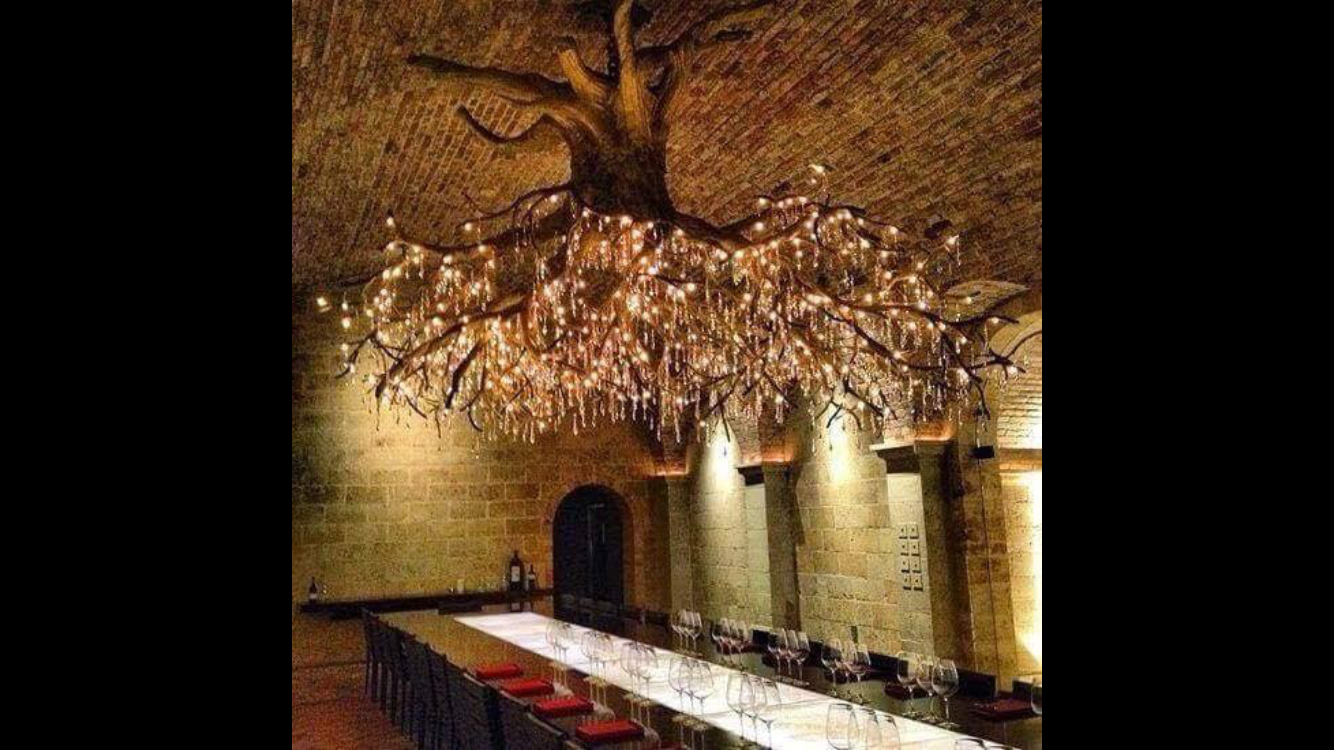 How amazing would this be in a restaurant? Tree chandelier Curated by Portraits of the #Blues Icons depicted on #reclaimed #wood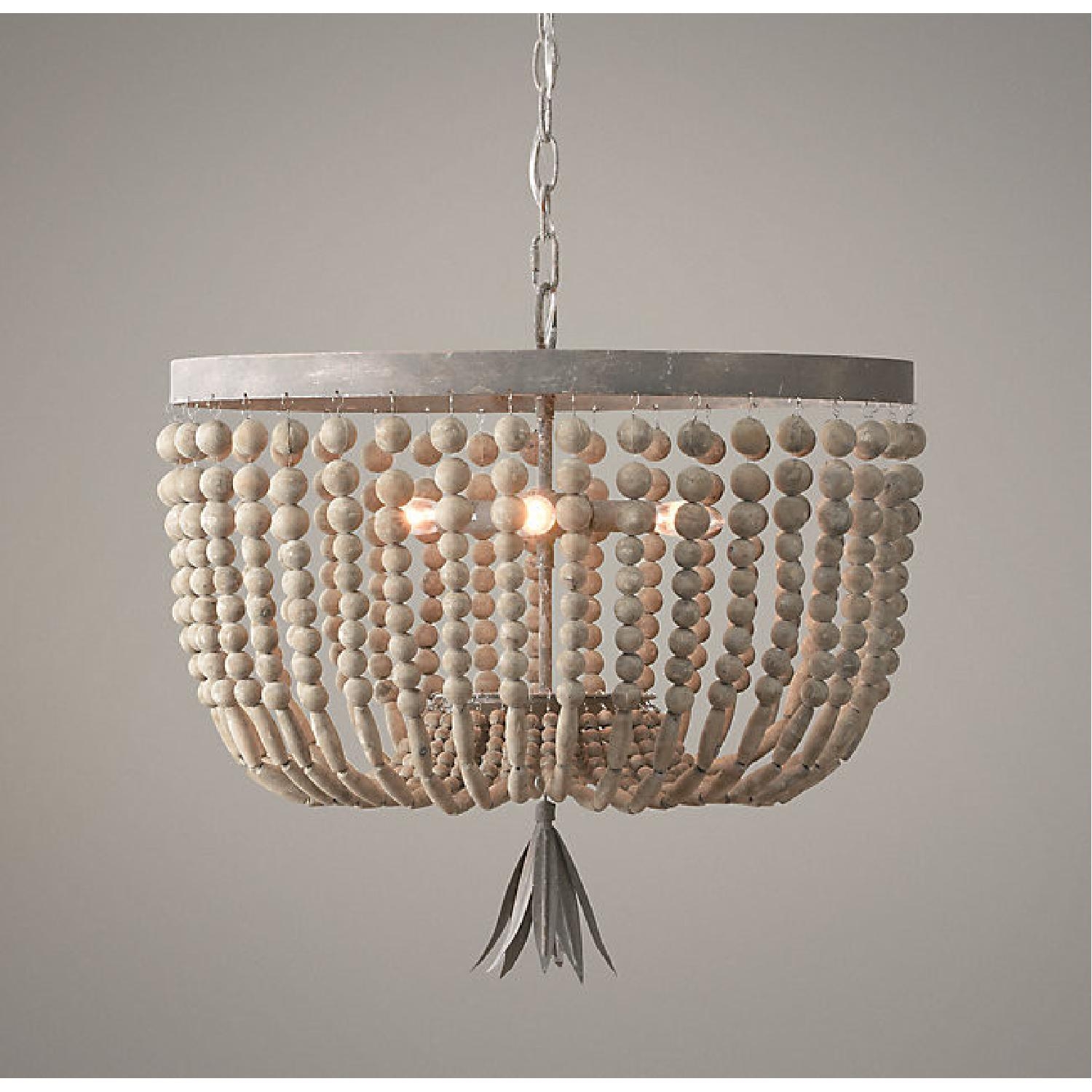 The efficient design of this wooden chandelier is an excellent way to decorate beautiful and very stylish living room or bedroom. Nice construction made of wood beads creates a unique composition in the interior.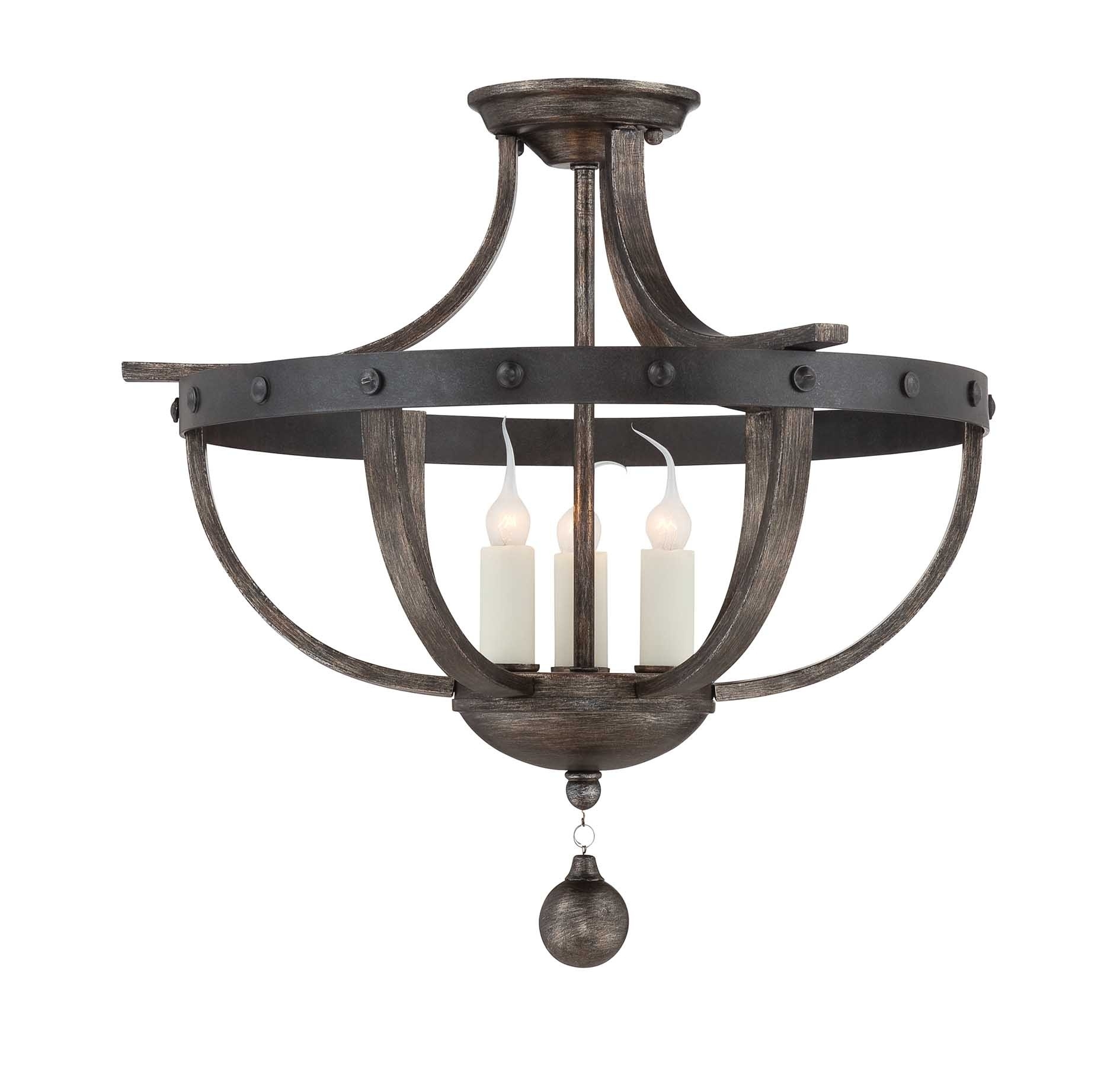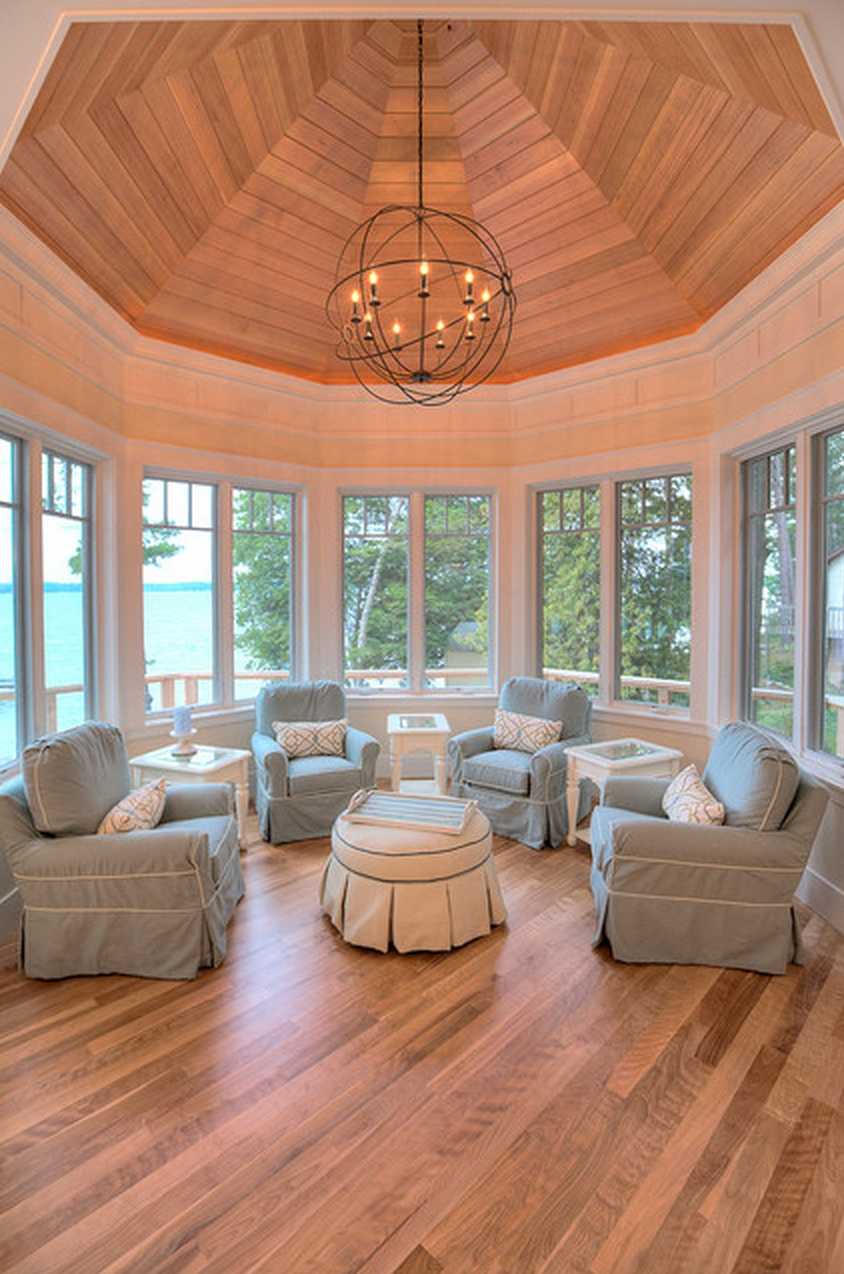 MAC Custom Homes - House of Turquoise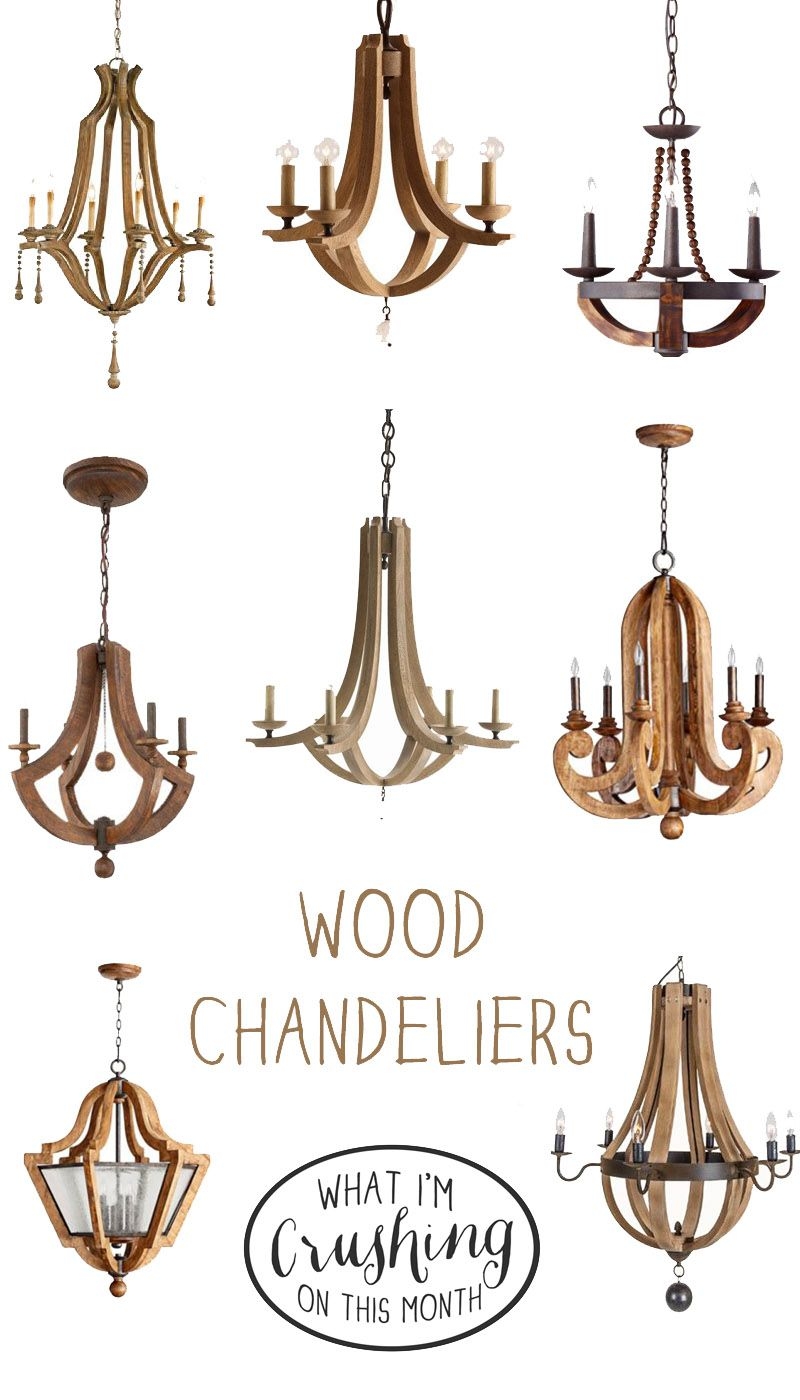 The wife of Louis XVI Maria Teresa also changed forever the trends in lighting - dealing with the lighting of Versailles. We owe her ample chandeliers, which in this arrangement took the raw shape of a wooden circle chandelier lighting with iron elements.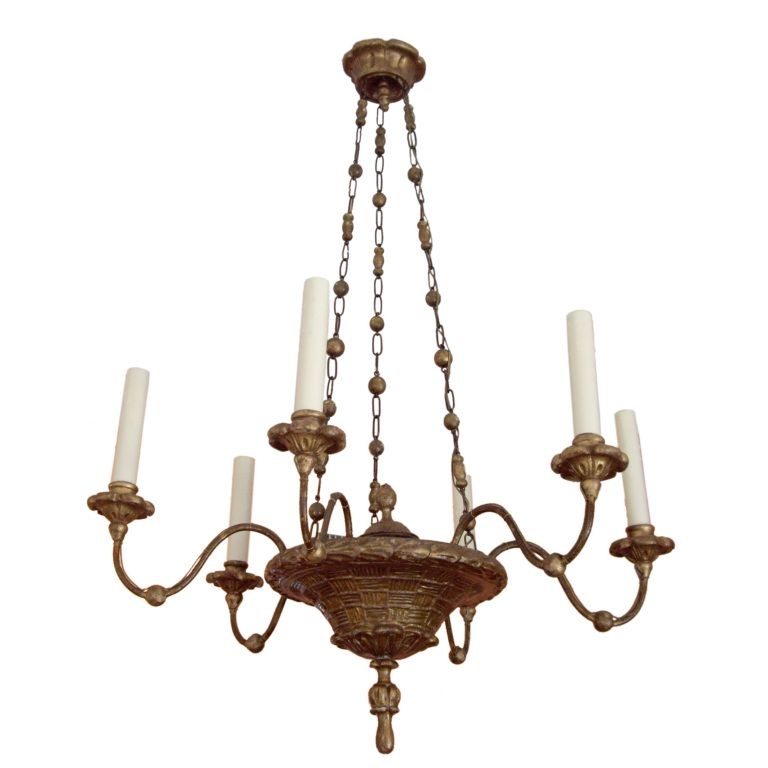 A generous choice of different types of chandelier lighting that is going to help you achieve your dreamy home decor. You can browse basing on their style, color, material and shape, to find the one (or couple) that suits you the most.