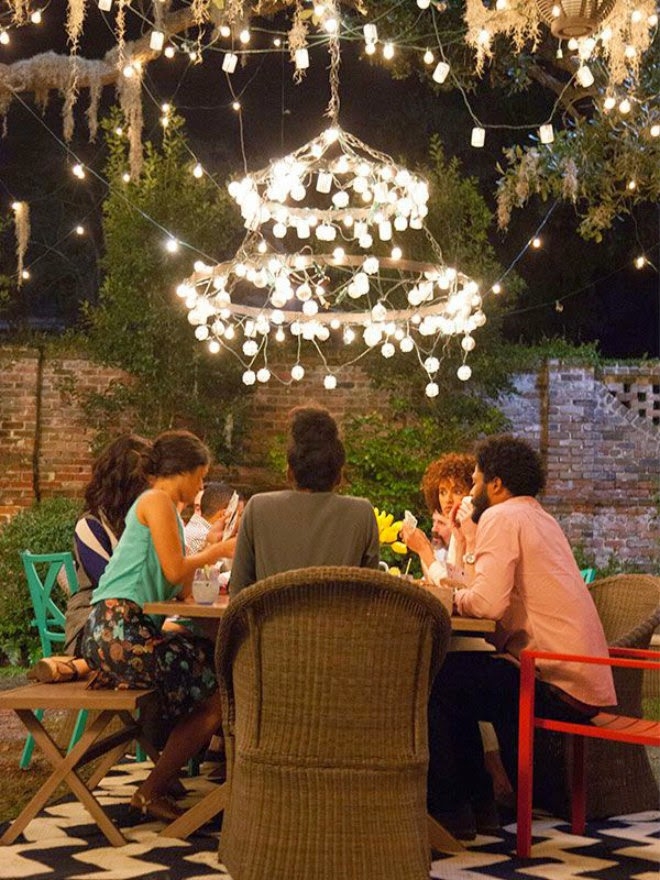 This patio set includes high quality chairs made of all weather wicker. Their frames are very solid, so they are ideal for adults. Of course these chairs provide support and comfort, so their users will be happy about their outdoor relaxation.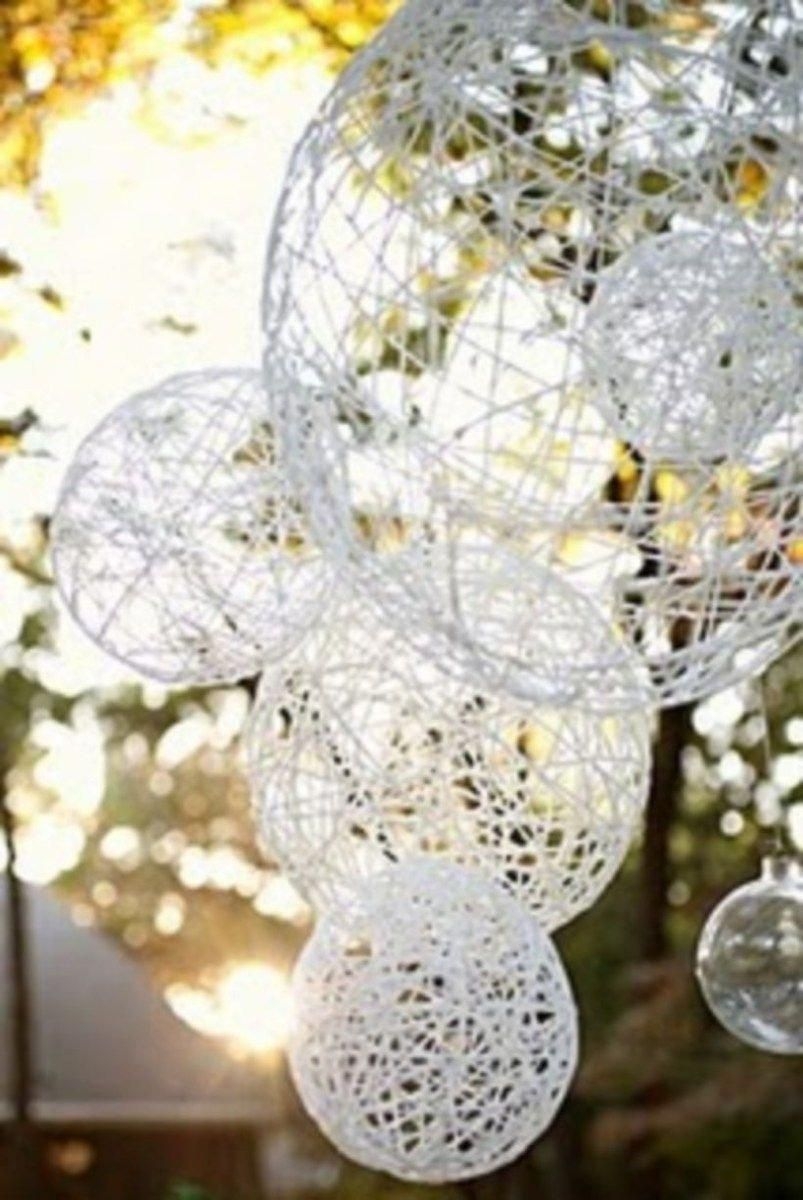 These string balls are easy to made by your own, but you can purchase them too. They will be an attractive addition at indoor and outdoor space.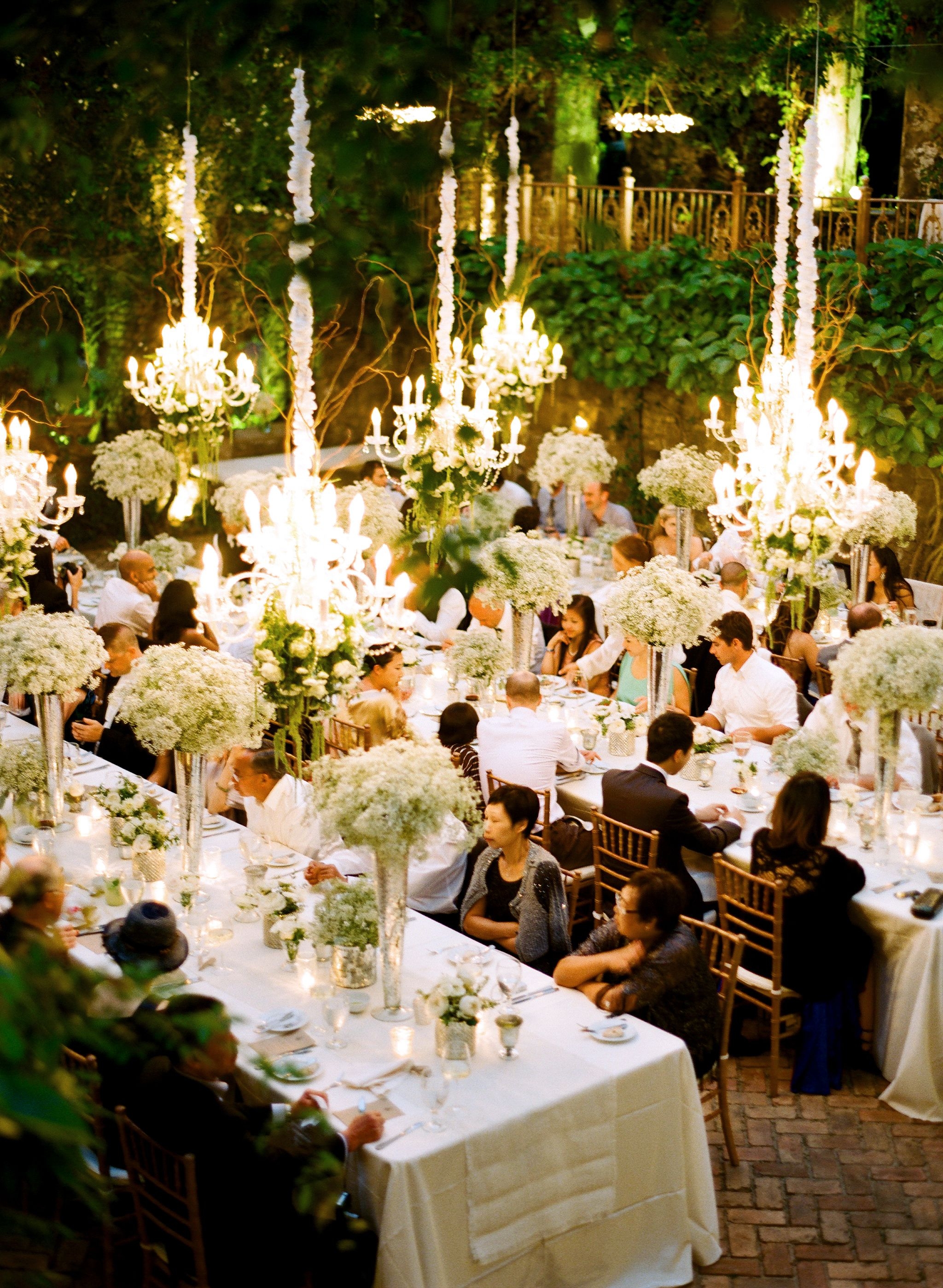 Light up your next party or outdoor event with outdoor hanging chandeliers. Suspend from a solid framework or from the underneath of a picnic shelter or gazebo. Branching candelabra style lends beauty and illumination like no other lighting fixture.

I Love this thrift store chandelier repurposed into a patio or garden solar light by My Repurposed Life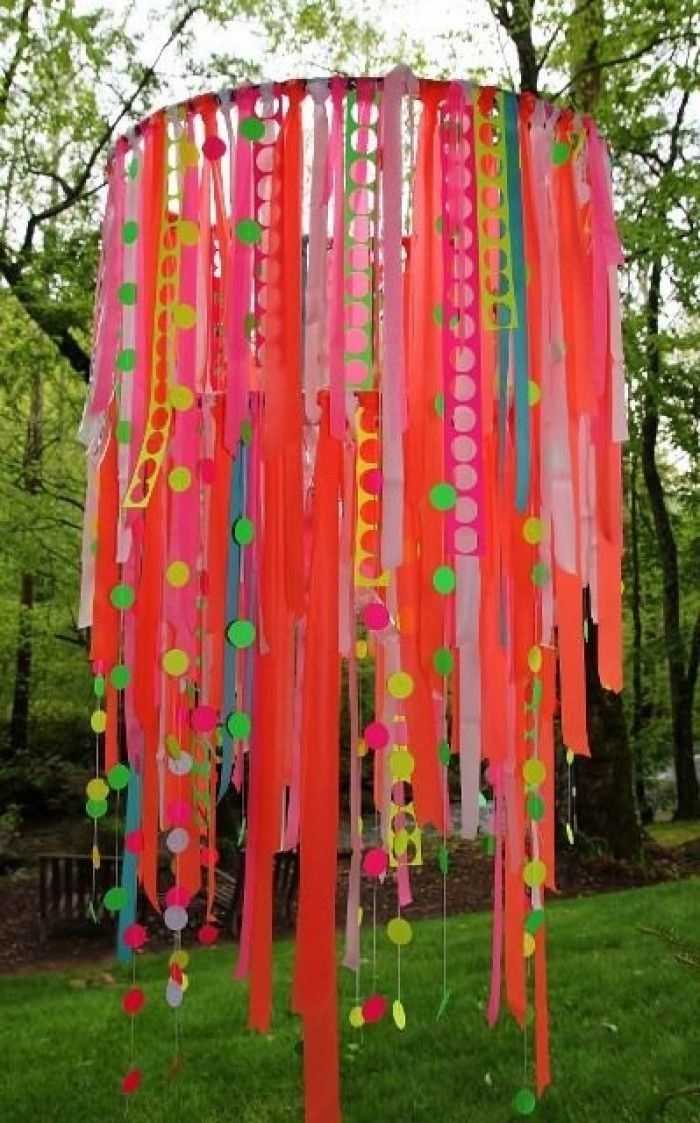 A stunning hanging chandelier that will work outdoors as well as indoors and offers a sublime structure, perfect to invite some warmth and charm into your household. It comes with the crystal look to it to best complete your home.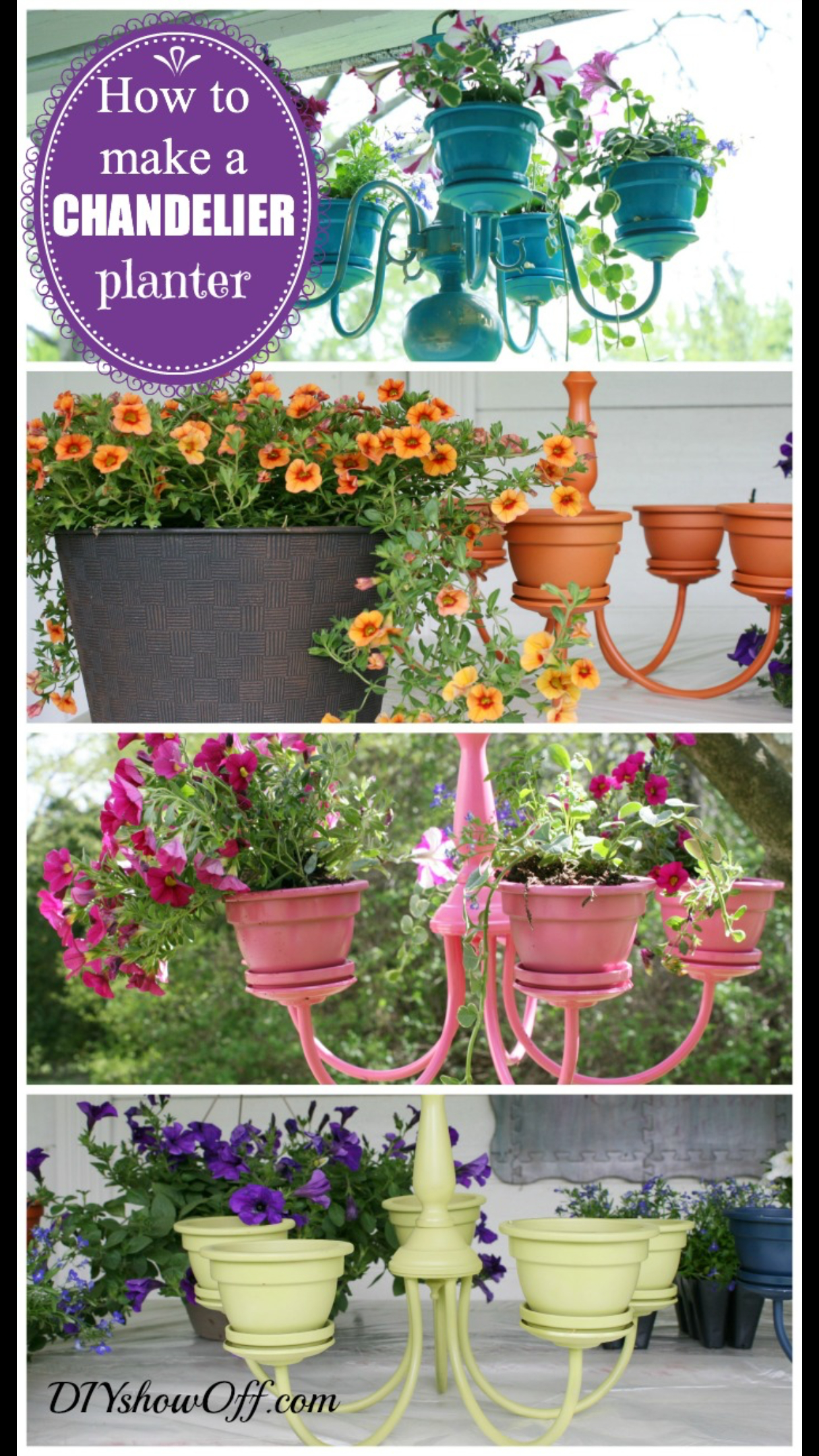 A creative way to spice up your outdoor area, with this beautiful plant pot chandelier. It's hand-painted, consisted of a durable metal frame and 5 flower pots instead of hurricanes, and you can easily hang it on a tree branch.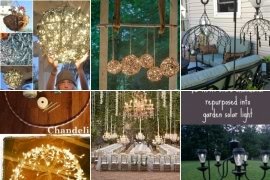 People living in the city center must really make an effort to find a place for their own rocking garden swing bench,so spacious that it is suitable as a place to sleep during summer nights. The design is wooden,lined with foam cushion with decorative pillows.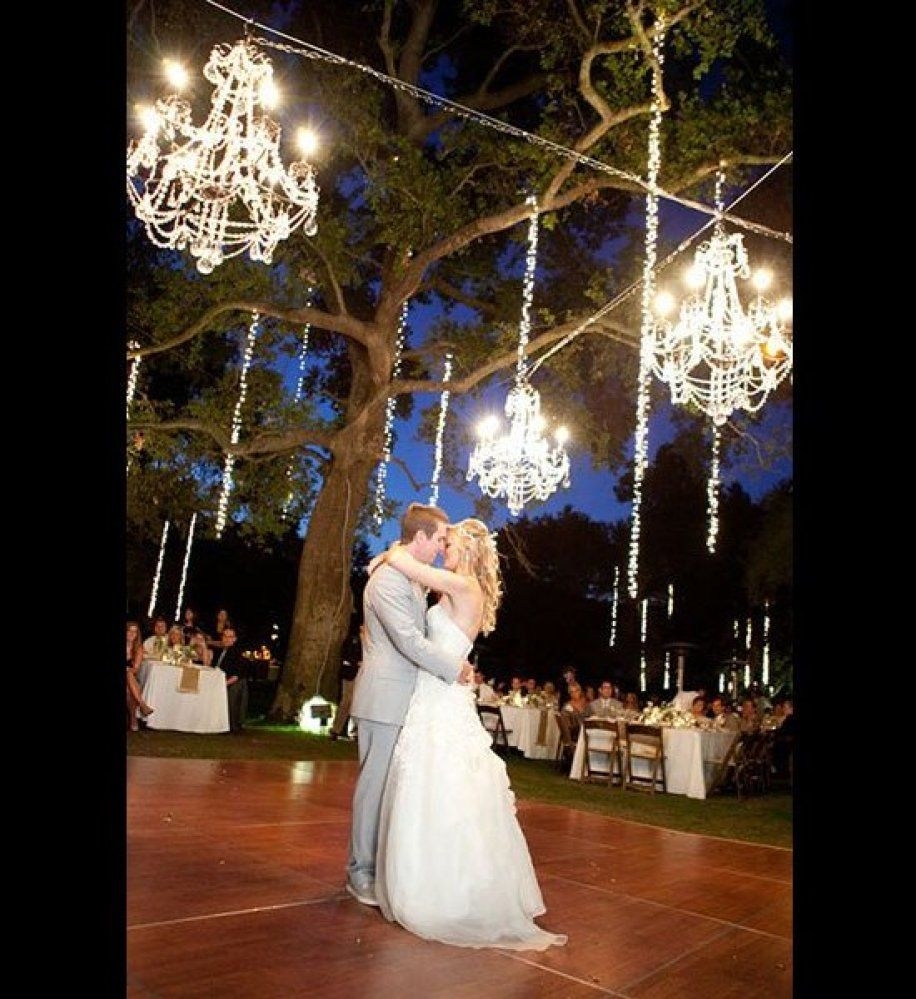 A breathtaking idea for illuminating your outdoor wedding with romantic ambiance. Those hanging chandeliers are, simply, exquisite, in their form, with numerous sparkling crystals, pearls, and beads that hang on a pure white metal frame.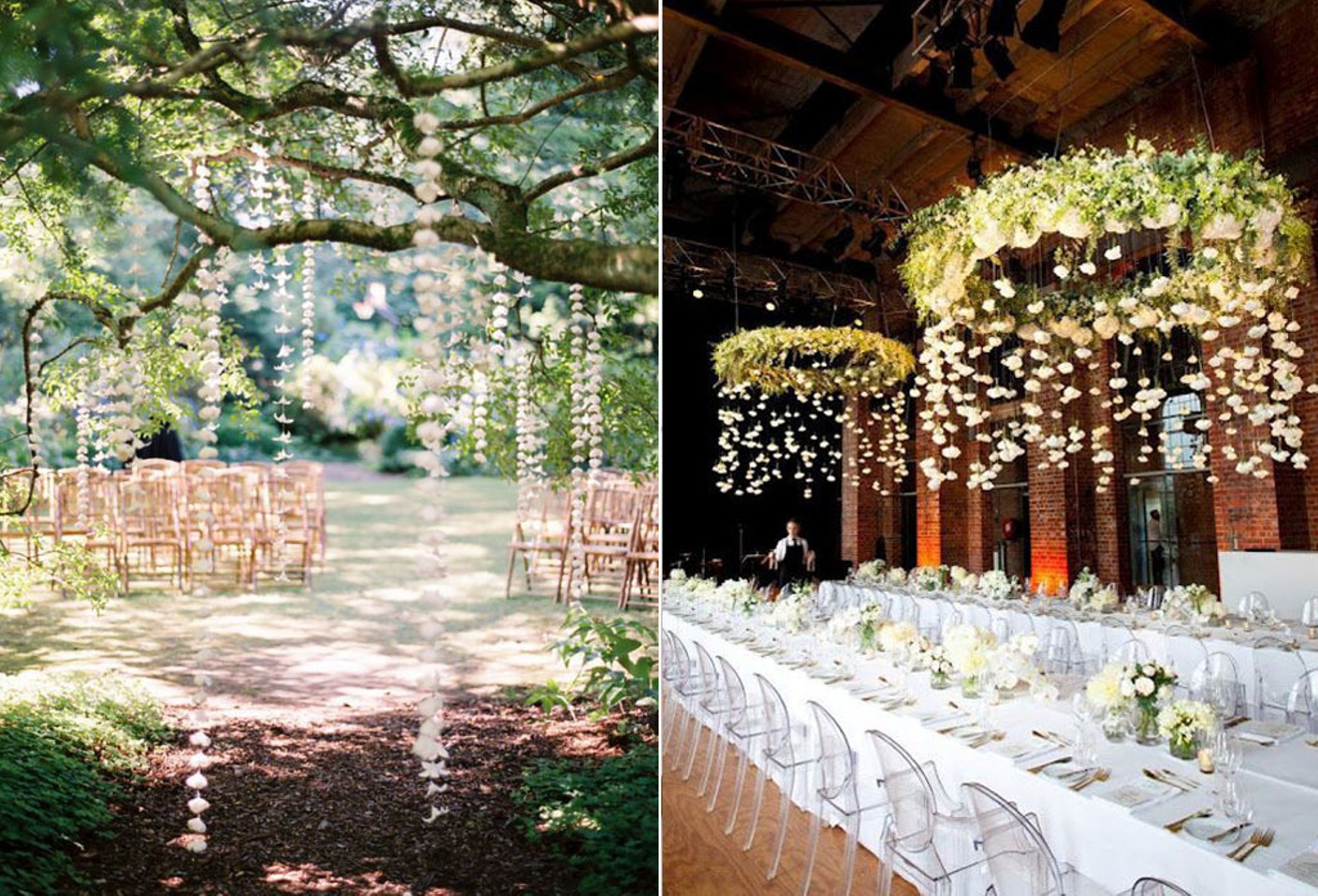 Make with hula hoops and flowers, maybe hang from trees for outdoor wedding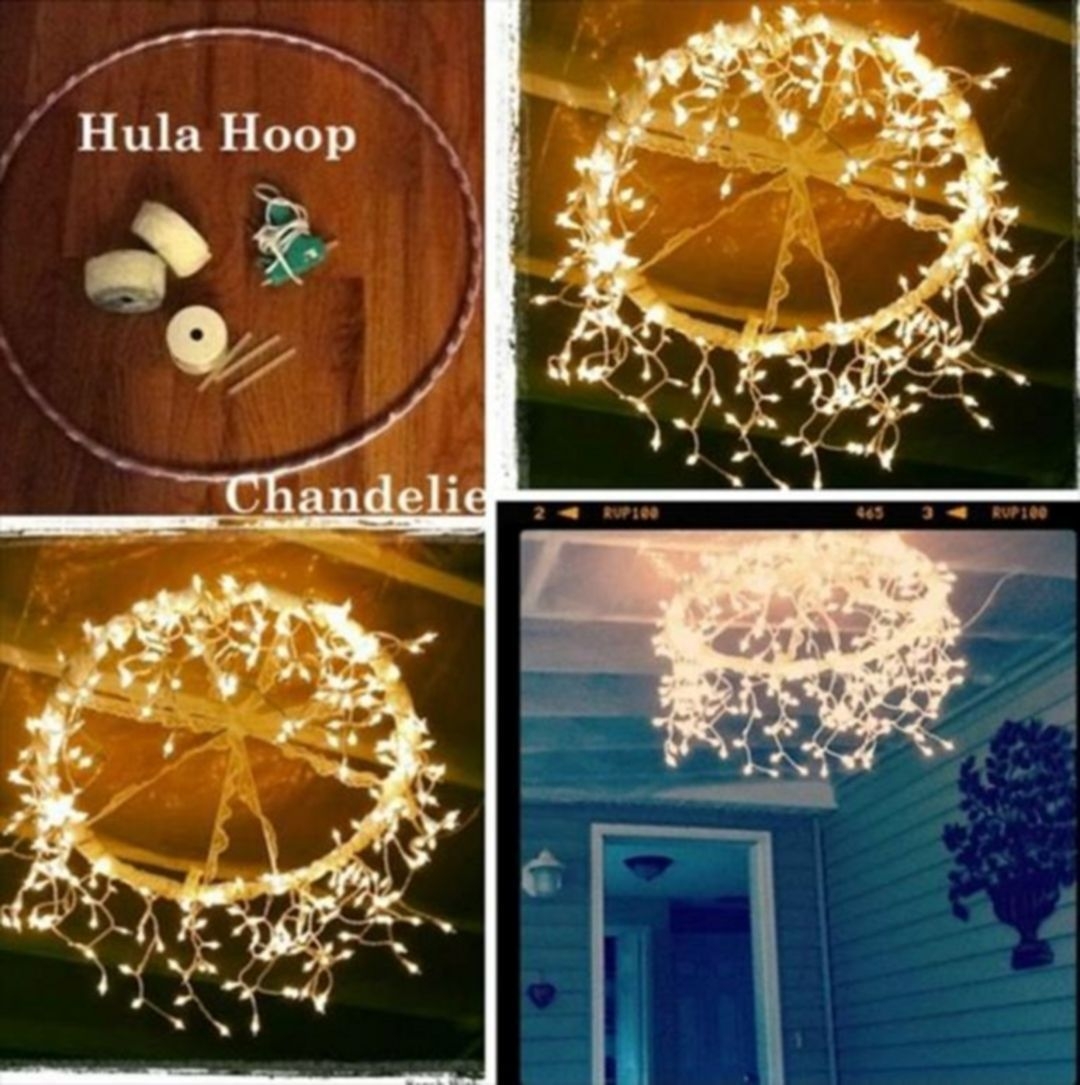 Your daughter is no longer playing hula-hop, it's understandable, children are growing. But hula-hop is in good condition, so why not use it, surround it with lights and create a outdoor hanging chandelier on the veranda.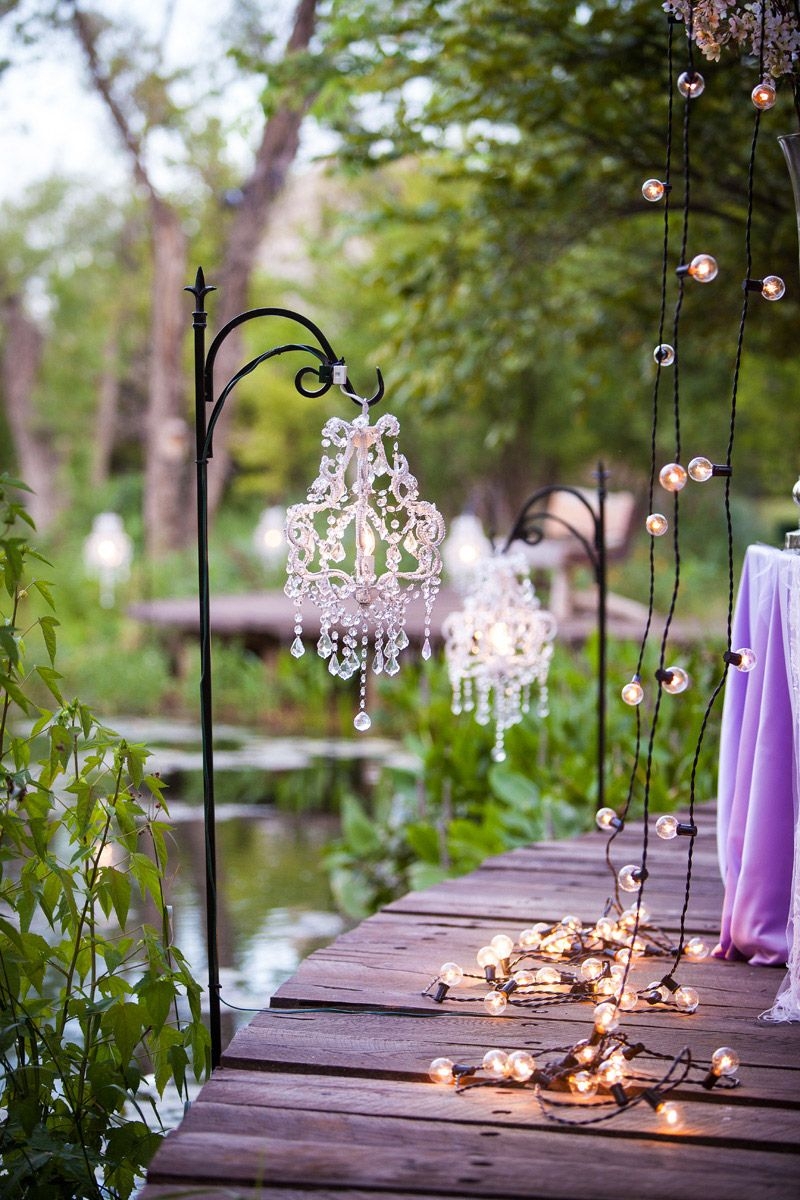 ... - Lighting | hanging chandelier strung lights Outdoor round bulbs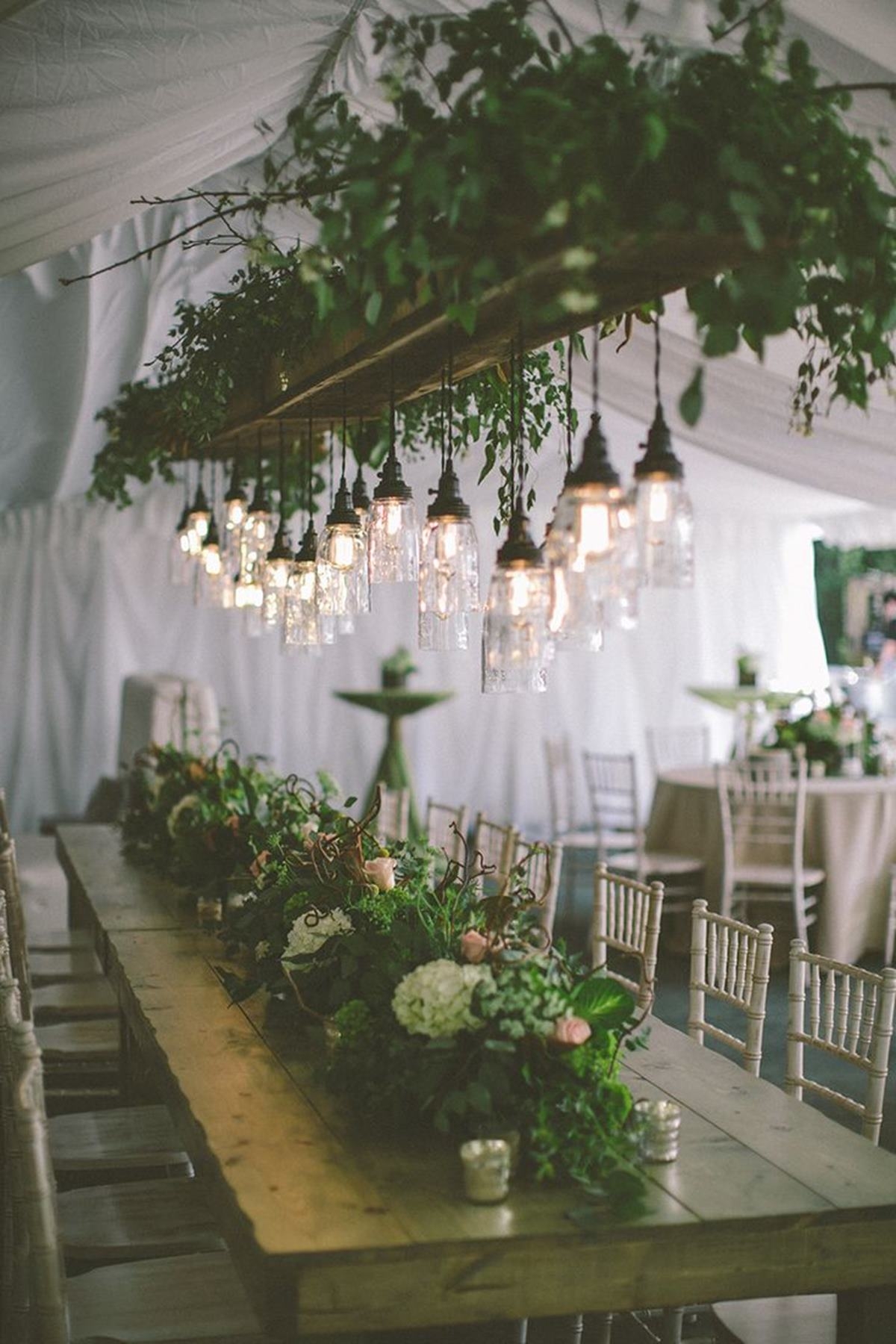 You do not have to rent the entire ballroom - just the nearest and the garden behind the house - to decorate a delicate, rustic wedding in a fashionable trend. With wooden benches, long tables, a gripper and outdoor hanging chandelier full of little bulbs.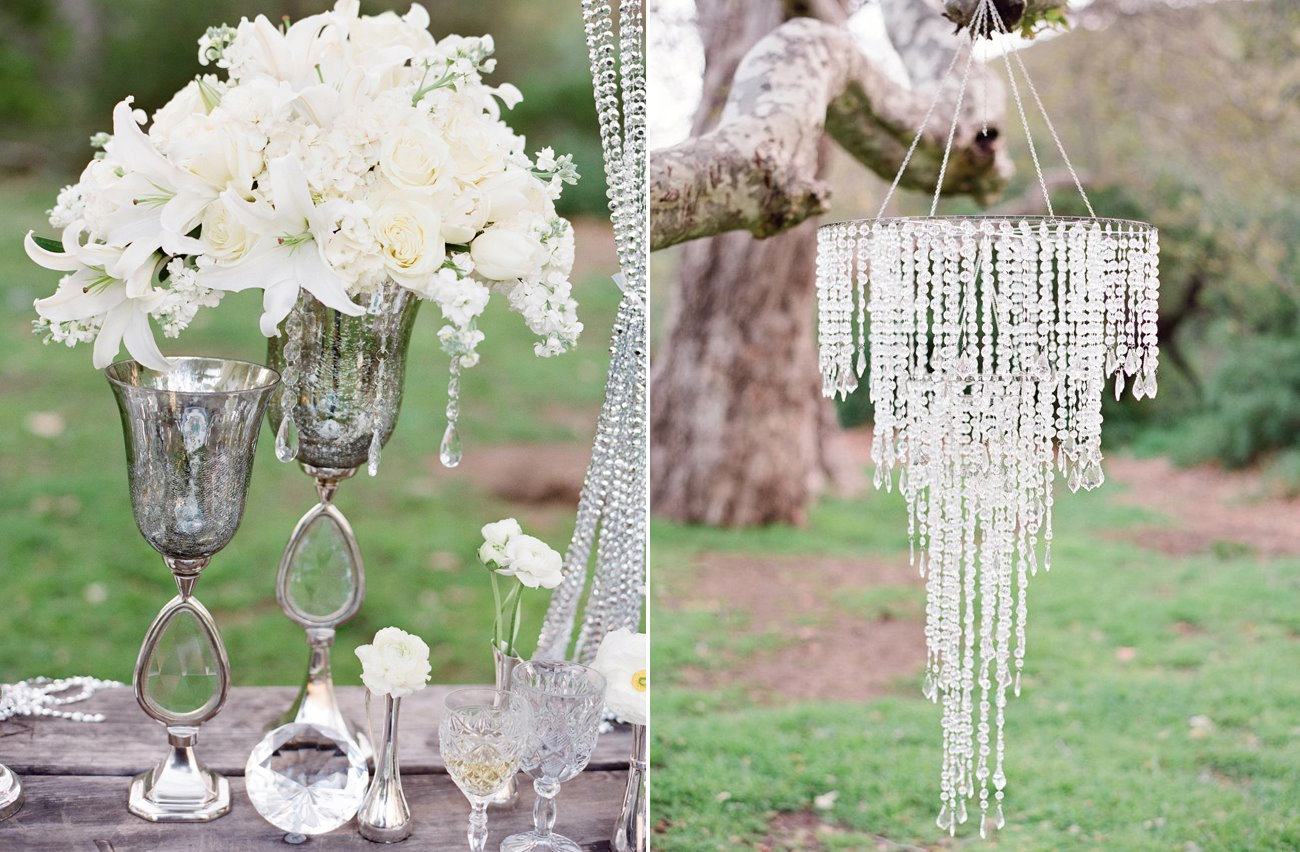 Comprising multiple, tiny crystals this chandelier will be a perfect proposition for a wedding decoration. Representing the empire or glamour style, it will look gorgeous, when mixed with boho motifs and i.e. hanged on a tree.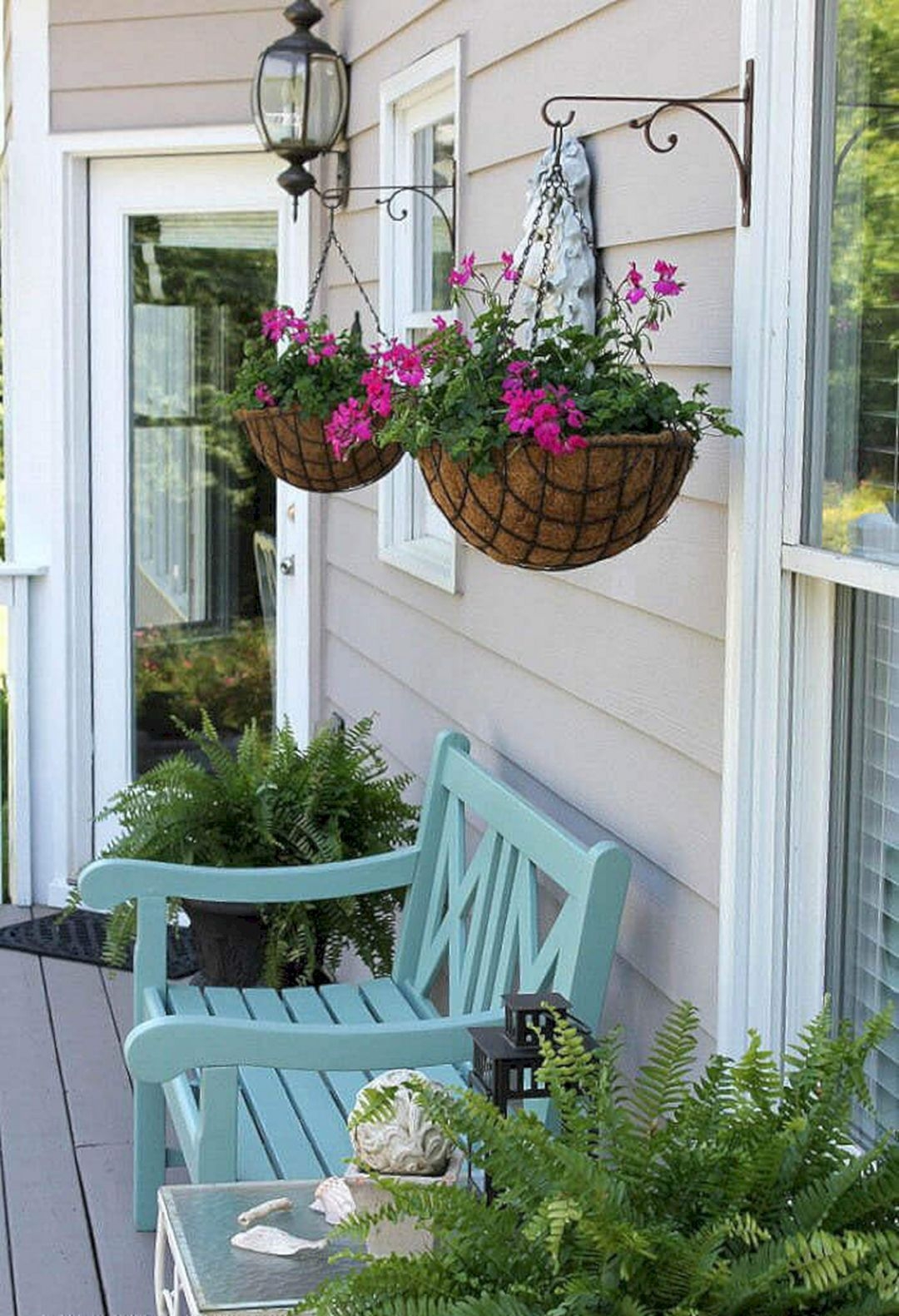 There are many ways to get an unconventional, aesthetic patio- this is what hanging brown outdoor chandelier pots can help.Mounted in the open space above a subtle blue outdoor bench, they hang on black cords forming a basket and make a spectacular impression.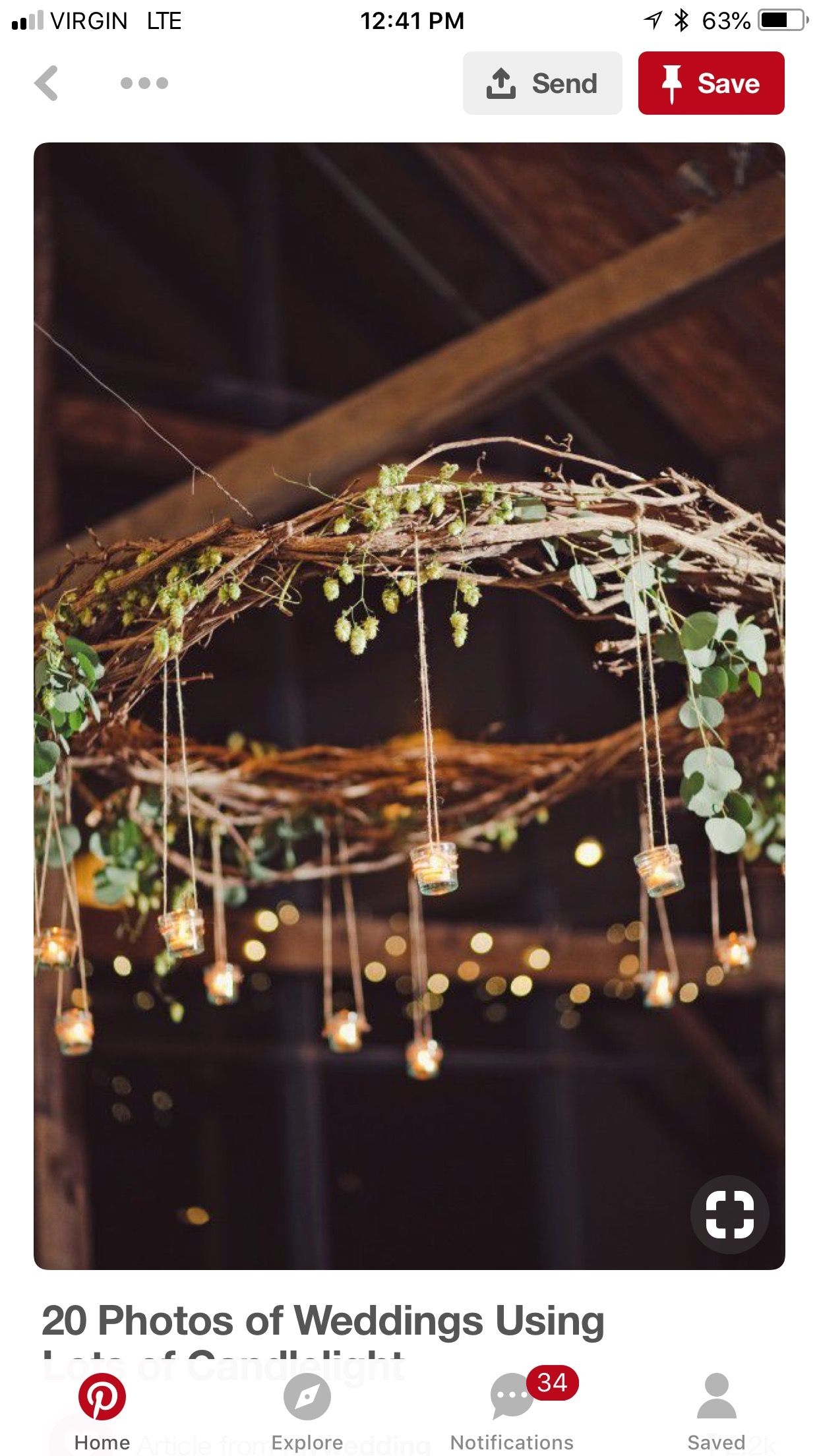 : : Want this for the special day! : : Rustic Branch Chandelier With Hanging Votives : :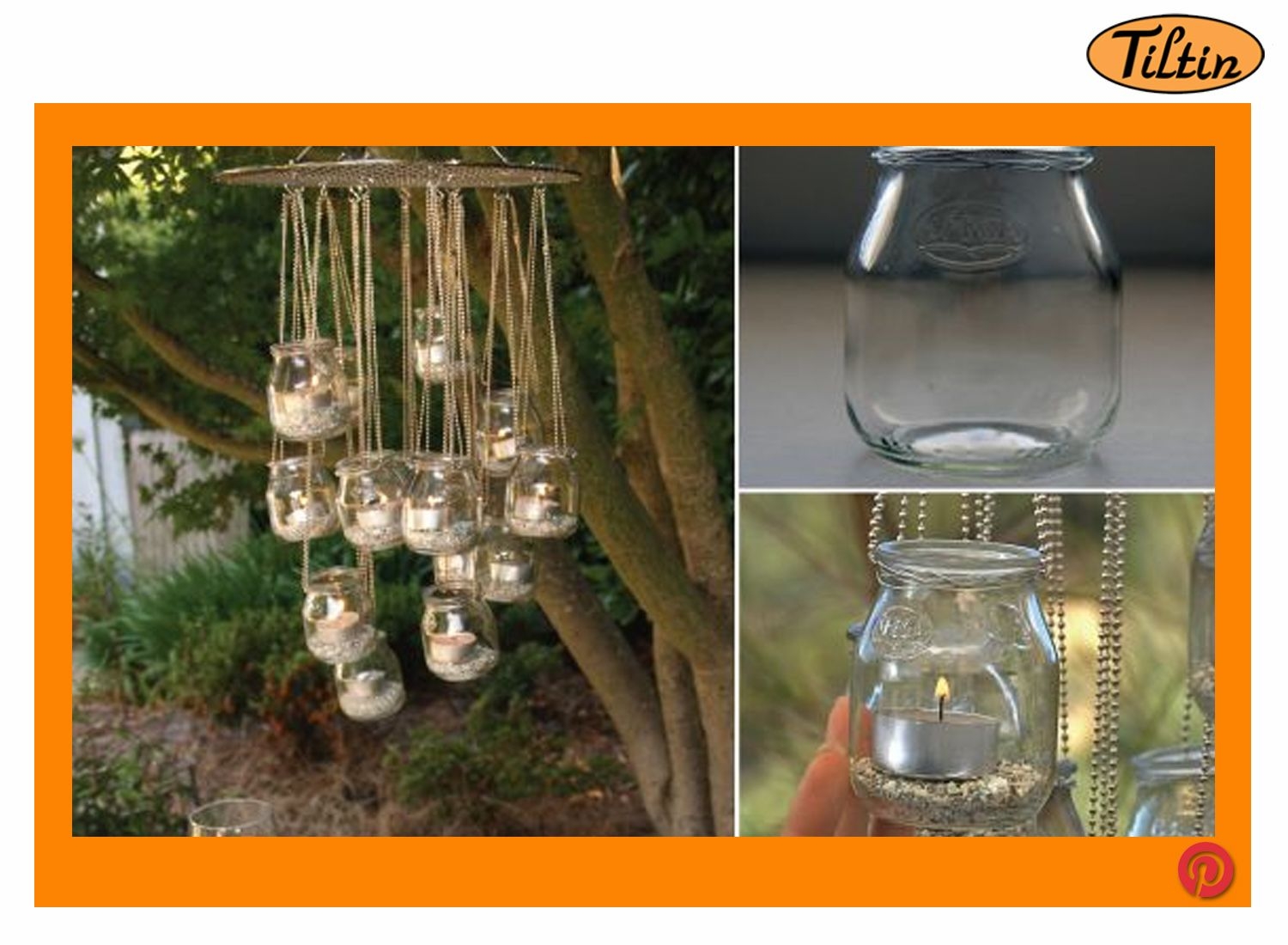 If you have well-groomed, empty glass jars at home- instead of putting in the overalls, make a hanging, ornate hanging chandelier. They are perfect for outdoor space. Wine, candles inside of this little jars could be a beautiful scenery for romantic dinner.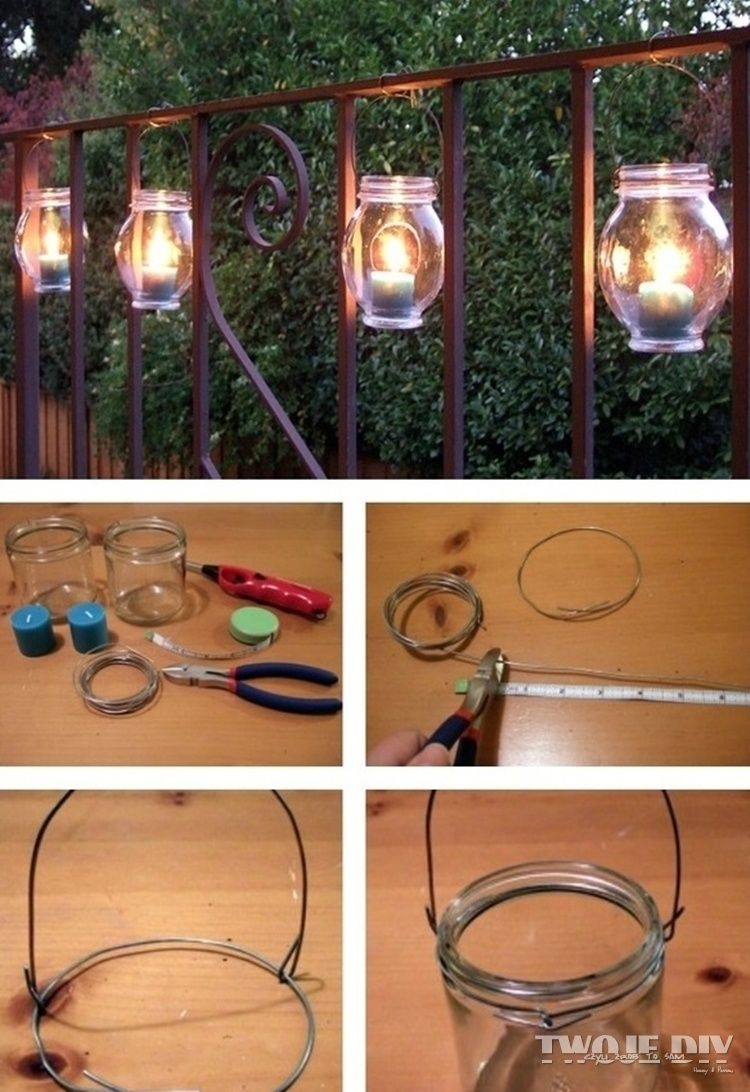 28 Outdoor Lighting DIYs To Brighten Up Your Summer - cupcake lights were cool as was the outdoor solar light chandelier.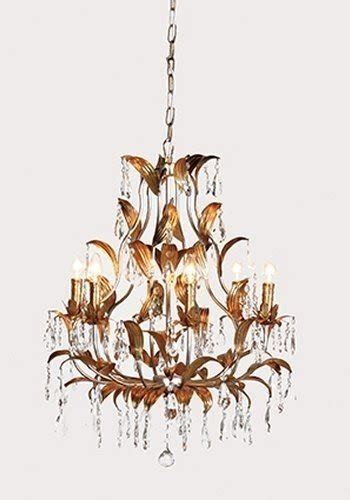 Hanging chandelier for indoor and outdoor use. It is mounted on round frame and fitted with a lot of LED lights. Suitable for residential and commercial use. Great as main or additional source of light in each place.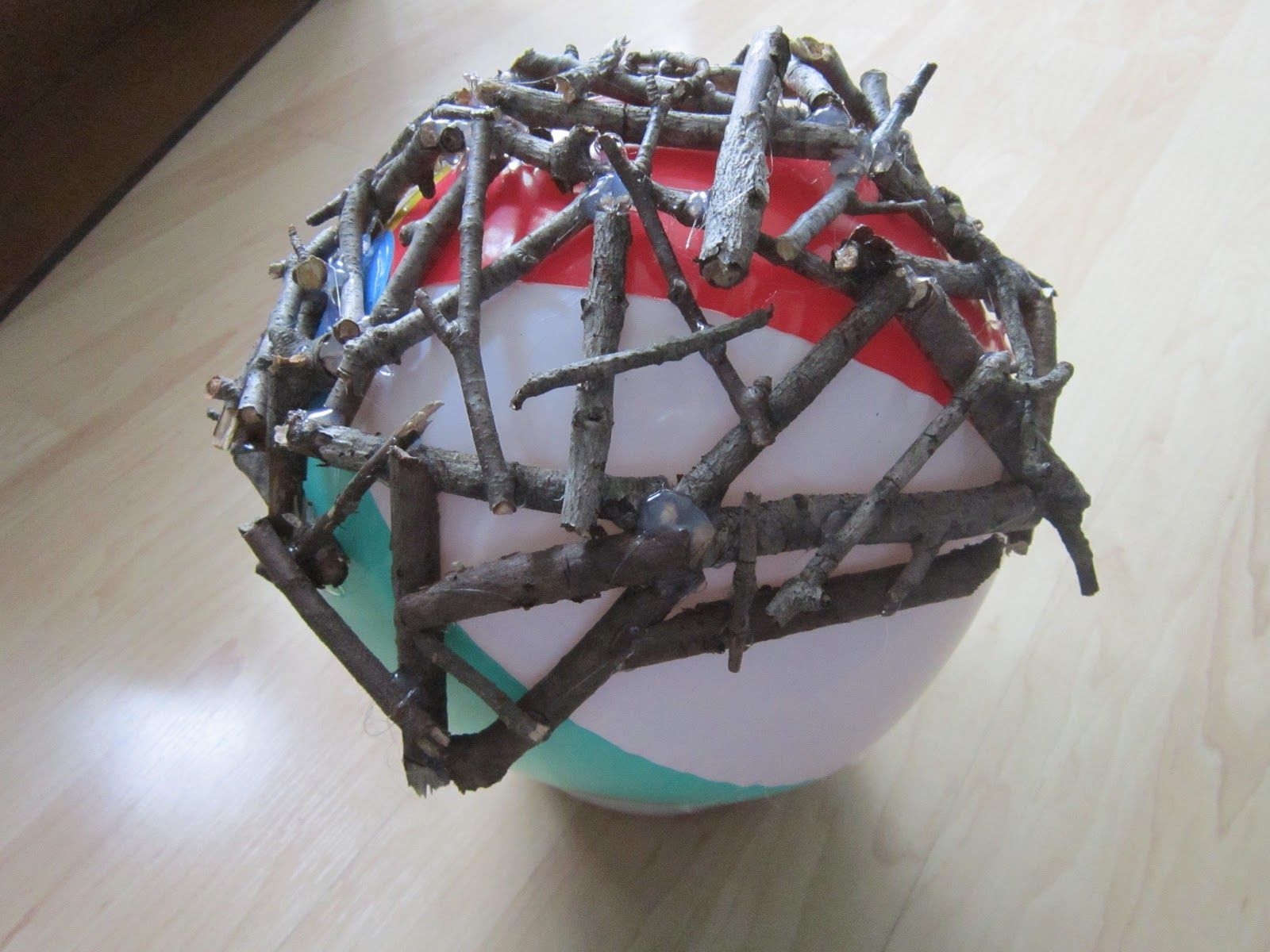 A good-sized inflatable beach ball along with a bunch of sticks broken up into about 3-inch pieces and of course a big blob of glue is all you need to create this marvelous outdoor chandelier on your own.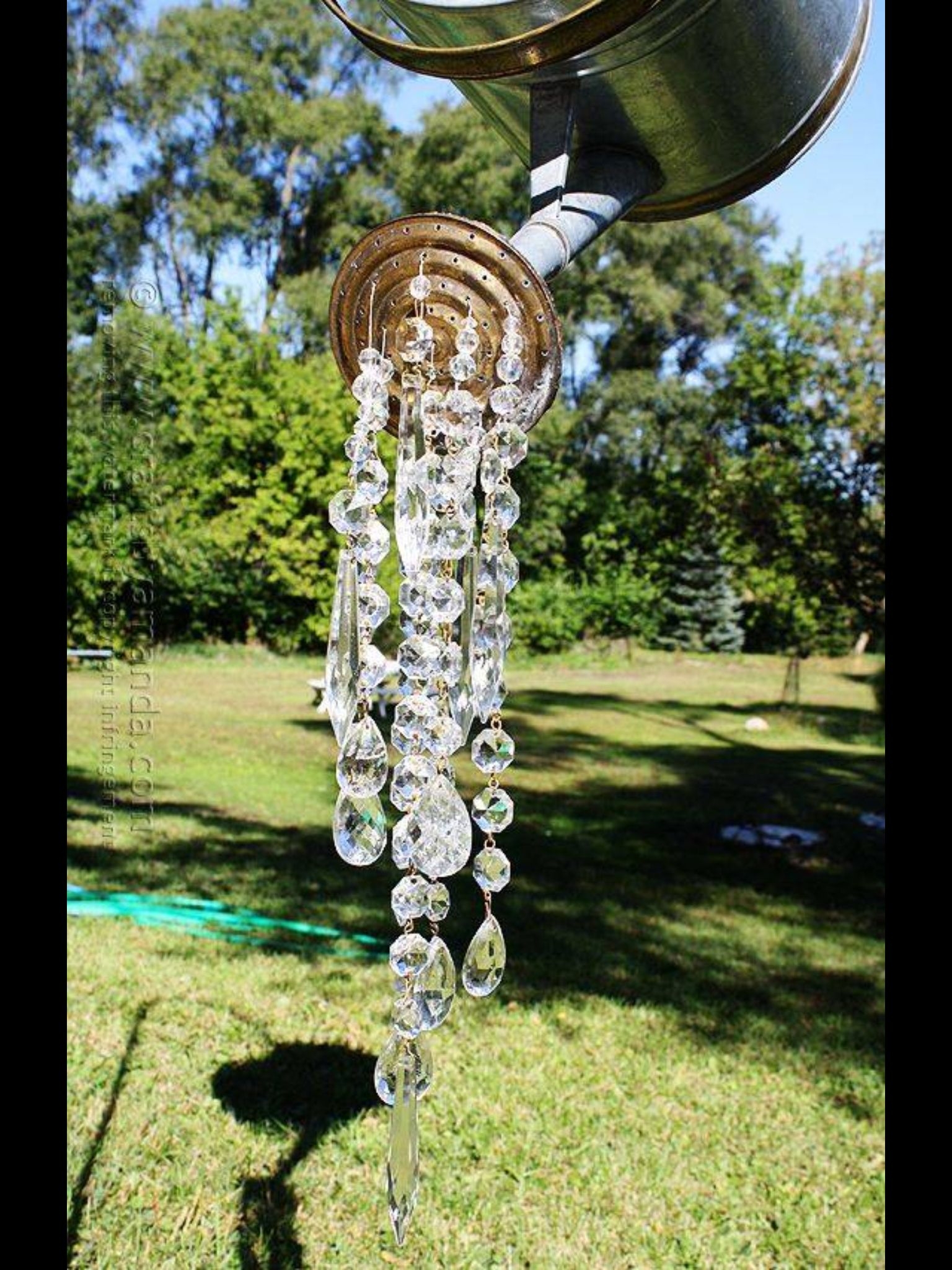 A unique way to decorate your garden with a repurposed watering can. The can hangs above the ground, with its nose pointed down and with a bunch of crystals attached to it. Such a lovely design creates an illusion of water pouring down from it. Simply, gorgeous.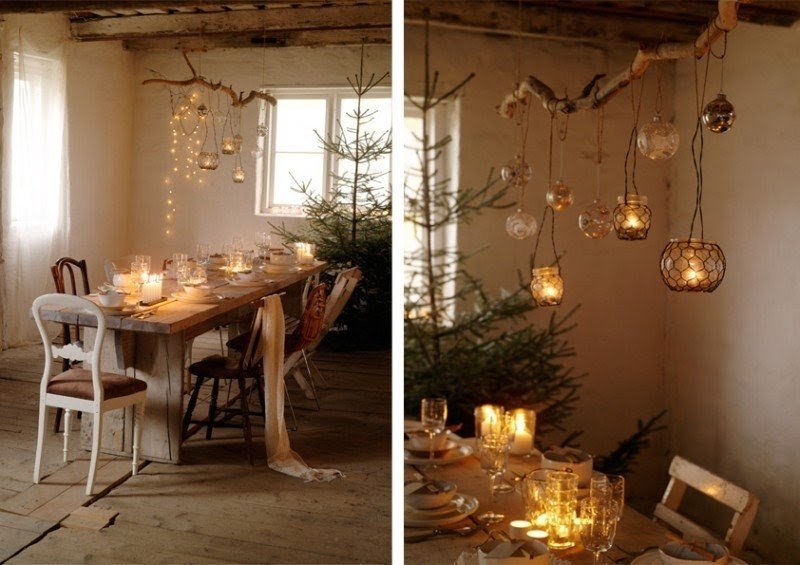 Both of the arrangement enchant with the brilliant idea of placing presumably outdoor chandeliers inside, creating a warm, boho ambiance. It will match perfectly rustic, raw or boho designs.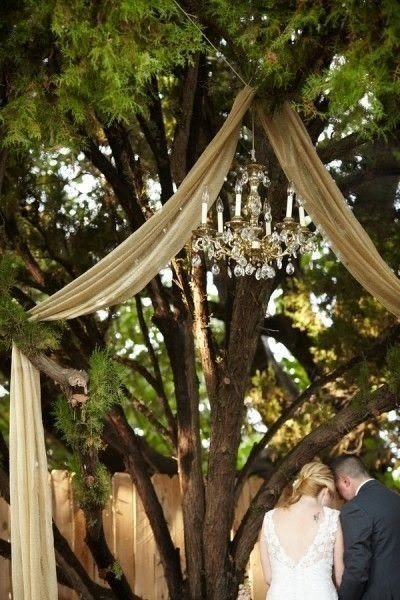 Fab You Bliss Lifestyle Blog, Balboa Photography, Backyard Wedding in California 27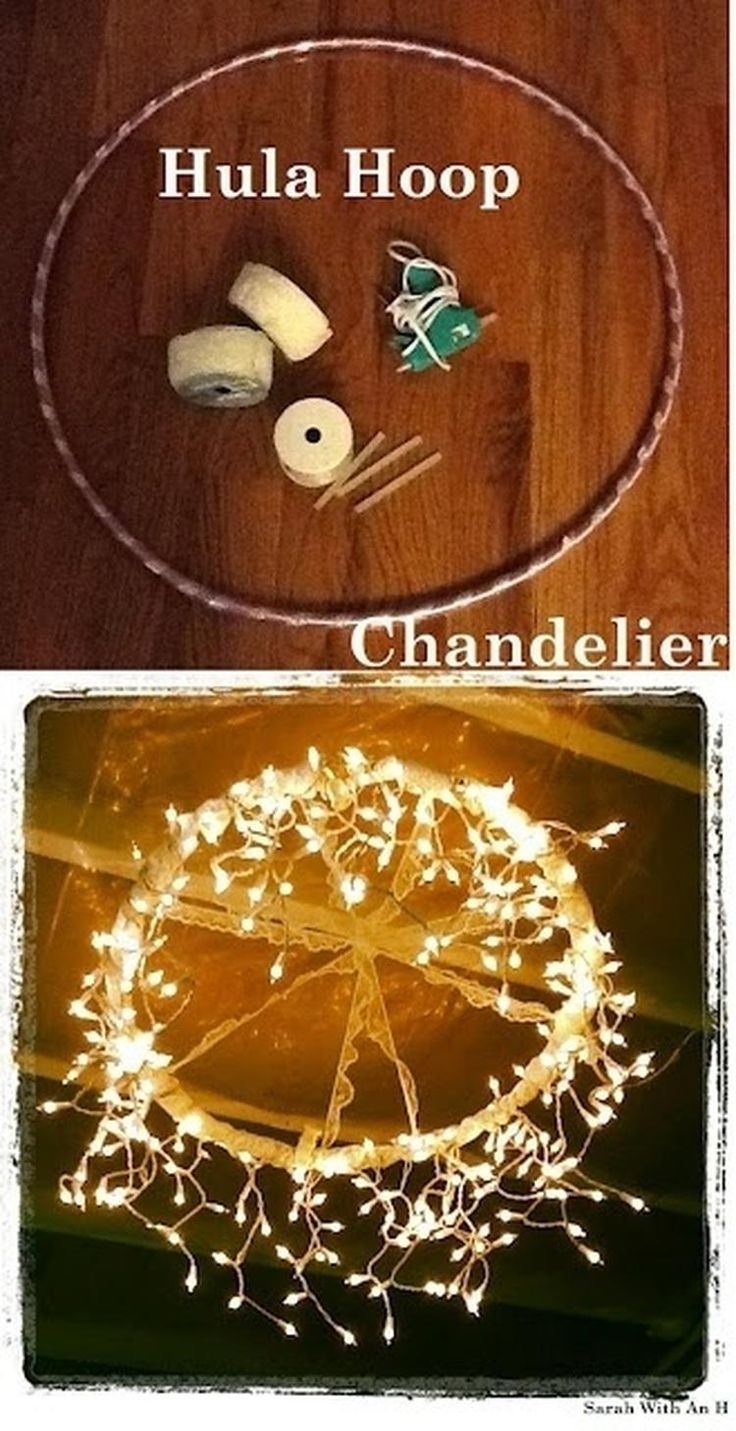 Made of a repurposed hula hoop, this lovely chandelier is perfect for illuminating country weddings, and anniversaries. Decorated with numerous tiny lights, it looks, simply, georgeous, creating intimate and romantic atmosphere.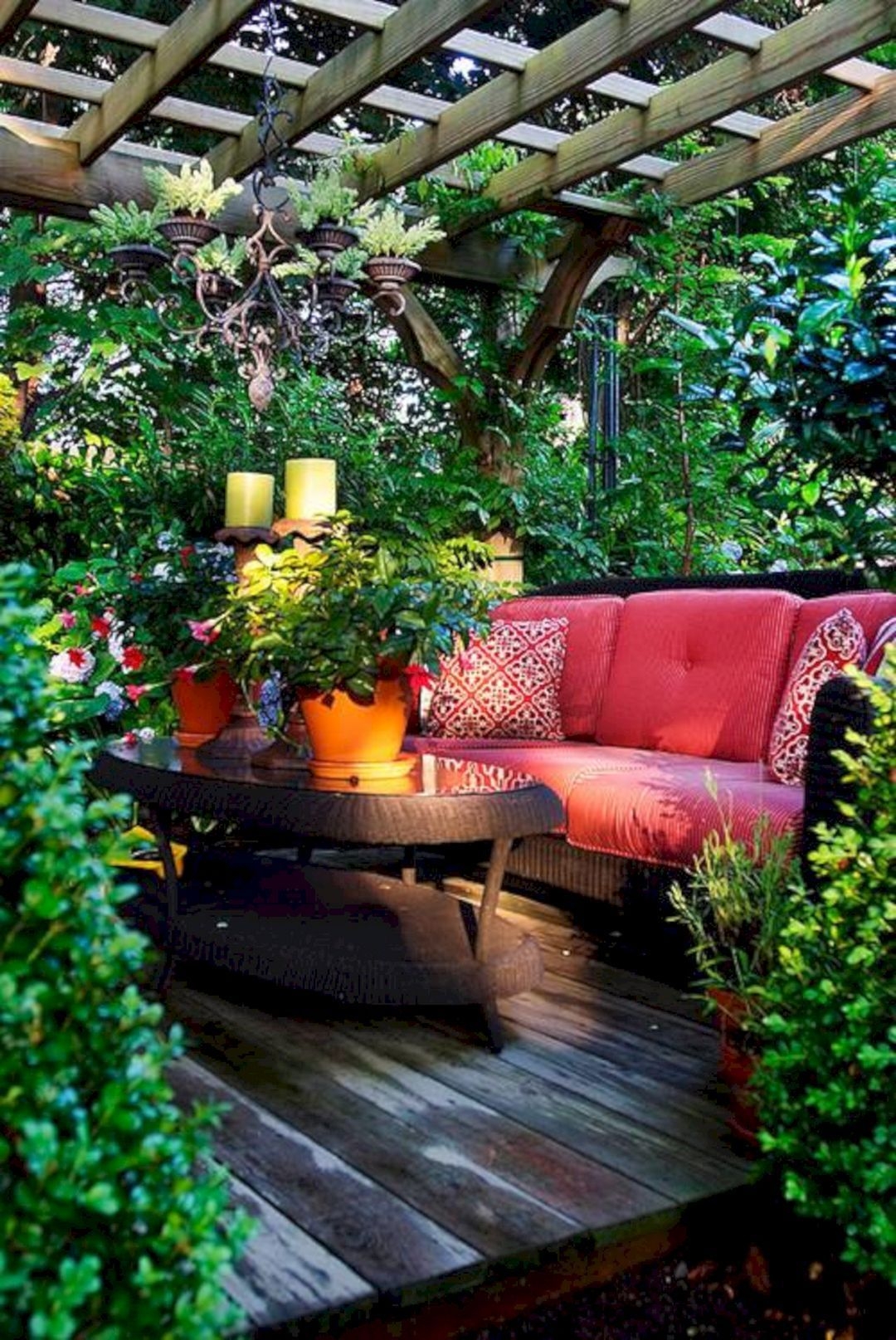 Contact with nature and cozy hidden coach gives to Beautiful Home Gardens unique and romantic spirit. A combination of the green color of plants and red textile furniture creates both tranquility and sensuality.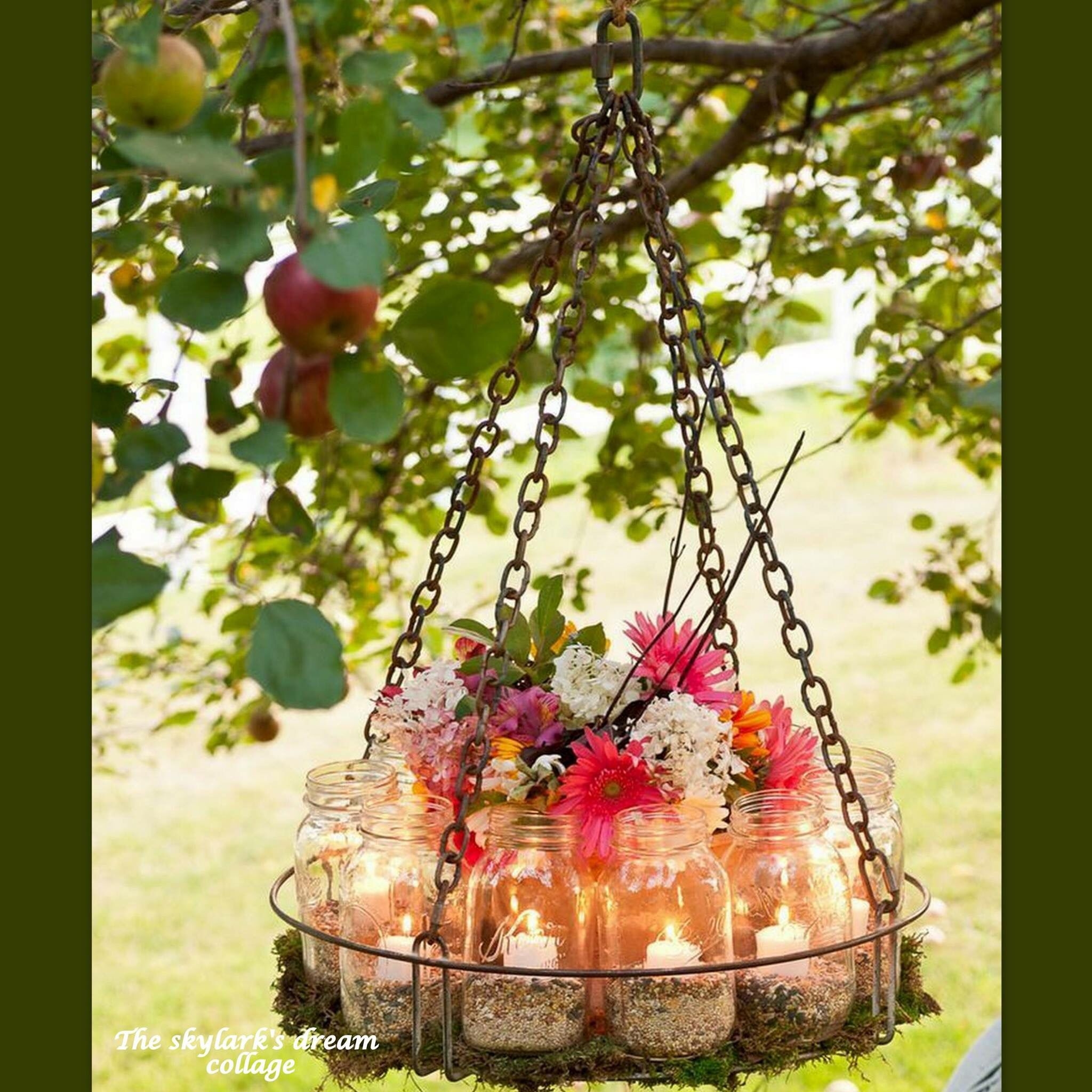 A tip for beautifying your garden decor: a bronze finished metal chandelier that you can hang on a branch. A marvellous composition of flowers is accompanied by decorous glass jars serving as candle holders.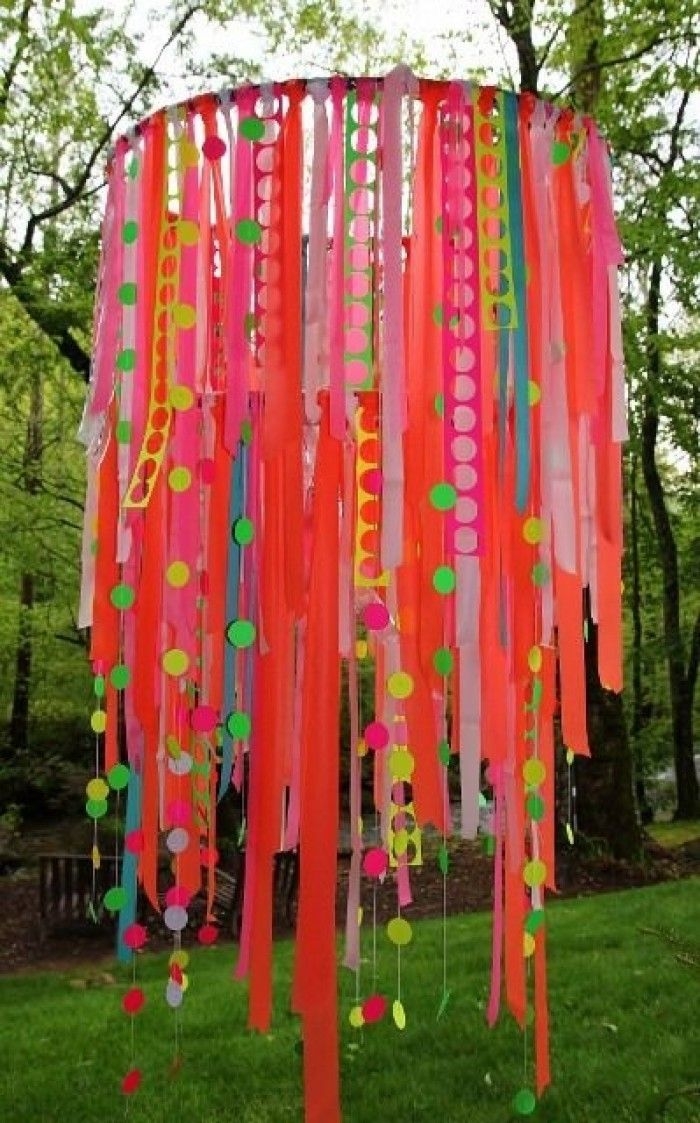 How to make a ribbon chandelier! (Hula hoop & ribbon) party decor or in a kids room! by Middleton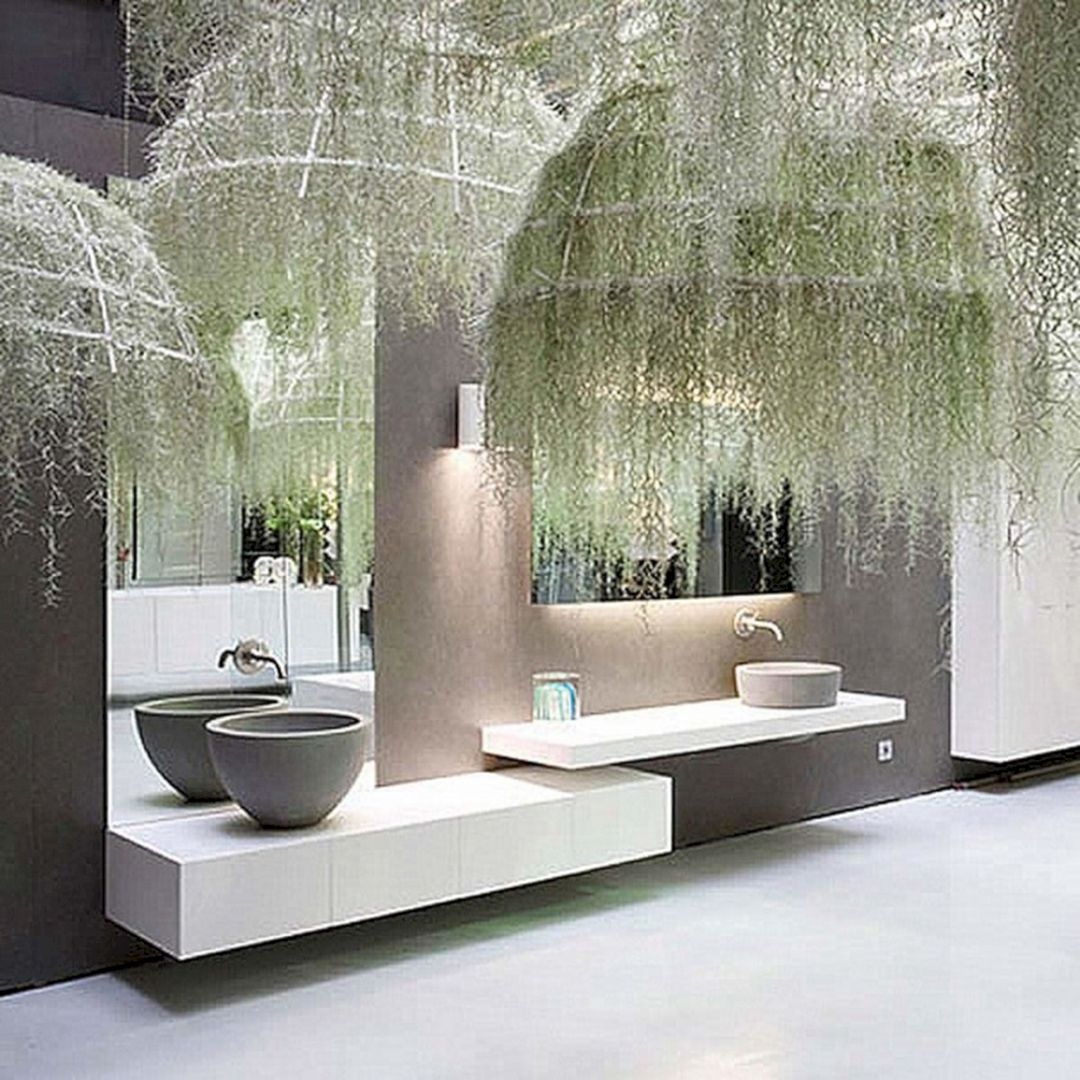 I've never heard of air plants. They are so unique! Definitely a nice way to bring the outdoors in.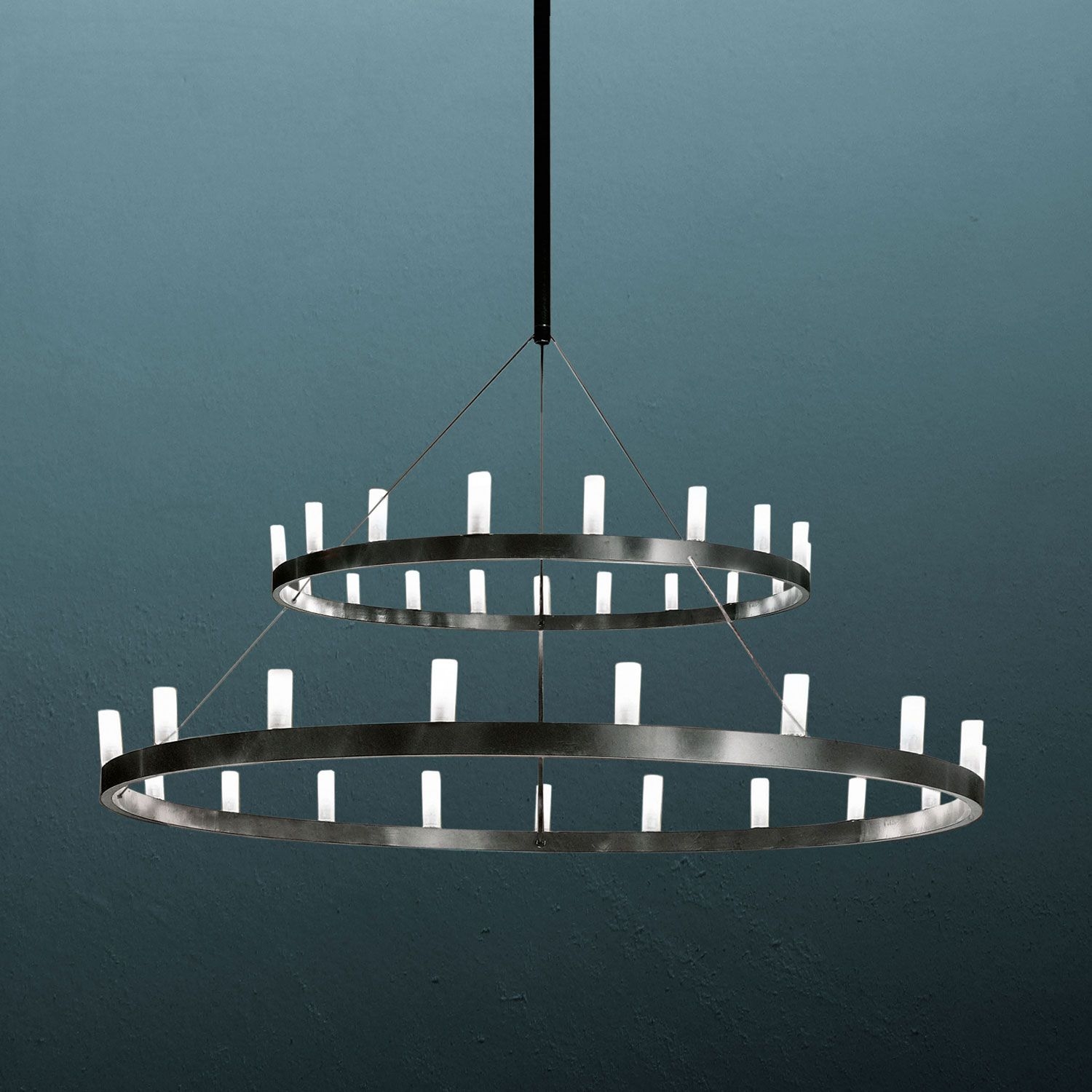 Chandelier Two Tier Hanging Lamp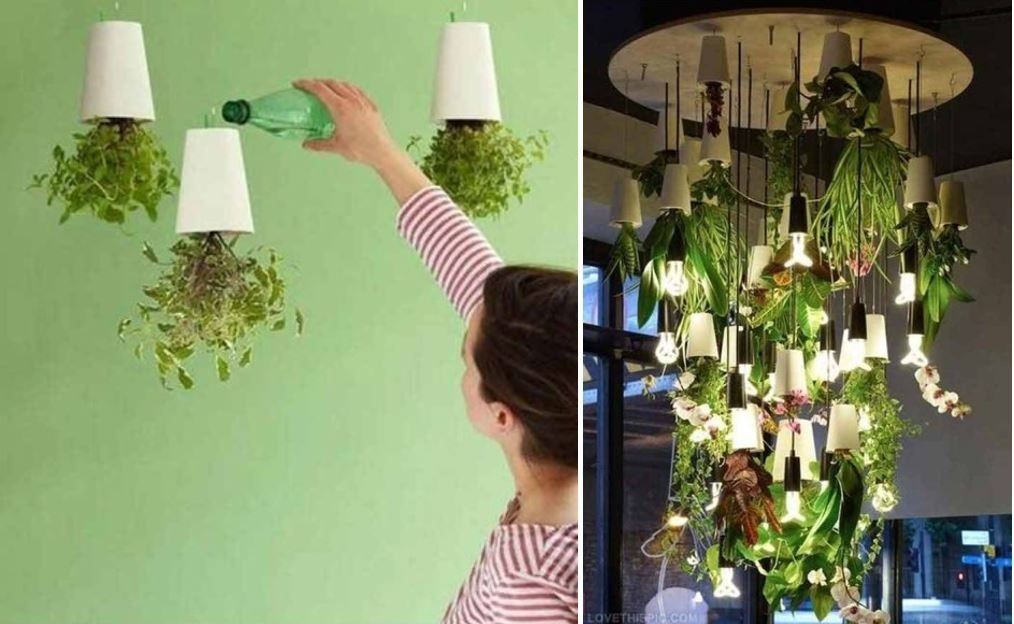 30 Amazing DIY Indoor Herbs Garden Ideas. This herb chandelier thing is absolutely fantastic.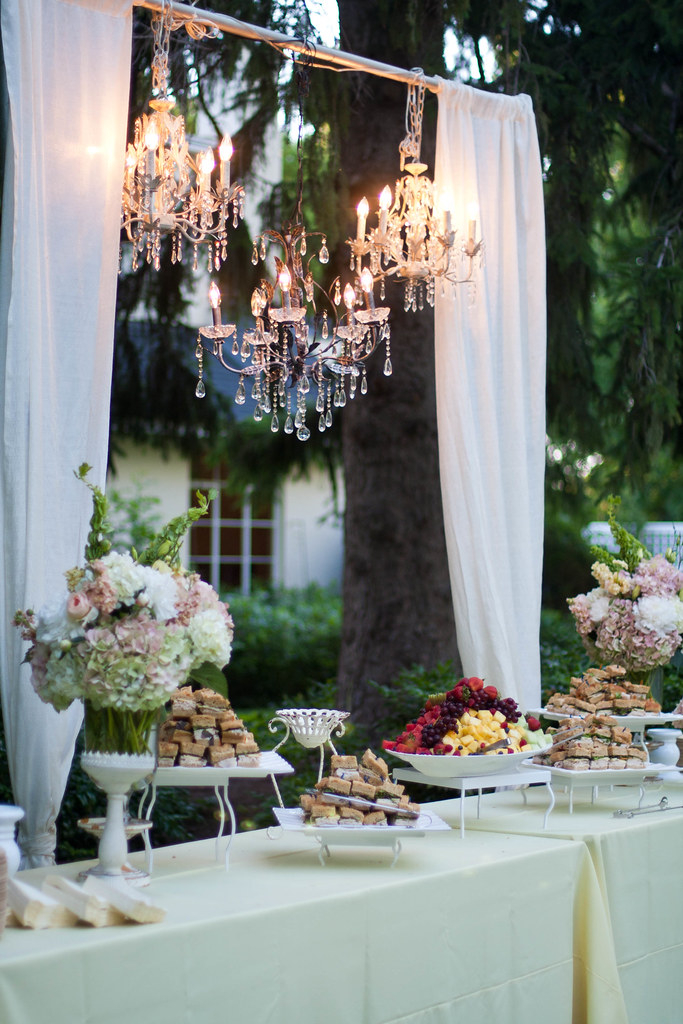 Wedding Decor: Hanging flowers, lanterns, chandeliers & lights | Wedding Party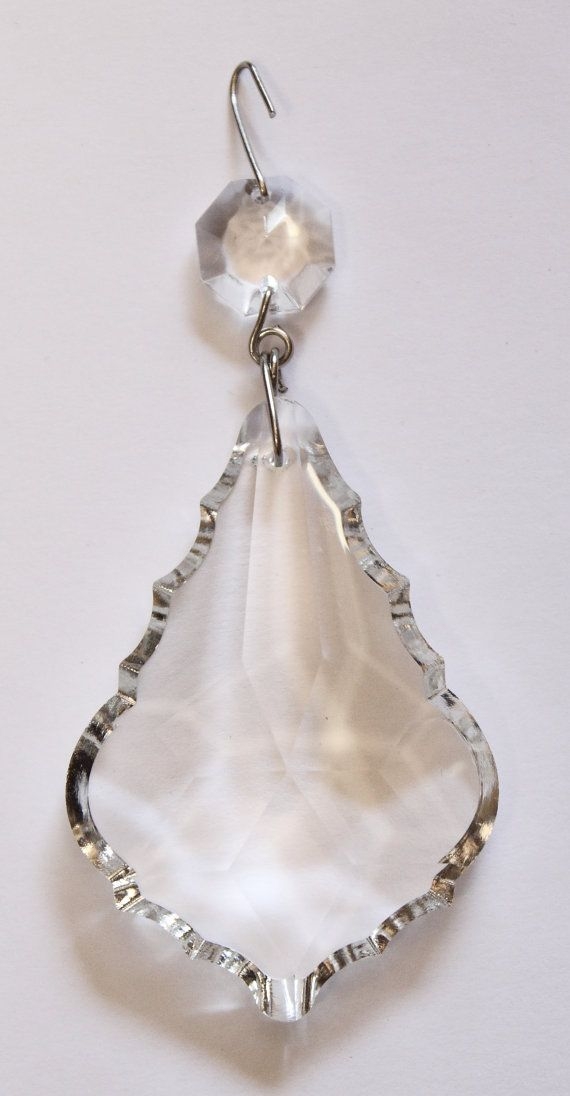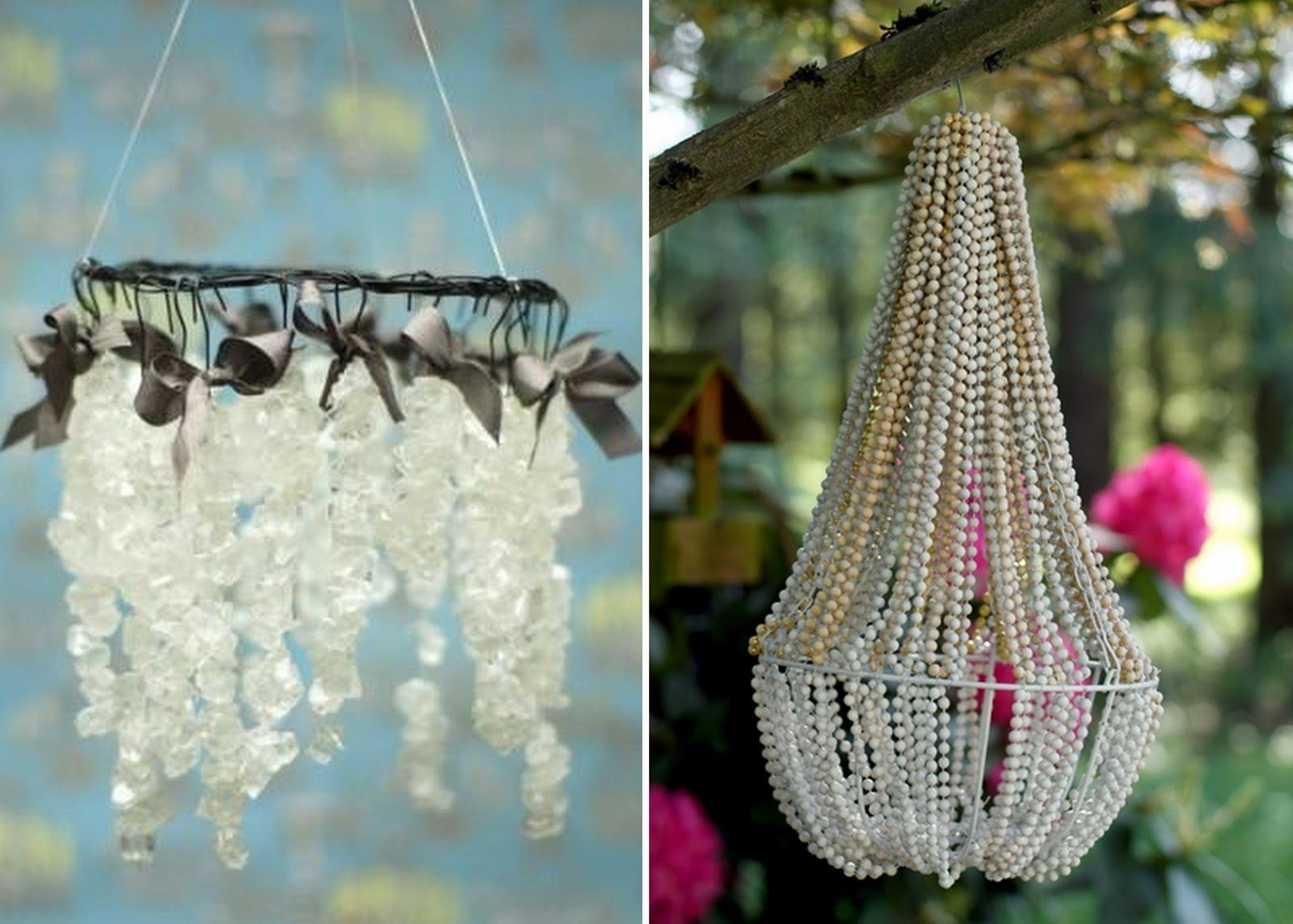 Simple and inexpensive way to create a truly adorable lighting fixture, which will decorate both your indoor and outdoor surfaces. It looks like a designer knockoff, but it can really be a thrifty project.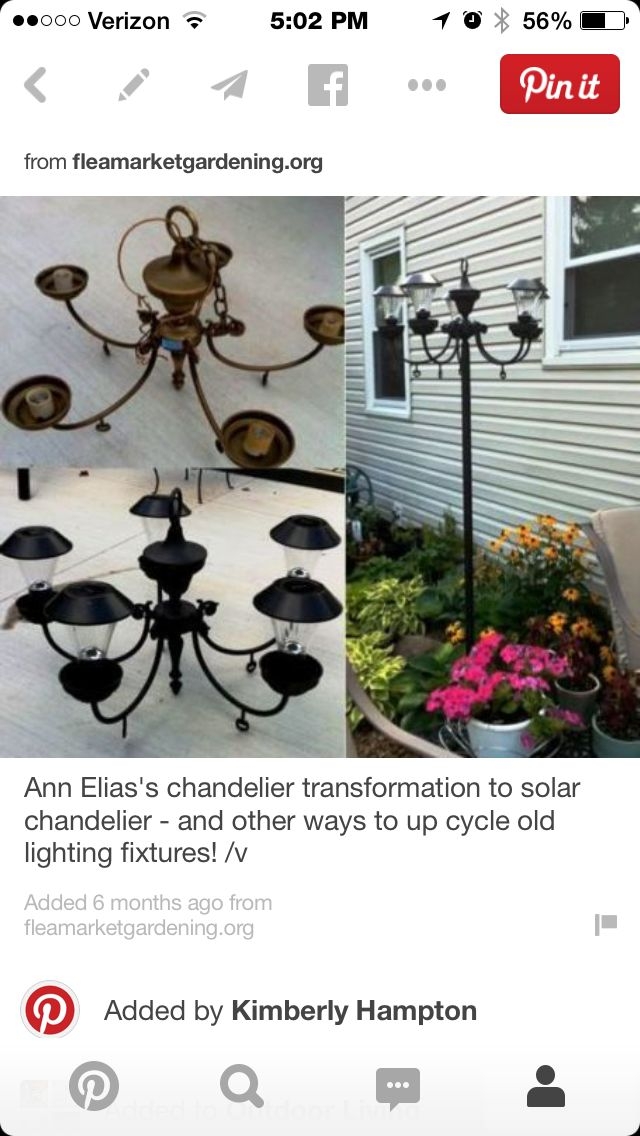 I have always a kind of discomfort when I have to throw out something, which looks good, but doesn't fit to the newest stylization. So the reuse of the old chandelier as solar lamp, that's bull's-eye.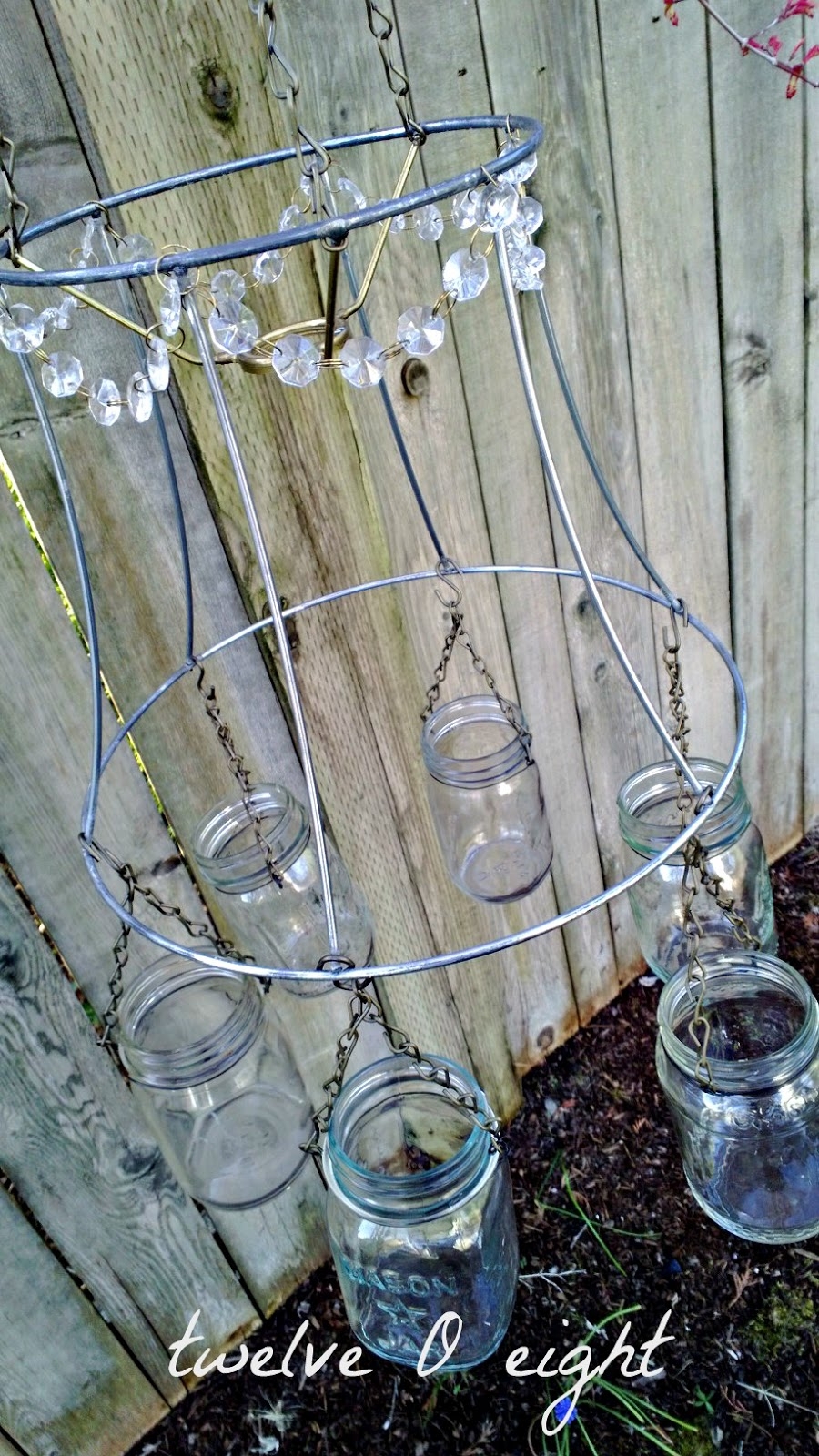 garden, outdoor, chandelier, farmhouse, shabby, rustic, diy, do it yourself, home decor - just add tealights!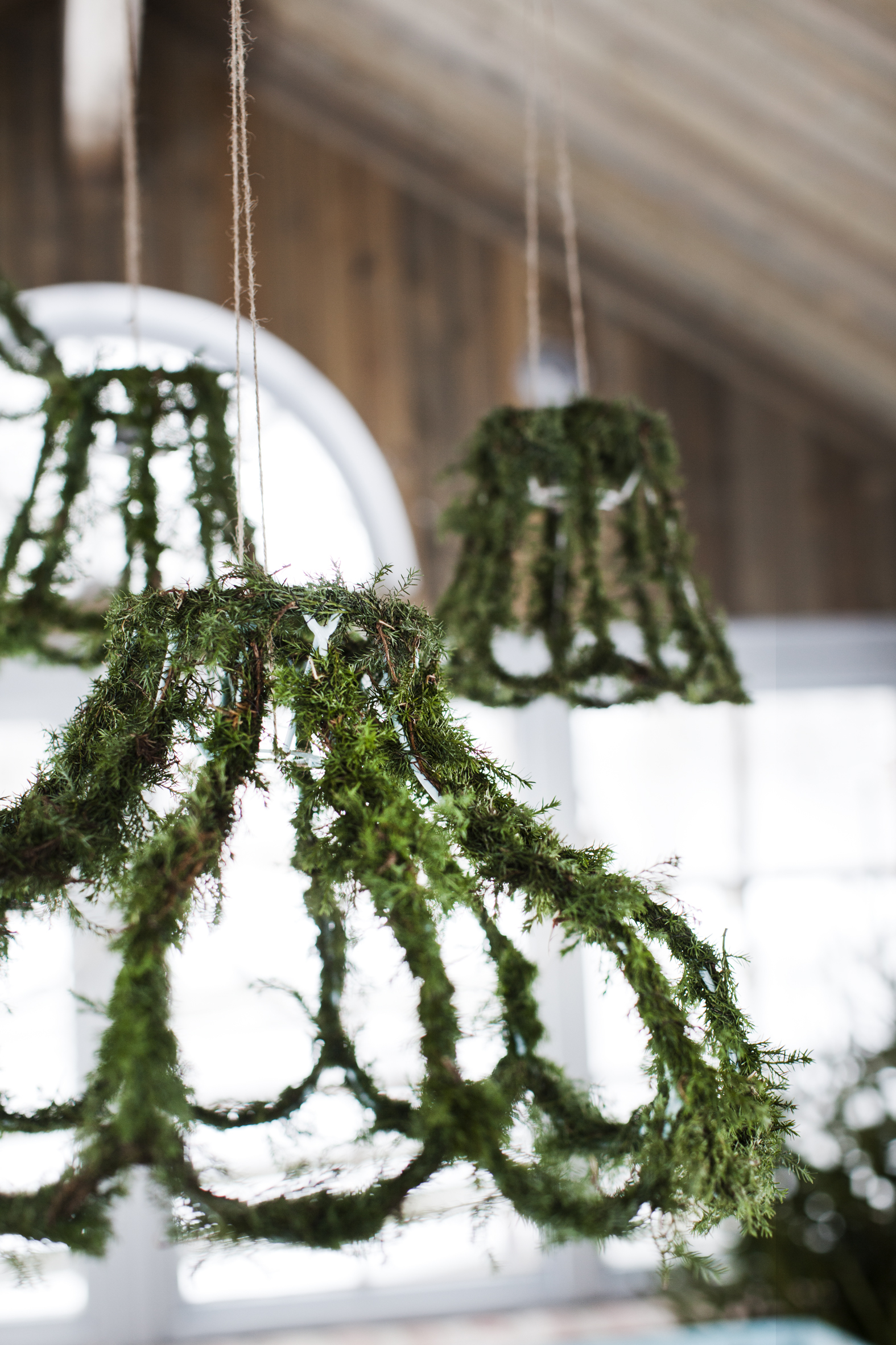 old hanging shades decorated with greenery would be neat in the garden.....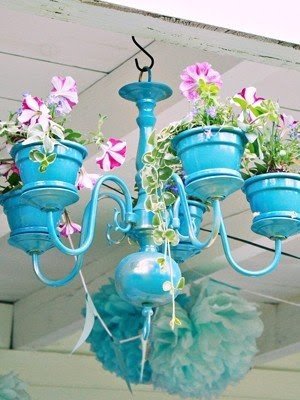 Recycled chandelier #DIY #garden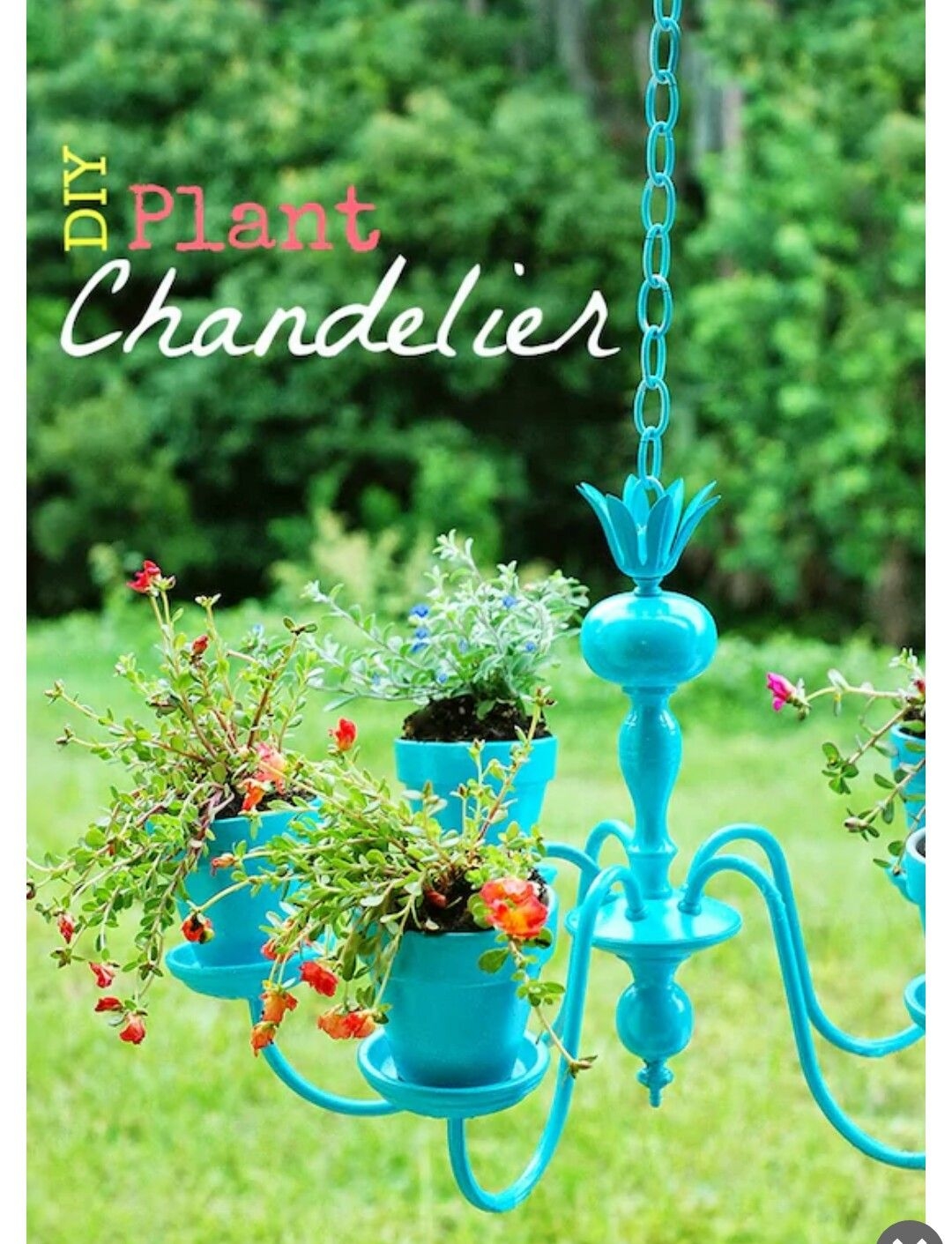 DIY Outdoor Plant Chandelier: While They Snooze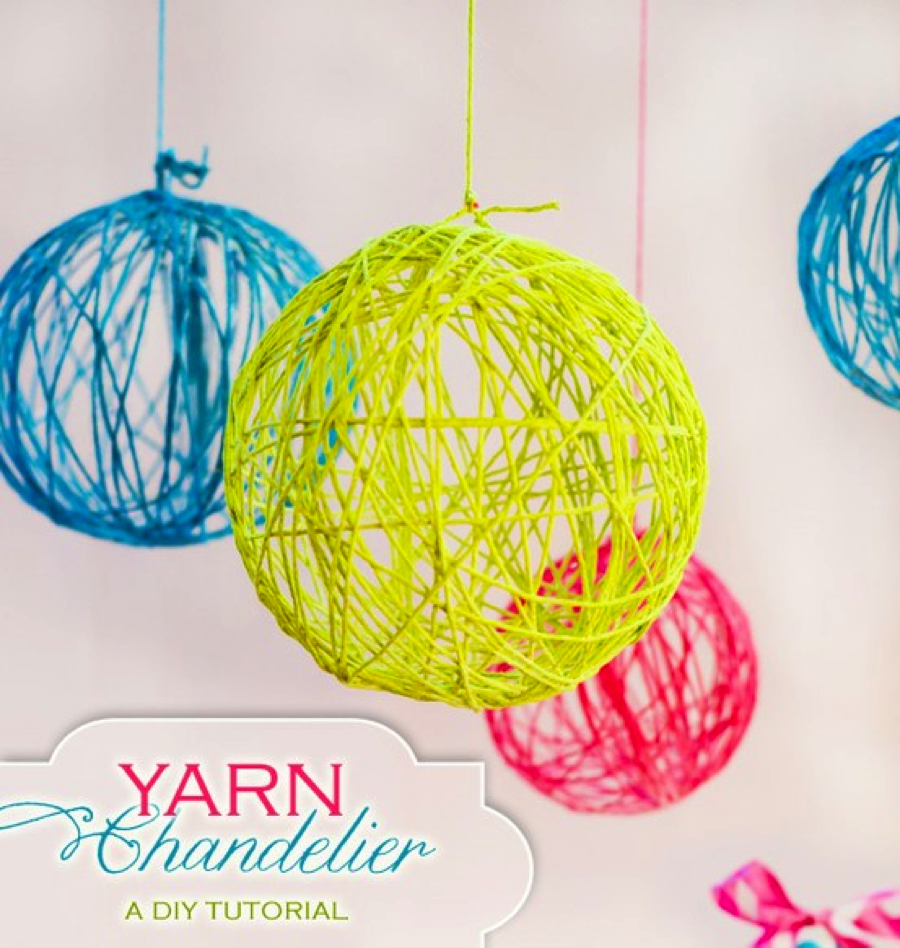 Why not go for something a bit different and opt for those stunning outdoor hanging chandeliers? They are made of yarn and come in various colors, making it easier to both brighten up your space or coordinate its colors beautifully.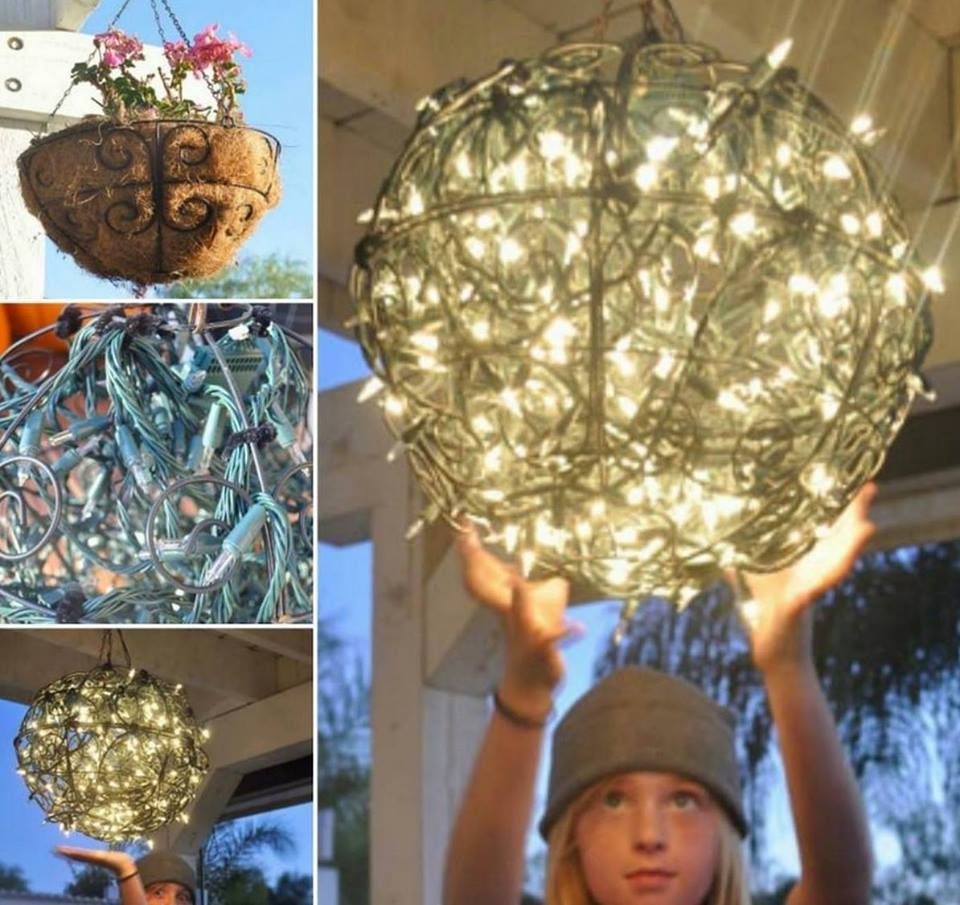 Gorgeous floral chandelier from Kim Starr Wise. Photo: Greer G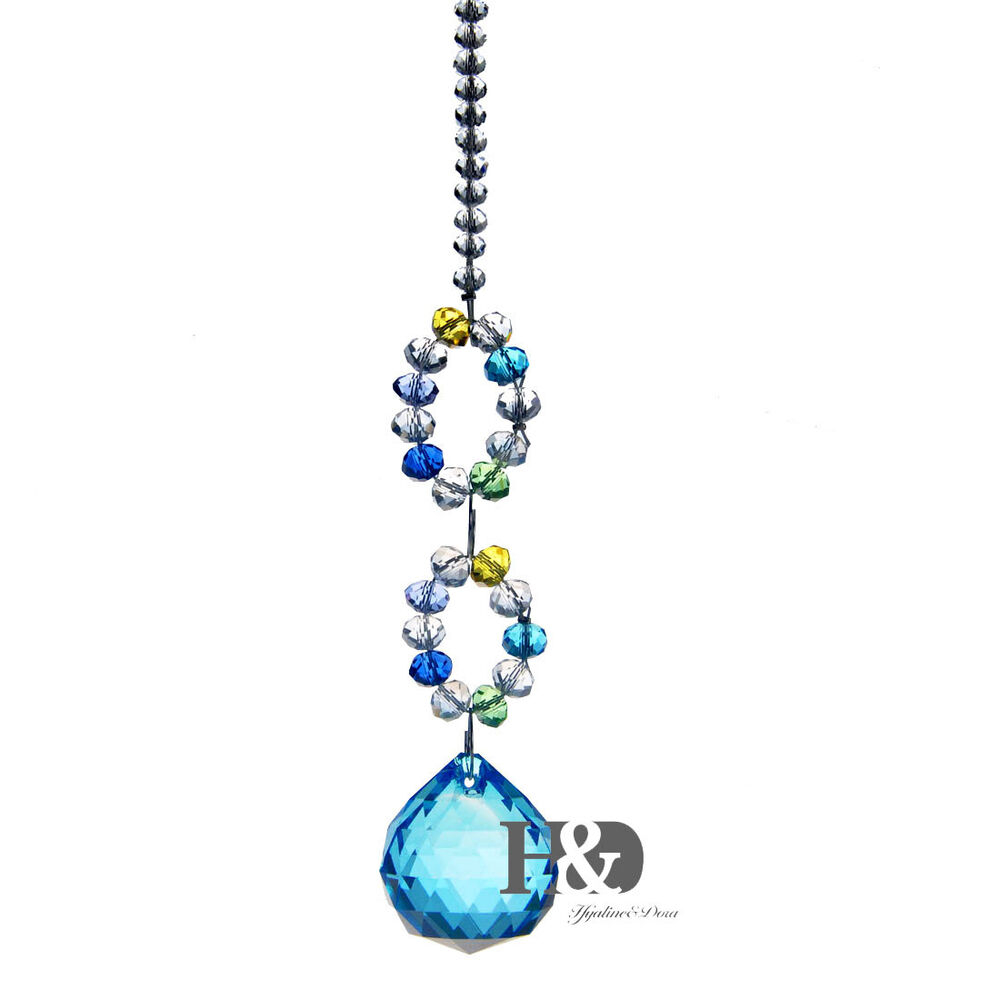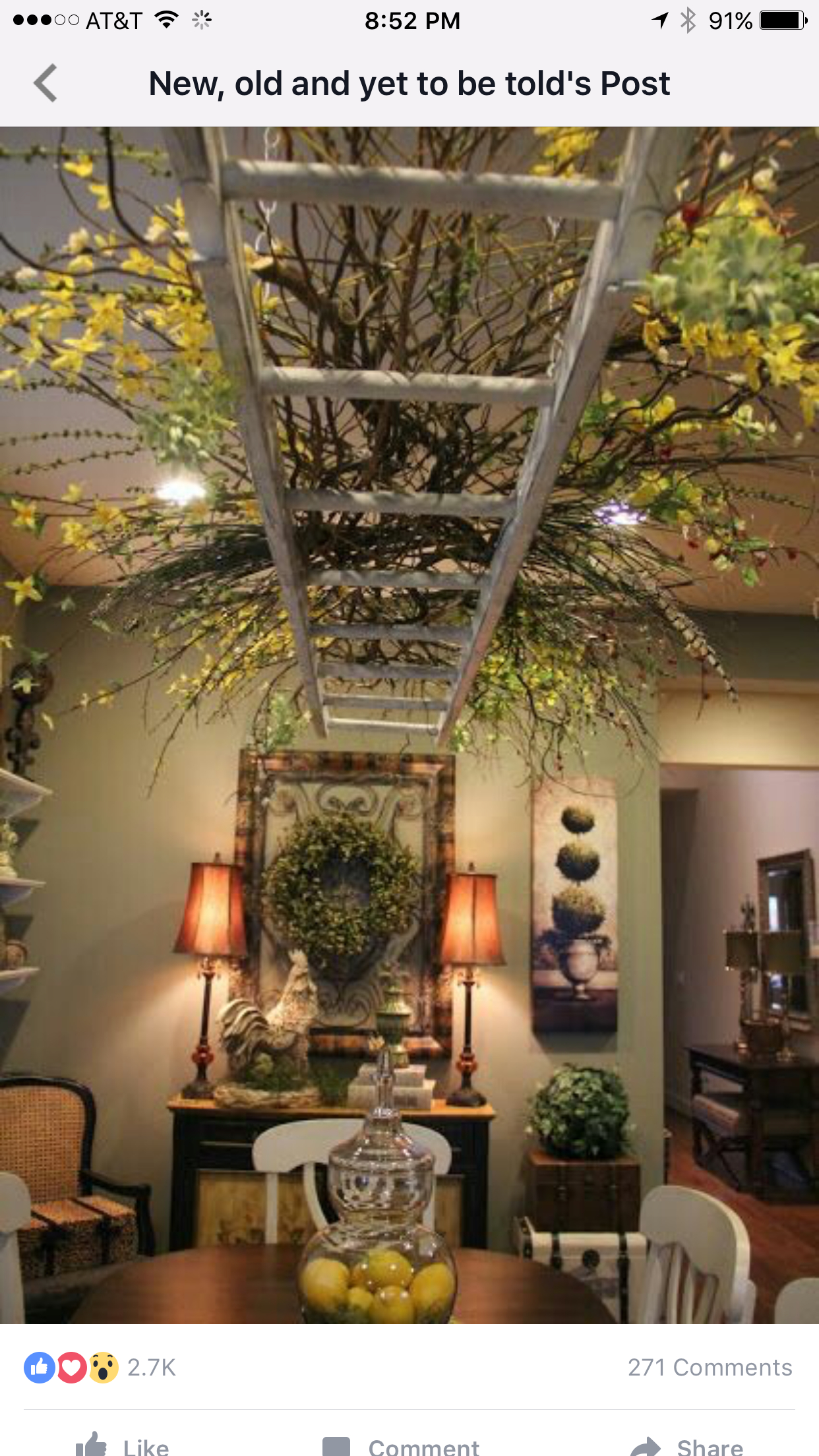 Tuscan inspired outdoor feel to dining area. I'd be more inclined to do this out on the patio over the dining area.