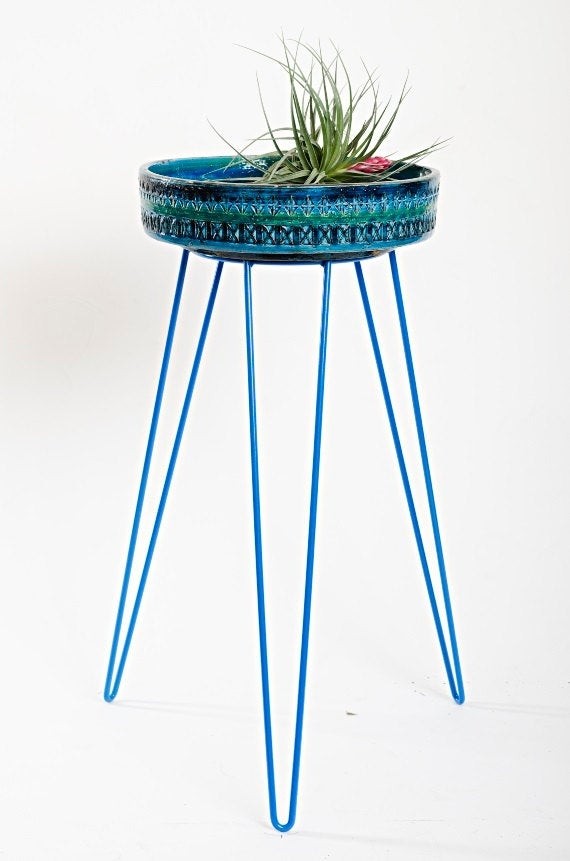 Electric blue plant stand mid century
Indoor metal stand for plants. Electric blue finish gives it uniqueness, and so does the round tray top with patterned border. Maybe it doesn't strike up an instant conversation, but it provides pleasant indoor accent with modern 1950s vibe.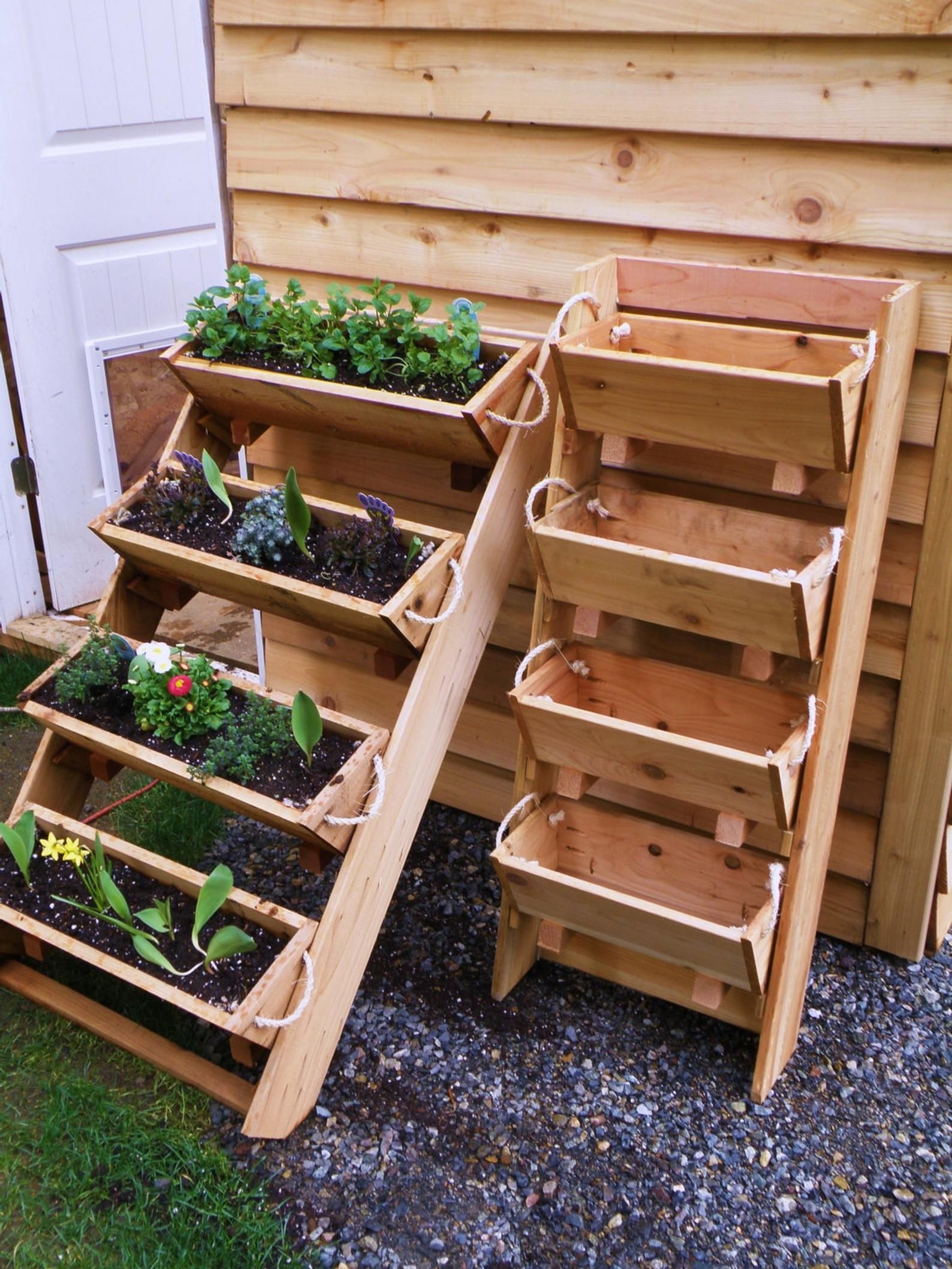 2 3 or 4 24 planter gardening system
4 tier plant stand designed for outdoor use. It is completely made of wood. Designed for small sized plants. It is resistant to rust and harmful weather conditions. Great addition to the garden, patio and more.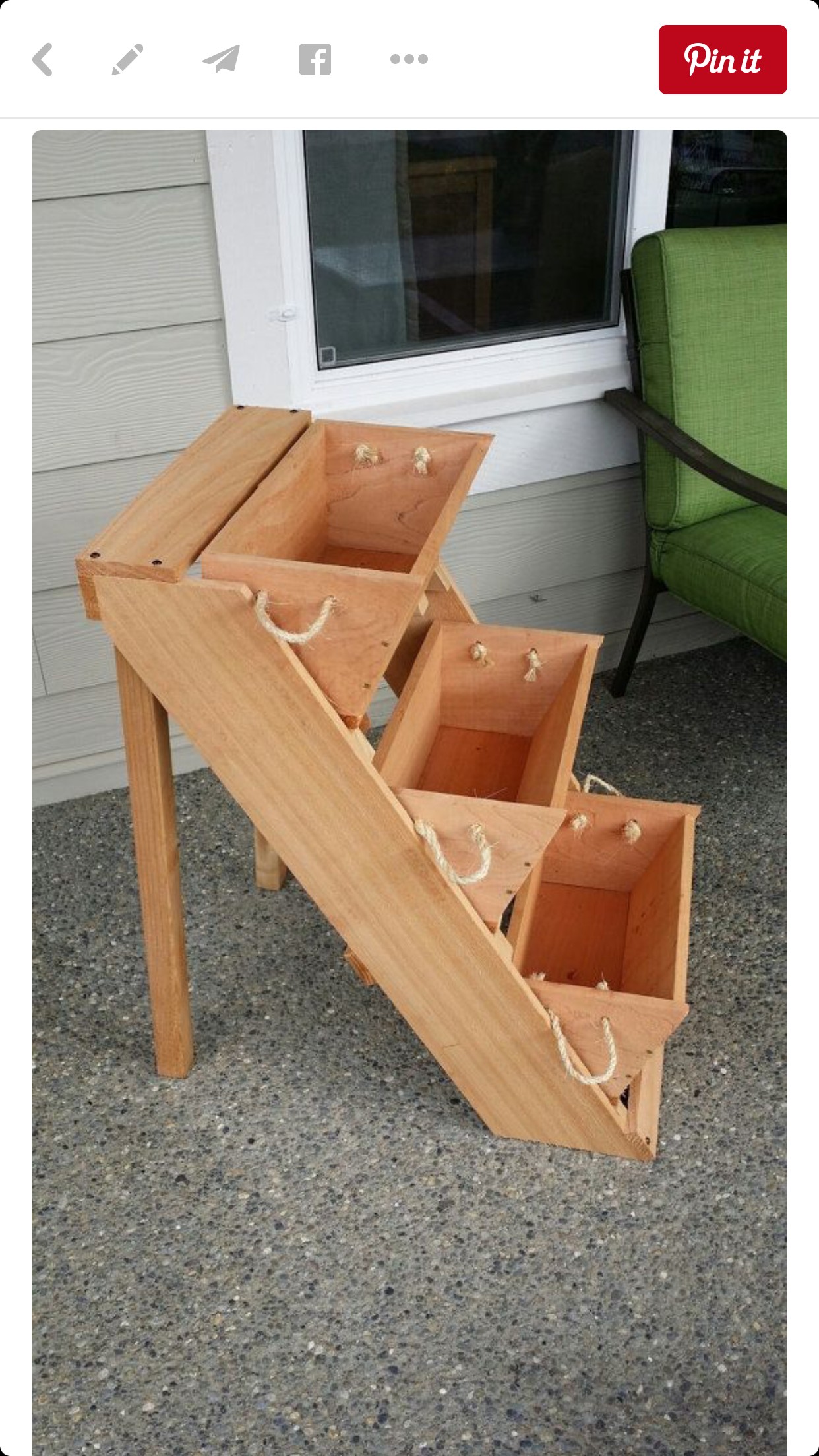 Large planters gardening systems raised
If you haven't enough space for a big pots, you can organize your gardening system using this wooden stand. It is perfect to put it on your patio and decorate it with the living flowers ex. the rambling geranium.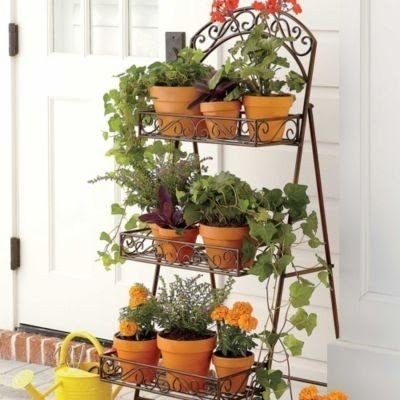 Well-built vintage plant pot rack featuring a sturdy metal construction and a stable base. The rack is designed to hold up to five plant pots at a go and comes in a stunning white finish that should easily complement the décor in your home. You also get beautifully attached Fleur de Lis accents on this rack.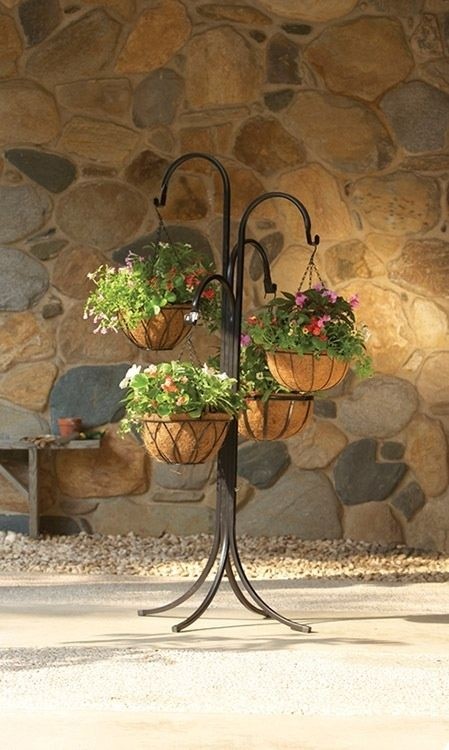 Plant stand with 4 pots. It is mounted on metal frame. Designed for indoor use. Suitable for small and medium sized plants. Adds freshness and elegance to all kinds of interiors.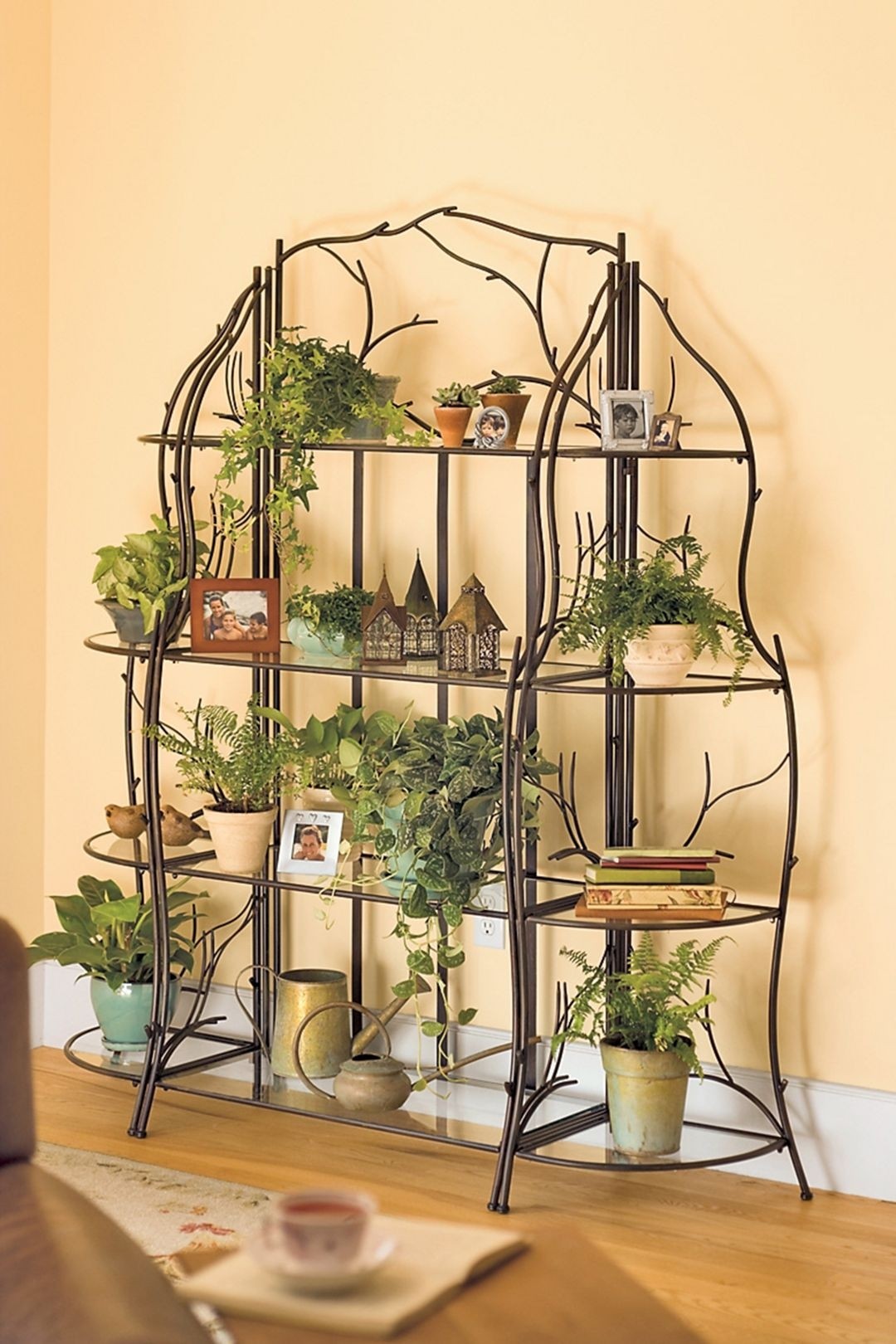 If you really love nature and your fingers are truly green - you probably would like to have this piece of furniture at your place. The iron elements of this bookshelf was carved basing on branches inspiration. Looks lovely when the plants are on.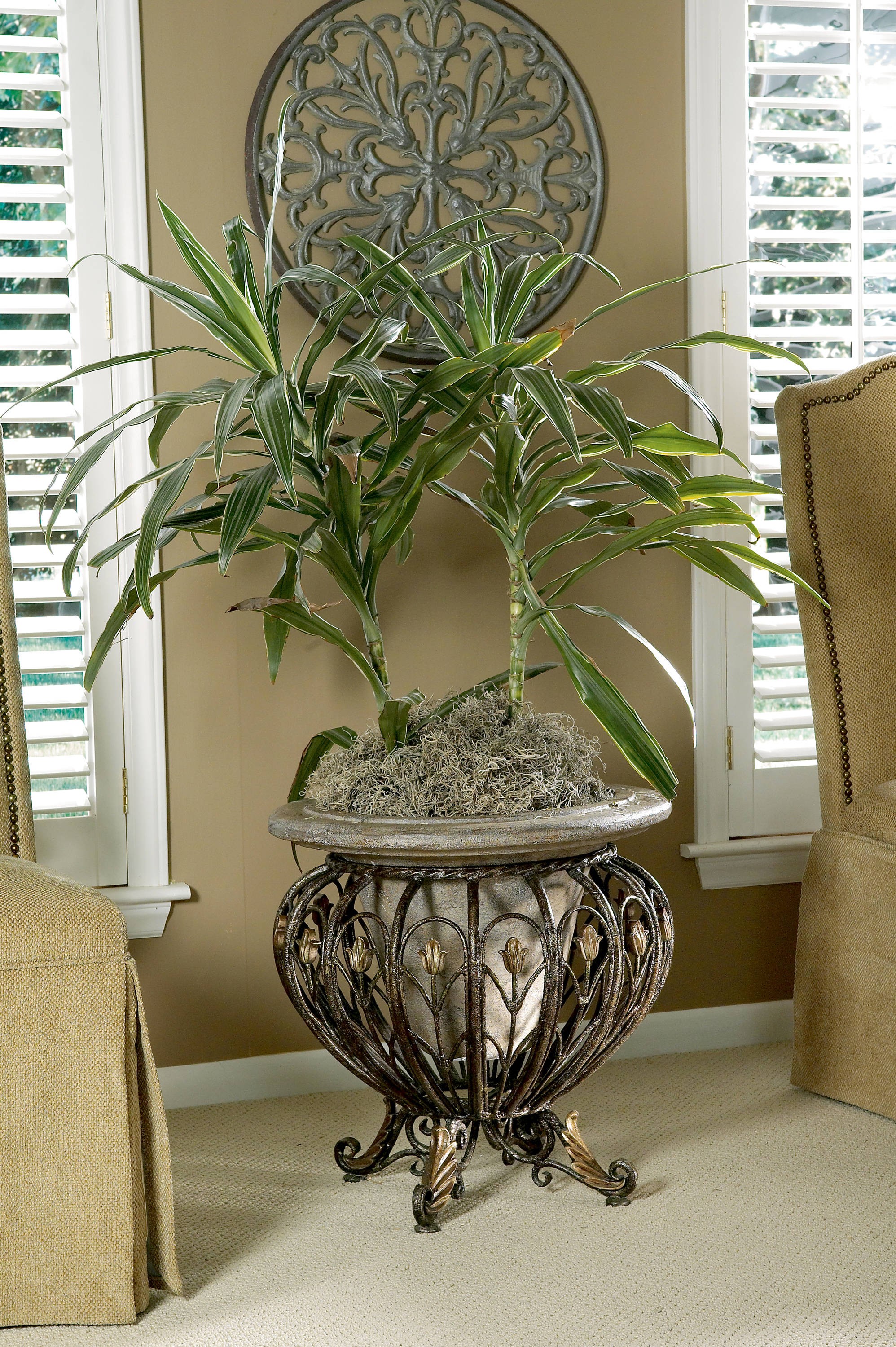 heritage indoor outdoor pedestal plant stand sku 0919070 $ 389 00 ...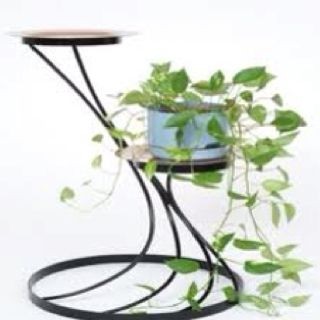 Wrought Iron Plant Stands for Indoor as well as Outdoor Use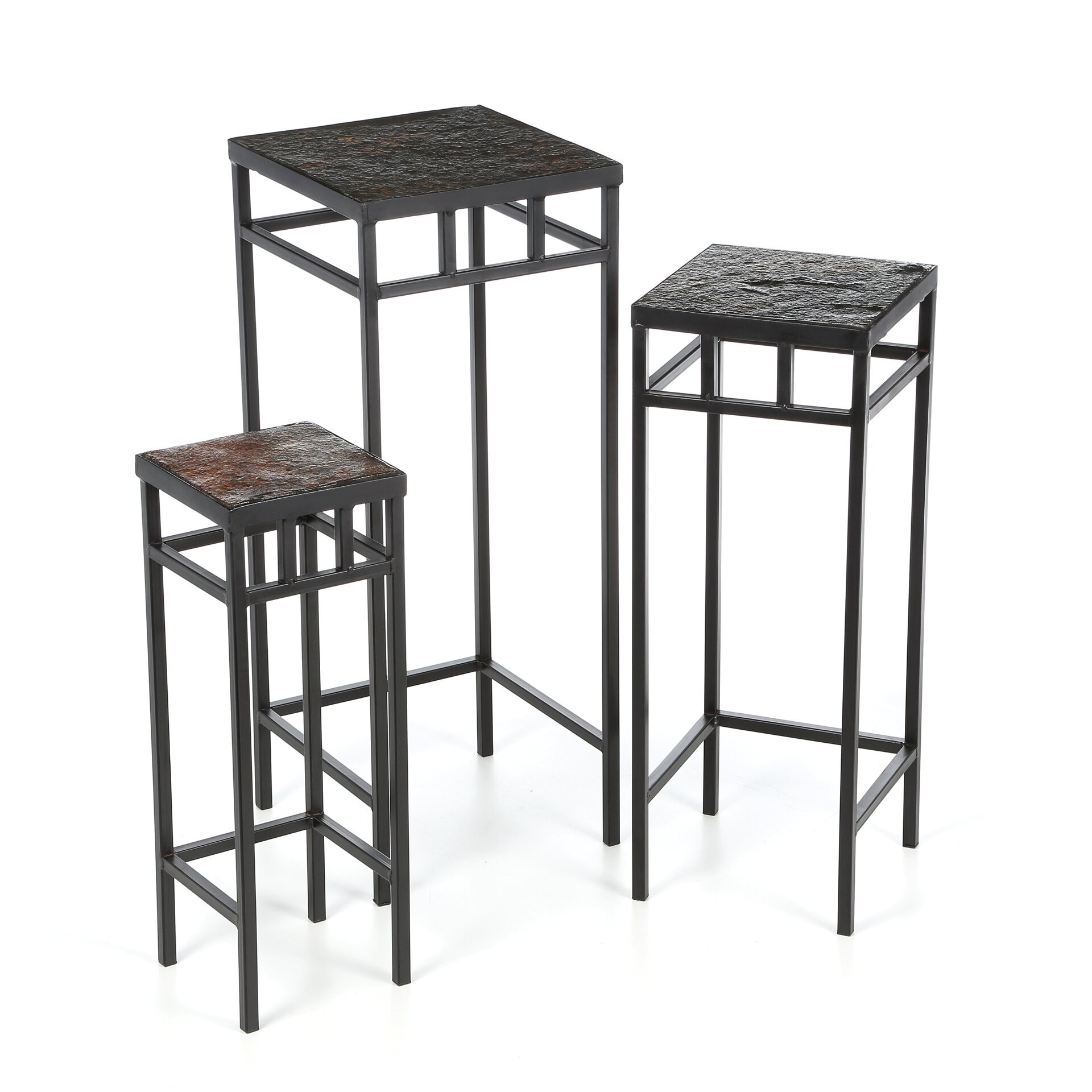 3 Piece Slate Nesting Plant Stand Set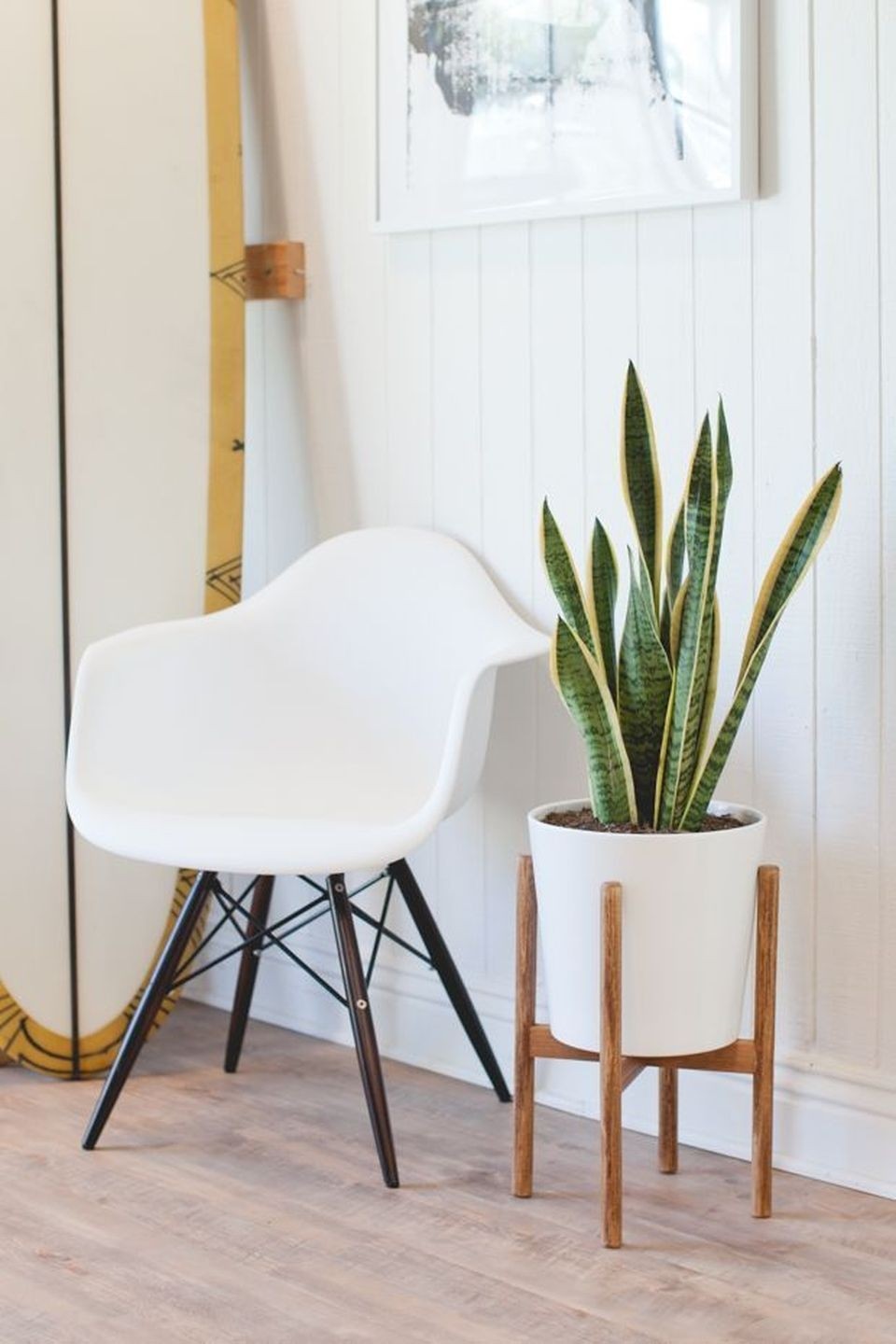 A fine set of two indoor decorations that will help you with displaying your luscious greens. Each stand has a bowl-like pot - designed of durable metal and supported by a three-legged wood base with brass caps.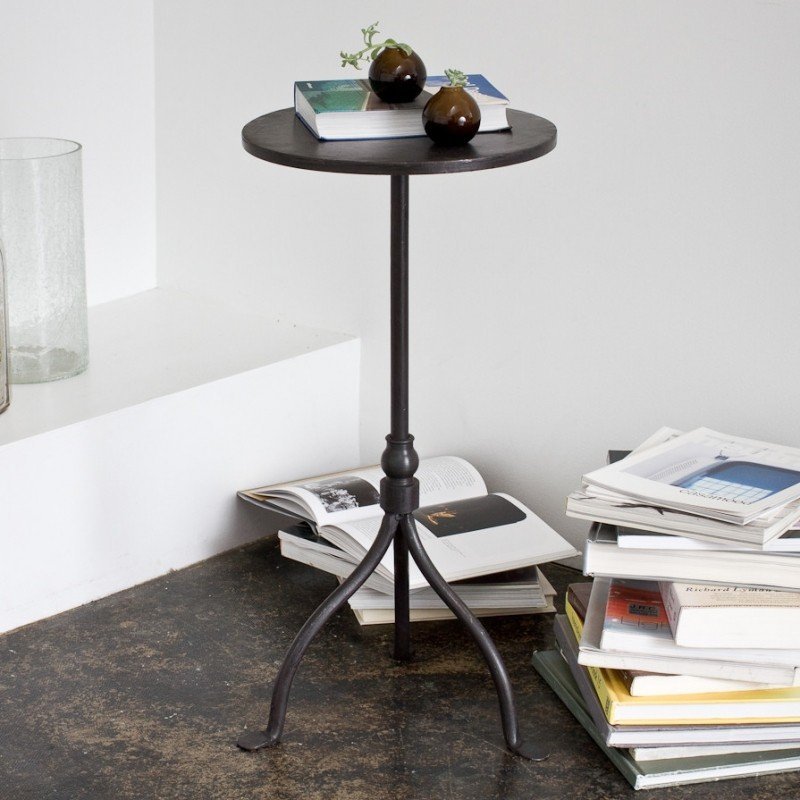 Caldwell Plant Stand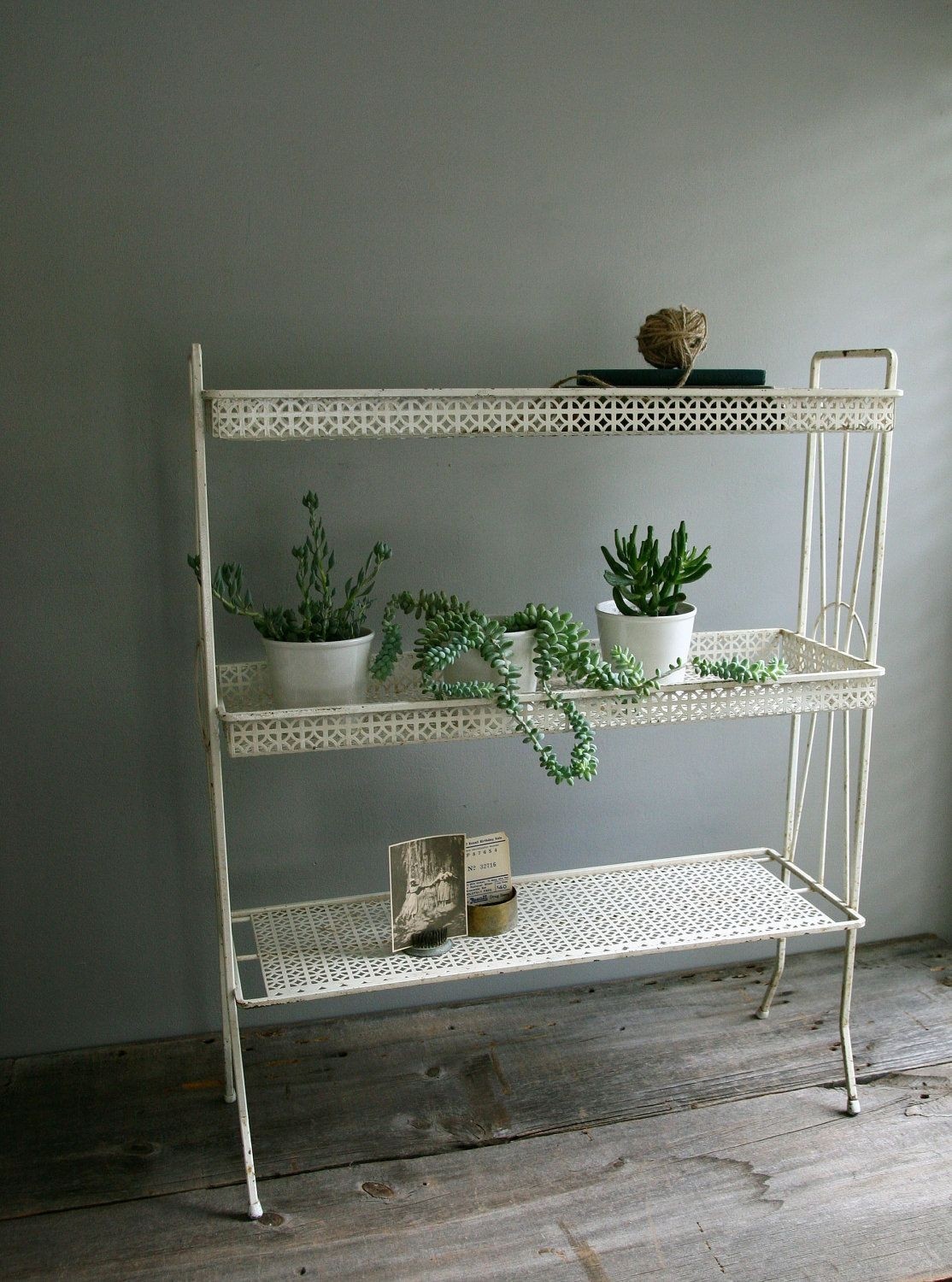 Art deco vintage plant stand with three wide tiers. Its durable metal construction is finished off white, with a slight touch of patina. Indoor plant stand idea that boosts the ambiance. Very stylish.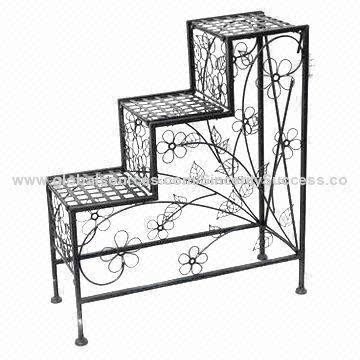 Wrought iron plant stands, made of iron steel, with powder coating ...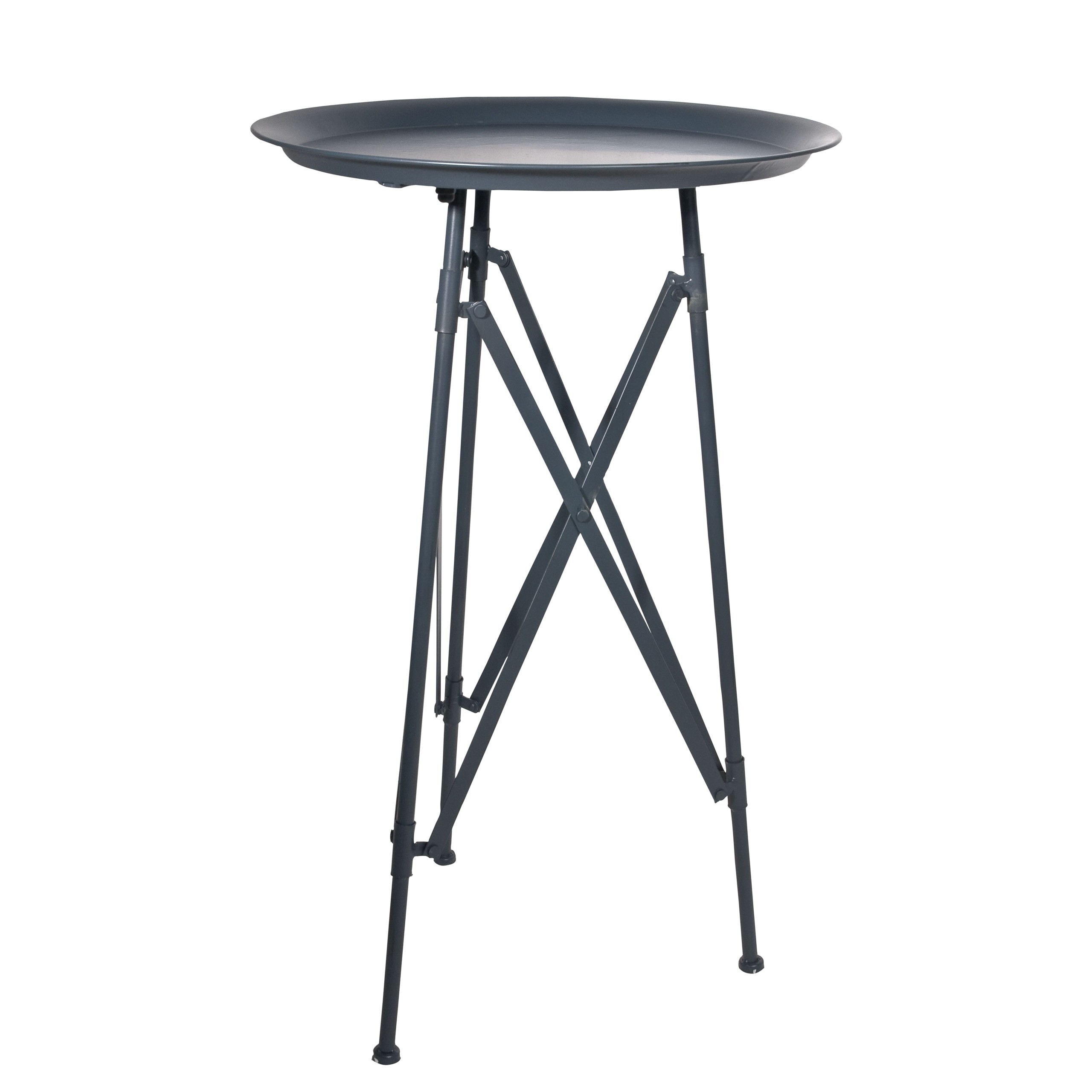 Pedestal Plant Stand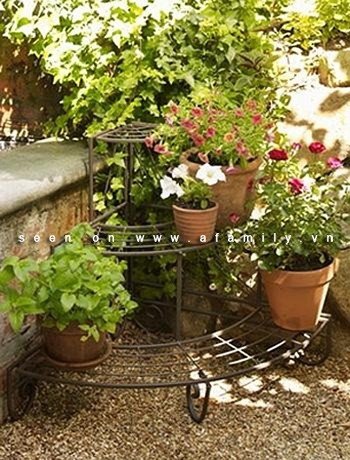 Made from a metal structure, the plant stand indoor is an excellent way to make an unusual arrangement of plants at home. The straightforward and stable form is neutral in style and will, therefore, integrate into any decor.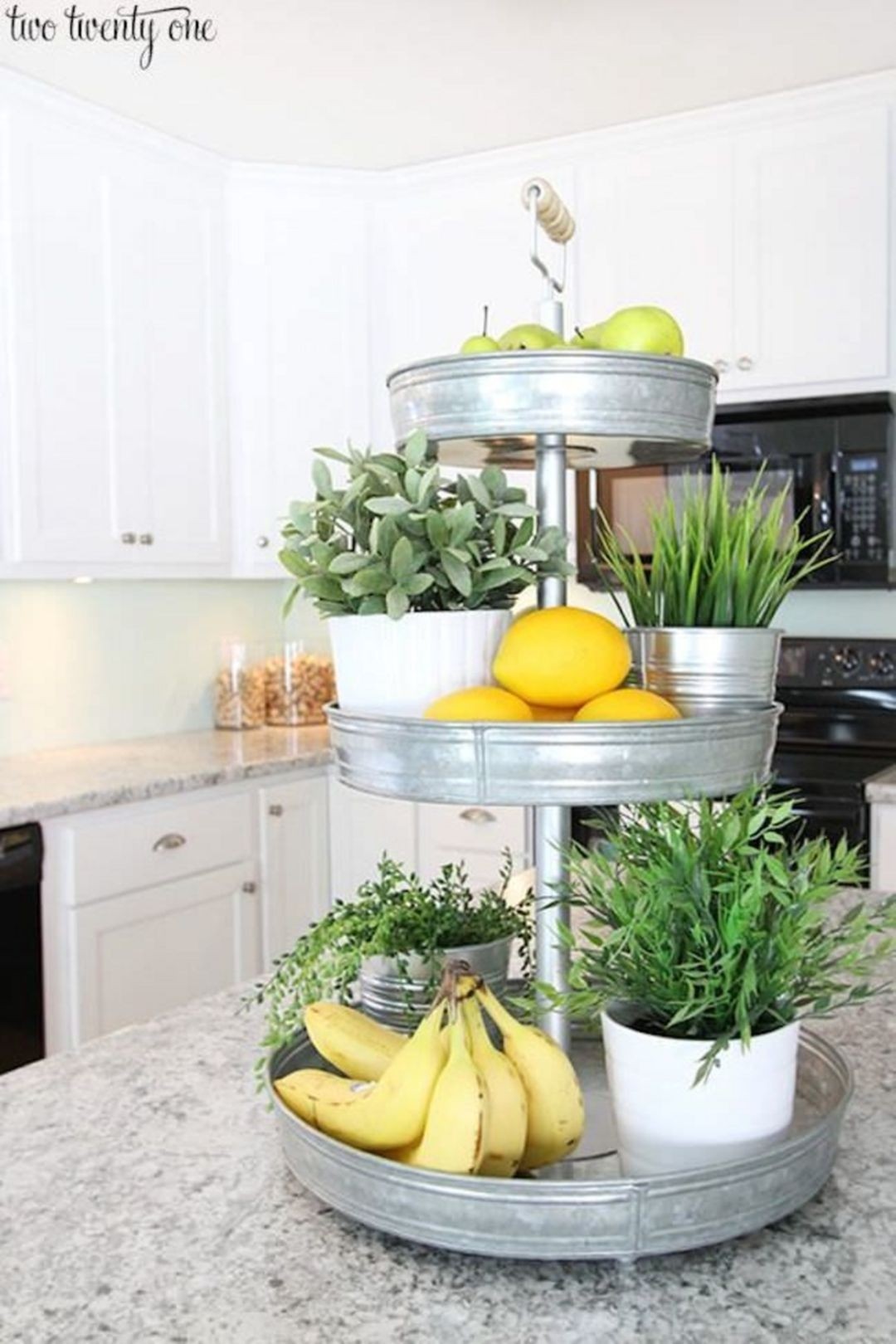 Love this three tiered stand!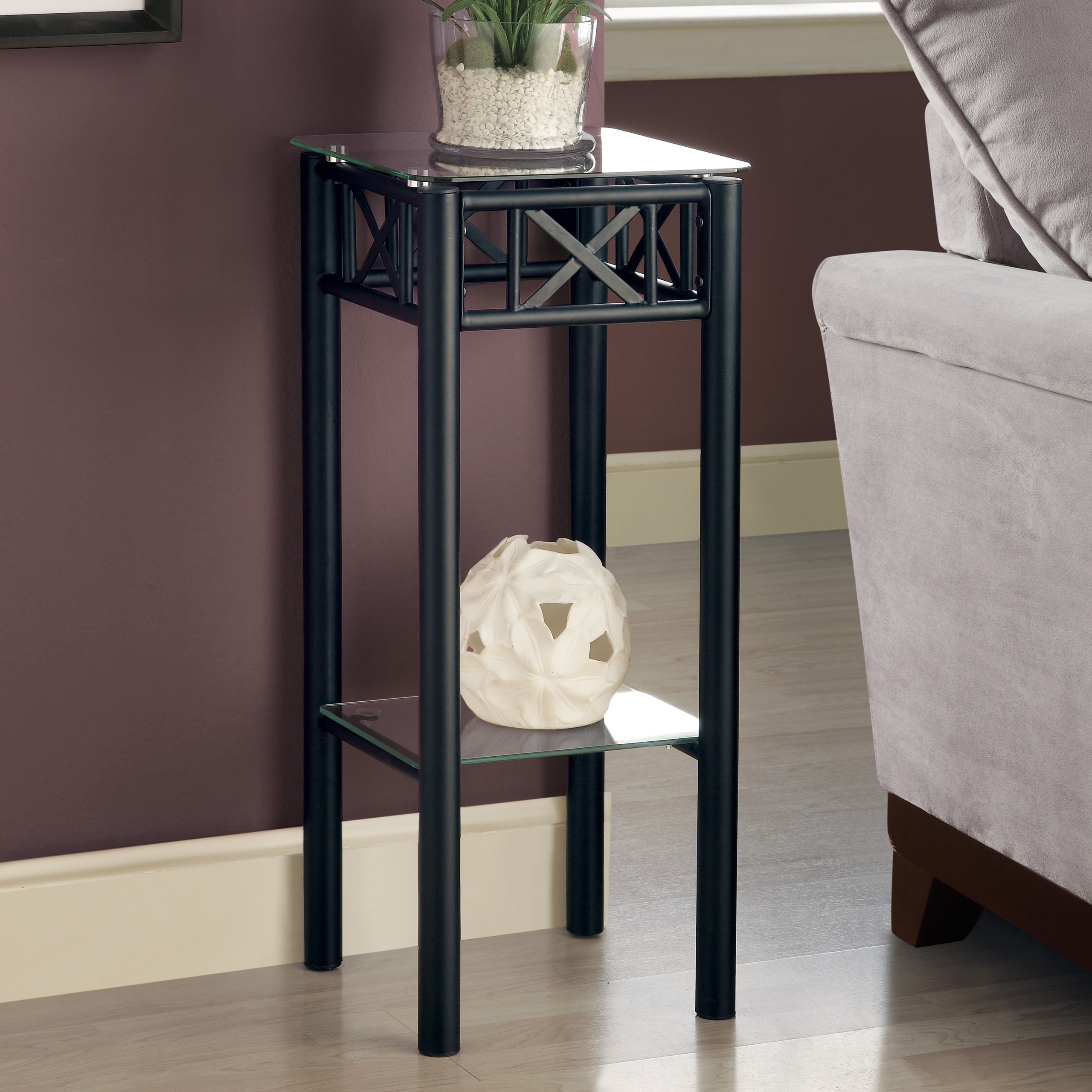 Plant Stand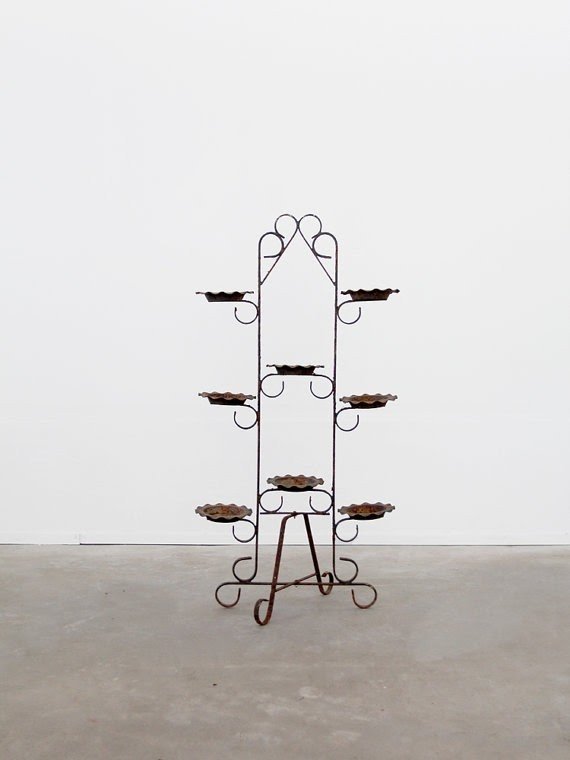 vintage plant stand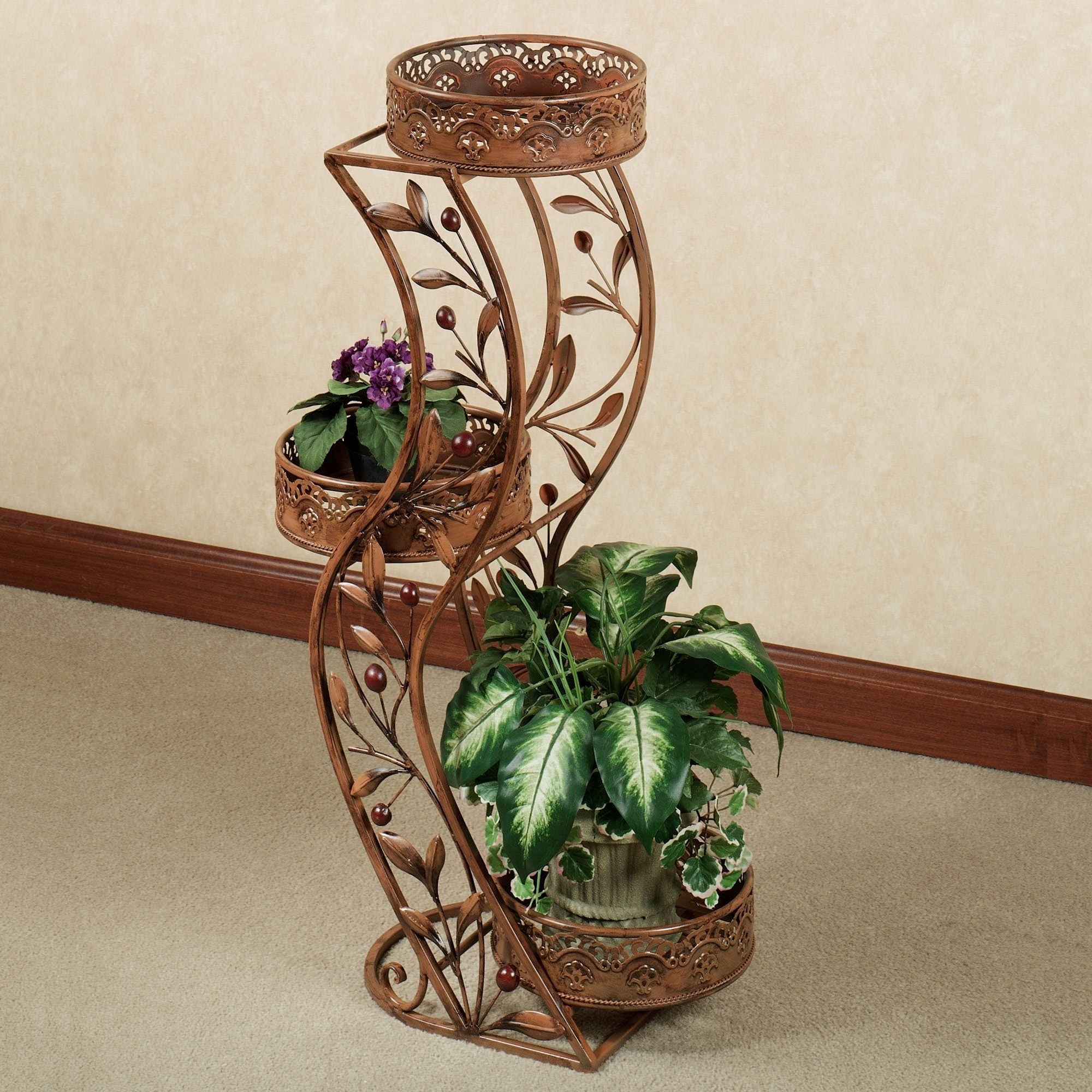 3 tiered plant stand decorated with floral theme. It is completely made of metal with brass finish. Suitable for residential and commercial premises. Application in all kinds of interiors as needed.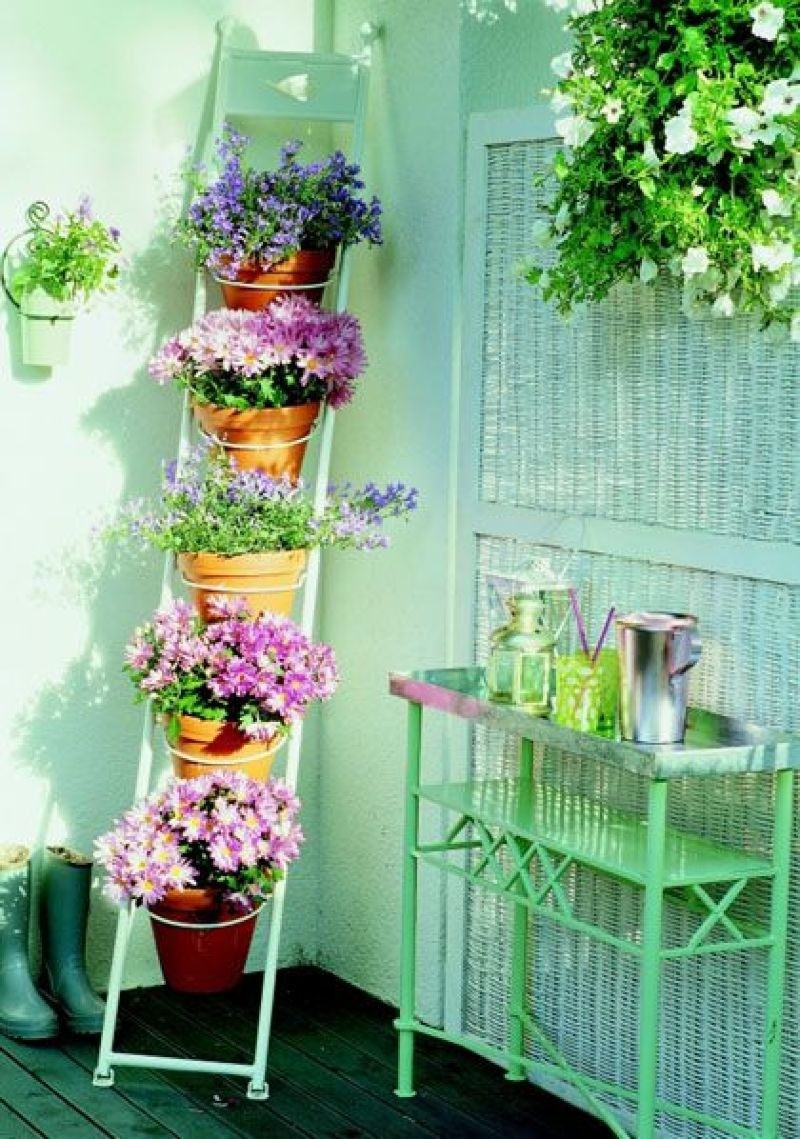 Vibrant arrangement for balcony or patio setup – an antique ladder painted in a pastel green color that makes for a great plant display, and a matching end table with an identical coat of paint and a metal, silver top.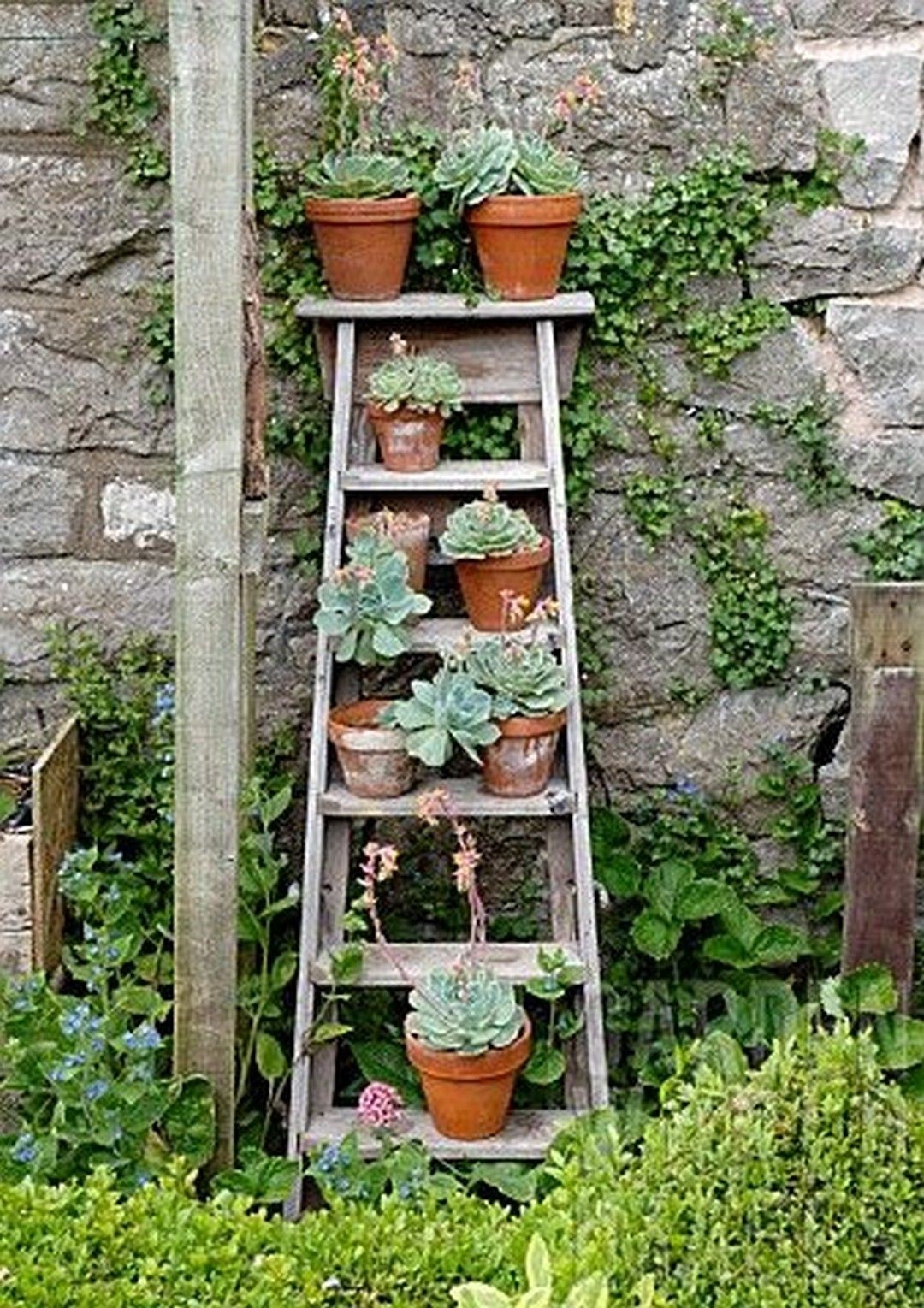 This ladder wooden construction constitutes a DIY flowerbed. Finished with a top shelf, this rustic flowerbed creates a considerable storage space, divided between 6 tiers.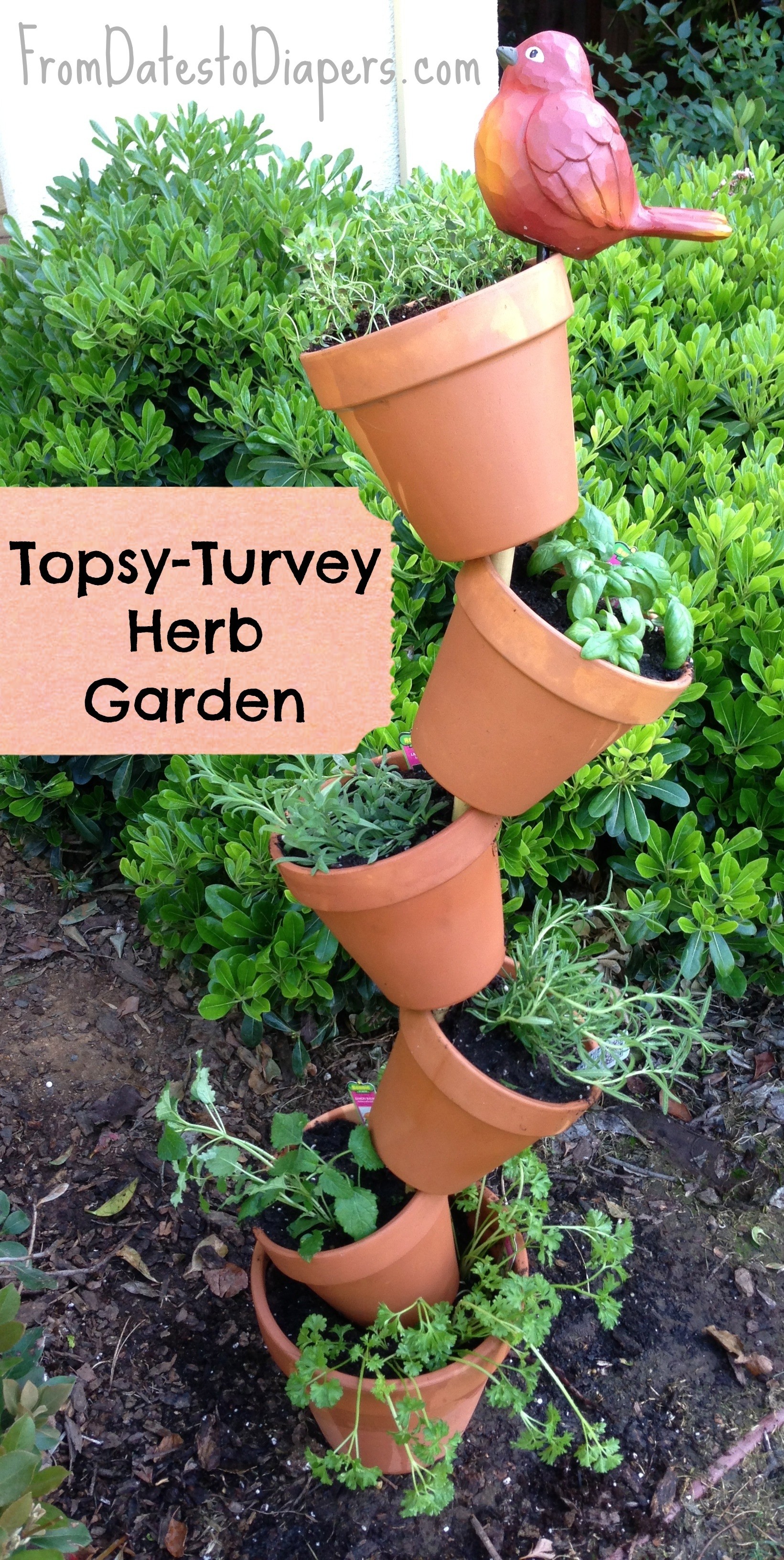 Unique outdoor decoration made of small plant stands. Affixed to a central pole in an asymmetric way, the pots look as if they were wobbling and were about to tumble down. Still they house some greenery. A wooden bird sits atop.