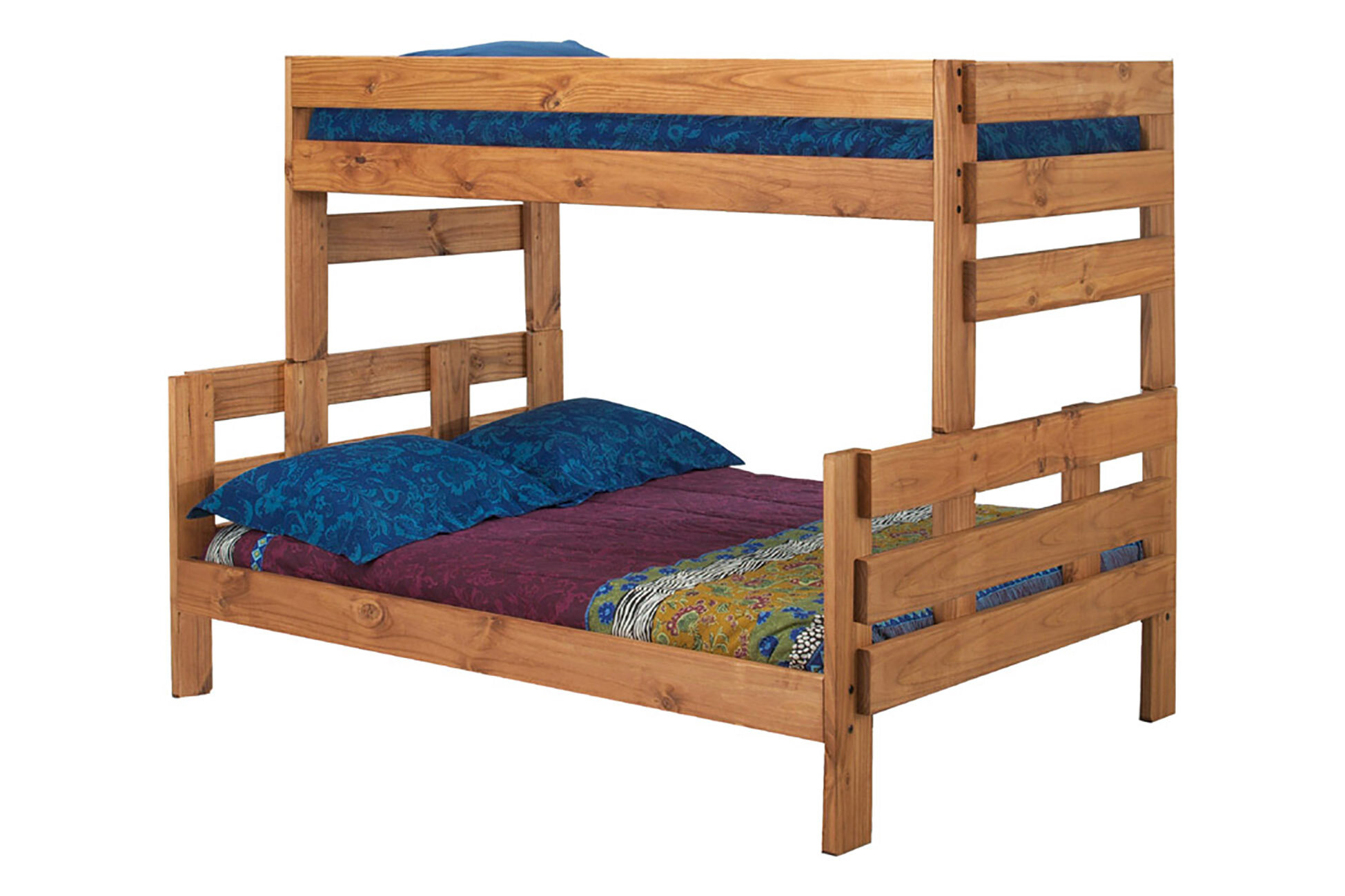 The solid pine construction of this bunk bed ensures strength and durability which can hold up to 400 lbs of distributed weight. The rails are 1.25"x5", thicker and more durable compared with other models.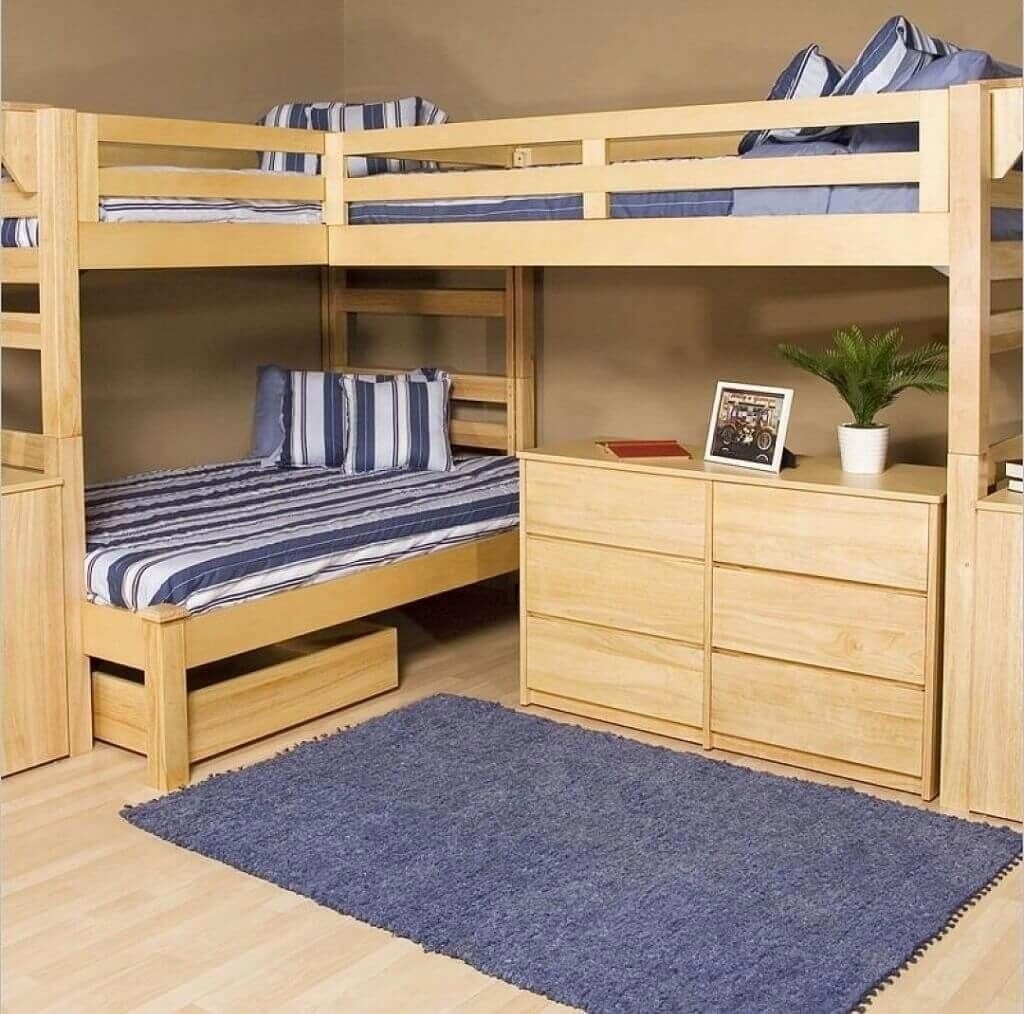 A fabulous bunk bed ideal for boys' bedroom. It's a simple, but pretty wooden construction in a natural color which consists of three twin beds. The unit also offers some storage space in several drawers. It looks neat with striped bedding sets.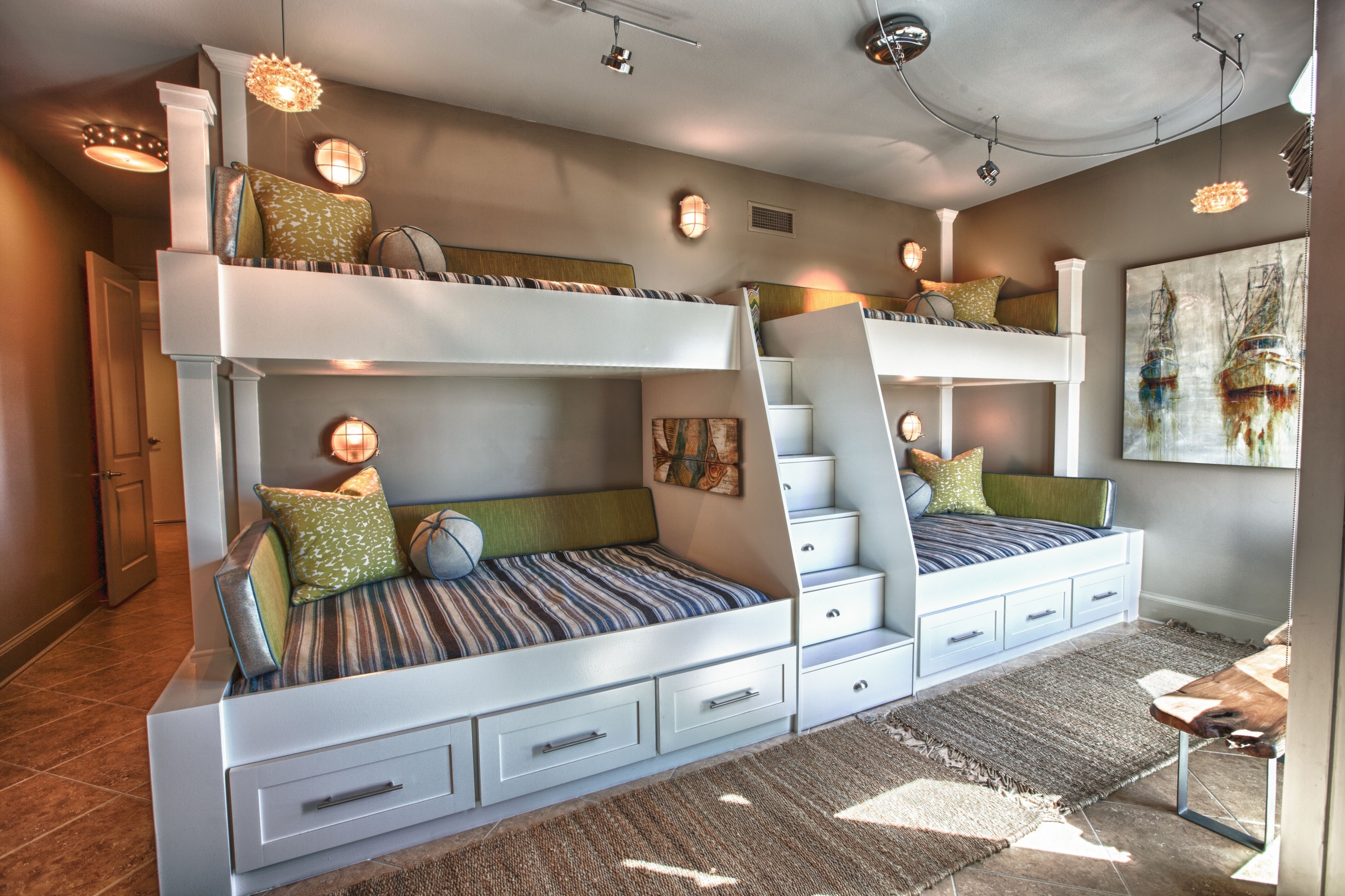 Large bunk bed with wooden construction finished in white color. It features two twin beds located over full size beds. The lower area offers six storage drawers and the central part includes stairs with drawers.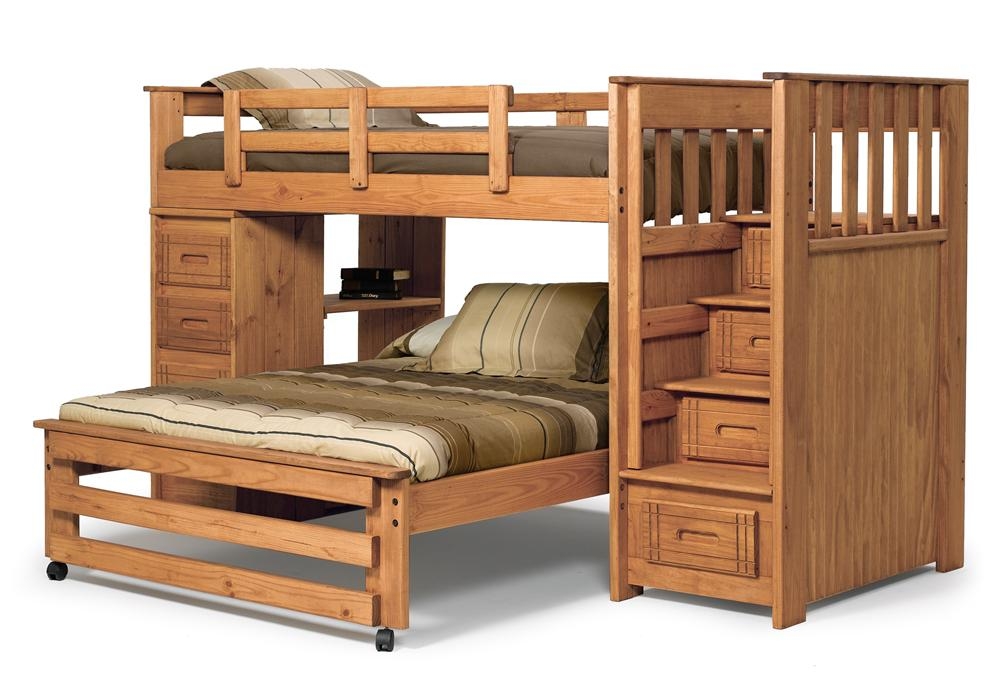 L shaped bunk bed. This functional bed is a great choice for any kid's room. The furniture features a staircase (safer than a ladder), 4 spacious drawers. Twin bed is located on the upper section, while the full size bed can be rolled out on the casters.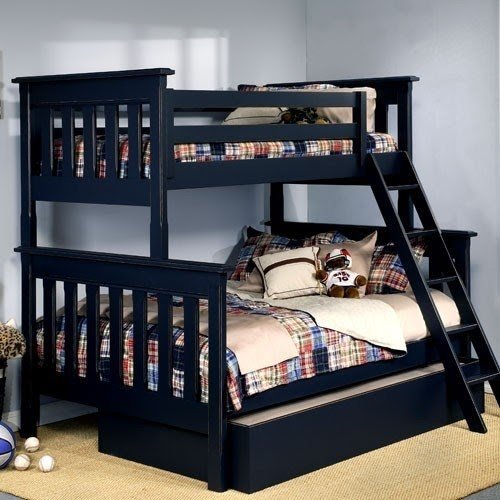 A great bunk bed ideal for a boys' room. The upper part is a twin while the bottom features a full size bed. The piece is a solid, wooden construction with a storage box for linen and a simple ladder leading to the top bed.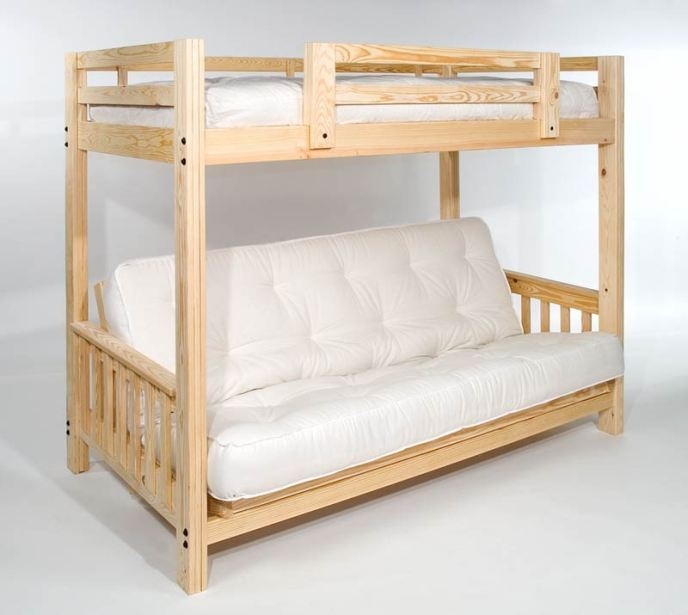 One piece of furniture - for two people, it's a sensible solution. The double boys bunk bed twin over full is made of light pine wood, with a very natural look. The bed on the floor is composed of a folding bed at the bottom. Of course, it contains a ribbon.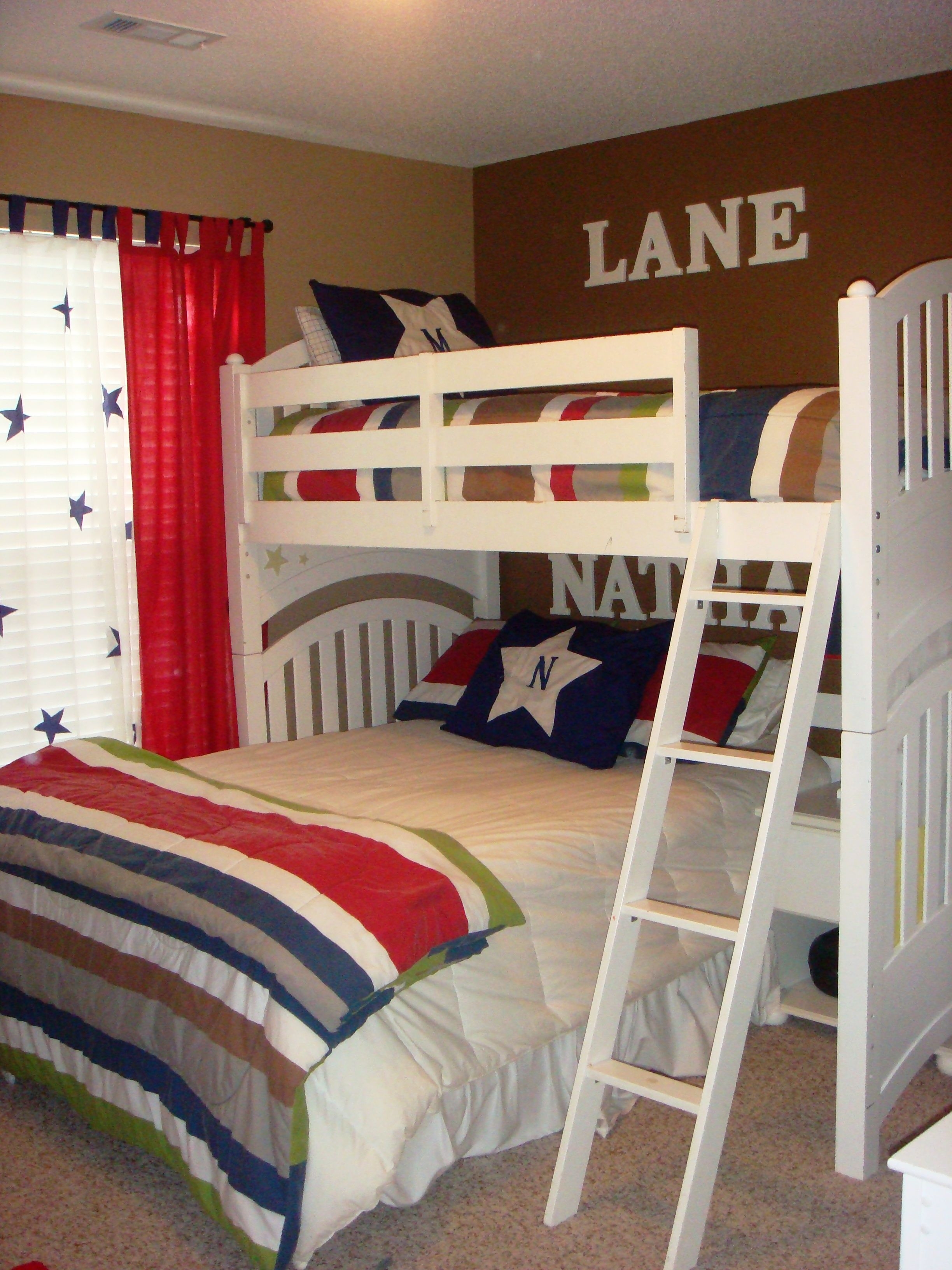 This twin bunk bed distinguishes itself mainly with practicality. It features a comfortable rest for 3 people, divided into bottom queen size and upper twin bed. The upper bed is approachable thanks to the convenient side ladder.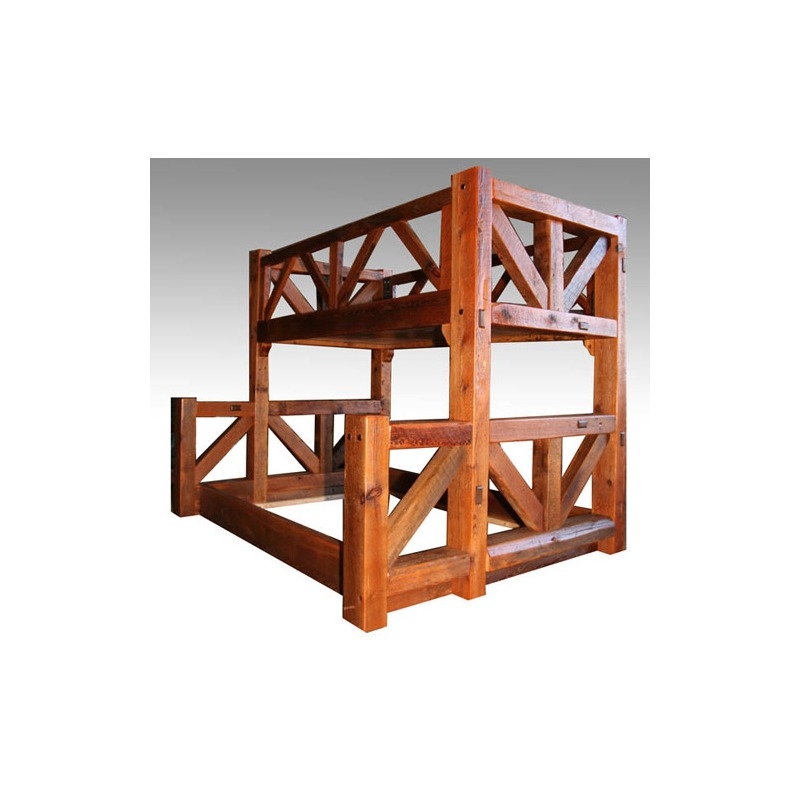 Vintage barn stylization that features a bunk bed. It includes a twin over full bed with a distressed wooden frame. Wooden supports provide superior stability and strength even in case of large weight of users.
A classic twin over full bunk bed with a slat-style head and footboards. It comes in an esprit walnut finish, sure to suit any decor. The side-mounted ladder and top bunk rails are there for you to stop worrying about the safety.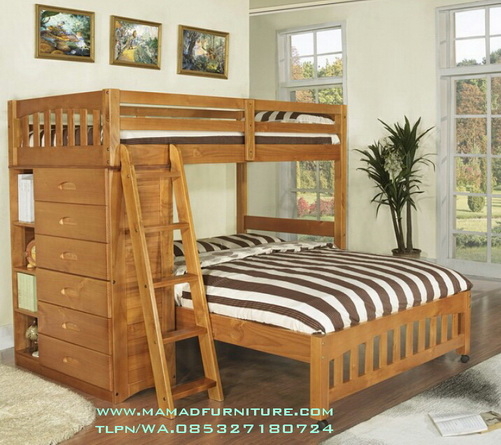 With this loft bunk twin bed over full you no longer need any other furniture in the room. Because it presents shelves, two beds, ladder - drawers under the lower part to sleep. All this in a classic maple wood with honey trim that makes it strong and neat.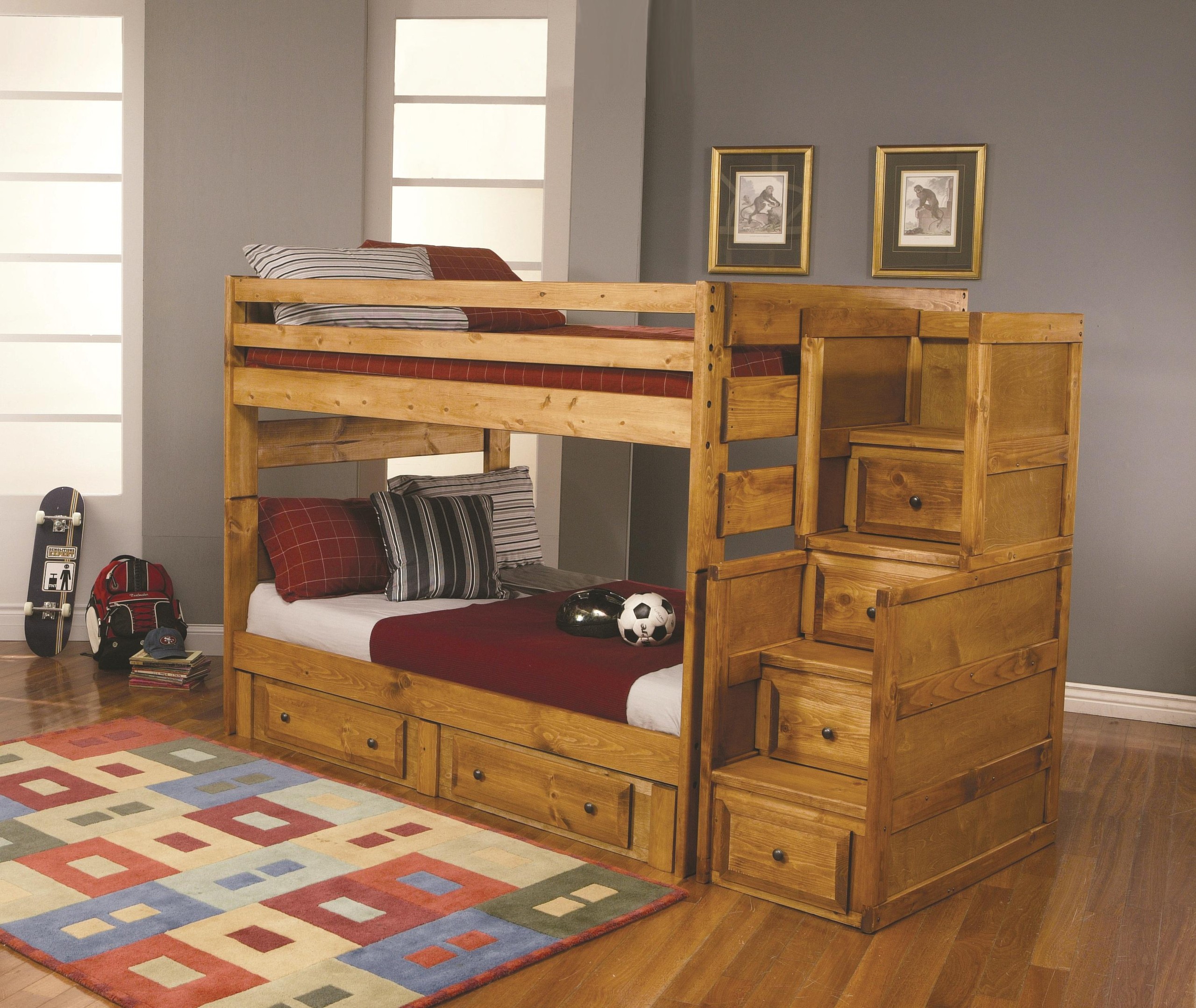 Magnificent Bunk Bed with Stairway Chest constructed from hardwood and covered in natural oak finish. The bed has few storage compartments consisted of a stairway chest with 4 drawers, and under dresser with two drawers.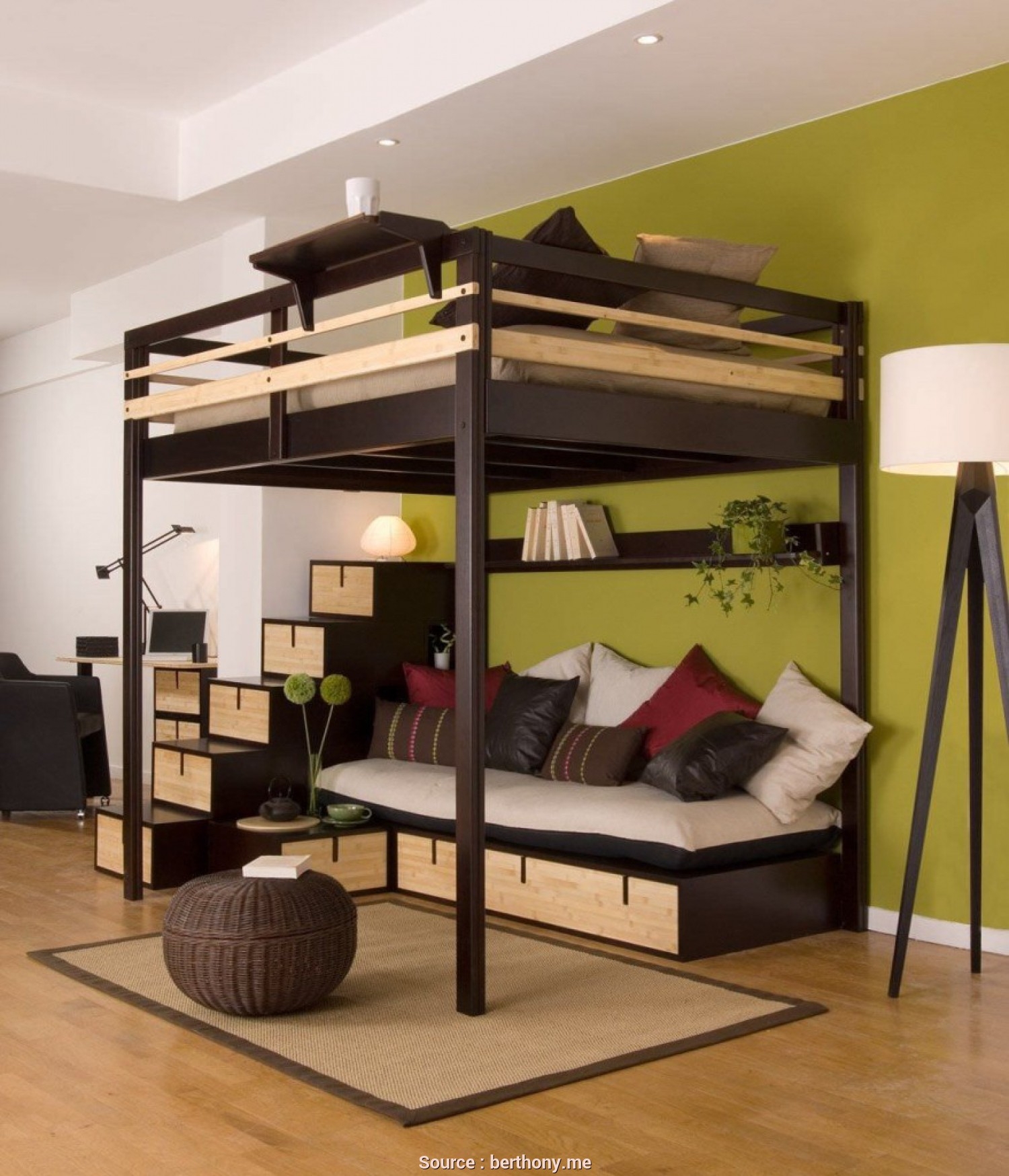 When you have only the limited space available, choosing loft bed solution is the best idea to spare some living place. On the O level there could be a rest place with sofa, the stairs could be a drawers and finally the bed is placed upstairs.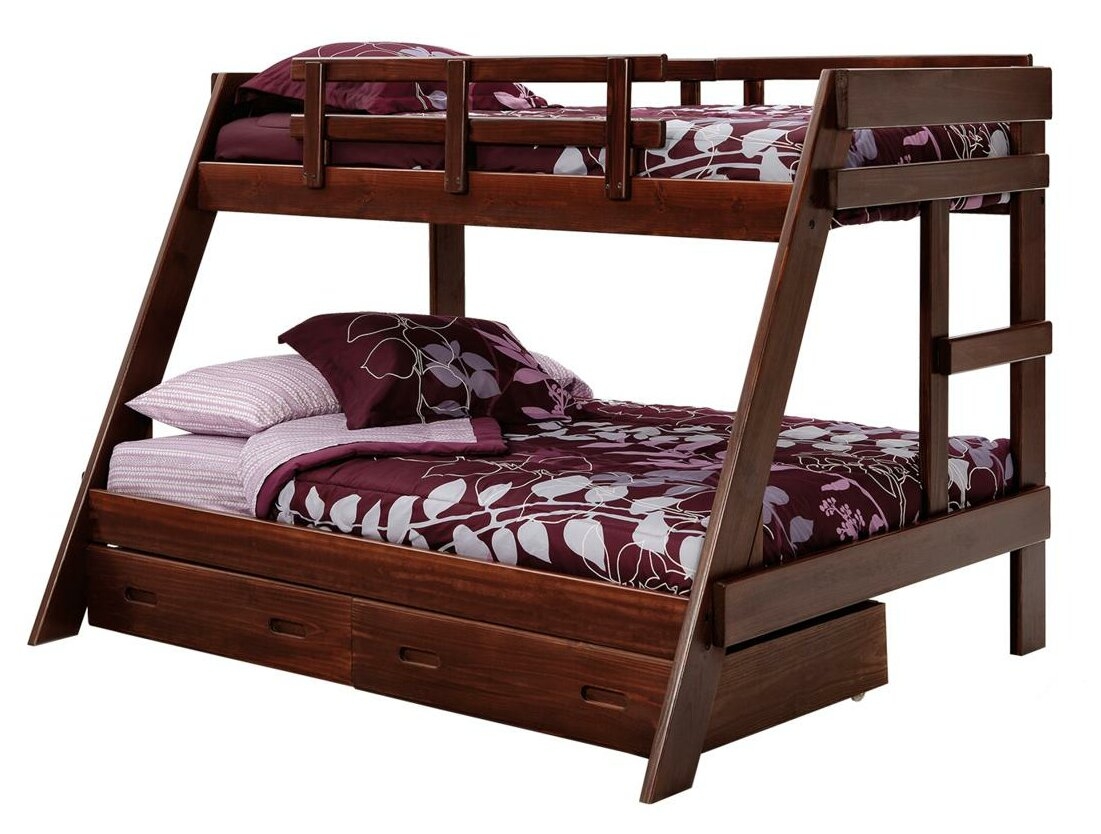 A standard bunk bed that assures plenty of sleeping space in a small area. The frame is made of pine wood that assures strength and durability. The product features an underbed storage compartment. It has got a natural appearance.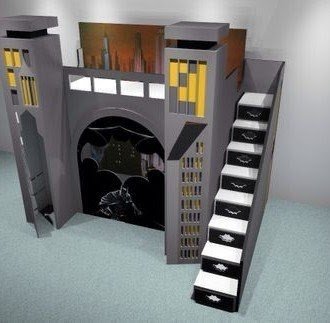 batman designer bunk beds twin over full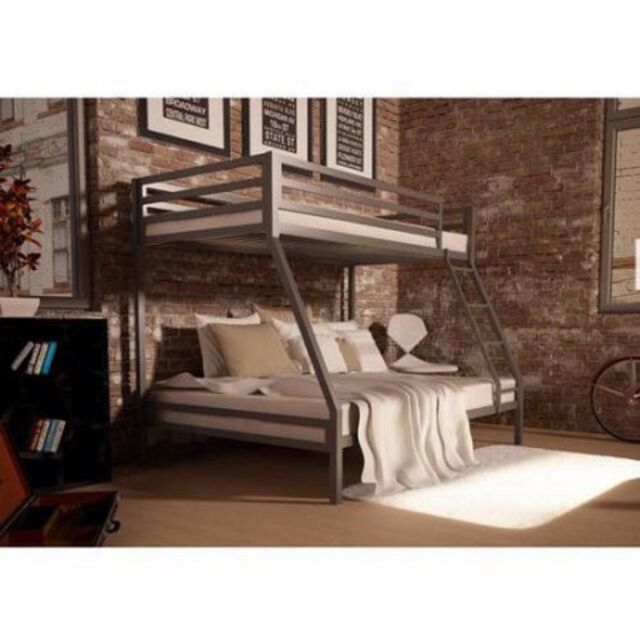 your zone premium twin-over-full bunk bed, Multiple Colors -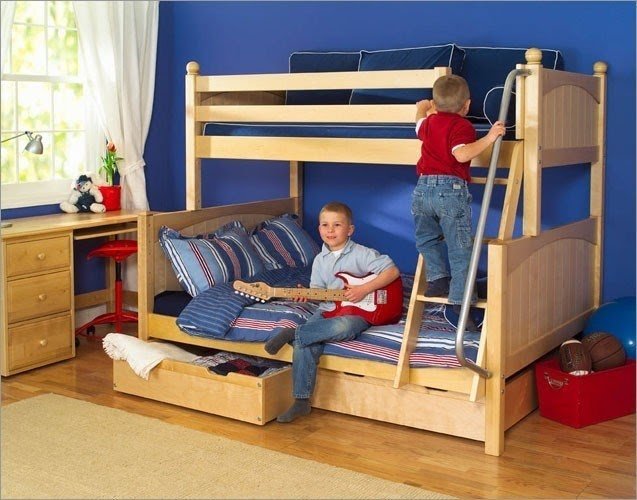 ... on their new wooden twin over full bunk bed w/ trundle storage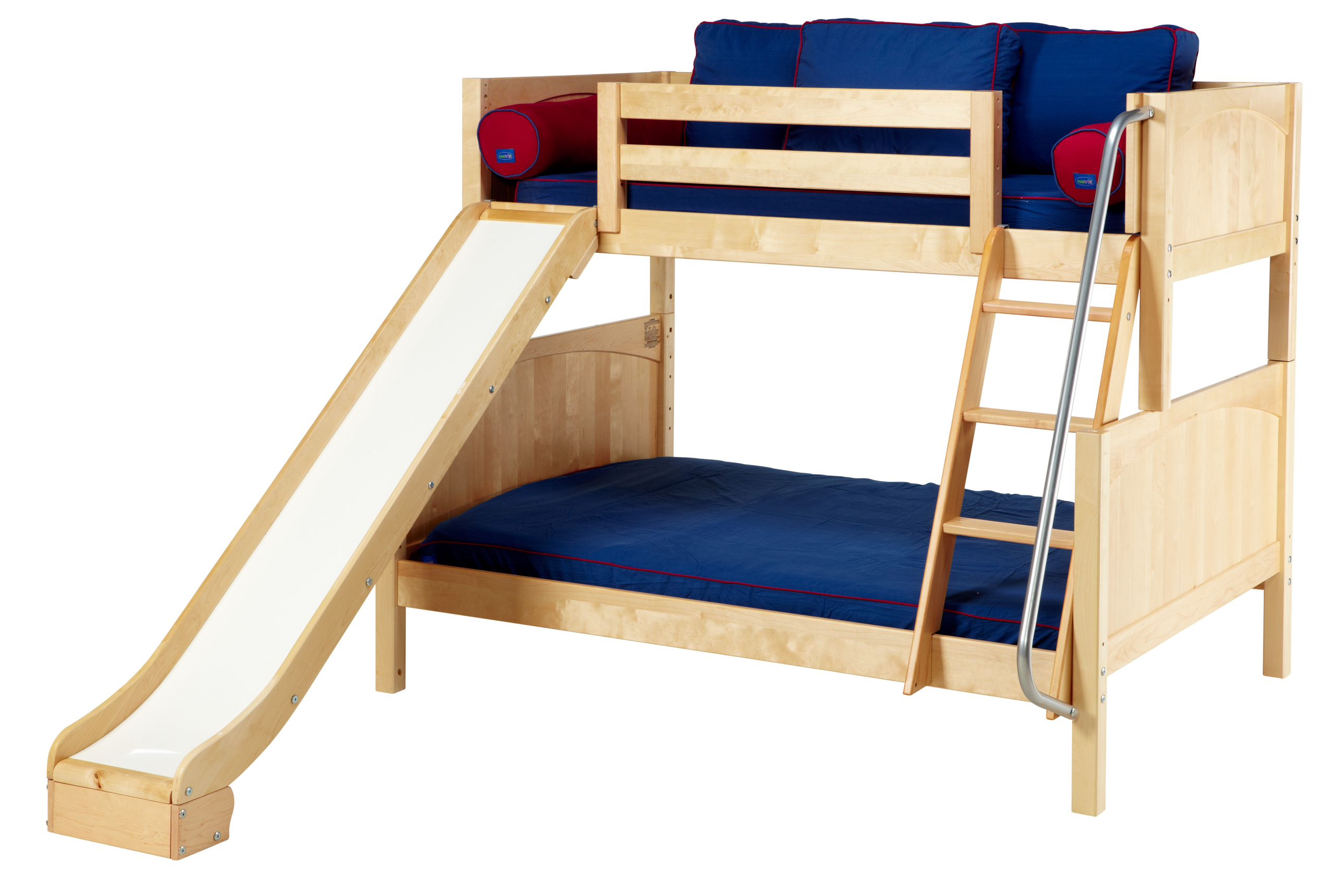 boys bunk beds twin over full 424 Boys Bunk Beds Twin Over Full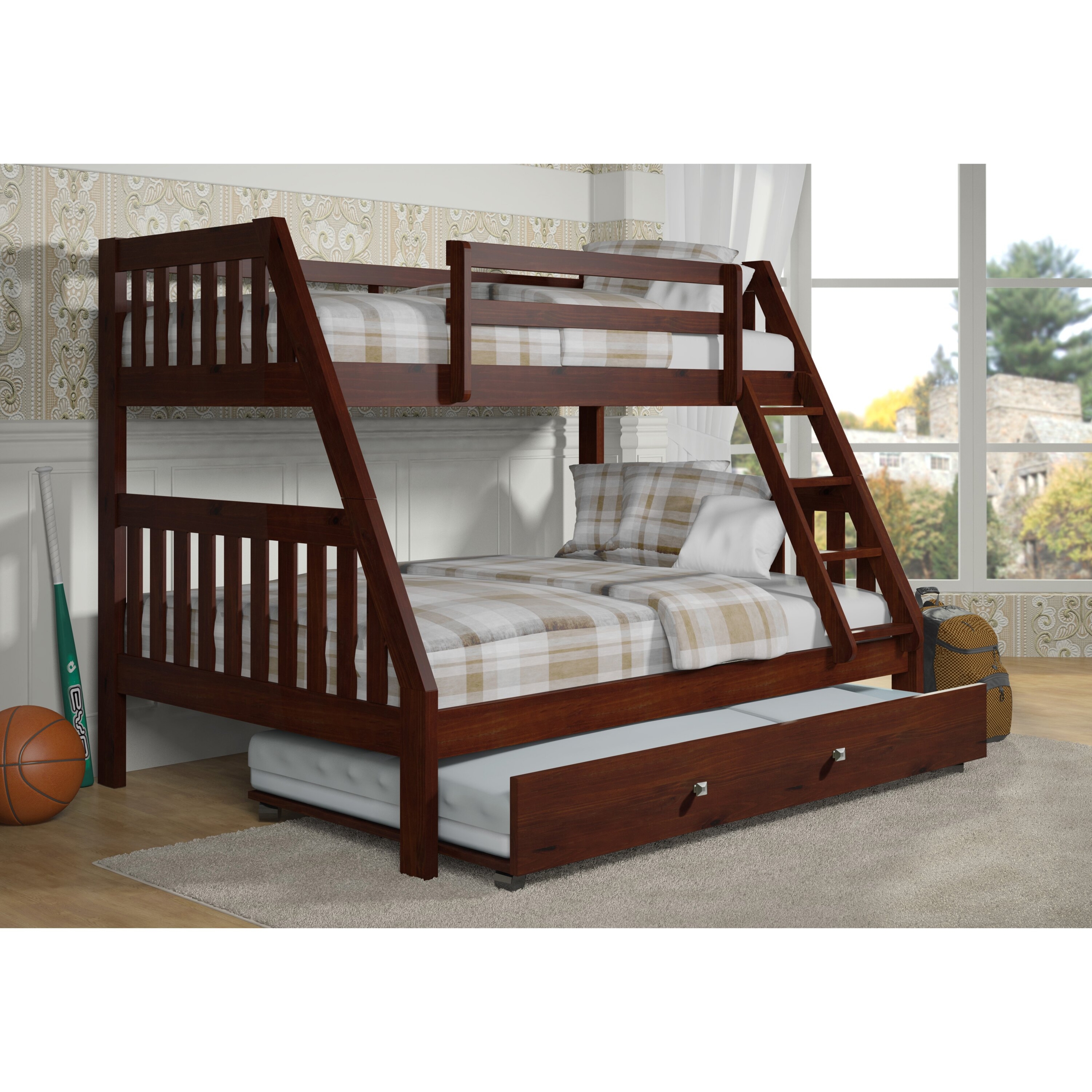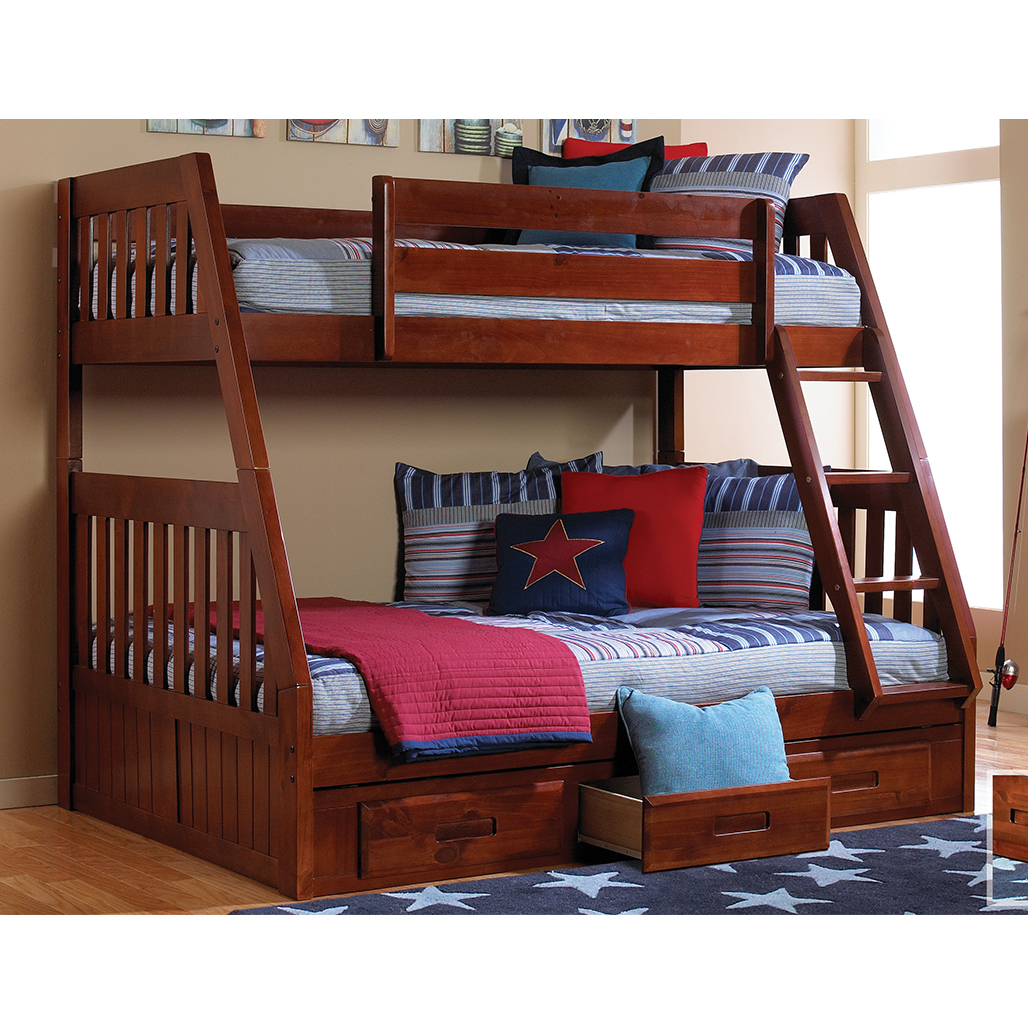 Double click on above image to view full picture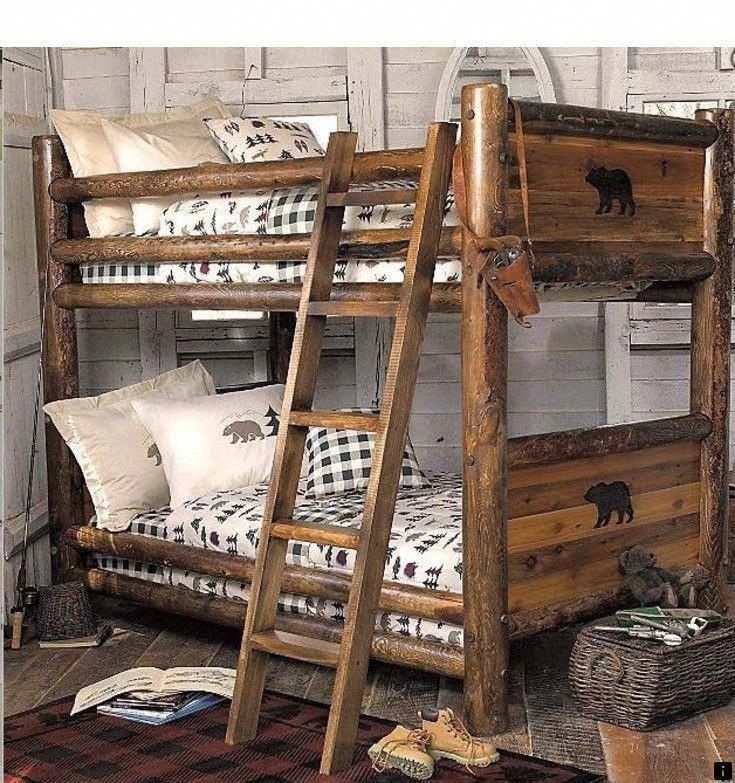 Log Bunk Bed - Bear Motif - Item # BR04096 - Available as Twin over Twin, Twin over Full, Full over Full or Full over Queen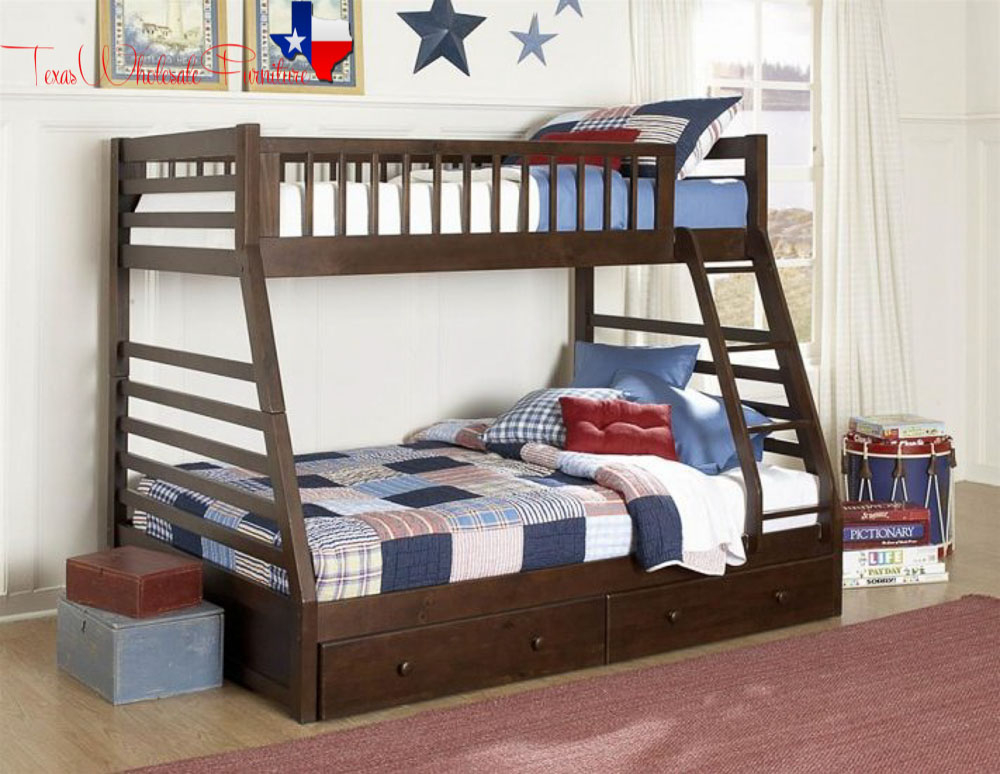 We really admire the idea of putting a twin bed as a part of a bunk bed. This set has an elegant, dark wood finish and a contemporary design, perfect not only for kids' bedroom but for adult use as well!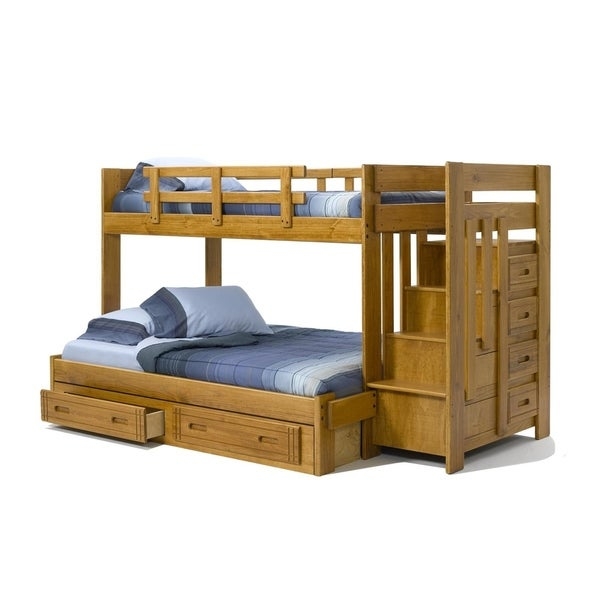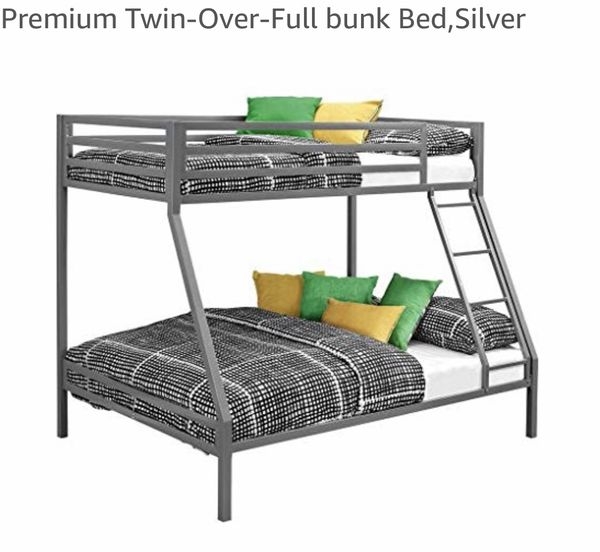 Bunk Beds Twin Over Full Metal Ladder Kids Boys Girls Furniture Bedroom Sleep Love this bunk set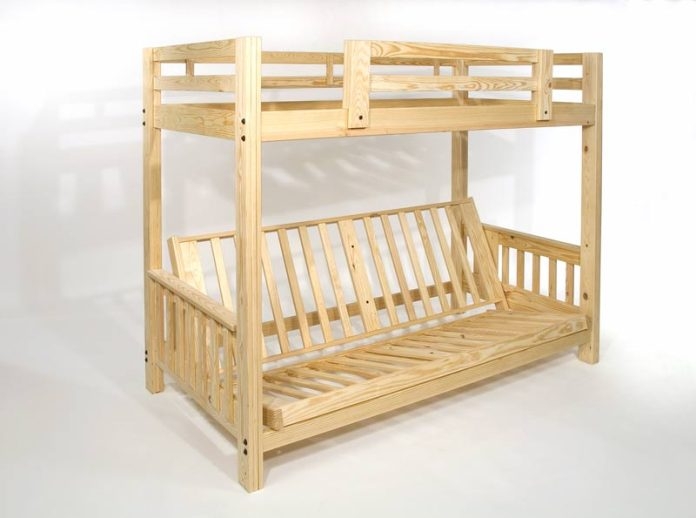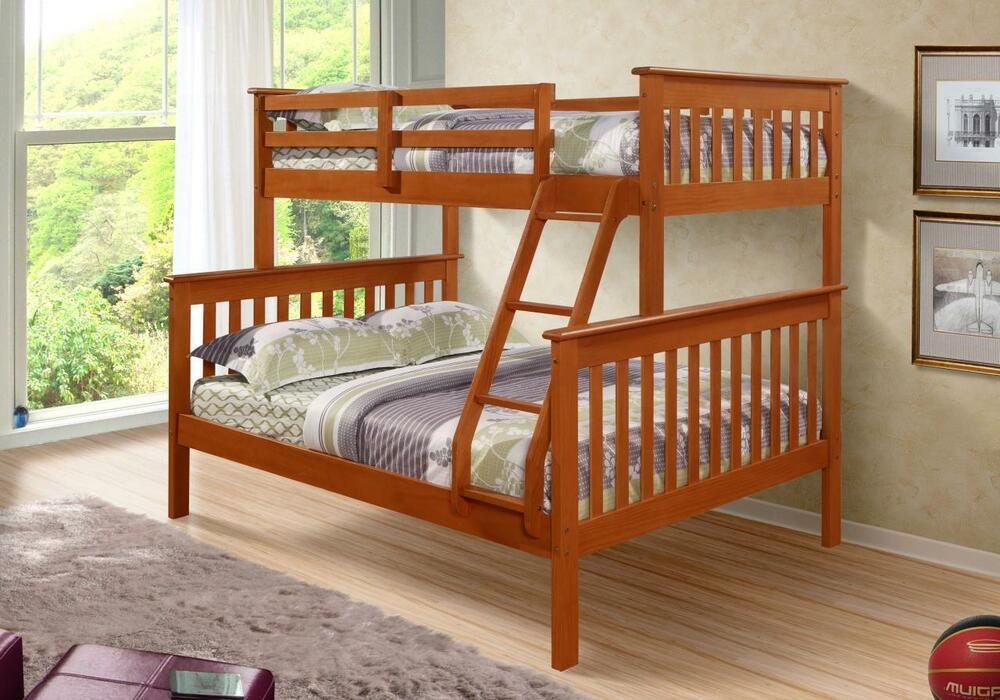 ... full staircase bunk bed discovery world merlot twin over full bunk bed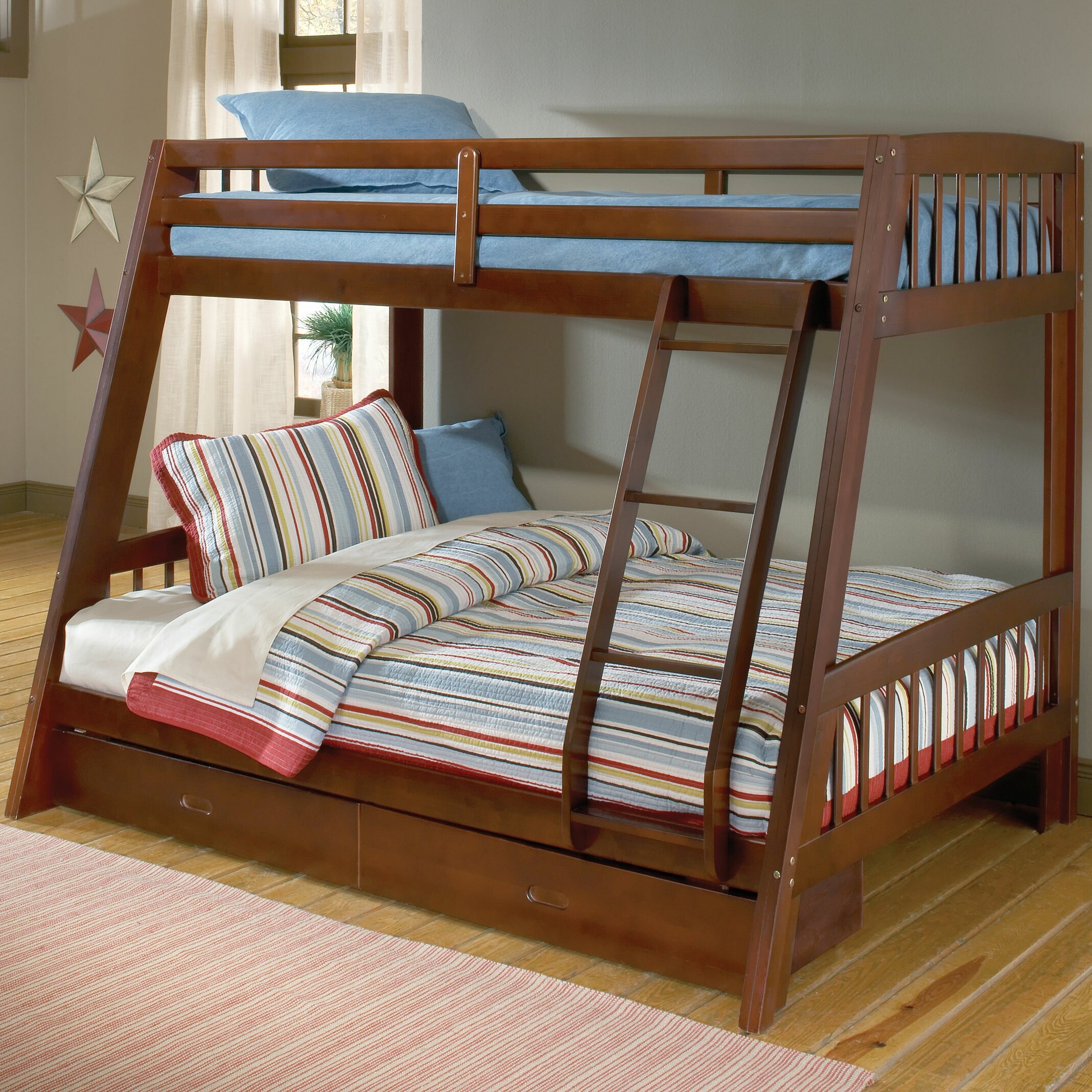 Bunk bed for children. This element of design features a twin over full construction. Both sleeping surfaces are comfortable. The lower one includes two storage drawers and the upper one features protective rails and an access ladder.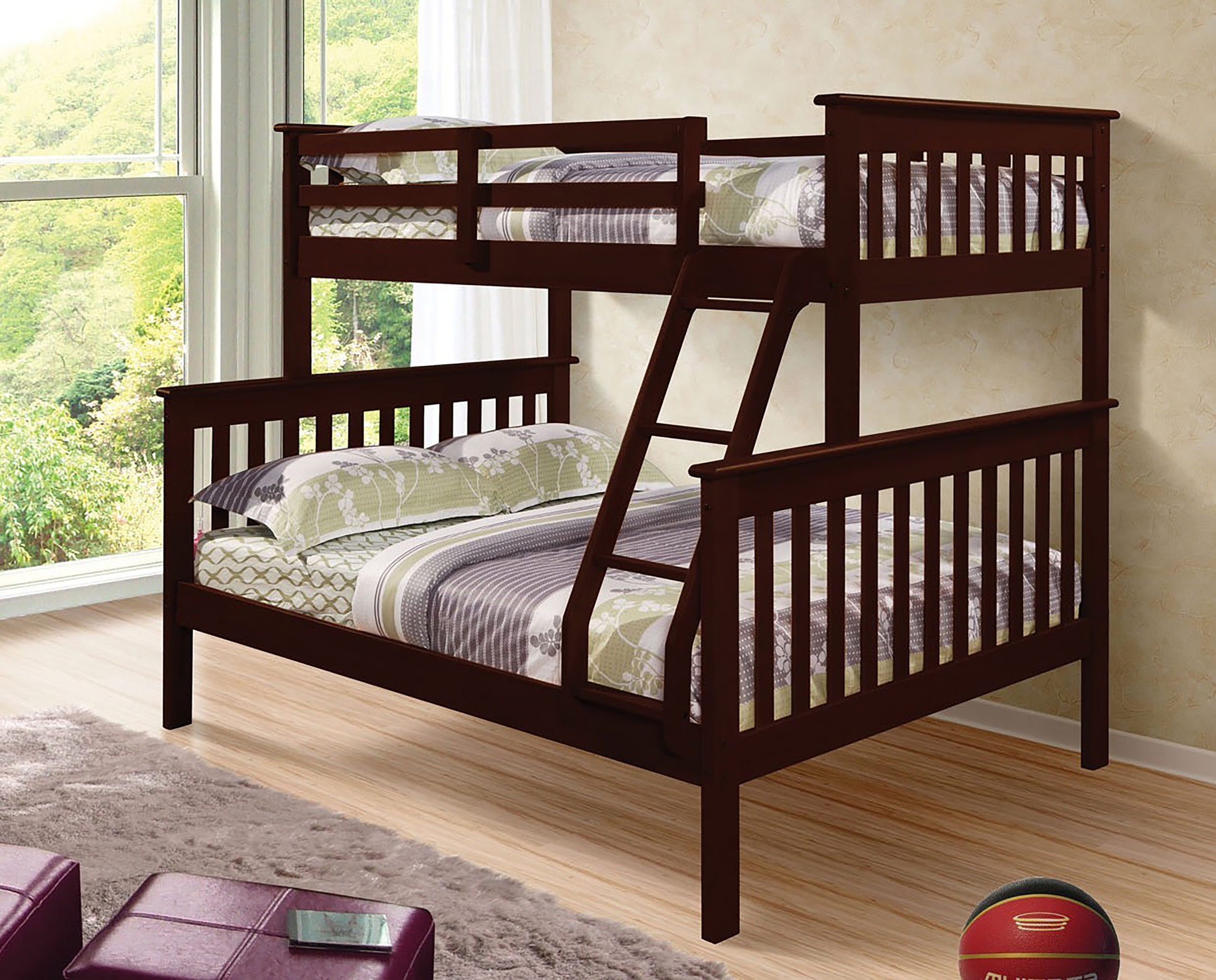 Sturdy bunk bed with double twin bed on the first level and single bed below, with built-in ladder. May be separated into two beds. Made of solid wood with brown finish. The construction will ensure years of regular use.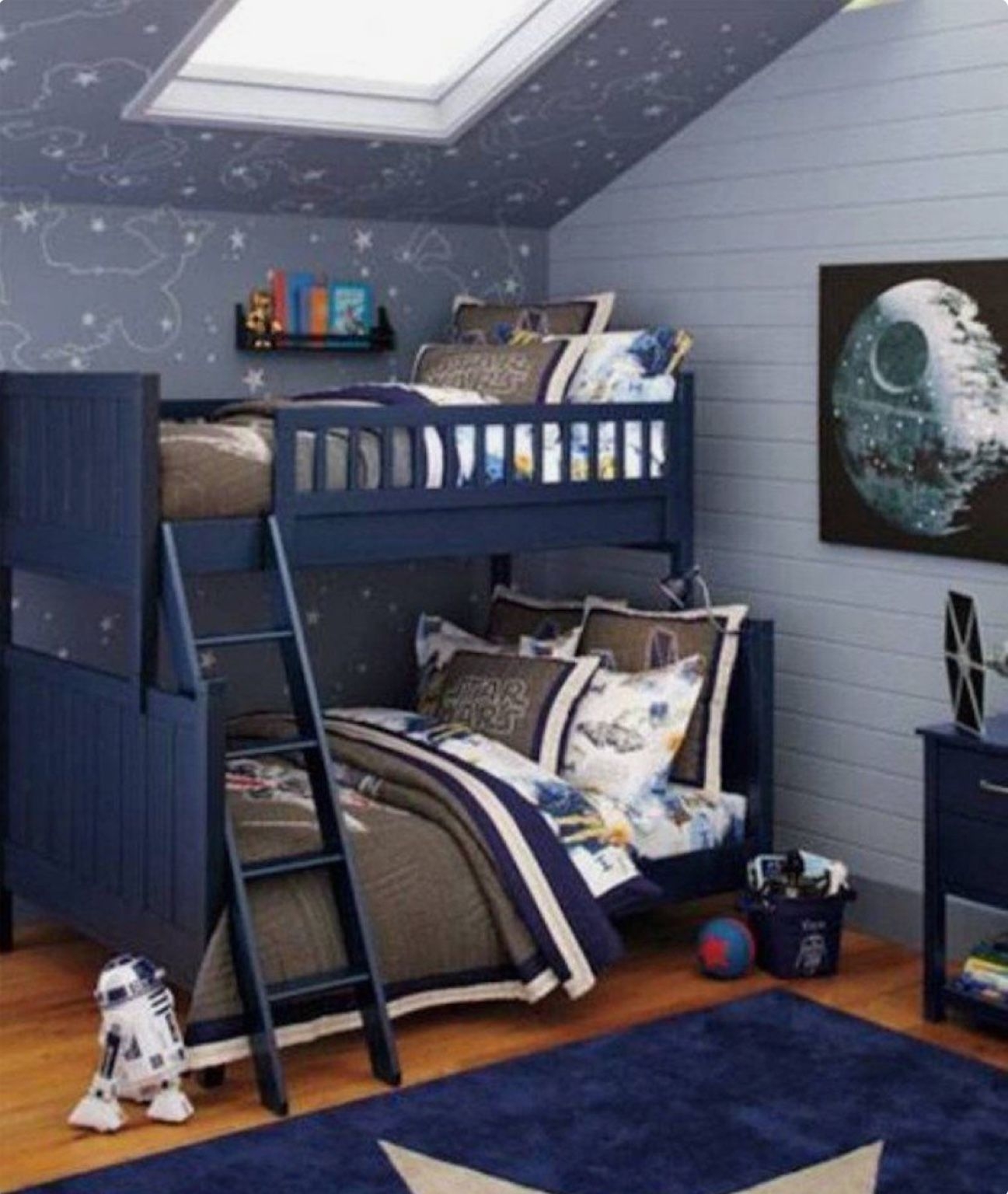 Being the coolest space-themed bedroom, this twin over full bunk bed maximizes accommodation possibilities for growing and overnight guests. The upper bed is entered by the ladder.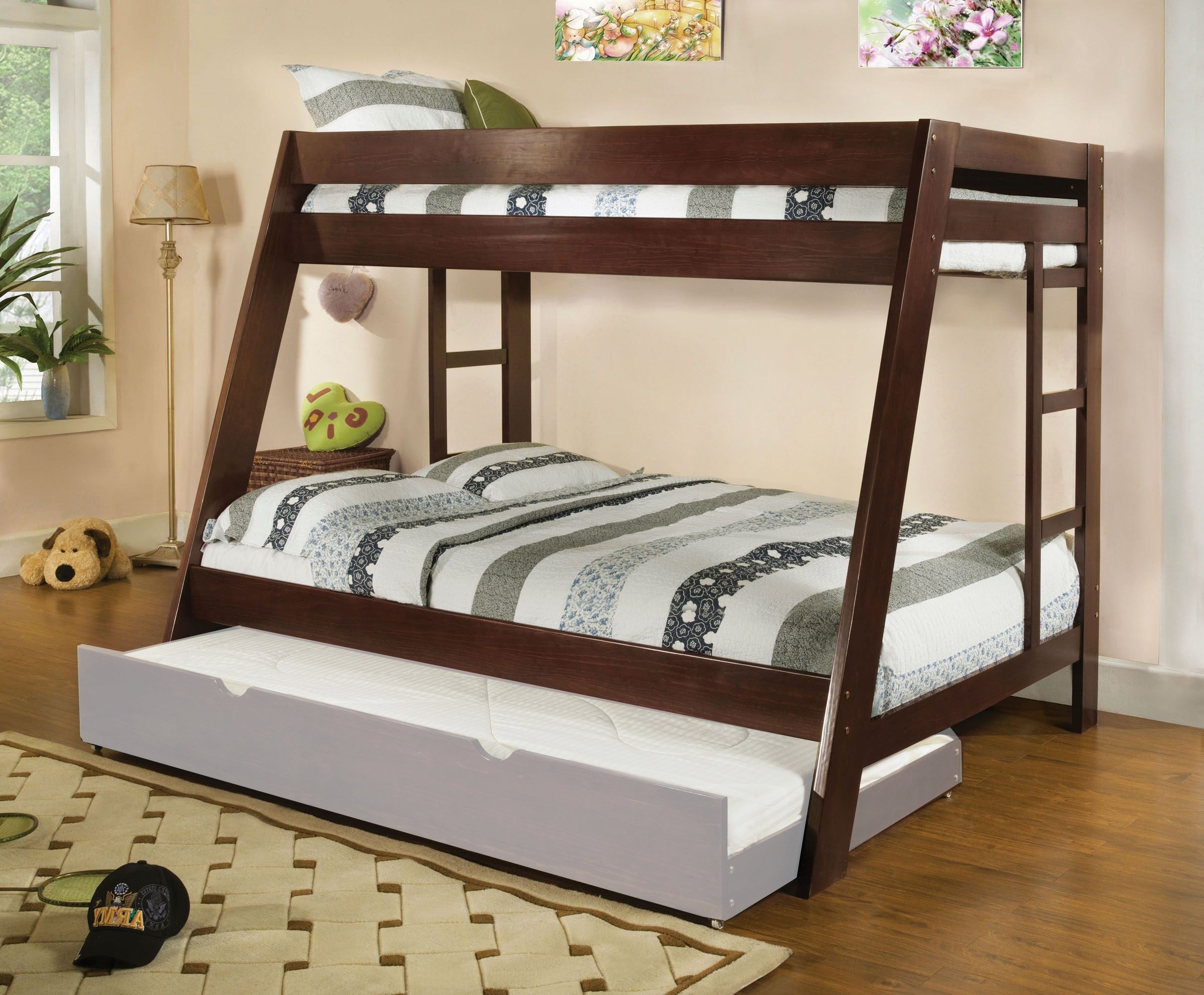 A stylish take on a loft bunk bed with a twin-over-full type, made out of dark oak wood with an additional trundle on the bottom. The bunk bed has ladders on each side, providing an easy way to get to the top.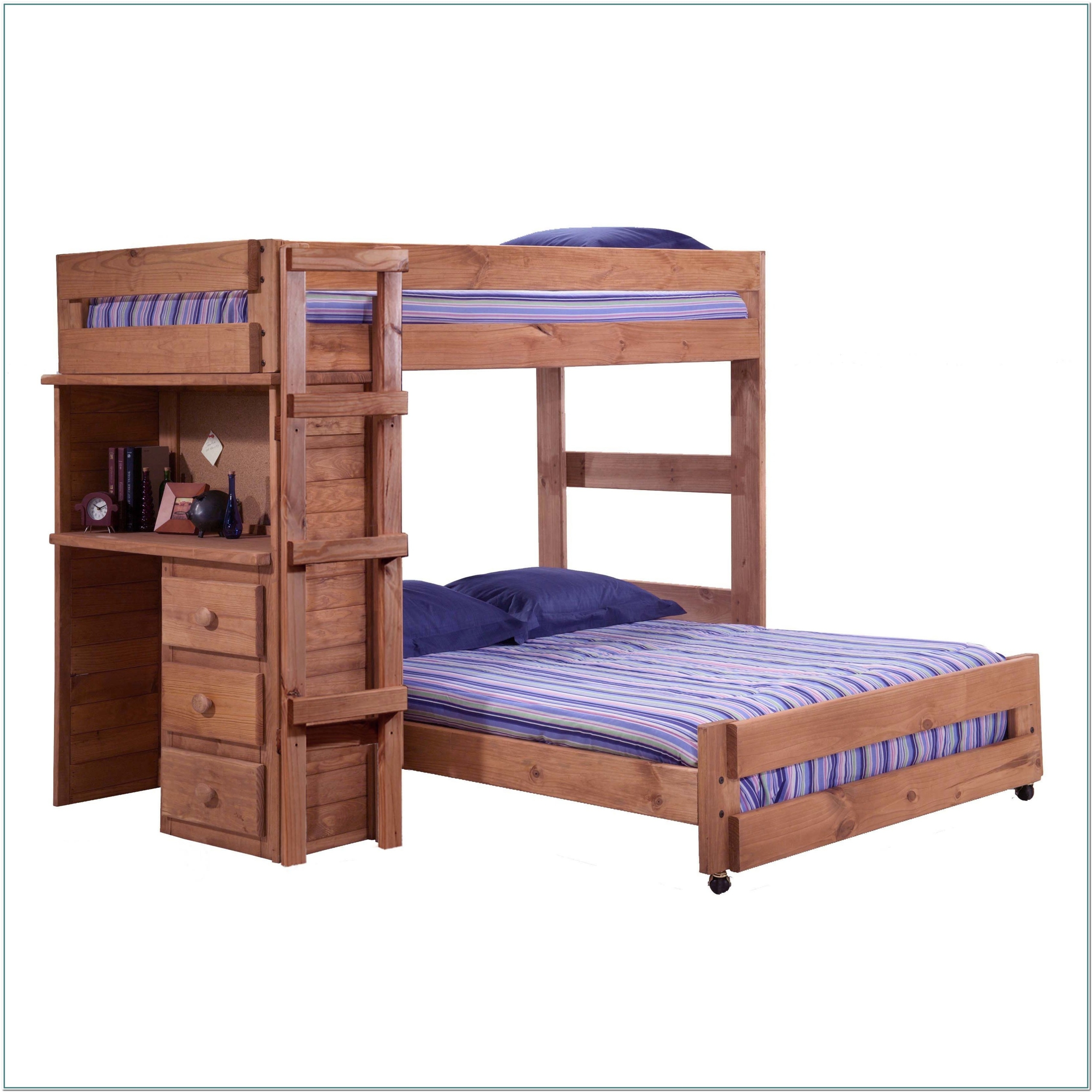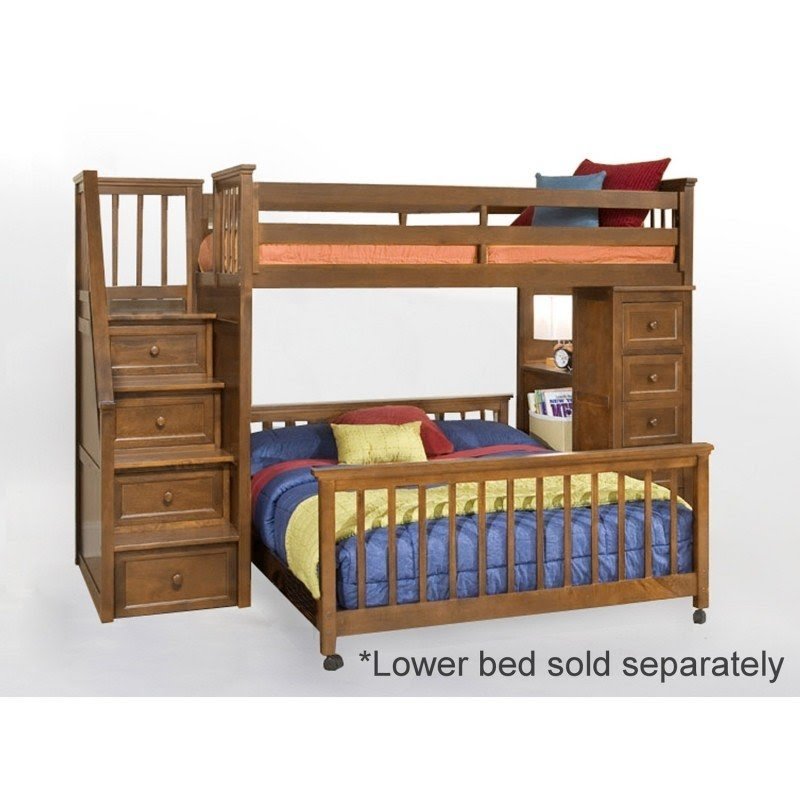 An attractive traditional twin bunk bed over full bed of wooden materials in mid browns. Their footboards and headboards are vertically slatted. They're equipped with open shelves, a drawer chest and stairs with drawers (with mushroom pulls).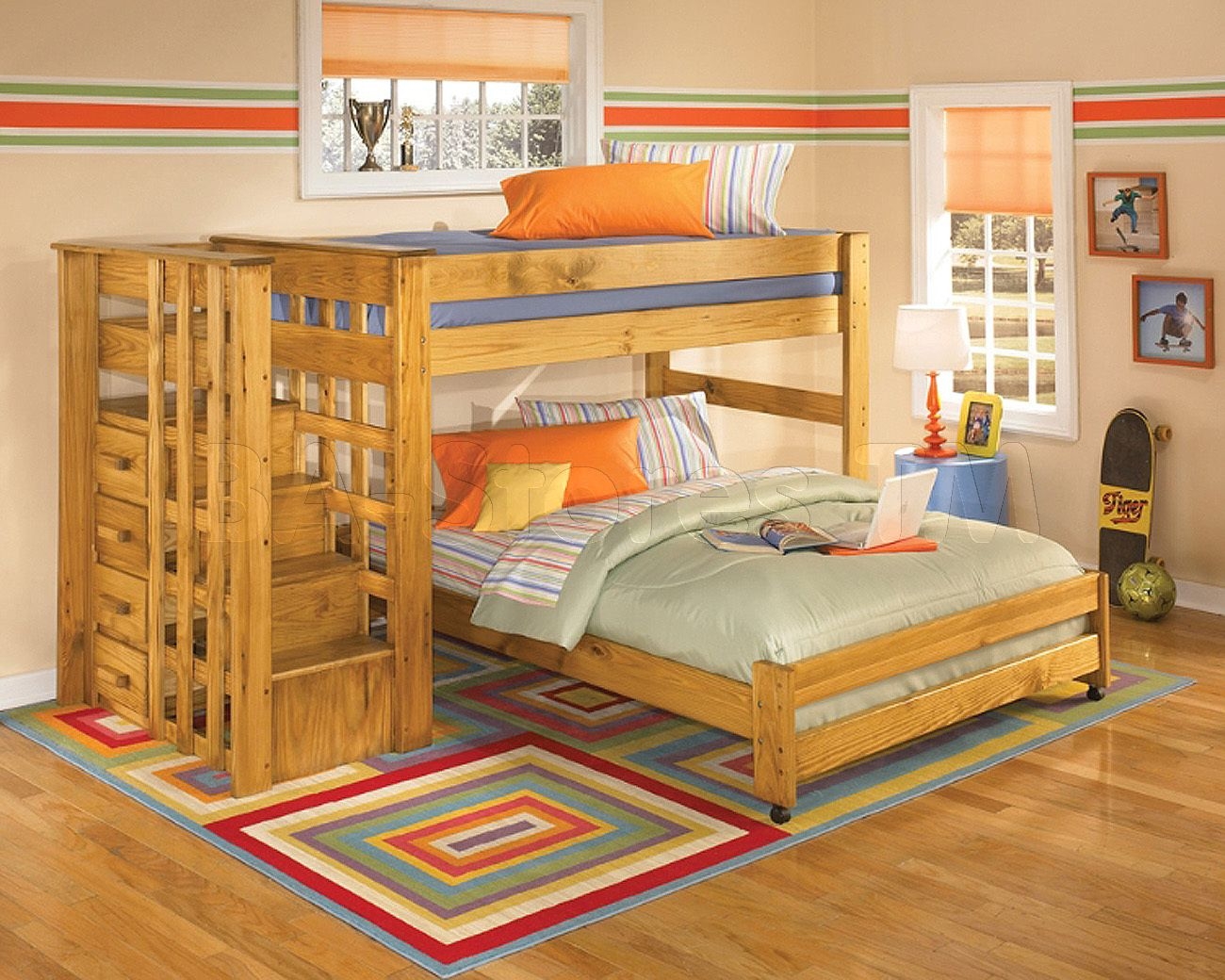 Twin Over Full Loft Bunk Bed with Stair Step contemporary-beds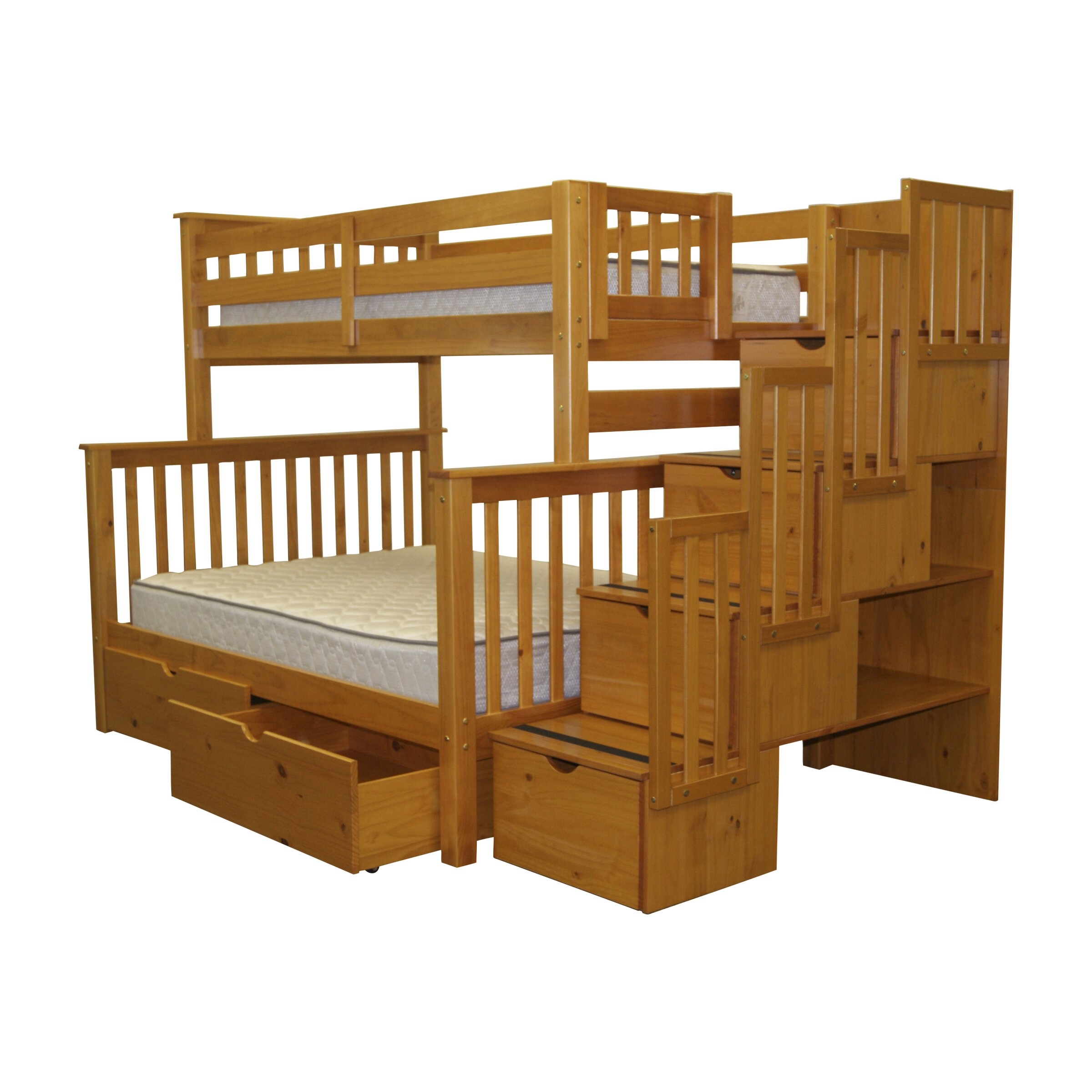 Tall Twin Over Full Bunk Bed with Full Trundle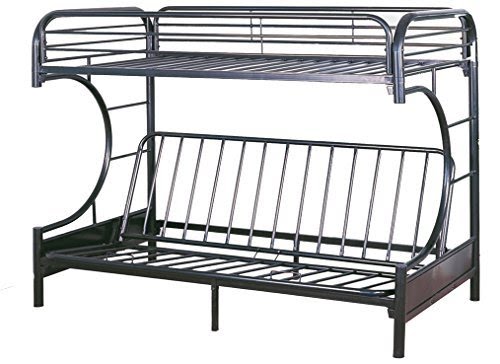 Bunk beds for children. It seems that the main problem will be the one who sleeps on top. The bed is very stable and safe. It has a ladder, after which you can get to the top, on the other bed. Upper sleeping area includes safeguards.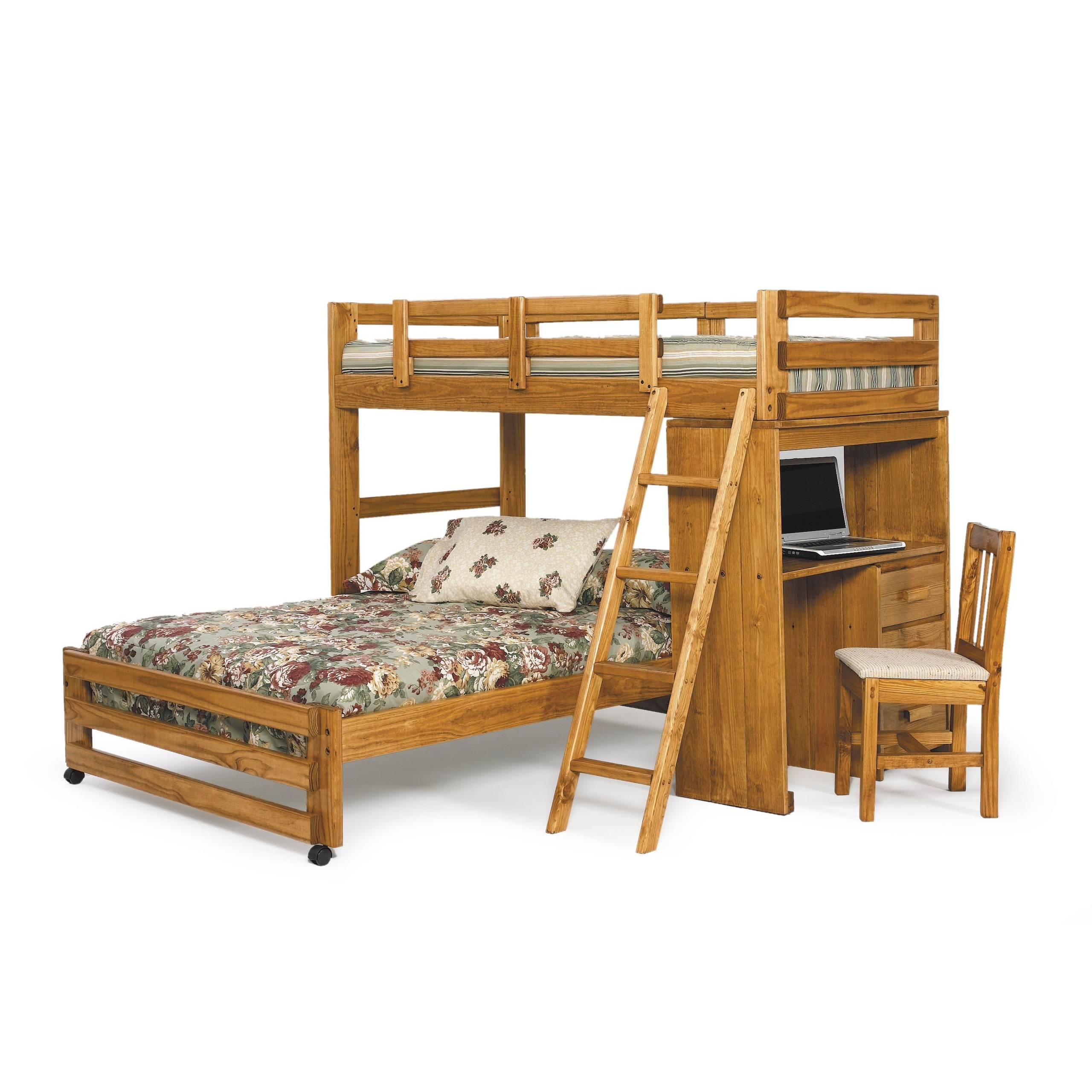 An excellent set of room for siblings. It consists of two beds, upper and lower, and desk. Creating such a system allows you to save space in the room, because it is a very practical solution. At the same time, it is also very nice and aesthetic.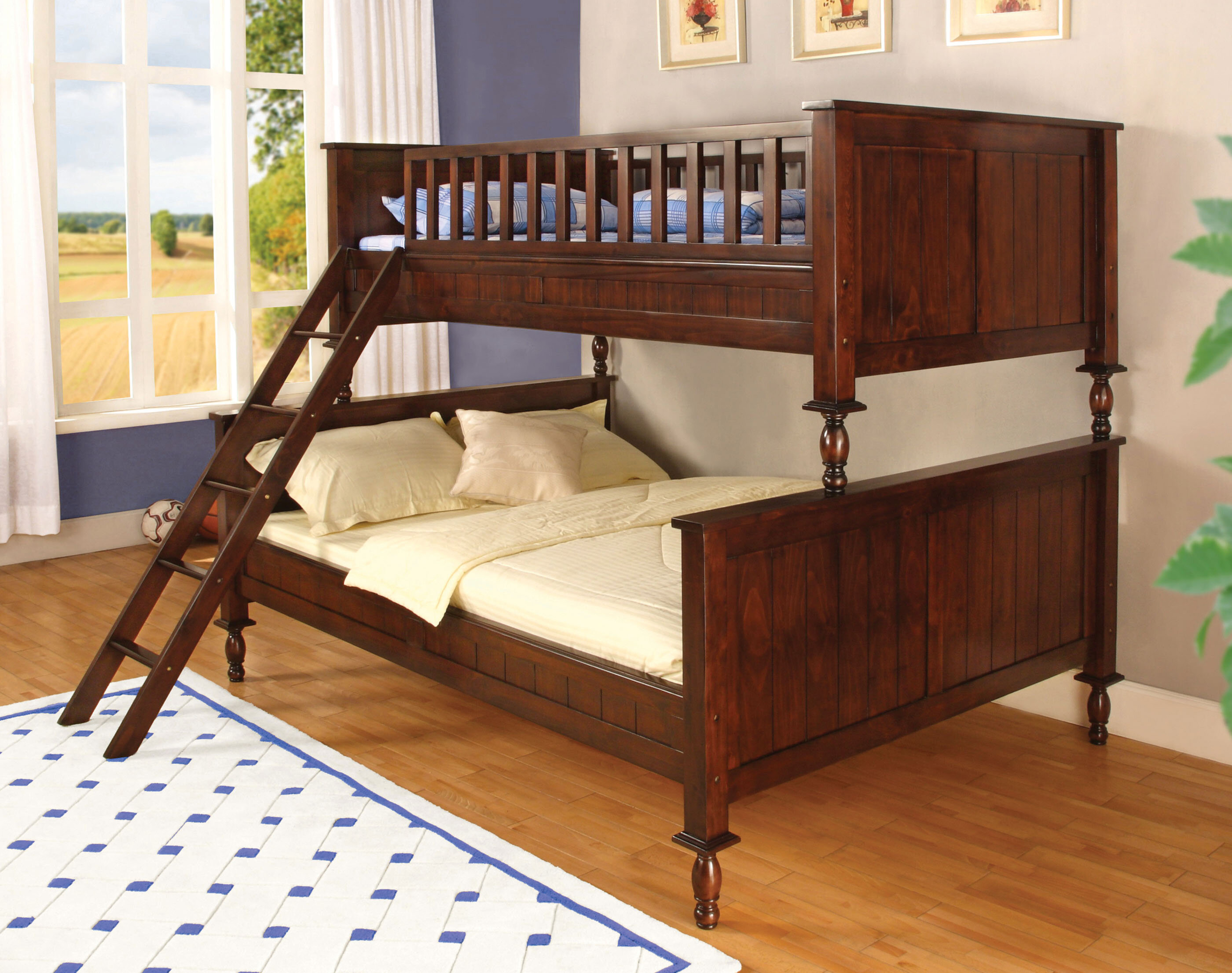 This stunning bunk beds can comfortably accommodate up to three people. Beautiful finish and classic style, that makes it adds charm to many a interior. Handy ladder and sturdy wooden construction is durable and very durable.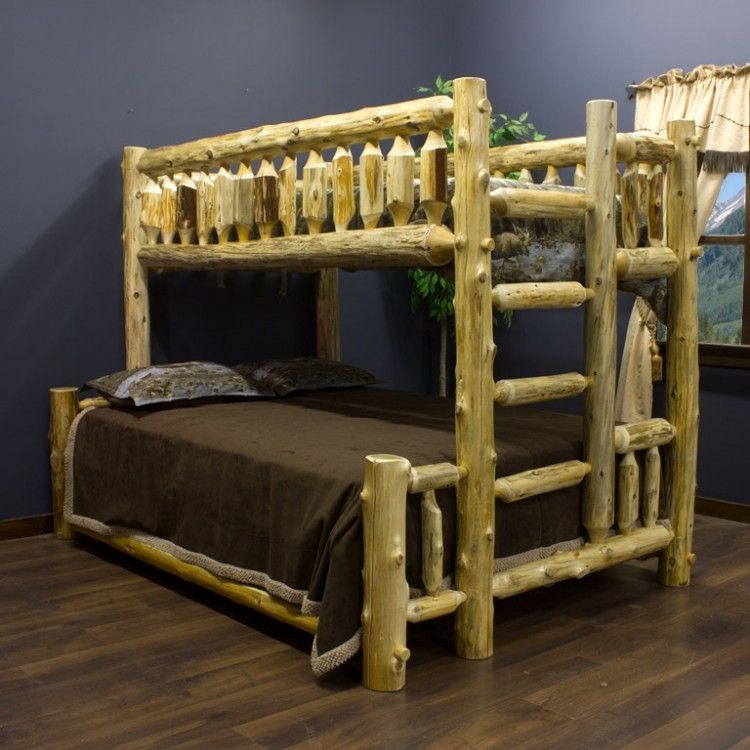 Log Furniture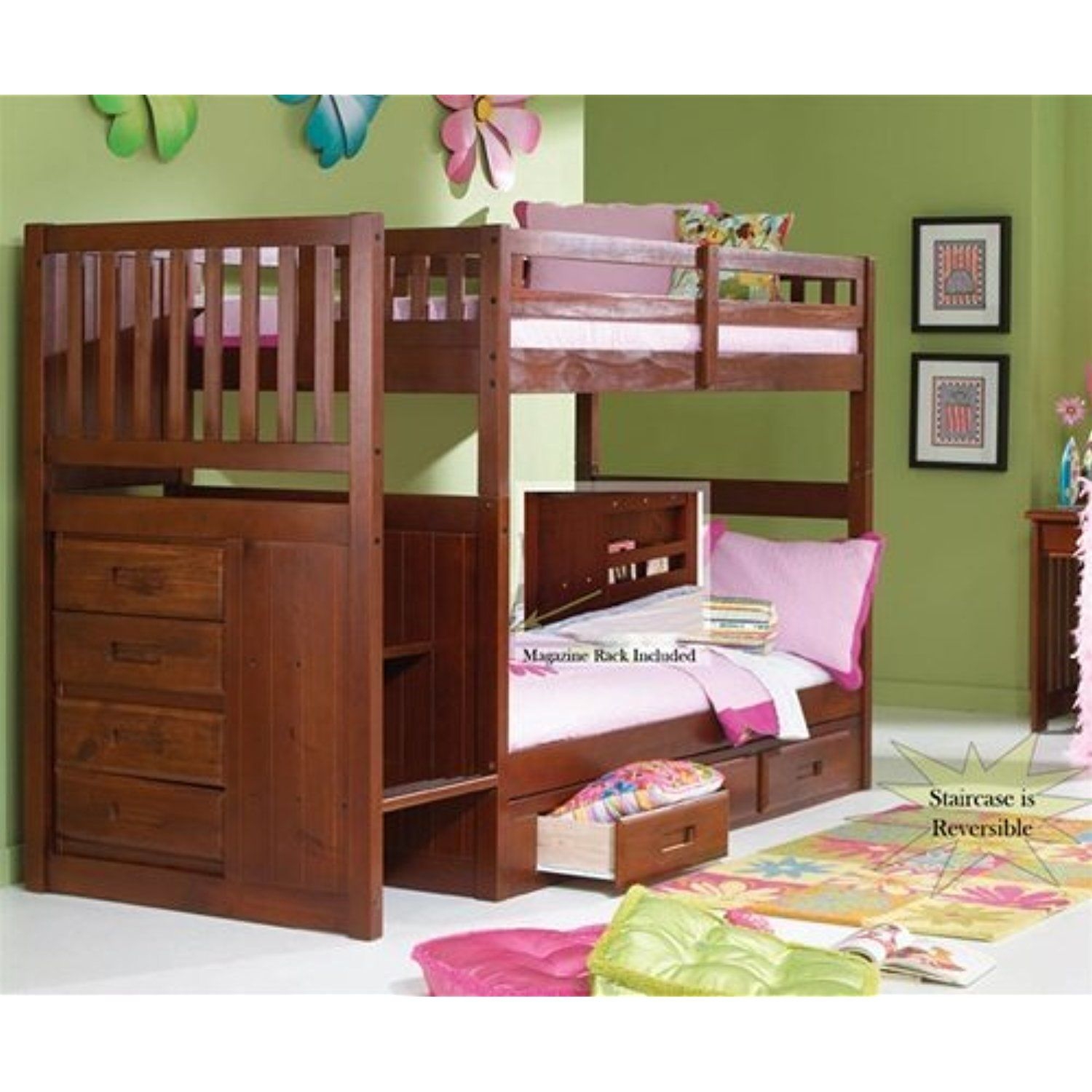 This bunk bed features three drawers and has been made of solid wood. It is a good solution for smaller spaces - when you don't have enough room and you want to utilize all that you have in a great way. Your children will love it!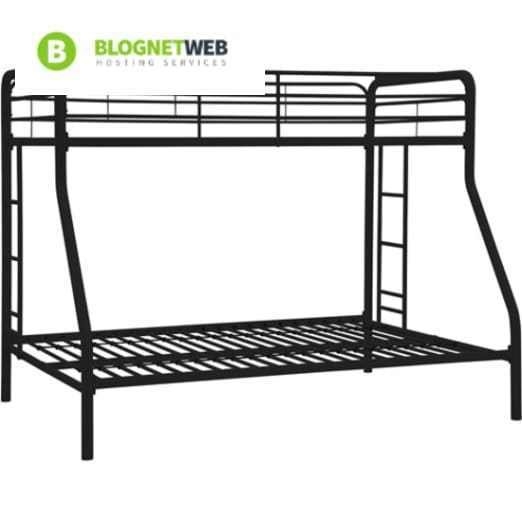 A twin-over-full bunk bed in a simple, minimalistic yet elegant design, that offers a black and neutral finish, perfect to fit any interior style or decor. The full length guardrails for upper bunk provide the extra safety.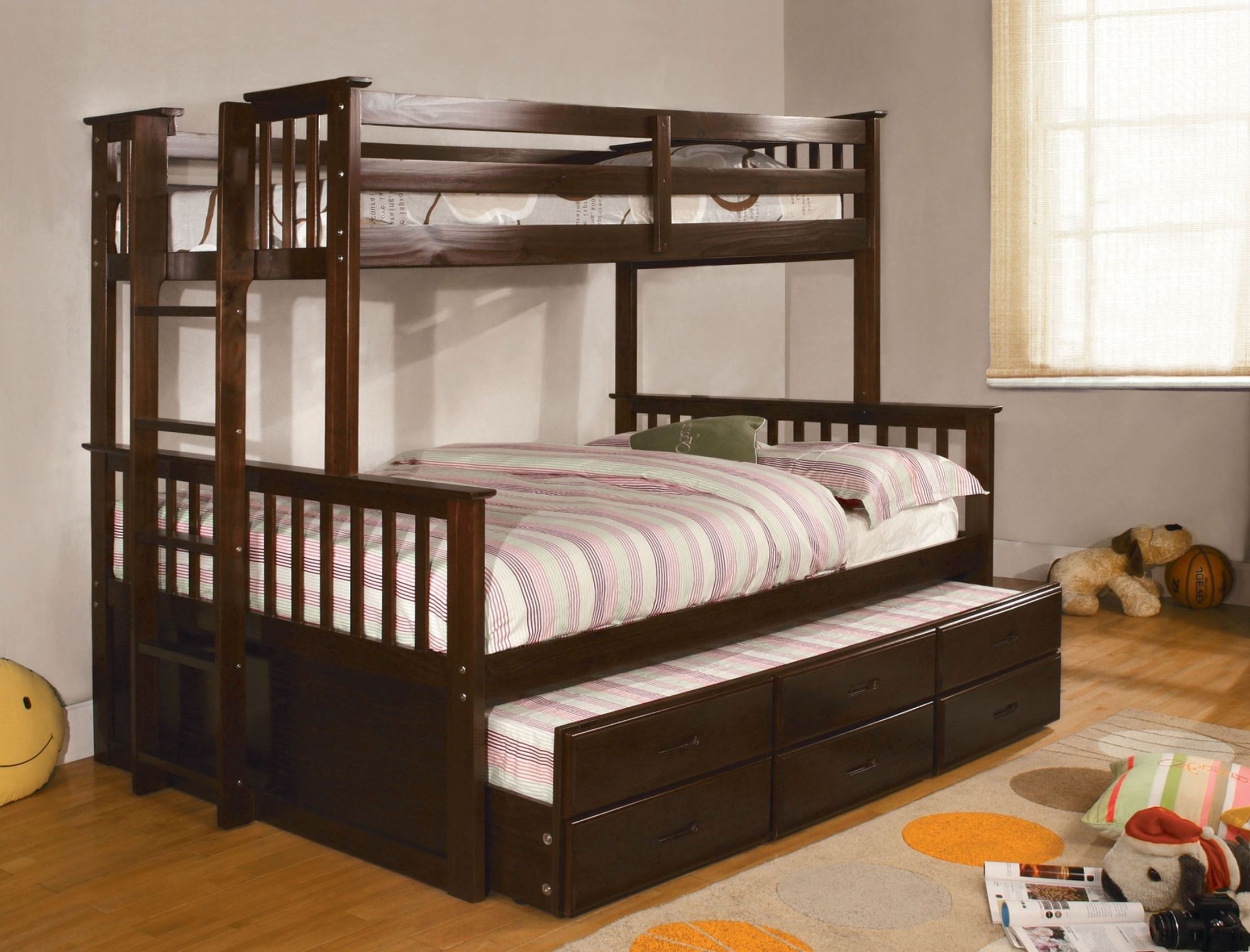 This cleverly designed bunk bed constitutes a great proposition if you want to save space. Its smooth construction offers an impressive sleeping space, divided between a twin and a queen size bed. All built over a capacious trundle.