From Charlie Brown's sweater to the red room's flooring in Twin Peaks, it's clear that chevron patterns have the potential of being truly iconic and memorable.
You've definitely seen them before, whether on clothes or home décor elements.
However, we know that there are still a few misconceptions about them, so don't worry: we're going to tell you all about them first and then show you our 10 favorite ways to use chevron patterns in your home.
Let's get started!
What is a chevron pattern?
A chevron pattern consists of the repetition of inverted V shapes in order to create a regular zigzag pattern.
Chevrons are nothing new: they've been found on ancient rock carvings and pottery dating as far back as 1800 BC.
Throughout history, the chevron shape has been famous for adorning heraldry and coats of arms and, at present times, it's still used to indicate ranks in military forces and the police.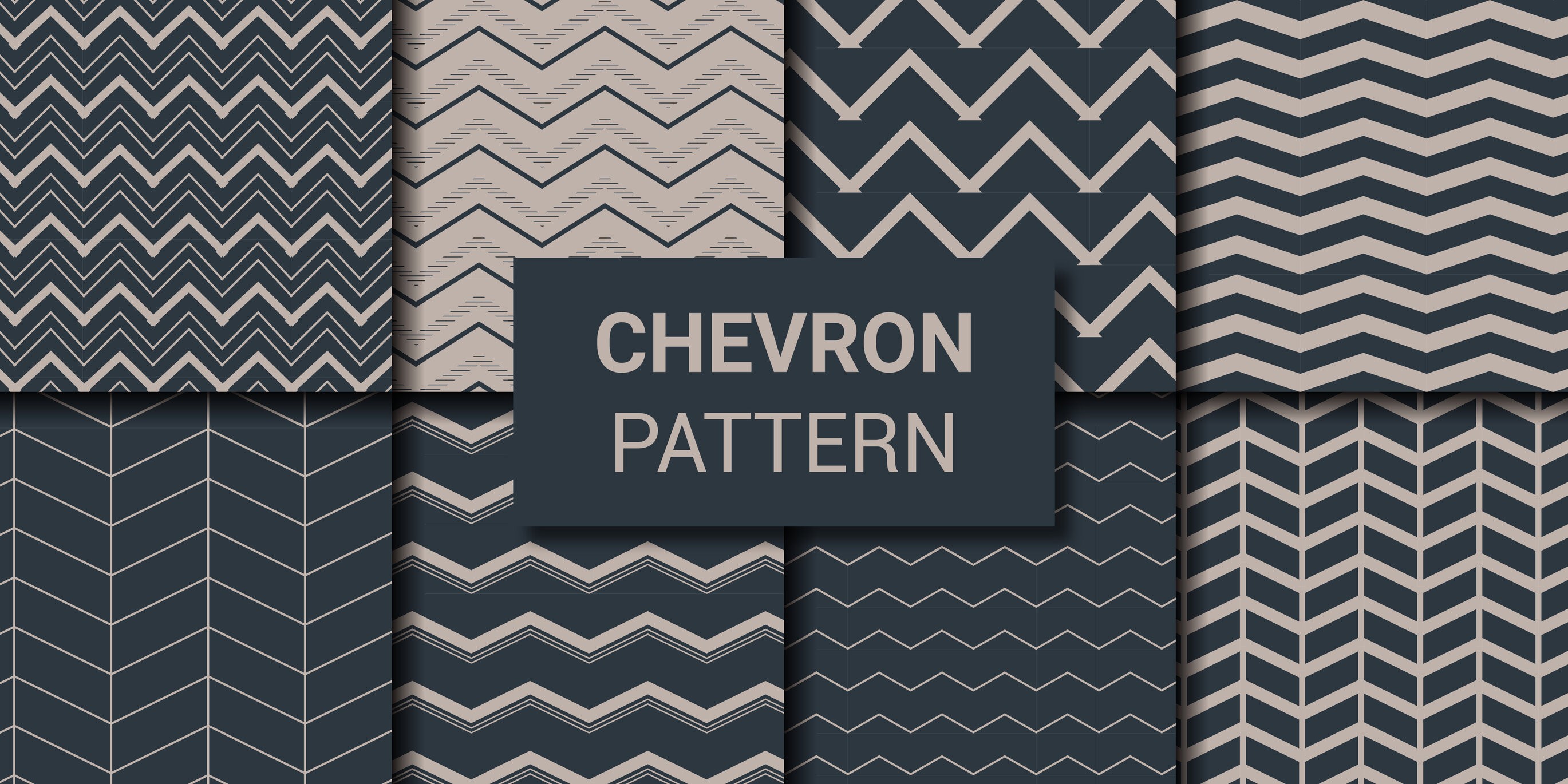 Is the chevron pattern in style?
Yes, the chevron pattern is still in style and… you know what? It always will be!
It's undeniable that its popularity has peaked multiple times throughout different decades. For example, the luxury fashion brand Missoni was responsible for incorporating it in fashion in 1953, leading to a boom of chevron sweaters in the 70s.
However, the chevron pattern has an ace up its sleeves: it's timeless, especially when it comes to home décor. Incorporating it now is a guarantee that it'll still look just as stylish in twenty years or more.
10 ideas on how to use a chevron pattern in your home décor
Because it's such a versatile pattern, there are lots of possibilities when it comes to incorporating chevrons into your home. Here's some inspiration to get you started.
Chevron floor tiles
It's not a coincidence that the chevron pattern is one of the most popular for parquet flooring:
It gives the room a new dimension as well as an immediate luxurious and European vibe that can emphasize the elegance of any room;
Thanks to its diagonal lines, it can create more visual interest;
It's a durable and versatile choice for your floor.
Because chevron flooring is available in different styles, you could choose:
Darker wooden tiles for a more vintage and rustic approach, especially in larger rooms with clear walls;
Lighter wooden tiles if your room feels a bit small, has a very busy wallpaper, or if you want to achieve a more contemporary look.