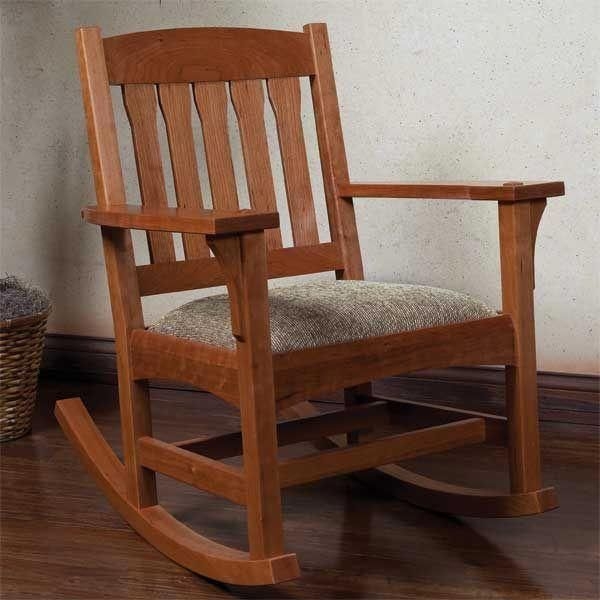 Rocking chair for indoor applications. This chair is based on durable wooden construction finished in classic brown color. Comfortable, padded seat is covered with material that shows a traditional gray pattern.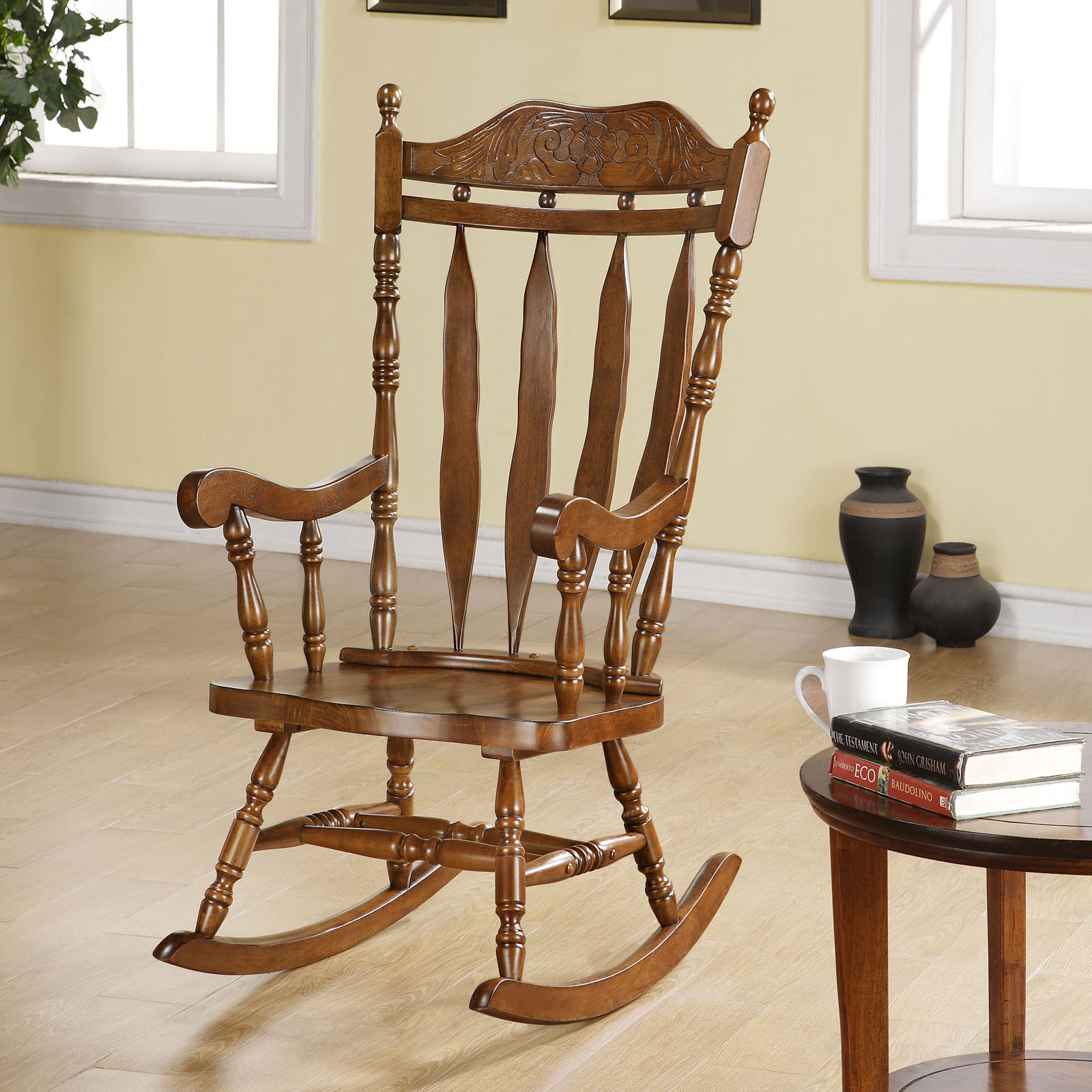 Monarch Dark Walnut 45H in. Solid Wood Rocking Chair - Indoor Rocking Chairs at Hayneedle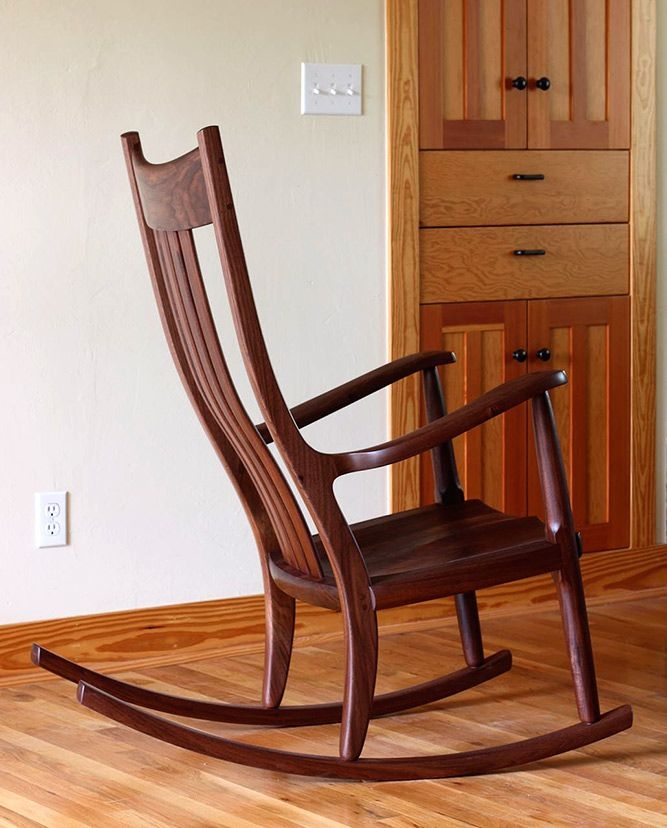 See the full terms of Our Guarantee .)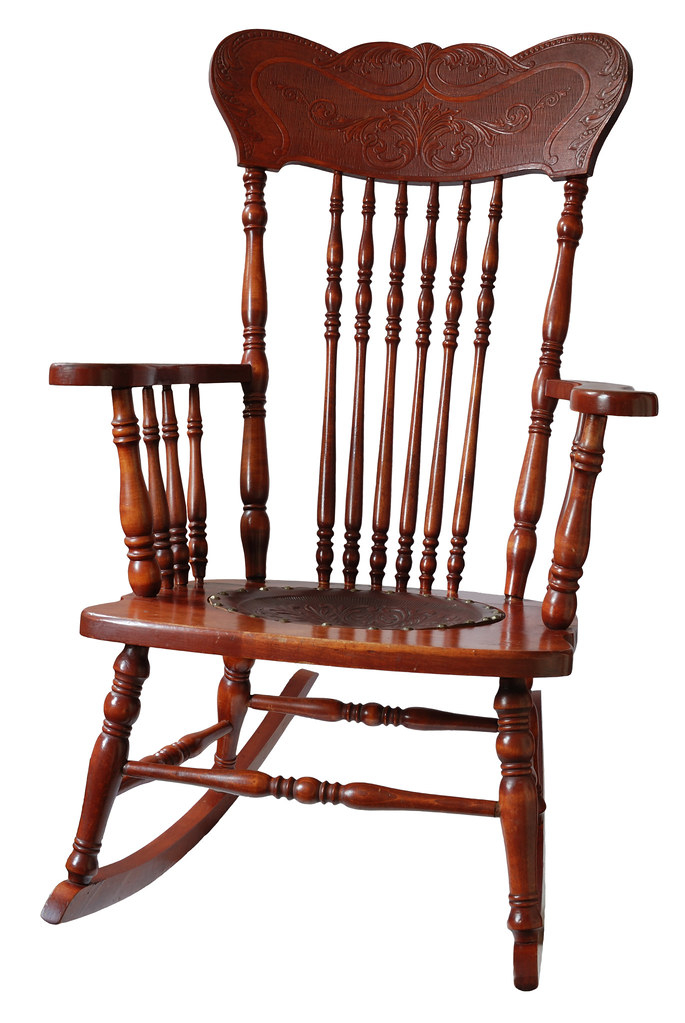 The wooden antique style rocking chair. This chair's model brings into mind the old western movie. Such a furniture was presented there at the patios of houses in wild west. Nowadays such an ornamented piece, looks great in the rustic interiors.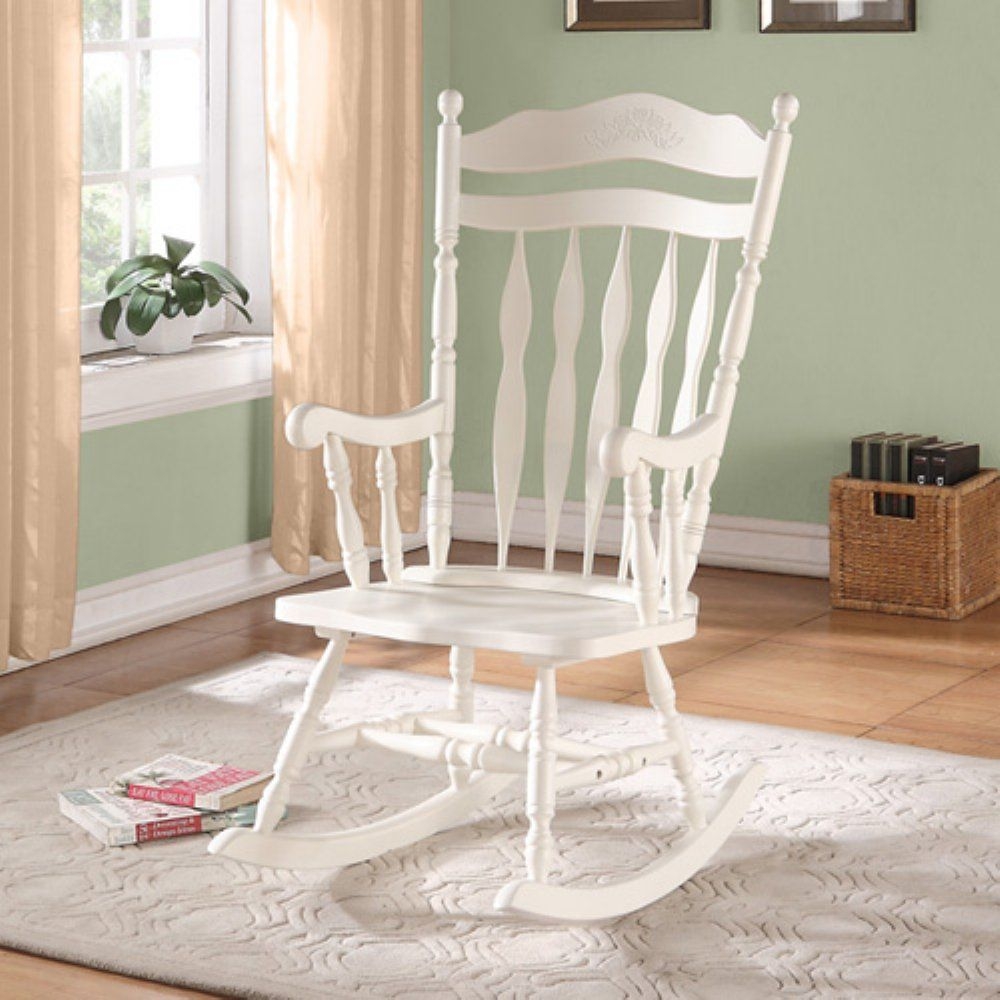 This is a traditional styled rocking chair with ladder back and armrest, finished with antique white. It was crafted from a solid, durable wood and has a delicate, decorative carving on a backrest top.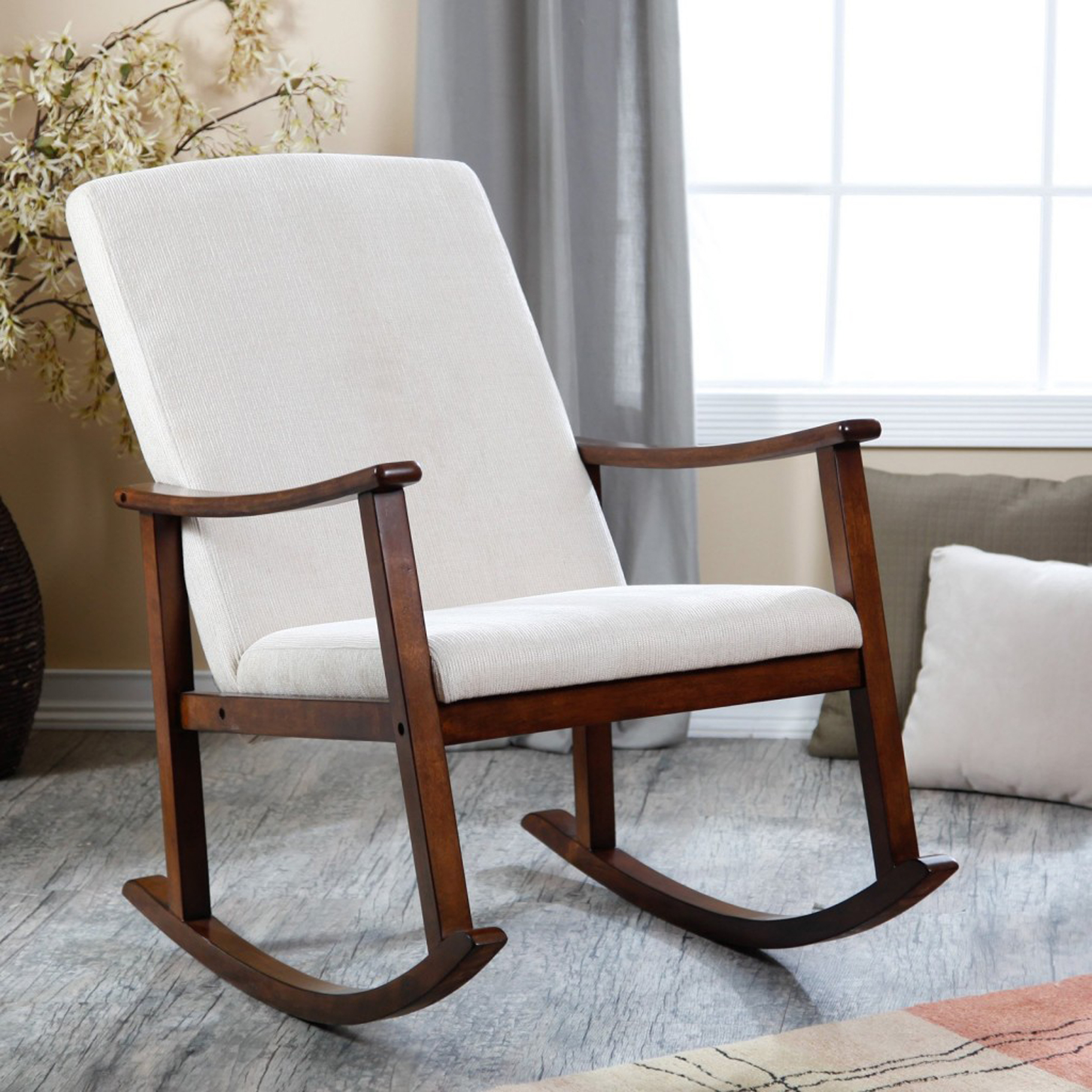 A beautiful and modern-looking rocking chair that sports the plush, supportive seat and back with the polyester, acrylic buttercream fabric that goes along perfectly with the rich walnut finish of the frame.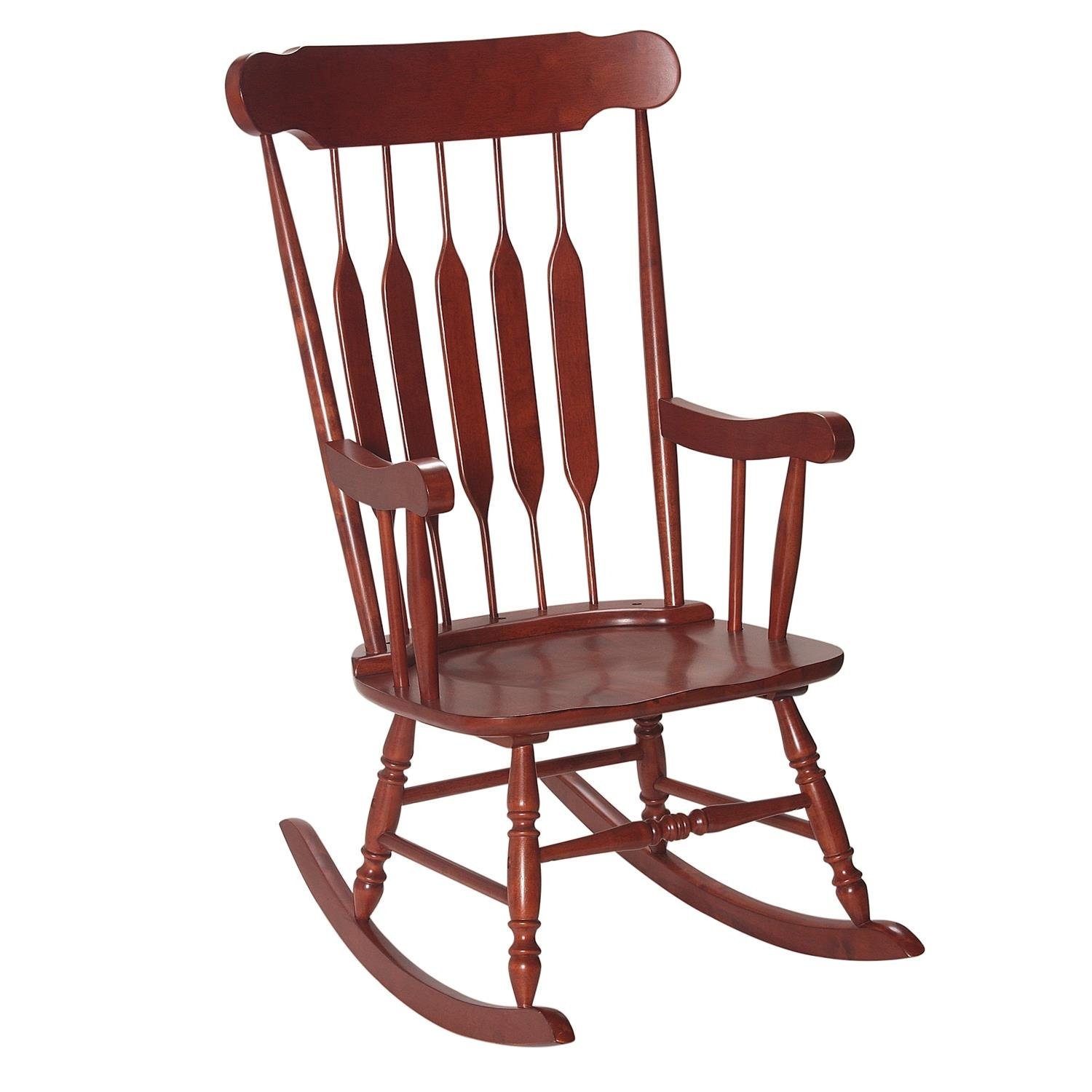 Add style, comfort and beauty to your living room with this amazing rocking chair for adults. It has got a solid wood construction and cherry finish. Everyone will be impressed how great this chair is.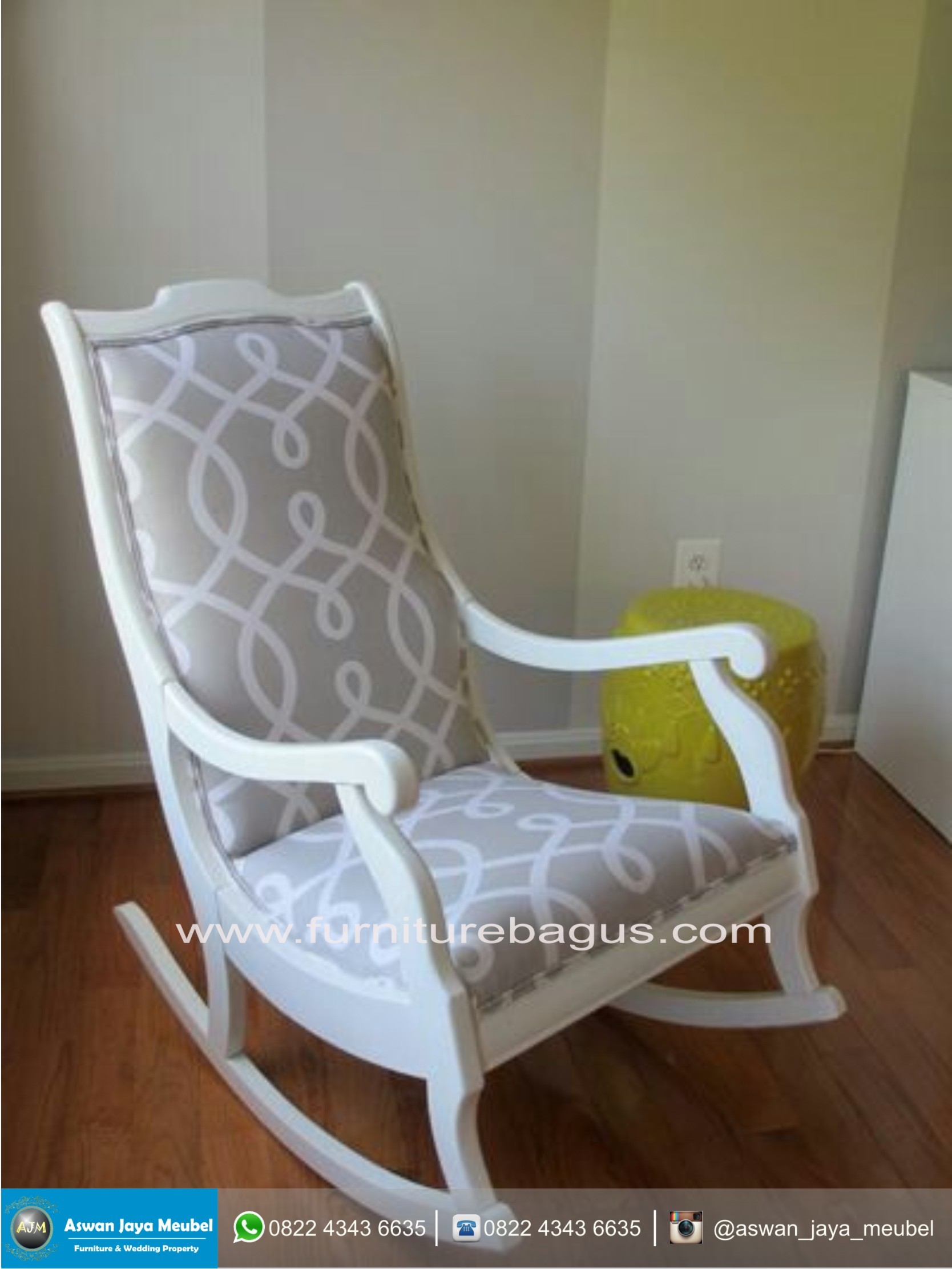 This beautifully reupholstered rocking chair constitutes an incredibly chic and stylish addition to both children's and adults' bedrooms. Its snowy white paint combined with light grey upholstery bring much brightness to the space.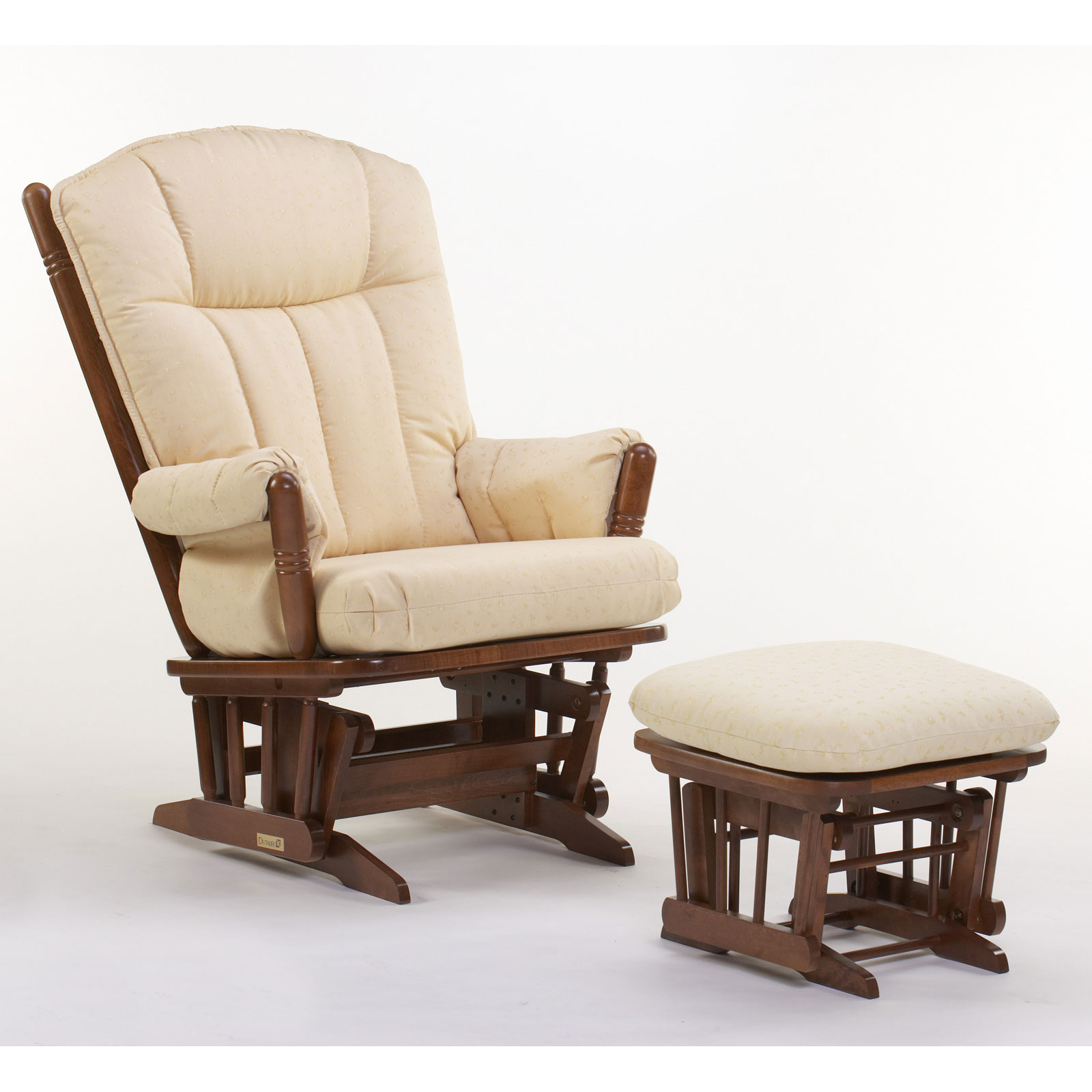 master:DTL125.jpg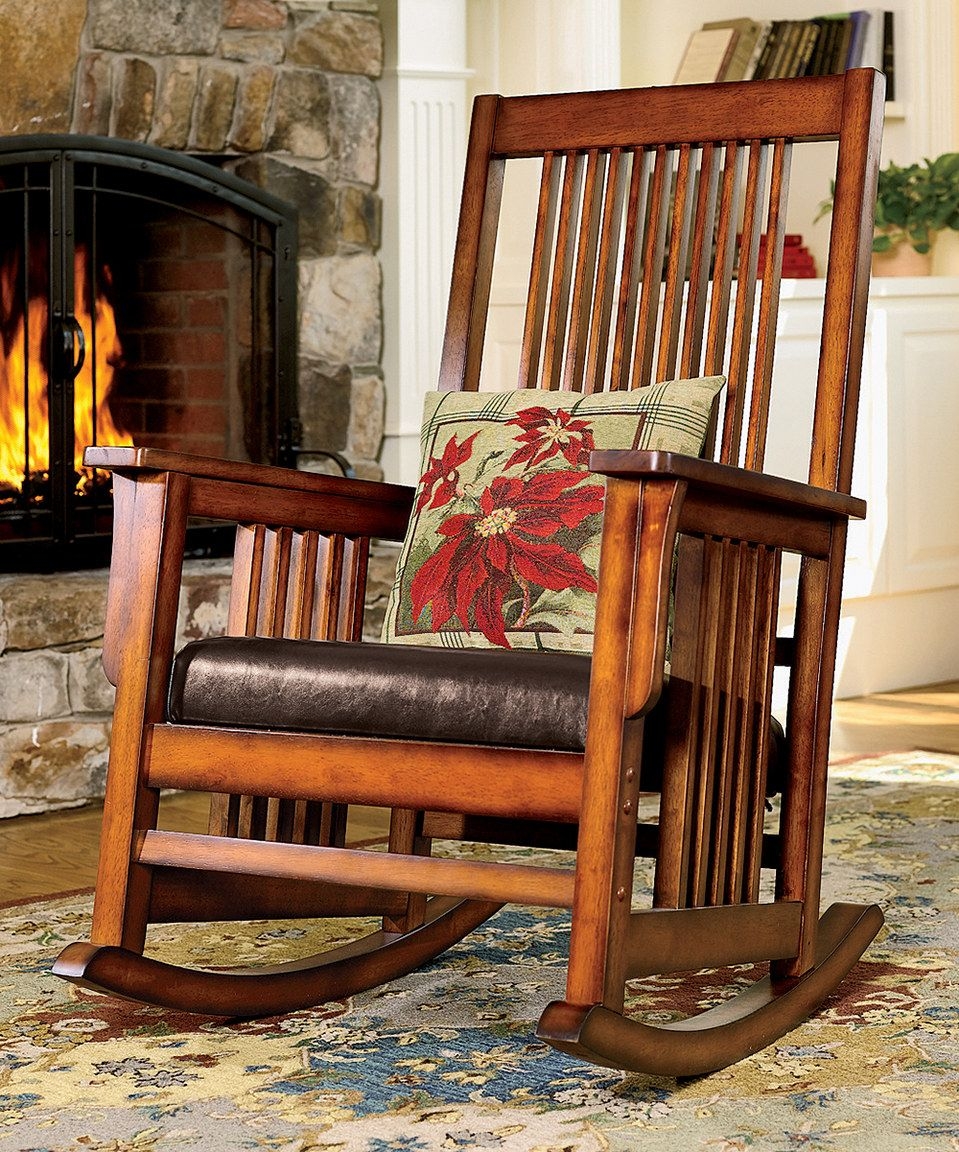 Delighting with its traditional, cosy, down-home character, this beautiful indoor rocking chair is made from solid teak wood. Features slat design, both in the armrests, as well as its backrest.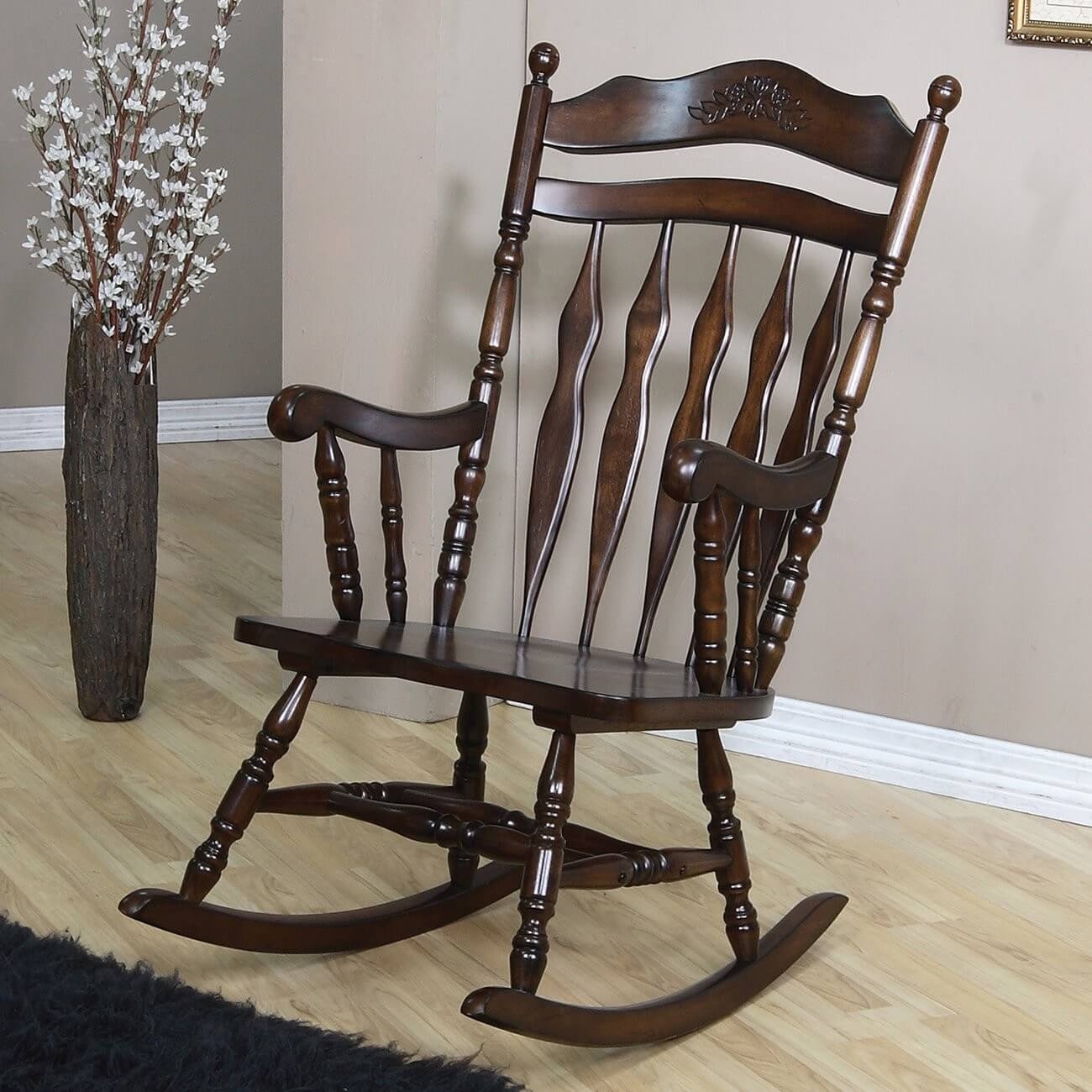 Best Cheap Coaster Rocking Chair with Carved Detail in Walnut Finish ...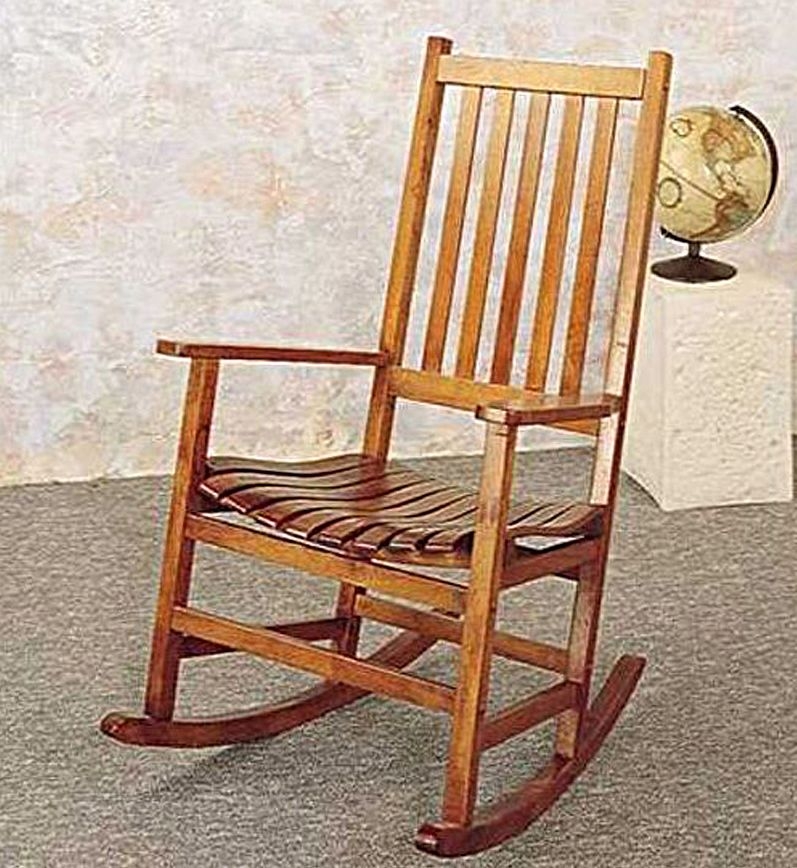 Wooden Oak Rocking Chair Rocker Porch Patio Pool Indoor Outdoor Furniture Baby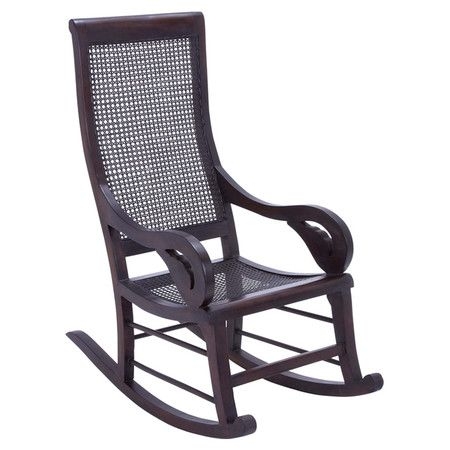 All Products / Living / Chairs / Rocking Chairs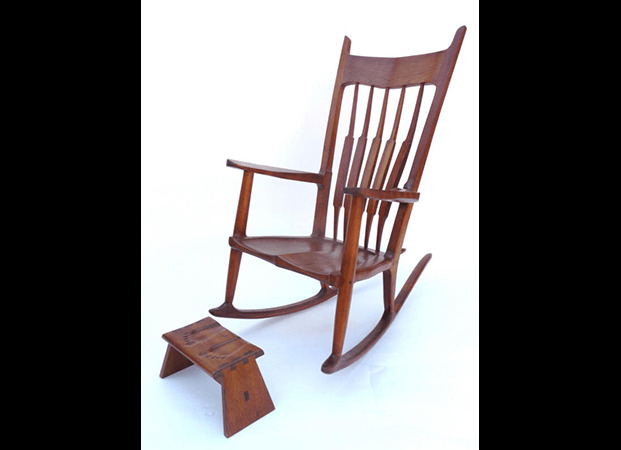 Nancy's Rocker & Footstool Woodworking Plan | ShopWoodworking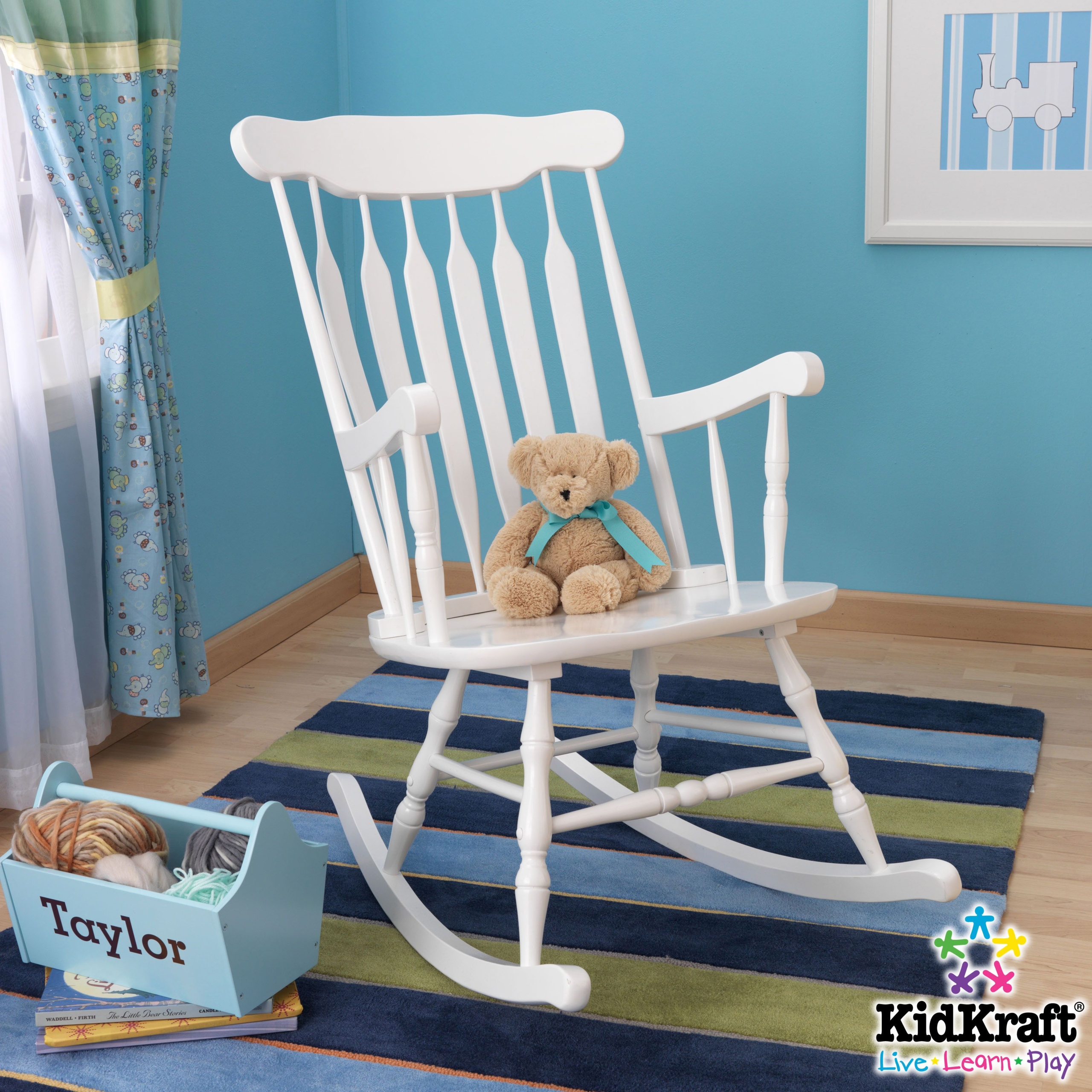 New Large White Wooden Nursery Rocking Chair Indoor Rocker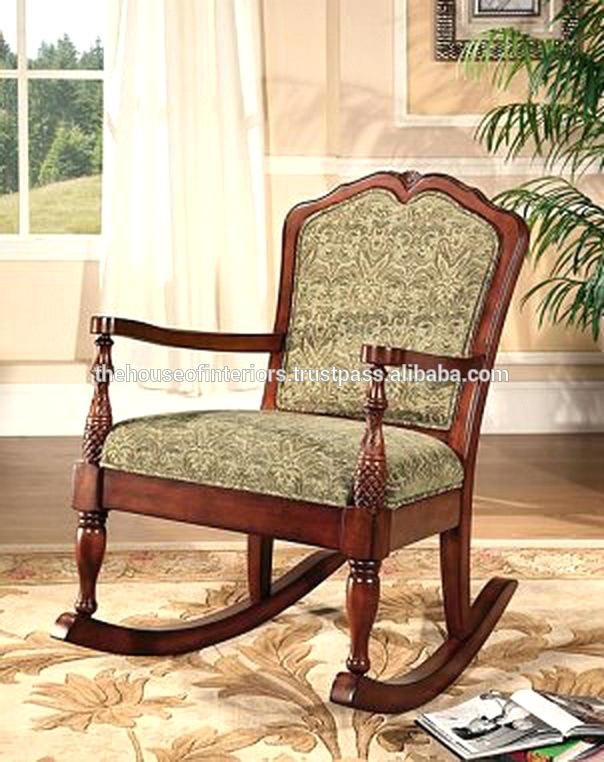 Ideal to surmount your rustic or classic decor, this wooden rocking chair constitutes a perfect proposition for your living room or bedroom. Features an ornately carved wooden framing and mosaic upholstery.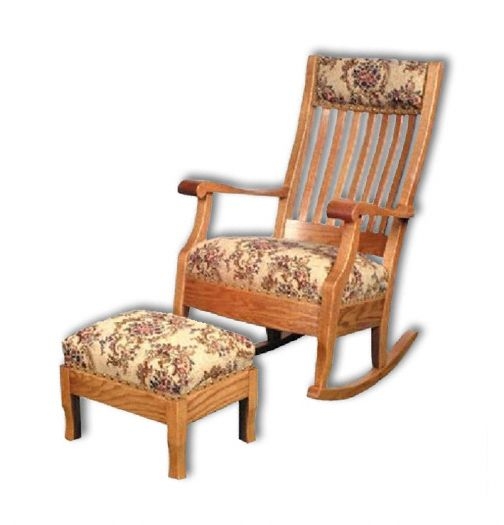 Home and Family Products: Indoor Wooden Rocking Chair - Grandma's Rocker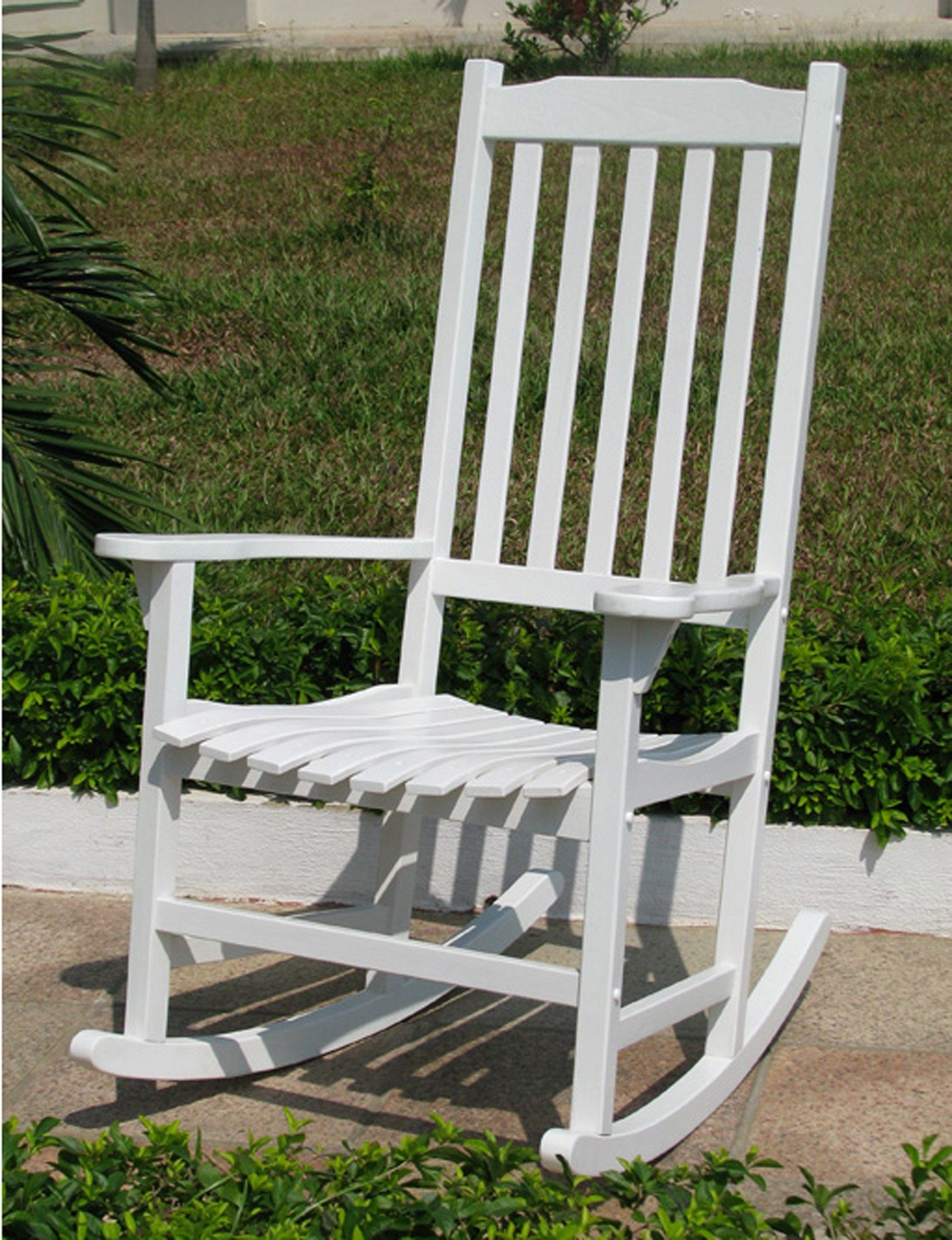 This wooden rocking chair constitutes a perfect down-home proposition for all, who love traditional charm and warmth of rustic furniture. Made from hardwood oak, solid and stylish, it shall withstand the passing time.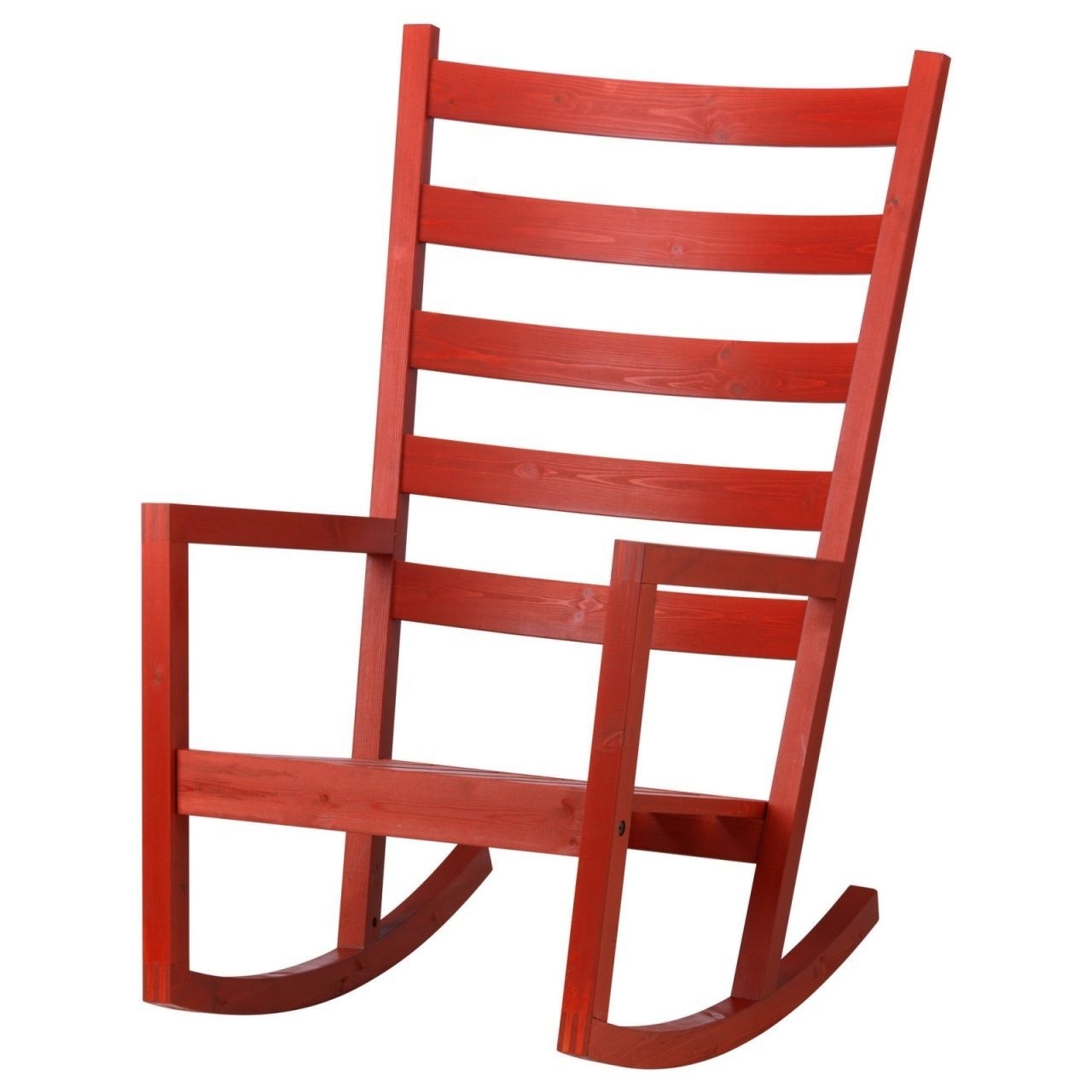 VÄRMDÖ Mecedora IKEA Muebles de madera que se pueden utilizar tanto en el interior como en el exterior.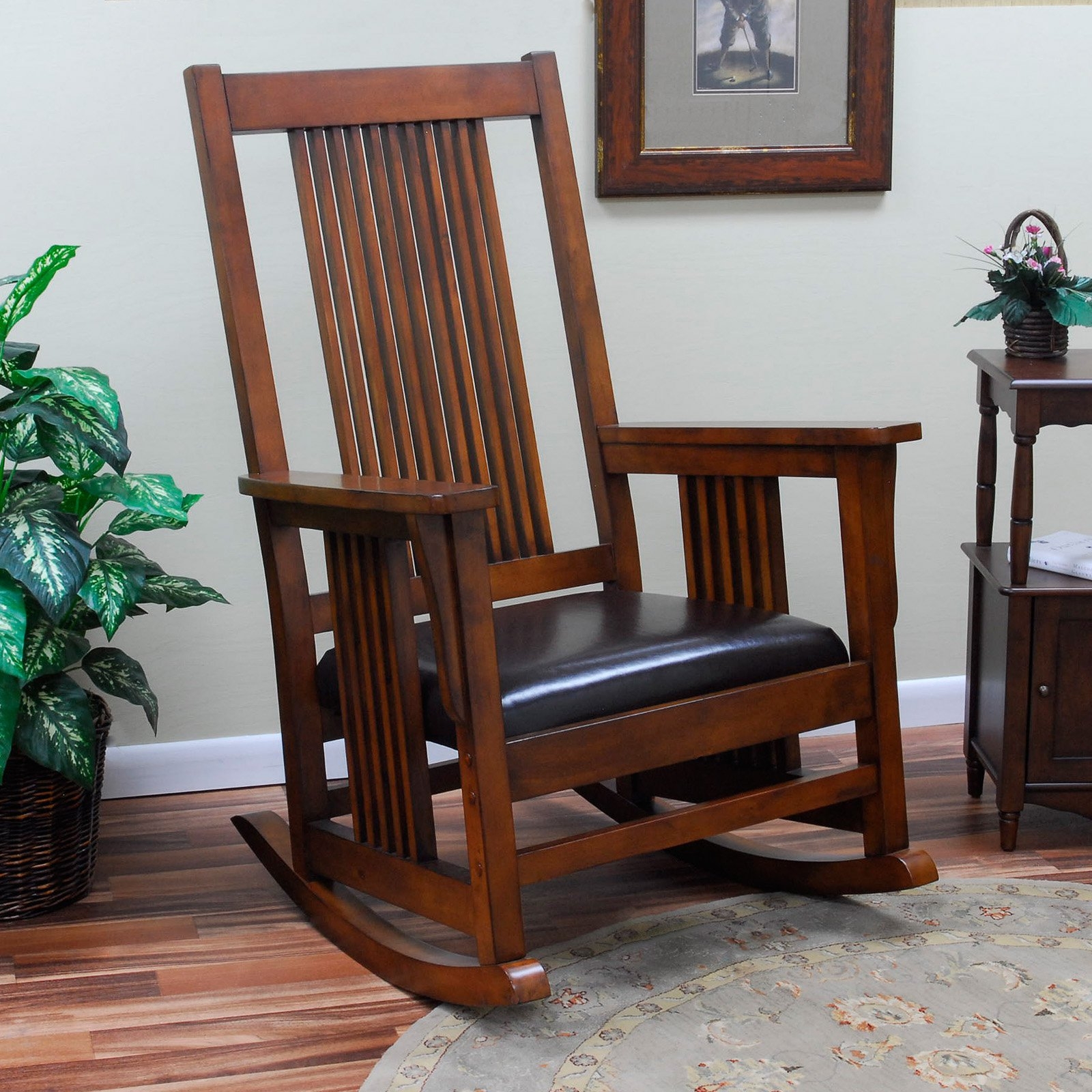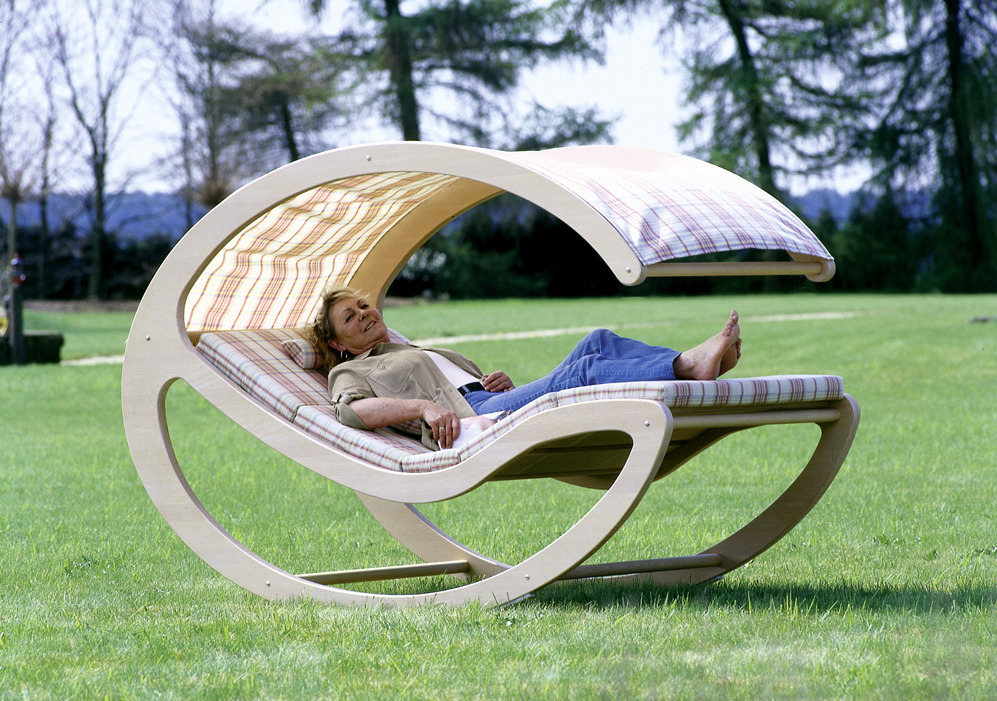 Artistic rocking chair in fancy shape. This seat is made of delicate, oak wood. Contrary to appearances, this chair is very comfortable! It will play it role the best in the living room during winter, cold afternoons.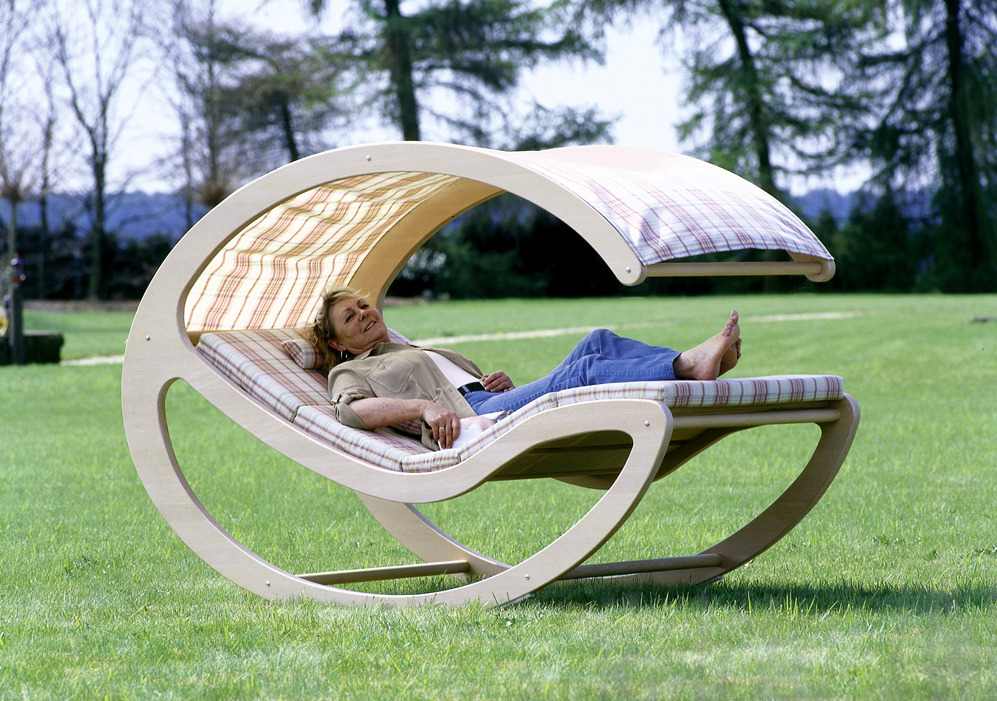 Stefanie Ilgner Designs a Chair to Relax in #design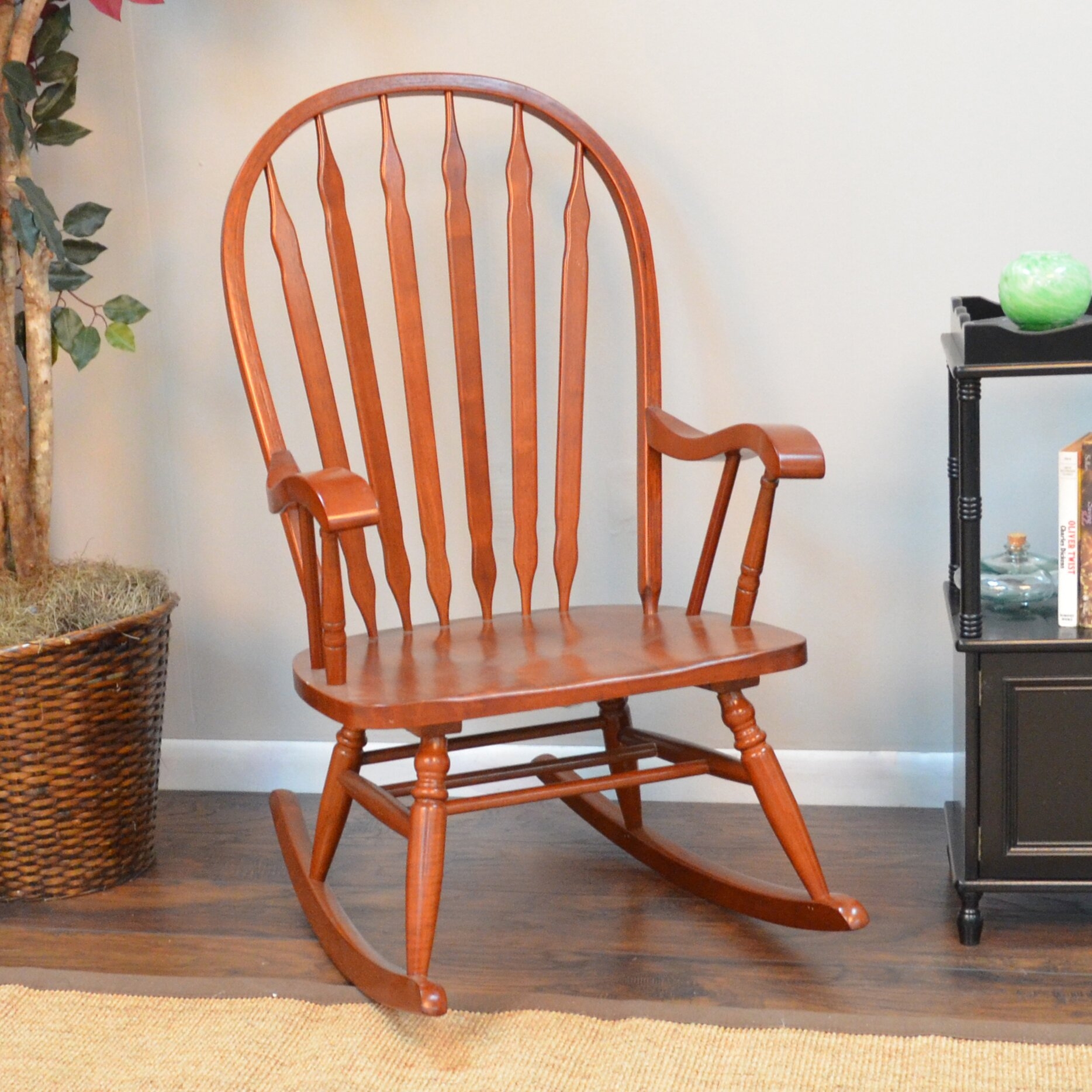 Windsor Rocking Chair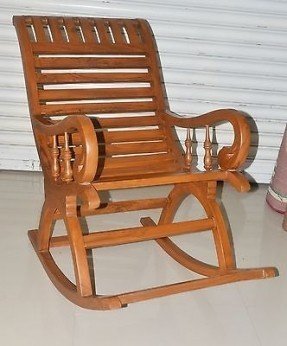 Burma Teak Wooden Swing rocking chair for outdoor & indoor relaxing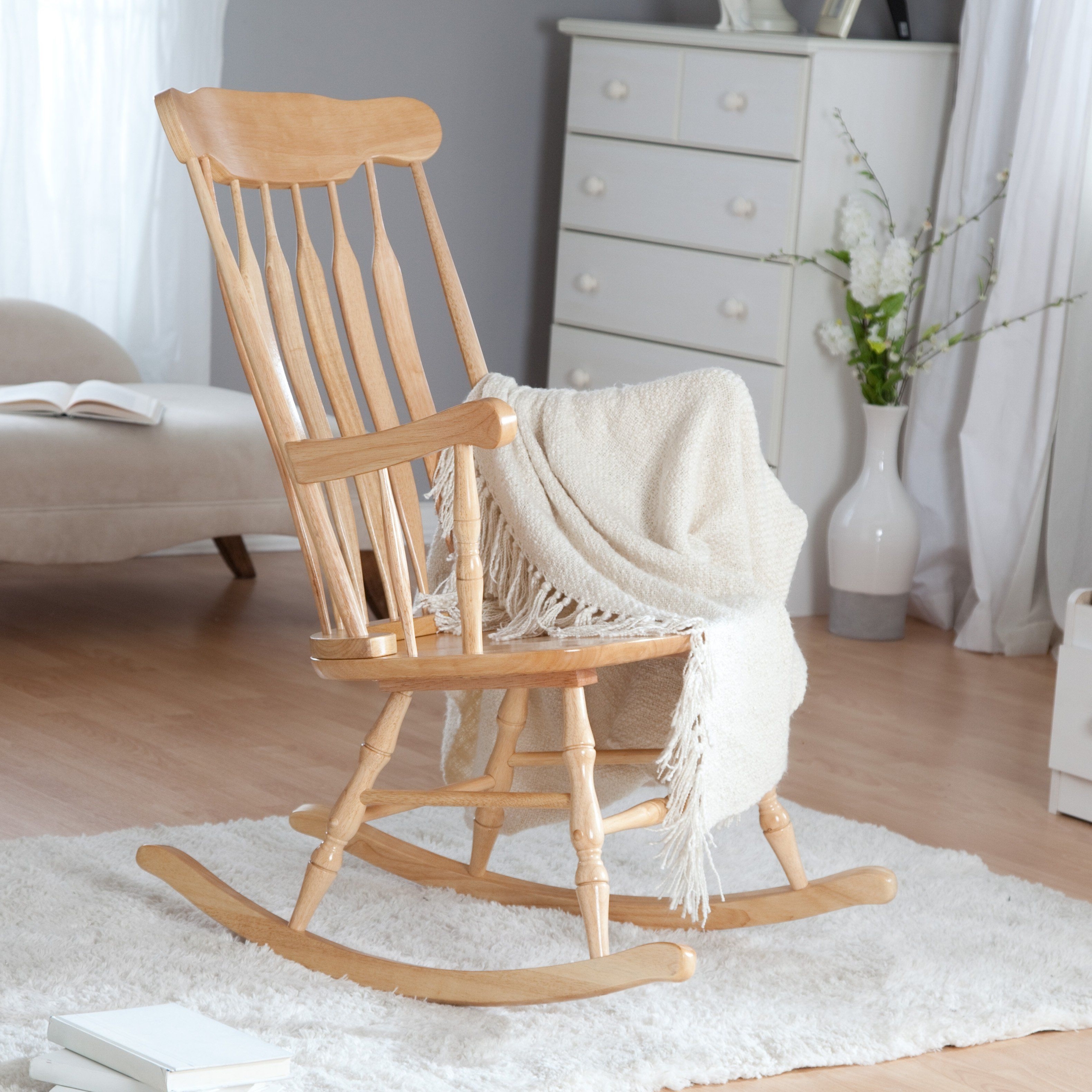 Cool wooden rocking chair thing and nursing/sleeping in it. Made from rustic light wood, nicely and neatly finished with subtle curves looks adorable. This beige blanket on it looks like a nice complement to its cool look.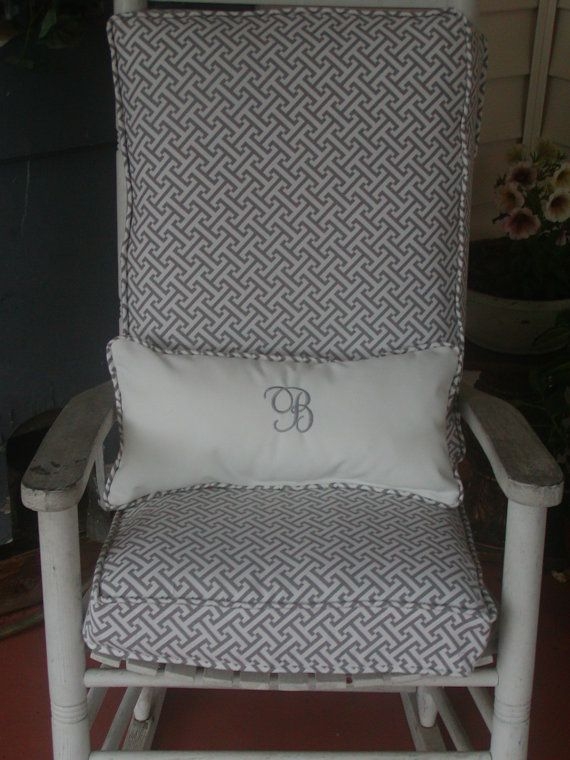 etsy rocking chair cushions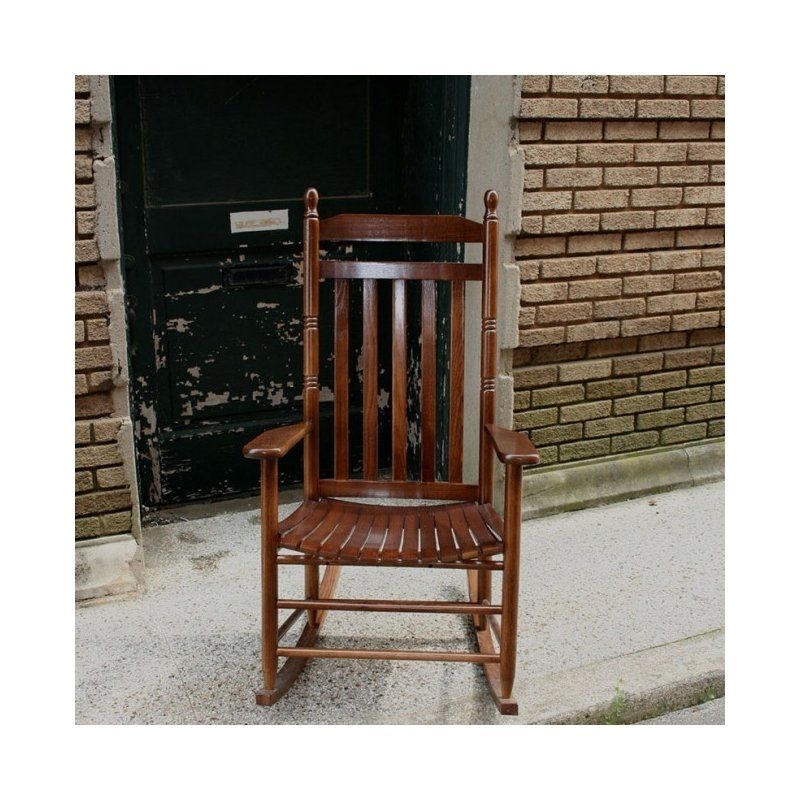 BROWN Vintage Solid Wood Wooden Indoor Outdoor Patio Porch Rocking Rocker Chair. 189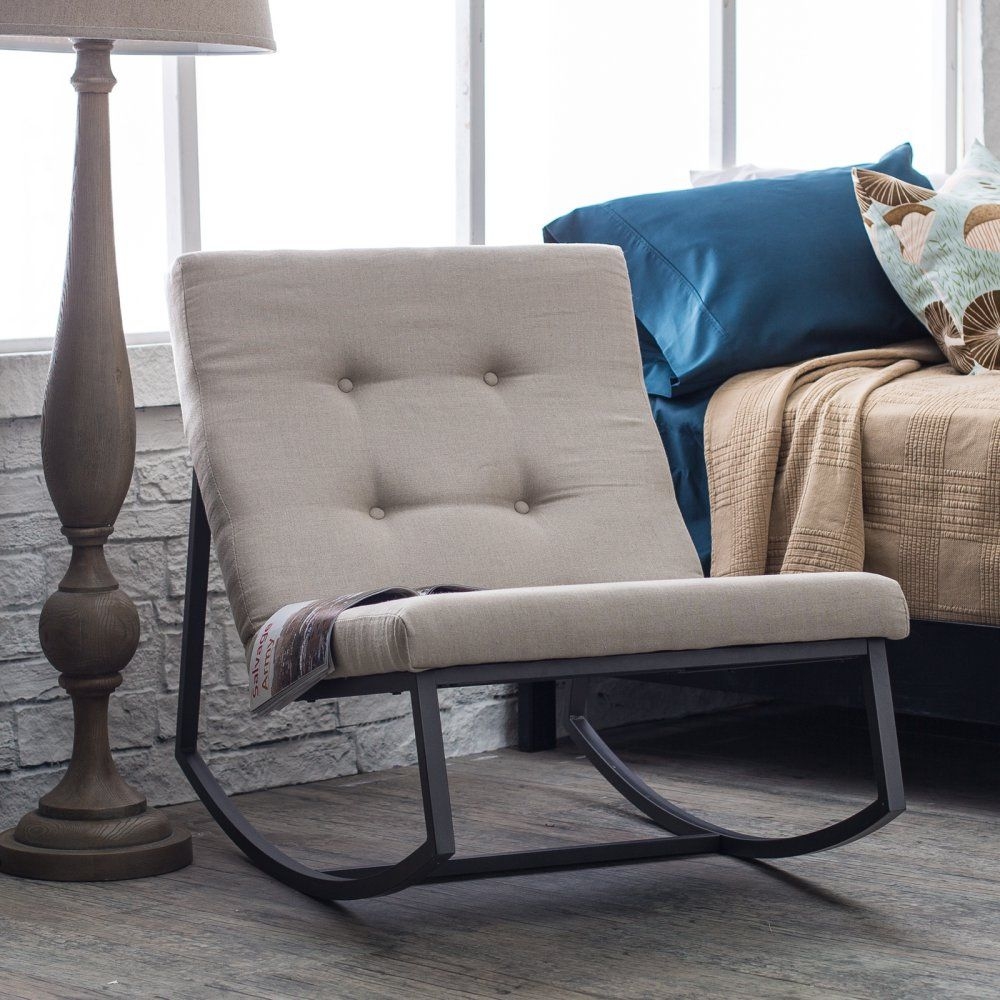 Belham Living Grayson Tufted Rocking Chair - Indoor Rocking Chairs at Hayneedle, Which room would you put this in?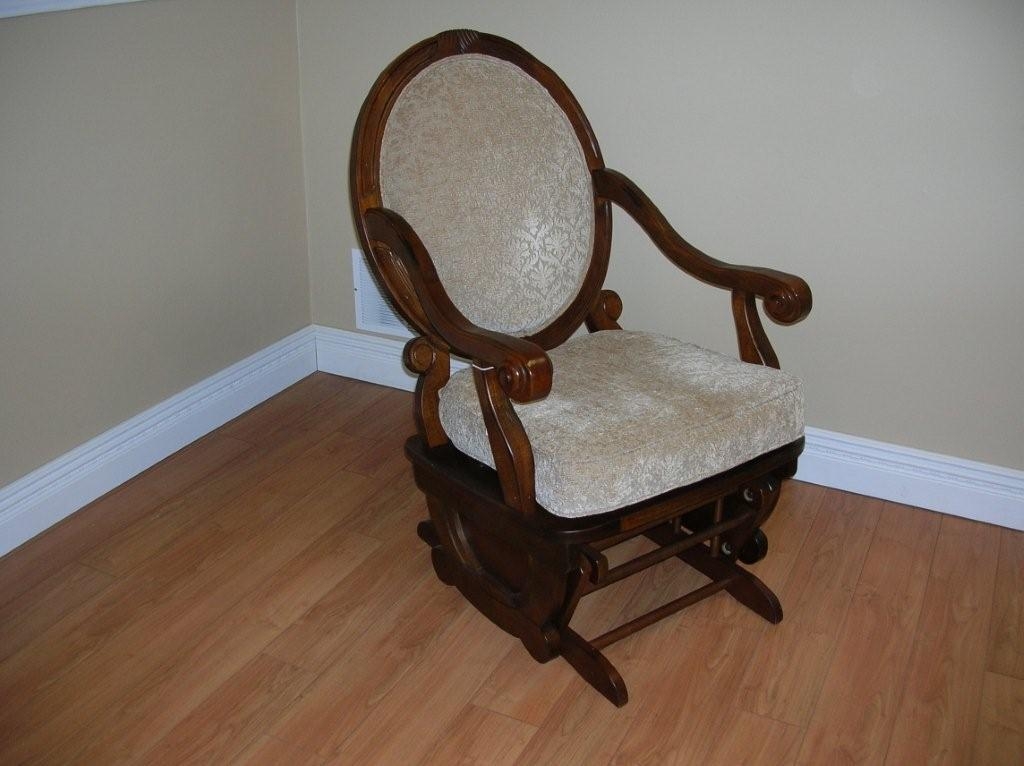 Glider rocker, Best Glider Victorian style rockers, upholstered wooden ...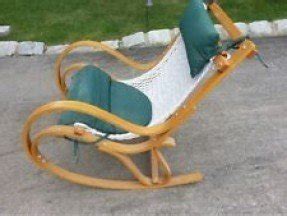 Wooden Rocking Chair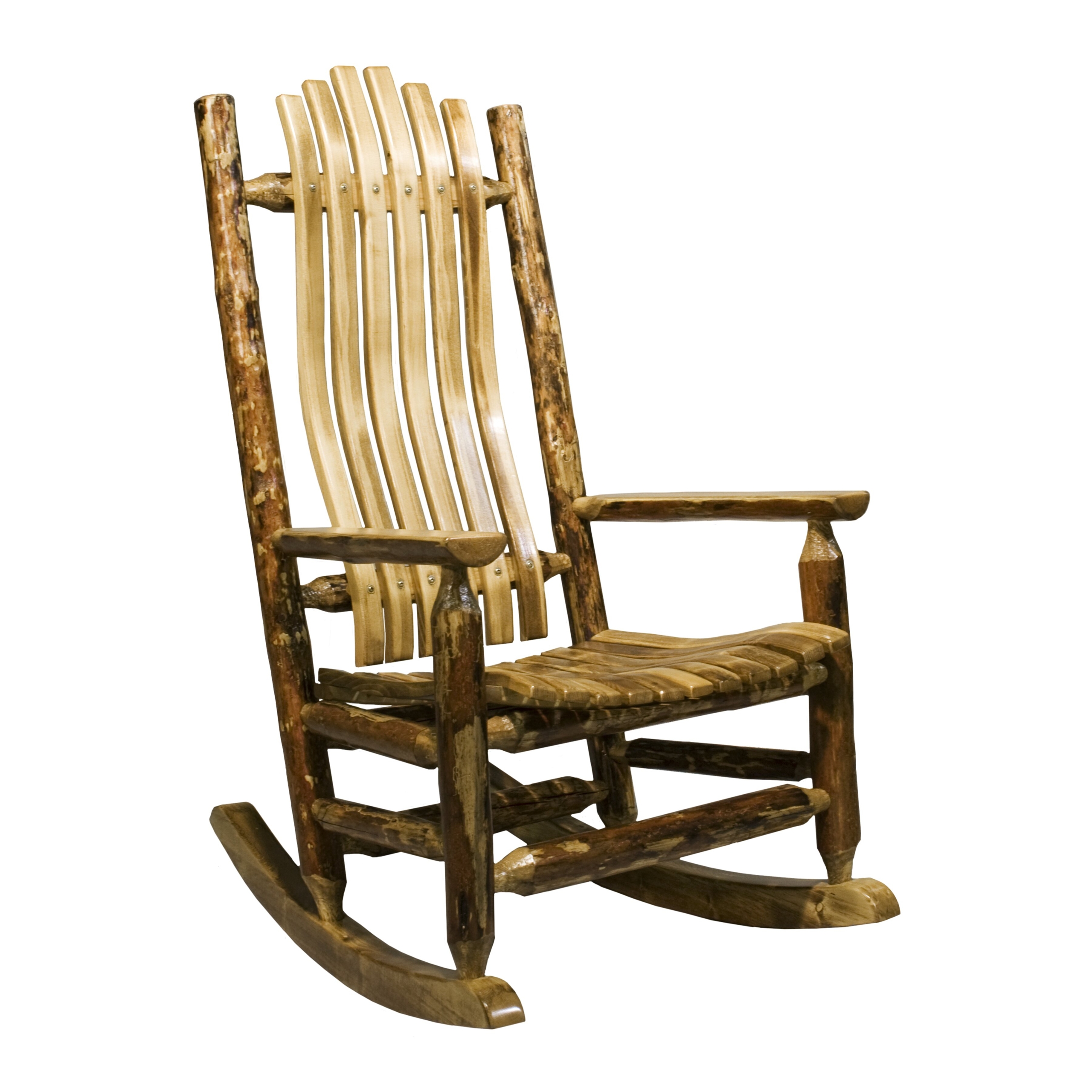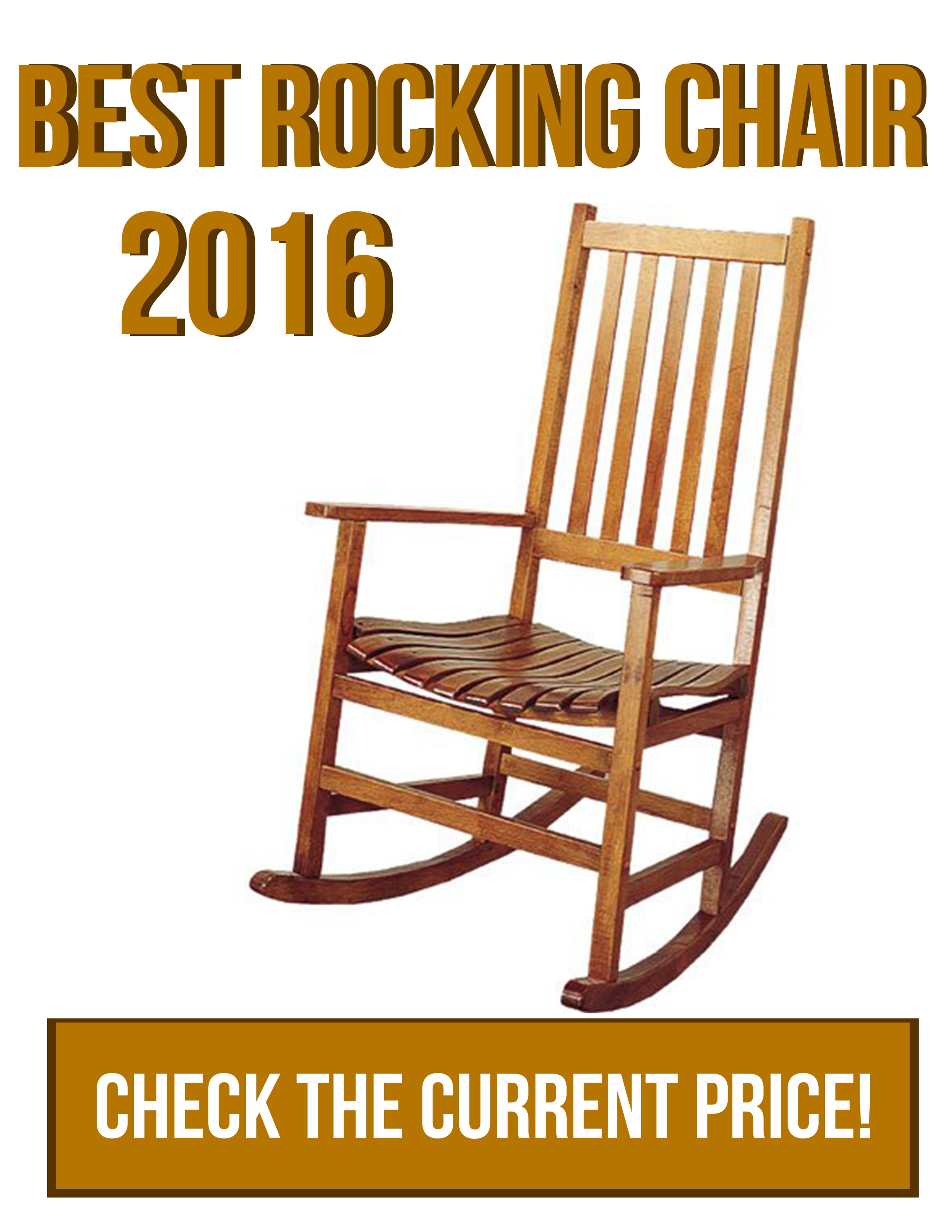 It is a rocking chair that has got a solid wood construction and comfortable seat. This product is perfect for indoor and outdoor use. You will be impressed how fantastic this chair is.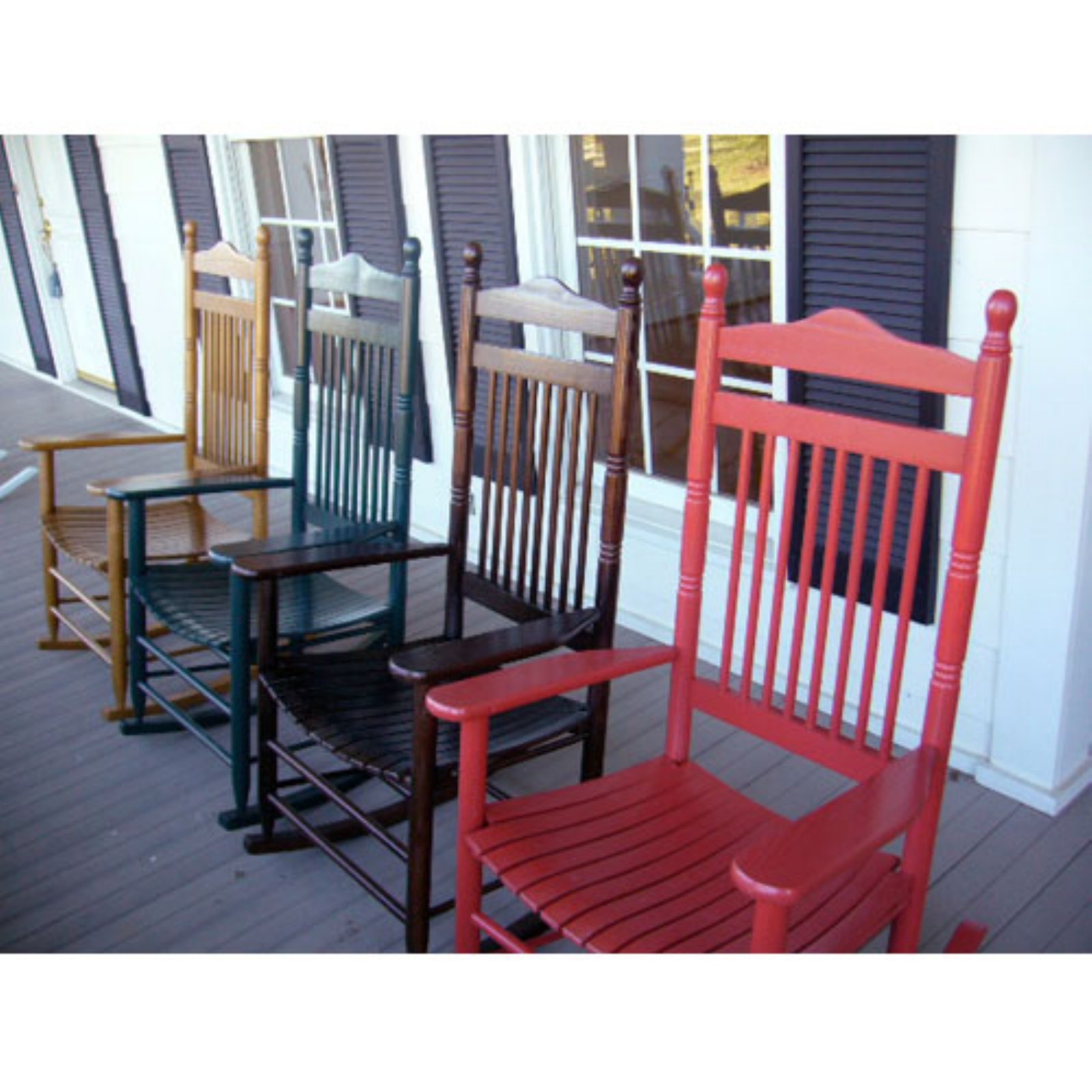 Want it in Sienna Red! Dixie Seating Indoor/Outdoor Spindle Rocking Chair - Fashion Colors $139.98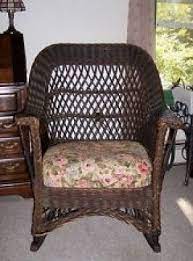 Antique Wooden Wicker Rocking Chair Rocker Brown Patio Indoor Outdoor Vintage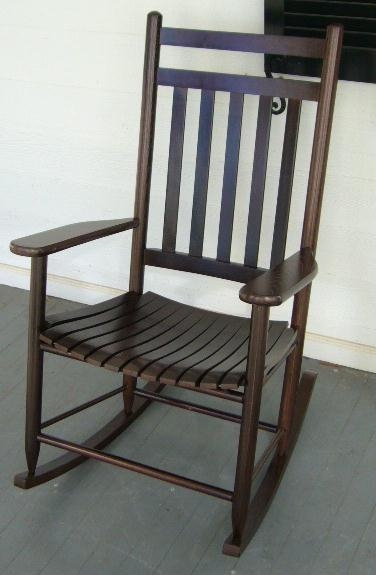 This durable and stylish piece of rockers is a great choice not only for indoor but also for outdoor usage. The Slat Rocking Chair in Dark Brown Finish is characterized by a classic design with slatted back. Crafted from sturdy ash wood, the rocker offers years of quality usage.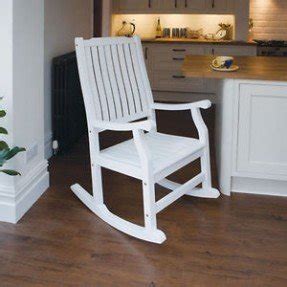 3d matzform verner panton model - matzform verner panton relaxer modern contemporary rocking... by archstyle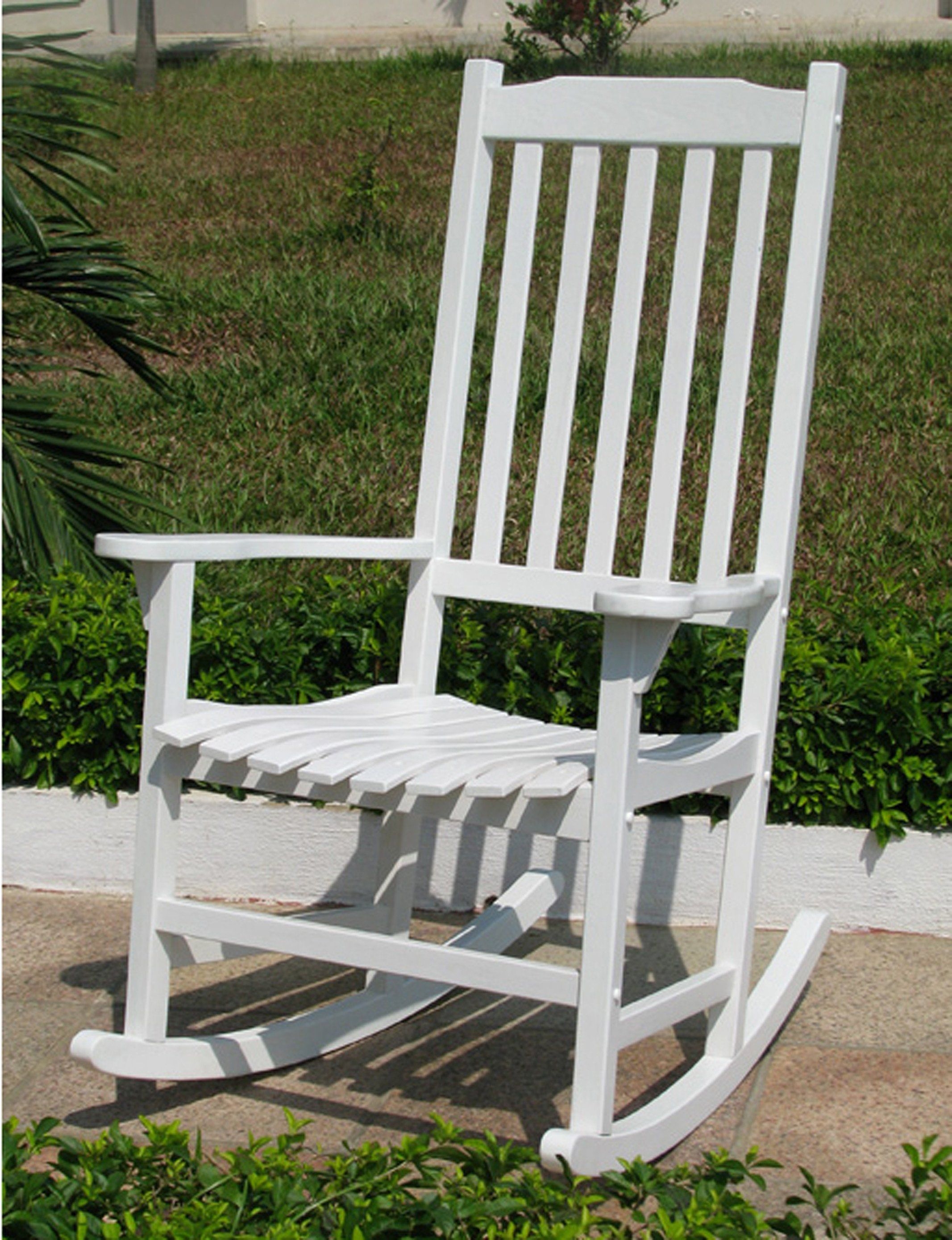 A nice little rocking chair with a very traditional, classic design, coated in simple white paint. Perfect for an old-fashioned garden or a porch in front of your house, but also bound to look great indoors.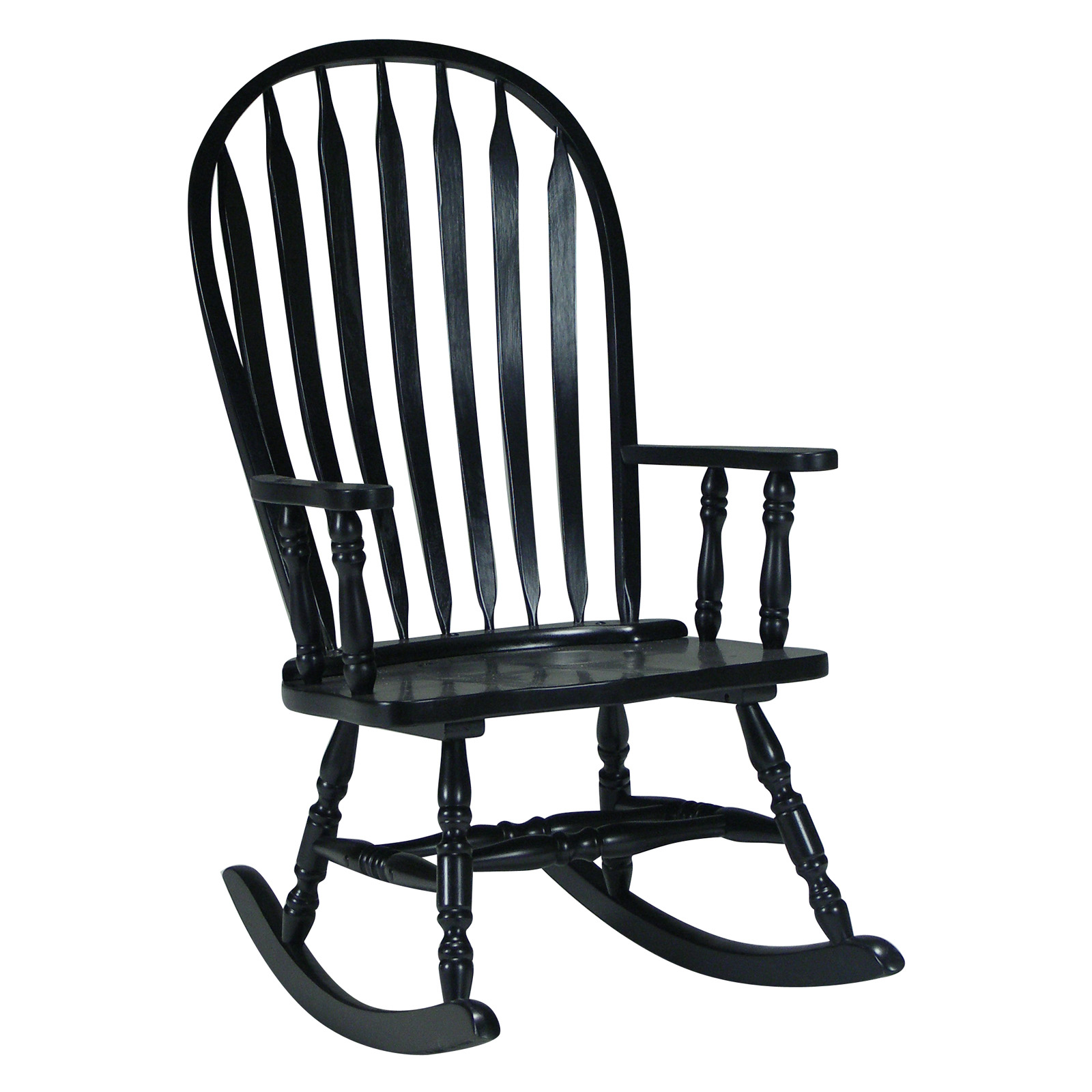 This stylish rocking chair rests on well-made rockers that ensure smooth rocking motions. The piece is crafted from solid wood and covered in a rich espresso finish. Includes an arrow-style back, a round edge seat, comfy armrests, and durable spindles.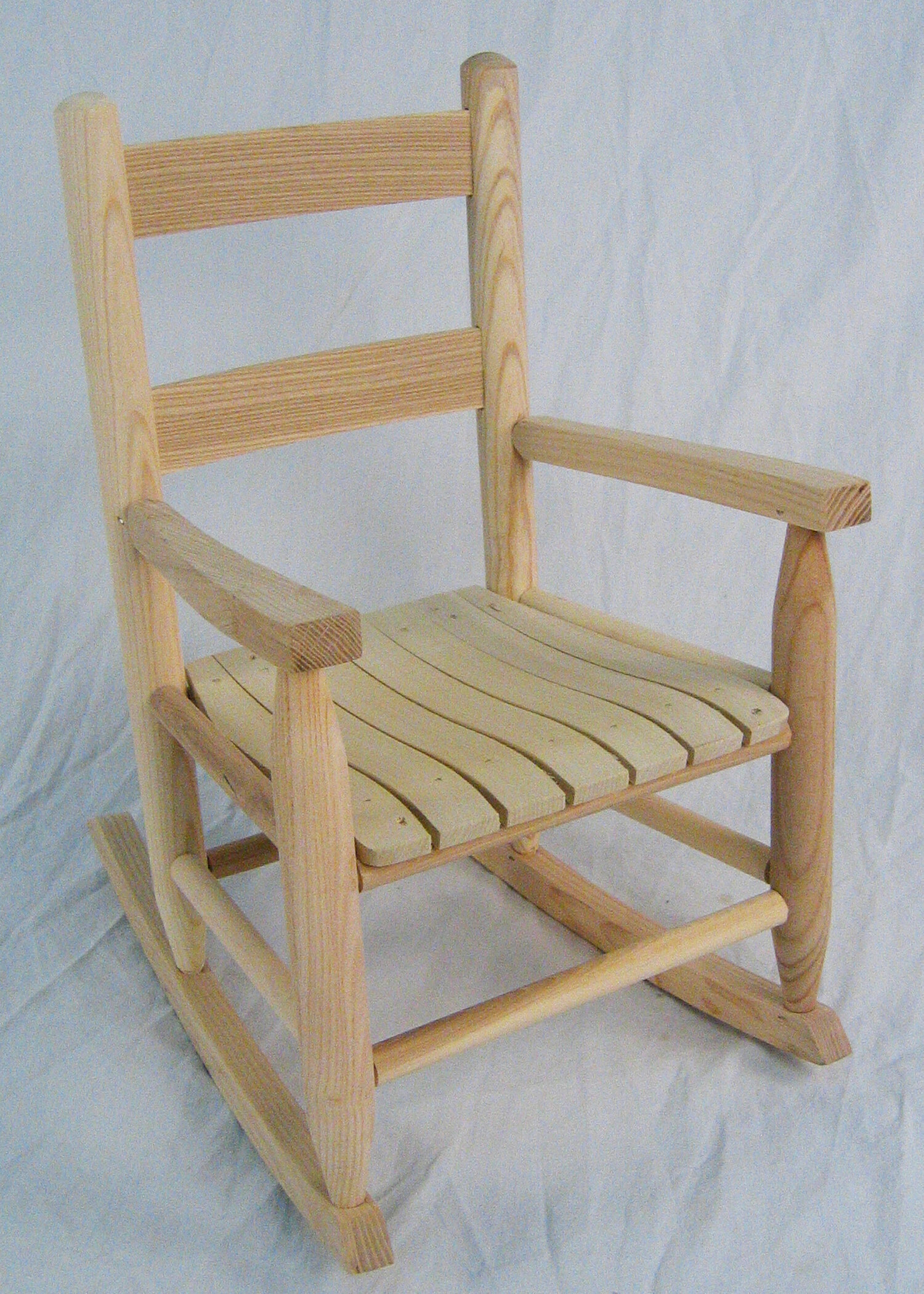 Elegant classic style rocking arm chair for children. The whole chair is made of durable ash wood unfinished so one can decorate it with any design. A deep seat and a tall rounded ladder back are built of rungs. It is both for outdoor and indoor use.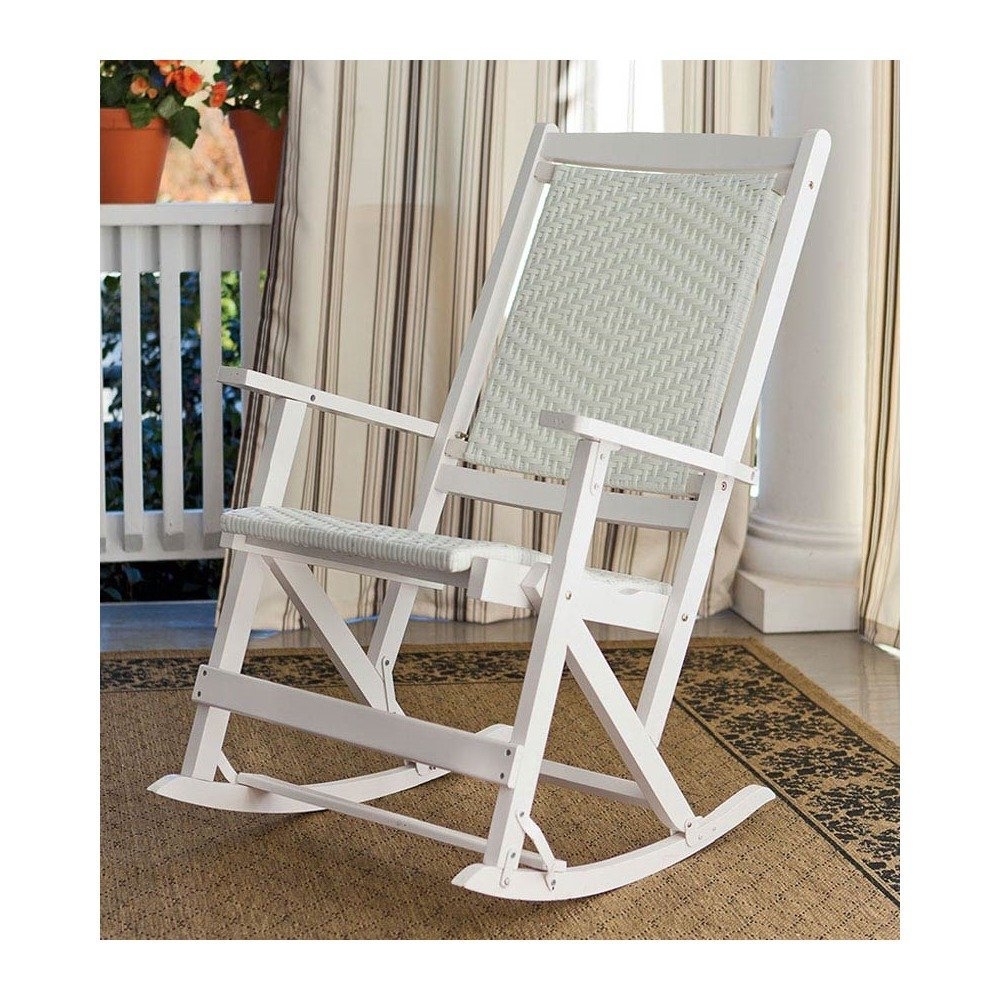 Pretty, classic style outdoor rocking chair with arms. Frame made of all-weather resistant wood. A tall back and a deep seat are made of everlasting white resin wicker. Practical, folding, easy to carrying and storage. Rustic Natural Cedar Furniture Double Rocker. $216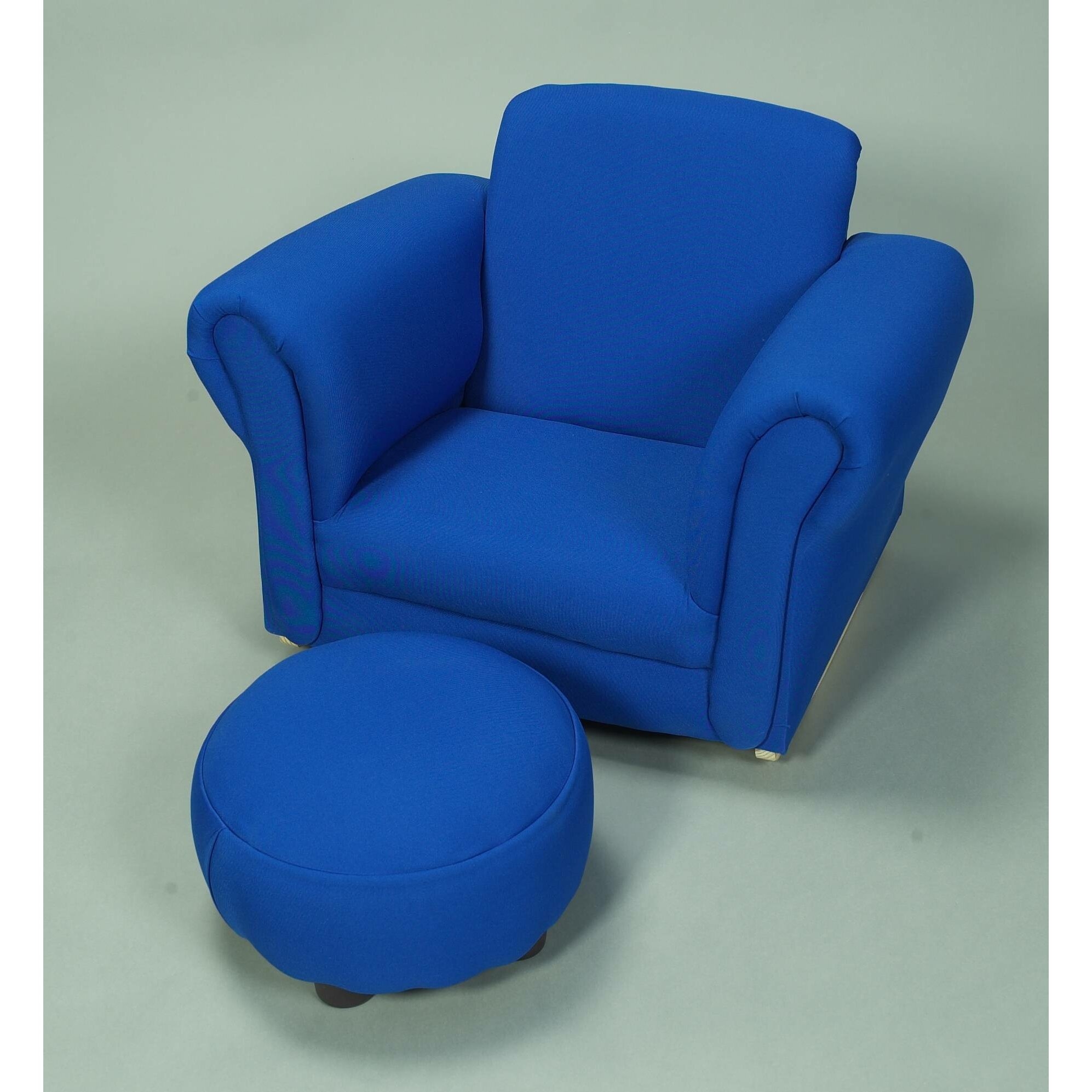 It is a blue set of furniture, which consists of a rocking chair and ottoman. The whole is an excellent set of relaxation that will make everyone feel it better and more convenient. The set is perfectly suited to children. They will be wonderfully served.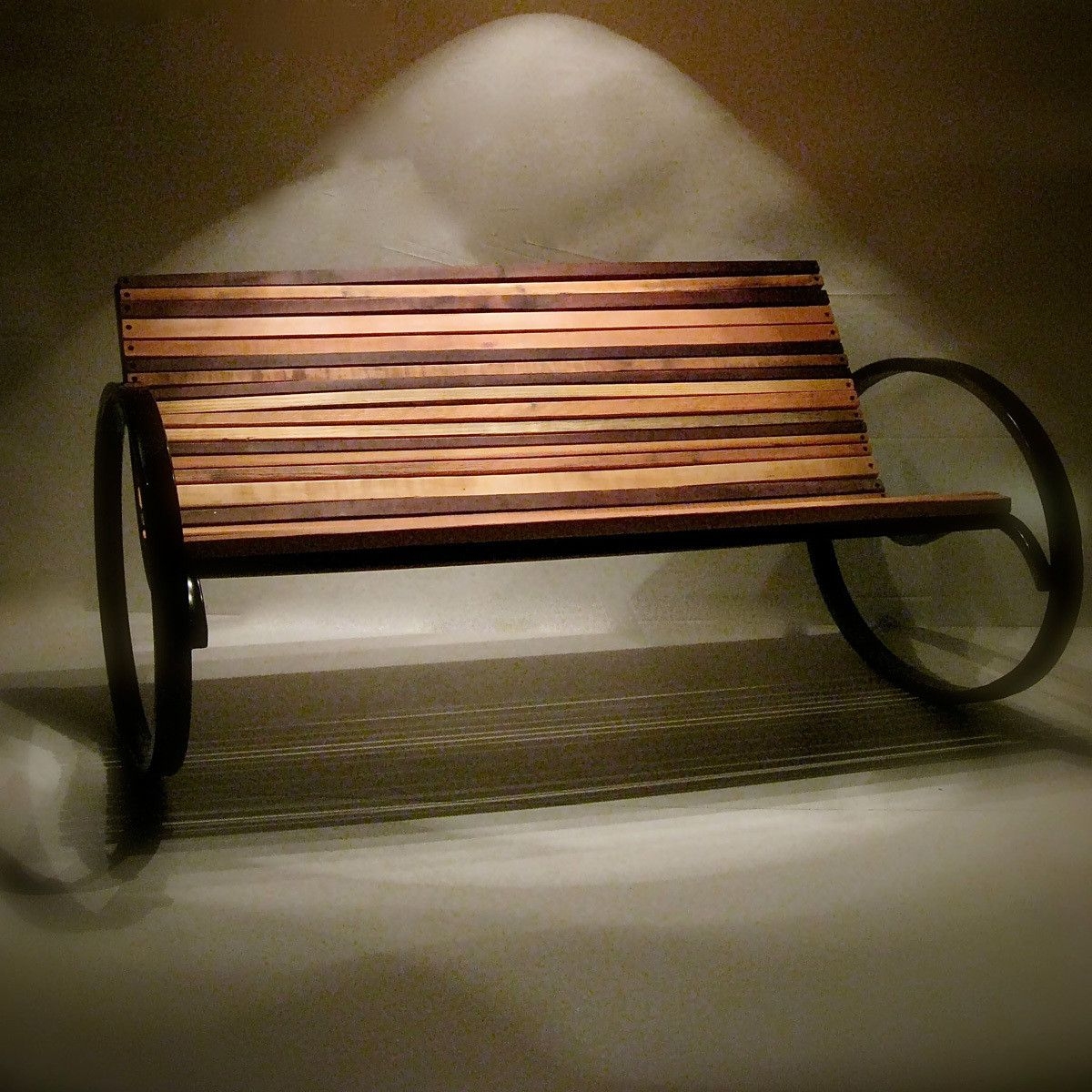 A rocker built for two, inspired by the bent rim of a motorcycle. The Pant Rocking Bench can be parked indoors or outside. Like all of Shiner International's pieces, the bench is fashioned from materials destined for the landfill. It's not just design