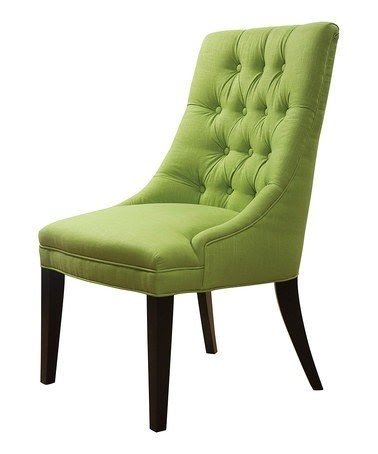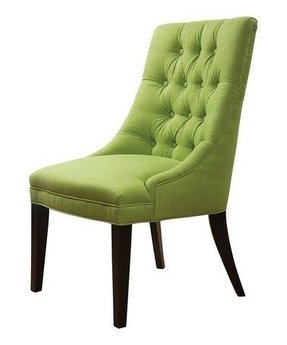 Modern chair with decorative accents. It has wooden slim legs. Back and seat are covered of lime greed cloth. This chair is not only chick, but very elegant too. It will play its role perfectly in your dining room.
Pretty living room - charcoal couches & green accents. White walls + white trim (maybe could do black or dark on interior of windows?) dark wood floors with natural accents in rug & fireplace.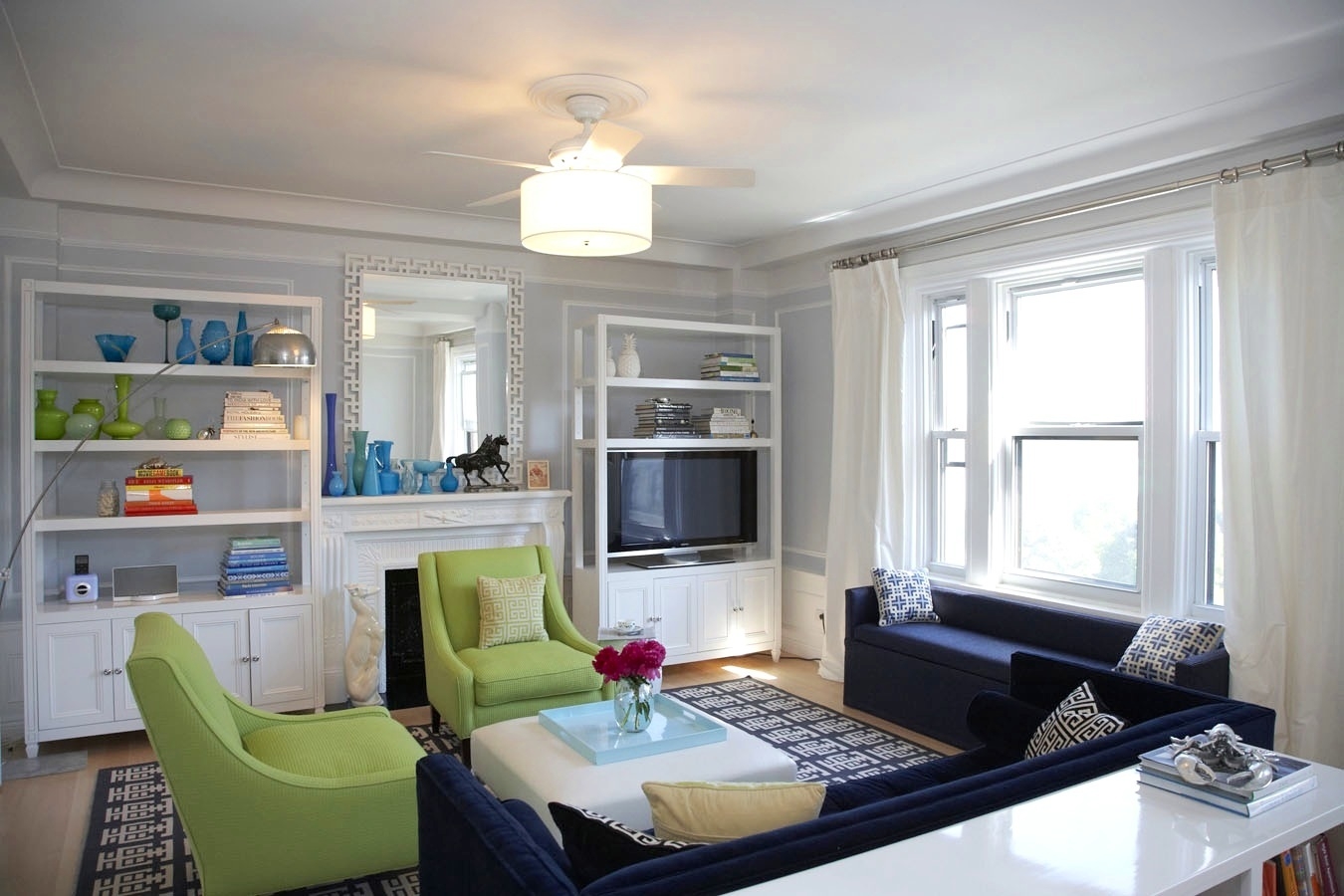 The colors of my living room are turquoise, lime green, white, and grey...this clean look, yet sophisticated inspires my own designs for my living room.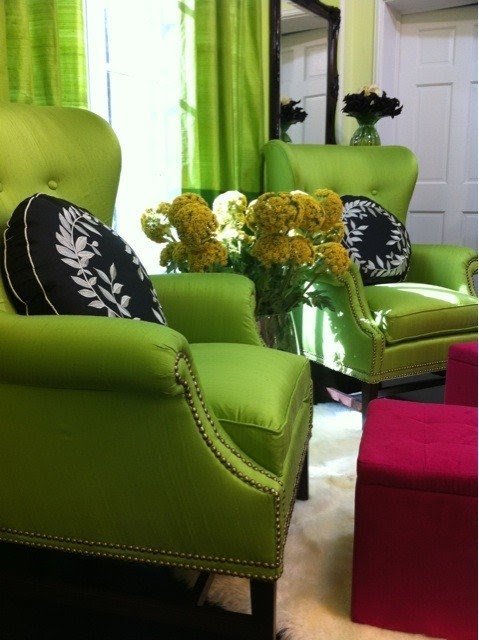 Add this amazing accent chair to your living room or study and enjoy the elevated look it has to offer. It comes with the lime green finish and makes for a nice addition with its charming nailhead trim that gives it a vintage vibe.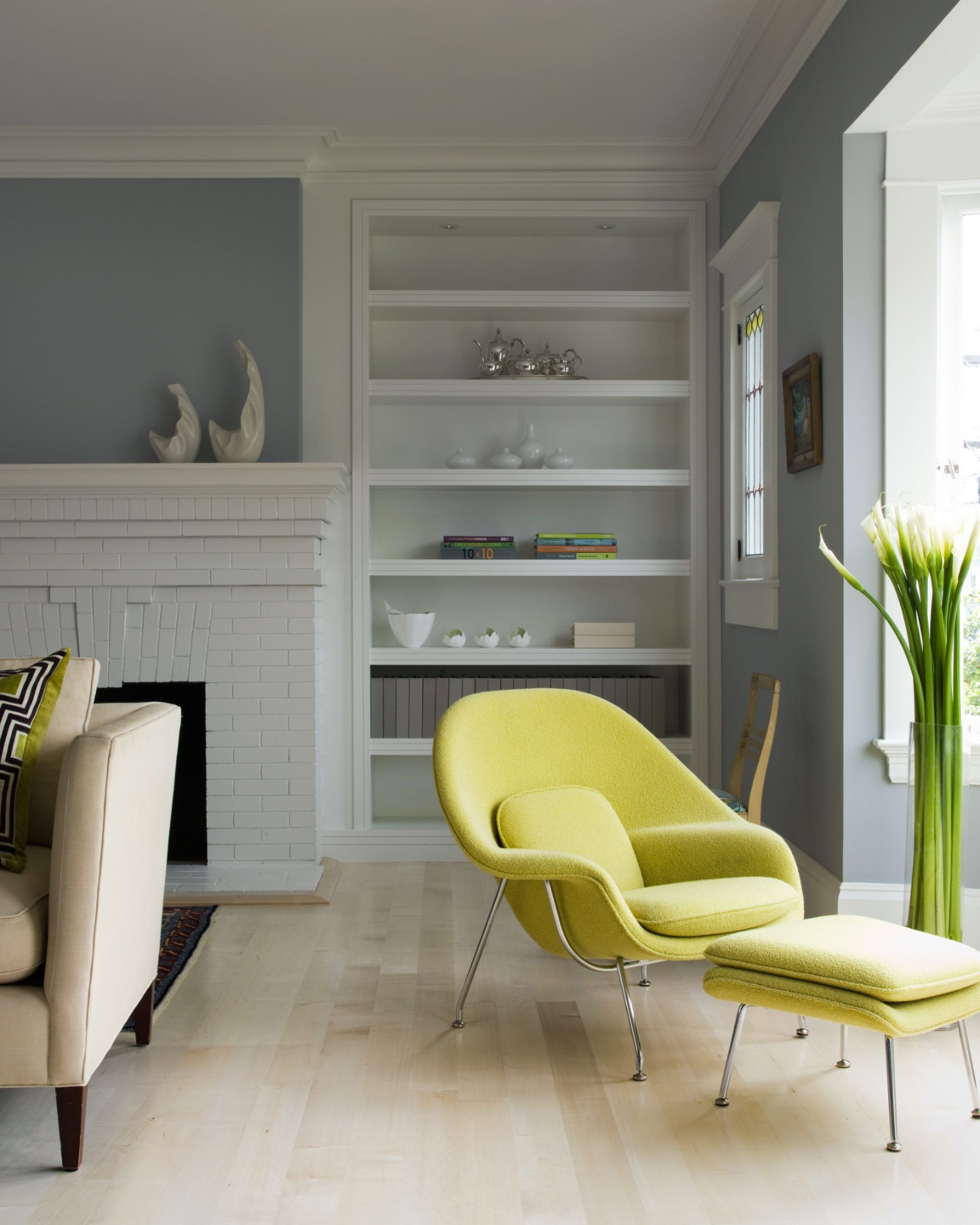 desire to inspire-fantastic room-they got rid of the fireplace by painting it white and the grey is a perfect compliment to that. Then the lime just pops!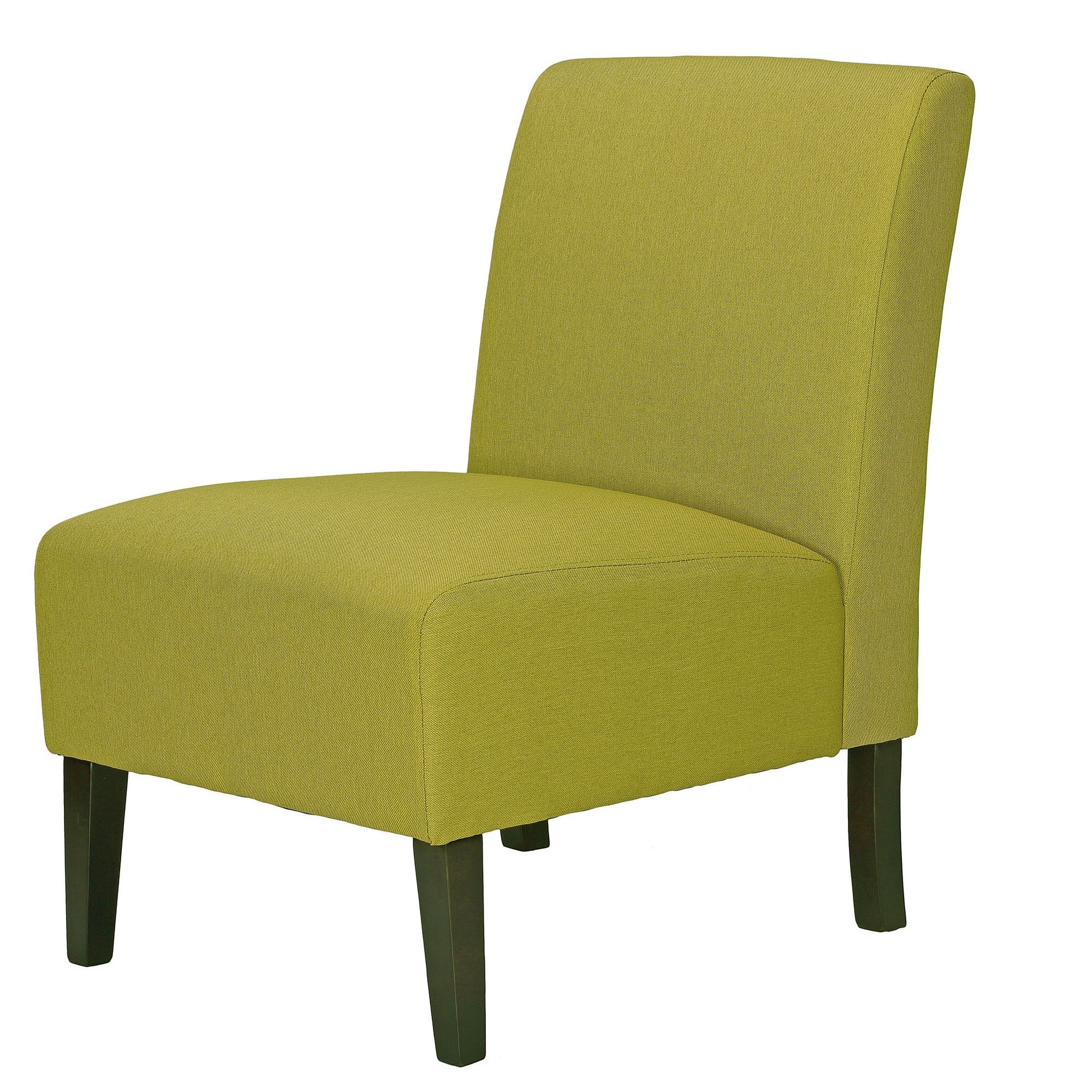 Retro style armless chair with a wooden frame and tapered legs finished in cappuccino-brown. It has a very thick spring-supported seat and a large square back. It features unique yellowish-greenish linen upholstery.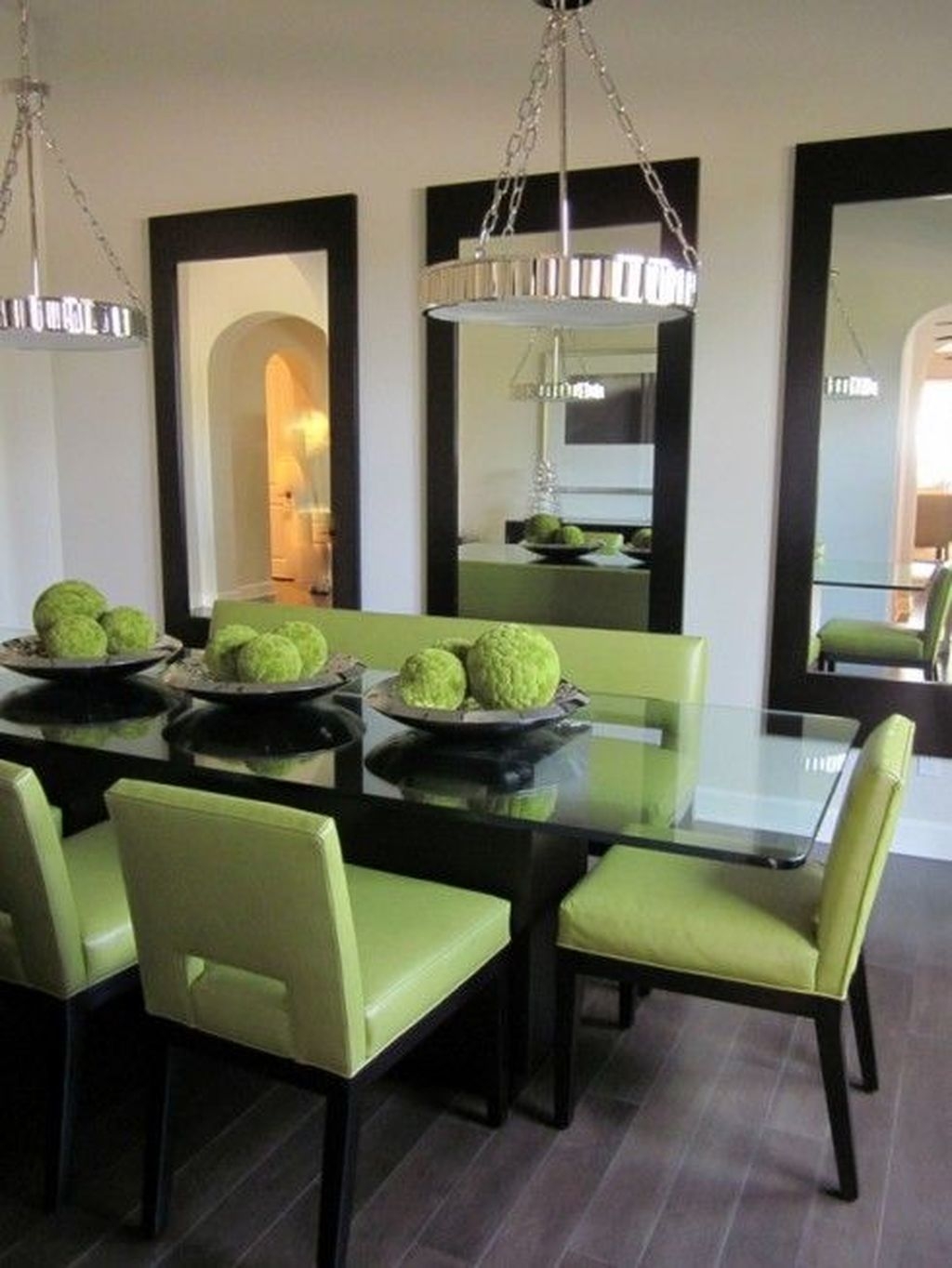 Mirror design... Love mirrors so this is great when u put 3 large ones together... plus the chairs are great too... The whole room is great...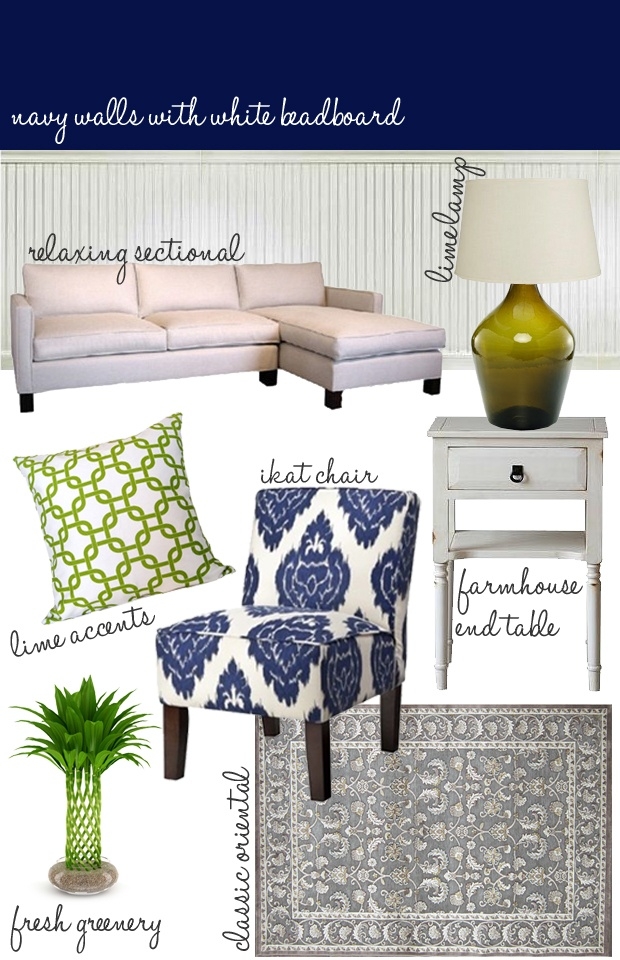 with fresh green accents? @Ashley Walters (Neal) Craig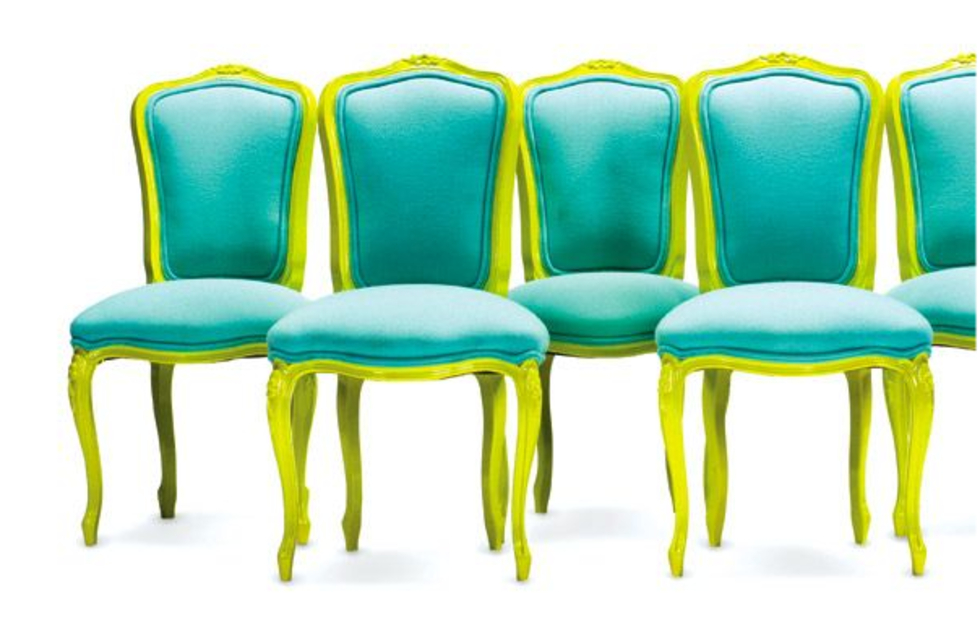 I have always wanted to take an antique and paint it neon...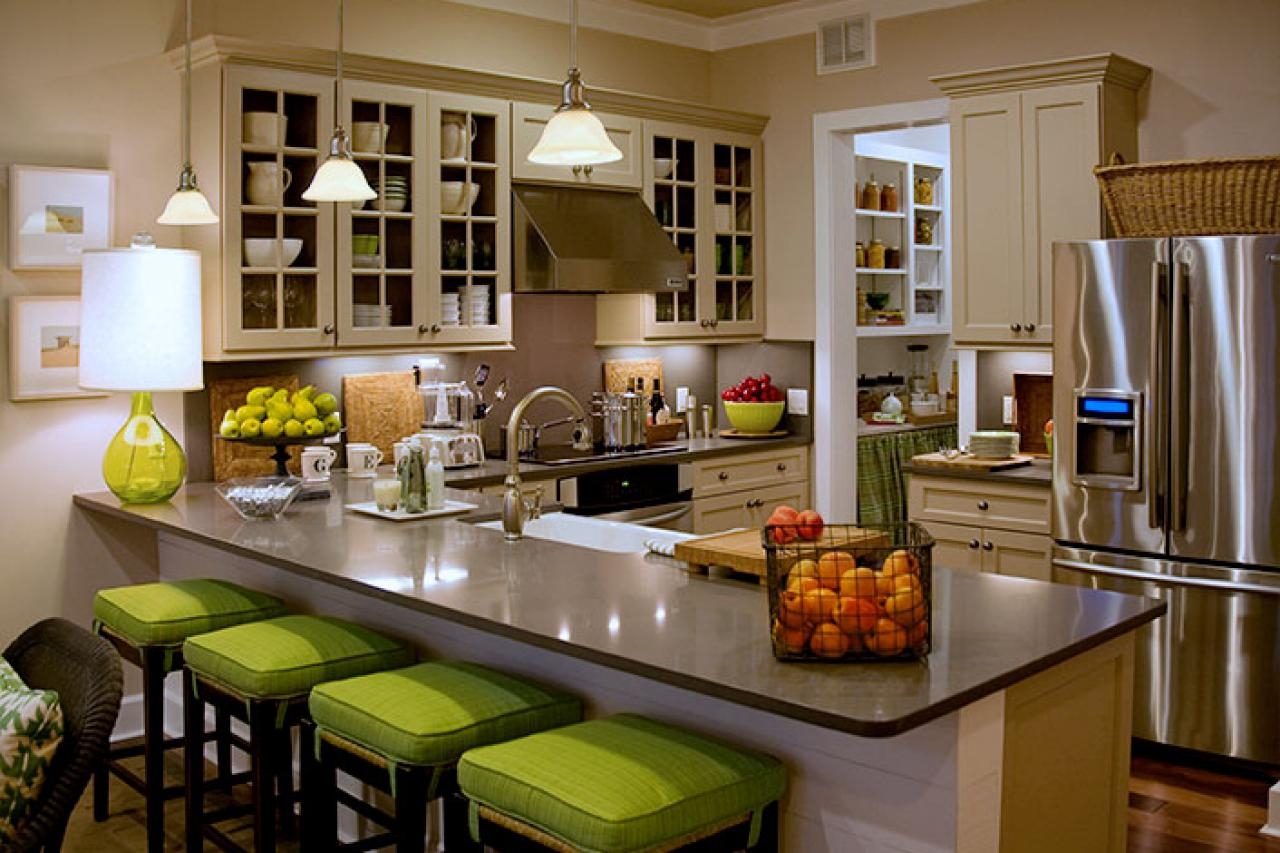 Backless chair that is suitable for home bar indoors. This element features a square seat cushion finished in attractive green color. It also features a durable wooden construction finished in dark colors.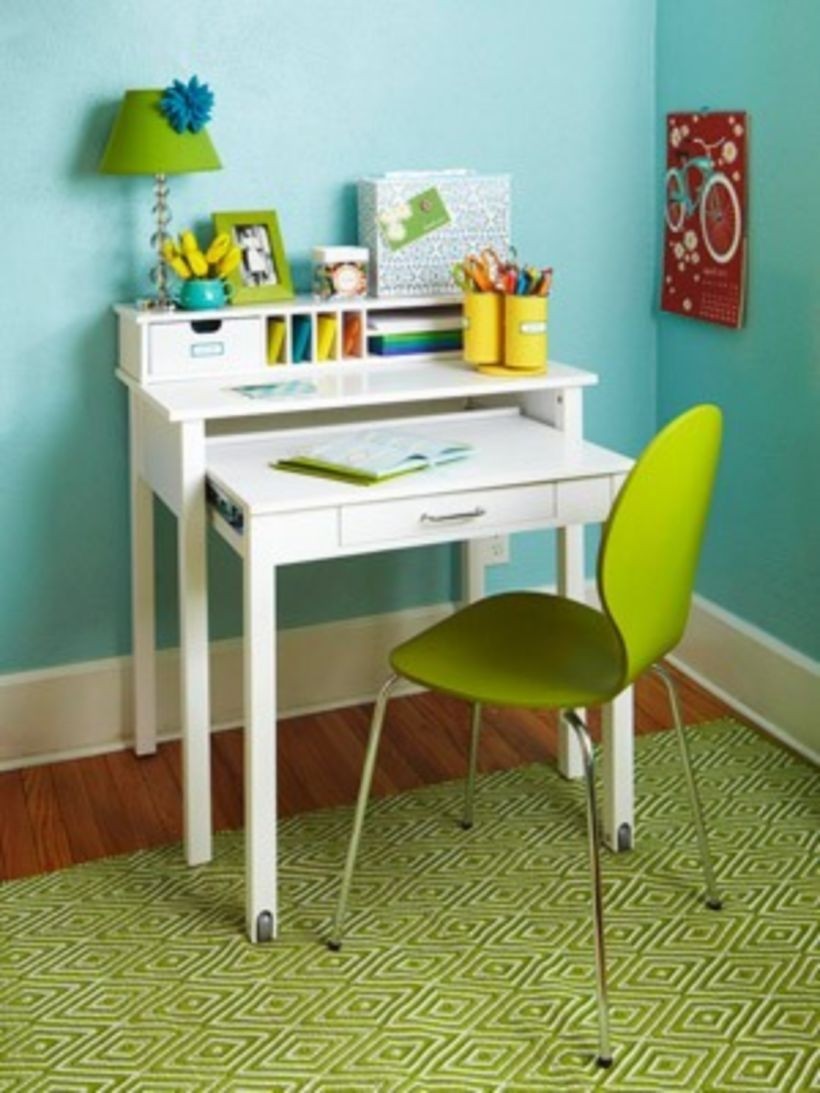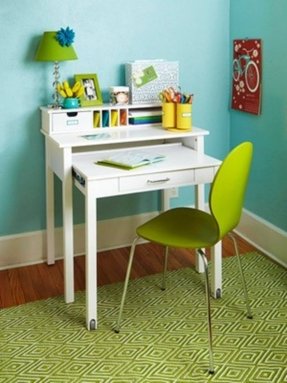 The small spaces get cluttered easily, so you should think over all pieces of furniture you put it on this space. Please remember to use possibly fair colors, because it optically blows up this interior.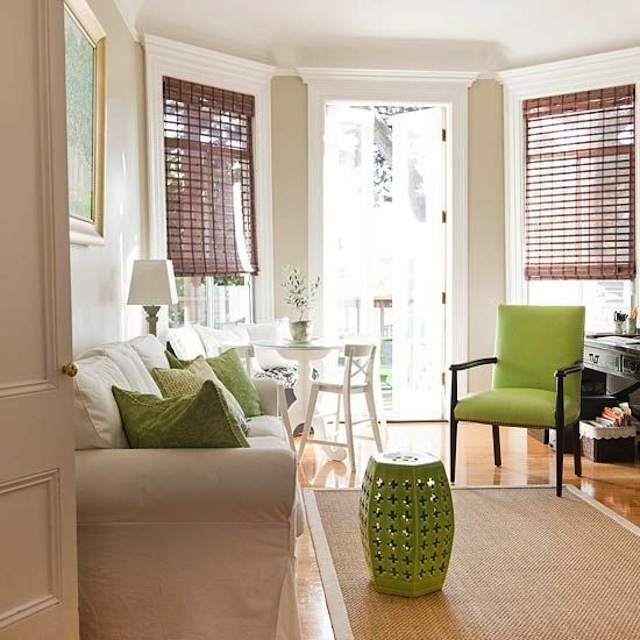 loving this crisp and clean living room with pops of green, so perfect for spring!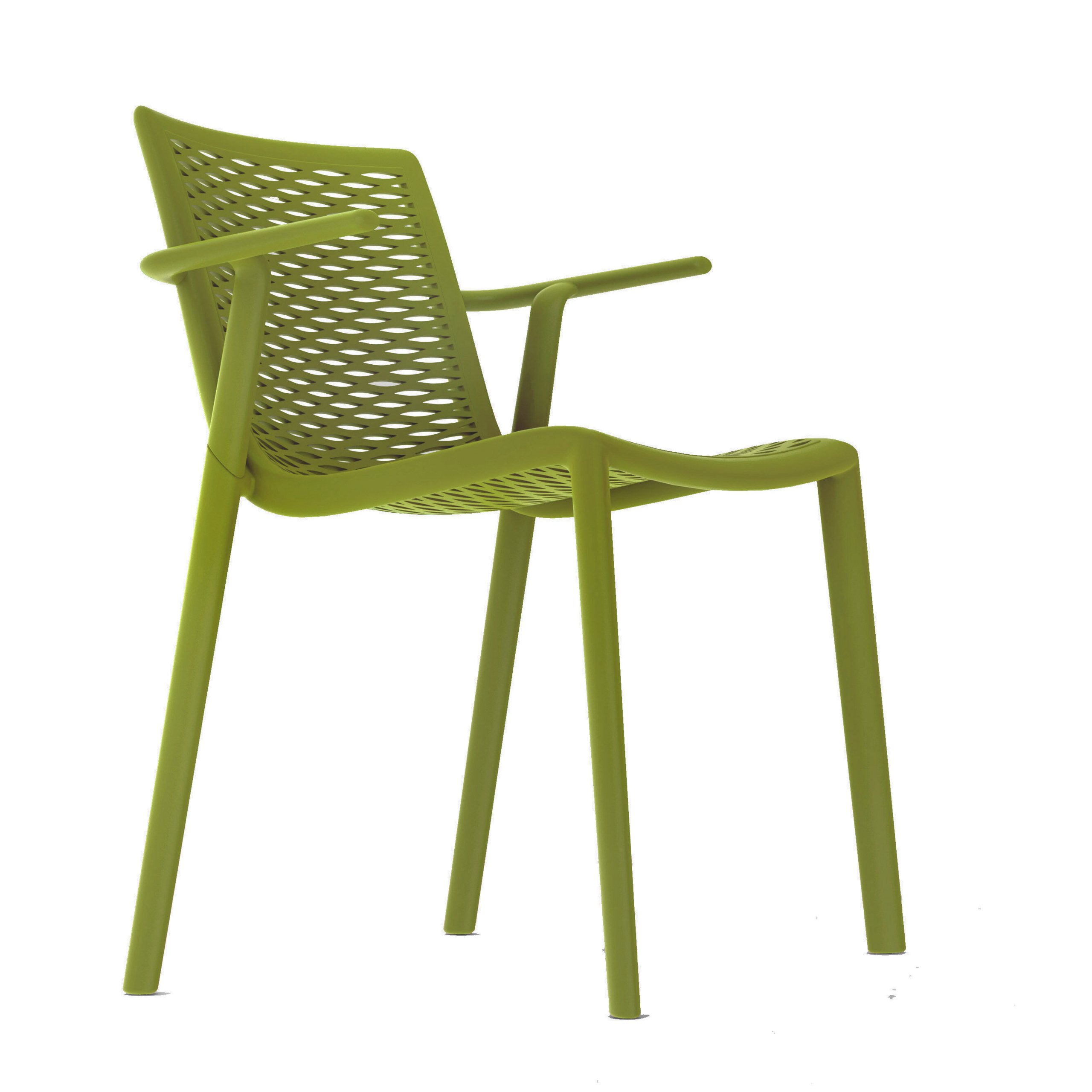 Netkat Arm Chair (Set of 2)

Amy Butler Fabric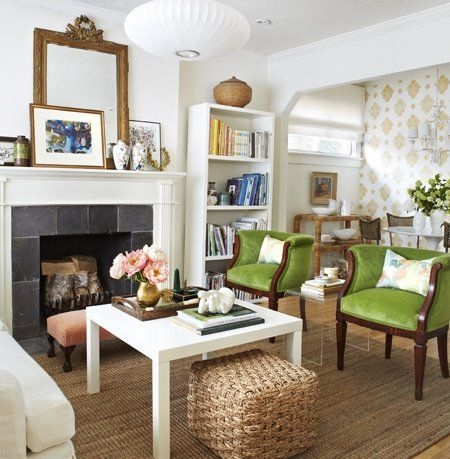 Homey interior with fireplace, simple white cocktail table, rattan weave ottoman and two armchairs, bringing lots of vibrancy to this lounge room thanks to their lime green upholstery - in line with the latest neon trends!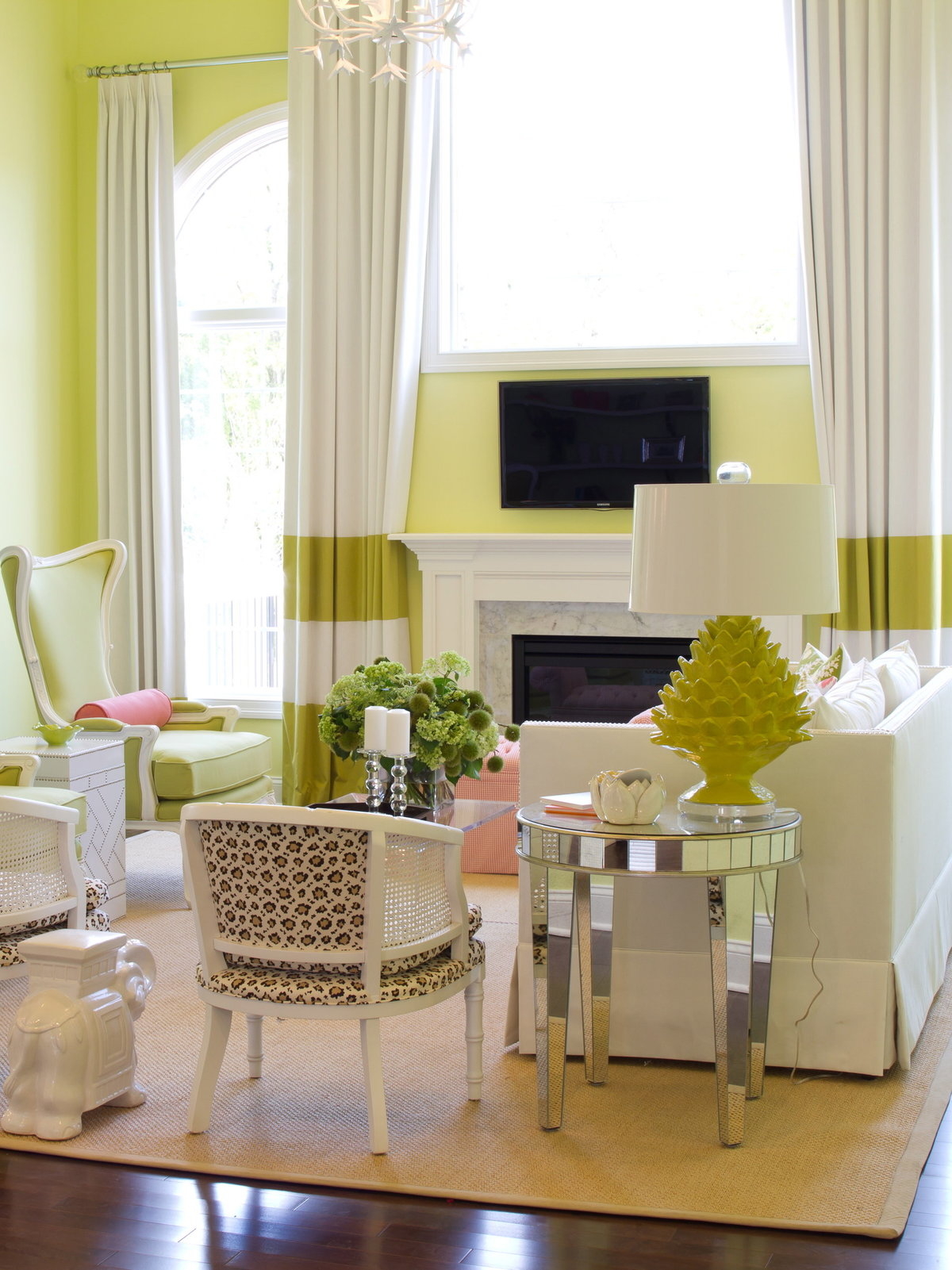 Alisha Gwen | interior designer, interior design, interior decorator, interior decoration, interior décor, home décor, home renovation, home furnishings, Pittsburgh, HGTV designer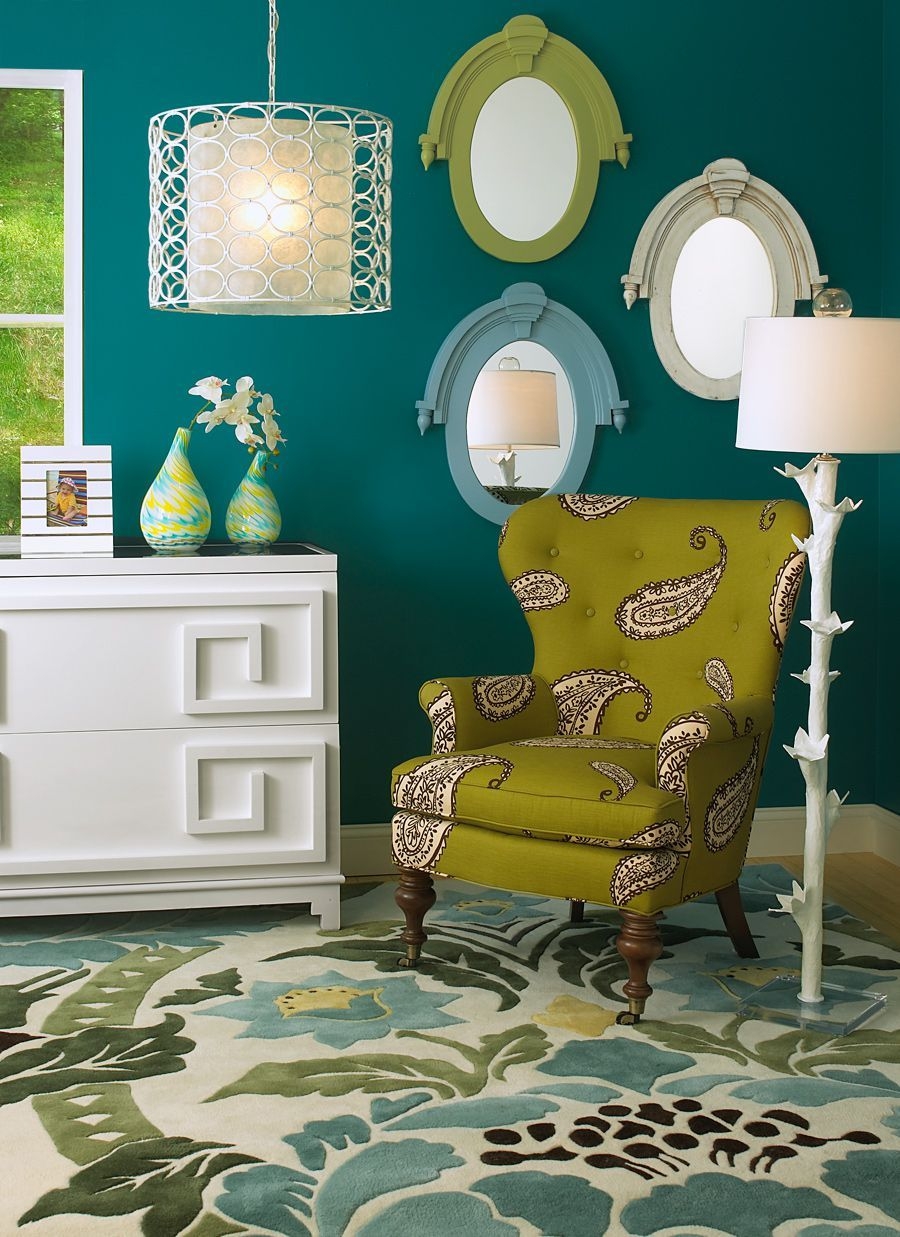 Dark teal walls accented by lime green and white. Jewel-like and perfect. Too Mature? What colors or styles do you like? Hailey used a pink and green toile until she was 14. I put her room on my fb , it's french. champaine , black,and glass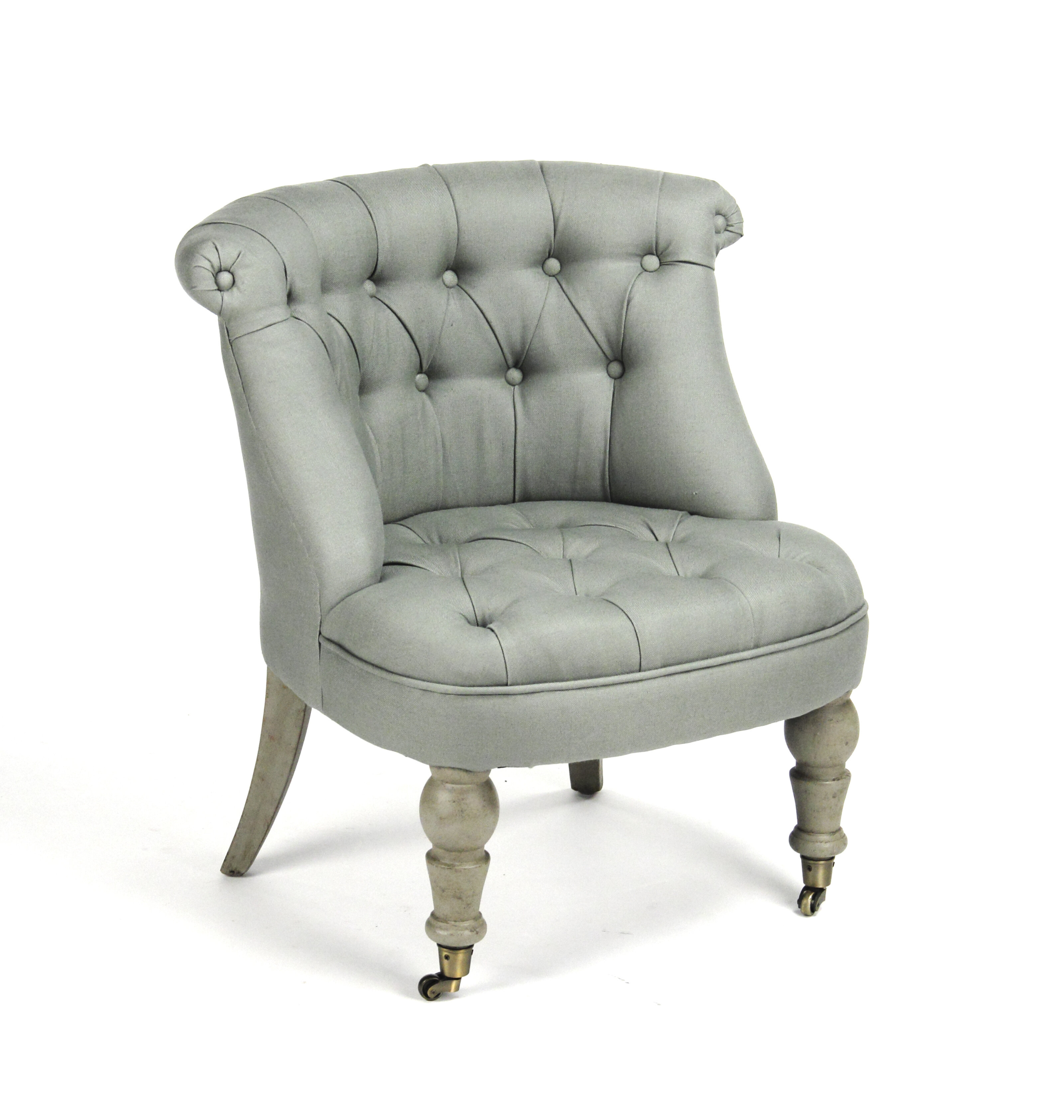 Amelie Slipper Chair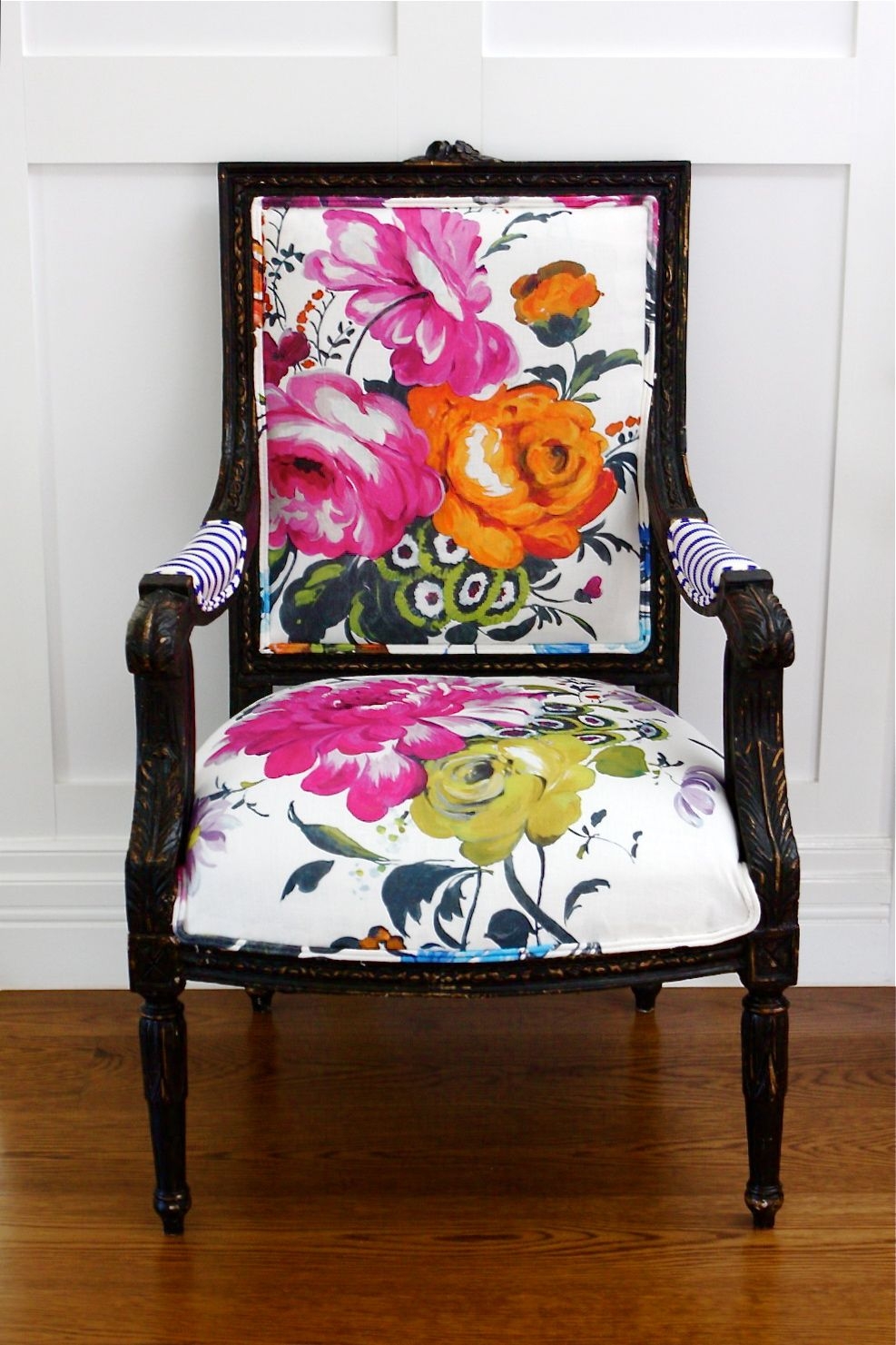 Straight from the Louis XVI era, this arm chair knows how to impress. The chair has a beautifully distressed wood frame leaf hand-carvings and turned legs. The seat is padded, and upholstered in a floral-patterned fabric, with a matching back.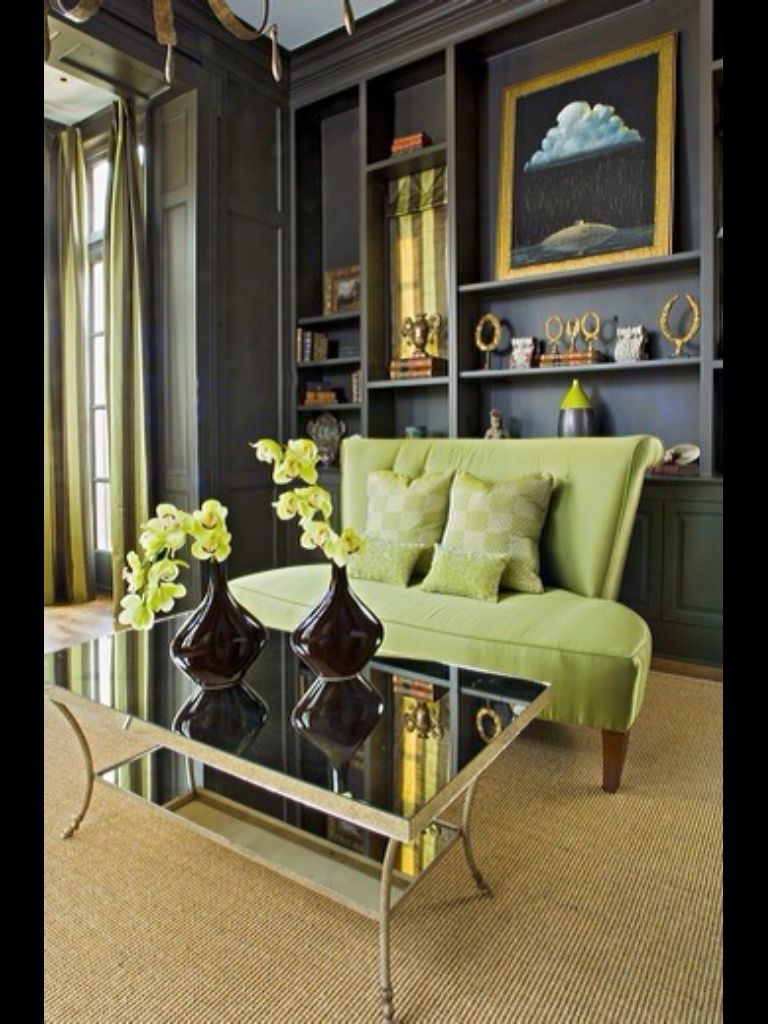 gorgeous settee!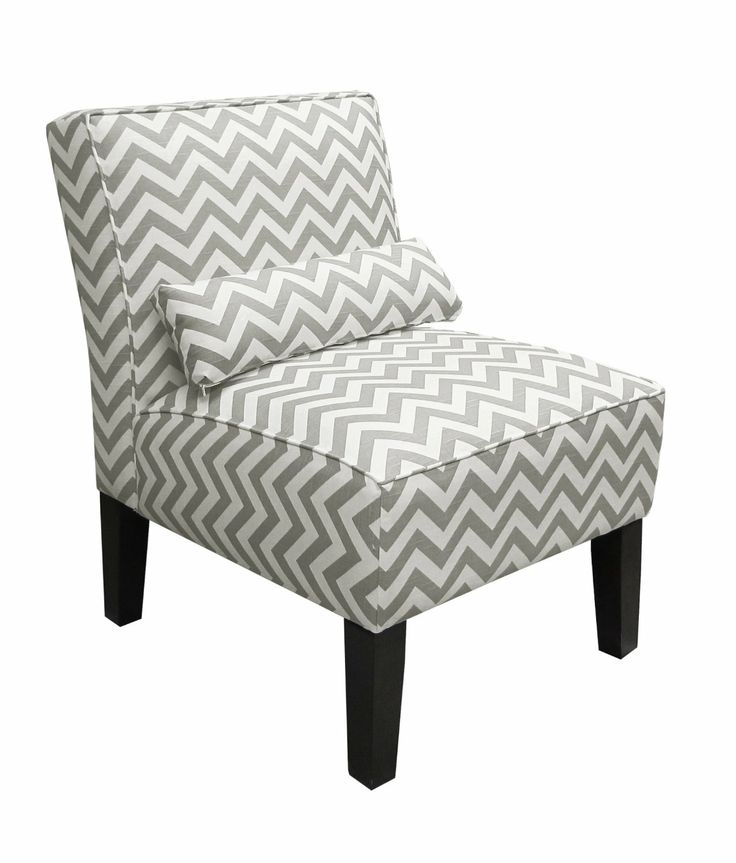 This fashionable armless chair is upholstered in a zig zag patterned fabric, with stylish silhouette and a matching accent pillow for lumbar support. The frame is crafted from durable wood and covered in an espresso finish, including tapered legs.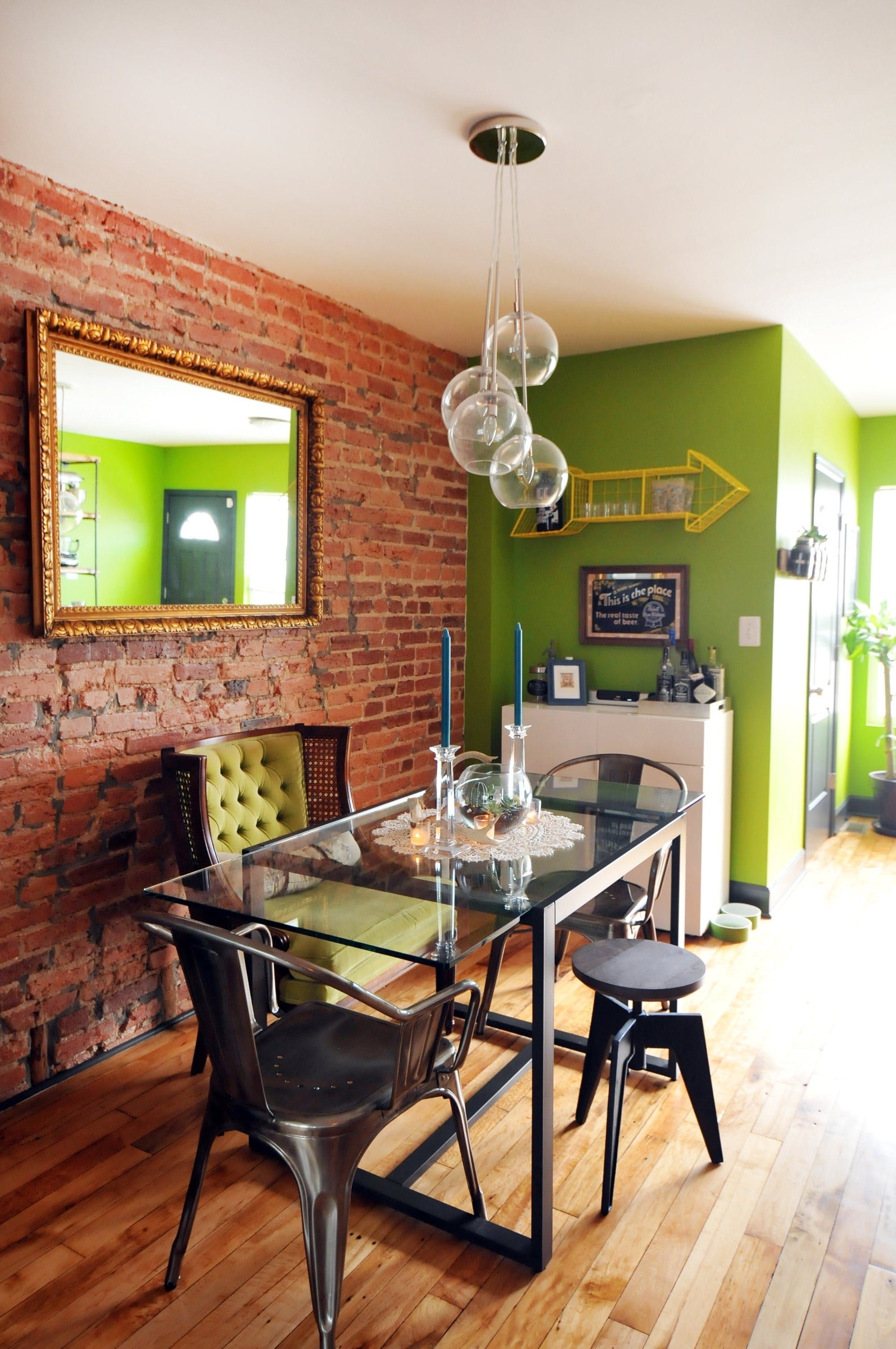 Cluster Glass Pendant from west elm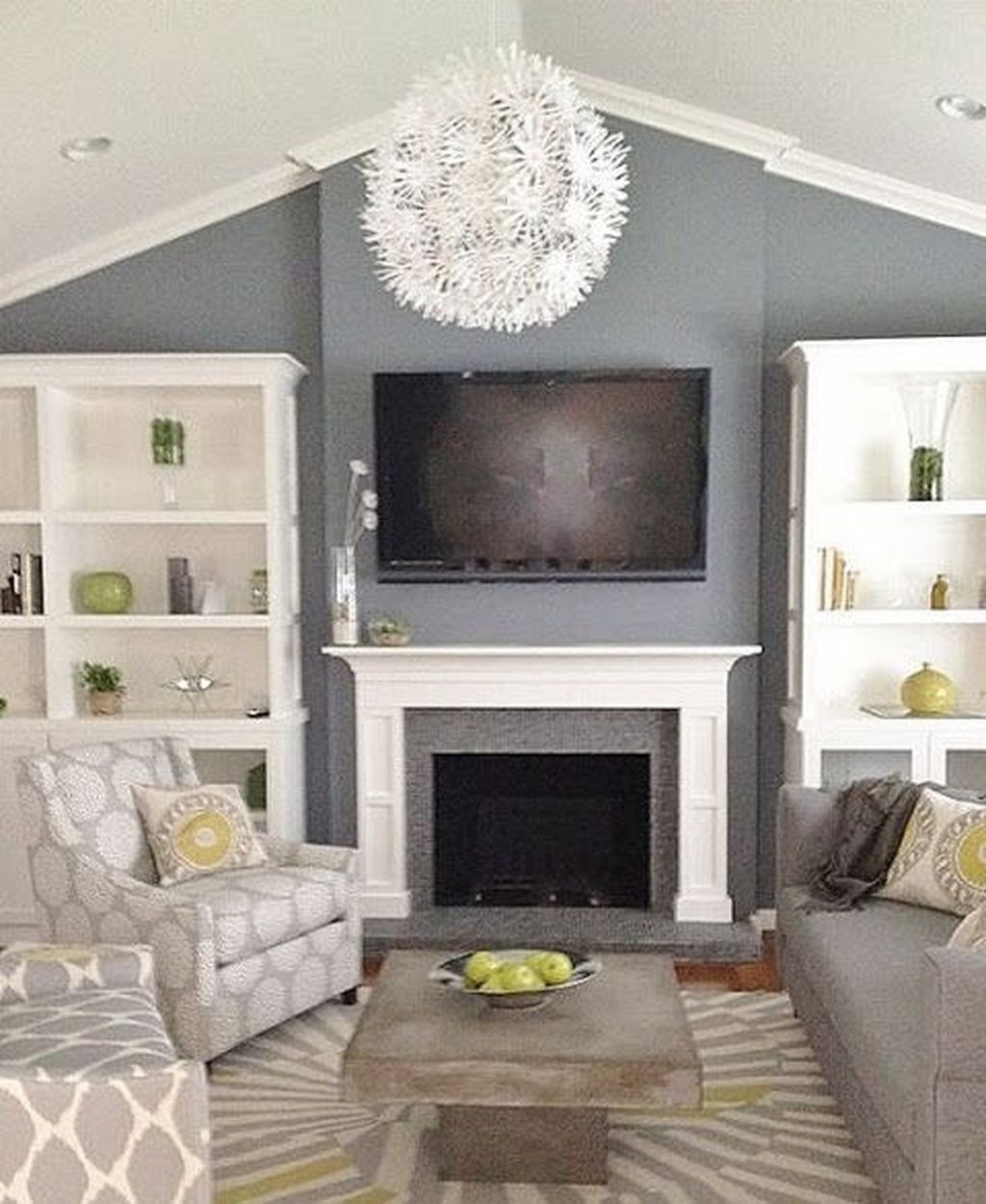 Different colors- out built ins next to fire place in the family room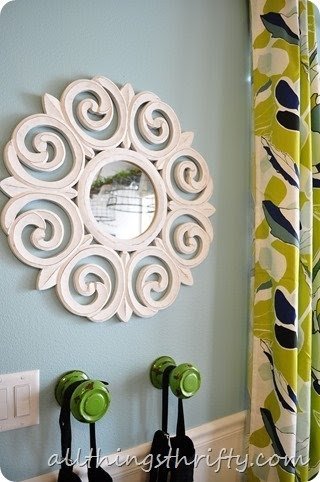 light blue walls, green credenza, lime, navy and white color scheme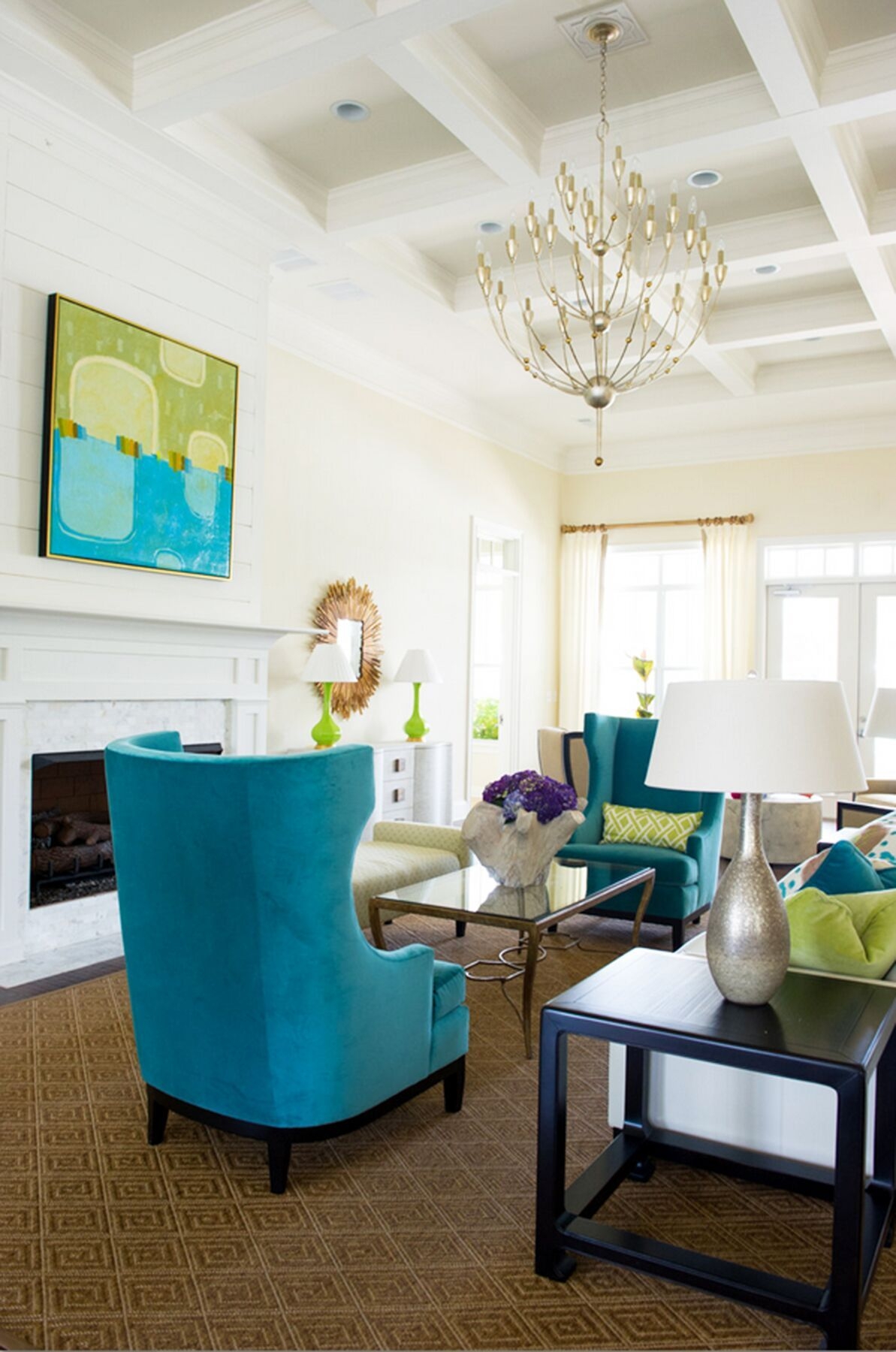 2015 Color Forecast - Sherwin Williams - Unrestrained. The colors in the Unrestrained palette live up to their name. But again, think of these colors in terms of accessories and fabrics, not just painted walls. If you go just with paint, you immediatel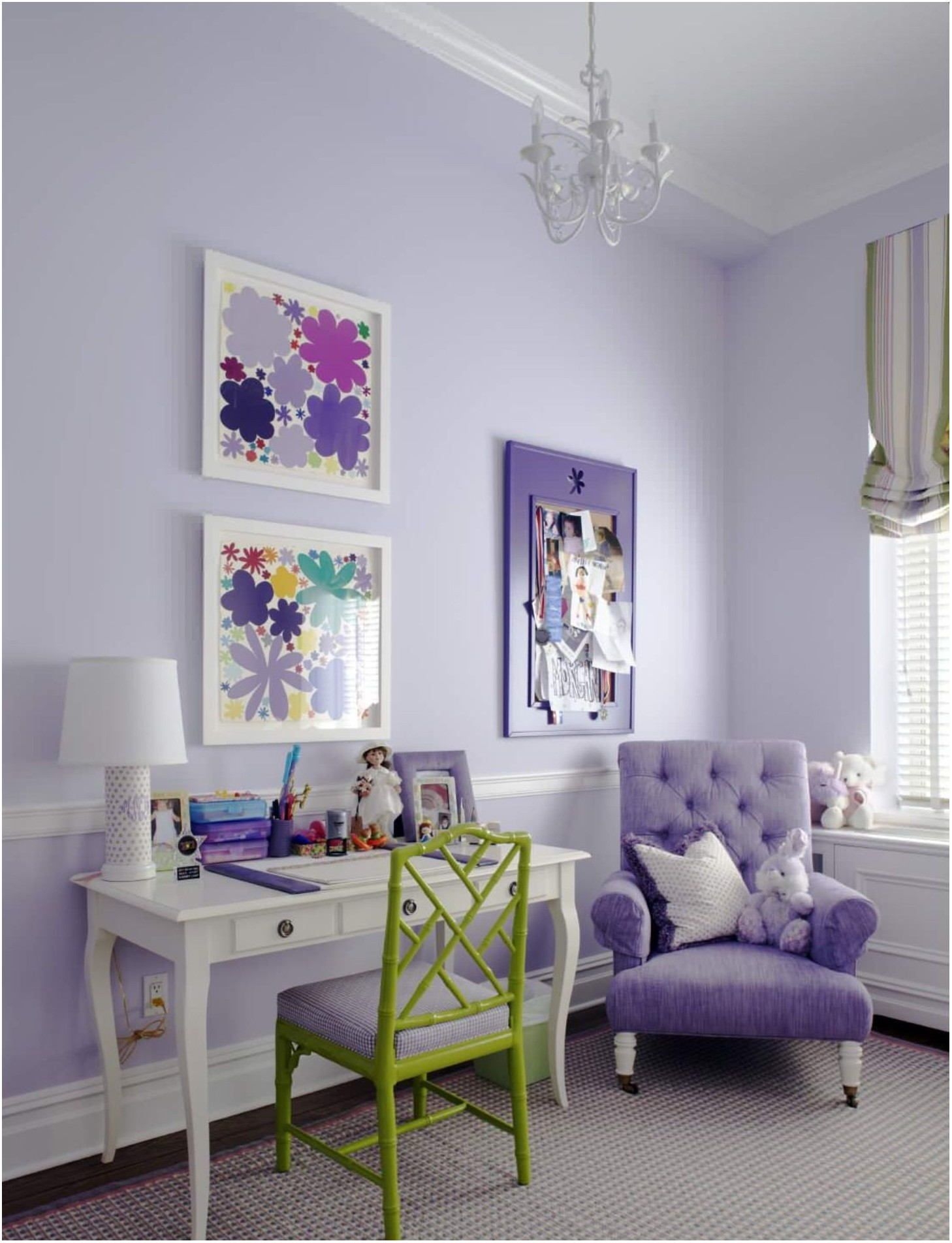 A pale lavender may be another option? It looks nice with white and green accents.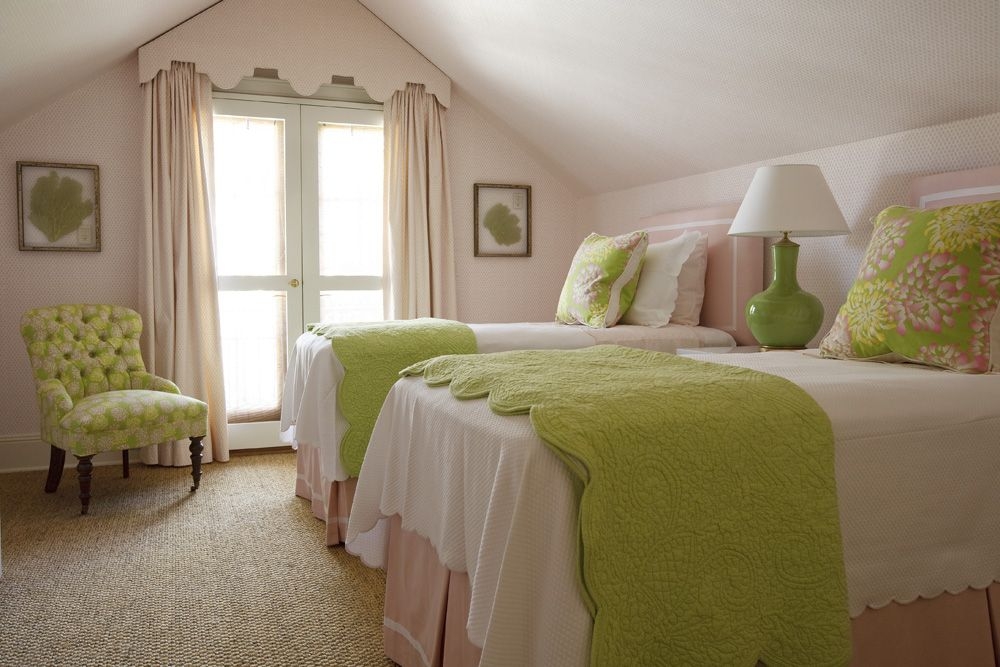 Pink and Green Girls Bedroom. Mayleigh was wanting to search for her next bedroom for when we move and this is what she likes. Good taste for a 4 year old!!!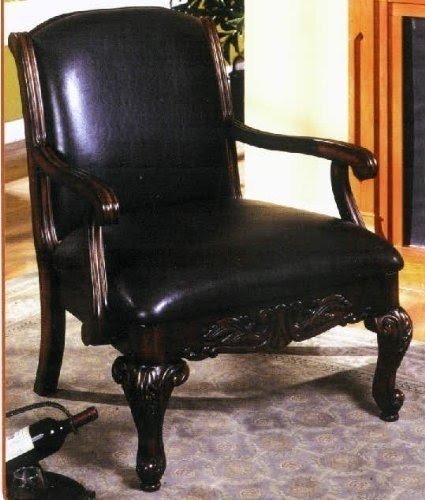 Serious look of this accent chair definitely suits traditionally decored spaces! Enjoy the sturdy make of a classic furniture on everyday basis. Carved frame brings an aesthetically stunning accent to the design.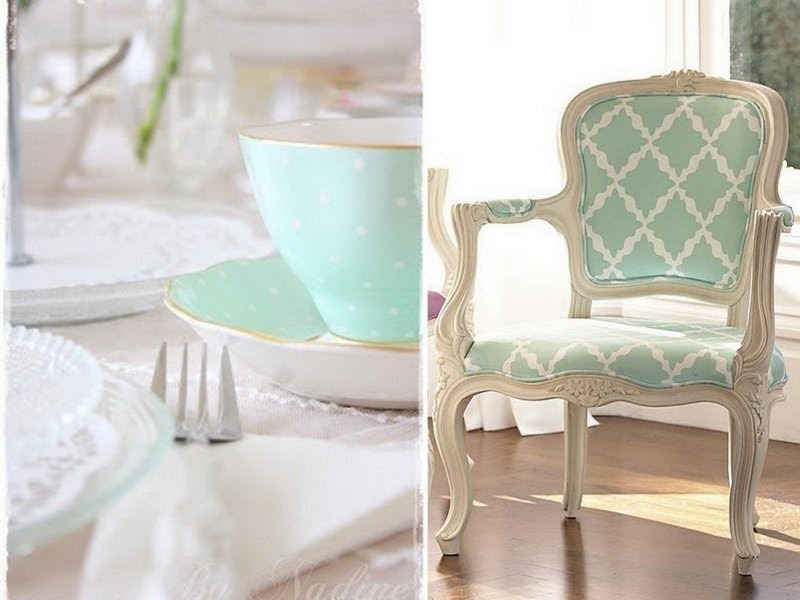 An elegant armchair in a Victorian style. It is distinguished by a wooden base in a creamy color. It features gentle, ornamental accents and graceful lines. Light green upholstery of the seat and backrest gives it a subtle look.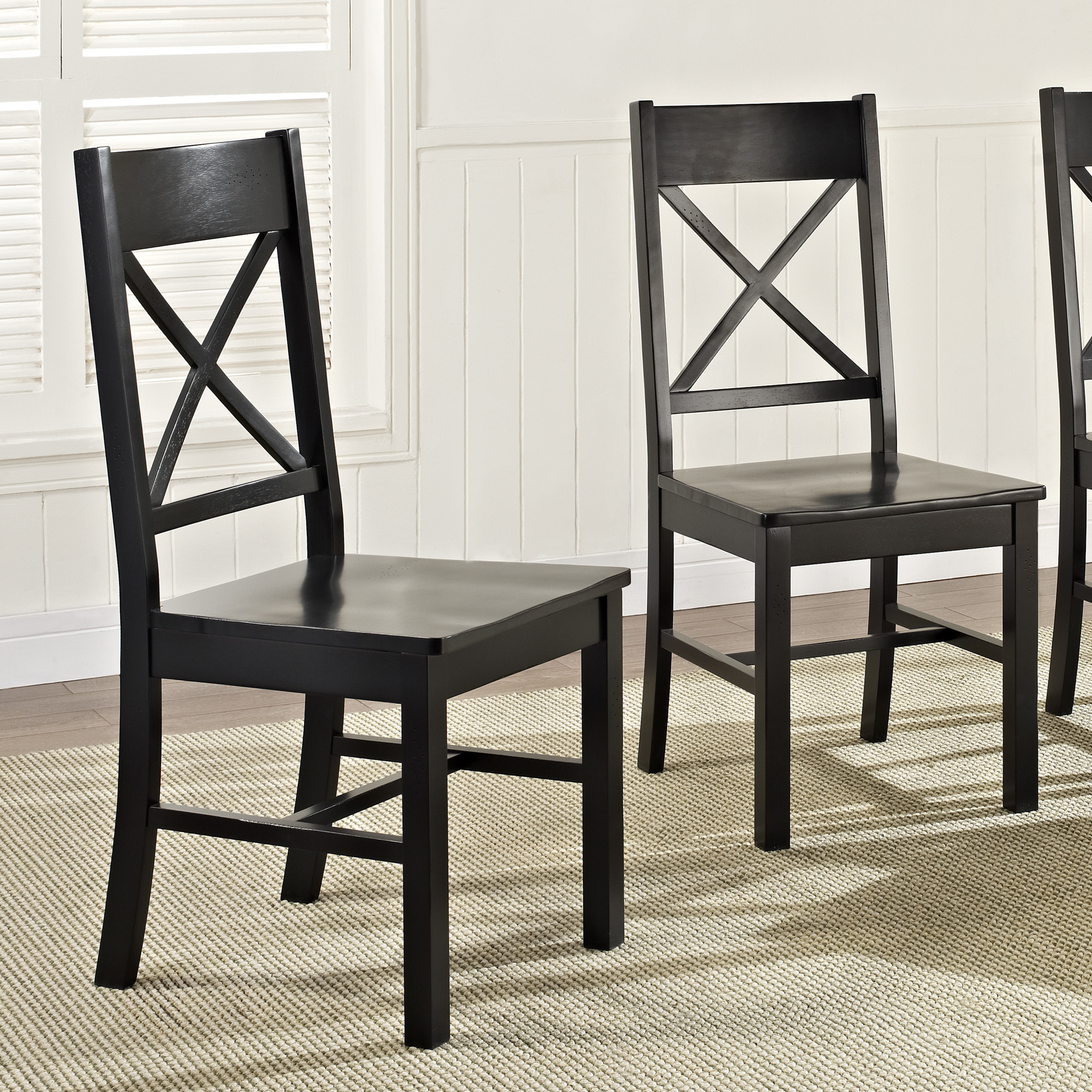 When you feel that fancy designer dining chairs are not for you, you'd probably not hesitate to take a closer look at these honestly crafted dining chairs. They are constructed of solid wood and they sport no detailing, except for traditional X backs.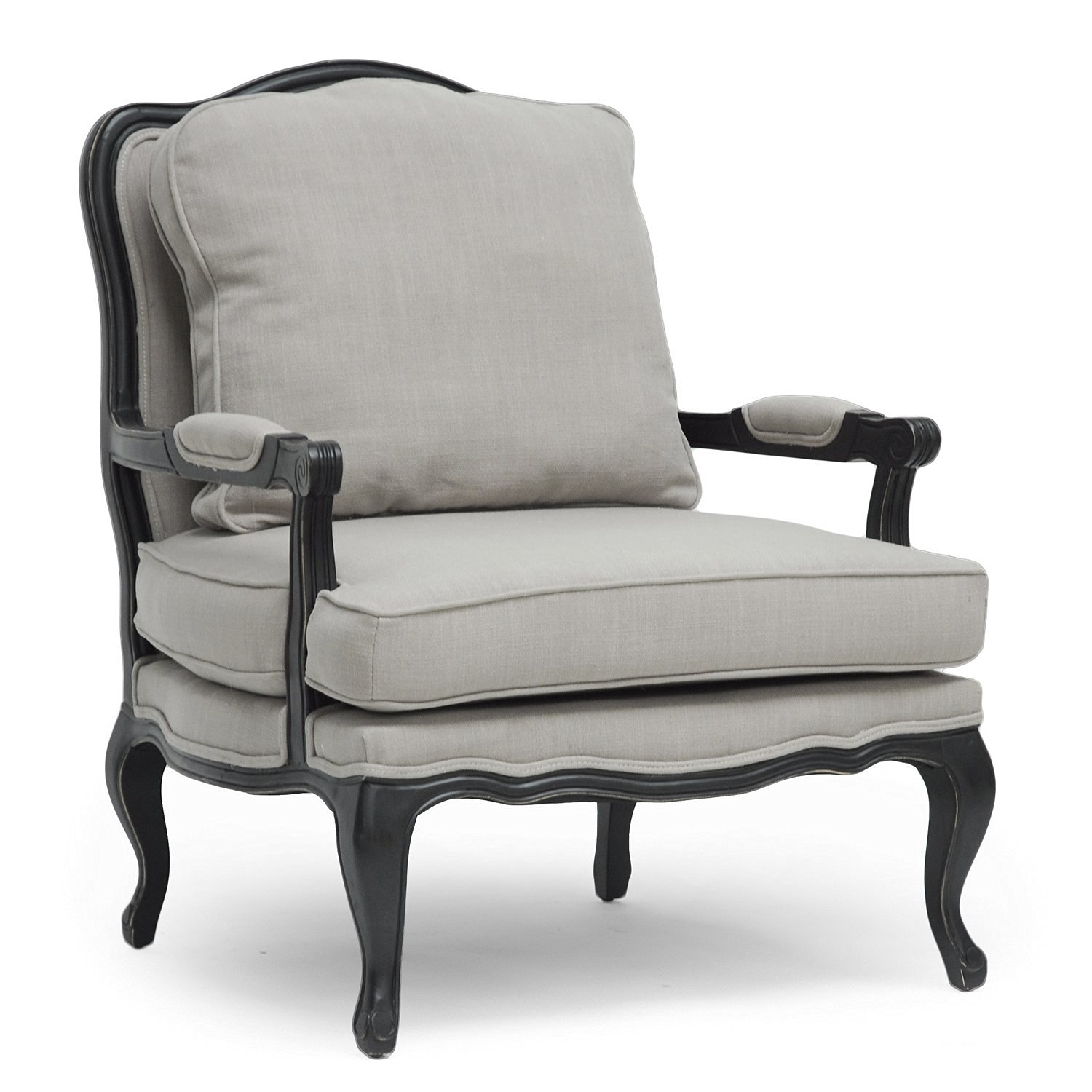 A comfortable piece of furniture created for use in living rooms, bedrooms and other indoors. It is an antique chair that provides luxury into the house. It has got a solid rubberwood frame and a comfortable seat cushion.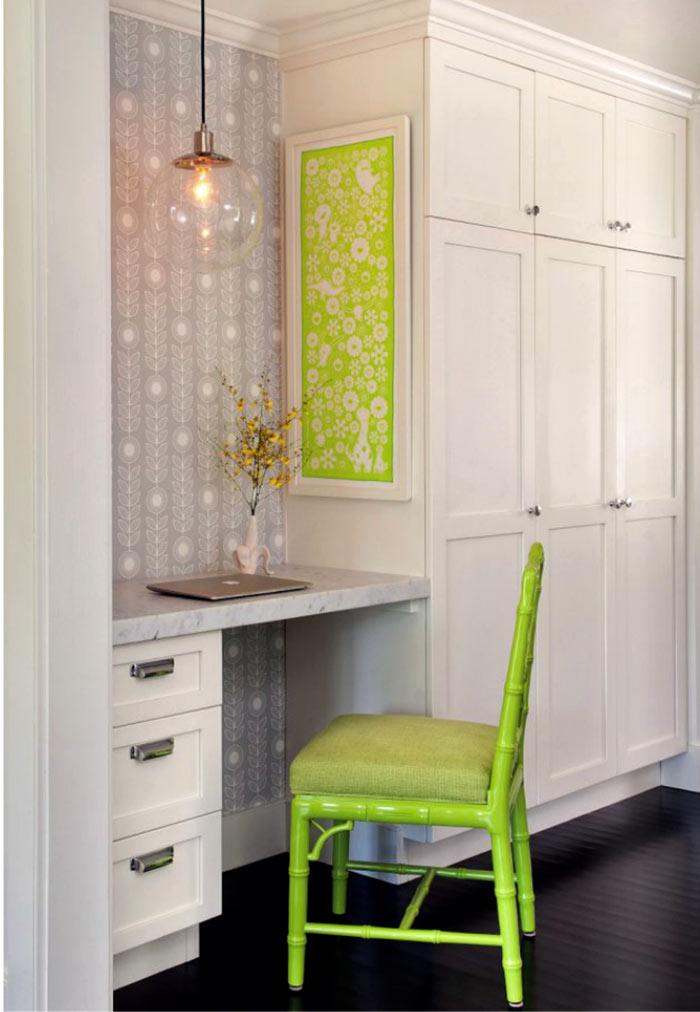 Annsley Interiors: Office nook in kitchen with floor to ceiling glossy white built-in desk, marble desk ...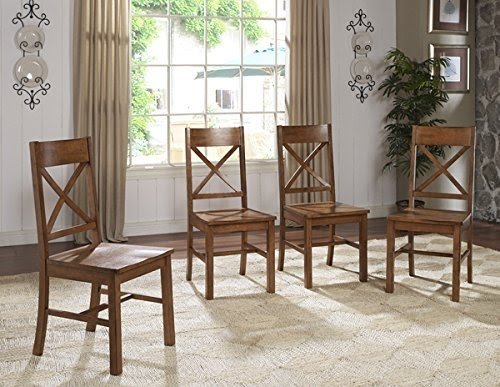 Sturdy wooden dining chairs with cross backs. Plain lines of their design evoke classic elegance, which means that these chairs will pair well to almost any decor. Antique brown finish accents the noble look.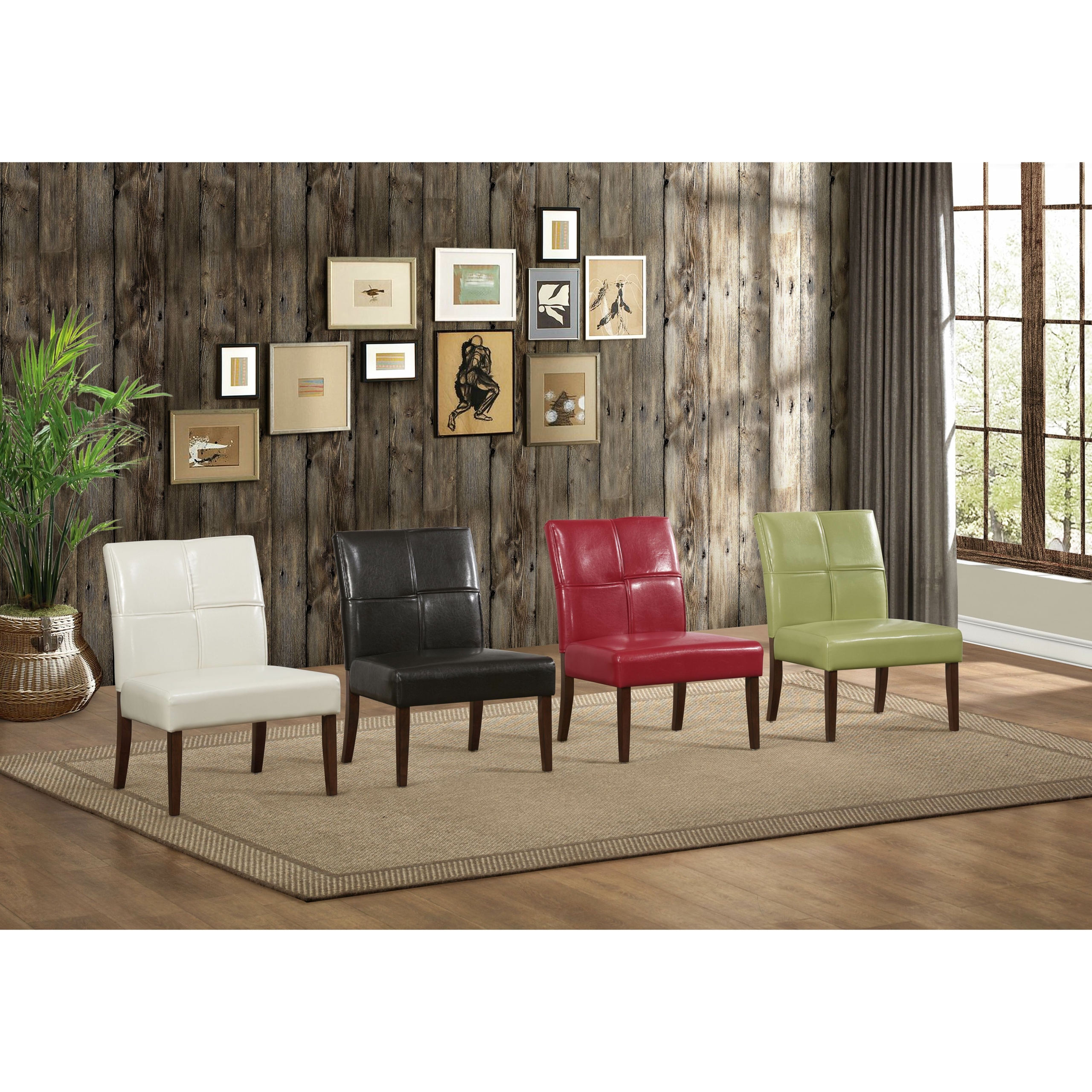 Elegant chairs with durable wooden legs and comfortable, padded seats with backrests. They are covered with faux leather in white, black, red and green colors. Simple style of these chairs looks nice in different kinds of home design.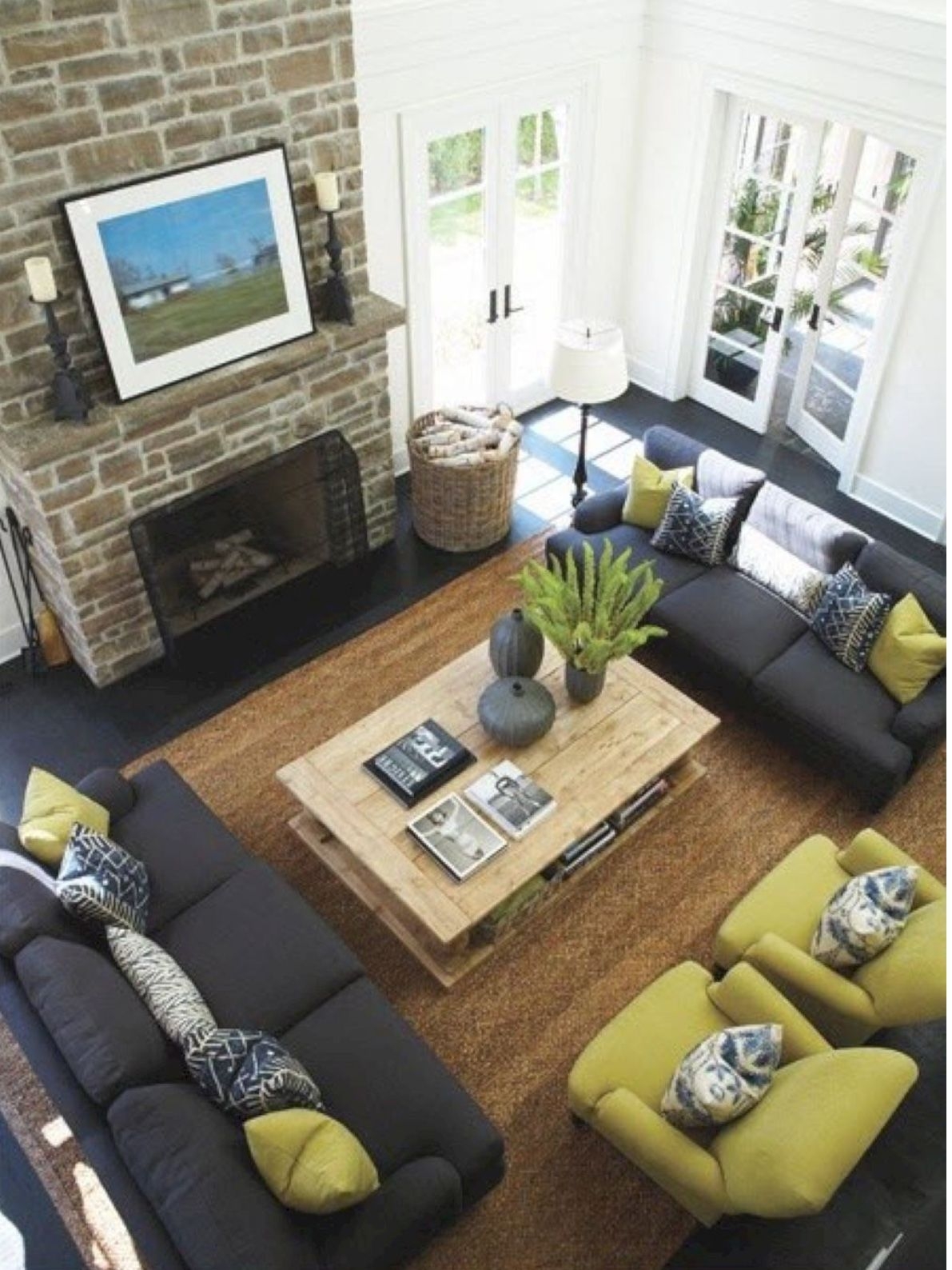 Bedroom makeover - navy walls, lime green, white, grey accent colors.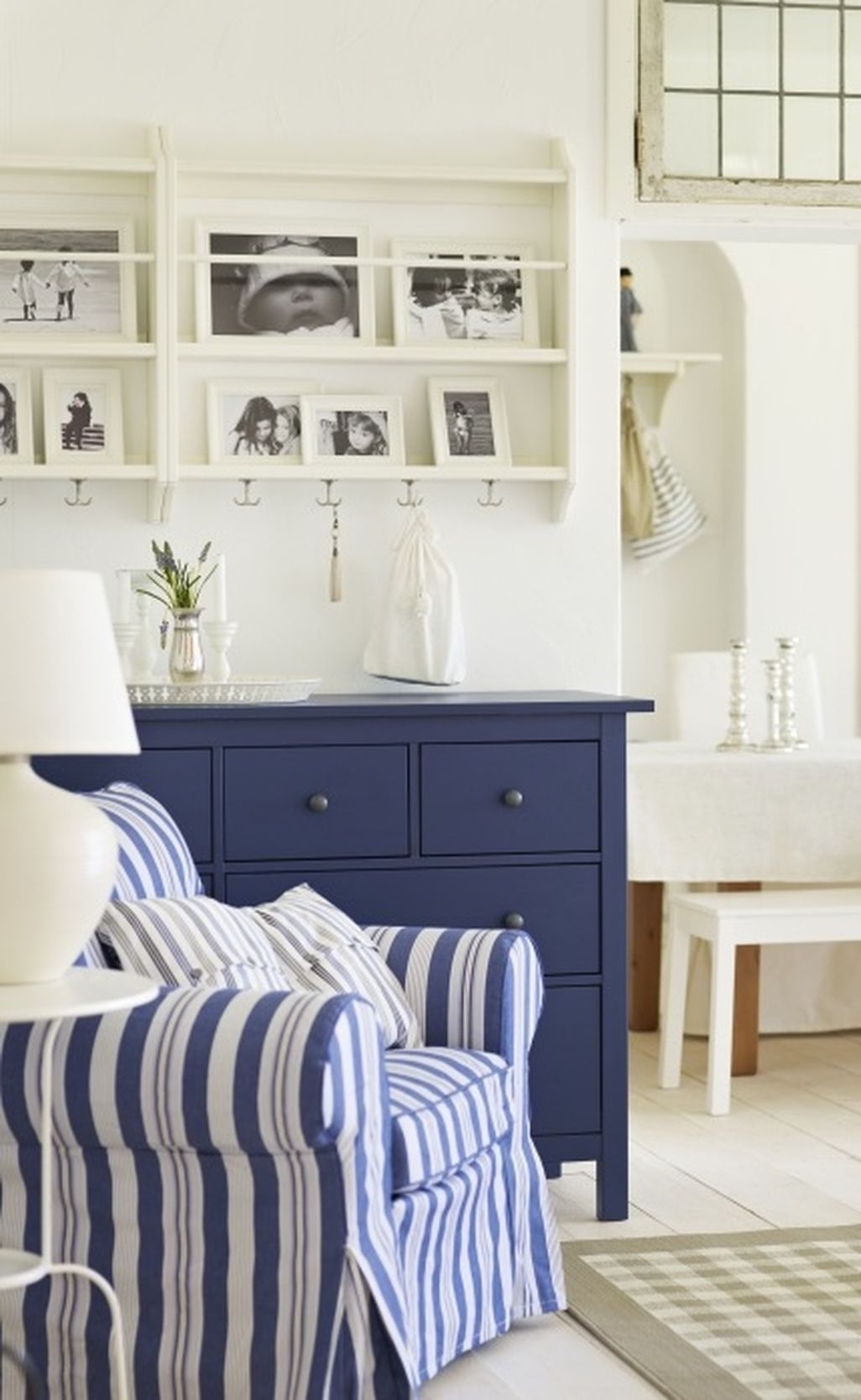 Whether it is a bedroom or living room, this 8-drawer dresser will organize your personal belongings neatly. The combination of blue and white finish makes it great to bring an accent color to an interior.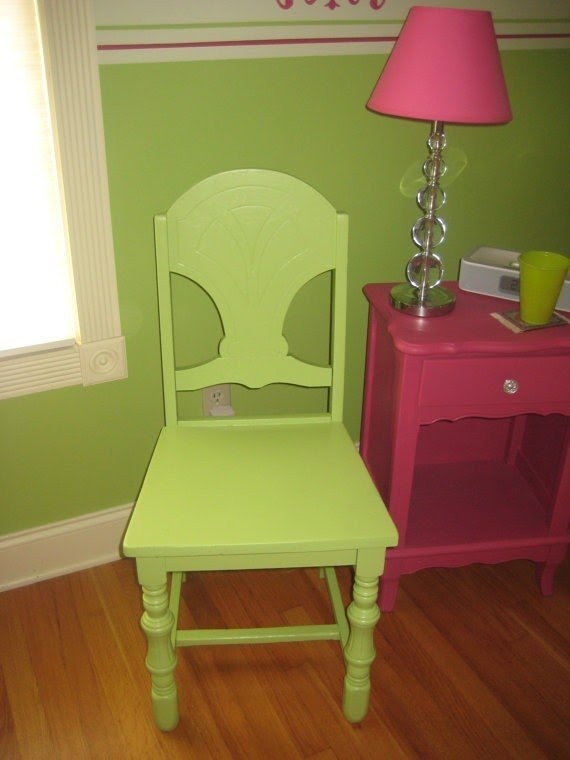 Shabby Chic Lime Green Accent Chair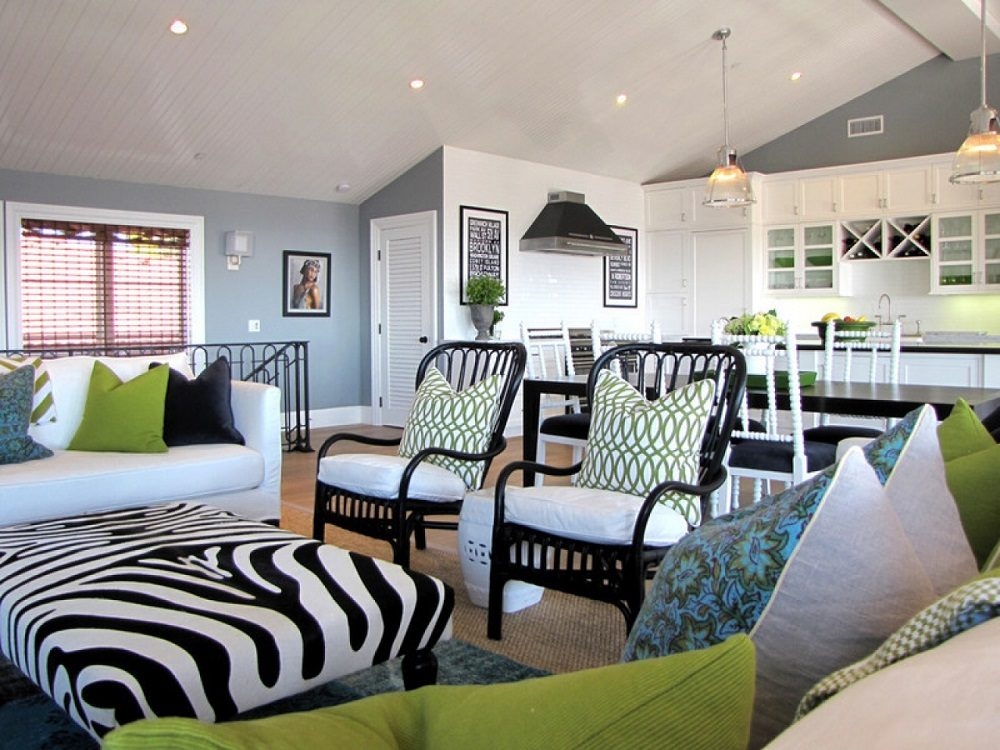 Amanda combined two black chairs from Ikea with higher-end textiles and a custom-made zebra ottoman. The cool blues and greens play well with the bold, contrasting black and white patterns.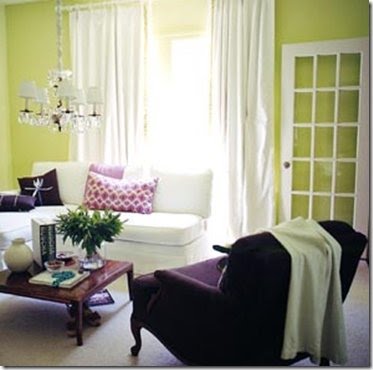 a litter sage green would be pretty but i like the dark purple with it..and the white accent as well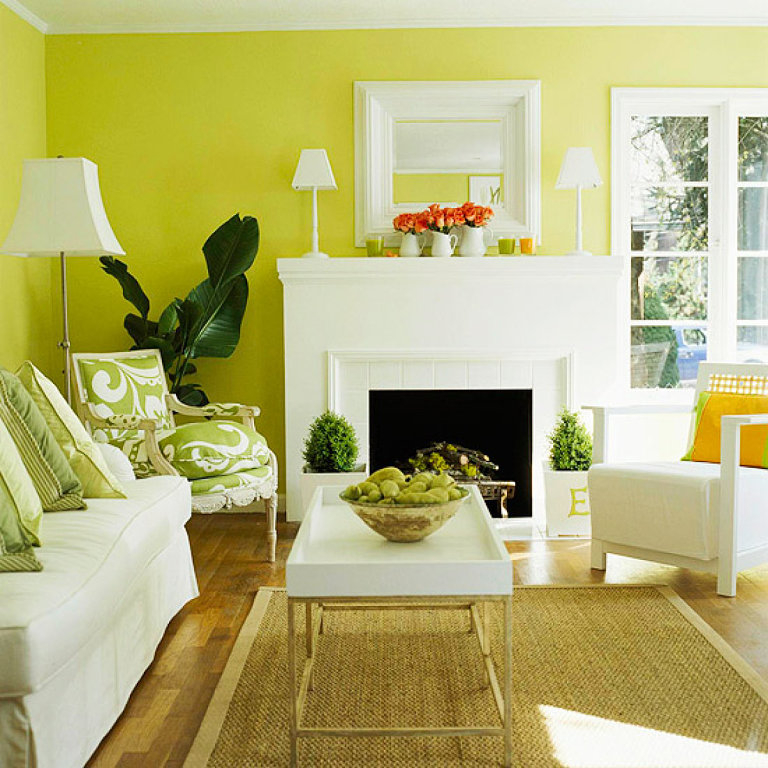 love all the varied shades of green paired with crisp white in this sitting room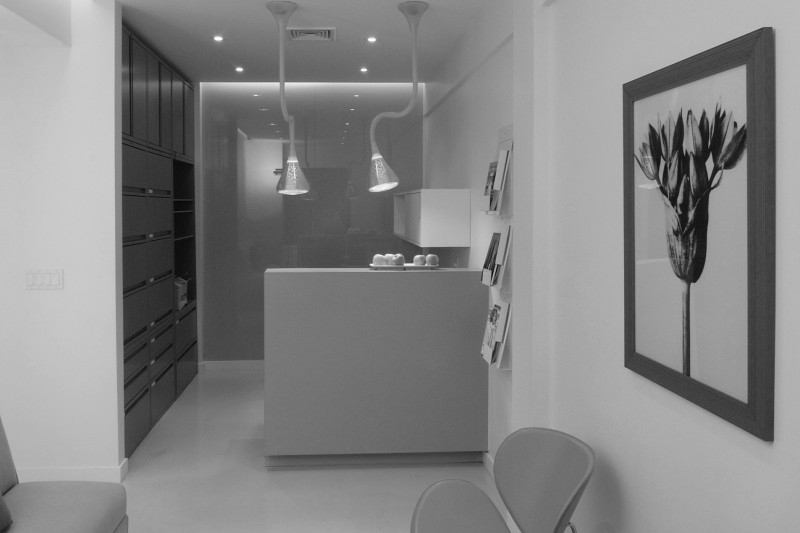 Uma decoração para consultório odontológico não é muito difícil, como é um ambiente onde pessoas já chagam estressadas, o minimo já vai ser bom demais.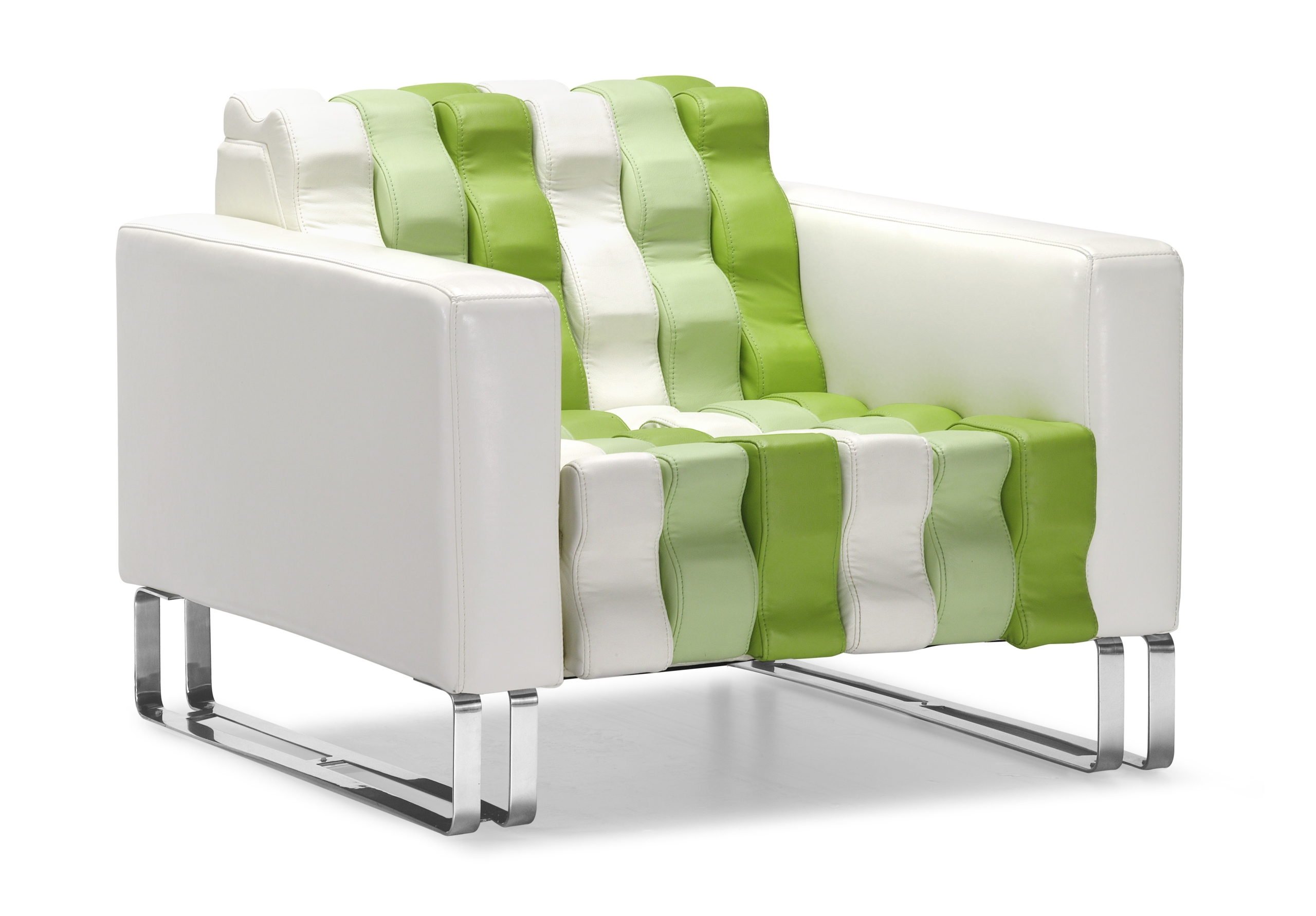 with the Ripple Armchair. The seat is in a two tone white and green ...