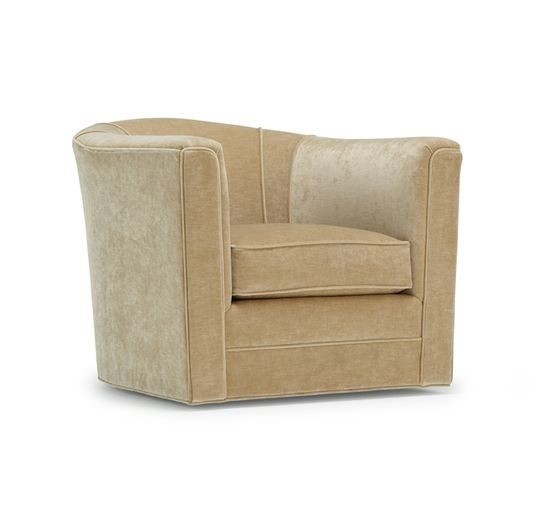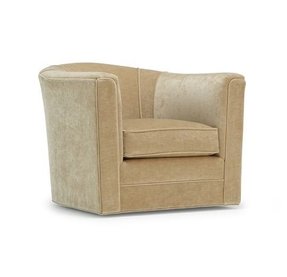 This is modern designed armchair that would suit any up to date interior arrangement. It is made of soft nice in touch and high-quality fabric. The light brown color is very trendy and looks really nice and neat.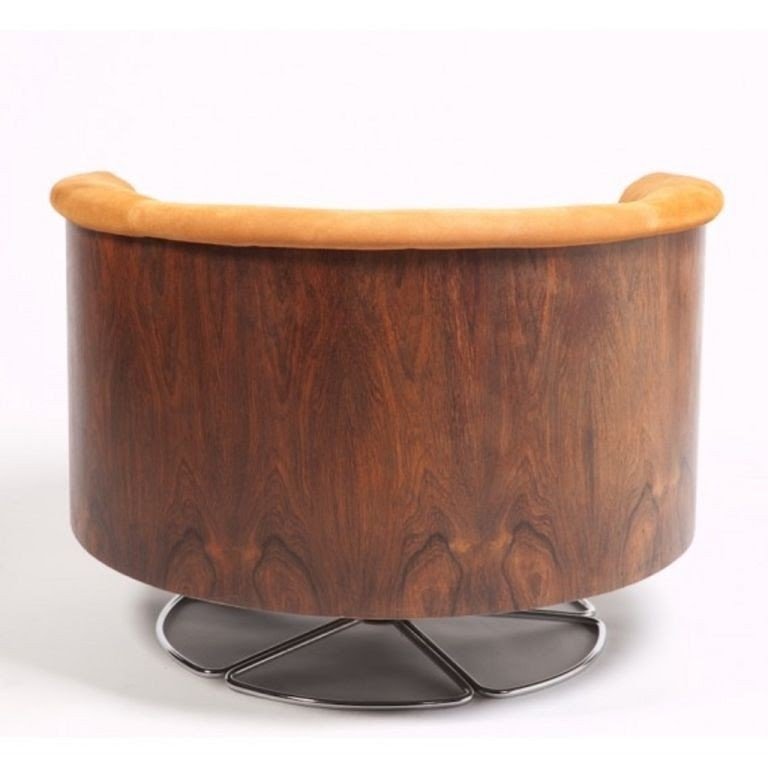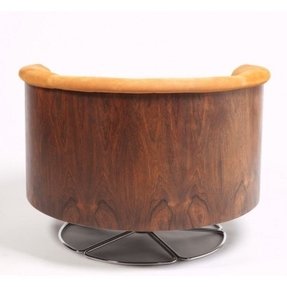 Selig Barrel Back Swivel Club Chair, Denmark image 6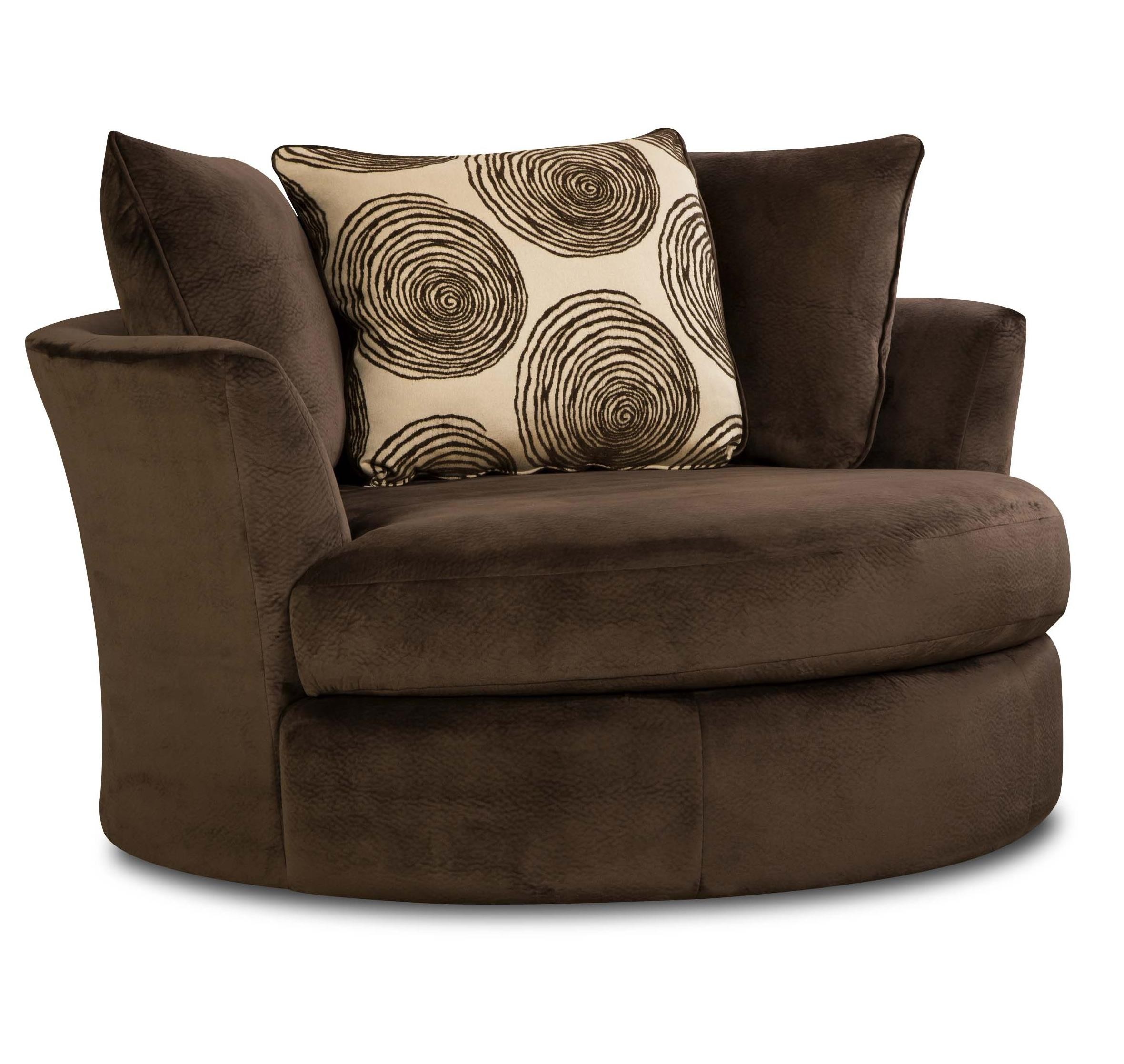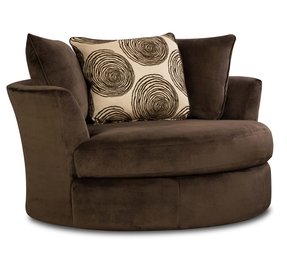 Rayna Swivel Chair
Round armchair with a soft cushion for comfortable. Swivel chair frame is made of wood. The covering is made of 75% polyester and 25% polyurethane. A stylish addition to the living room and more.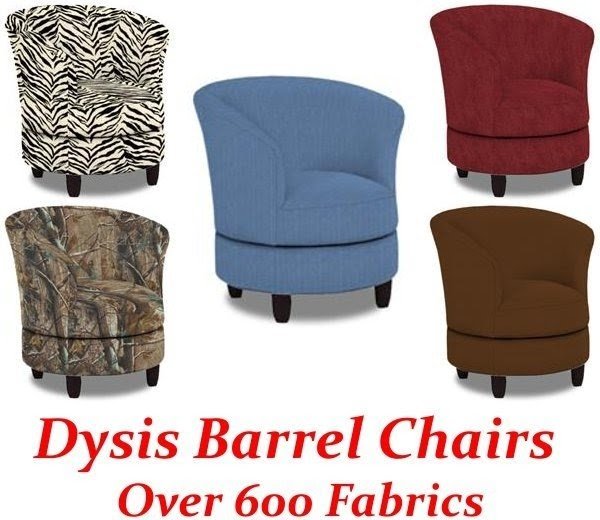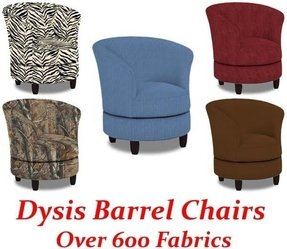 recliners and chairs swivel barrel chairs dysis swivel barrel chair ...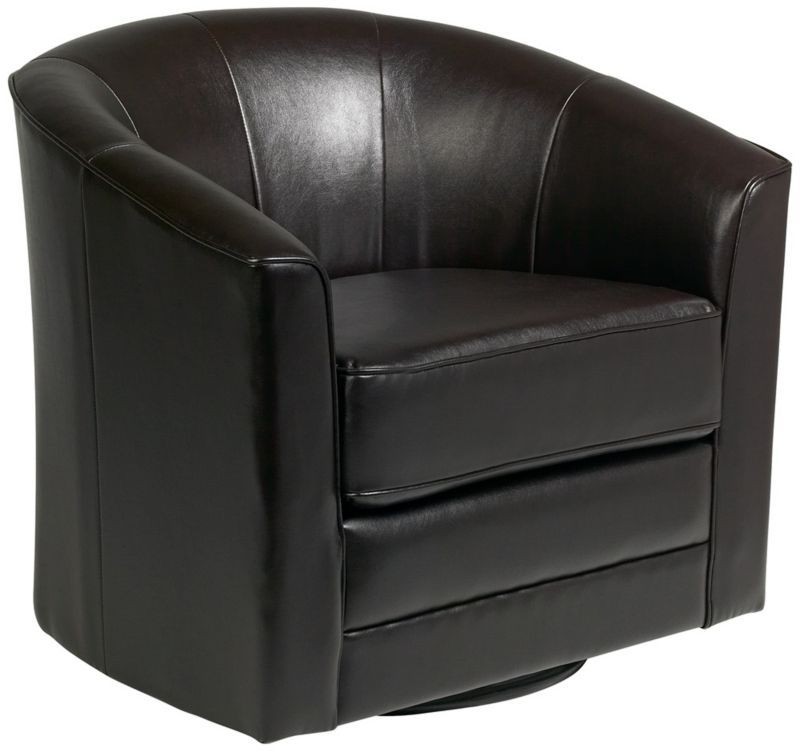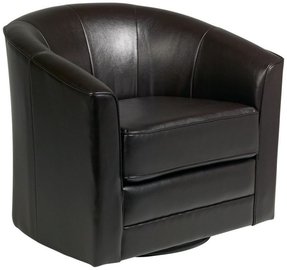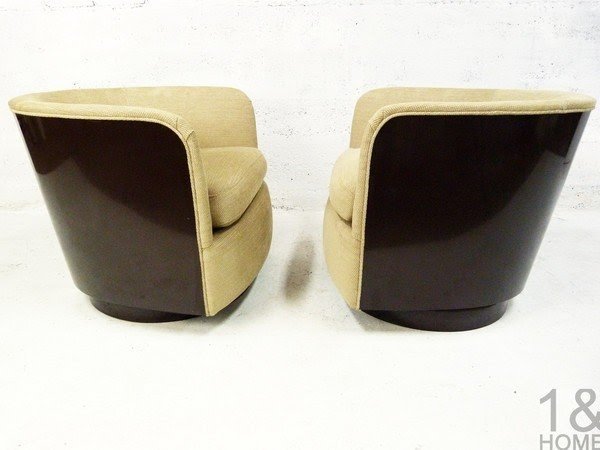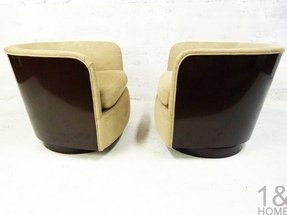 Baughman for Thayer Coggin barrel back, swivel and tilt lounge chairs ...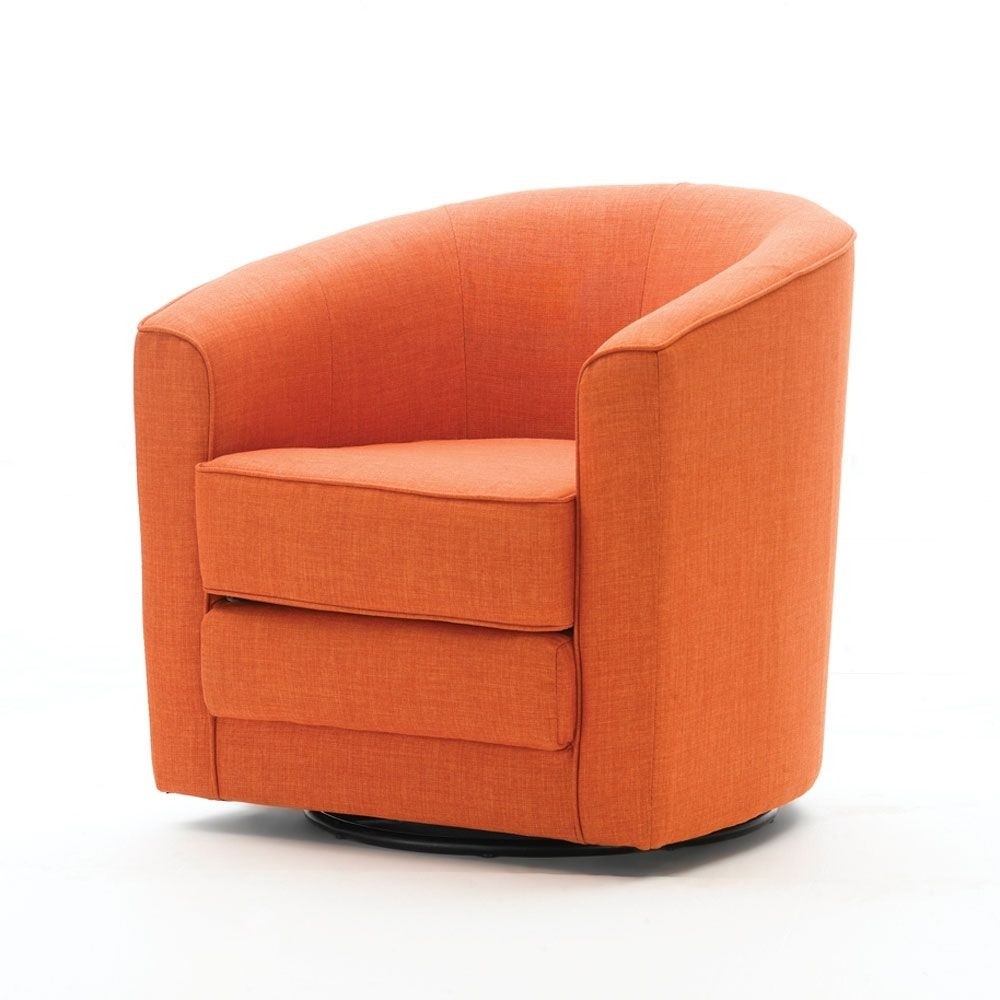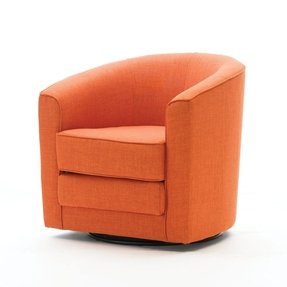 For any contemporary setting, this swivel chair in the charming, vibrant finish of orange of the linen will provide a relaxing spot for your guests or family or a nice accent piece for your living room.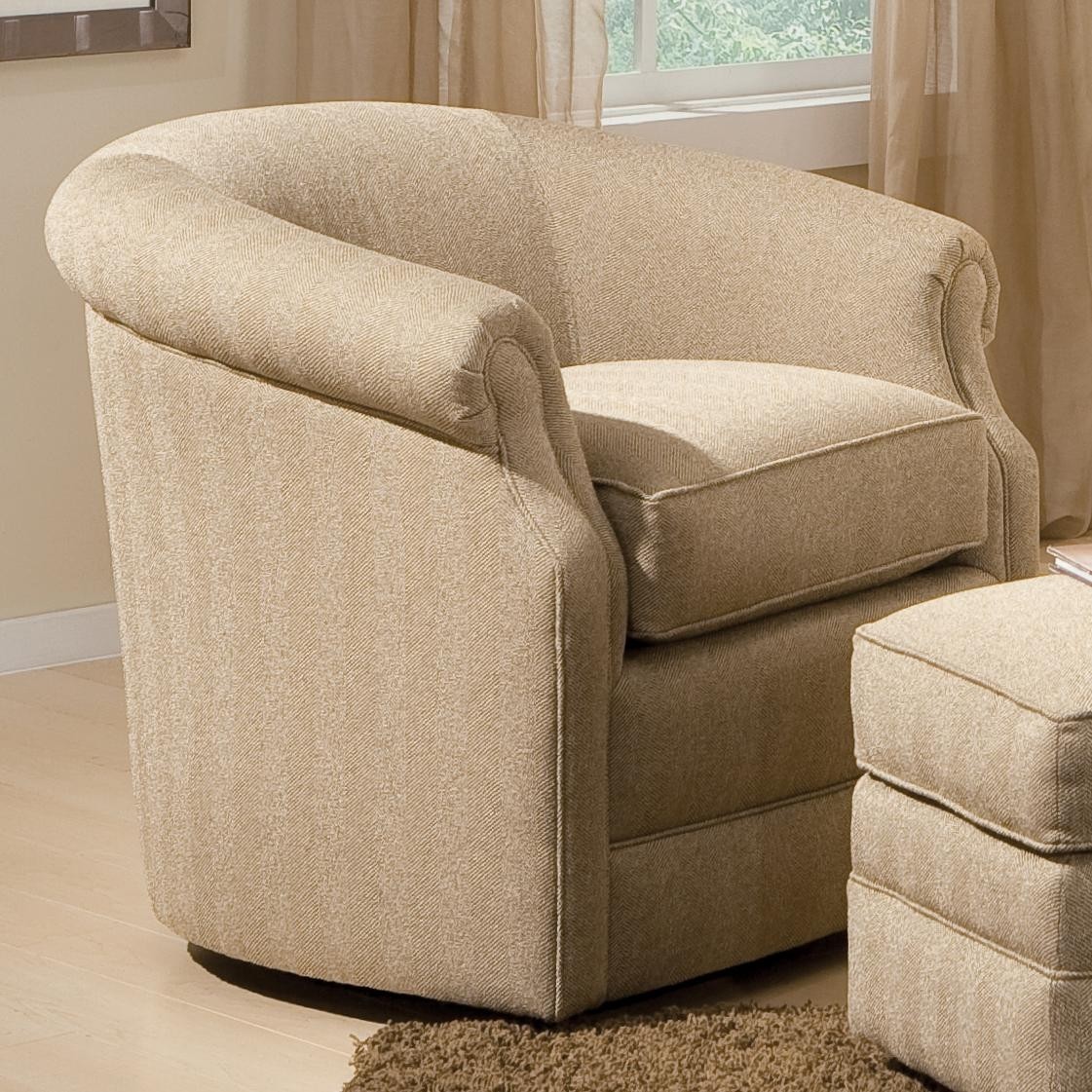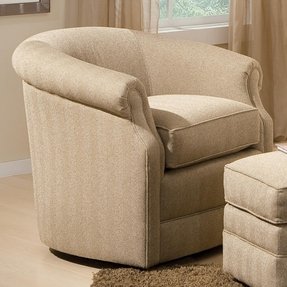 Accent Chairs and Ottomans SB Barrel Swivel Chair with Rolled Arms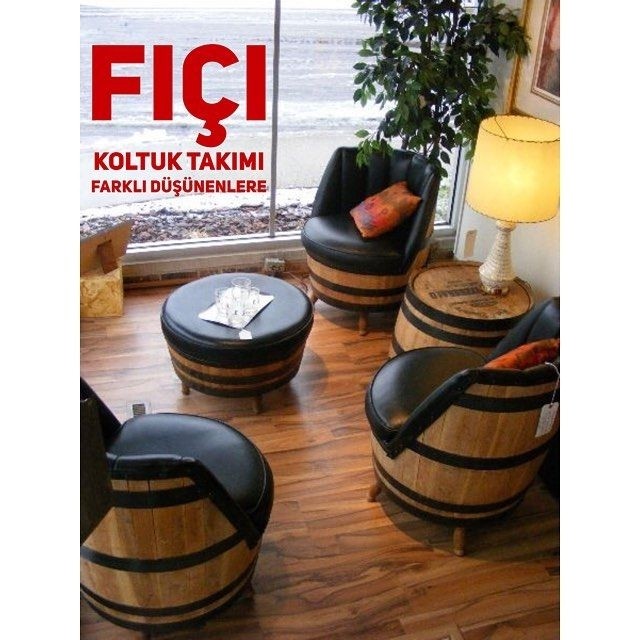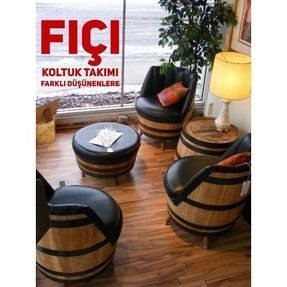 All crafted from barrels. this seating area set with round squat table will be an adornment of a man's cave or a spare kitchen nook. All elements, including barrel swivel chairs, are wrapped up in black leatherette.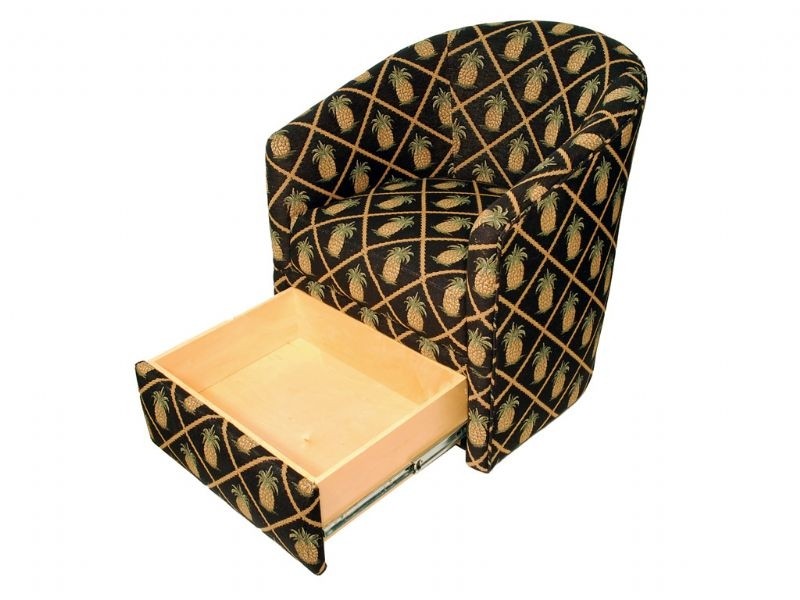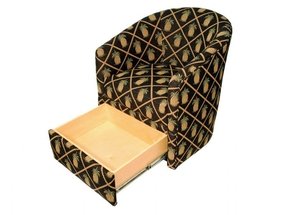 Small Swivel Barrel Chairs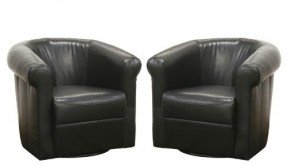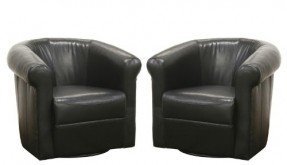 This set offers seating space for two people. Comfortable club chairs sport modern chic that will fit in with most contemporary decors, not to mention that the chairs are padded black, so they are very easy to match with interior's coloring palette.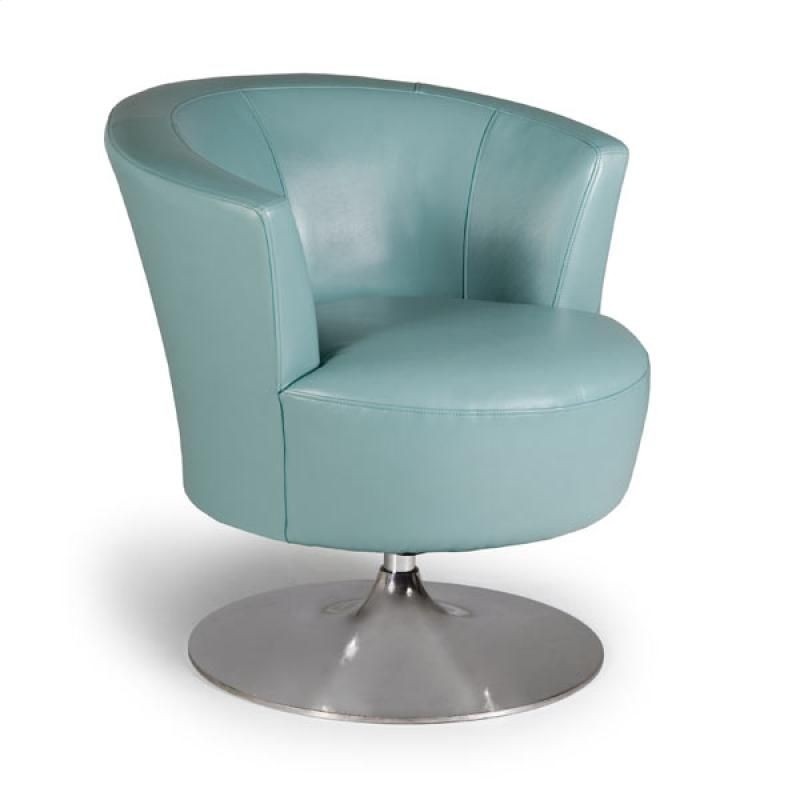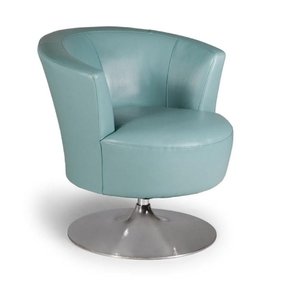 HEDRICK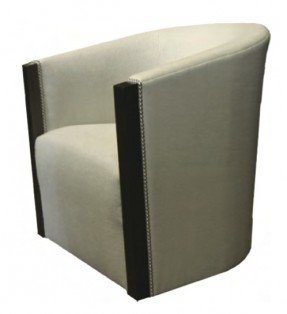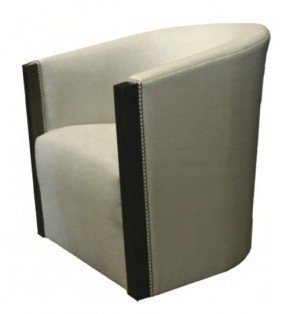 A classic design of this barrel chair makes it suitable for contemporary homes and offices. It has nice-to-touch upholstery with stylish nail head trim, also featuring a swivel base, a medium-firm seat, and espresso-finished wood fronts.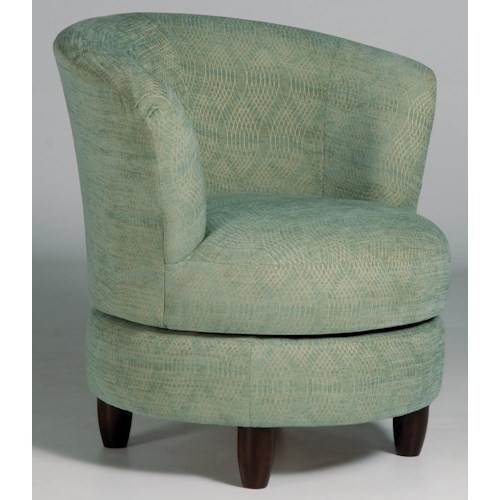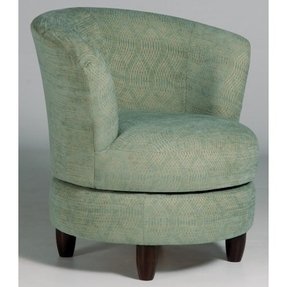 ... > Uph - Swivel Chair > Chairs - Swivel Barrel Palmona Swivel Chair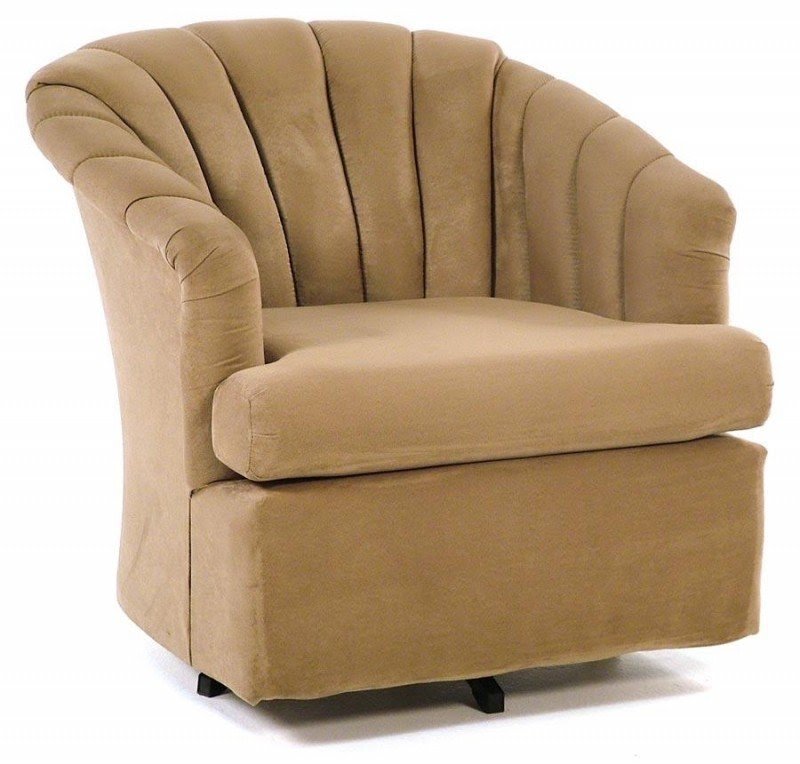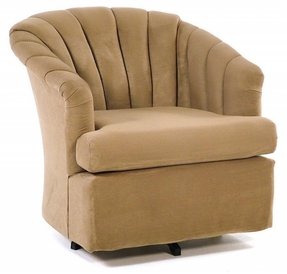 A comfortable chair with a convenient swivel function. Its neutral fabric color looks nice among many other elements of home decor. The chair provides a soft seat cushion and a comfortable backrest in an original stylization.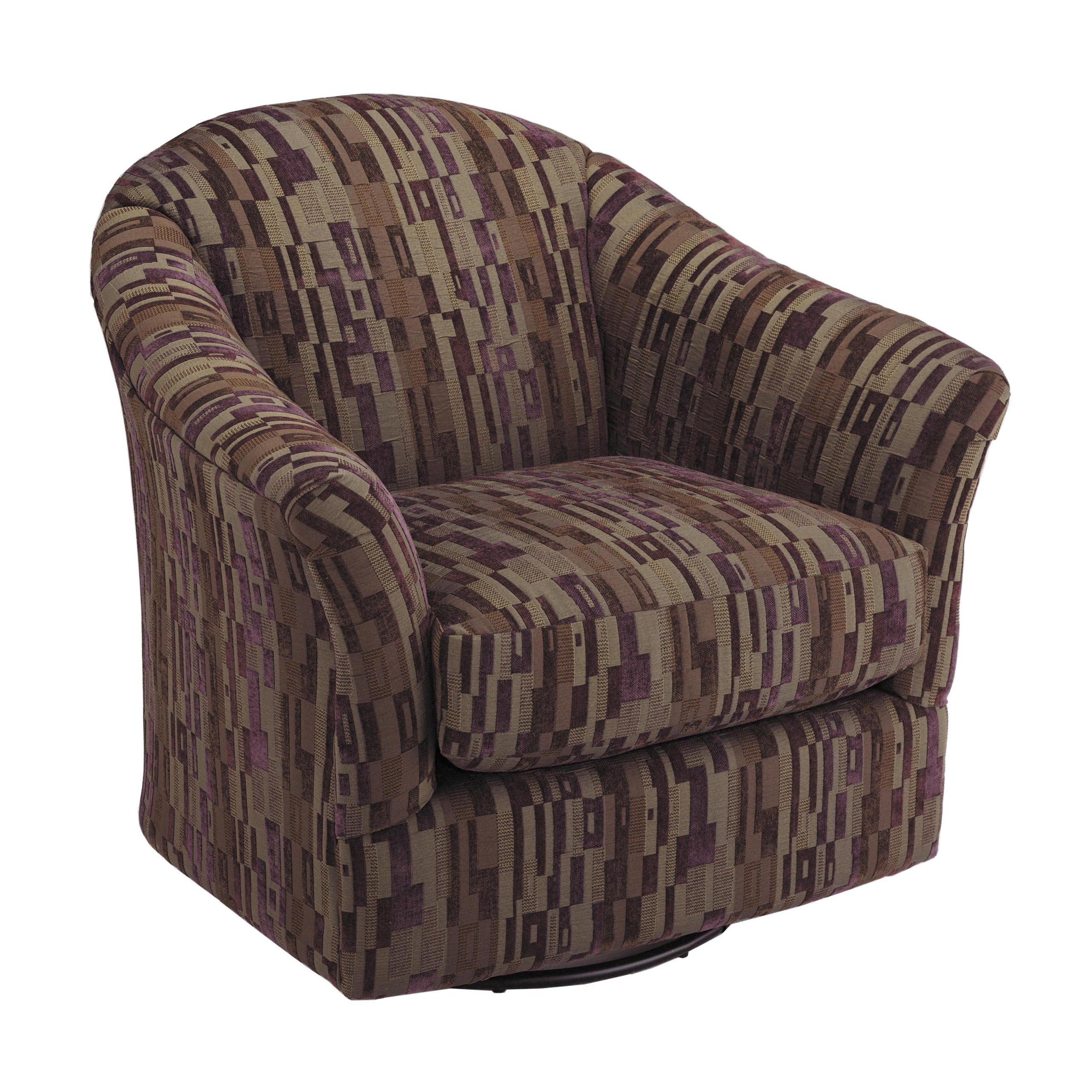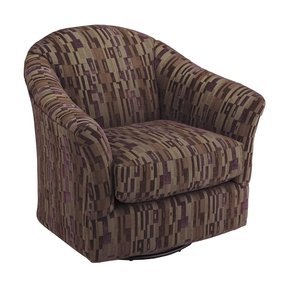 This barrel swivel glider chair enchants with its soft, comfy seat, offering a great spot to relax after the whole day. With its dark grey patterning, it will fit into most of the decors.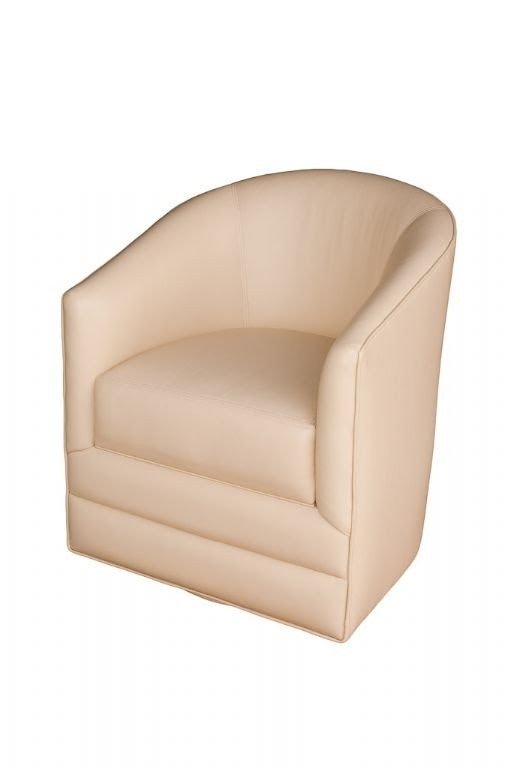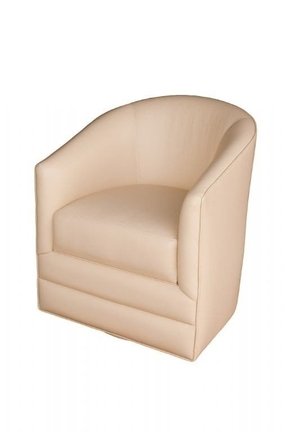 MAR-27BL Swivel Barrel Chair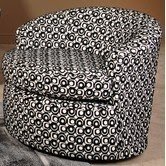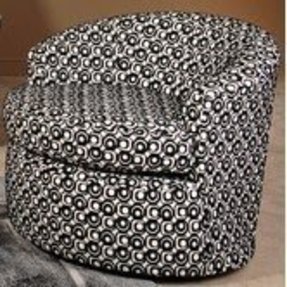 Chelsea Home Swivel Barrel Chair
Classic swivel barrel chair with low backrest and thick seat cushion. A style statement was made here with a dense geometric print on the fabric upholstery. Tiny monochrome circles produce almost hypnotic effect.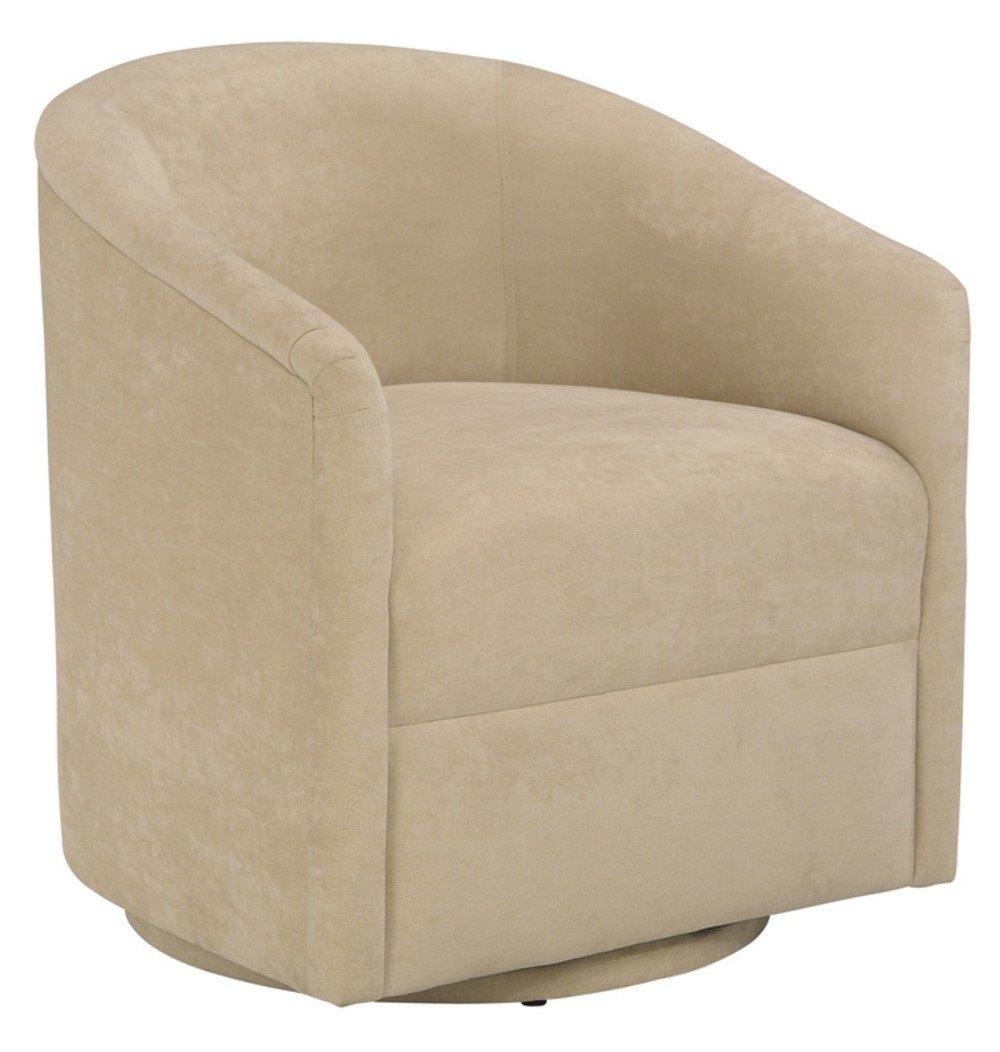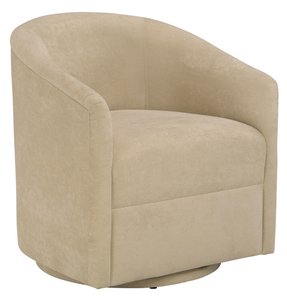 This classic barrel armchair enchants with its soft, creamy beige appeal and swivel mechanism, allowing to adjust smoothly your position. It will fit into both contemporary and traditional living room decors.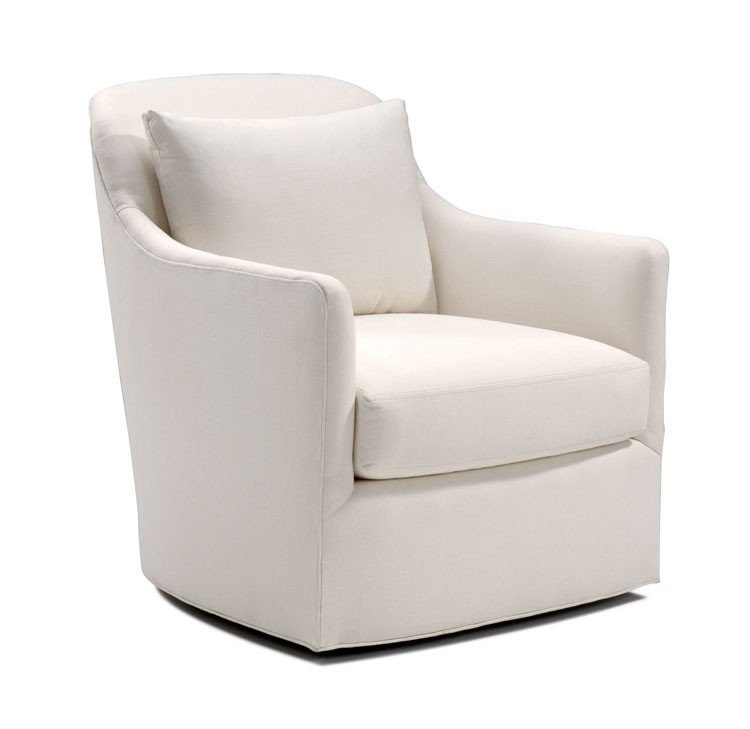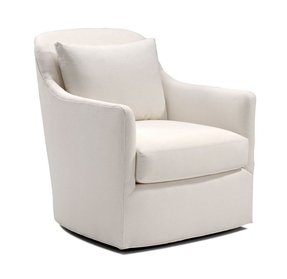 6489-000 Swivel Tub Chair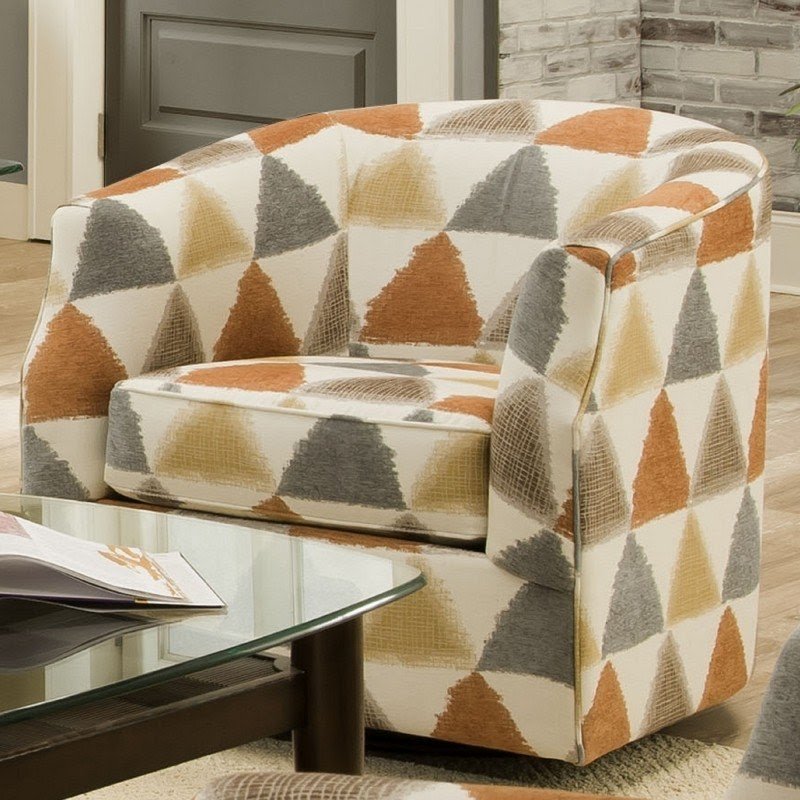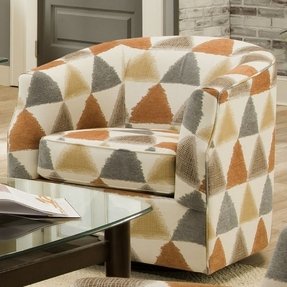 Linwood Swivel Arm Chair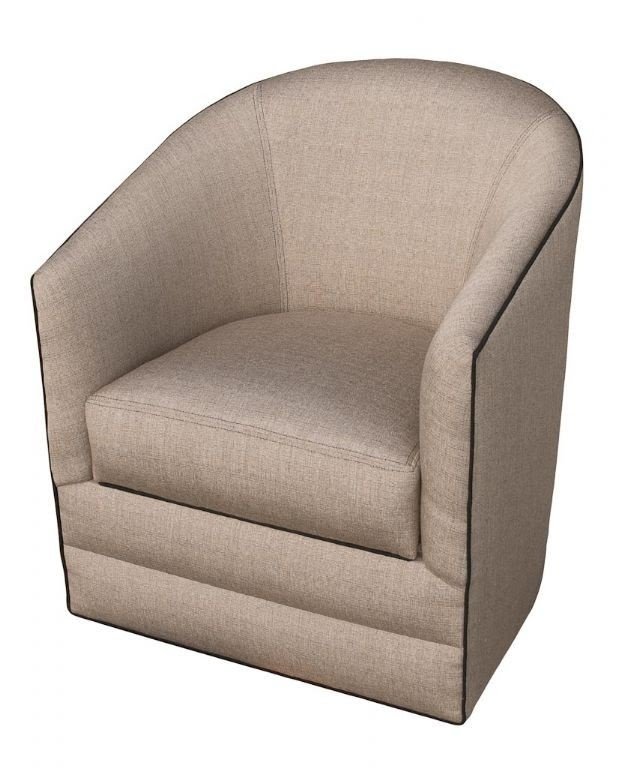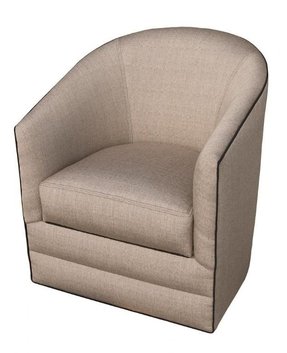 MAR-27BL Swivel Barrel Chair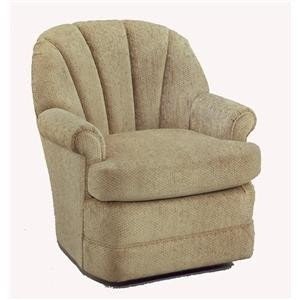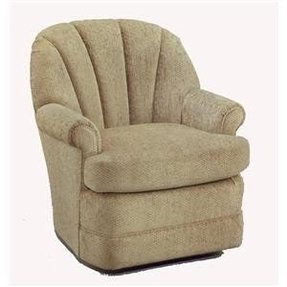 chair swivel on Chairs Swivel Barrel Esthel Swivel Glider Barrel Chair ...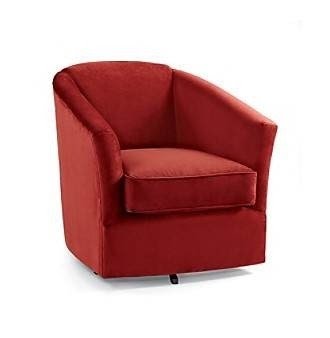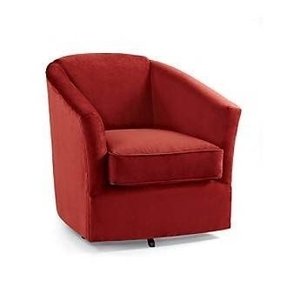 Emeraldcraft Bella Berry Microfiber Swivel Barrel Chair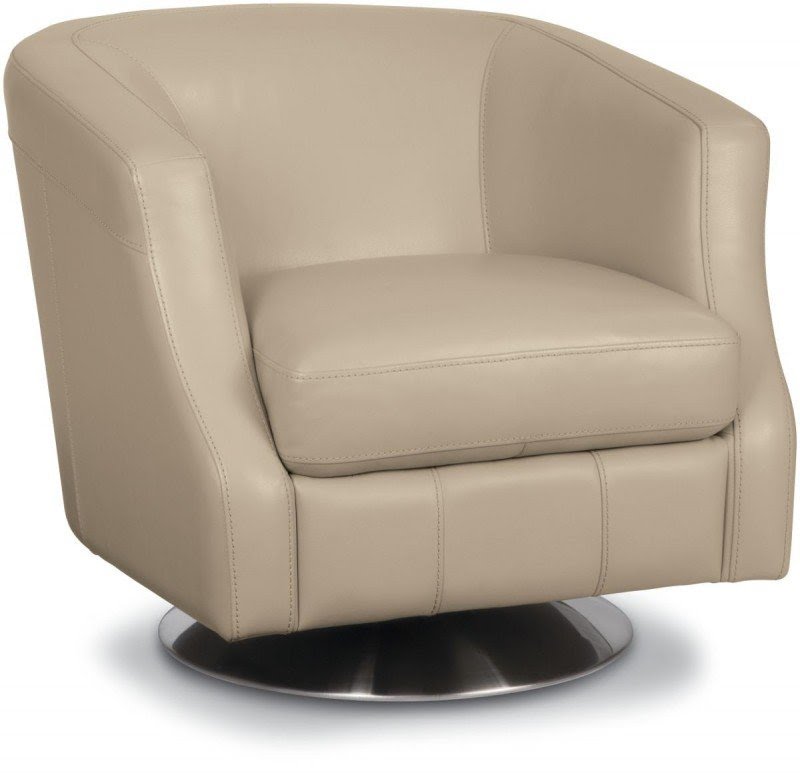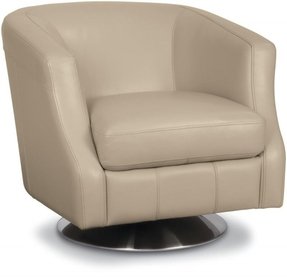 Chairs Axel Swivel Accent Chair with Barrel Back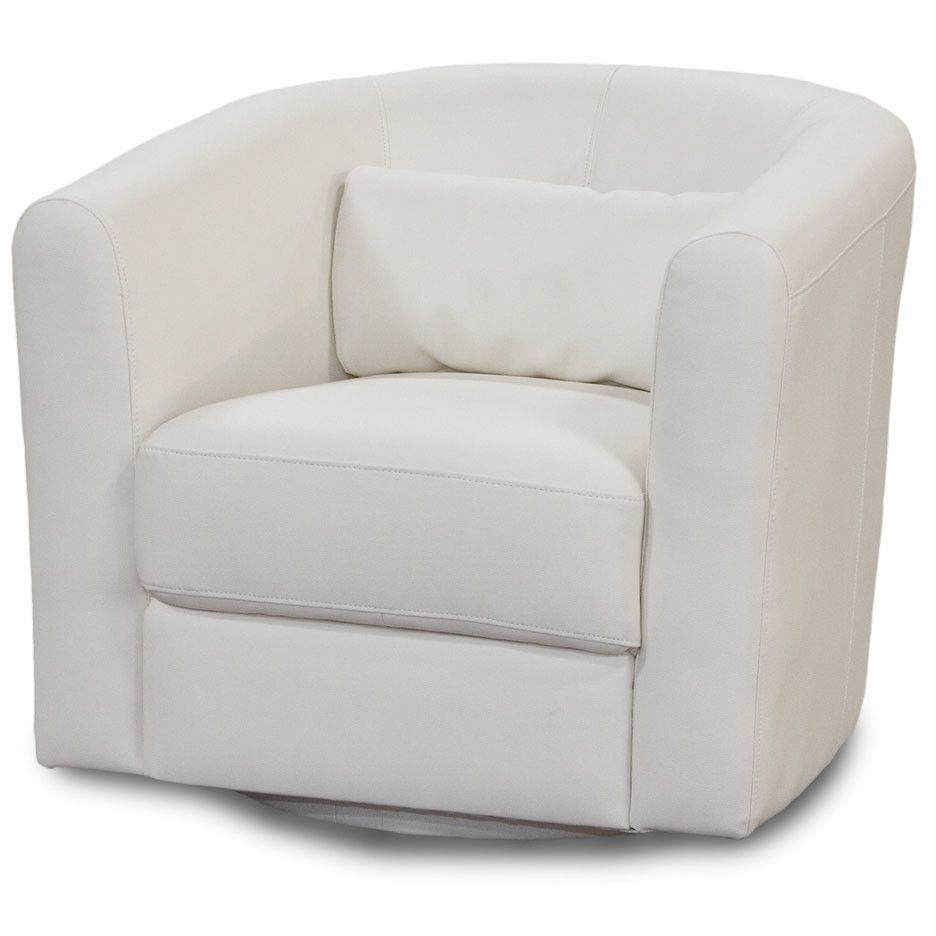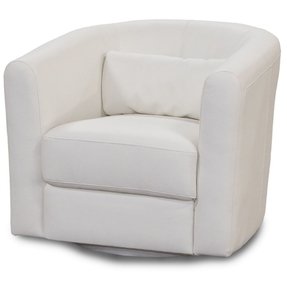 diamond-sofa-angelica-low-profile-swivel-chair-diamond-sofa-ANGELICAW ...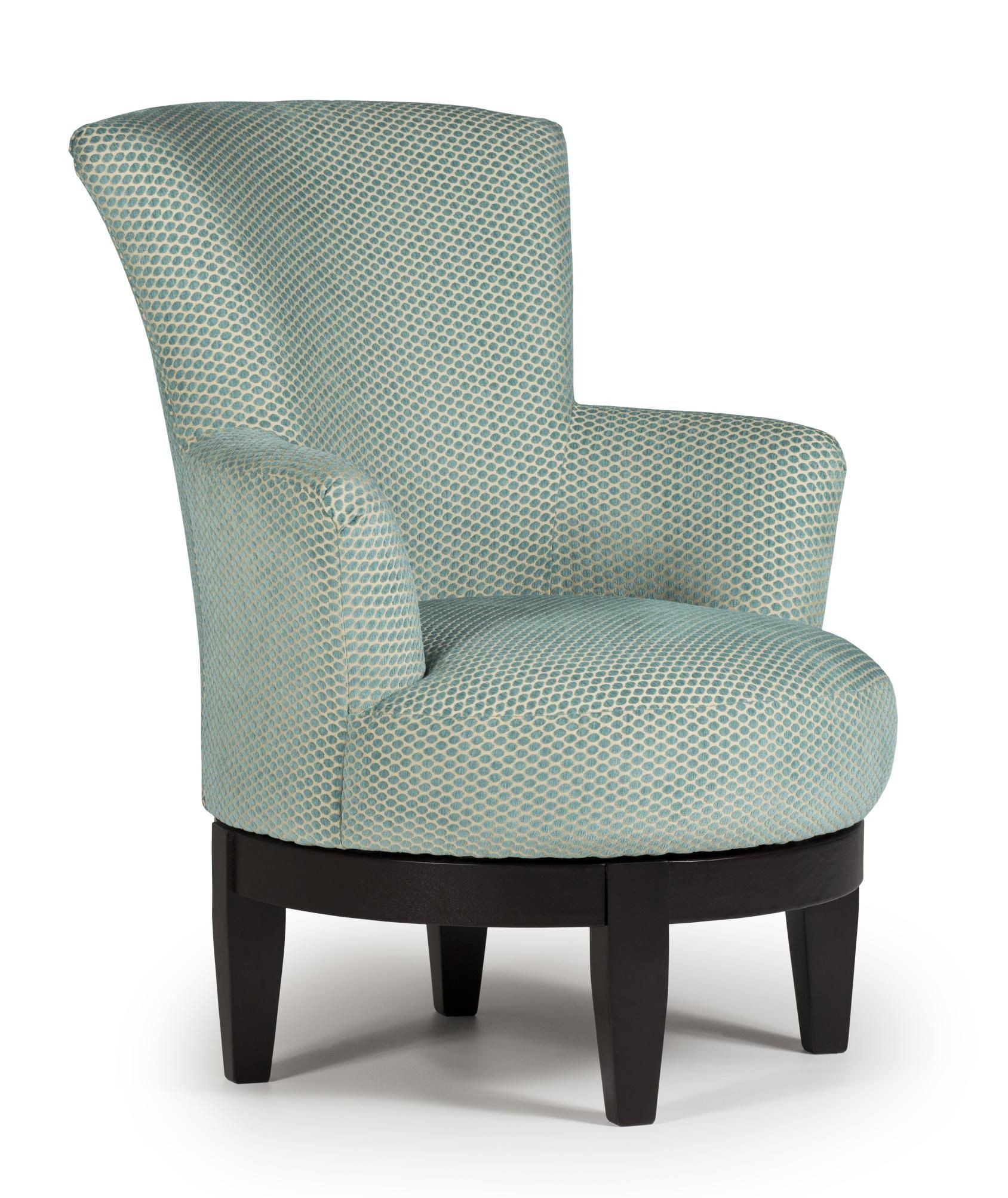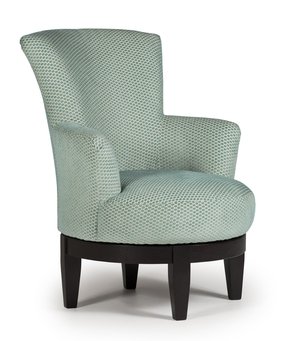 The Justine Swivel Barrel chair | Best Home Furnishings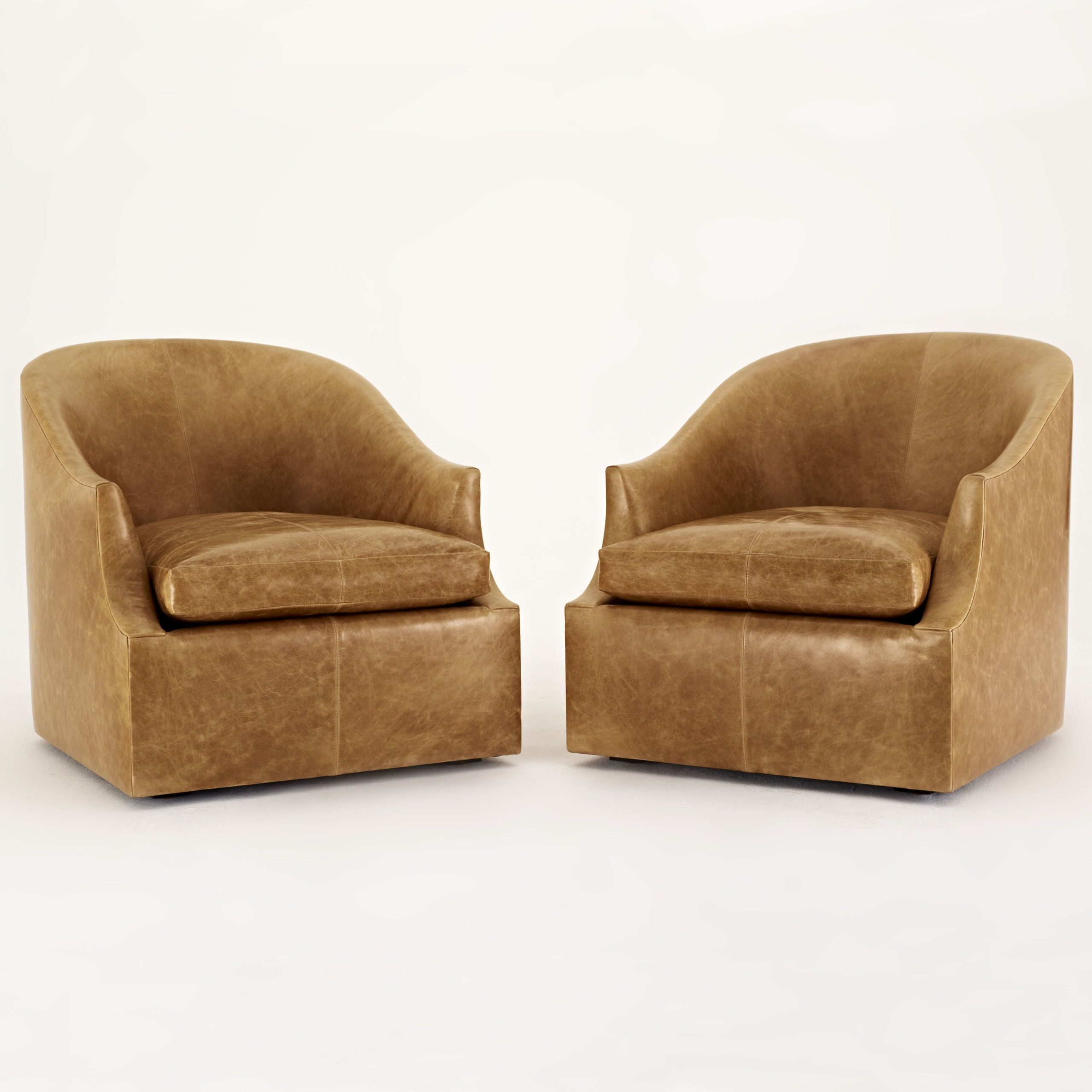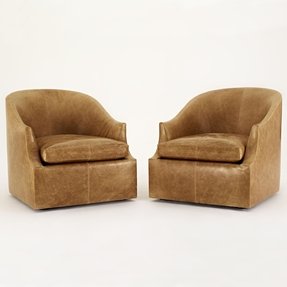 ... floating barrel chair by denman design swivel floating barrel chair by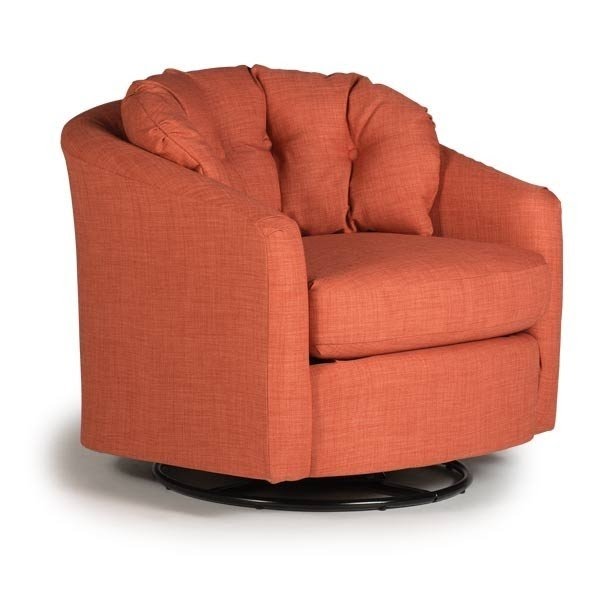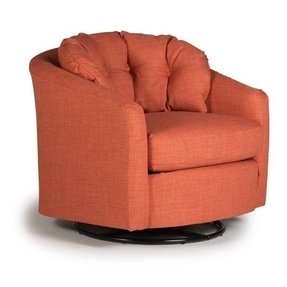 SANYA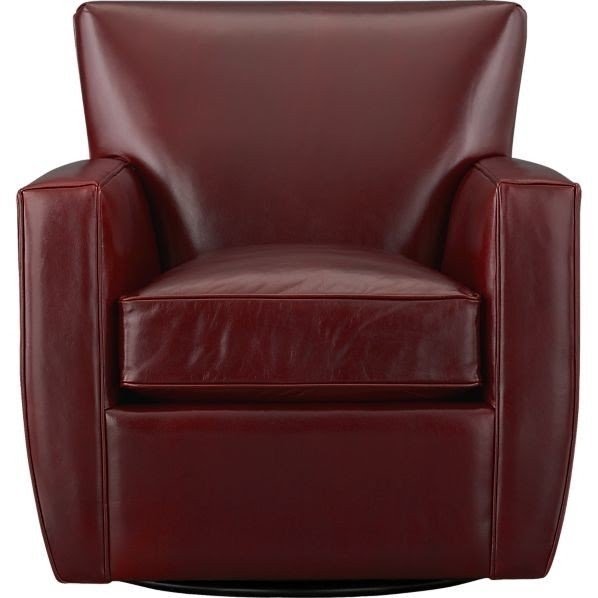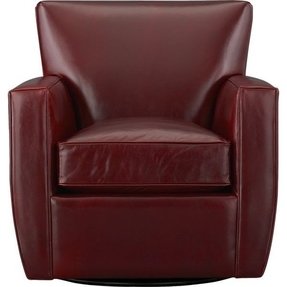 Cherries leather is a rare phenomenon. The more rare, the more unique. Like this leather swivel armchair. Simple form, very massive. And even with this size it can easily rotate. This chair will give you 360% fun.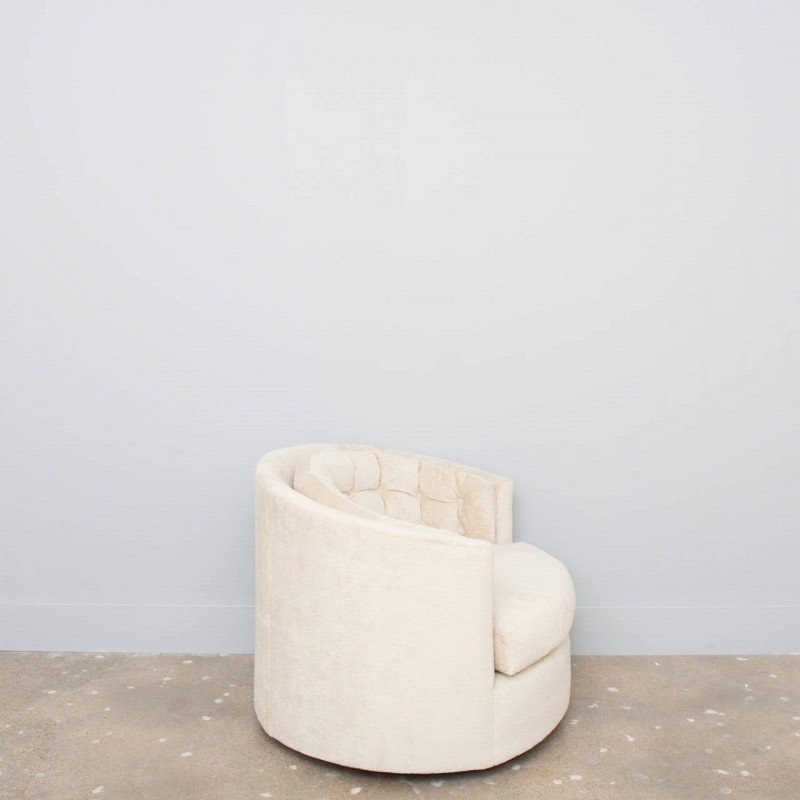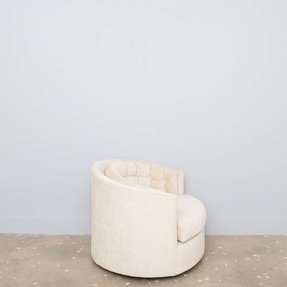 Milo Baughman Barrel Lounge Swivel Chair
Lounge chair in the shape of barrel. It is upholstered with pleasant to the touch velvet fabric and finished with decorative quilting on the back. Great for reading books, watching TV and more.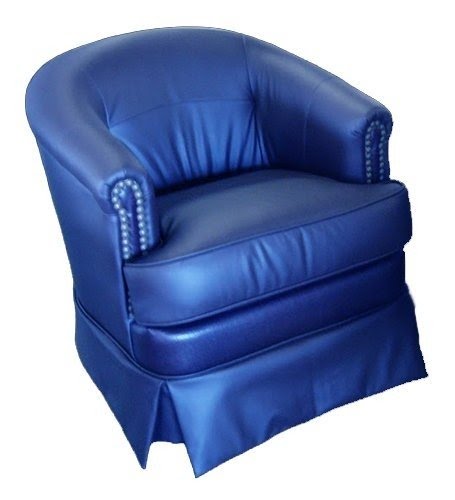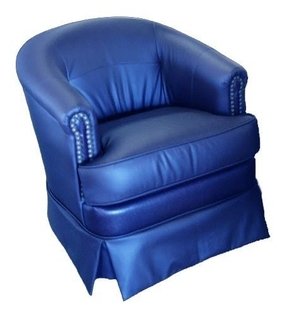 Villa Monaco Swivel Barrel Chair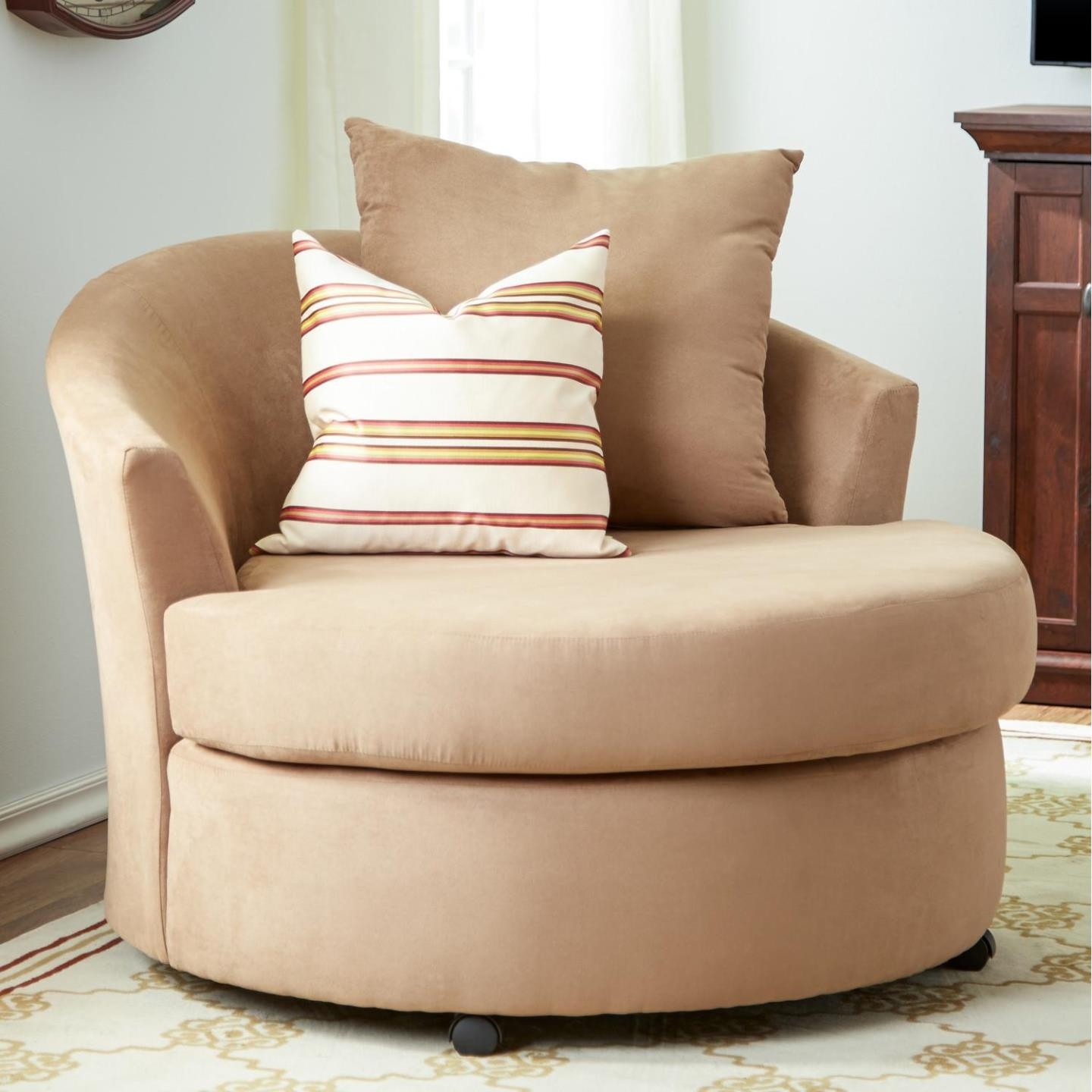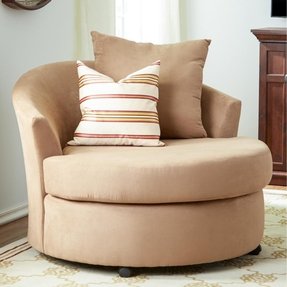 Doty Barrel Side Chair
An extremely stylish addition for enhancing your home décor. This Barrel Side Chair in Mocha is characterized by a hardwood frame and microfiber upholstery. The chair features removable seat cushions, swivel caster feet, and loose pillow back.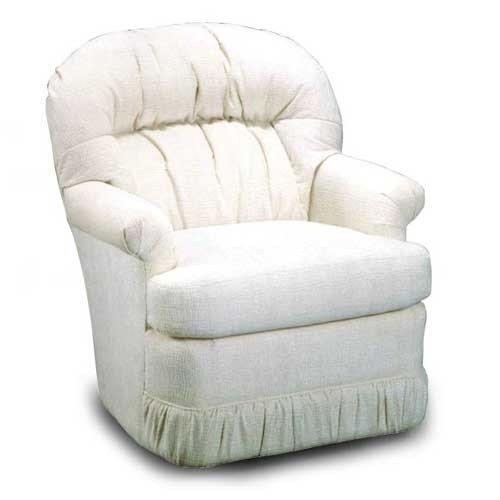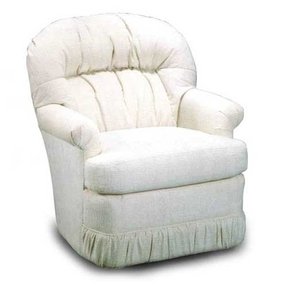 ... Barrel Chairs > Best Home Furnishings Gracewood Swivel Barrel Chair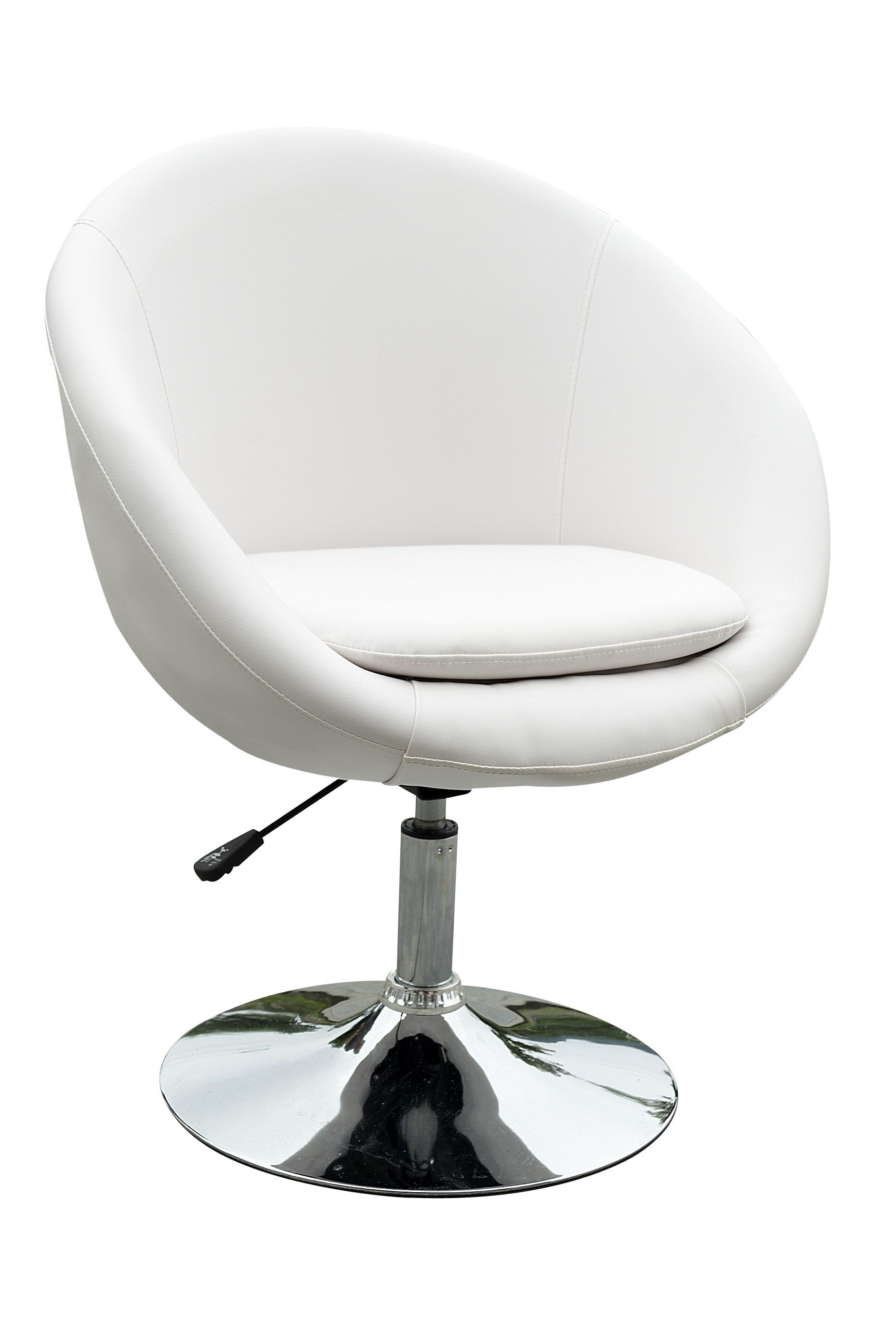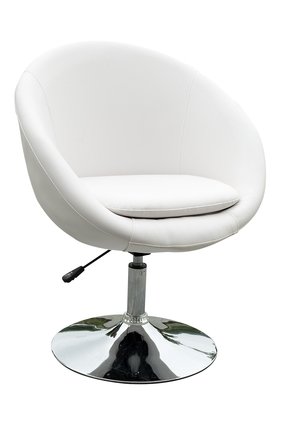 International Design Usa Barrel Adjustable Swivel Leisure Chair
A solid and comfortable chair that provides modern style into the house or bar. Its solid metal base features a rich silver finish. The seat includes a soft cushion, swivel mechanism and lift for effective height adjustment.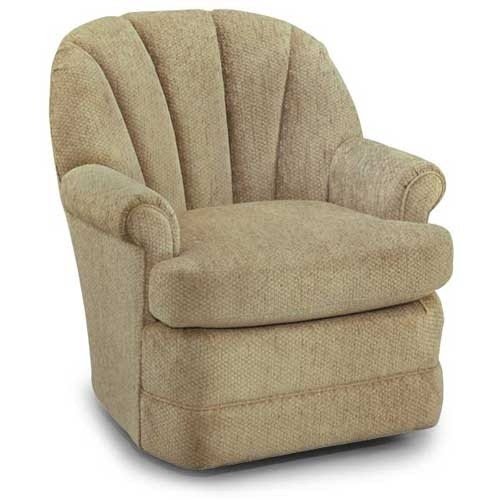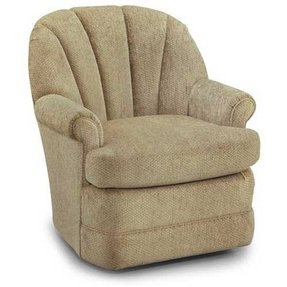 Home > Living Room Furniture > Chairs > Swivel Barrel Chairs > Best ...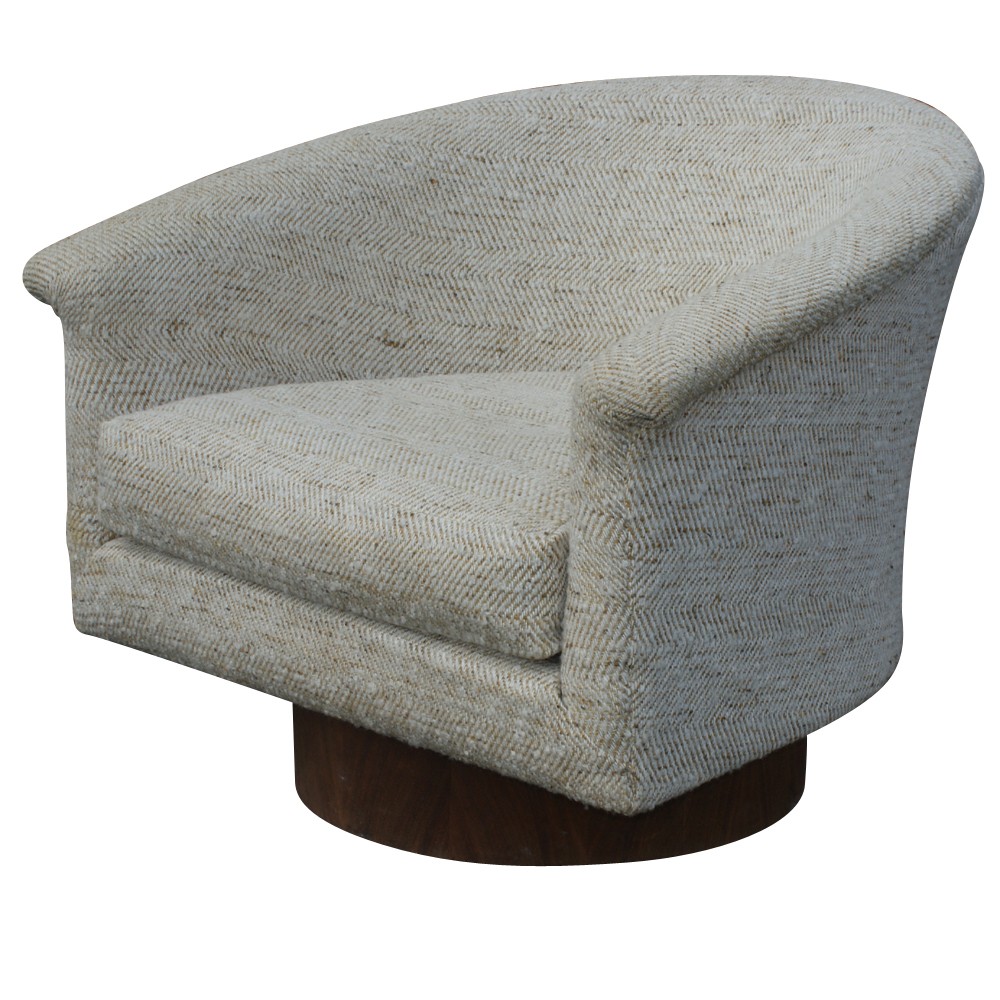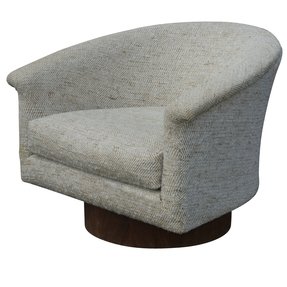 1000x1000.jpg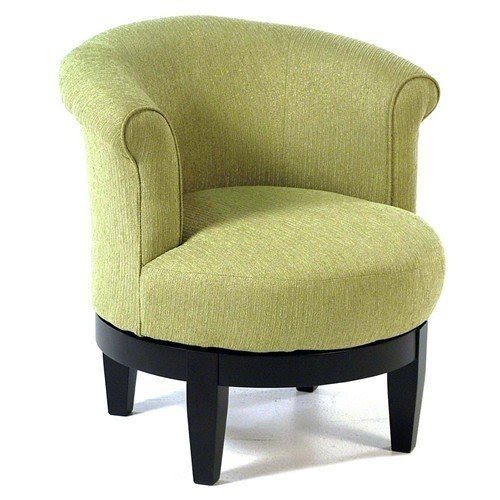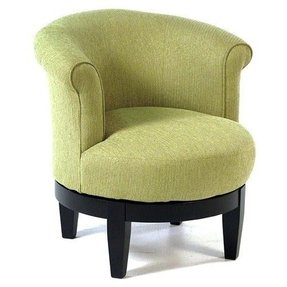 Rustic but fashionable barrel chair swivel armchair, combines comfortable greenish upholstery, round seat with a wooden dark base, with a rich finish. This swivel chair has upholstery made of eucalyptus polyester, rarely seen in commercial projects.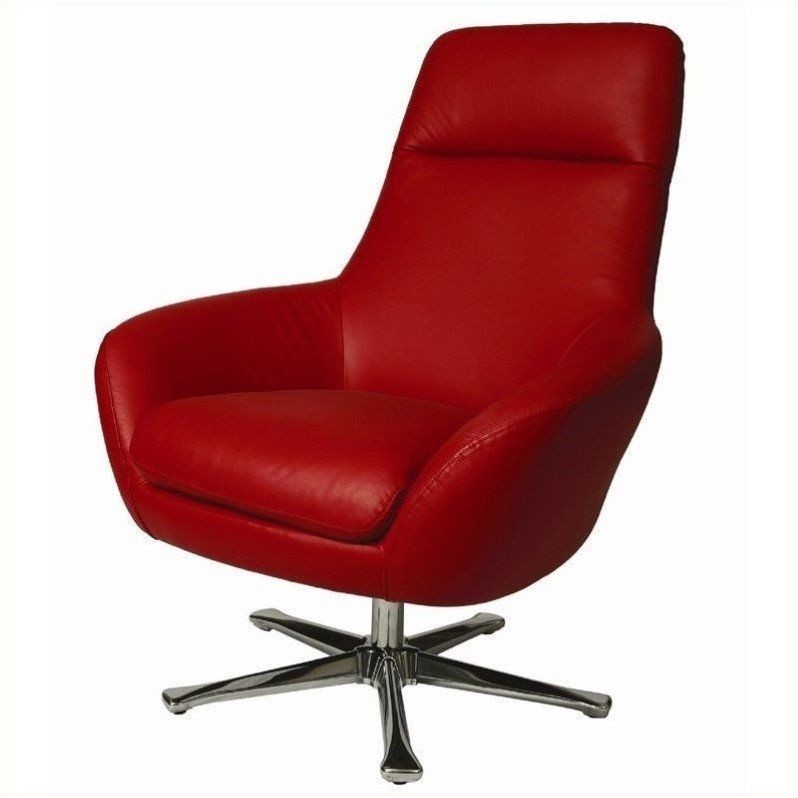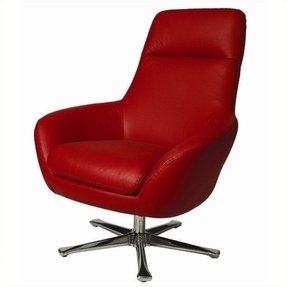 This club chair is a true masterpiece with its top grain red leather upholstery and the stunning design that is both eye-catching and elegant. It will ensure plenty of durability and comfort for any user.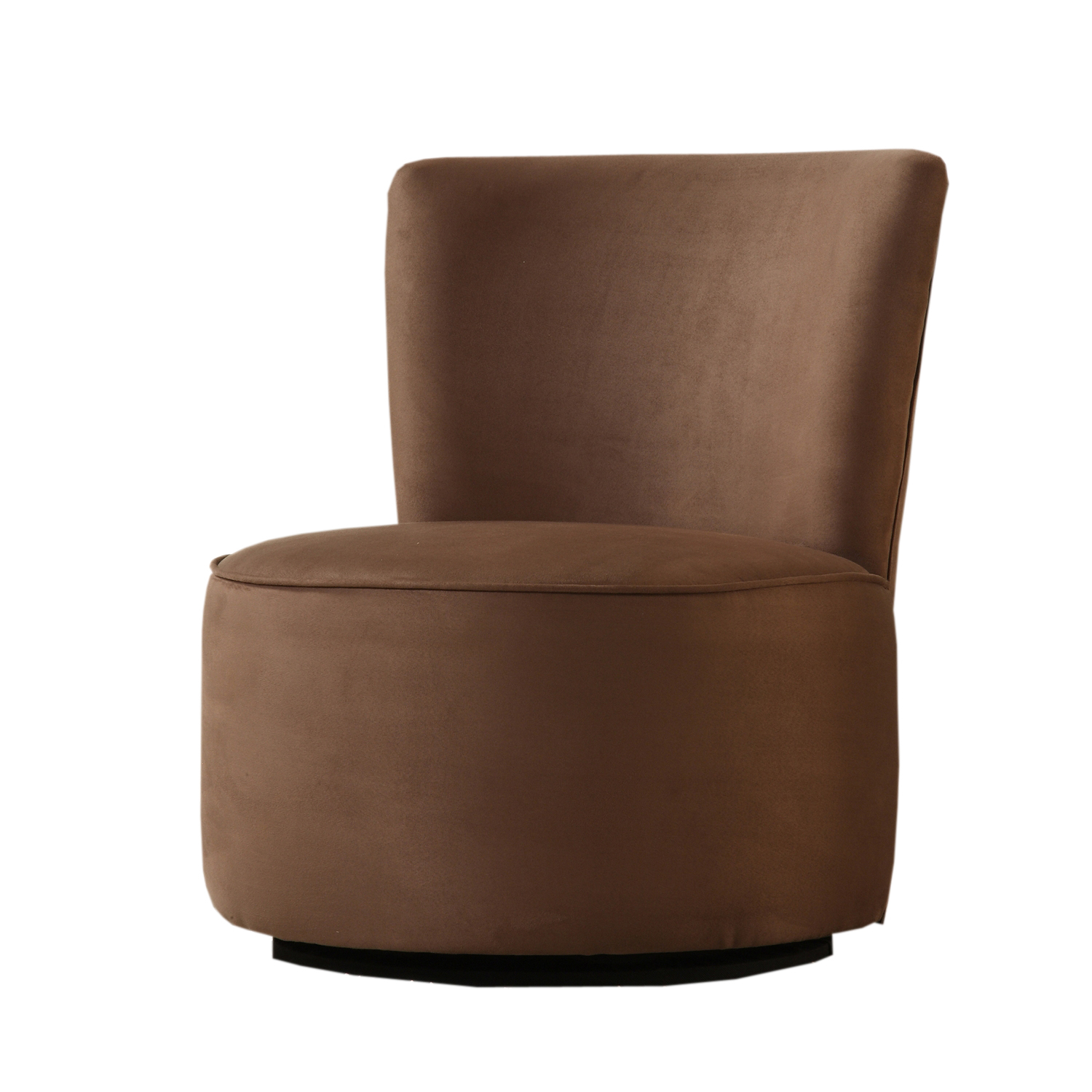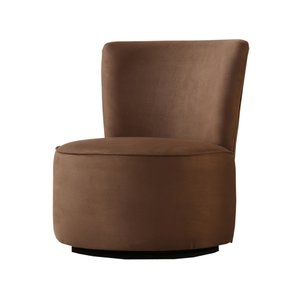 It is a chair that has got a contemporary design, brown finish and swivel function, for enhanced comfort of use. It adds style and beauty to any living room and family room. You need to have it.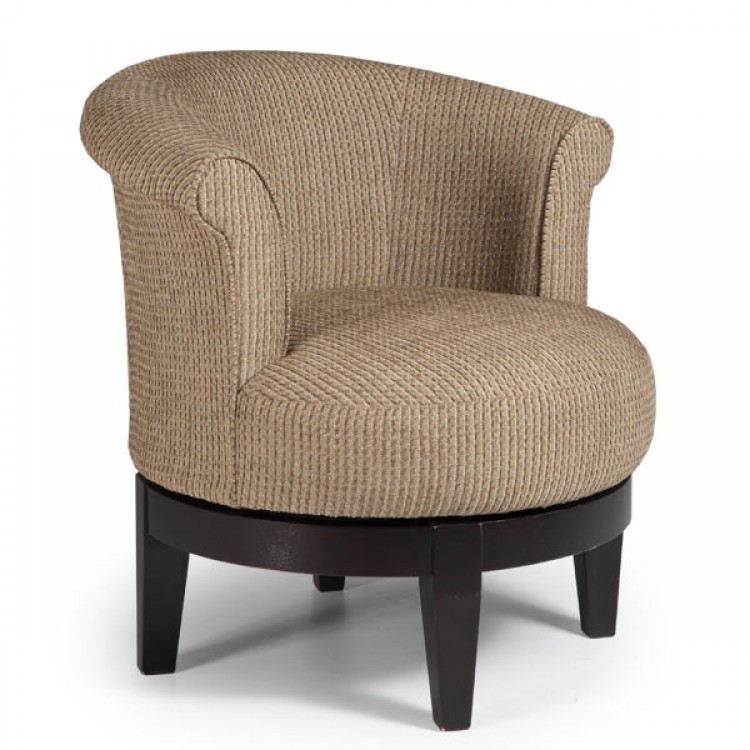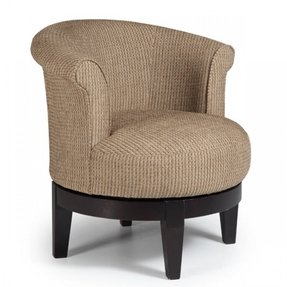 Low and rather small, but cute barrel chair featuring swivel seat sitting atop dark brown base with tapering feet. Nice thick fabric upholstery, neutral beige colour, interesting texture. Arms are slightly rolled.