Your mantelpiece is beautifully decorated, the fire is on, and the room feels delightfully cozy. What's lacking, then? Why, a fireplace screen, of course!
There are many reasons why you should definitely add one right now, from safety to the fact that it can even help you reinforce your room's décor.
However, keep in mind that these bad boys are not all the same: it's important to find out exactly how to choose a fireplace screen so that you can get one that matches your needs and interiors.
But let's first see why and how it can upgrade your space.
A fireplace screen gives you extra peace of mind
Whenever fire is involved, it's much better to be safe than sorry:
A fireplace screen will prevent stray sparks, embers and ash from escaping that area and ending up on your carpet or other flammable objects;
Should a log roll out of place, a fireplace screen will easily catch it before it's too late;
If you have little kids, it'll also prevent them from trying to crawl too close to the fire or even touching it.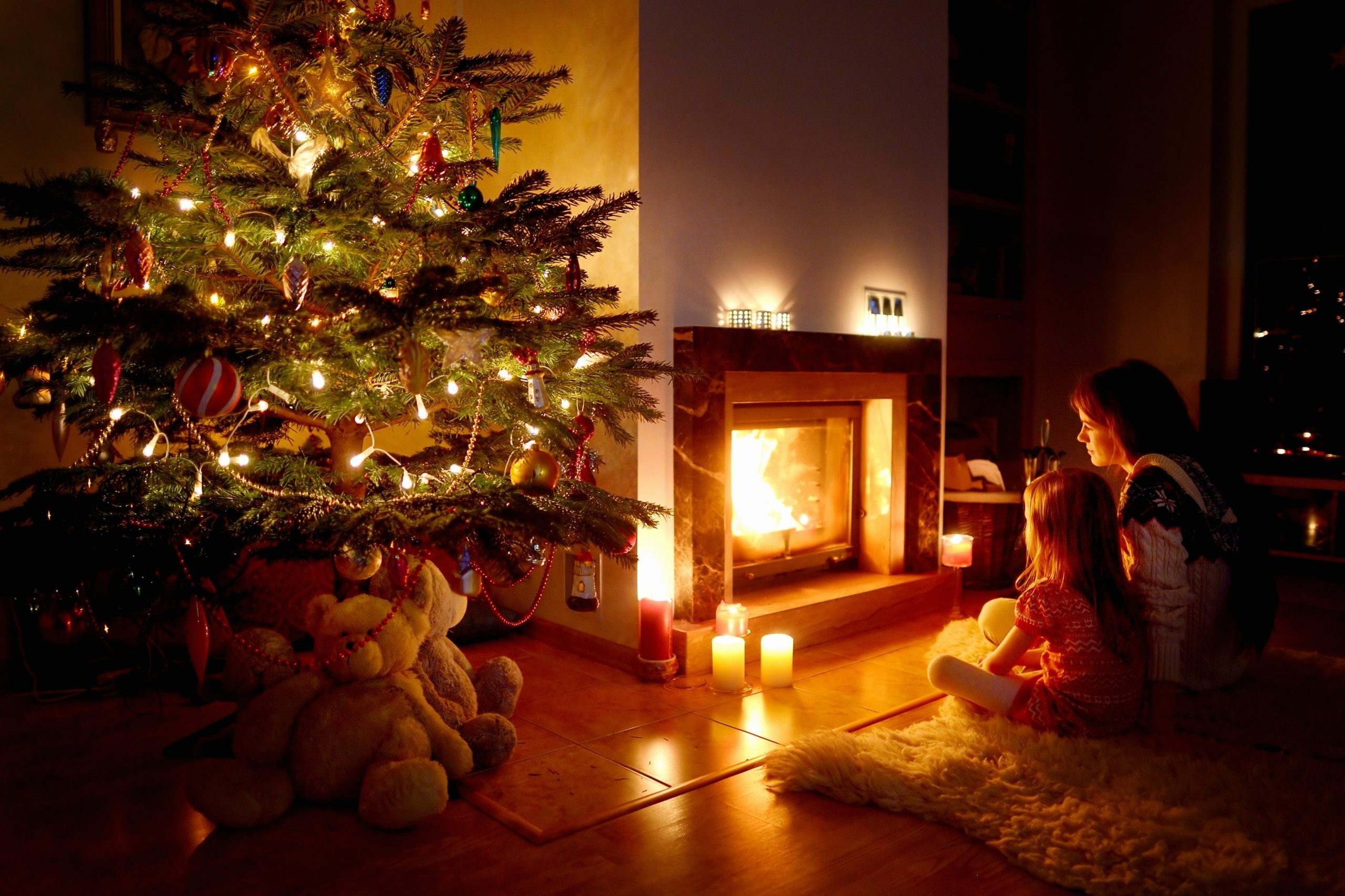 Fireplace screens also improve heat efficiency
When picturing a screen in front of the flames, your first thought might be, 'Oh no, I'm going to miss out on heat!'
That's totally understandable, but, in reality… it's actually the opposite:
Normally, only 10% of your firewood energy is converted into useful heat, since the rest is dispersed up the chimney. Pretty wasteful, right?
Luckily, most fireplace screens are proven to double your fireplace efficiency as they absorb the heat and radiate it more evenly into the room.
Let's be honest: we secretly love the fact they can hide a dirty fireplace
Once the fire magic is over, any fireplace can get a bit messy, with ashes and burnt logs lying around.
A fireplace screen will conceal all that, directing both yours and your guests' attention away from it, automatically focusing on its design instead.
A fireplace screen is also highly effective at reinforcing your décor style
One of the best things when it comes to fireplace screens is that they're available in all sorts of styles and designs, so it'll be a breeze to match your interiors… as long as you know what to look for, of course!
Traditional
If you have traditional interiors, you should focus on blending elegance and coziness.
You can do so with fireplace screens that follow fairly simple or geometrical designs (especially when paneled) but with a slightly more decorative element.