A massage chair is a real treat: it allows you to immediately activate your relaxation mode while also avoiding arguments whenever you feel like asking someone in your household to give you a massage… again.
Imagine how comforting it will be when, after a long day at work, you'll know that you have one of those waiting for you in your living room!
Still, while they obviously come with many benefits, there are also a few things that you might want to consider before investing in one of these items.
Let's tell you all about the pros and cons of a massage chair. Have a seat!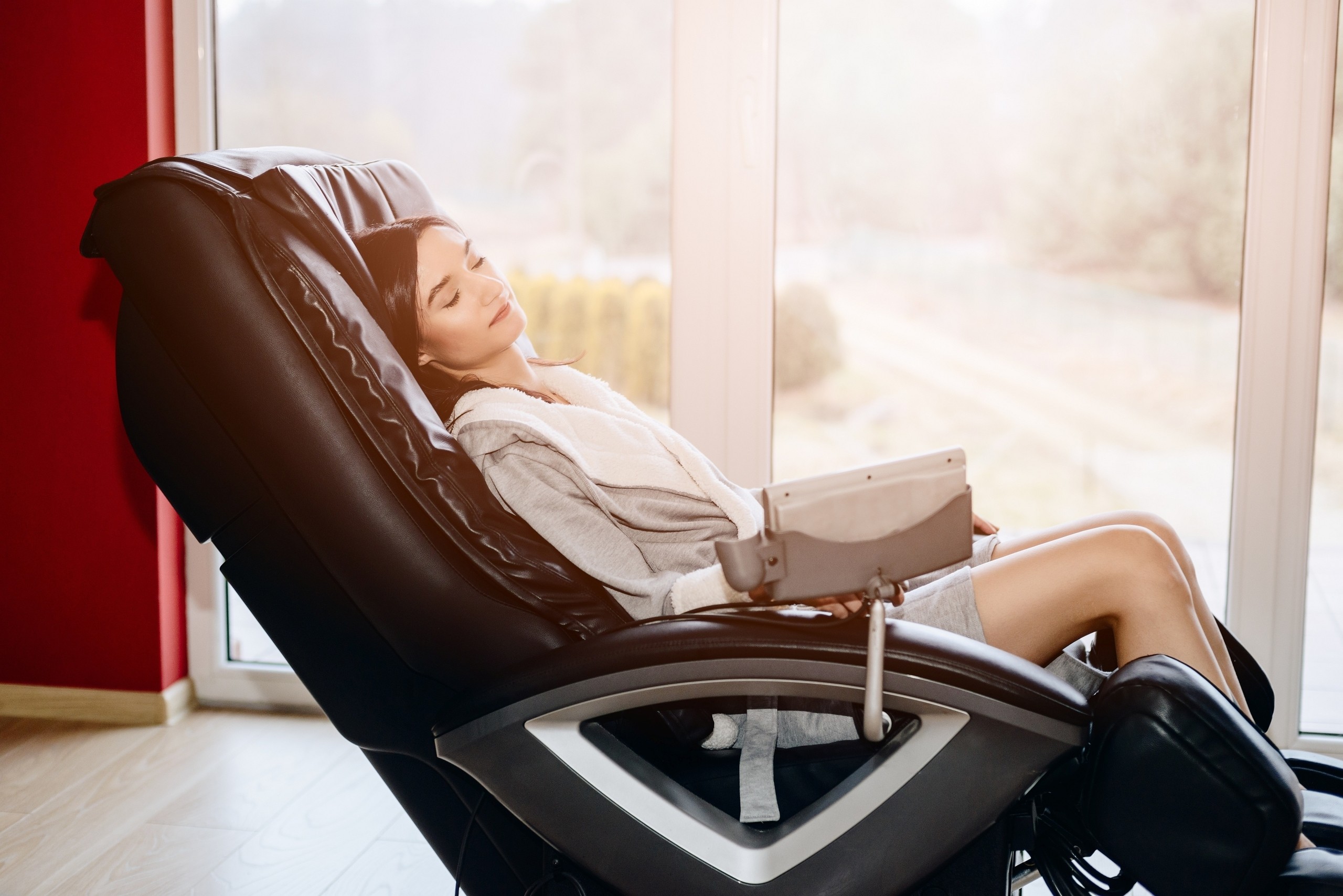 Pros of a massage chair
1.

It relaxes your muscles

Sitting on a massage chair will allow you to relieve the stress of even the hardest, most tiring days:
These chairs are designed to include strategically placed rollers and nodes that reach your main sore areas and alleviate the pain caused by stiff muscles;

Thanks to their signature movements, they'll make you feel instantly better after a tough shift or a heavy workout.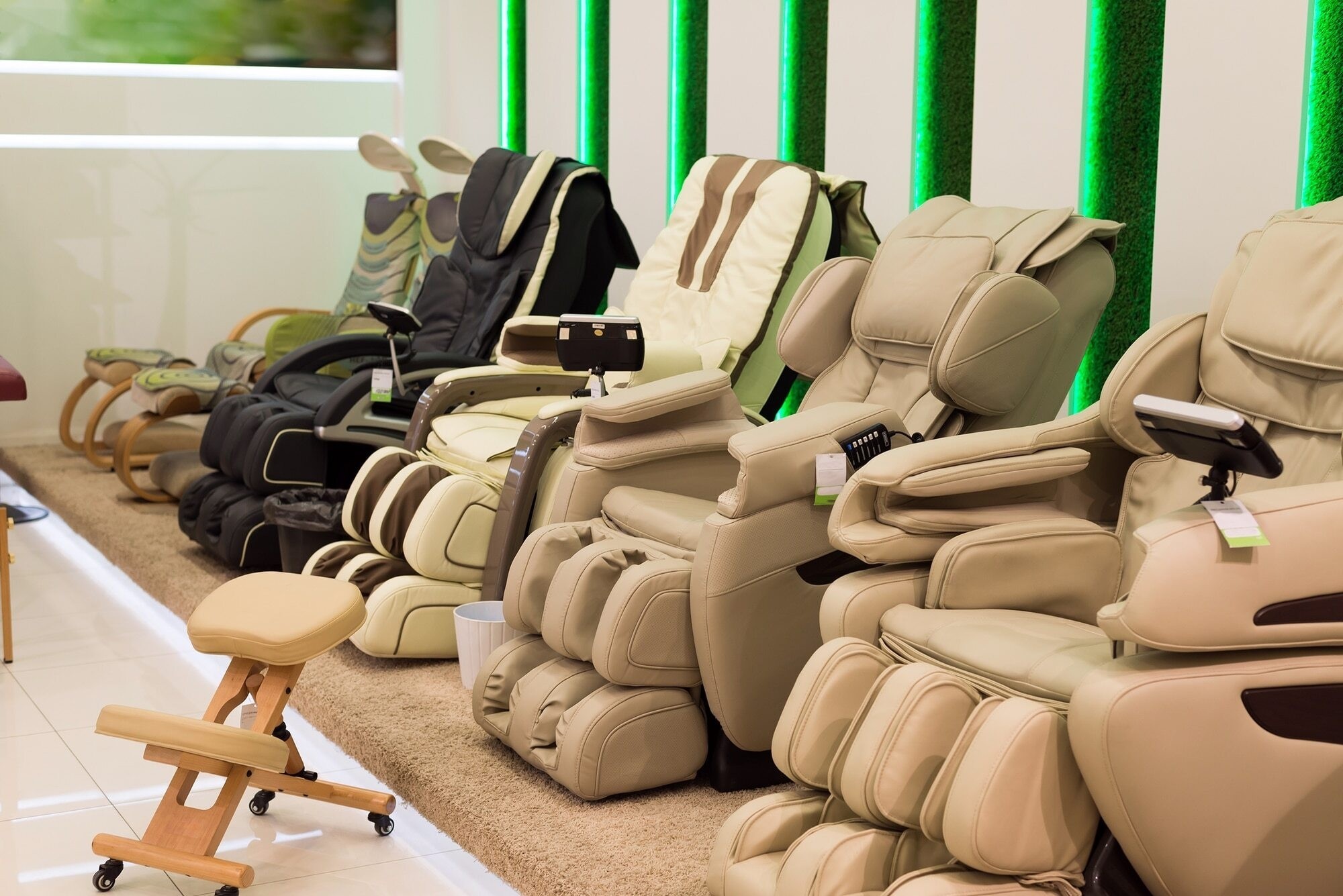 2.

It aligns your spine, promoting a correct posture and reducing pressure
Despite what you might think after a first quick glance, a massage chair doesn't act on your muscles alone!
These chairs are built in a way that assists your back in different positions while always supporting your spine;

This obviously encourages you to maintain a correct posture even when you're sitting there for hours watching a movie;

Not only that: by allowing your spine to lengthen, it'll help each vertebra return to your natural alignment, which leads to pressure relief for your poor nerves, too.
3.

It can offer different types of massage

'Massage chair' is a fairly broad term, as there are actually lots of different options out there.

Depending on what type of massage and customization you're after, you're guaranteed to find the perfect one for you!
For example, some chairs focus on one type of massage: this is the best option if you're hoping for a more affordable chair that just helps you relax;

Some others, on the other hand, can offer you a few more (or even dozens!) types of massage: this upgrade is ideal for anyone who doesn't mind investing more money in a more luxurious experience and wants to try different types of massage for specific parts of their body.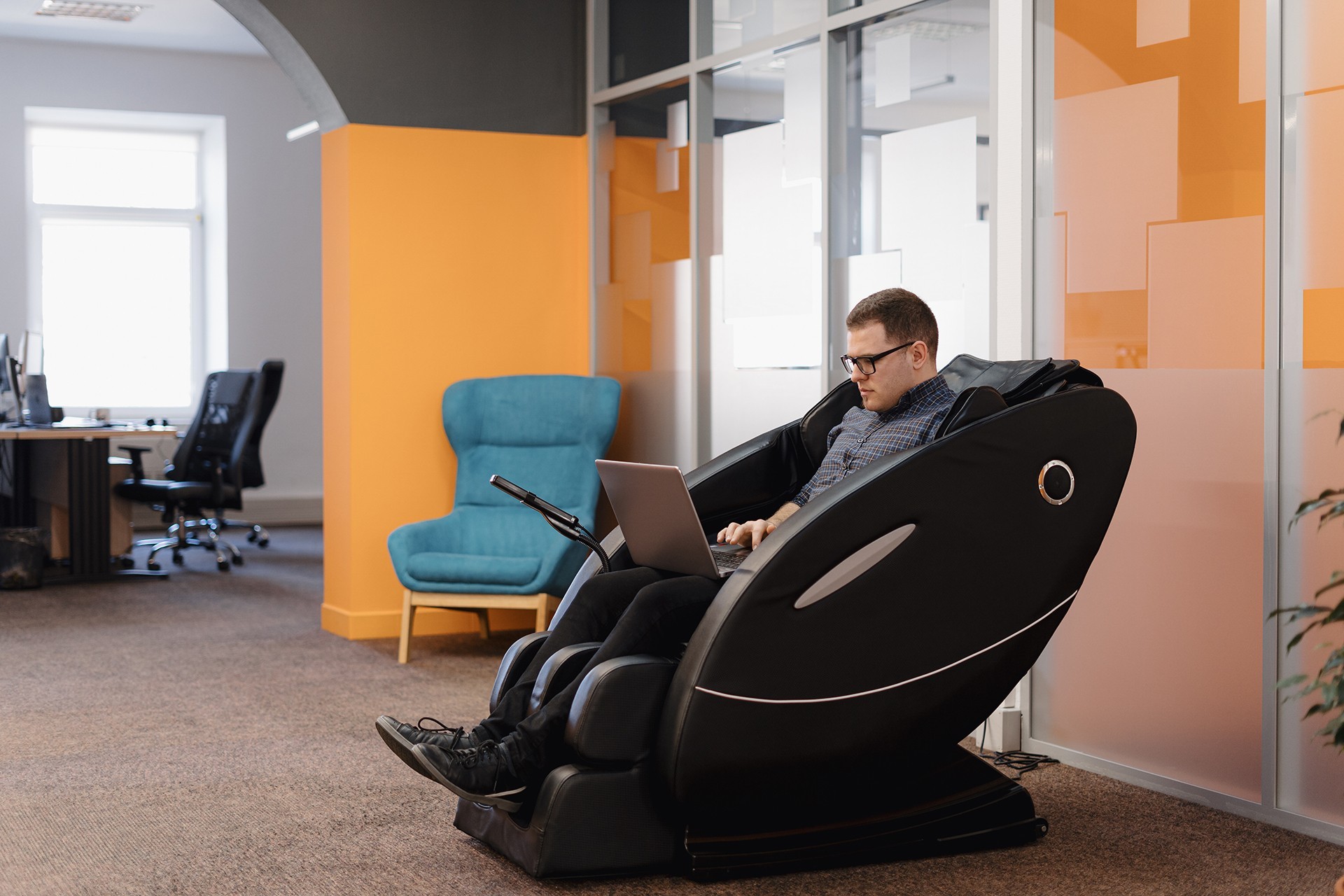 4.

It provides mental relief

Sometimes we forget how much of an impact our body has on our mind:
Did you know that making the most of a massage chair will help relieve your overall stress and boost your mood?

In fact, during a massage, your body will release endorphins, which have a direct impact on both of them.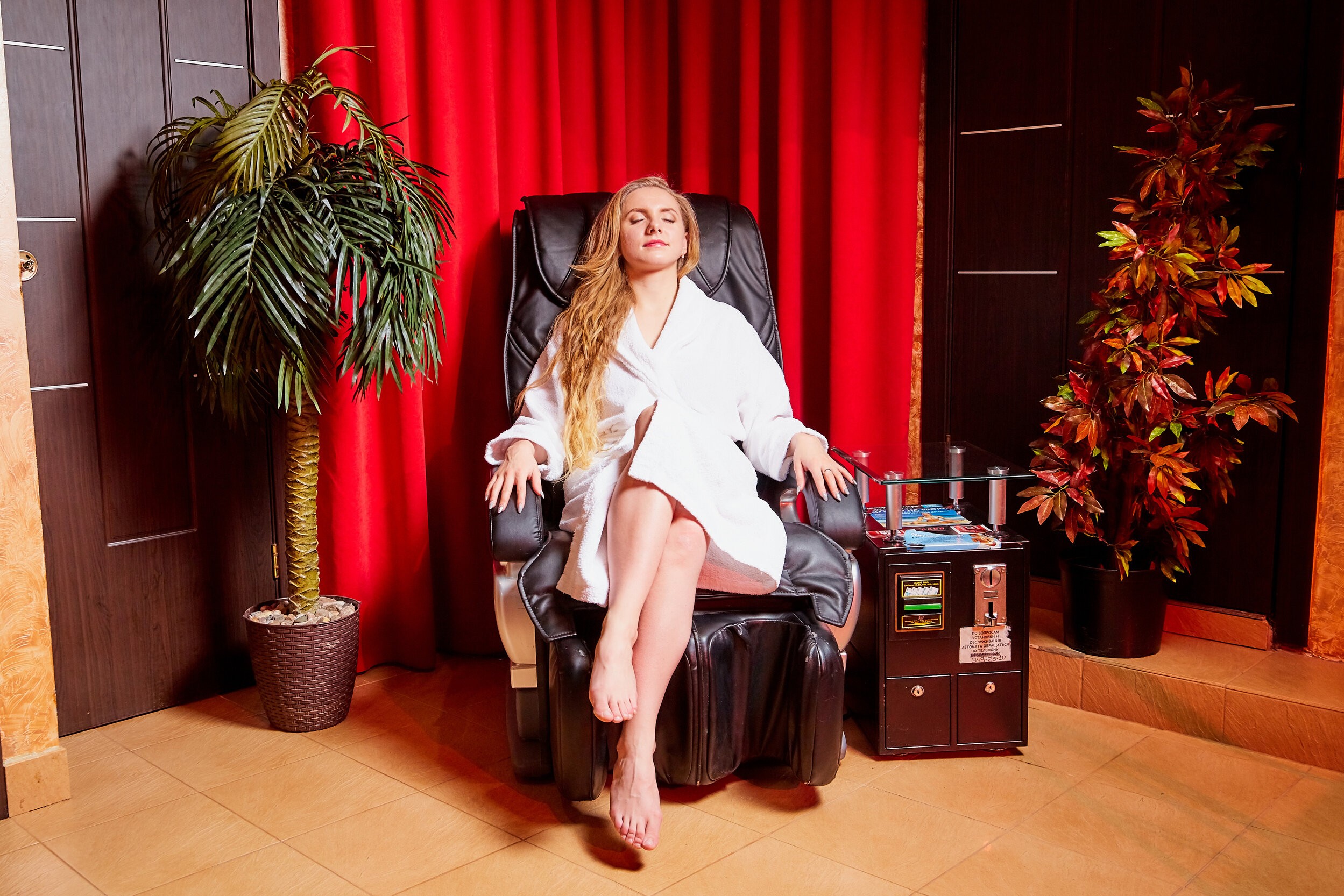 5.

It improves blood circulation
The impact of sore muscles goes beyond physical and mental discomfort: it can negatively affect your blood circulation, too.
From muscles that are less tense to the opening of your vessels, a massage chair will facilitate your blood circulation;

This will lead to a more comfortable overall feeling and, over a longer period of time, even healthier-looking skin.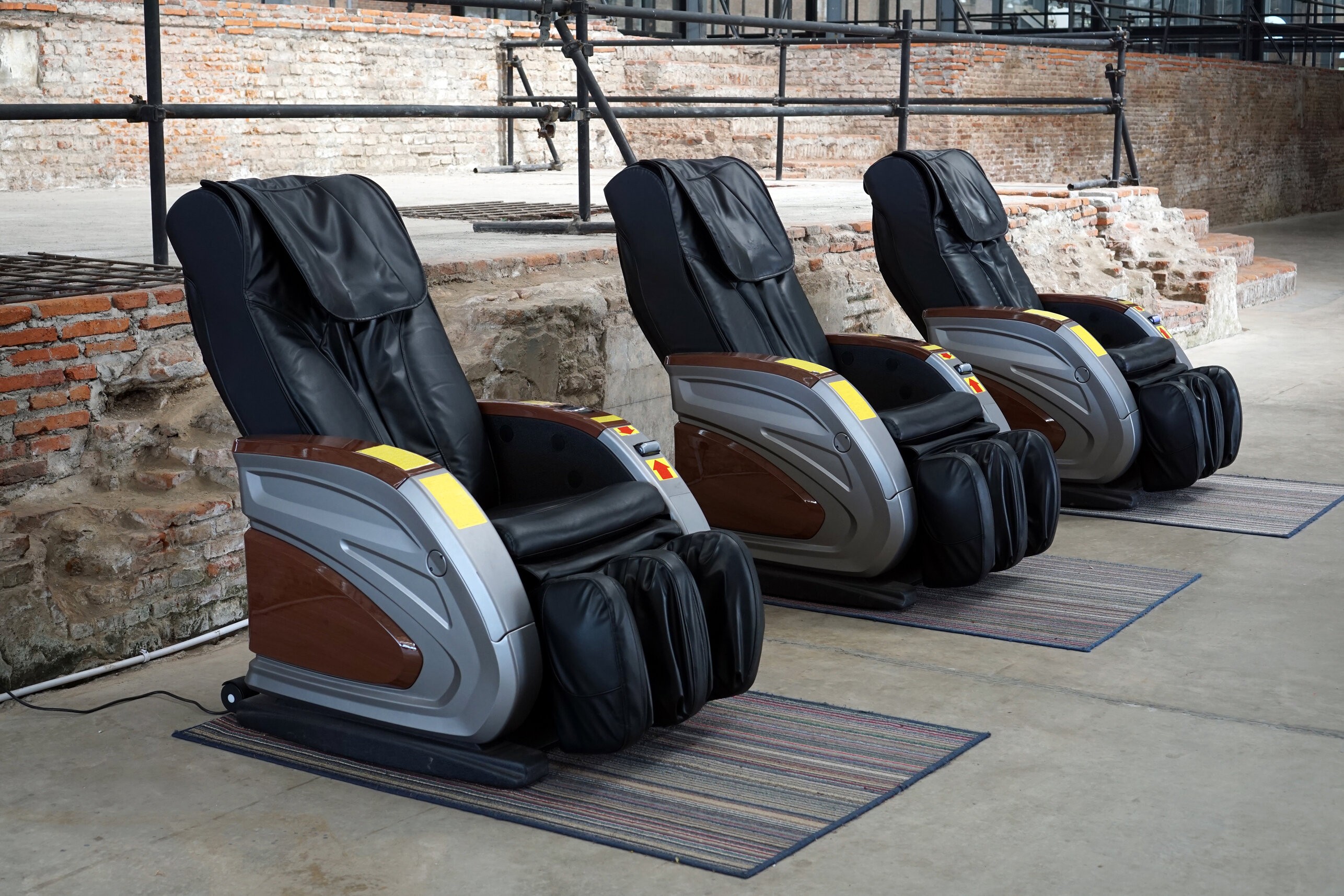 6.

It's a dual-function piece of furniture

Of course, you're after a massage chair because you want to make the most of its relaxing features.

However, its practicality and value go beyond that:
As well as to relax, you can always use it as a traditional chair to watch TV or read a book;

This will also allow you to introduce or free up some seating space whenever you have an extra guest around.
Cons of a massage chair
1.

It usually has a maximum user weight

Most of these chairs come with a maximum user weight:
This limit changes quite drastically depending on the model; however, it's usually within the 250-285 lb. range;

Sadly, this means that some of the people who could potentially benefit even more from using a massage chair cannot actually make the most of it;

In some cases, you might still be able to try it, but this might void your warranty.
2.

It can be rather costly

Keep in mind that the average cost of a massage chair is around $2,500:
More luxurious models with more features and massage options are usually found within the $6,000-$10,000 range;

If you were hoping to spend less than a grand but still get a good-quality chair, opt for simpler models with fewer options that only focus on one type of massage.
3.

It can't replace a professional massage

At the end of the day, nothing can replace the flexibility and expertise of a professional masseuse's hands:
Massage chairs can only work on your body areas that can be physically reached by their rollers;

If you need a deeper massage or you're looking to cover a more specific part of your body, you can't expect your chair to magically take care of it.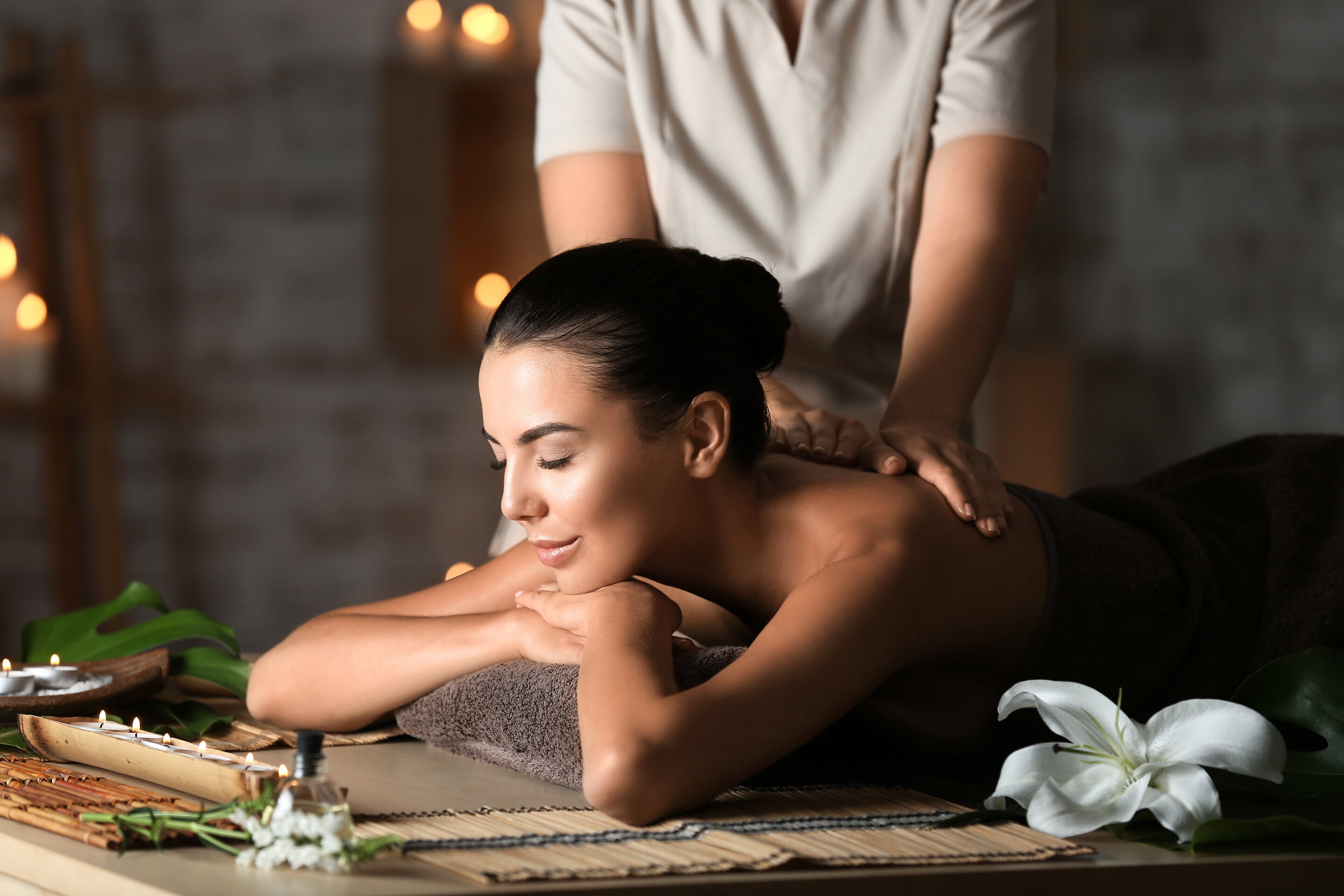 4.

Massage chairs aren't available in as many designs and colors as traditional models

Finally, due to their focus on this practical function rather than aesthetics, massage chairs aren't as varied as traditional alternatives when it comes to looks:
They fit particularly well in contemporary rooms, but might look a bit out of place with the most vintage or period-based décors;

They're also available in fewer colors. However, because they're mainly neutral (like black or brown), it's still fairly easy to match your existing palette.
Keeping in mind both the pros and cons of a massage chair, here's what we recommend: if budget isn't a major concern, you're within its maximum user weight, and aren't too fussed about it looking quite modern, what are you waiting for?!