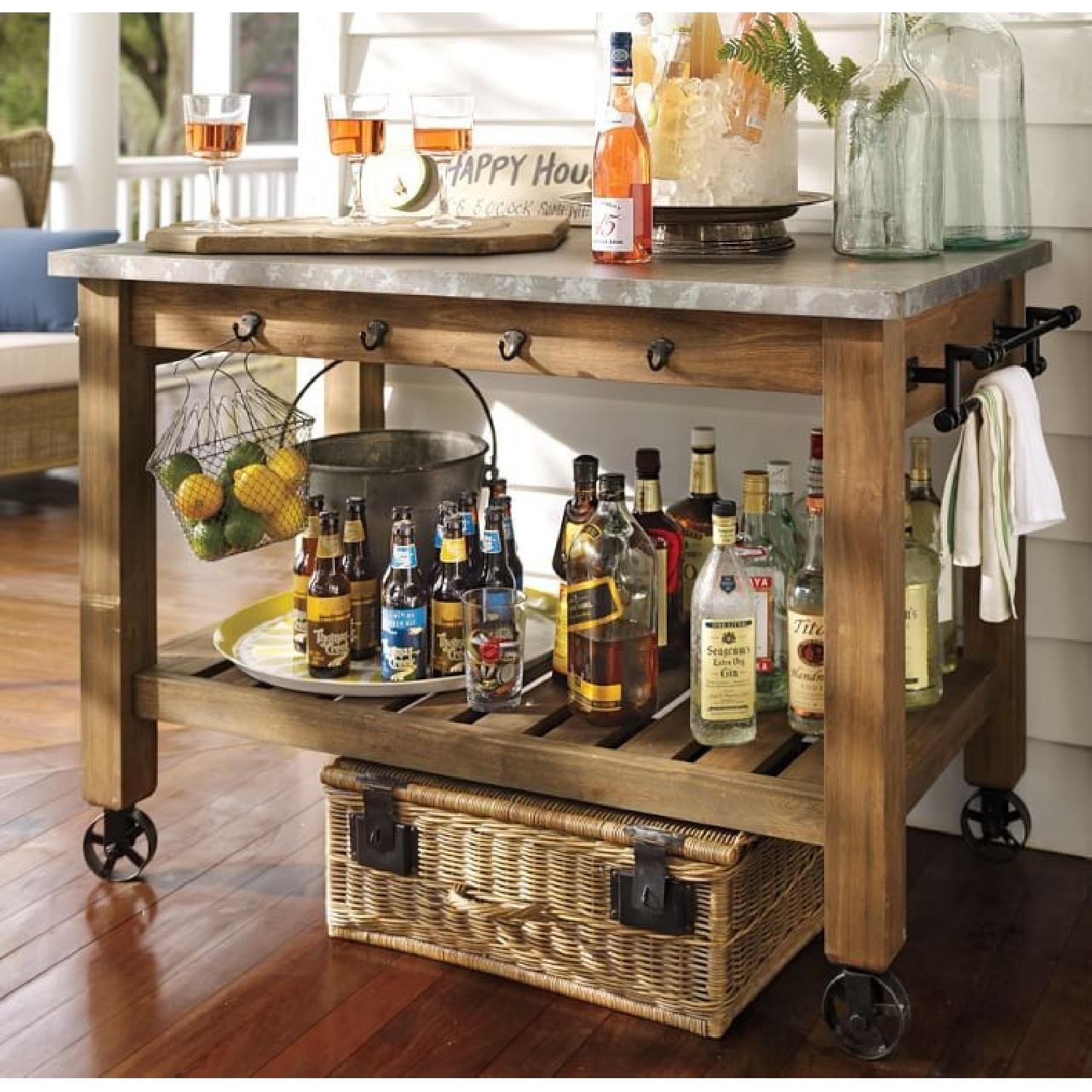 Featuring a durable weather-resistant granite tabletop, a stunning wooden base, and highly mobile metal wheels at the bottom, this beautiful patio serving table is the perfect combination of minimalist charm, durability, and stylish appeal. The piece even has a large shelf at the bottom for drinks and other supplies.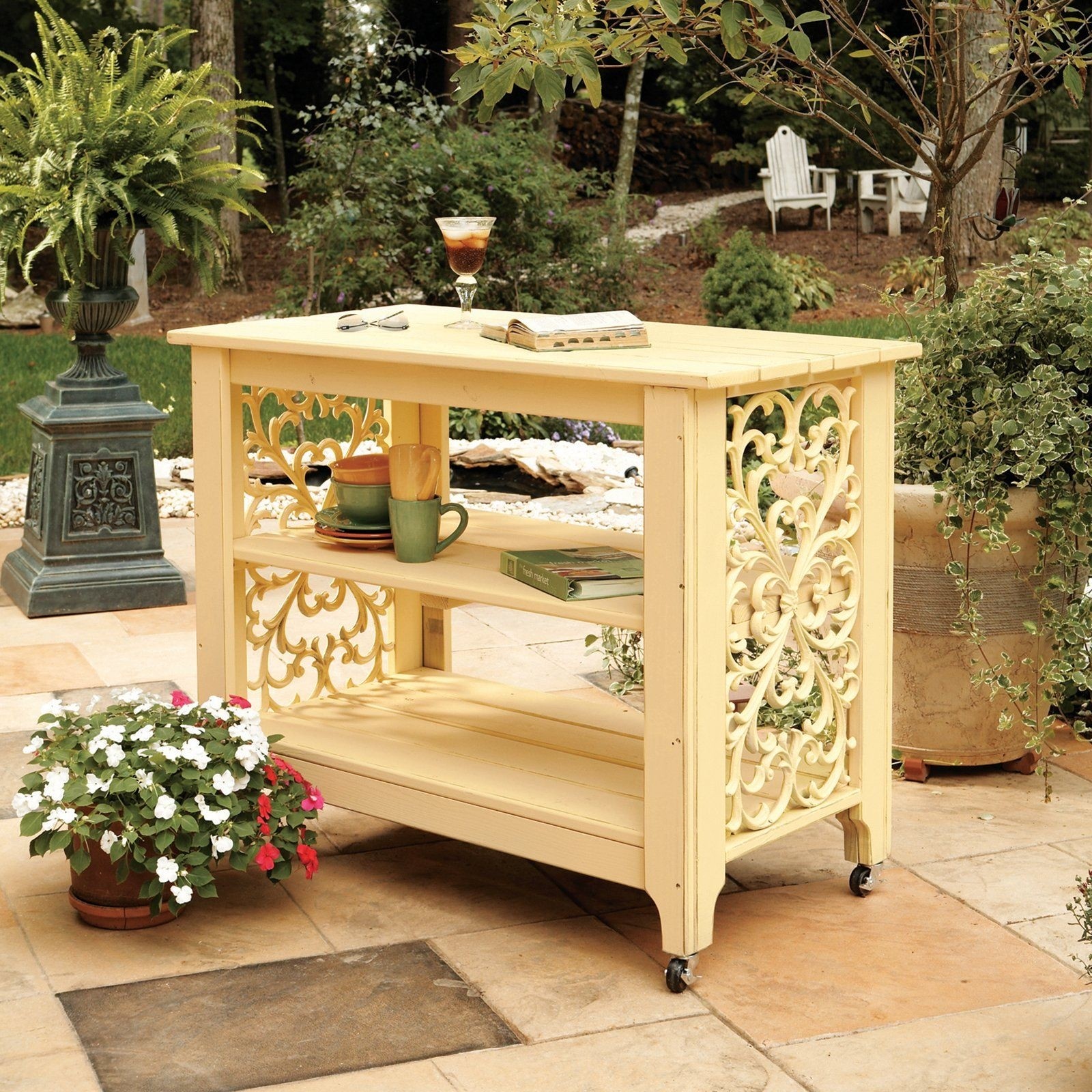 Daydream veranda style veranda indooroutdoor serving island
Sparkling with its old-fashioned appearance and buttermilk finish, this vintage serving cart is excellent for improving outdoor parties. Entirely crafted of sturdy wood, the cart includes a plank top, 2 open shelves, and caster wheels for easy motion.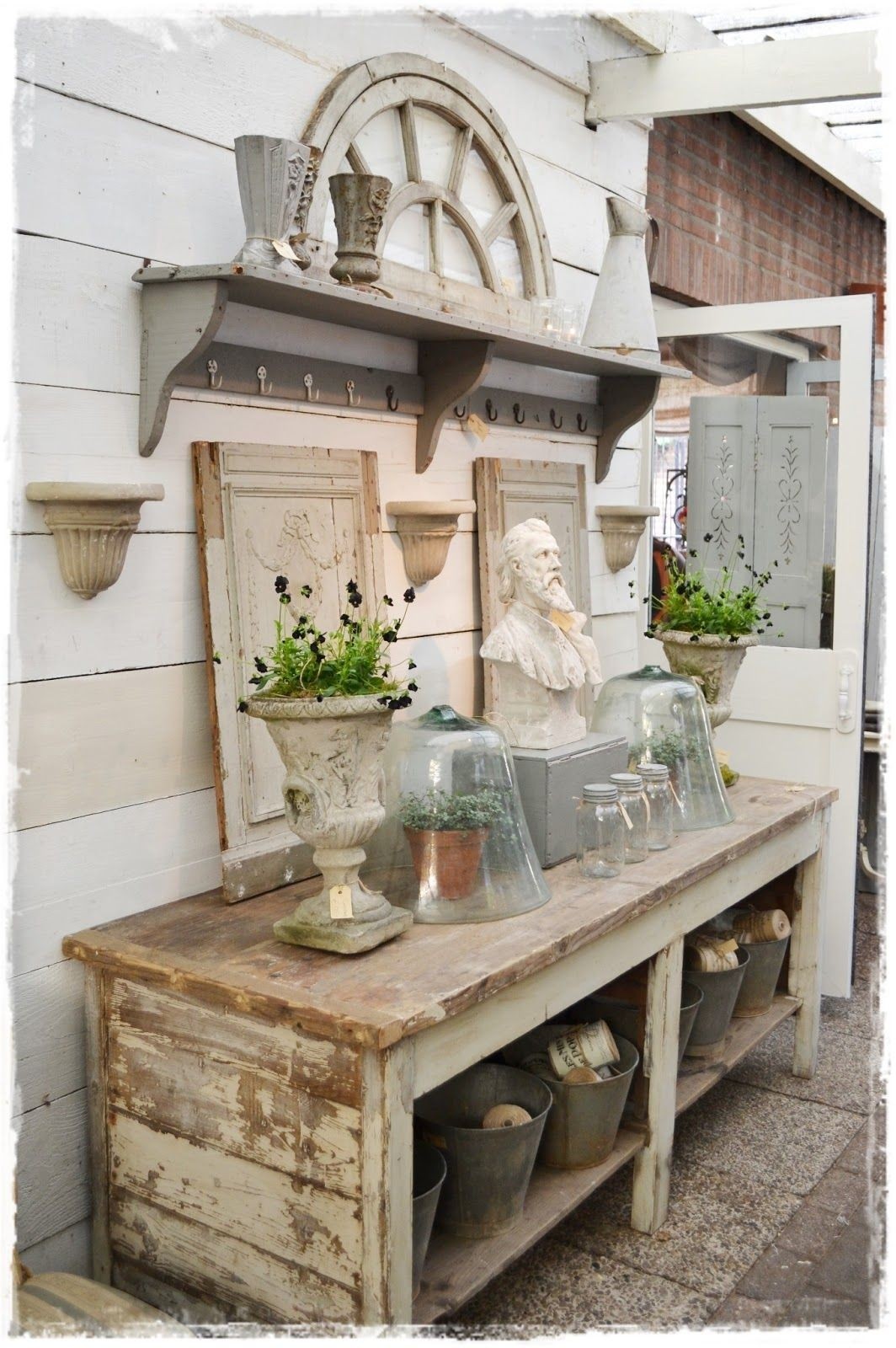 serving table Visit and Like our Facebook Page