Unique, sophisticated, a masterpiece of craftsmanship in each piece: it's Stiffel lamps, ladies and gentlemen!
Created in 1932 by Ted Stiffel, a talented Chicago artisan with a background in fine arts, they've pioneered the niche of high-quality metal lamps that are both decorative and functional.
They've become more and more sought-after throughout the decades and, if you're reading this, it means they're about to conquer your home, too.
However, even though there are lots of different Stiffel lamps to choose from, don't pick one randomly!
While the most traditional models are a natural match for vintage and retro interiors, some other Stiffel lamps can actually work with other décor styles. You just need to know what to look for.
Let's shine a light onto it!
Contemporary interiors
Because this type of interior style prioritizes modern practicality, the most decorative Stiffel lamps might look a bit out of place (unless you're consciously trying to create a separate reading corner with more traditional vibes, for example):
Instead, choose more streamlined designs;
An idea? A simple metal stand with sleek lines and, rather than Stiffel's most famous empire and bell shades, a smart drum-shaped alternative.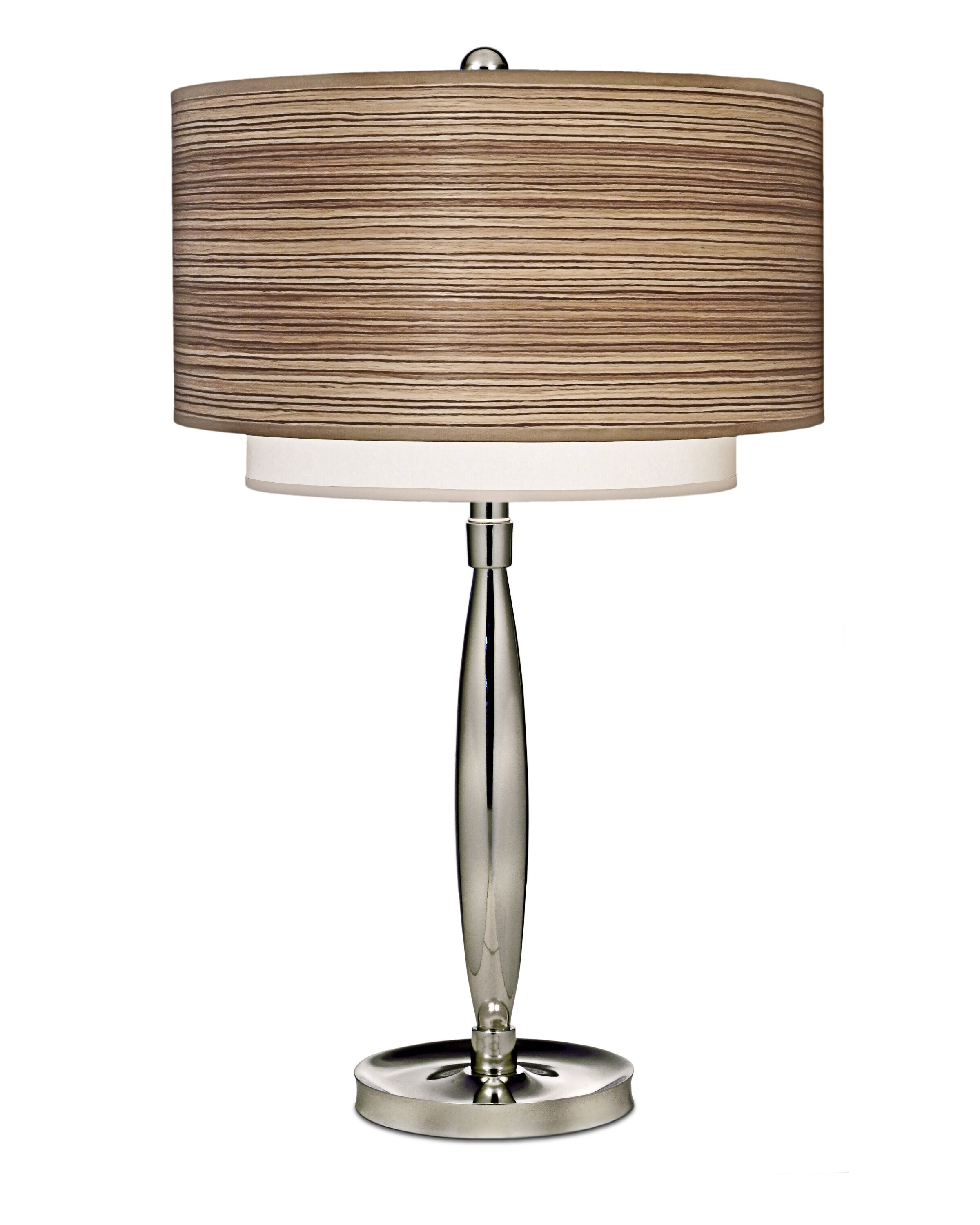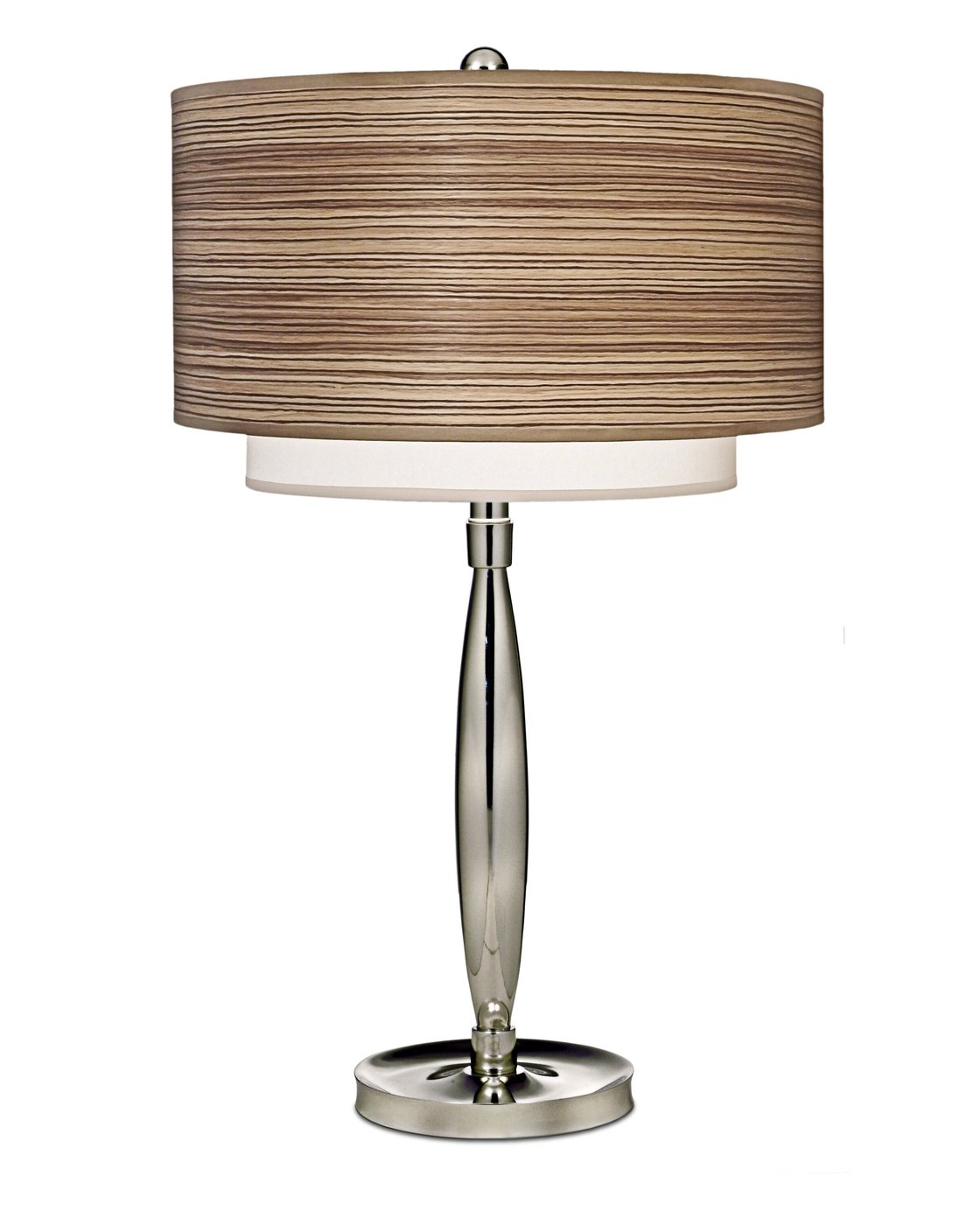 Modern interiors
With modern interiors drawing inspiration from different 20th century decades, Stiffel lamps are pretty much made for them:
Most of the classic, heavily decorated and traditional-looking Stiffel lamps will do;
However, if you're aiming for a certain decade, you can look for designs specifically inspired by that time;
For example, for mid-century modern interiors, you should opt for drum or empire shades that let the light filter through, in order to reinforce their classic warm palette.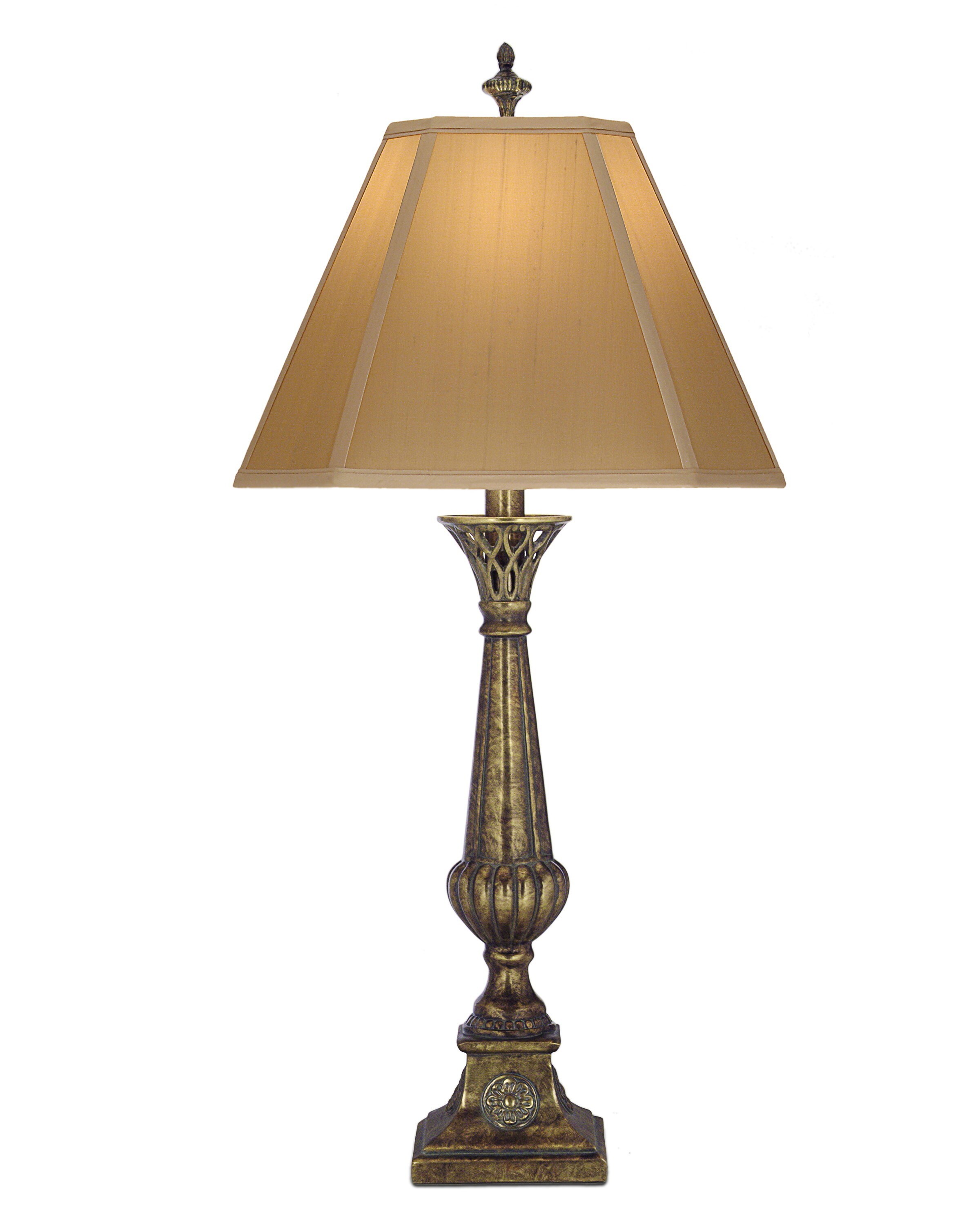 Industrial interiors
True: industrial décor prioritizes a bare, raw look, which is not what you'd usually associate with Stiffel lamps. However, the fact that they're mostly made of tough metal will actually work in your favor!
Try and look for simple designs, especially those featuring rectangular and drum shades;
You also want materials that emphasize the warmth of a yellow light bulb, like copper, bronze or tough iron and steel.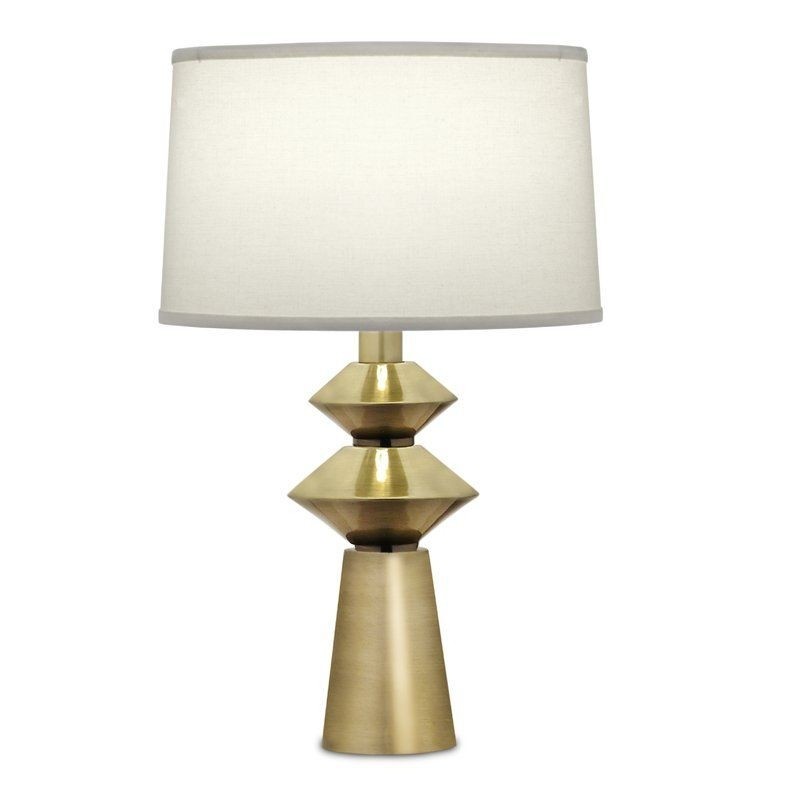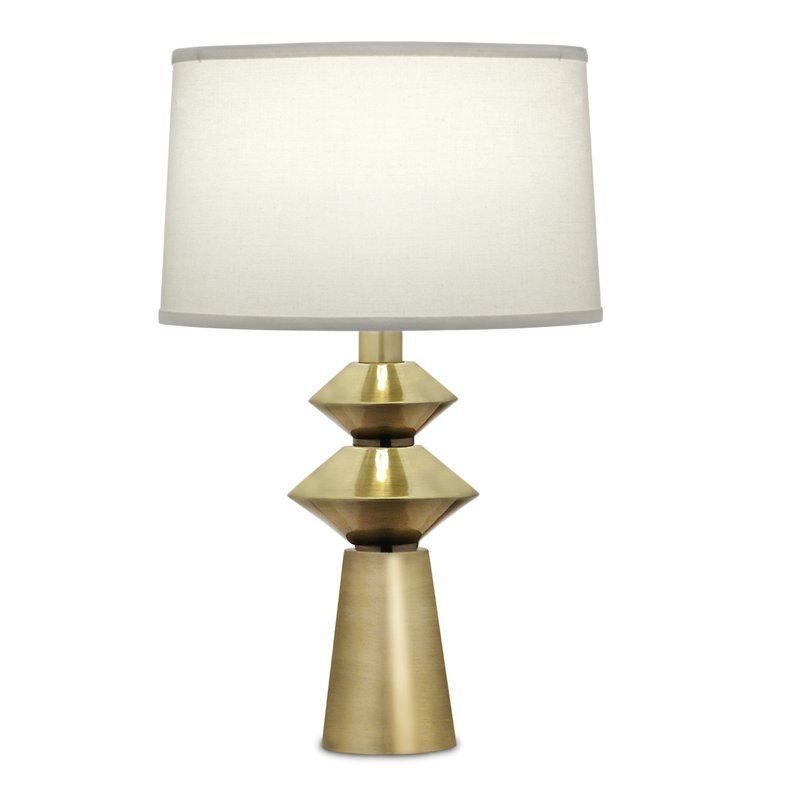 Minimalist & Scandinavian interiors
If you're obsessed with minimalist and Scandinavian décor, then you'll know that, when it comes to table lamps, the most obvious choice is a trendy metal design. However, if you've fallen in love with the idea of owning a Stiffel lamp, you can still make it work:
Just look for monochrome shapes and a simple base that relies on regular lines;
For a Scandinavian spin, you also want to stick to a saturated color from a natural palette, like white, grey or yellow;
Wooden Stiffel lamps are rare, but most definitely worth scouting for to reinforce the natural inspiration behind the latter.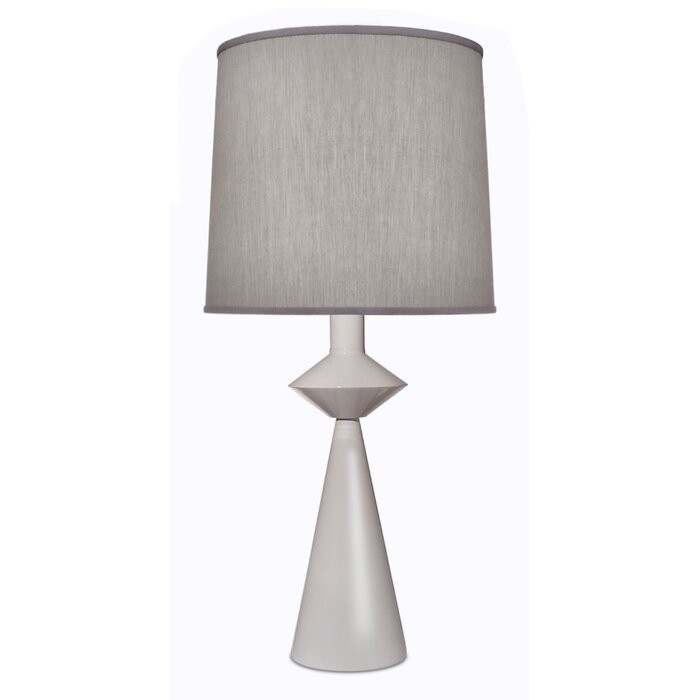 Shabby chic interiors
Decorative lamps and a feminine, detail-oriented interior style? That's a match made in heaven!
If you have a shabby chic room, you can complement it by looking for a white Stiffel lamp with an ornate base and an empire or bell shade;
Try and add a white lightbulb to maintain that neutral palette.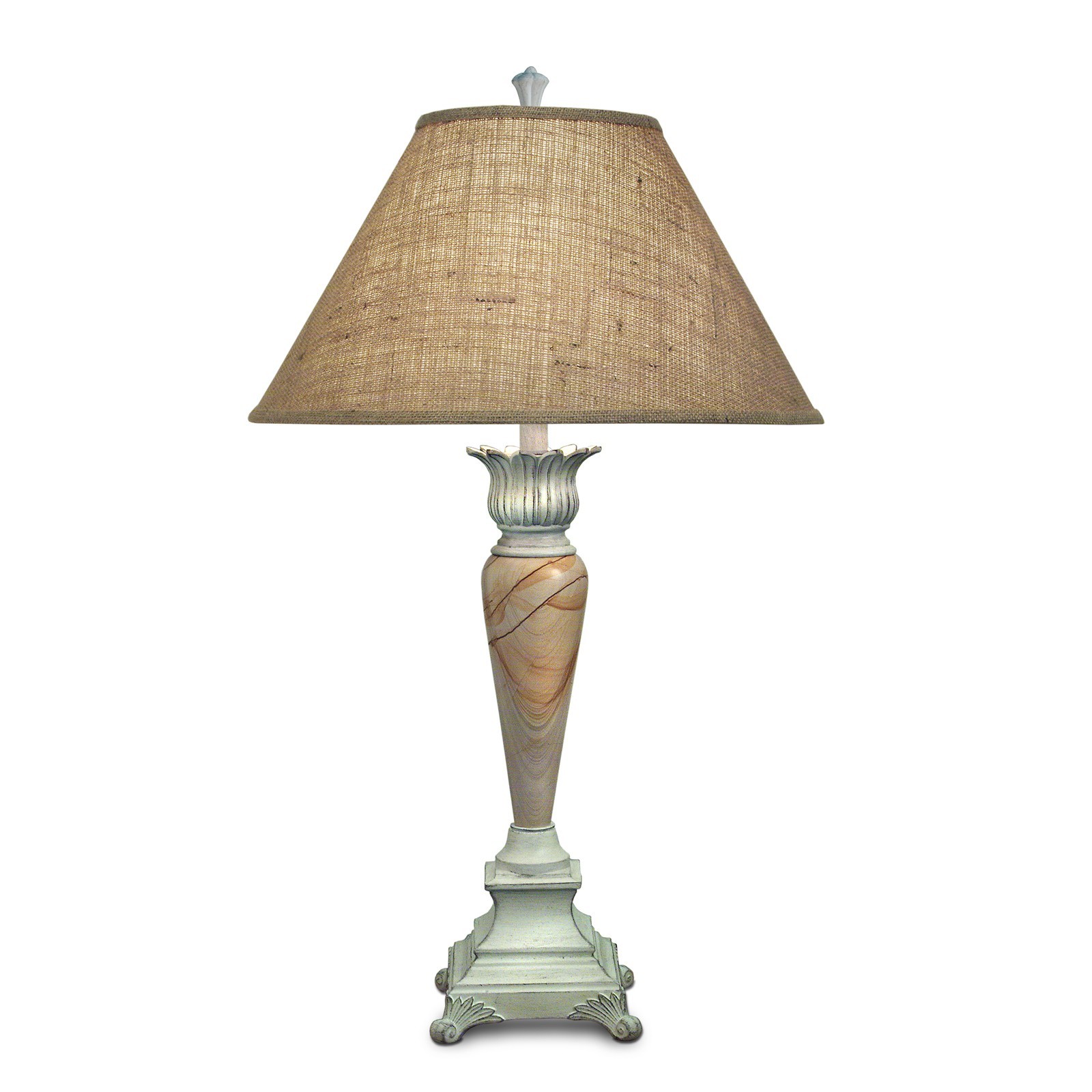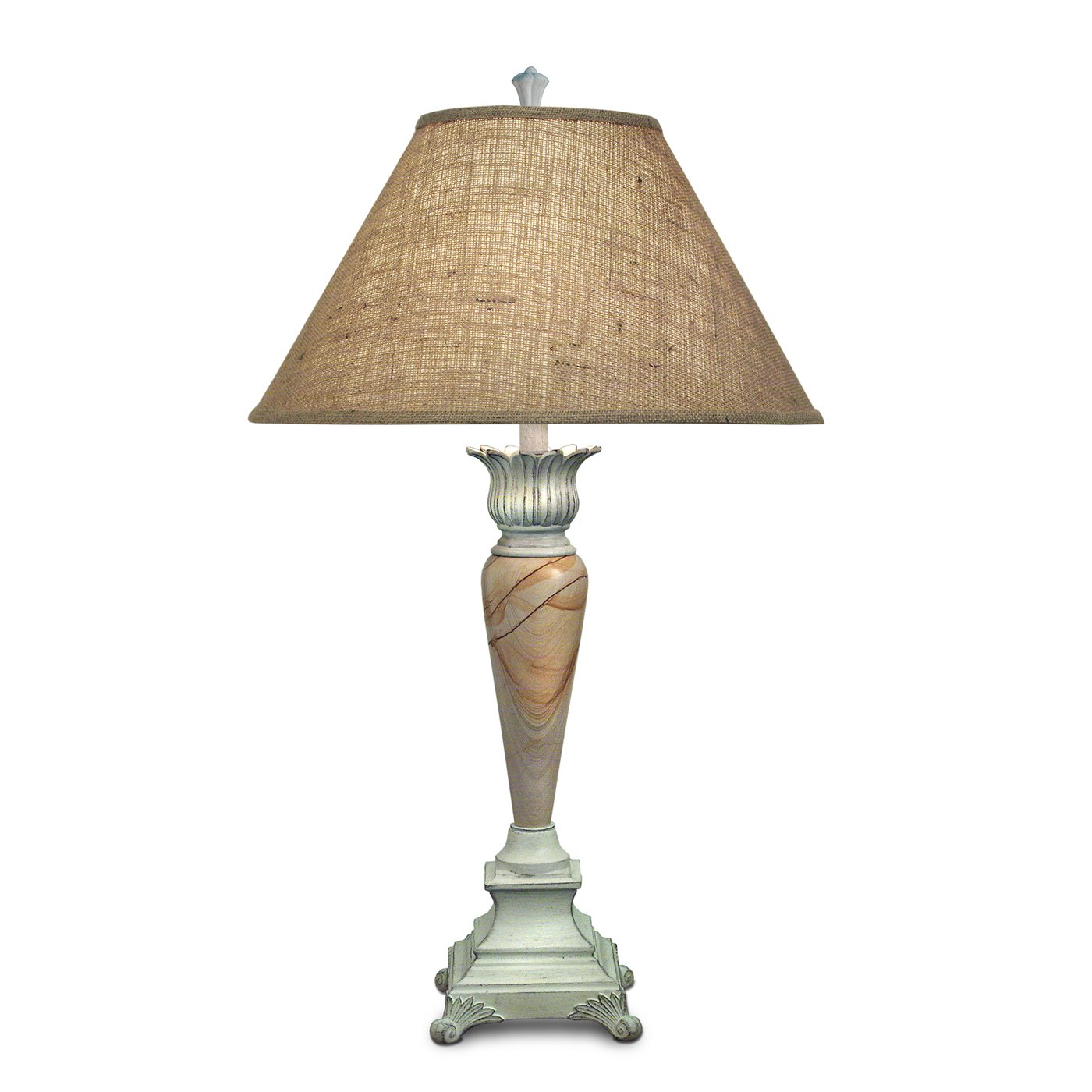 French country interiors
Another very decorative style, a French country living room or bedroom offers tons of possibilities when it comes to Stiffel lamps:
For example, you can look for iron designs with the most ornate base, heavily decorated shades or, if you can, a combination of the two;
Don't be afraid to experiment with warmer lights.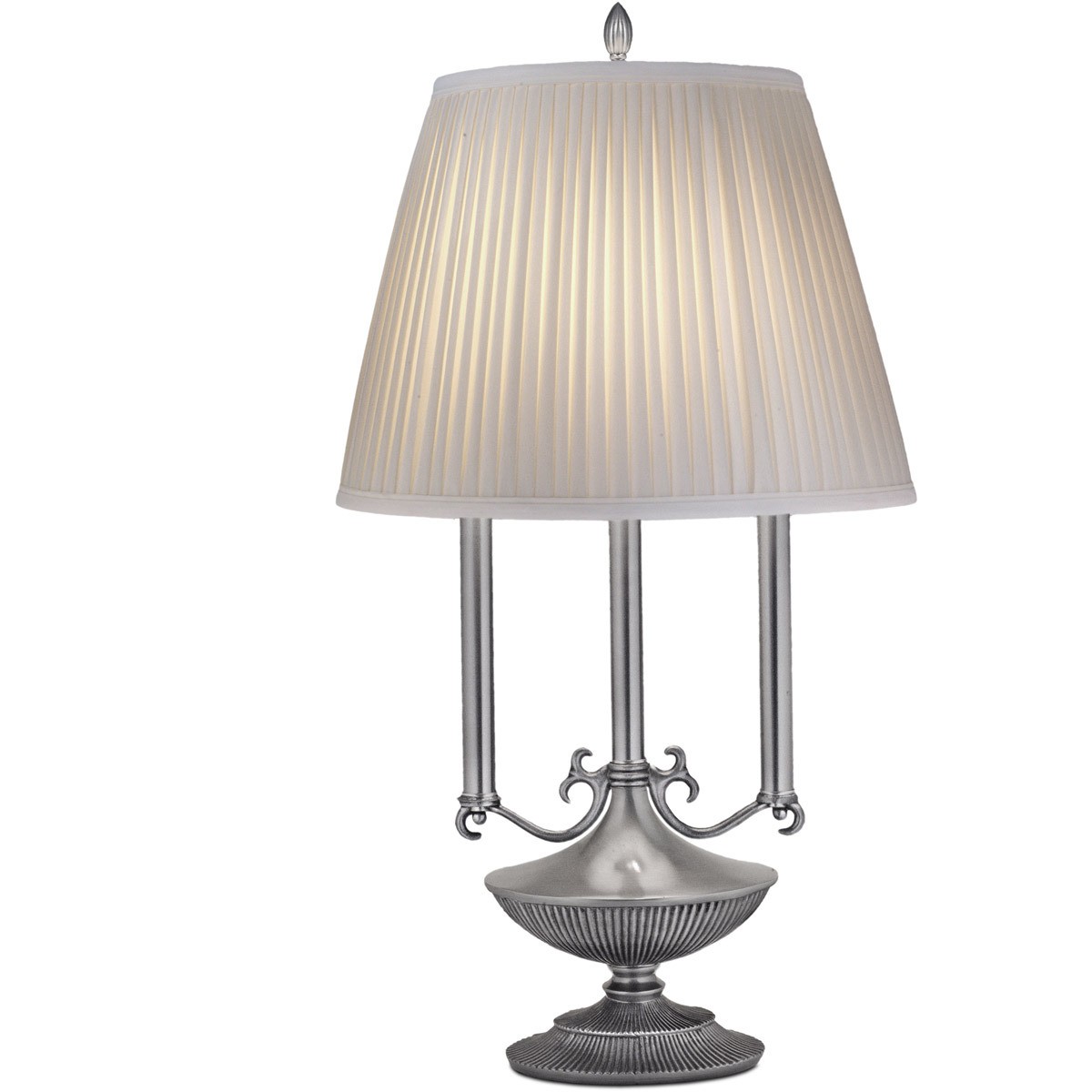 Bohemian interiors
Exotic and global-inspired, bohemian interiors give you a lot more freedom when it comes to decorating… especially since they thrive on unique pieces from all over the world! What better than an original Stiffel lamp?
For a model that plays into that, just look for the quirkiest design you can find;
For example, it could be because it features a particularly ornate base, it introduces a new color, or has that special je ne sais quoi.