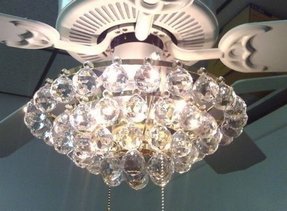 Acrylic Crystal Chandelier Type Ceiling Fan Light Kit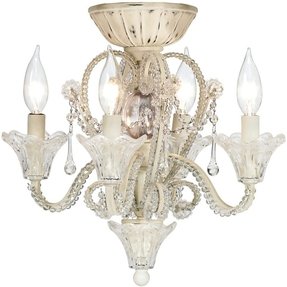 Pull Chain Crystal Bead Candelabra Ceiling Fan Light Kit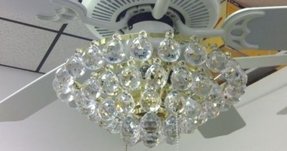 Acrylic Crystal Chandelier Type Ceiling Fan Light Kit
Ceiling mounted fan light. This crystal chandelier is paired with a ceiling fan. It provides good illumination and improves interior aesthetics thanks to its original and attractive appearance. This light is also resistant to wear and ageing.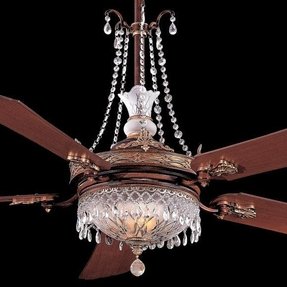 What do you think about this crystal ceiling fan light kit? This is one beautiful expensive looking piece, that won't break your decorating budget.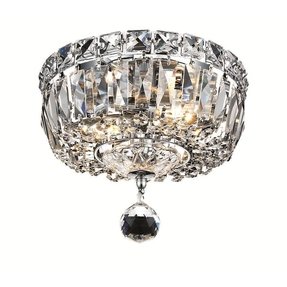 ... Ceiling Light Fixture Design Ideas With Fashionable Crystal On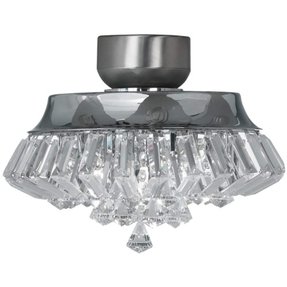 This ceiling mounted light kit is a contemporary element of equipment that decorates indoors at day and provides light at night. Its crystal and chrome materials are very attractive and they are also durable.
Light Store Ceiling Fans and Accessories Ceiling Fan Lights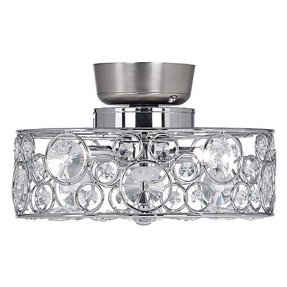 A sophisticated approach to an elegant crystal ceiling fan light kit made in a shabby style. The ceiling fan is made out of aluminum frame with a high polish finish and consists of a multitude of little crystals, which provide a unique touch.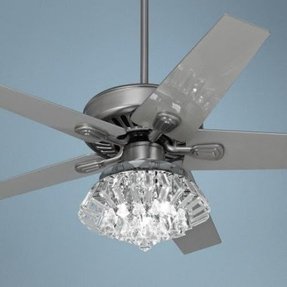 The elegant and modern look has been brushed and makes this crystal ceiling fan light kit in a luxurious way an addition to the classic living room. It contains shiny crystal elements, steel rims, and a 3-speed dual-function engine.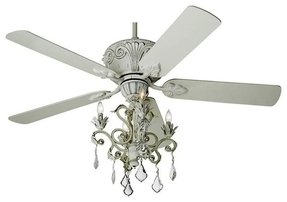 Crystal Casa Devilletm Rubbed White Chandelier Ceiling Fan Modern Ceiling Fans
This attractive combination of a ceiling fan and light is very functional at day and night. Neutral white color of this construction looks nice in different indoors. Crystals decorate the ceiling in a very aesthetic way.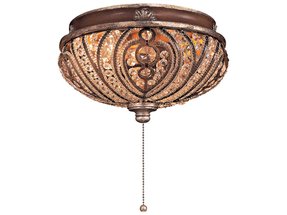 Minka Aire Two Light Crystal Cut Detail Universal Ceiling Fan Light Kit
This element has got a functional and decorative role in the house. This fan light kit is designed for ceiling installation. It includes a chain with decorative fob and it requires a screw in bulb to provide light.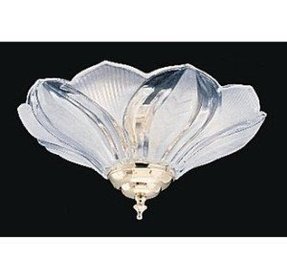 Casablanca KG210 Crystal Bowl Fan Light Kit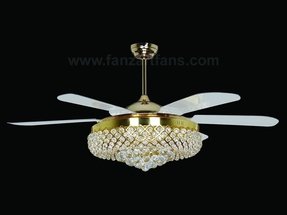 crystal fan by fanzart india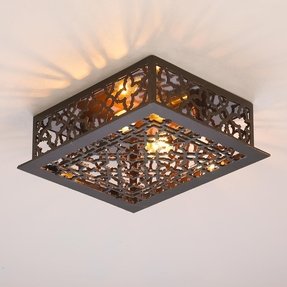 Such metal construction, rather associated with the floor. But here the principle was broken and used as a stylish black flush mount celling light. This reproduction of iron grate is a perfect chandelier for vintage interior.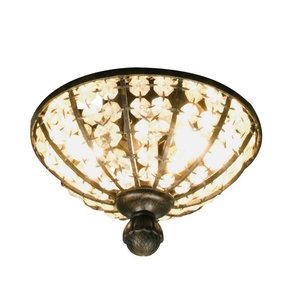 Craftmade Cortana Exclusive Light Kit in Peruvian CRLK-PR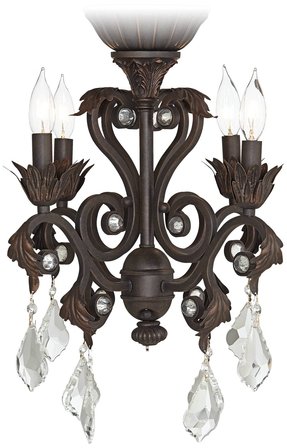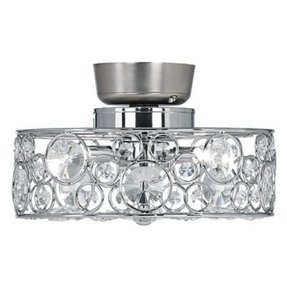 Possini Euro Design Crystal 10" Round Ceiling Fan Light Kit - #V0392 ...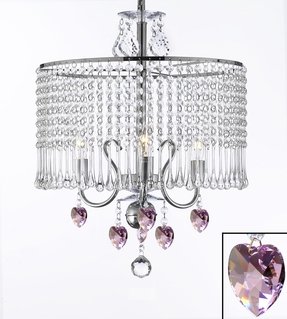 Harrison Lane 3 Light Crystal Chandelier - Plug-In Kit: Yes at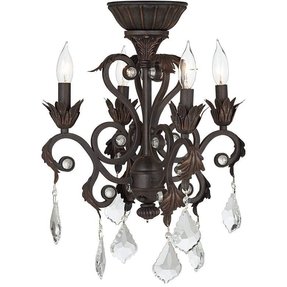 This charming chandelier made from oil rubbed bronze is a masterpiece that gives the interior a whole new dimension. Beautiful crystals add all the subtlety and delicacy. The whole is beautifully finished.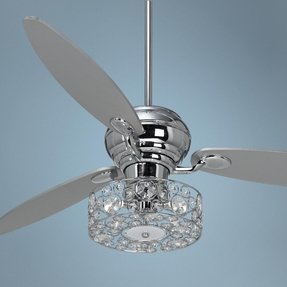 Minka Aire Cristafano with GC900 Crystal Kit F900-BCW-GC900-SET - Airflow Rating: 5110 CFM (Cubic Feet Per Minute)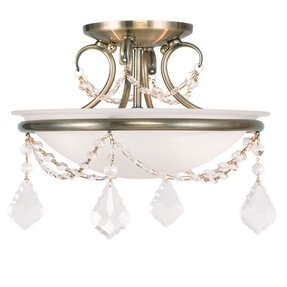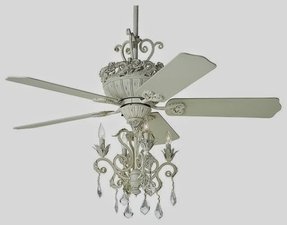 Country Cottage 52 Casa Chic Antique White Chandelier Ceiling Fan Modern Originals And Limited Editions
A great example of the antique design. This 52" diameter Casa Chic white chandelier ceiling fan will be an original set, adding a refined character, wherever appearing.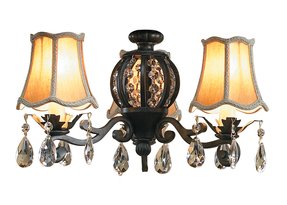 Antoinette 3-Light 14" Aged Verde Crystal Ceiling Fan Light Kit with Silk Shades ECK898AV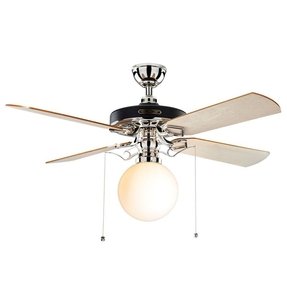 Schoolhouse ceiling fan with four maple blades, polished nickel elements and clear ogee shade that accommodates a single bulb. A fan with light kit, very purposeful. Reversible AC induction motor features 3-speed switch with pull chain.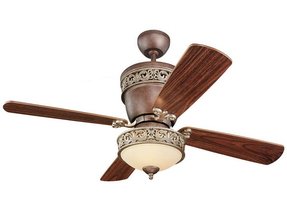 42" or 28" Villager 4 Blade Ceiling Fan
Classy ceiling fan featuring durable frame made of quality materials, four bladed motor with regulated speed, detailed construction with sturdy mount, and elegant design with additional lighting for added convenience.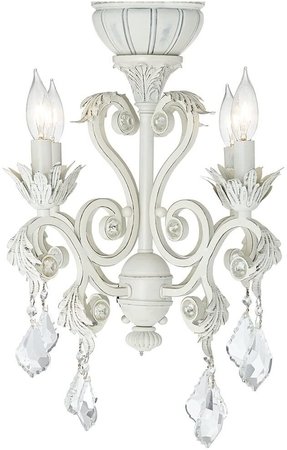 Vintage approach to an old-fashioned ceiling light kit, made out of white-painted wood with a slightly distressed layer. The four-light chandelier is fitted with crystals hanging from the bottom, providing an elegant detail.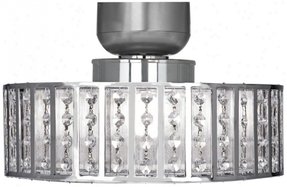 Possini Chrome and Cyrstal Strands Light Kit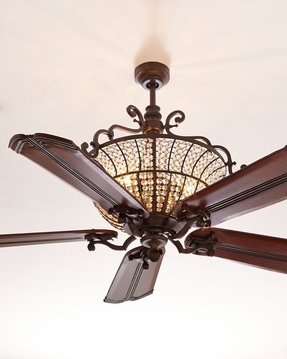 A very interesting and functional combination of a fan and ceiling lamp. This brown fan features an upper lamp that decorates indoors and provides good level of light. A fan includes five brown blades.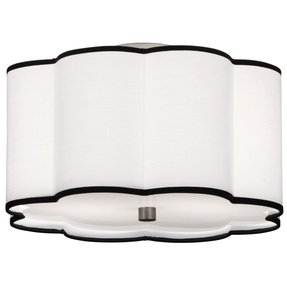 Practical and attractive ceiling light with a scalloped fondine or ascot white fabric shade. Its metal frame features a blackened antique nickel or aged brass finish. Neutral colors look very good in any interior design.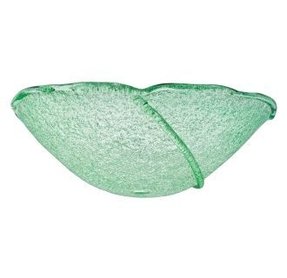 Universal Glass Bowl Ceiling Fan Light Kit
If you want to add a bit of glam to your ceiling fan, this frosted glass bowl is right for you. There is a hole in the center that allows to attach it to the fan. Traditional style and a simple way to add beauty to your room light.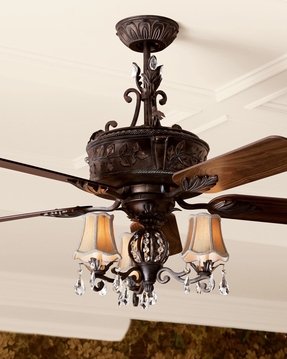 In the picture I can see a very functional fan light with a durable and decorative frame finished in dark brown color. Three light bulbs feature attractive shades. The whole kit is functional and decorative at day and night.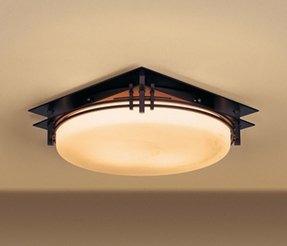 Inspired by art deco geometric forms, the curving frame of this black flush mount ceiling light sets the stage for updated style in any interior space. The iron frame is hand forged, utilizing vertical lines to create visual interest.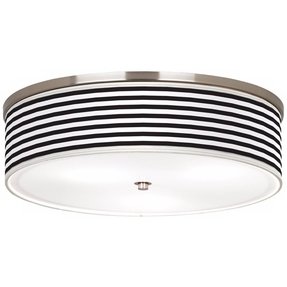 The impressive combination of black and white stripe pattern and unusual form make this stylish mount ceiling light look phenomenal. Beautiful details fascinate, which makes the interior has an interesting dimension.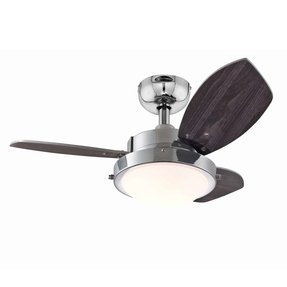 30" Wengue 3 Blade Ceiling Fan
Beautiful ceiling fan offering quality frame made of wood and metal in chrome finish, solid motor with three durable blades, additional light with glass shade, and classy design emphasizing elegance and functionality.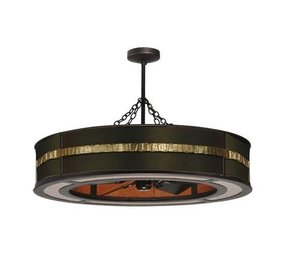 Pendant lamp as main or additional source of light in all kinds of interiors as needed. Fabric lampshade is finished with gold accents. Suitable for residential and commercial premises.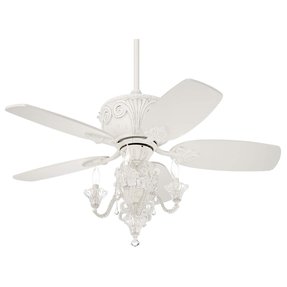 Elegant ceiling fan fitted with 4 lights. Frame is made of metal and finished with sophisticated pattern. Received a lot of very good recommendations from customers for elegant look and functionality.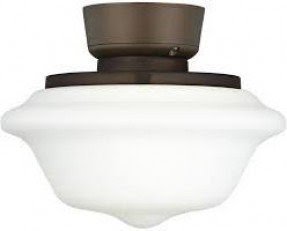 If you are you looking for some rustic, vintage accents to your interiors, this ceiling fan light kit shall appeal to you. Mounted under the roof, it will grab the attention of everyone entering the room.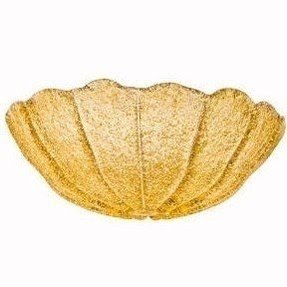 Universal Glass Bowl Ceiling Fan Light Kit
This is a high quality product that plays a functional and decorative role in the house. It is a glass bowl light designed for a ceiling mounting. It look very attractive and provides appropriate amount of light.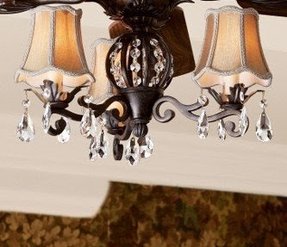 Ceiling Fans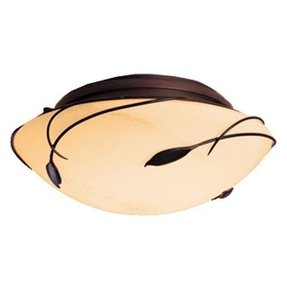 This unique and original looking flush mount ceiling light is an amazing addition that would match almost any interior design. Decorated with fancy black elements looks really amazing and provides to you romantic and pleasant atmosphere.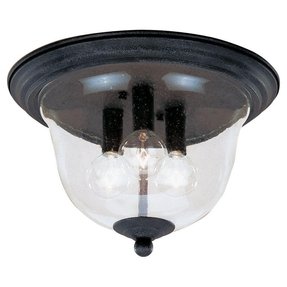 Sea Gull Lighting Manor House 3 Lights Flush Mount
This black flush mount ceiling light has got the classic shape and design. It can be used at interior and exterior. It is suitable with any style and decor in kitchen,patio,porch, living room and more.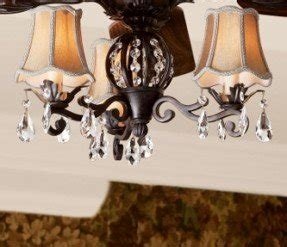 Wall Sconce Lamp Lights 2014 New
Ceiling lamp in industrial style. It is mounted on metal frame and fitted with 4 glass lampshades. Neutral design for living room, kitchen, dining room and others interiors according to taste and need.