Is physical discomfort a dreadful issue you always deal with when meditating? If so, a meditation chair is a perfect solution. Everyone who meditates knows that relaxation and concentration are necessary during practices, but sometimes your attention suddenly diverts to the pain in your legs and back, ruining the entire flow state you're experiencing.
In addition to providing proper posture during your quiet sessions, a meditation chair is a great tool for people with limited flexibility and for those who have a hard time sitting on the floor for long periods of time. It provides comfort, helps in building a meditation habit, and can easily be carried from one place to another.
Before you give up on meditating, check out these awesome meditation chairs that'll completely transform your meditation experience for the better. If you're looking for more inspiration to make up your mind, a wide collection of meditation chairs can be found at Foter Magazine.
Birdrock Home
This meditation chair is widely known and purchased for its adjustable back support and comfort. It's both stylish and functional, featuring 14 seating-position options, a posh design that suits a wide variety of home styles, and offers multipurpose usage. It can be used for different meditation poses, leisure activities, reading, naps, and much more.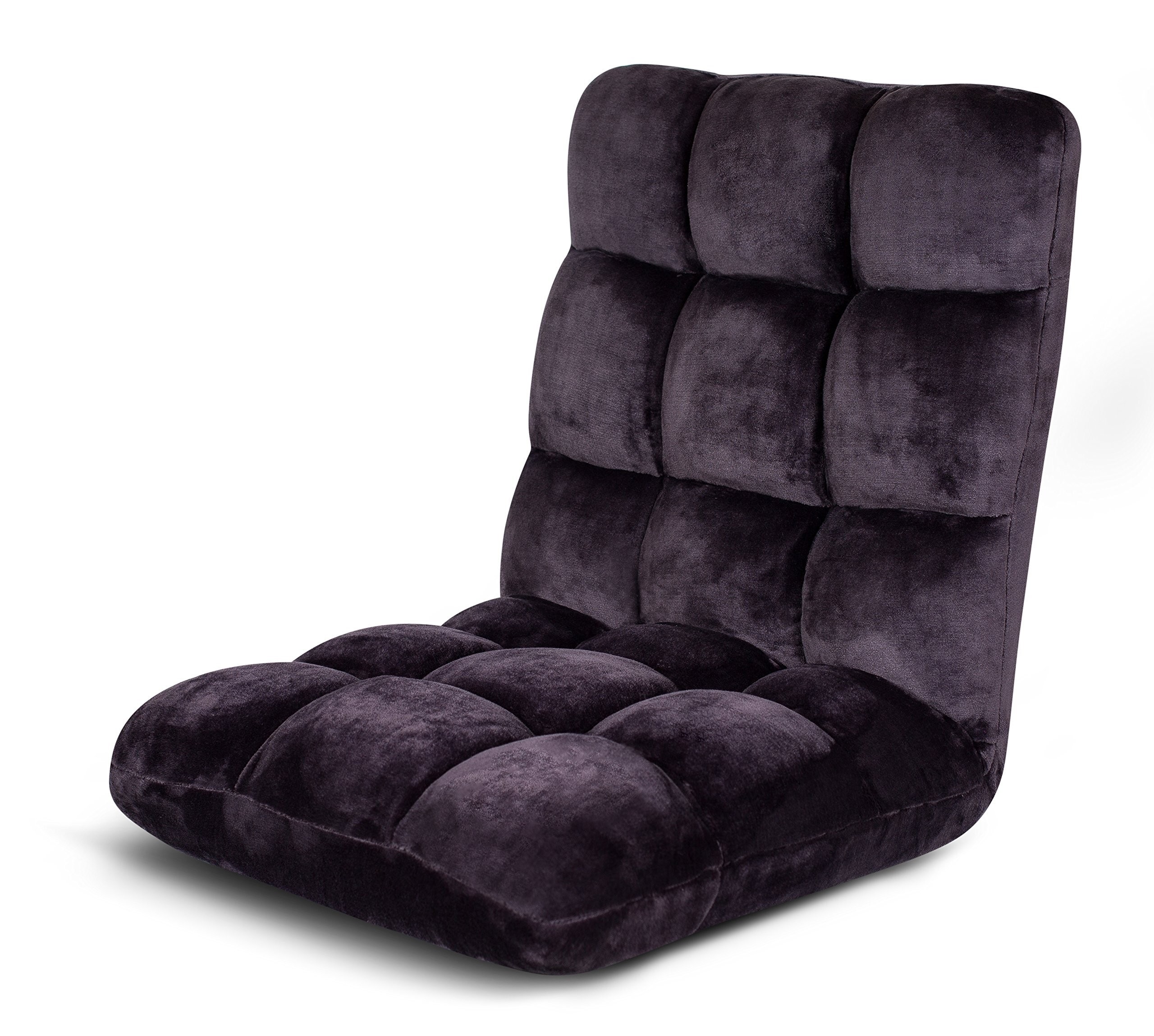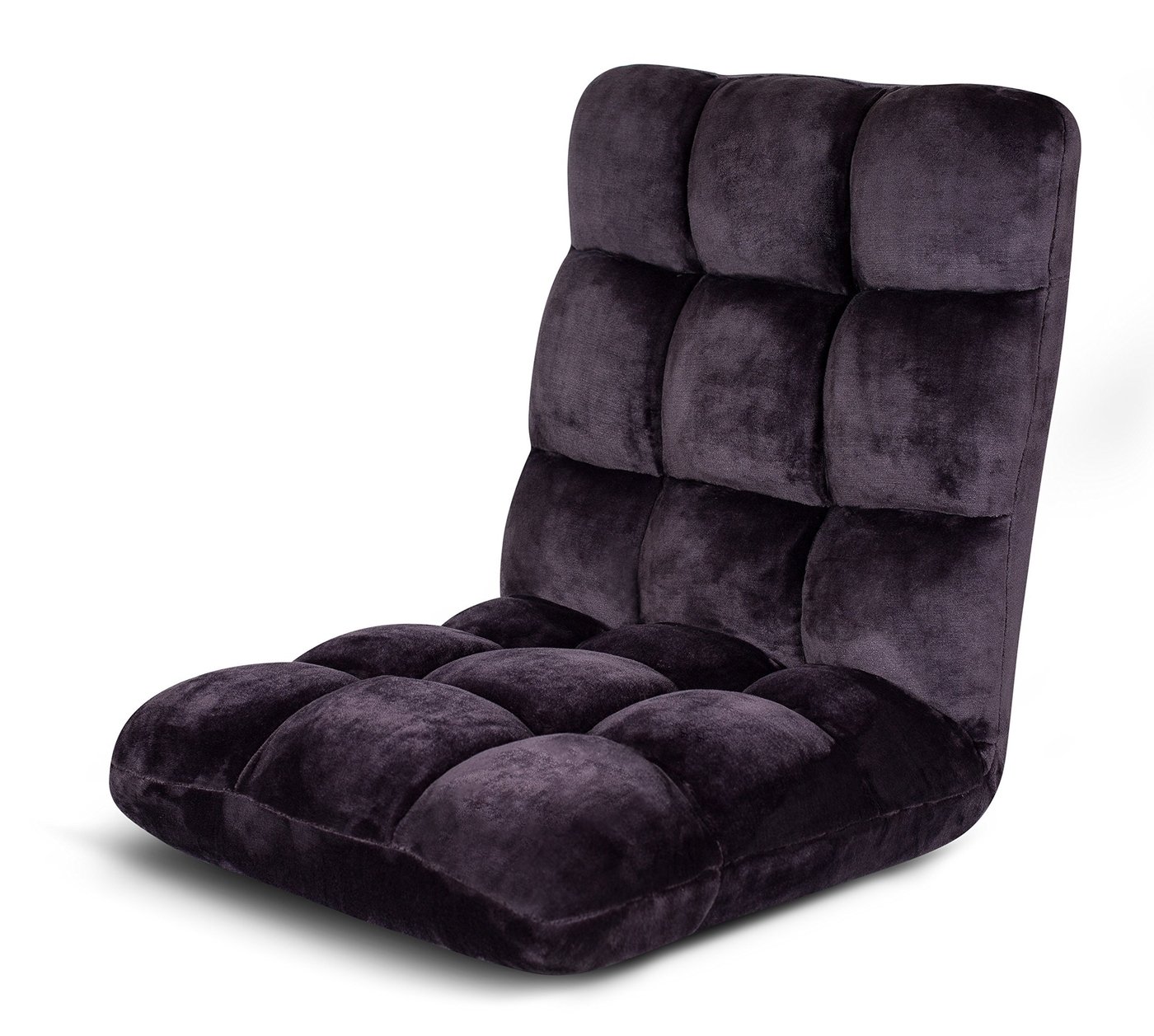 Friends of Meditation
Designed by a meditation facilitator, this meditation chair features detachable seat cushions, a travel-friendly design, and an adjustable backrest for resting your lower back. This floor chair is the perfect companion for beginners, older people, and those with limited flexibility and back problems since it offers full back support during cross-legged positions. As a bonus, it comes with a complimentary bag for the travelers out there.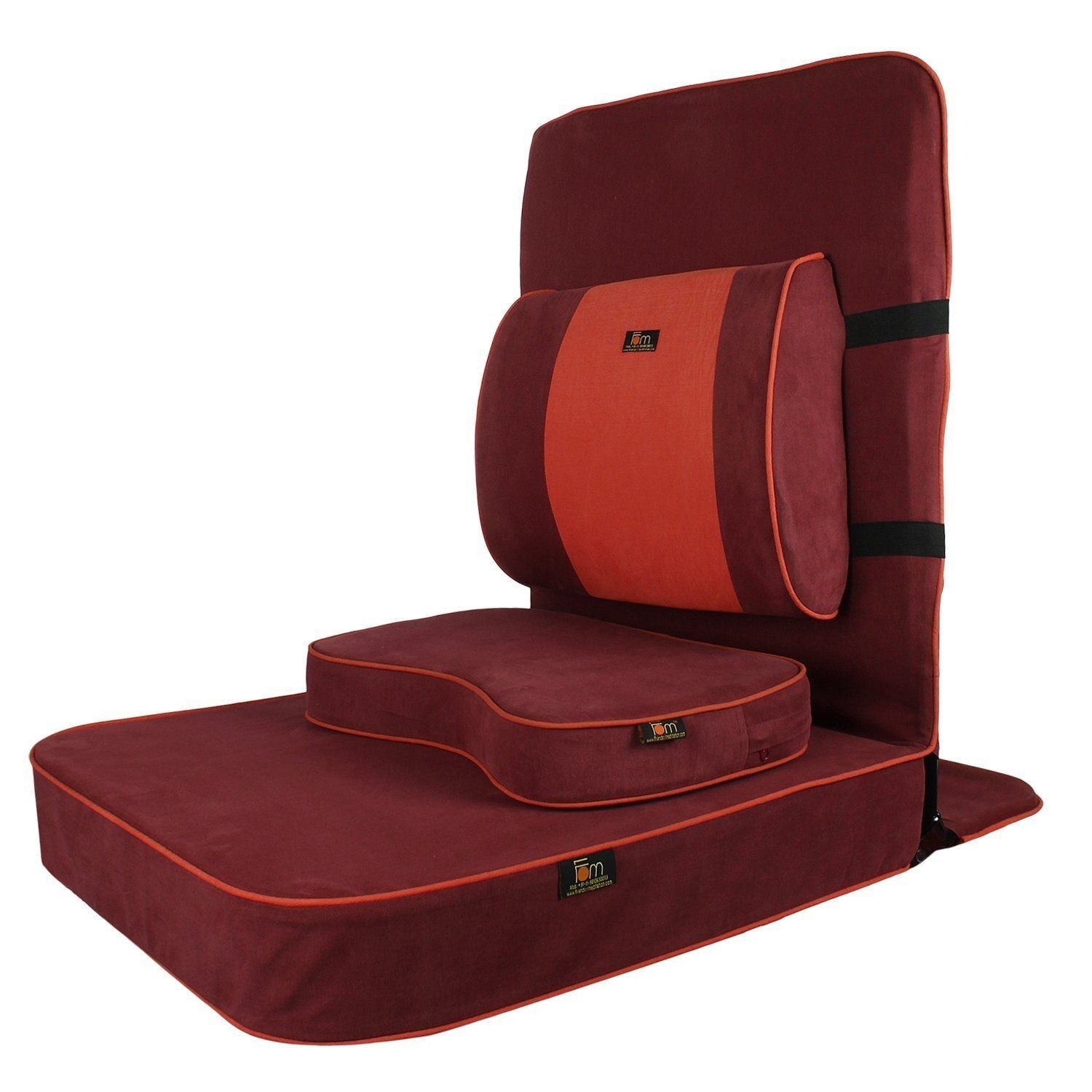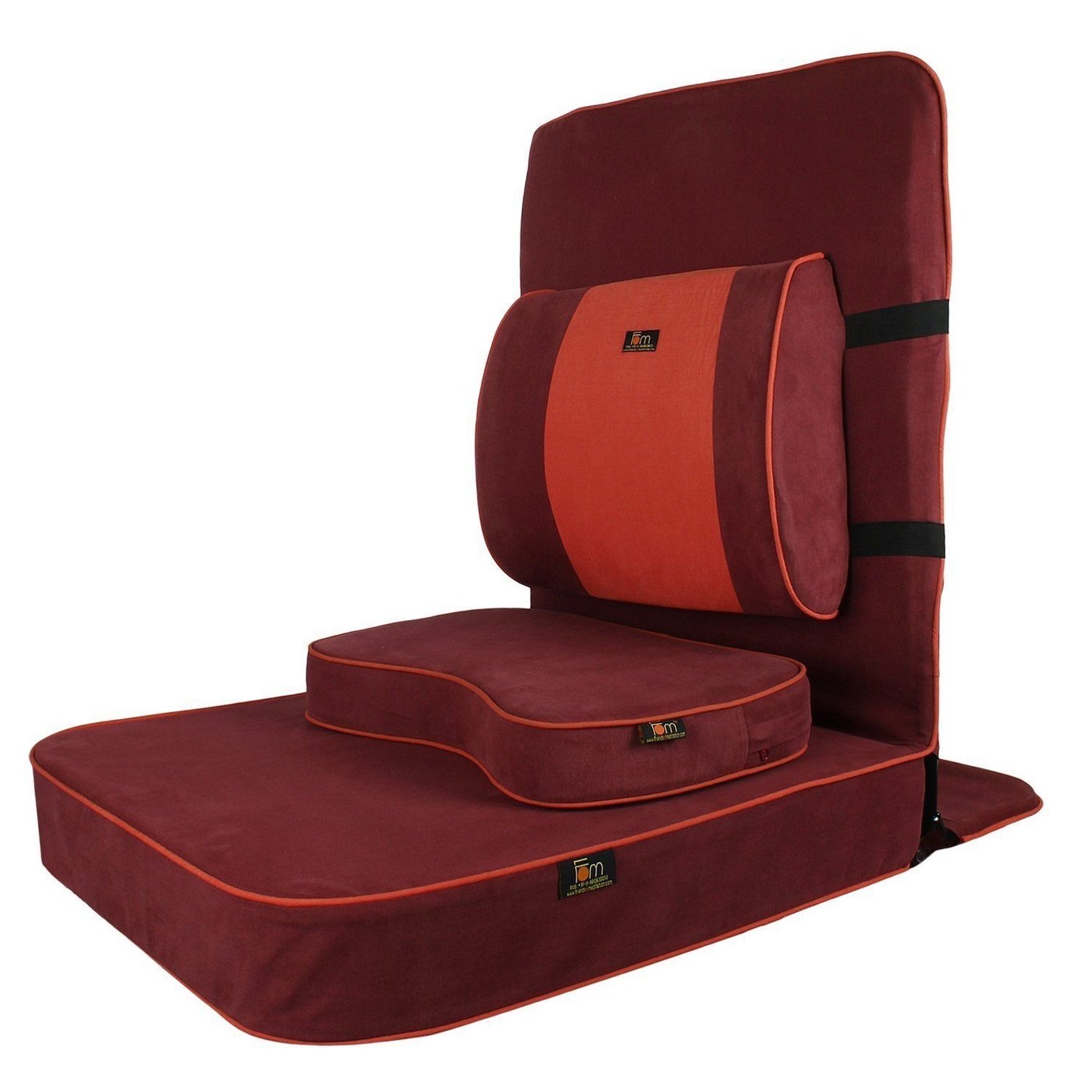 Gaiam Rattan
Stylish and luxurious, this meditation chair is the perfect choice for those looking for an aesthetically-pleasing design that is also comfortable to sit on for long durations. Made from natural rattan with a soft cotton cushion, this luxury seat features ergonomic support for your back and lots of space to sit comfortably in a cross-legged manner which can be a useful feature for taller people.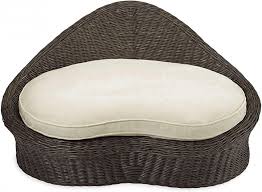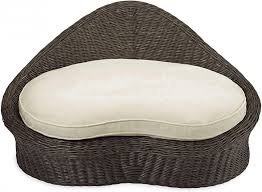 Alexia Meditation Seat
The Alexia seat is a great option if you're looking for a sleek and functional chair. It's ergonomically designed to support your body in the right places, can distribute your weight well, and correct your posture during long meditation sessions. This meditation chair features outstanding lower back support making it a perfect choice to achieve zen in Sukhasana and Lotus poses.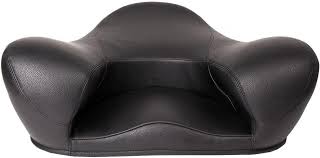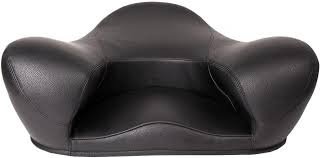 BackJack Floor Chair
If you're not fond of meditating on a hard surface, this minimalist meditation chair with comfortable seating pads is the perfect choice for you. It has a simple and lightweight construction that's easy to travel with and features an ergonomic design that's suitable for people suffering from back pain. It's also an all-purpose seating that can be used for lounging on the floor, Lamaze, and much more.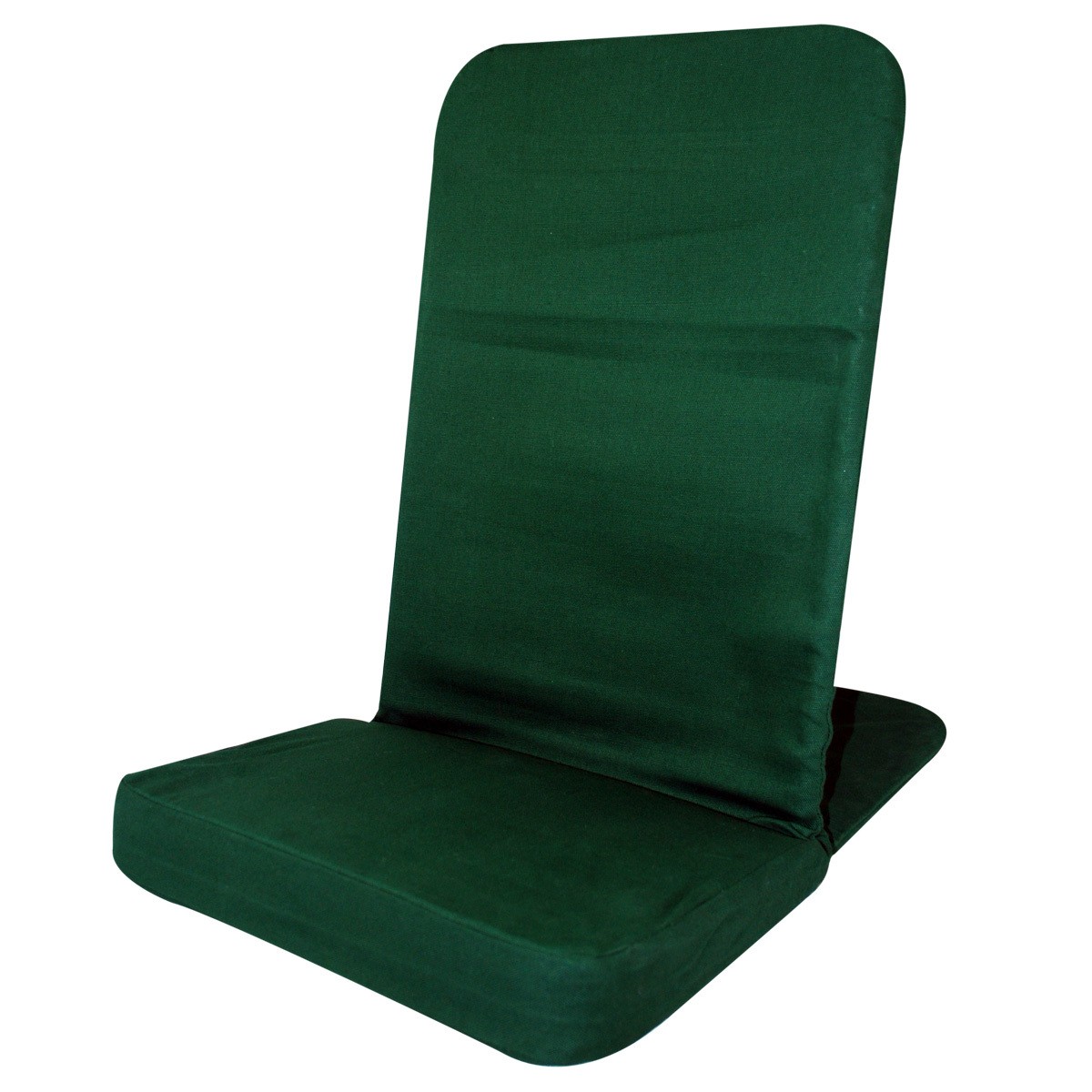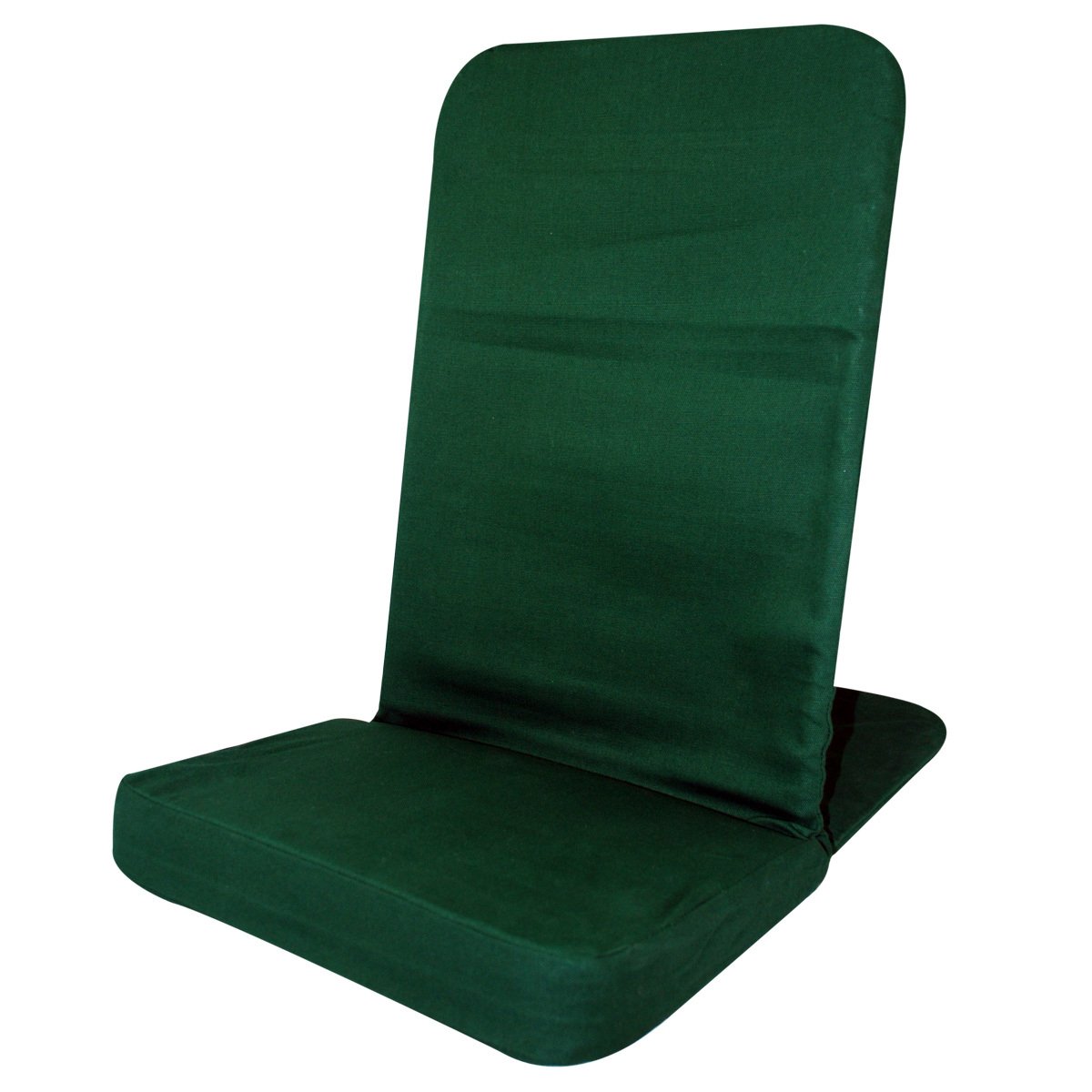 Xotic Seagrass
With a simplistic design that features ample space to properly accommodate your knees and feet, this meditation chair is a favorable choice for those looking to create a zen area for their meditation routines. This meditation chair comes with a padded cushion that provides extra comfort during meditation practices in a lotus position and is low enough for you to sit with your ankles crossed on the floor. As a bonus, its unique look can serve as an eye-catching statement in your meditation spot.