One of the most popular multi-use pieces of furniture in our homes is the bookcase. They are available in a multitude of shapes and sizes and can be used in almost any room, from the den to bedrooms to entryways.
Many book lovers have bookcases overflowing with books organized specifically to their liking. But books aren't all we store on these shelves. Many of us display photos, trophies, travel memorabilia, collectibles, and decorative pieces. However, with so many elements stored and displayed on your bookcase shelves, it can be challenging to stop it from looking visually cluttered.
A book shelf with glass door is the perfect way to streamline your storage and display areas. By adding glass doors, you can also protect your books and other items, improve our home's indoor air quality, simplify our cleaning routine, and even add a stylish design element to your rooms. Here are four great reasons to add glass doors to your bookcases.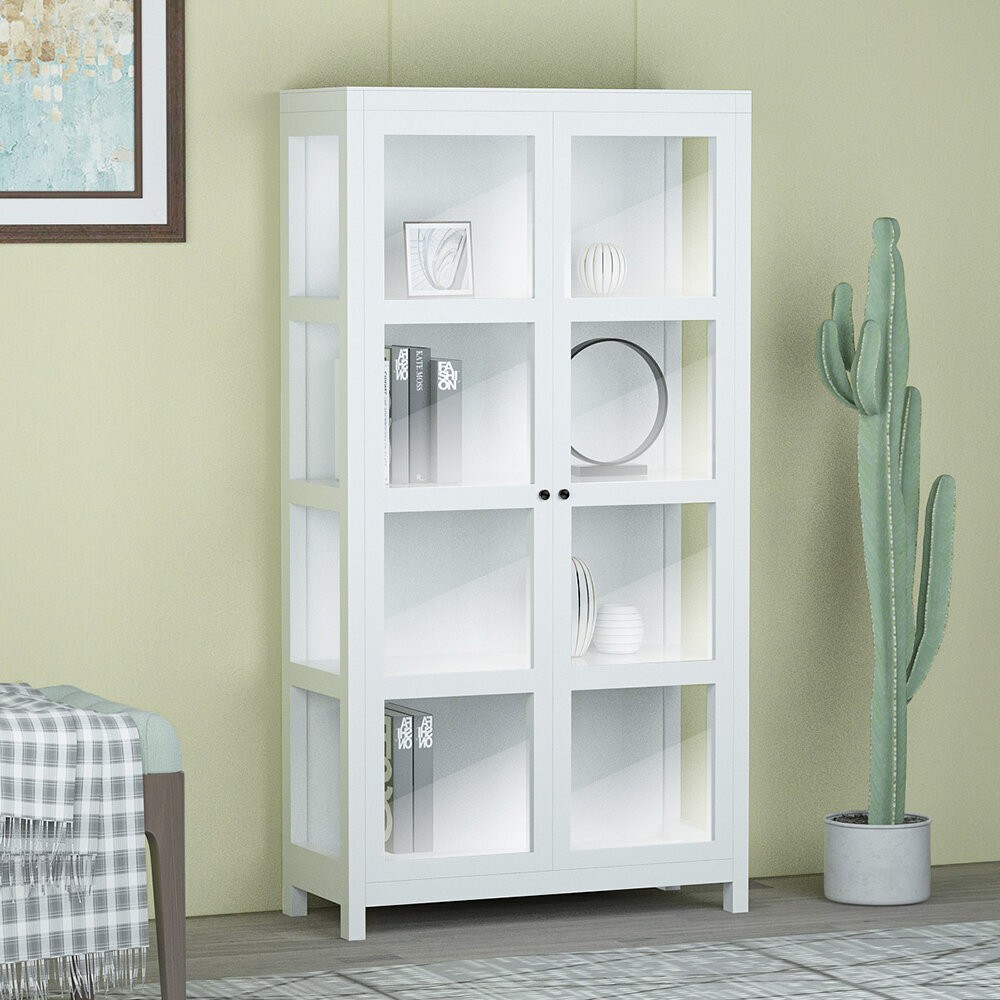 1.

Glass Doors Create a Protective Barrier

Adding a glass door to your bookcase is a good way to protect what you have on display. If you are a book collector, or perhaps inherited a set of rare books, you want to make sure you take care of them. Showcasing them while also keeping them safe can easily be done with either a pull open or sliding glass type door.

If you like to display fragile items or collectibles on your bookshelf, a glass door can also provide increased safety. By being enclosed, these items will less likely fall or be accidentally knocked off the shelf, especially if you live in a busy household.

If the books and items are secured behind glass doors, it secures your items against knocks from active kids and smudges from messy hands. Pets, too, can accidentally cause damage by running into a bookshelf and knocking off several items.

In addition, consider adding a locking mechanism if you seek further protection. A simple latch may do the trick. For more secure protection, look for sliding glass doors, which are more difficult for children to open or add a lock.
2.

Book Shelf with Glass Door Improves Indoor Air Quality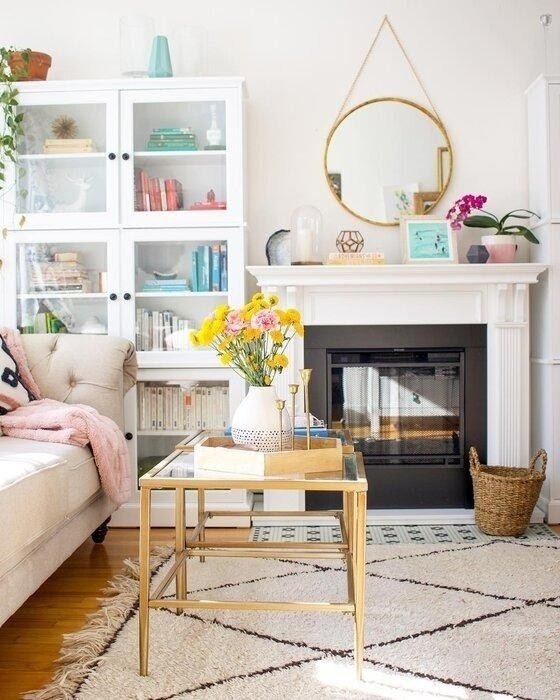 Books are prone to dust and mold, particularly in humid climates. This can significantly decrease your indoor air quality and cause allergens to disperse throughout your home.
On average, humans spend almost 90% of our lives indoors, much of that time in our own homes. According to our own Environmental Protection Agency (EPA), the pollutants found inside significantly out-number those found outdoors. So, anything you do to lower that number will be highly beneficial to your health.
The paper in your books is also irresistible to certain insects, including silverfish and mites. While these pests are not dangerous, they do shed their skin, which eventually turns to dust, affecting your indoor air quality. Dust not only makes us sneeze but can get caught in our airway and collect in lung tissue, aggravating illnesses such as asthma or hay fever.
Encasing your bookcase with glass doors can greatly decrease the dust and mold released in your home and make breathing a whole lot easier and healthier.
3.

Glass Doors Provides for Easier Cleaning

Significantly reduce the time it takes to clean your bookshelves, books, and collectibles by adding a glass door to one or more of the bookcases in your home. This may sound simple, but it can save you time in your overall cleaning chores. Instead of taking everything off the shelves and cleaning them individually, all you need to do is clean the glass.