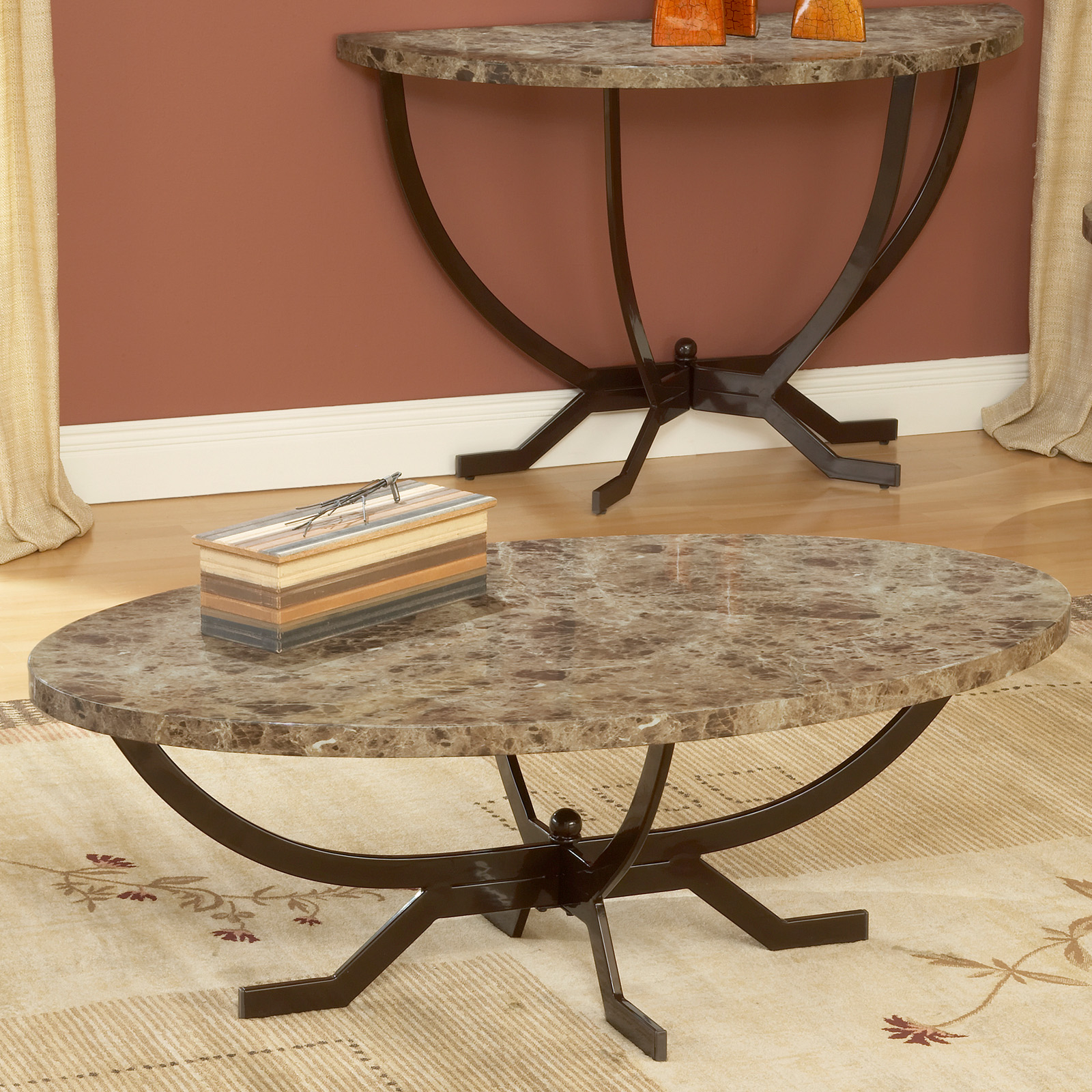 Monaco Coffee Table
This stylish coffee table will be a perfect choice for many kind of spaces, both traditional and modern. Moreover, except of the unique design it will also bring a huge dose of comfort and functionality.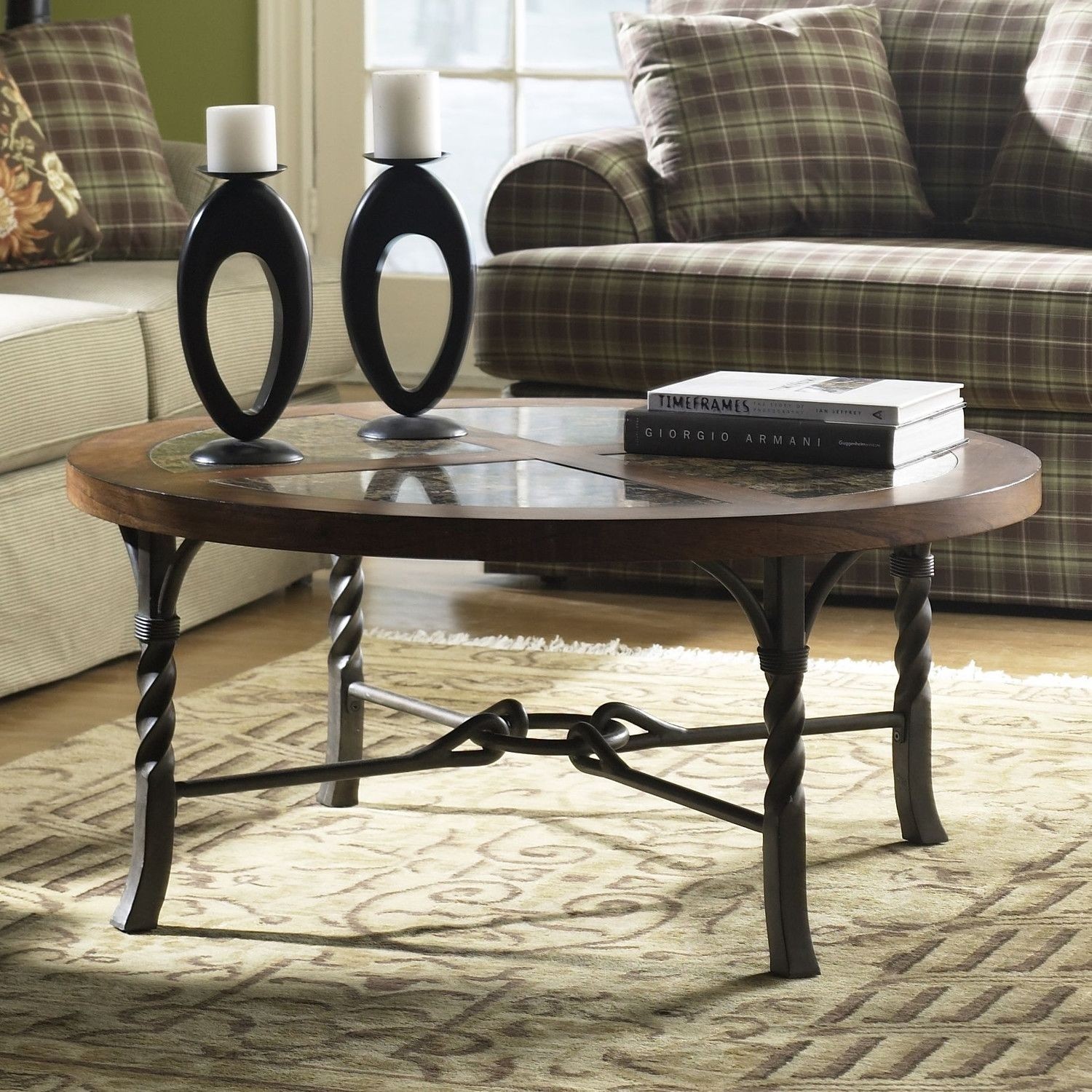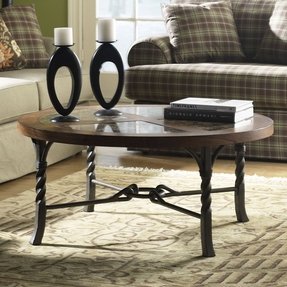 Medley Coffee Table
This perfect coffee table is gonna match every kind of space, no matter if you're a fan of traditional or modern solutions. Check it out and enjoy the unique design in your living room together with comfort and style!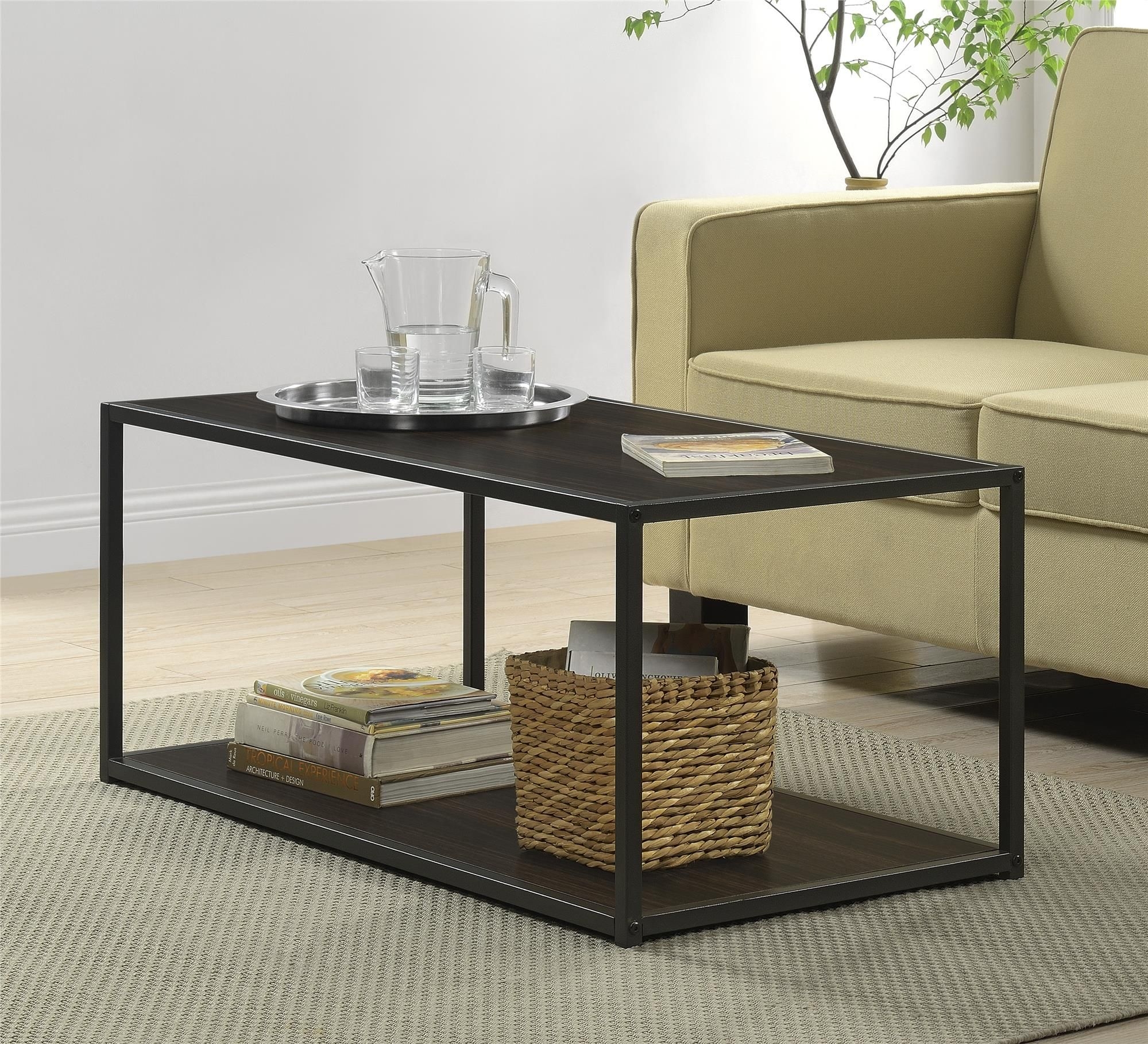 Industrial Coffee Table
Minimalistic rectilineal contemporary table with a sturdy and sleek frame crafted of dark grey-coated iron. Both its tabletop and bottom shelf are rectangular and made of fibreboard with a dark brown finish.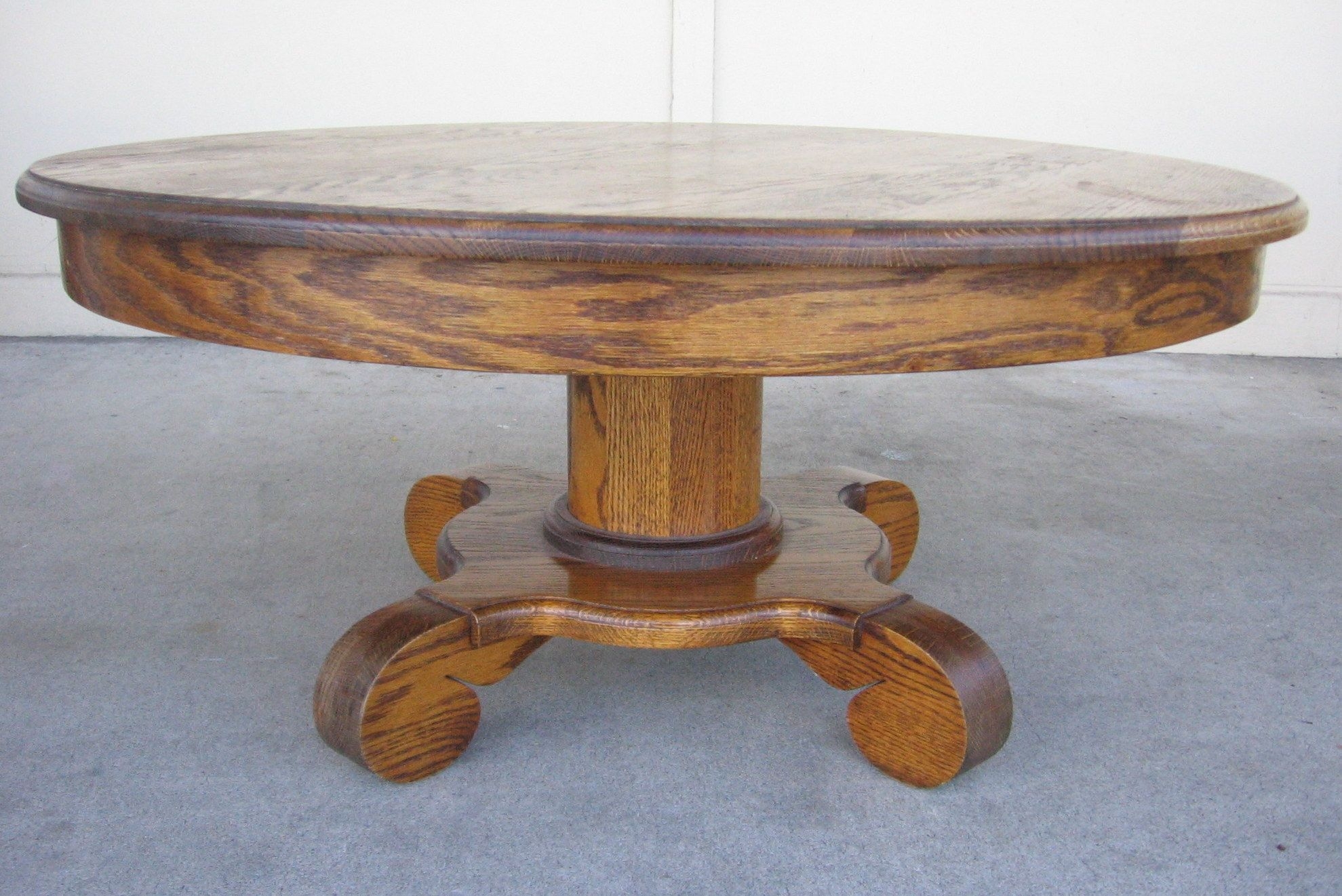 Annandale Coffee Table
This stylish coffee table is a simple and beautiful design. Solid wooden base beautifully decorated table top and glass lid make it imparts a unique character to any interior. Perfect for the living room as well as a guest room.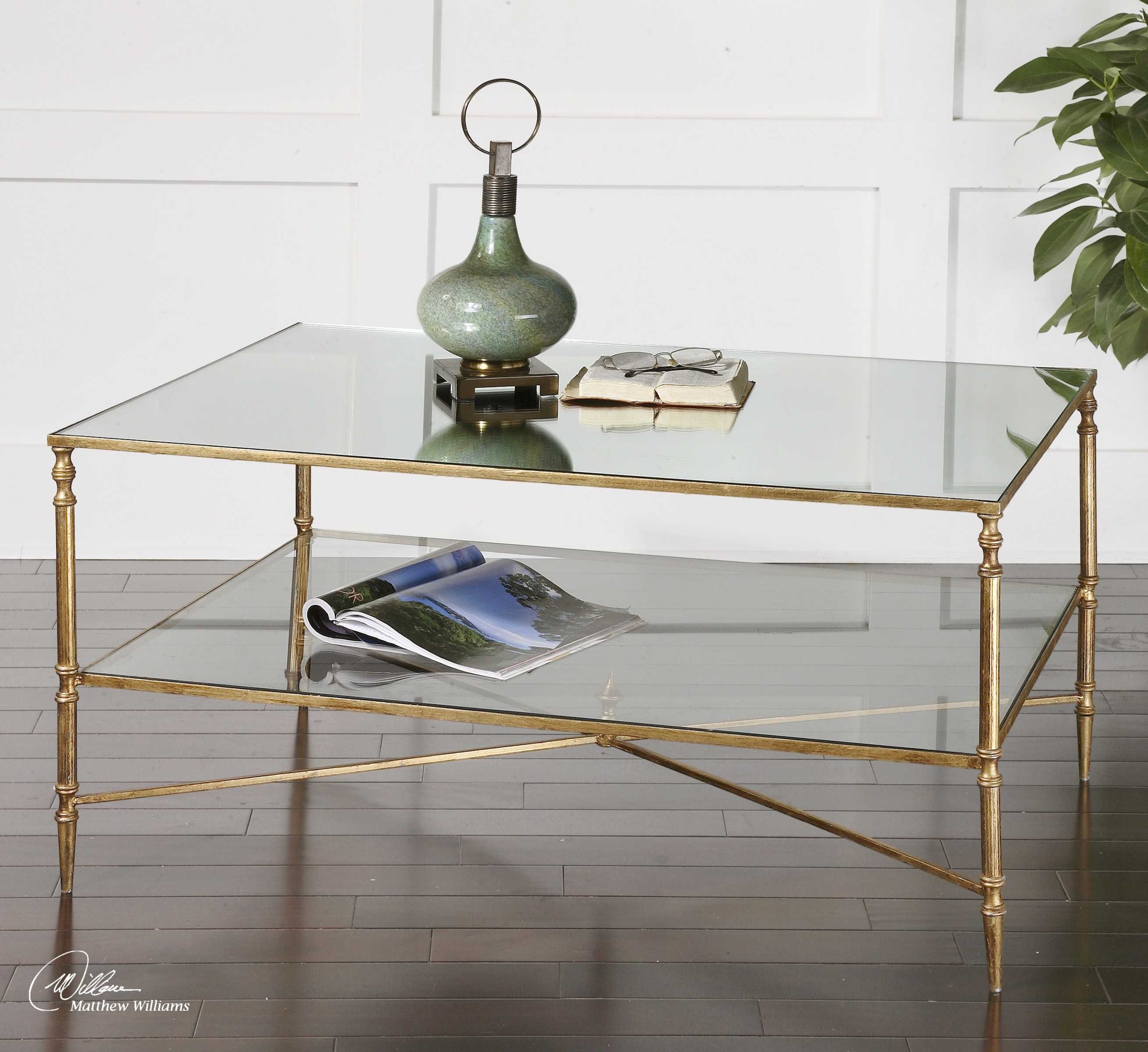 Henzler Coffee Table
It is an amazing coffee table that has got a glass top and gold frame. It fits to stylish and elegant living room area and is perfect for your everyday coffee. You will be impressed how amazing this table is.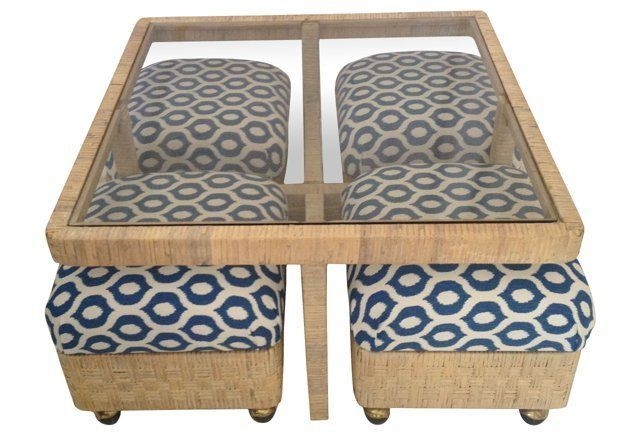 Rattan coffee table and ottomans sale
Coffee tables are fine enough, but if they come with additional seats, they are even better. This square coffee table, with rattan frame and clear glass top, houses four low-slung ottomans underneath.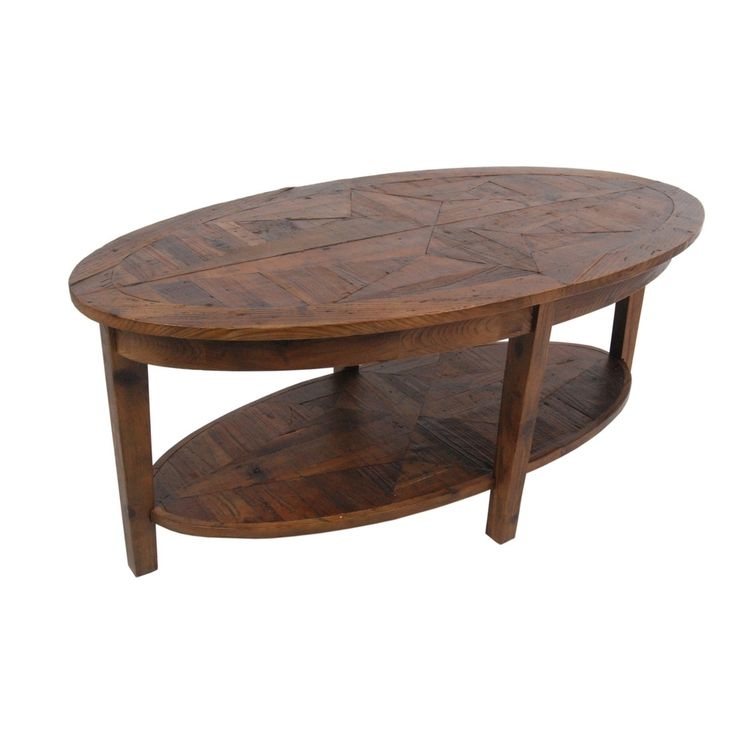 Alaterre heritage reclaimed wood oval coffee table
Why not choose a piece that will help you make a statement of your commitment to the environment with this oval coffee table that is made entirely out of reclaimed wood and sports the gentle design, creating a relaxing feeling that welcomes you to sit down with a friend for a cup of tea.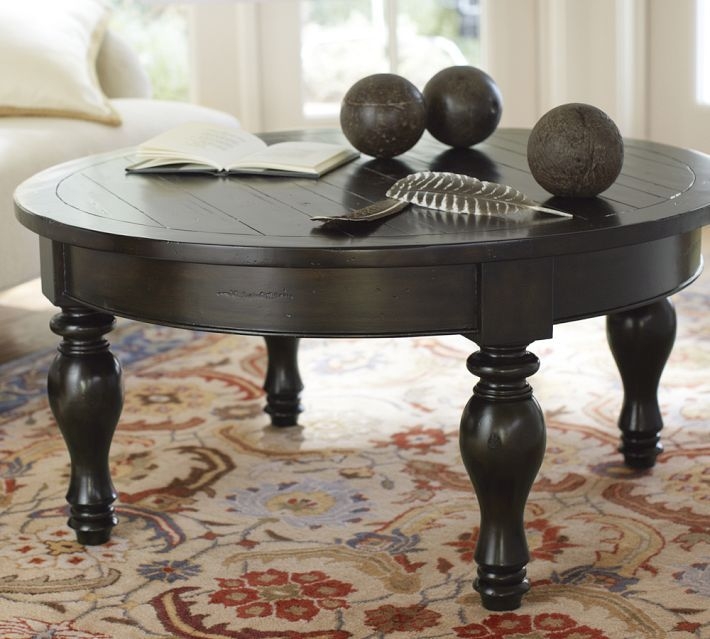 Hayden Coffee Table
This round table is a product that features a neutral colour, so it matches any decor. It has got four solid and decorative legs that provide stability to the whole construction. Of course the table is made of durable wood.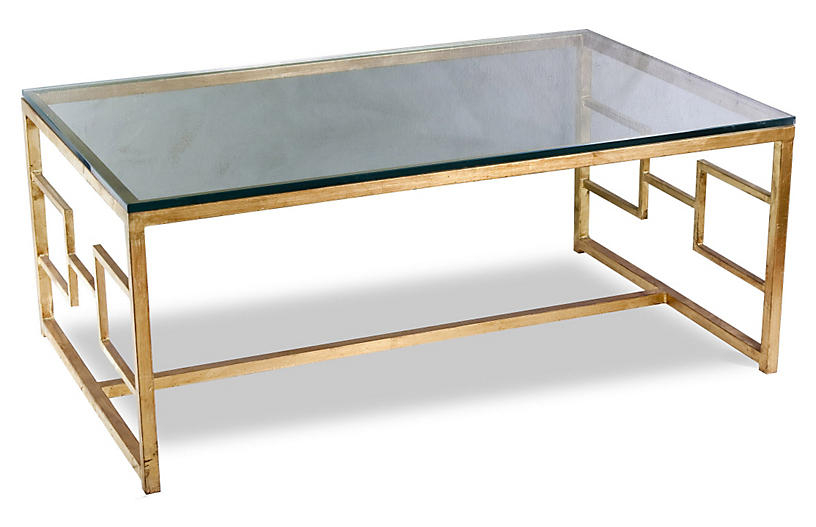 Geometrics Coffee Table
Enjoy the fresh and awesome design in your living room and try out this perfect coffee table! It will bring you not only the perfect look, but also the highest and enjoyable comfort and functionality.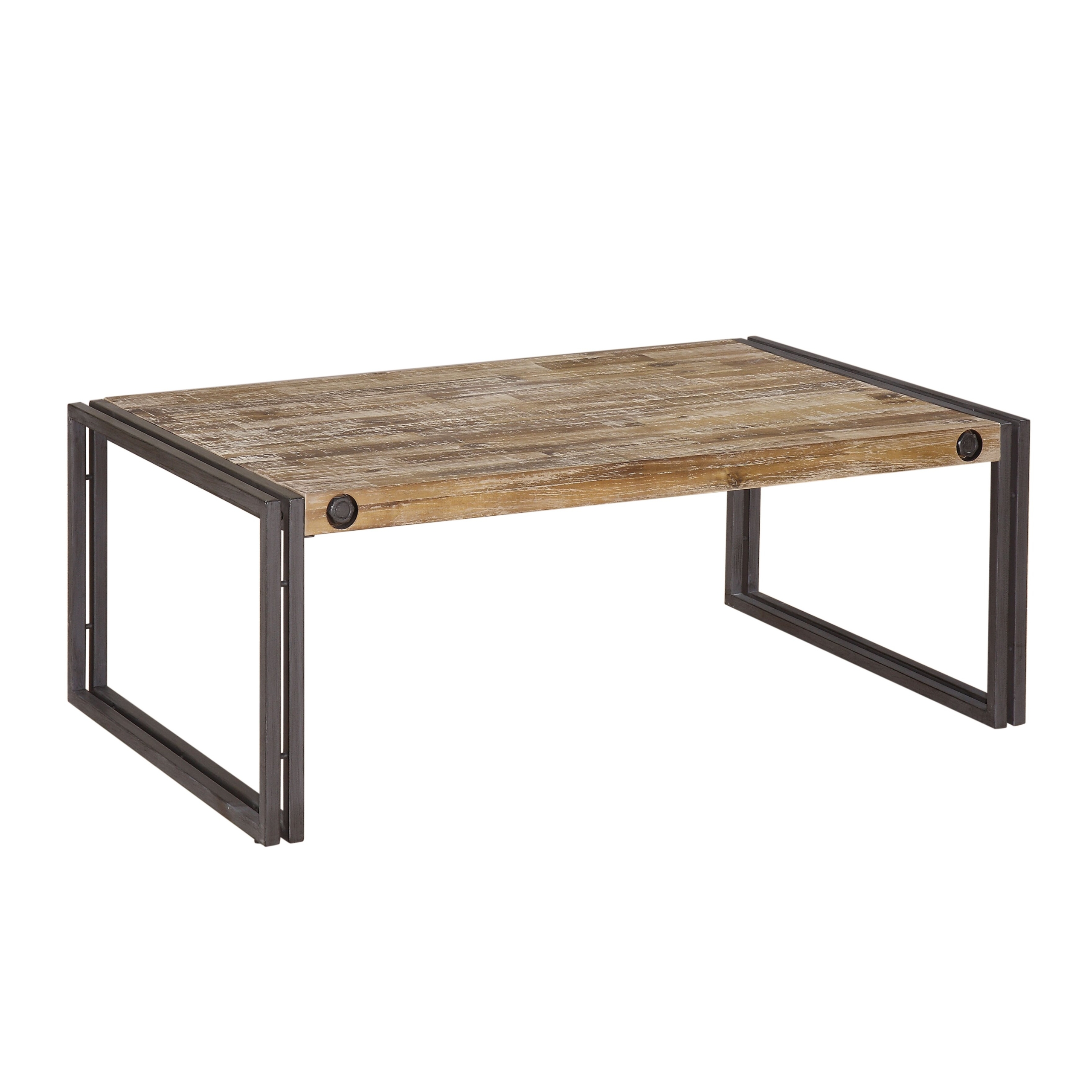 Brooklyn Coffee Table
Simple construction of this coffee table beautifully accentuates contemporary interiors. The table includes a manufactured wood top that is firmly hold by wrought iron legs with a powder coated finish. Wipe clean with a dry cloth.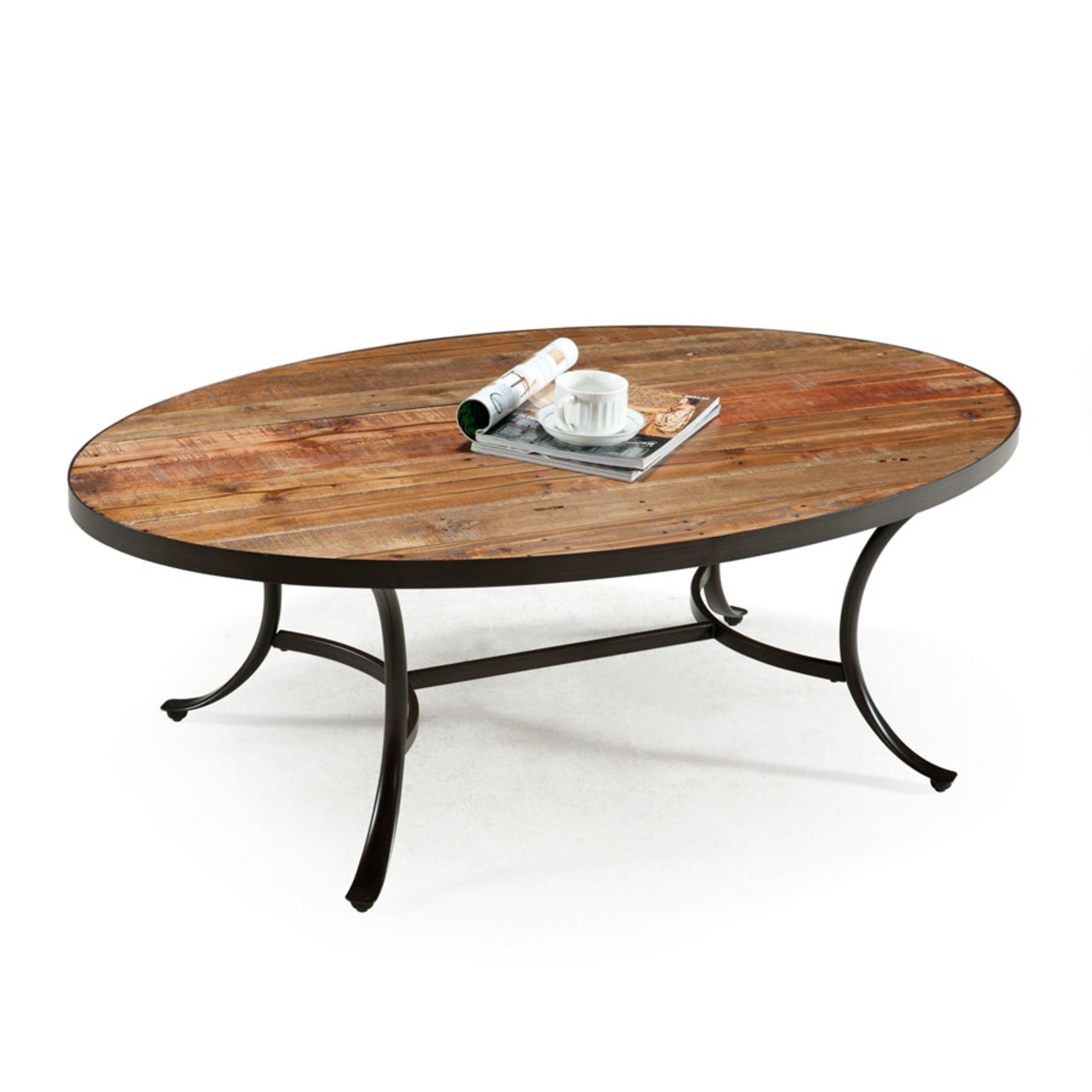 Berkeley Coffee Table
This stylish coffee table is gonna amaze you and all of your guests! Simple and elegant, will bring you a huge dose of comfort and unique design. Check it out and enjoy the perfect look in your house!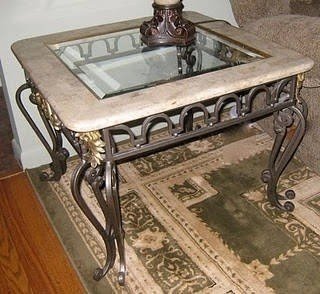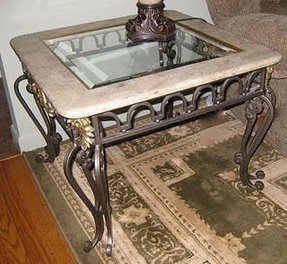 A beautiful antique style coffee table having a base of wrought iron with accents in gold. It has curved triple legs with scrolls on ends and an openwork apron composed of semi-ovals. A clear glass top has a wide frame of marble in light beige hues.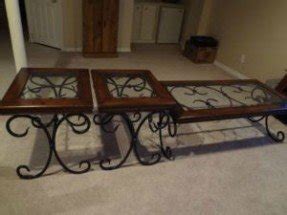 A large and elegant table. This center table can be placed in your living room or on the patio (if spacious). It's made from wrought iron so its lifespan is virtually unlimited. The top has glass at the center and marble at the edges which makes its design unique.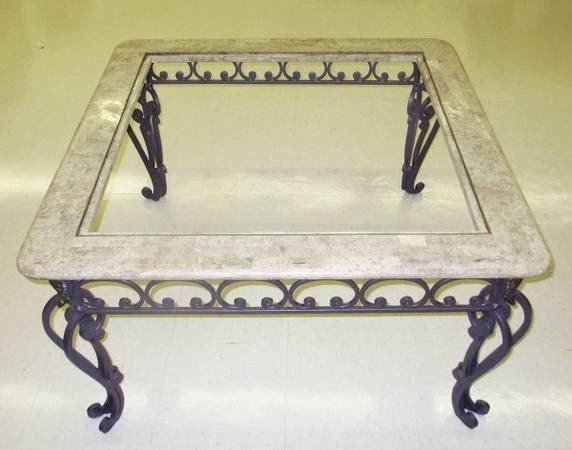 An impressive coffee table that features a base made of wrought iron with curved lines. The top is glass with a marble frame in an ivory color. The piece will give a living room a touch o classy elegance.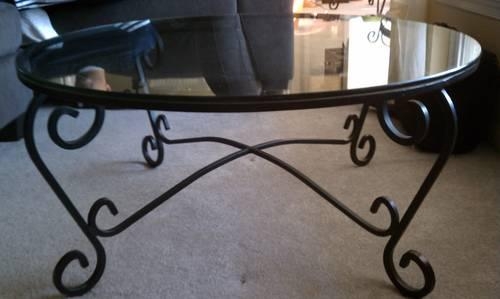 Tasteful coffee table with round glass top. Base is made of wrought iron and reinforced with crossed supports. Adds freshness and elegance to each living room.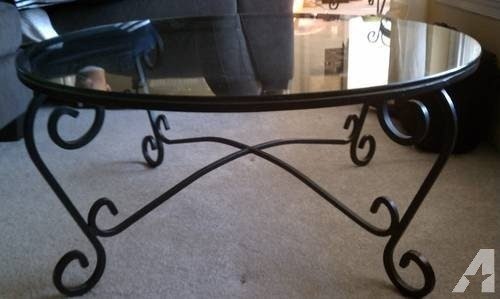 Wrought iron legs and frame hold the glass tabletop for this charming coffee table. The scrollwork and glass will go with almost any living room décor. When planning, be sure to position the table well away from sunny windows.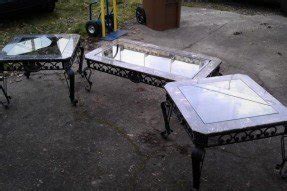 Glass/Marble/Wrought Iron Coffee Table & End Tables Large Photo