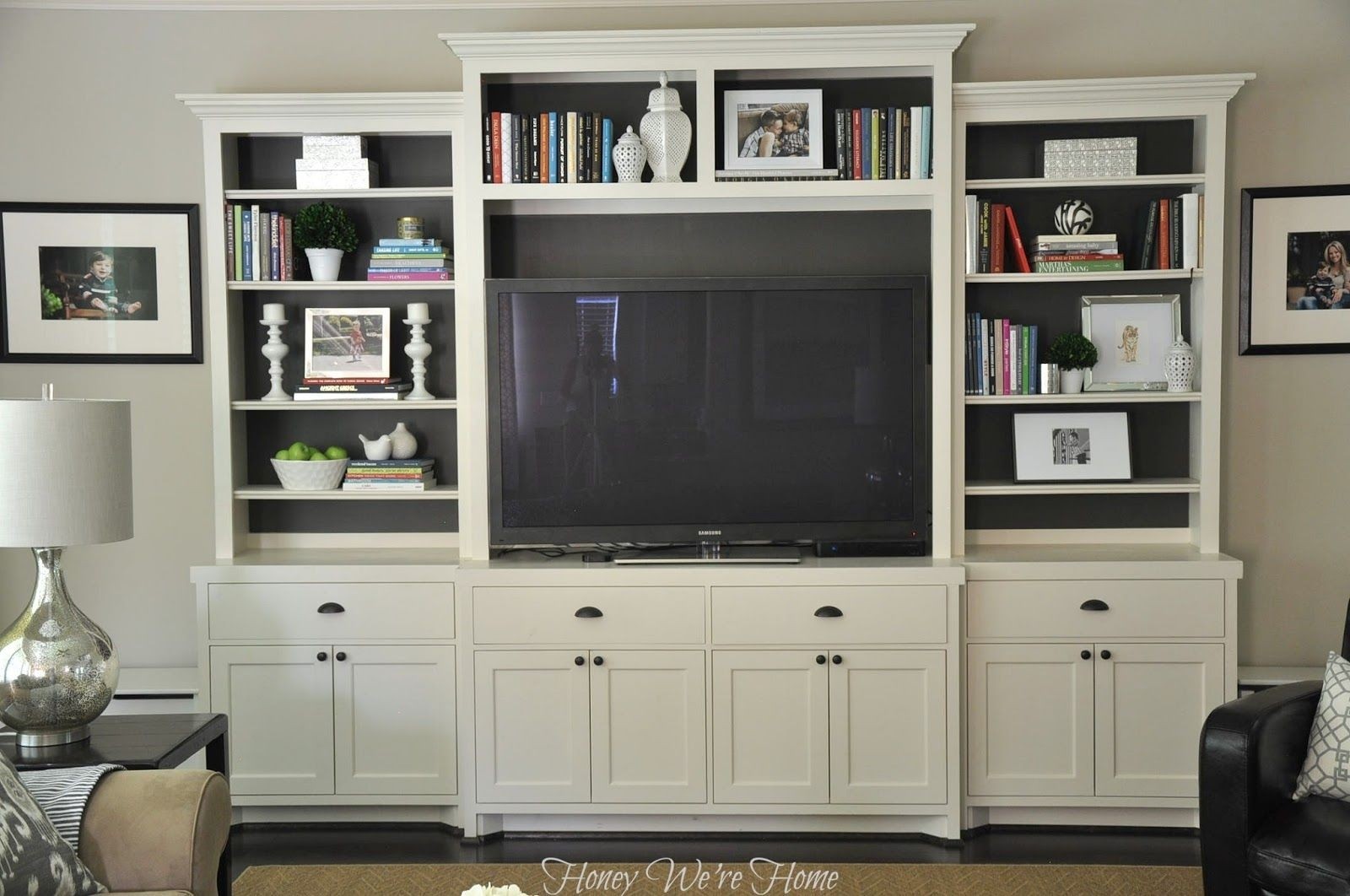 Modern designed TV unit will be perfect match to light living room decor. Two big cabinets and two spacious drawers provides enough storage space for DVD's. Straight lines of the cabinet are referring to classical style.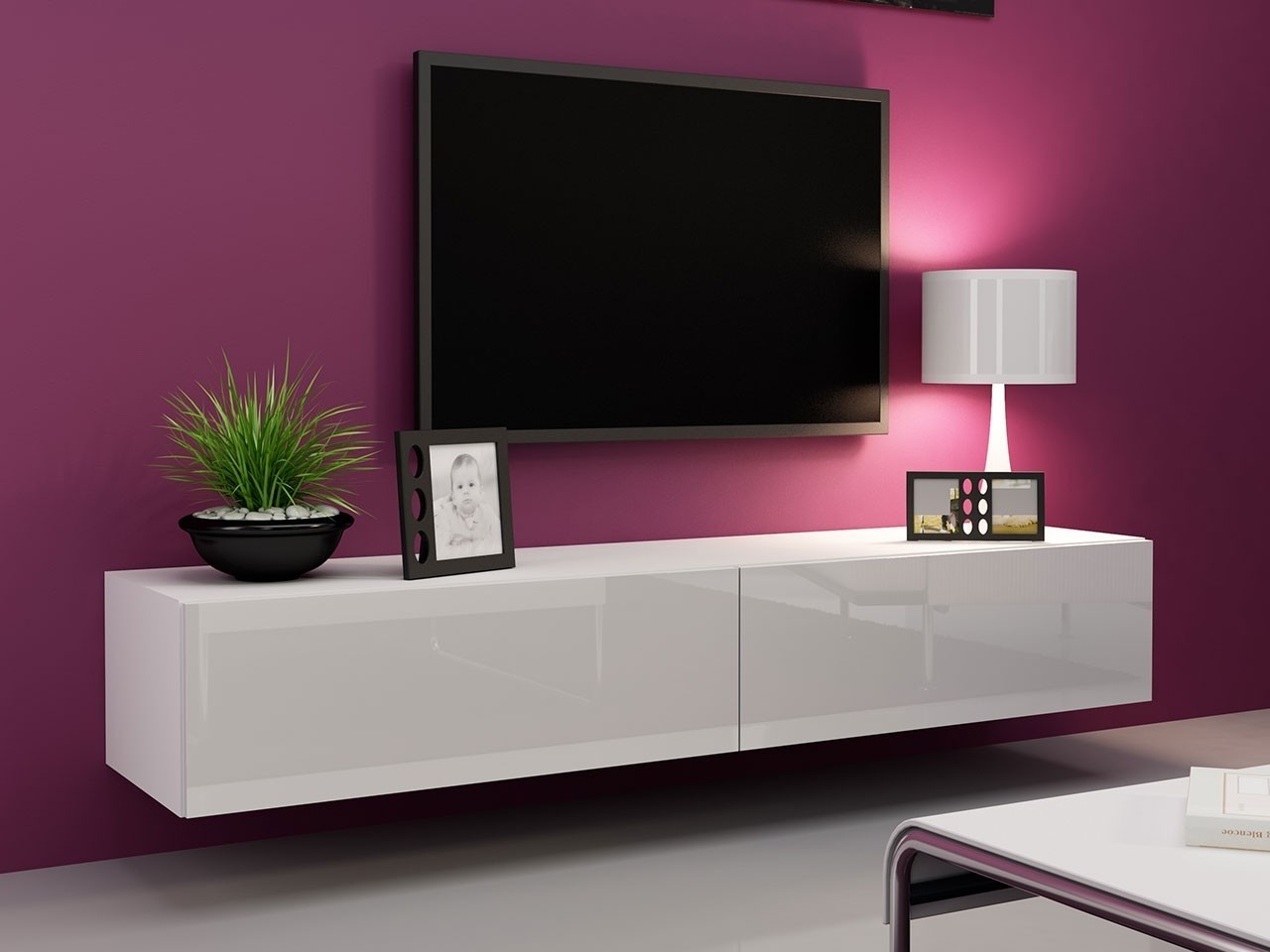 TV stand made of wood with gloss finish. It consists of 2 capacious drawers for storing needed stuff. Modern design for the living room and others interiors according to taste.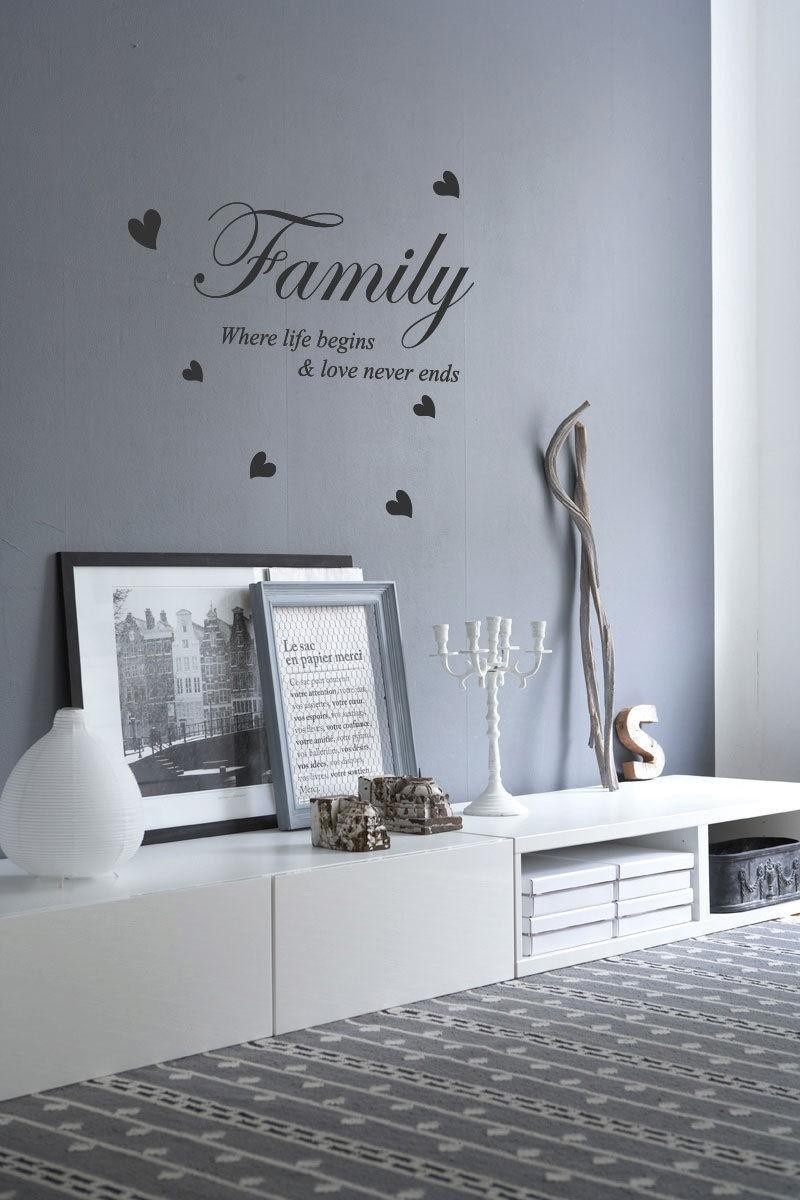 Stunning low-profile TV unit with an elongated design. Made from wood, the unit is finished in white for outstanding contemporary appeal. The piece offers a large countertop too, enough to fit your TV and several other decor accessories, including vases.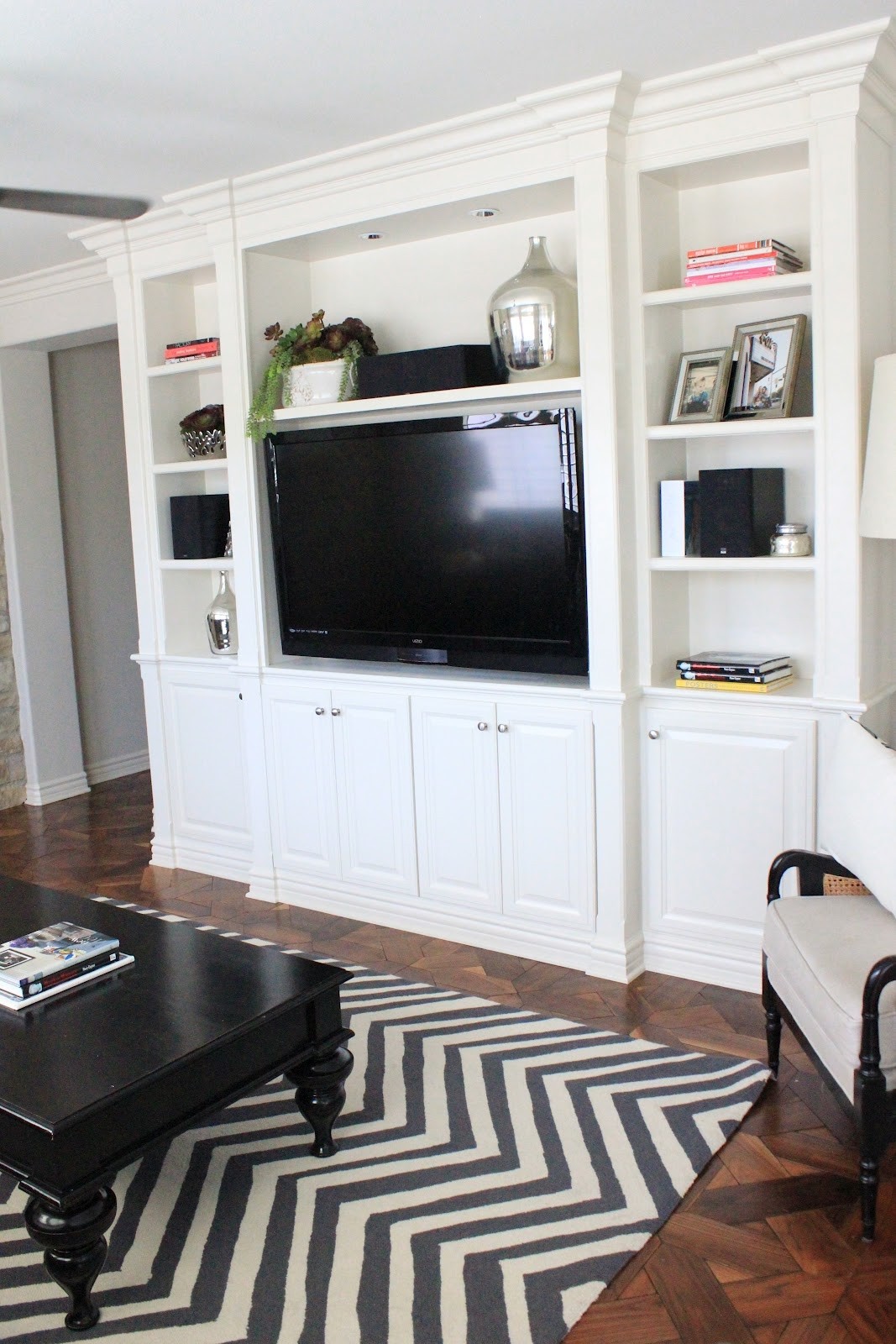 Versatile TV unit designed to offer immense storage. The unit is built from wood and comes in a taller compact design that takes very little floor space. There's also a large TV area that should be enough for standard TV sizes. Several drawers and shelves to take care of storage are also included.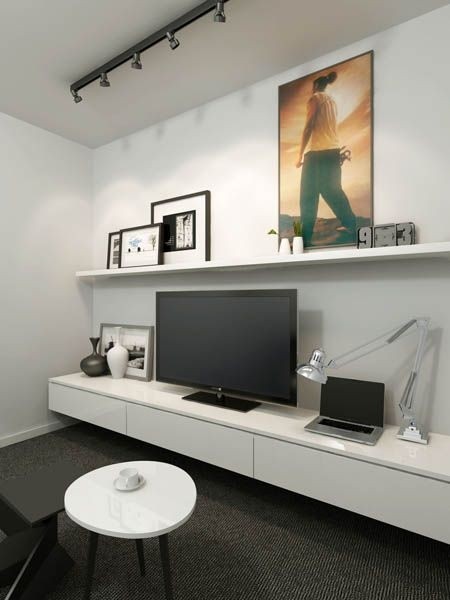 Excellent TV unit built from wood and offering an elongated countertop. The unit comes slightly raised as well and has several no knob drawers that add to its class. It's finished in a modern white palette that will easily complement the rest of your living room décor.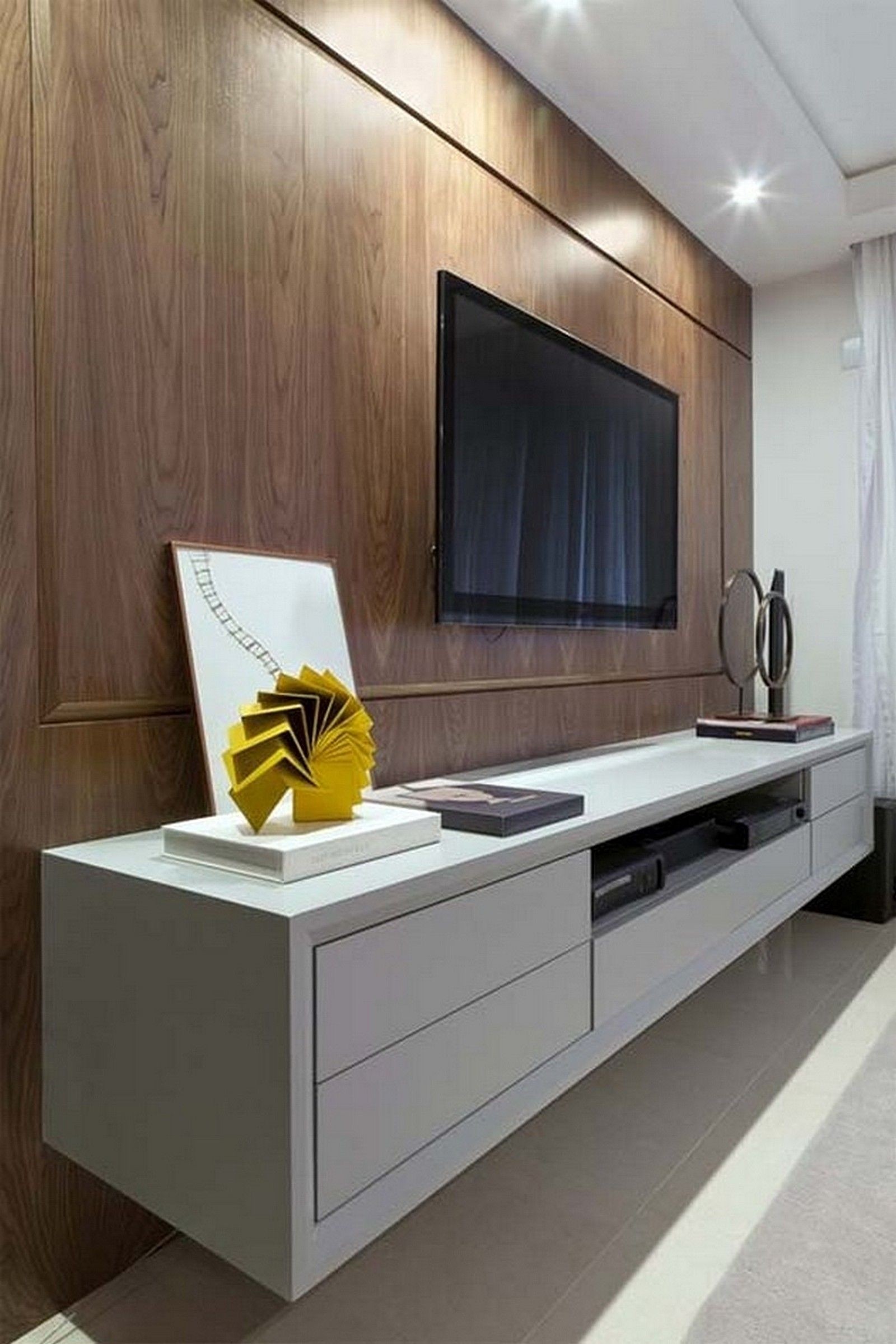 Well-built TV unit offering an extra-large countertop for your large screen. The piece is made from wood and finished in a superb white shade for flair. You also get several drawers and cabinets for your entertainment components and excellent cable management as well.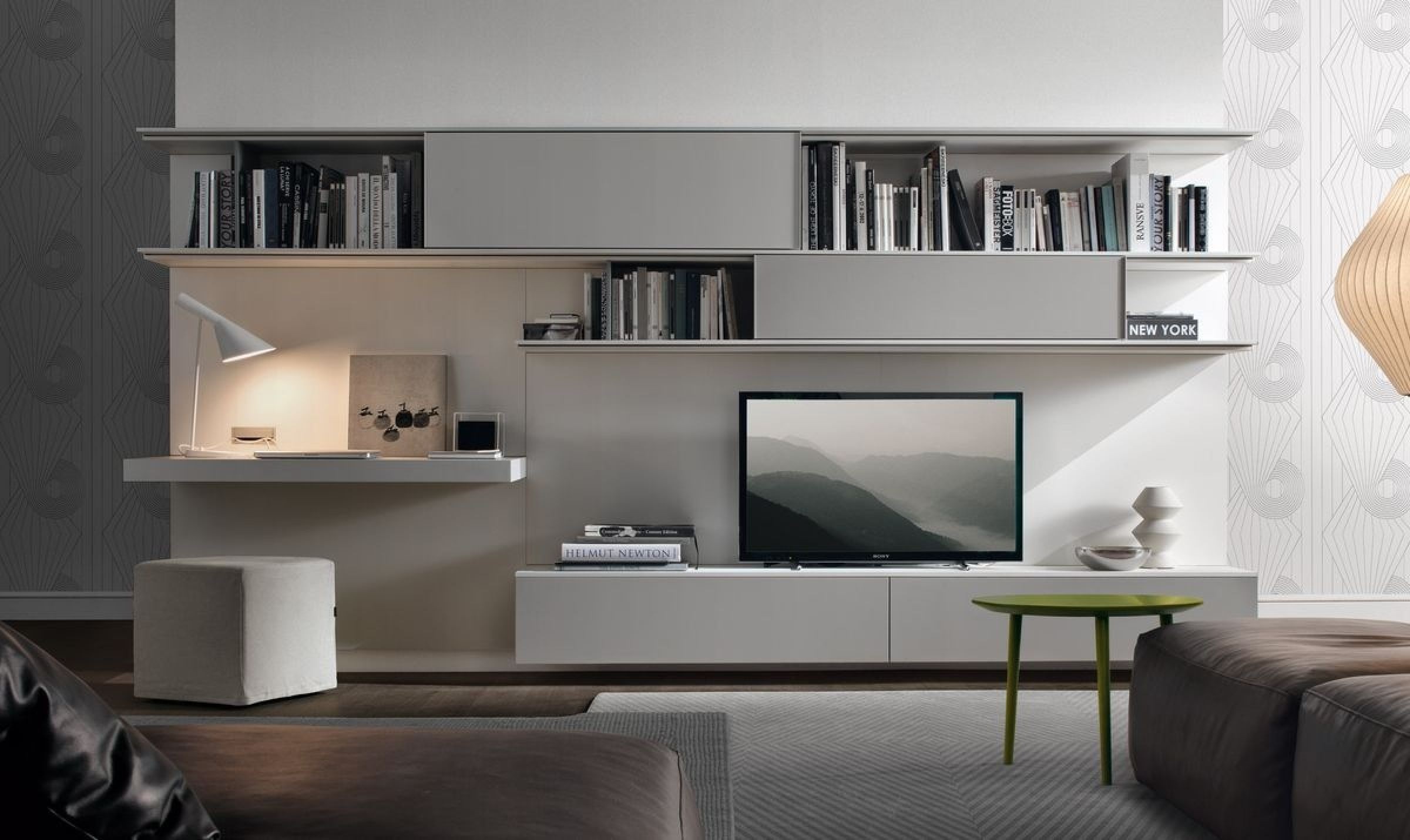 Oh my lord! I love this modern style living room. Lovely small beige ottomans, nice grey sleeper sectional sofa with cool decoration as leather cushion looks perfect. I love this white TV display short cabinet.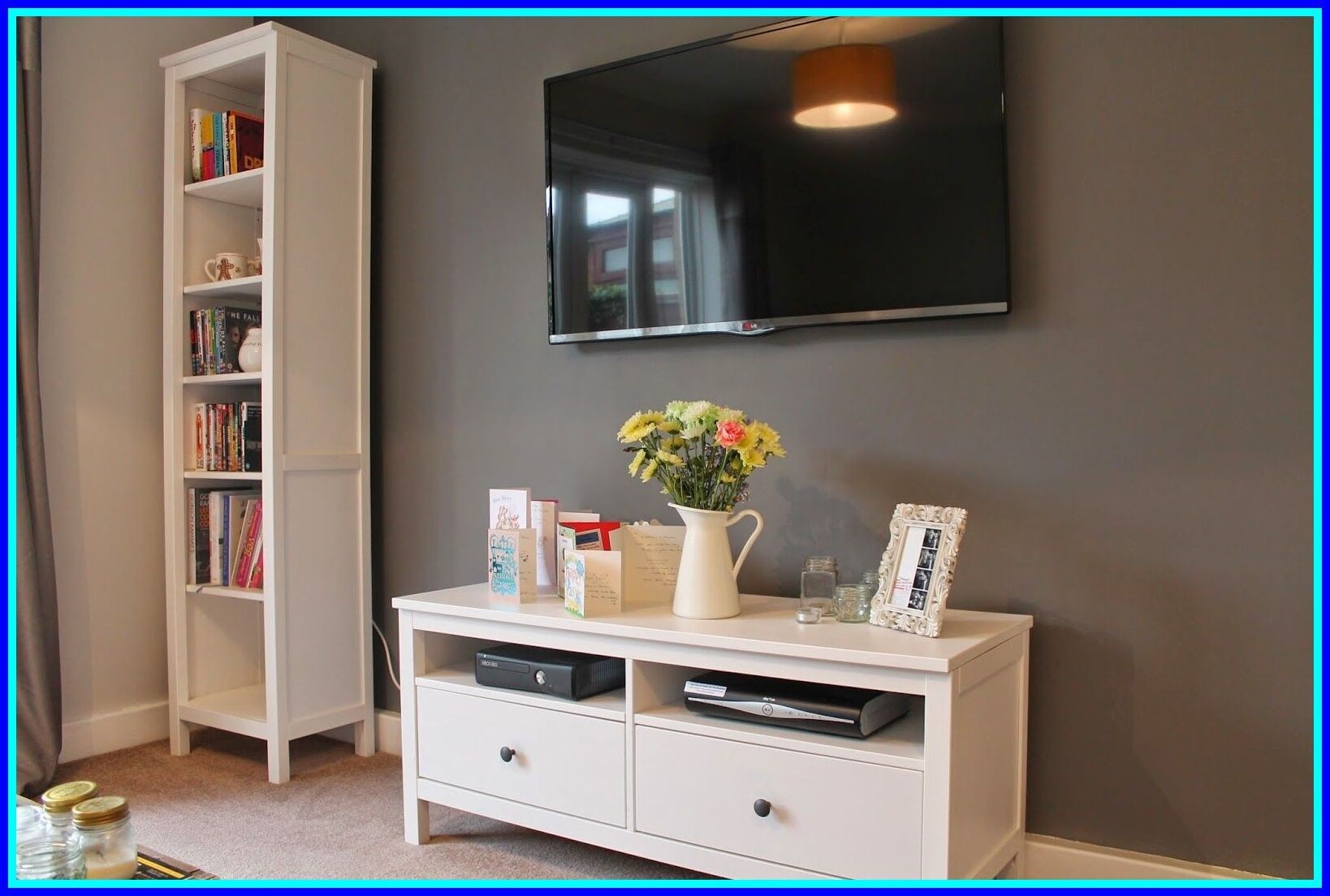 White triptych sidedoor. On midsection, there is television set. Above TV set, are located decorative letters arranged to word "Family". On the left and on the right, there are a lot of family photos. Under TV set and photos, there are cabinets.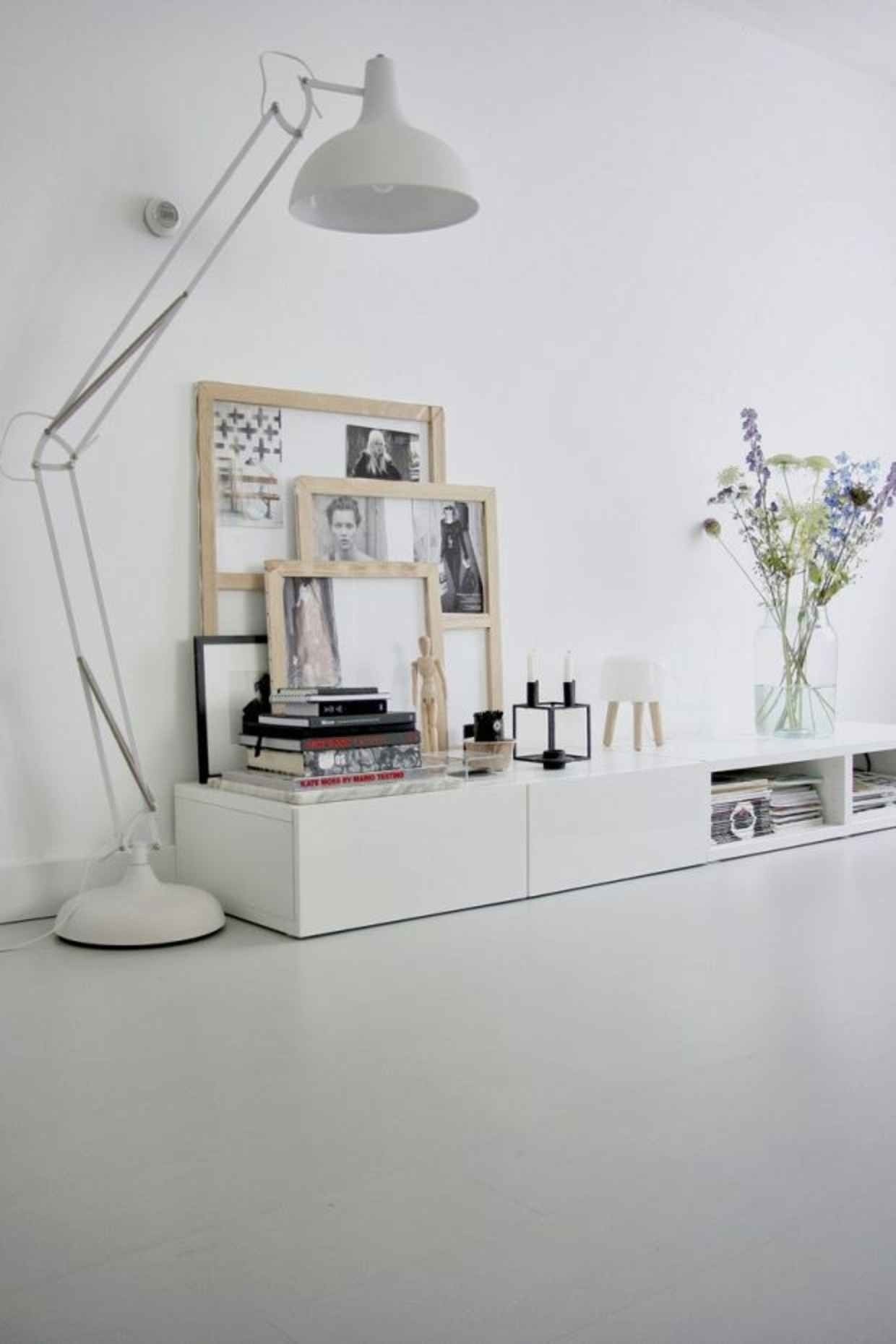 A simple TV stand in a contemporary design. It features a white, glossy finish that gives it a modern look. The unit includes two drawers without any handles and two open shelves. It's quite long so there is a space for a TV set and some decorations.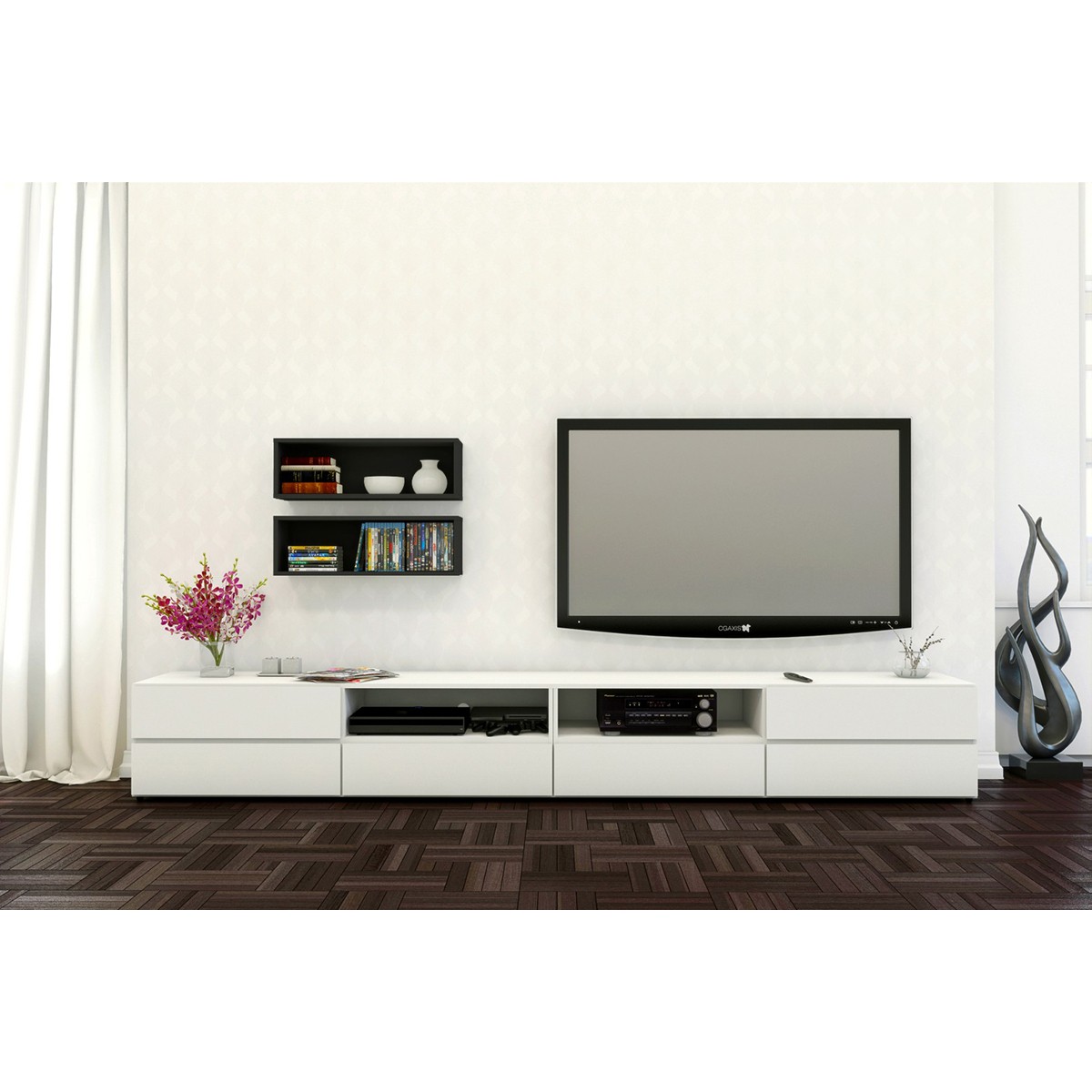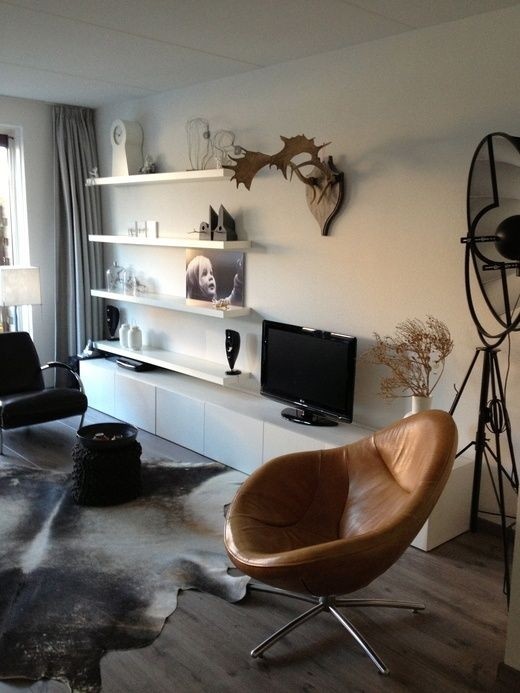 Living room quiero esa silla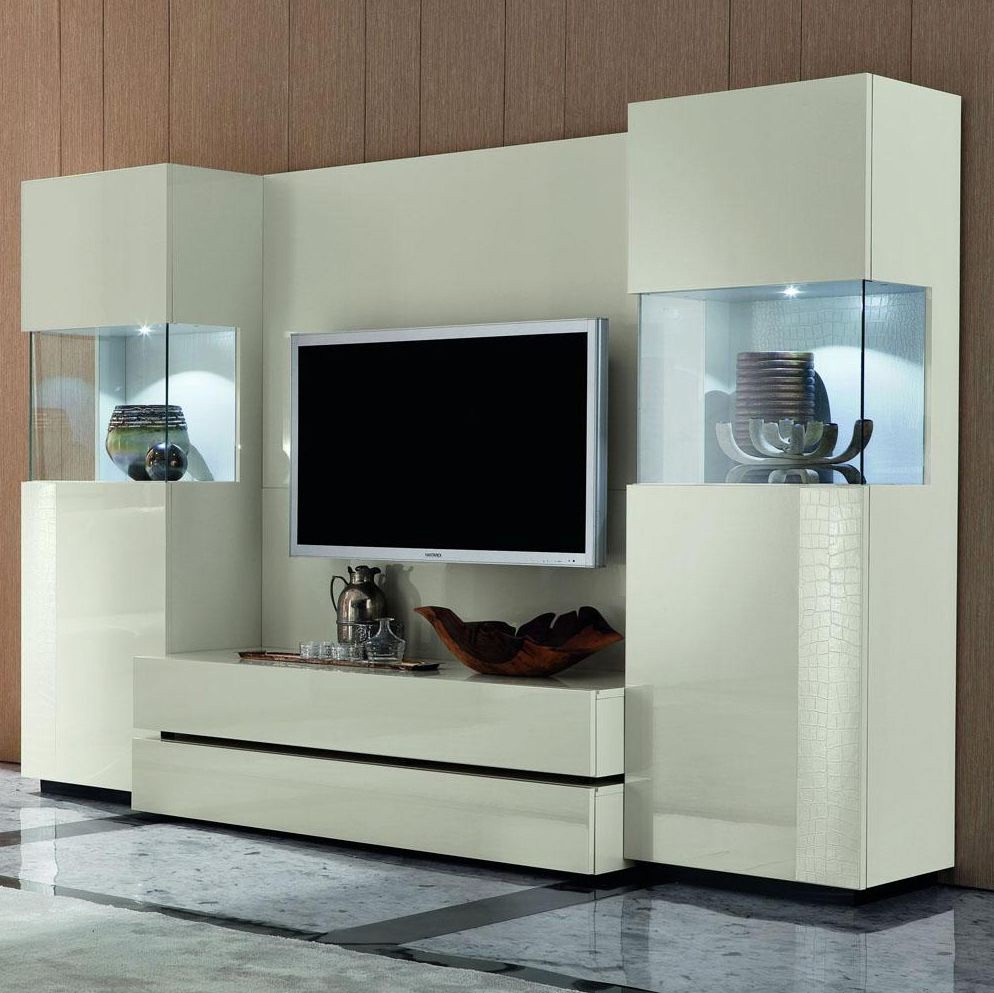 simplistic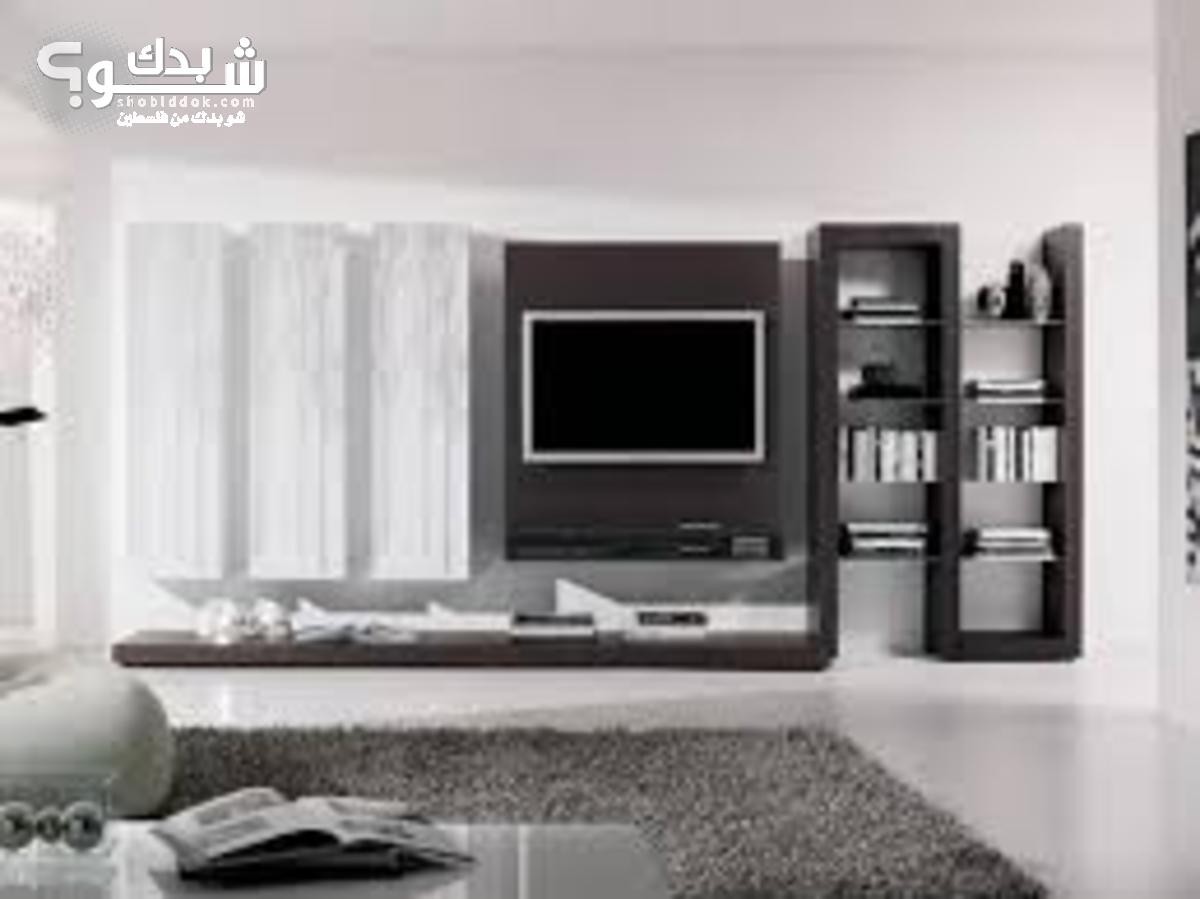 This contemporary TV spot delights with its modern, cool and clean design, representing the best features of minimalism. Its modular look will fit into modern living room, adding elegance and chic to the interior.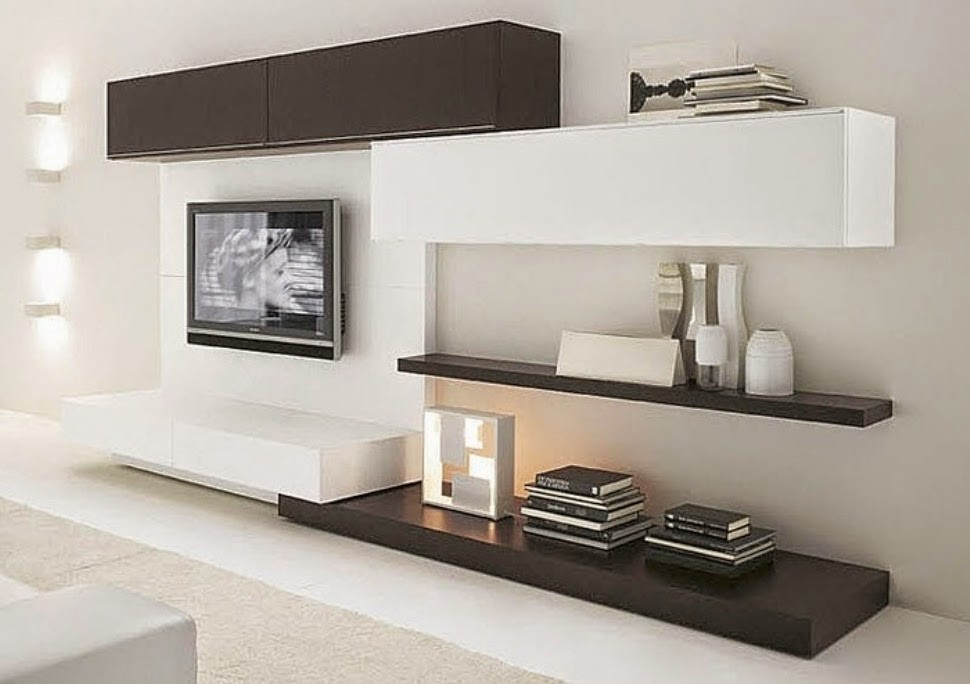 An ultra-elegant and ultra-modern TV unit. It's a combination of classy colors of black and white and it features a space where you can mount your plasma TV set and open shelves for displaying decorations.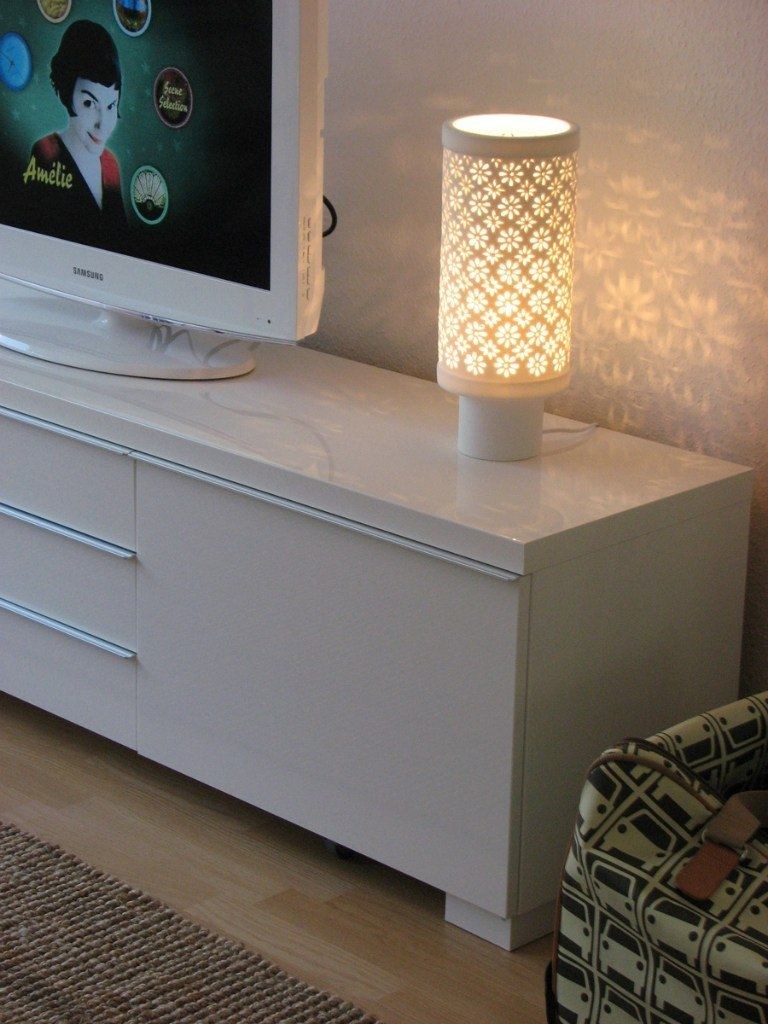 Pretty lamp with an equally pretty white Besta Burs TV unit & white TV!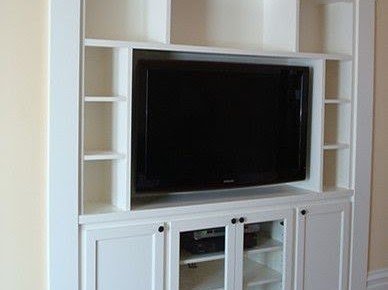 Built In TV Cabinet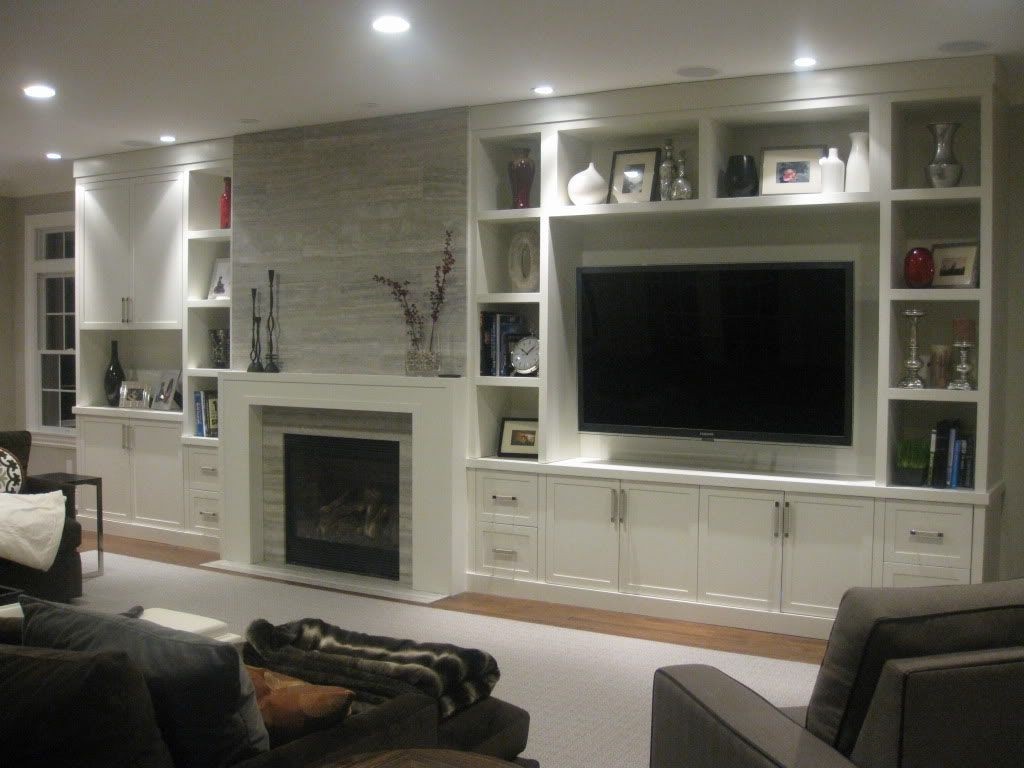 Entertainment center made of wood. It consists of 2 cabinets with double doors, 4 drawers and a lot of open shelves. Perfect for storing books, TV components or display decorations. Provides space saving in any living room.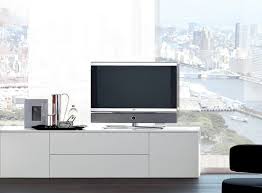 Mix TV Unit with Drop-Down Door MT180E 180cm (Matt or High Gloss)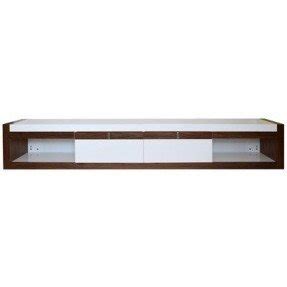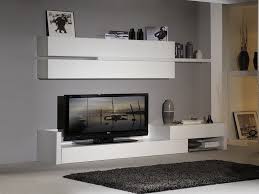 White TV Wall Units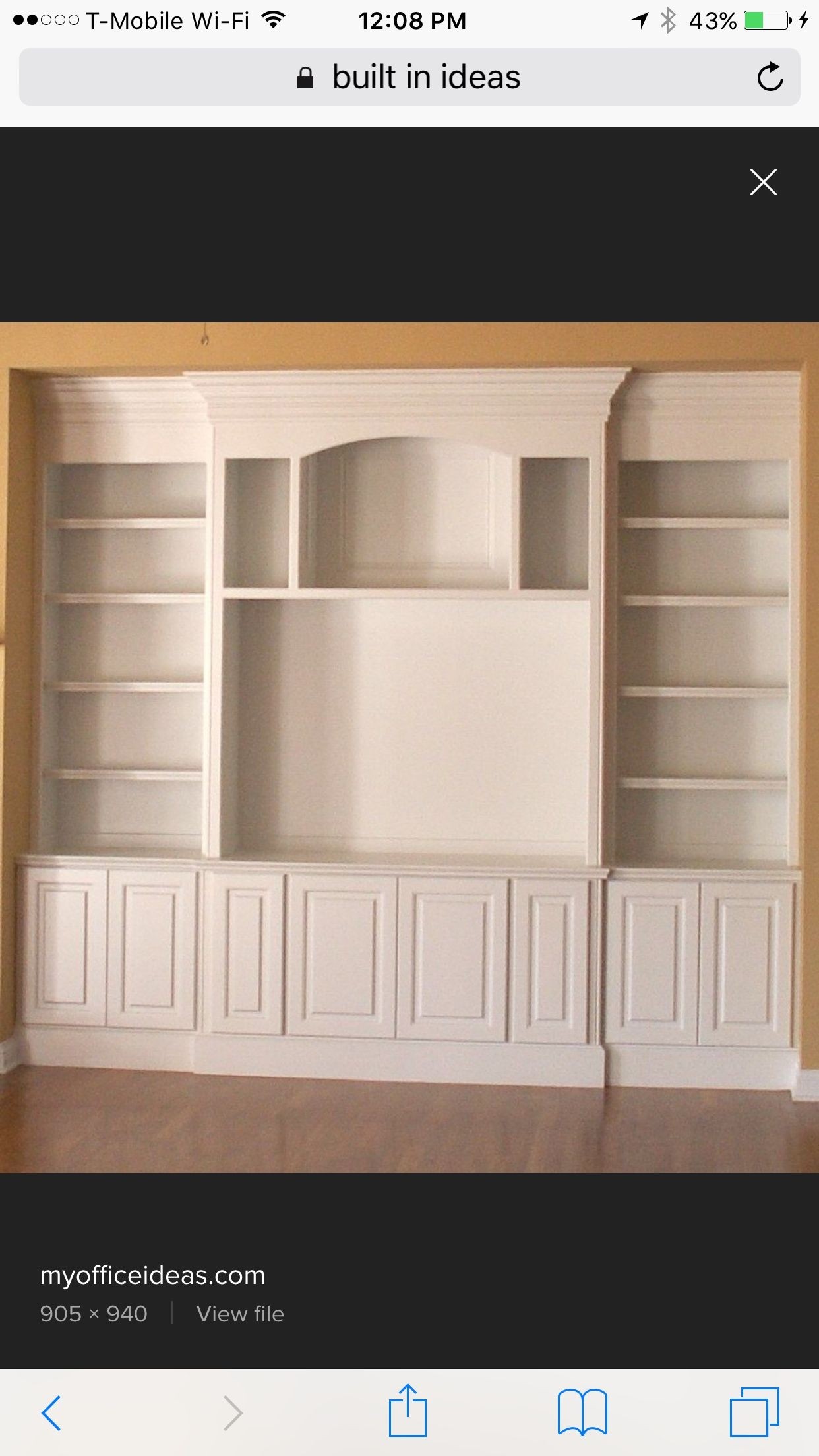 Love this built in but I'm sure it would cost a fortune. Anyone know where I can find one similar but for under 500 dollars?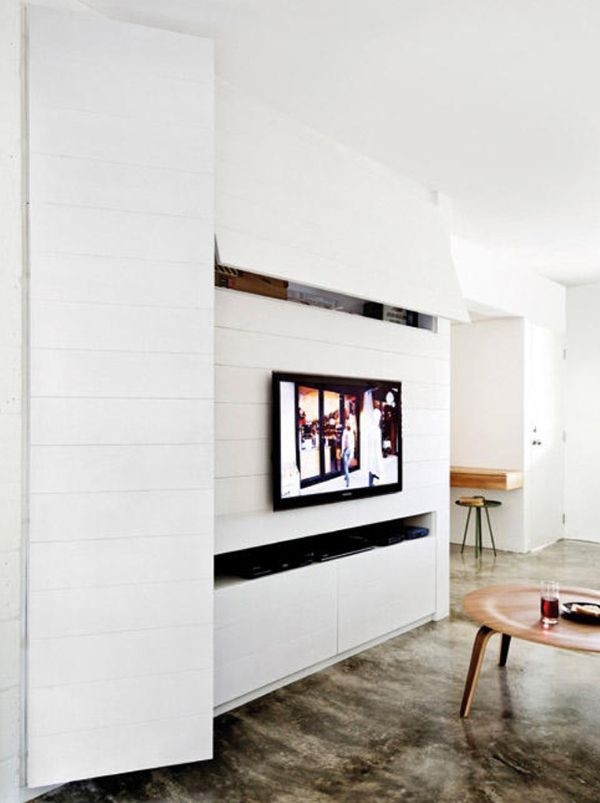 Storage efficient wall feature, but minimalist? - As a TV console and storage unit, the divider between the living area and master bedroom has cabinets, drawers and shelves to keep stuff neatly stowed away.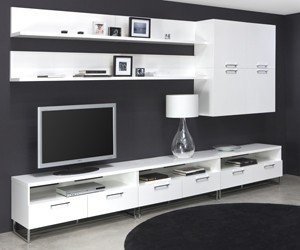 Tv cabinet, white tv unit,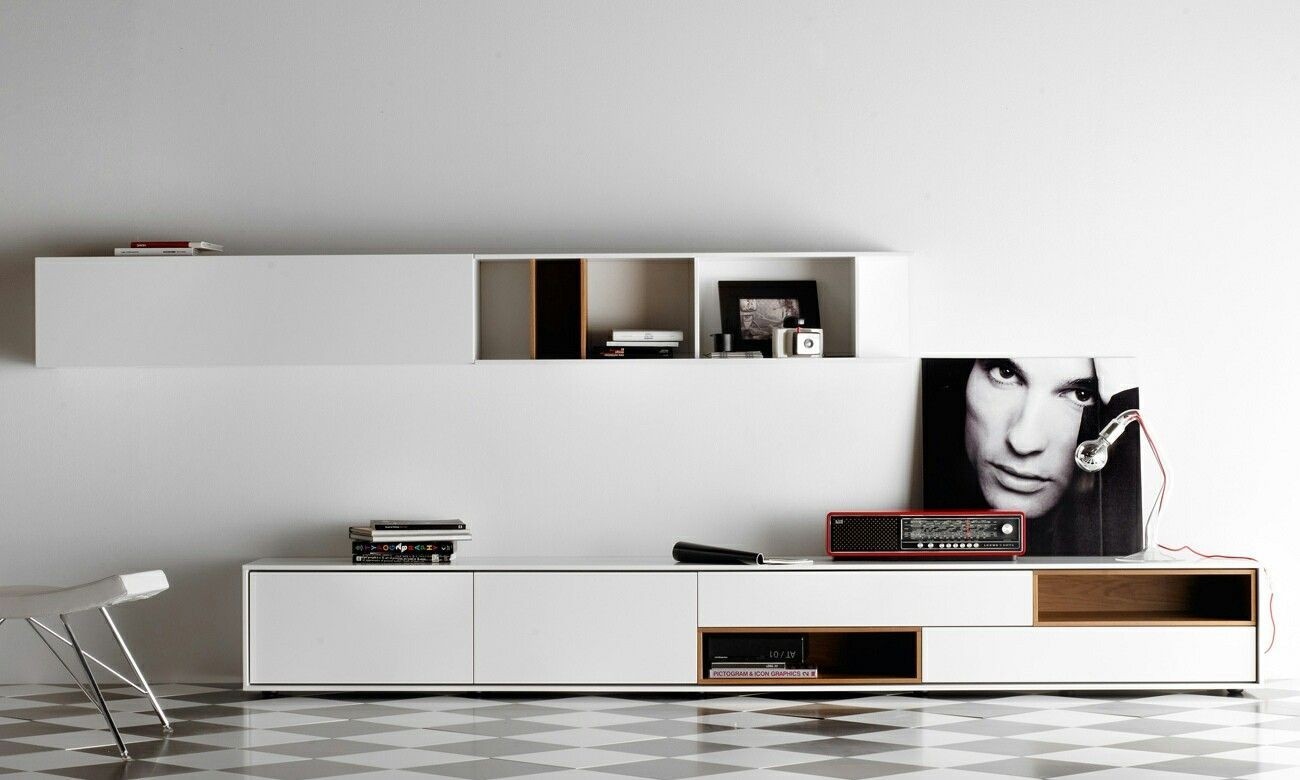 Nice for the living room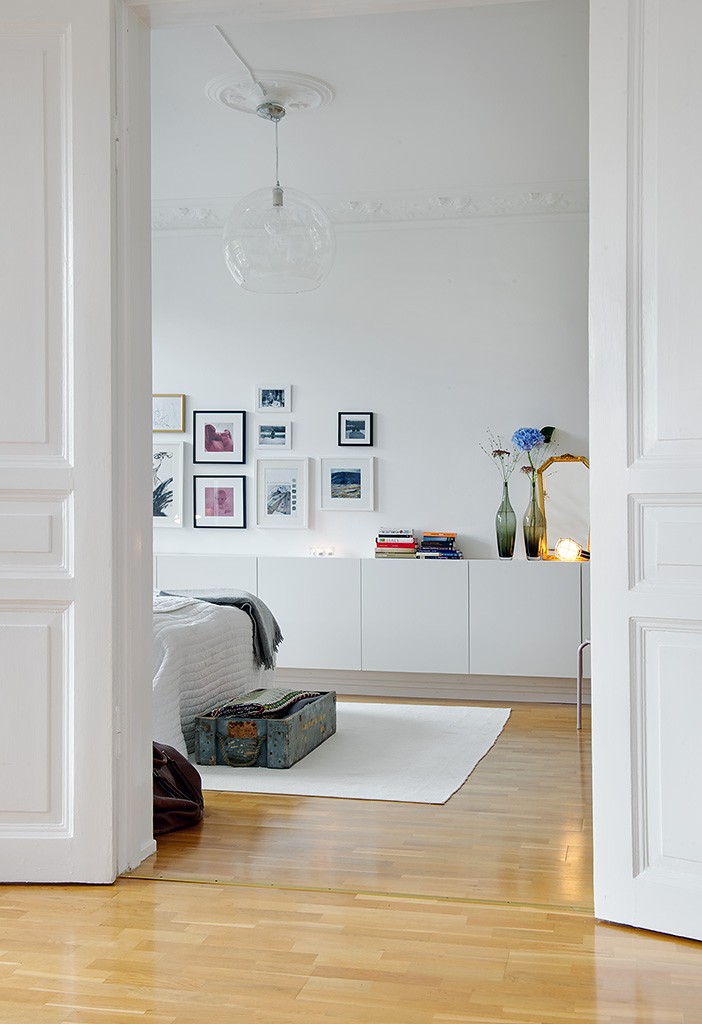 livingrm20white20bestaikea20white20.jpg Photo: This Photo was uploaded by LovedayArt. Find other livingrm20white20bestaikea20white20.jpg pictures and ph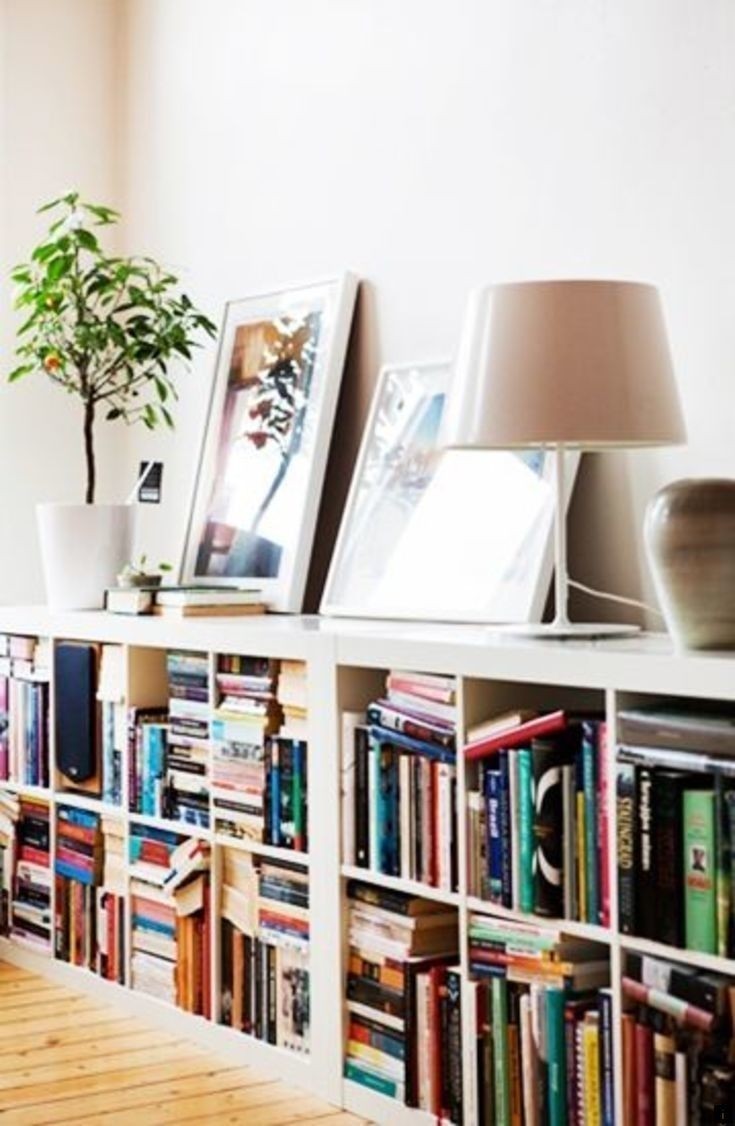 Console bookshelf idea for living room. Ikea shelves in white.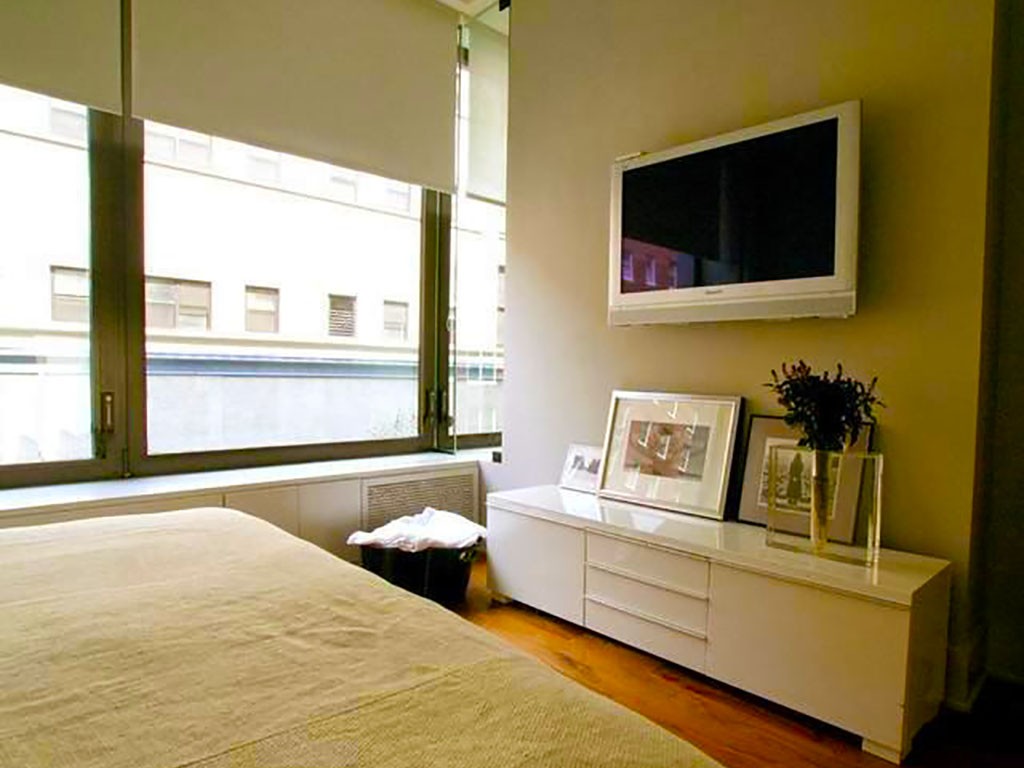 Una "spartana" madia Ikea... ma guardate che risultato!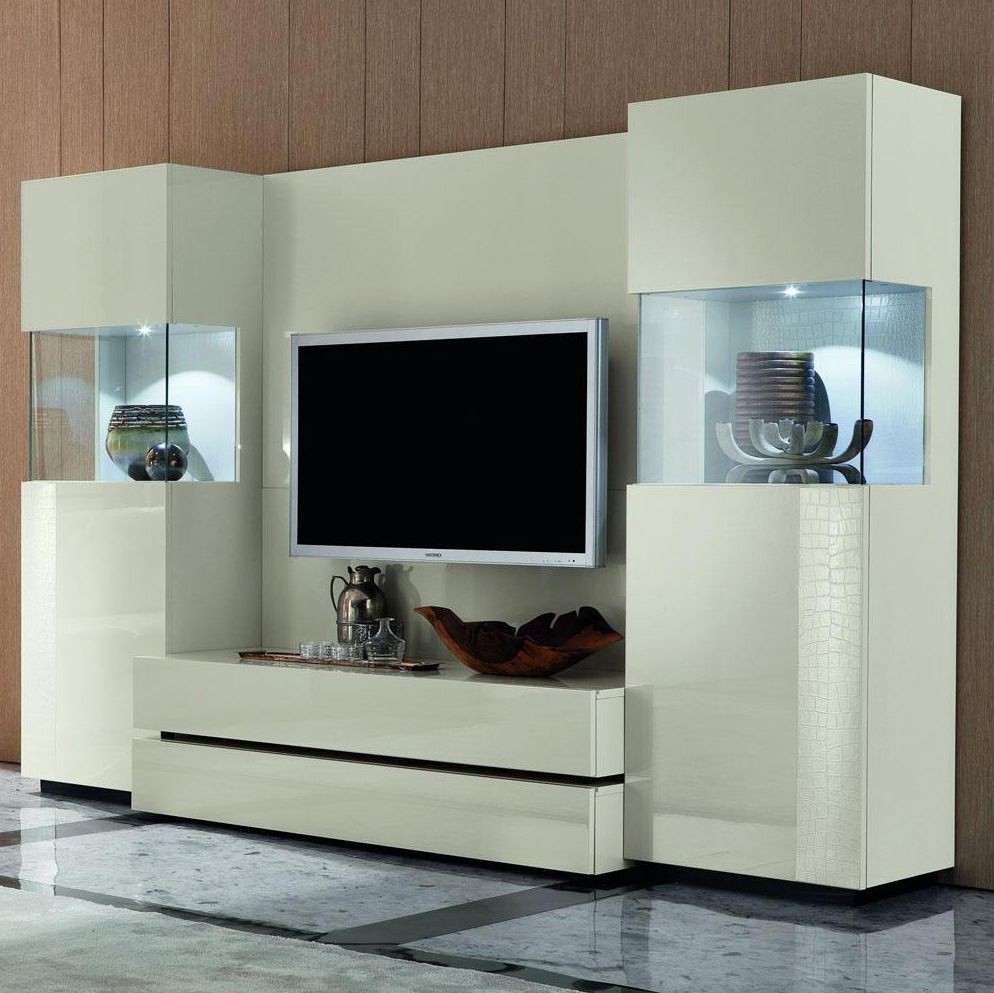 Nightfly White TV Unit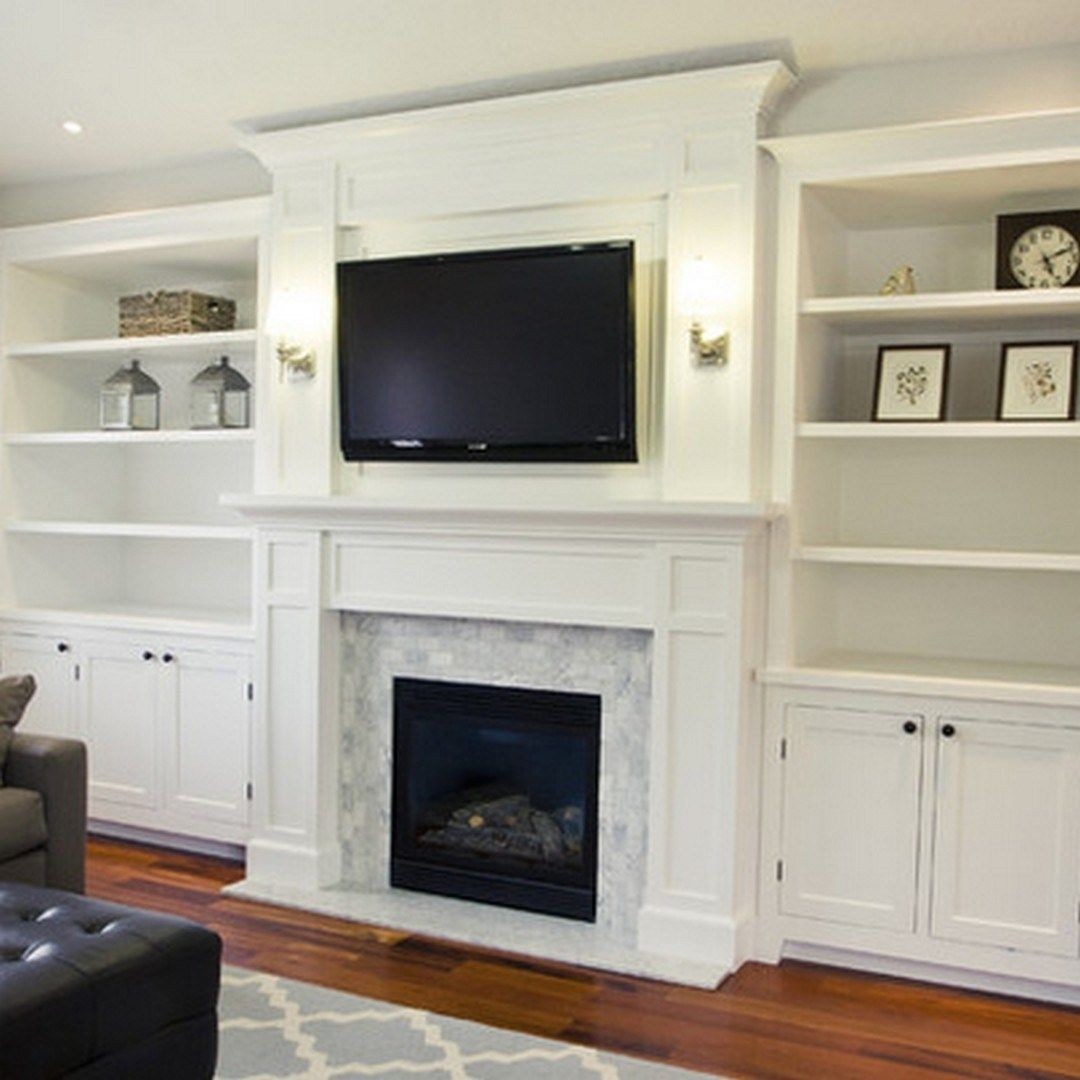 All these shelves would be filled with blu-rays and dvds in my house.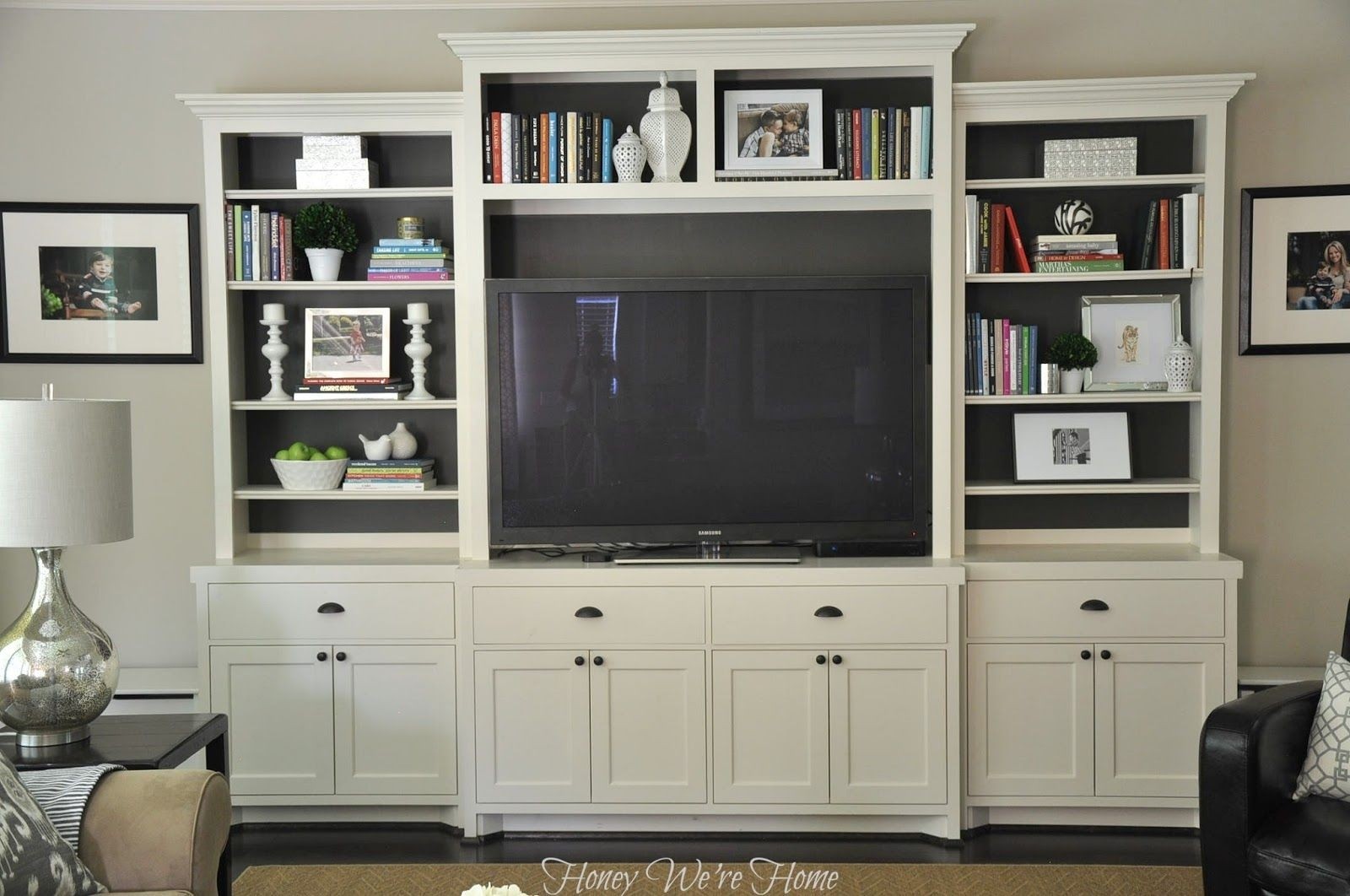 Don't lie to yourself-a TV is important part of our homes.Equally important is its luminaire, which should be both functional and stylish at the same time-like this wooden white tv unit.Shelves on both sides and cabinets on the bottom. Delicate black elements.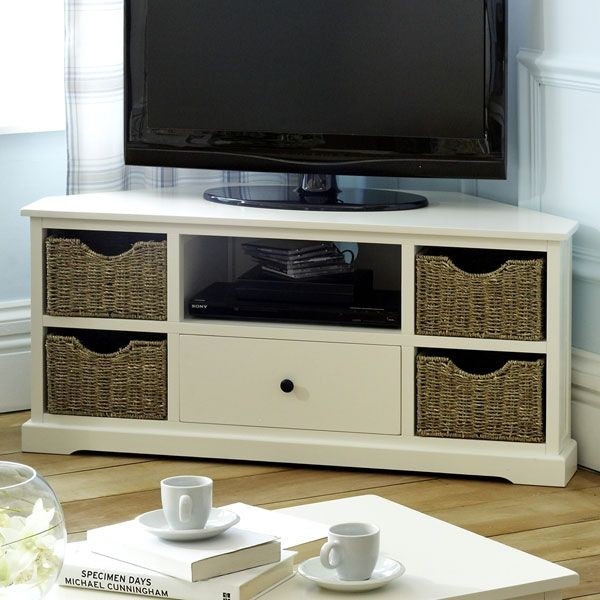 This tv stand - is almost invisibile, it fits so great to the white interior and white walls - that items on the stand seems to levitate. White tv unit presented here is a long, rectangular form, with a one inside-shelf on the middle, for media stuff. White Wall Storage and Wall TV Unit with Small Sofa Furniture in Modern Living Room Interior Decorating Designs Ideas - Home Decorating Designs Ideas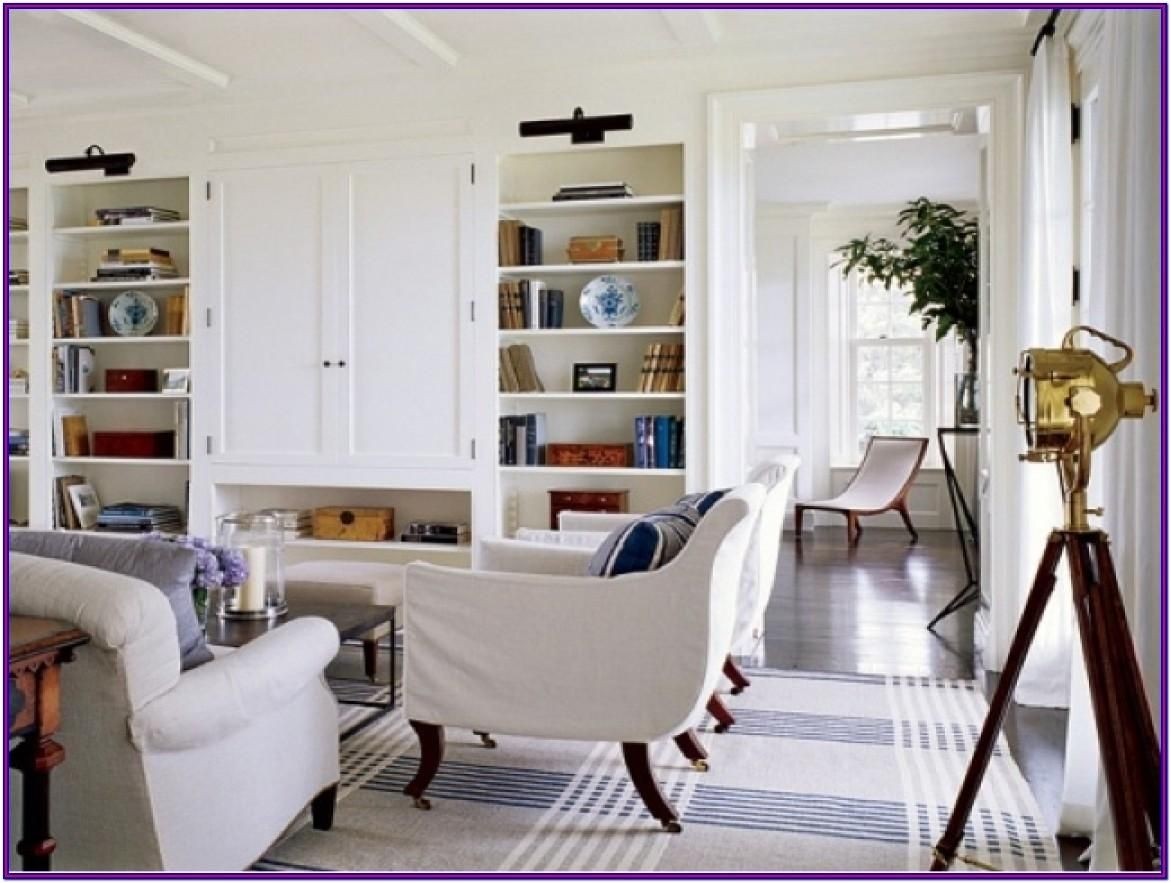 The rug here is absolutely incredible. Hamptons life is the best life.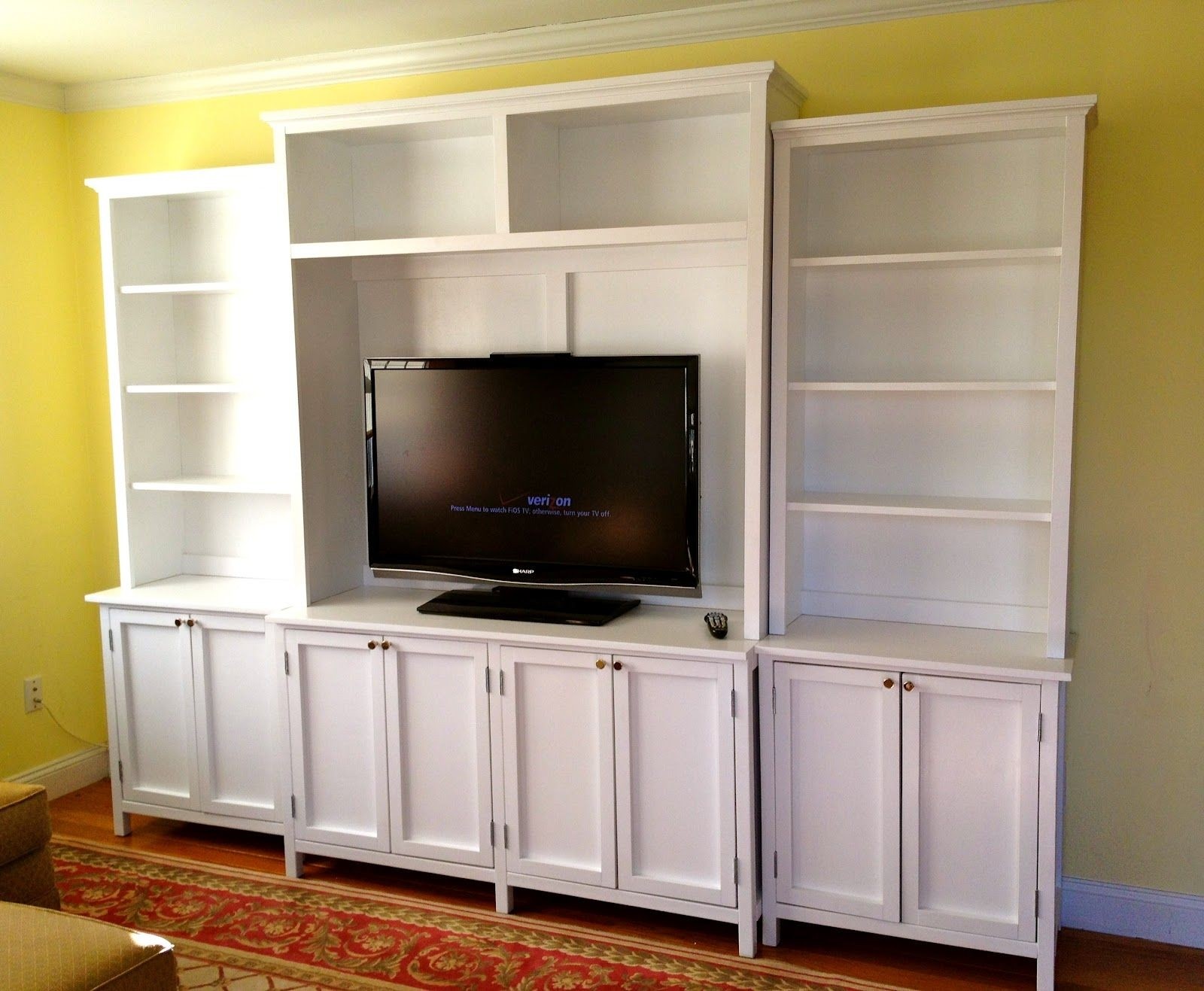 media unit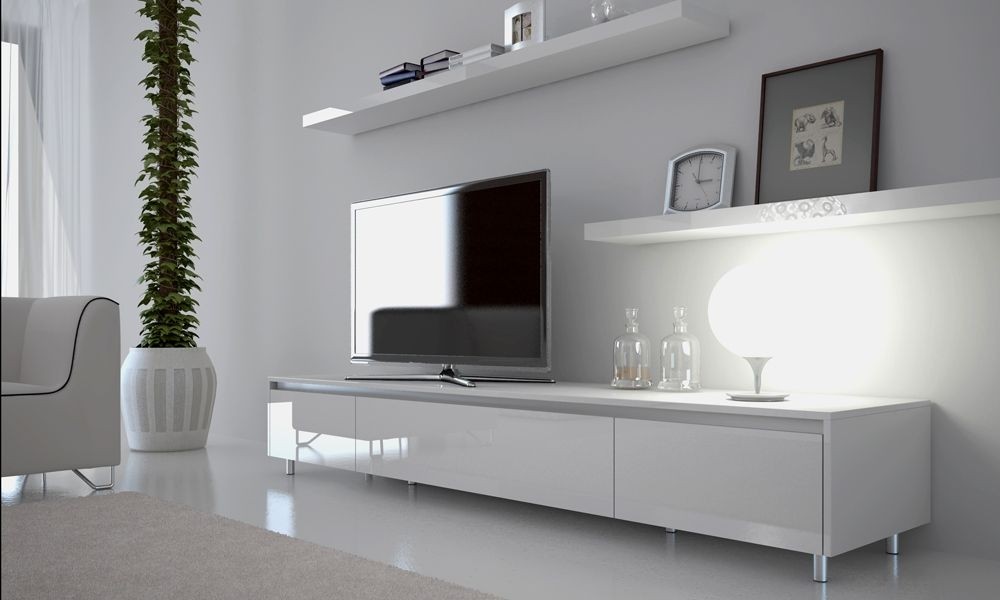 White TV Unit by Bonaldo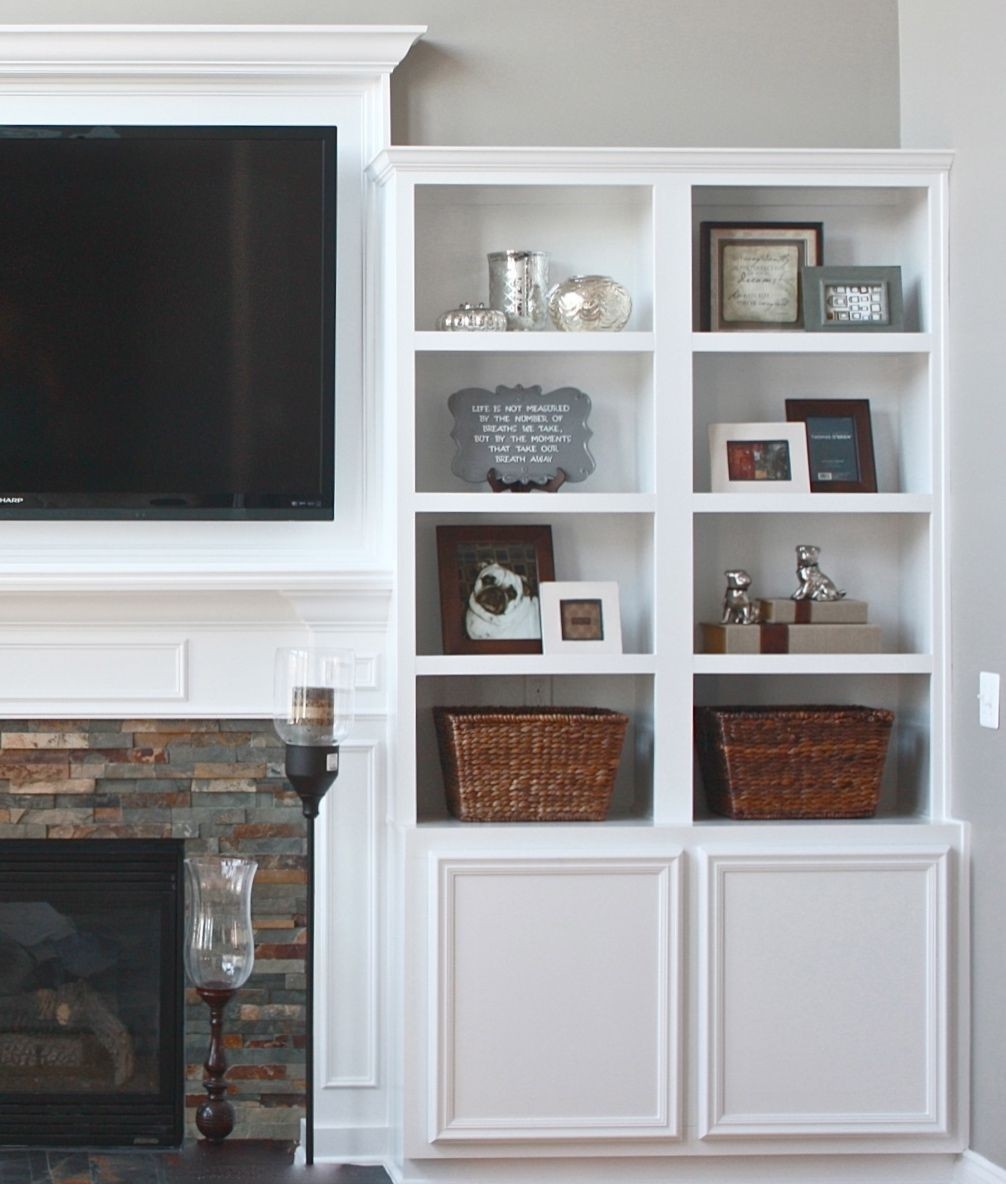 TV Unit/Wall Cabinet Unit Surrounding Fireplace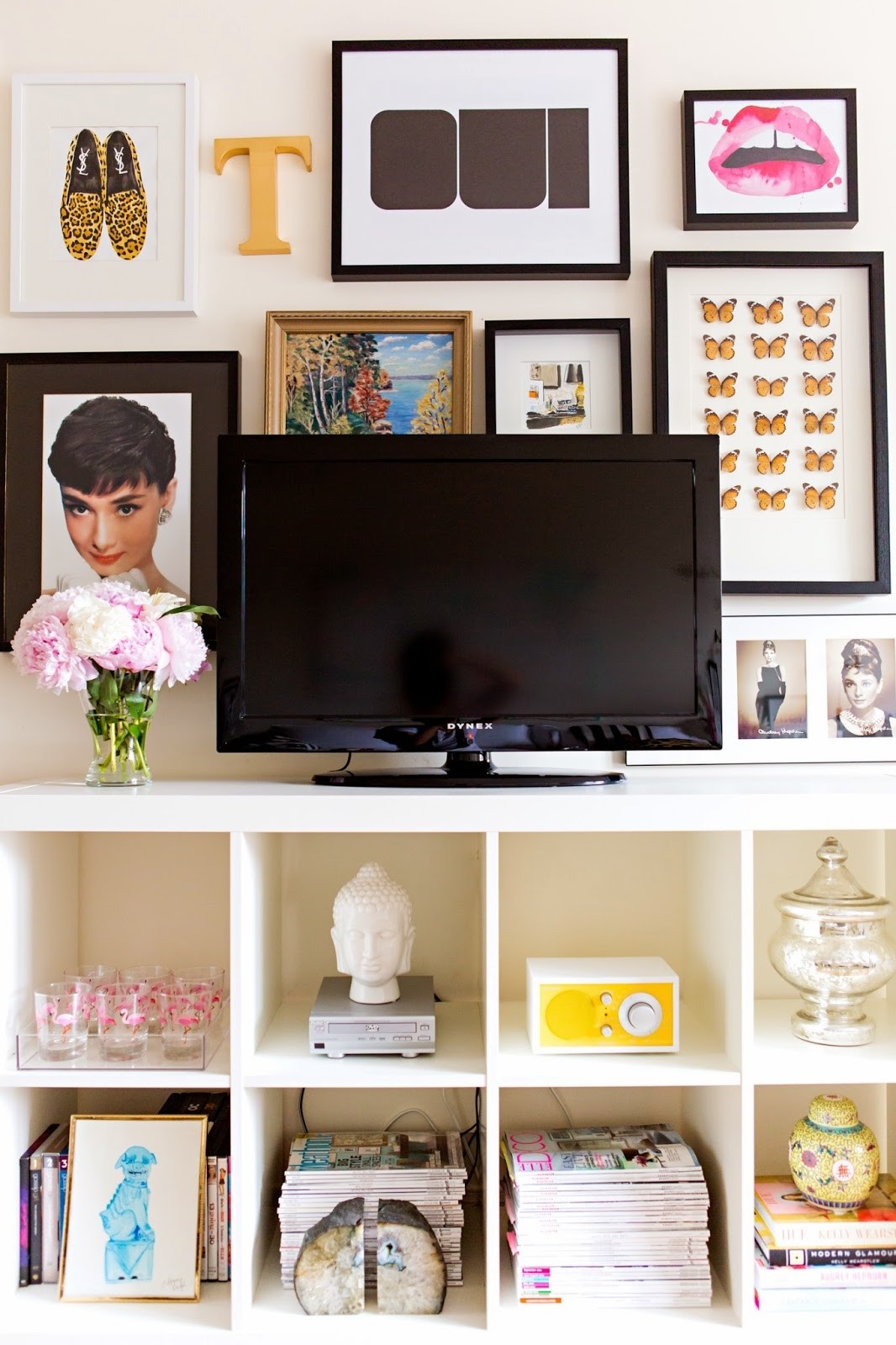 Camouflage your tv with a gallery wall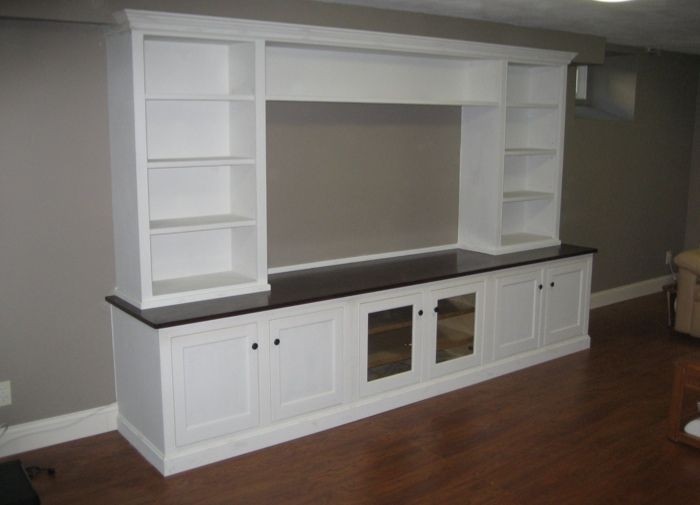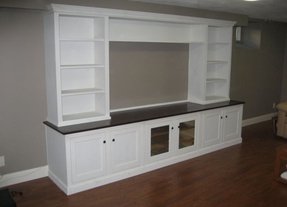 Constituting a classic proposition for elegant interiors, this white wall unit with centrally located entertainment center delights with its two-toned finish. Combining white with dark espresso finish corresponds well to the surrounding decor.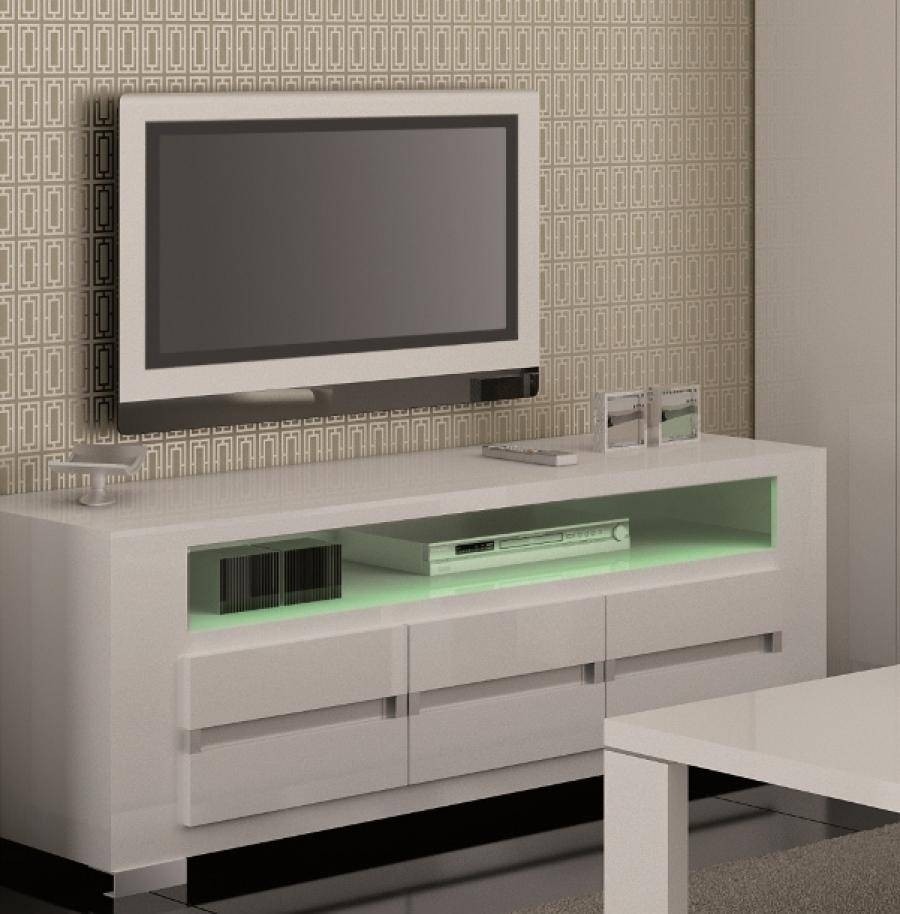 Elegance, White / Black High Gloss TV Unit with Opt. LED Lighting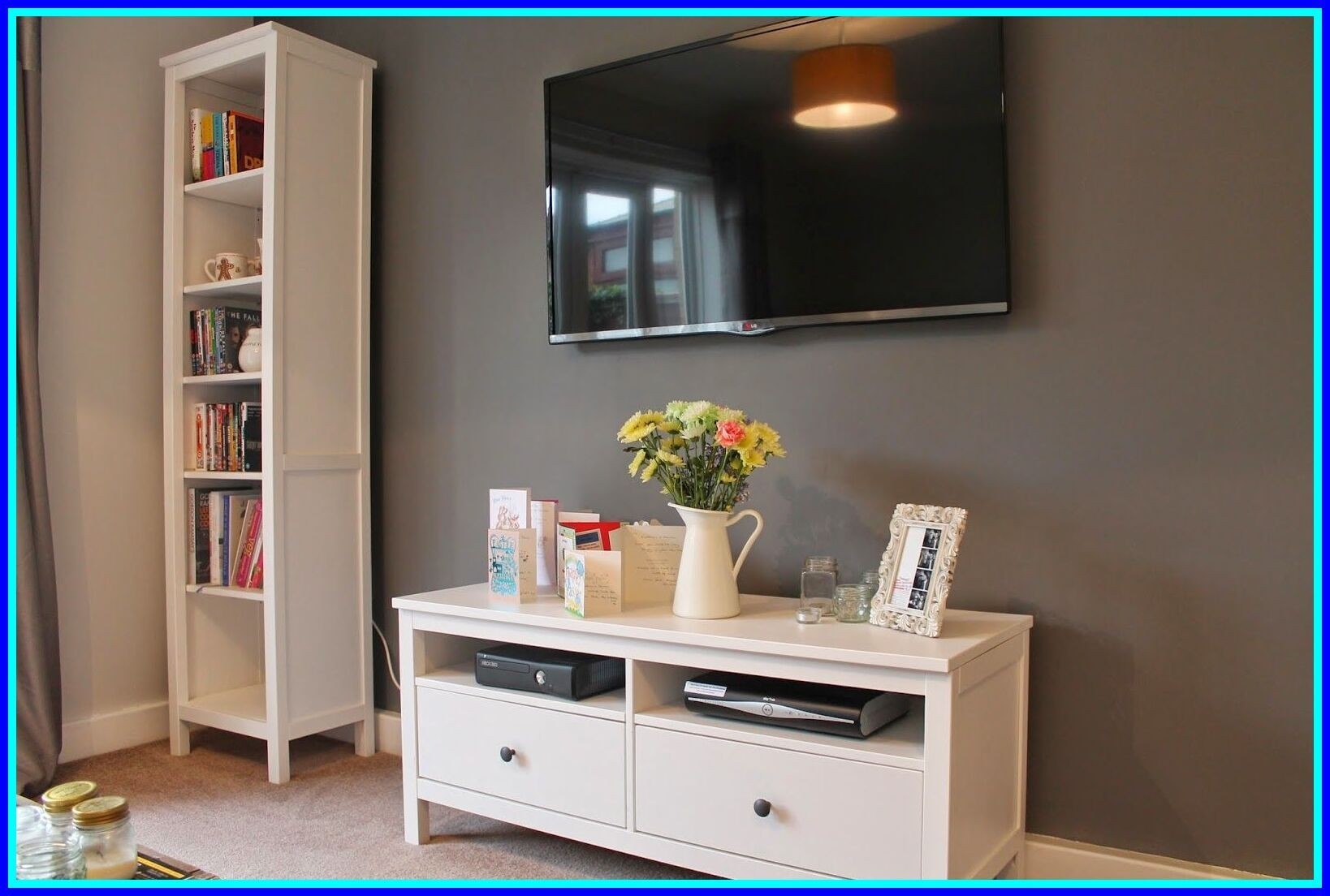 Our Living Room - ideas - grey walls - TV mounted - mustard accent - wooden coffee table - ikea white furniture - flowers - bookcase - TV unit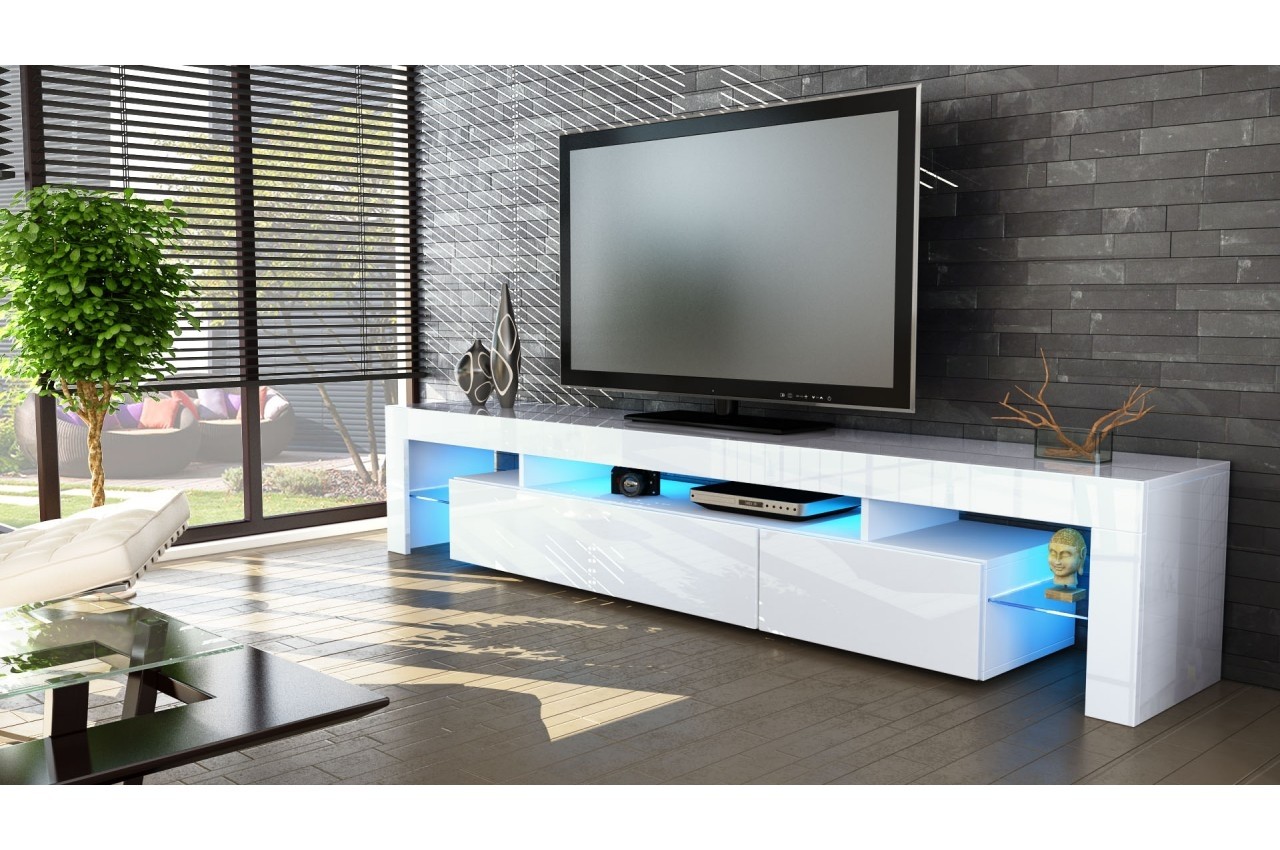 tv unit white frame catania tv unit white carcass colour options white ...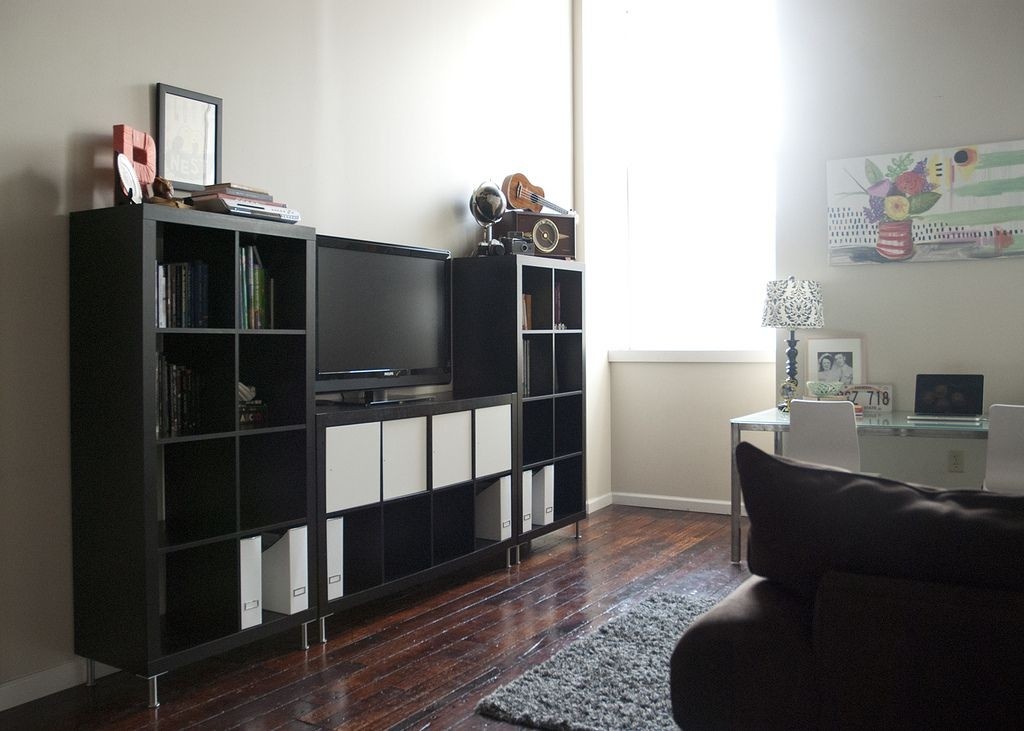 3 expedit shelves for tv stand?
Modern White TV Entertainment Unit Abreo Home Furniture