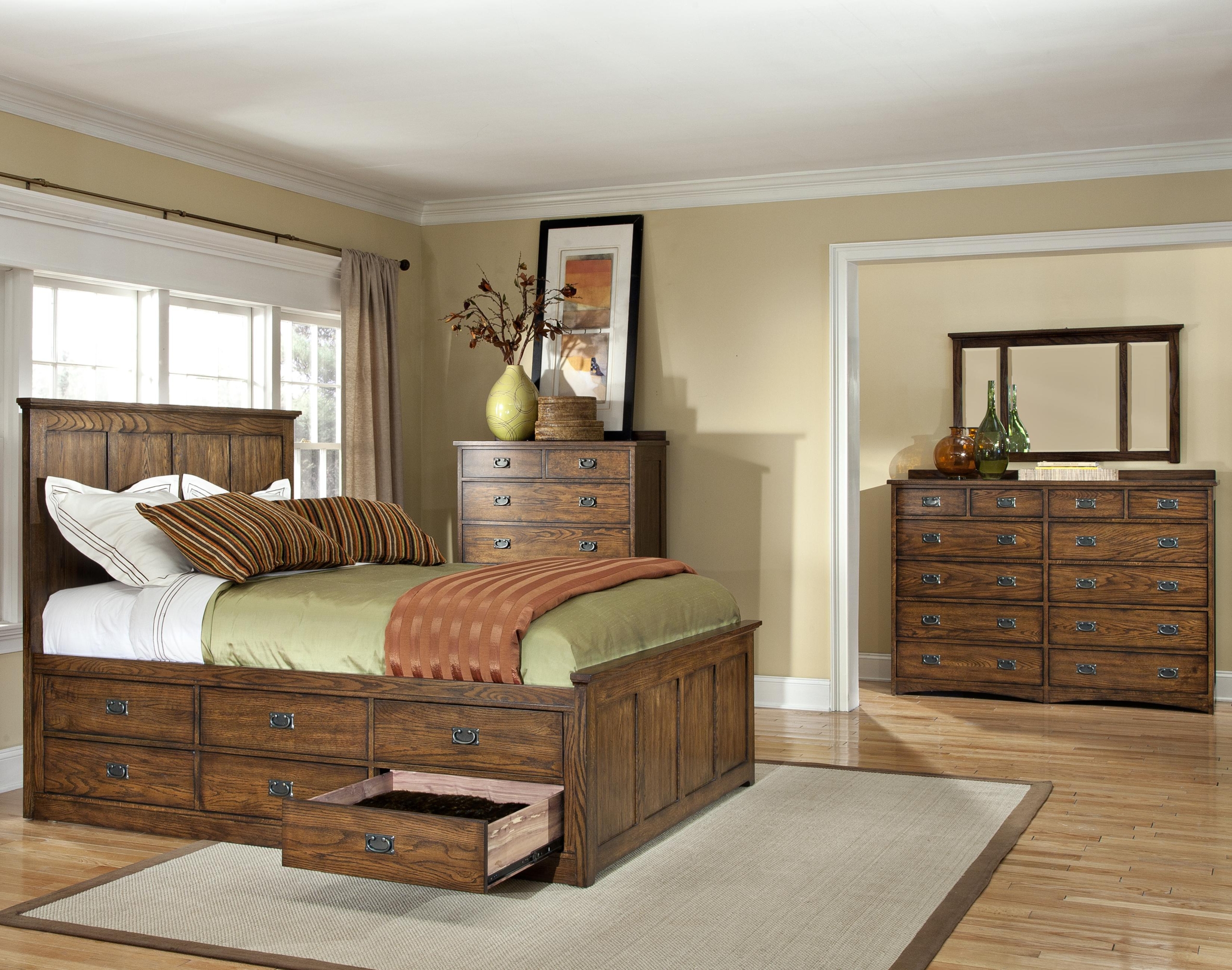 Boehme Storage Platform Bed
This grand sold oak bed is a classic for those that admire the look of 19th century French carved cabinetry. 4 panels grace the 58" headboard with a rich detailed molding along the top. The footboard sets lower but possesses the same design. Six dovetailed drawers rest along one side and measure 19.5'' W x 6'' H x 24'' D for extra storage. There is a metal place with antique-looking handles that separate each drawer.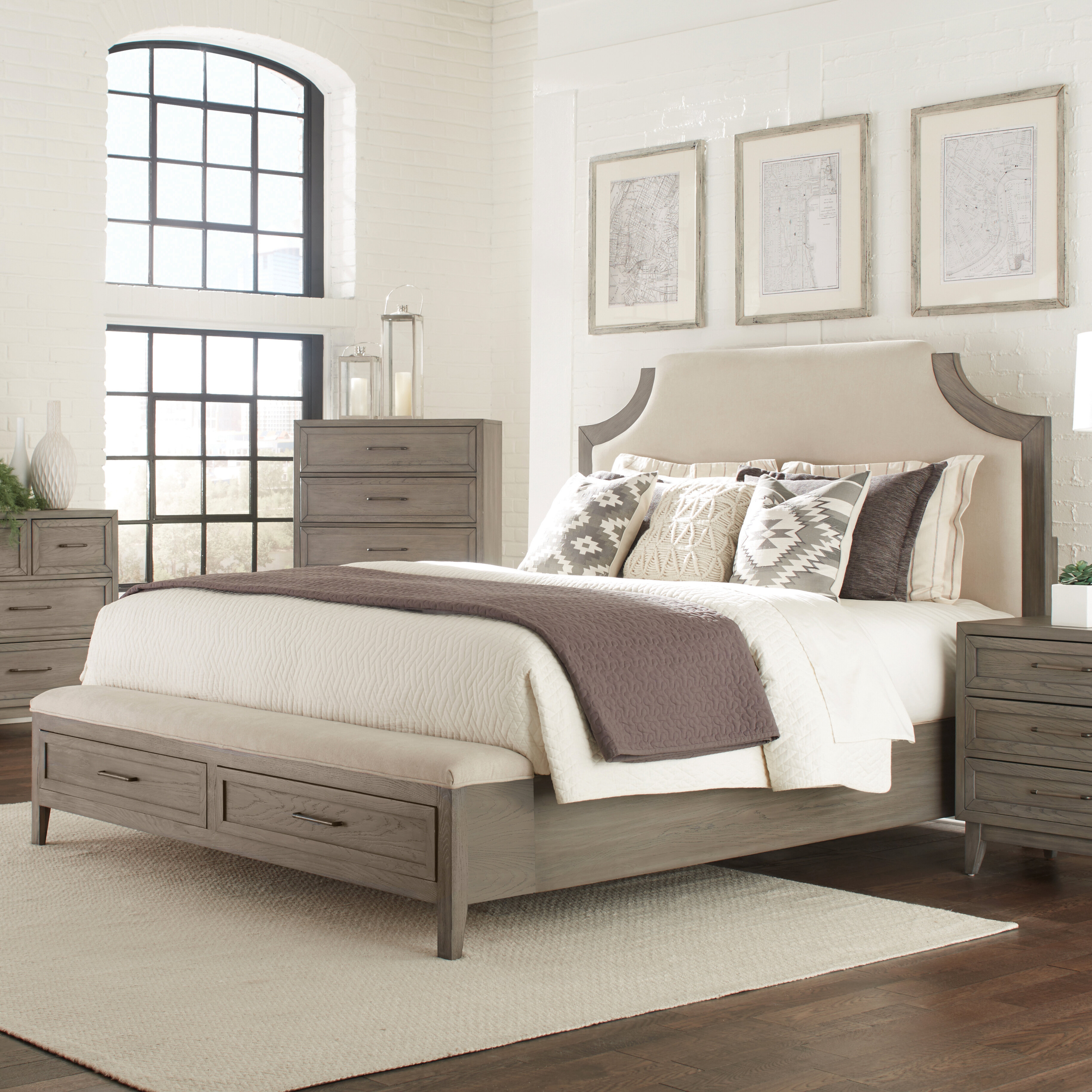 Bangor Rochford Upholstered Storage Standard Bed
This queen or king sized bed takes contemporary design to a new level without losing its charm. Built-in storage draws replace an often used chest and blends in splendidly. Straight lines are prominent until coming to the headboard. 100% gray linen shines against the simple sculptured oak edging, bringing a sense of comfort. Keep it as simple as minimalism, or add texture and color for sassiness.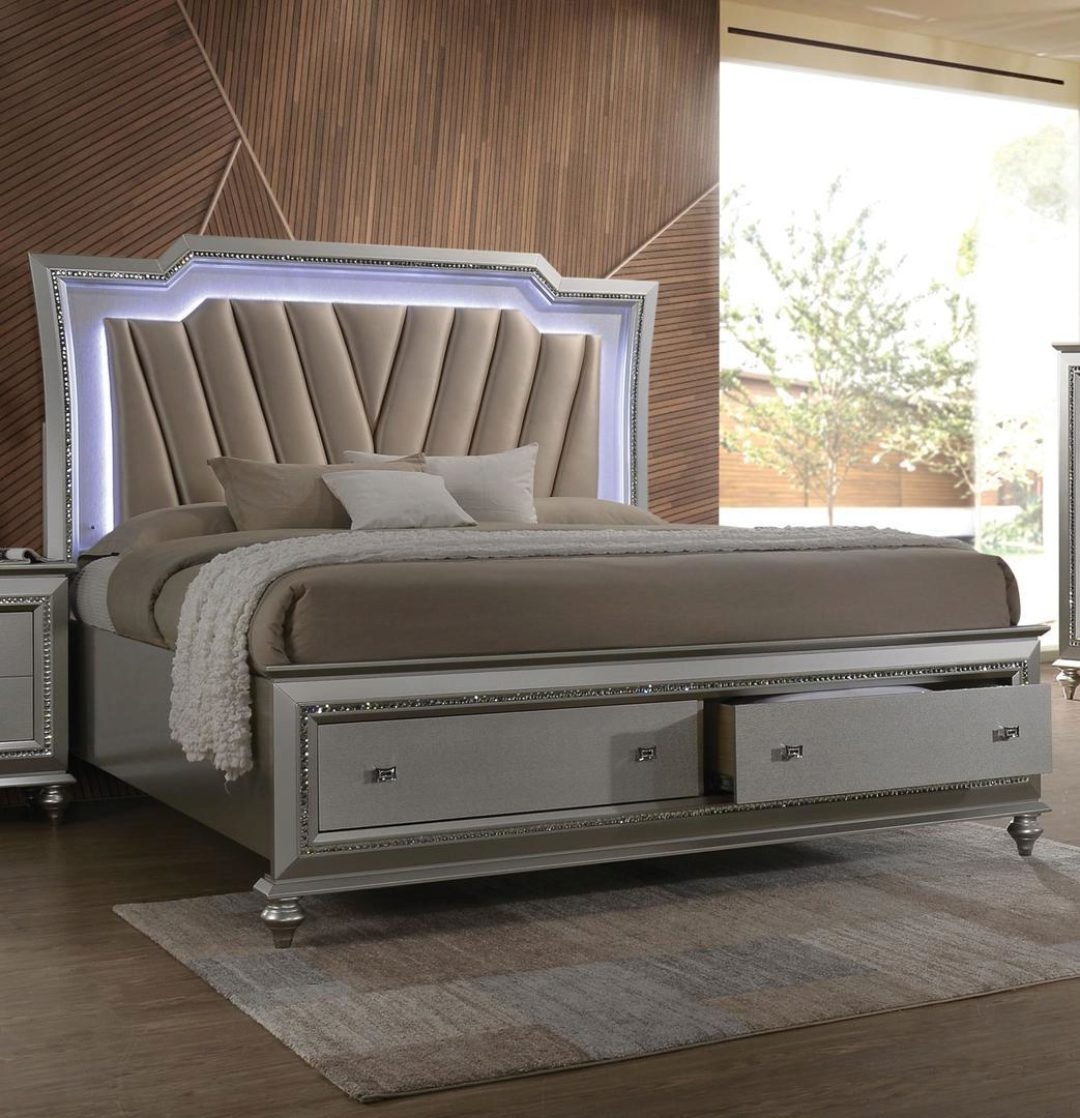 Dehon Upholstered Storage Platform Bed
Whether you like eclectic, modern chic, or contemporary, this bed will put you in a league of your own. Leather padded angles of champagne shoot up the headboard to meet a luminous LED lighted strip that extends around the jutted frame. Silver beads dance in the light on both the head and foot boards. Silver ball feet lift the entire fantasy off of the floor and two streamlined drawers put a touch of sparkle overall. If you need a spot of defined glamour in your bedroom, this is it.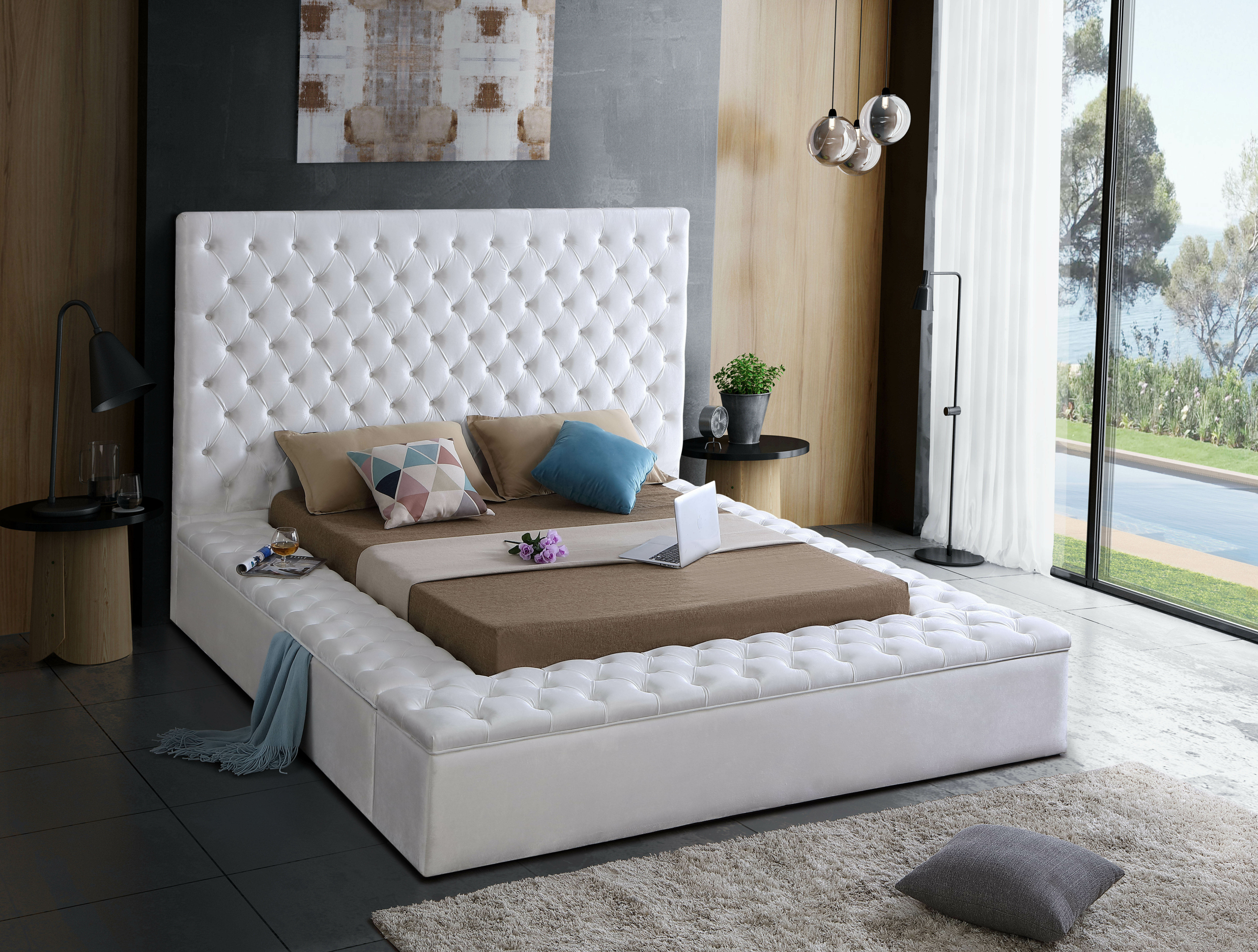 Tami Upholstered Storage Platform Bed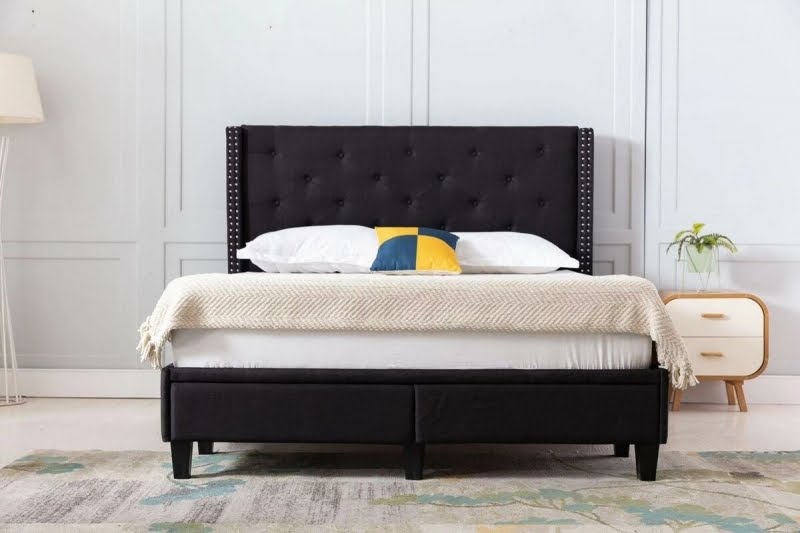 Reinaldo Studded Winged Upholstered Storage Platform Bed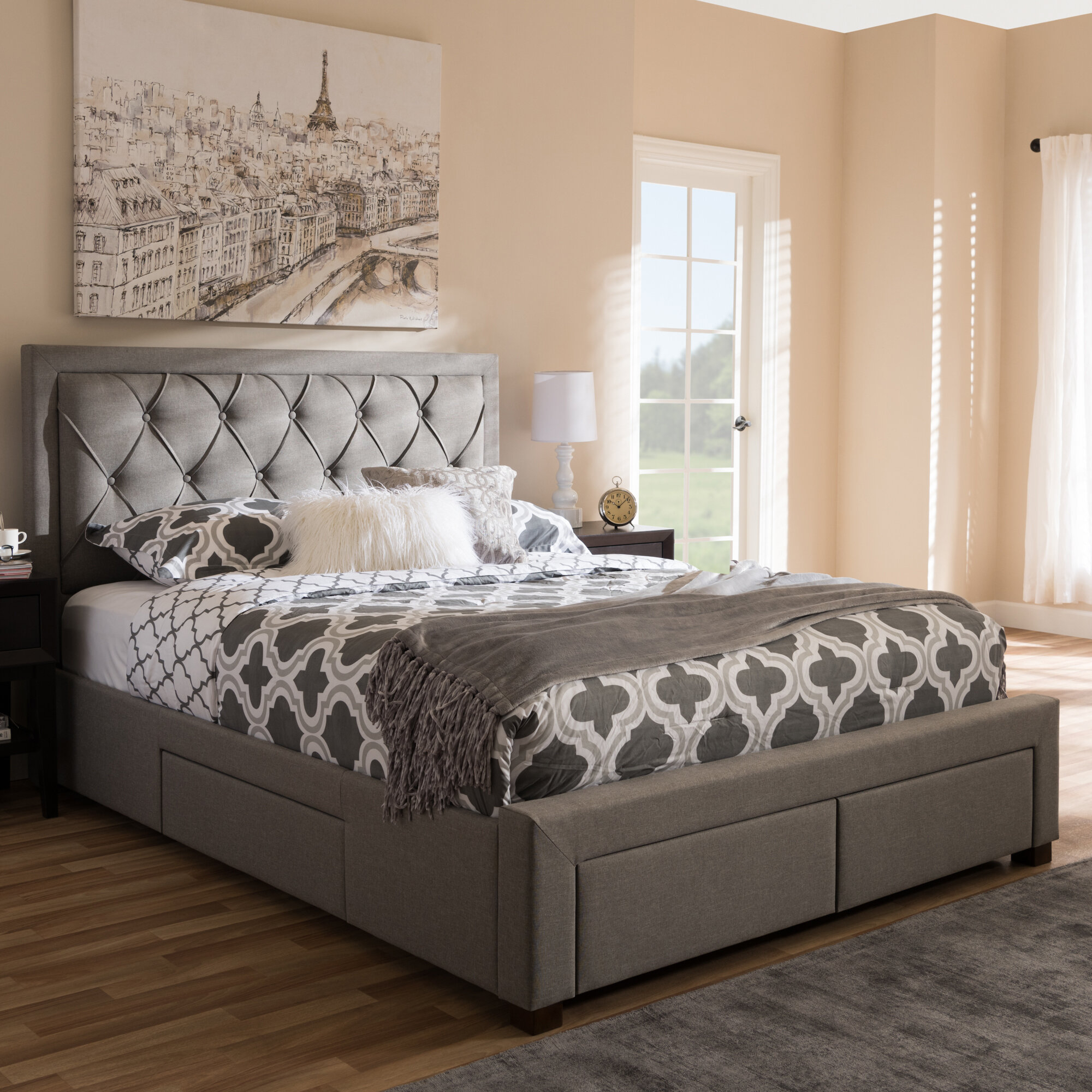 Tantallon Storage Upholstered Platform Bed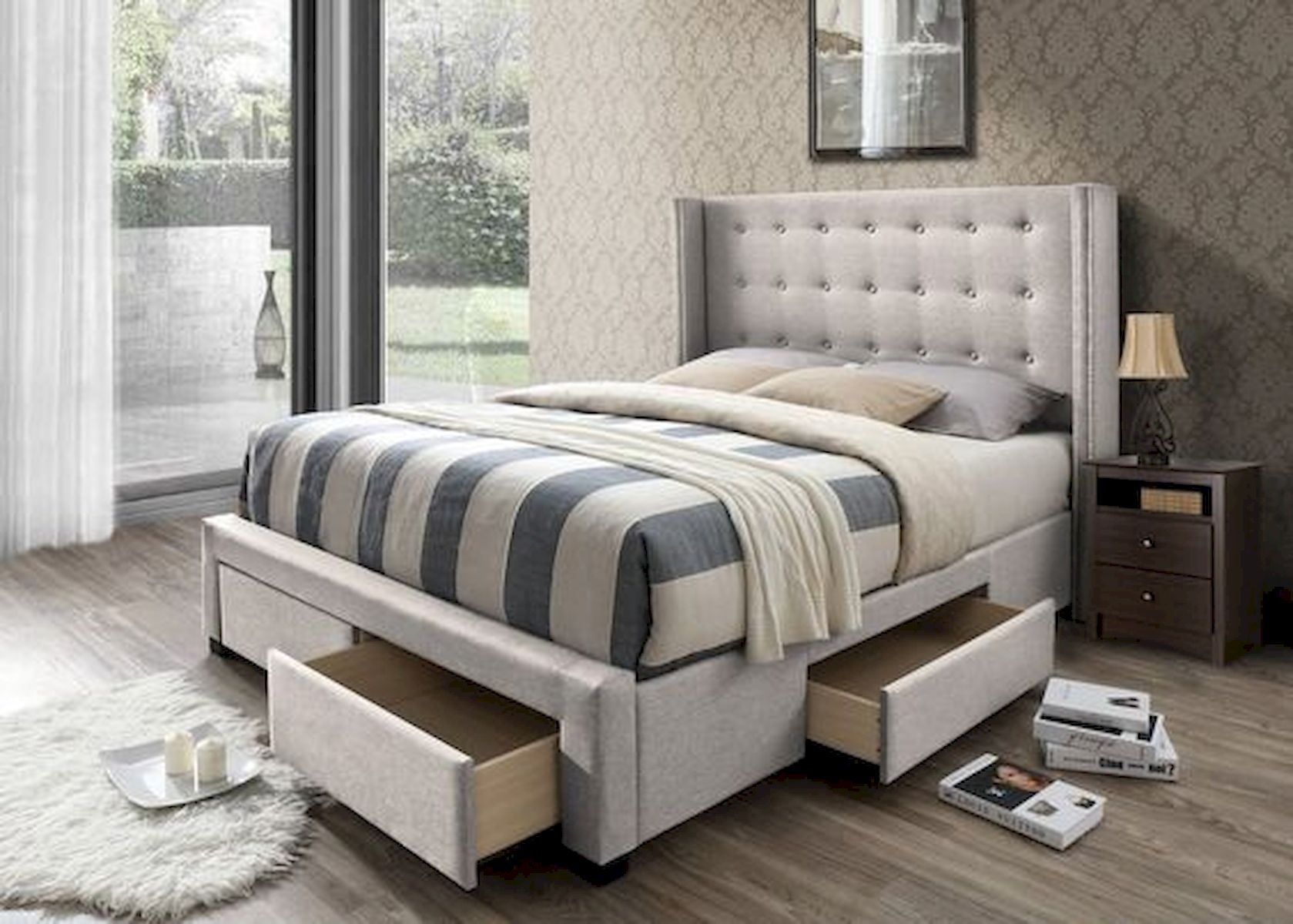 Kerens Upholstered Storage Standard Bed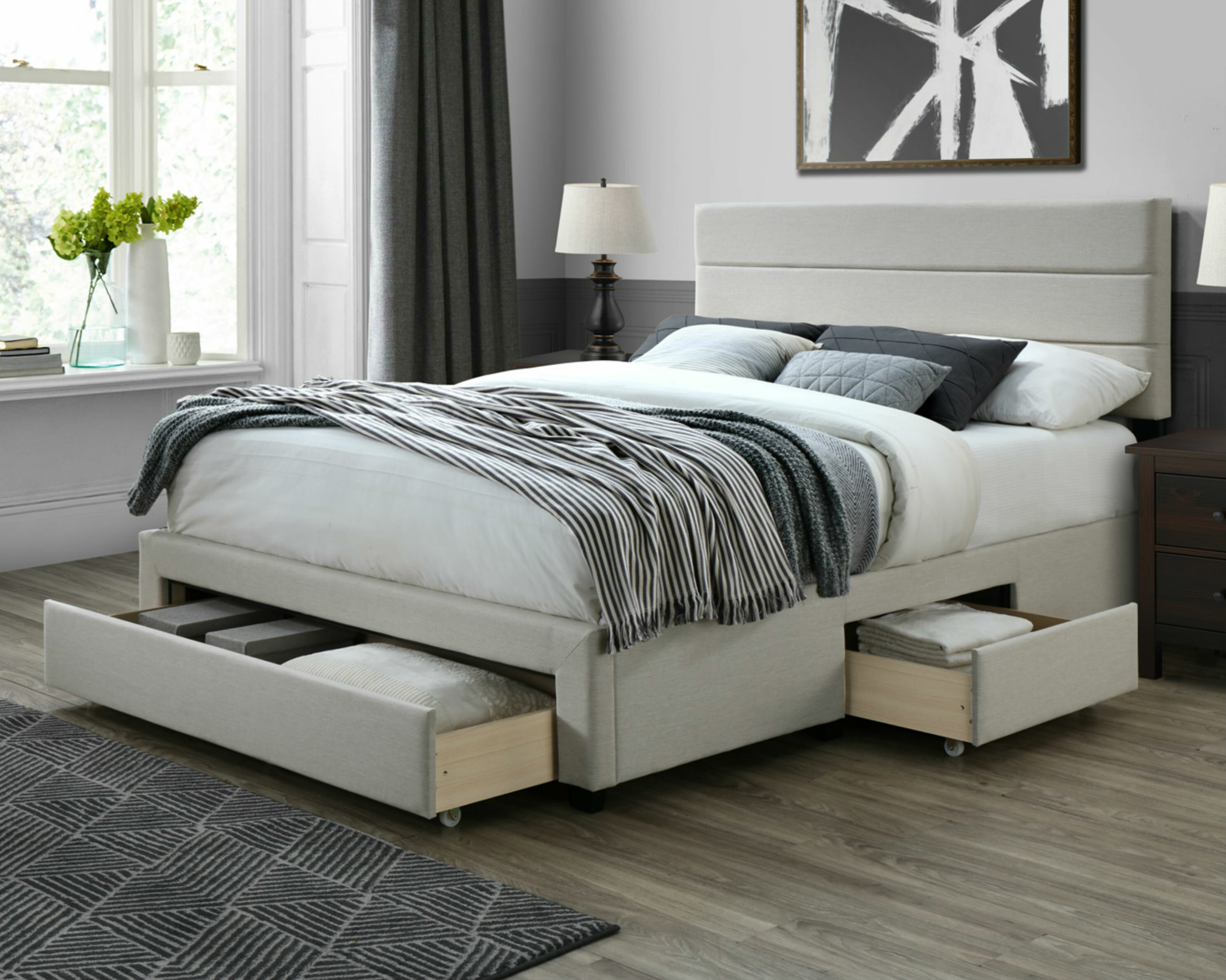 Desoto Upholstered Storage Standard Bed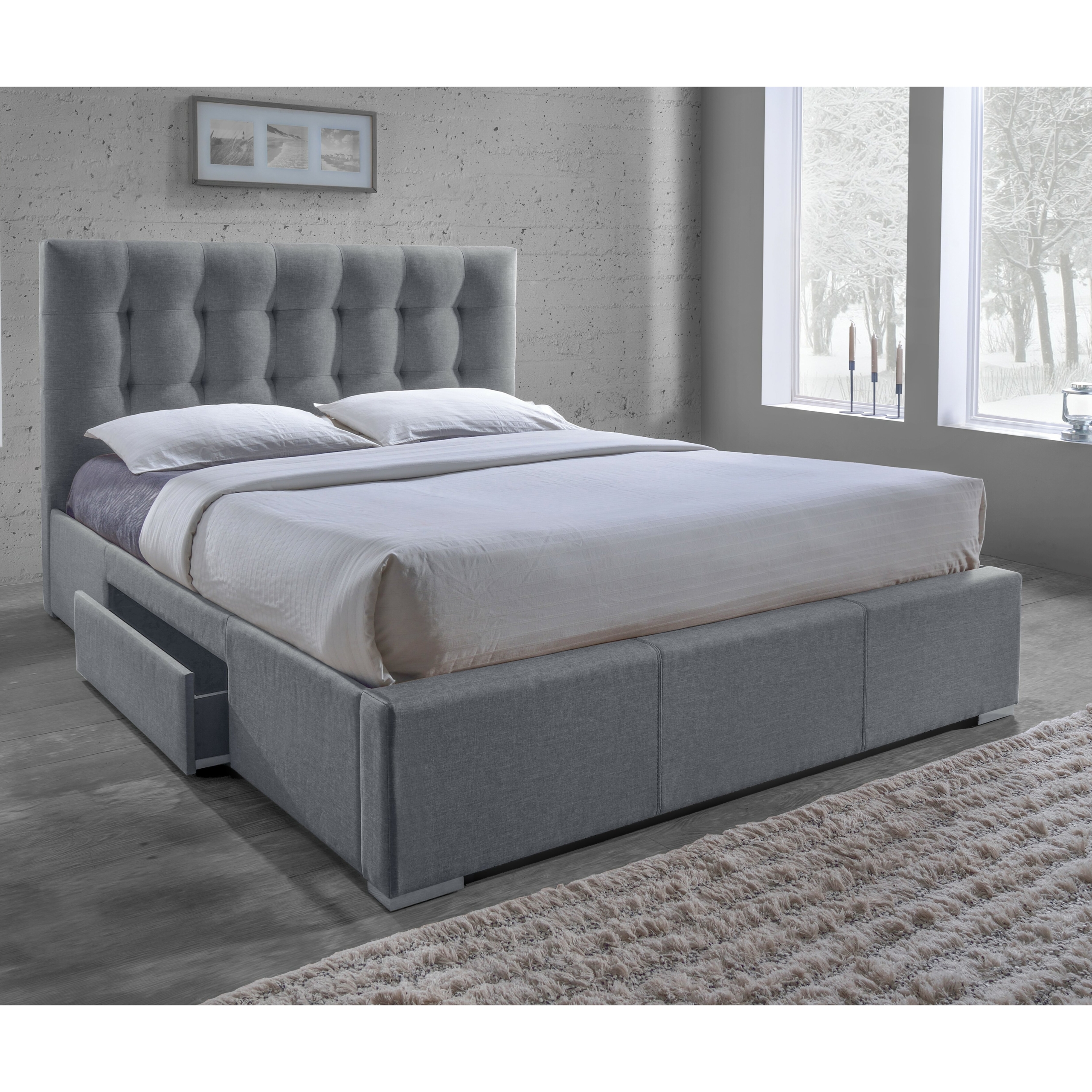 Alejo Upholstered Storage Platform Bed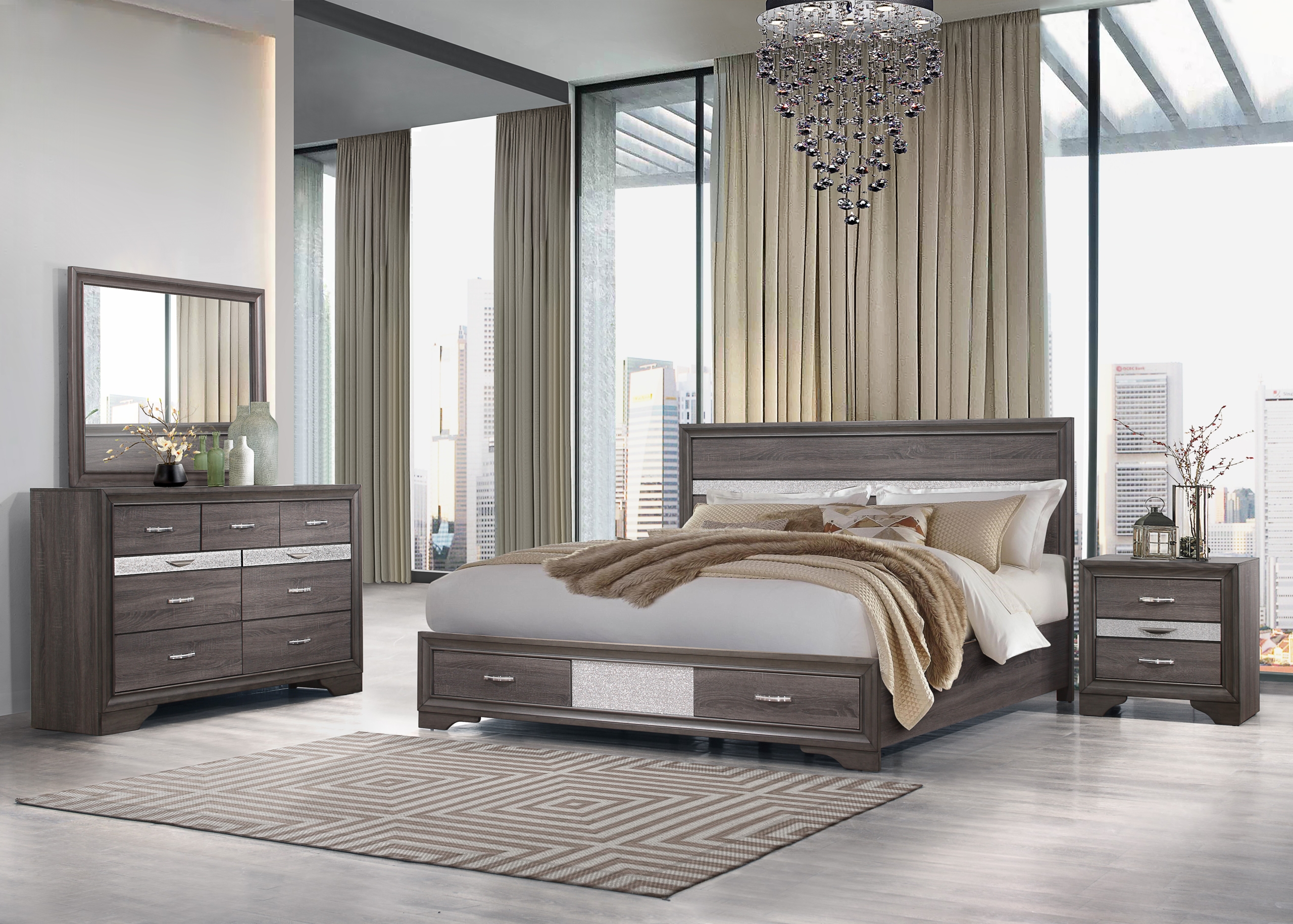 Cave Spring Storage Standard Bed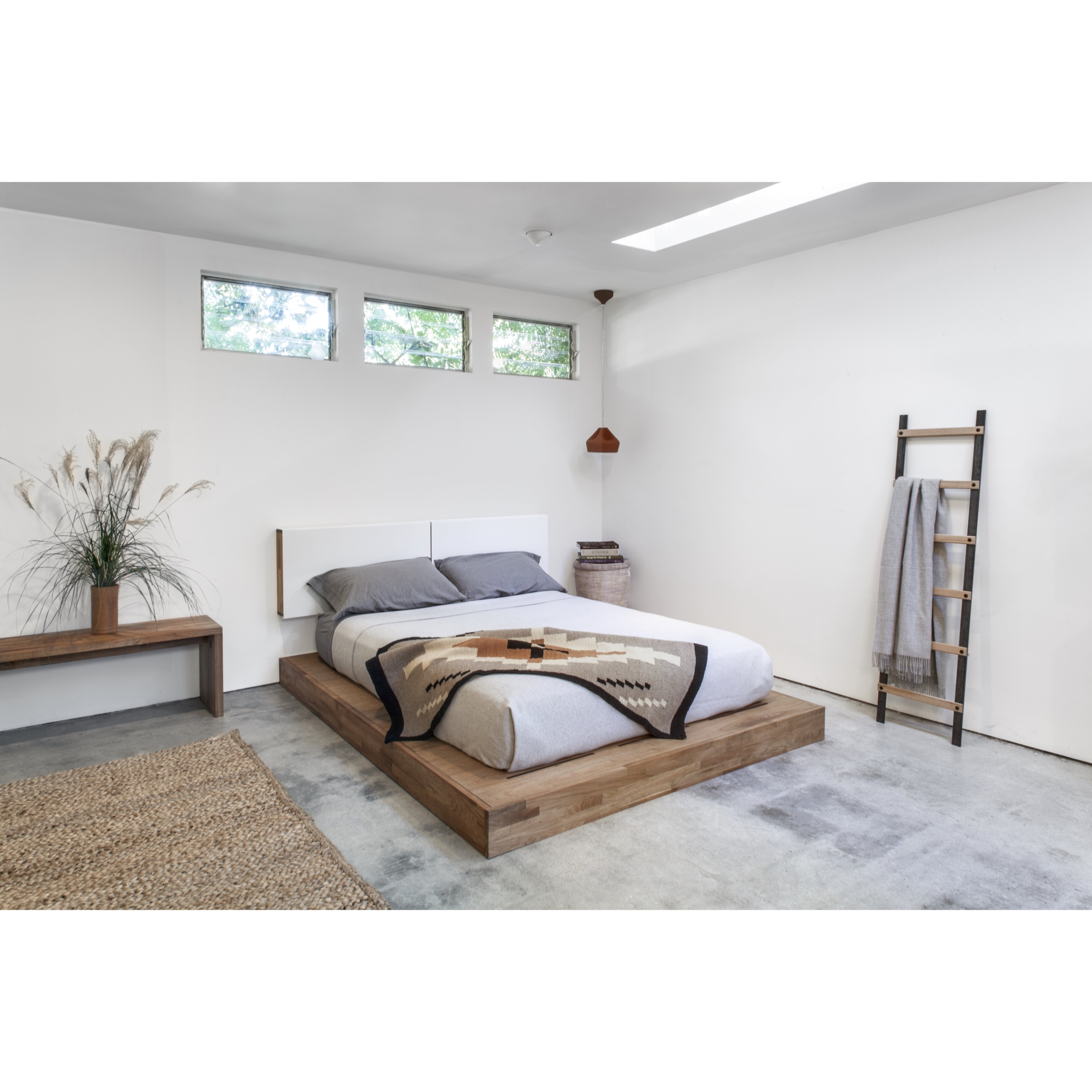 Middendorf Platform Bed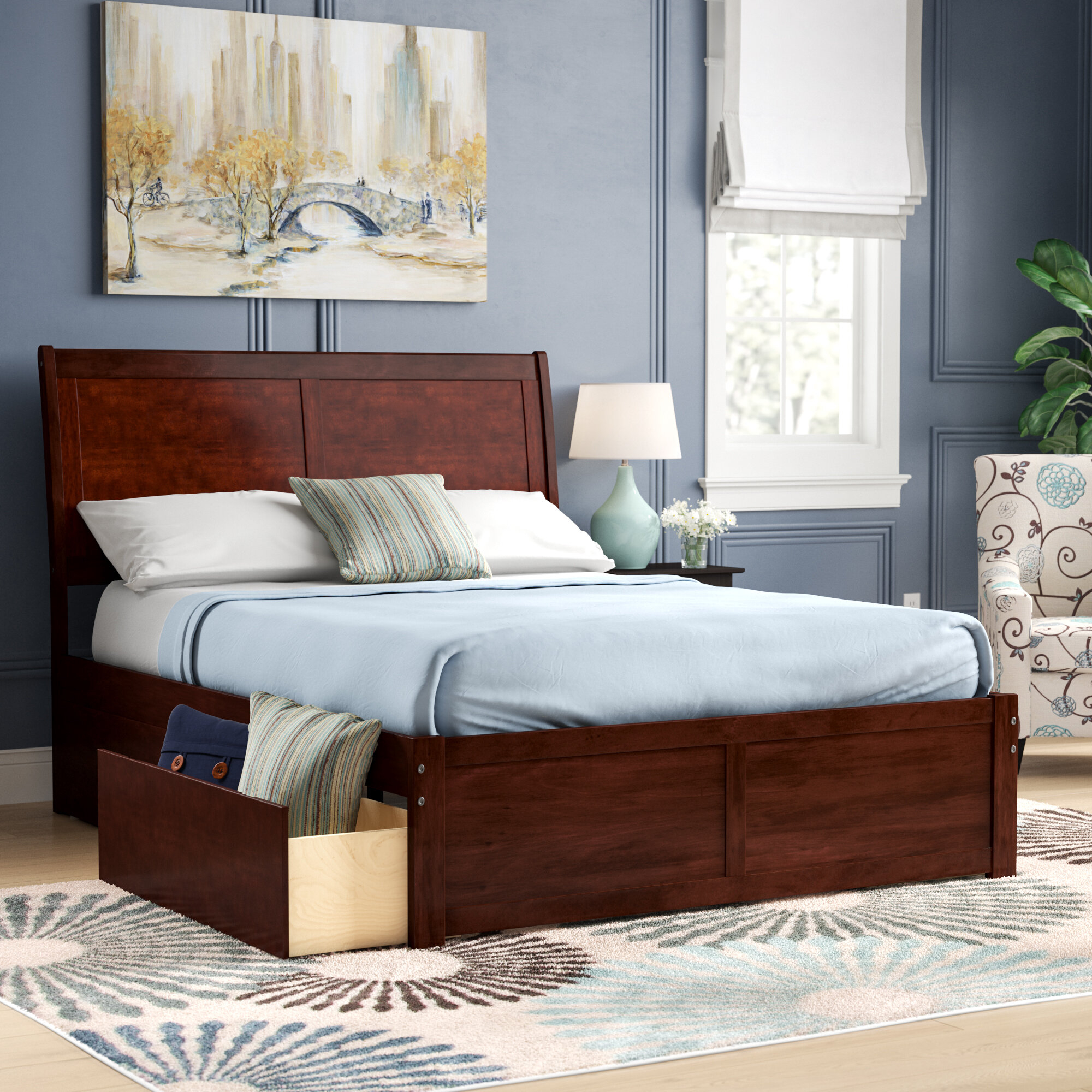 Esparza Storage Platform Bed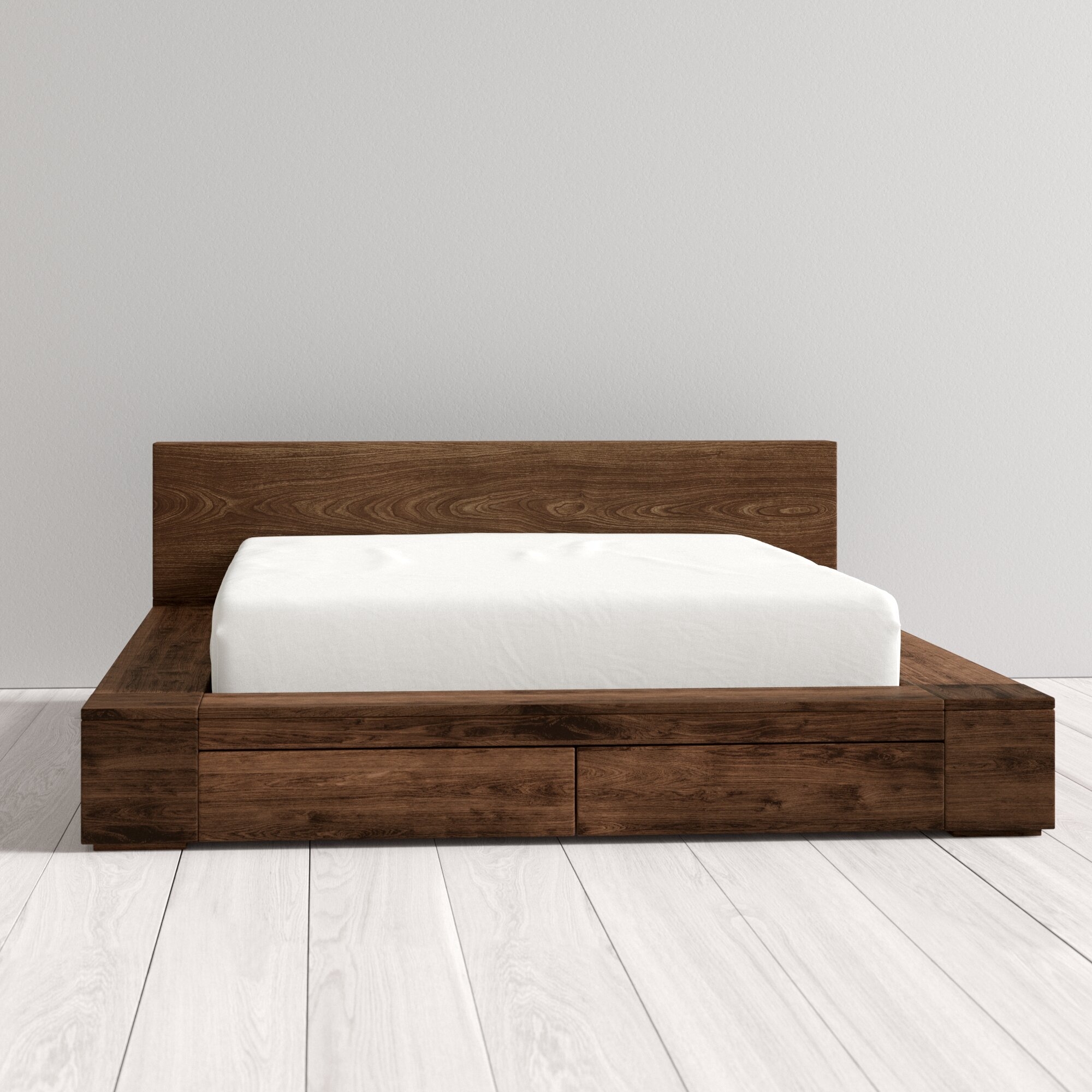 Arianna Storage Platform Bed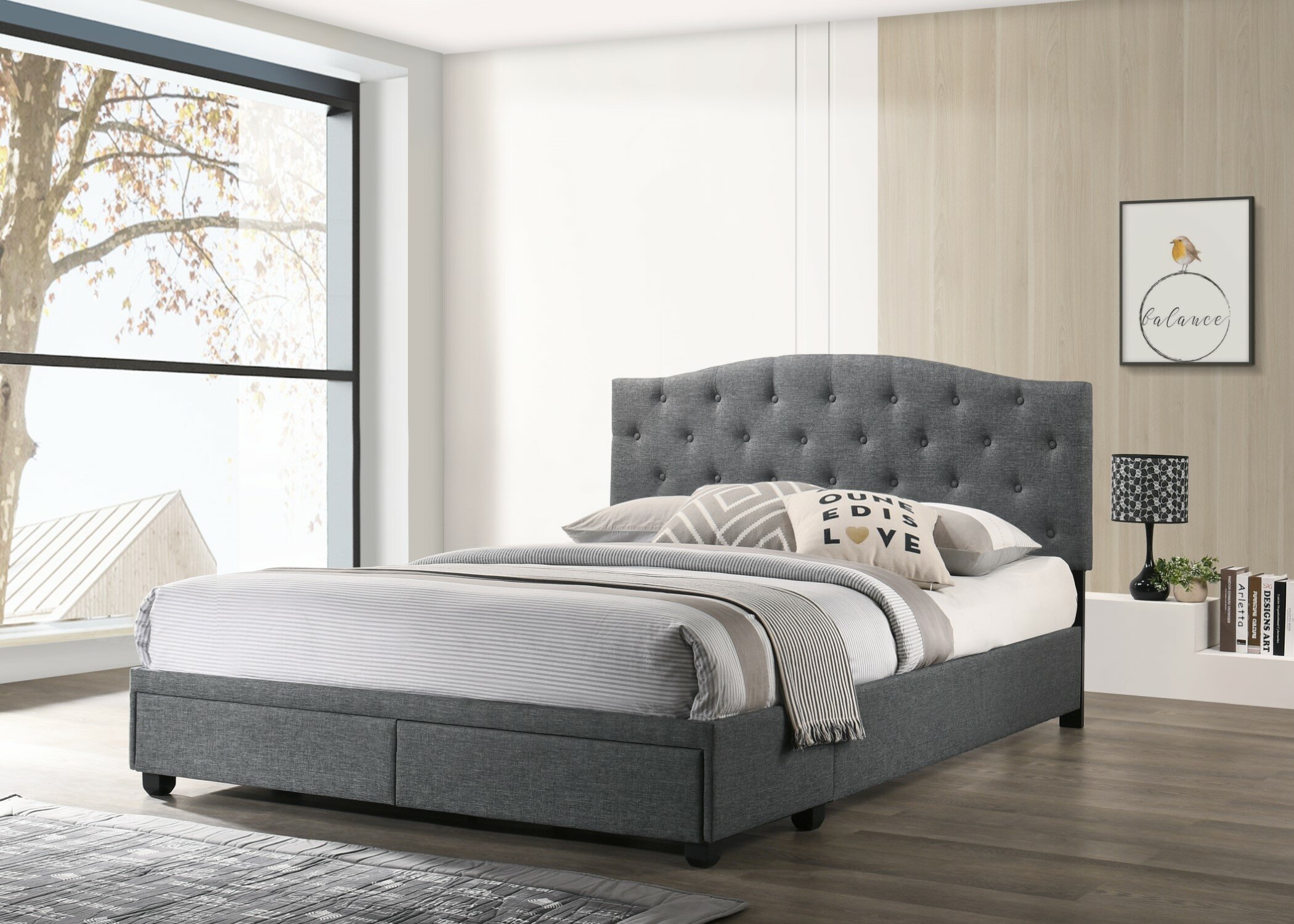 Islais Upholstered Storage Platform Bed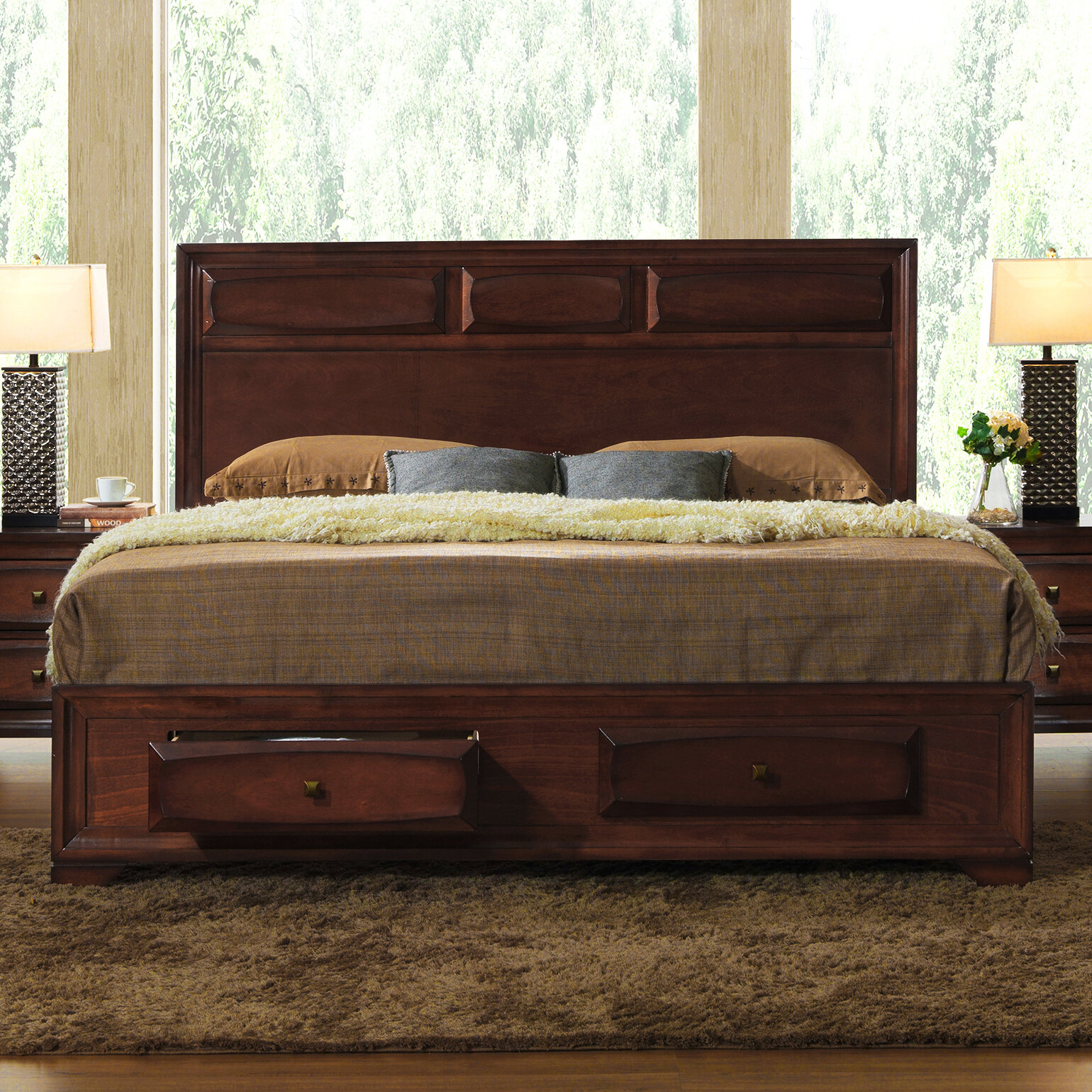 Beagan Storage Platform Bed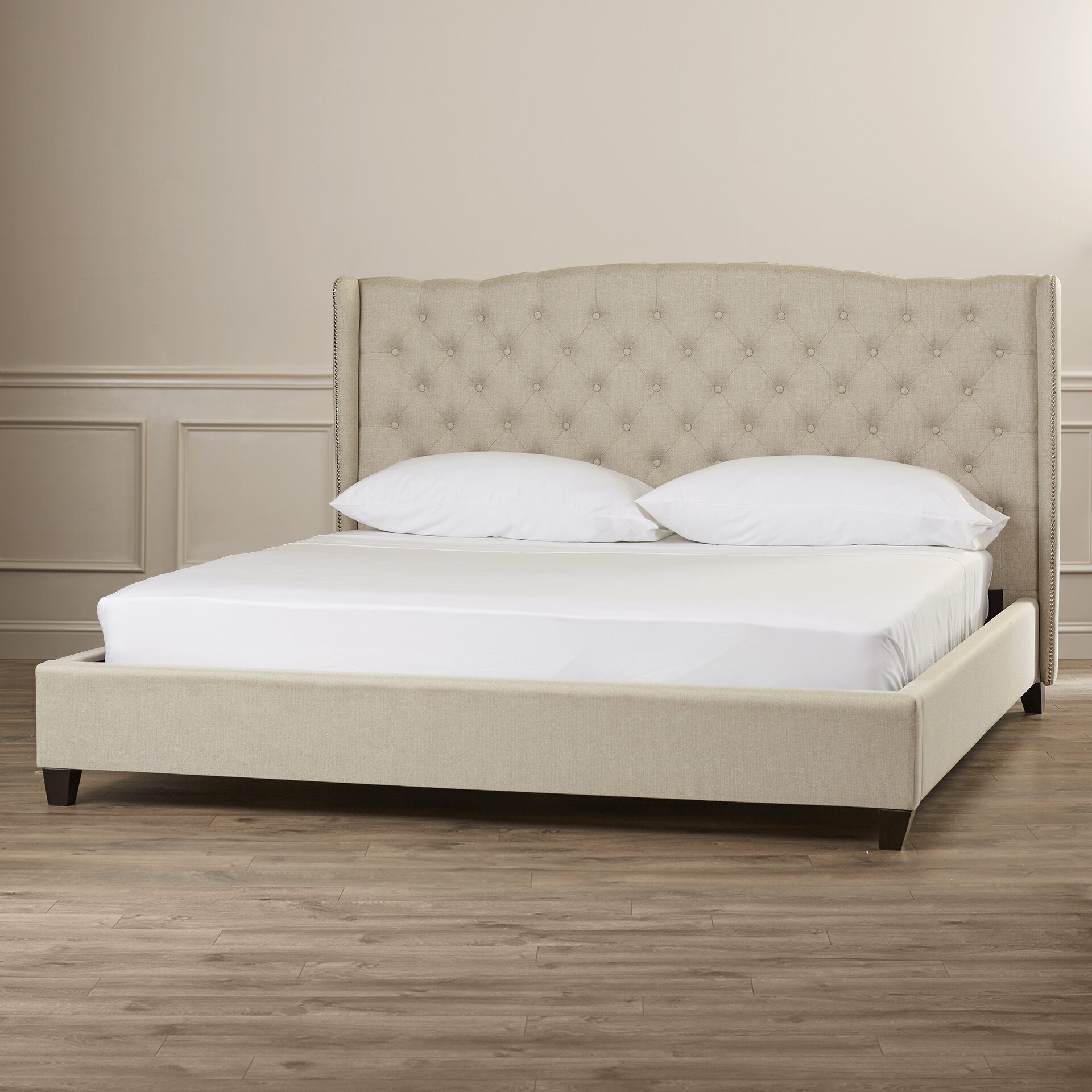 Roselawn Upholstered Platform Bed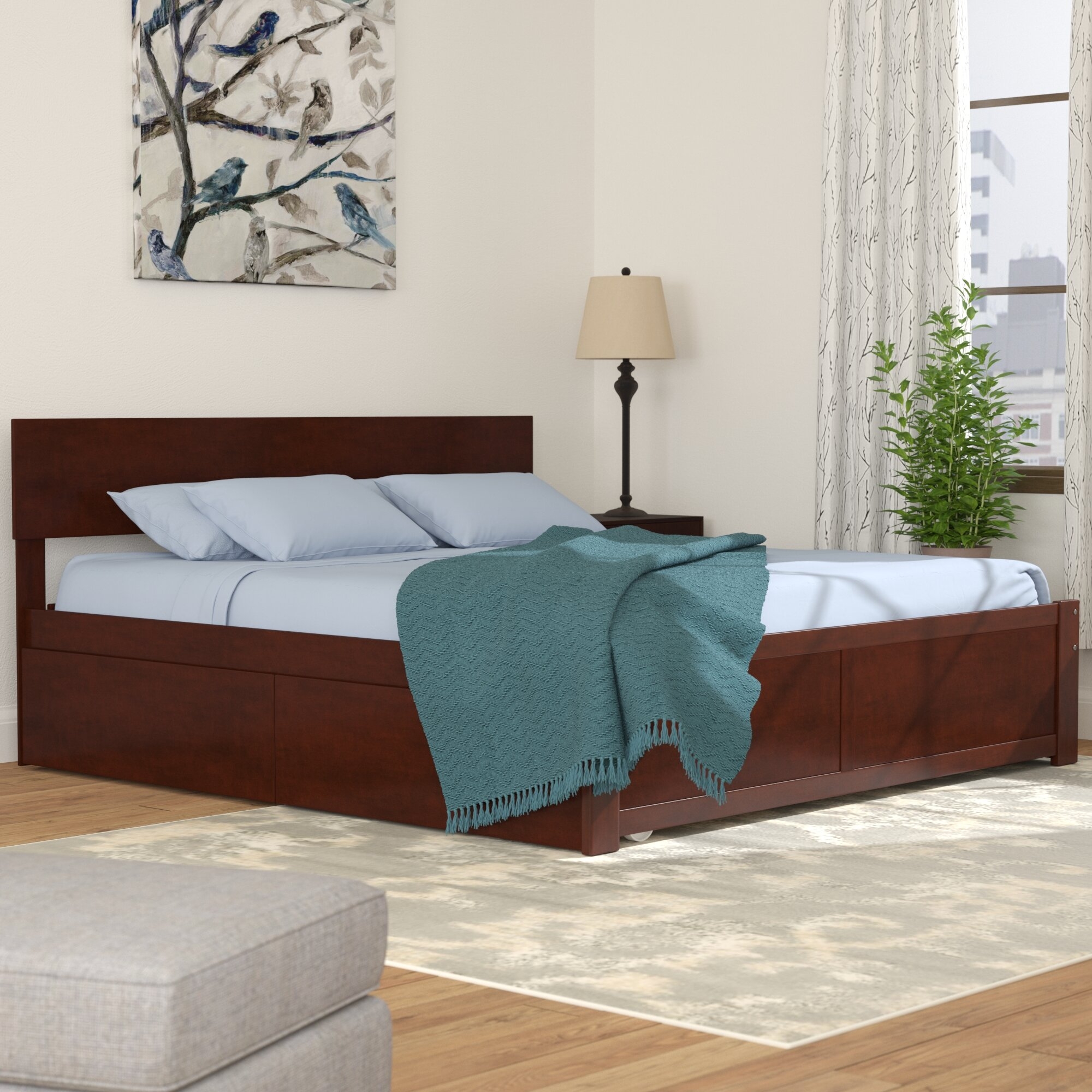 Cristina King Storage Platform Bed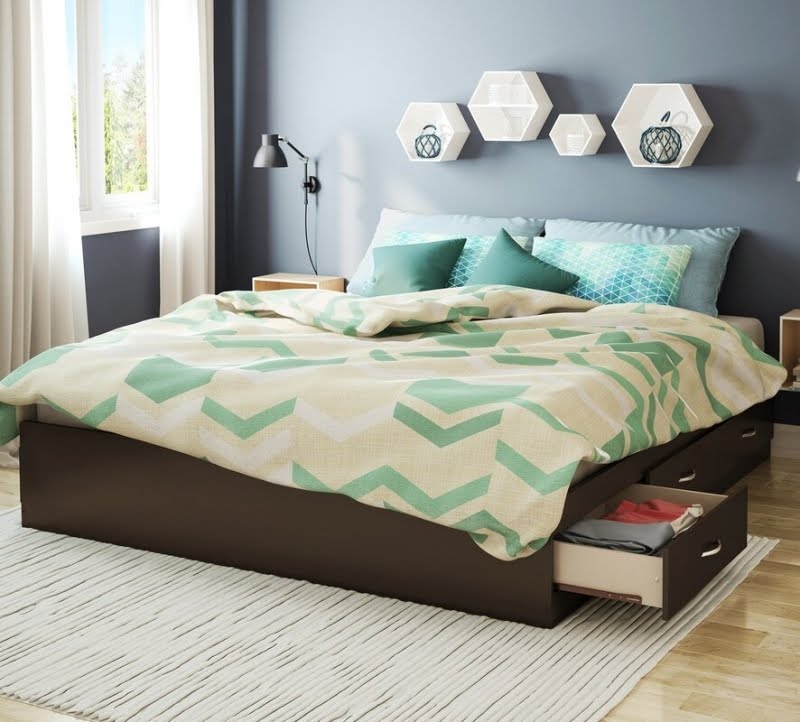 Step One King Storage Platform Bed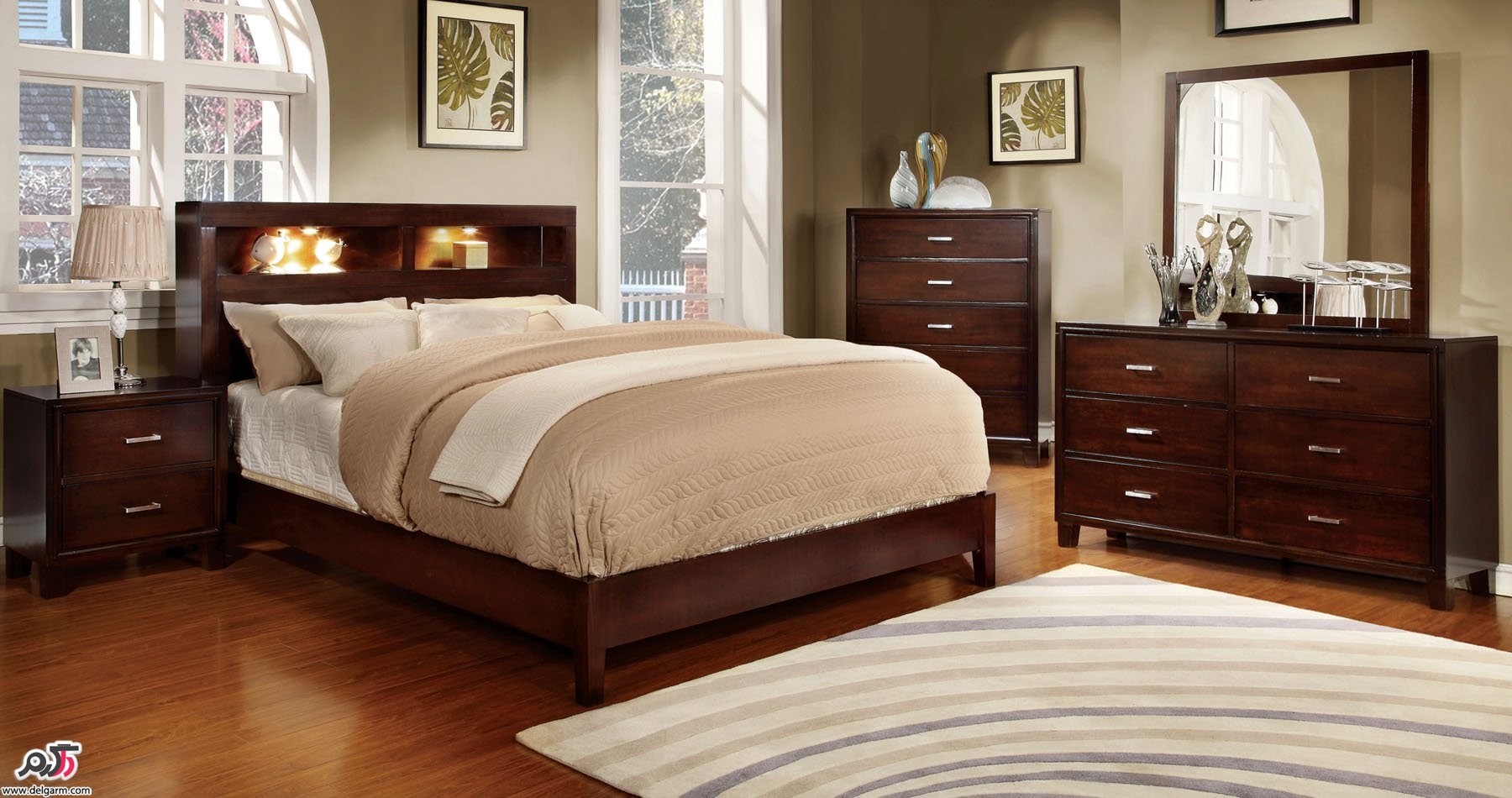 Platform Bed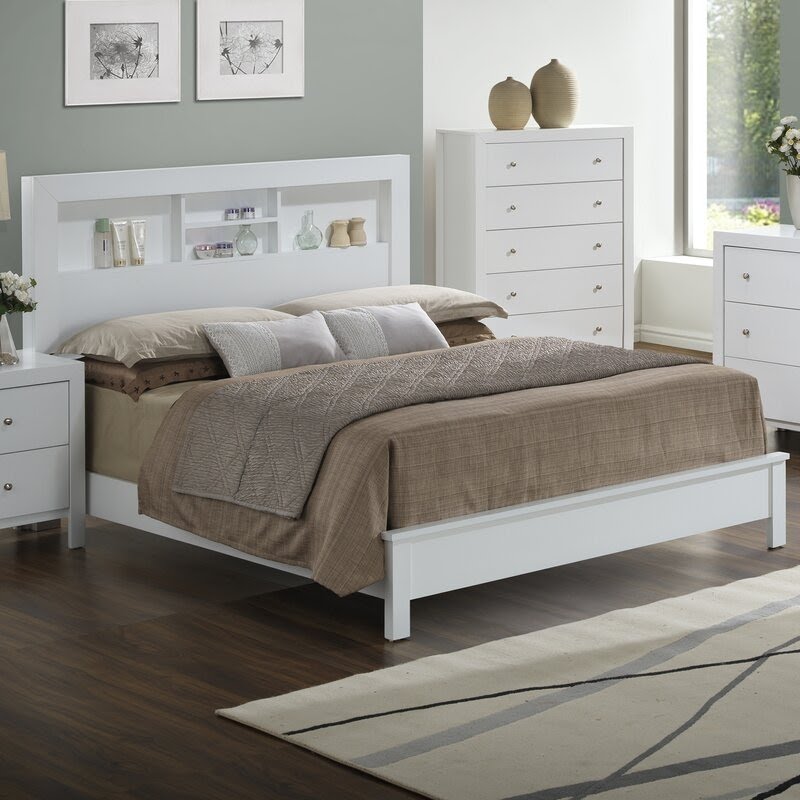 Kennon Upholstered Bed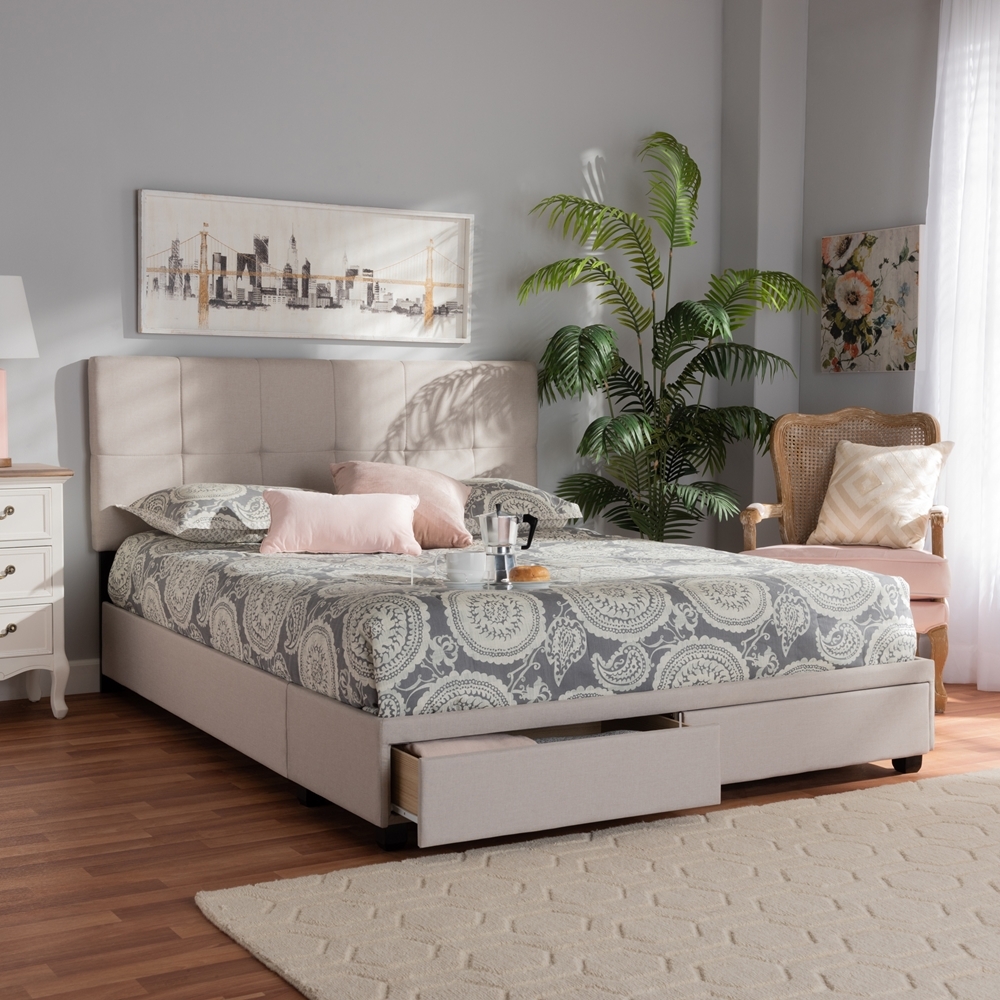 Lineberger Upholstered Storage Platform Bed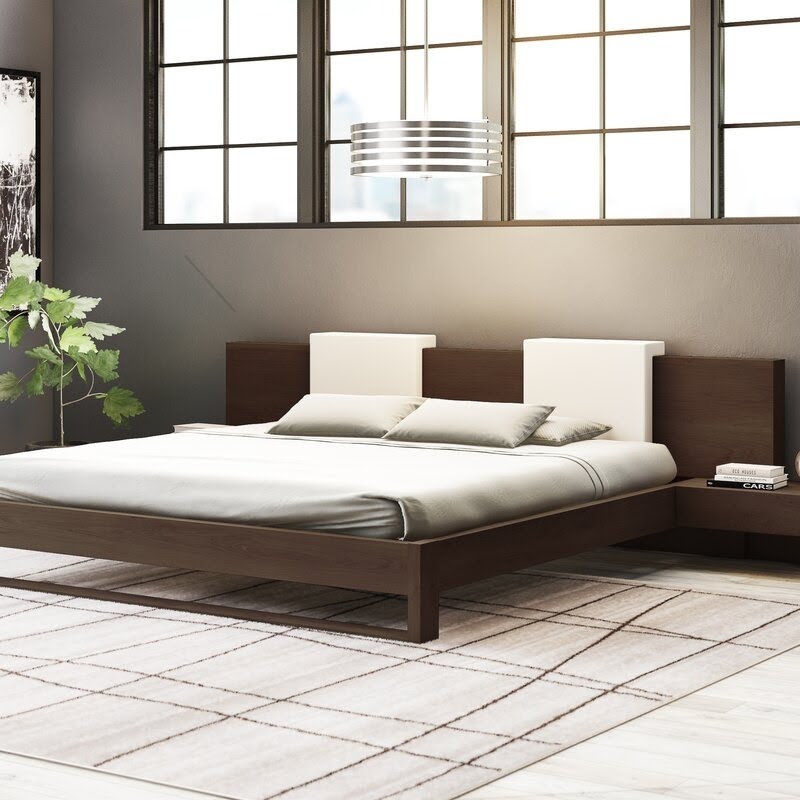 Dartford Storage Platform Bed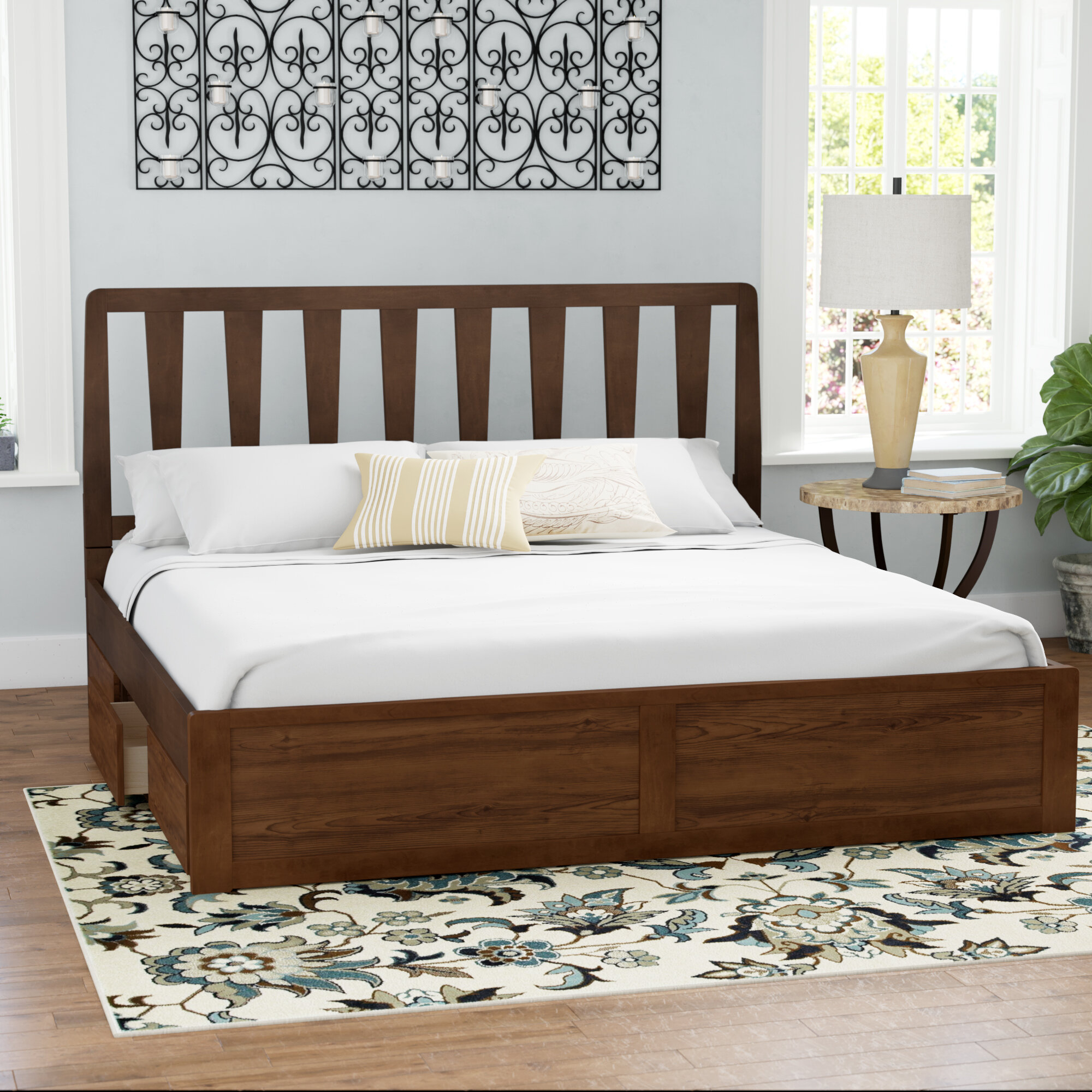 Freeland Storage Platform Bed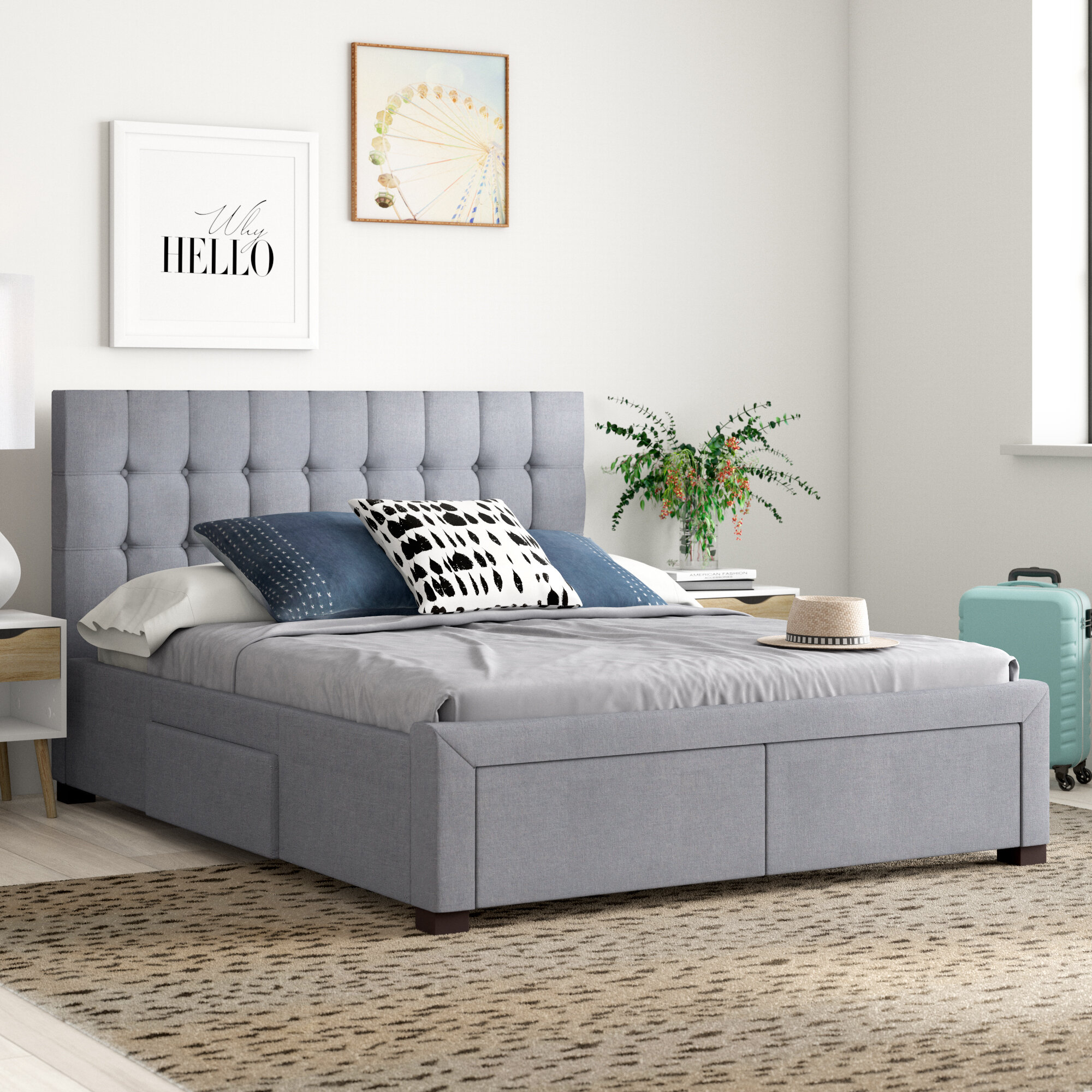 Morrilton Upholstered Storage Platform Bed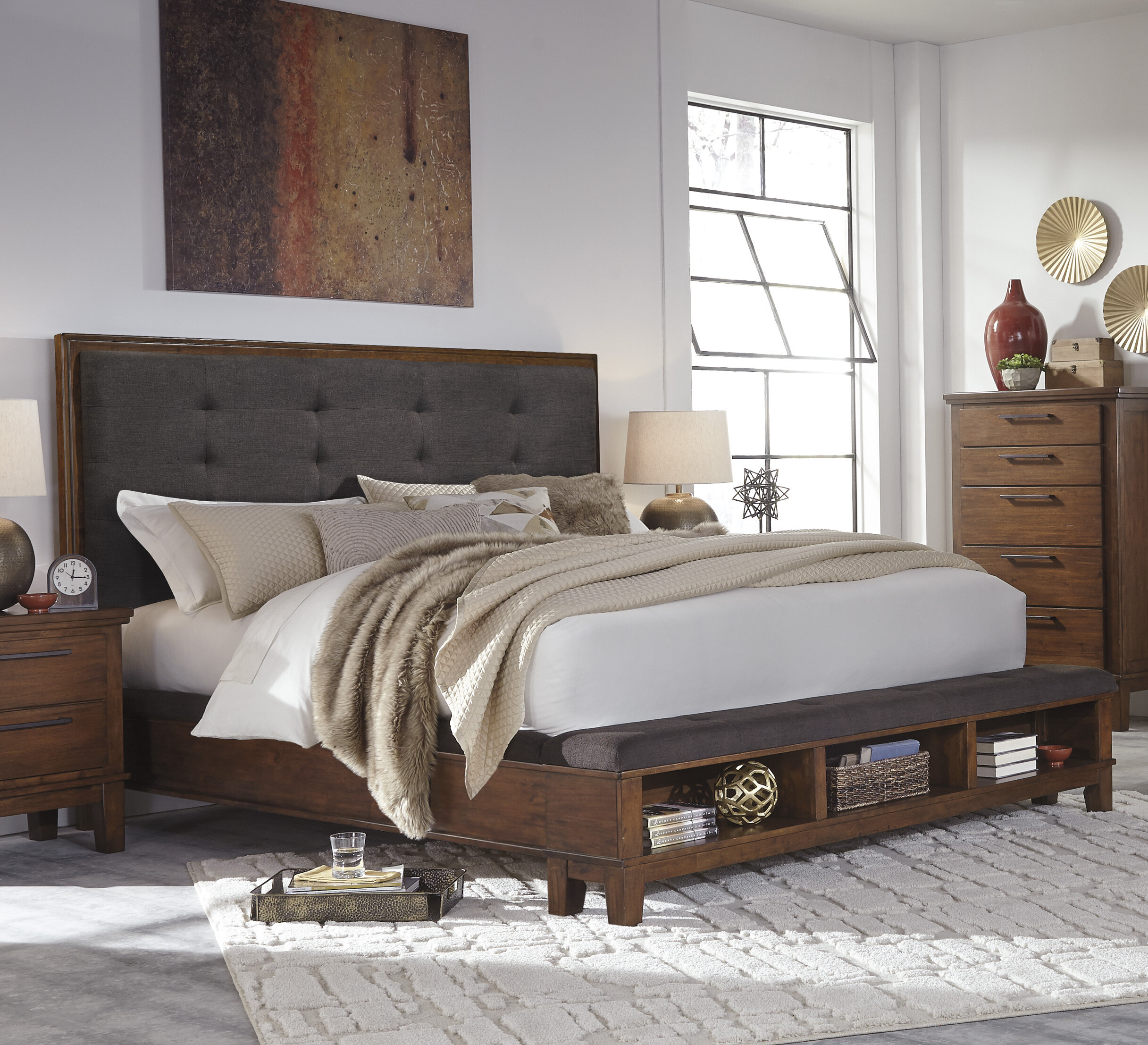 Hylan Upholstered Storage Standard Bed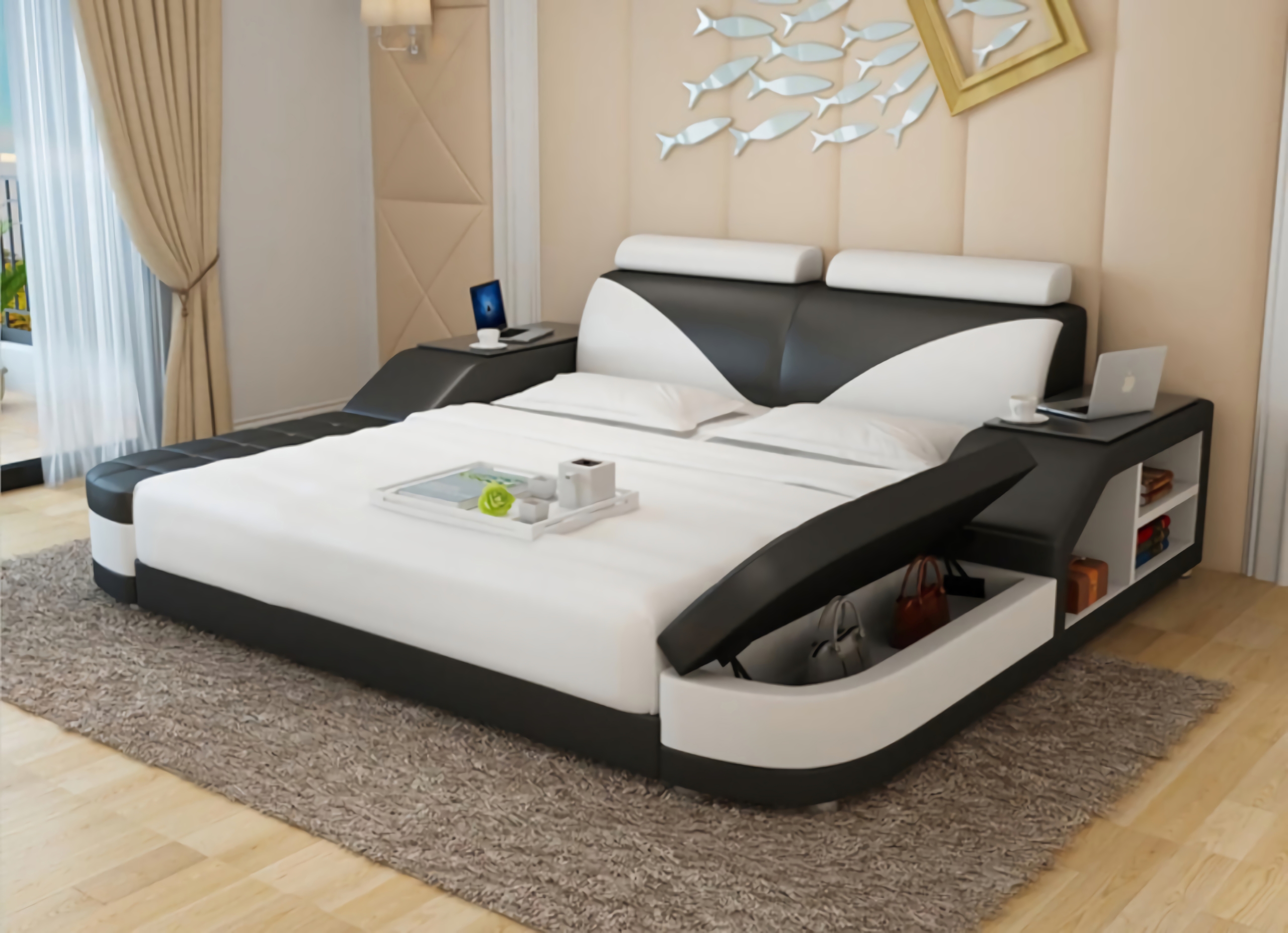 Hereth Upholstered Storage Platform Bed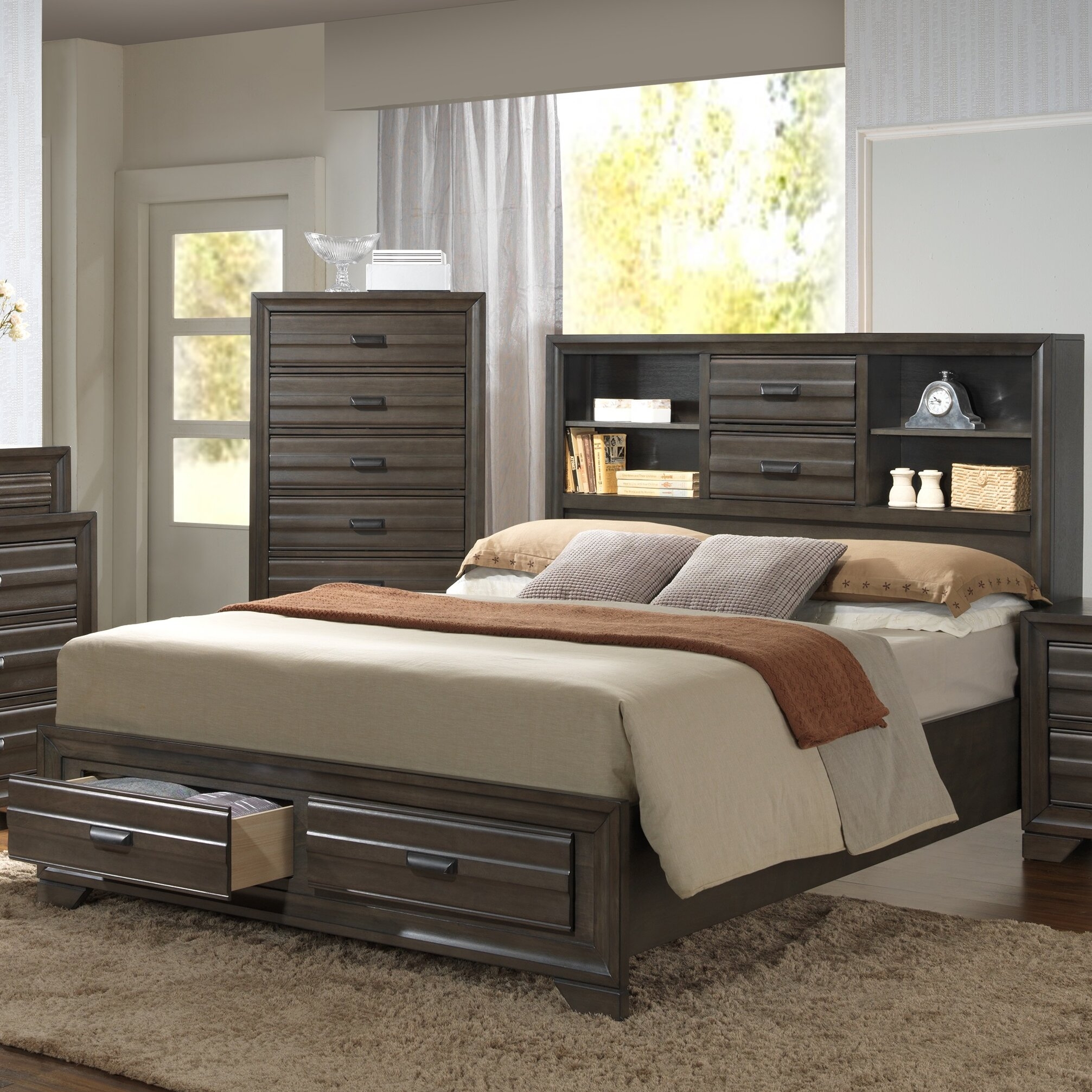 Vanzant Storage Platform Bed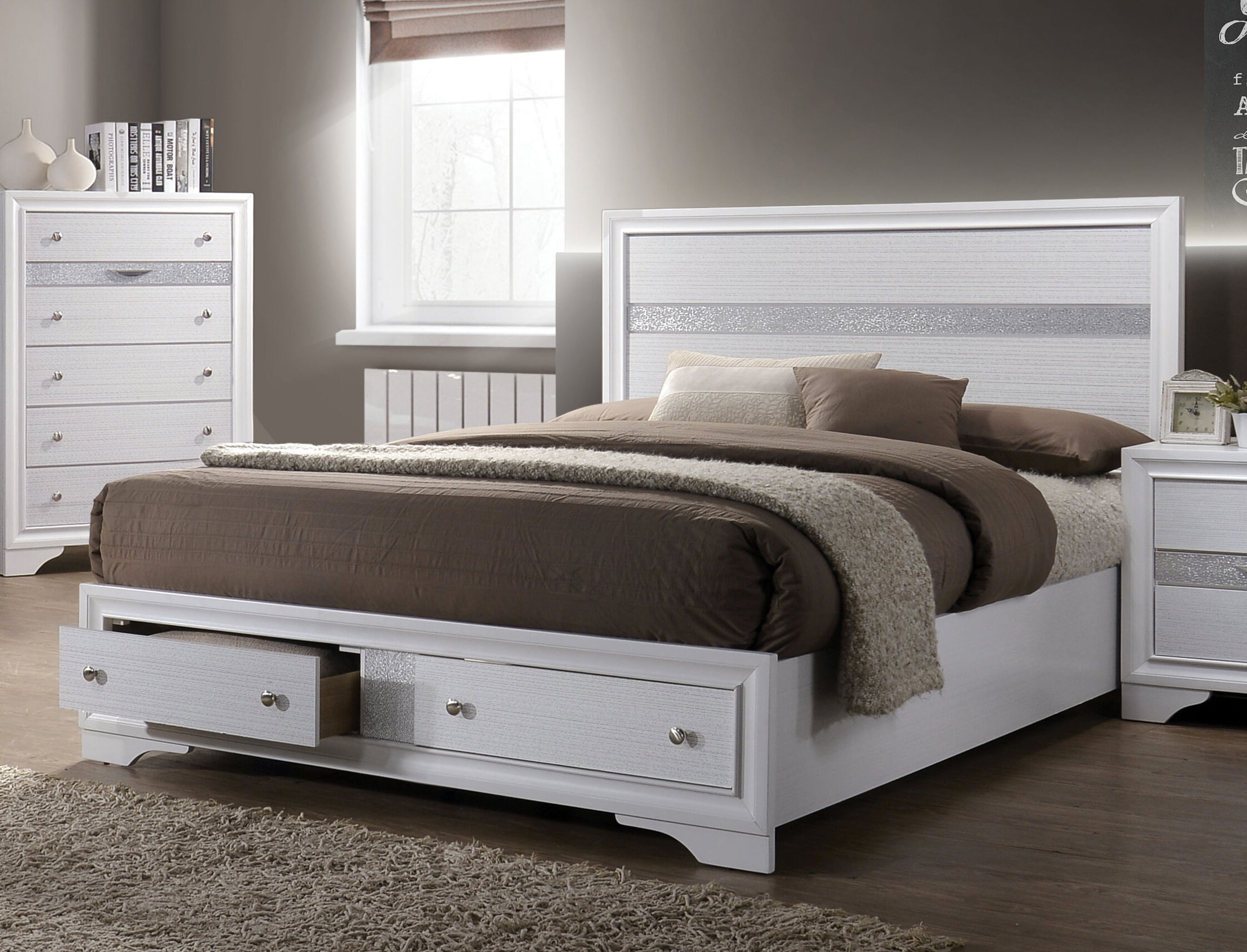 Hawkesbury Storage Platform Bed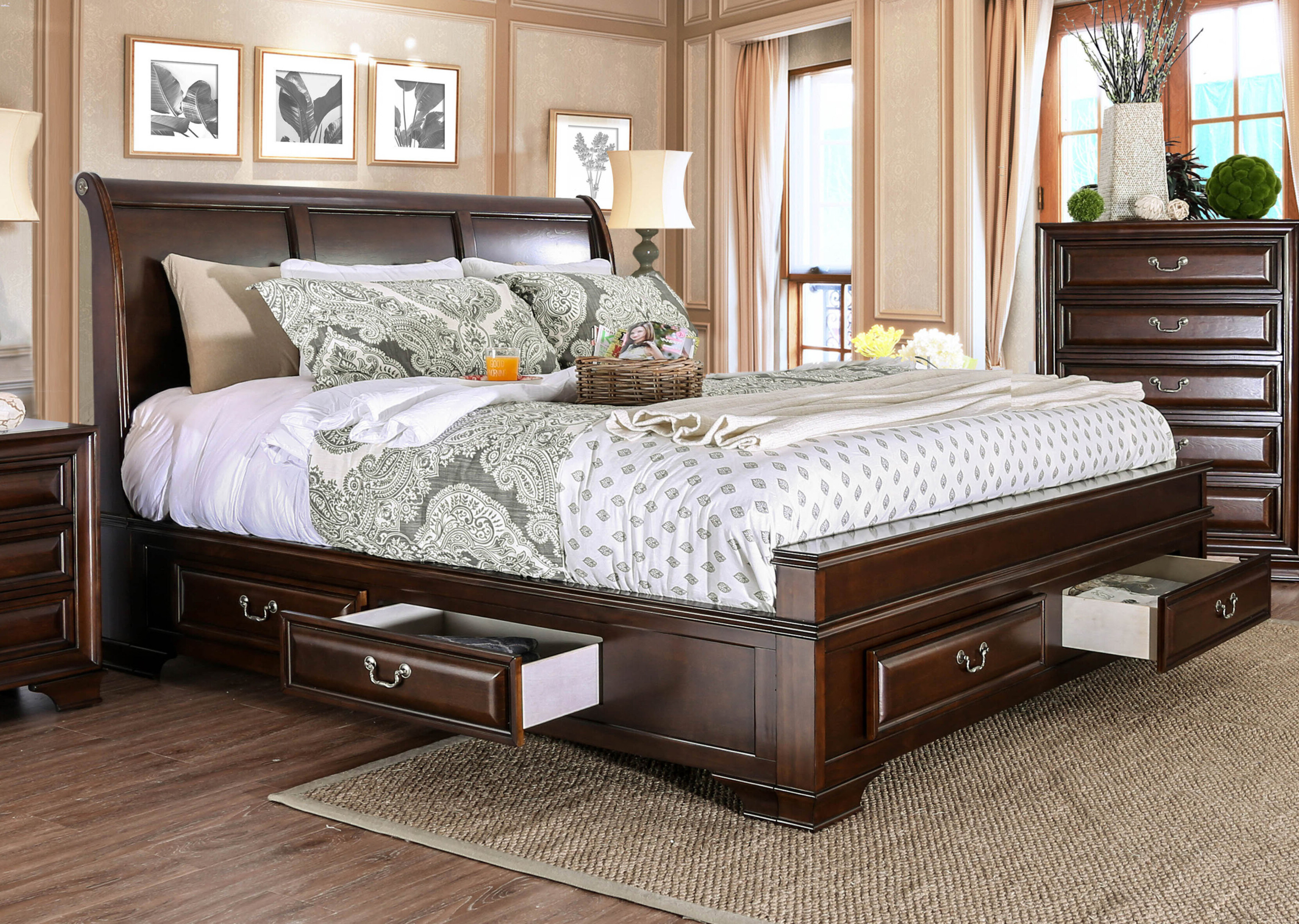 Perera Storage Sleigh Bed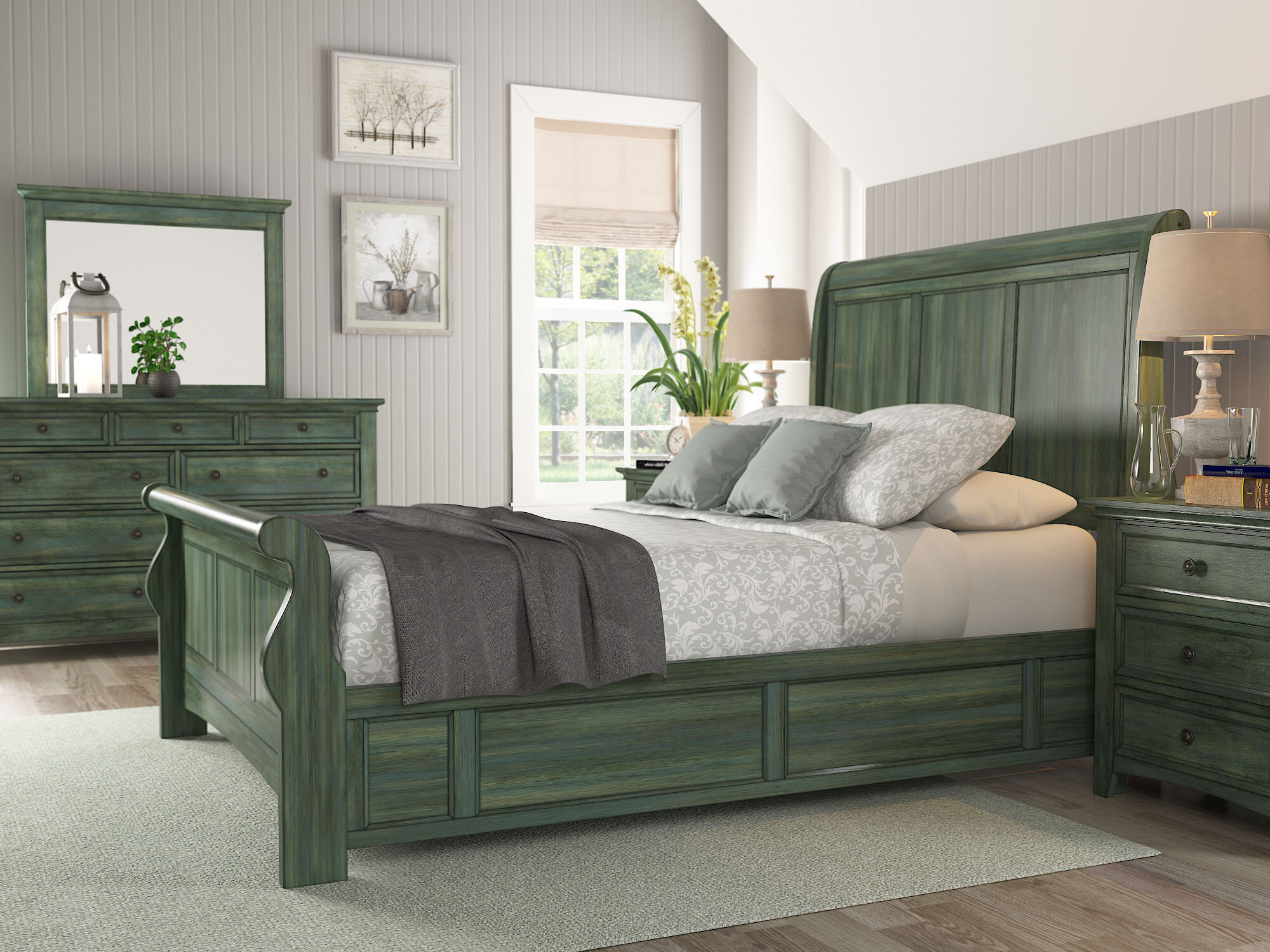 Chehalis Storage Sleigh Bed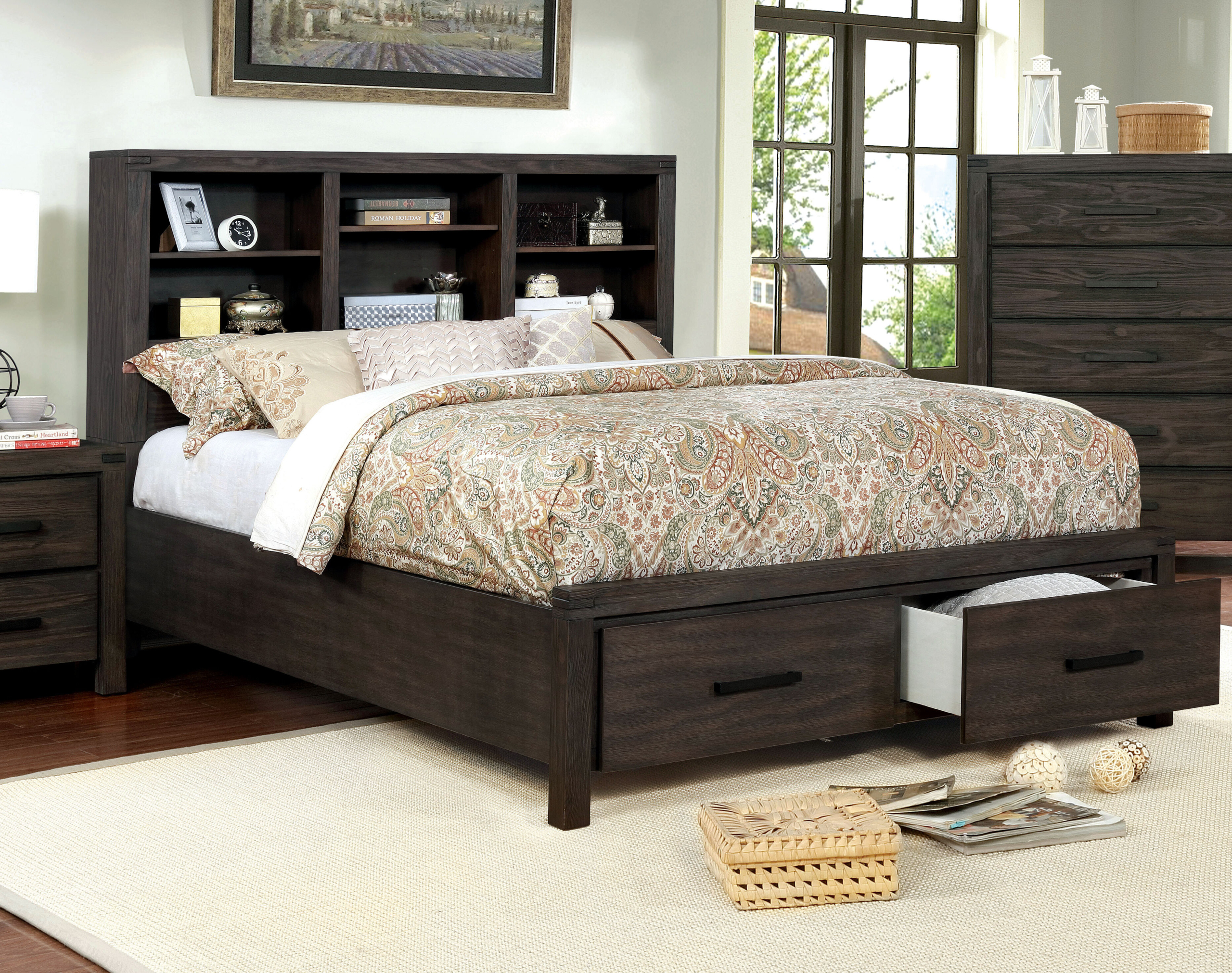 Rhoda Storage Platform Bed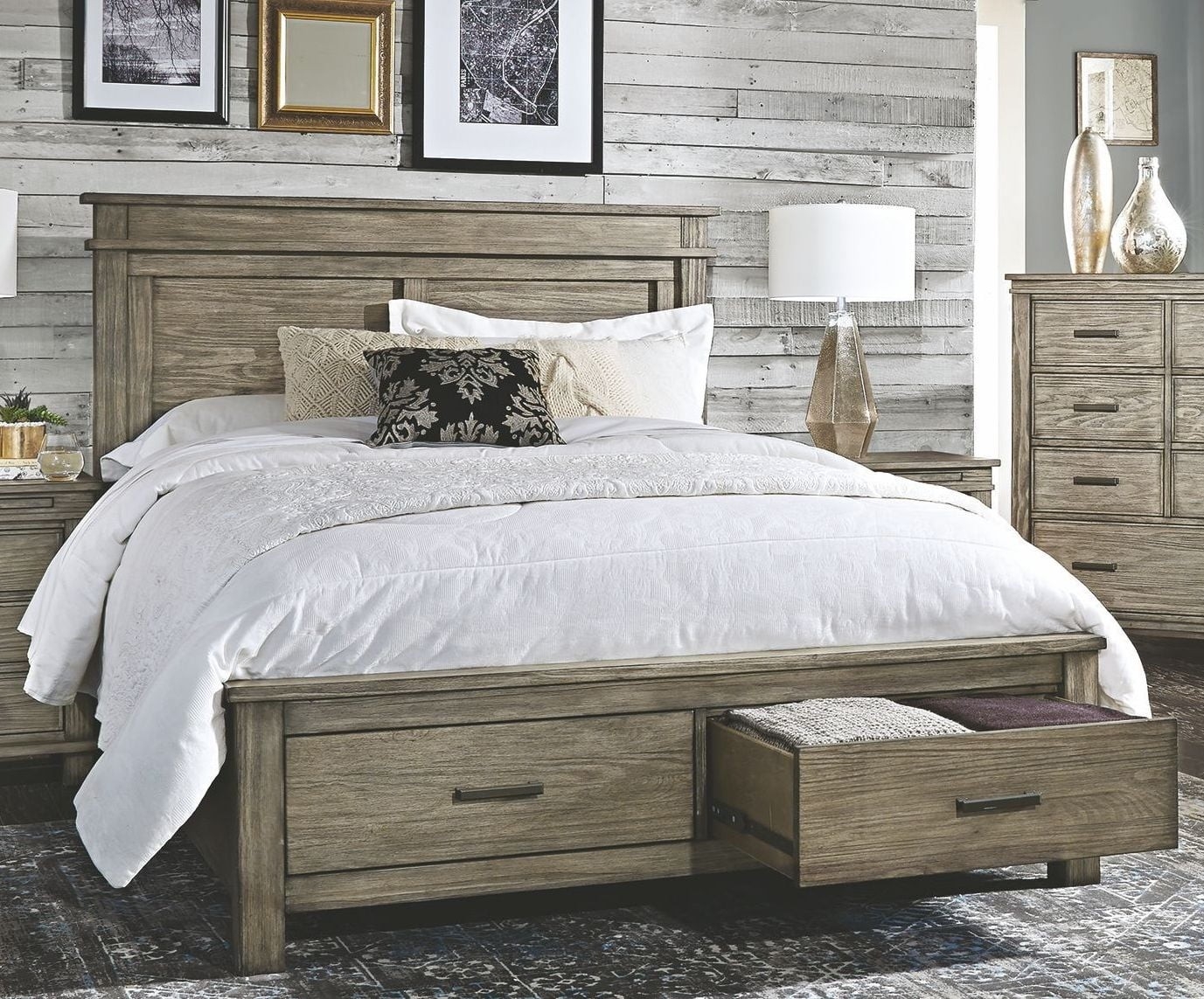 Beula Storage Platform Bed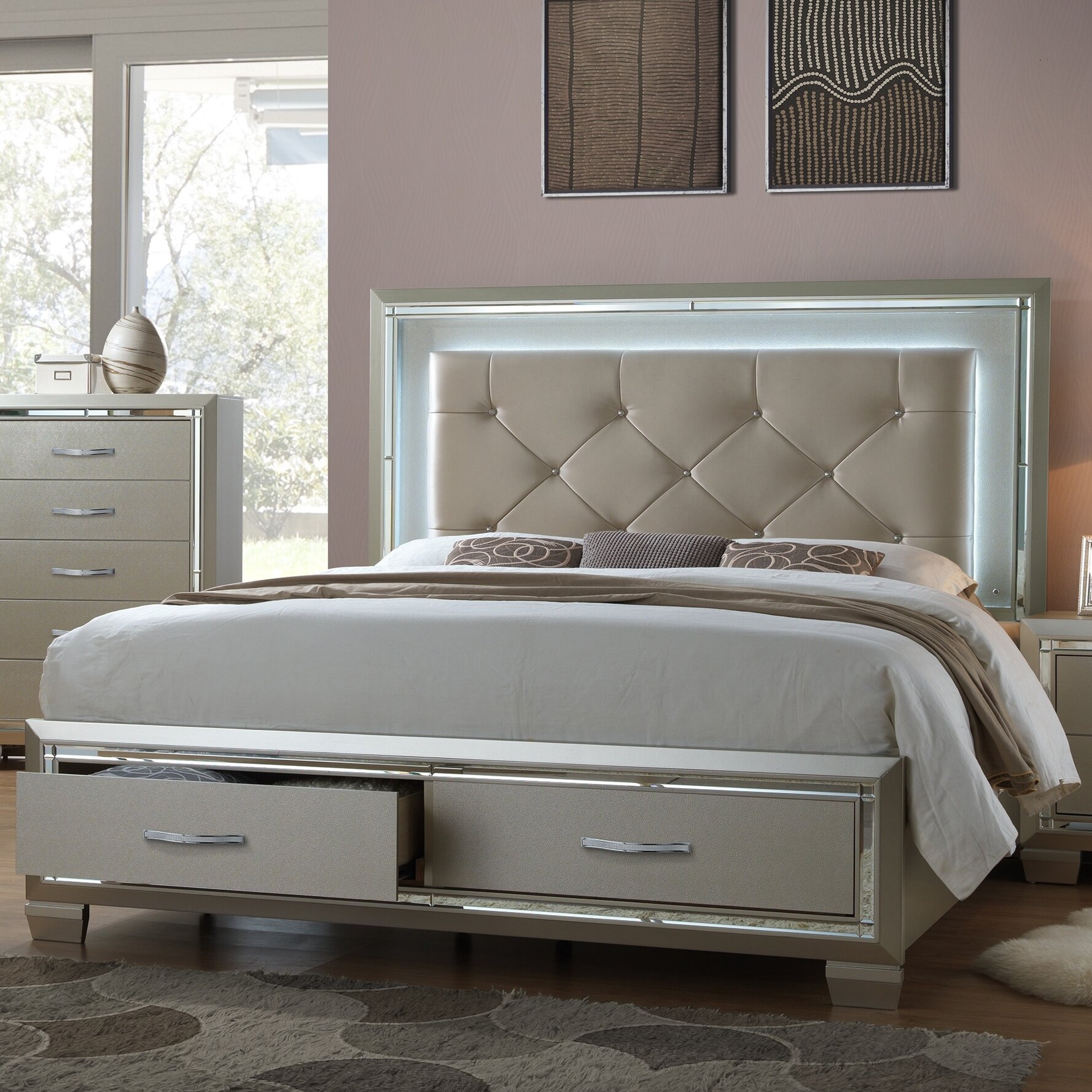 Quattlebaum Upholstered Storage Platform Bed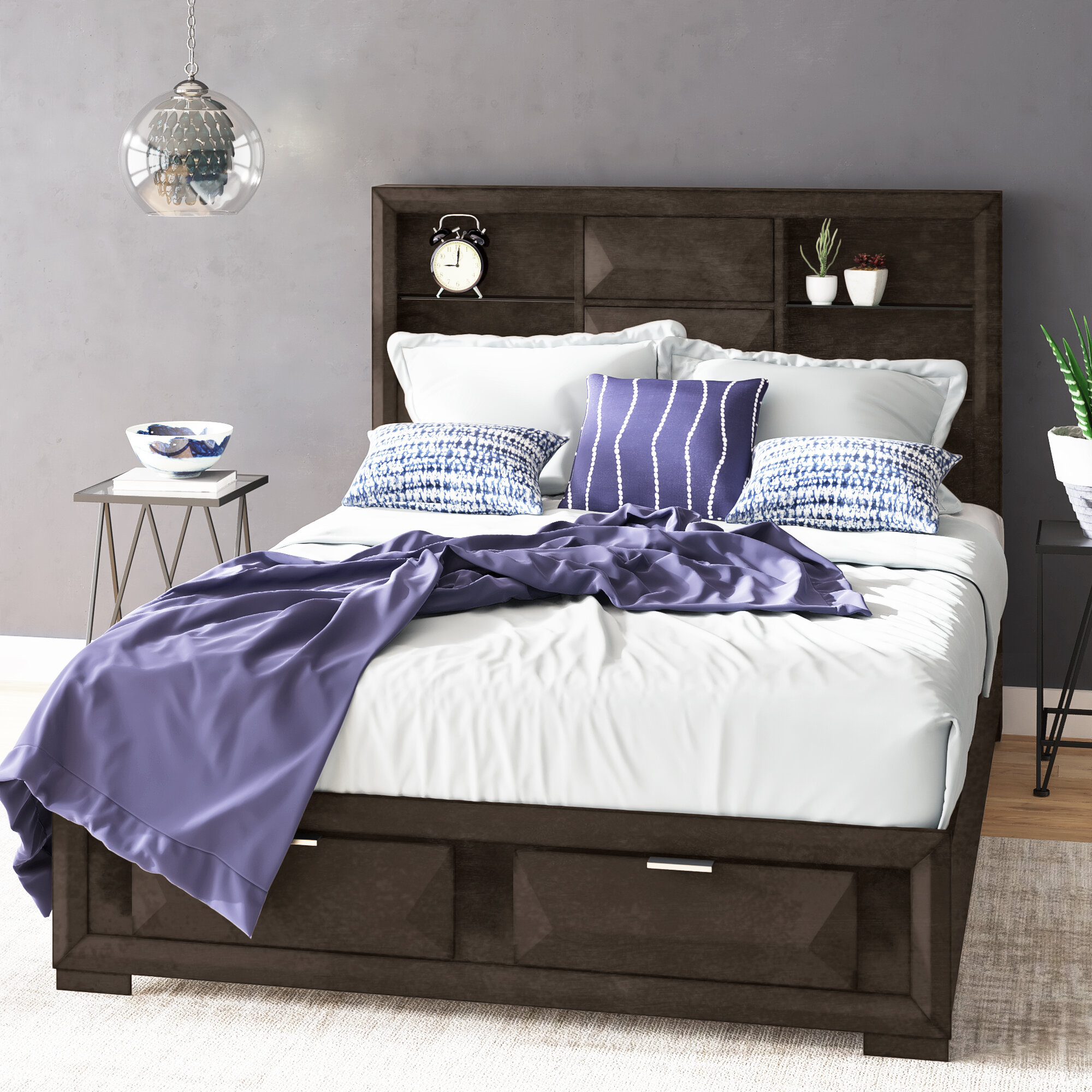 Richburg Storage Platform Bed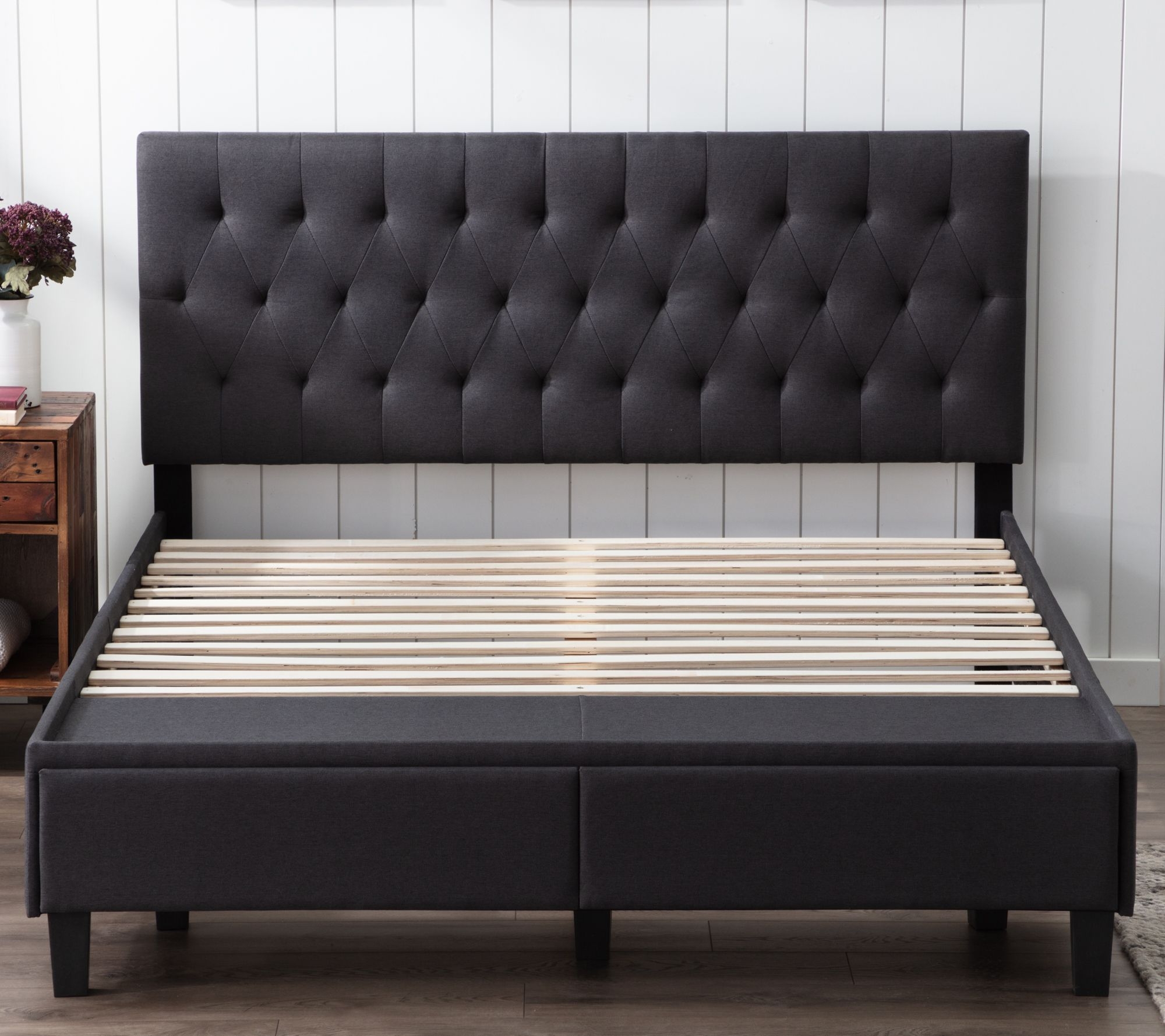 Gabouray Anna Upholstered Storage Platform Bed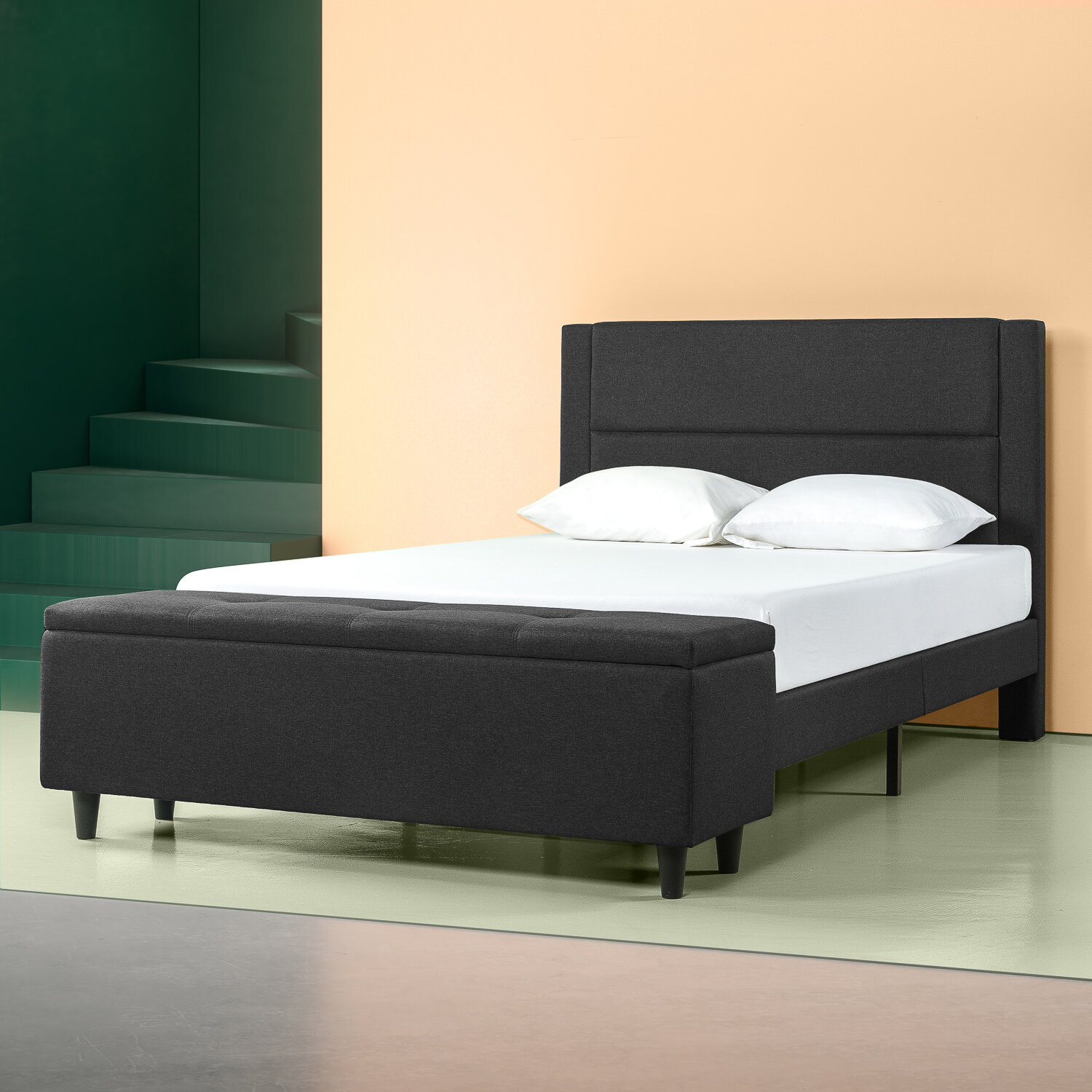 Schreffler Upholstered Storage Platform Bed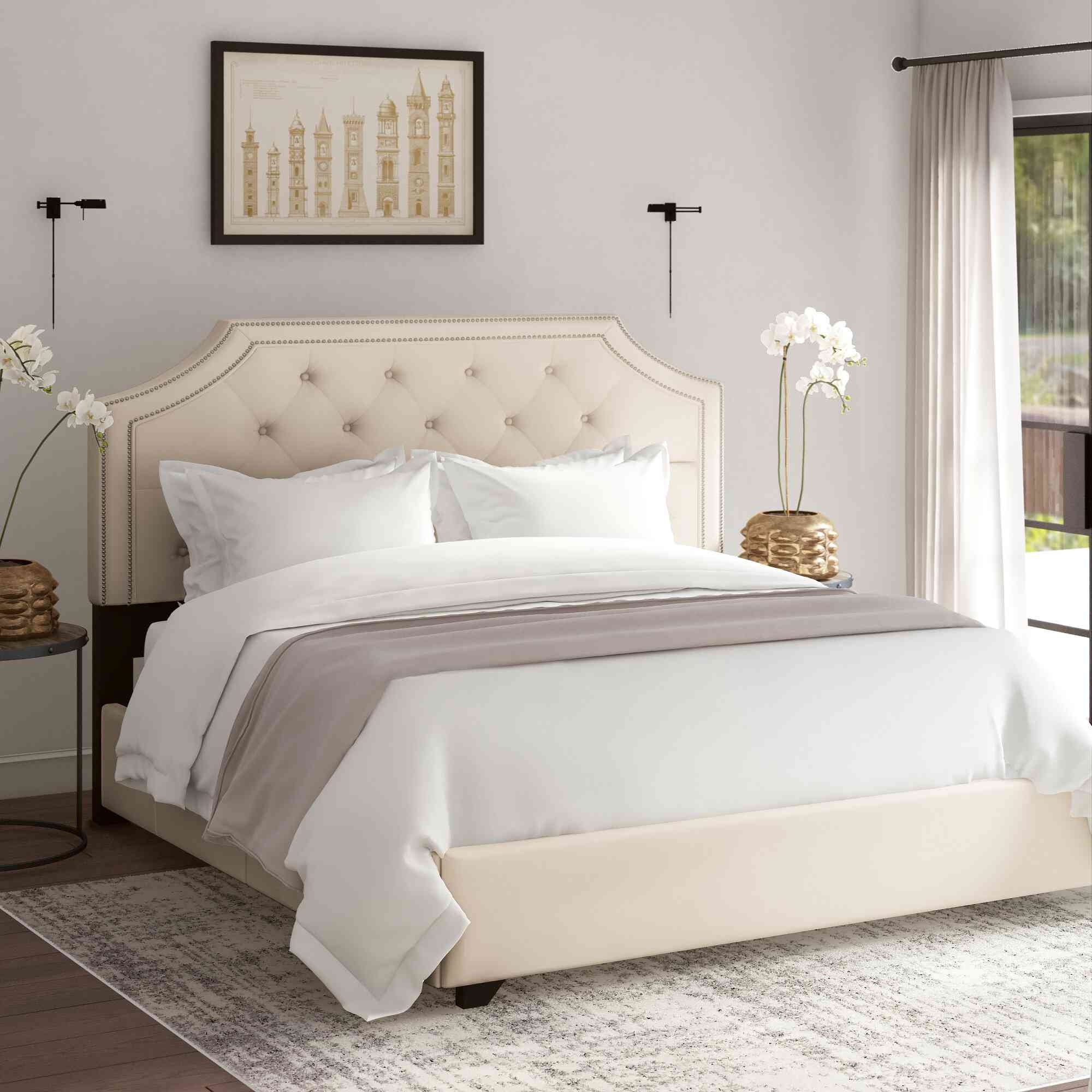 Devitt Storage Platform Bed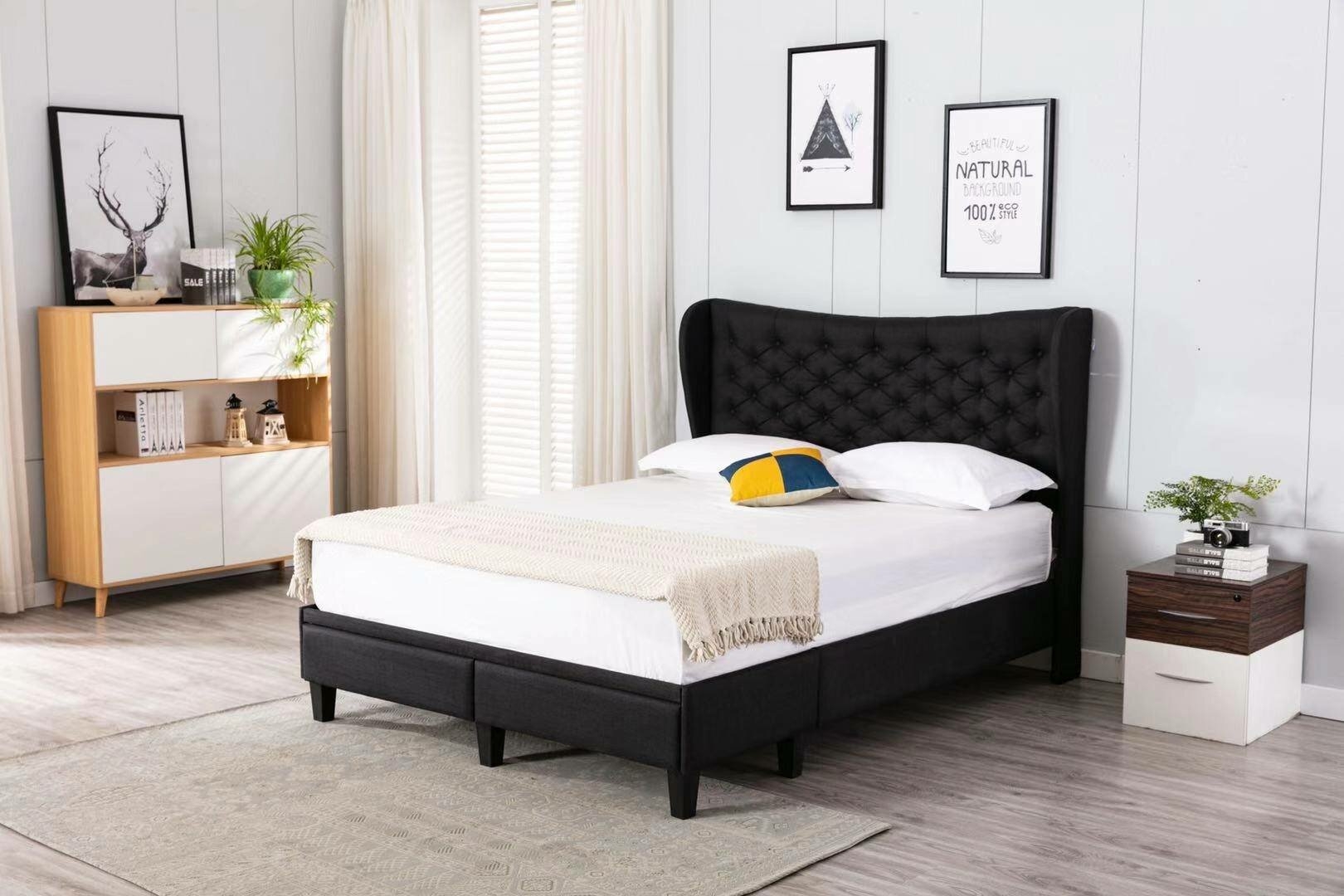 Anatole Upholstered Storage Platform Bed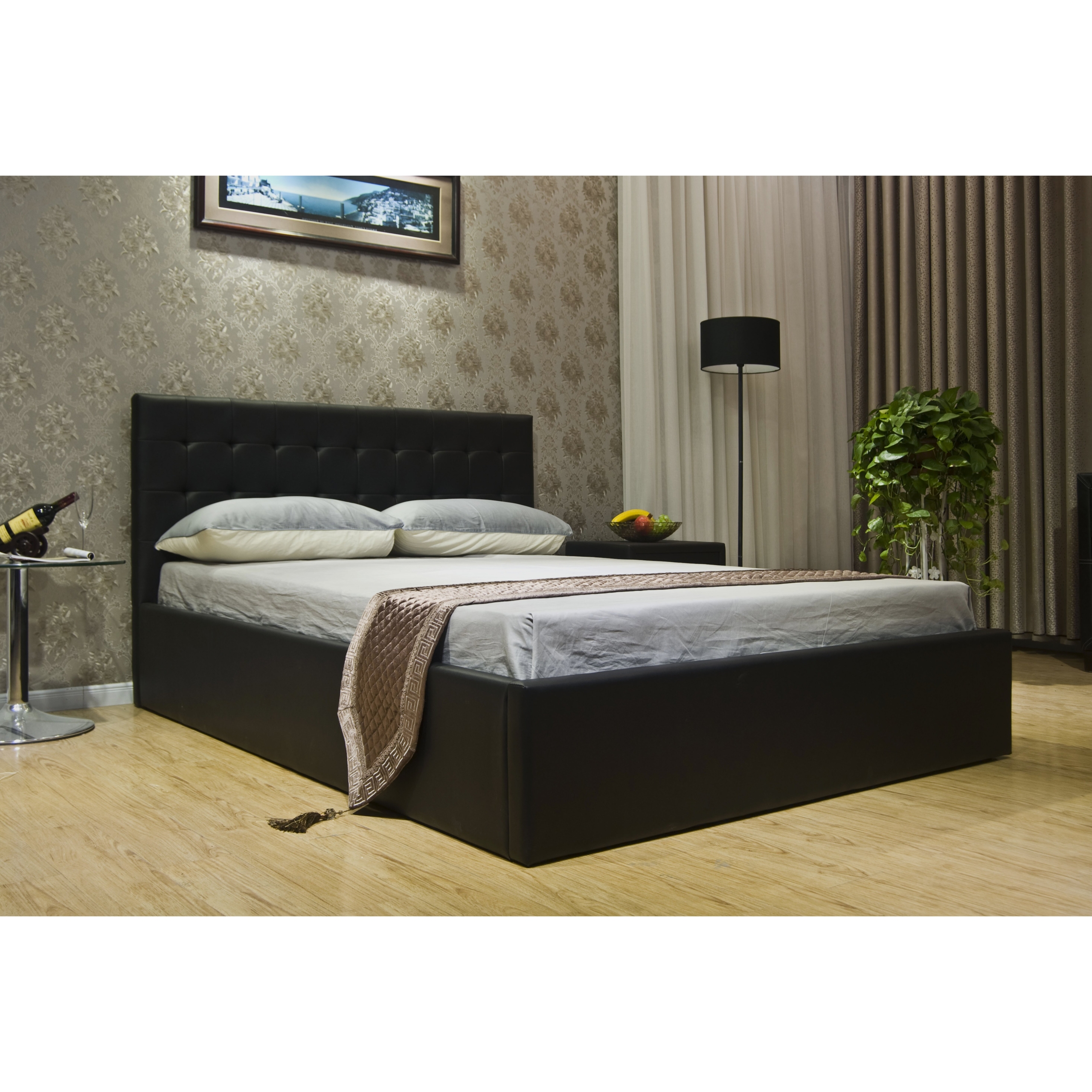 Toxey Upholstered Storage Platform Bed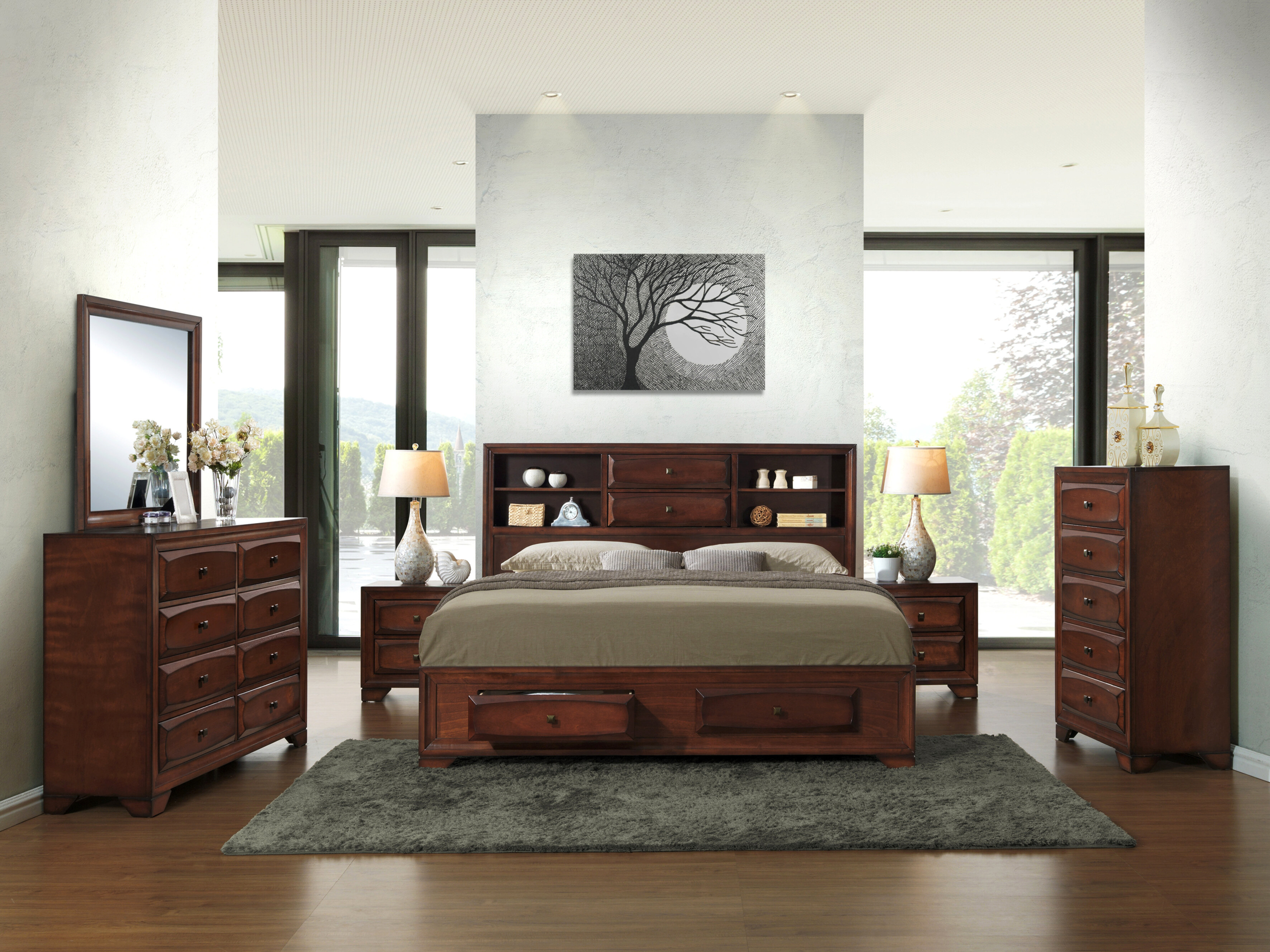 Beagan Storage Platform Bed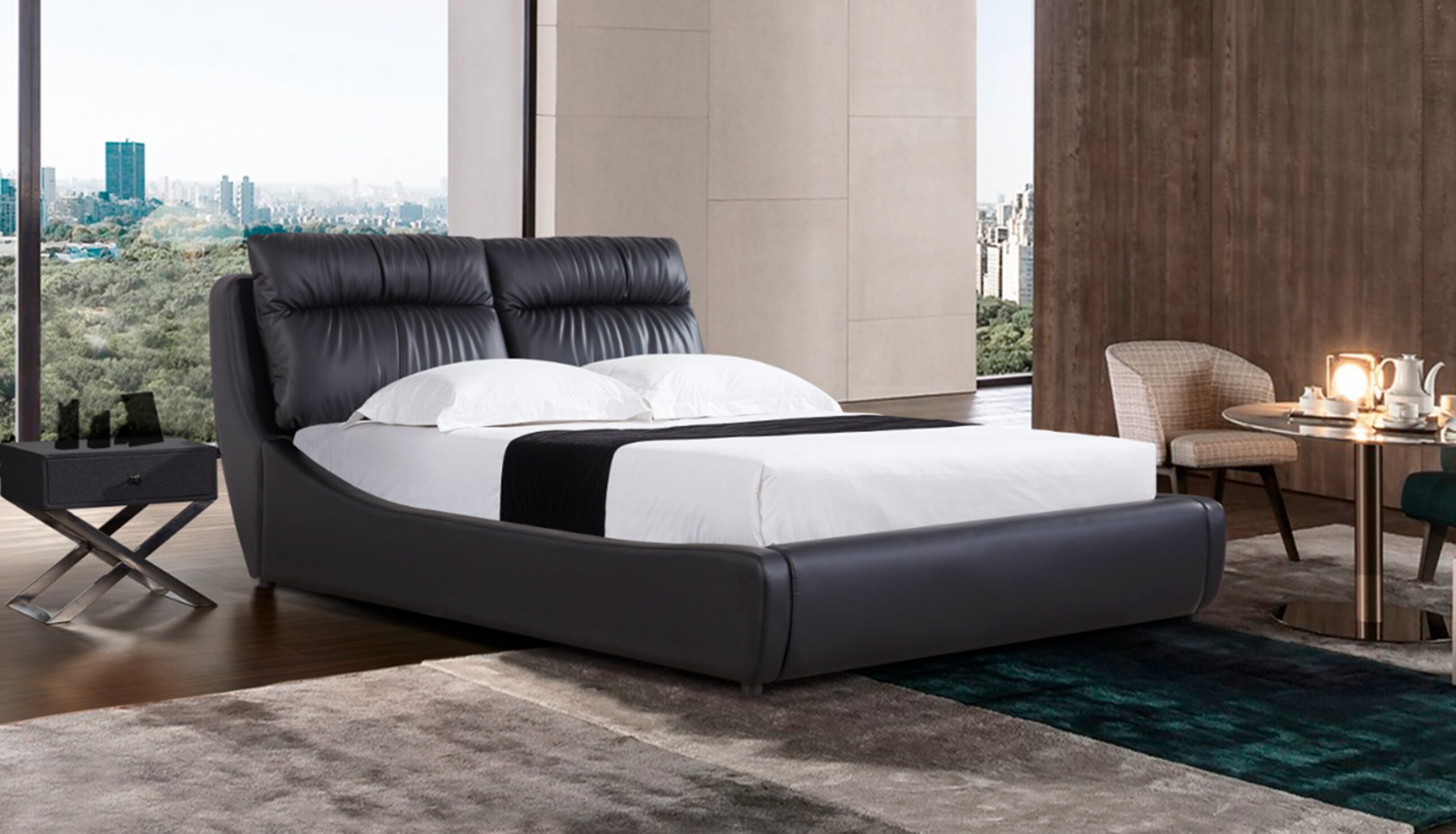 Corso Upholstered Storage Platform Bed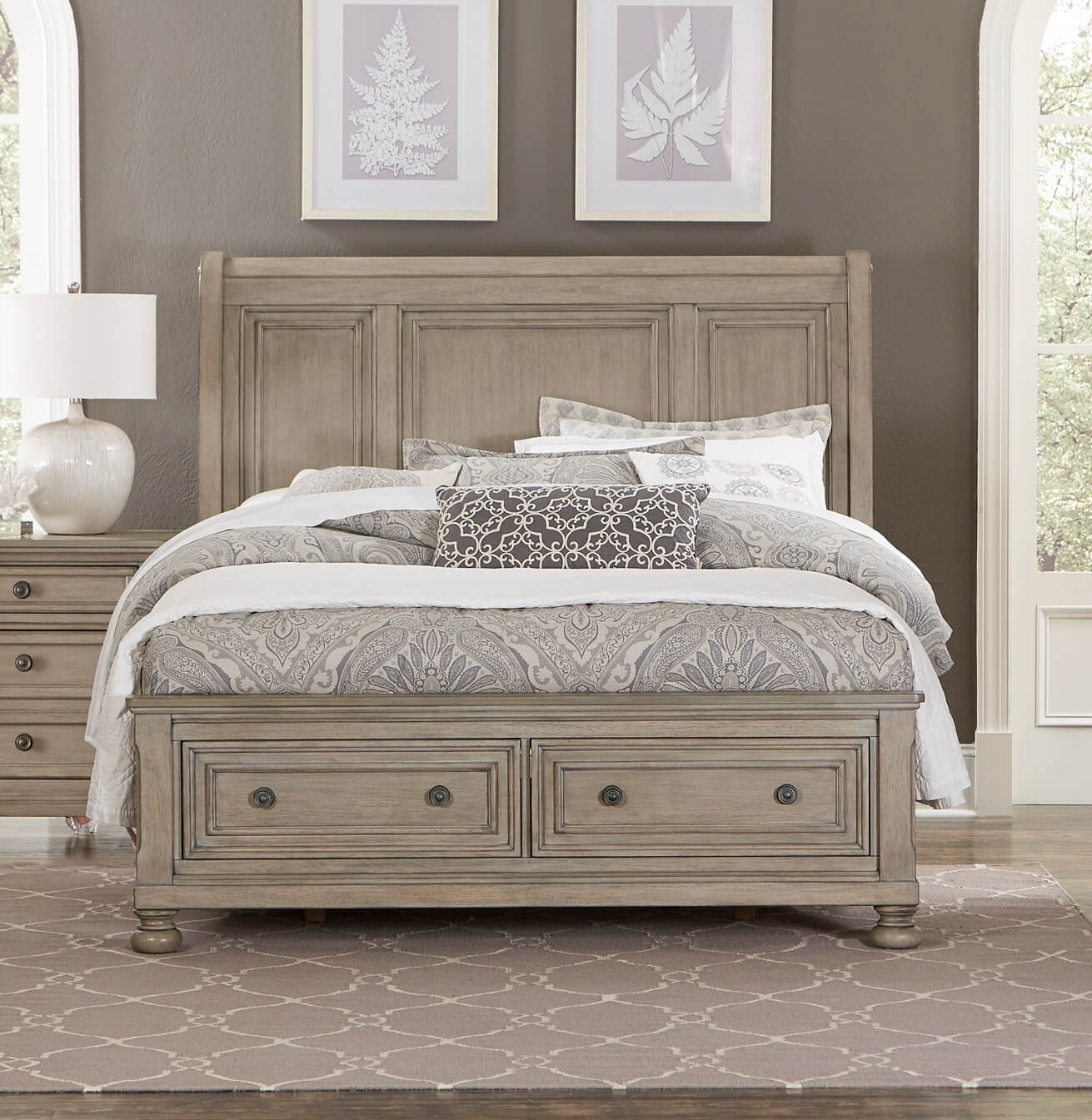 Carleton Storage Platform Bed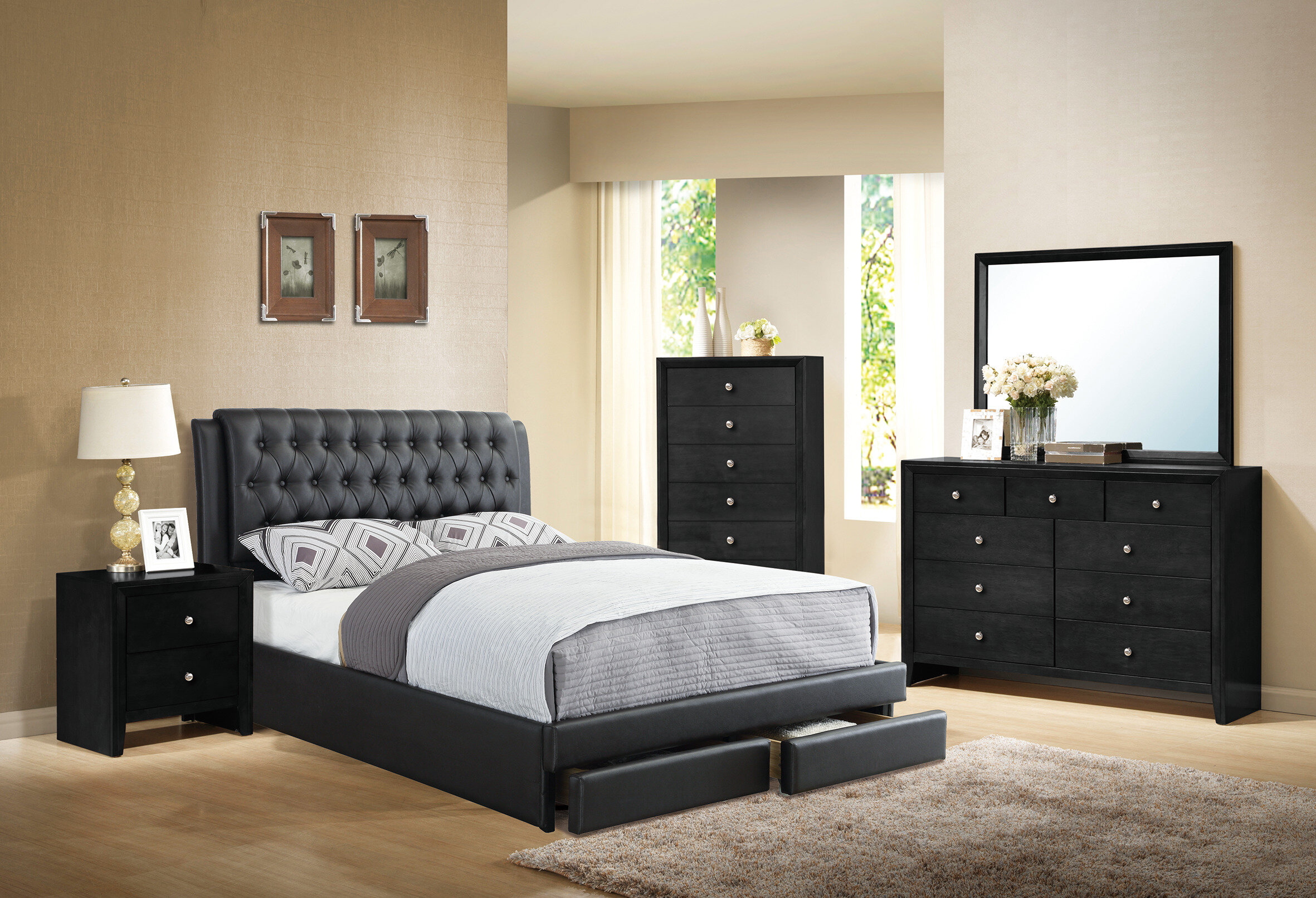 Jitekar Upholstered Storage Platform Bed