It's beginning to look a lot like Christmas! Or, at least, it could be. When you think about your home Christmas decorations, what comes to mind? If you're looking for inspiration for a cozy, festive, yet totally manageable feel, you're in the right place.
The go-to decoration for this holiday season is simple, traditional, and timeless: The Christmas wreath. There are many ways to ensure that your home is bedecked in a way that is modern and beautiful, even while you use a holiday decorating trick that's as old as time!
Here, we'll go through specific ideas for decorating your house interior with wreaths, including which rooms to put them in and where they should go so you don't have to worry about a thing! Just think about it: In no time at all, your home is going to look just like it jumped straight from a Christmas movie. It'll be so lovely - and so festive.
The Best Ways to Decorate Your House Interior This Christmas with Beautiful Wreaths
On the staircase: "Their stockings were hung on the chimney with care…" Where do you usually hang your stockings? They can go many places, including along a staircase railing, for dramatic effect. This year, place your wreaths along the staircase railing instead, for a design look that no one else will think of! If you have matching wreaths or coordinating ones, this look will be completely lovely. You can also place them on the wall along a staircase for a similar effect.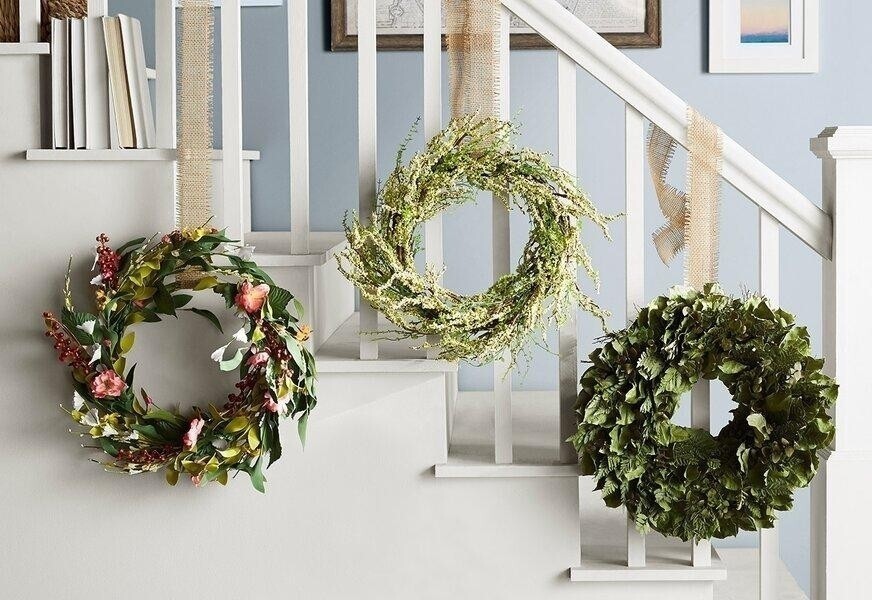 Hot pink, and over the mantel: The mantelpiece might be a more traditional place to hang your Christmas wreath - which makes it a perfect option for a slightly more avant-garde decor option! We love a neon wreath for a super fun statement this holiday season. The more traditional placement anchors it for a more timeless feel.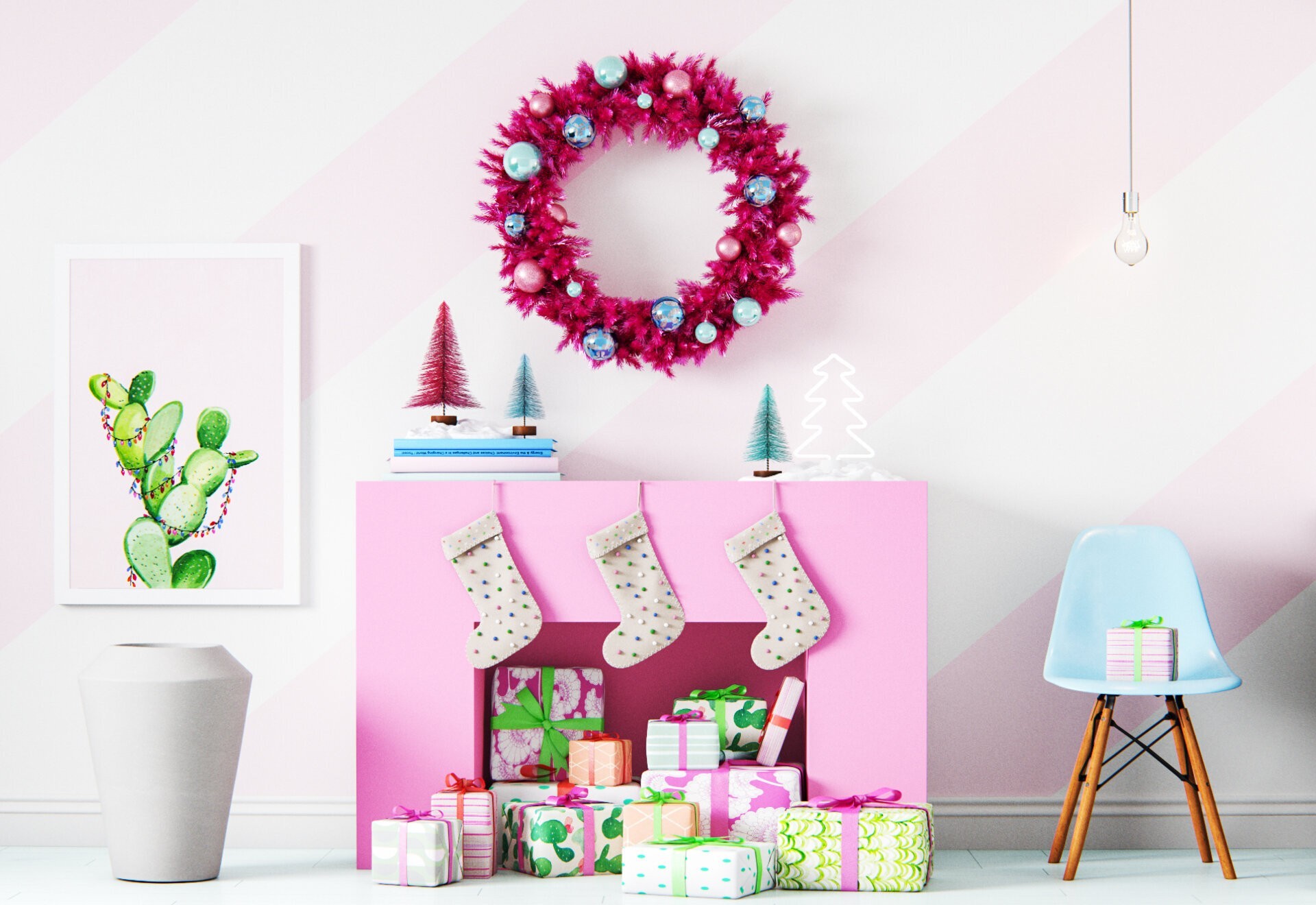 Over a dresser, with other ornaments and decor: Lean into a more shabby-chic farmhouse look by placing a more antiqued wreath in an arrangement with other household items. Hang your wreath low above a dresser or table, and bridge the gap with candles, stacks of books, and holiday-themed photo frames for a in interesting look that grabs the eye.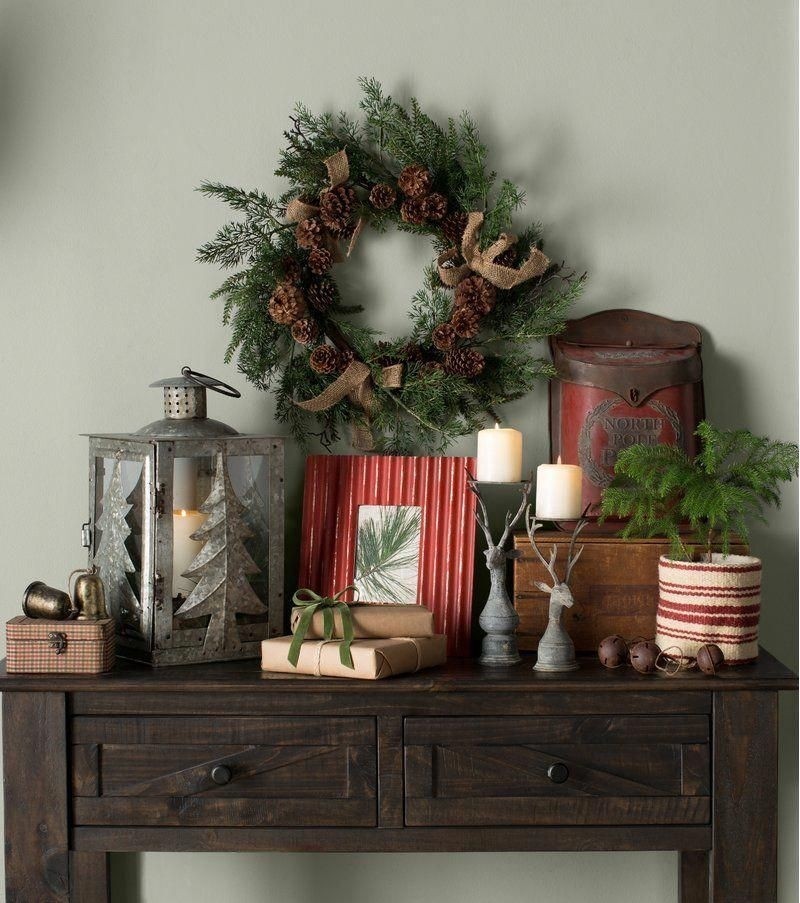 In the mudroom, hung from a hook: Do you have wall hooks anywhere? Along the wall by your front door, perhaps, to catch coats, umbrellas, and purses? At just a little bit of festivity to this utilitarian area by hanging a mini-wreath decorated with a bow from one of the hooks. What you're missing in practical storage room, you'll more than make up for in holiday vibes.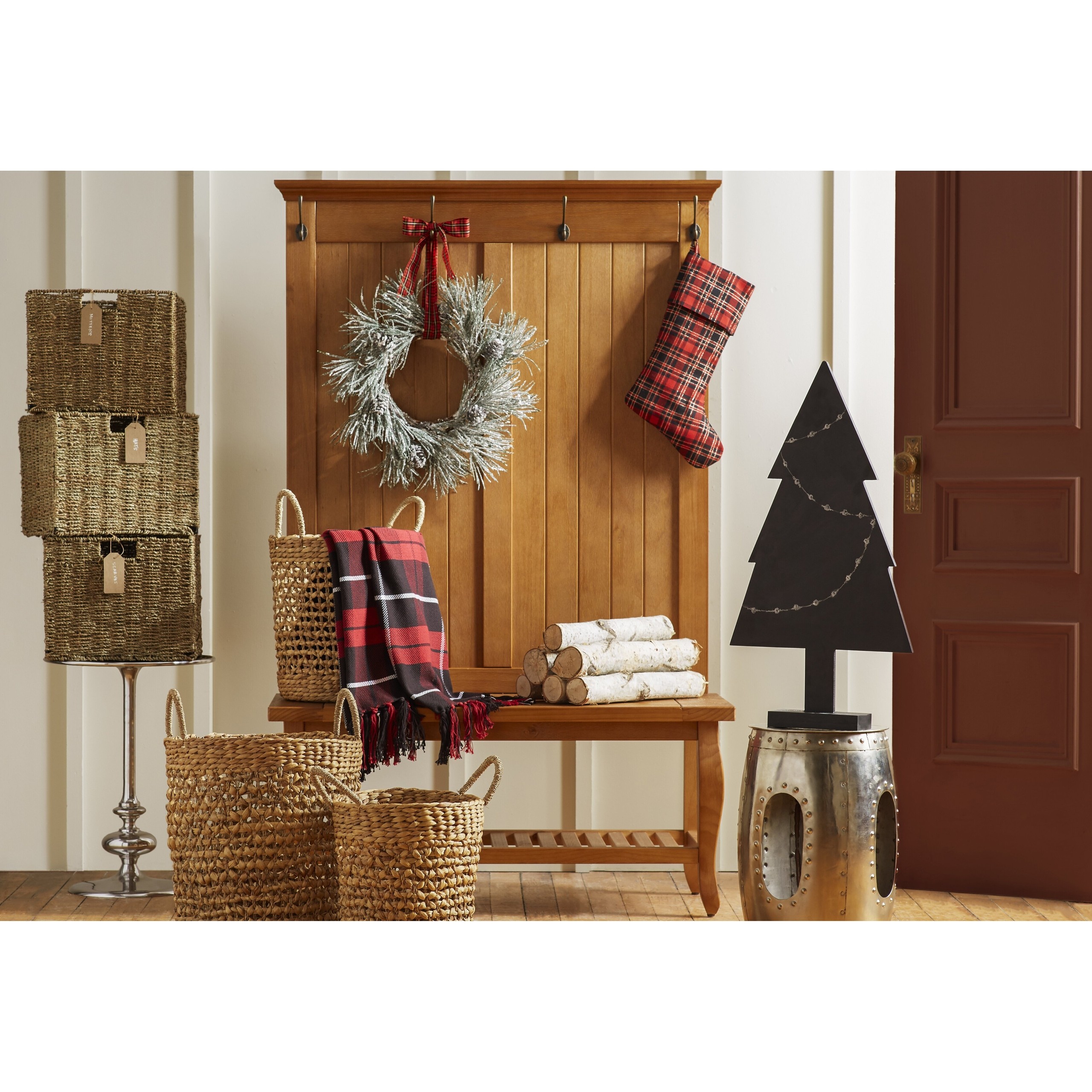 Anchored in a statement window: In your dining room, where you spend your time enjoying meals with your family, it's definitely a good idea to have a beautiful way to mark the season! In the middle of your home's largest window, place a gorgeous wreath. It'll dapple the light coming into your home, it'll be visible inside and out, and it'll be impossible not to feel the festivity whenever you see it!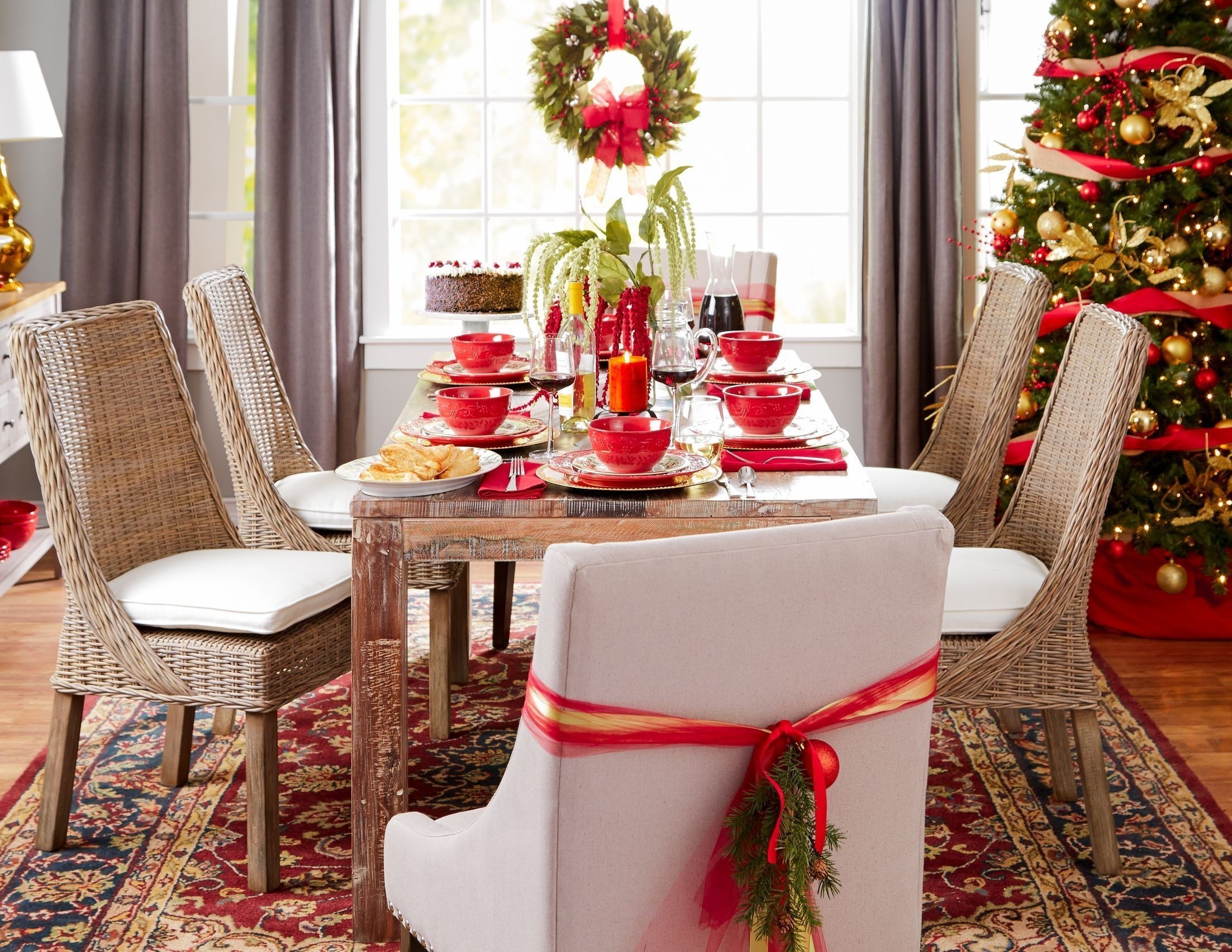 Hung on a kitchen cabinet: We tend to overlook the kitchen when we're decorating, but kitchens don't need to be absent some holiday cheer! Place a wreath or two on a kitchen cabinet - just a little one! - so that when you're baking Christmas cookies or roasting a holiday ham, you have a little magical decor to keep you company.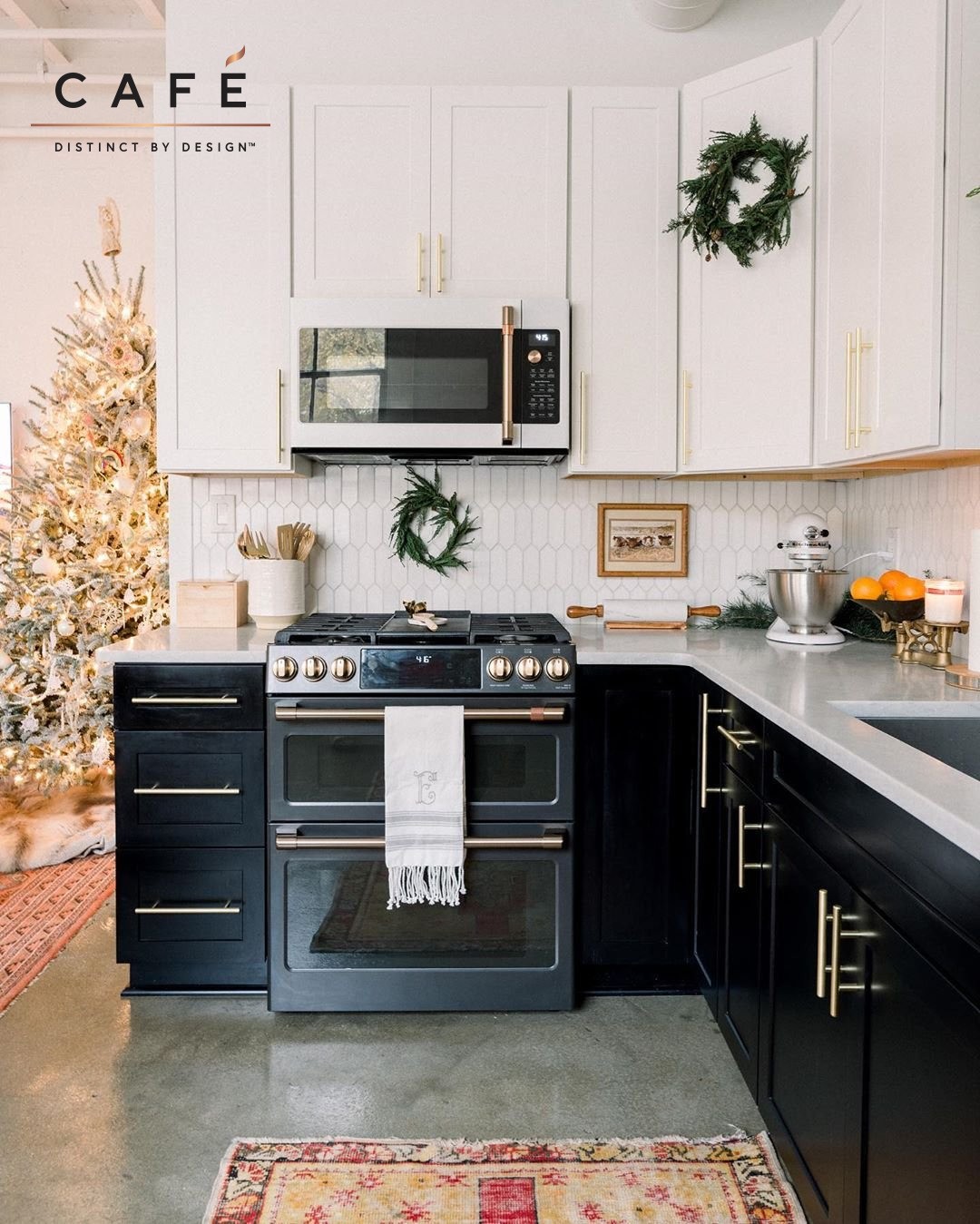 Over a bed: Bring some festive cheer to every room of your home! Whether it's a modern contrast with a bright color or something more subtle to match your bedspread, hang a simple wreath over your bed. It'll make you happier every time you look at it!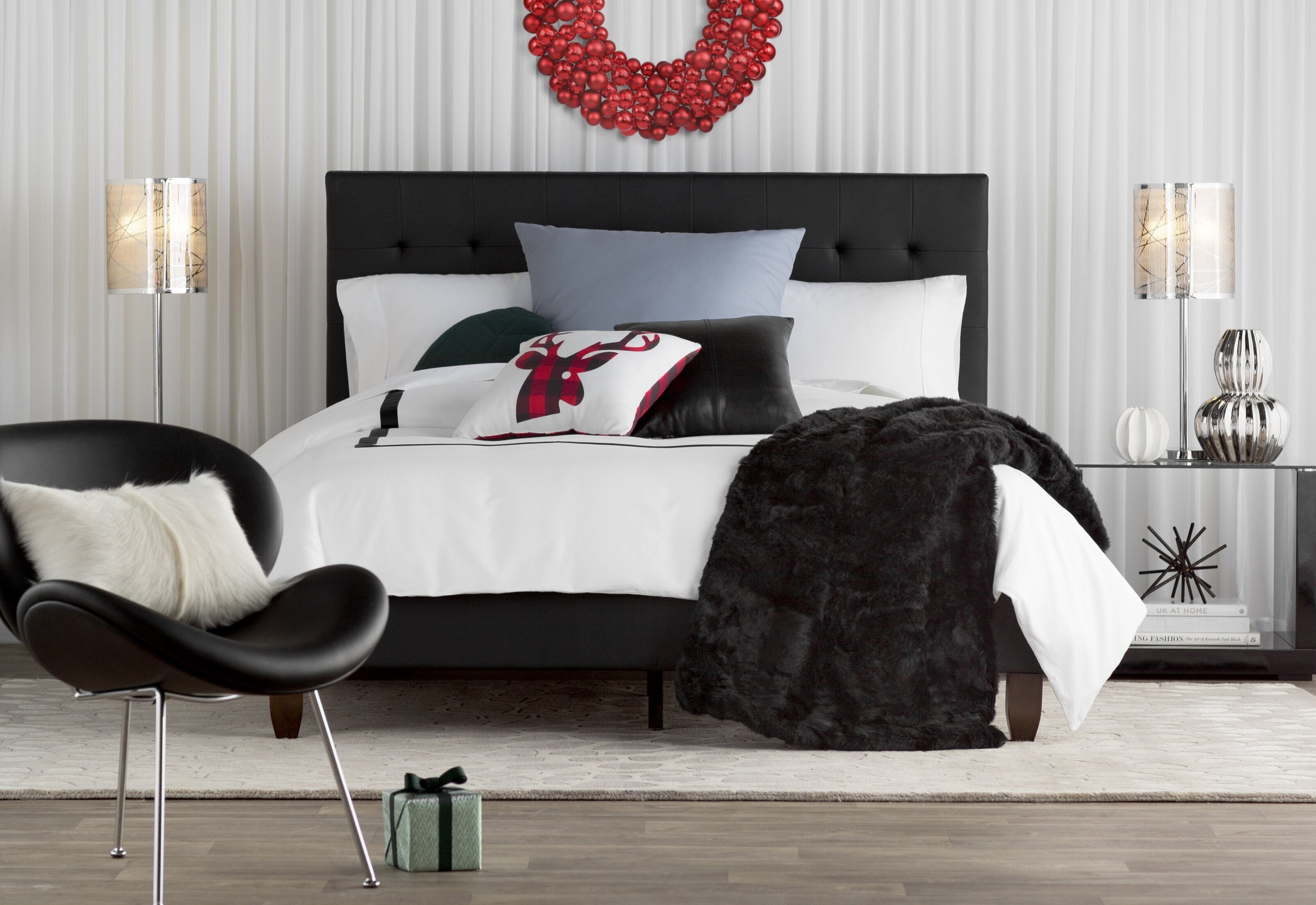 Tucked in a corner, hung in front of a mirror: If one wreath is nice, two wreaths are superb - but, potentially, not in the way you think! Hanging a wreath in front of a mirror gives you double the decorating power for the same cost. You can also get a very subtle effect that's similar to hanging a wreath in front of a window, without reducing the light that can come into your home.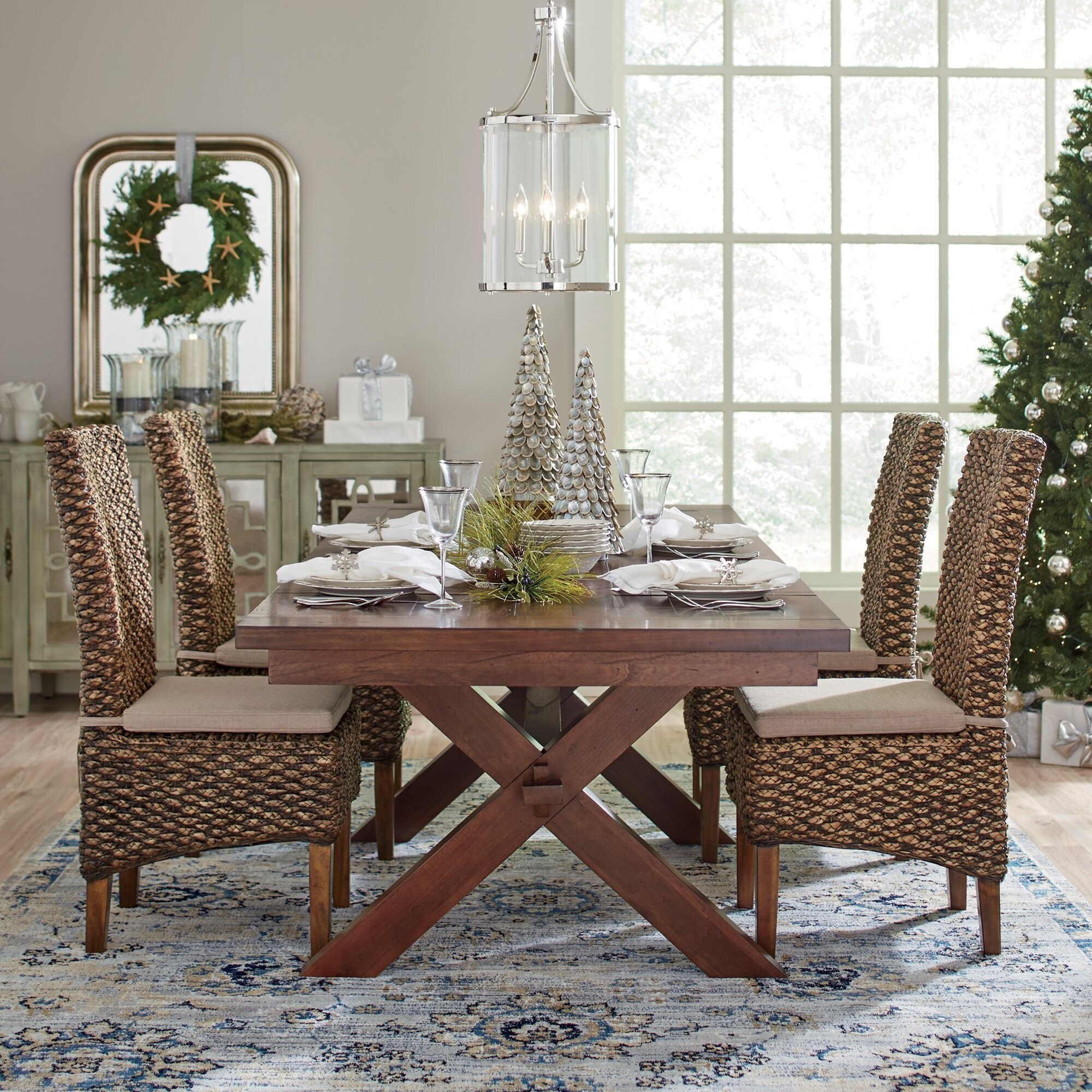 Stacked, on a wall: Do you have a feature photo wall? A large blank wall? An unnoticed few foot above a couch or a bench? Get a few coordinating wreaths of different sizes and arrange them artistically on your wall for dramatic effect. This can add a festive focal point to your room that will look amazing, without much effort at all.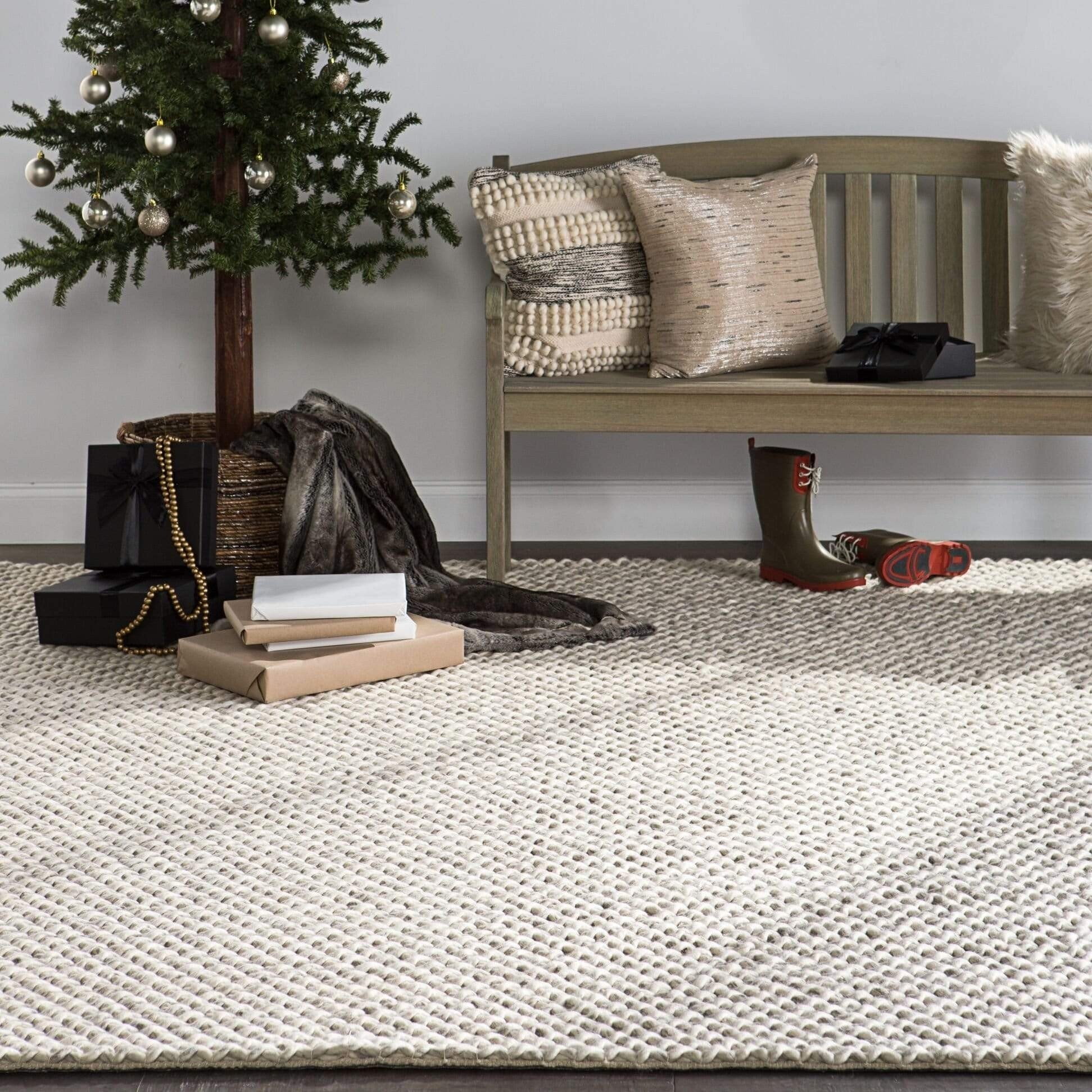 When you're done decorating your home with a series of gorgeous wreaths, you'll be able to revel in how festive and beautiful your home is. It'll be impossible not to feel the magic of the season when your home is decorated so well!