Now that you've made your children's dream come true by getting them their personalplayhouse, it's time to modify the interior and exterior to make it feel more like their own little home. Your little ones will be spending a lot of time in their playhouse so why not make it as homey and colorful as they wish?
You and your children can enhance it with little details and accessories or completely transform it with major changes such as decorative fences, a new color, and much more.
From carpets and curtains to outdoor lighting and flower pots, here are 9 creative and fabulous ideas to decorate a basic playhouse whether on a budget or not. If you haven't made up your mind on which design to get yet, a large variety of playhouses with slides can be seen at Playhouse with slide to help you with your decision-making.
1.

Add colorful curtains

Adding curtains to a playhouse will make it appear more like a home and offers your kids with a little privacy while enhancing the overall appearance of their small house. Colorful and vibrant curtains can turn an unappealing outdoor playhouse with slide into something much more exciting and lively.

Additionally, curtains are very useful for controlling harsh sun rays during summer. Since your children are the ones who'll be spending time in the playhouse, make sure they get a say on which color or pattern they like best.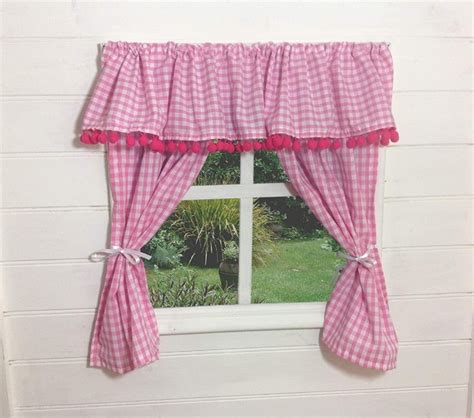 2.

Be creative and innovative with miniature furniture

Furnishing is an essential part of decorating a playhouse. There's no better way to revamp a simple playhouse than with small and cozy furniture. Although playhouses are quite small, they should still be spacious enough to accommodate kid-sized furniture such as a table and chairs. Stackable chairs are favorable for those with little space as they can be put to the side when not in use. If space isn't an issue, you can add a small sofa for them to lounge on or a reading nook for reading sessions.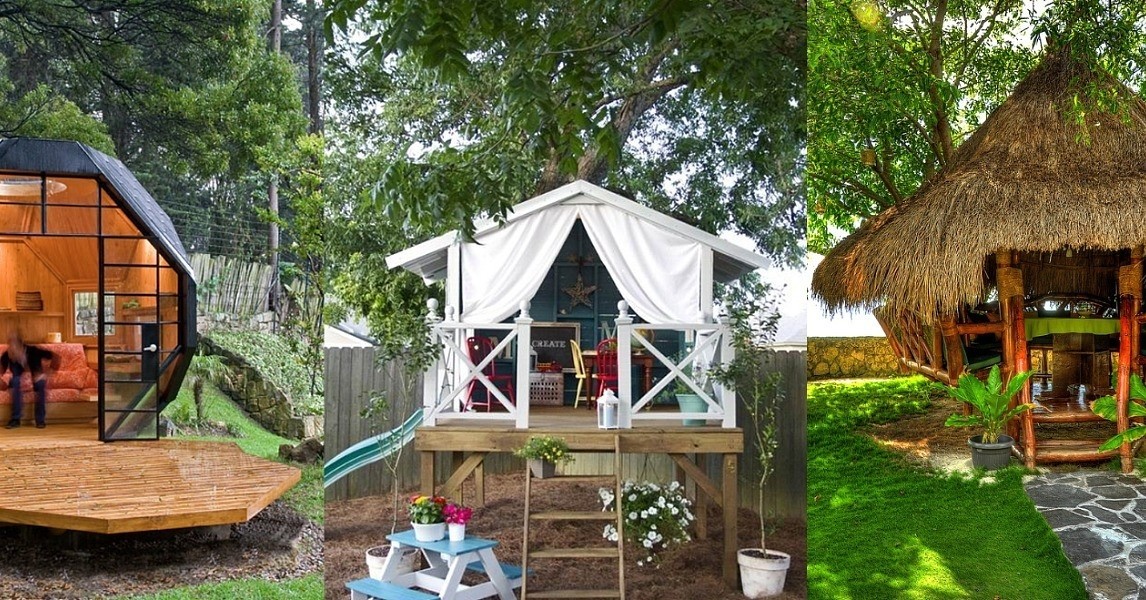 3.

Soft furnishings for extra coziness

To make the playhouse even cozier, add soft furnishings such as a carpet, throw pillows, blankets, and bean bags. A carpet is not only attractive, but it also serves as a warm accessory during the wintertime, keeping your children's tiny feet warm throughout playtime. Throw pillows and blankets are also favorable during cold days, nap times, and pretend play. These small touches will make the playhouse more comfortable and visually pleasing while being useful for your children to play with.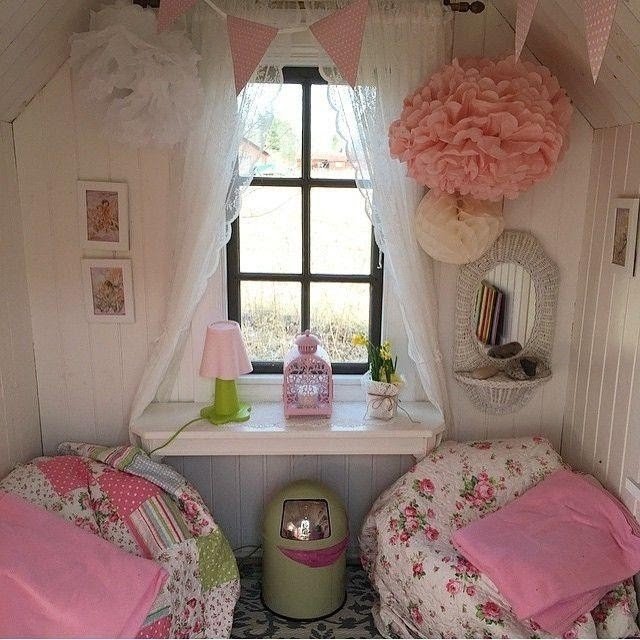 4.

Shelving and storages as decor pieces

You can make the most of a playhouse's limited space with some shelves and attractive storage solutions. Putting up small shelvings can change the entire look of the atmosphere, turning it into an actual home where your kids can display their favorite toys, books, or other collections. On top of that, you can use baskets or a kid's treasure chest to store their toys after playtime to keep the area tidy and organized. These storage solutions will not only add a decorative touch to the interior but also offer your children an easy way to reach their grouped toys.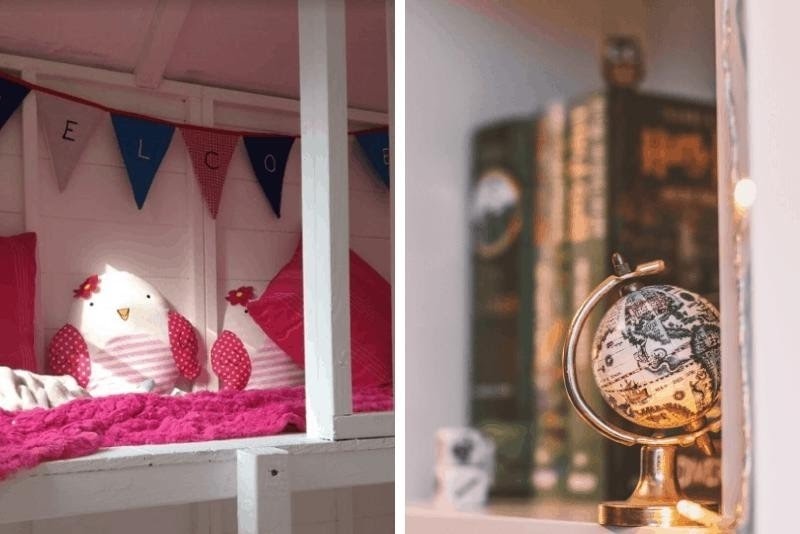 5.

Adding finishing touches

At this point, after adding furniture, curtains, and storages, the playhouse's interior may seem complete and inviting. However, if you want to go the extra mile and really make the playhouse as homey as possible, you can add wall stickers such as your children's names, hang their artwork and buntings, place a sign such as Home Sweet Home on the door, or attach a chalkboard to the wall. These finishing touches and customizations will make the playhouse feel like their own little space.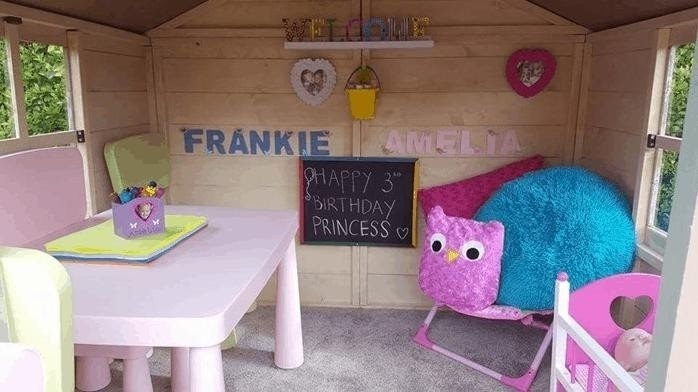 6.

Exterior furnishings to complete the look

Decorating the exterior is as important as enhancing the interior since your little ones will also spend time outside their playhouse. Furnish the exterior with a small bench for ice cream days and a decorative fencing for additional design and privacy. The playhouse will now look extra chic and functional inside out.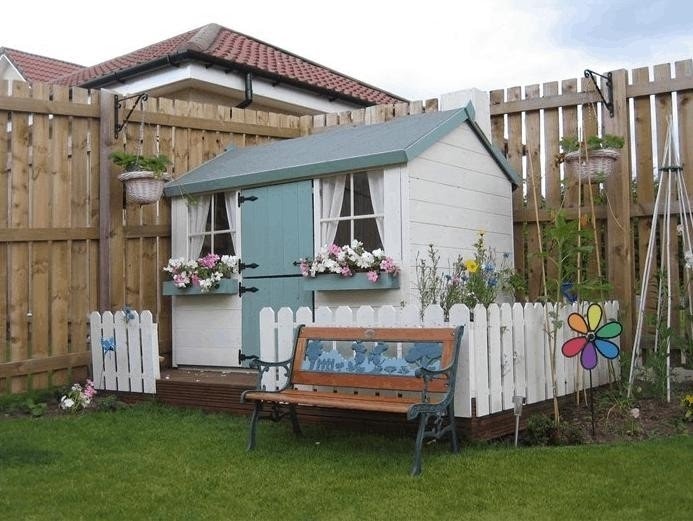 7.

Paint the playhouse

The best way to completely update a plain playhouse is to paint it. A fresh coat of paint to a wooden playhouse with slide enhances its overall appearance and brings liveliness to the setting. White and pastel colors offer a neat and elegant look, while bold colors such as red and green add energy to the atmosphere. The color choice all depends on the style your children enjoy the most.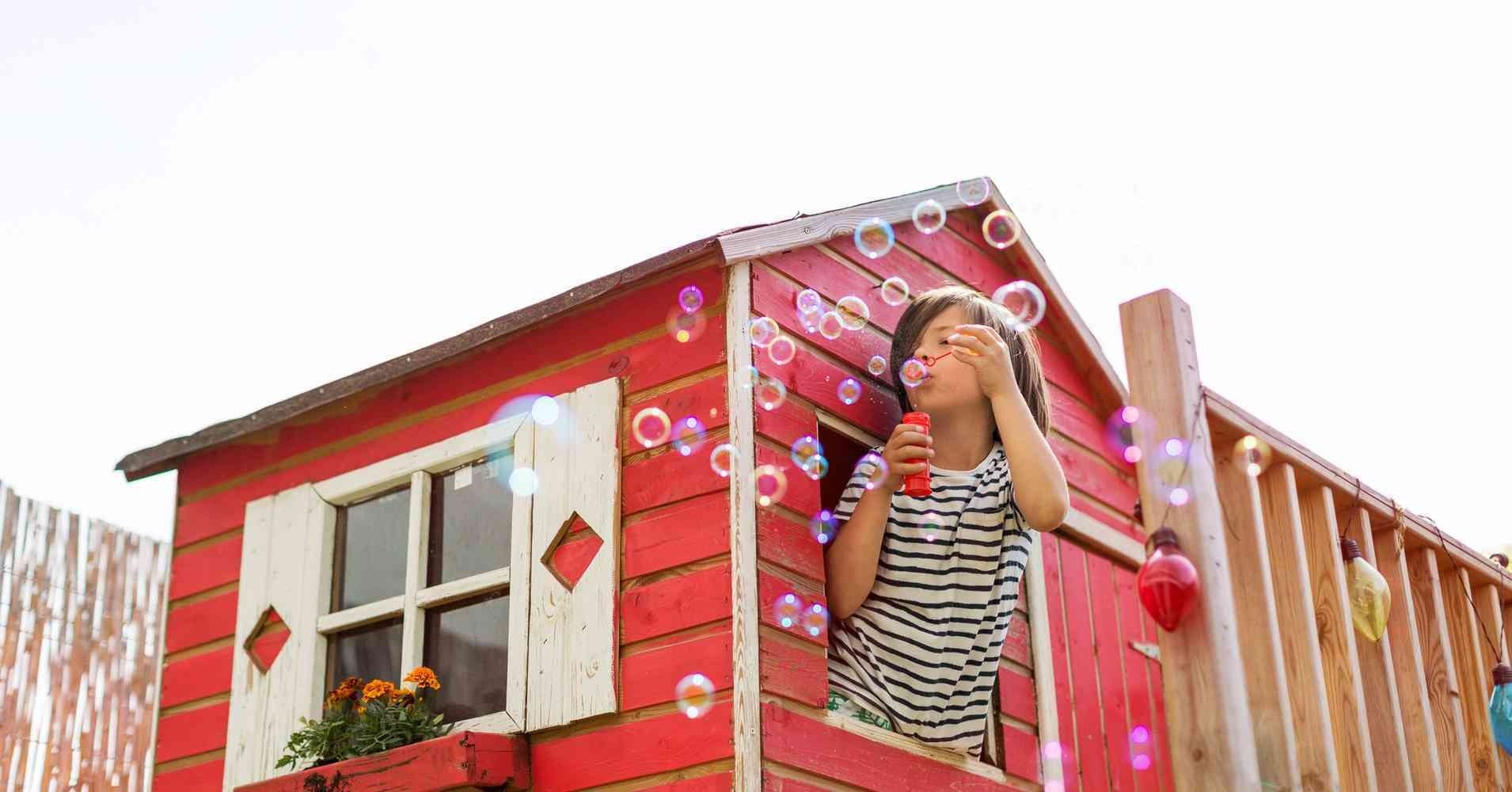 8.

Potted plants and window boxes for visual interest

Colorful potted plants, hanging baskets, and window boxes can completely turn the playhouse into a much more lively and snug area. You and your children can pick different flowers and plants and place them around the playhouse until you like the layout. This will also teach your children to be more responsible since they'll be learning how to take care of plants.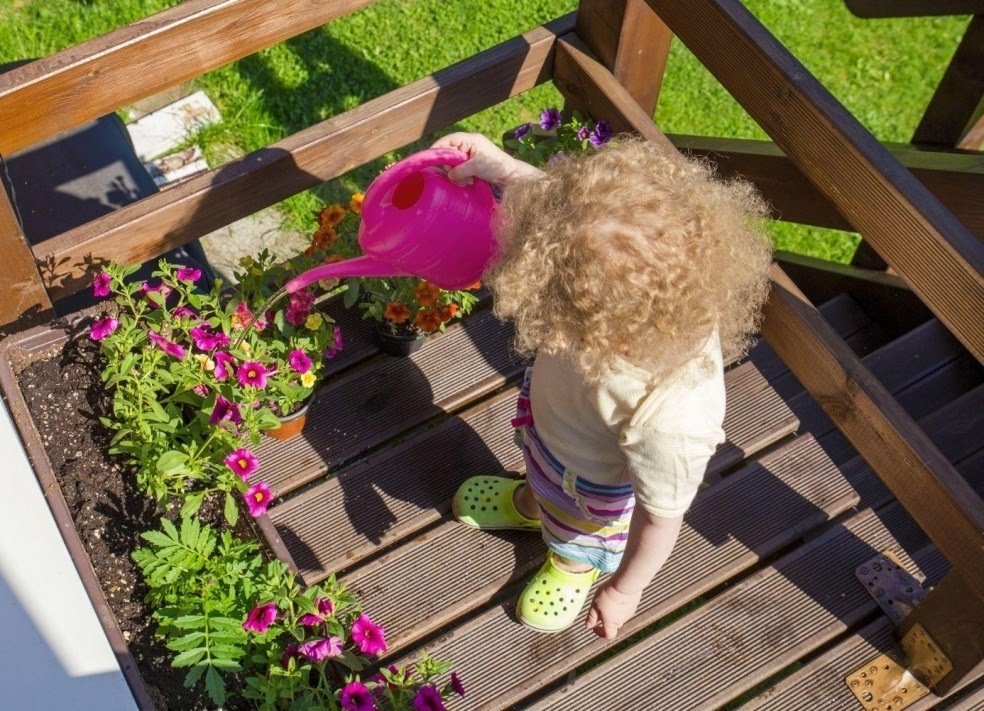 9.

Light up the playhouse

A cozy home is never complete without lights. To take the playhouse's decor to the next level, consider outdoor lighting. Fairy lights, string lights, or sparkling lights are perfect if you want to add a magical touch to the playhouse. Colorful lights are great for the holidays while white and yellow lights are ideal for a cozy flair.