Summer is all about fun on the beach, splashing poolside, or relaxing with friends and family at local gatherings or during your backyard barbecue. If you've ever gone to a concert at an outdoor venue while the weather is nice, you know that bringing a chair with you is key to enjoying the show in comfort.
Choosing to use a wooden beach chair over a plastic chair or cloth sling-type chaise is smart. Wooden beach chairs are the height of comfort because companies use only the best quality wood to manufacture them. They're easy to fold and store, too. Best of all, you never need to worry about the wooden material getting too hot in the sun and burning your skin. These chairs complement just about any type of existing décor, and it's easy to change out cushions as you update other furniture.
Finding a folding wooden beach chair to stash in a car trunk and tote with you is easy. They're a versatile piece of furniture that many people enjoy year after year. They are available in multiple shapes, sizes, colors, and finishes to accommodate your sense of style and, of course, your need for comfort. There are a lot of benefits to choosing wooden beach chairs, including value for your money. But that's not all.
Wooden Beach Chairs and Why You Need Them
Beach chairs are typically portable, relaxing, and comfortable. These chairs usually have wooden frames and well-made, supportive seats manufactured with wooden, plastic, cloth, or another fabric backing to sit in. You'll often find people hauling them to picnics, beaches, and car shows, but they can be used in various scenarios that require outdoor seating.
They often fold flat for easy storage and feature hinges made of steel, wood, aluminum, or other metal. Modern beach chairs are available in many stylings, from contemporary to farmhouse to coastal choices that many people love to take to the beach. You'll sunbathe in style and comfort and make lots of memories with a wooden beach chair or just set your favorite one up under a tree and enjoy the weather with a good book.
The best wooden beach chairs you can trust to be easy to use and easy to store, but your chairs' goals don't have to stop there. You can find one that fits into your lifestyle and suit your needs. Here are just a few reasons why you'll love a wooden beach chair.
1.

Durability you can depend on

Wooden beach chairs are often lovingly crafted from solid wood or at least MDF wood. That means they are well structured and stable. They're great at withstanding the normal wear and tear of everyday use, but they're also an excellent option for packing up and taking with you to the beach, a friend's house, or your child's soccer and baseball games.

Their durability can handle anything you or your family can dish out and more. That eliminates the need to update or replace them year after year.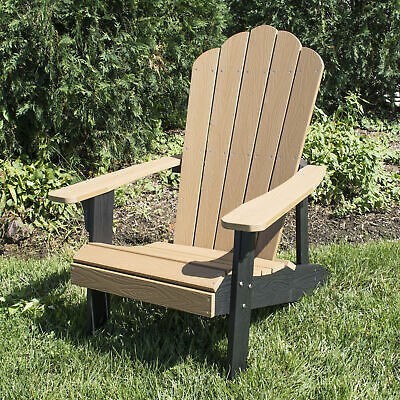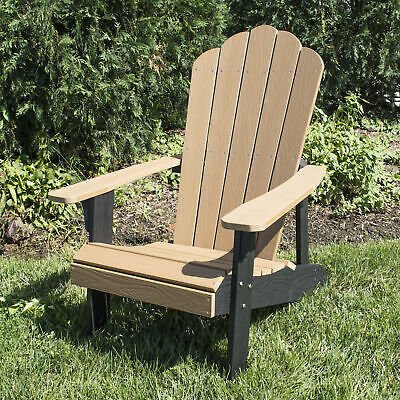 2.

A style that doesn't quit

Wooden chairs look fabulous, no matter if you're sitting on a parade route, cooking up marshmallows next to a bonfire, or entertaining friends and family next to your pool. If you're worried about matching colors and styles of your existing furniture, wooden furniture can blend in with them easily. Just change out cushions or get creative by adding carvings into armrests or backs to make each piece uniquely yours.

Sling wooden beach chairs often feature bright and bold colors to emphasize your style. As the years pass, you can always restain or paint wooden furniture to breathe new life into older types.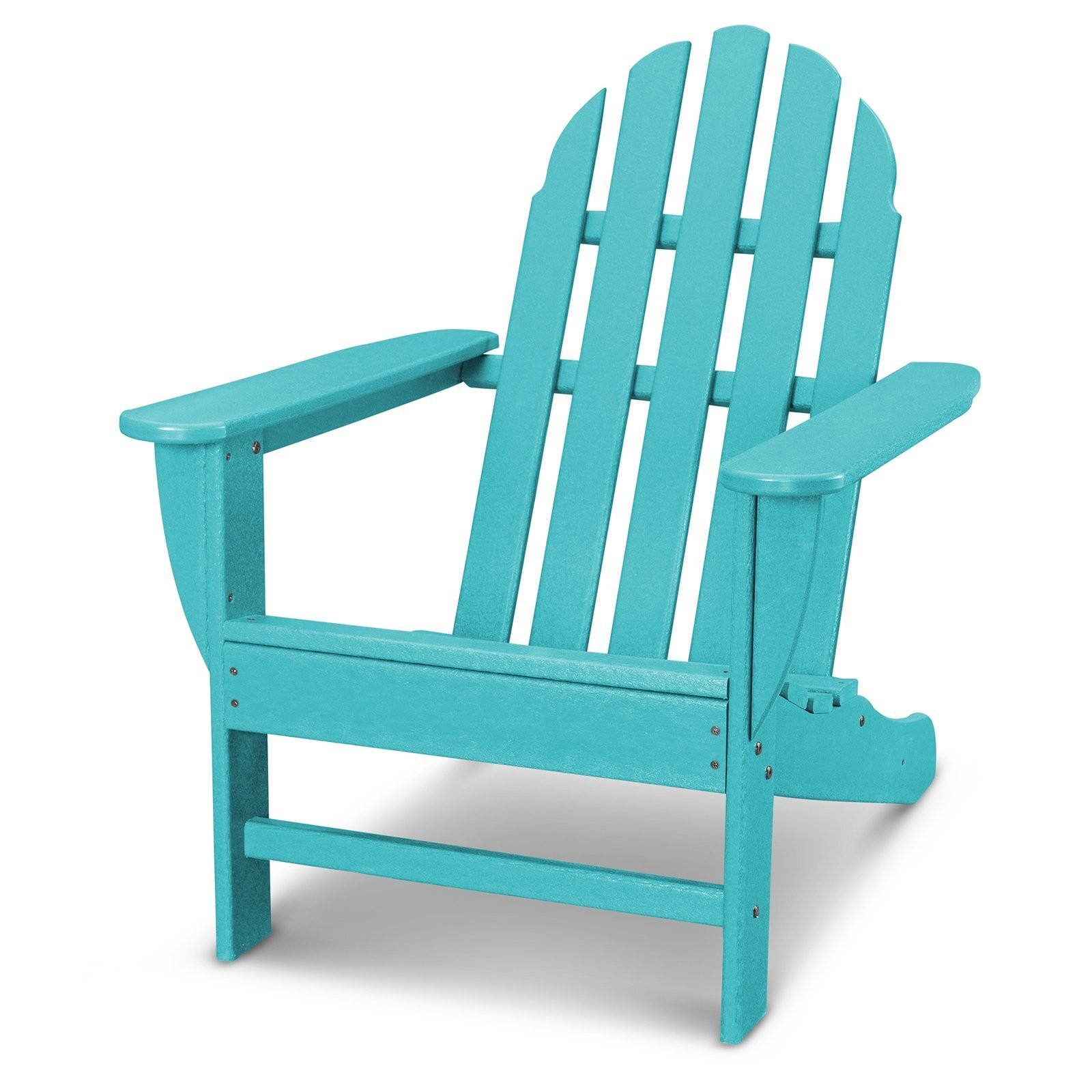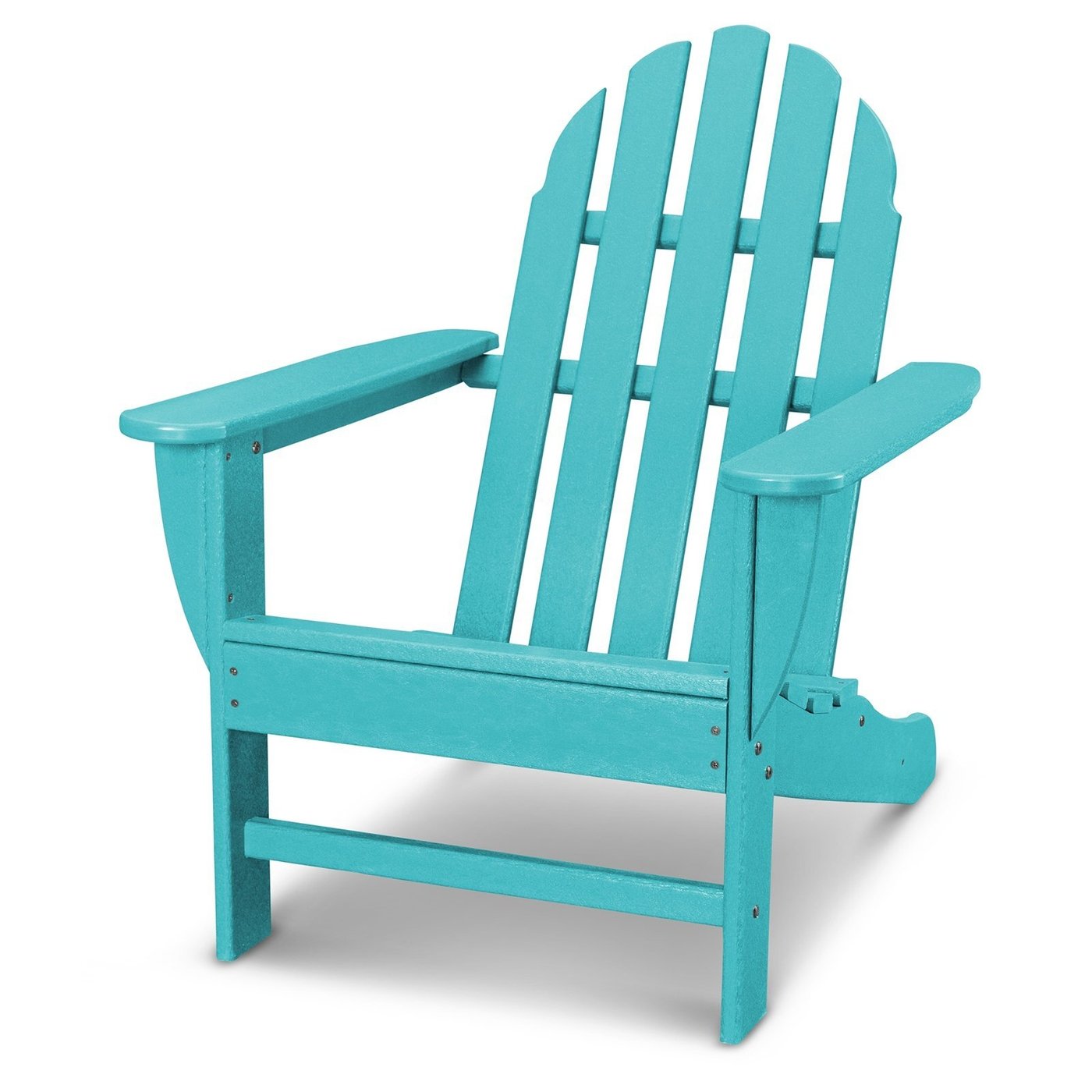 3.

Easy Up Keep

If you don't like cleaning furniture or simply don't have time, wooden beach chairs are the furniture pieces for you. They're easy to maintain, store, and clean. Companies often cover the wood with protective coatings to deter pests and insects from ruining the furniture.

No matter how old they get, you can depend on wooden furniture to remain durable, functional, and looking great while requiring minimum maintenance.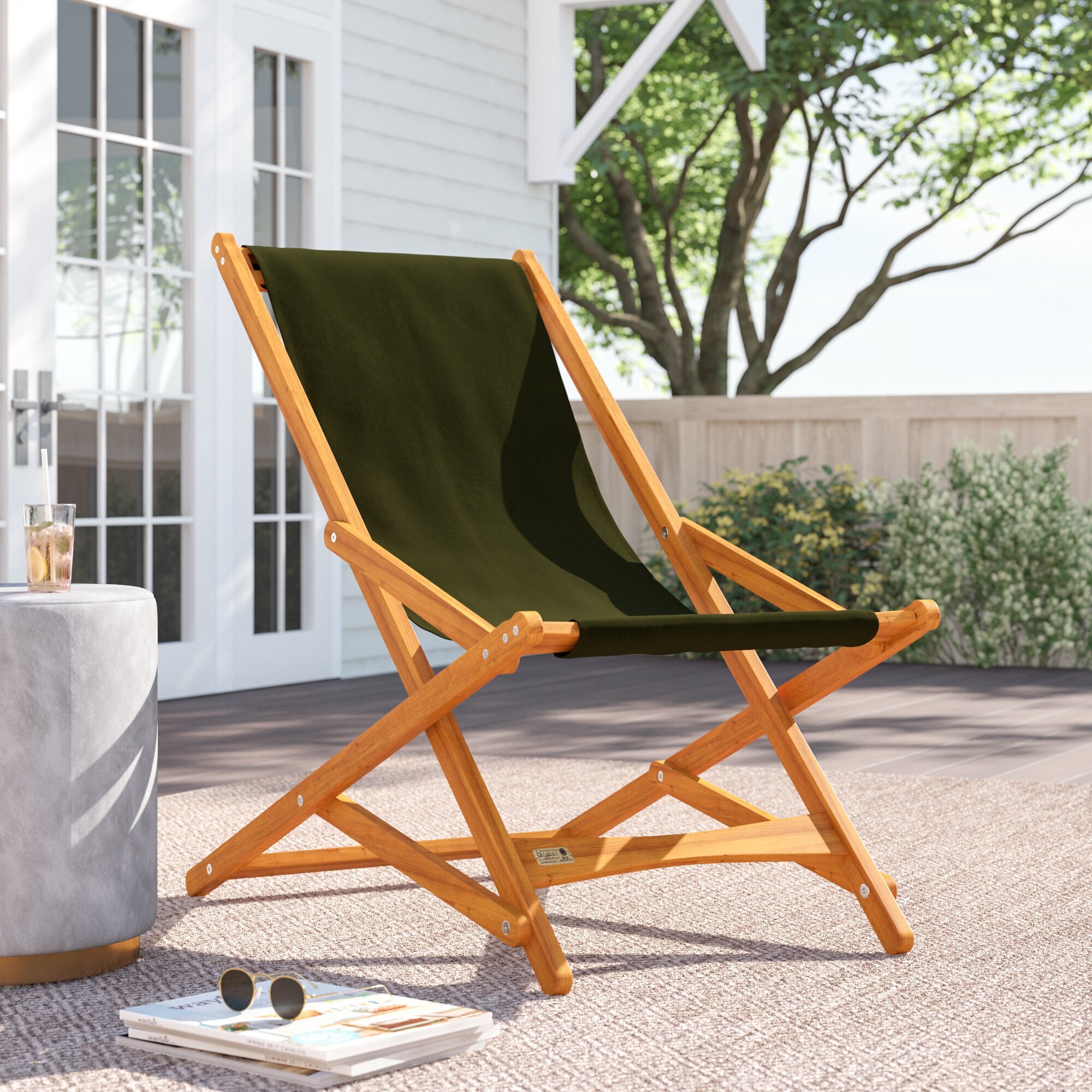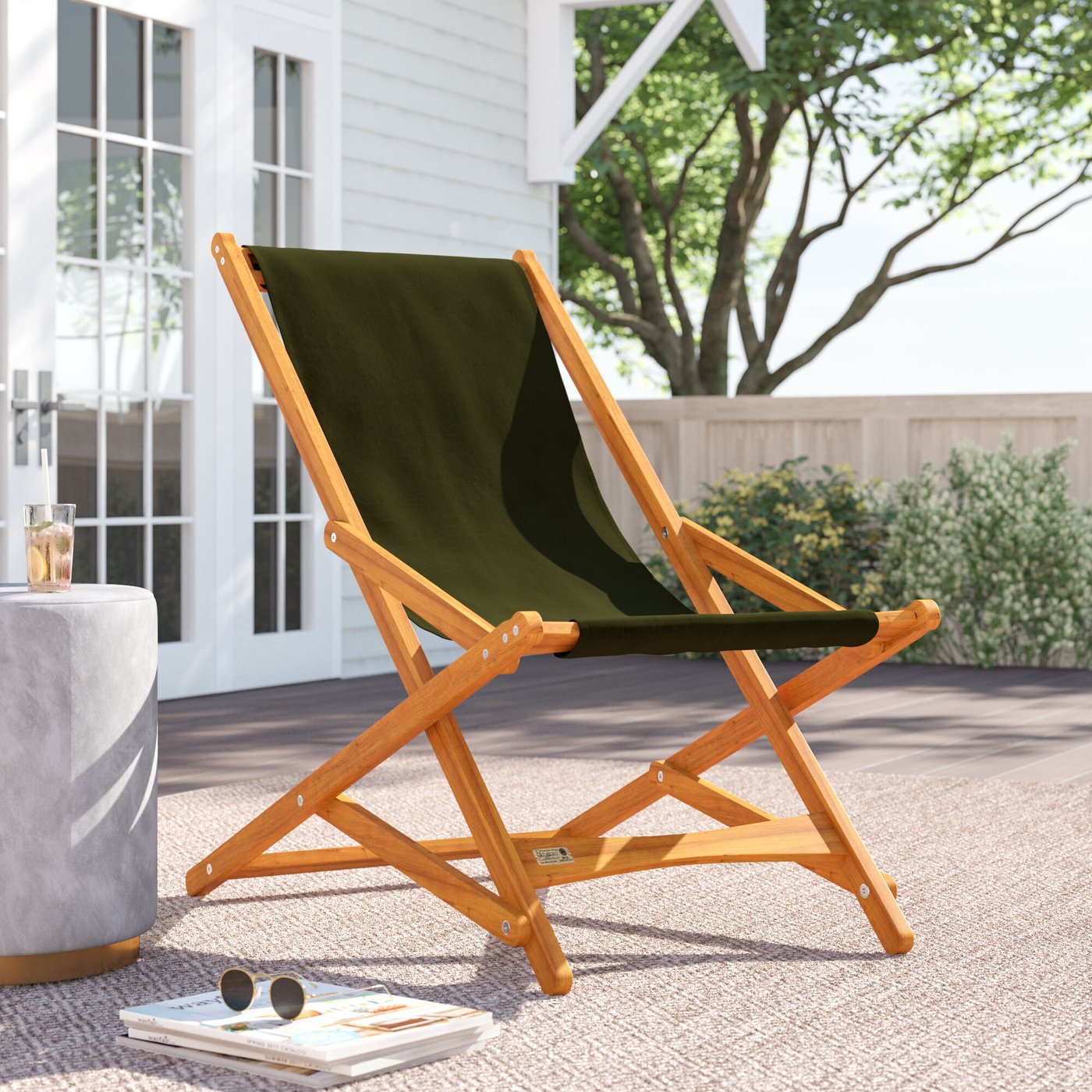 4.

Winning weather-resistance

Wood is a natural material used to hold its own against weather like rain and strong winds, so wooden chairs are naturally resistant to weather. If you leave your favorite wooden beach chair in your backyard, truck bed, or outside your tent and the weather turns bad, you don't have to worry about rain damaging your furniture.

Fabrics used in these chairs are generally quick-drying and mold-resistant, too. While remembering to store them away in your basement, garage, or under a roof is always ideal, you don't have to stress about making sure they're protected as you do with some other kind of furniture like wicker or wrought iron.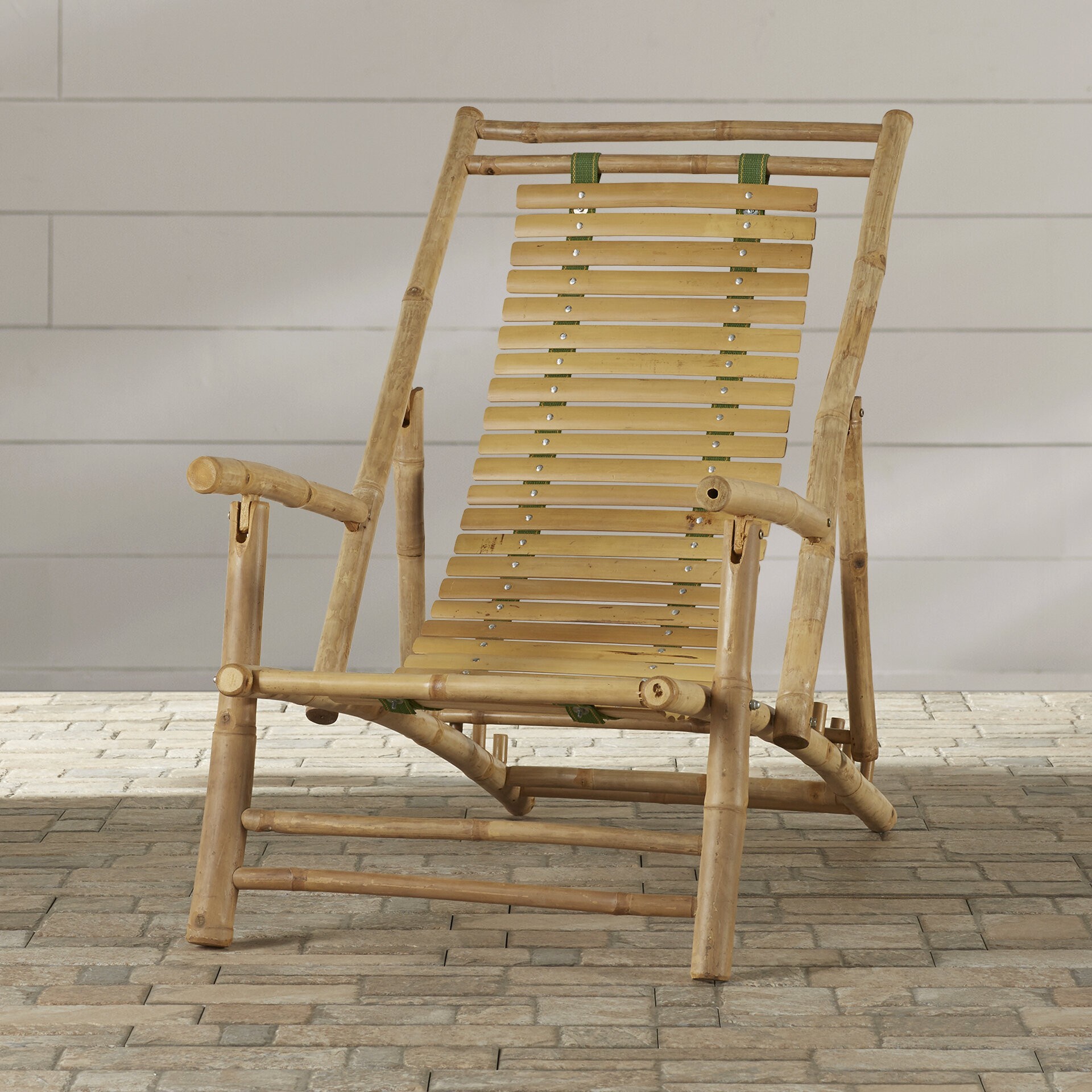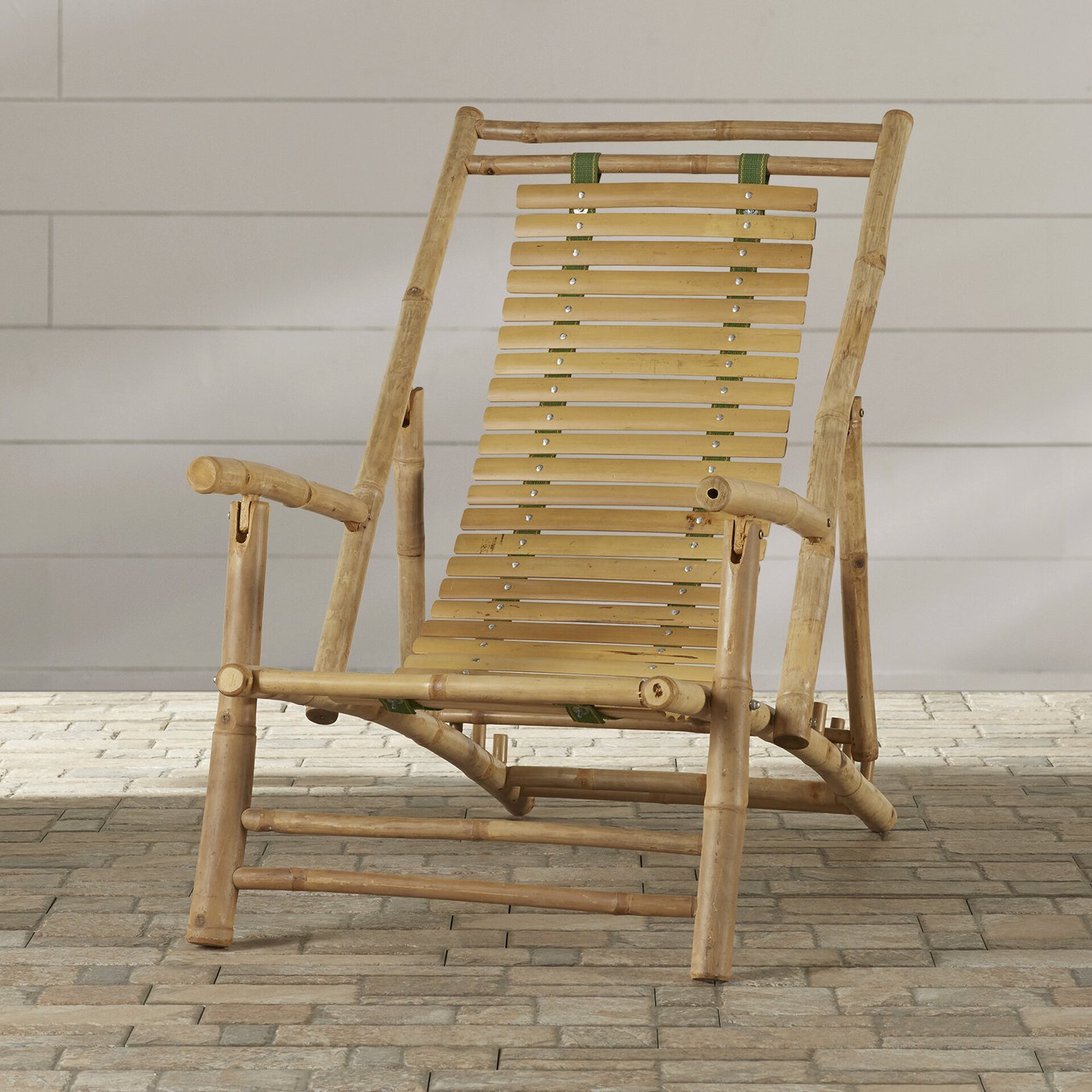 5.

Versatility for days

Outdoor wooden beach chairs are available in various patterns, finishes, shapes, and sizes. You can easily find one that suits your ideals to fit in your car, truck, or SUV while still managing to be a chair you find comfortable. If you ever get tired of how one looks, you can easily refinish it by just sanding it down and adding your special touches to it with chalk paint or your favorite stain. You can replace fabrics and cushions to ensure your indoor and outdoor décor continues to look great over and over.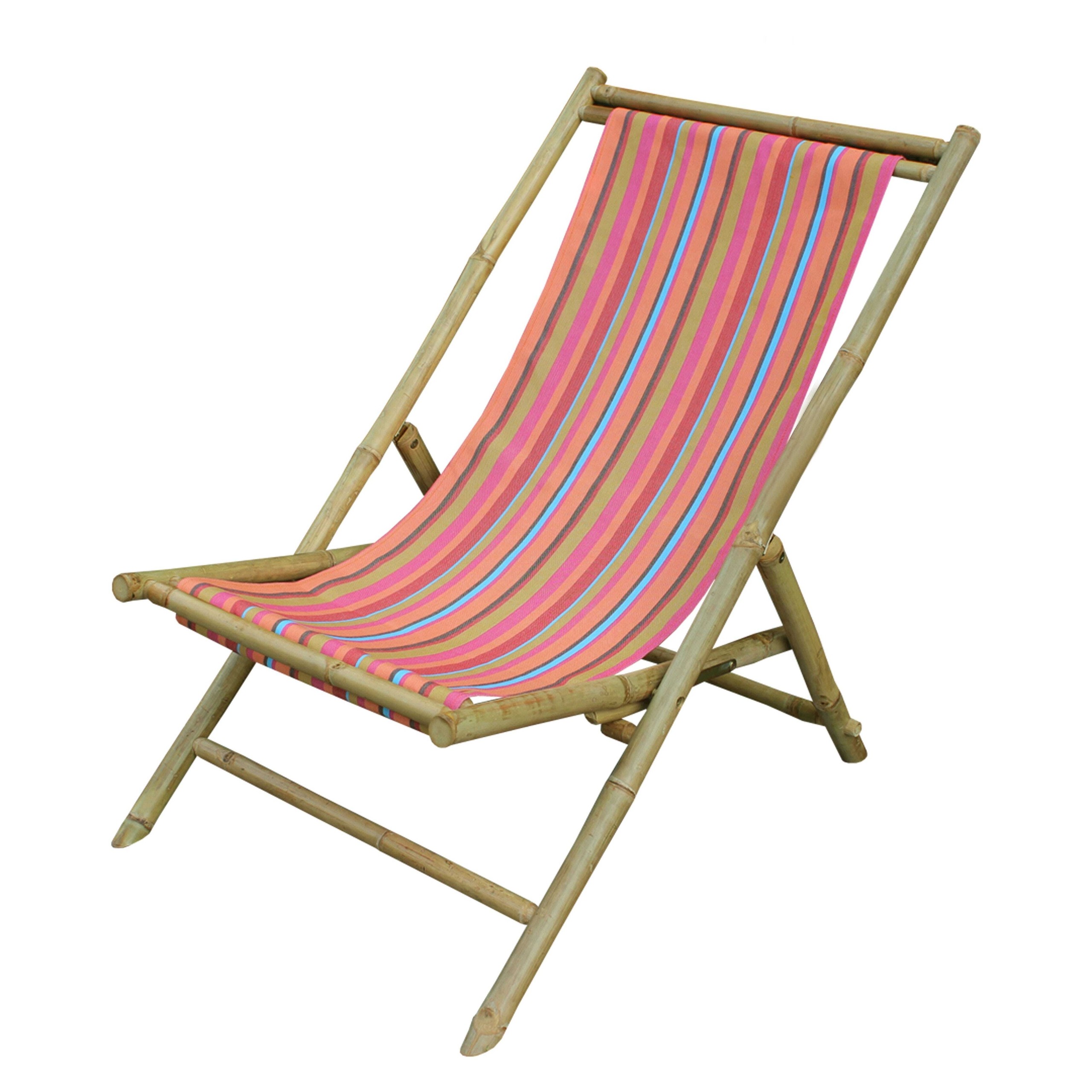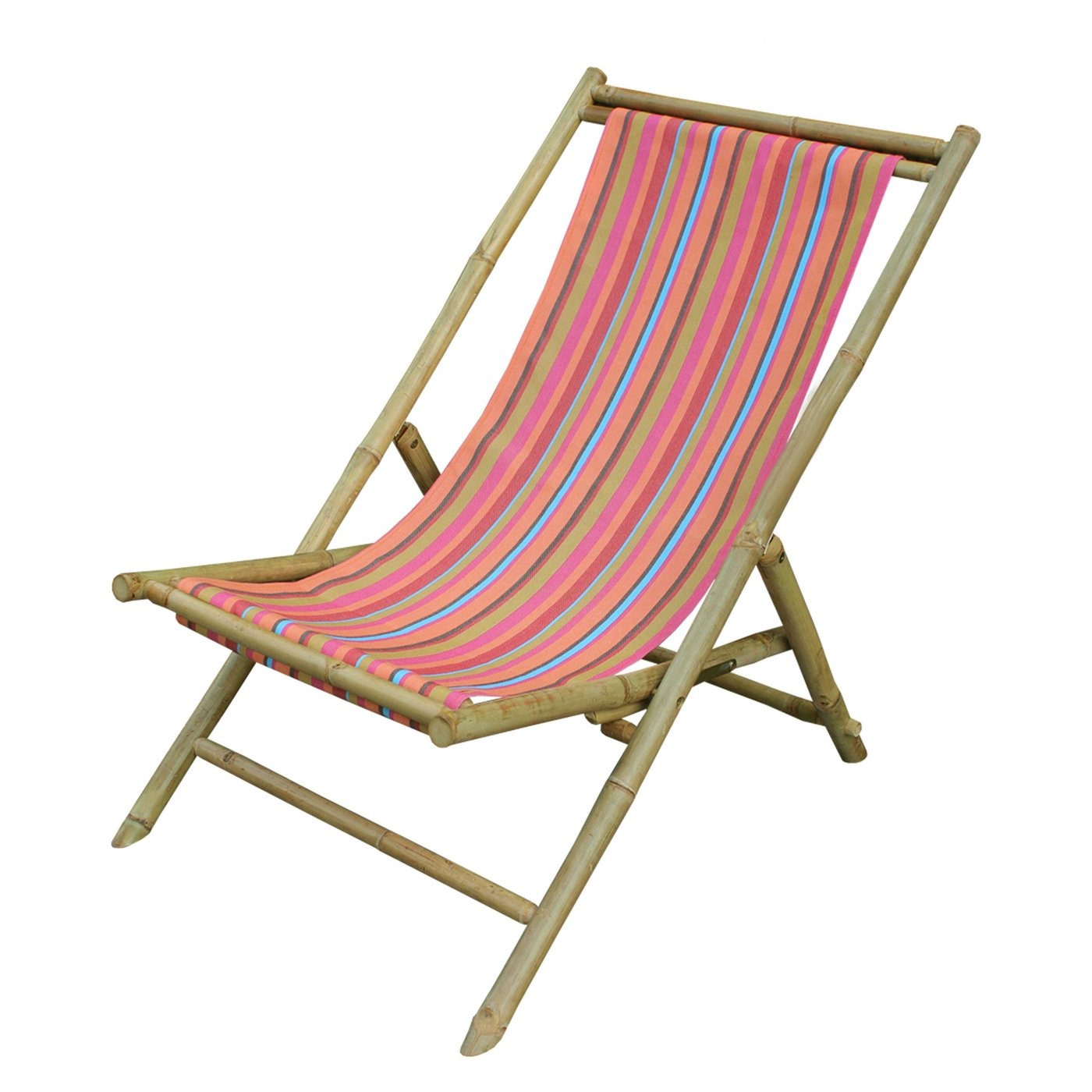 6.

Lots of different features

The features that wooden beach chairs have are numerous. Cup holders for wine, beer, or soda, headrests so you can nap, footrests for tired feet or additional seating, slingbacks and hardbacks for your comfort, and even storage options are just some of the features you'll find on a wooden beach chair. You can select canvas or cotton fabrics for your convenience and taste.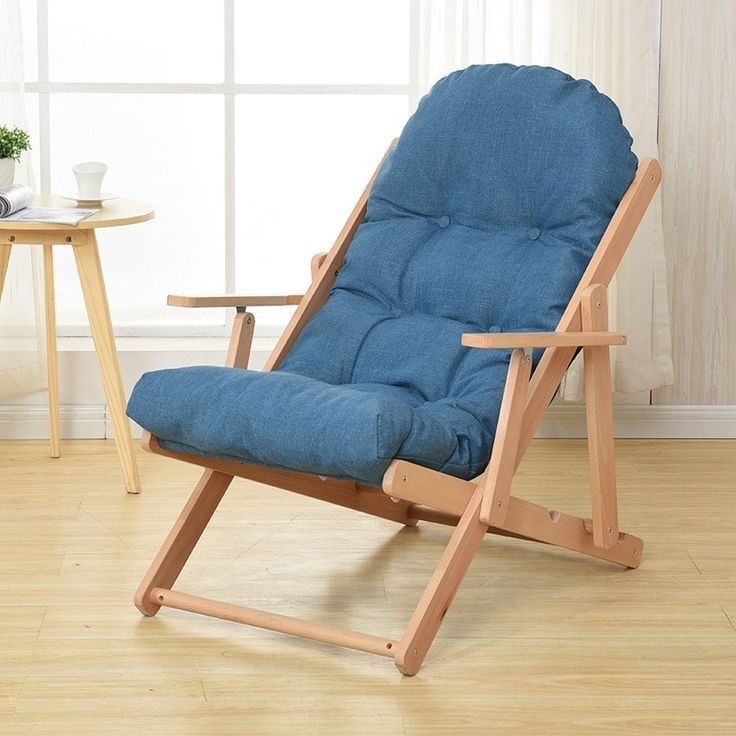 In Conclusion
Wooden beach chairs are the best choice for your next outdoor activity, no matter what it is. They can be treated to hold up to the elements, upgraded with new canvas or a fresh coat of paint, and help make life-long memories of beach vacations.