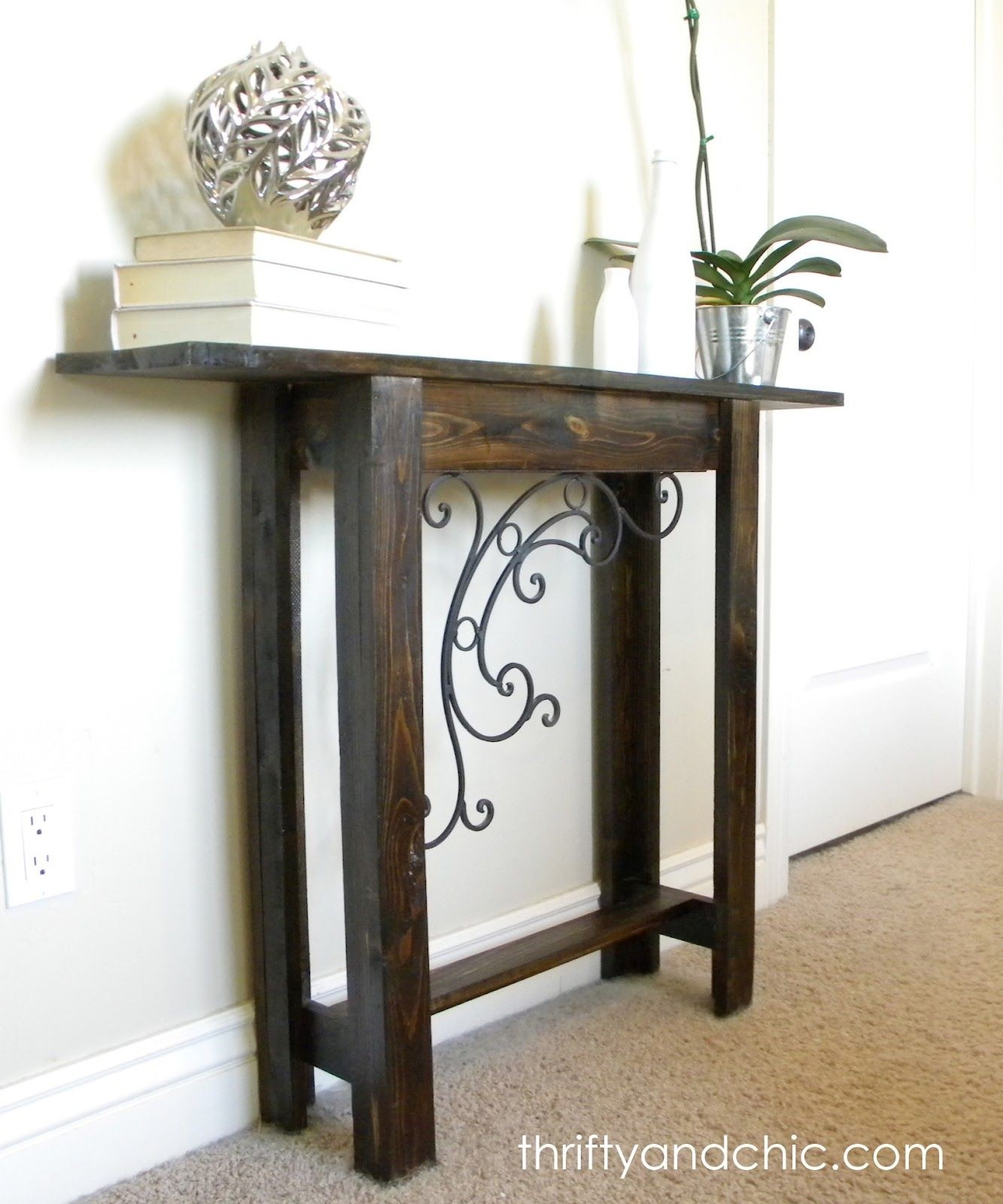 Thanks to this fine console table, you can easily save space in your small entryway, foyer or hallway. Designed of hardwood in distressed finish and adorned with lovely metalwork, the table brings a narrow top, thick legs and durable stretchers.

Narrow table for storing books, display decorations and more. Construction is made of wood and mounted on massive legs. Received many positive recommendations.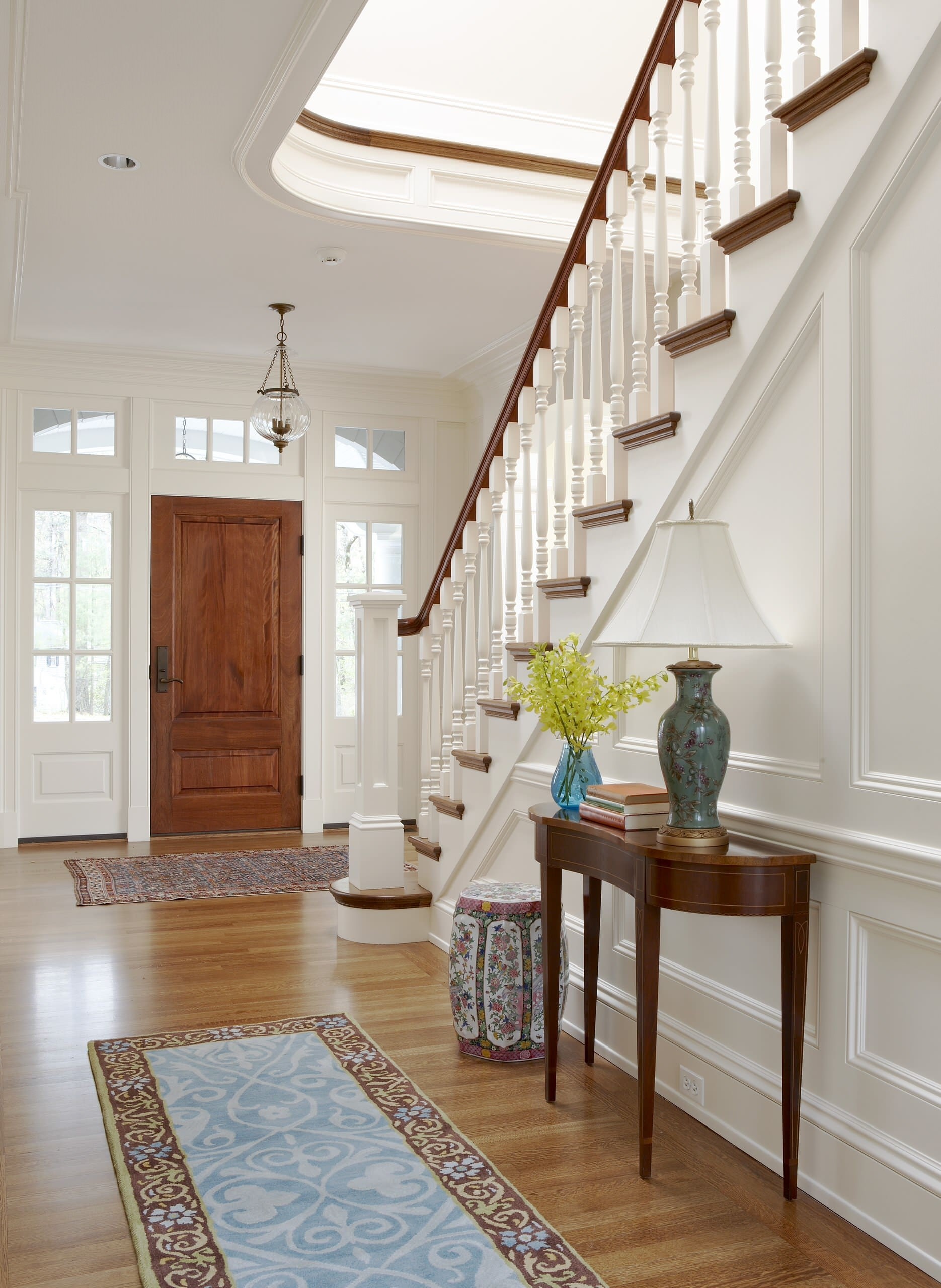 I am a big fan of this entryway, because it's aesthetic, classic and has a lot of space. But the most special is this narrow foyer table with elegant design and dark wooden construction.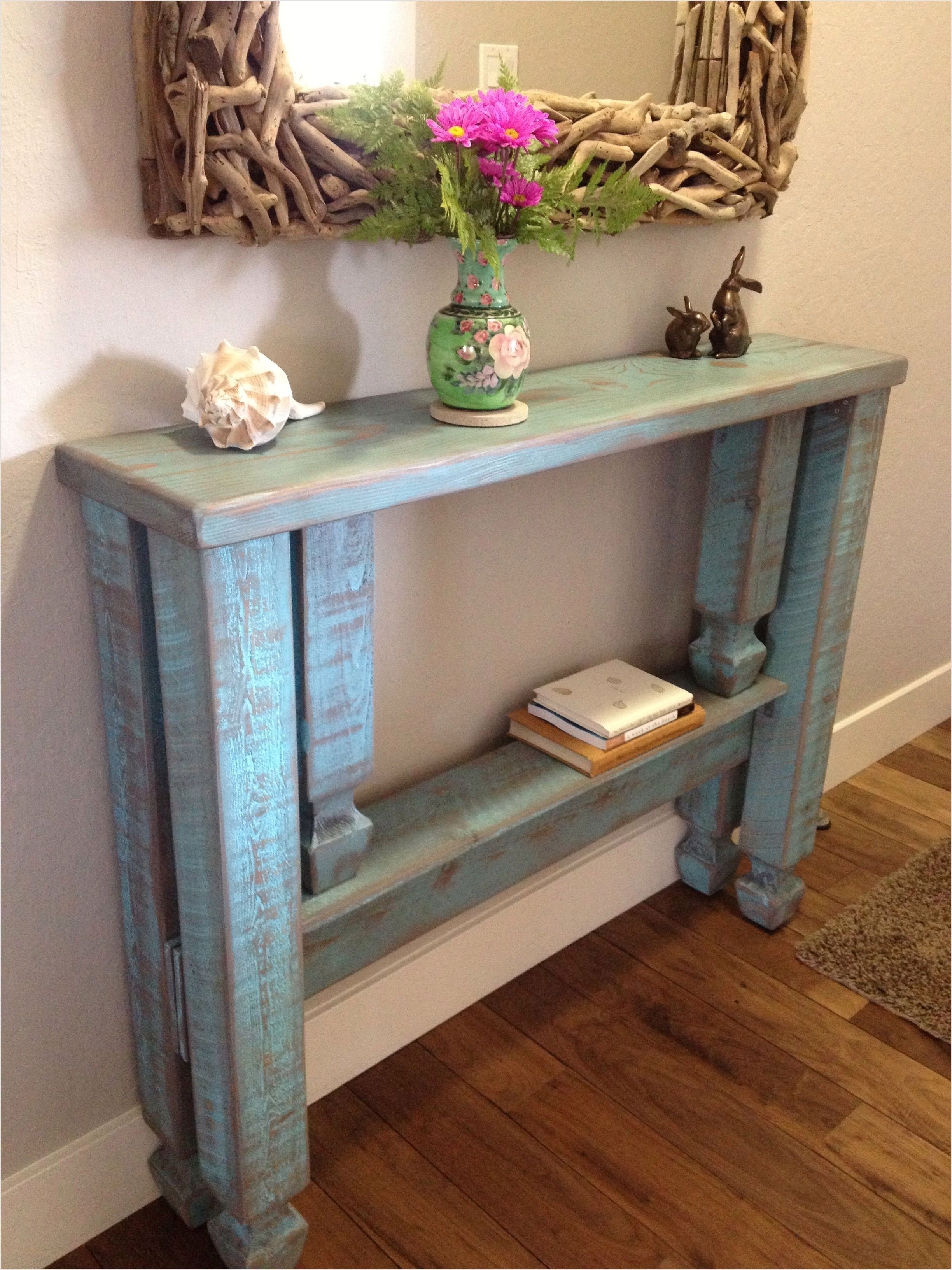 Narrow console table mounted on massive legs. Construction is made of wood with antique finish. Rectangular top has large usable surface. It has additional shelf for storing books, magazines and more.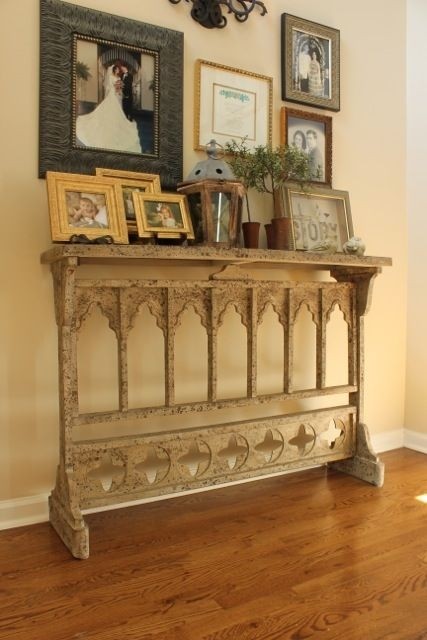 If you have a small foyer, entryway or hallway, then, this console table is perfect for you. With its narrow design and fancy carvings, the table is space-saving and fashionable, and features a long top for displaying decorations, and flat feet for stability.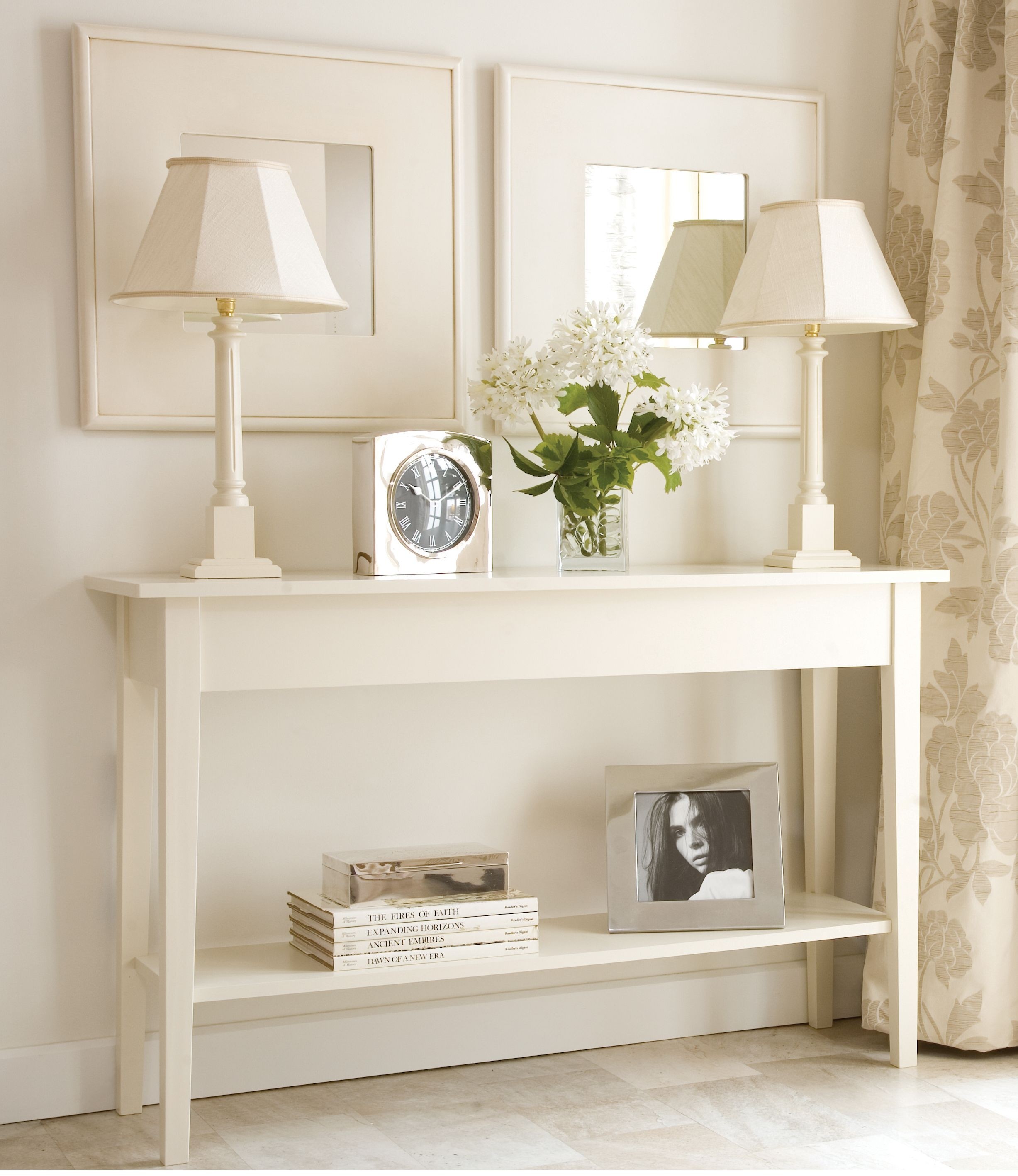 Unusual and very classic narrow foyer table is a combination of simplicity and sophistication. The beautiful wood form finished in white has a lower shelf and a small countertop which beautifully exposes the decor.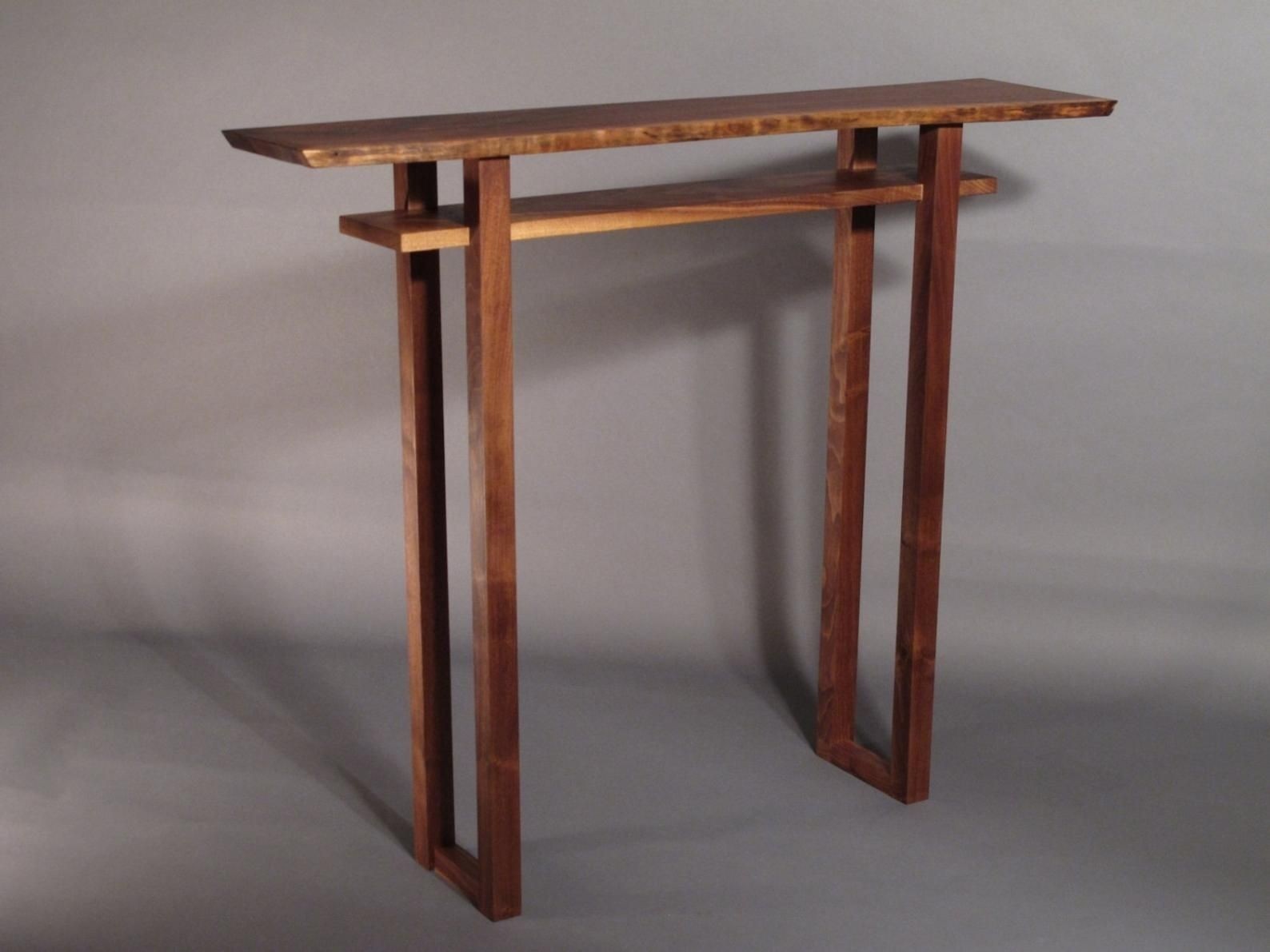 narrow hall table, entry table or small console table with live edge ...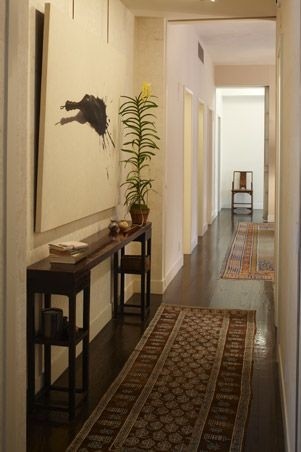 This long, but narrow entryway doesn't offer much space to place a console table, but this smart contemporary option does well in this quite challenging environment. Dark wood construction offers wide top and some shelves set between table's legs.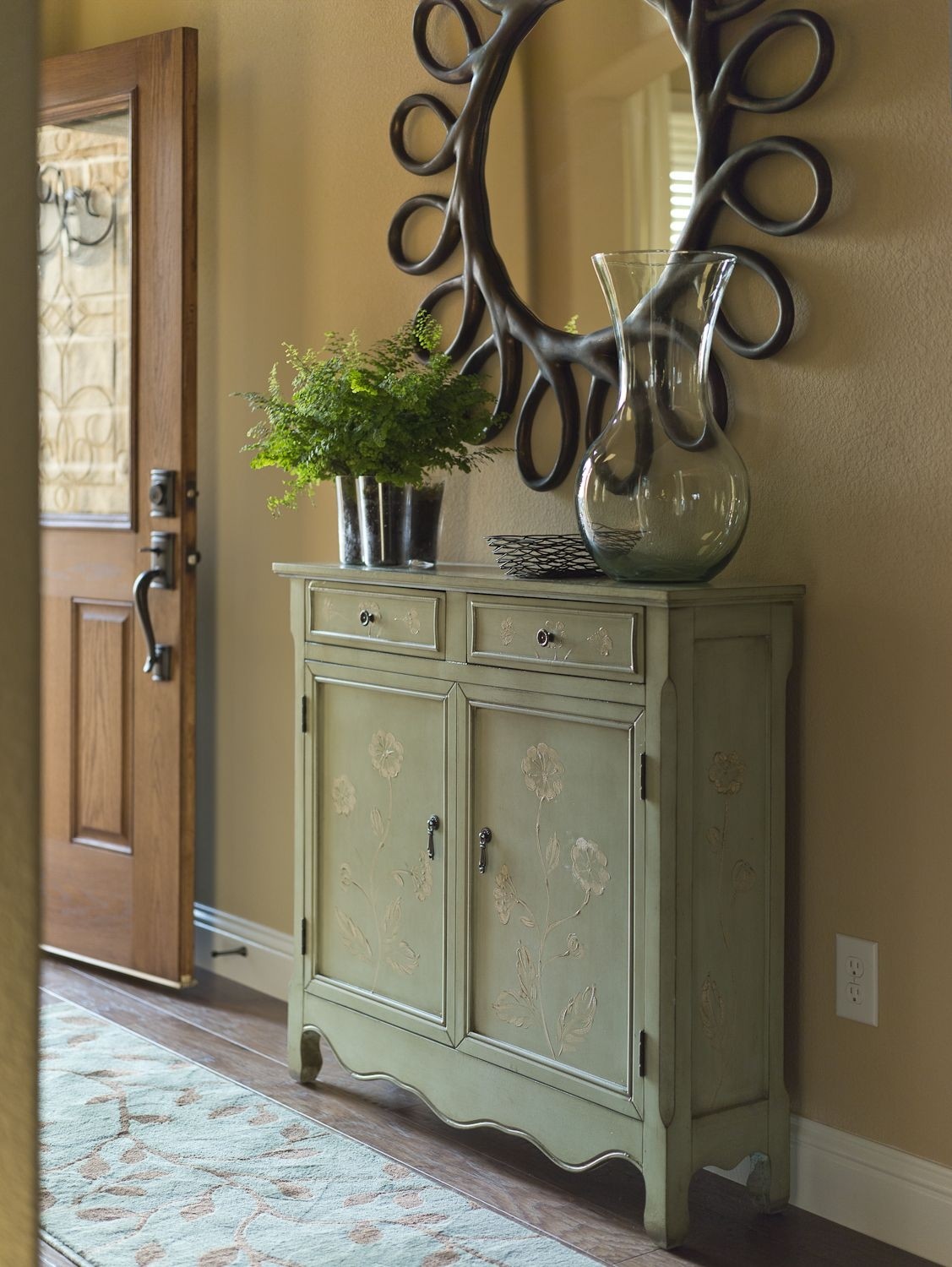 The beautifully decorated and stylishly executed narrow foyer table is a beautiful way to the chic and very functional interior. Beautiful floral motifs, charming cabinet handles, impressive finishes and subdued colors complement each other perfectly.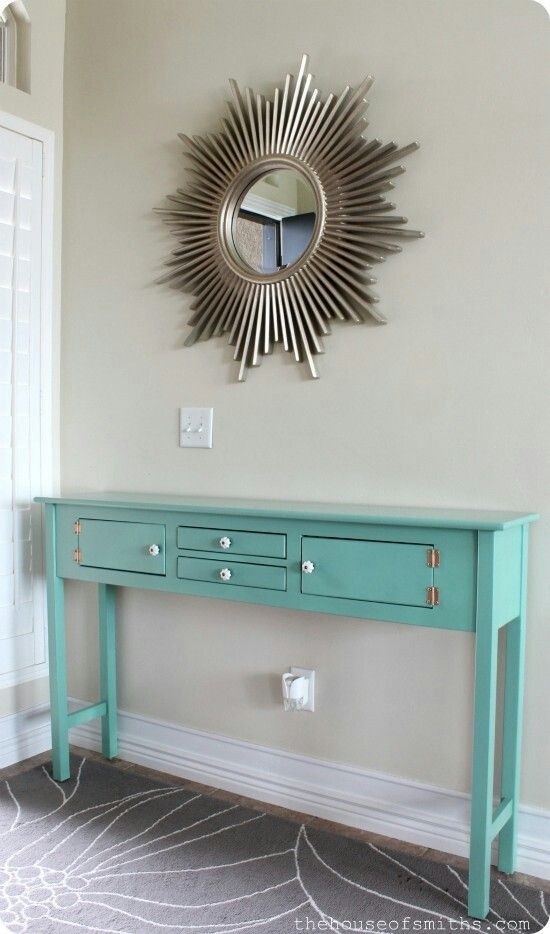 The beautiful turquoise tint of this stylish narrow foyer table makes the whole admiration of the details. Beautiful design is reliable and durable and functional drawers will be suitable for storage.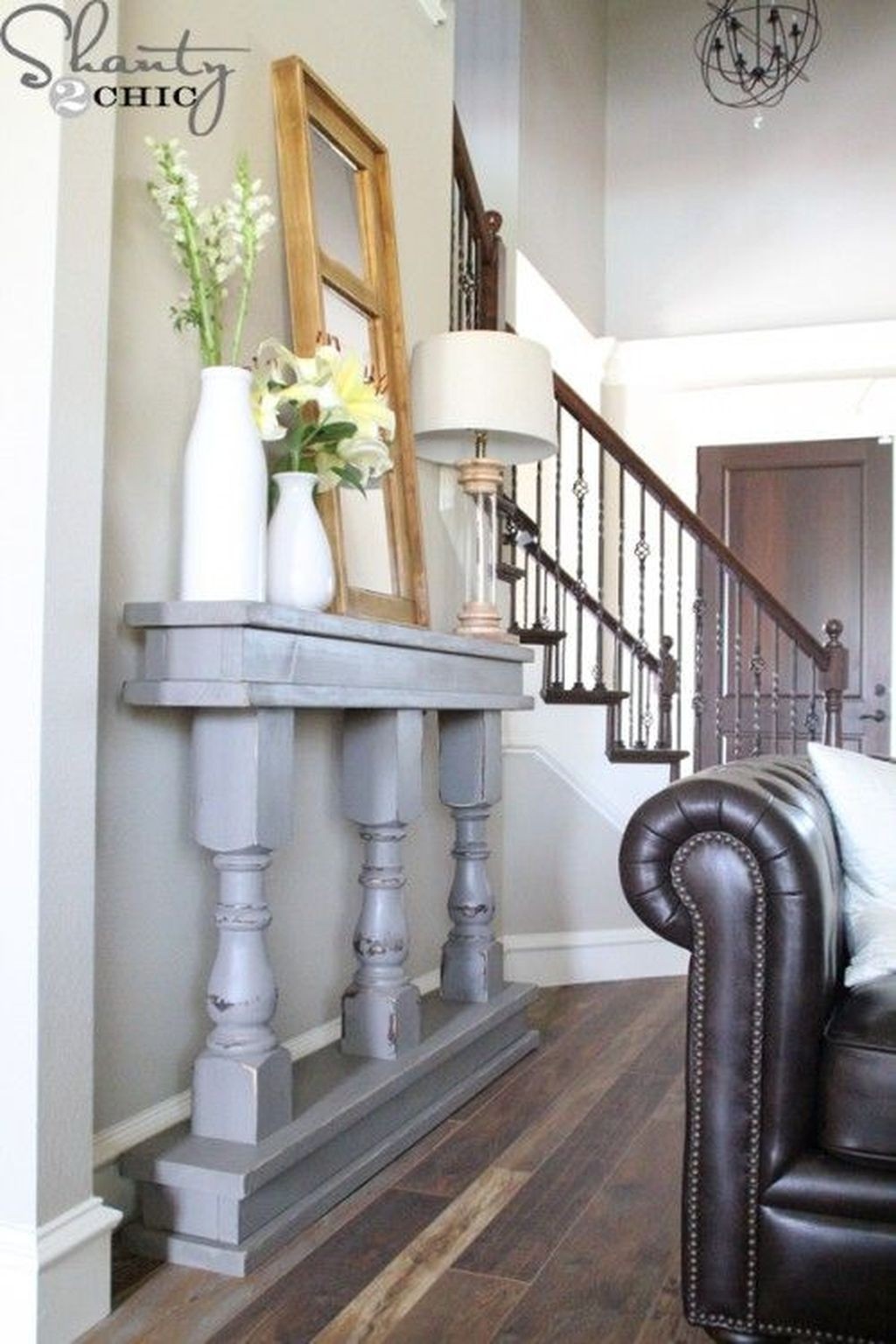 Create a custom table that's as narrow as your room demands with dining table legs and few boards. Get the tutorial at Shanty 2 Chic » -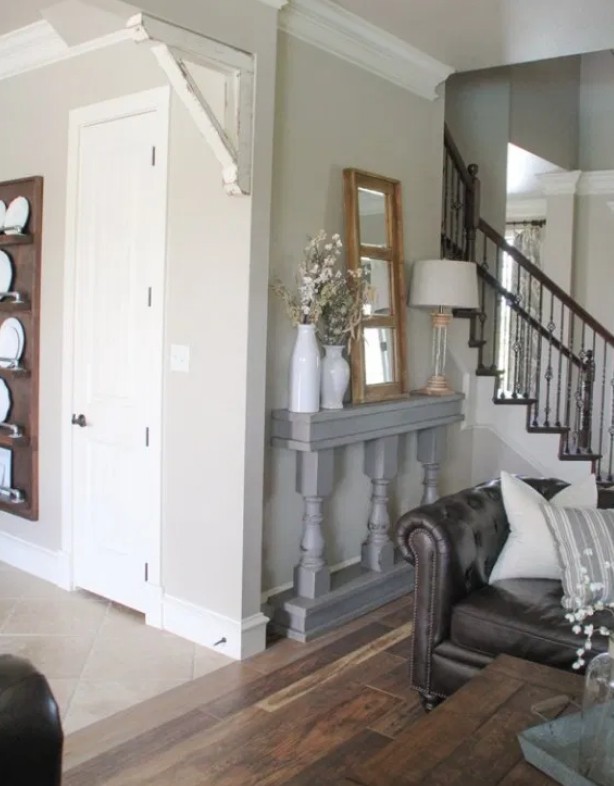 The captivating composition in this interior makes this inconspicuous narrow table foyer an exceptionally distinctive detail. Beautiful gray design in a slim shape perfectly matches the rustic furniture and decoration elements.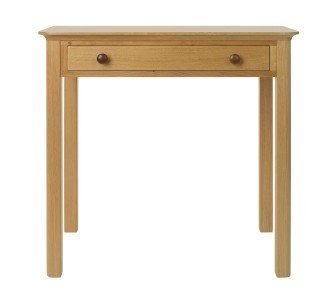 cherry narrow foyer table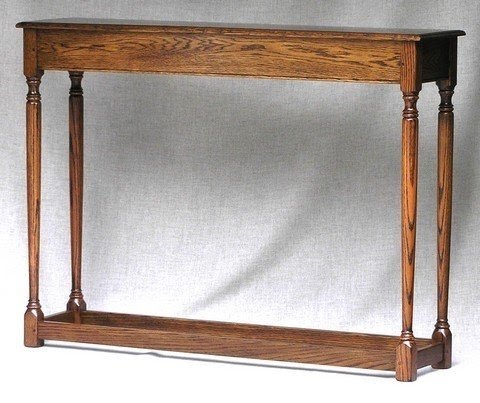 Narrow foyer table - used in the hall to represent the house, based on narrow carved legs. In this case, the whole is made of walnut wood, with an interesting shade. She will look best in the company of lovely vases and fresh flowers.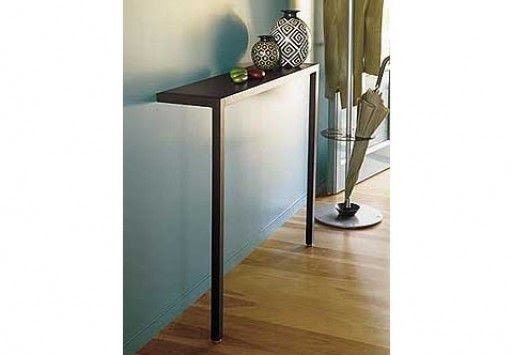 Hola Y Adios Table, The Slimest, Coolest Landing Strip - 3.31.08 | Apartment Therapy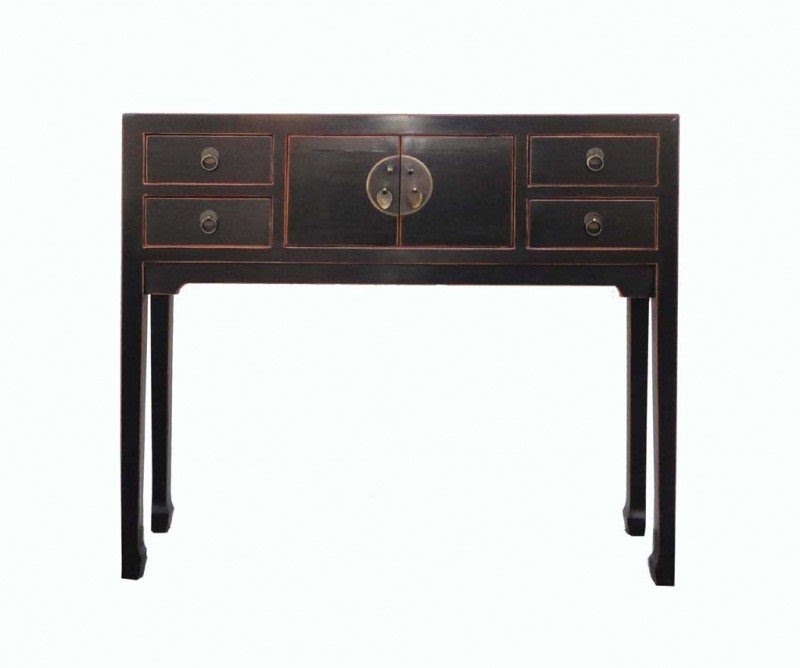 13 Awesome Narrow Foyer Table Image Ideas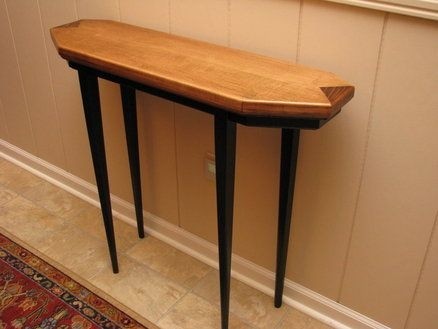 Another narrow hall table-img_0370.jpg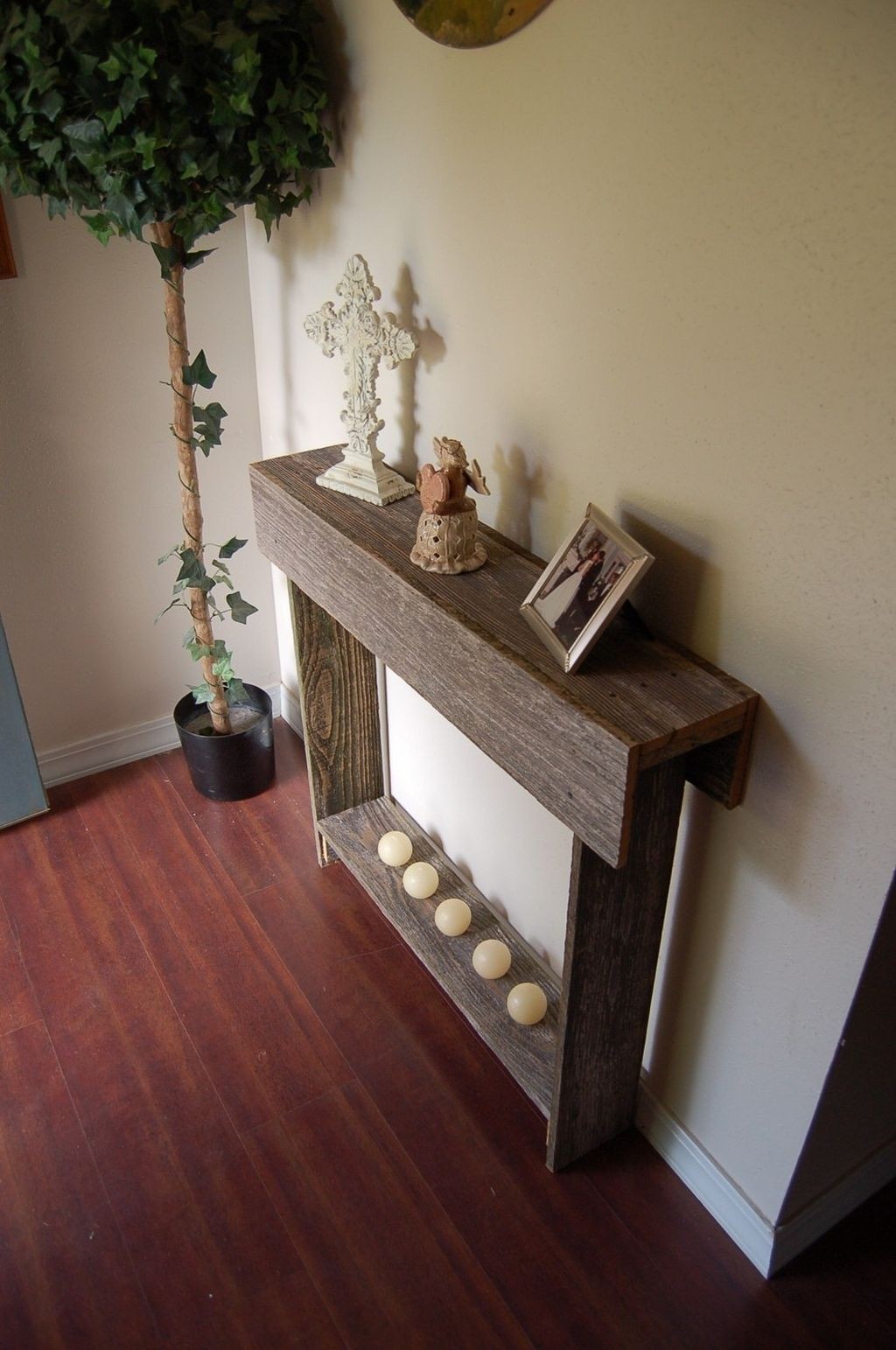 Entry Table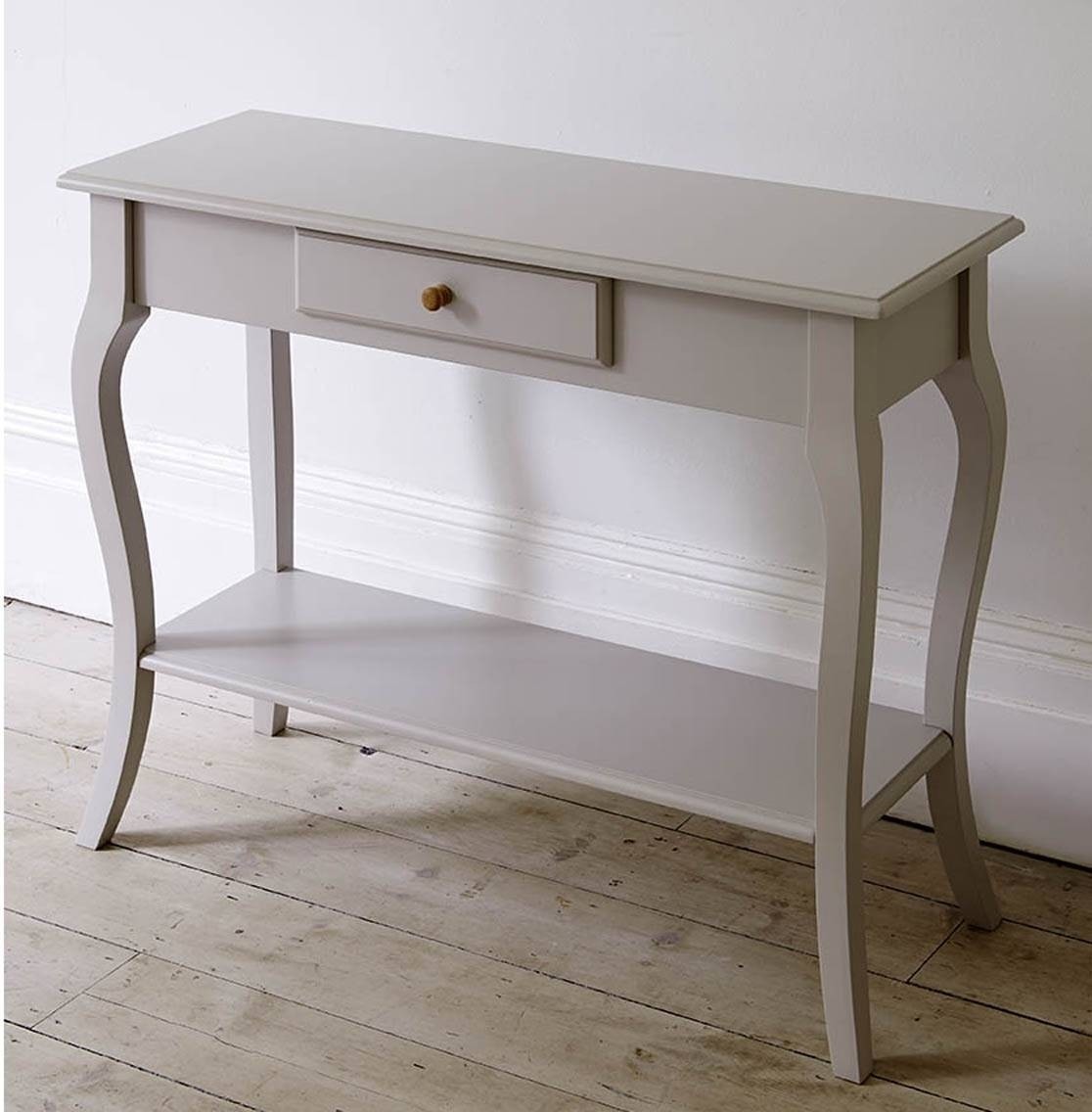 10 Fascinating Narrow Foyer Table Image Ideas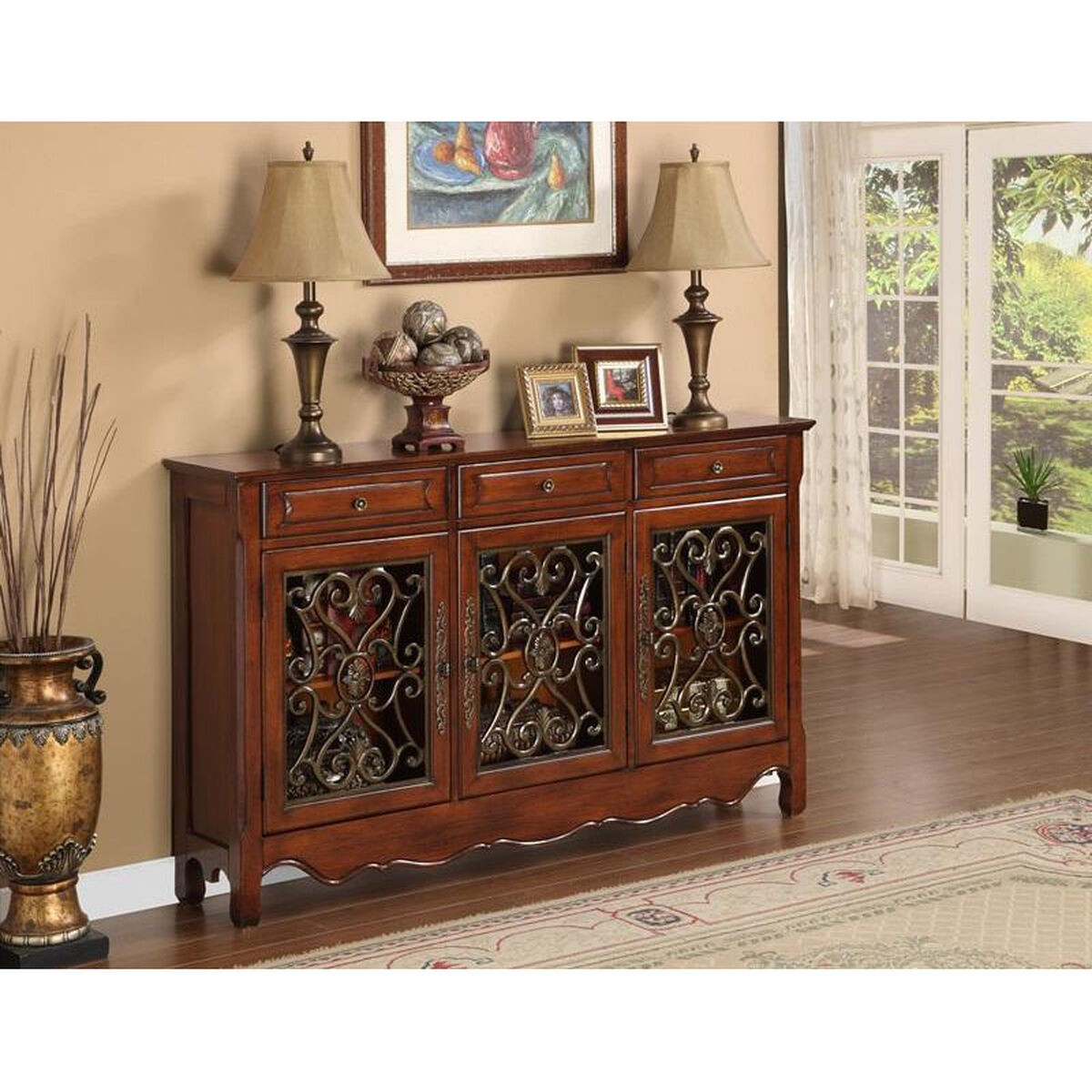 narrow hall table cabinet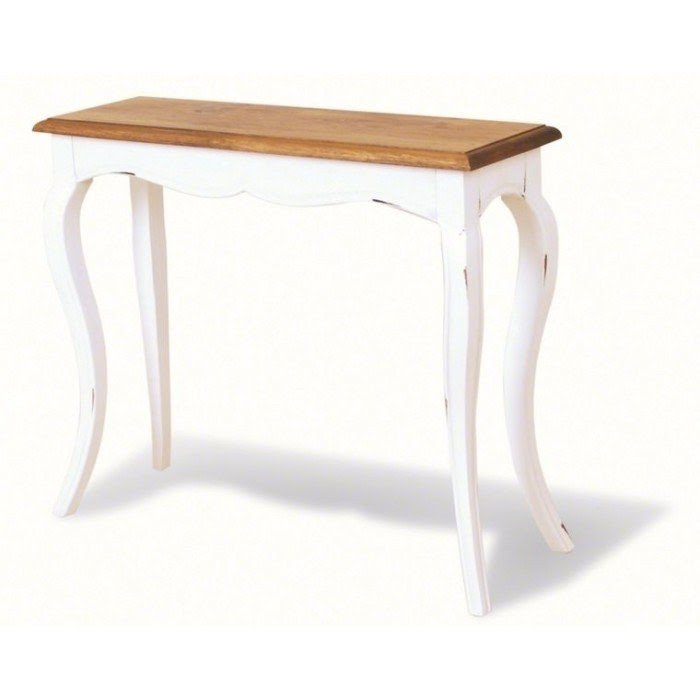 Home » French Painted Narrow Hall Table | Available In 11 Colours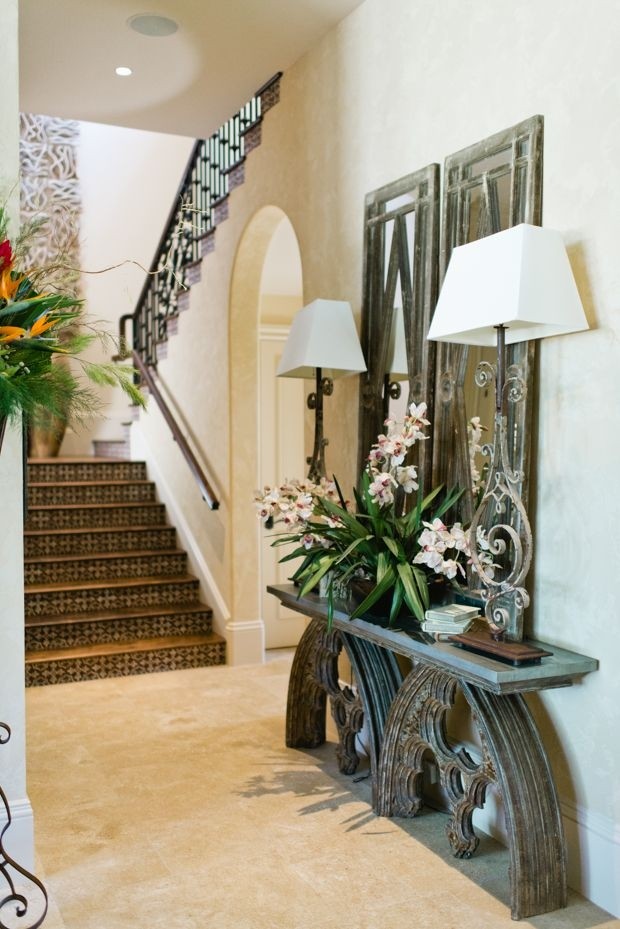 This is a really well done Vignette, and I think it would work very well in a smaller, more narrow space, but in this wide open Entry Area, it looks insignificant...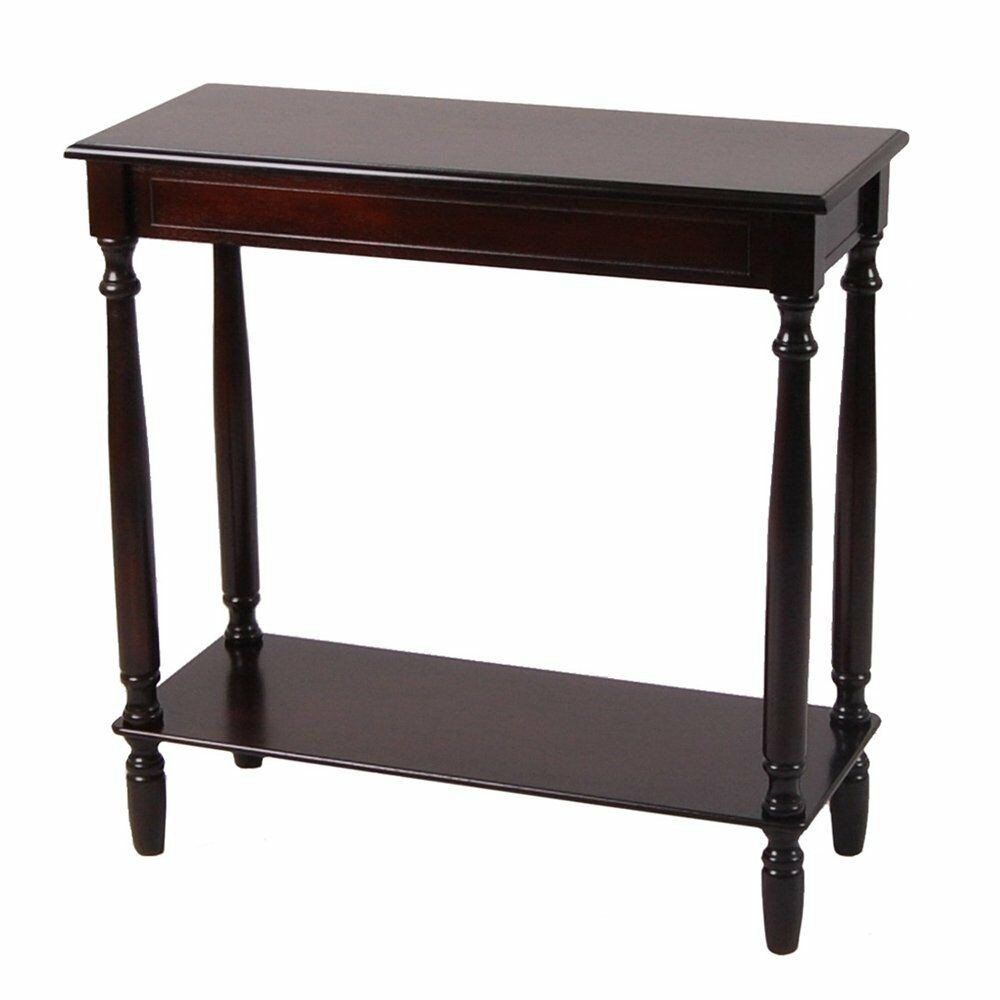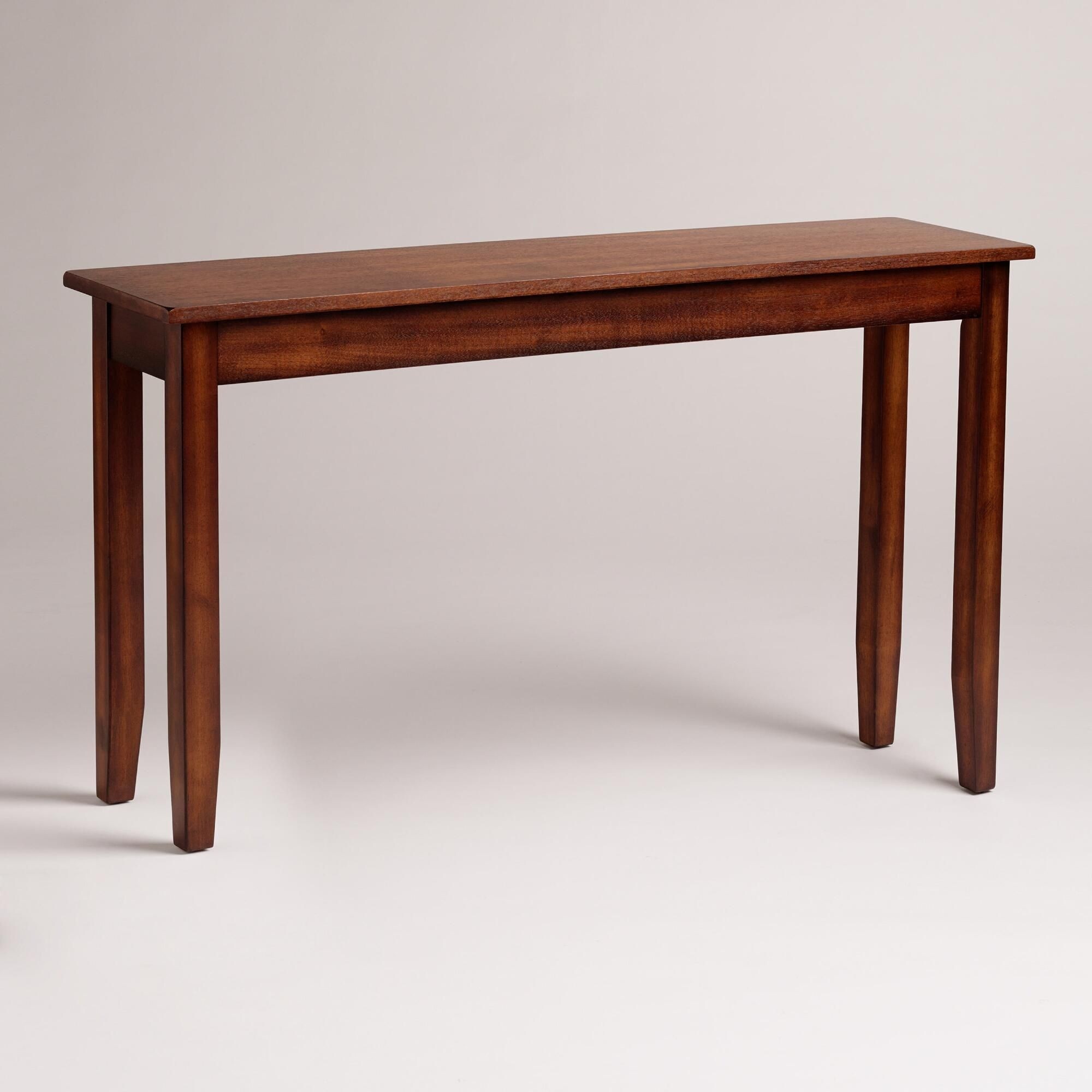 Love this console table. No shelves though. Chloe Foyer Table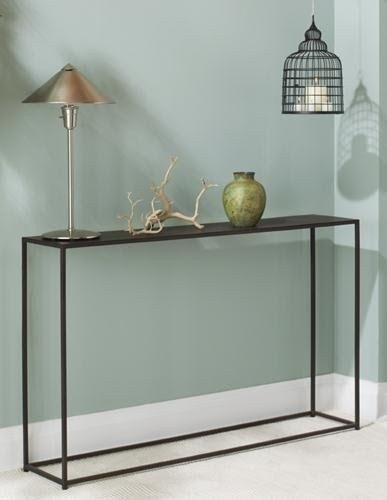 It is a simple, classic and elegant console table that has got a coco brown finish and solid construction. This product is nicely finished and fits perfectly to any style and decor.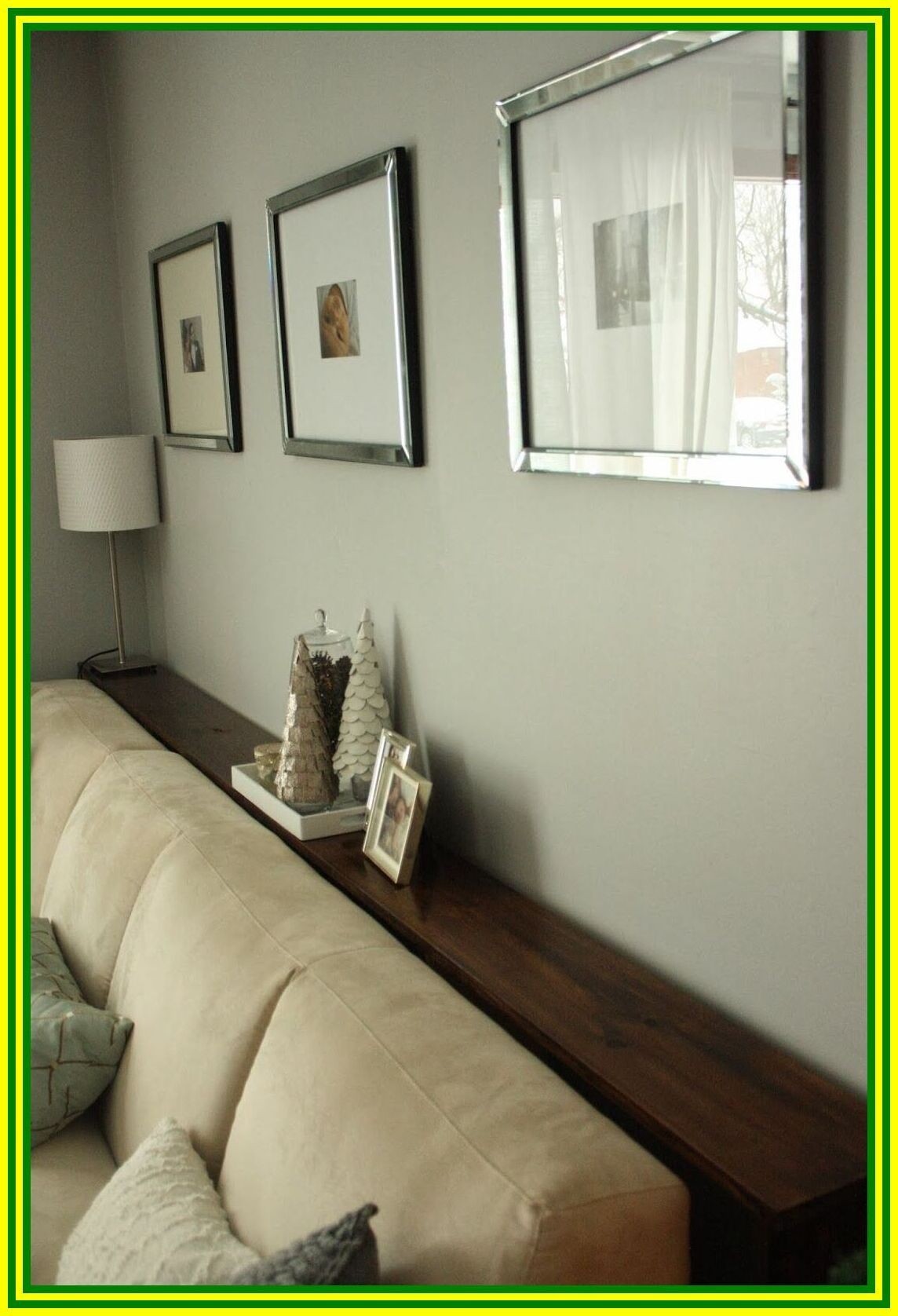 If you need just a tiny boost of surface space, whether for your decorative items or for a simple mug of coffee then this end table idea that can be installed behind your sofa is truly the best option possible, adding both practicality and style.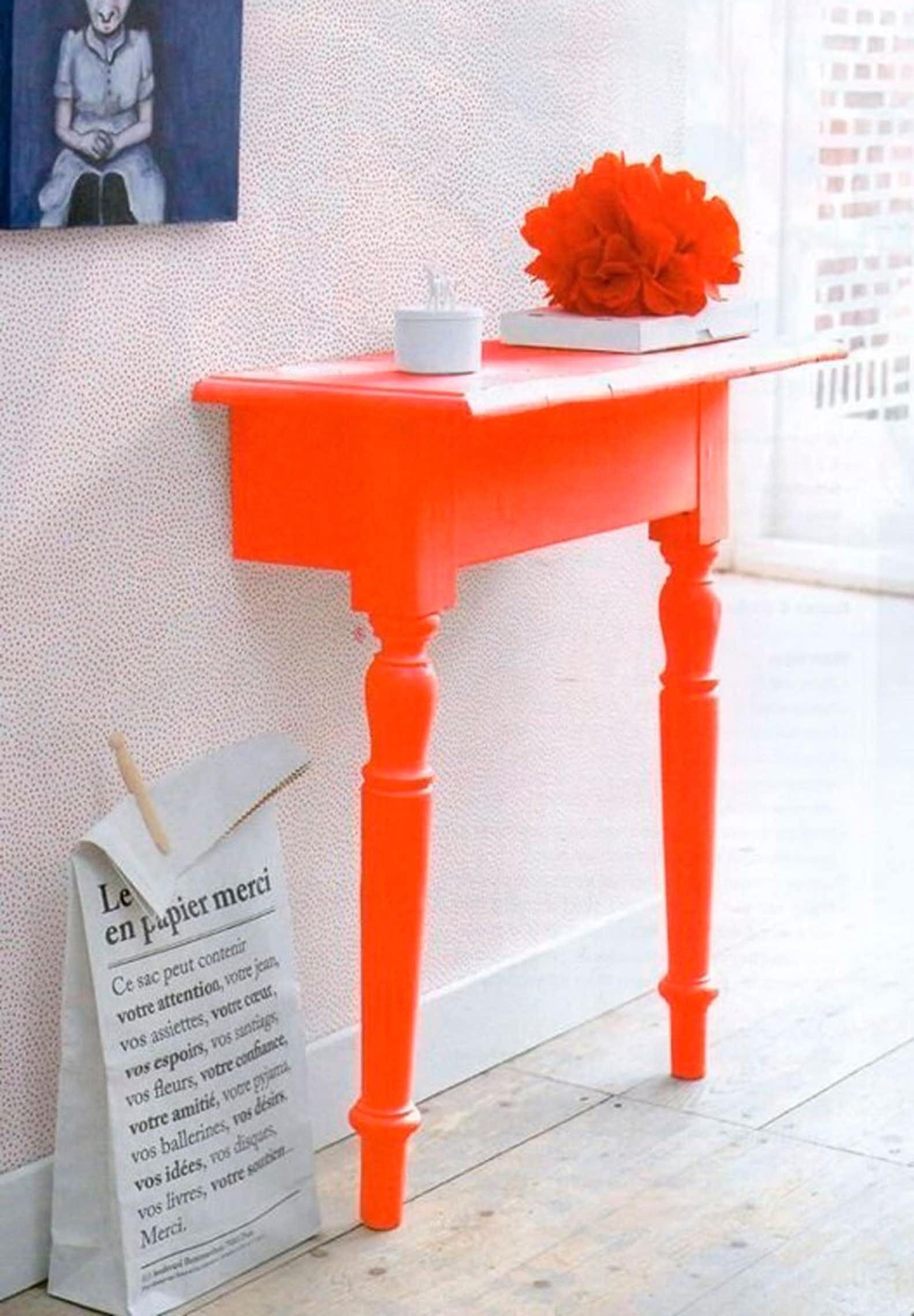 A space-saving half-table, excellent for spicing up smaller entryways, hallways, foyers, and kitchens. The table is durable, eye-catching, and splashed with a striking orange finish; with a narrow top that rests on a pair of lovely turned legs.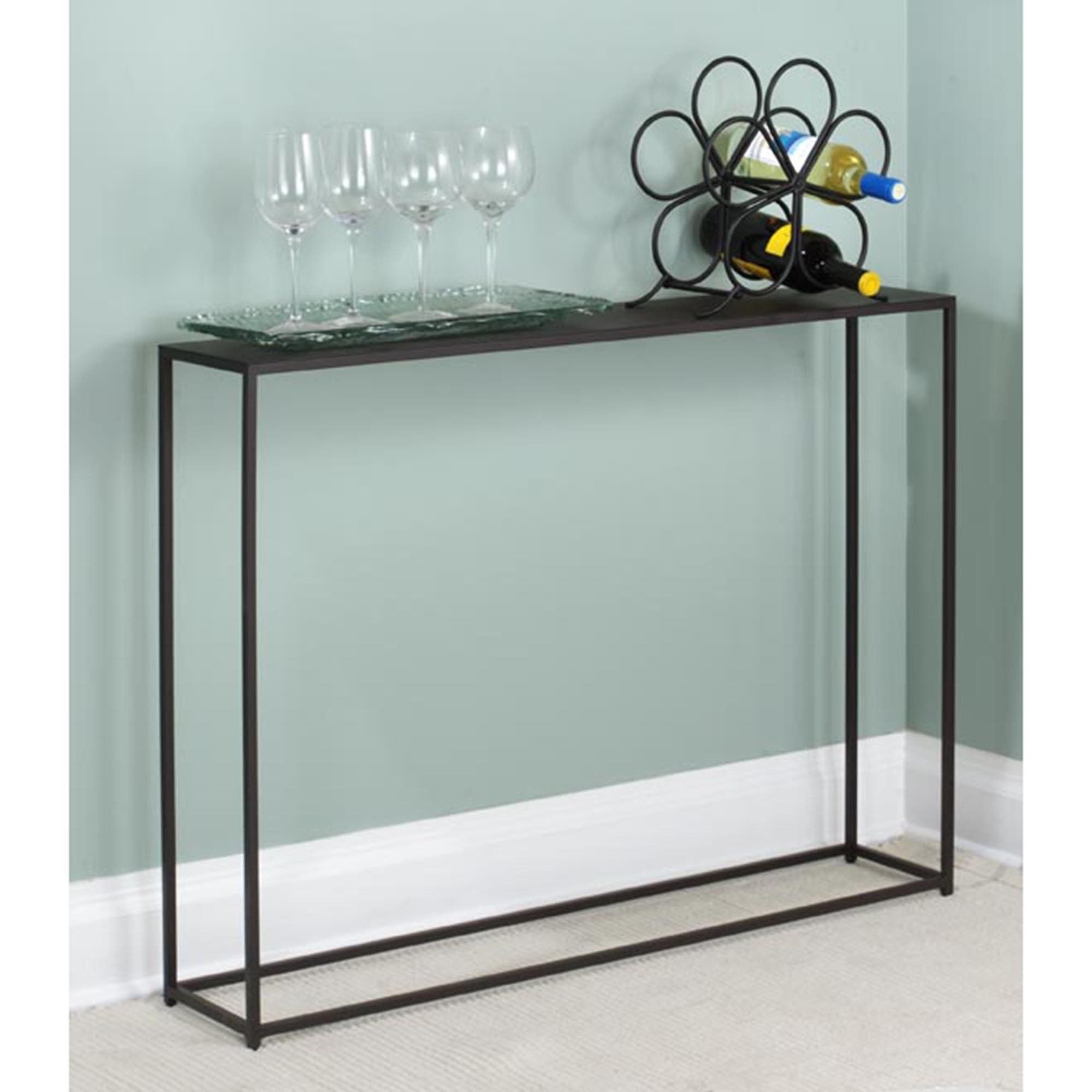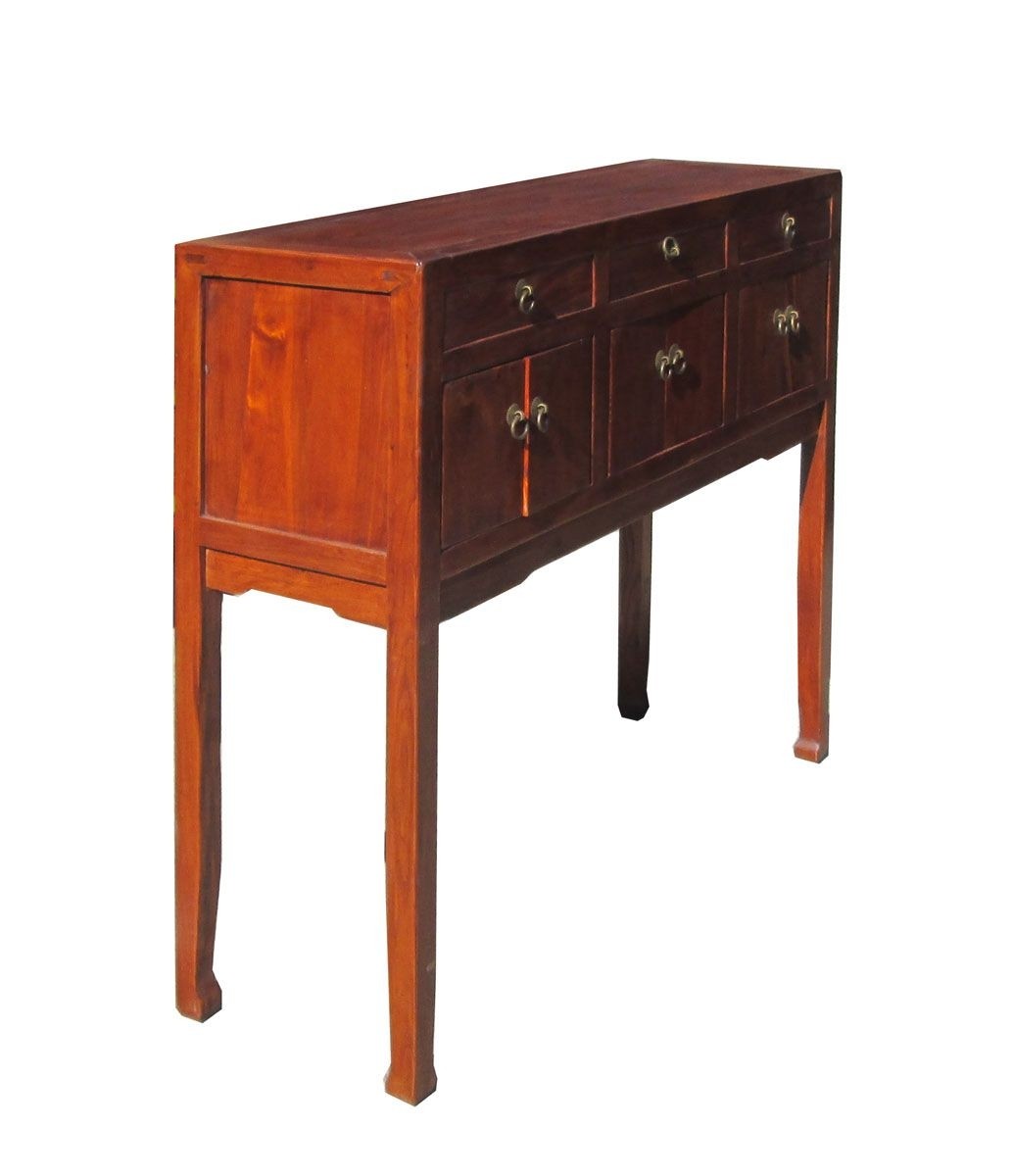 narrow foyer tables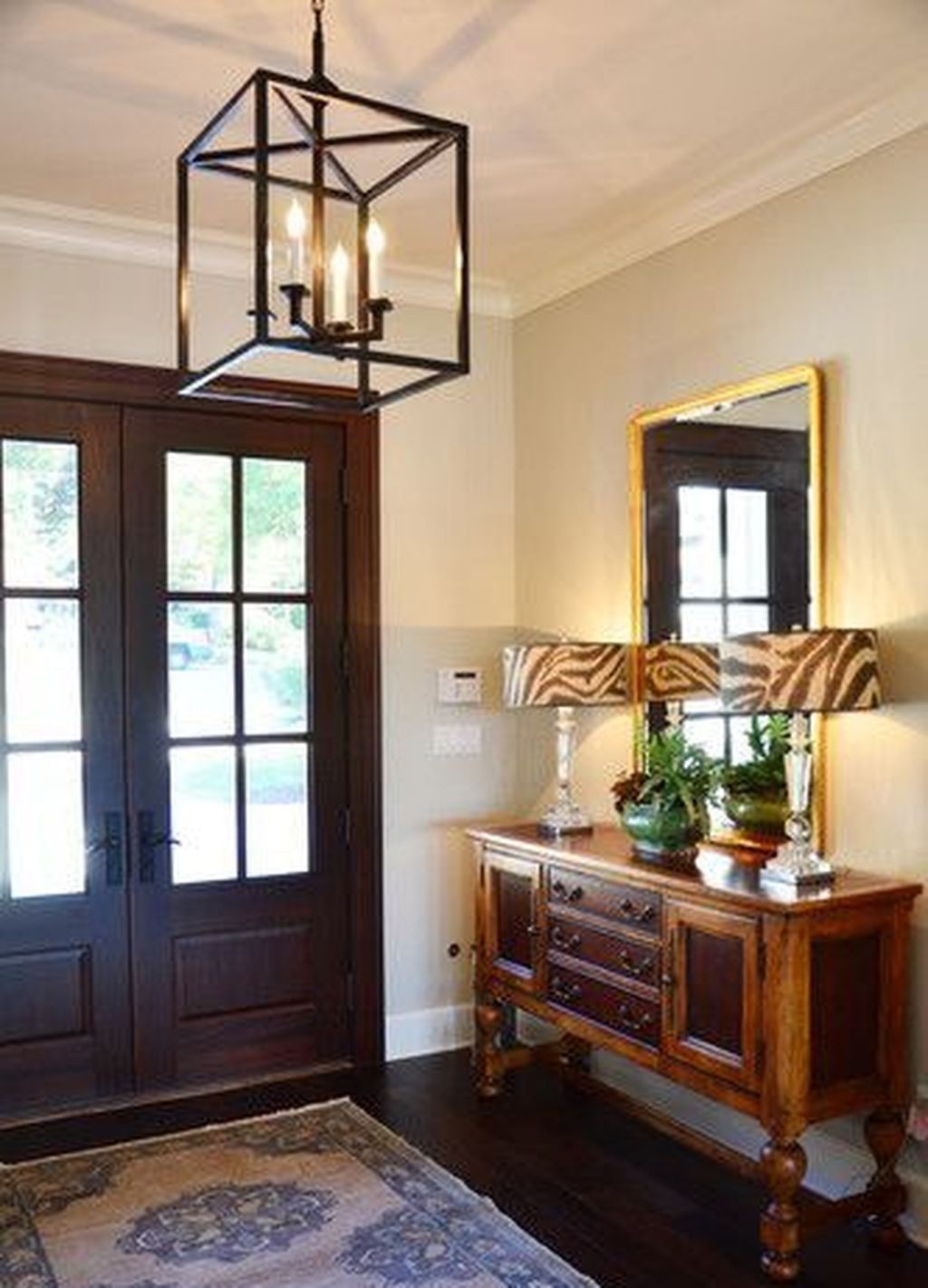 Pensacola Waterfront - traditional - entry - other metro - Sprague Construction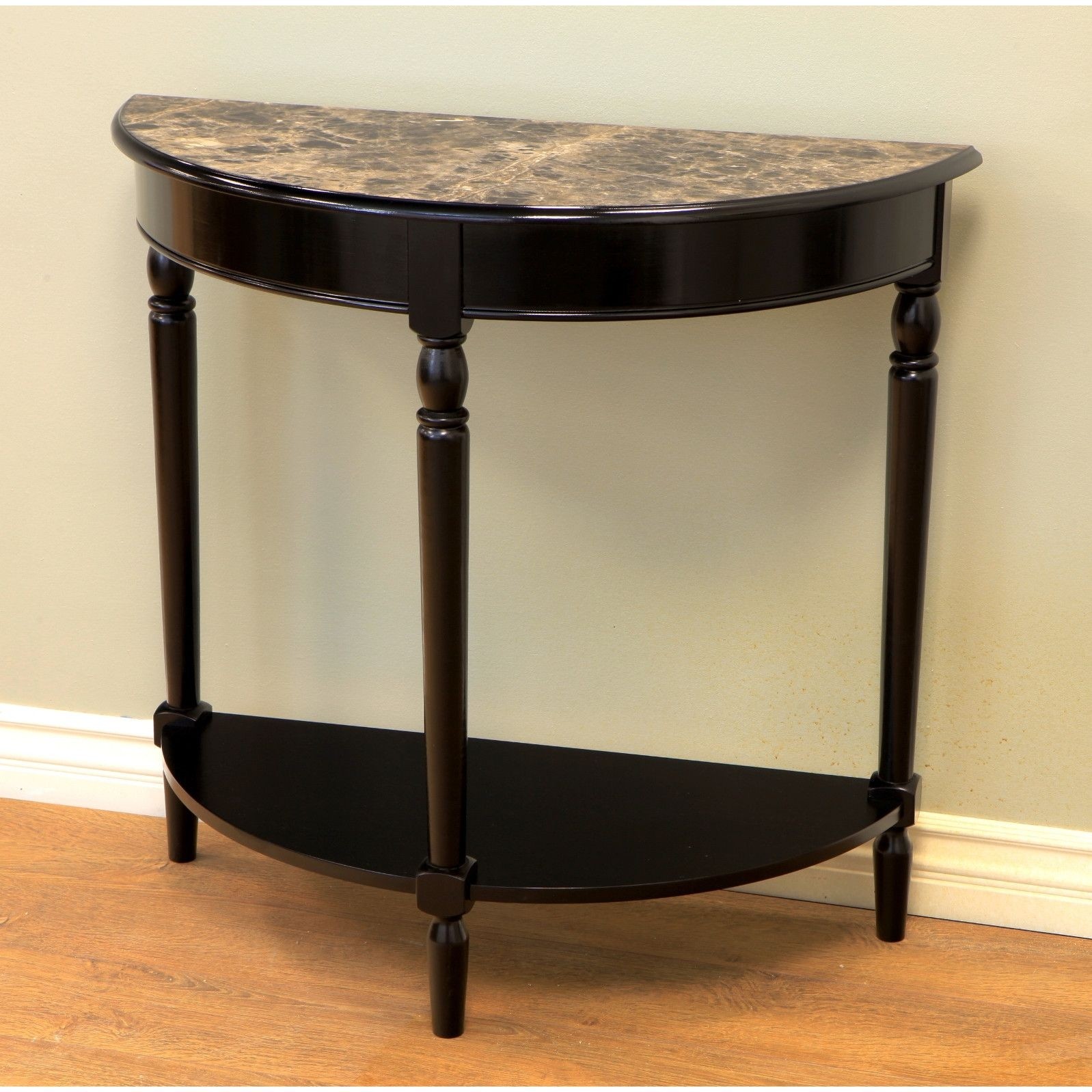 This beautiful table in the hallway was covered with artificial marble by what looks very impressive. Stylish finish makes it all very beautifully presented in any interior and decor.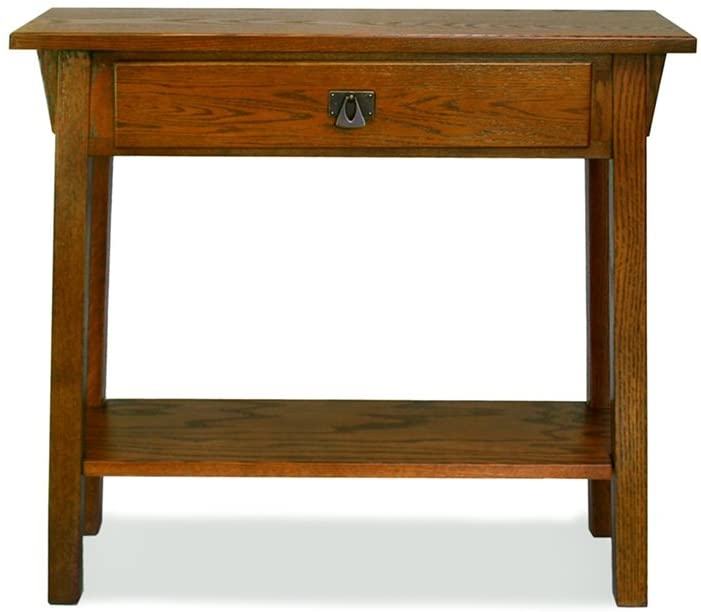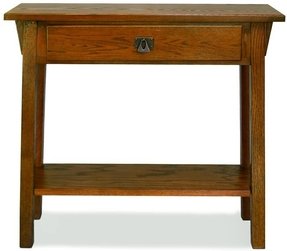 Are you a fan of extraordinary stylish and intriguing solutions? Then, you're gonna fall in love with this amazing and simple console table. It's gonna bring you an unusual design and a great functionality.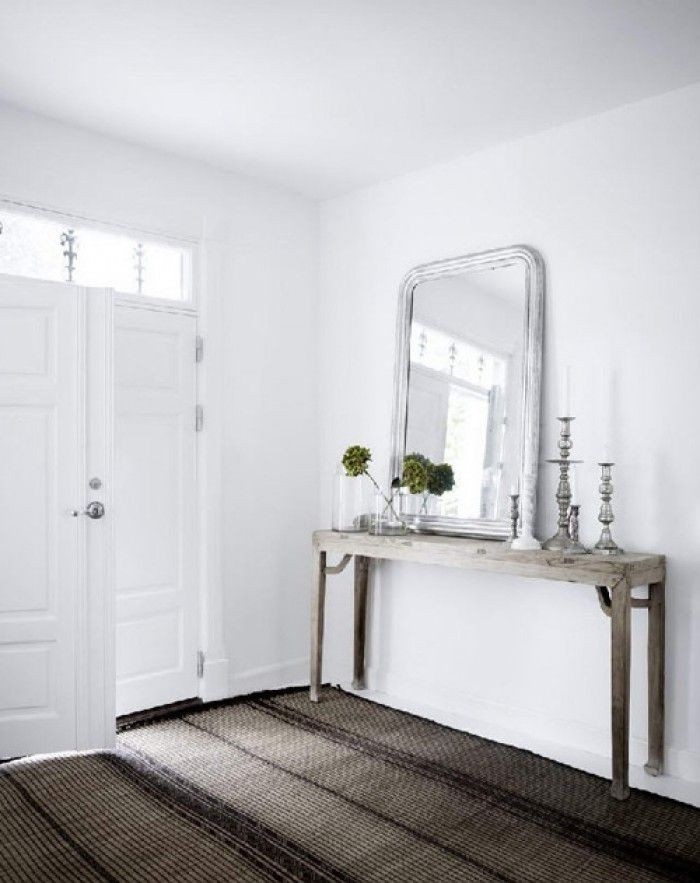 Small Entryways & Foyers Design Decor Inspiration via ... love Maegan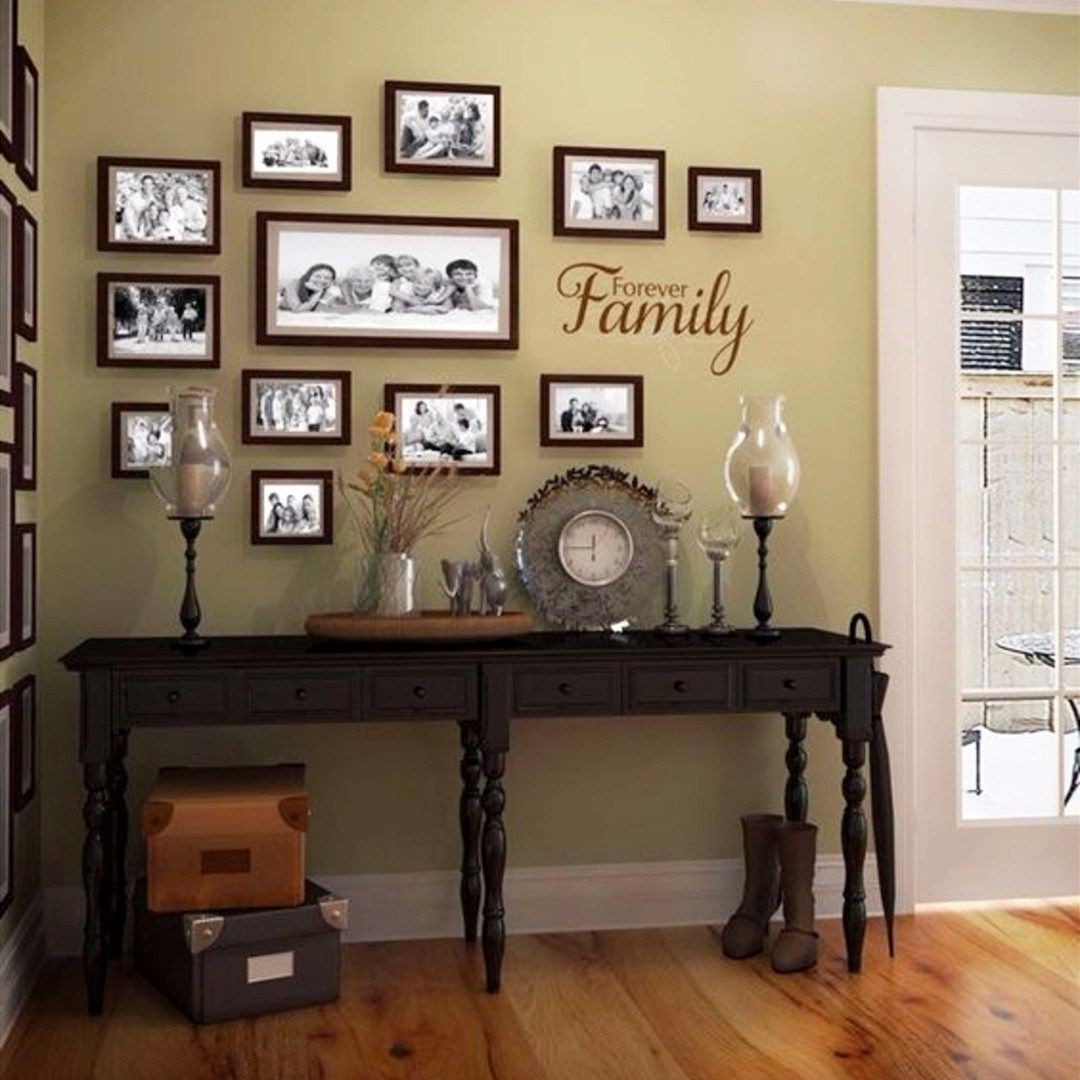 Forever Family Entry way Wall Decal I love the whole layout.... my big wall??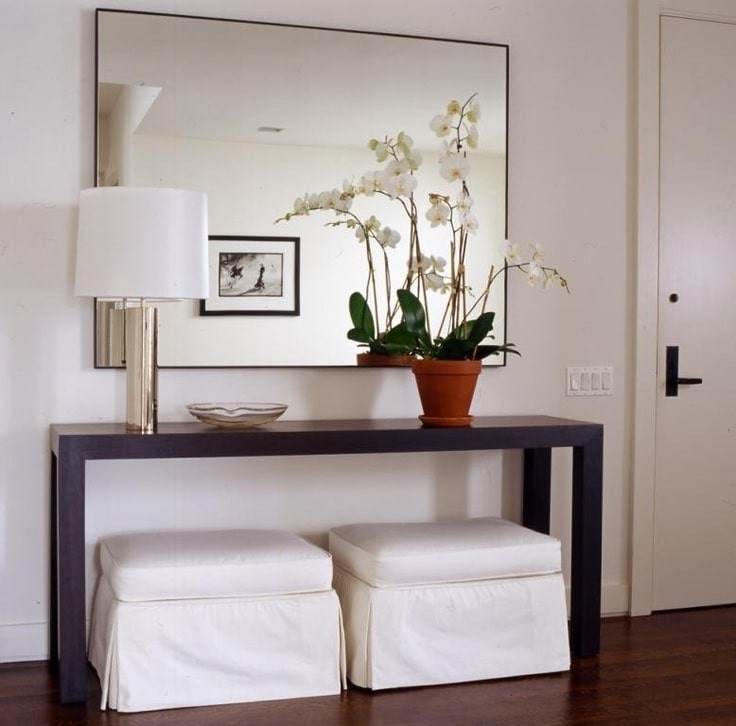 Narrow table for entryway applications. This solid wooden table features simple lines and neutral black color, so it looks very attractive in different interior stylizations. It offers a narrow, flat top in rectangular shape.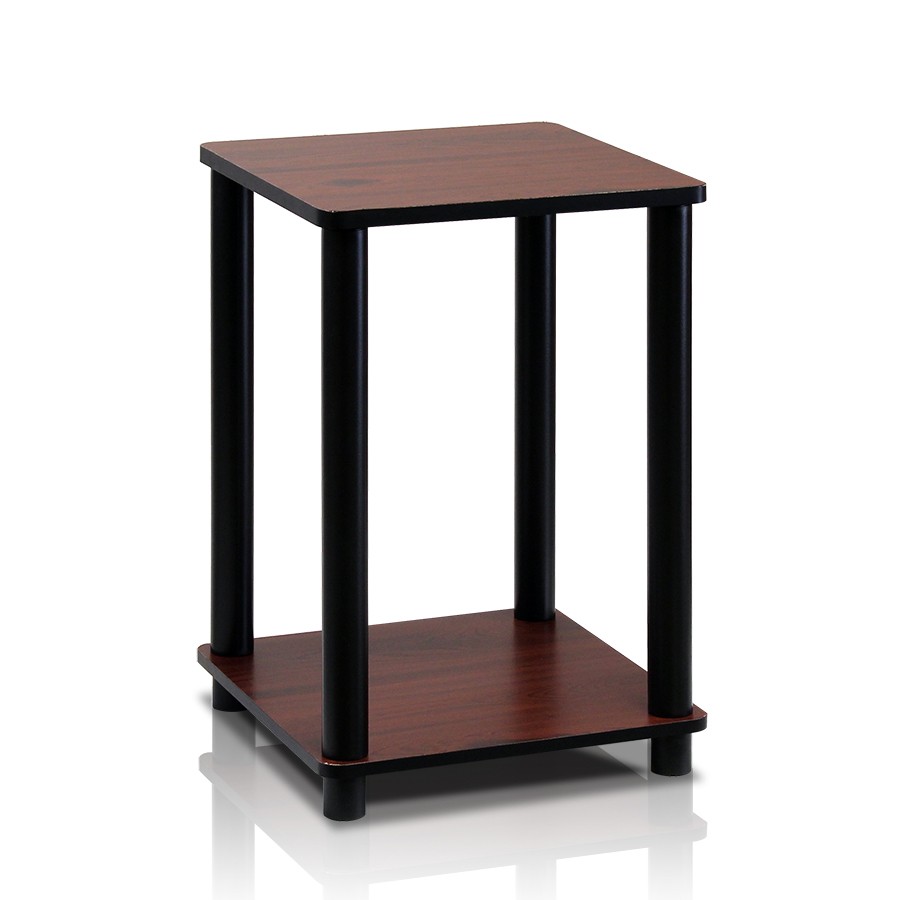 Designed for spicing up any home décor, this Turn-N-Tube End Table in Dark Cherry & Black Finish can be an excellent choice for living rooms, family rooms, dens, offices, or studies. Made of eco-friendly, recycled materials such as rubber trees, the table is very durable.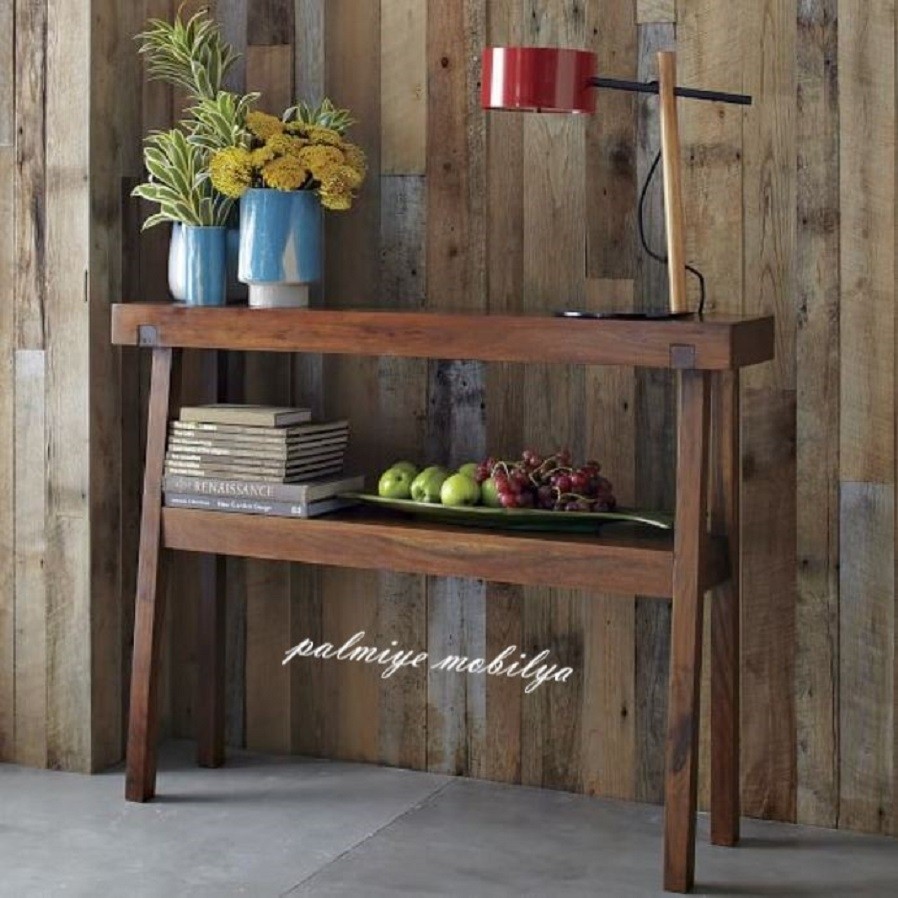 Entrance way - front hall table. Me like!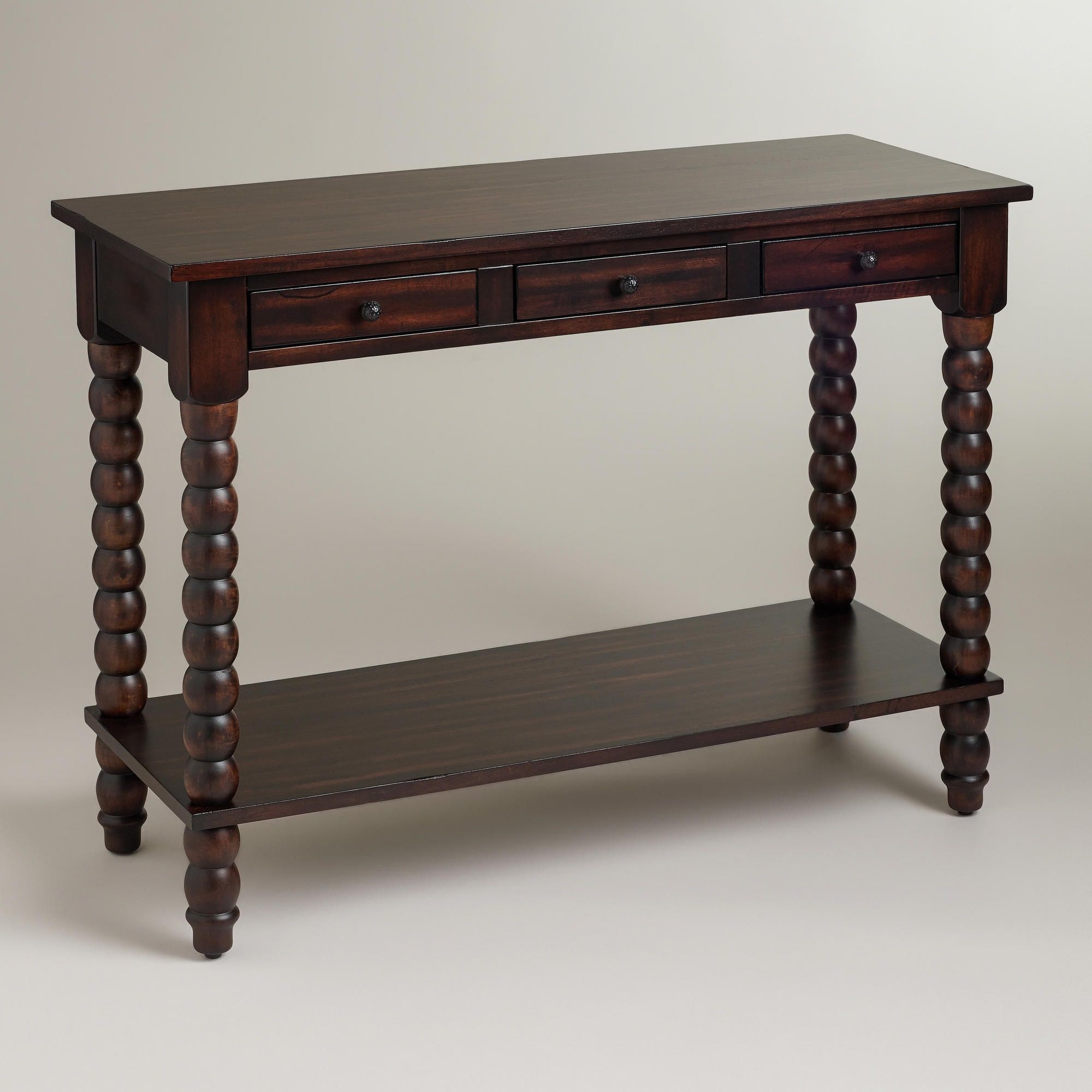 X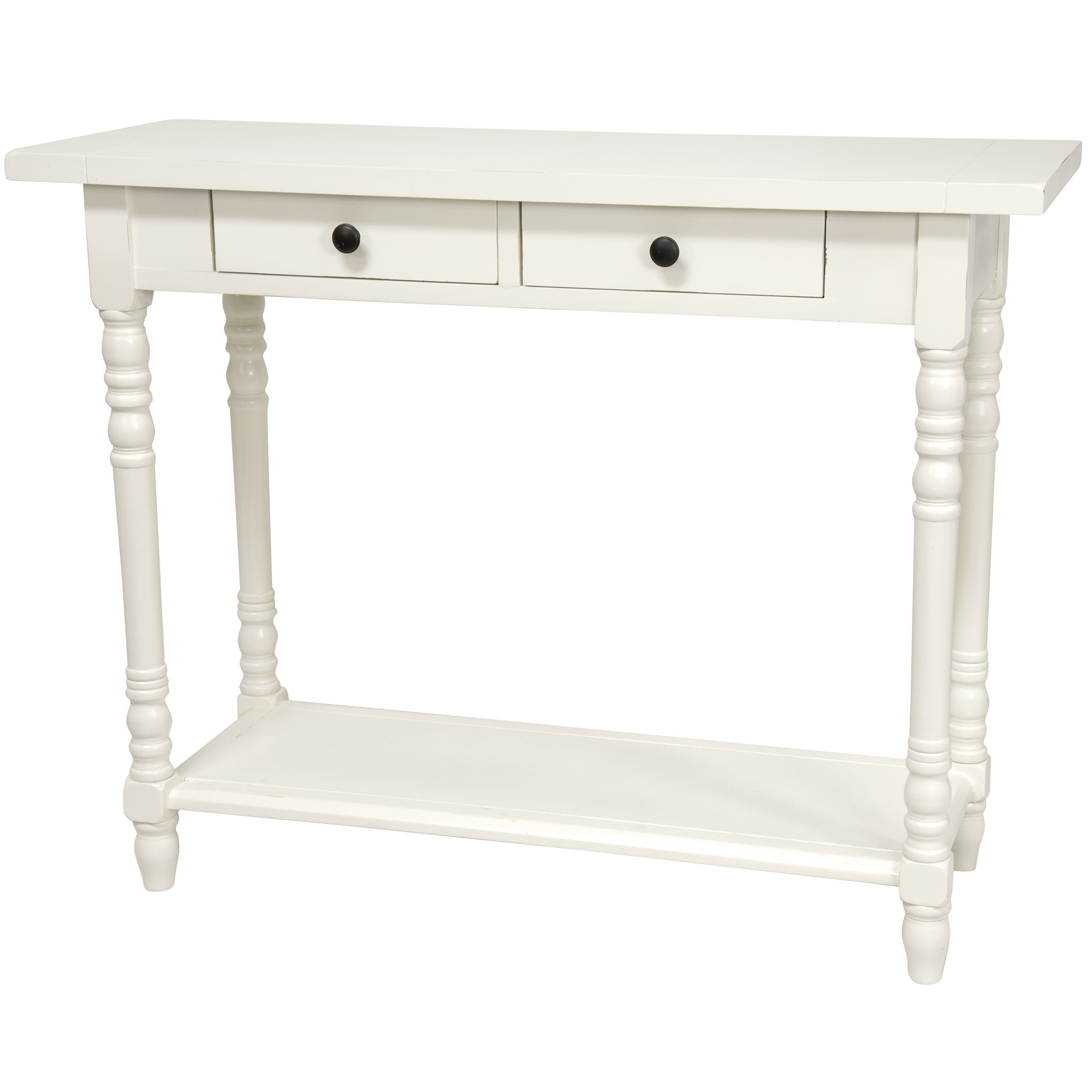 Foyer Console Table with 2 Drawers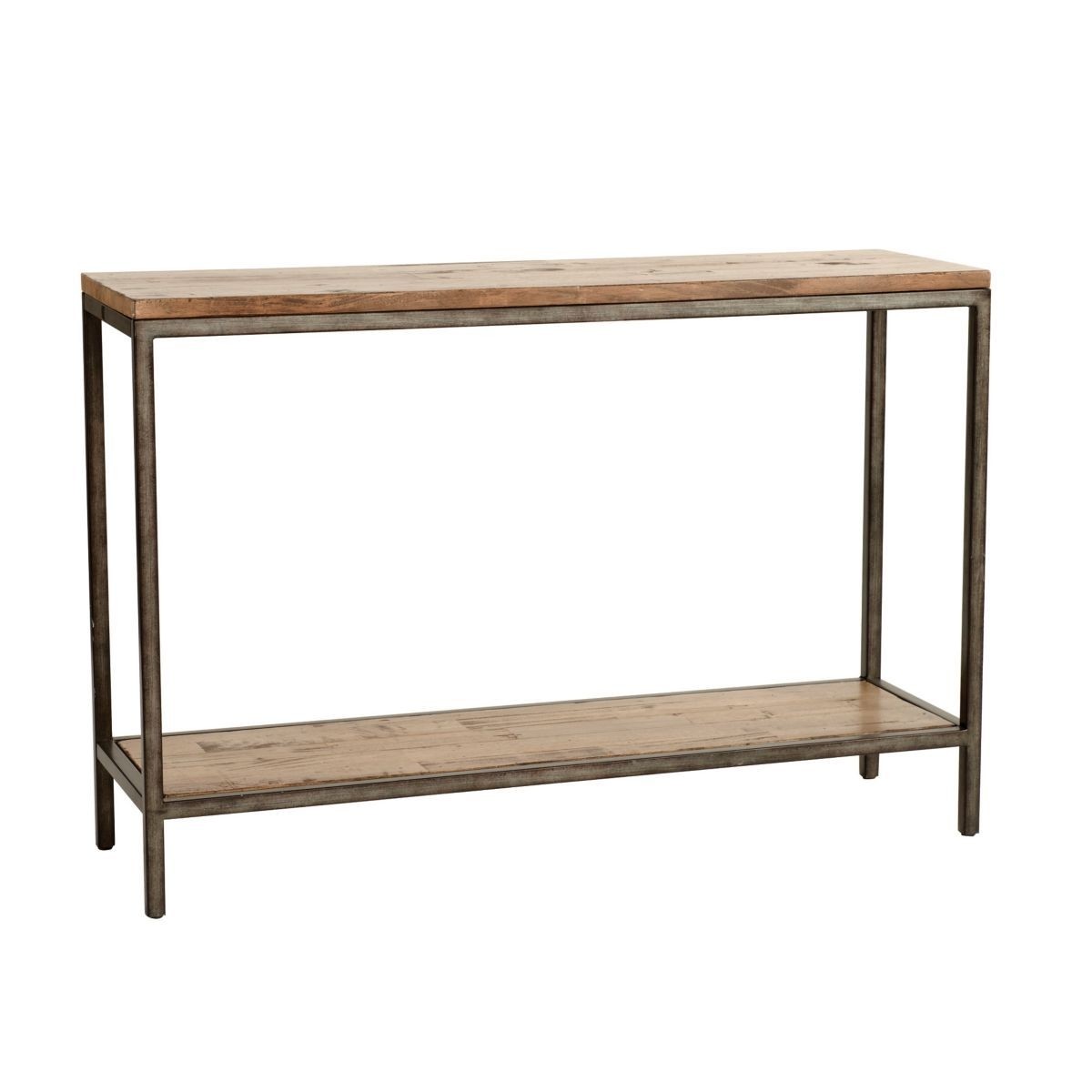 Looking for a console table like this for behind our sofa. I need it to be narrow this one is only 14" and I love the lower shelf. Can't you just see this was two great lamps and a great knick-knack display! ohhhh lala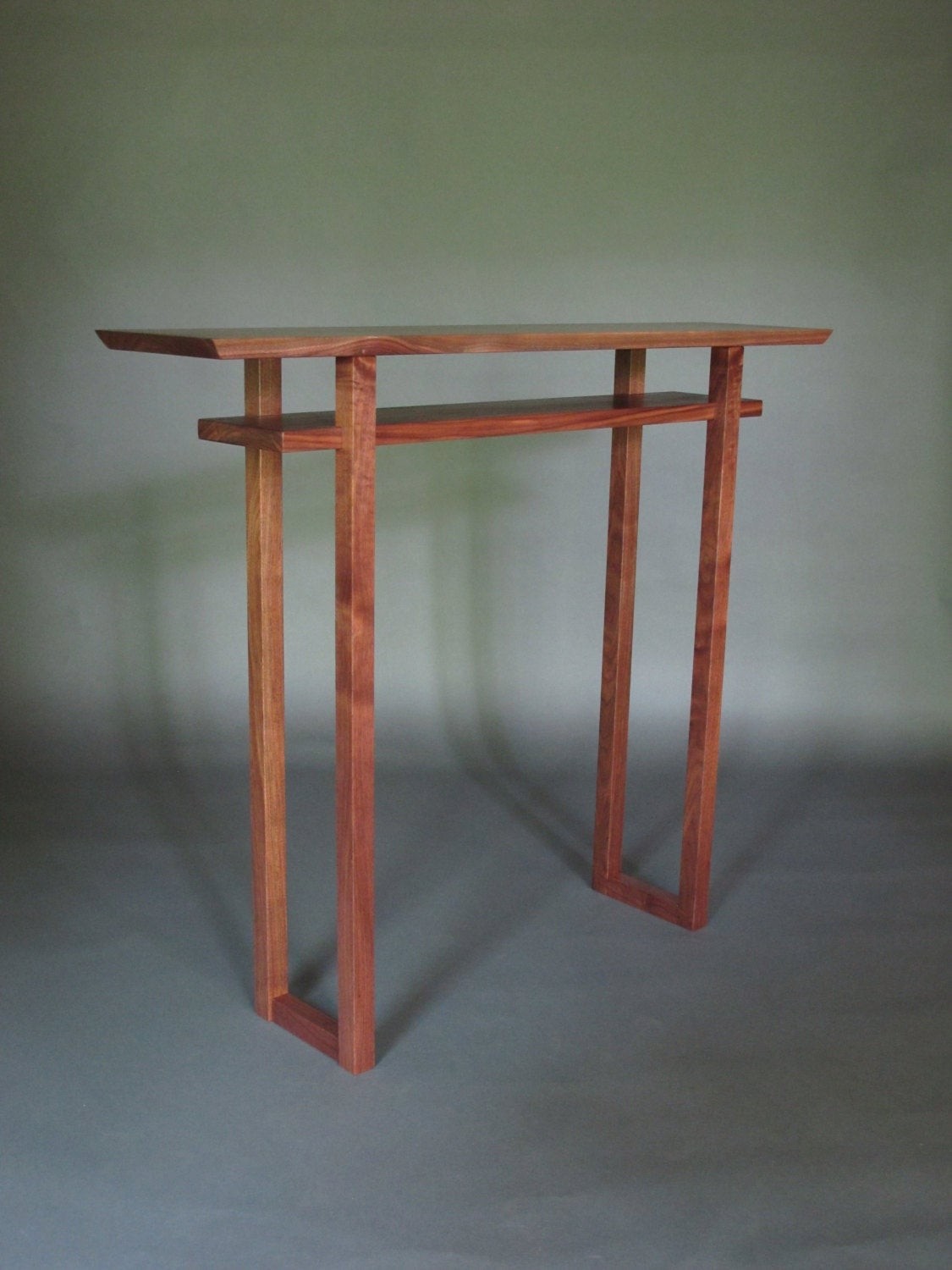 Availability: MADE TO ORDER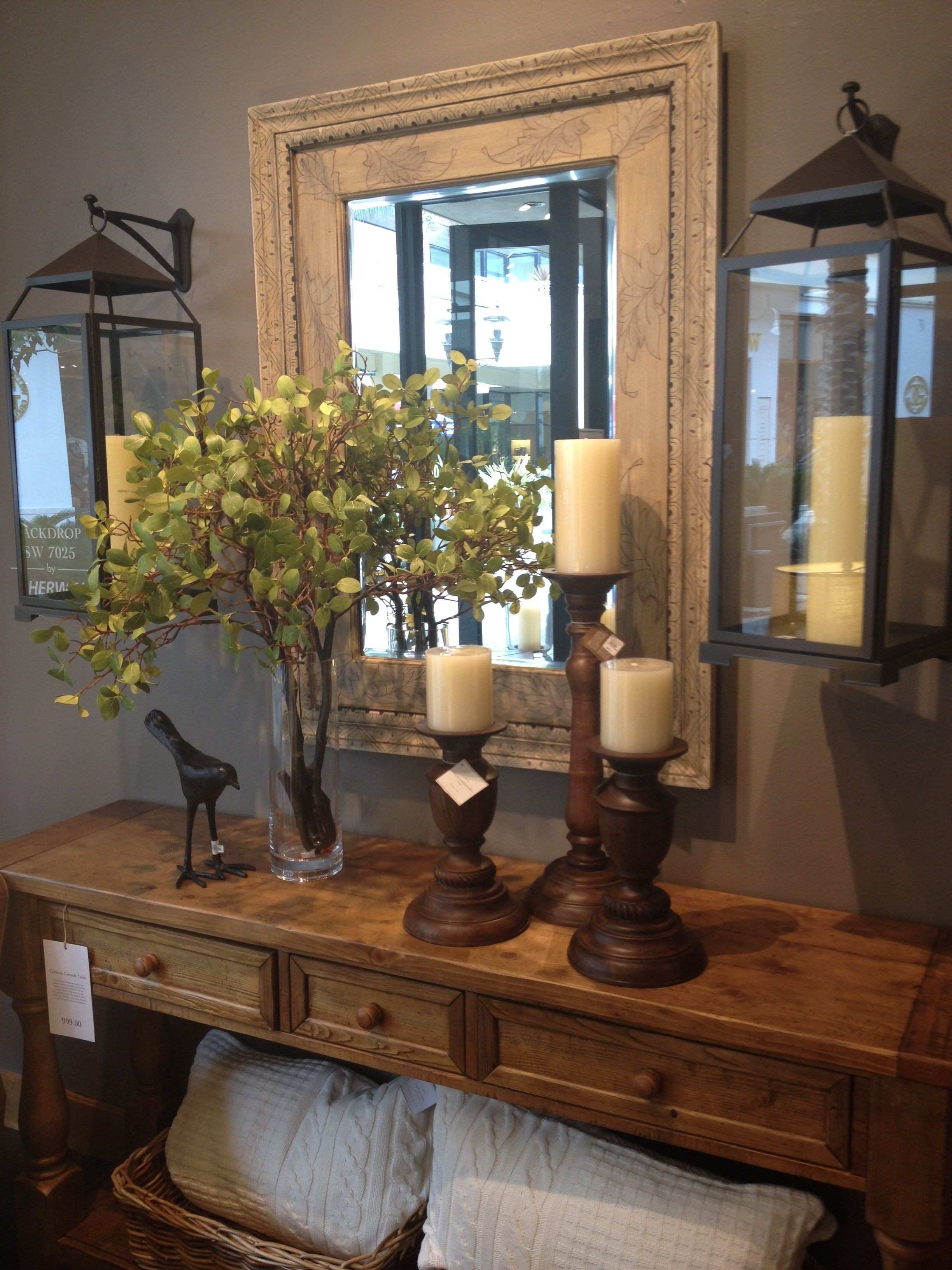 Love the hanging lanterns! Would love to combine it with the mirrored trays over the entry way table. by nebile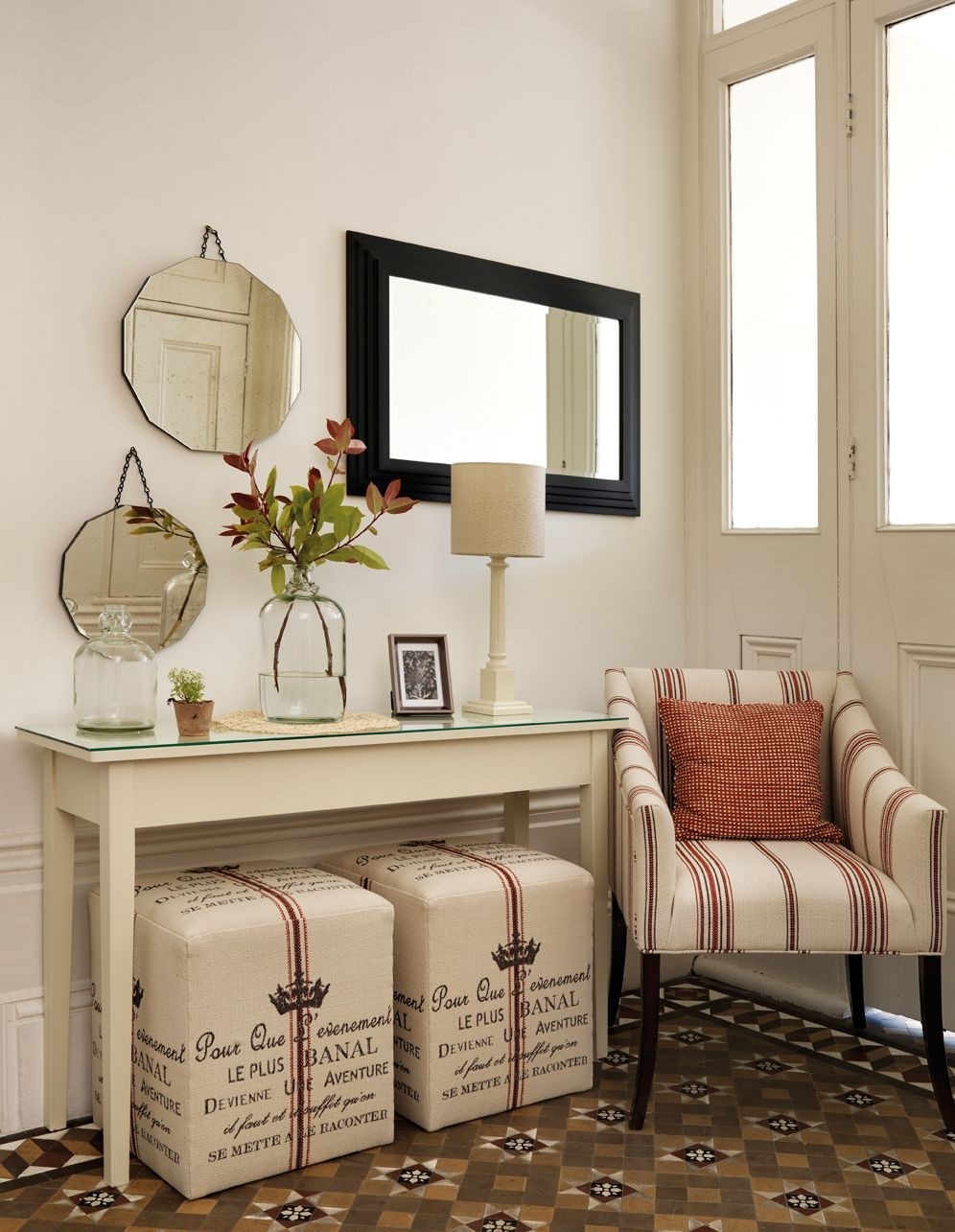 Narrow console below stairs w two puffs underneath for additional seating.