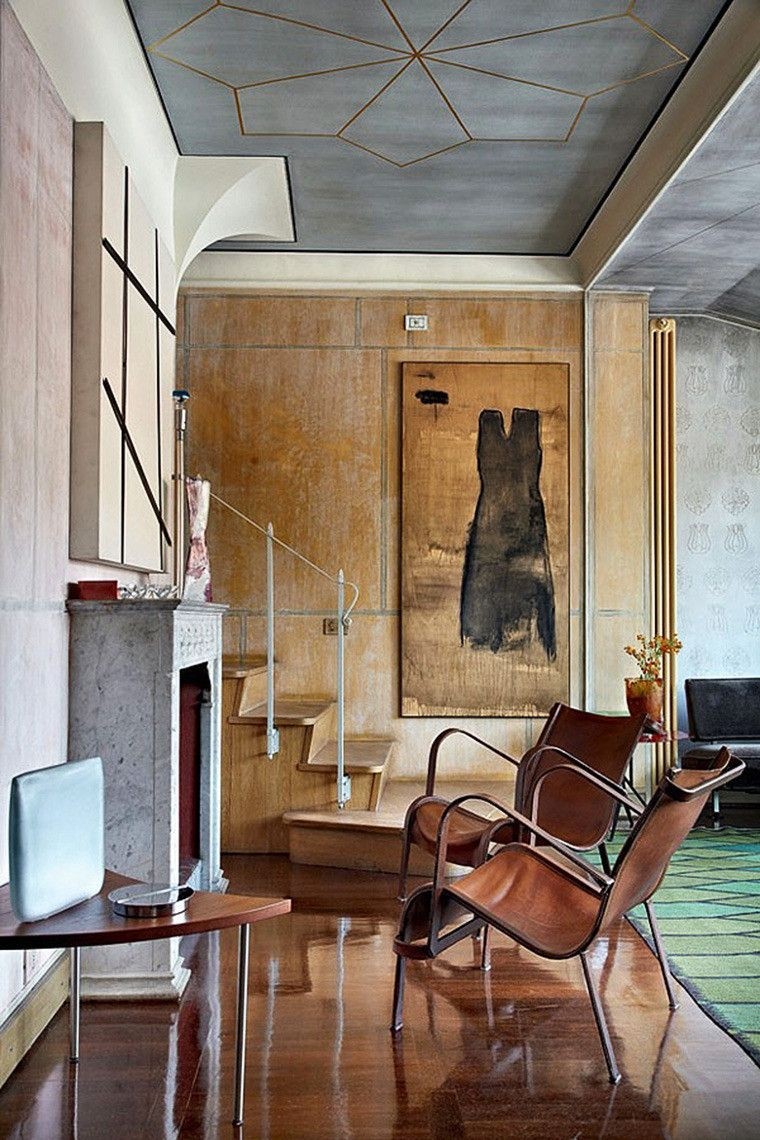 The author who designed this interior is now in Nirvana. Because everything here is perfect. Metal and leather chairs,they are waving like an ocean during a storm. - Contemporary metal wall decor,with geometric design on celling fill the abstract expression.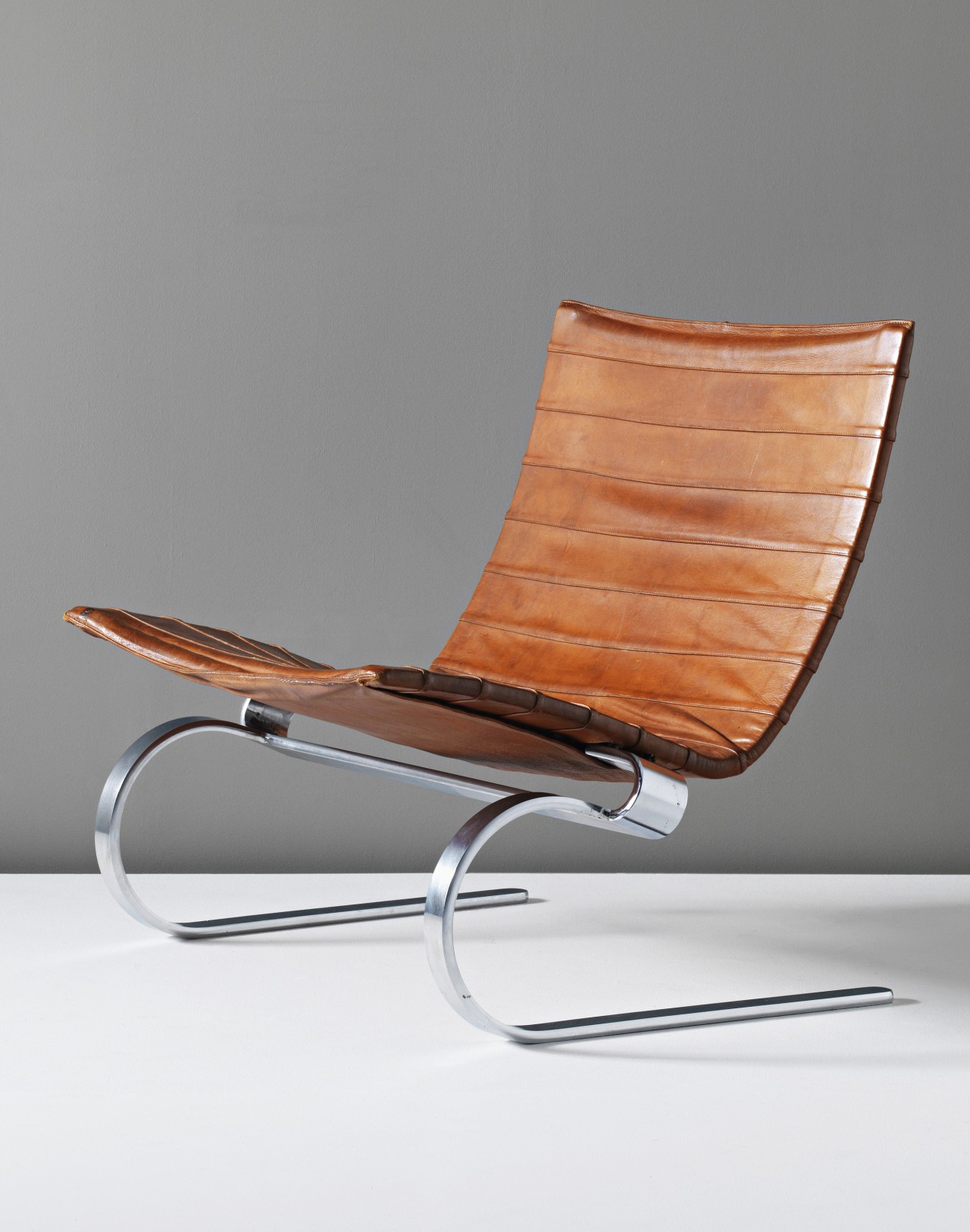 Poul Kjærholm, PK20 lounge chair, 1967.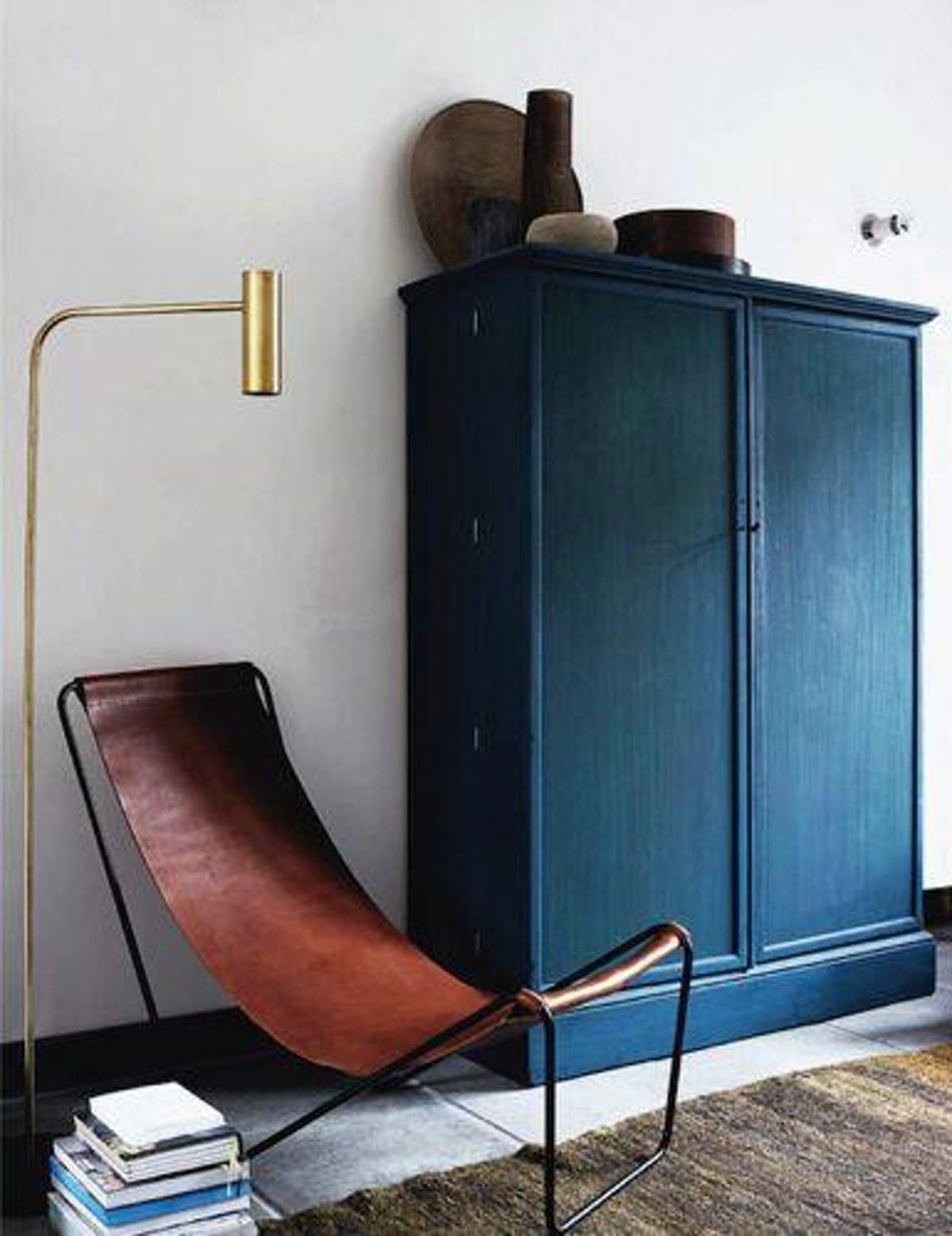 The perfect color mix. The dark jeans blue used in a painting of the wardrobe collated with the dark orange of the deck chair. Such a mix looks the best in the country stylization. Redecorating using old materials allows to cut the costs.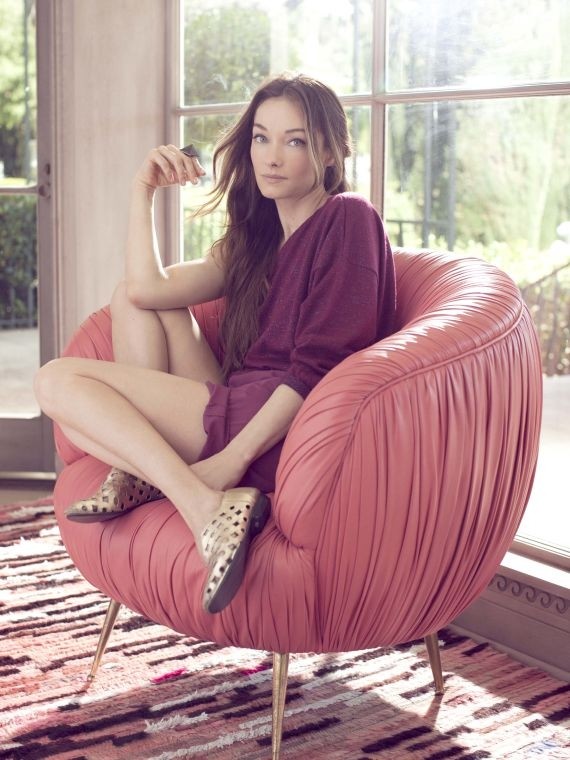 If you're opting for elegance and romantic feel in your interior then this souffle leather chair will allow you to accomplish just that. It sports the crumpled look of the frame that only adds to its overall appeal.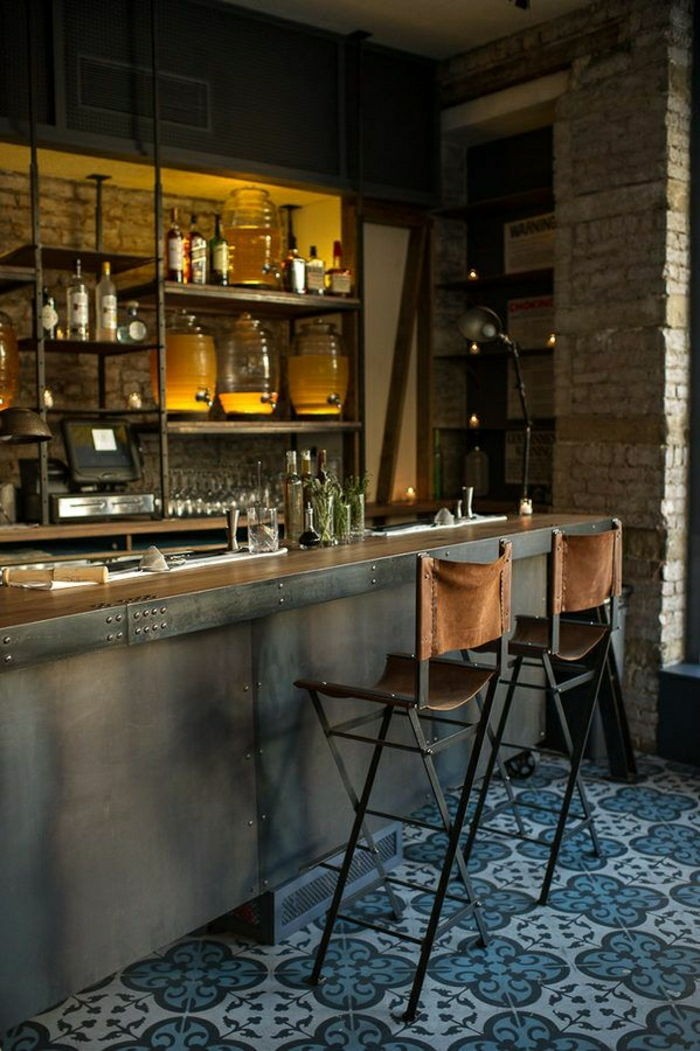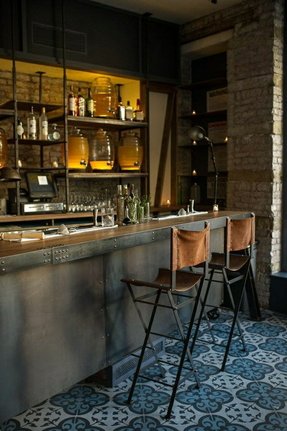 Tall traditional barstools with side-folded metal frames finished in dark. A frame is constructed of 2 ladder-like X-crossed elements of thin cross-section rods. Seats and straight backs have forms of very wide single straps of brown leather.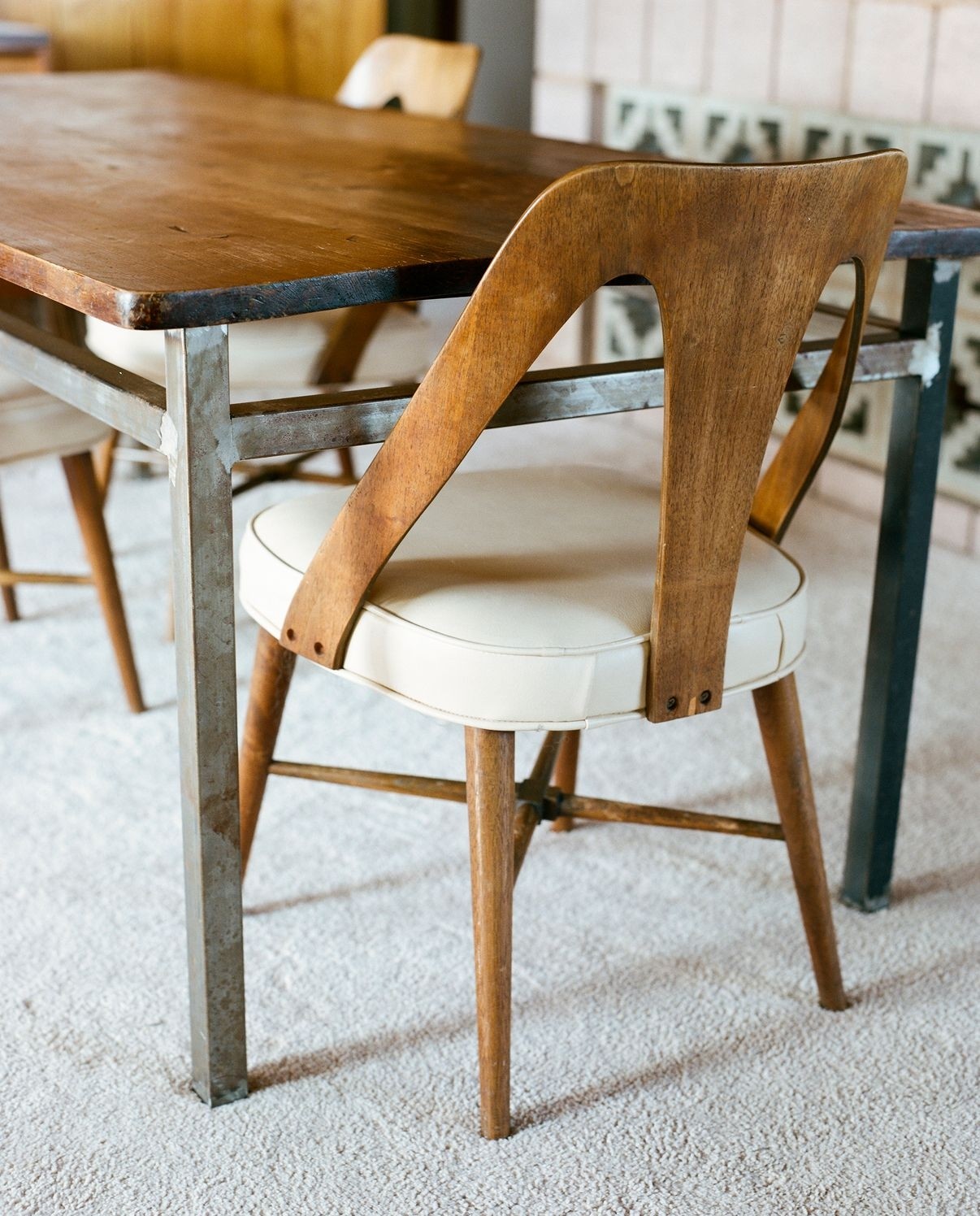 mid-century modern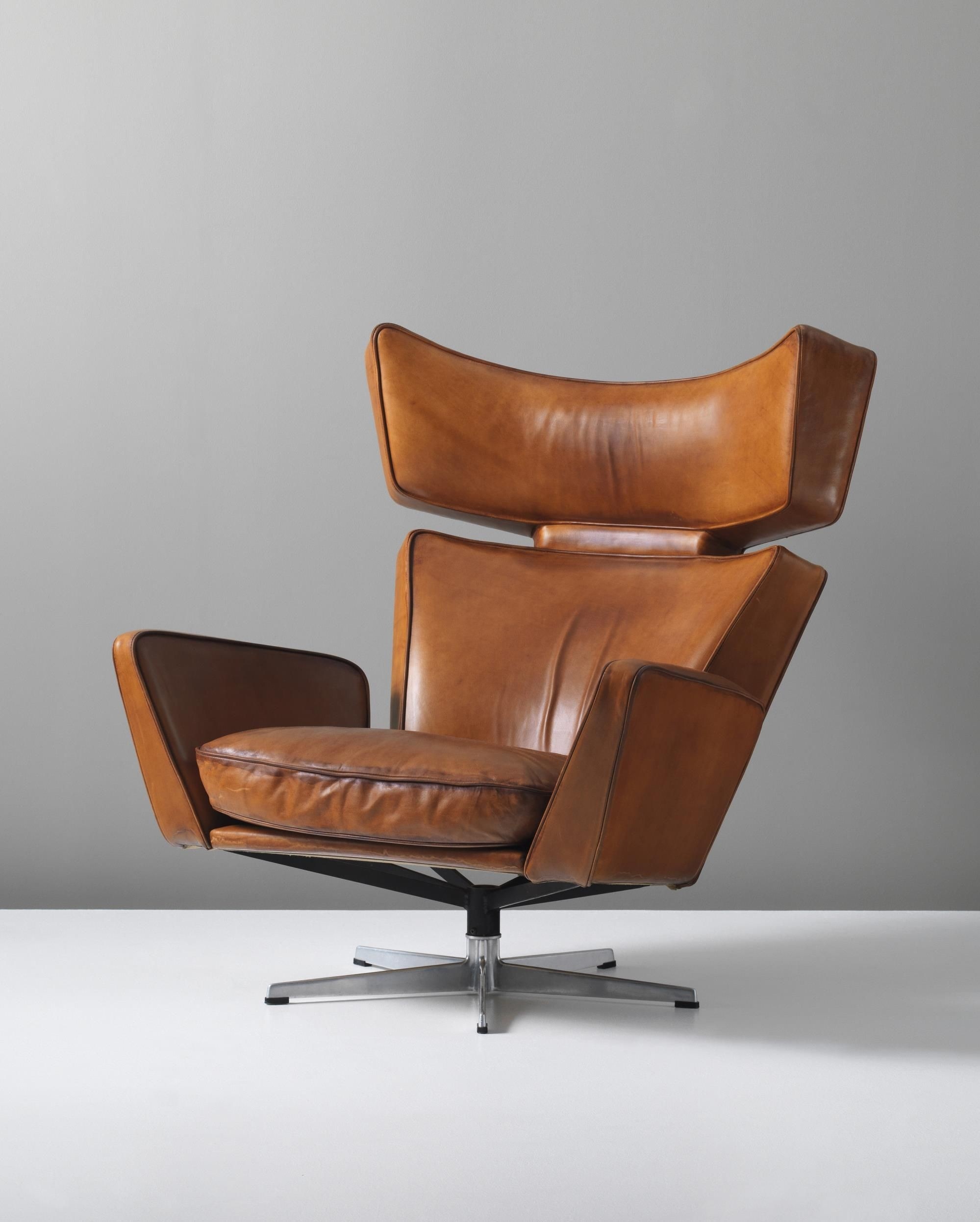 The beautiful design of this modern leather armchair is a remarkable combination of extraordinary form and extensive functionality. The whole is based on a metal base is particularly impressive and robust.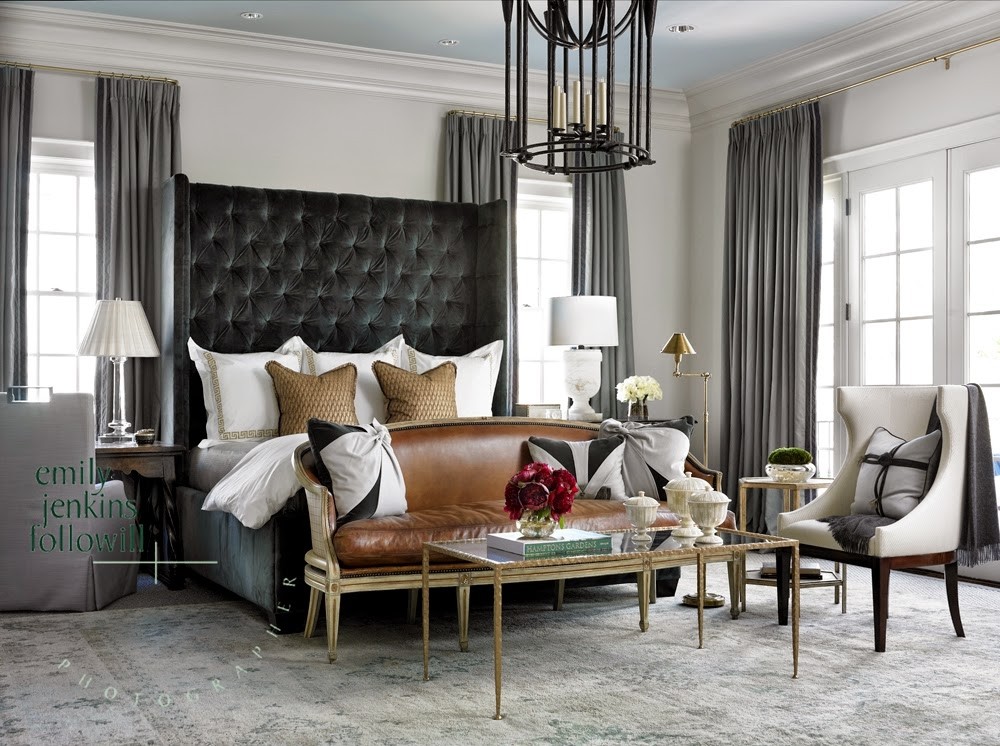 masculine . beautiful