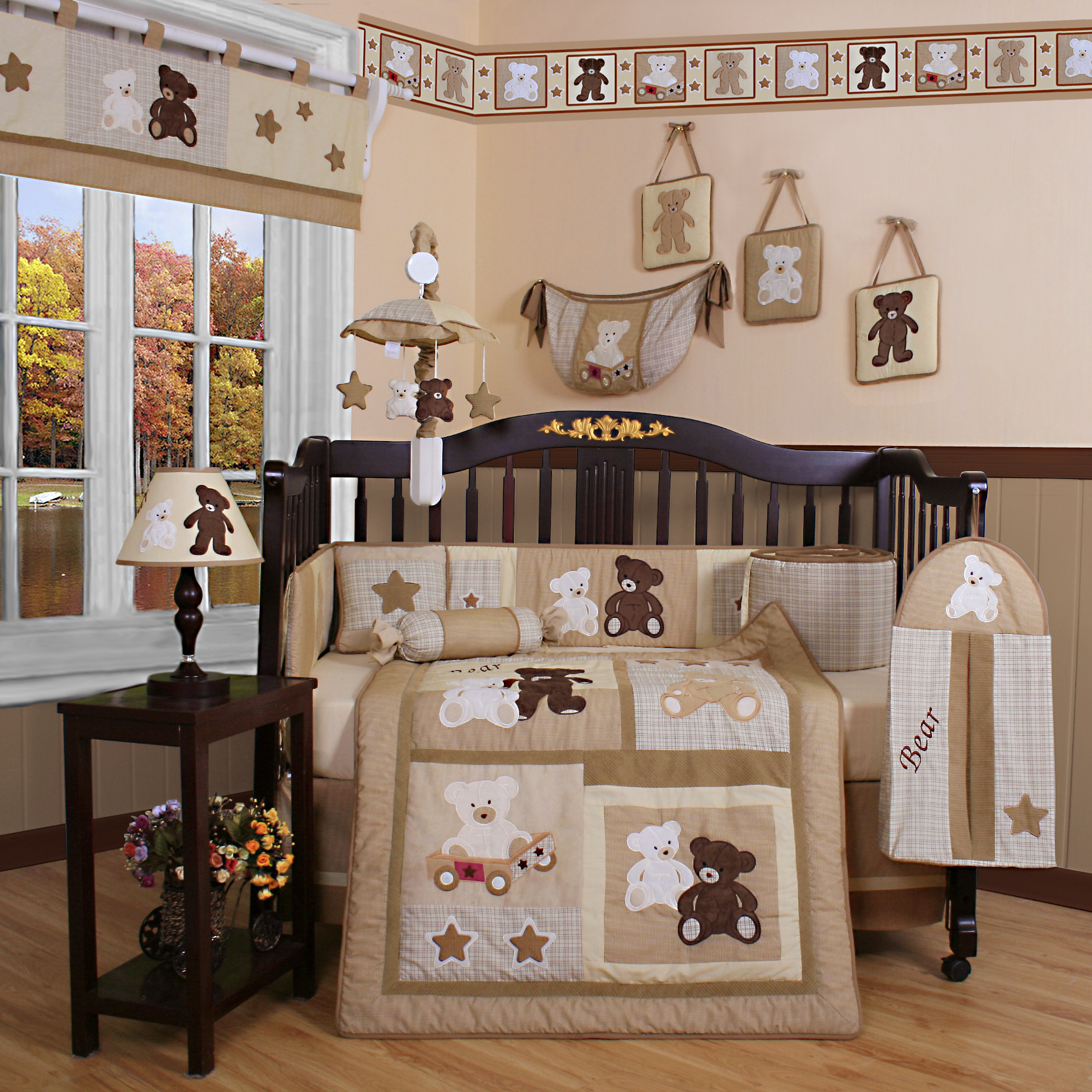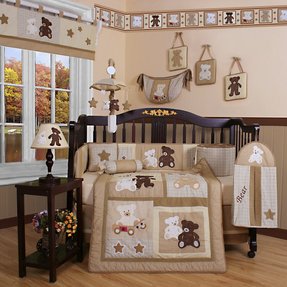 Boutique Teddy Bear 13 Piece Crib Bedding Set
Spice up your nursery with this 13-Piece Crib Bedding Set designed of a cotton blend and polyester filling. The set features bumper, skirt, 2 valances, toy bag, diaper stacker, crib quilt, 3 wall hangings, and 2 pillows.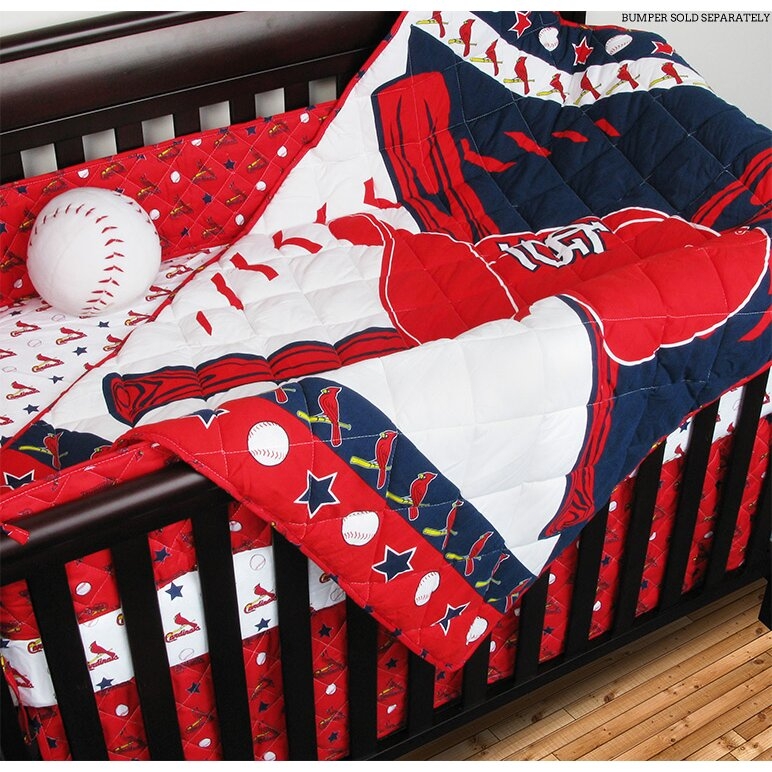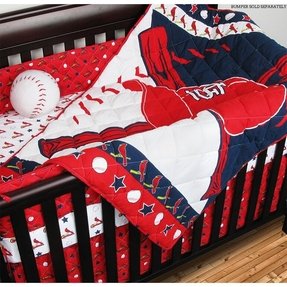 4 Piece Crib Bedding Set
4 piece bedding set dedicated to the boys. It is compatible with Sandard crib. It is made of 100% cotton. It includes comforter, bed skirt and 2 sheet.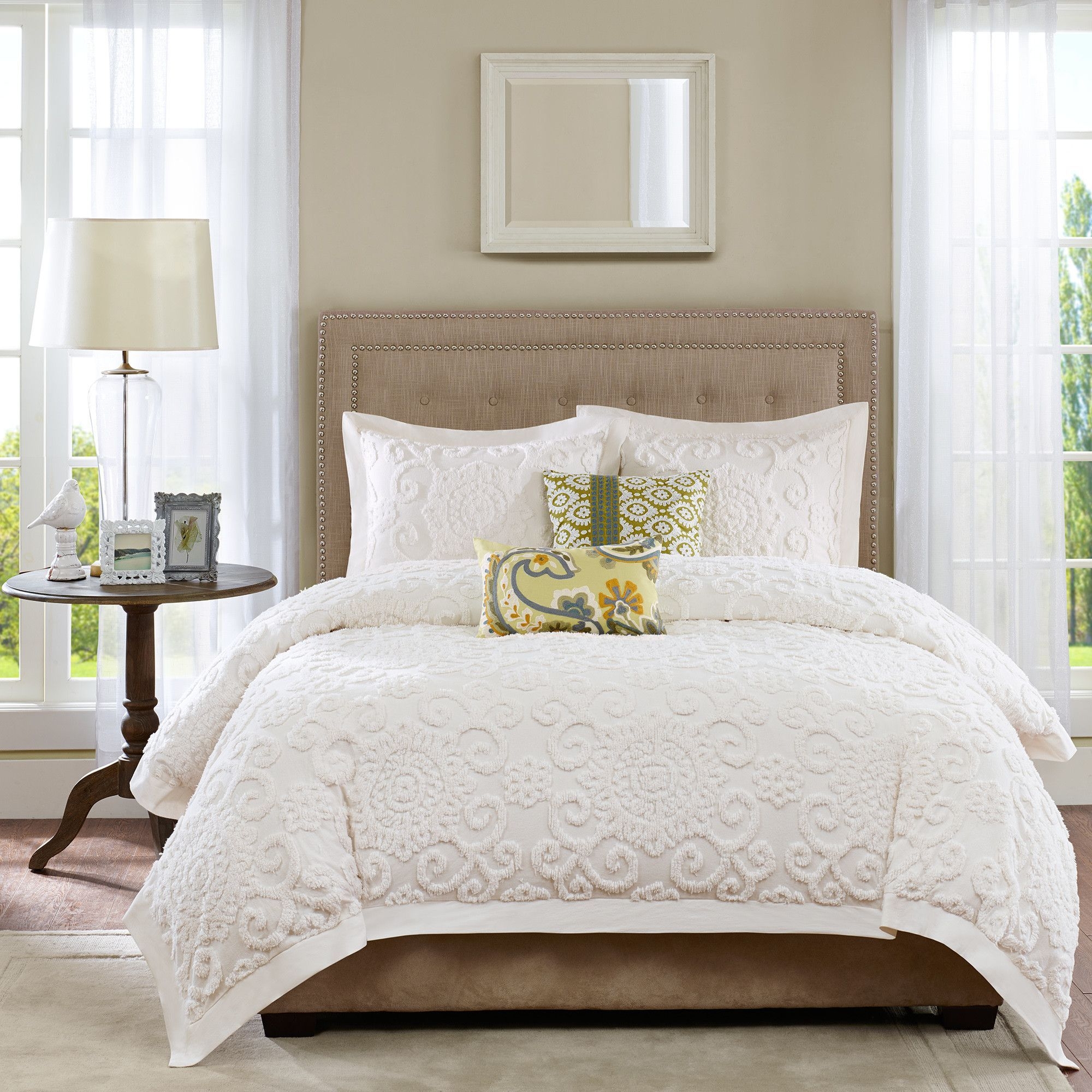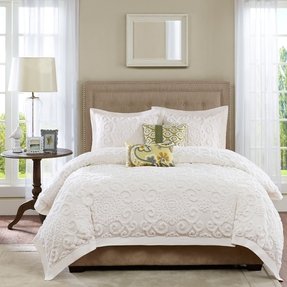 Suzanna 3 Piece Duvet Set
3 piece duvet set quilted sophisticated pattern. It is made of high quality cotton. Machine washable. It has a very good feedback from customers. Great set for each bedroom and the perfect gift idea.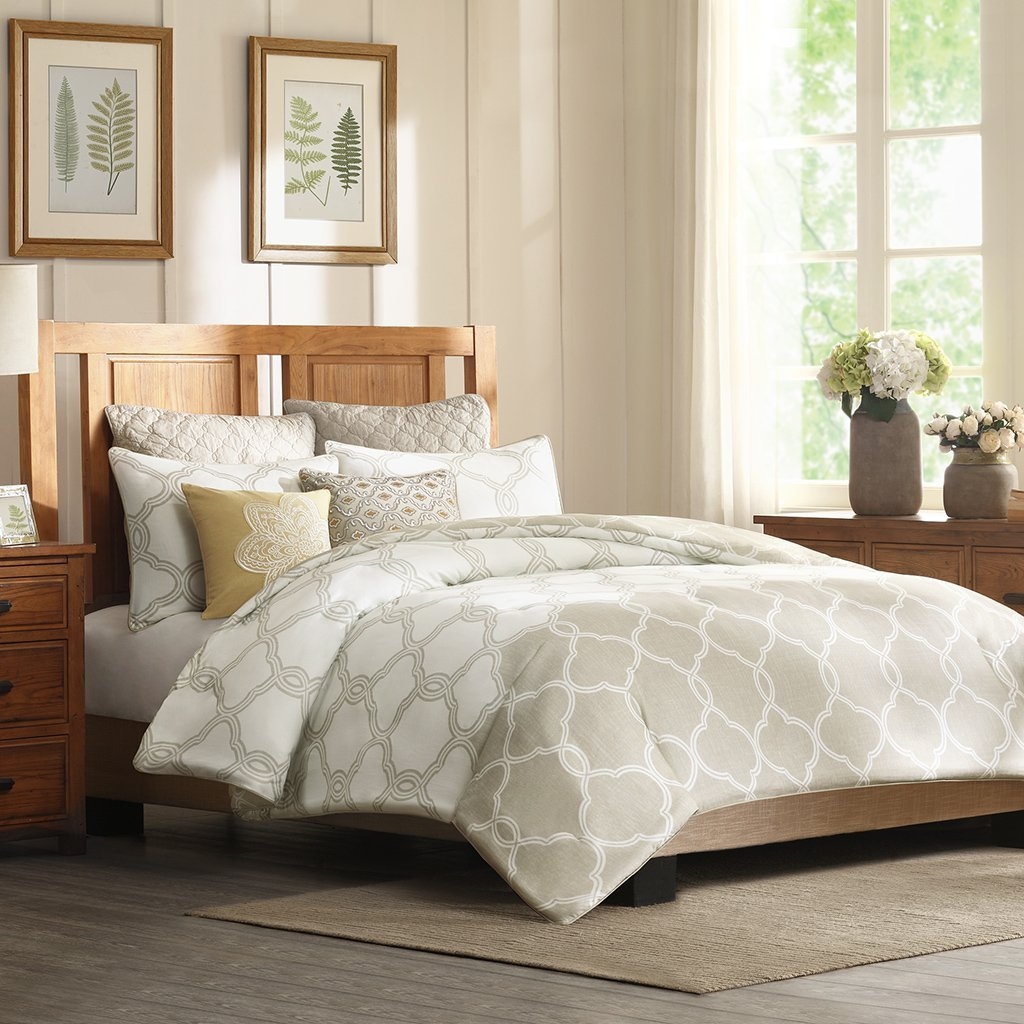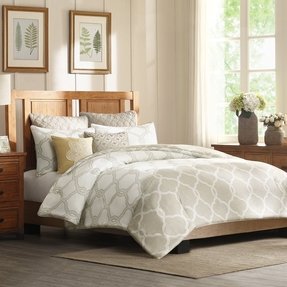 Gentry 3 Piece Duvet Set
Duvet set consisting of three elements. It is made of cotton and decorated with a geometric pattern. It is well assessed for high quality and fabulous look.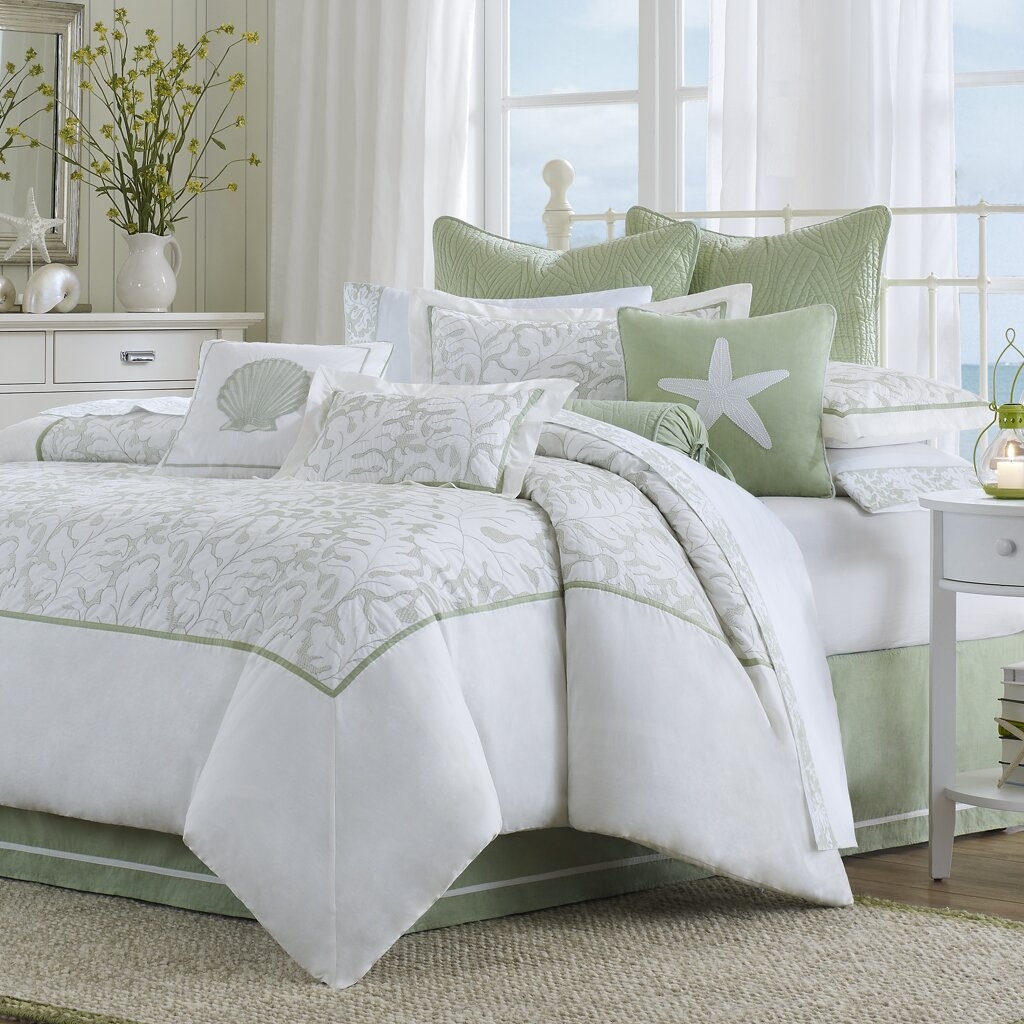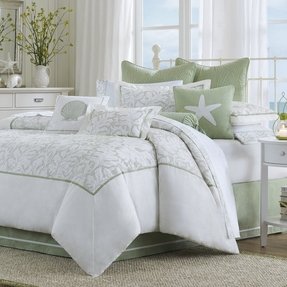 Brisbane Bedding Collection
This amazing 4-piece comforter set comes in beautiful, light finish to make your bedroom look charming and welcoming, while it's made only of the highest quality cotton and the sage sea leaf embroidery pattern looks stunning.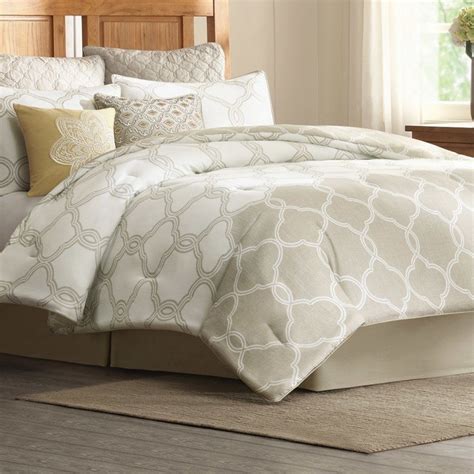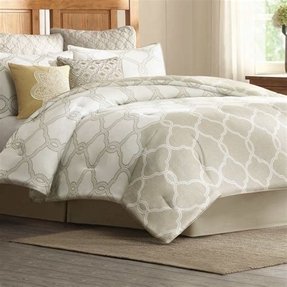 Gentry Bedding Collection
Chic contemporary set crafted of quality cotton. A comforter and shams are reversible and feature a white on beige geometric chain pattern on one side and a beige on white on the reverse side. They're machine washable.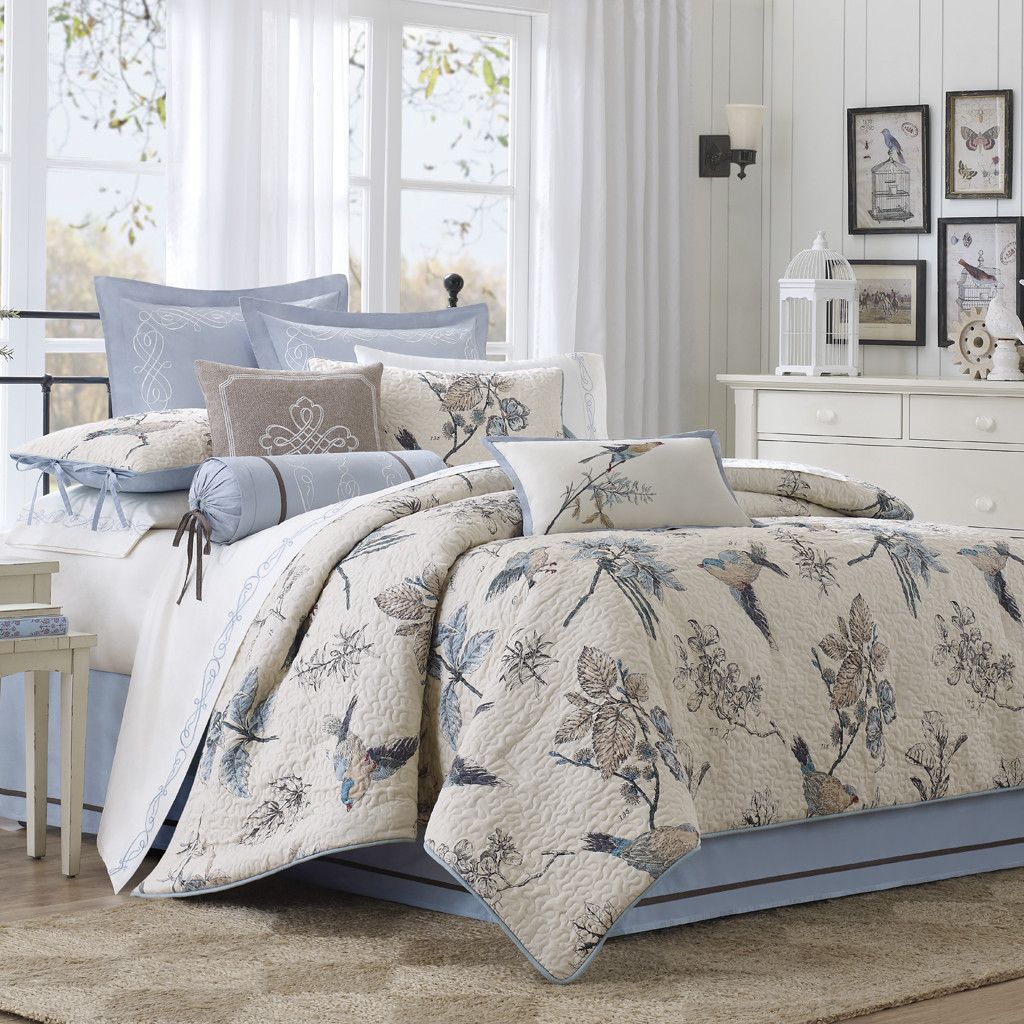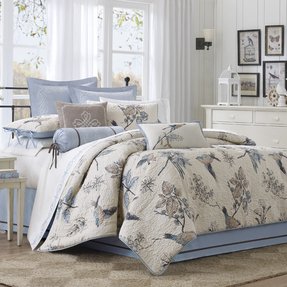 Pyrenees Bedding Collection
With this 4-piece bedding set in a charming and stylish light finish with floral patterns with beautiful birds you can easily enjoy your new bedroom decor and the new-found comfort that comes along with the set.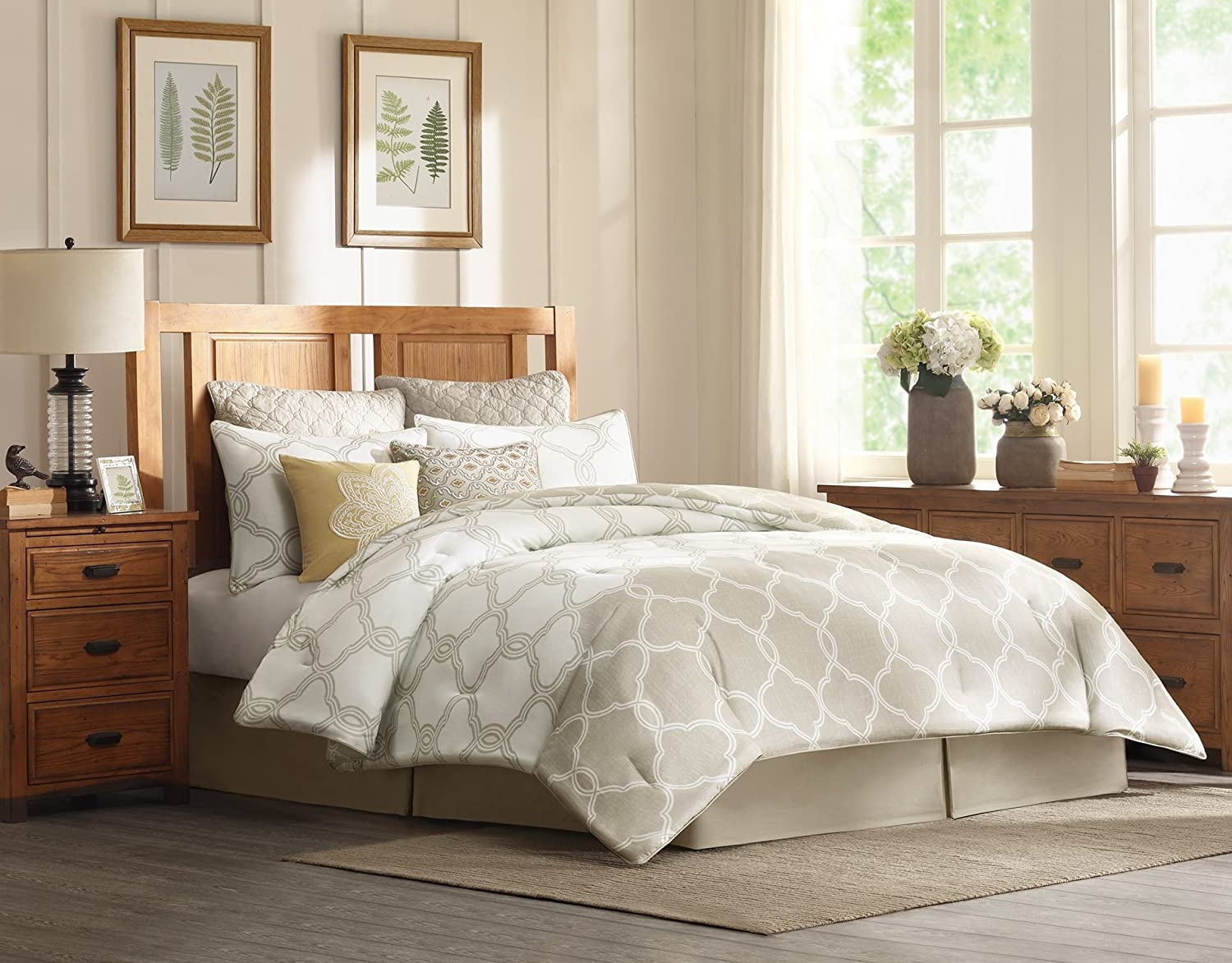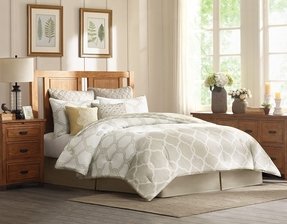 Gentry Comforter Set
This almost luxurious comforter set is the perfect culmination of the bedroom. The beautiful geometric patterns in beautiful colors makes the whole extremely charming and cozy. Made of high quality cotton.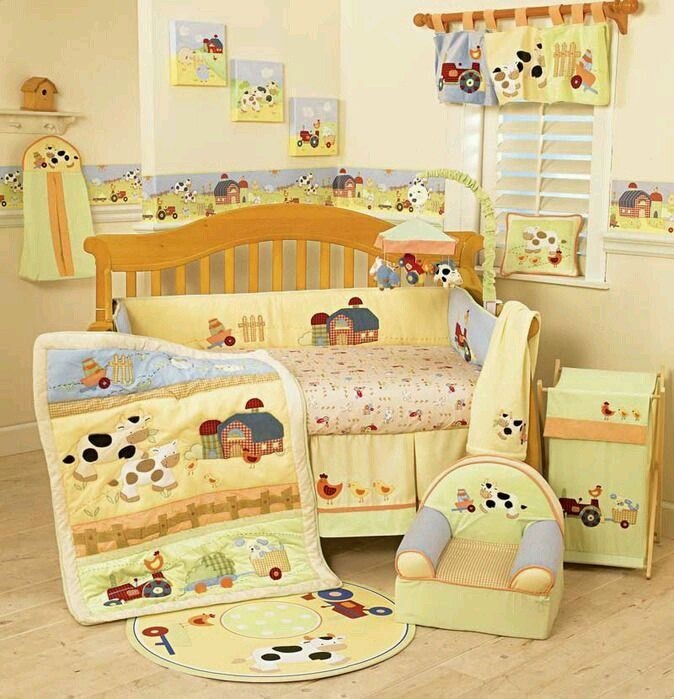 This cute country bedding set will create a charming spot for your baby. Finished in creamy beige, it will add warmth and brightness to the space. The set features several elements: including a blanket, a sheet, a mini recliner and others.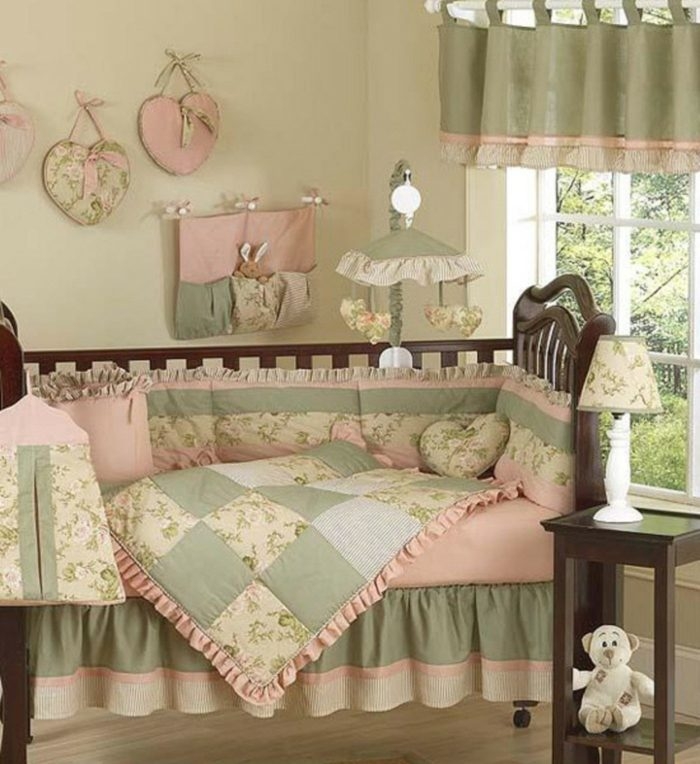 Crib set with patchwork theme consisting of bumper, bed skirt, blanket and more. It is made of pleasant to the touch material and finished with decorative frills. It is compatible with standard crib.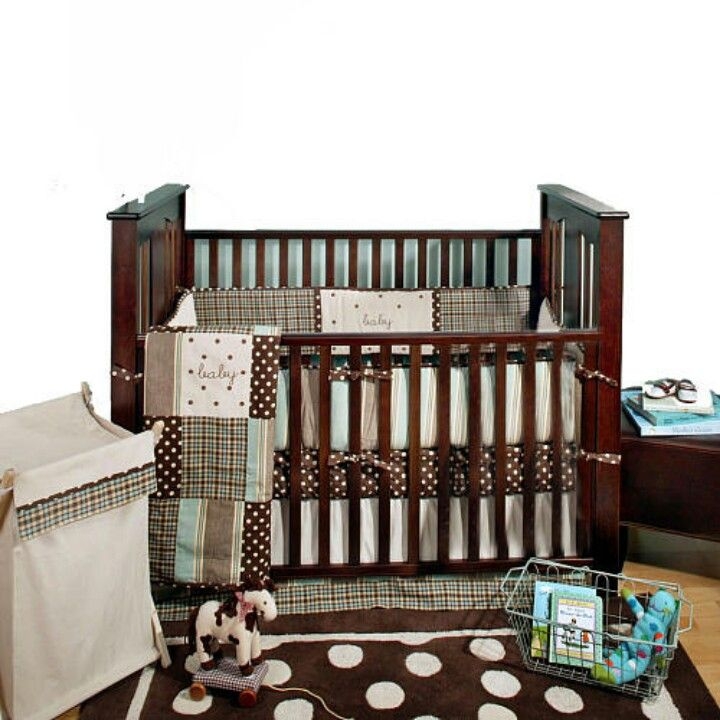 This country style bedding set is a carefully crafted small masterpiece, that will ideal fit into boys room. Its design evokes associations with rustic, cottage style, which will bring warmth and coziness to the room.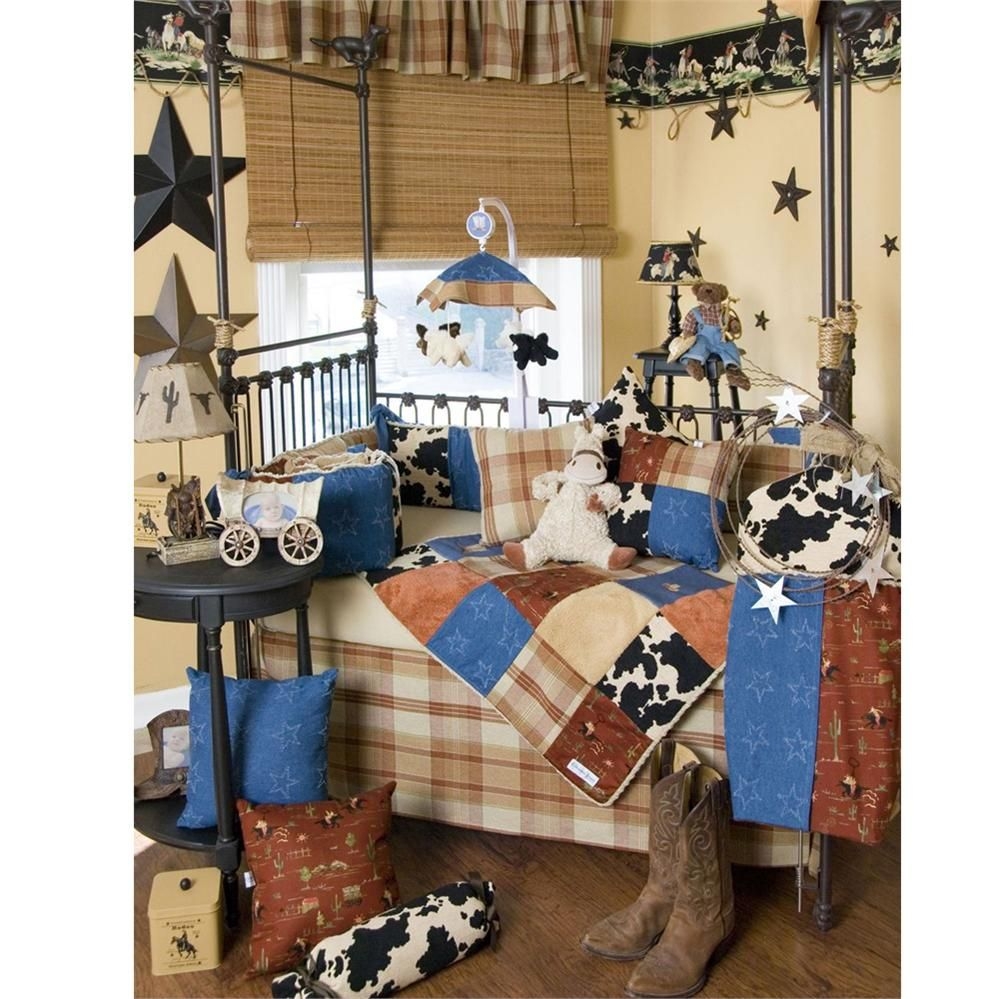 An attractive crib bedding set for little boys and girls, bathed in a lovely mix of country style and nice to touch materials. The set is consisted of several stylish pieces that is going to transform your nursery into a western masterpiece.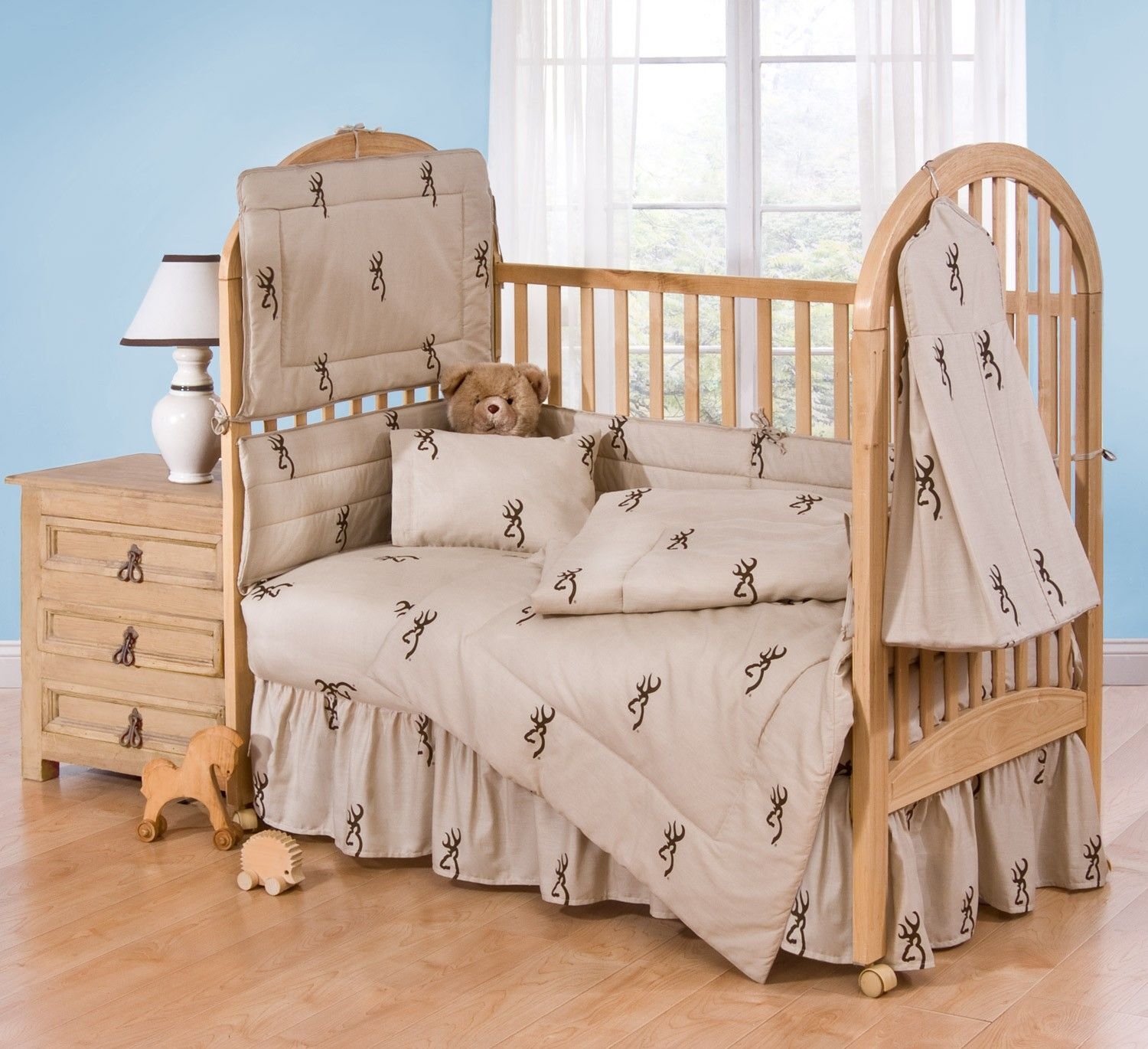 A pretty traditional country style bedding set and accessories for cribs. A sheet, a comforter, a frilly skirt, tied bumpers, pillows and a diaper stack are of pale-beige cotton with a simplified dark buck heads pattern. They can be machine washed.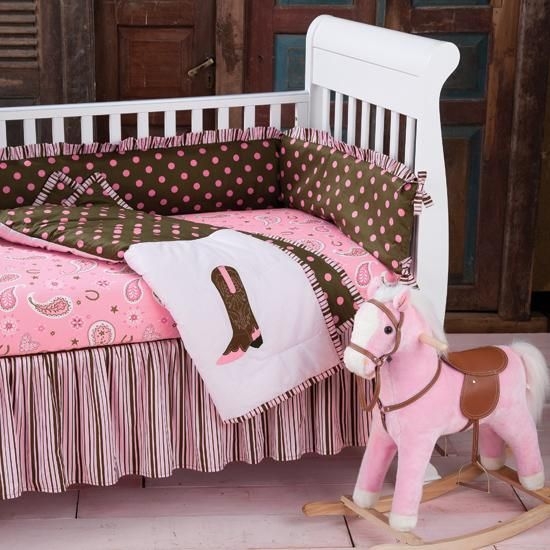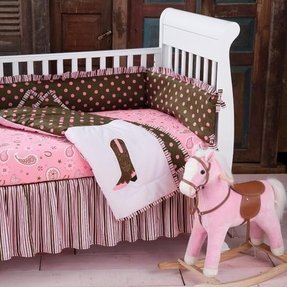 This country crib bedding set will help you create a cool, western ambiance in your nursery. Pink and brown finish match well traditionally designed cribs. A warm and charming proposition.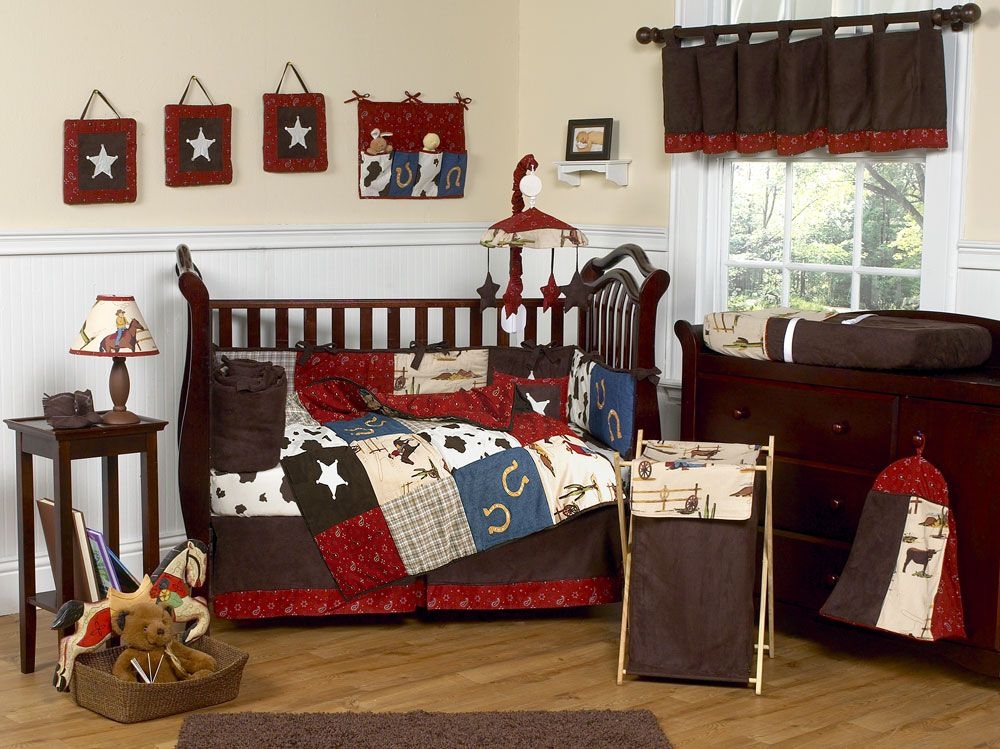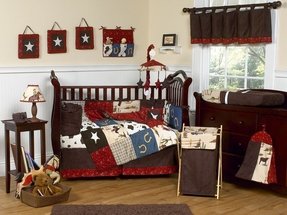 cute cowboy room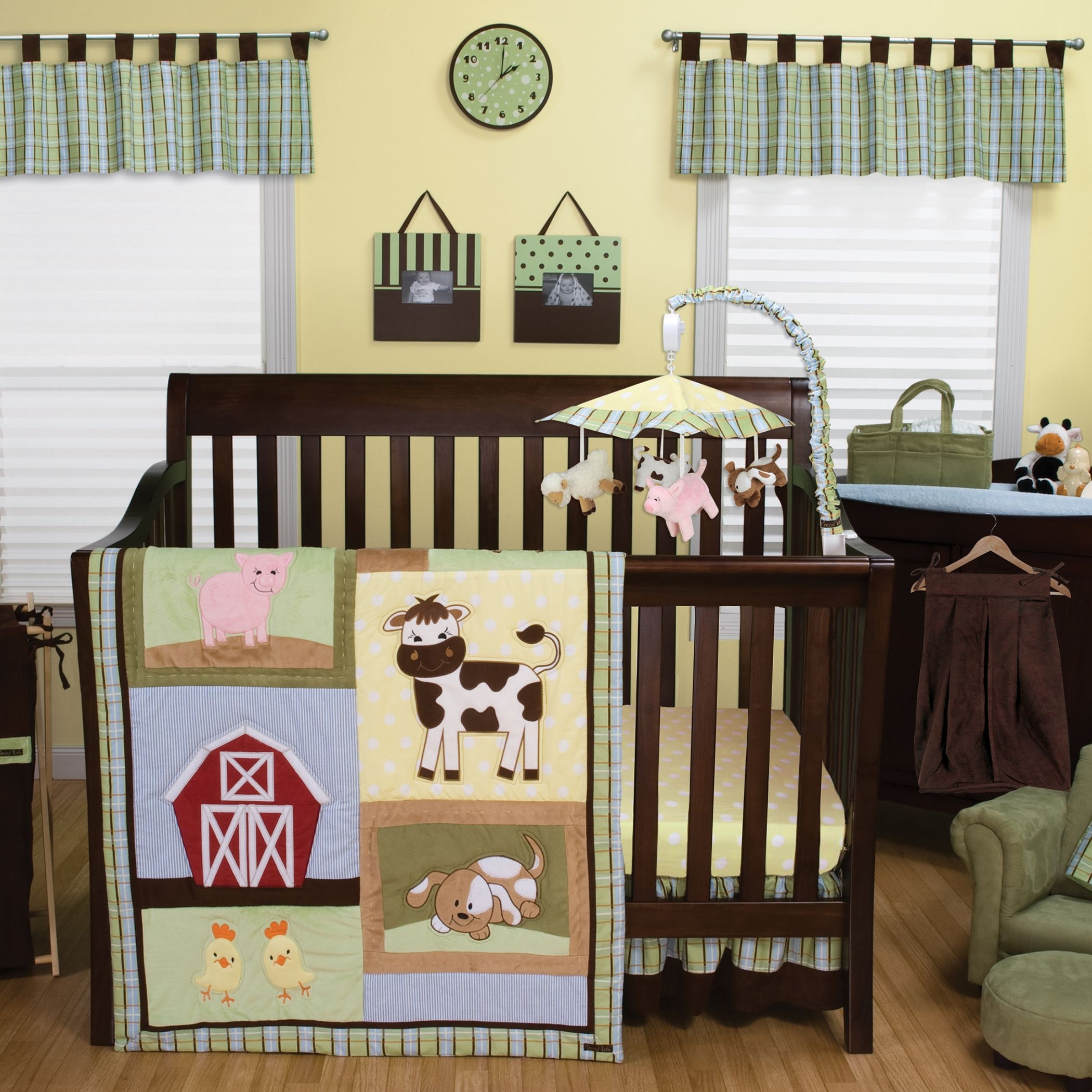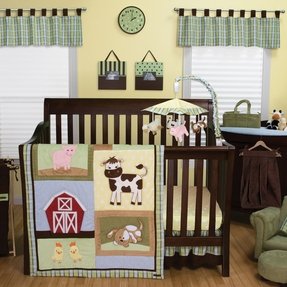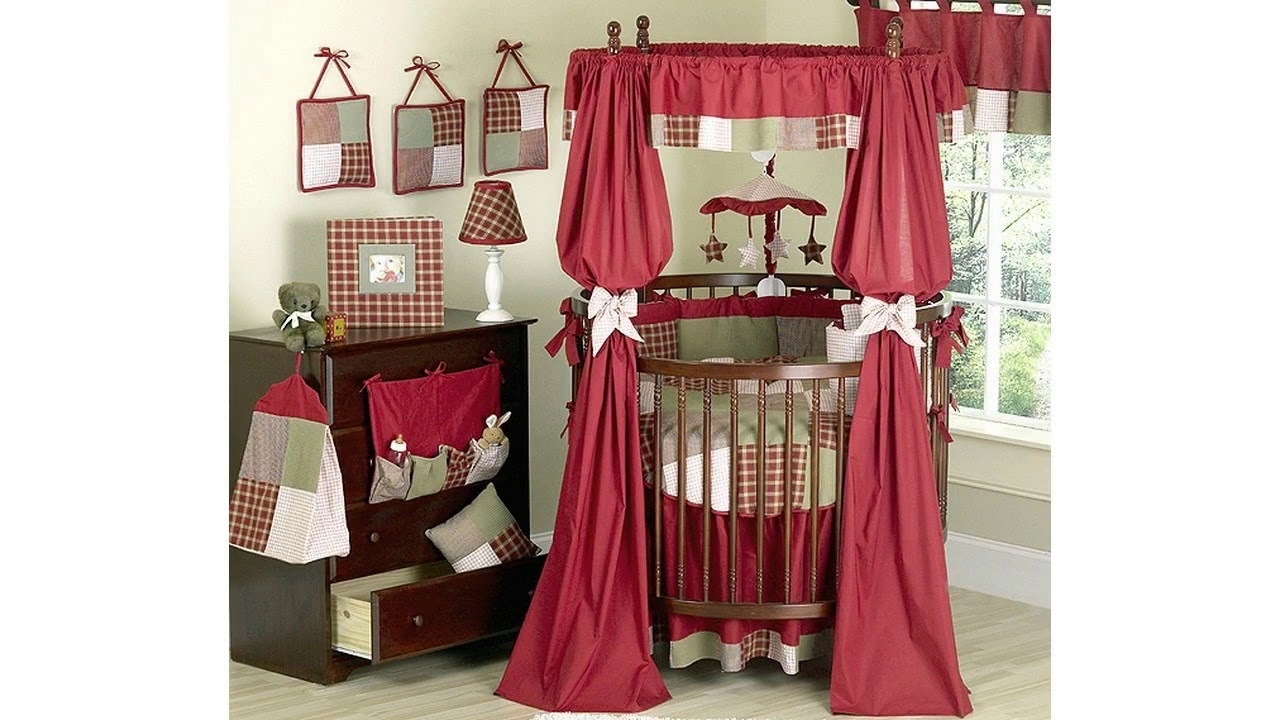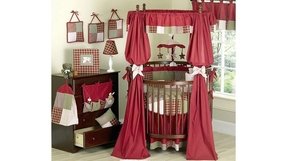 baby girl bedding music theme | COWBOY BABY CRIB BEDDING : CASEY'S CABIN DESIGNER WESTERN COWBOY BABY ...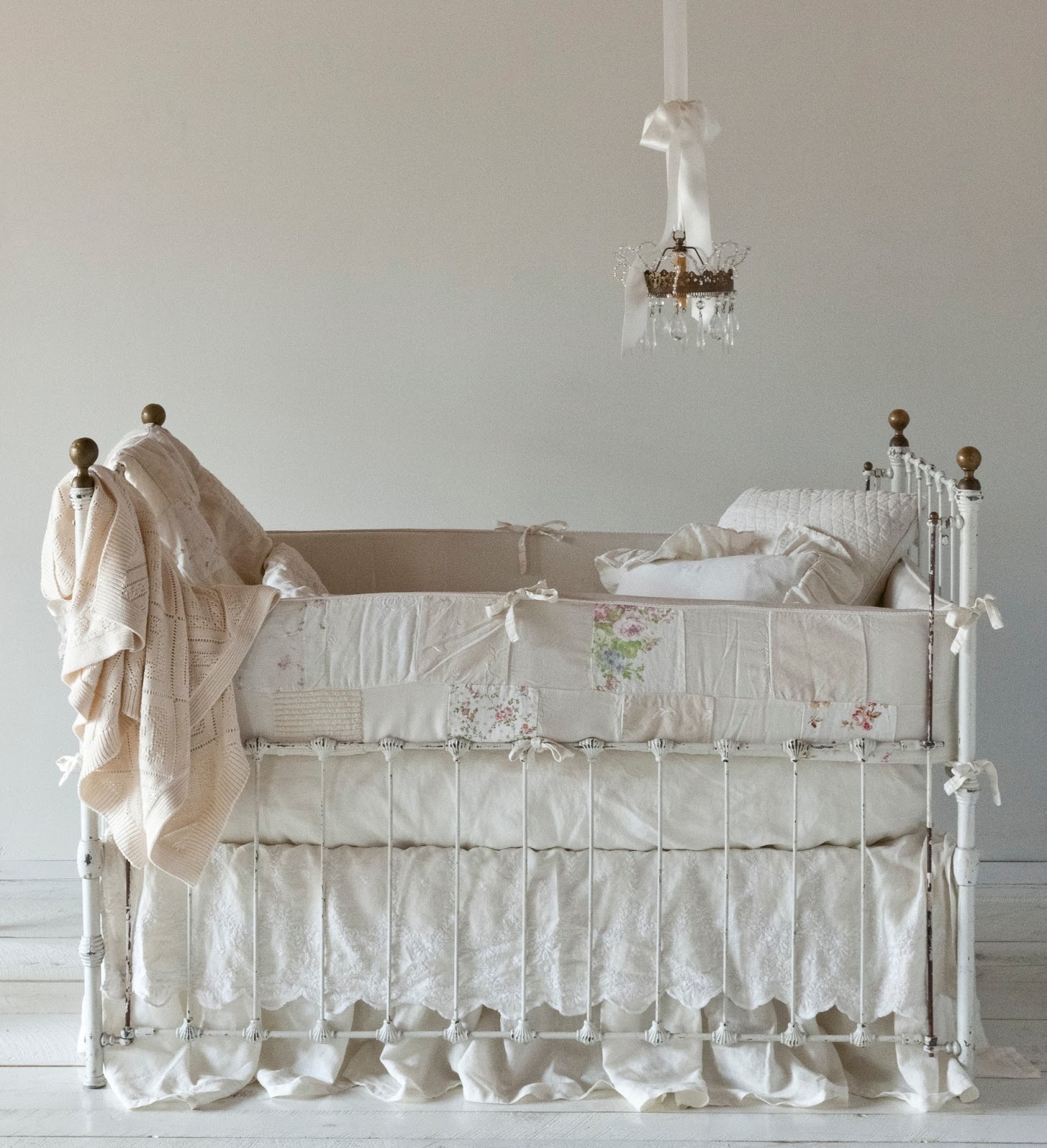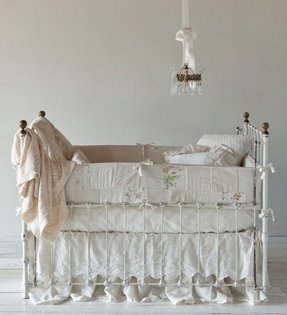 The unbearable lightness of being - one would say, looking at this ethereal country crib bedding set in the brightest colors, just like the soul of a child who will wheeze in it. Patchwork bedspread and non-toxic dyes combine fantastically with cotton.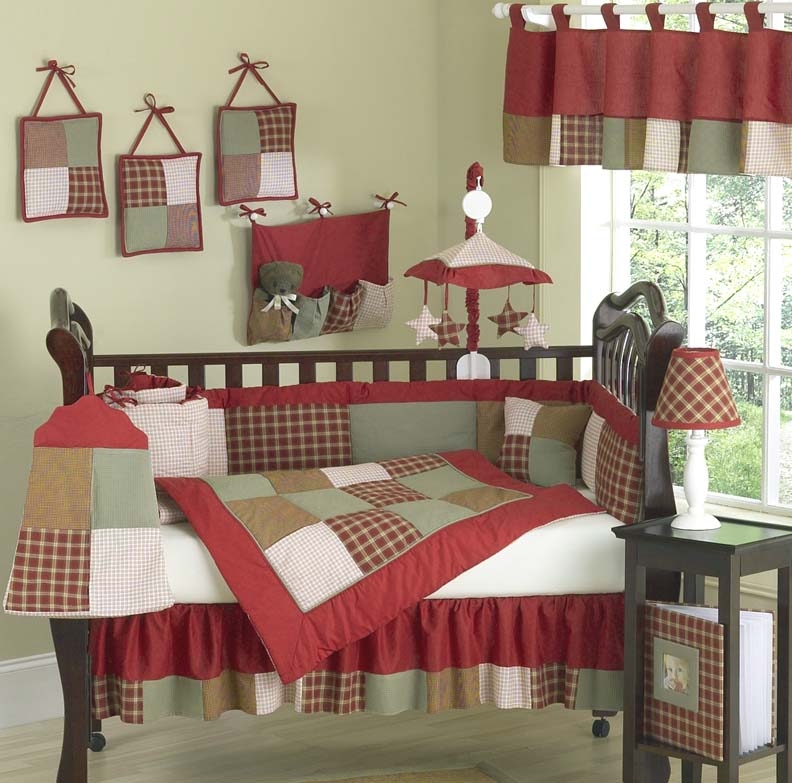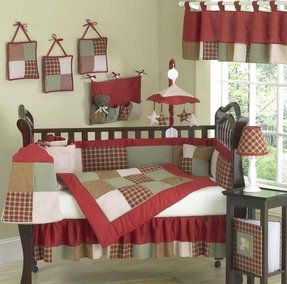 This country crib bedding set constitutes a perfect proposition for one's cottage decor. Its quilted pattern resembles the western Cowboy style, which shall appeal to the fans of series.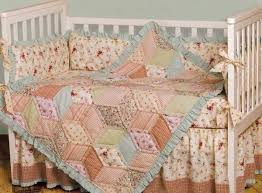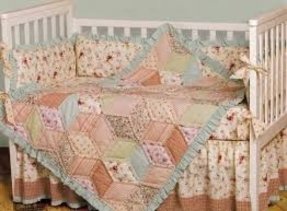 For a girl -- Sweet Roses Ivory & Turquoise Antique Country Floral 4-piece crib set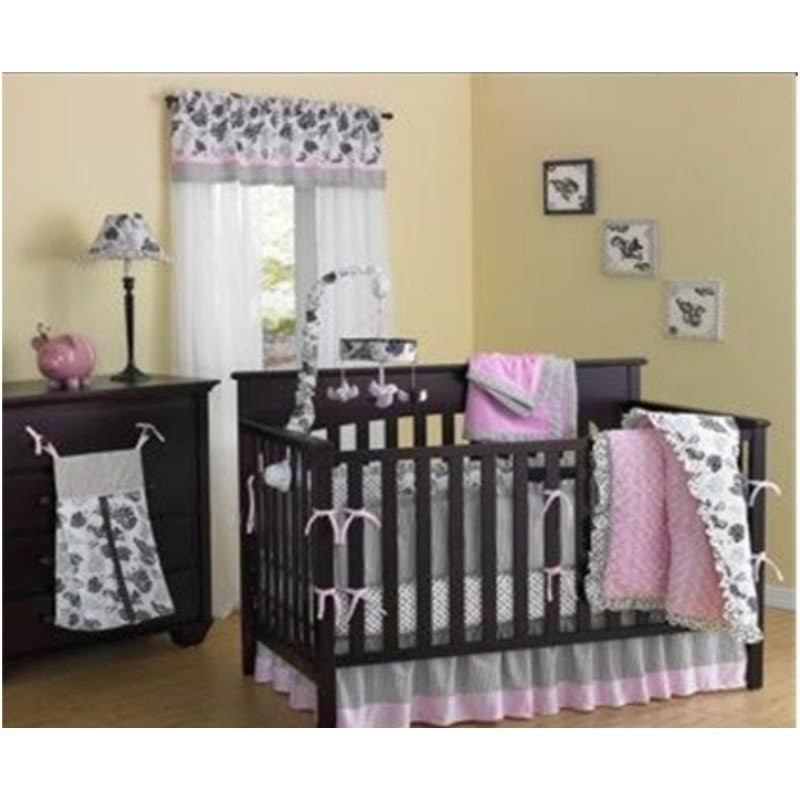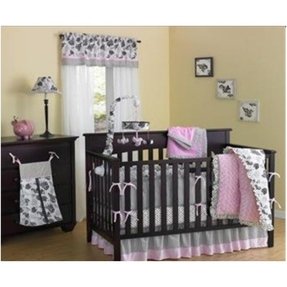 Bring a little country into your nursery room, while choosing this beautiful, 10-piece crib bedding set. Designed of pink, gray and white plush material, the bedding also features pink fabric ties to keep the whole firmly attached to the crib.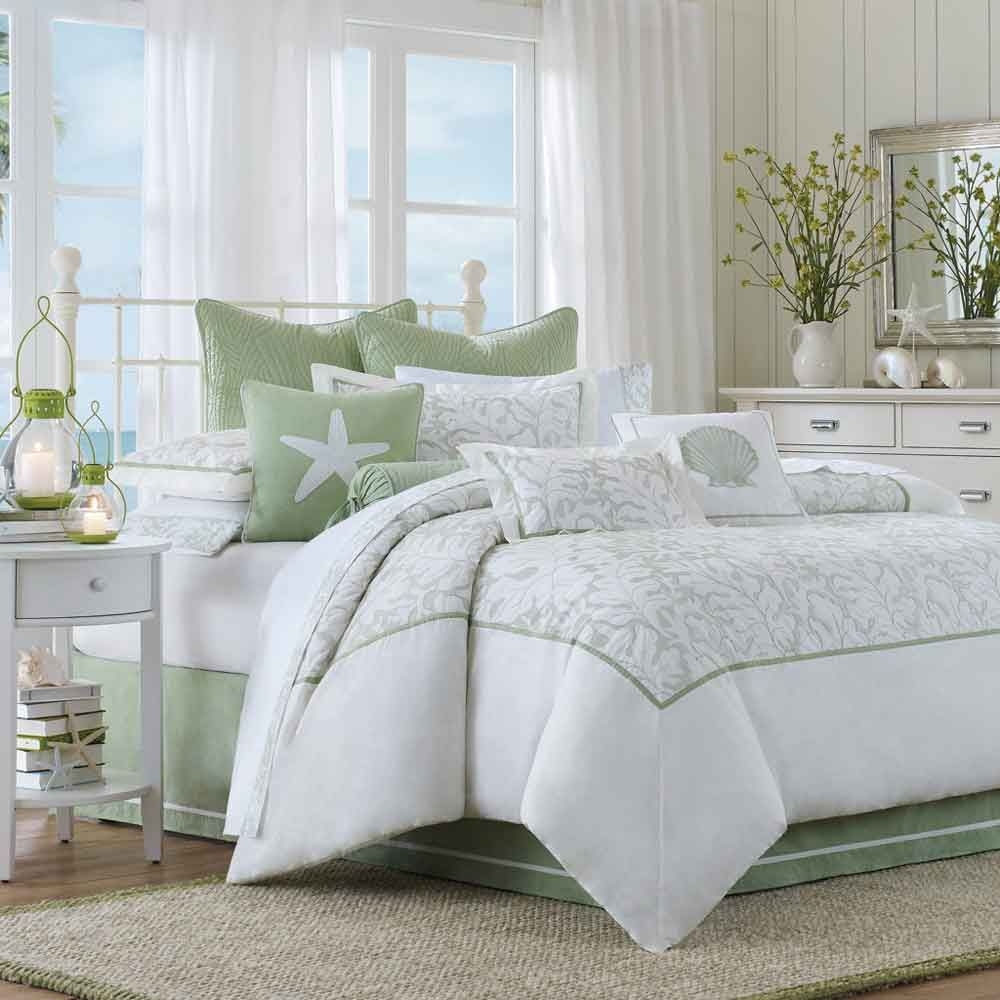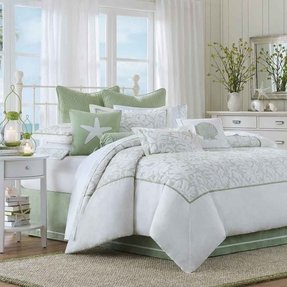 This comforter set includes one comforter, two shams and one bed skirt. These are elements created for use with king-size beds. They are made of 100% cotton that is resistant to wear and assures high level of relaxation.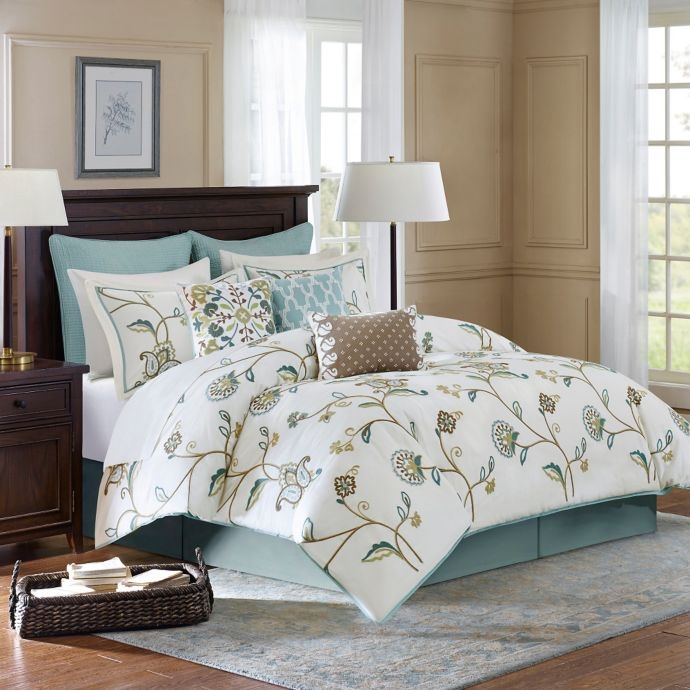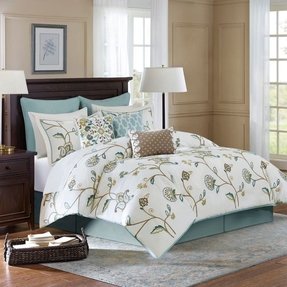 Beautifully styled and soothing - this comforter set offers the nice and natural look to your bed and master suite and will make for a real treat to sleep in, while its heavy crewel embroidery with a turtledove color paletter creates a soft and welcoming look.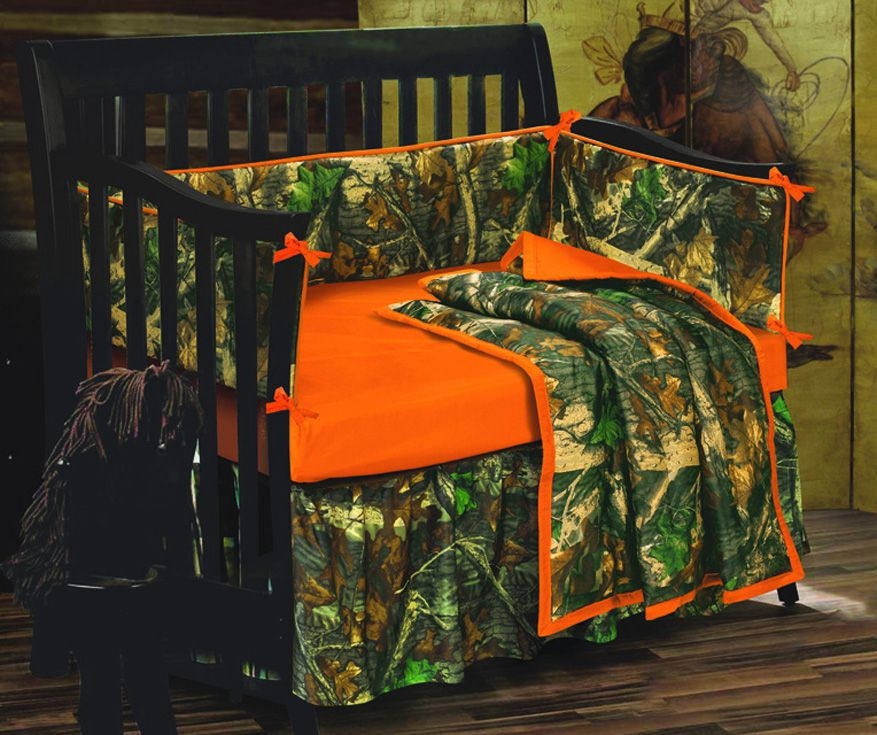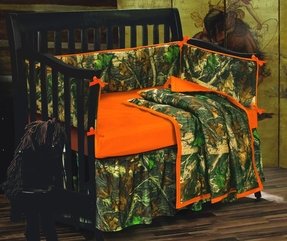 An adorable bedding for a cradle, which is going to improve your nursery room with vivid colors and fashionable patterns. Each piece of the bedding has also strong orange bows that allow you to firmly tie the bedding to the cradle.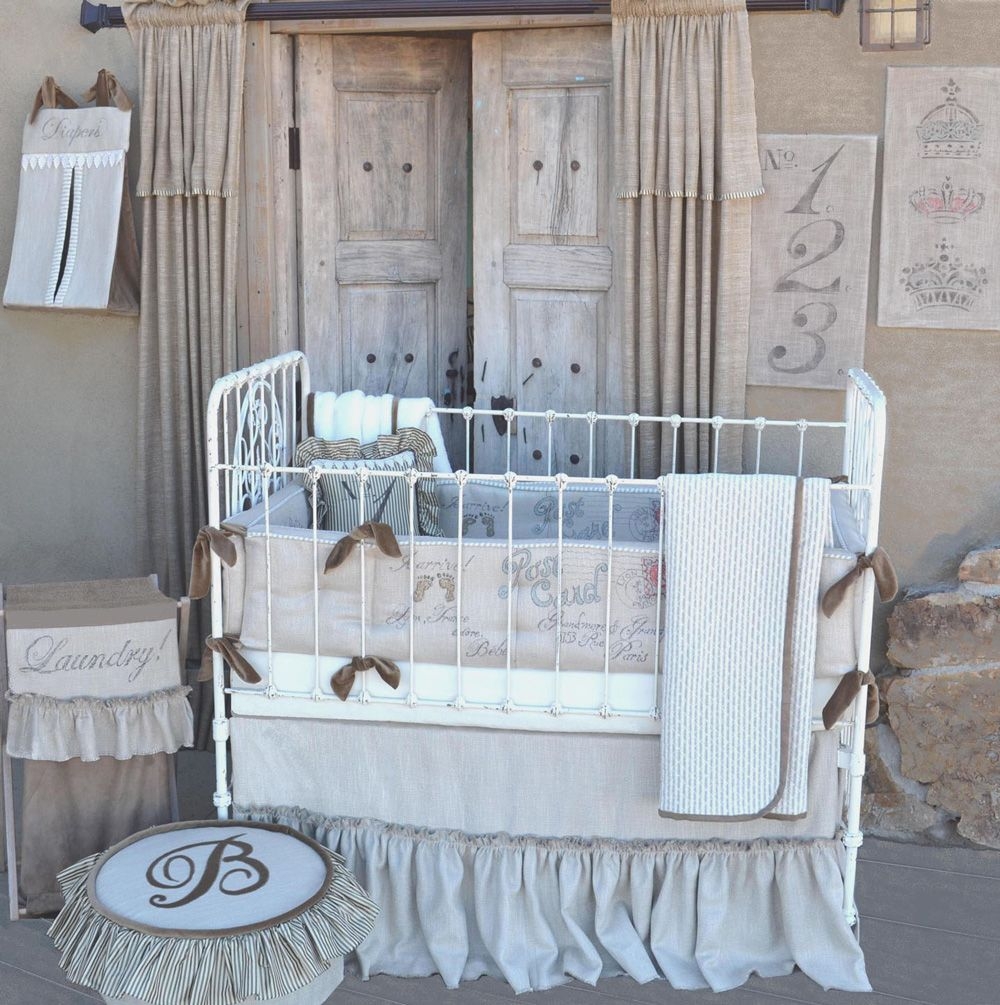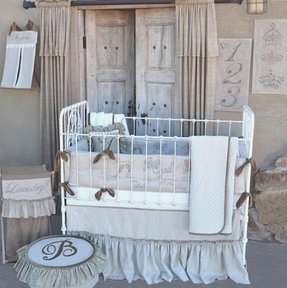 It seems like with this French farmhouse bedding set amplifying the ambiance of a nursery room would be effortless. Gender neutral, this bedding set designed for baby's crib delivers timeless elegance to an interior.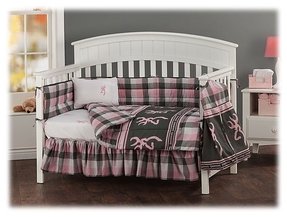 Fashionable and comfy, this crib bedding set is going to improve your nursery in no time. Designed of a plaid fabric, the bedding is beautified by checkered patterns and a stylish skirt, and has strong fabric ties for easy attachment.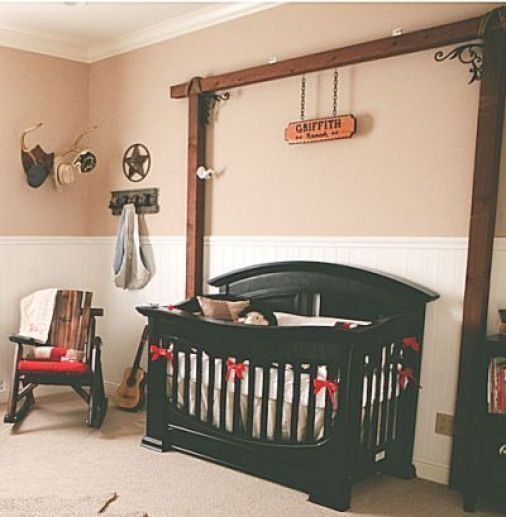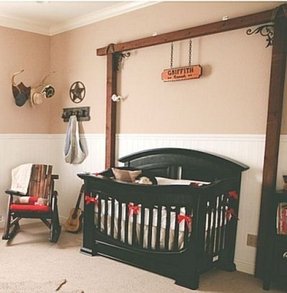 A coherent style of a house looks even into a child's room with its ideas. In this case, the favorite rural country style, a little cowboy chic is visible in the example of a wooden baby crib, with black paint finish and red bows and the brown bedding set.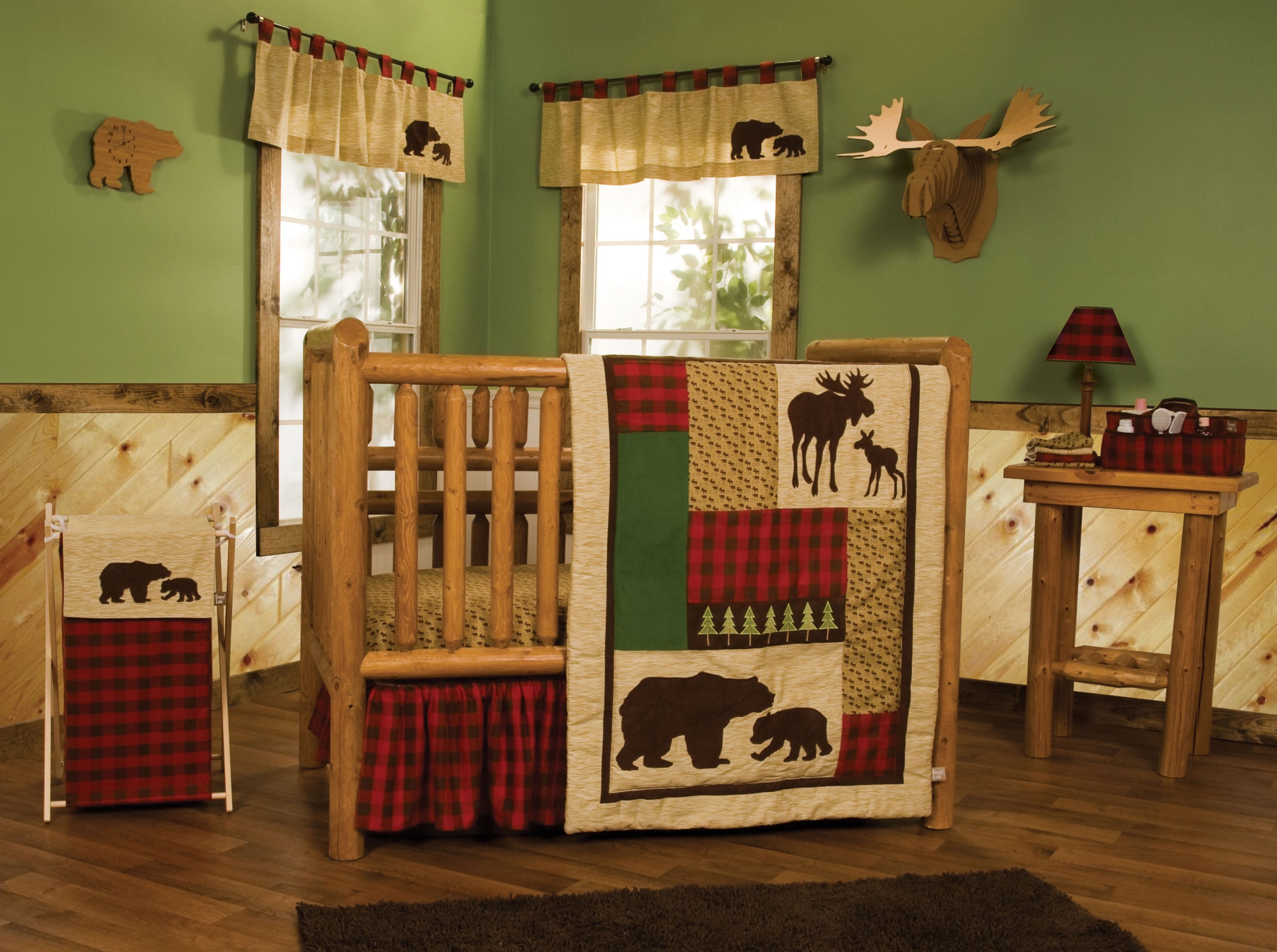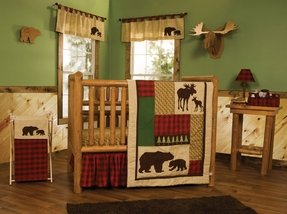 ... Baby Bedding Crib Set 6 PC Outdoor Cabin Country Bear Moose Rustic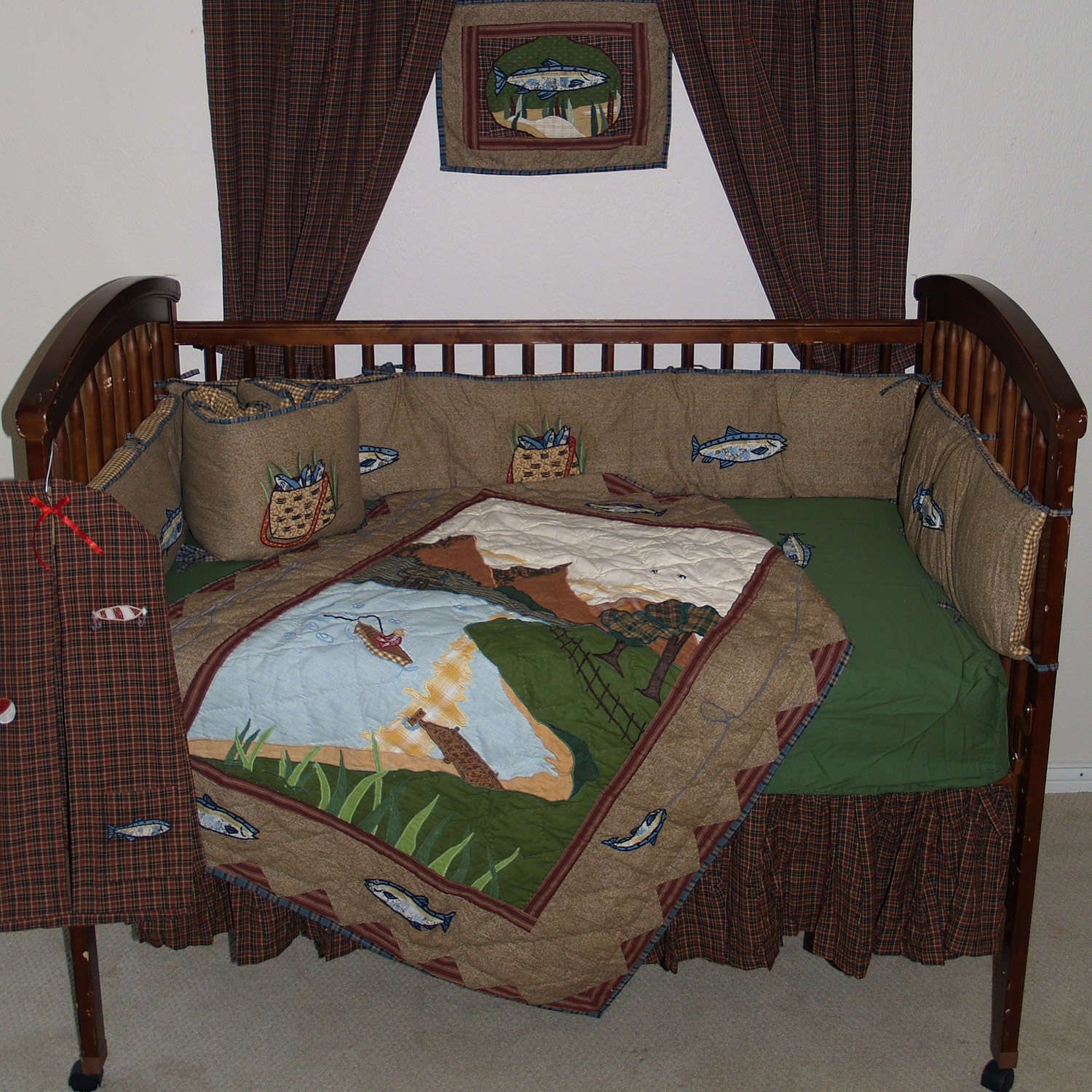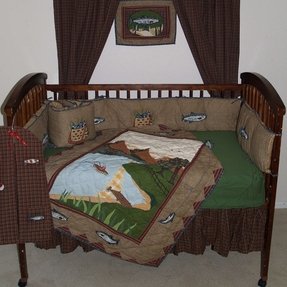 A beautiful crib bedding set for little boys, bathed in a lovely mix of brown and green. Designed of quality materials, the set is consisted of 6 country pieces, along with strong fabric ties to firmly attach it to the crib.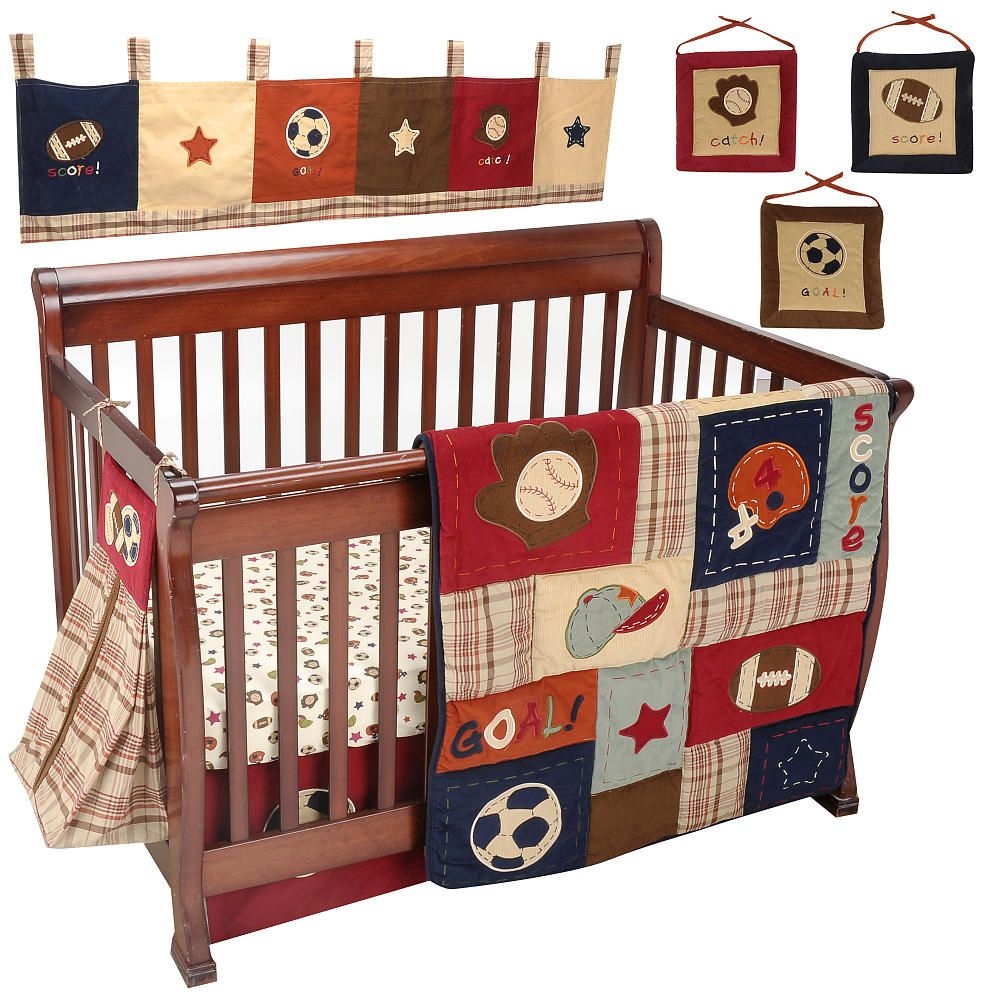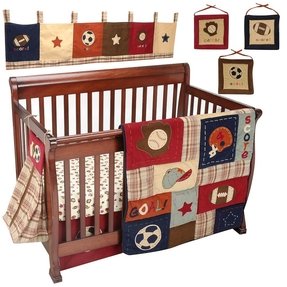 Add comfort, style and beauty to your apartment with this baby boy sports crib bedding set, which includes nine high quality pieces. Your kids will be impressed how cool this set.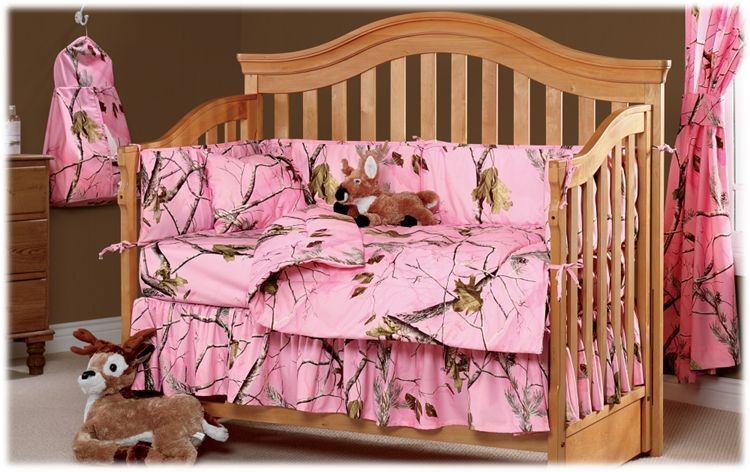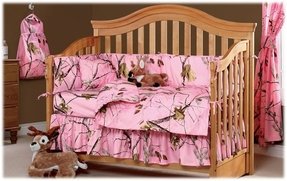 Why not go for a colorful and yet compelling piece like this sublime crib that comes with the pink camouflage and the charming woodland creatures on its pattern. It is a sure choice for every little girl to enjoy sleeping in.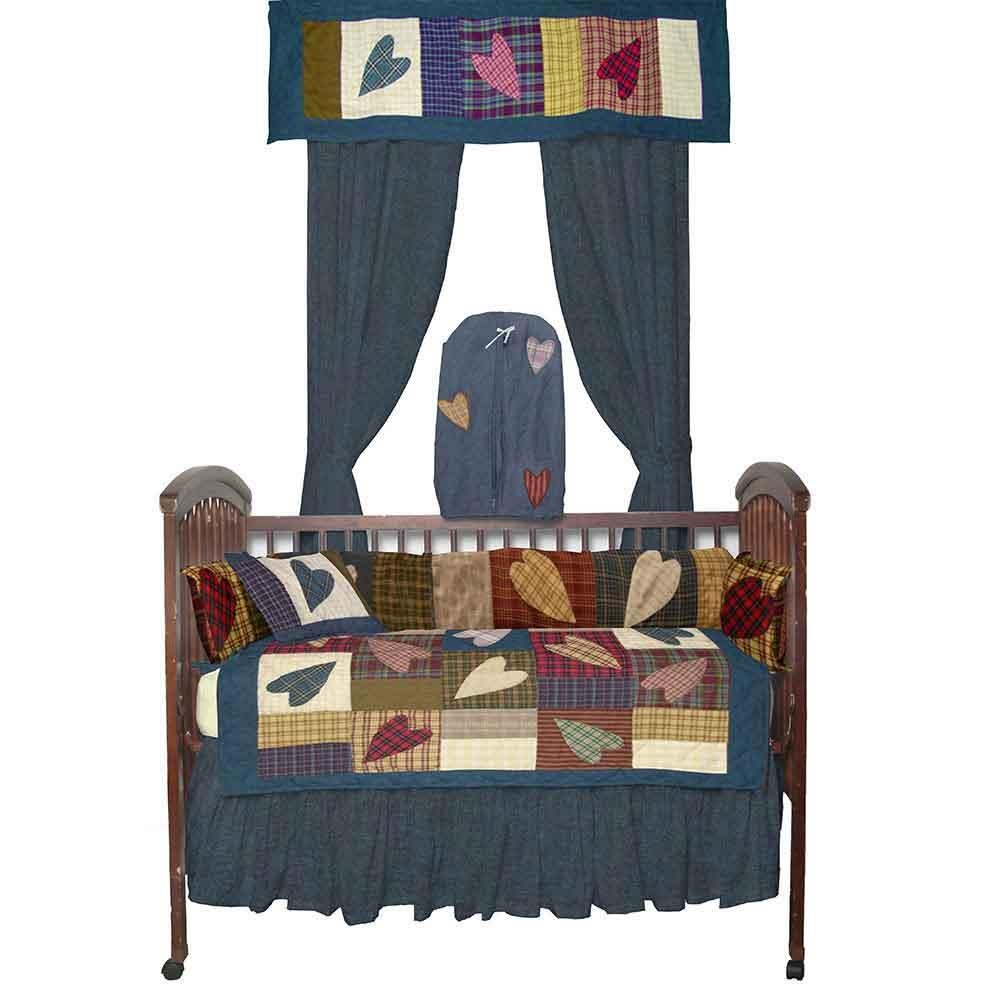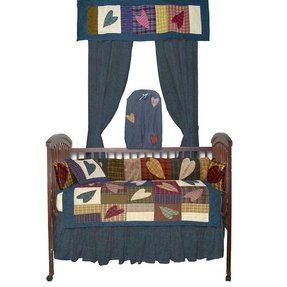 The magical atmosphere next to this wooden traditional country cribbed for children, with wooden rungs. Bedding set and cover made of imitation jeans full of patchwork hearts, also create a theater of hand-puppets just behind the bed.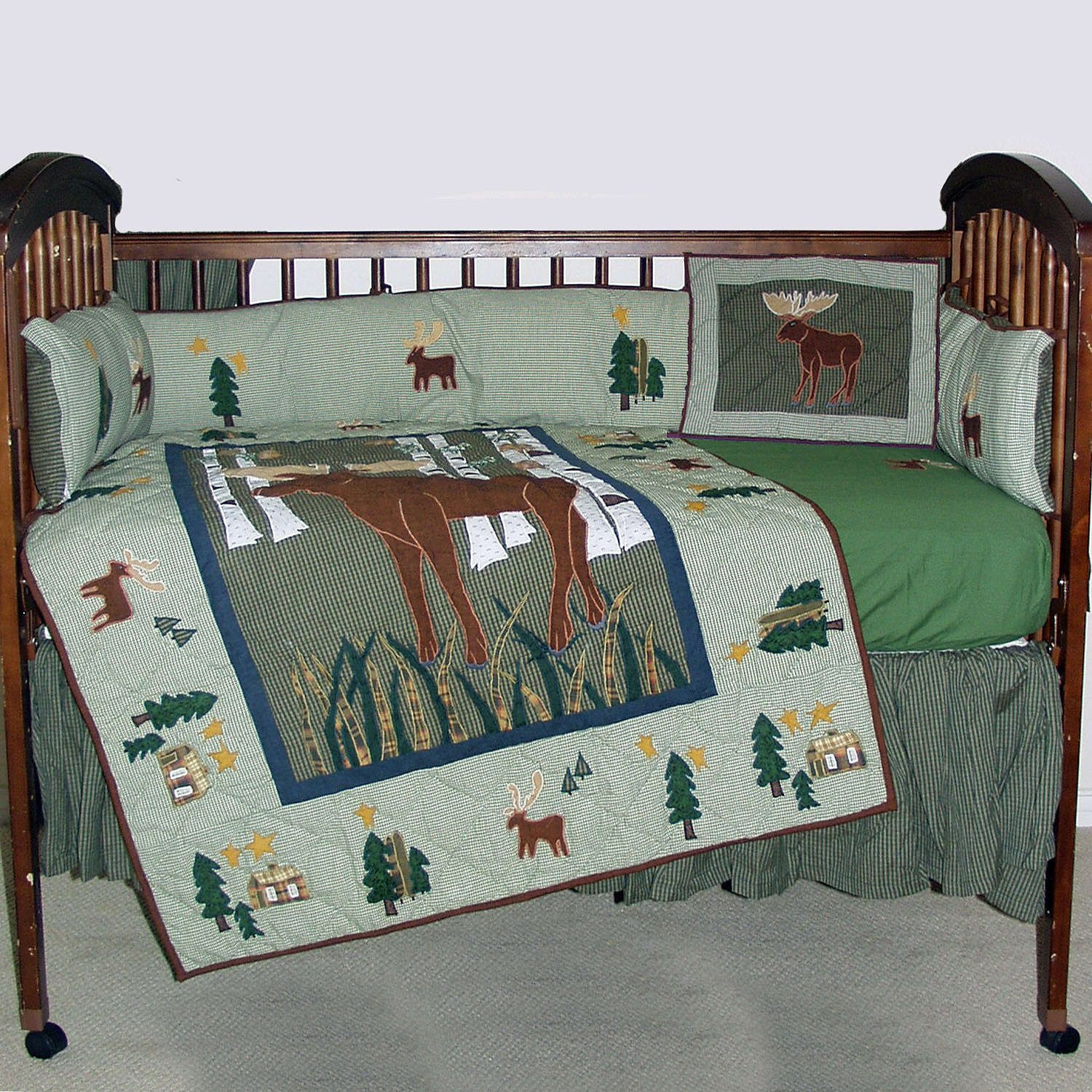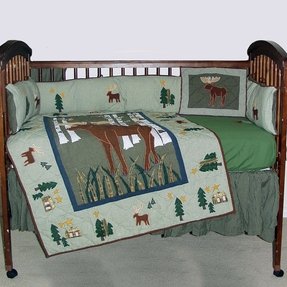 Moose Green and Brown Country Gingham 6 Piece Crib Bedding Set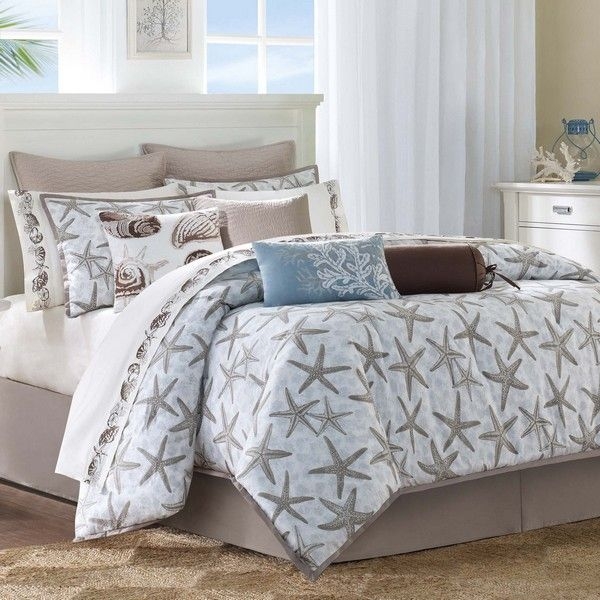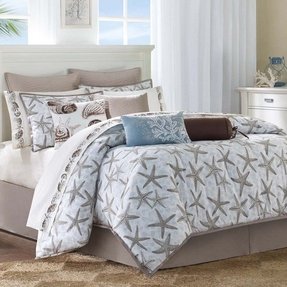 This exquisitely comfortable bedding set is made of 100% cotton. Brushed cotton twill comforter and pillow shams feature a neutral starfish print on a smoky blue background, which are complemented by the solid khaki bed skirt.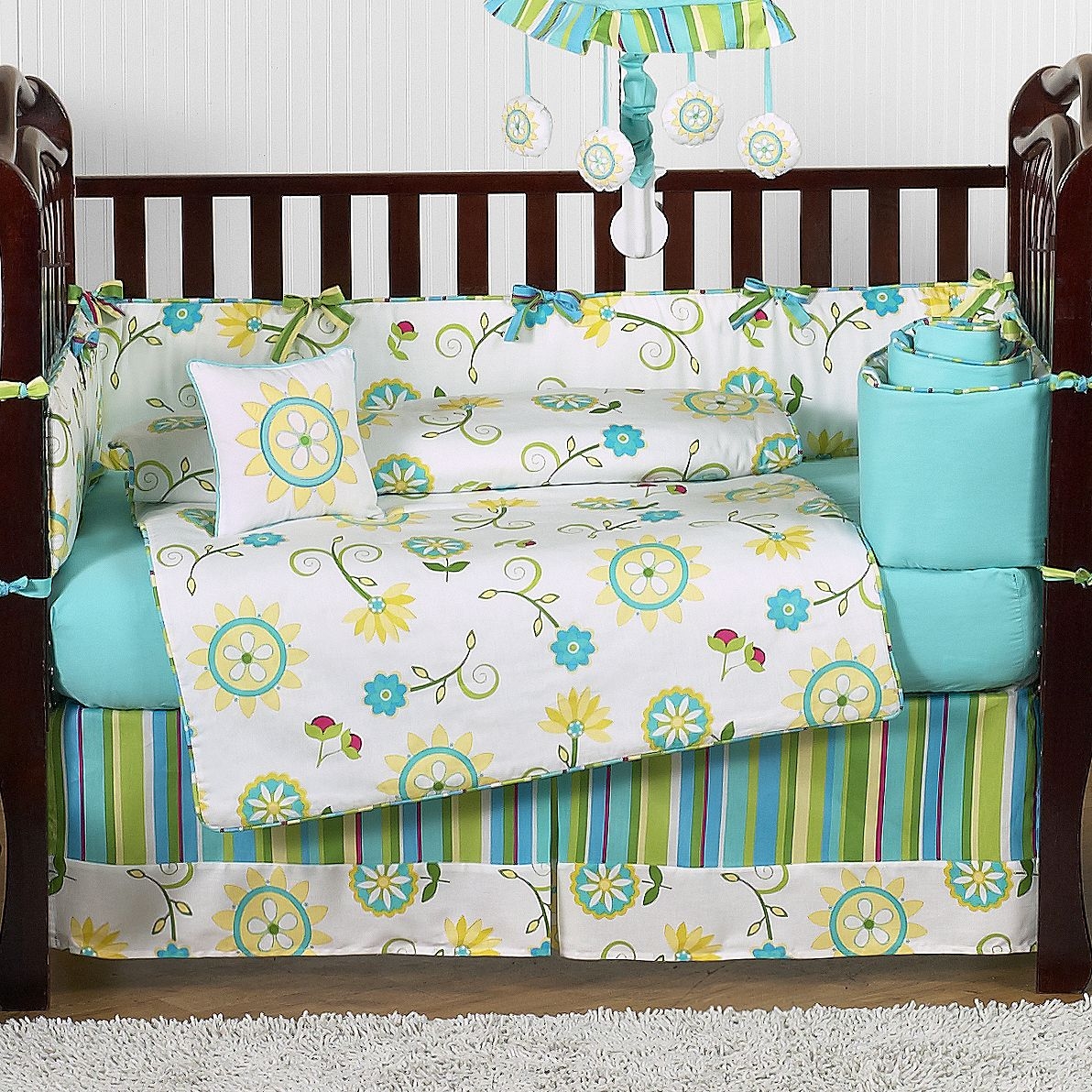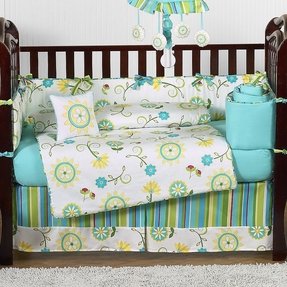 ... Crib Bedding Set Astounding Baby: Astounding Baby Nursery Room Design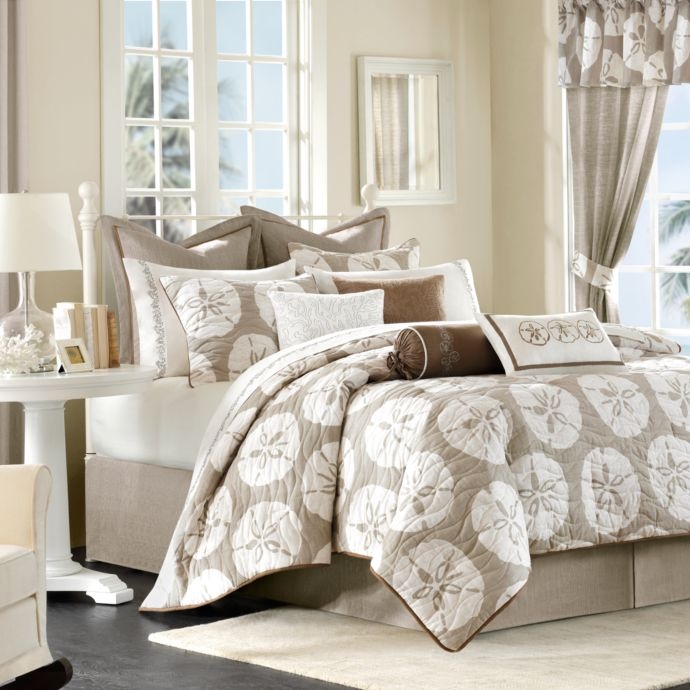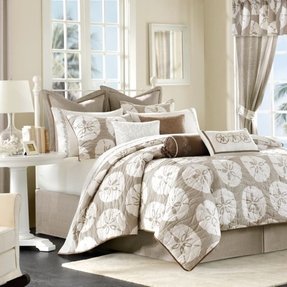 A breathtaking, modern design for a bedroom. I love the combination of grey and white elements, makes the whole room look bright and lively. The pattern on the bedding and pillows gives the bedroom an nice, fresh detail.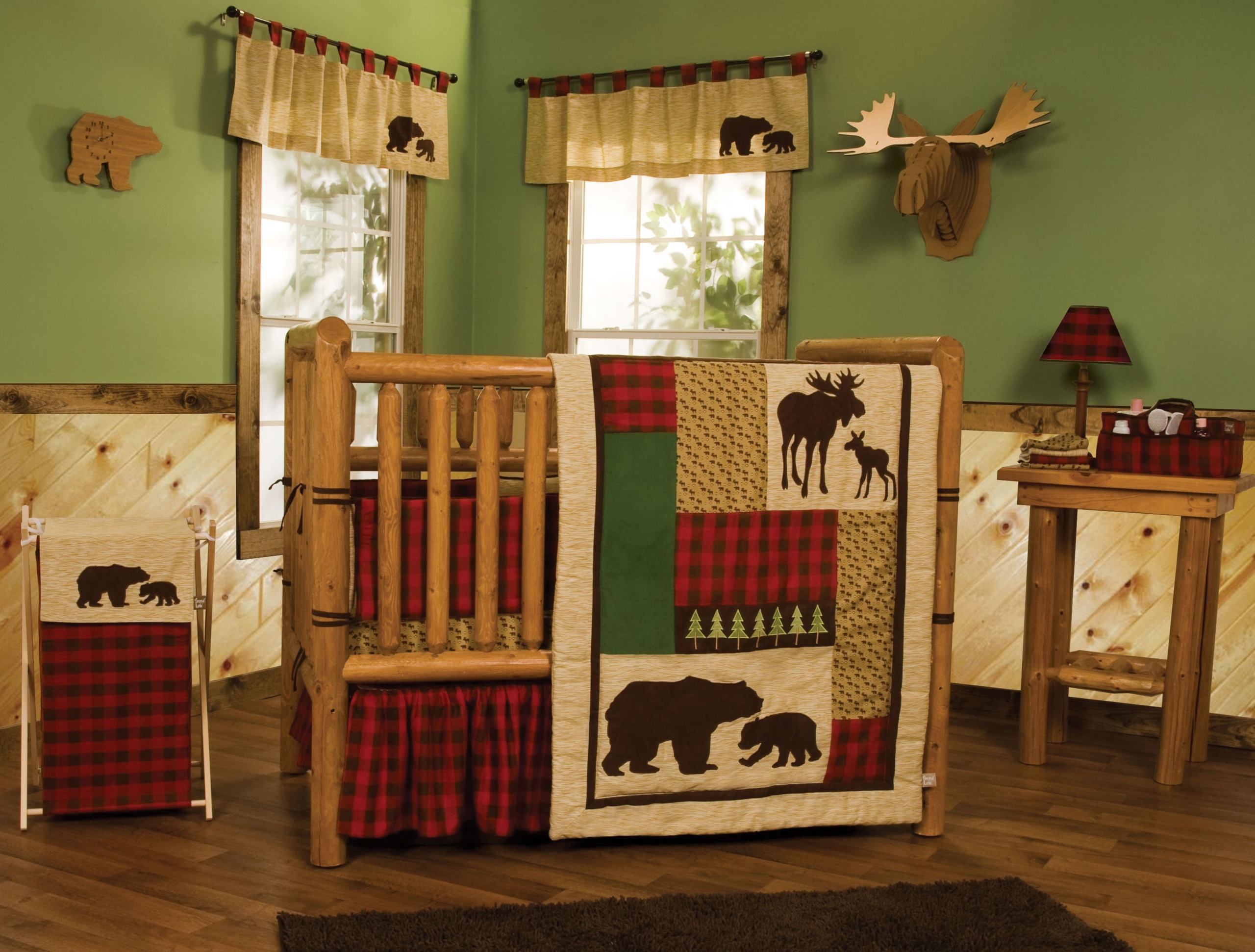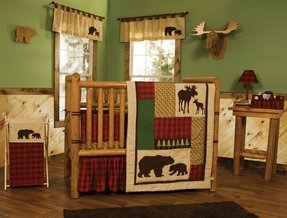 8 Pc Realtree® Advantage Max-4 Camo Baby Bedding Crib Set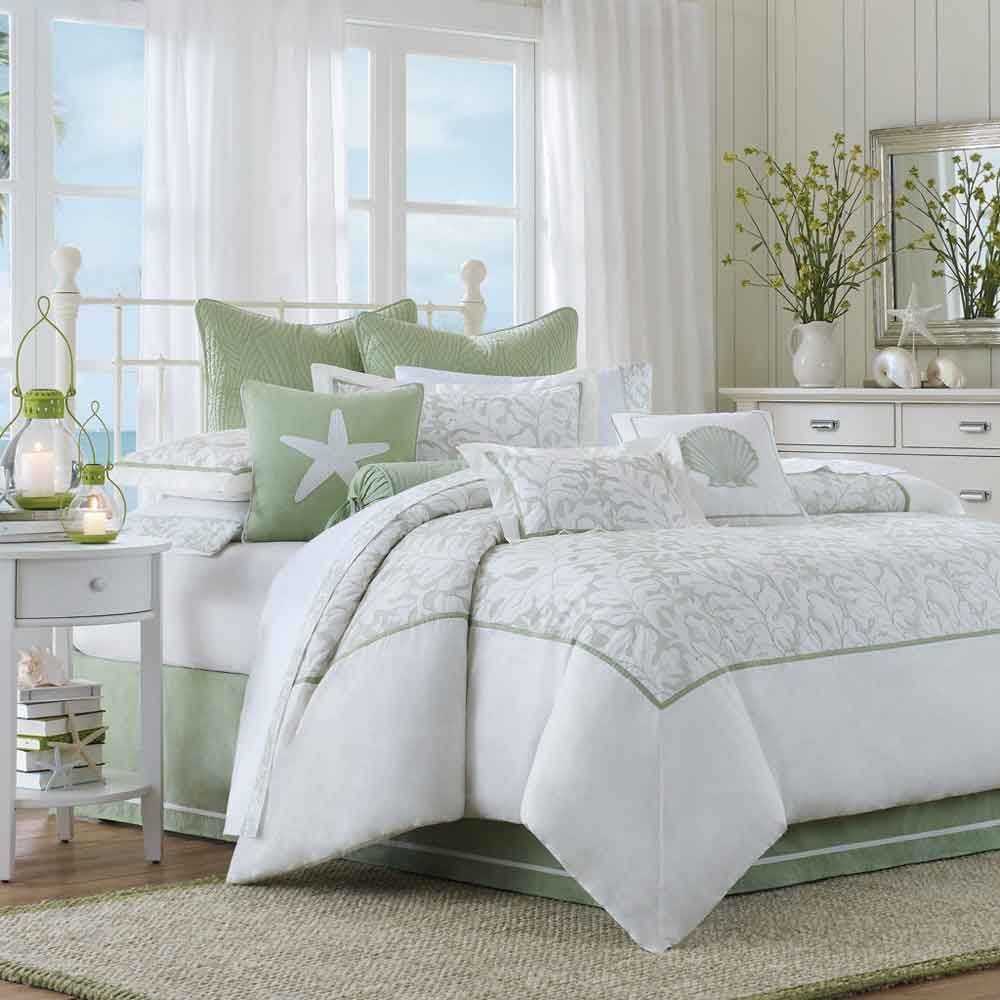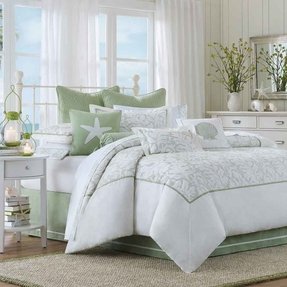 Comfortable bedding set that includes elements finished in white and green color. Comfortable and decorative pillows include attractive seaside and beach patterns. All materials are comfortable, safe in use and wear-resistant.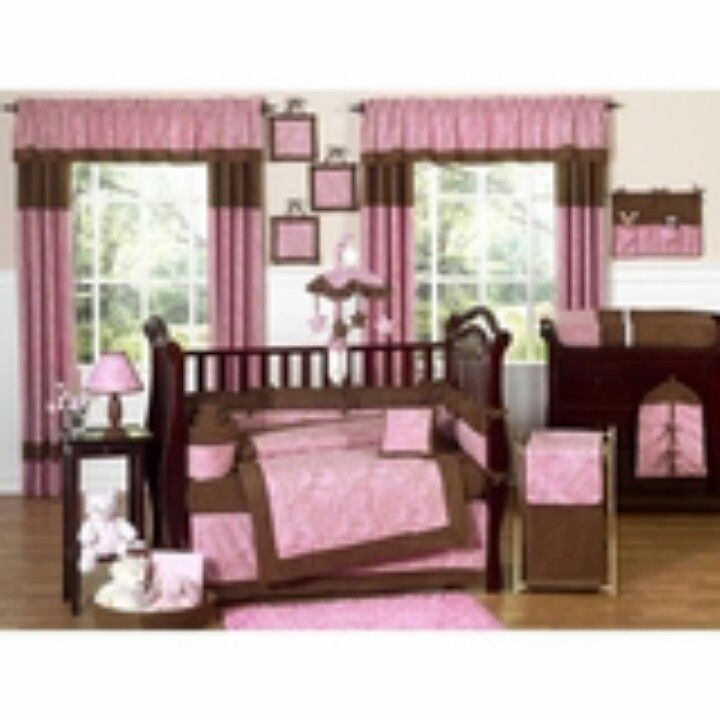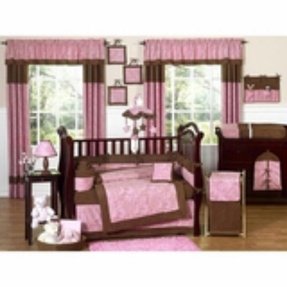 western paisley crib set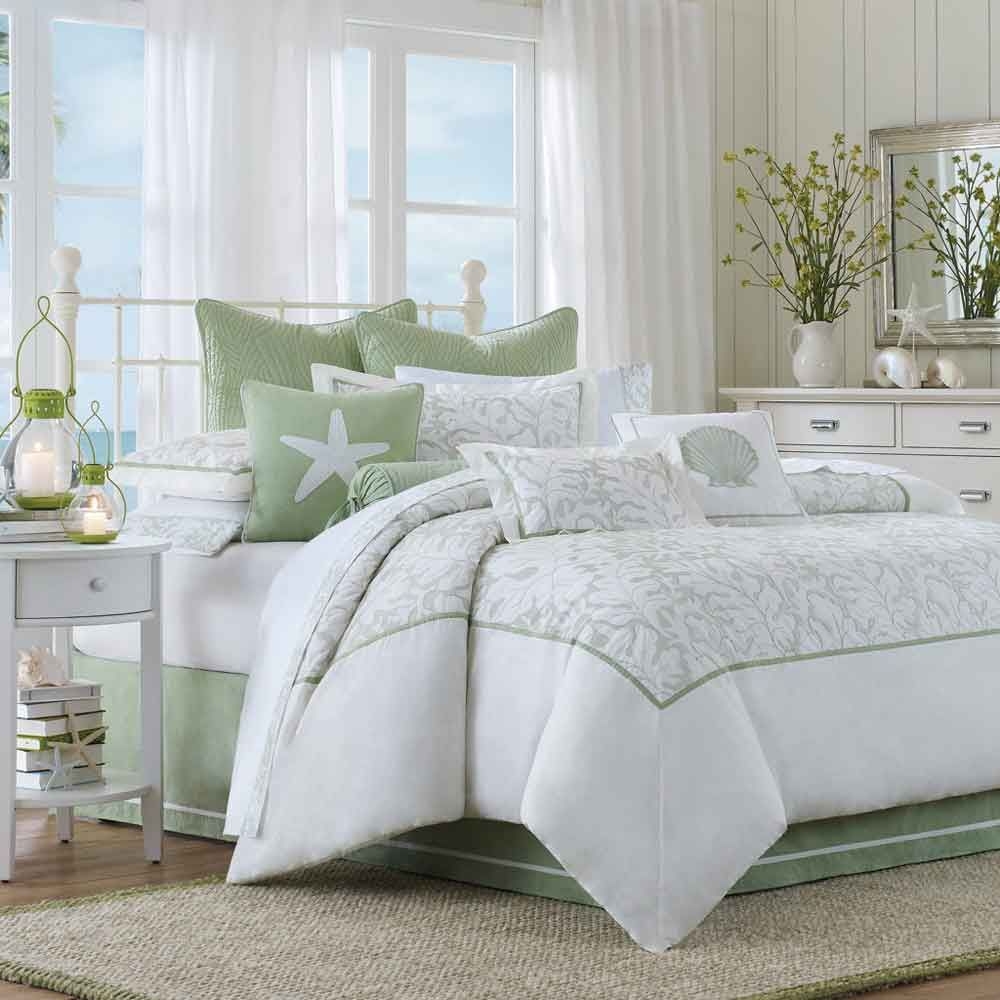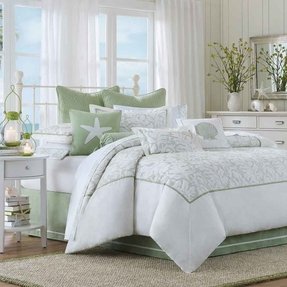 Stylish bedding set made from pleasant to the touch cotton and finished with floral theme. It consists of comforter, pillowcases, shams and more. Received positive reviews from customers for high quality and elegant design.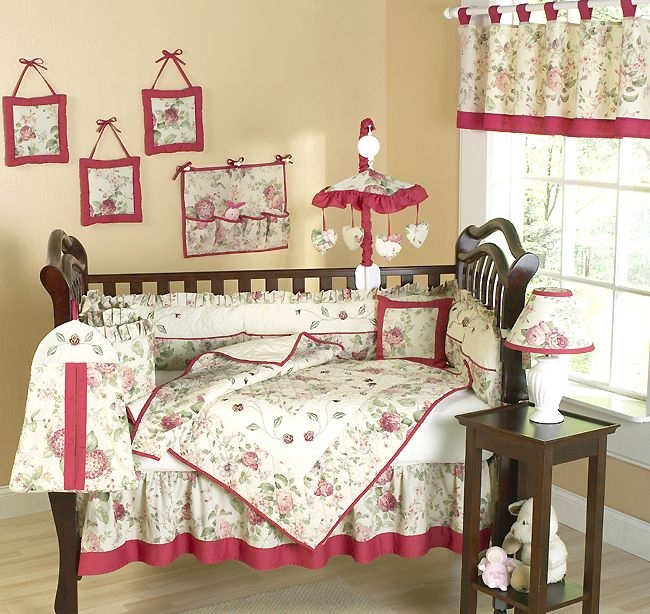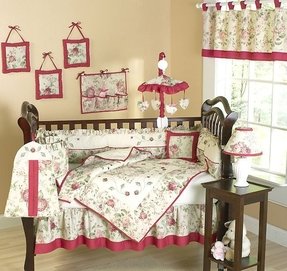 COWBOY BABY CRIB BEDDING : COUNTRY ROSE WESTERN COWGIRL BABY NURSERY THEME 9 PIECE CRIB SET : BUCKAROO STYLE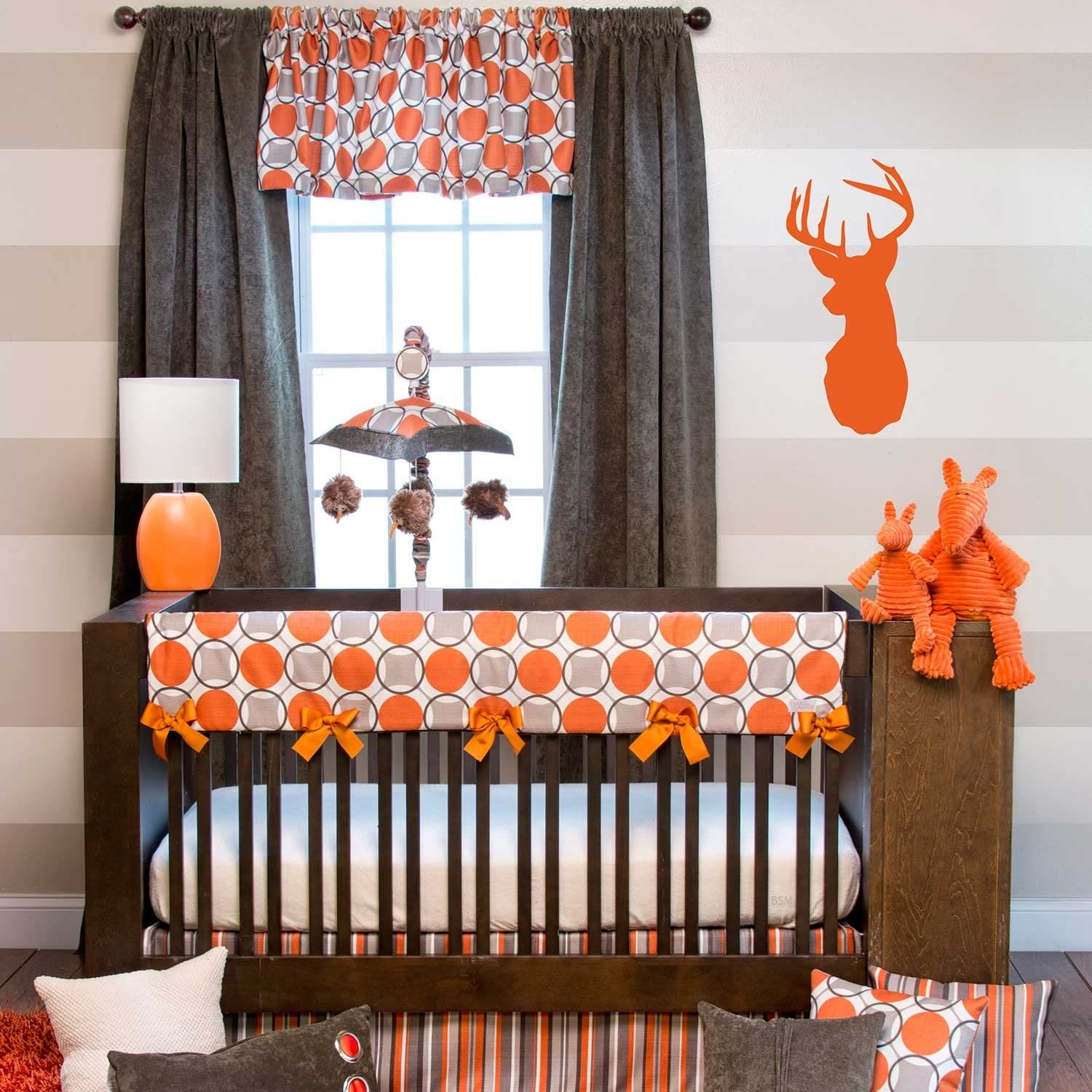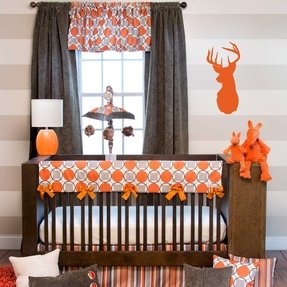 Forest Friends 5 Piece Baby Crib Bedding Set with Bumper by Carters:Amazon:Baby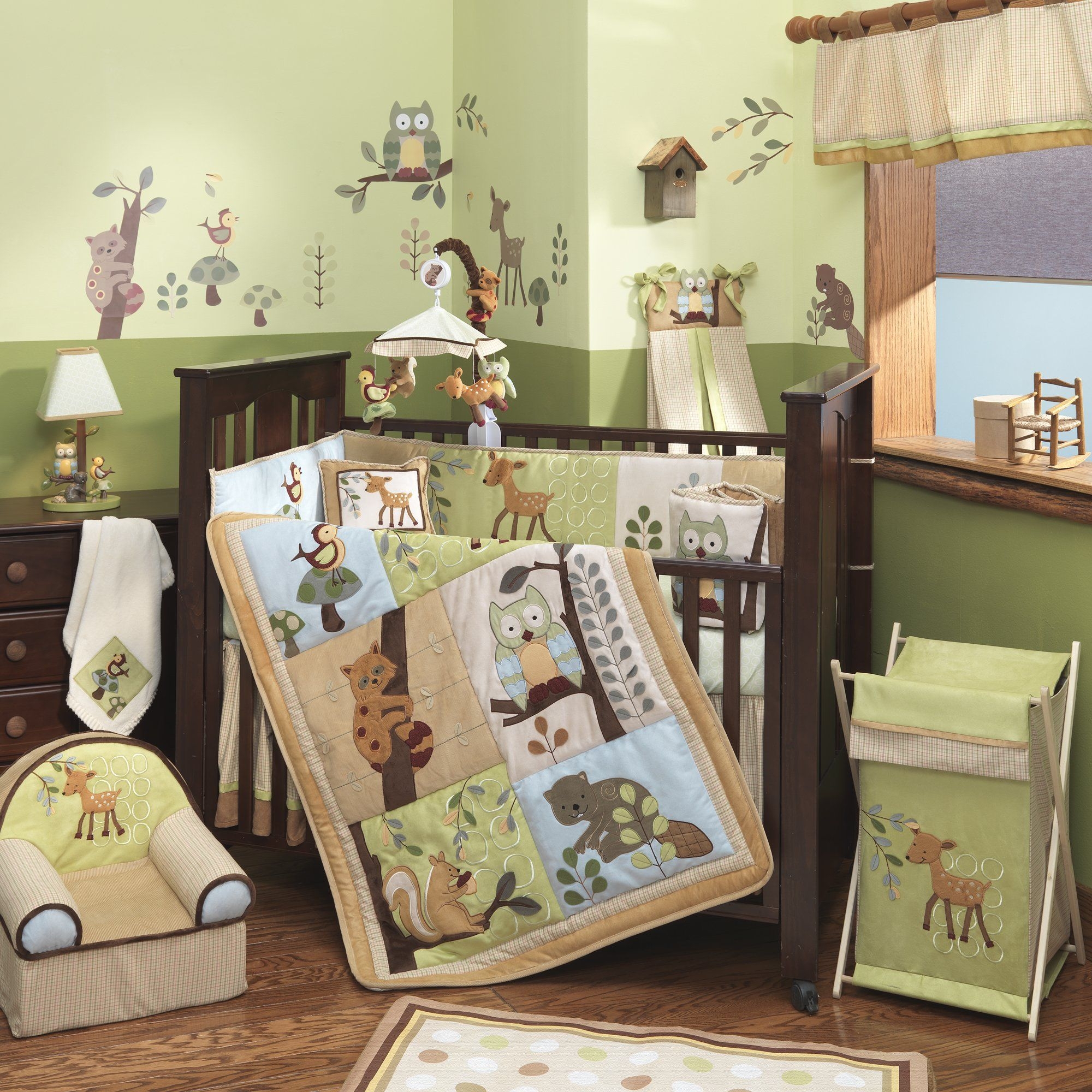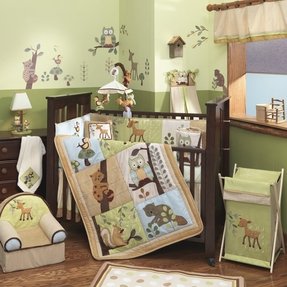 bedding set find a deal on this great nursery set