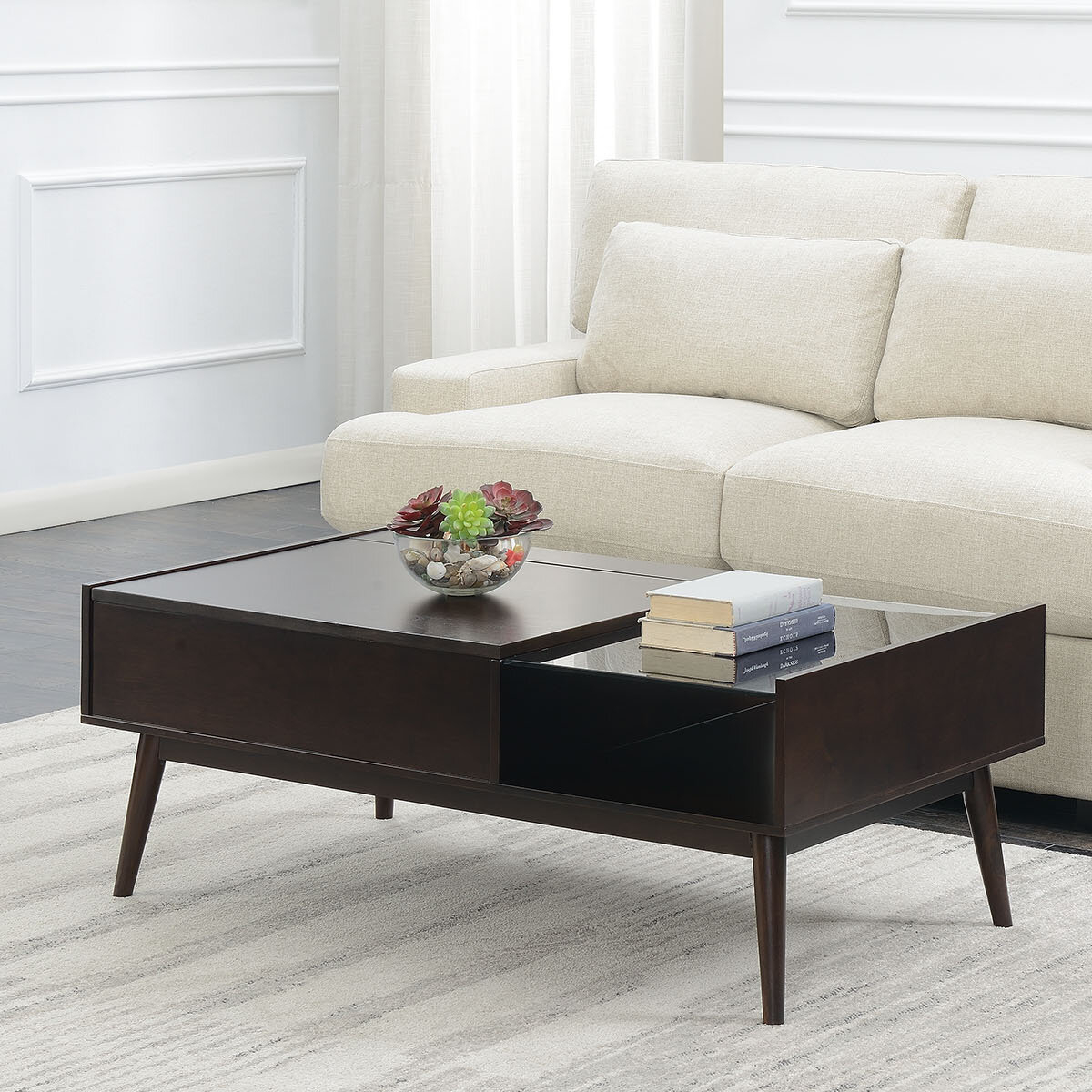 Ibrahim Coffee Table with Storage
A deep toned, highly polished veneer in addition to classical, sleek lines lend this living room centerpiece a versatility that makes it ideal for a setting infused with refinement.

Supported by tapered legs, the coffee table's lift-top design and open shelf also provide a practical aspect to its timeless appeal and provide storage so that only your favorite decorative objects remain on display.

Take advantage of its gleaming espresso finish to add a touch of warmth to a cool coastal or traditional French setting.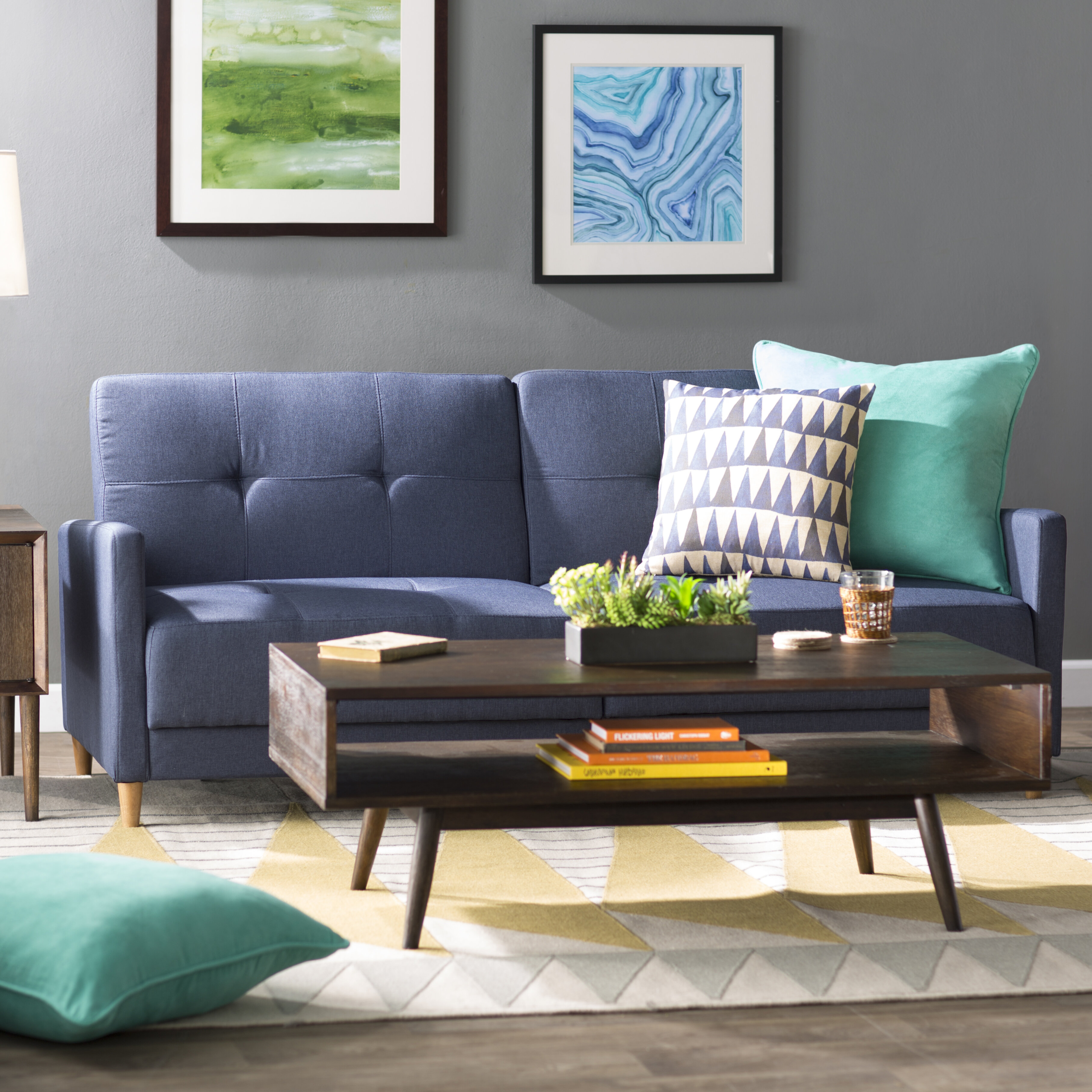 Napoleon Coffee Table
Brought to you in an intense brown, this centerpiece has been crafted from manufactured wood and strengthened with acacia veneers and solids.

A wide open shelf complements its spare, symmetrical outline and is ideal for showcasing your favorite design objects while also decluttering your space.

Place in a contemporary or minimalist setting where its deep hues will highlight pale to medium toned shades.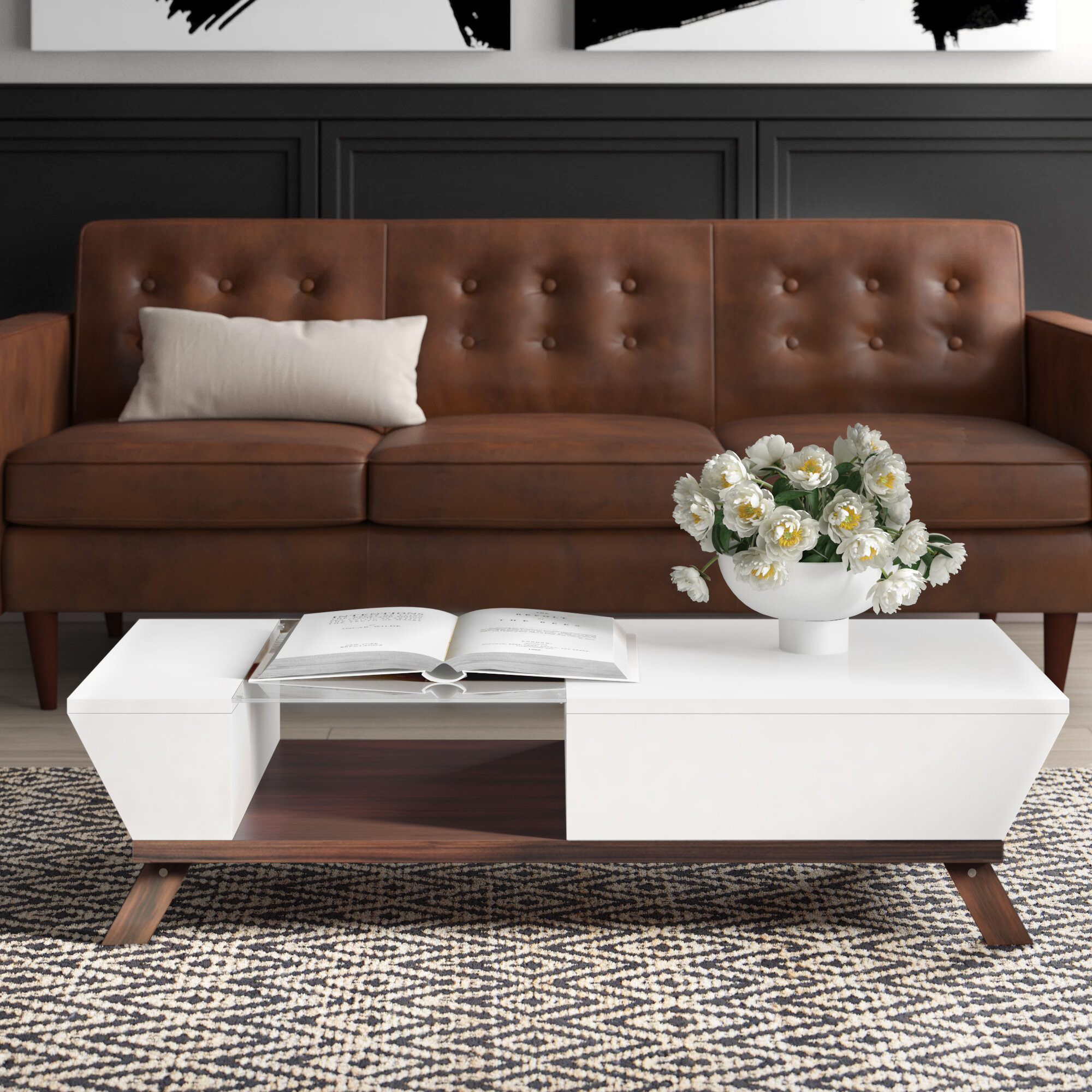 Soto Coffee Table with Storage
Brought to you in a bold, geometric form supported by splayed legs, this coffee table also features a distinctive contrast of white against medium toned brown.

Its eclectic design also extends to the concealed storage space it provides and the tempered glass which covers its open drawer.

Add to a mid-century modern lounge decorated in heavier tones, to provide a lighter touch which will also work with paler accent features.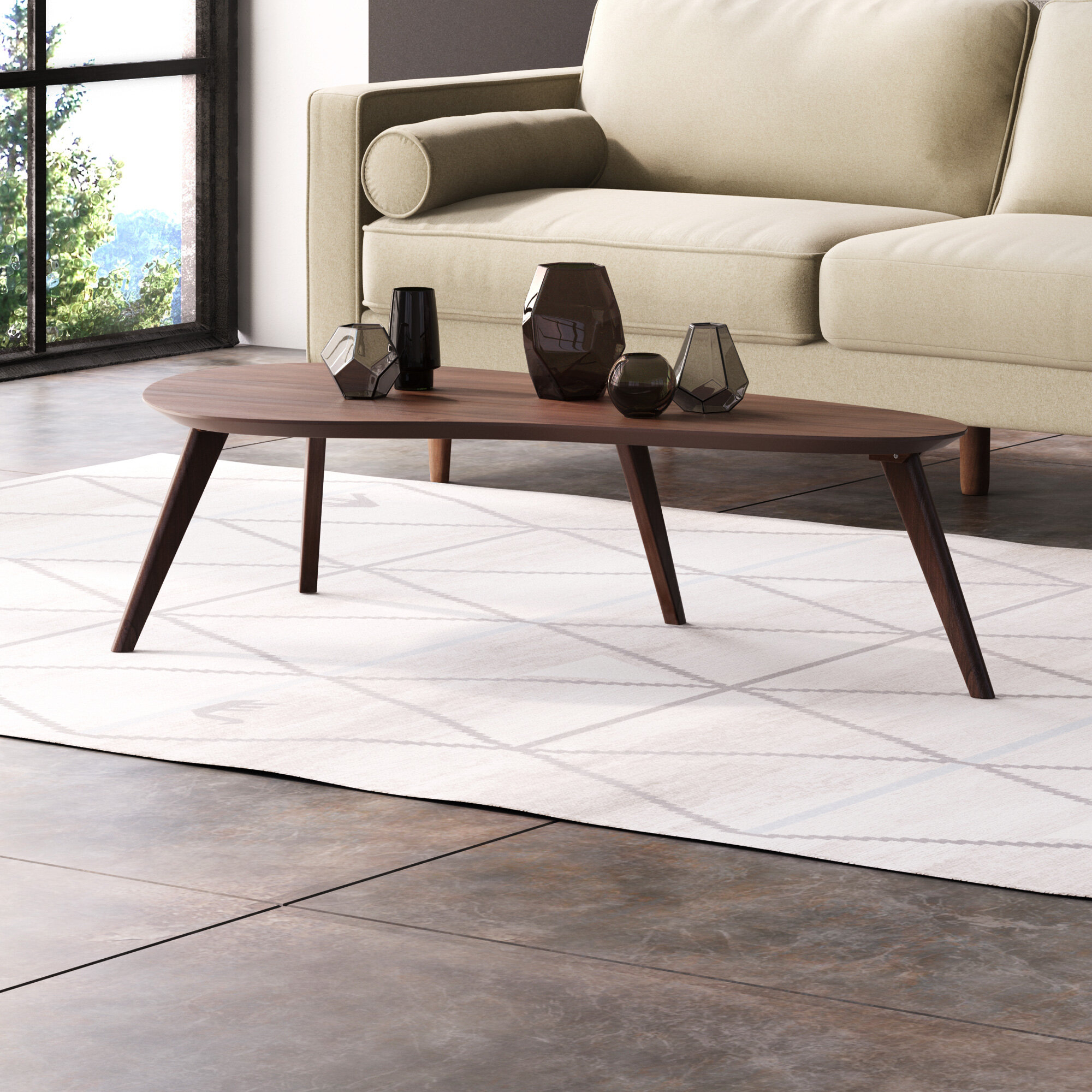 Campanelli Coffee Table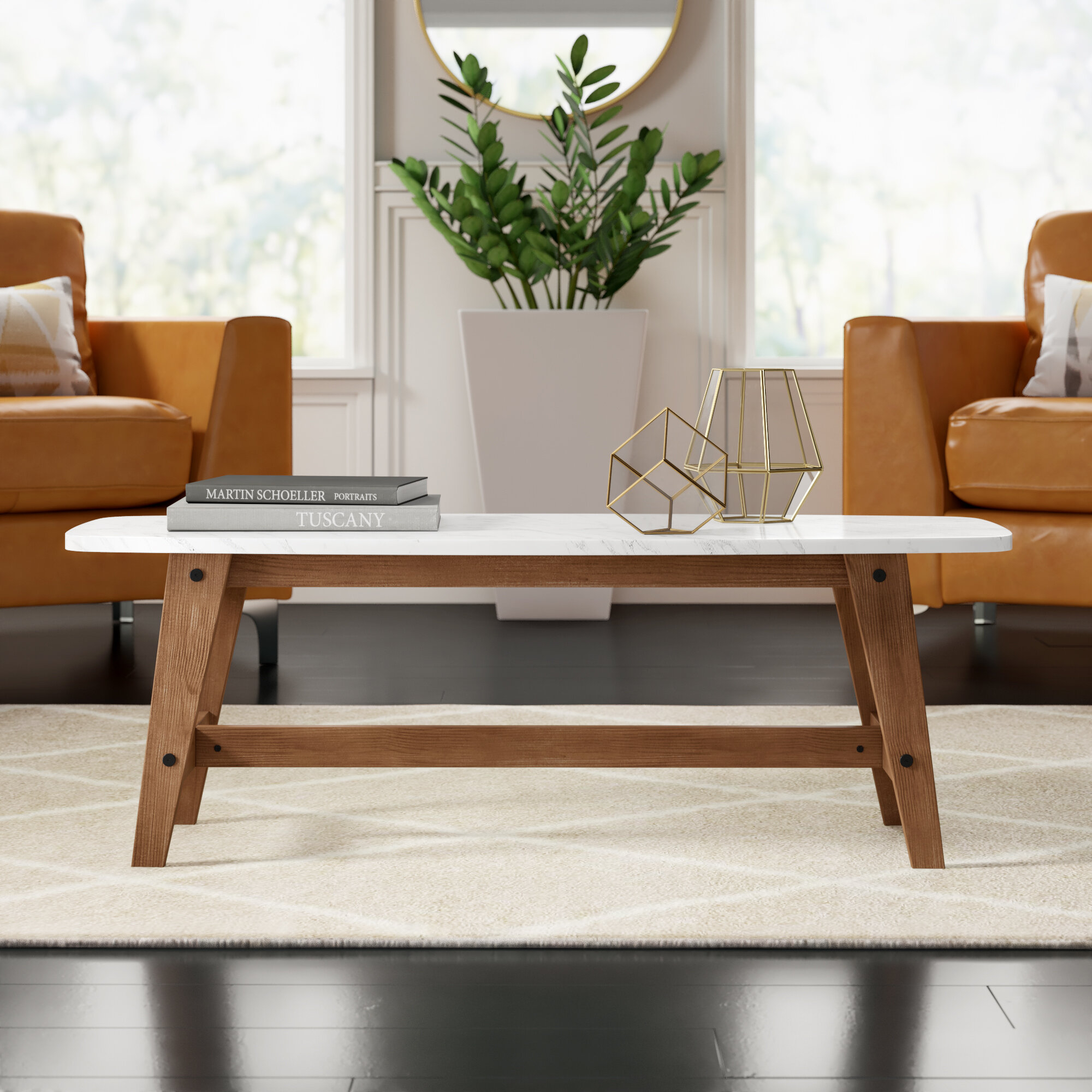 Posner Trestle Coffee Table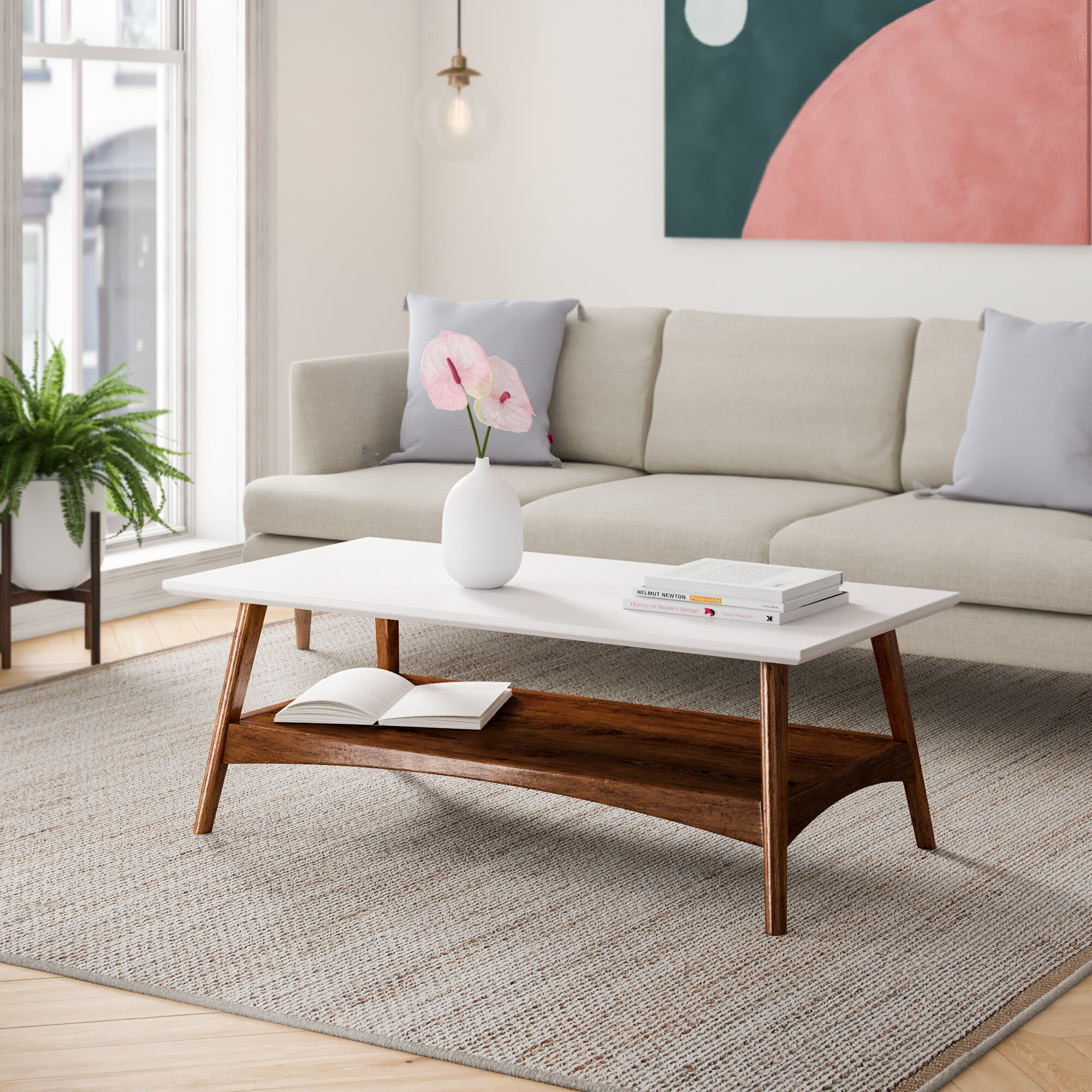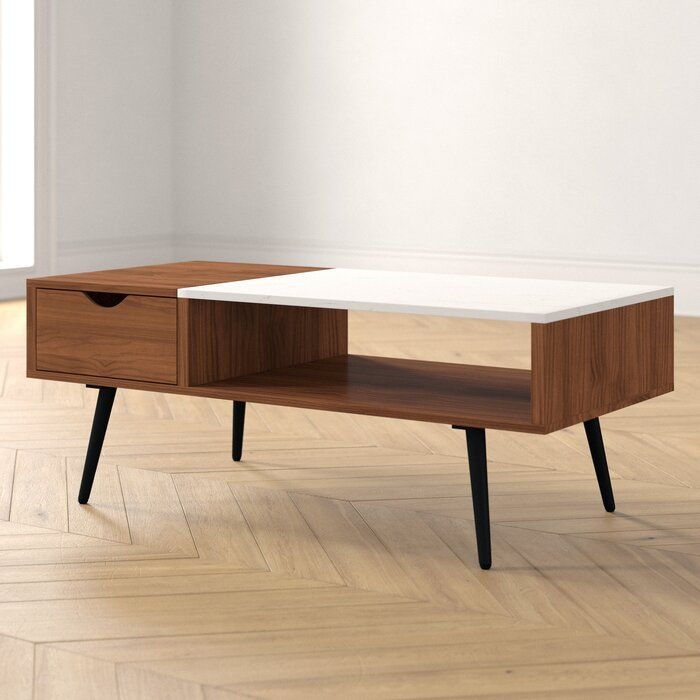 Dexter Coffee Table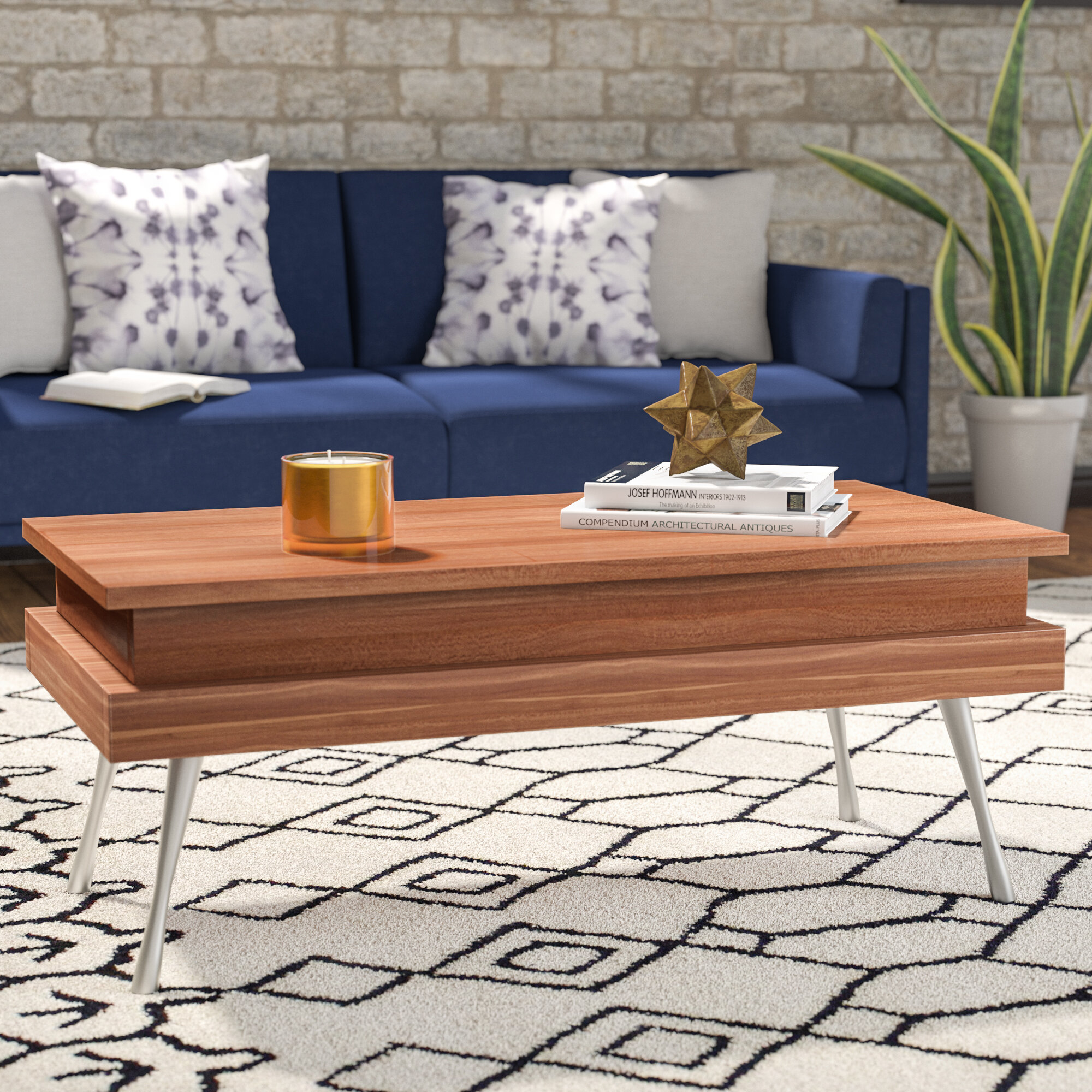 Cornelia Lift Top Coffee Table with Storage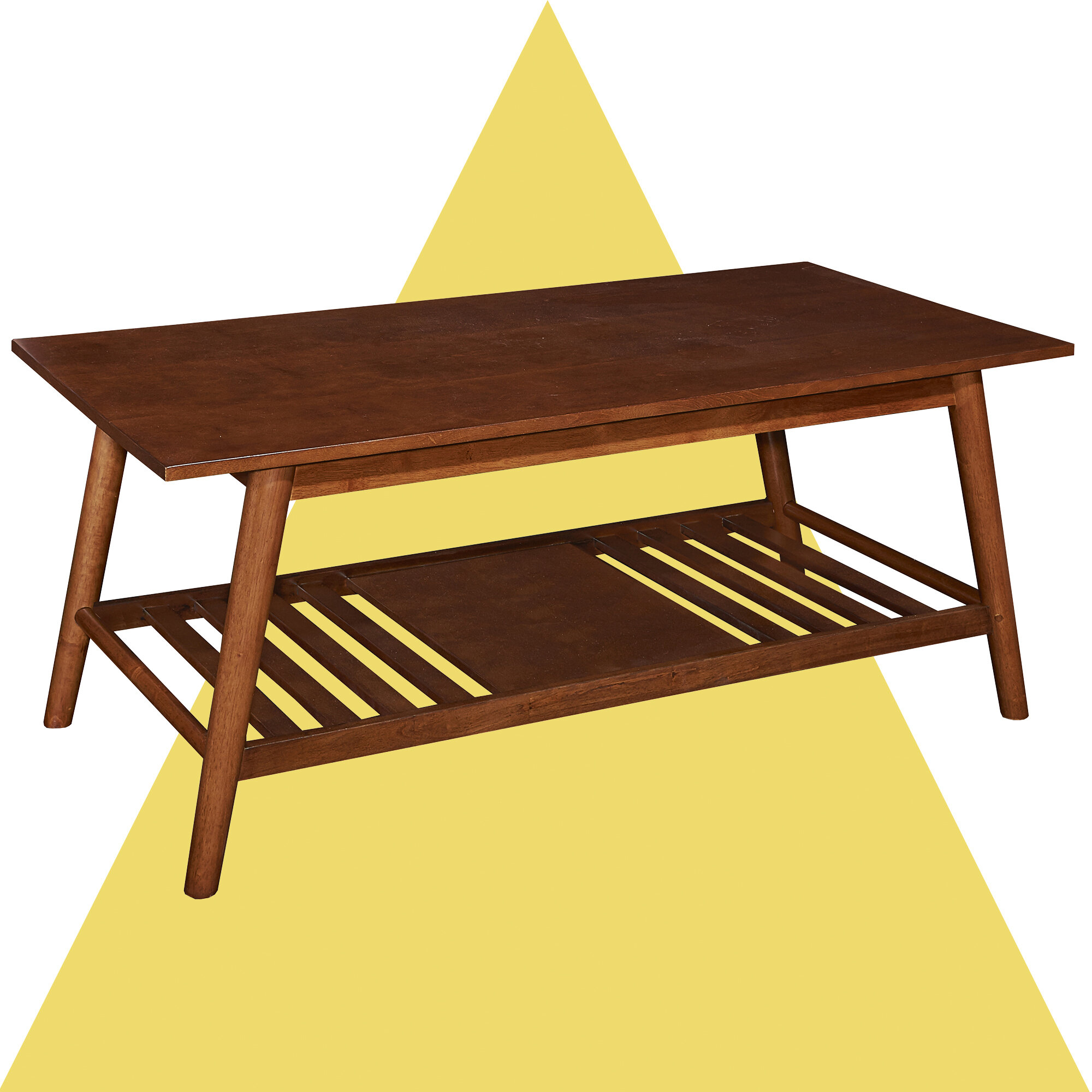 Brock Solid Wood Coffee Table with Storage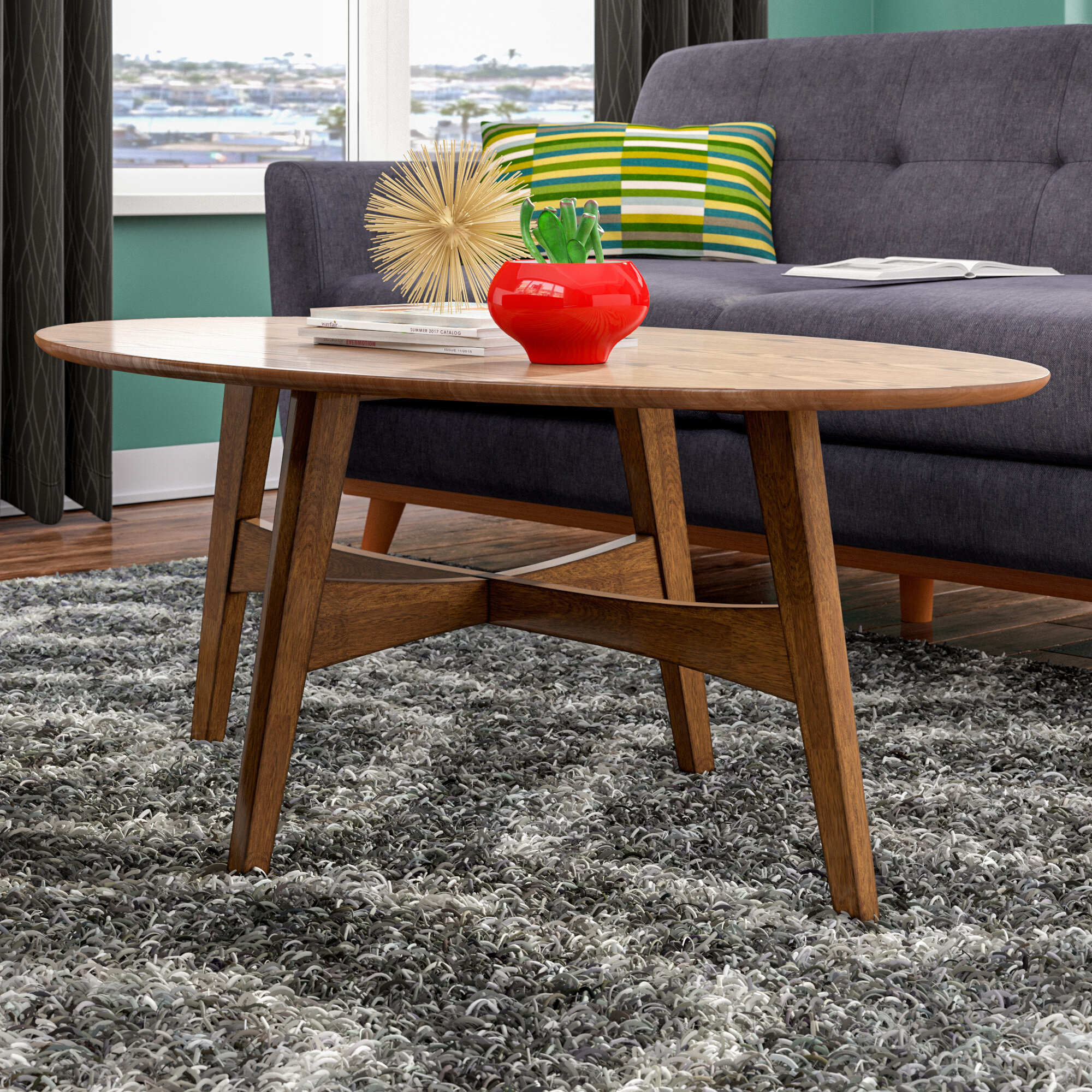 Payton Coffee Table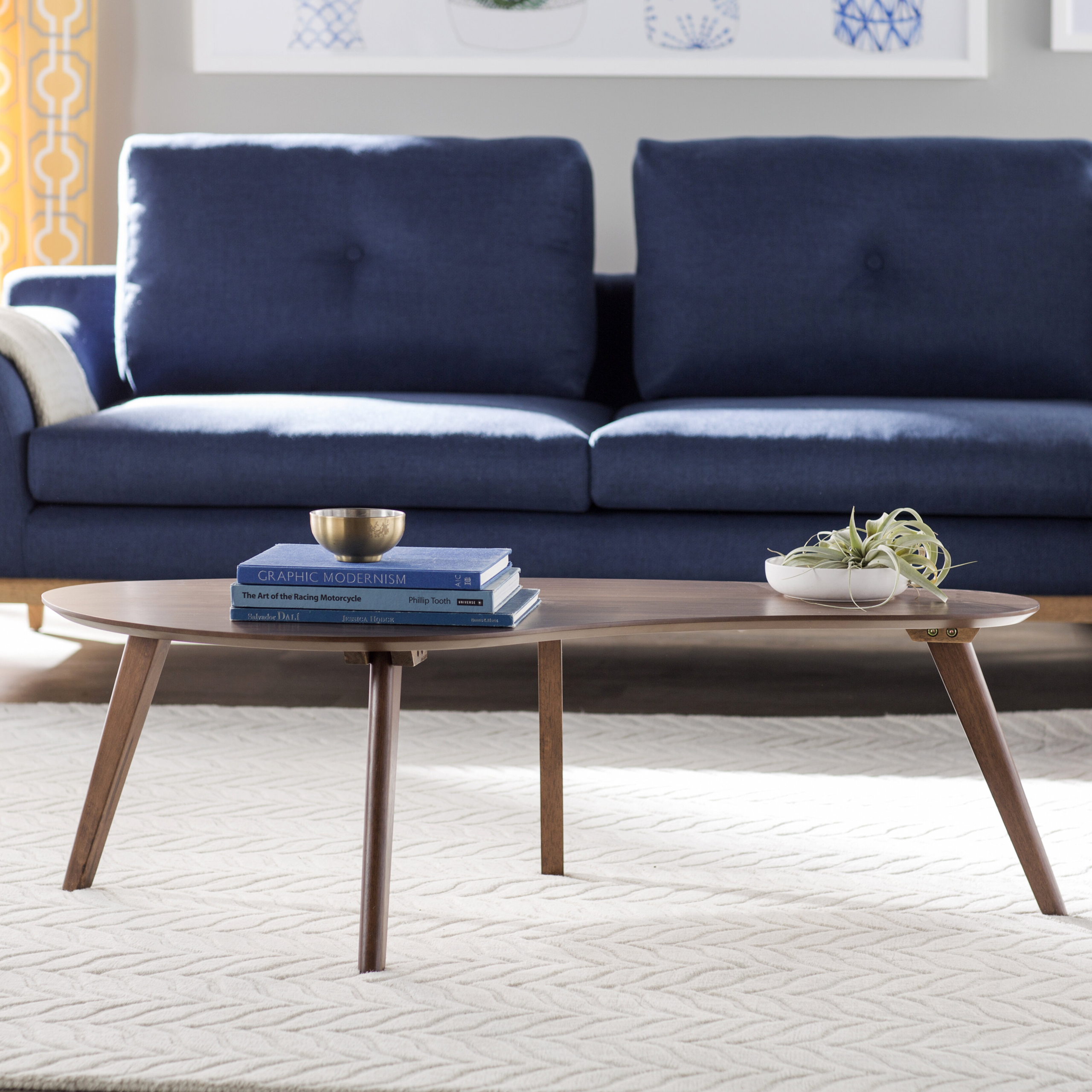 Amalia Cocktail Table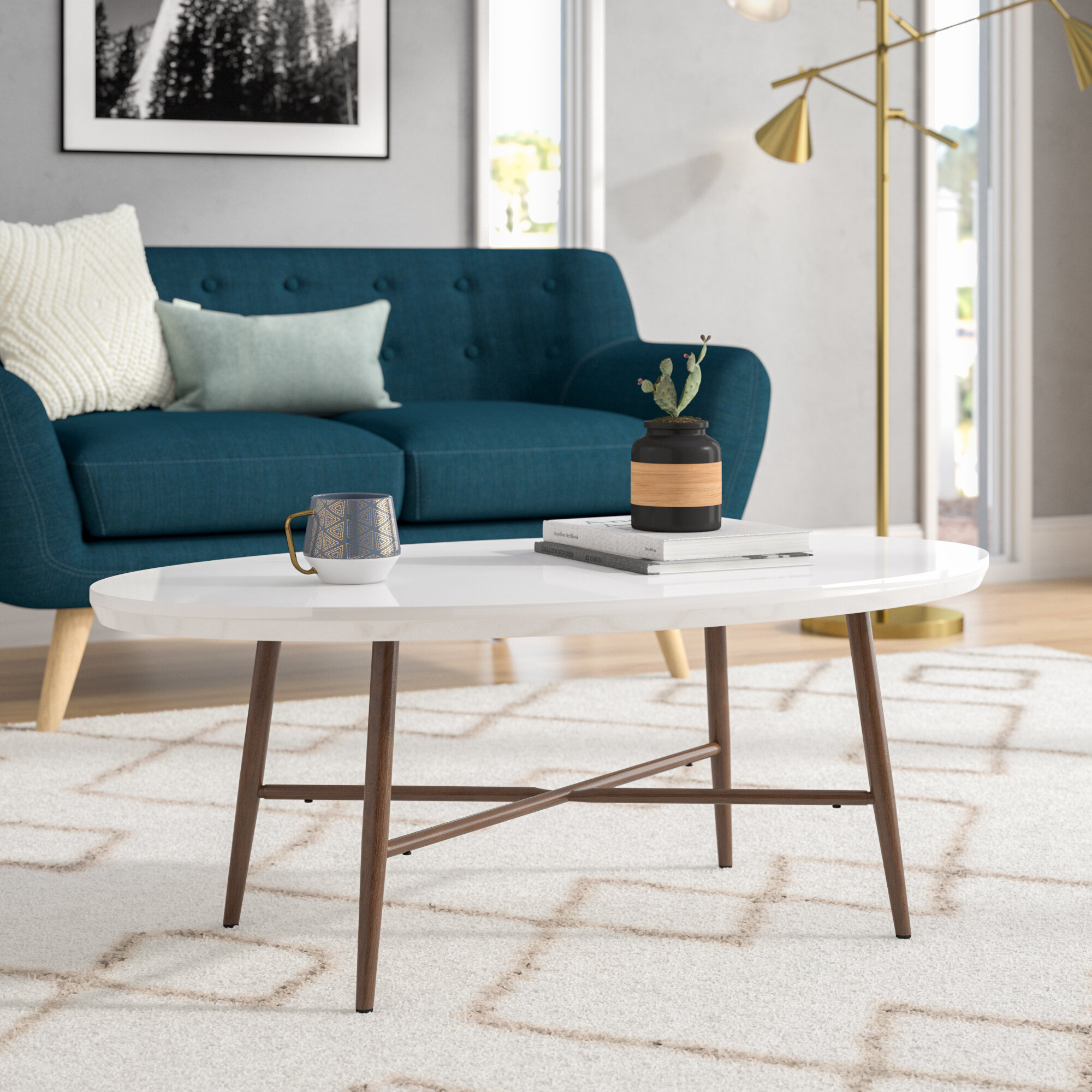 Umstead Coffee Table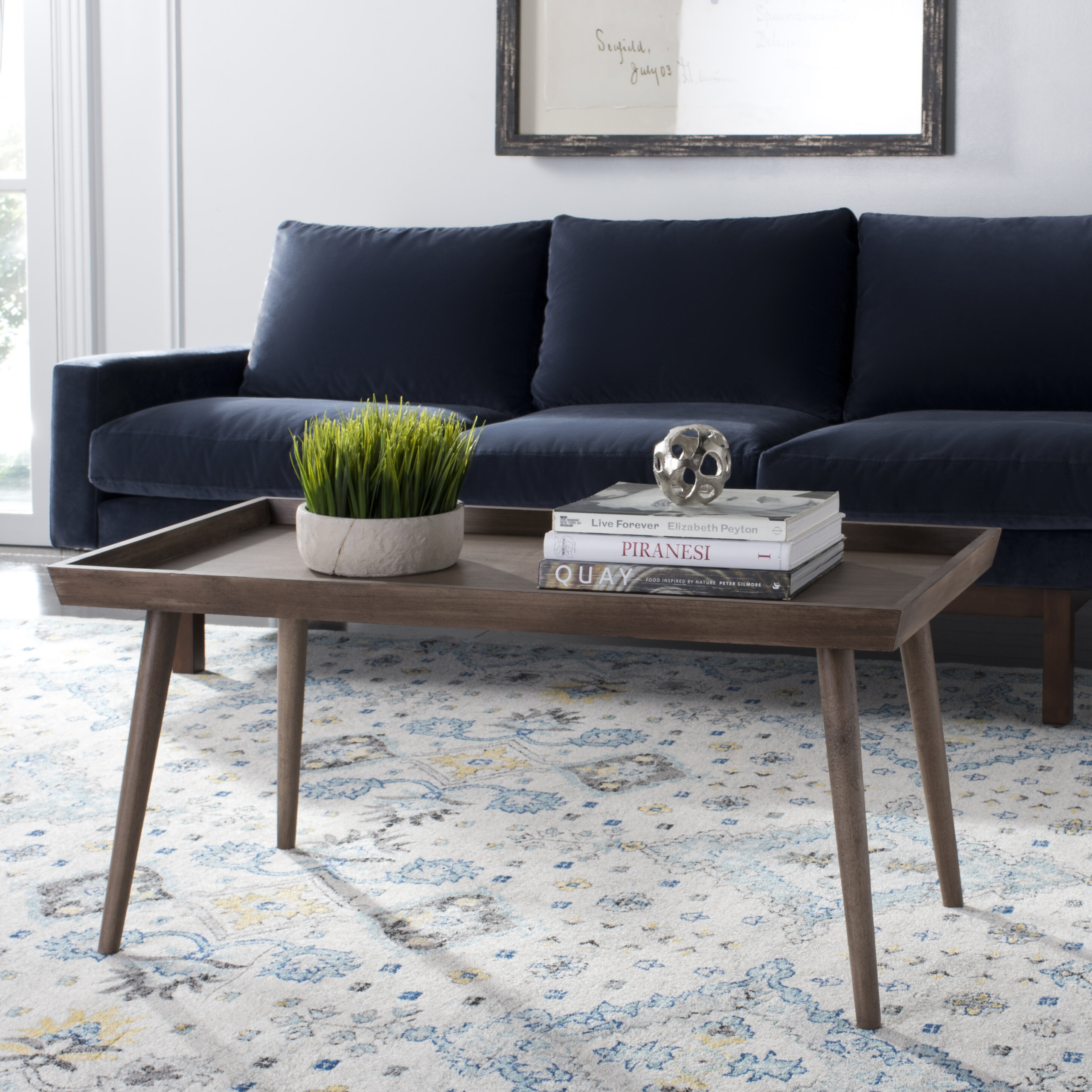 Orion Coffee Table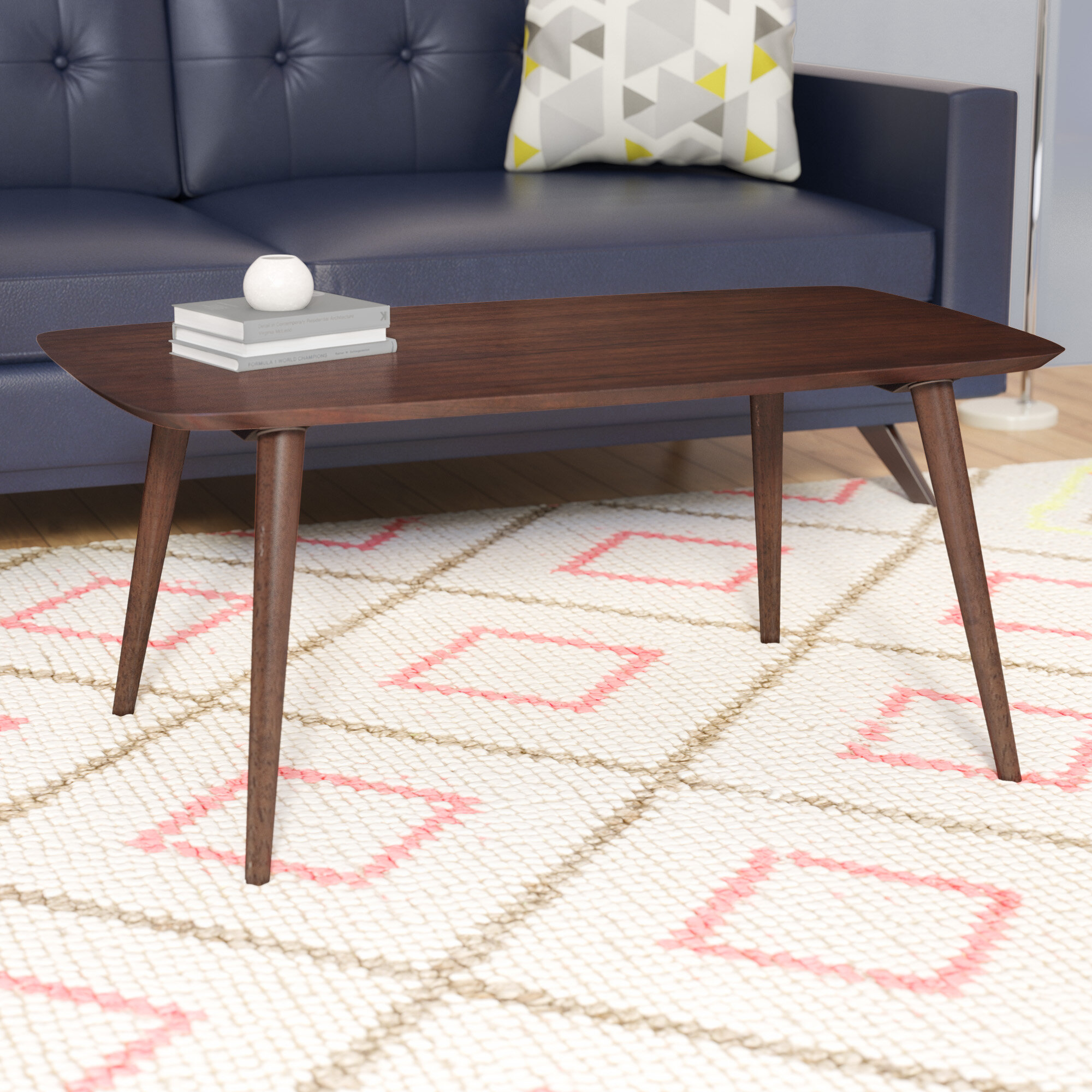 Elizabeth Solid Wood Extendable Coffee Table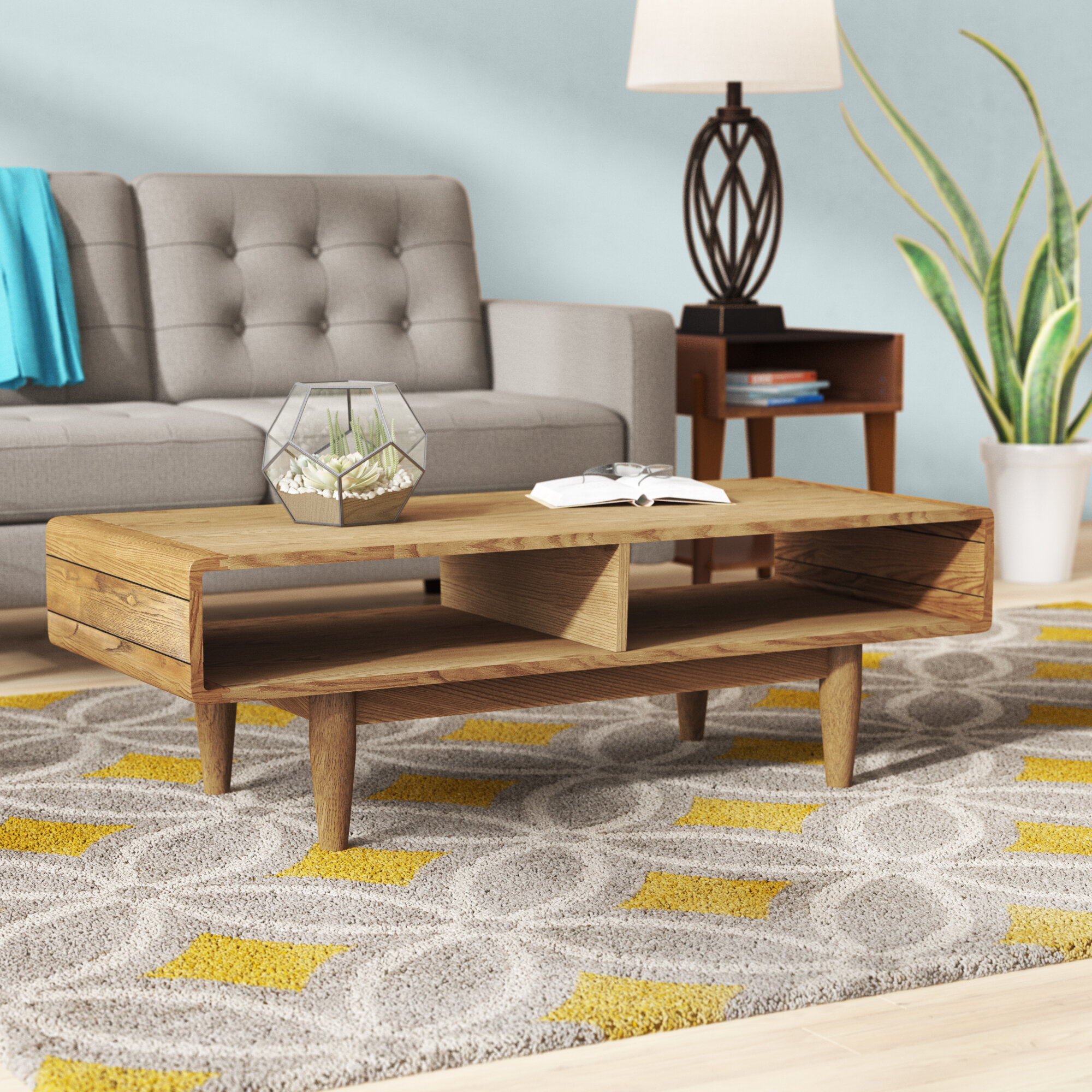 Cracraft Coffee Table with Storage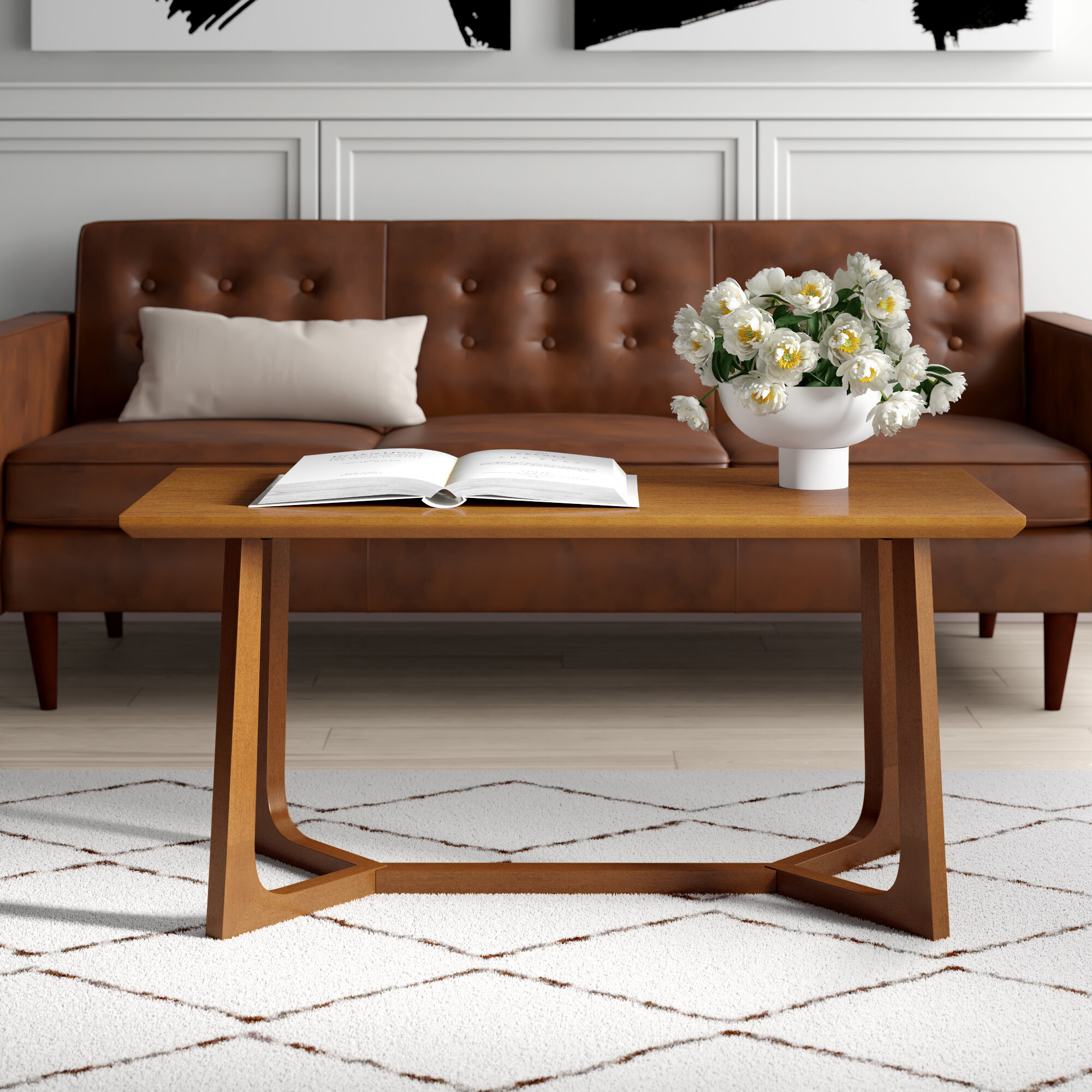 Latham Coffee Table with Tray Top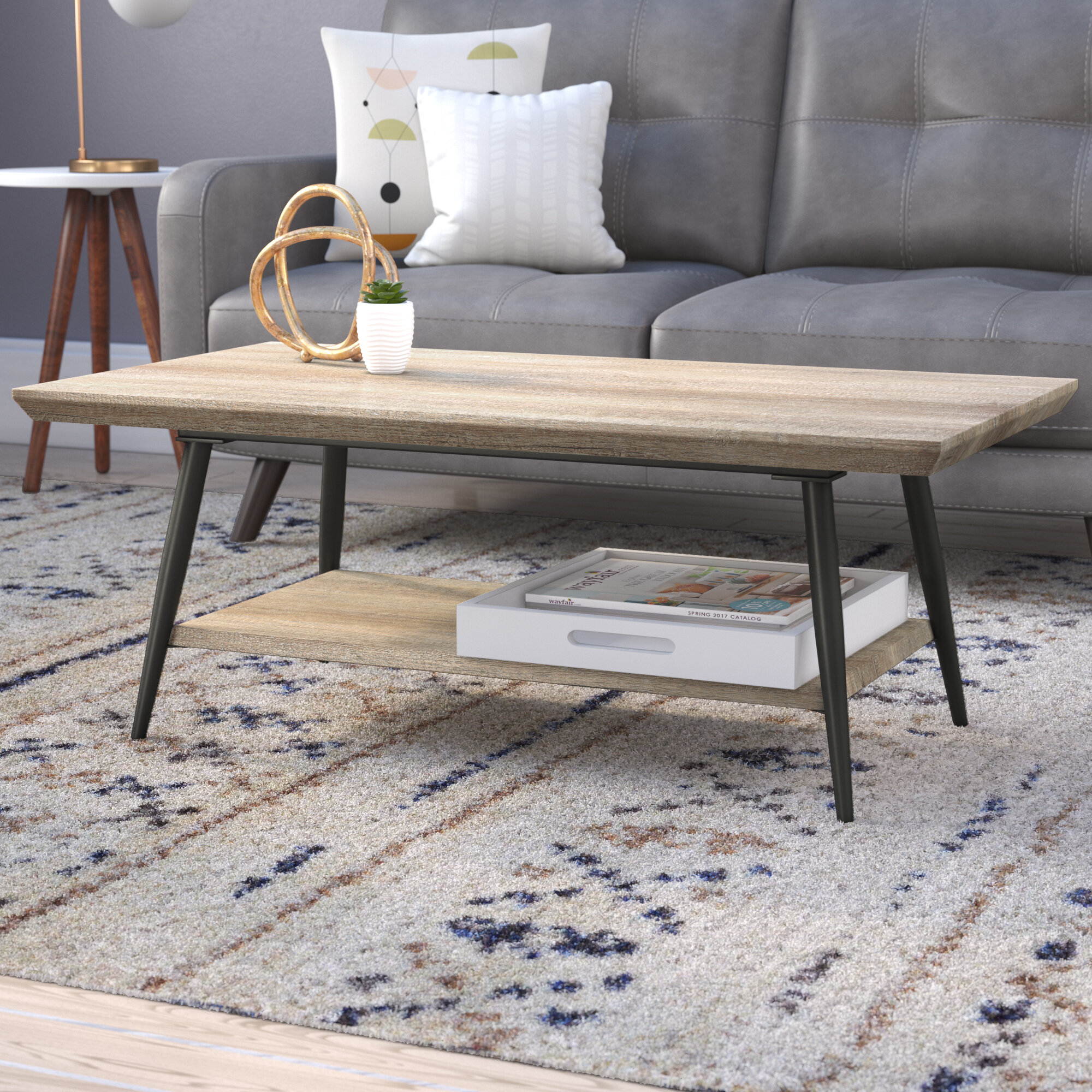 Elizabeth Coffee Table with Storage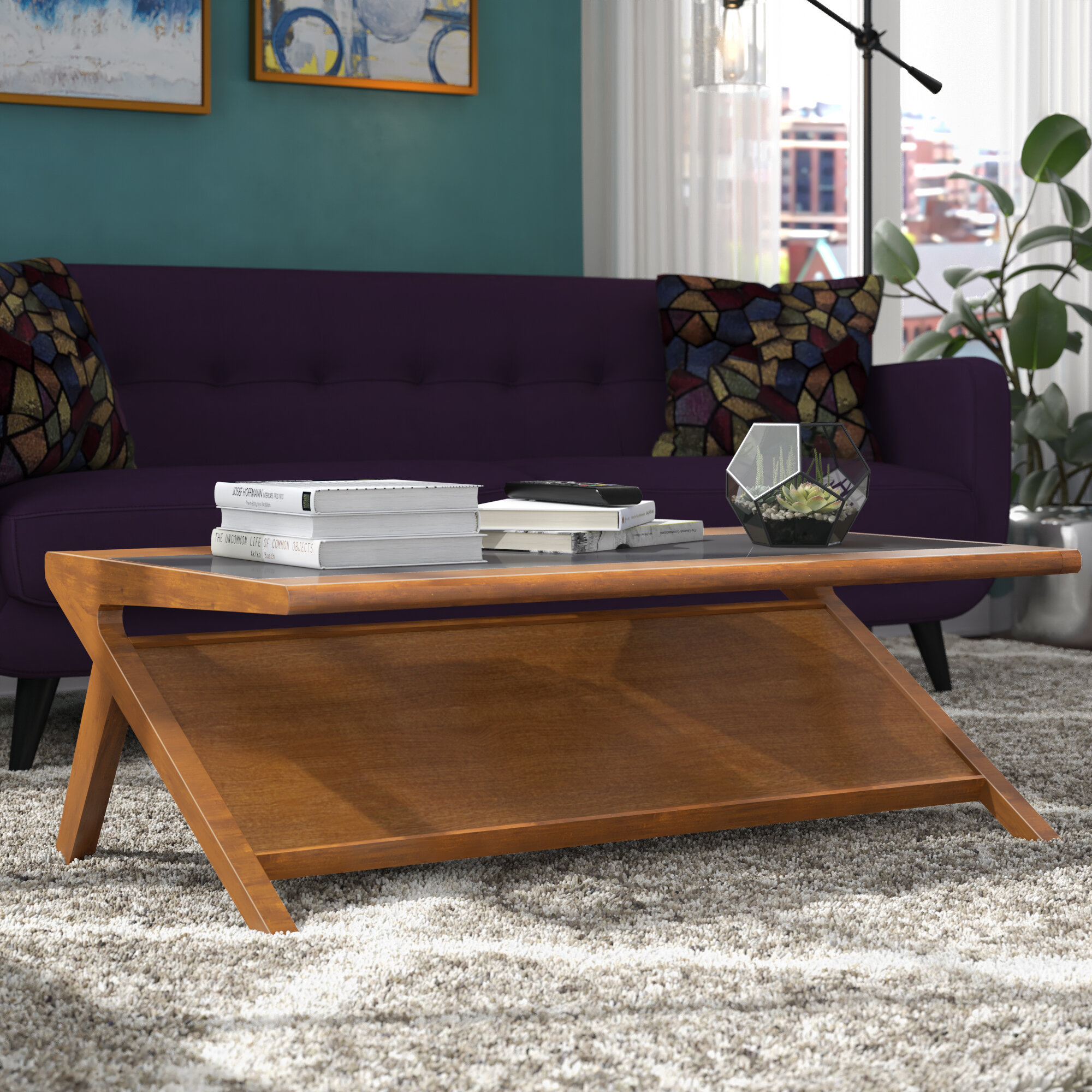 Alvarado Coffee Table with Storage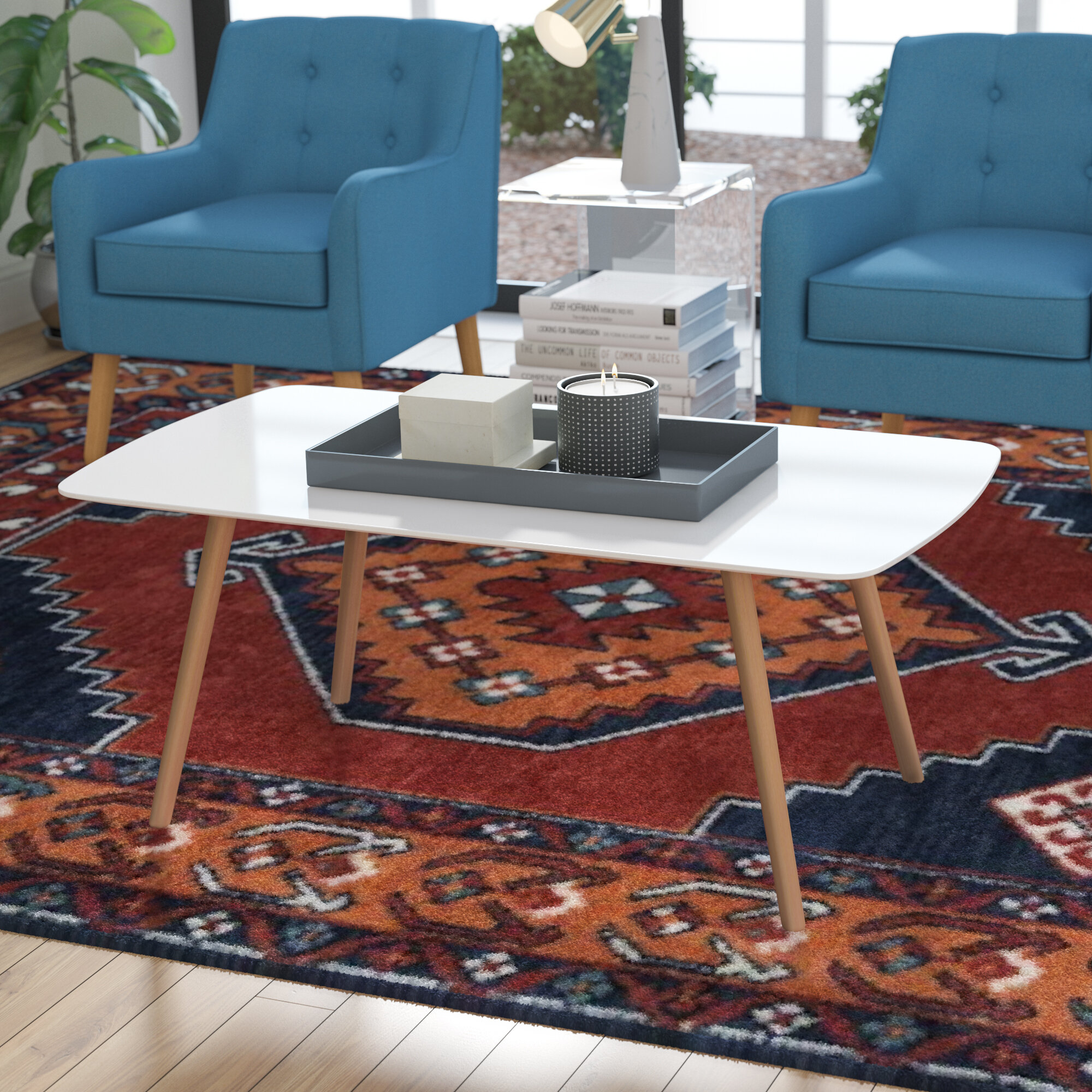 Phoebe Solid Wood Coffee Table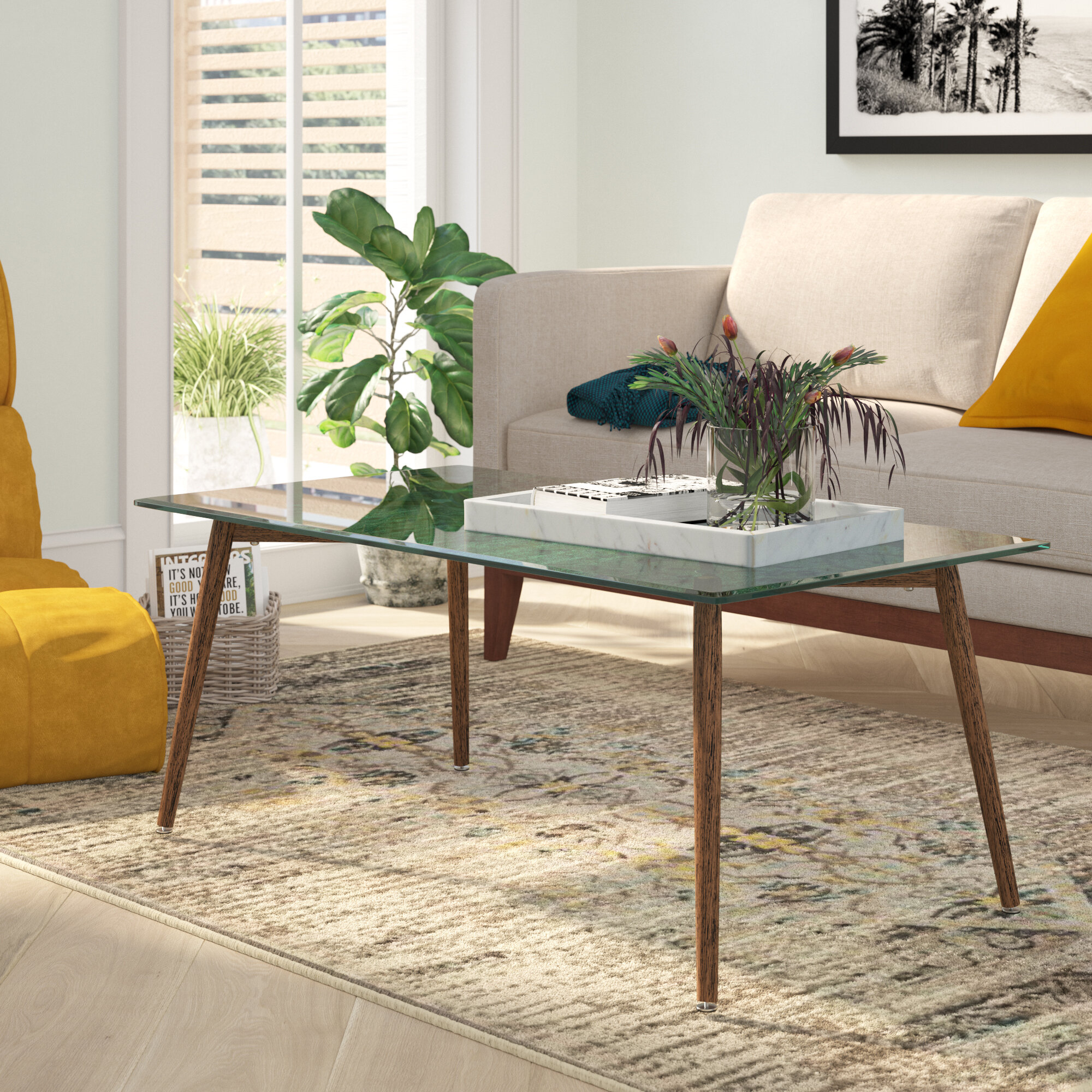 Depaul Coffee Table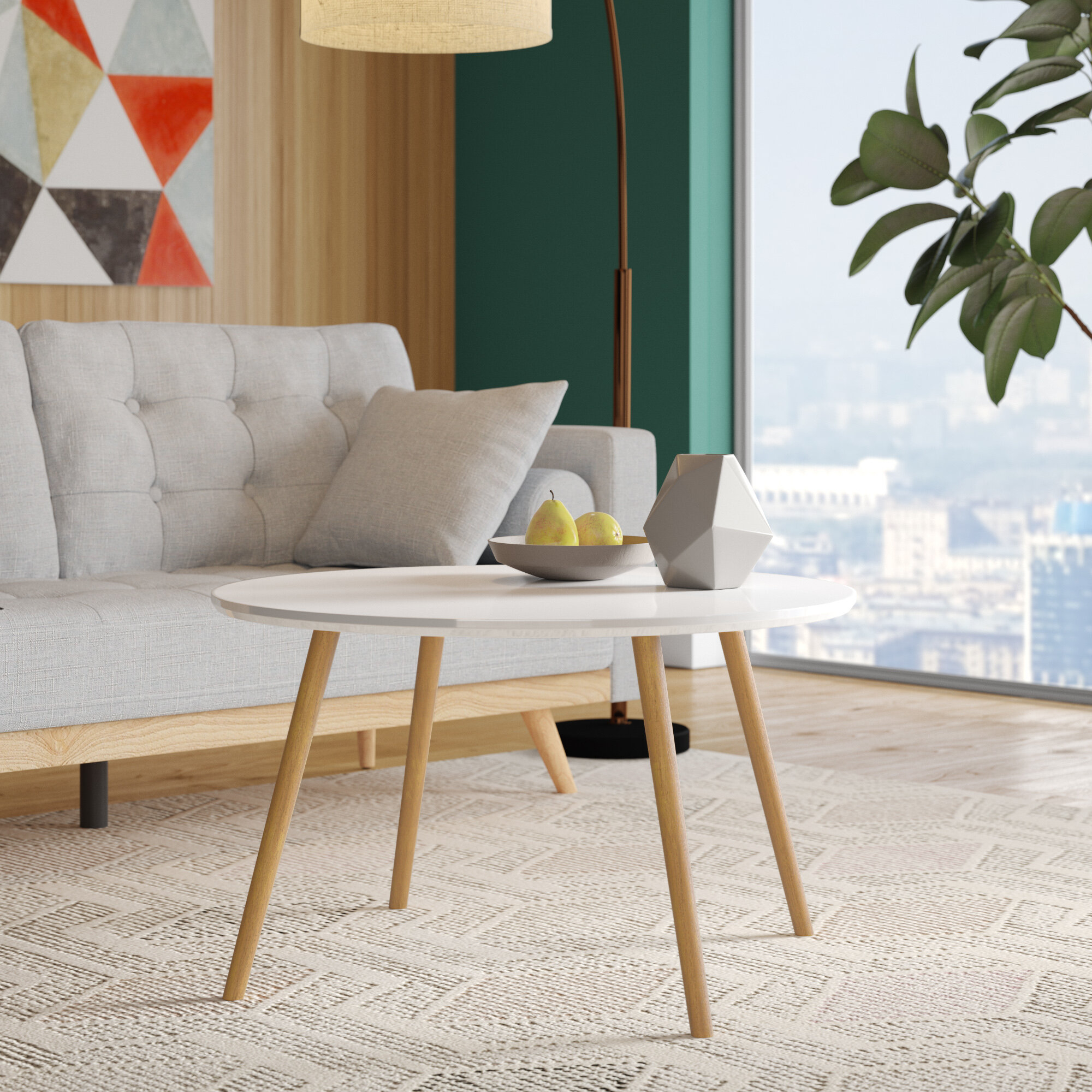 Phoebe Coffee Table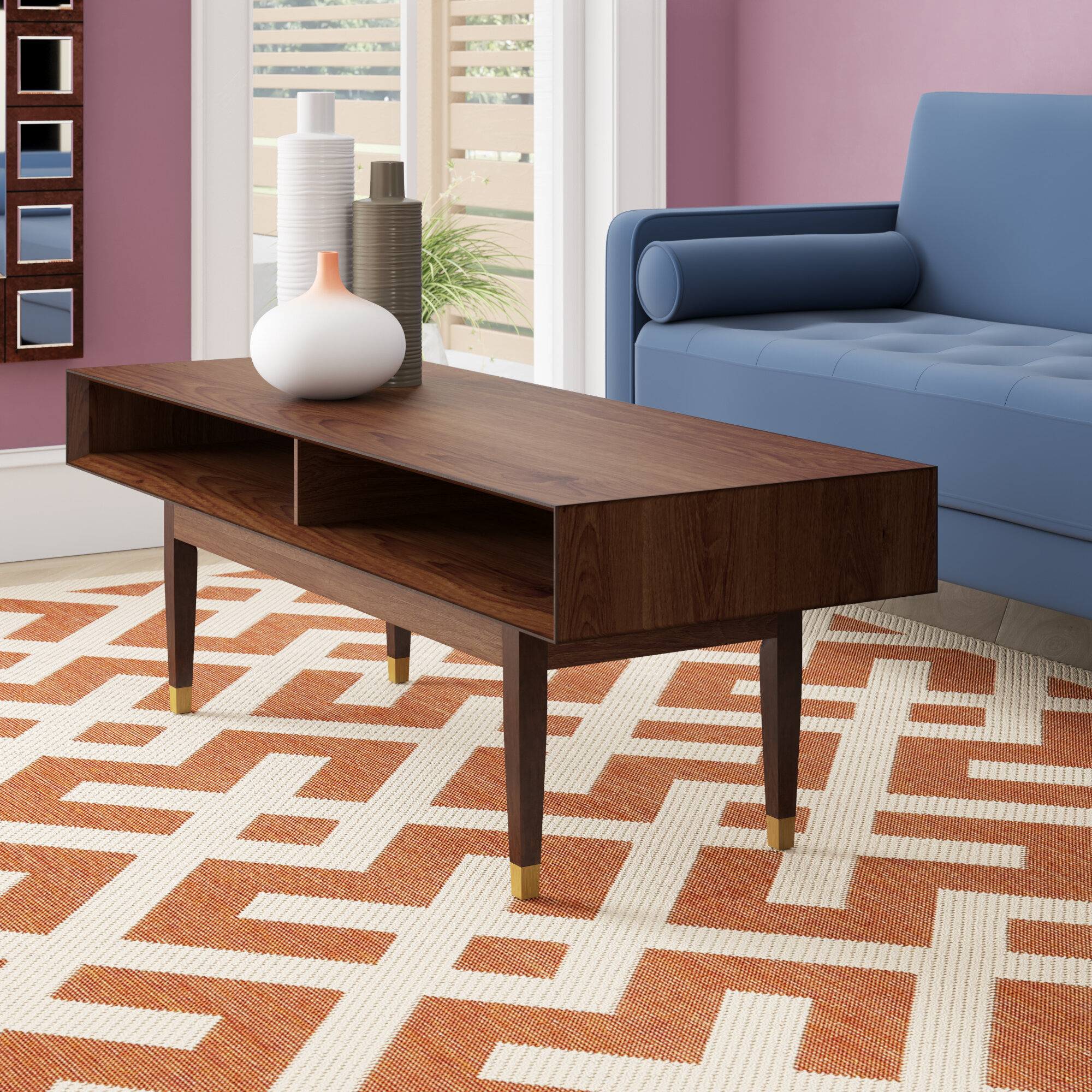 West Hill Coffee Table with Storage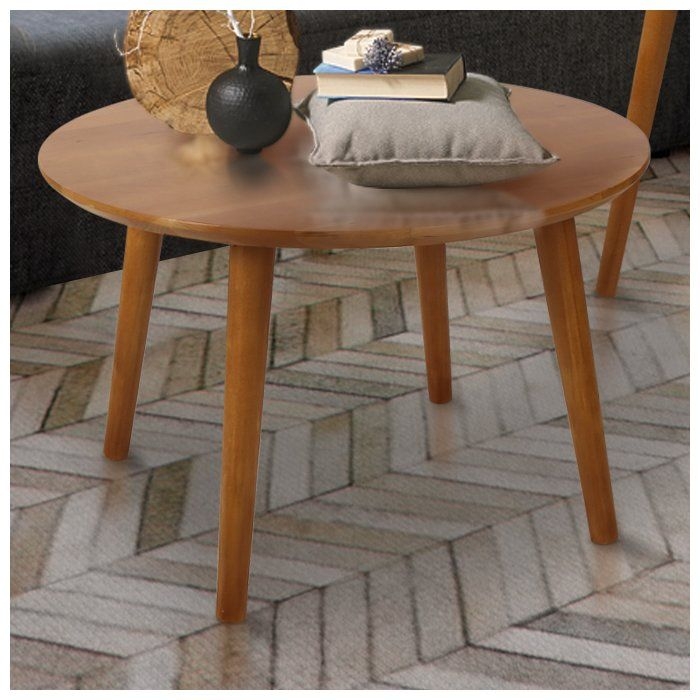 Solid Wood Coffee Table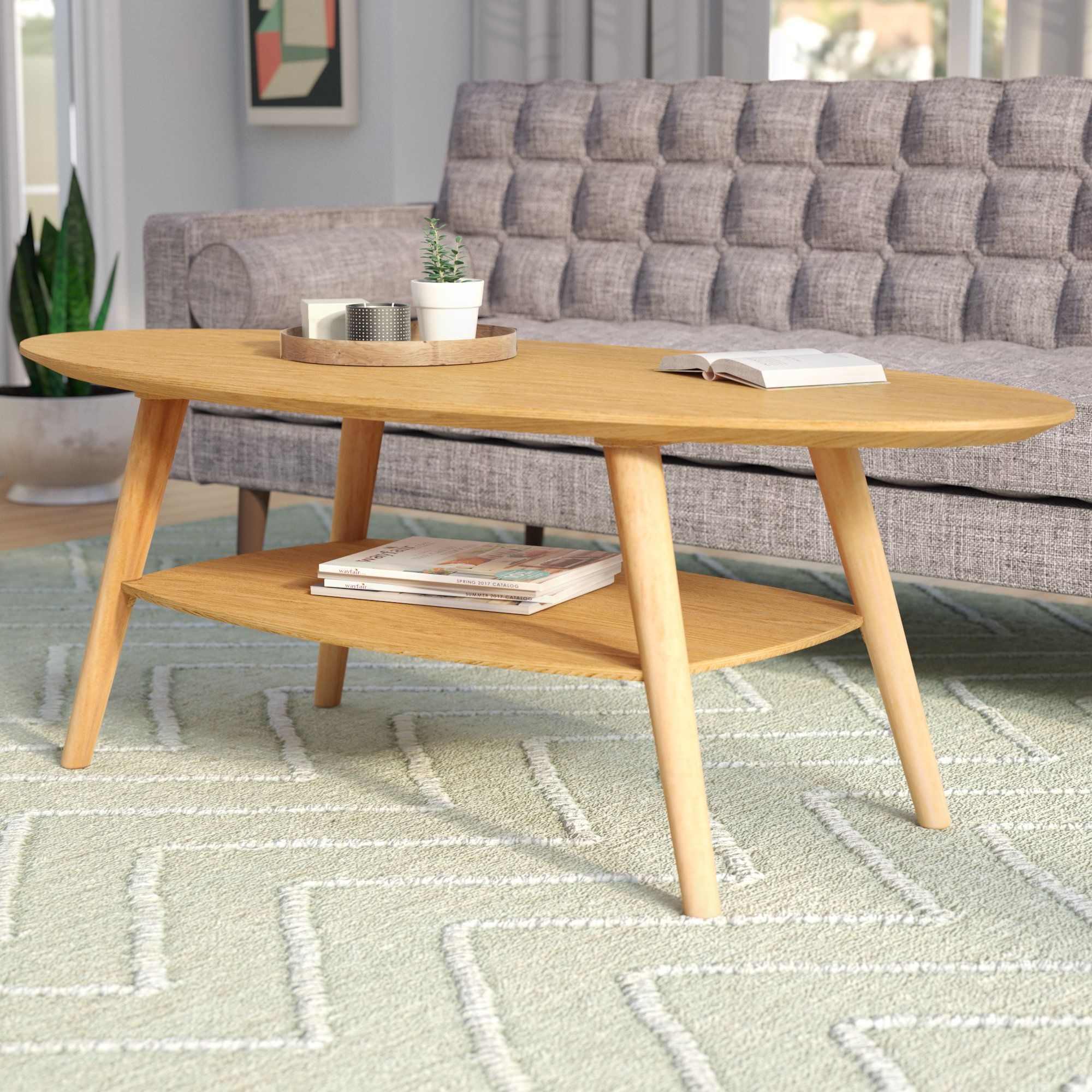 Asherman Extendable Coffee Table with Storage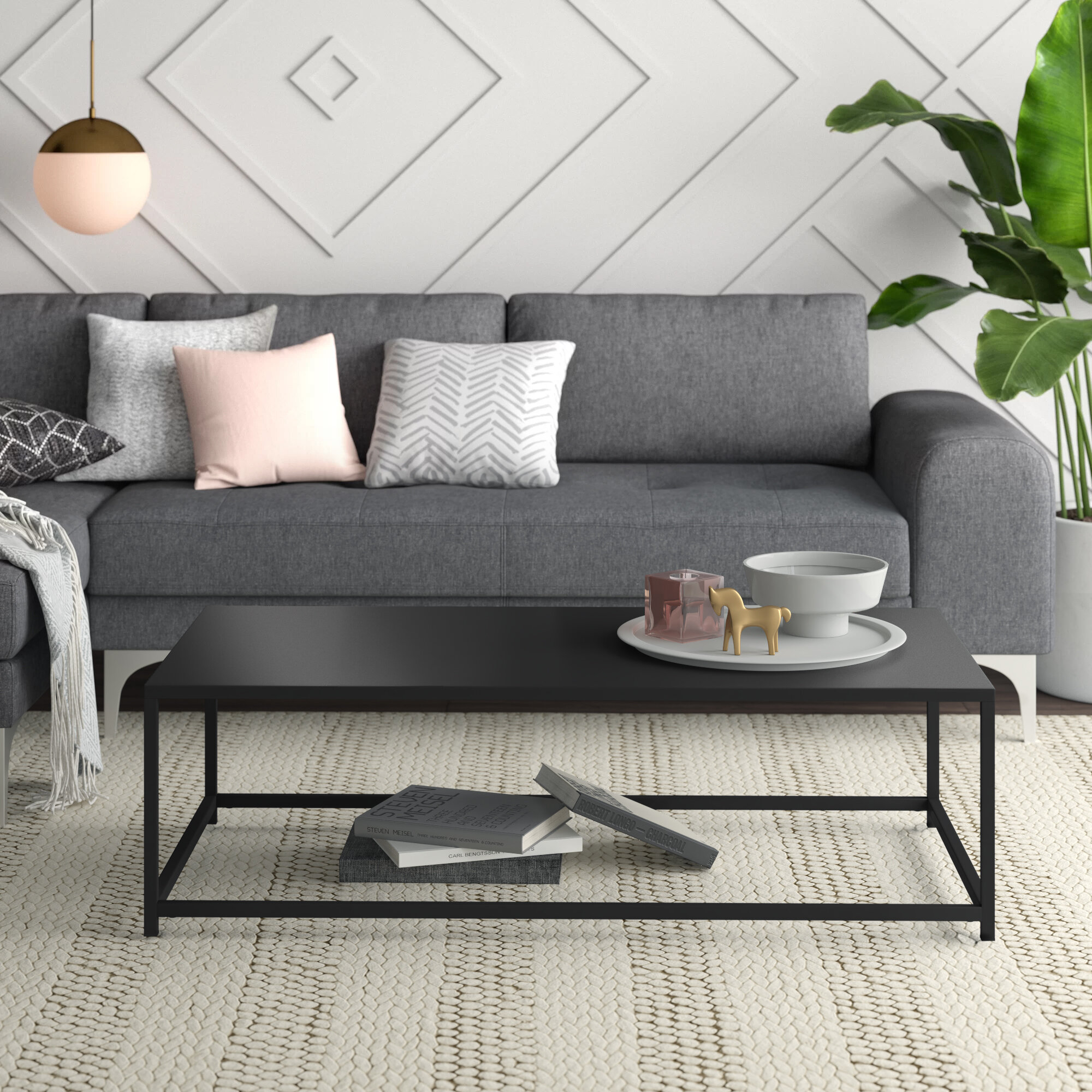 Kunze Coffee Table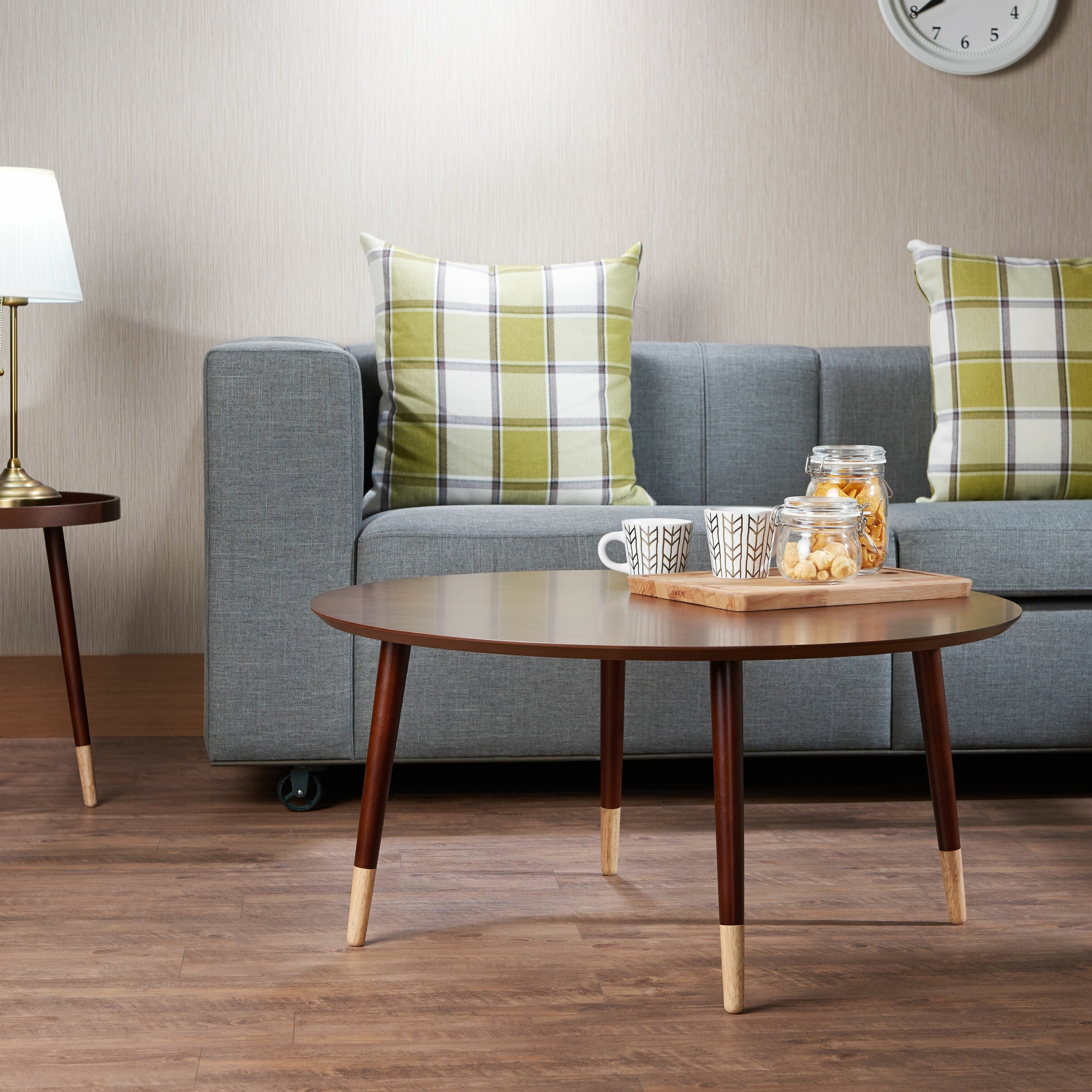 Boerner Coffee Table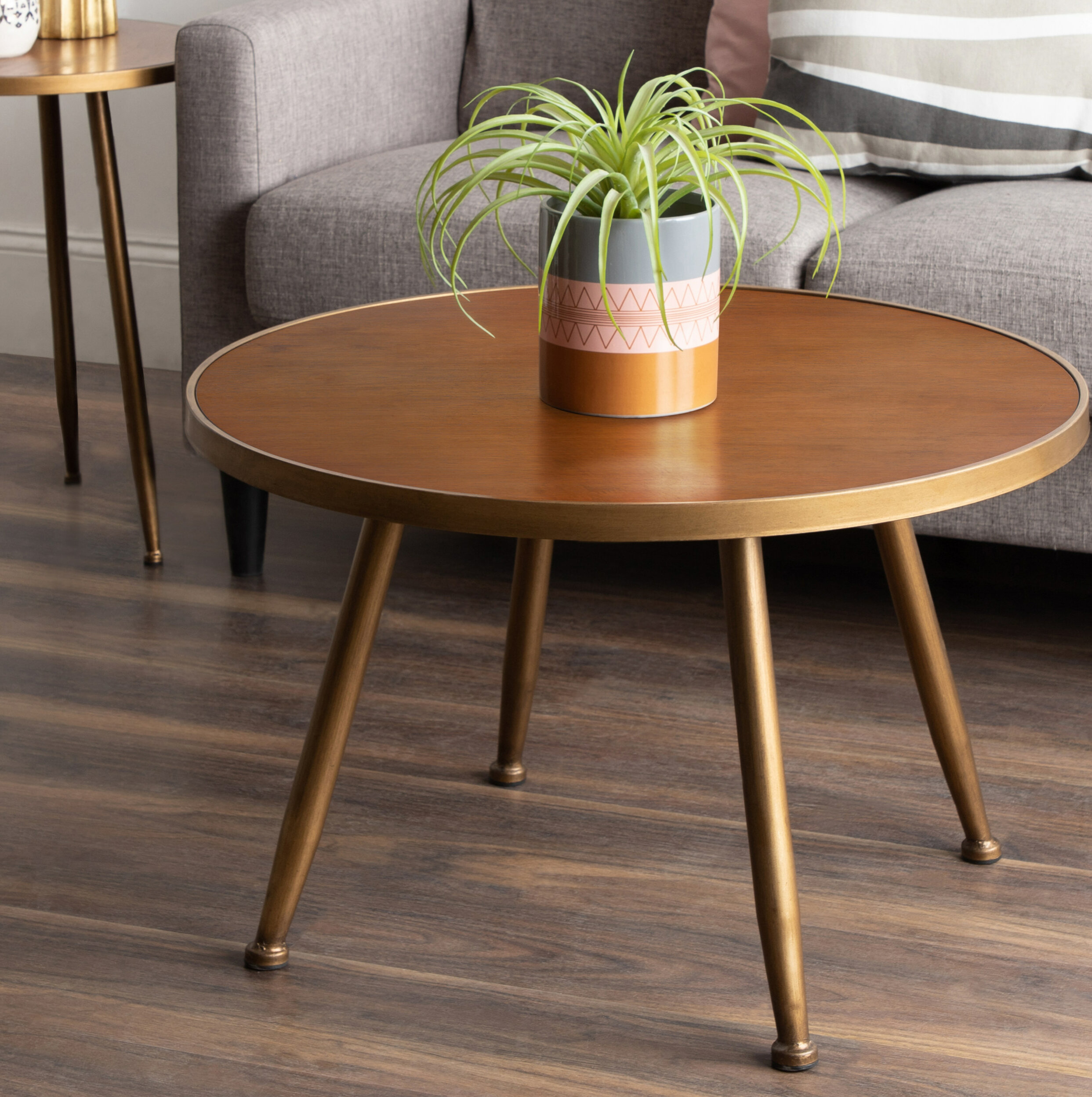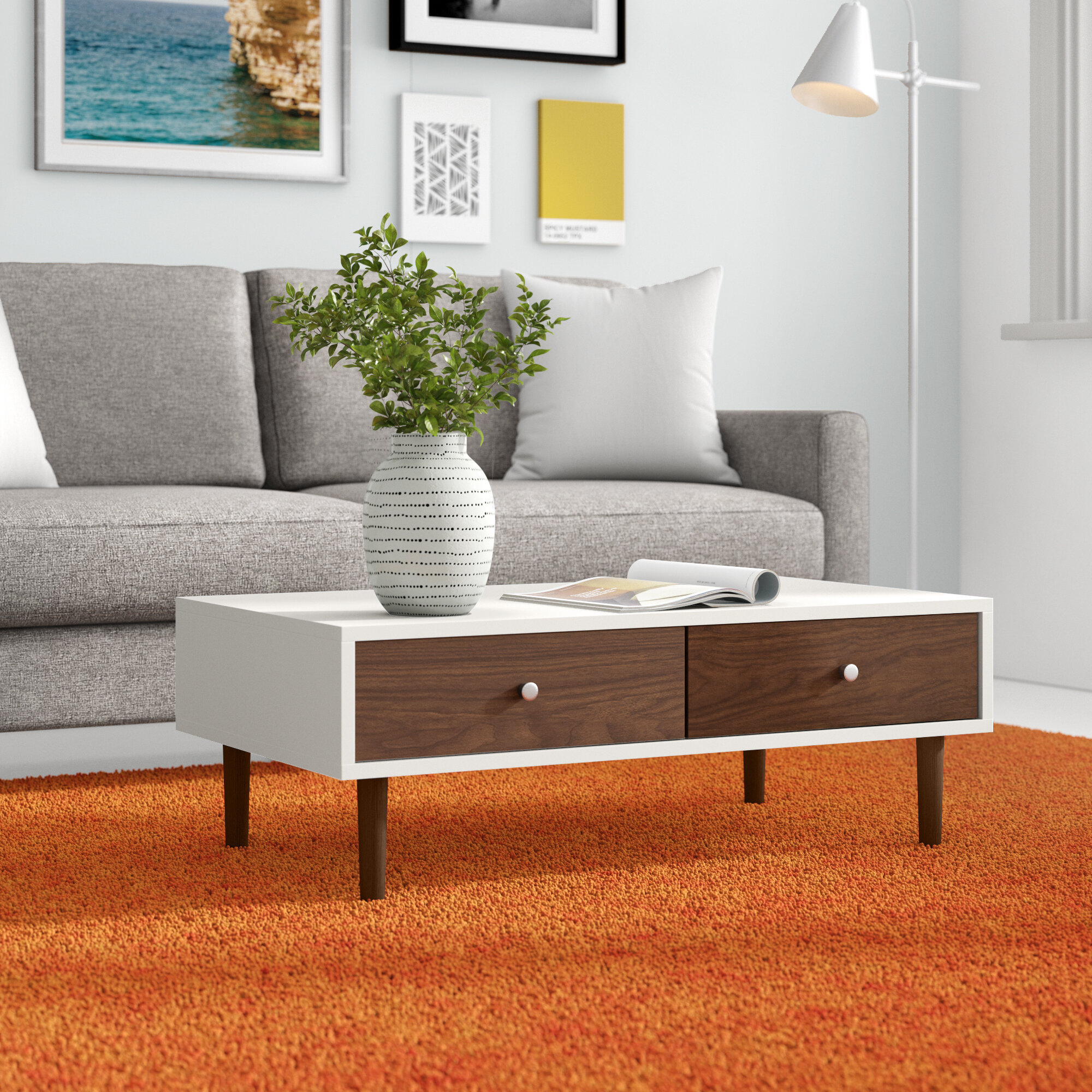 Yasmine Coffee Table with Storage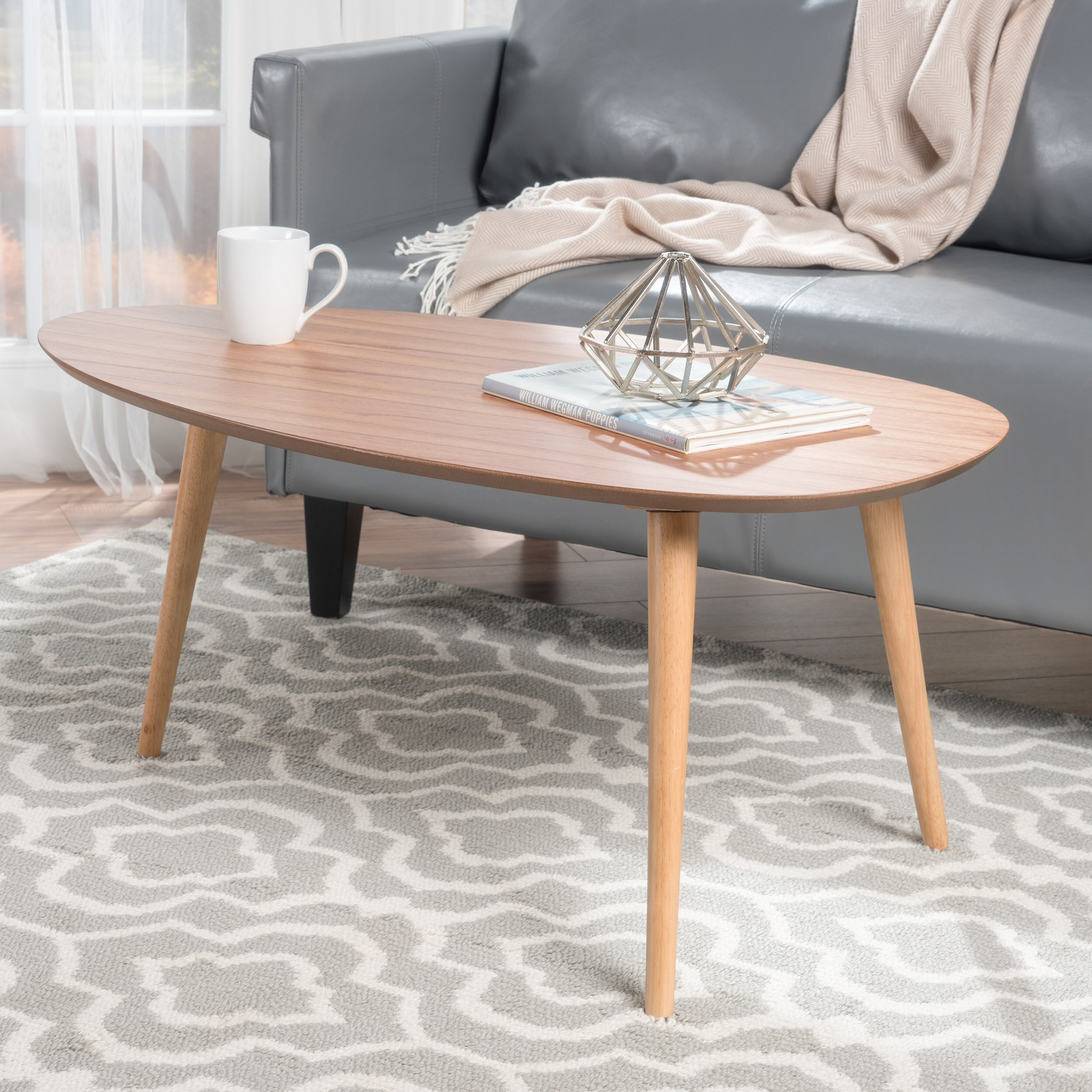 Elizabeth Extendable 3 Legs Coffee Table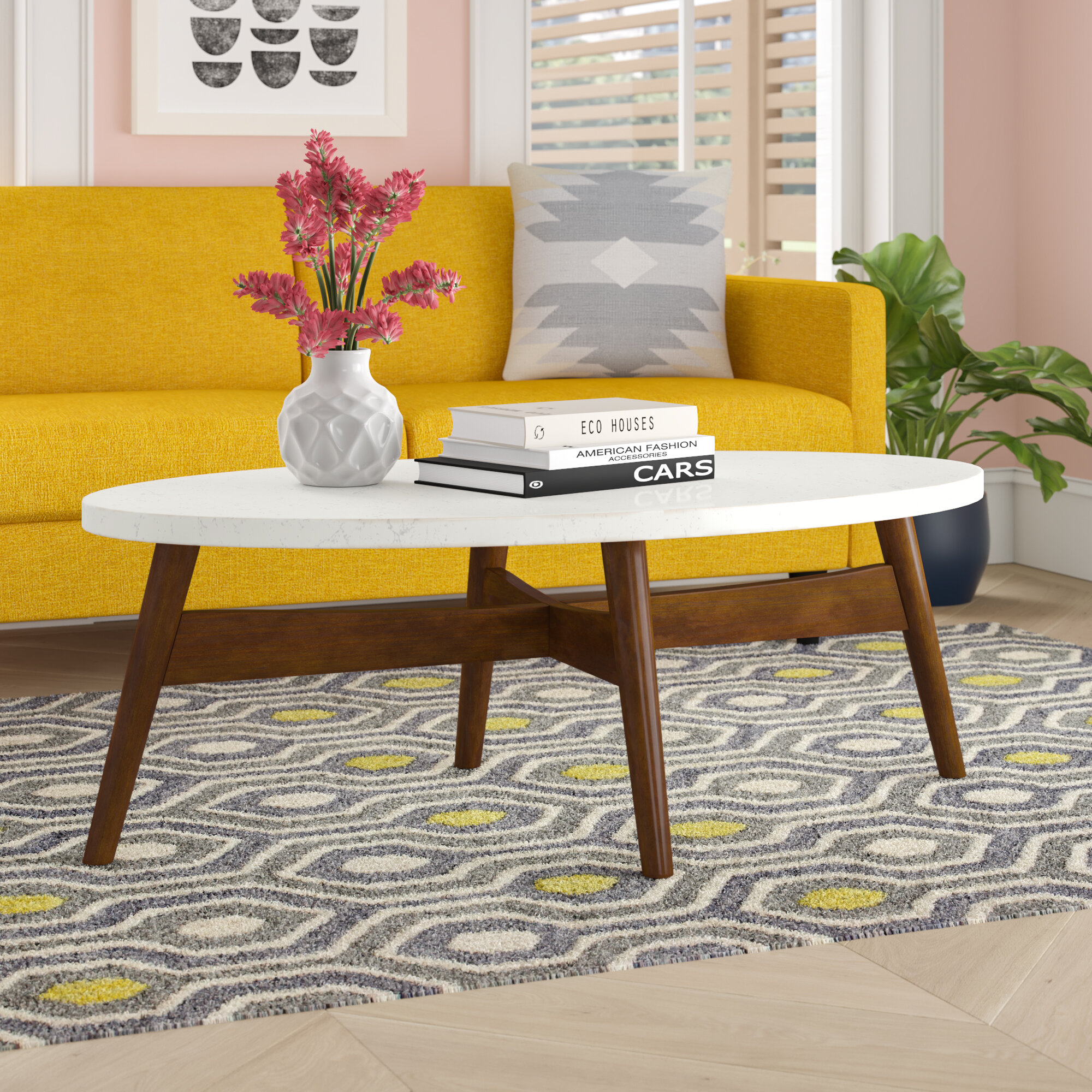 Wooten Coffee Table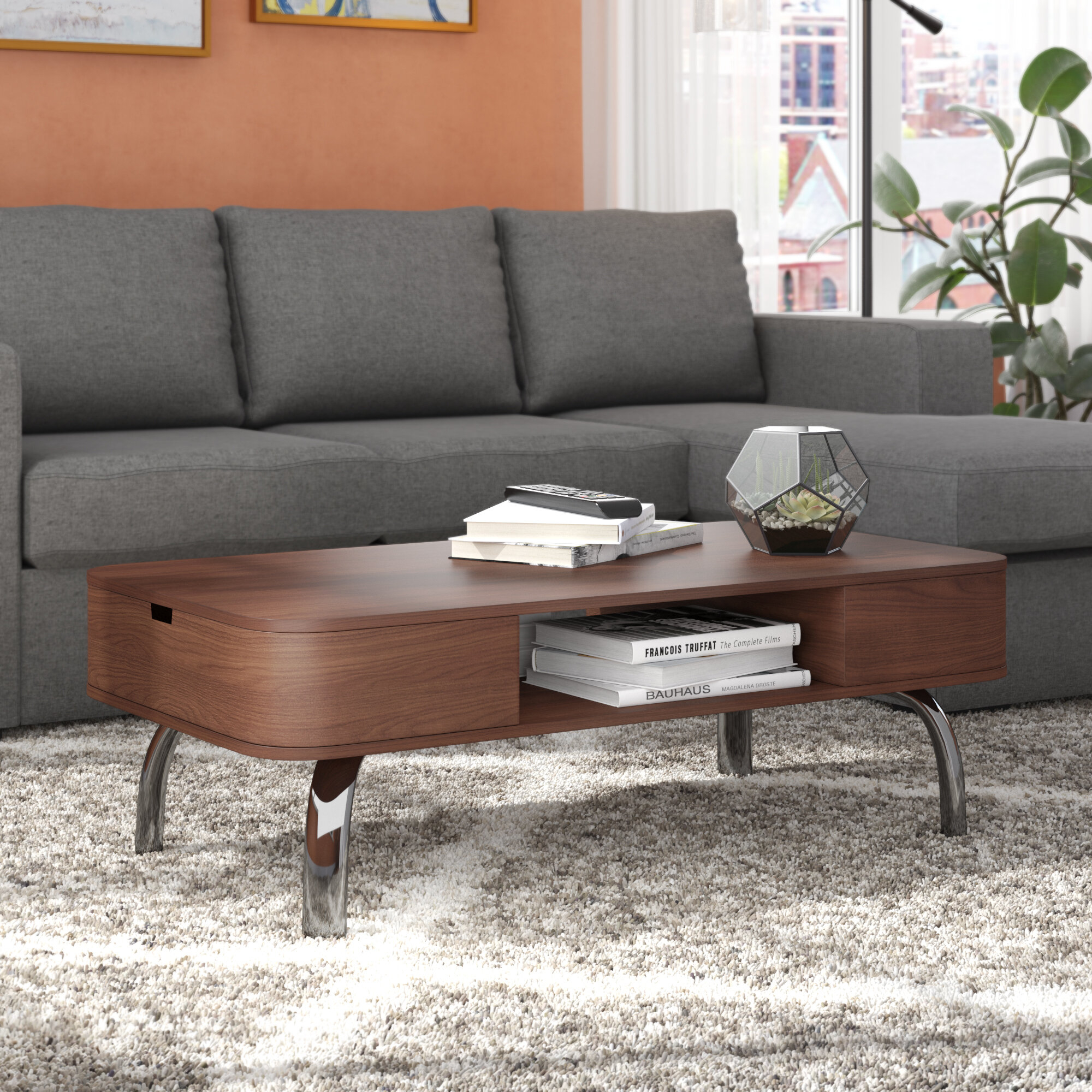 Perla Coffee Table with Storage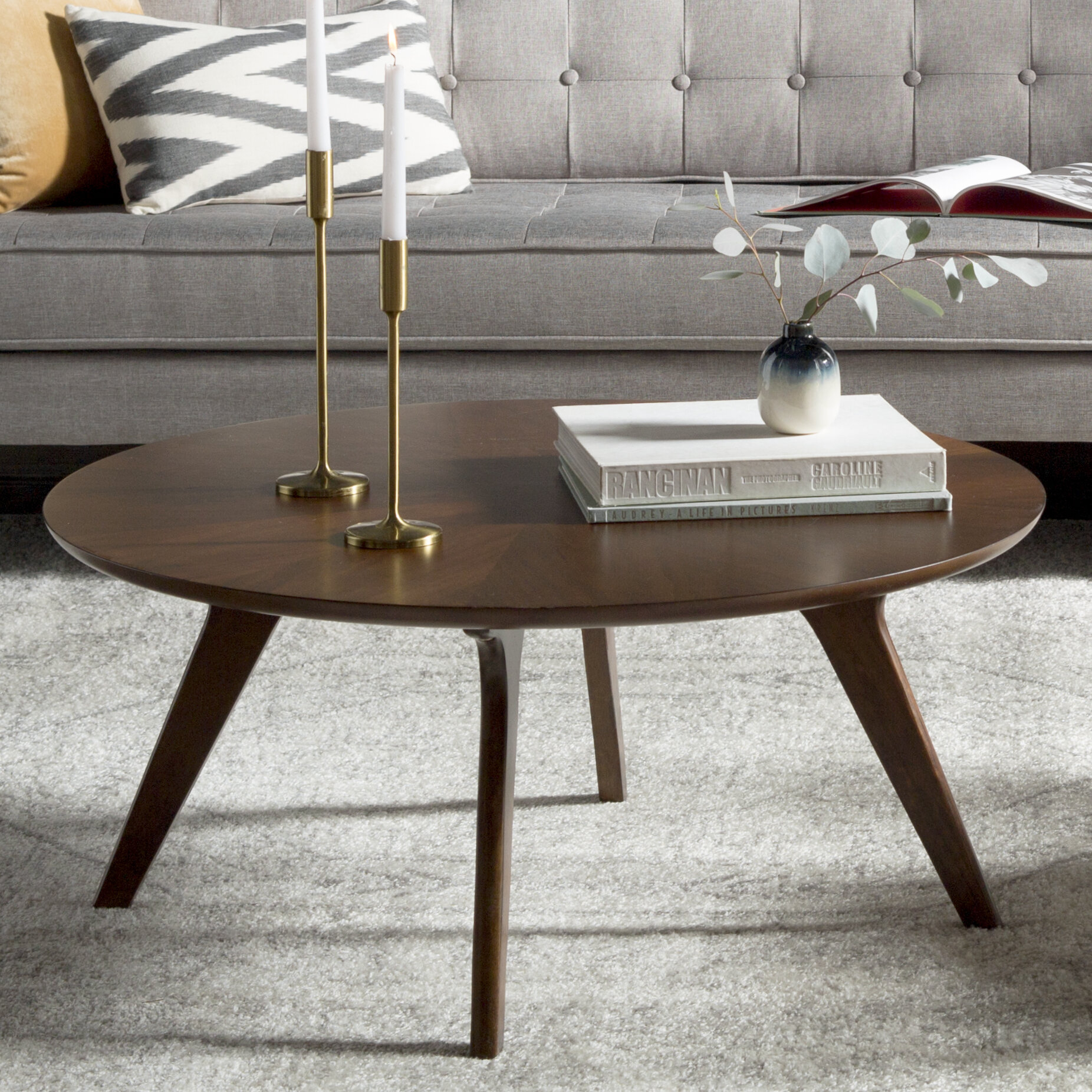 Sunair Coffee Table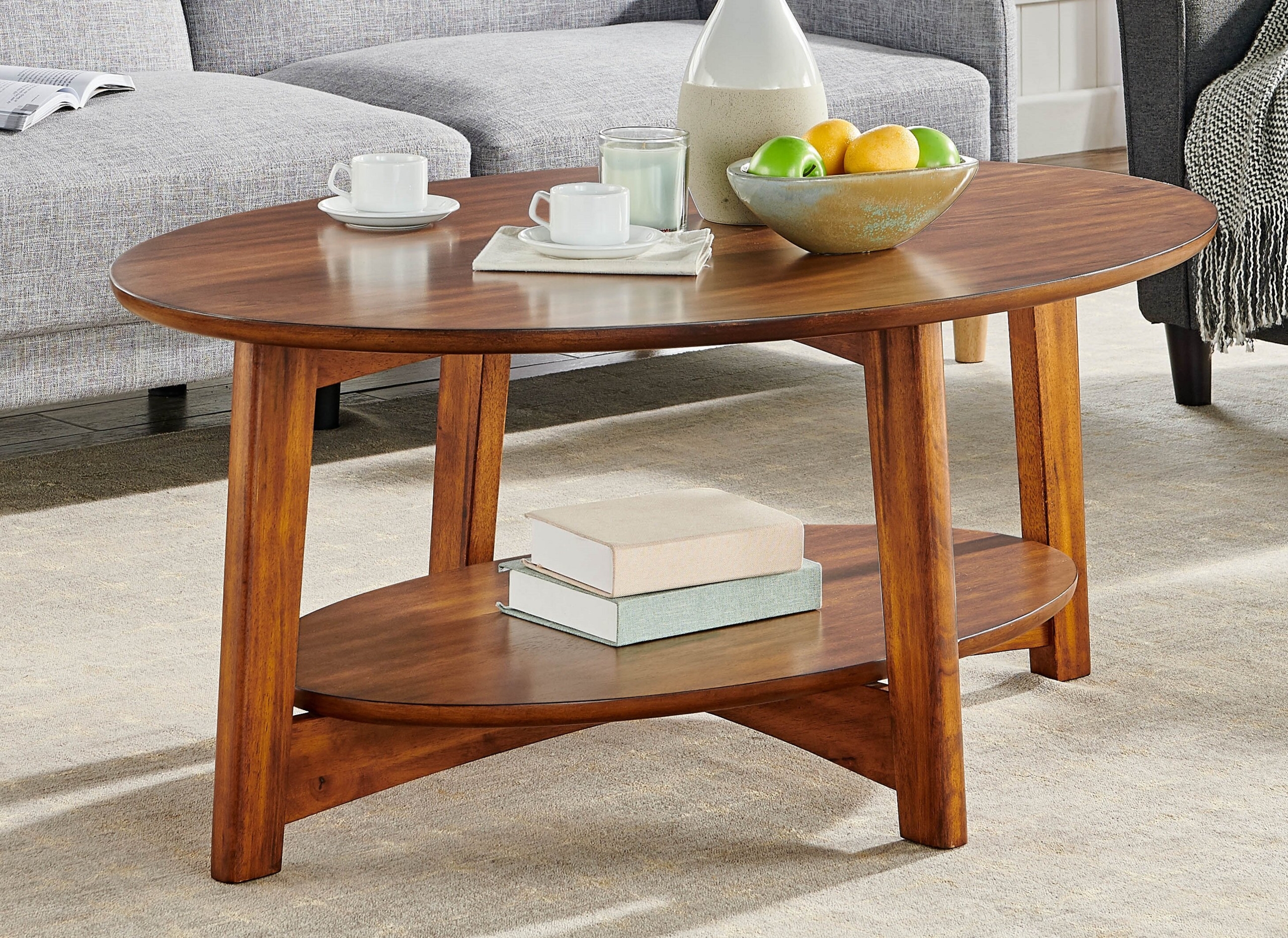 Coldiron Coffee Table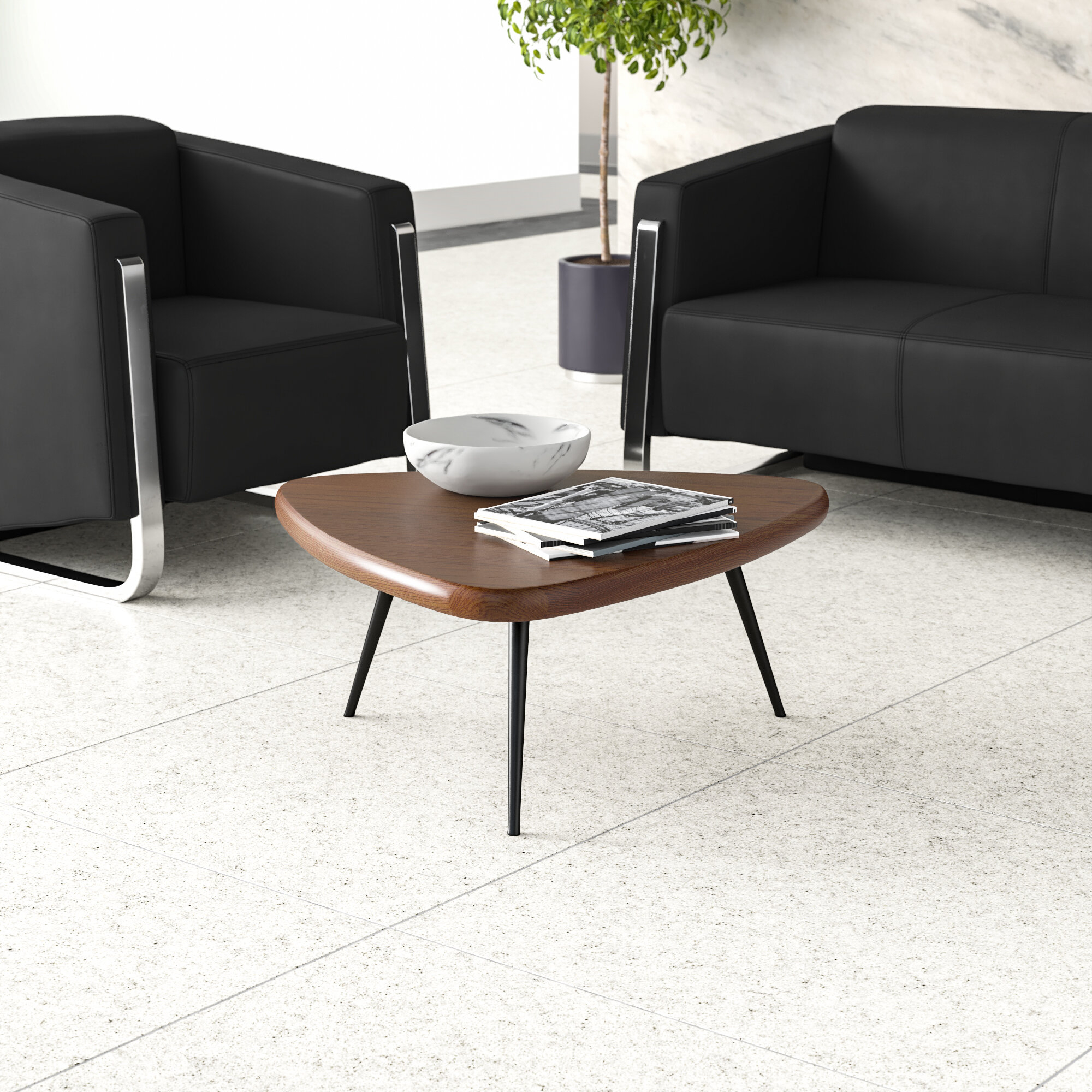 Alturas Coffee Table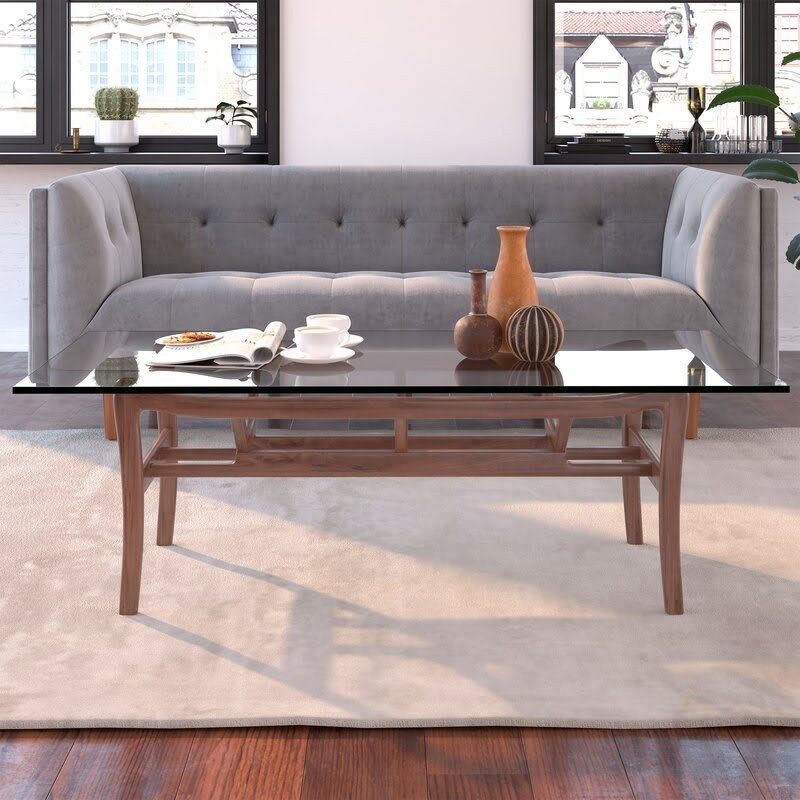 Oakpark Coffee Table with Tray Top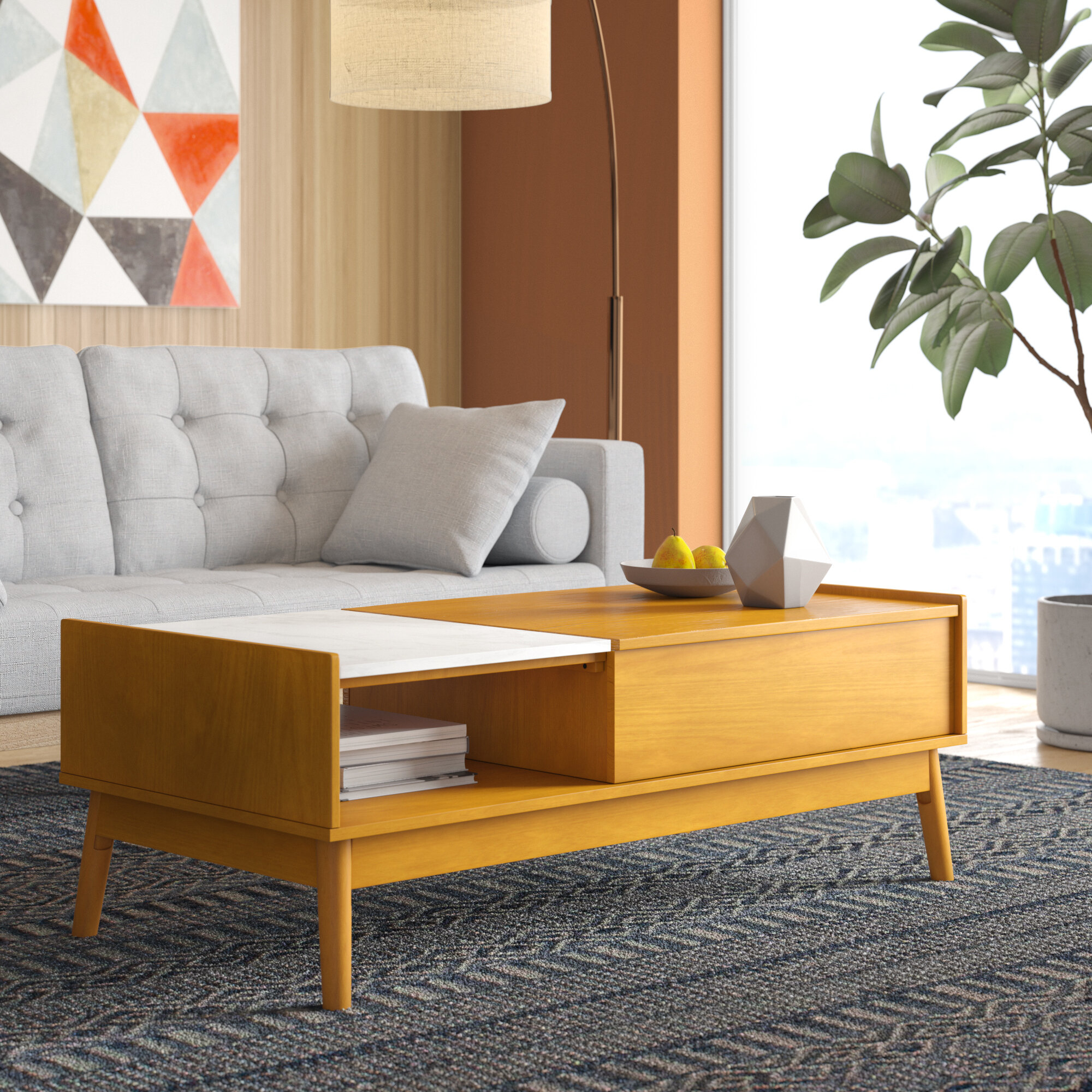 Destiny Lift Top Coffee Table with Storage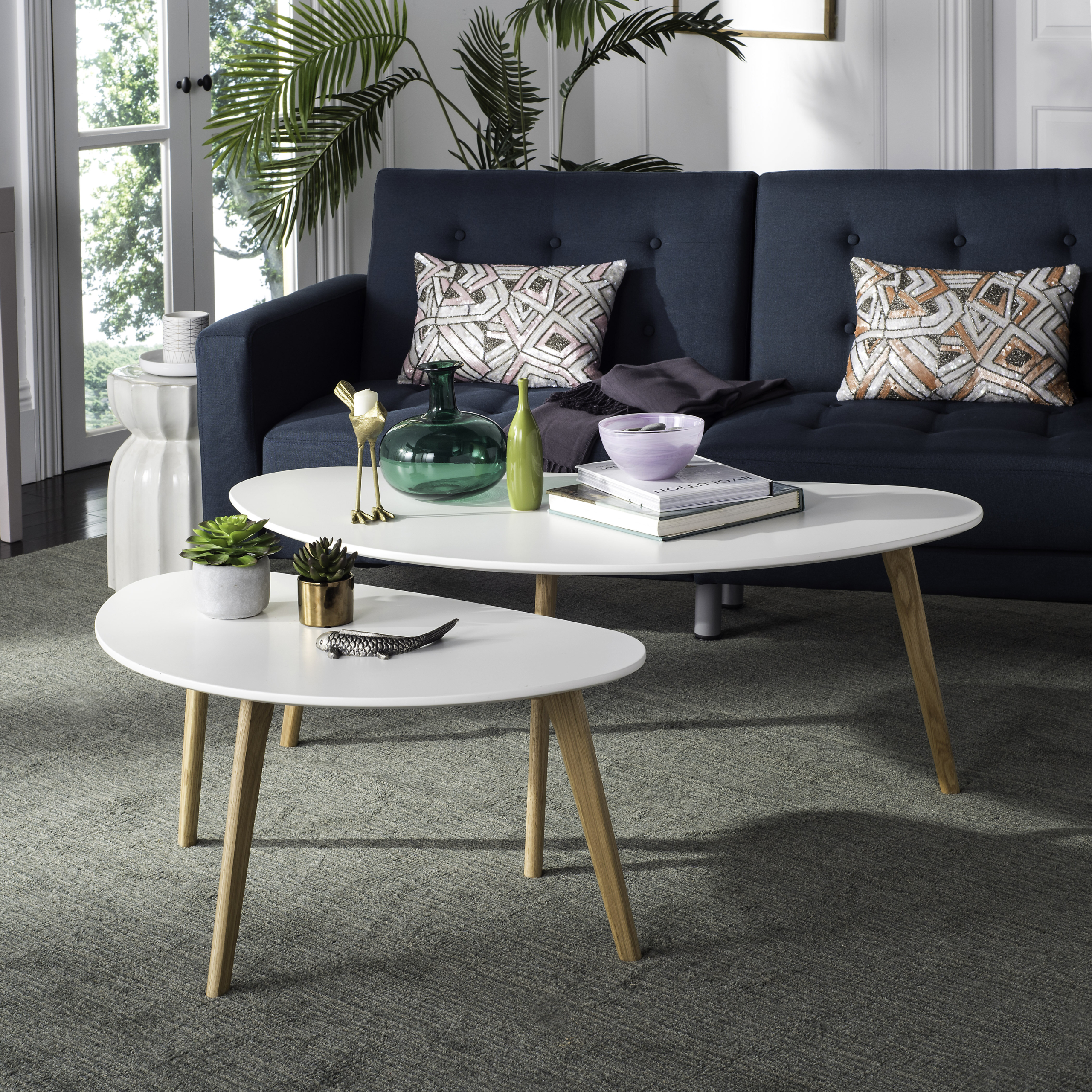 Basil 3 Legs 2 Bunching Table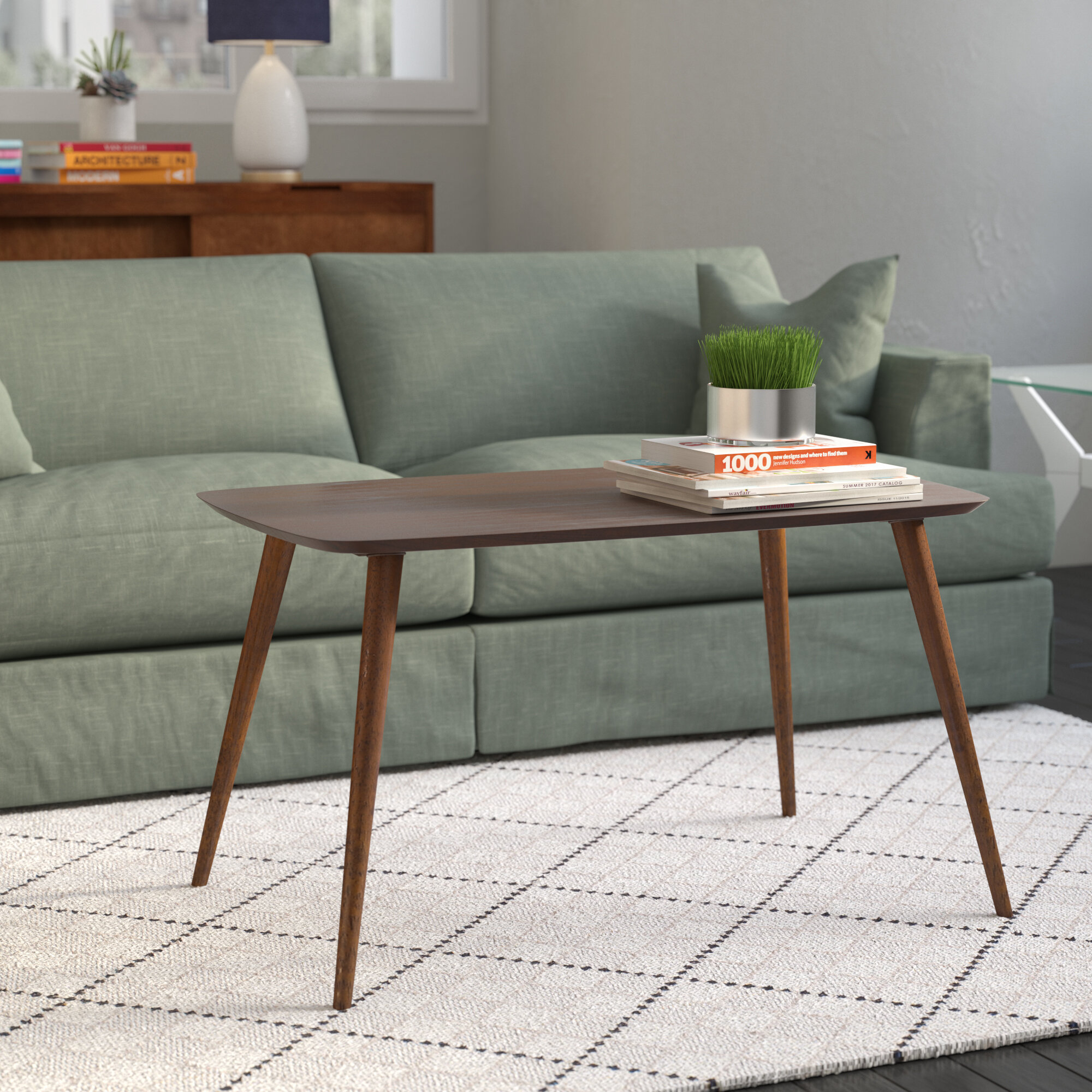 Rockwell Solid Wood Extendable Coffee Table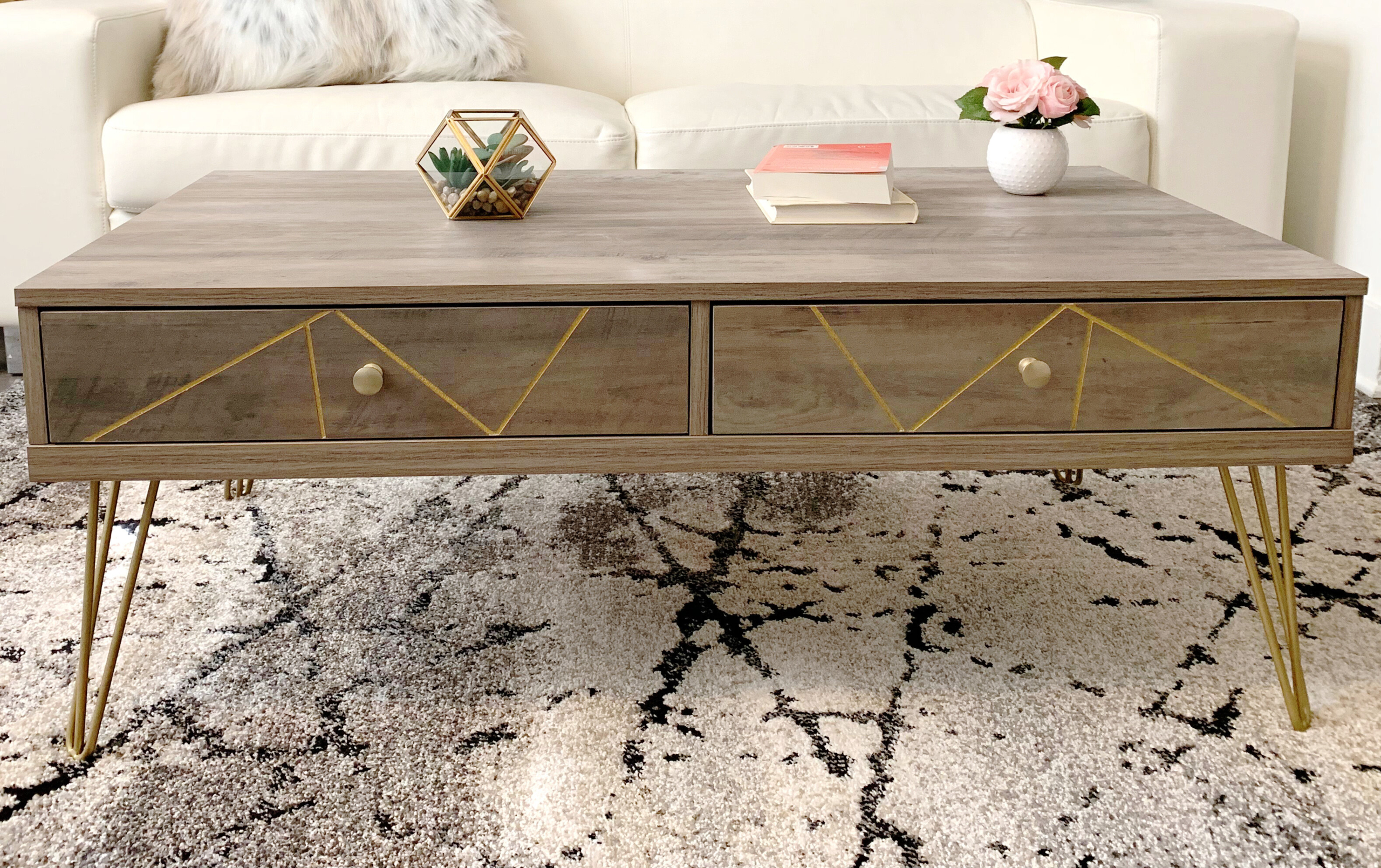 Teignmouth Coffee Table with Storage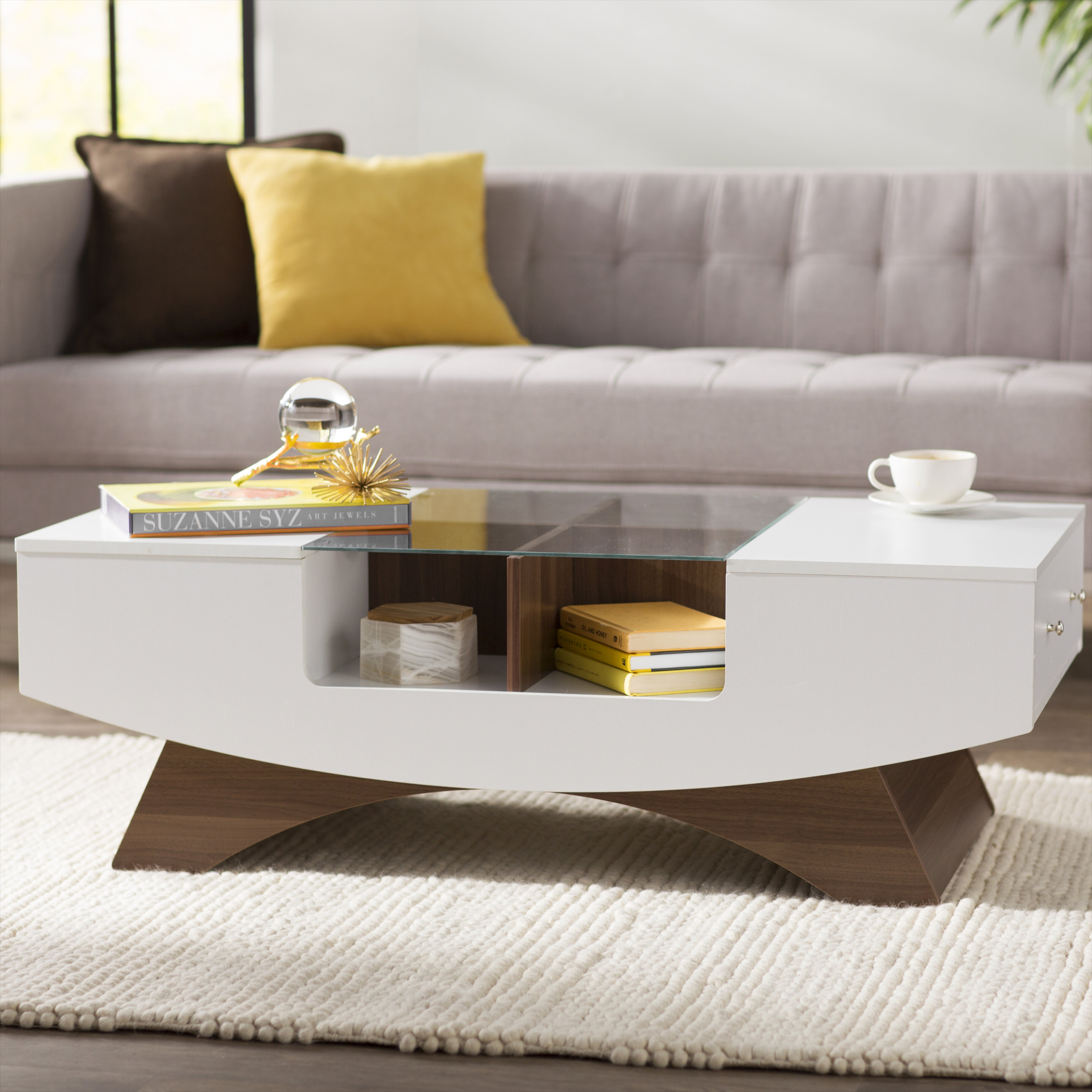 Madilynn Trestle Coffee Table with Storage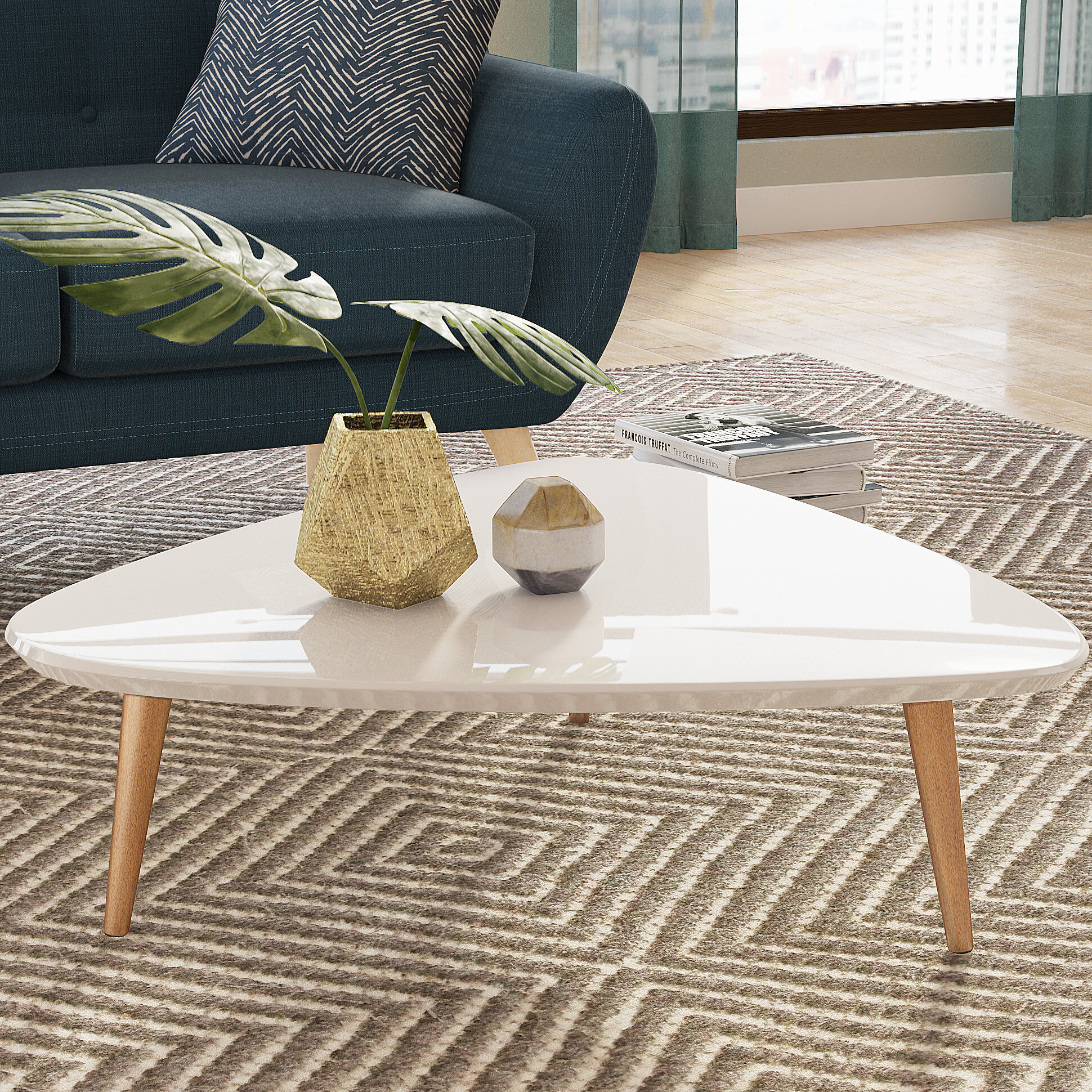 Lemington Coffee Table with Splayed Legs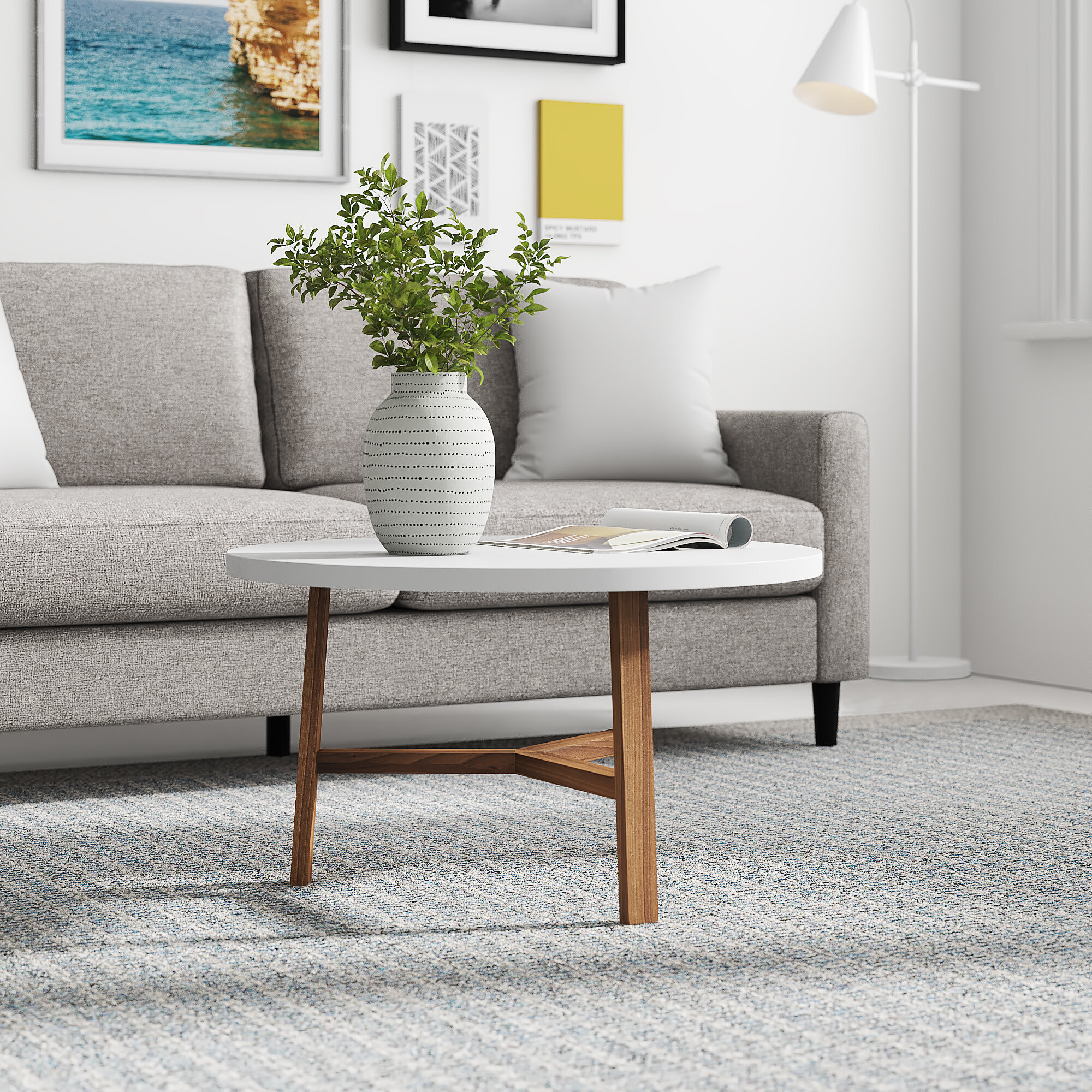 Marisela 3 Legs Coffee Table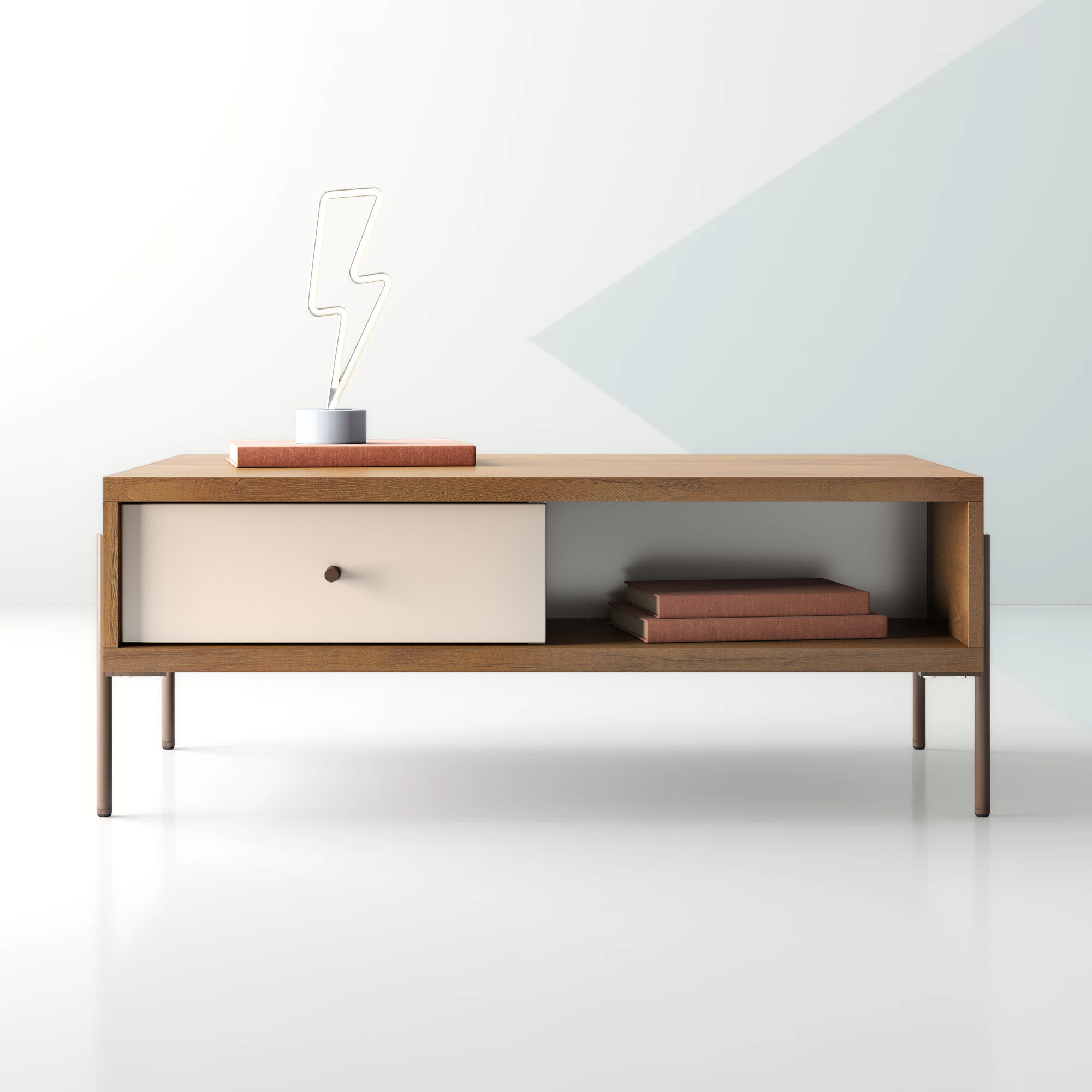 Alviso Coffee Table