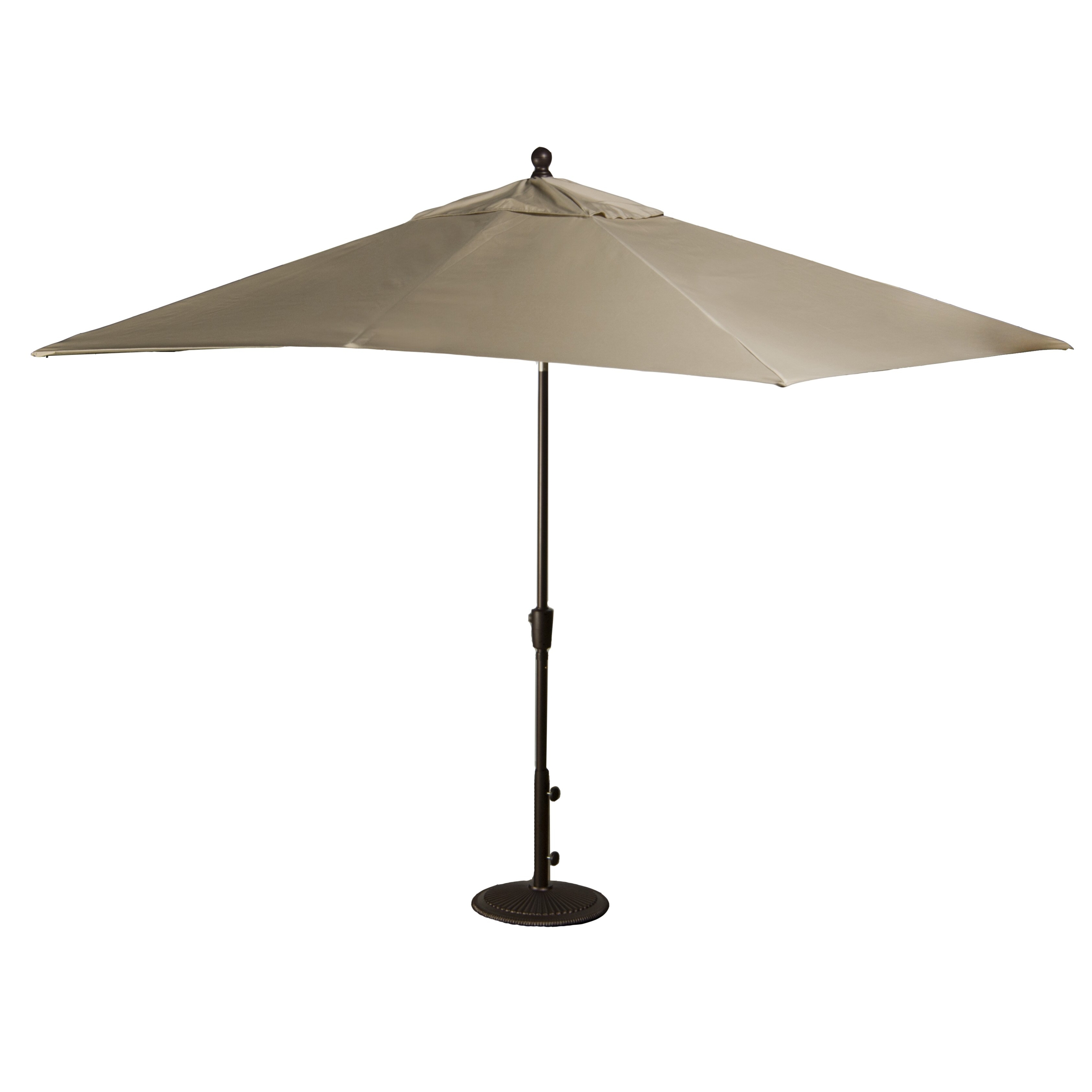 10' Caspian Market Umbrella
Aesthetic modern umbrella with a round base and a pole of bronze-coated aluminium. It has a rectangular canopy of resistant brownish fabric. It's opened and closed with a crank and has a regulated tilt angle.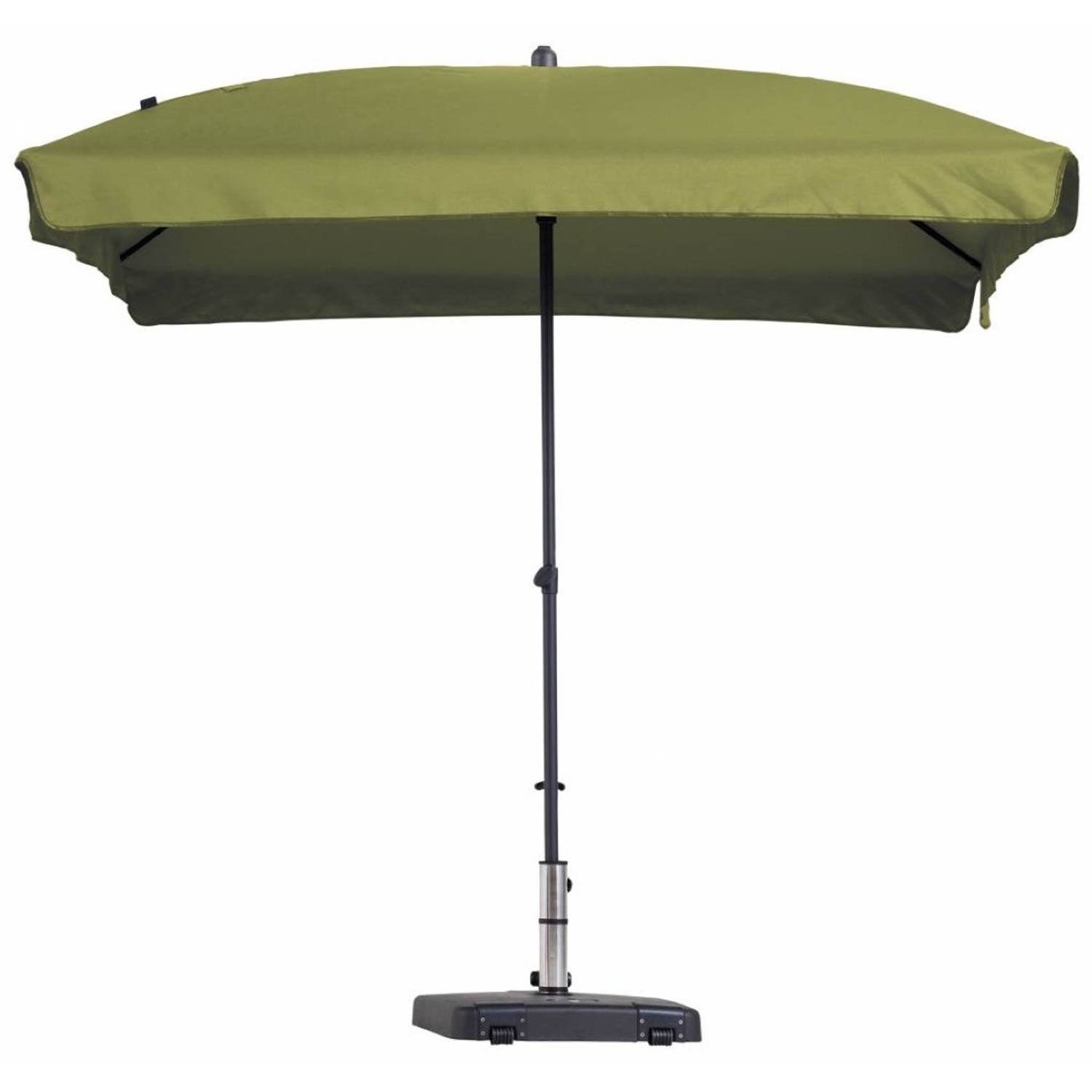 3.5' x 7' Market Umbrella
Square umbrella with height adjustment function. Stable base prevents tipping. It is covered with a durable material for protection against the sun. Suitable for outdoor use for residential and commercial premises.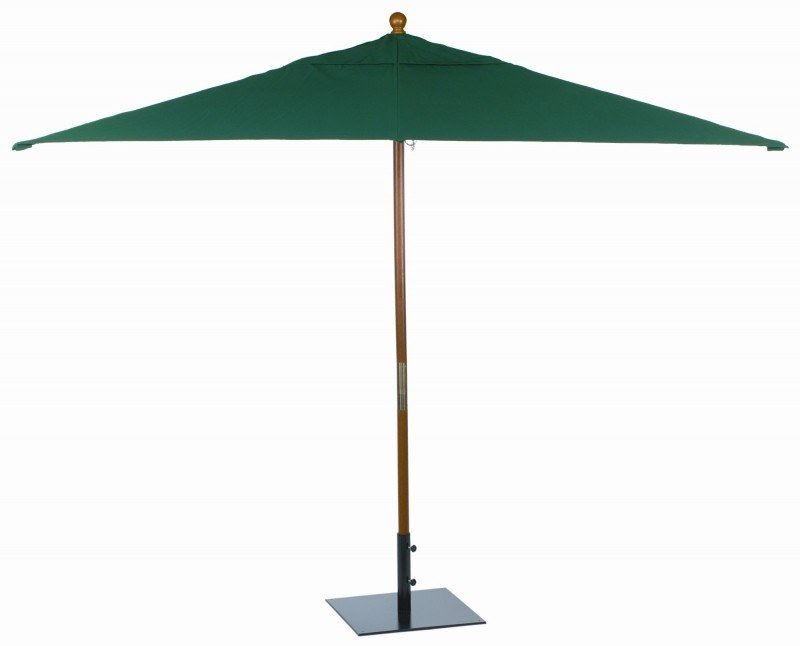 10' Sunbrella Rectangular Market Umbrella
Umbrella for protects against the sun and mounted on a stable basis. It is made of durable material, wood and metal. Compatible with any table with a hole for an umbrella. Designed for outdoor use.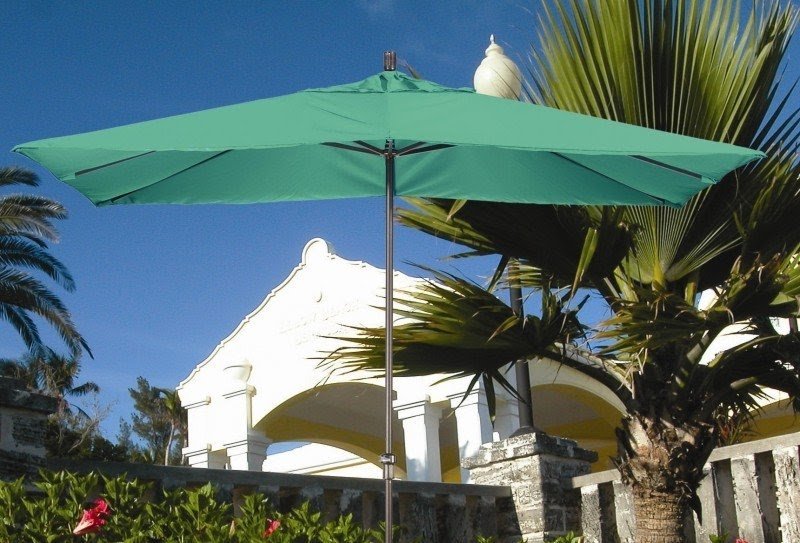 11' Premier Umbrella
Nice-looking contemporary umbrella with a pole of aluminium and fiberglass ribs. It has an octagonal canopy crafted of resistant green fabric. It's opened and closed with a crank lift and has a collar auto tilt mechanism.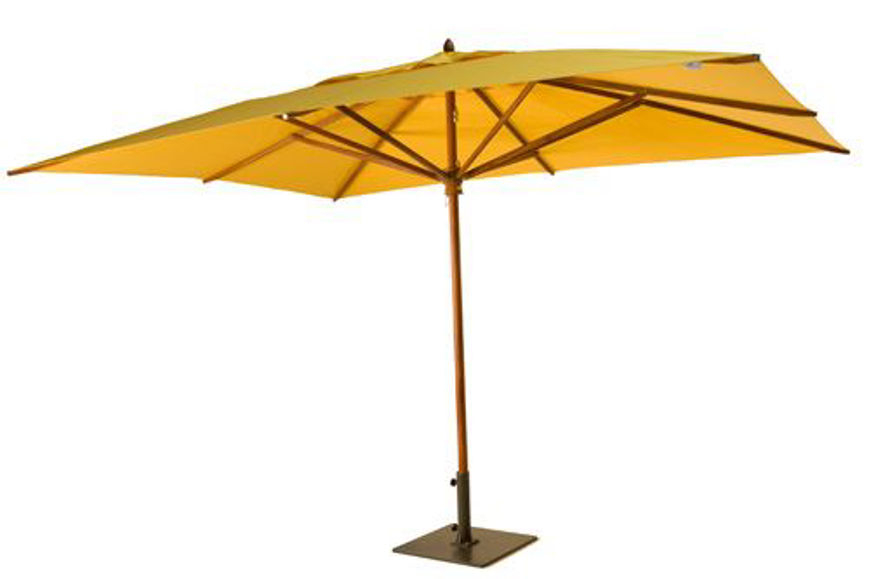 10' x 13' Market Umbrella
Large market umbrella deigned to provide some shade during sunny days and protection while it rains. Features sturdy mahogany construction, quality waterproof fabric, and stable metal base for solid support.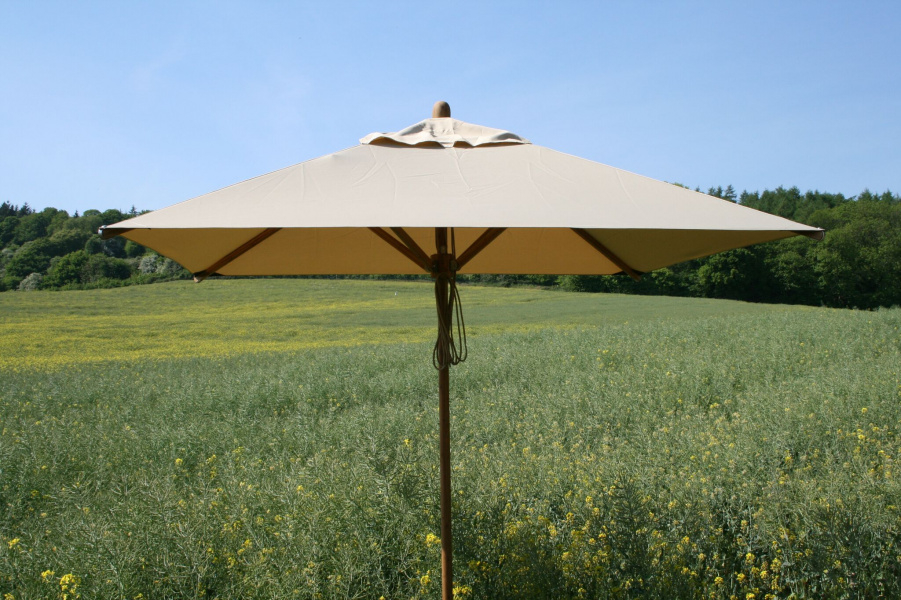 7'x10' Rectangular Bamboo Market Umbrella
Cool contemporary umbrella with a frame of natural-finished bamboo and stainless steel hardware. A rectangular canopy is crafted of resistant beige acrylic. It's opened and closed with a double pulley and rope lift system.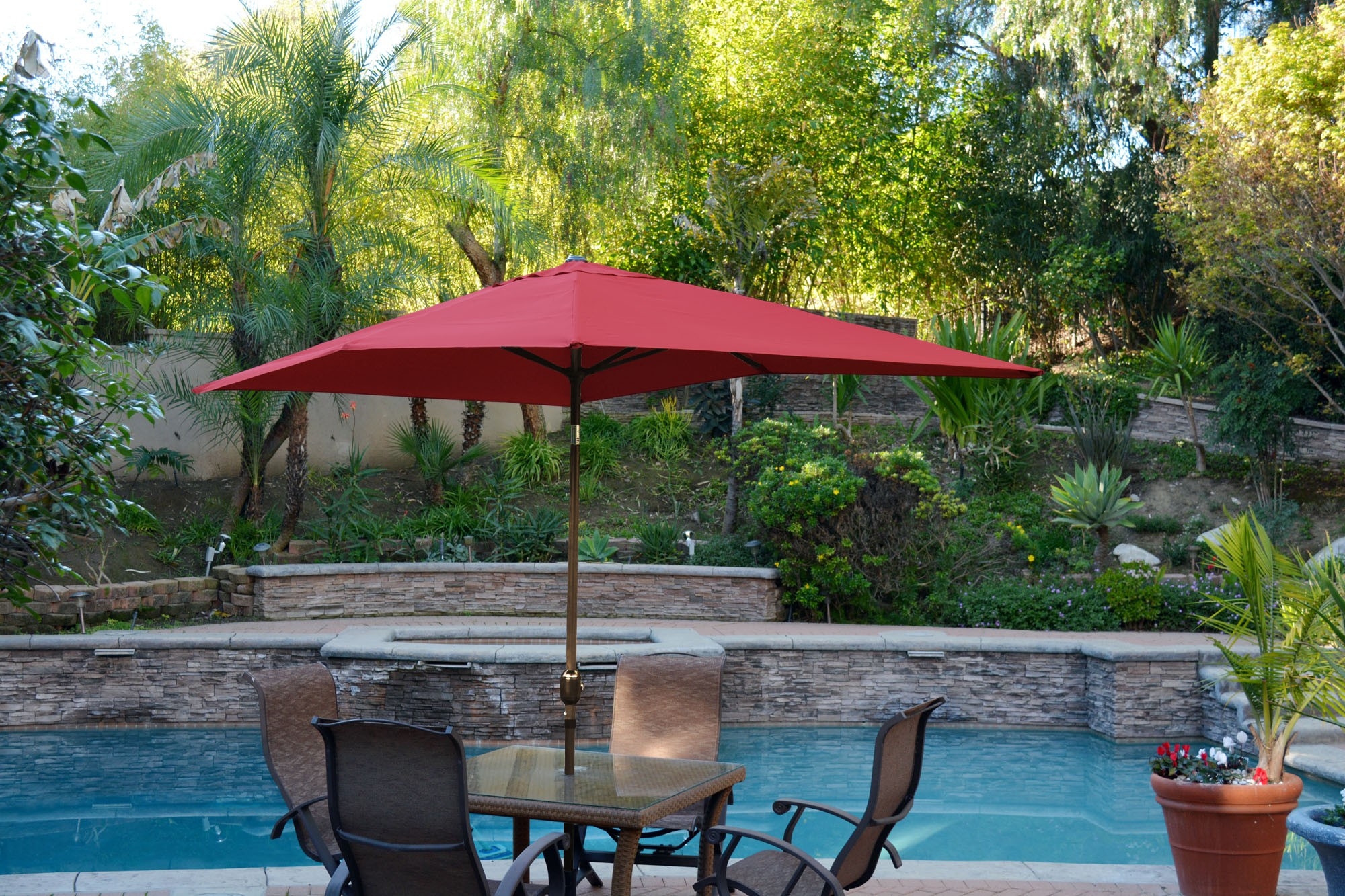 Market Patio Umbrella
This is a special, large, square umbrella, which is designed for the terrace or patio. Just install it properly and you can enjoy a nice shadow. The umbrella is foldable, so after the season, it can be simply hide.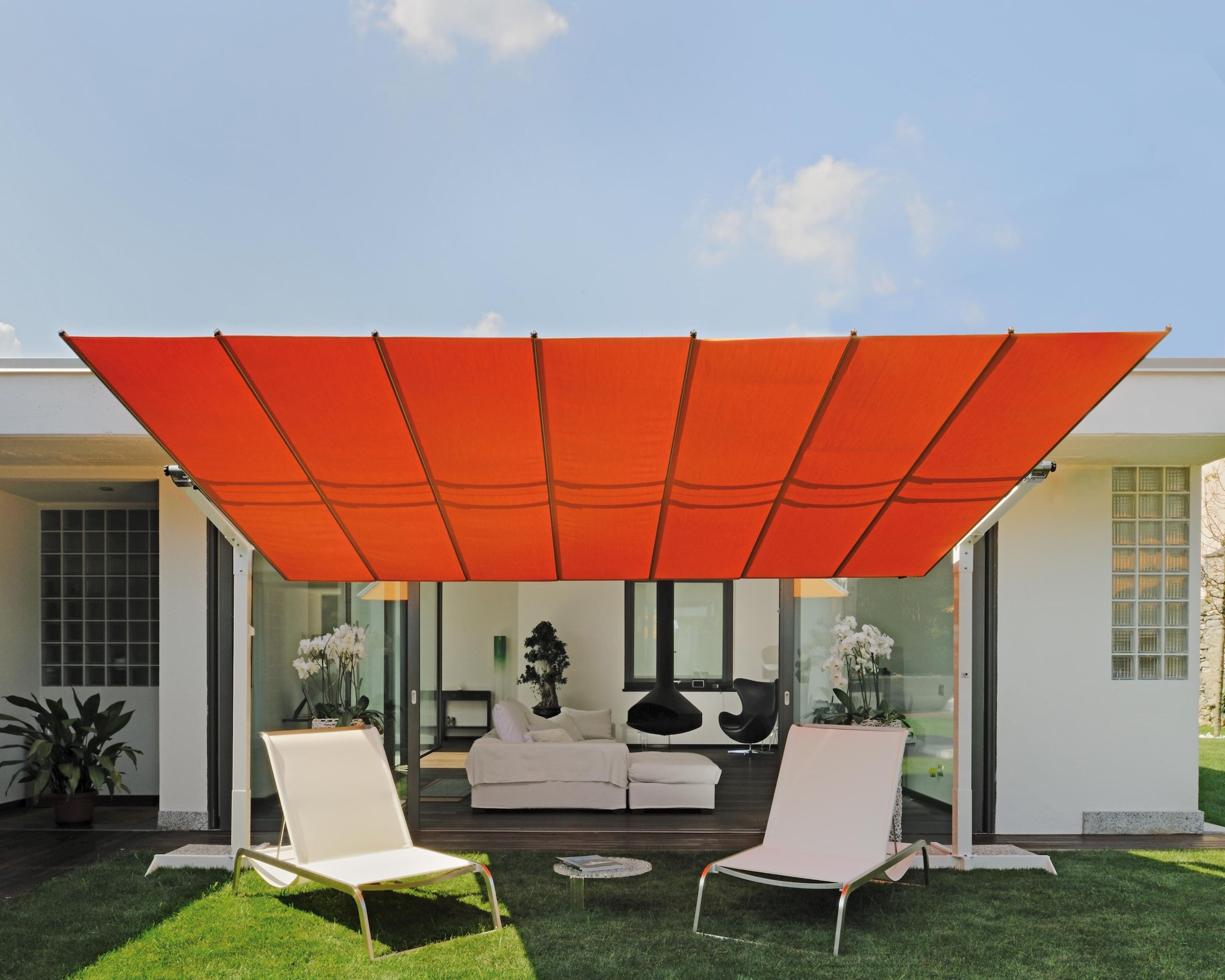 Weather resistance is the most important feature of this long, rectangular cantilever umbrella. Made of polyester fabric also protects against strong sun. That way, under the orange canopy that is mounted to the wall of the house, you can hide in the shade.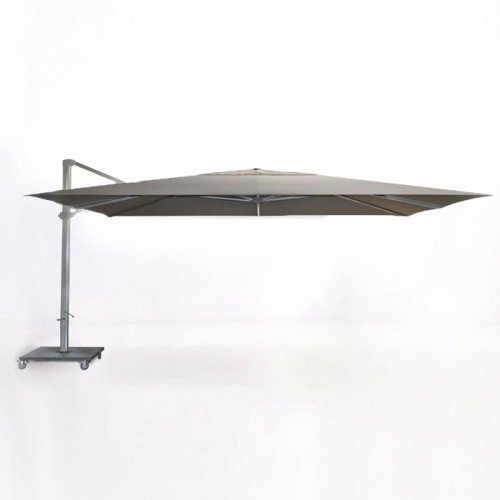 An aesthetic contemporary outdoor cantilever umbrella having a grey coated metal frame built of a rectangular foot, a round stem, a regulated arm, sturdy ribs. A rectangular canopy with a top vent is of weatherproof patternless grey fabric.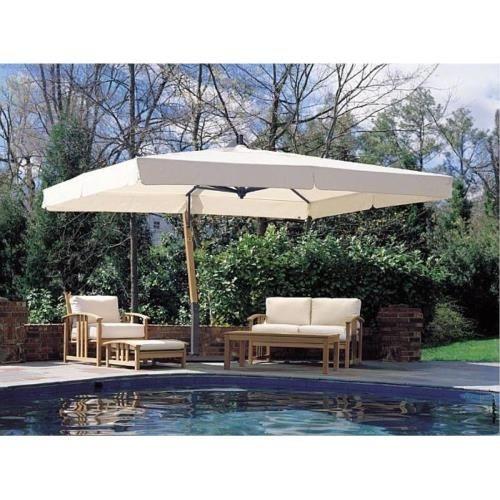 Rectangular umbrella with a very large shape that provides reliable protection from sun. Its neutral white color looks very good in any outdoor stylization. This contemporary umbrella features a hassle-free crank opening.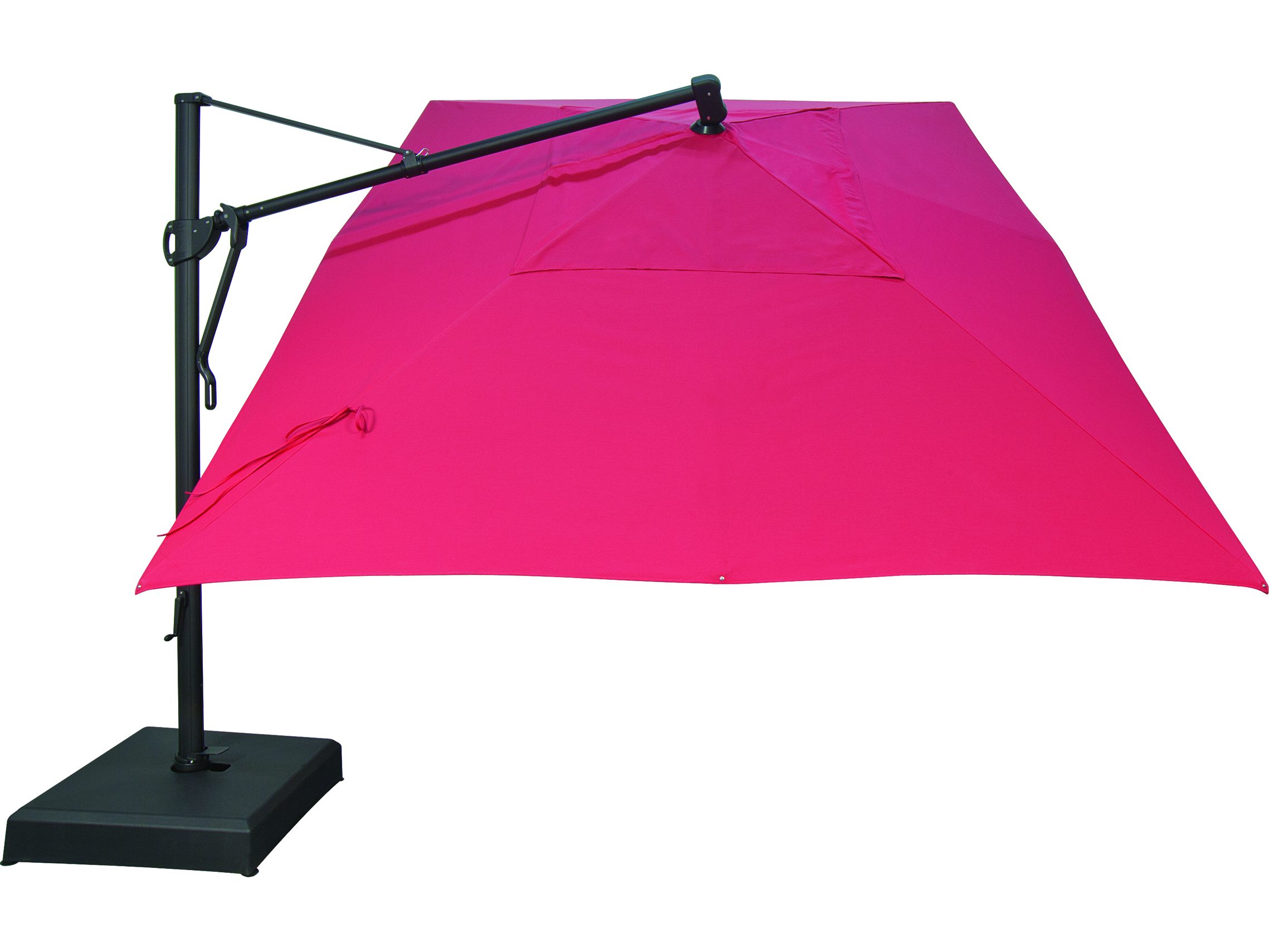 ... Garden AKZ 10' x 13' Rectangular Cantilever - 24 hr. QUICK SHIP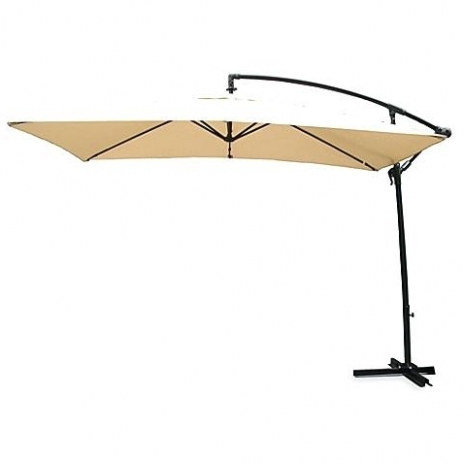 Rectangular umbrella that provides protection from sun. This element of outdoor equipment stands on a durable metal frame in neutral black color. Its large shade is also finished in neutral color that matches any outdoor design.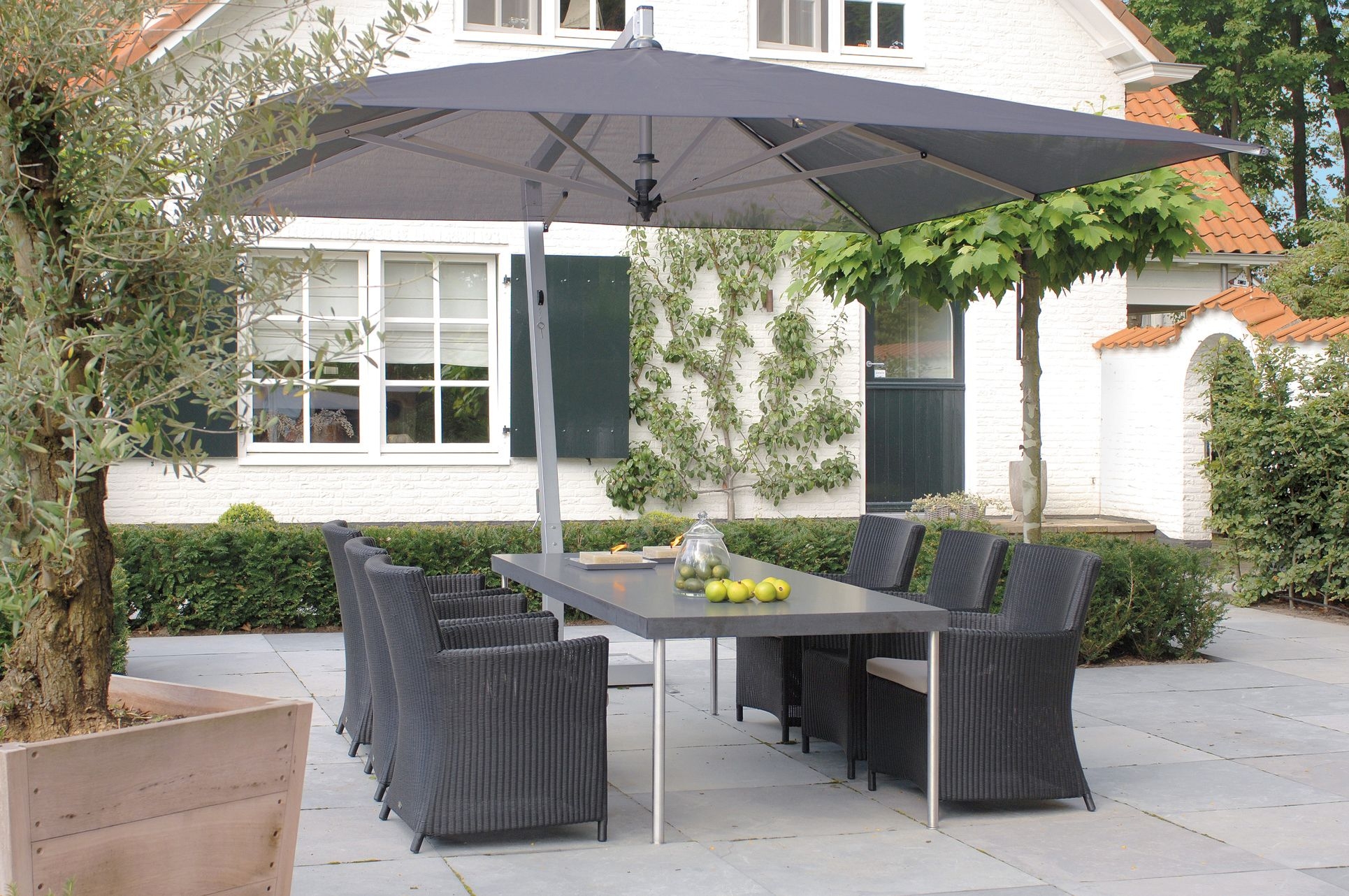 Very large patio umbrella in gray, featuring rectangular canopy and tilting / adjustable cantilever base. The special shape makes it especially qdequate for rectangular dining tables. Noteworthily, it's very huge.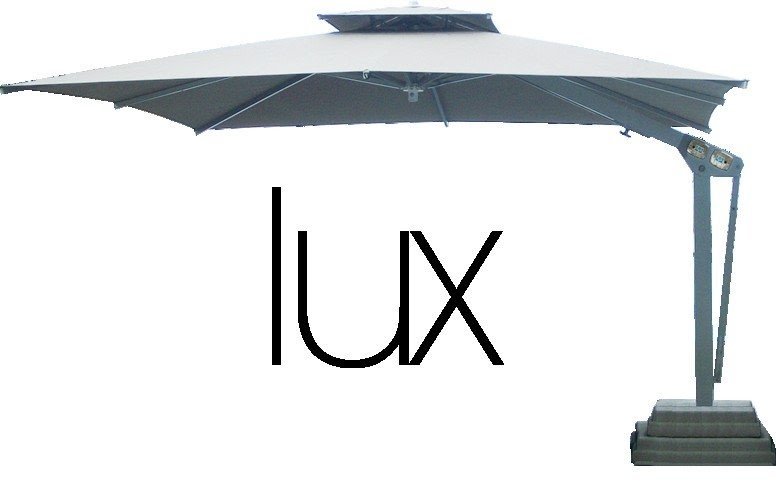 Cantilever Umbrellas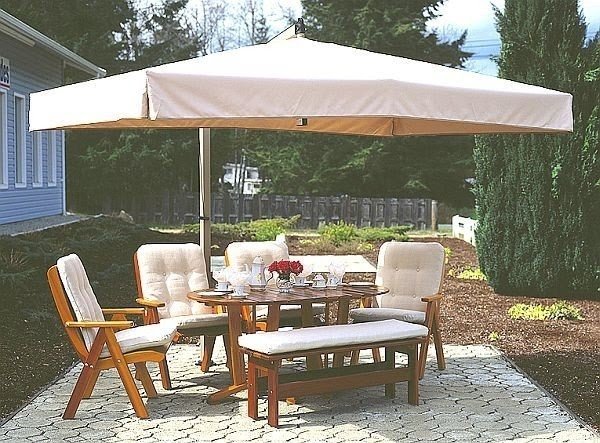 Patio Umbrellas > Offset Umbrella - Rectangle - Taupe Frame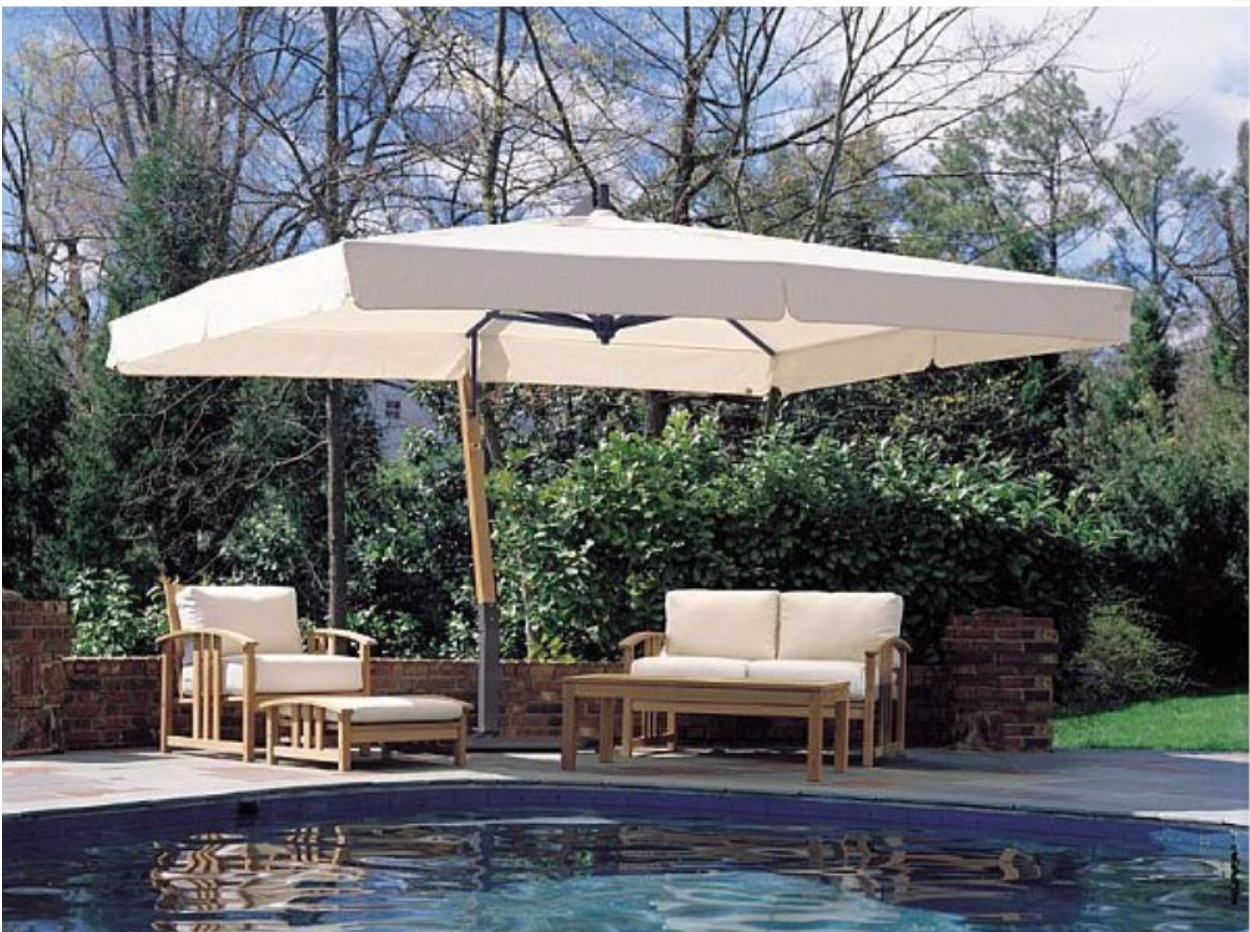 Large patio umbrella mounted on aluminum frame and covered with thick fabric. It folds flat for easy storage. It is resistant to rust and harmful weather conditions. Suitable for residential and commercial use.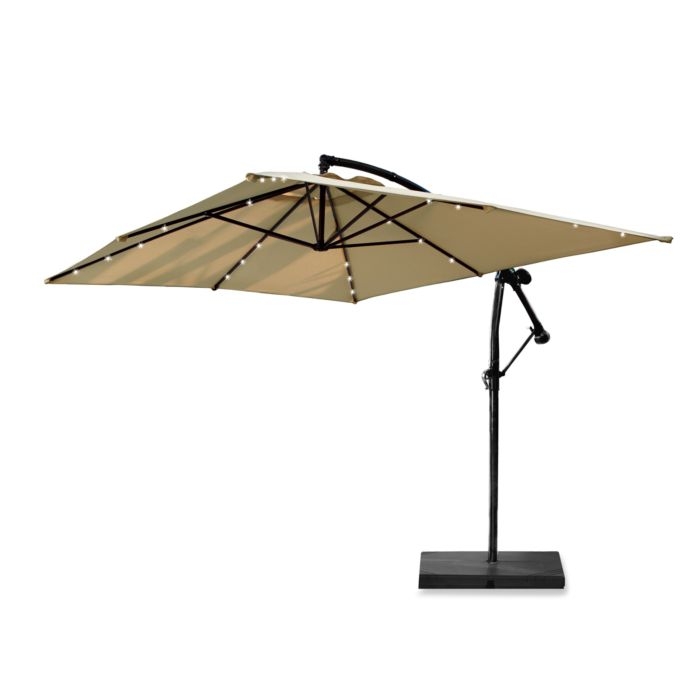 Choosing the Right Size Rectangular Patio Umbrella | Patio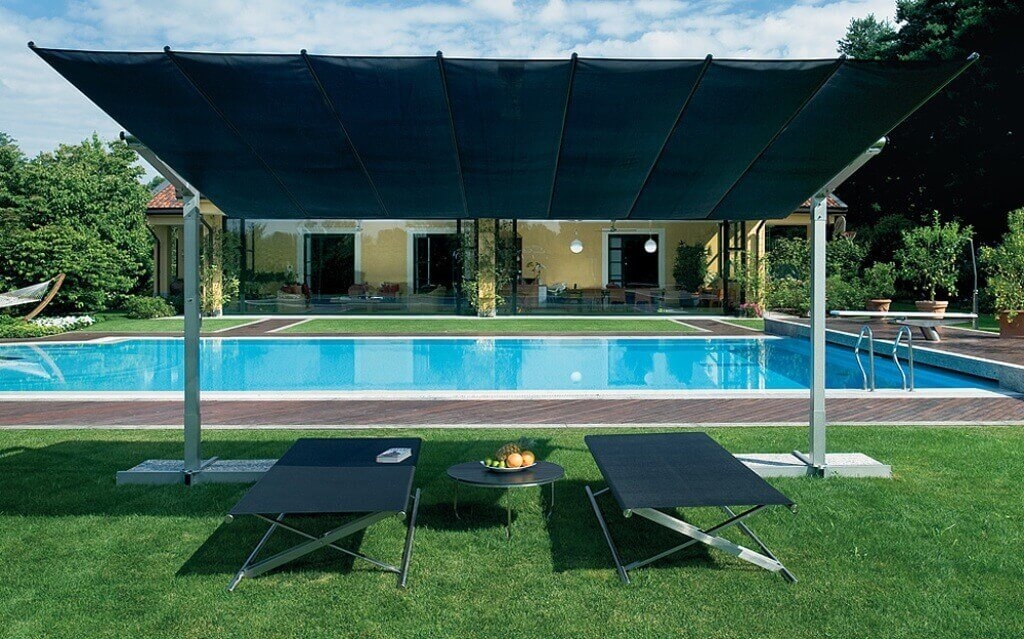 FIM Flexy Aluminum 10' x 14' Rectangular Offset Umbrella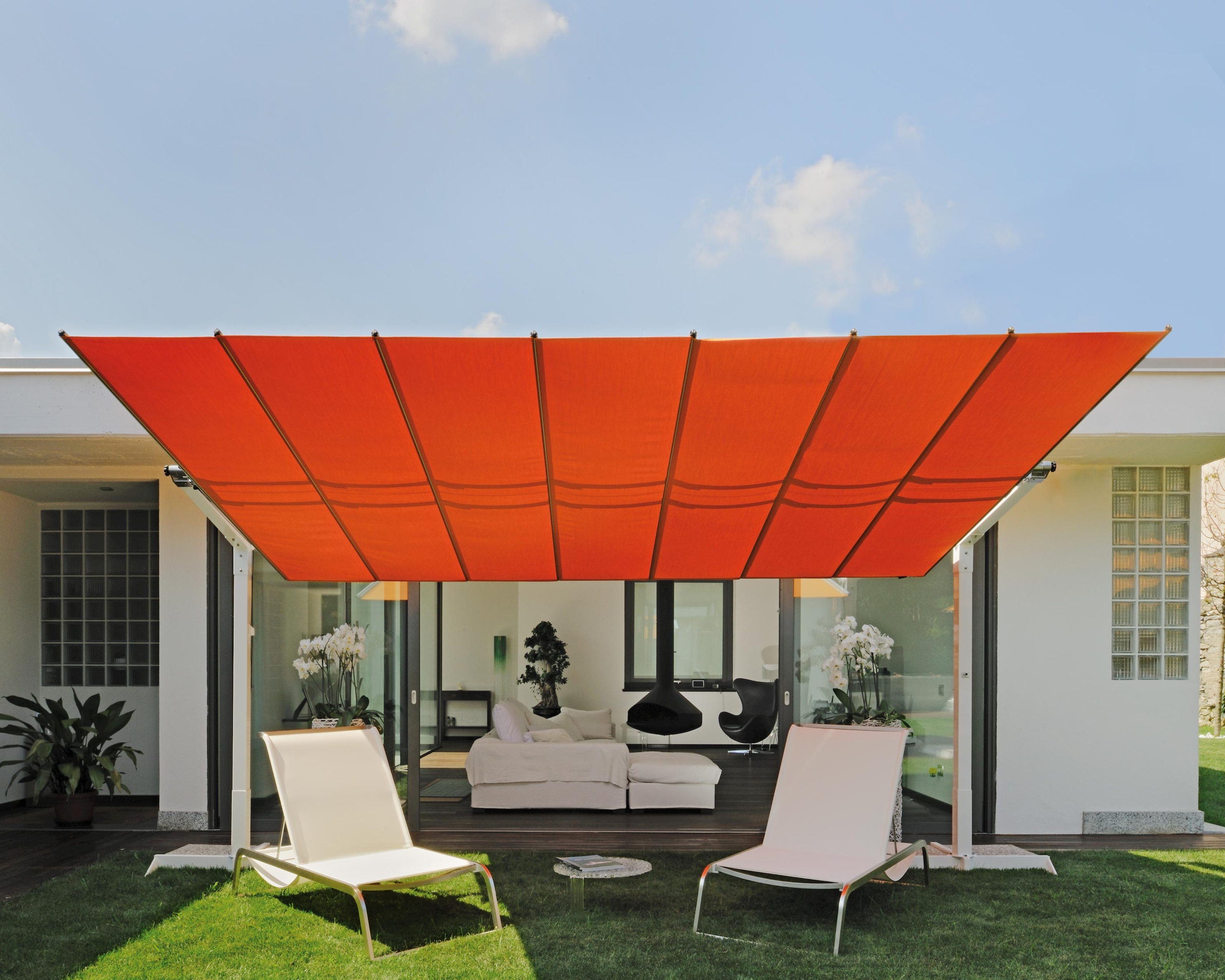 FIM Flexy Aluminum 8' x 10' Rectangular Offset Umbrella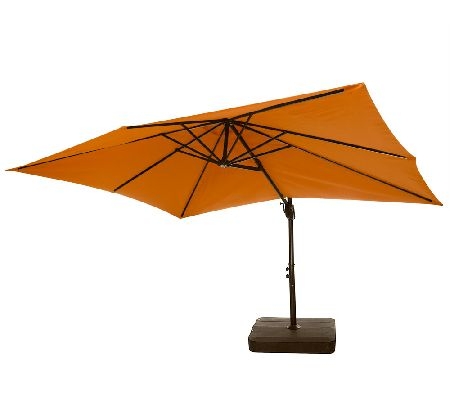 ATLeisure Olefin 8'x11' Rectangular Offset Umbrella with Base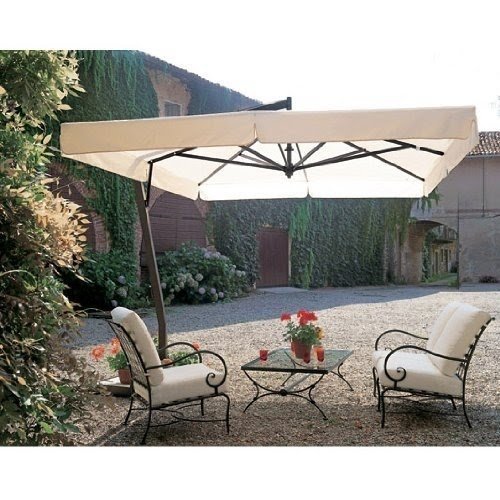 FIM P-Series Giant Cantilever Umbrella- Rectangular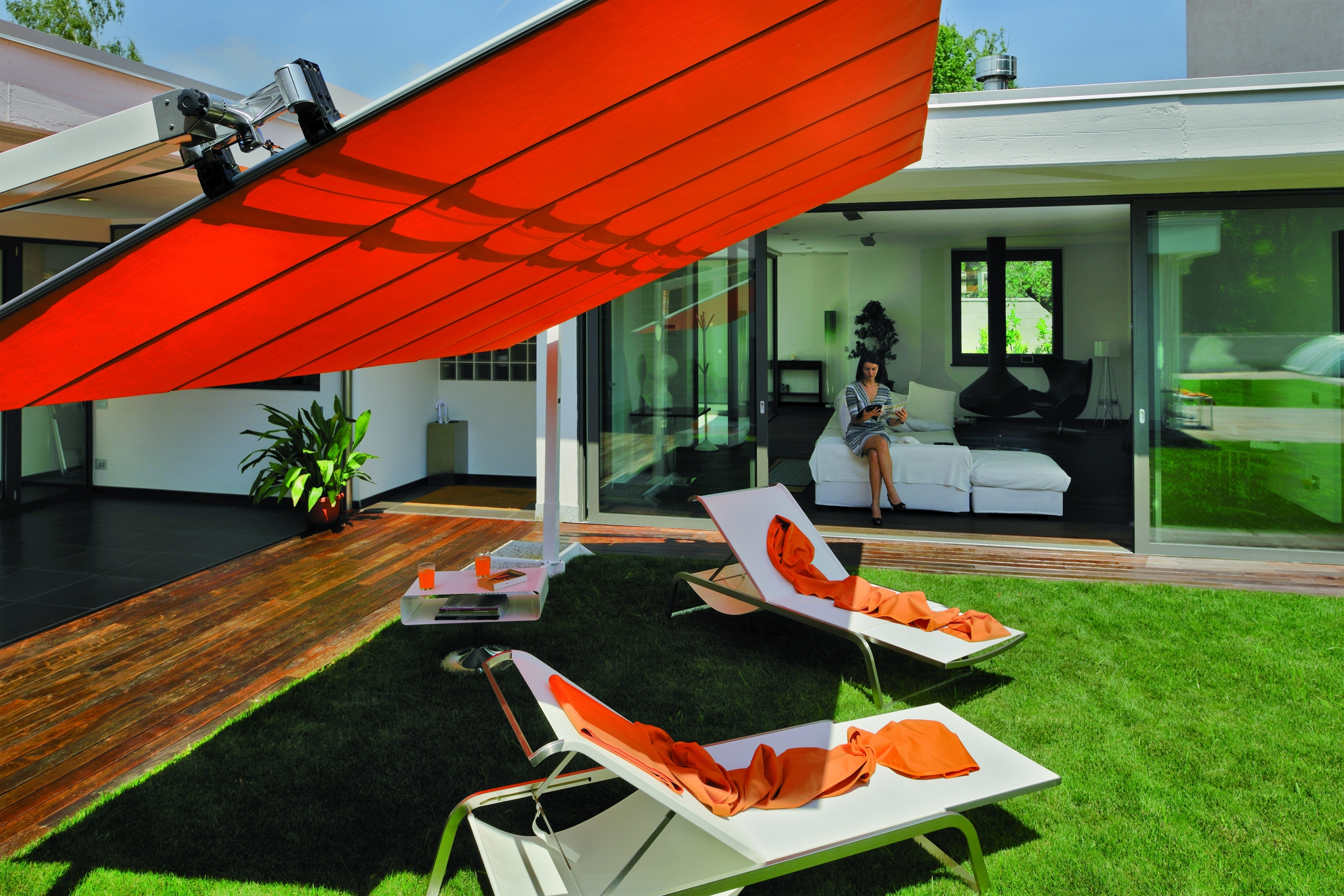 Flex 2 Post Cantilever Umbrellas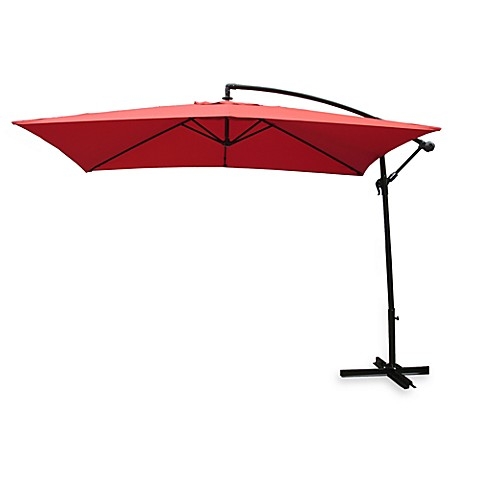 Rectangular Offset Umbrella - Salsa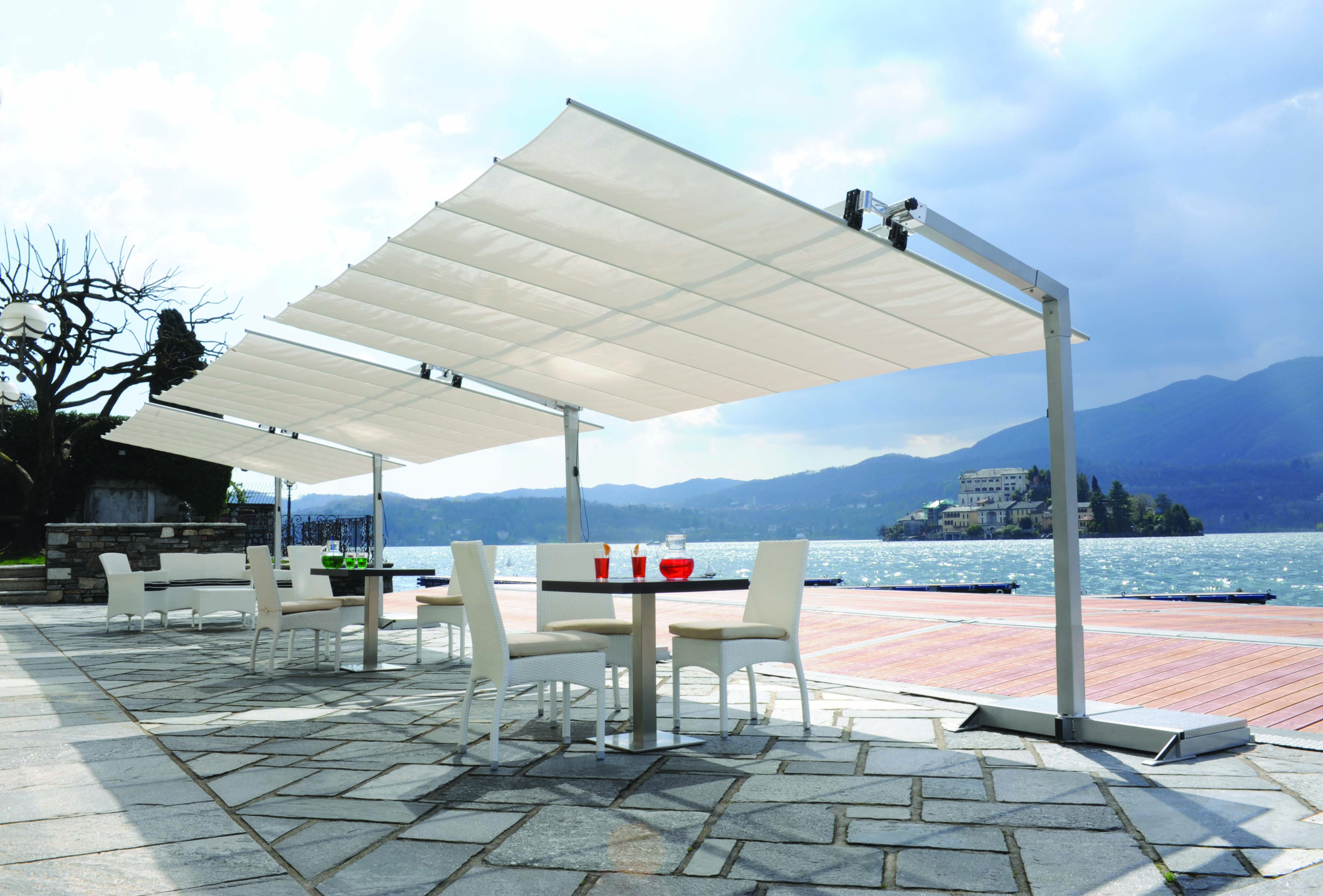 FIM Flexy Aluminum 8' x 12' Rectangular Offset Umbrella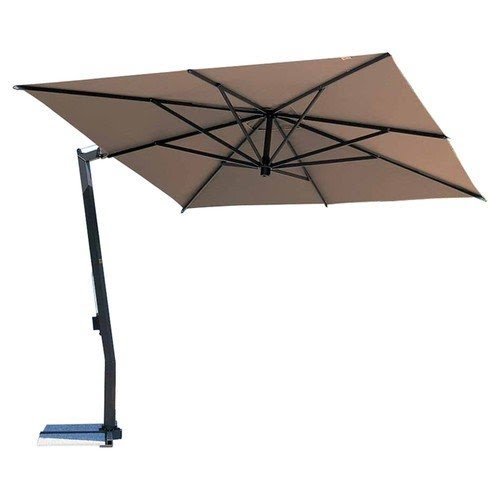 abric13' P-Series Cantilever Umbrella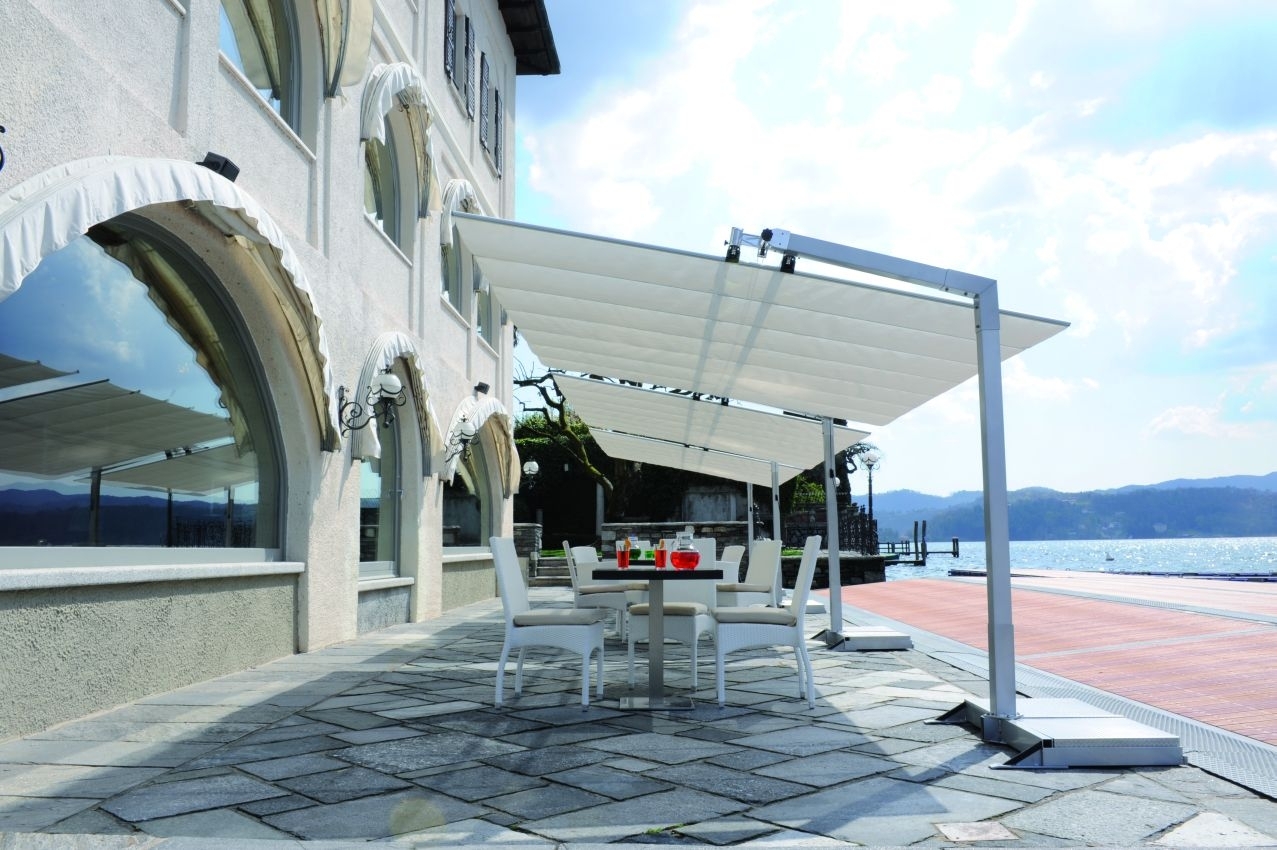 Flex 2 Post Cantilever Umbrellas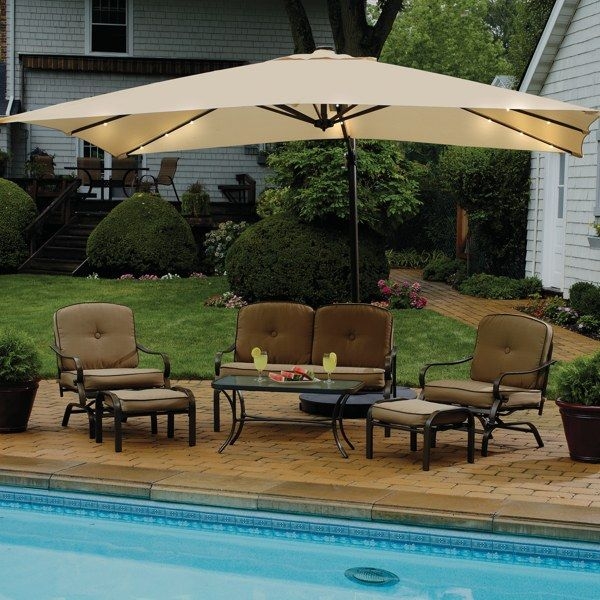 13.6 Solar Lighted Rectangular Cantilever Umbrella - Linen" Is Not ...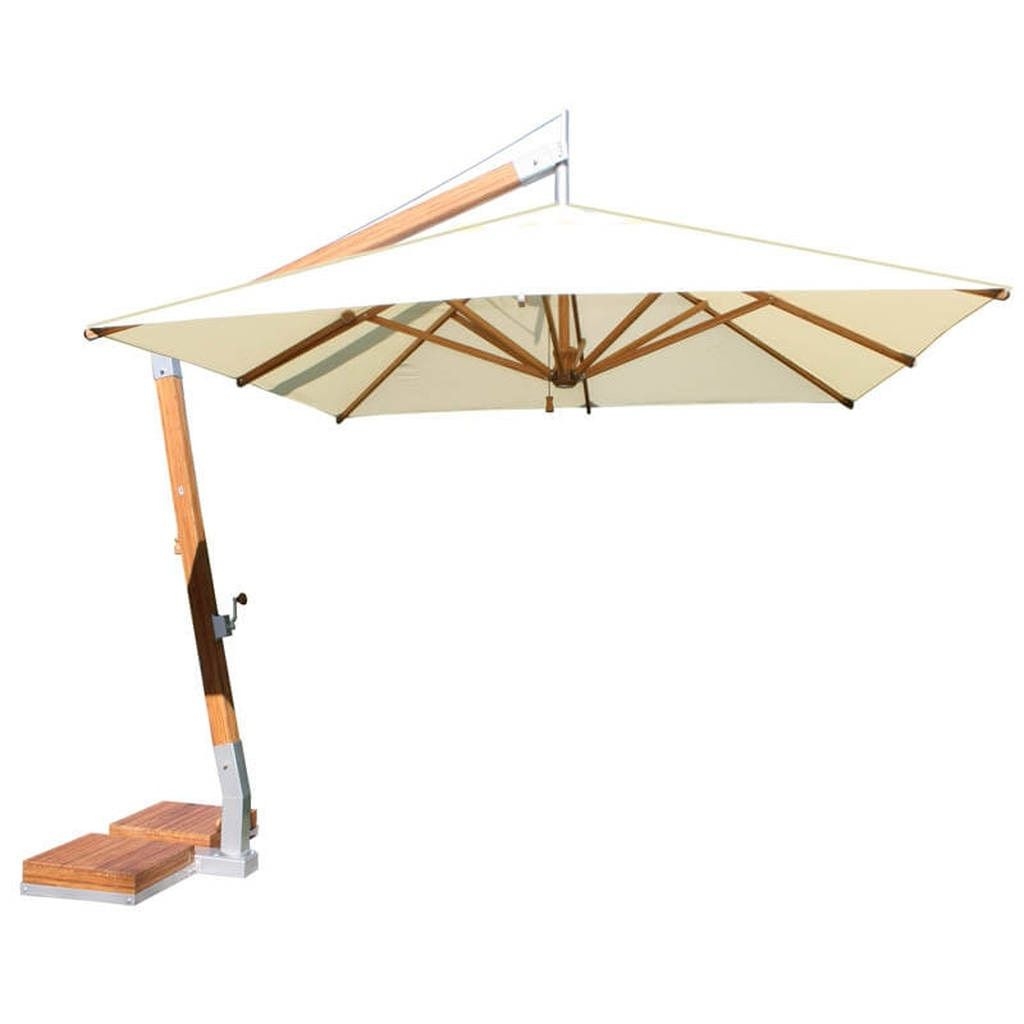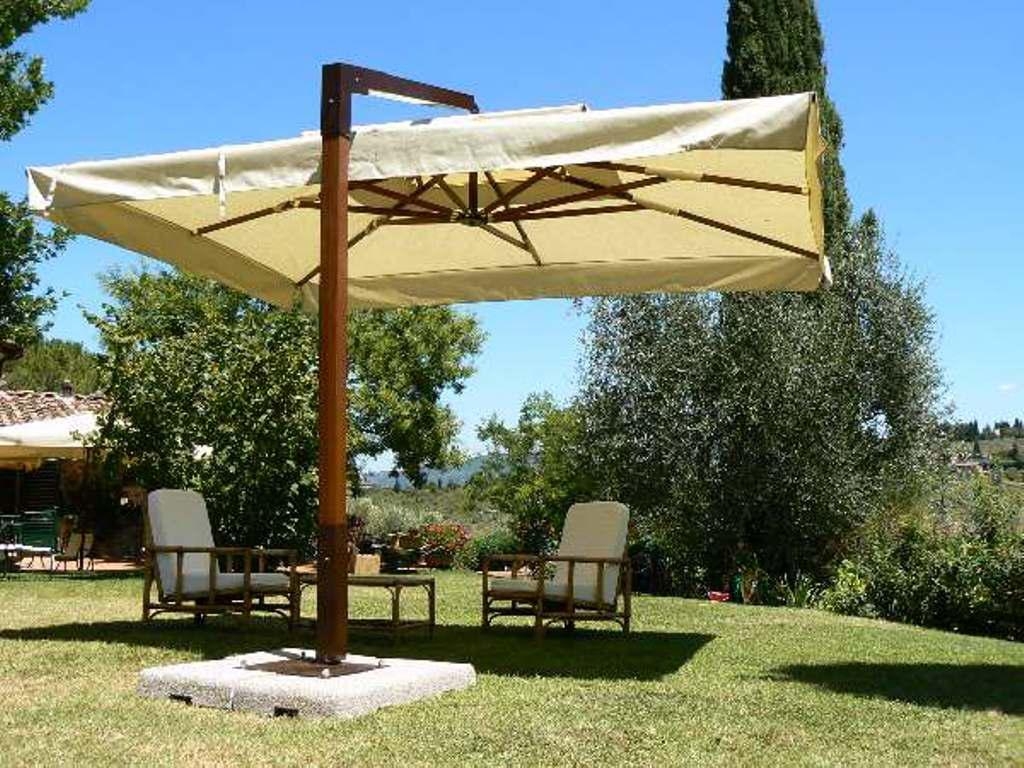 Square Cantilever Patio Umbrella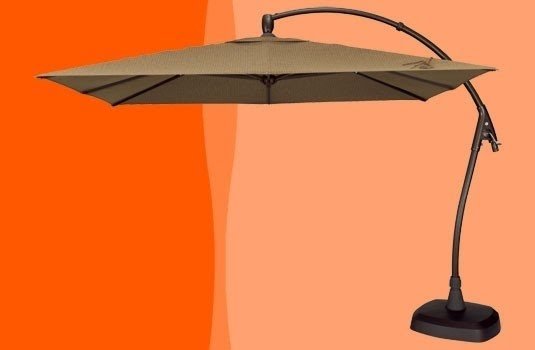 10 foot square cantilever umbrella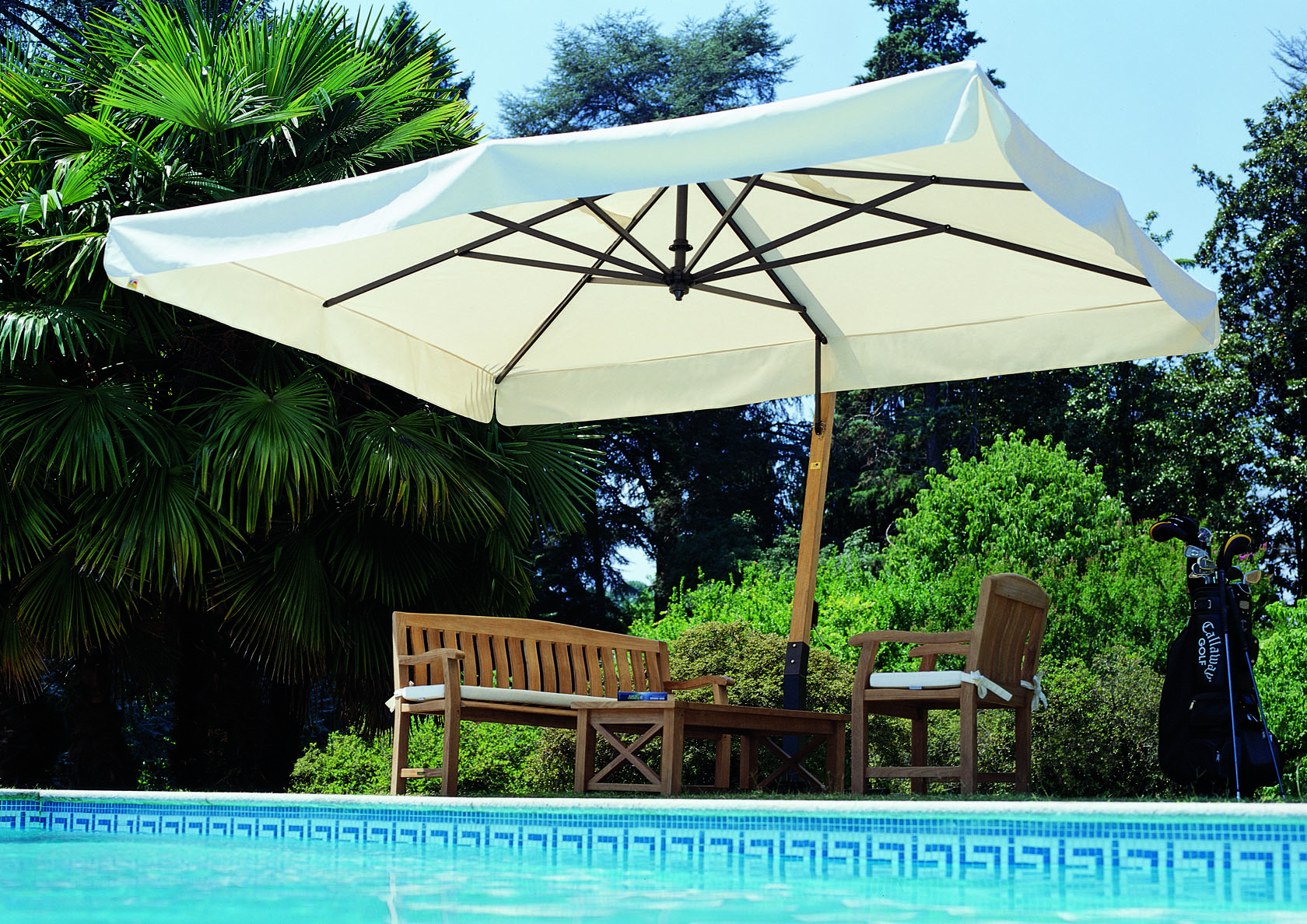 Patio Furniture for Modern Outdoor Living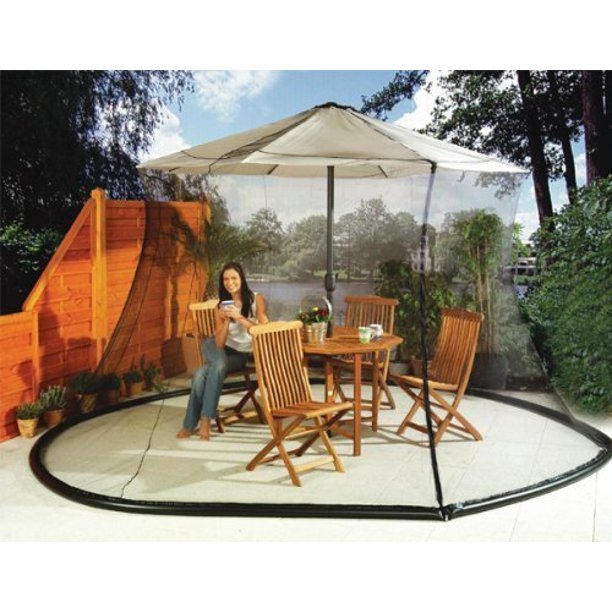 If you have enough of mosquitoes and flies but you like spending your time outside and catching some rays, this is your choice. This screen house work with umbrellas and has a zipped door entry. Use it in your patio and enjoy your time!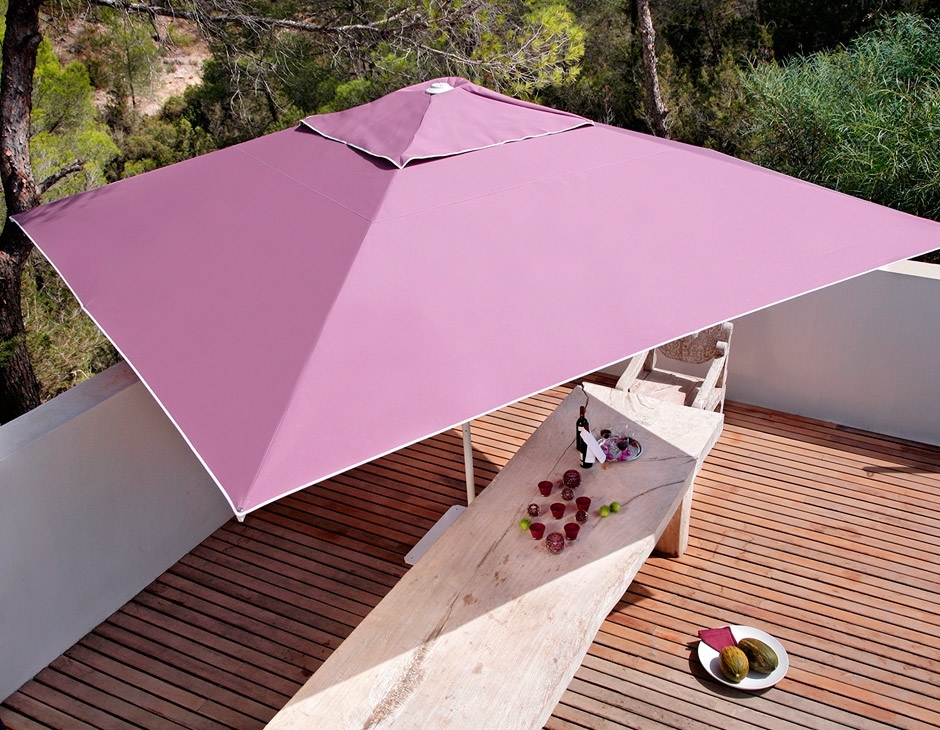 Samara Rectangular Patio Umbrella outdoor-umbrellas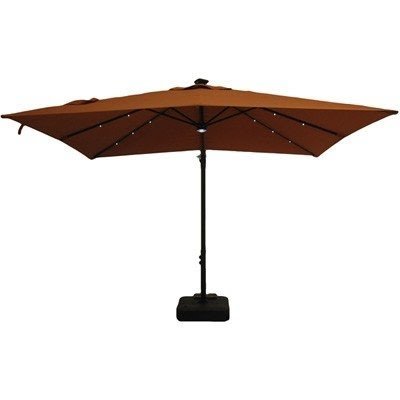 Meijer Outdoor Living & Patio Yard Structures & Shade Patio Umbrellas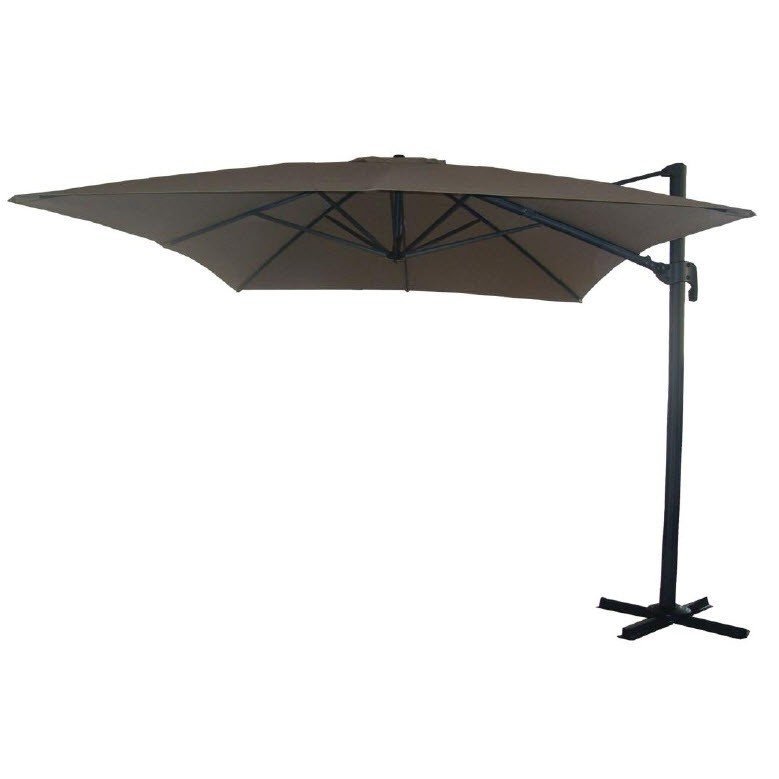 ... cantilever umbrella 300 x 400cm roma cantilever umbrella 300 x 400cm $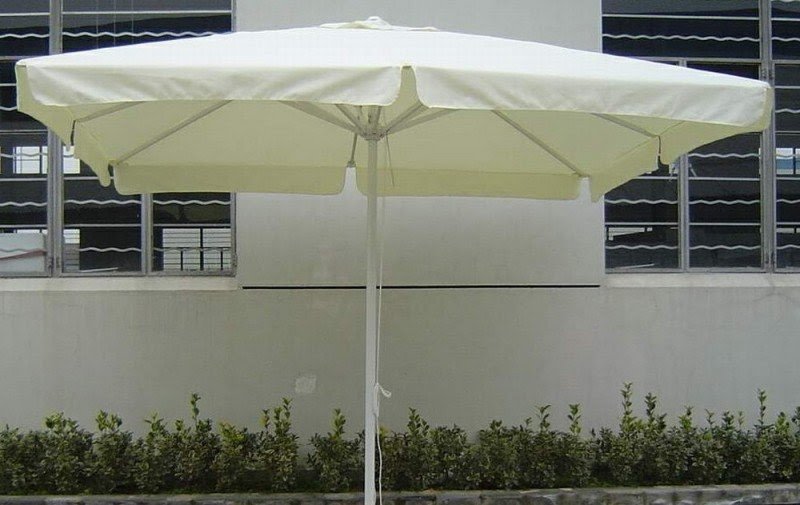 ... Aluminium Square / Rectangular Outdoor Cantilever Umbrella With Rope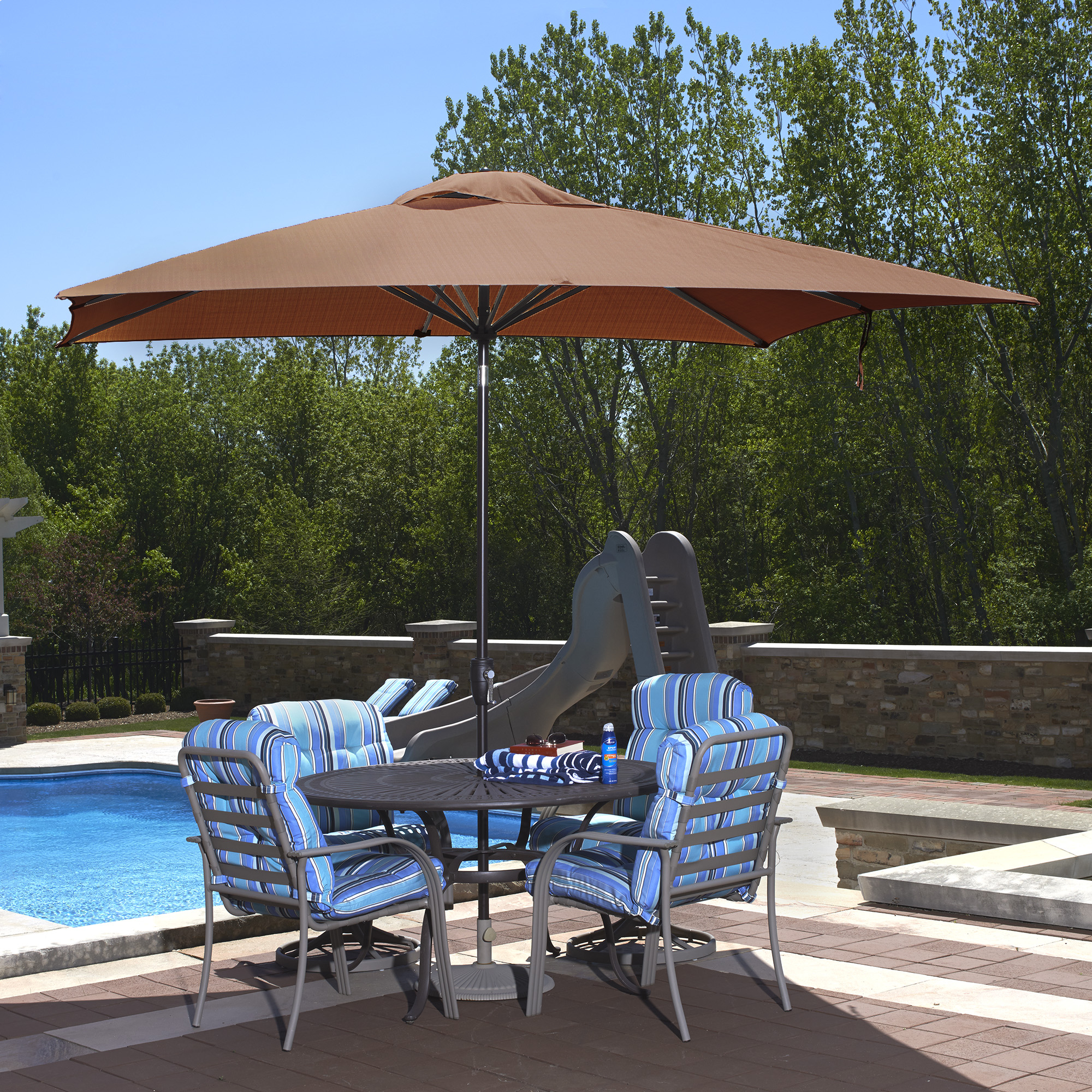 Thanks to this 8' x 10' rectangular umbrella canopy with single wind vent, you will have up to 80 square feet of shade. The umbrella is mildew- and weather-resistant, with a 1.5'' diameter anodized aluminum pole with bronze powder-coated finish.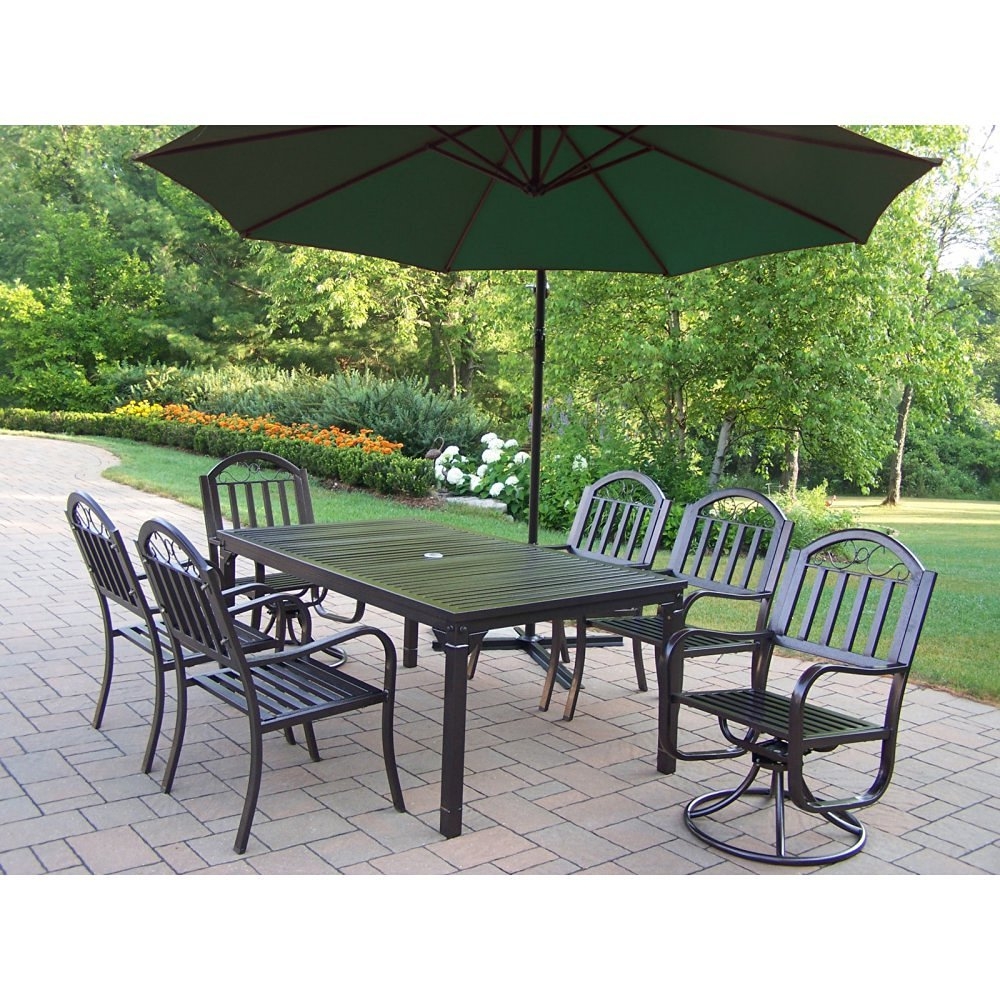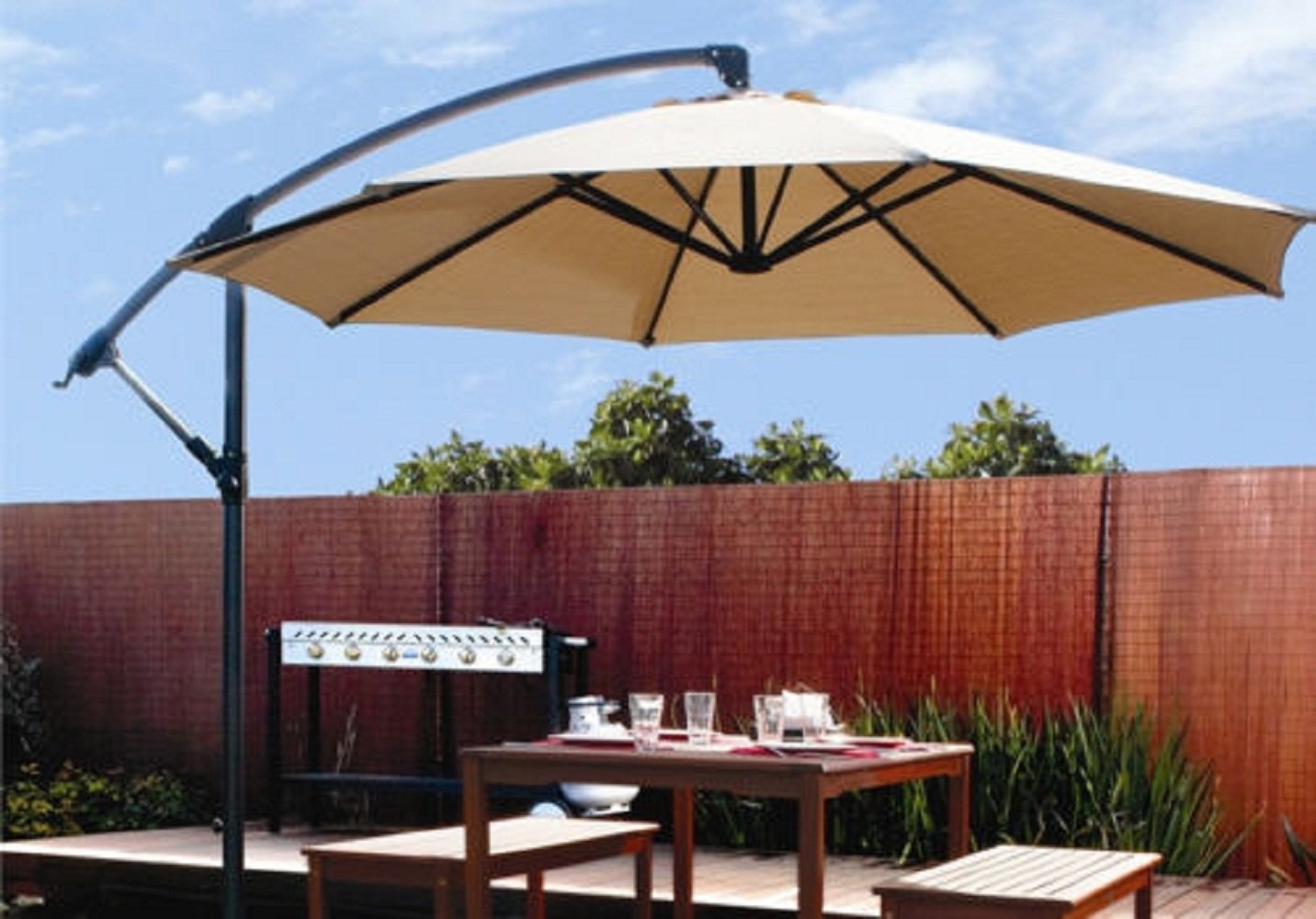 10ft out door deck Patio Umbrella Off set Tilt Cantilever Hanging Canopy tan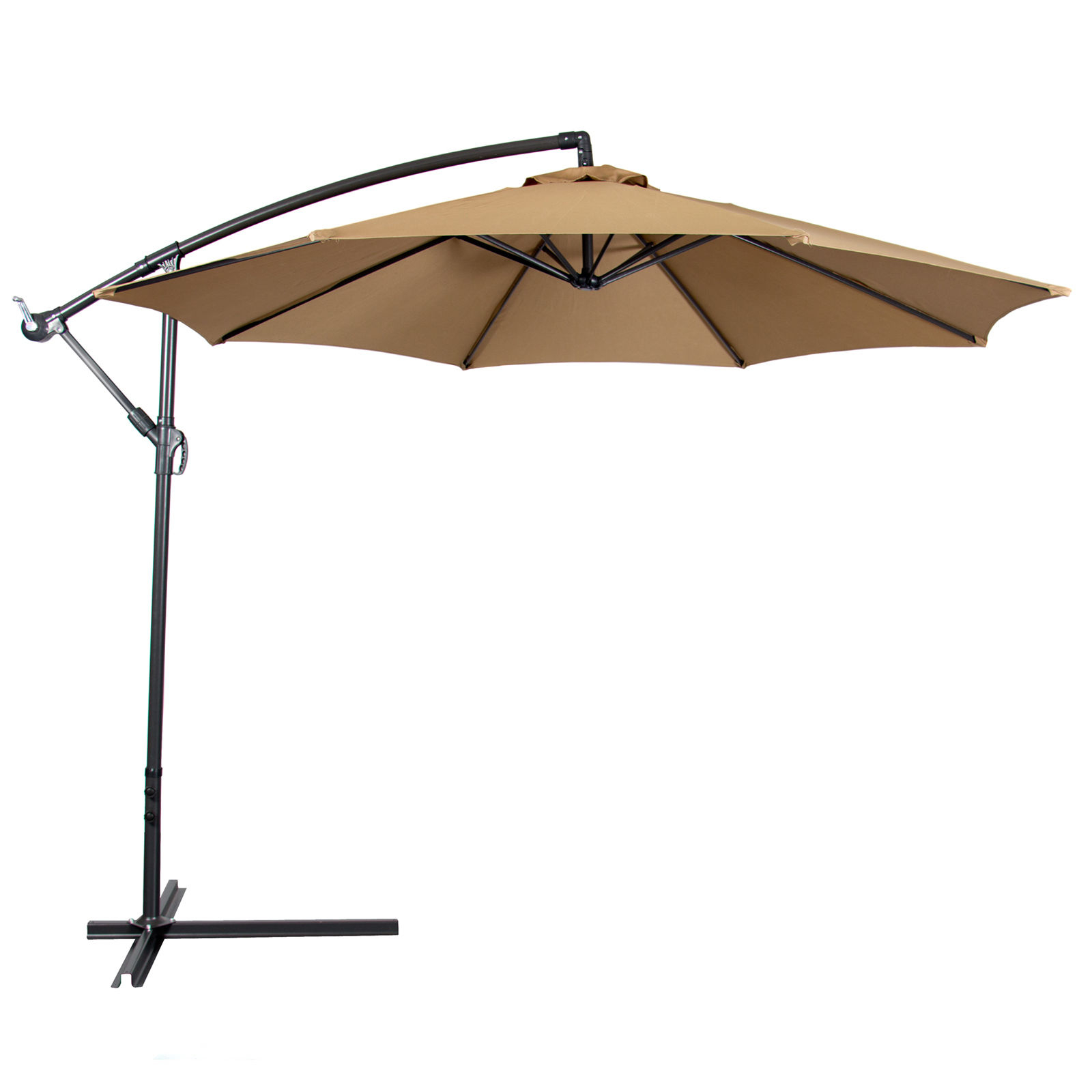 This type of product is an umbrella designed for use in a patio. It protects from the sun and assures more comfortable and relaxing rest outdoors. Its upper area is made of waterproof polyester material.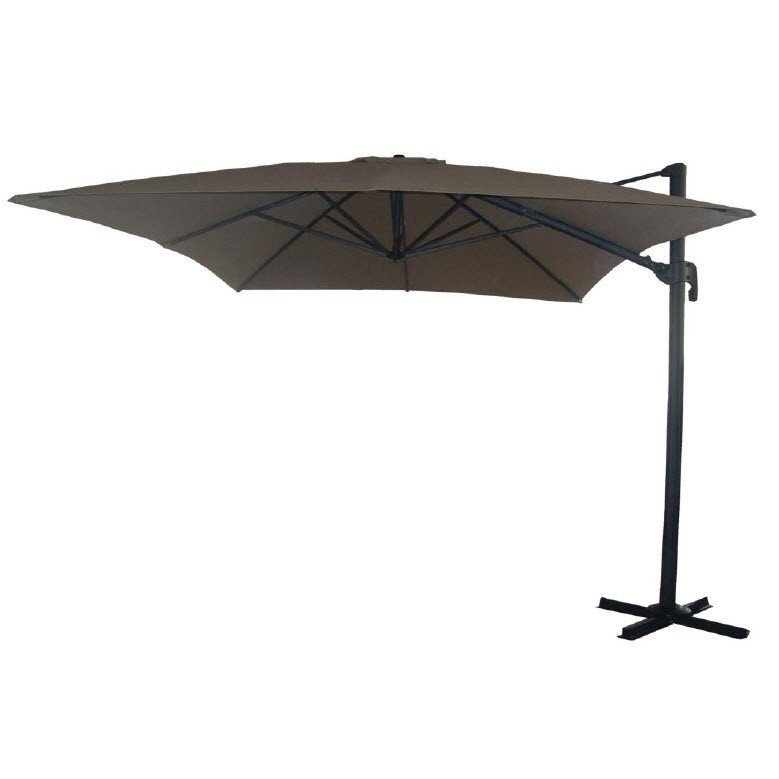 Roma Cantilever Umbrella – 300 x 400cm By Melton Craft Roma 2 Cantilever Umbrella – 3m x 4m Rectangular Shape Tilting mechanism Includes cover Colours available Black, Natural Dobbie, Charcoal Dobbie and  Brown Dobbie For more Melton Craft furniture