When you live in a small space, finding ways to combine furniture pieces for multiple uses is essential. Multifunctional furniture allows you to organize your space efficiently, so you don't have to choose between style and practicality.
When deciding which pieces you should combine with others in a multifunctional design, think about how frequently you use the item and that part of your house. Some of the best opportunities to make your furniture work harder is to combine an everyday piece, like an armchair, with some you infrequently use, like a guest bed.
Draw inspiration for your home from these ideas for multi-purpose furniture items you can incorporate into your design plans.
1.

Convertible Coffee Table

When your floor space is limited, a convertible coffee table can turn your living room into a dining area. You can use the coffee table when relaxing and watching TV or chatting with guests over a cup of tea. As the evening progresses, pull out the expandable panel on your coffee table to create a raised dining area.

Complete the setup by placing some bar stools around the perimeter of your living room so you can easily pull them over to create a dining space.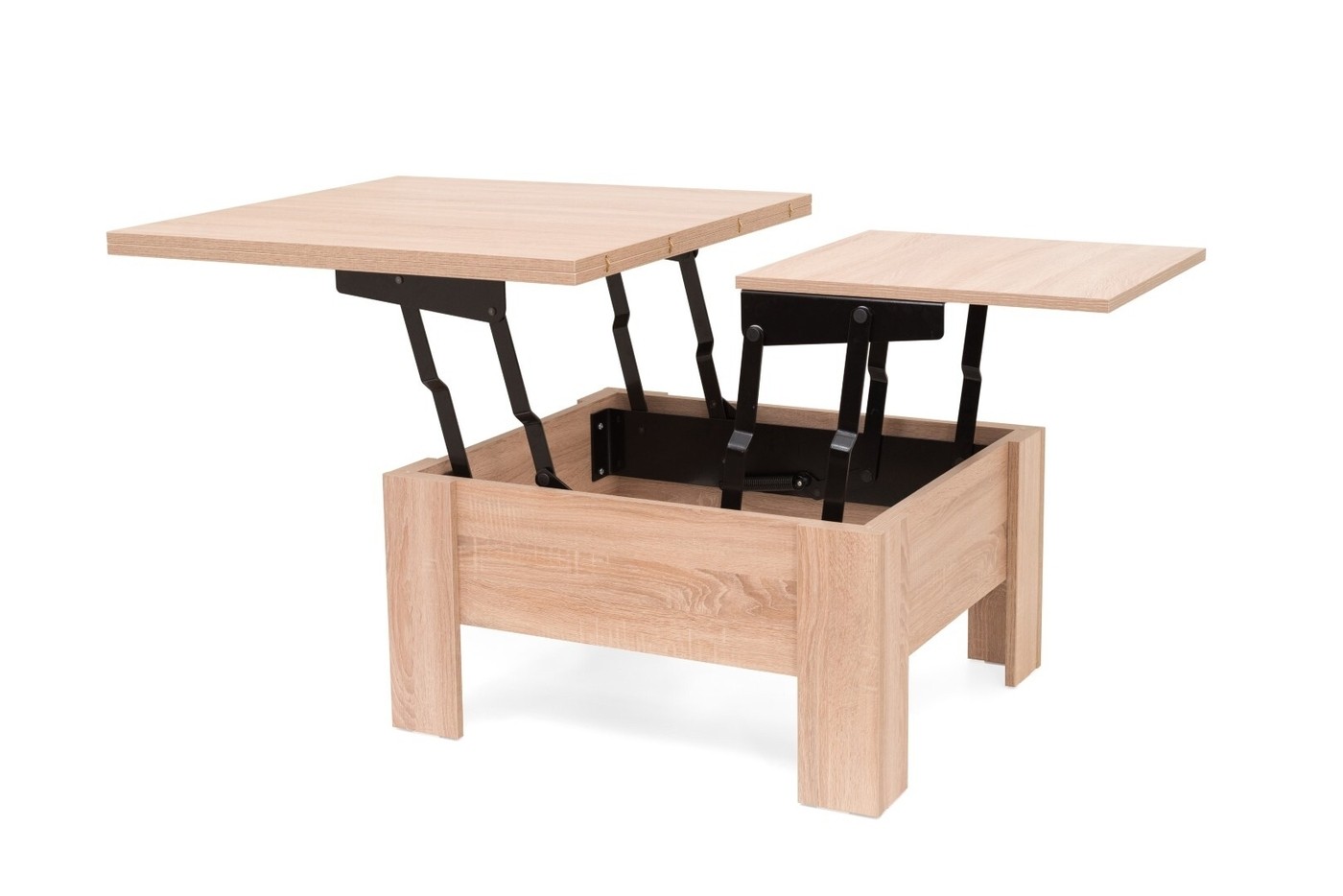 2.

Combination Shelf and Floor Lamp

A shelf-and-floor-lamp combination is an excellent choice for illuminating your space while maximizing storage. You can display your books, photos, and other paraphernalia on shelves built into the base of a floor lamp.

These multifunctional pieces look fantastic in the corner of your living room, allowing you to enjoy some practical, warm lighting without compromising on floor space. Look for models with multiple shelving tiers for the best storage solution.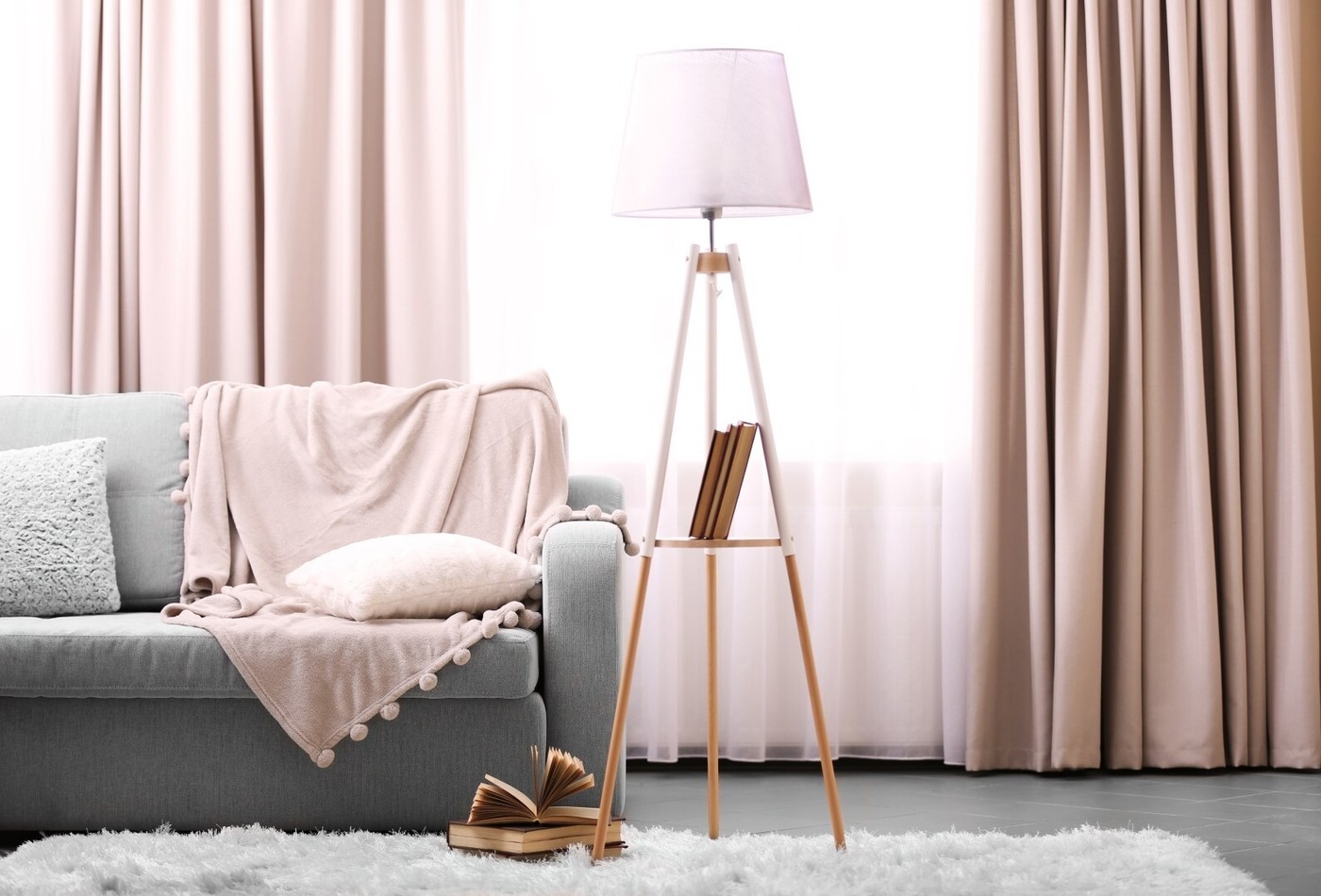 Storage ottomans are ideal for keeping blankets for overnight guests and remote controls for your television and streaming devices. They're hollow inside and fit beautifully with your decor in the bedroom or living room.
An ottoman can also function as an extra seat for guests or as a footrest to match your lounge chair or loveseat. Look for an ottoman that stylishly contrasts your living room upholstery. For example, if you have a beige linen sofa, choose an ottoman that matches the vibrant turquoise of your accent pillows to bring the design scheme together.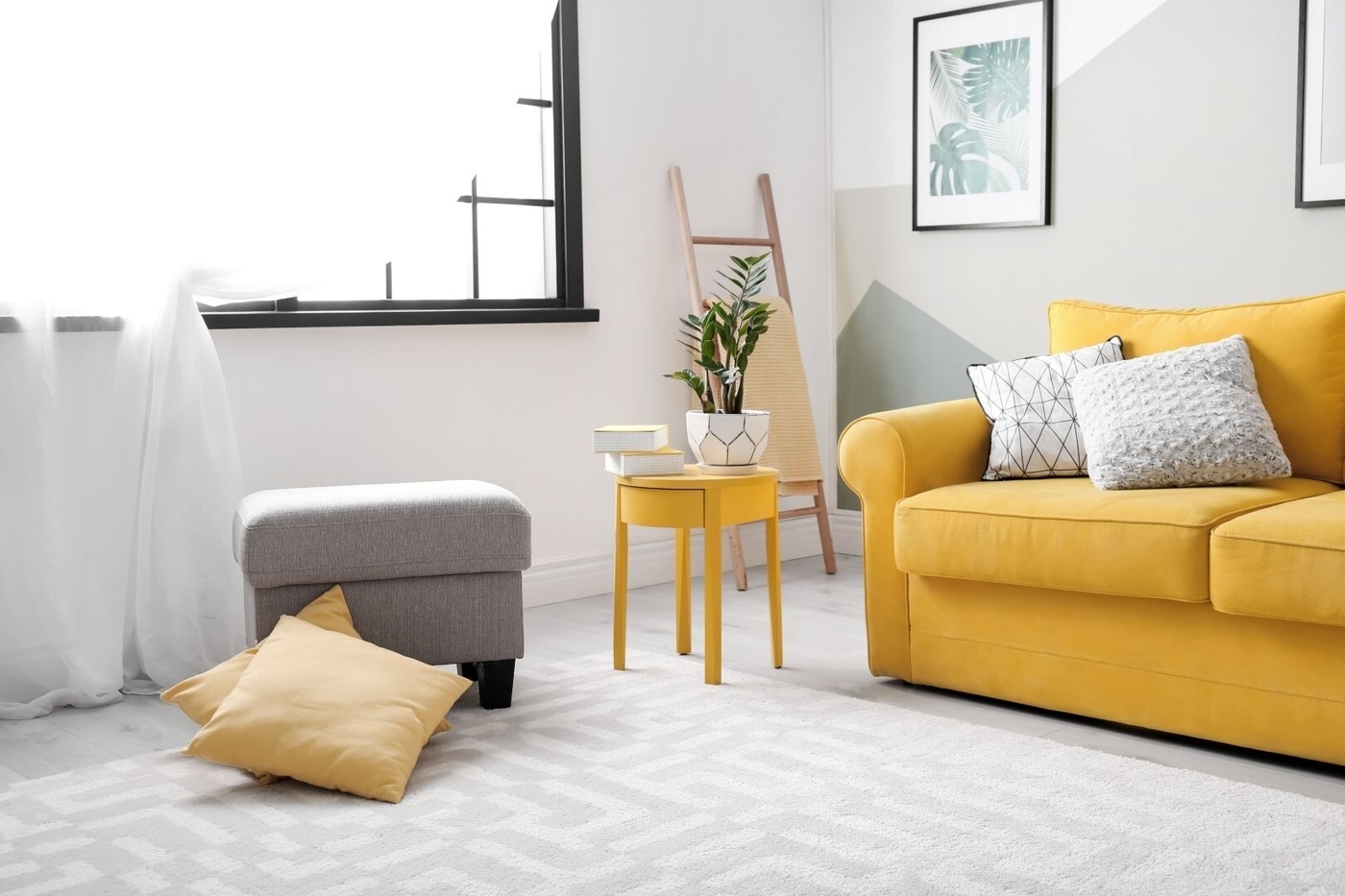 4.

Fold-Out Twin Bed Armchair

Whether you love hosting unexpected guests or enjoy a luxurious afternoon nap, a fold-out armchair is the perfect multifunctional piece to add to your home. The oversize seat makes it a plush seating option in your living area, ideal for bringing your favorite TV series. However, the compact footprint ensures that it won't monopolize the floor space in your living room, home office, or spare bedroom.

Look for models upholstered in microfiber or polyester; these fabrics are easy to clean and abrasion-resistant for added durability. Futon-style fold-out armchair beds are an excellent choice because they are simple to reconfigure, and the foam filling is supportive and comfortable.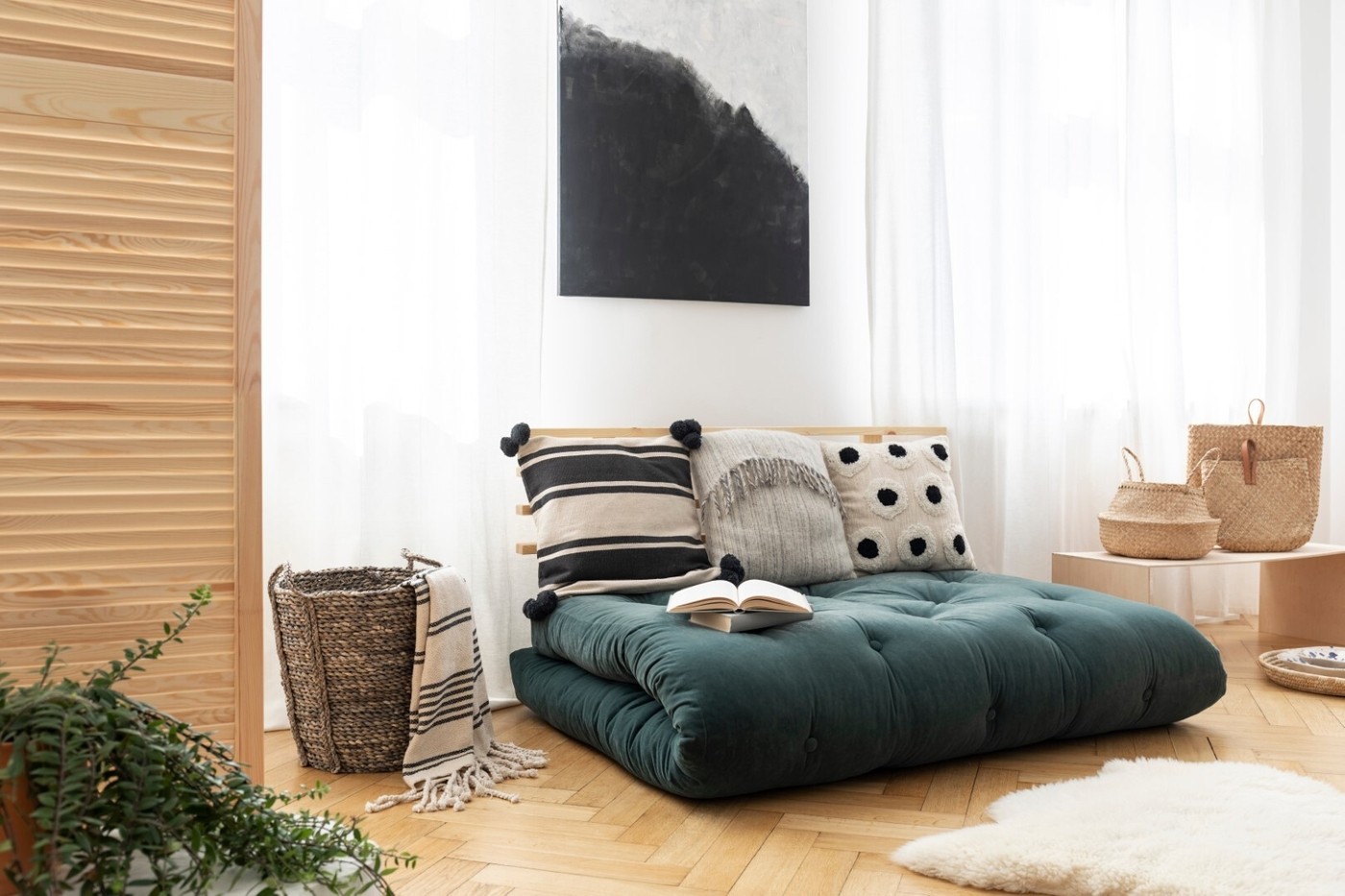 5.

Wall-Mounted Bookcase with Murphy Desk
If you don't have a separate office, a bookcase with a Murphy desk can maximize any living space while still providing storage. The bookcase mounts to the wall providing a spot for your books or plant pots without taking up floor room. The desktop surface can accommodate a laptop, tablet, and documents for a working area that's tucked into the corner of the room or even a hallway or landing.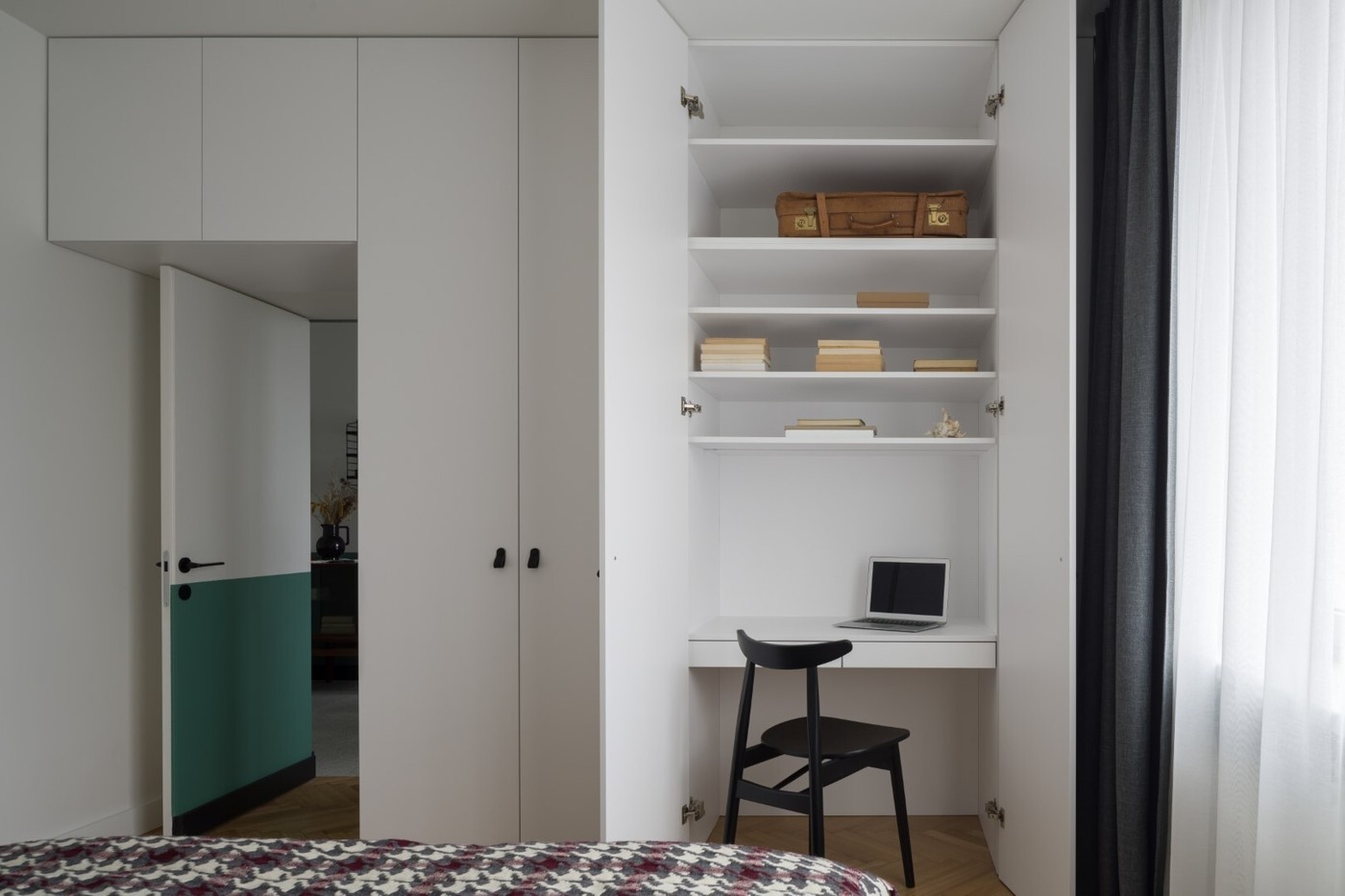 6.

Sleeper Sofa with Pull-Out Ottomans

Invest in a sleeper sofa that comes with pull-out ottomans to maximize your space with no need for an extra bed. Having a sleeper sofa is dual-functional and is an excellent investment because it can function as a bed or a couch. You can pull out the ottomans to double as extra seating while allowing you to store extra pillows, blankets, and sheets for overnight guests.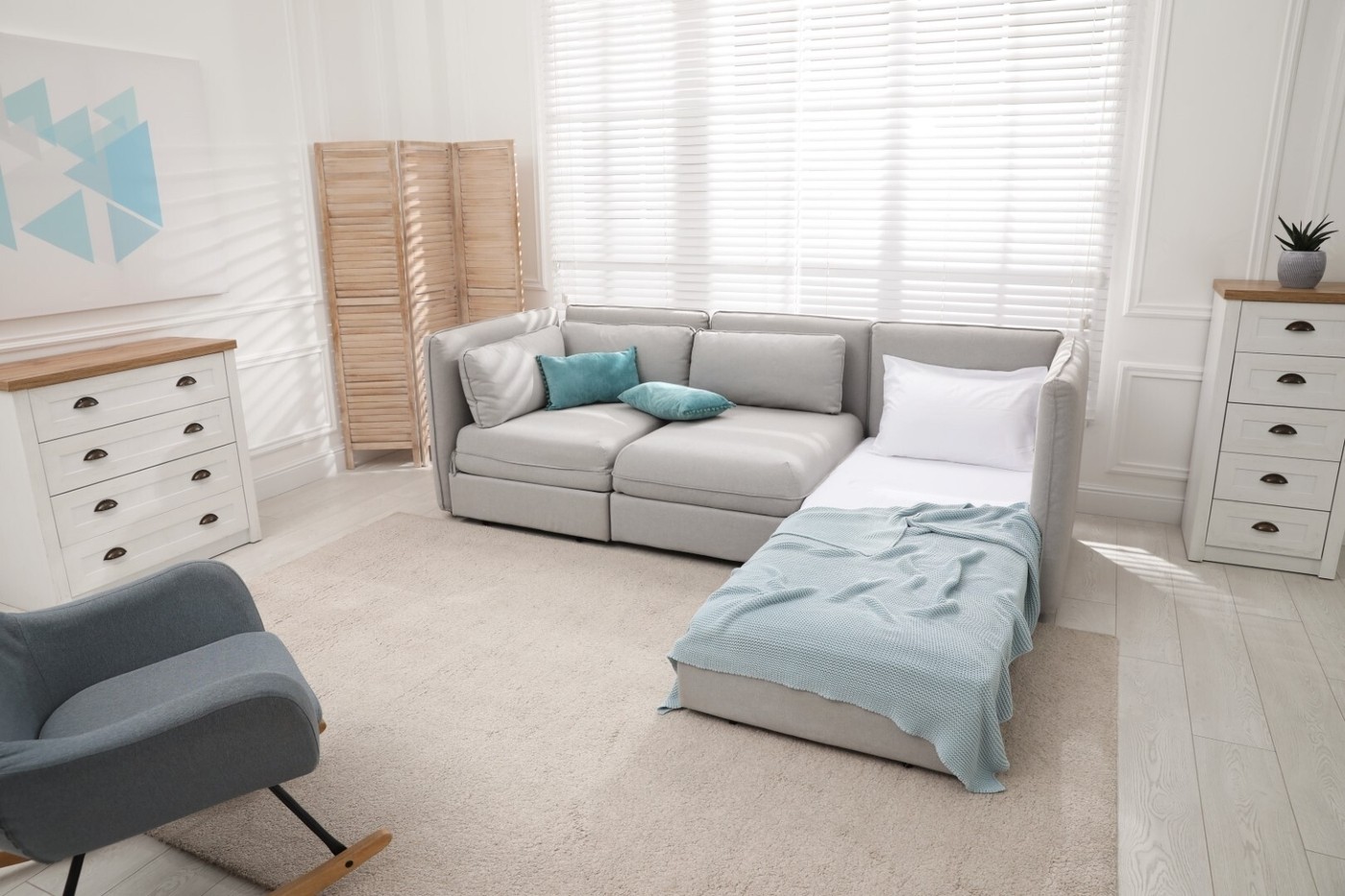 7.

Extendable Kitchen Trolley

If you cannot fit a kitchen island in your space, you can try an extendable kitchen trolley. The extra storage space in the trolley is great for pots and pans, and the table can be used as a workspace during meal preparation. Since it has wheels, the kitchen trolley is easy to move to the side of the room when not in use and can be used as a bar or buffet table when entertaining.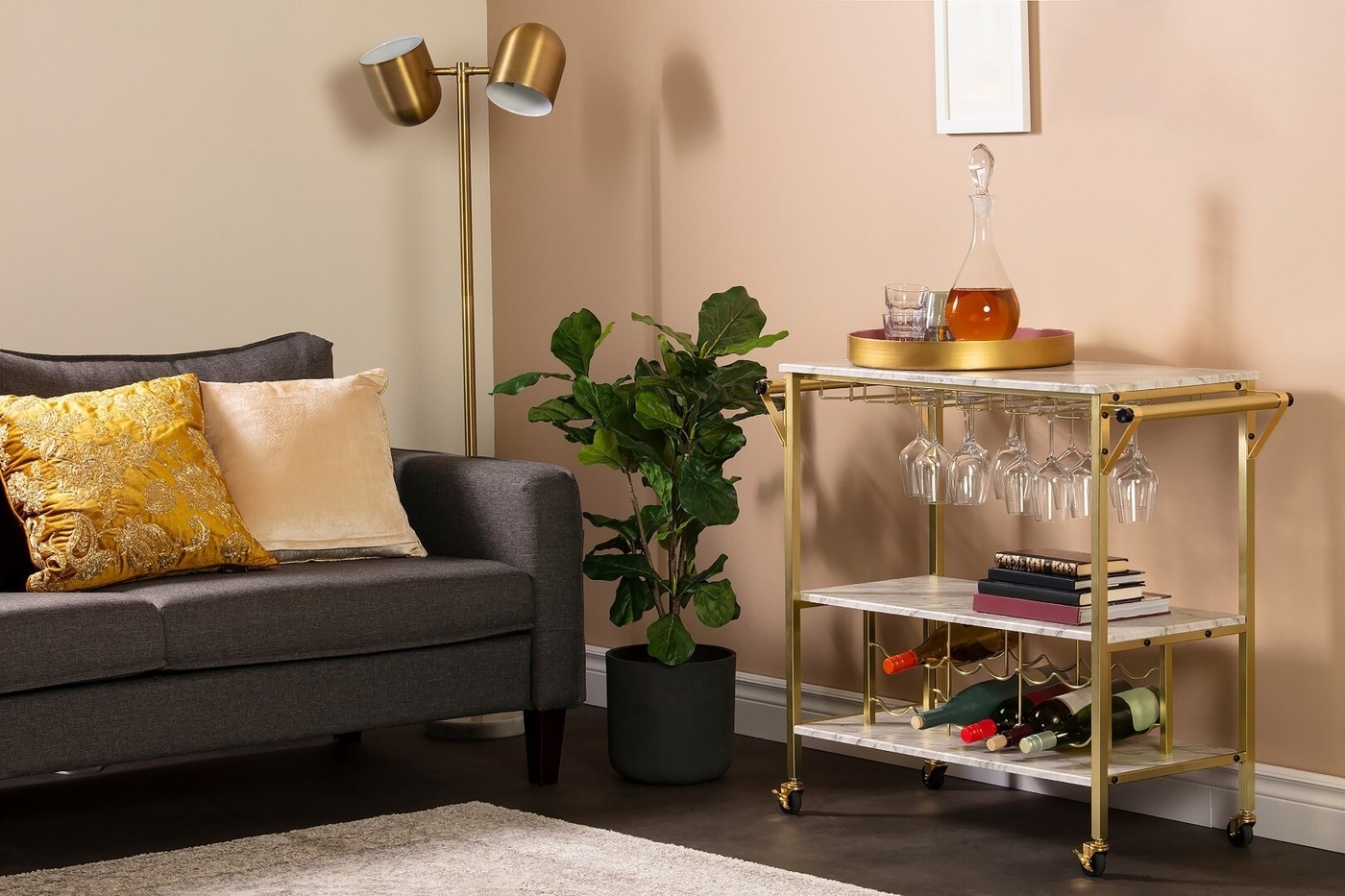 8.

Adjustable Overbed Desk

You can work comfortably in bed with an adjustable overbed desk. The desk rolls over your bed's covers to create a small table for your convenience. It can also serve as a desk or miniature dining table on a sofa or armchair in your living area, allowing for maximum versatility.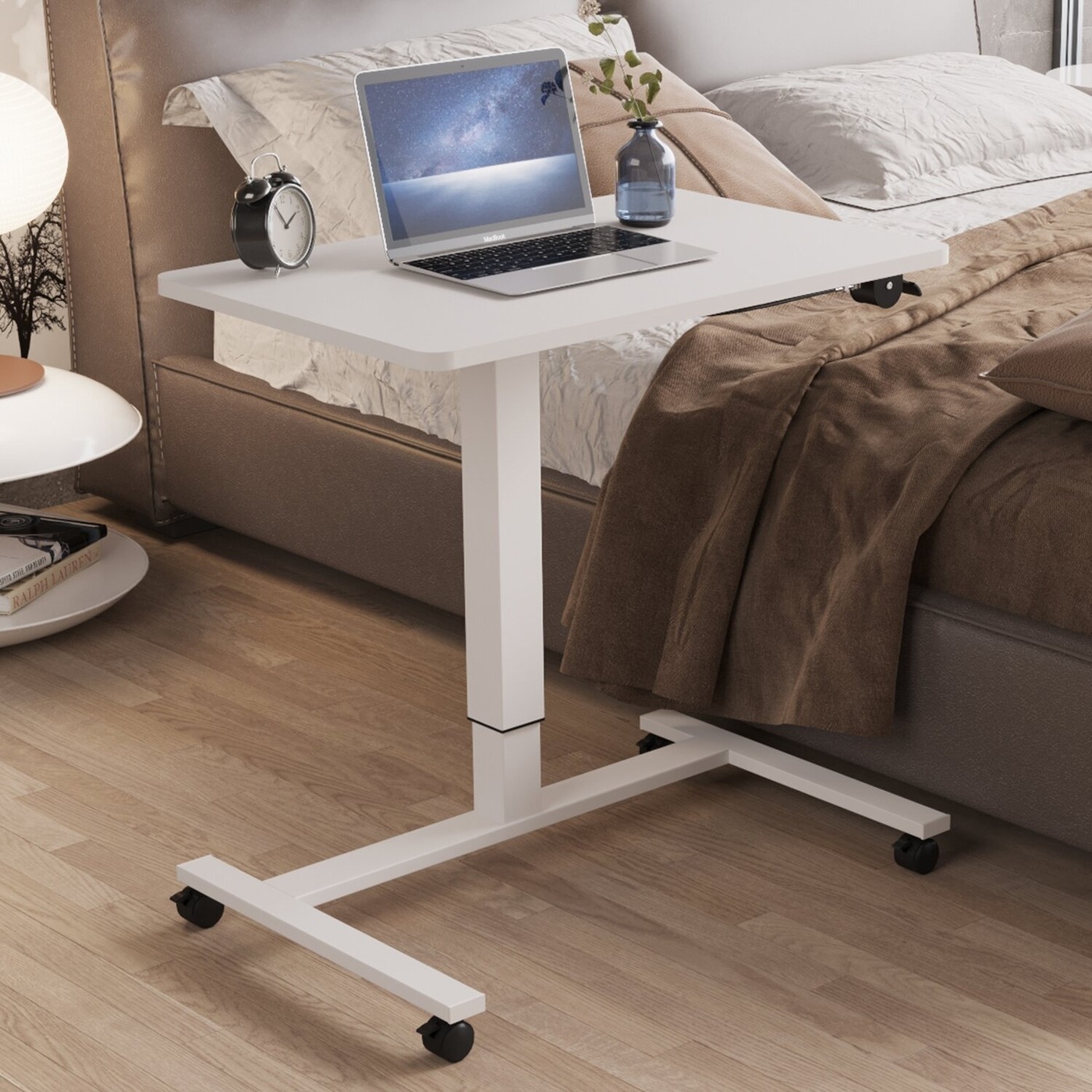 9.

Storage Headboard

Multipurpose headboards can also serve as bookcases for storing your favorite novels. This headboard design is stylish, displays your love of reading, and makes the most of the available space in a small bedroom.

If you're not an avid reader, a storage headboard is still useful for placing mobile devices during the night, a water bottle, or you can fill the shelves with decor. Use a deep shelf top to display your plants, mementos, and photos. This adds color to your bedroom while practically storing some of your favorite items.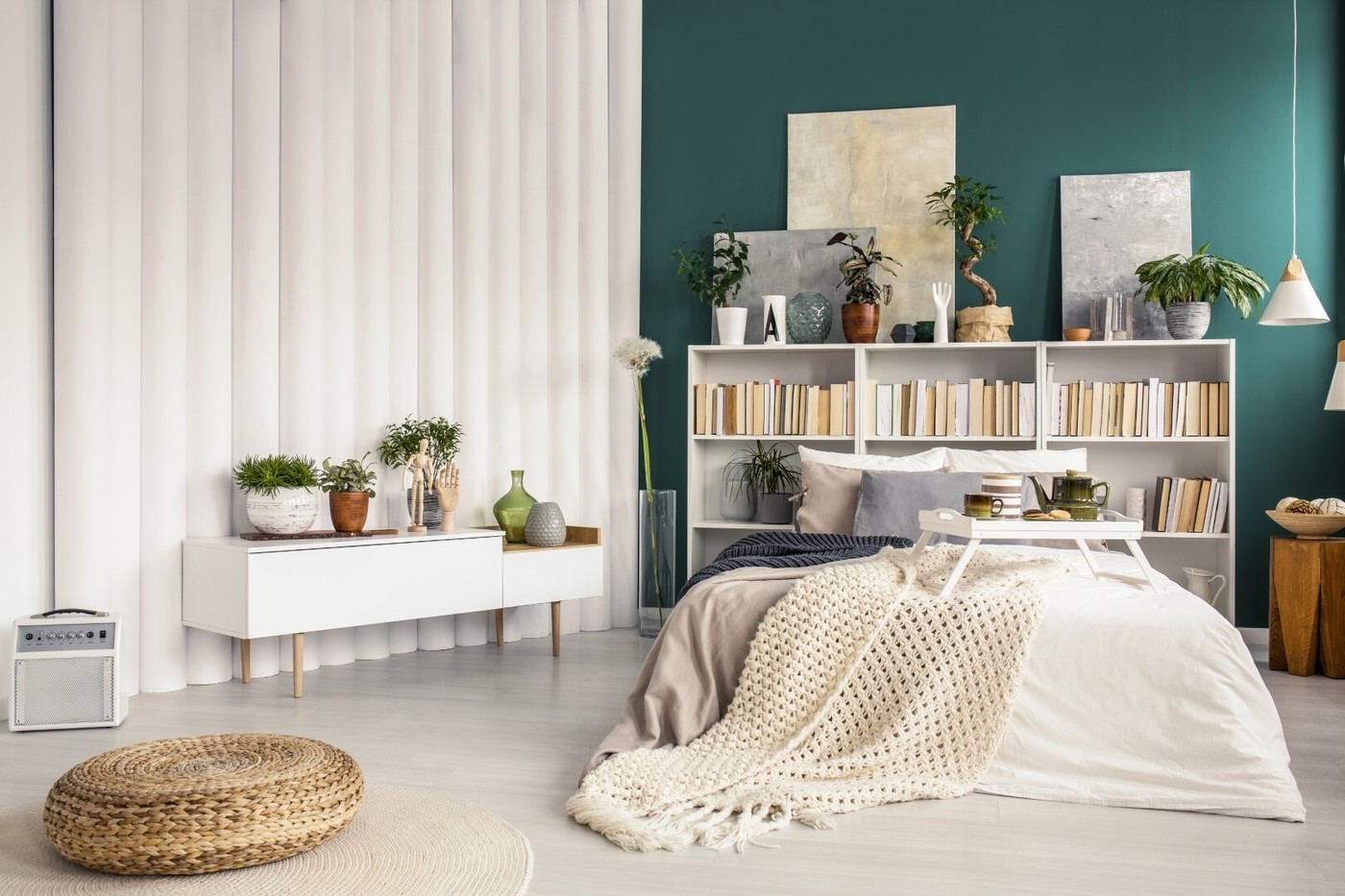 Multifunctional Furniture Can Help You Save Space and Money
A multifunctional piece of furniture allows you to save money and furnish your home in a versatile way. Innovative storage solutions are essential if you live in a smaller home and have limited space. Having multi-purpose furniture pieces in every room allows your home to look and function its best.