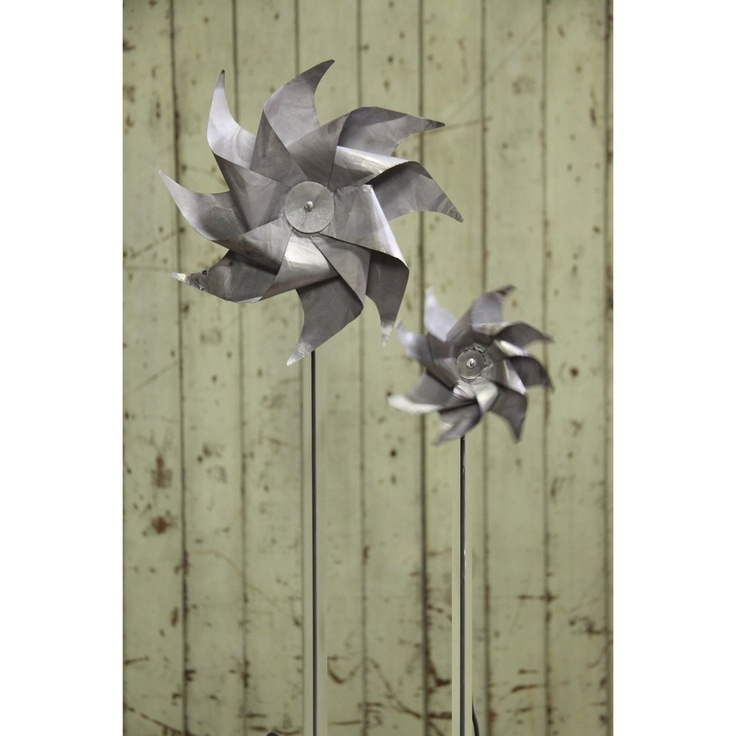 Galvanized Pinwheels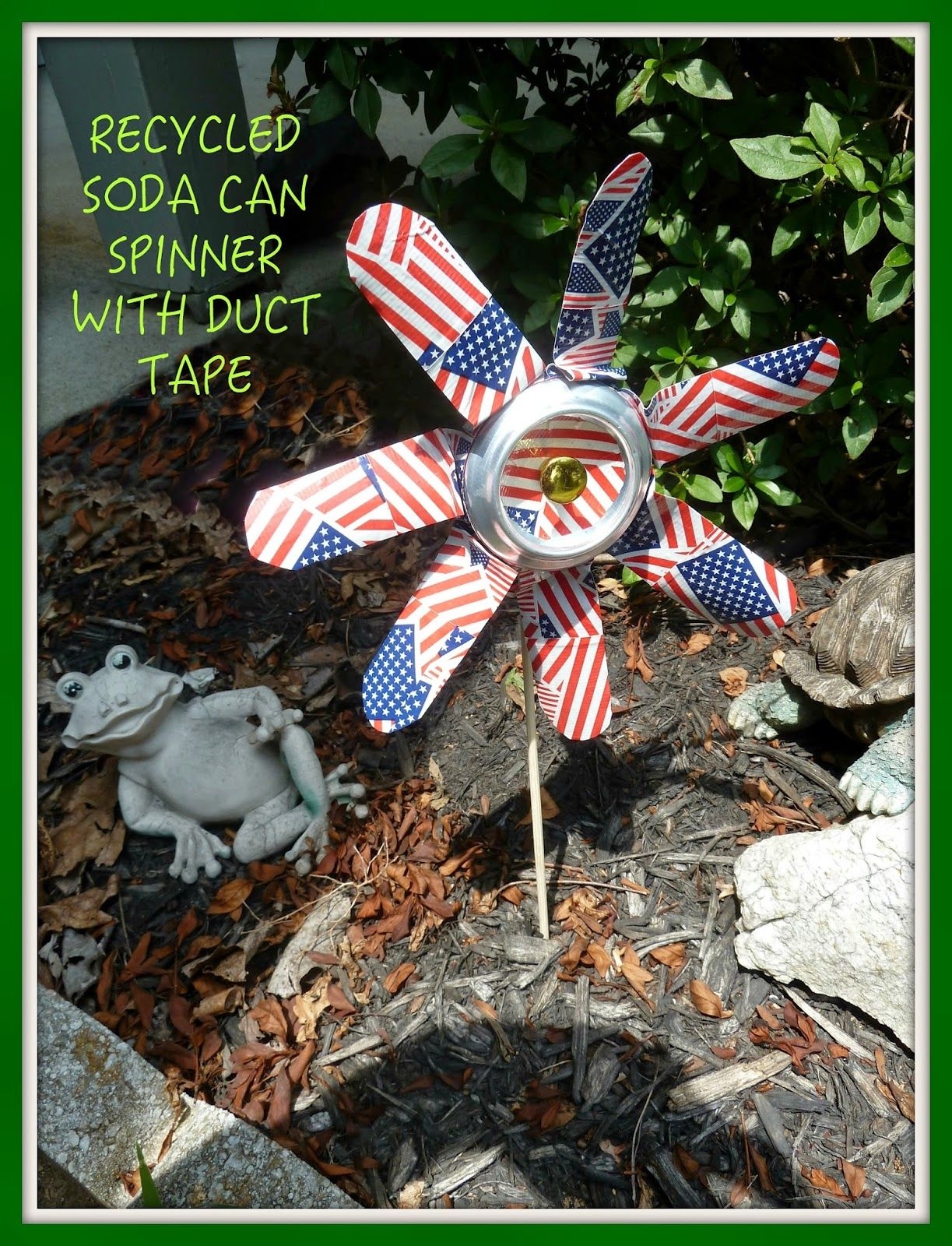 Many materials deserve a second life and recycling and using them is great fun.This garden,decorative windmill is made of recycled soda cans.This little spinner with patriotic duct tape would be perfect for the fourth of July. But you can decorate it yourself.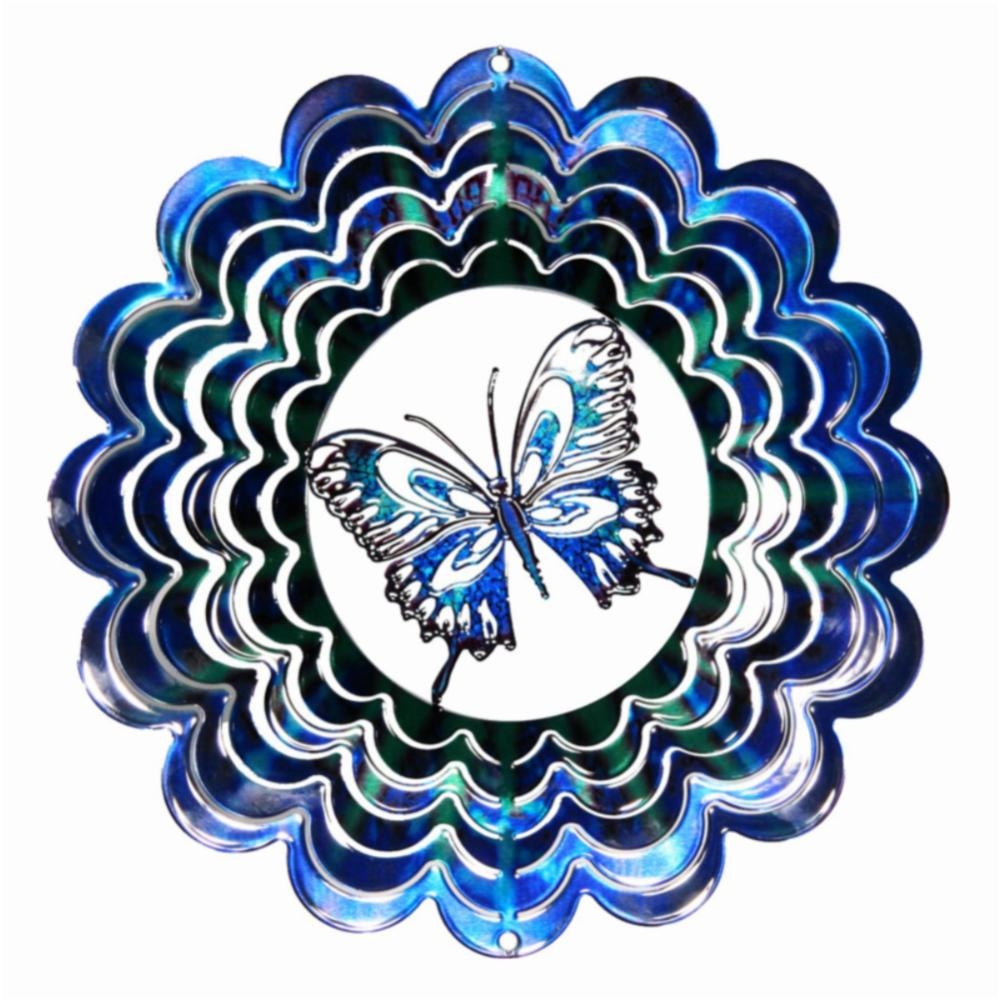 Eycatcher Kaleidoscope Butterfly Wind Spinner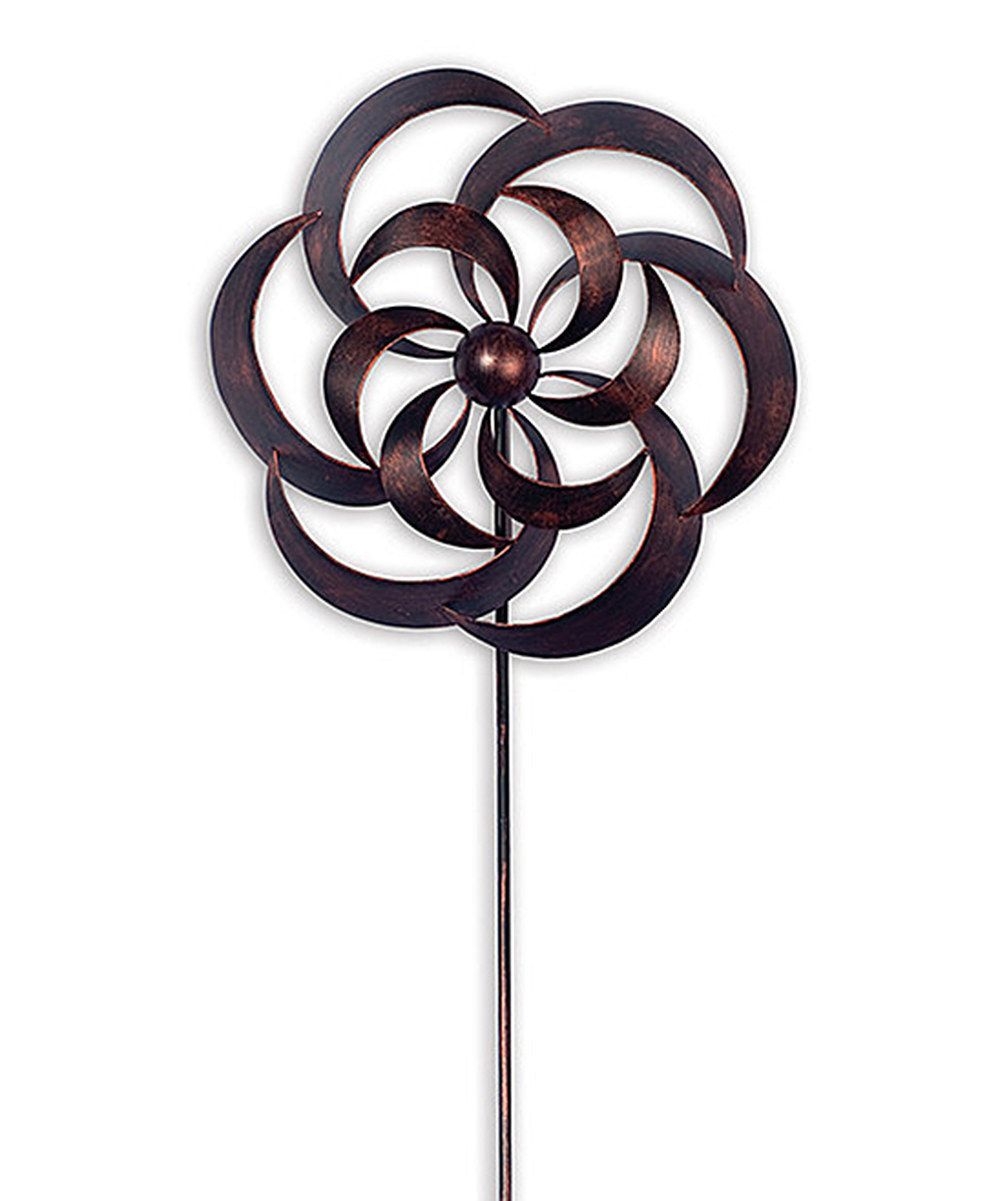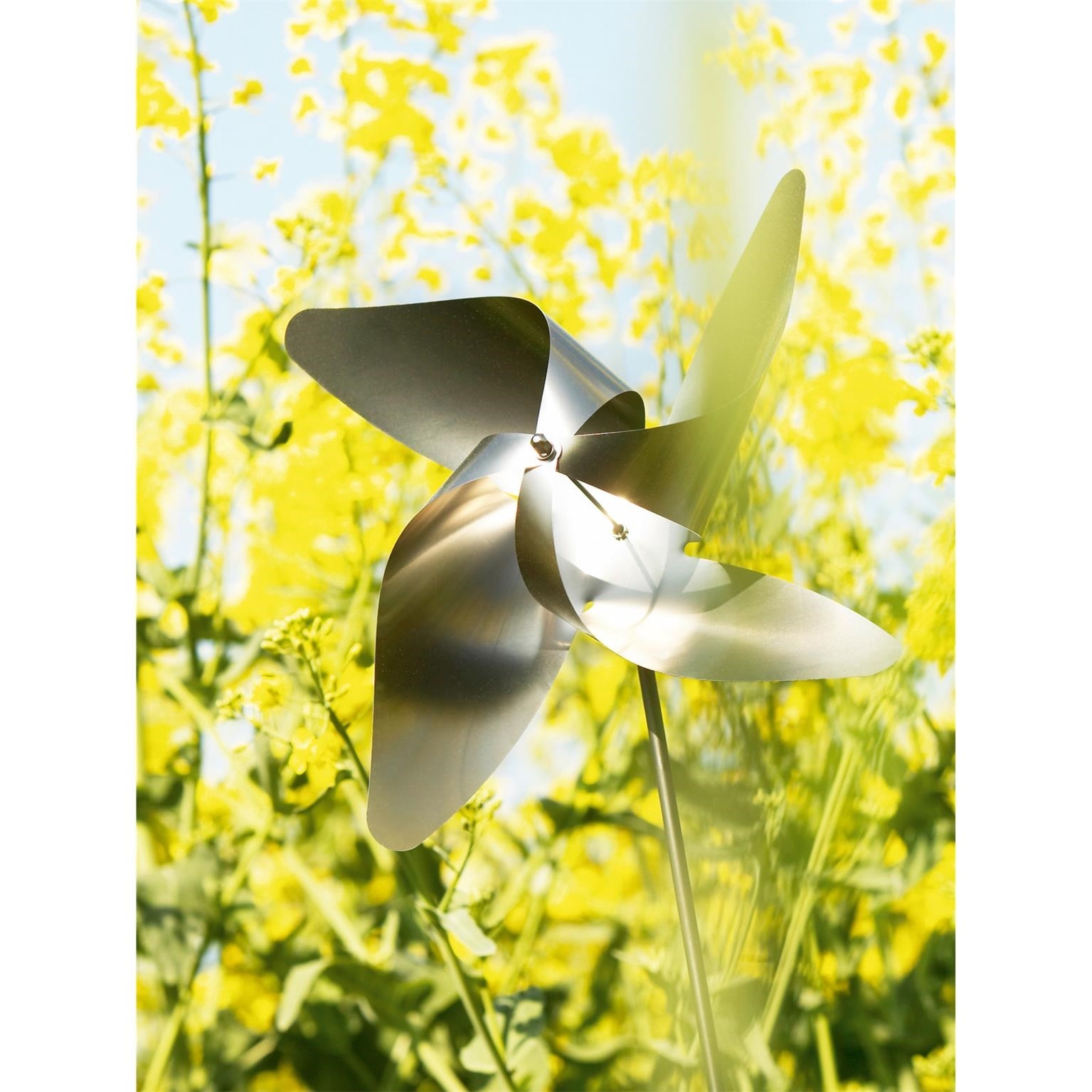 Stainless Steel Pinwheels... I need some of these for my garden!