Best Lift-Top Coffee Tables
These beautiful lift-top coffee tables are designed with excellent functionality and style. Most people love to work while sipping a warm cup of coffee. But if you are working on the couch in the living room, sometimes it can be a huge hassle reaching out for your coffee mug on the table. This is where the lift-top coffee tables come in. The top of the table sits on two hinges and can be pulled towards you without necessarily moving the entire table. This allows you to easily reach out to your coffee without much effort.
Foter is reader-supported. When you buy through links on our site, we may earn an affiliate commission.
Why trust us?
Our Picks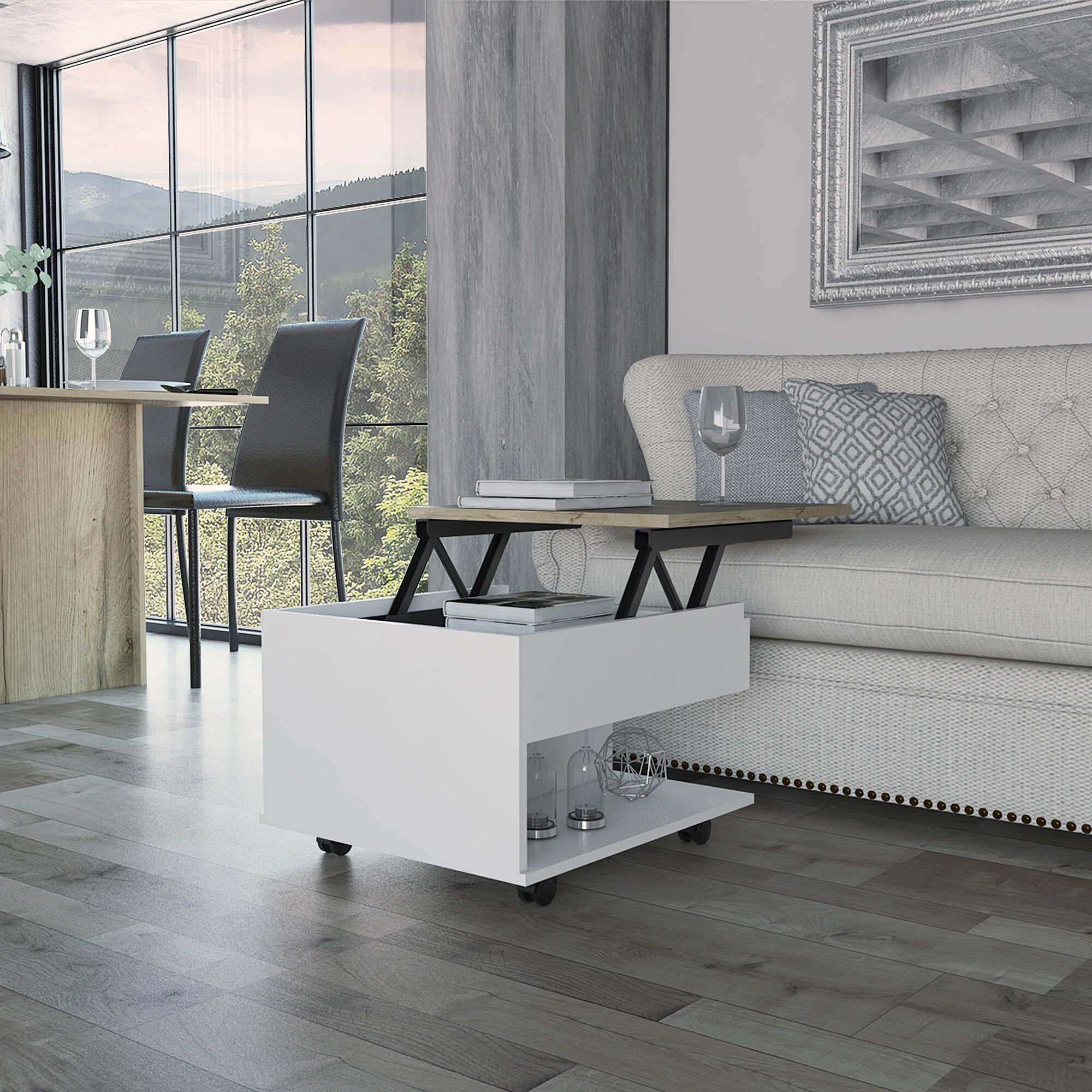 Protaras Lift Top Coffee Table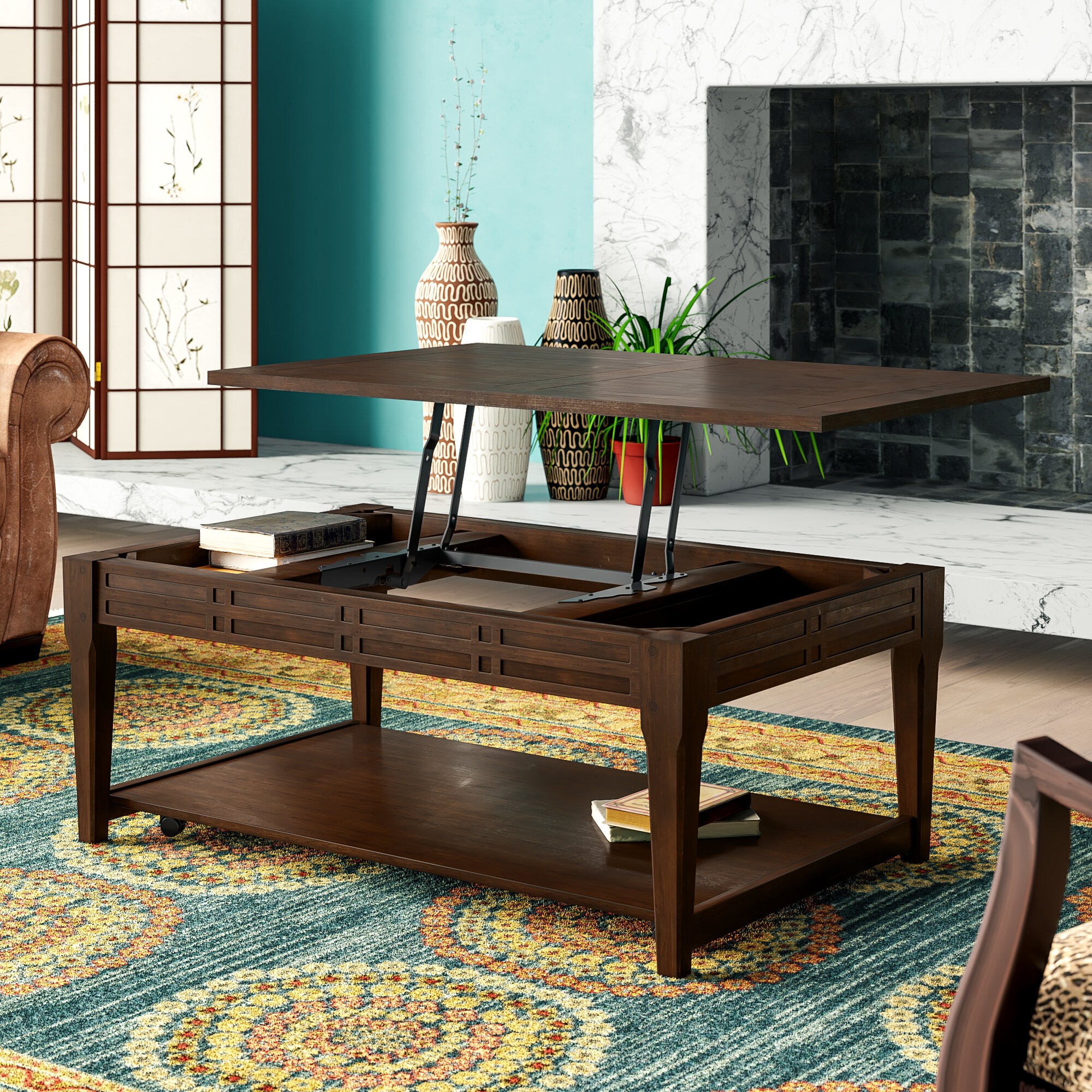 Sayre Lift Top Coffee Table with Storage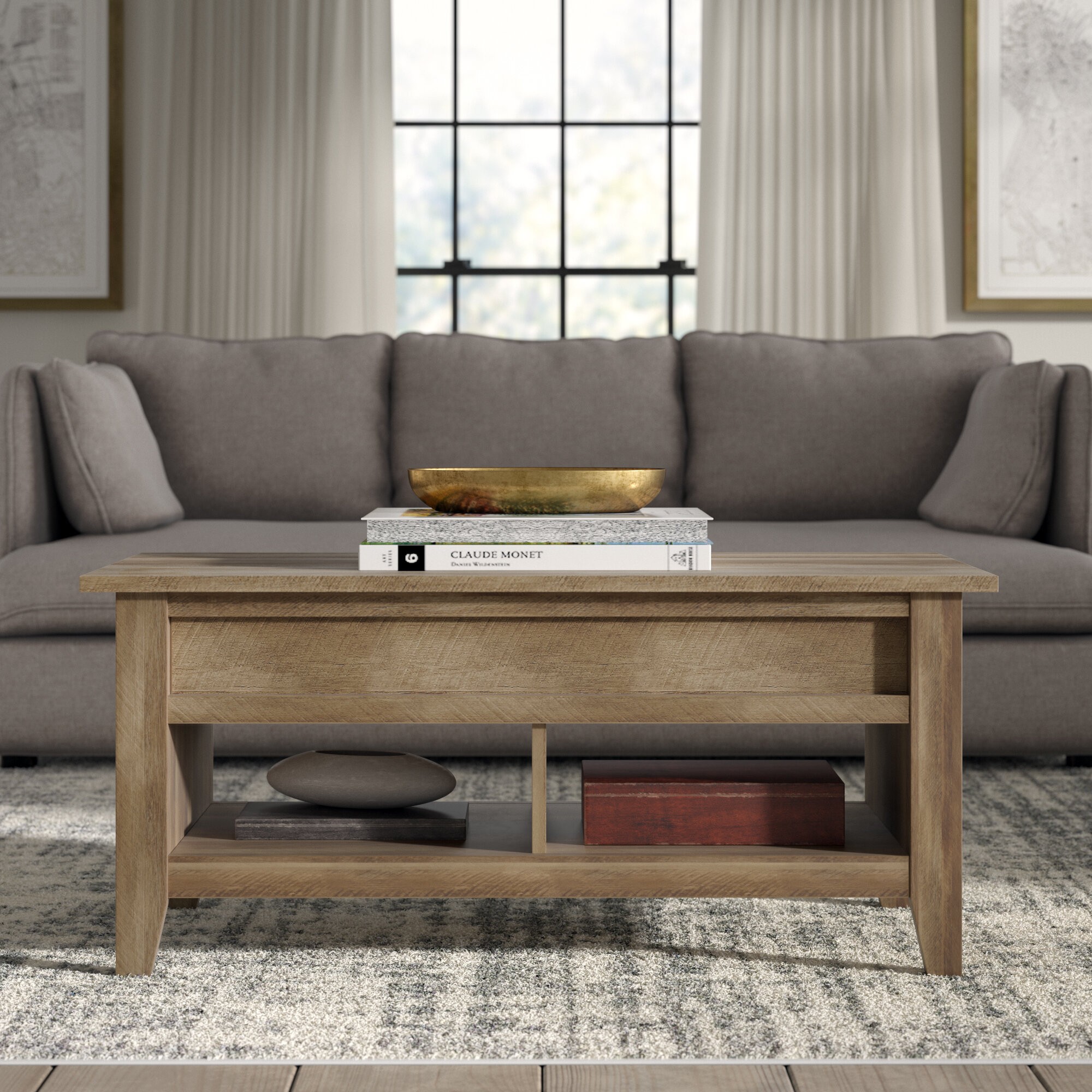 Riddleville Lift Top Coffee Table with Storage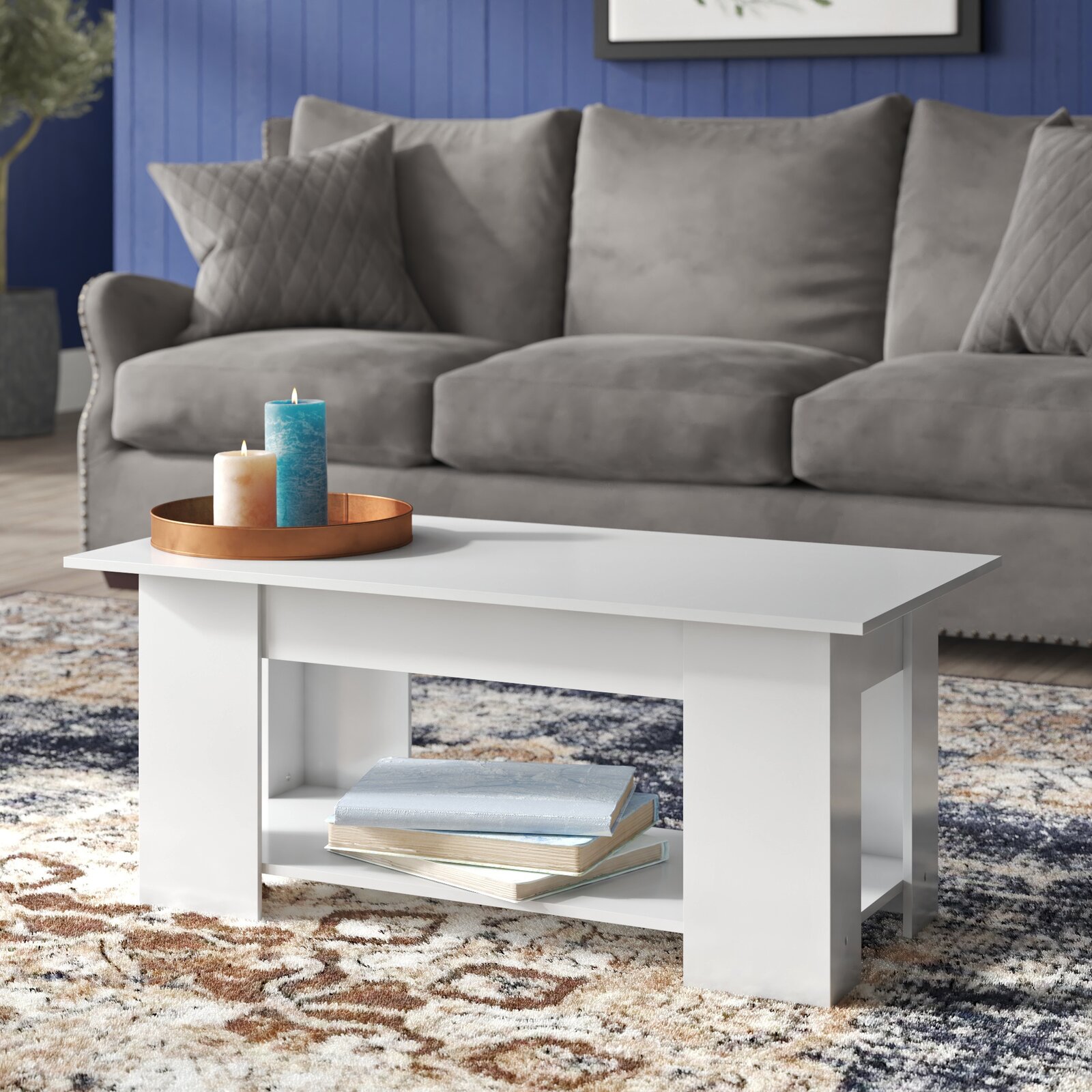 Maio Lift Top Coffee Table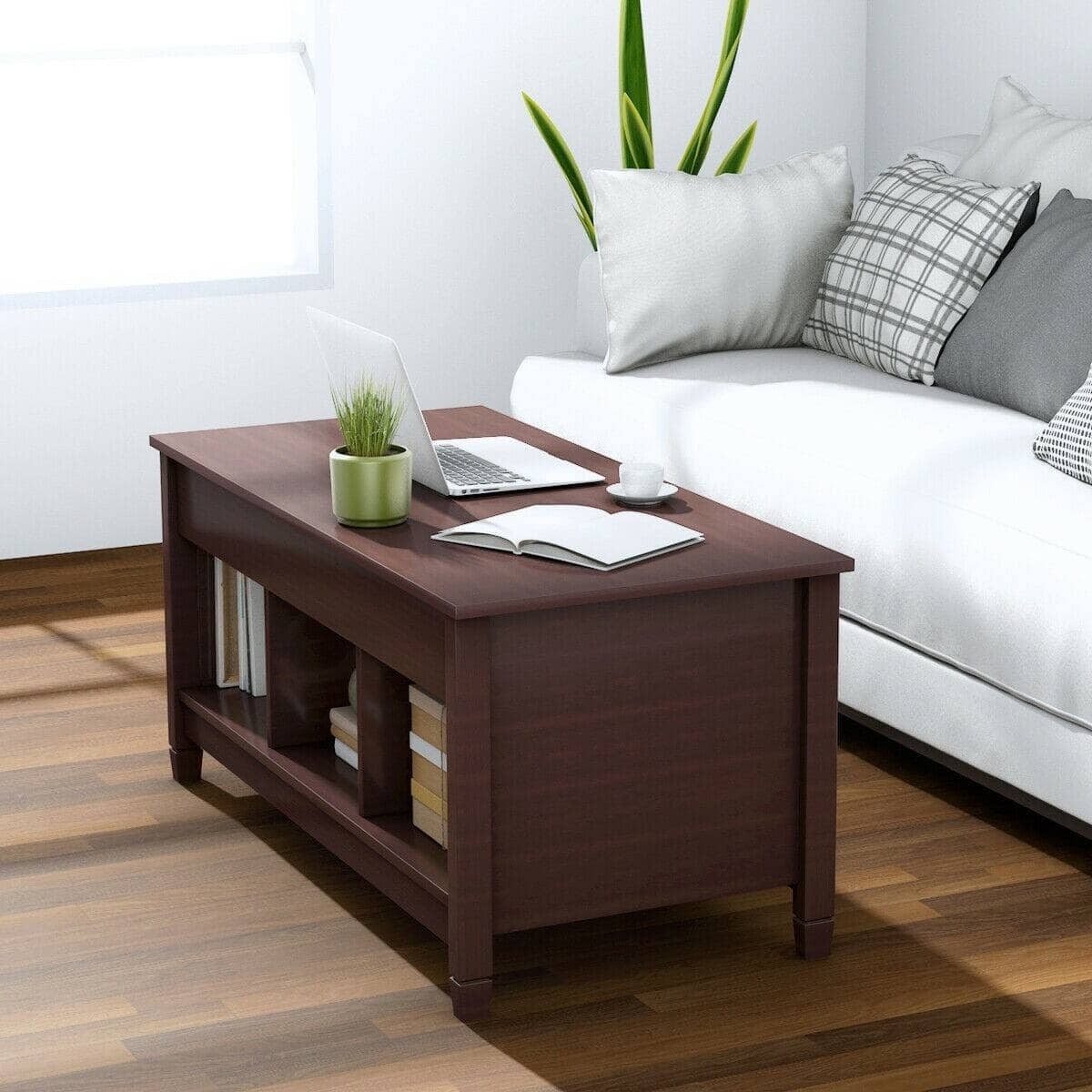 Alina Lift Top Coffee Table with Storage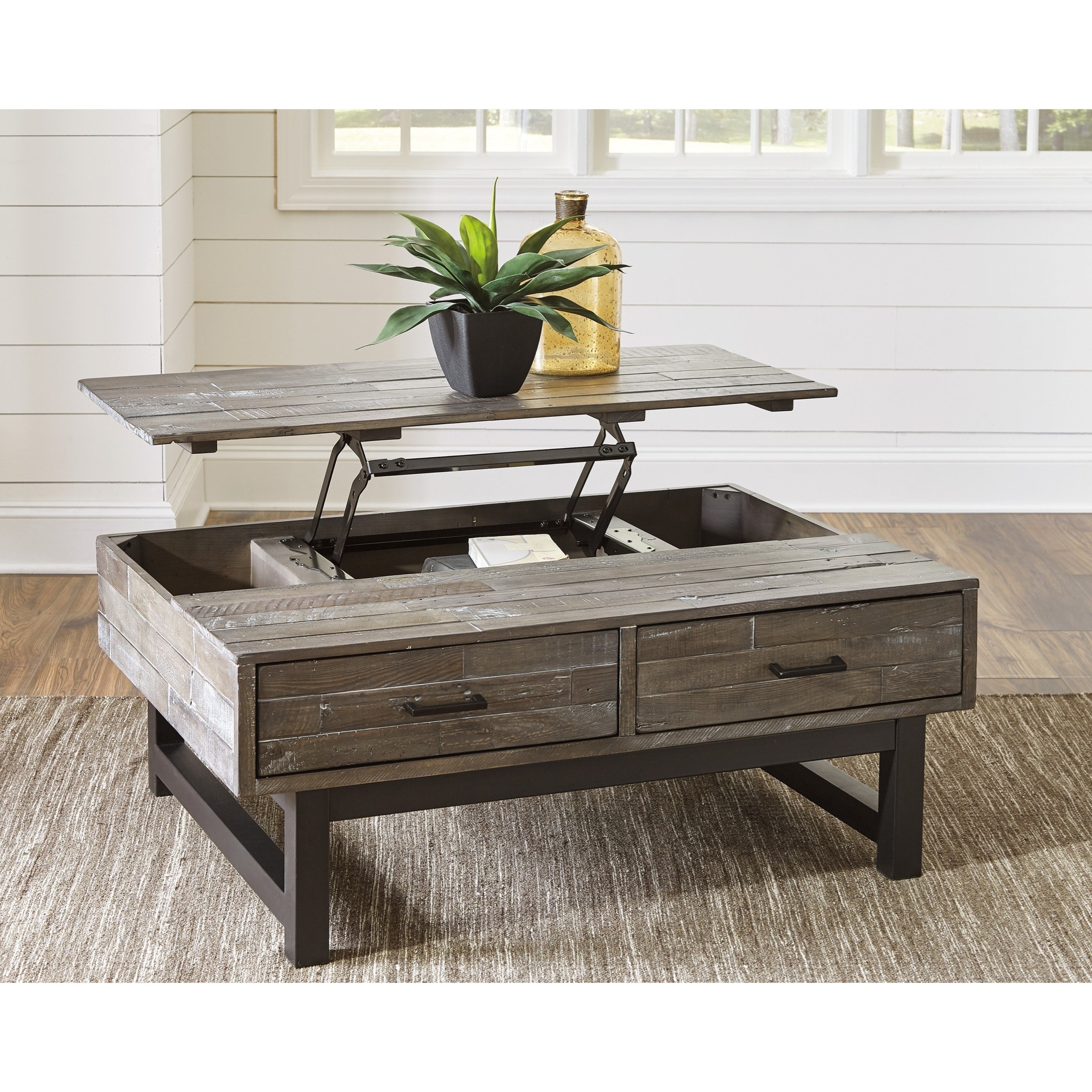 Malachy Lift Top Coffee Table with Storage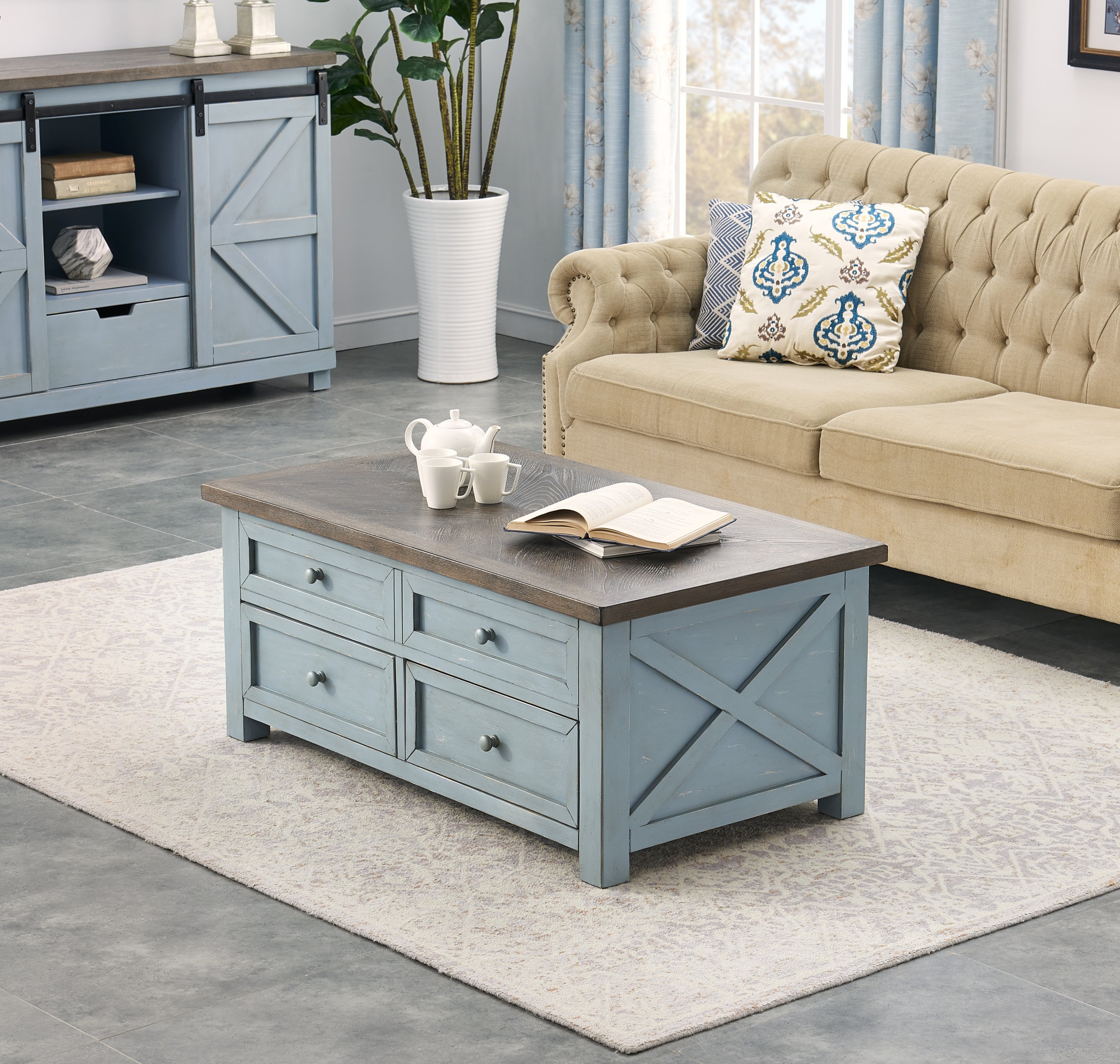 Edmond Lift Top Coffee Table with Storage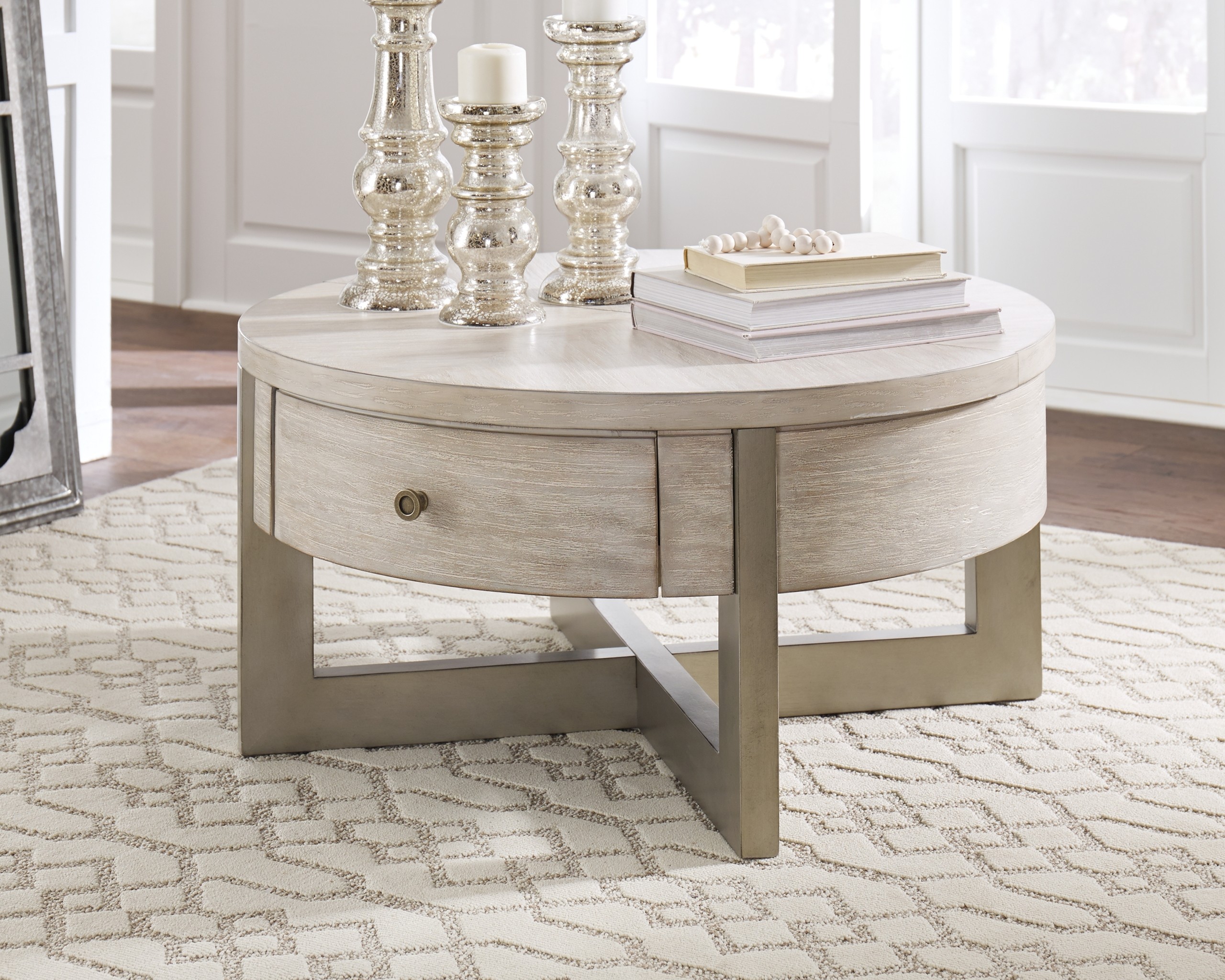 Zukowski Lift Top Coffee Table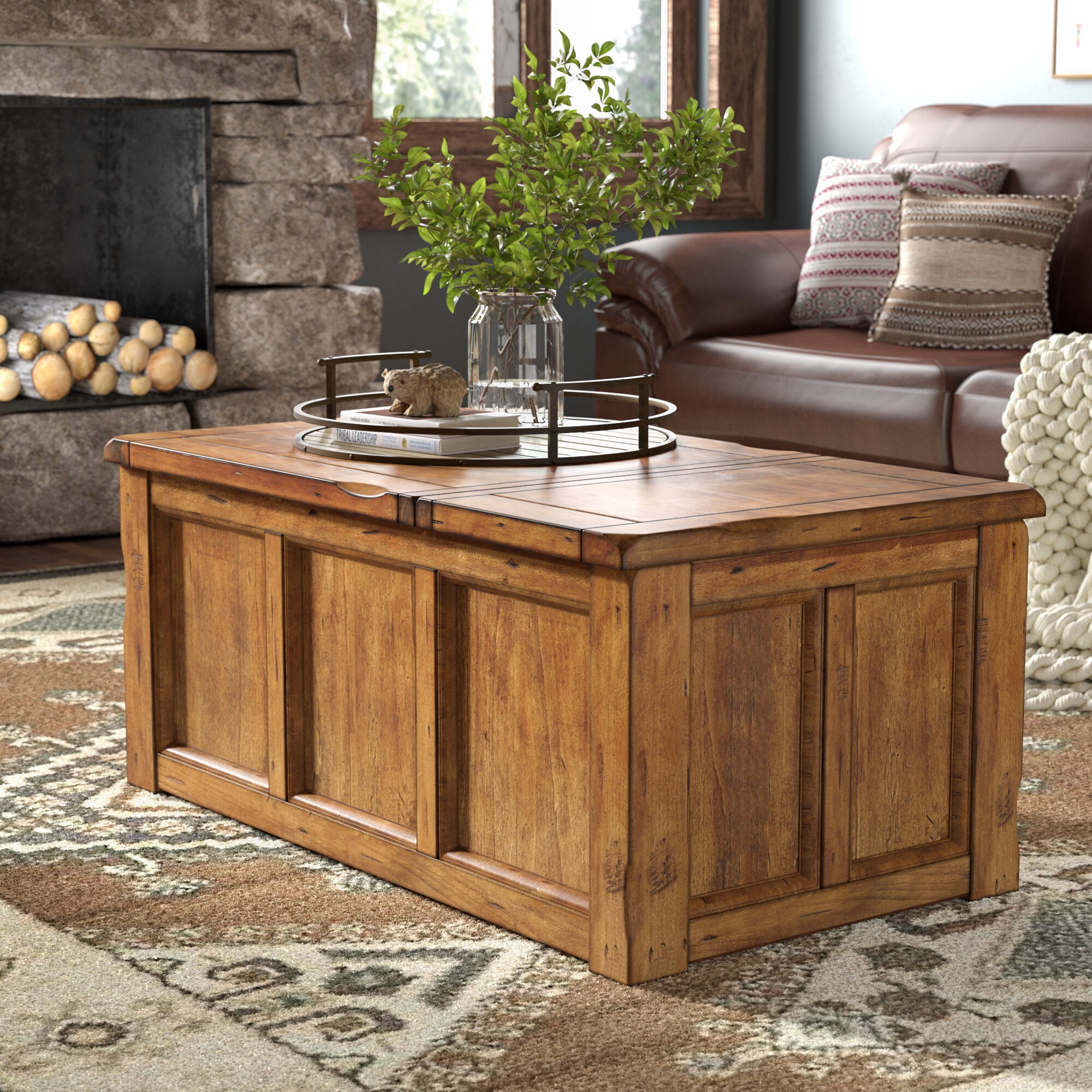 Baggarly Coffee Table with Lift Top
Best Lift-Top Coffee Tables