A well-stocked liquor cabinet is the cornerstone of any entertainers' home. With the right selection of alcoholic mixers and liqueurs, you can create an endless list of cocktails and mixed drinks to help keep the conversation flowing.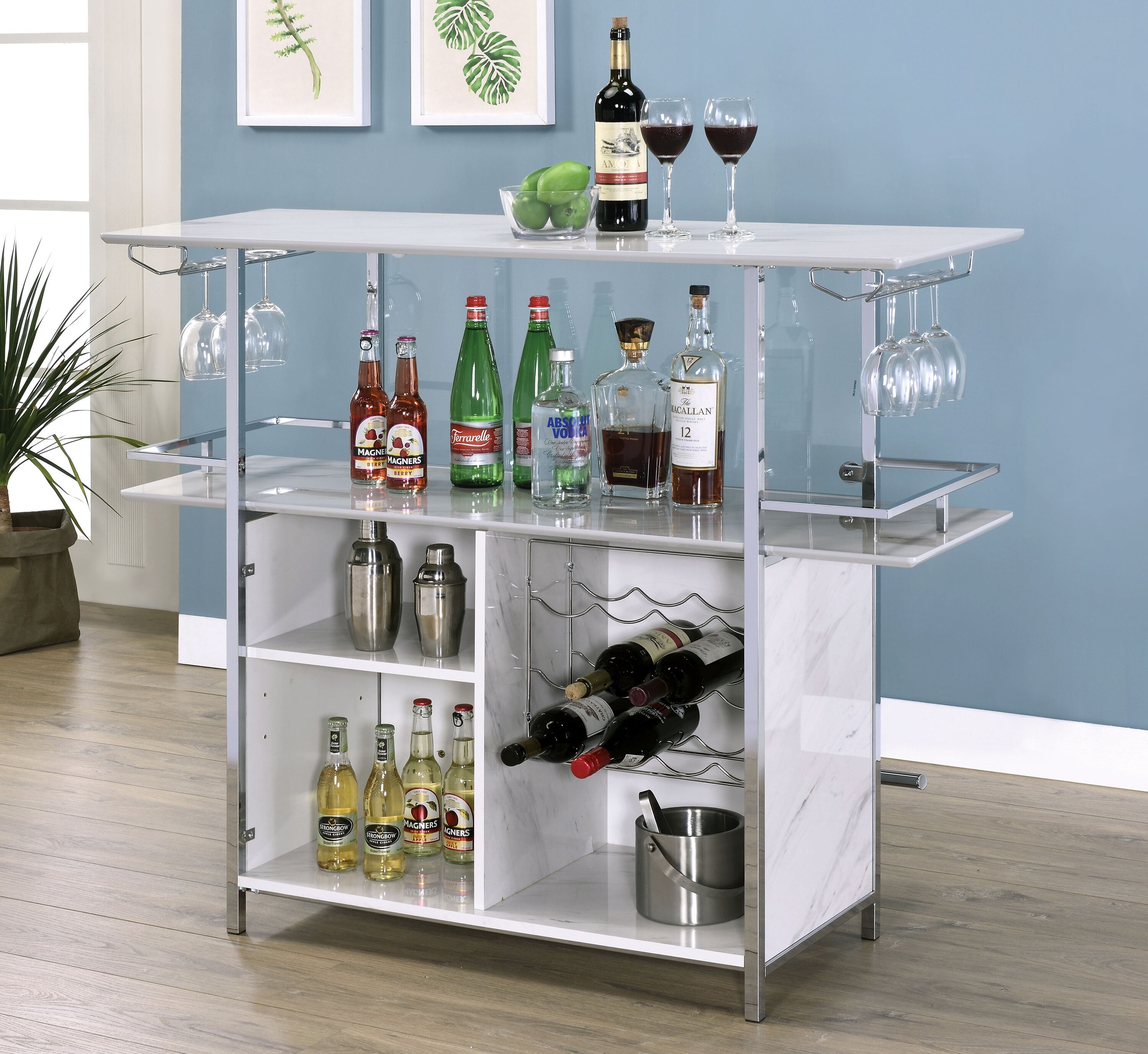 The number and type of liquor you stock depends on your personal preference and the space available in your liquor cabinet. If you host parties frequently, you may consider investing in a larger unit for your bar or entertaining area to store a wider array of spirits to offer guests. You can find a great variety of liquor cabinets online at foter.com.
To build a basic bar cabinet, here are the 8 essential spirits and liqueurs you need.
Vodka
No bar cabinet is complete without a bottle of good quality vodka. Basically flavorless and odorless, this liquor is the most versatile of all alcoholic mixers.
For cocktails that use strong mixers to mask the taste of the spirit, choose a basic budget-friendly brand like Russian Standard or Smirnoff. But for a Vodka Martini or sipping neat, splash out for a top-shelf variety such as the award-winning Jean-Marc XO or reliable Ketel One.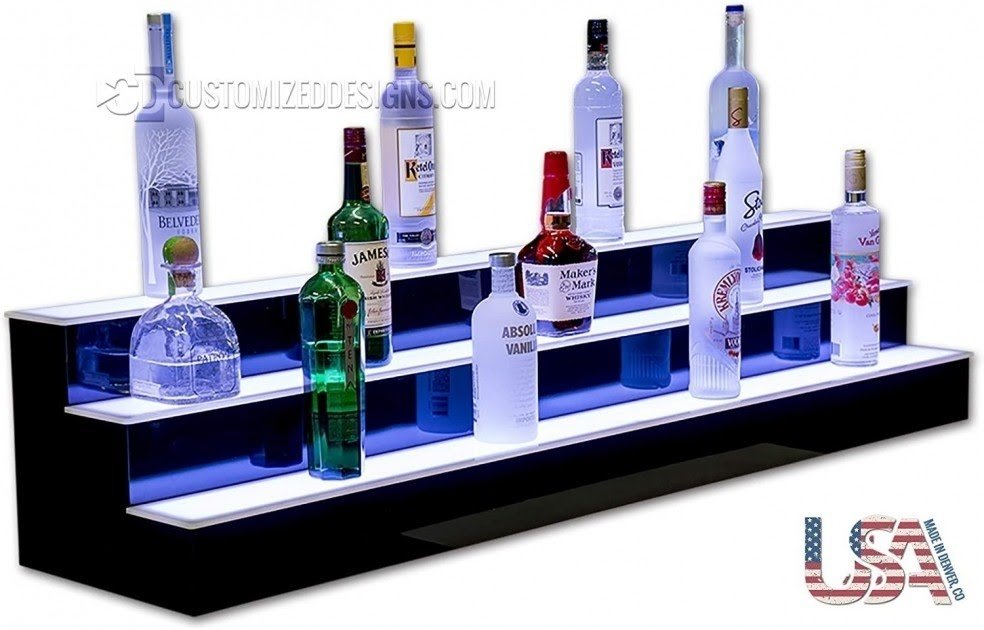 Gin
Love it or hate it, gin forms the base of many popular cocktail classics from the Tom Collins to a standard gin-and-tonic. The herbal notes of most gins are an acquired taste, so if you aren't partial to complex flavors found in modern gin blends, opt for a good quality London dry gin such as Tanqueray which has a light, smooth taste with subtle notes of juniper and coriander seed that make it perfect for mixing.
White Rum
White rum is another workhorse of your bar cabinet. Used in daiquiris, mojitos, or simply mixed with juice or soda, white rum offers a clean, sweet flavor. It is available as a standard 80-proof liquor or as overproof 160 rum which is ideal for adding theatricality to any evening and dazzling guests with spectacular flaming beverages.
Most basic white rum is affordable and Bacardi Superior is a classic choice for cocktails and mixers. But if you prefer to sip it straight up or on the rocks, try Flor De Cana Blanca Reserva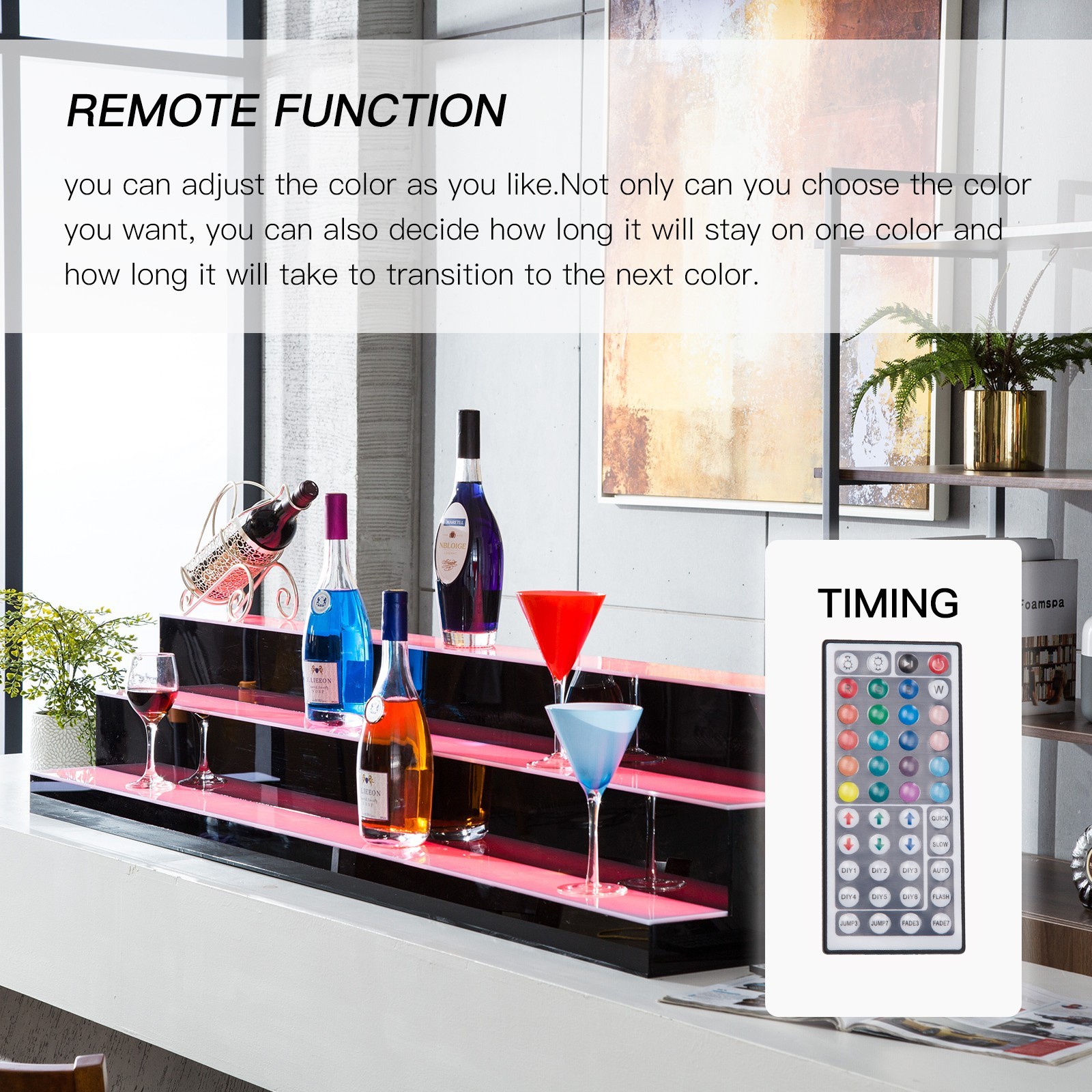 Dark Rum
The deep golden color of most dark rums is achieved by careful aging in wooden barrels to create a flavor profile more complex than white rum. Choosing a dark or spiced rum can be complicated as the depth of flavor of the rich, molasses-driven liquor makes each variety suitable for a different purpose.
Try El Dorado Original Dark Superior Rum if you are a fan of tiki-inspired drinks, or sip on a luscious Diplomatico Reserva Exclusiva which has notes of toffee and cinnamon.
Tequila
The repertoire of most home bartenders includes a classic margarita, and what is a margarita without a good-quality tequila? Make sure you look for a bottle that is made from 100% blue agave. Tequilas with artificial flavors or fillers don't offer the complex aromas that make this spirit unique and are likely to give you a headache the next morning.
Blanco tequila is the most versatile for cocktail making, but the rich flavors of aged Resposado or Anejo tequila impart more depth to your beverages. It's worth splurging on a high-quality tequila such as Herradura or Padron if you are going to be sipping frequently.
Whiskey
The sheer number and variety of whiskeys available can be overwhelming for the home bar owner and the one you choose depends on your personal taste.
A good single-malt Scotch or Irish whiskey is best for sipping. Jameson is the world's most popular whiskey for good reason; aging the whiskey in oak barrels gives the spirit a smooth, rounded flavor that appeals to most palates.
If you prefer to mix your whiskey into classic cocktails like a Manhattan or Mint Julep, rye, bourbon or Canadian whiskey offer a robust sweetness that pairs well with most cocktail ingredients.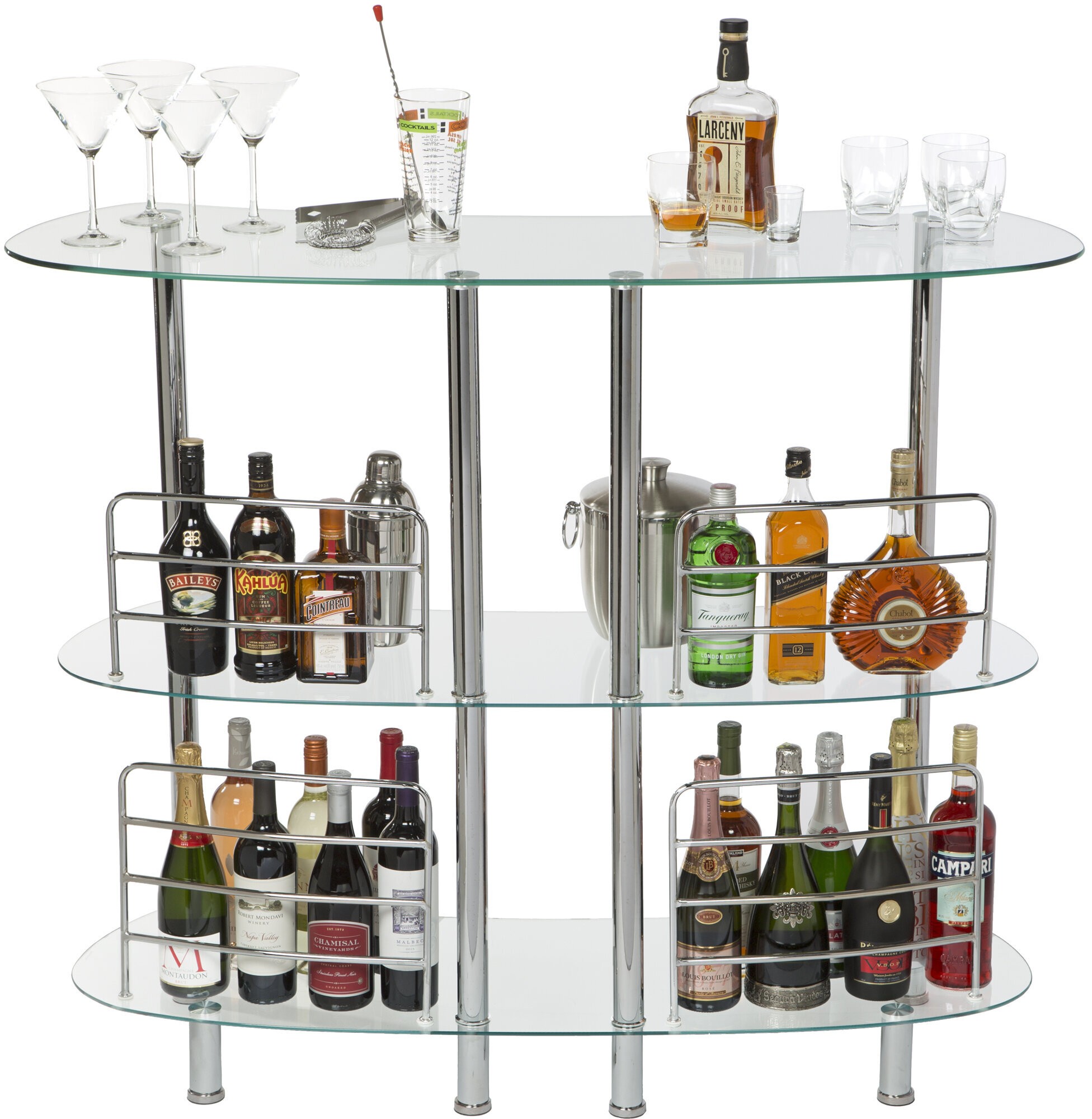 Vermouth
Any home bar setup needs its supporting players, and vermouth, both dry and sweet, are essential mixers for a number of old-fashioned cocktail recipes. Vermouth is a fortified wine flavored with herbal aromatics and can take your cocktail game to the next level.
But like any good wine, it is important to store your bottles properly. Equip your home bar with a mini-fridge to keep your vermouth bottles fresh after opening.
Cointreau
Orange liqueur is delicious sipped over ice as an aperitif but is also a key ingredient in many of your favorite cocktails from a Margarita to a Cosmopolitan.
Cointreau is the perfect balance of sweet and bitter orange to give a citrusy kick to your drinks. You can also use it to add flavor to pancakes, cookies, and cakes.
The Takeaway
A fully-stocked bar cabinet is the key to a successful party. Make sure you keep a selection of good-quality spirits and liquors in your cabinet ready for your next get-together.