Torchiere Floor Lamp with Glass Shade
It is a beautiful floor lamp that has got a glass shade. It measures 70 inches high and it is perfect for your living room area. It adds more style and comfort to any home. You need to have it.

Torchiere Lamp
Classically designed torchiere lamp which is very high thanks to what it can lighten whole room. This lamp was finished with antique black color. Rod and base was made from metal and lamp shade from glass.

Torchiere Floor Lamp
This heart-warming Torchiere Floor Lamp in Bronze Finish presents a classy and gracful design suitable for living rooms, dens, offices, and entryways. Includes a chalice-like, glass shade, metal construction, and stable, round base.


Torchiere 71" Floor Lamp
This stunning floor lamp offers a brushed steel finish and the frosted plastic on the shade in beautiful, white color. It not only is durable but also allows the perfect amount of light to your interior, making it look warmer and more welcoming.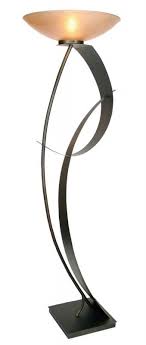 You Will Remember Curvy Lady 1 Light Torchiere Floor Lamp
Torchiere floor lamp featuring very original design which includes smooth curves. Additionally, the lamp is handmade, which ensures it's high quality. It's a great addition to any stylish living room.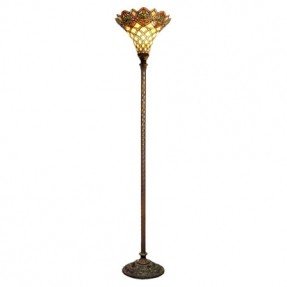 Arielle Torchiere Floor Lamp
This beautiful floor lamp Torchiere style is a wonderful decorative accent for your interior. The metal structure and lovely, like a stained glass lampshade gives the whole a pleasing effect that impresses.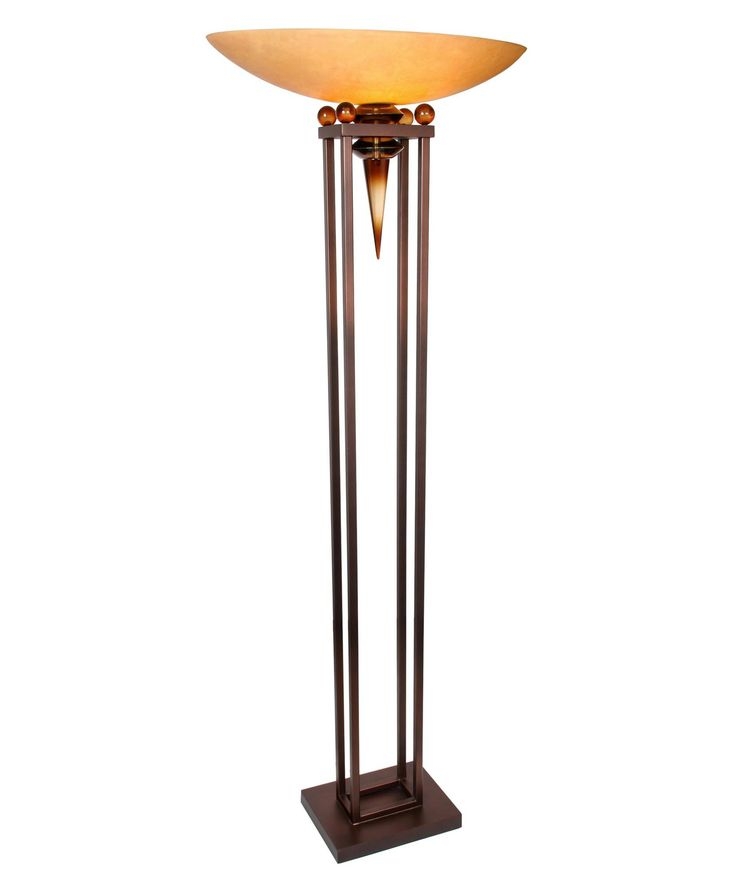 You Will Remember Triumphant 1 Light Torchiere Floor Lamp
Floor lamp featuring copper and black finish and metal construction. The latter makes it a very durable and strong item. Additionally, the lamp features very original modern design. It accommodates one light.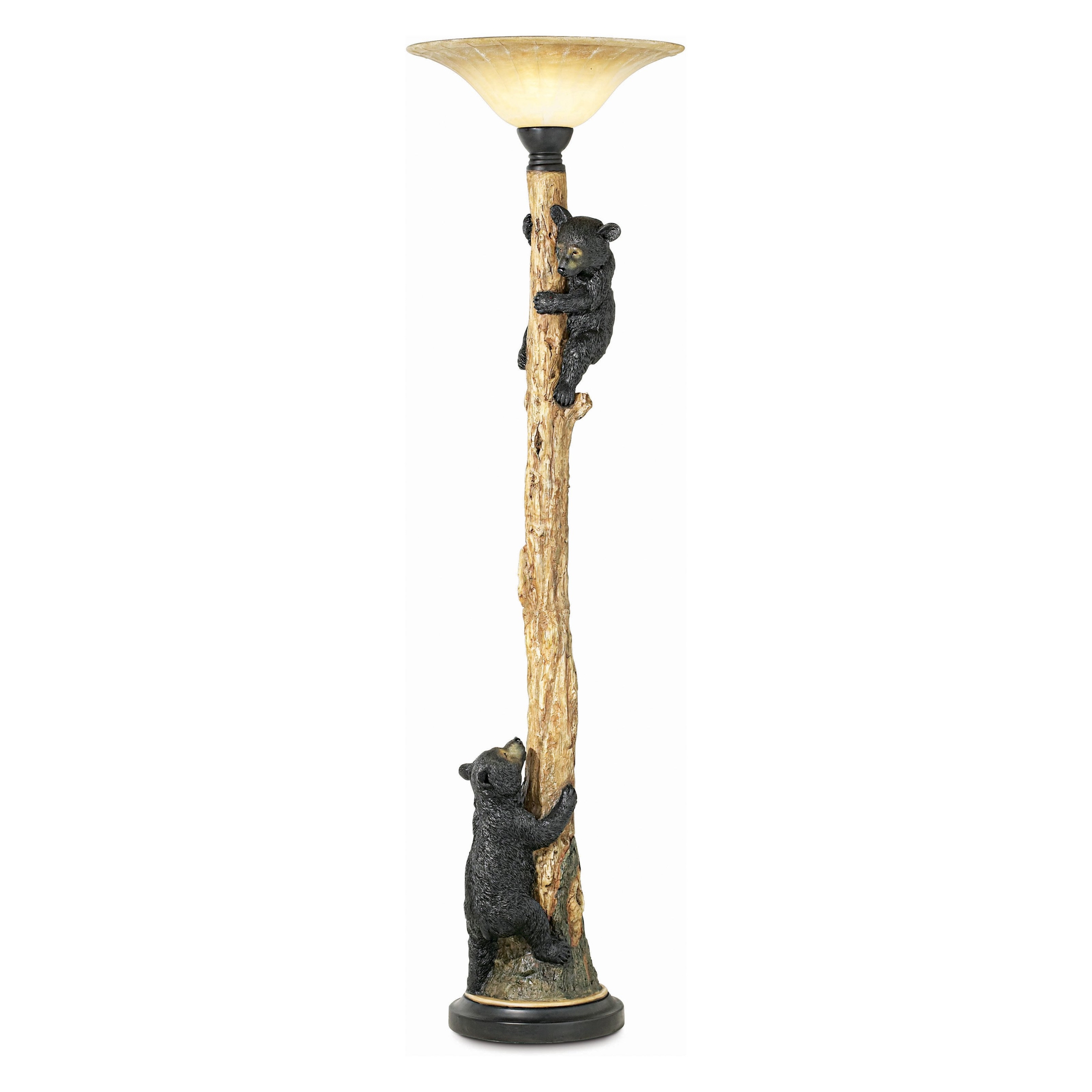 Climbing Bears Torchiere Floor Lamp
It is a very nice floor lamp. Its backdrop of climbing up the entire height of the bears. With these misiom is a very original and very interesting solution. The lamp is unusual and very unusual. Check it out.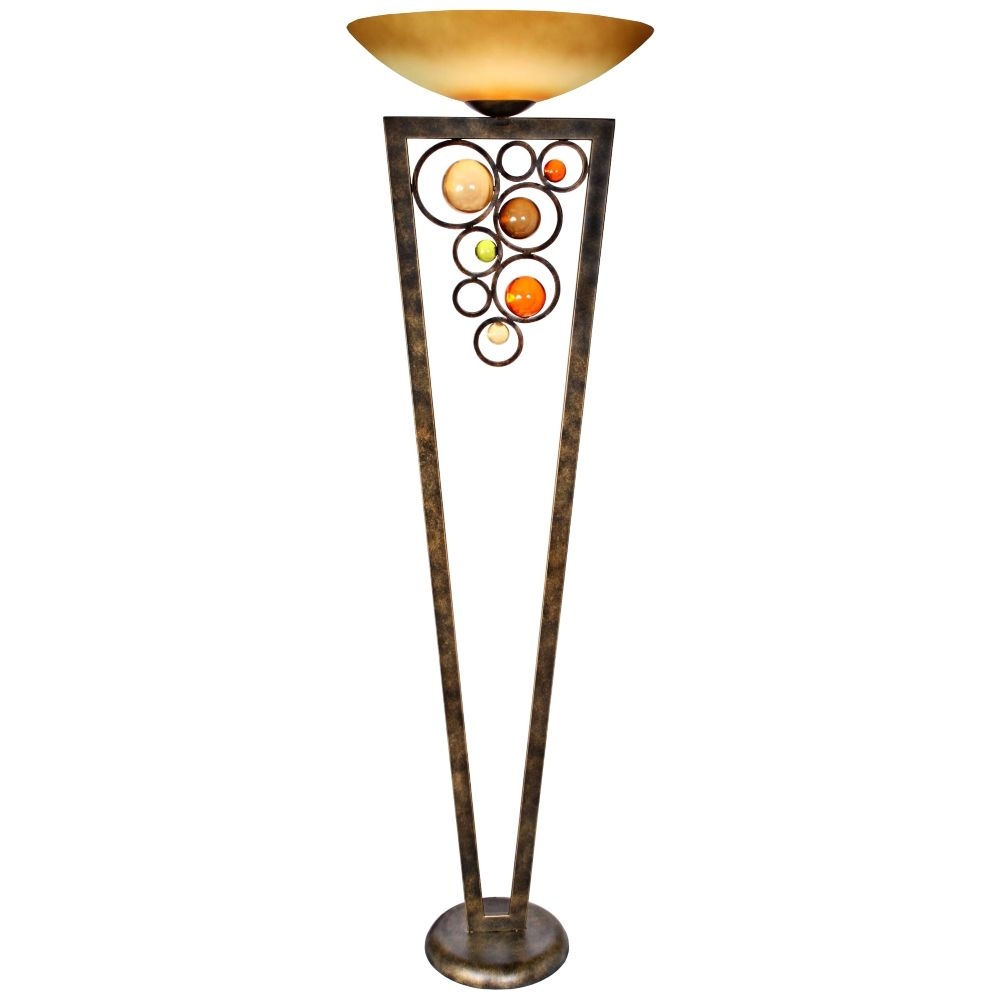 Free Wheeling Wheels of Steel 1 Light Torchiere Floor Lamp
Elegant floor lamp featuring metal base and acrylic shade, which together create durable construction. Additionally, it features very appealing golden ochre finish. It can accommodate one 150W frosted incandescent bulb.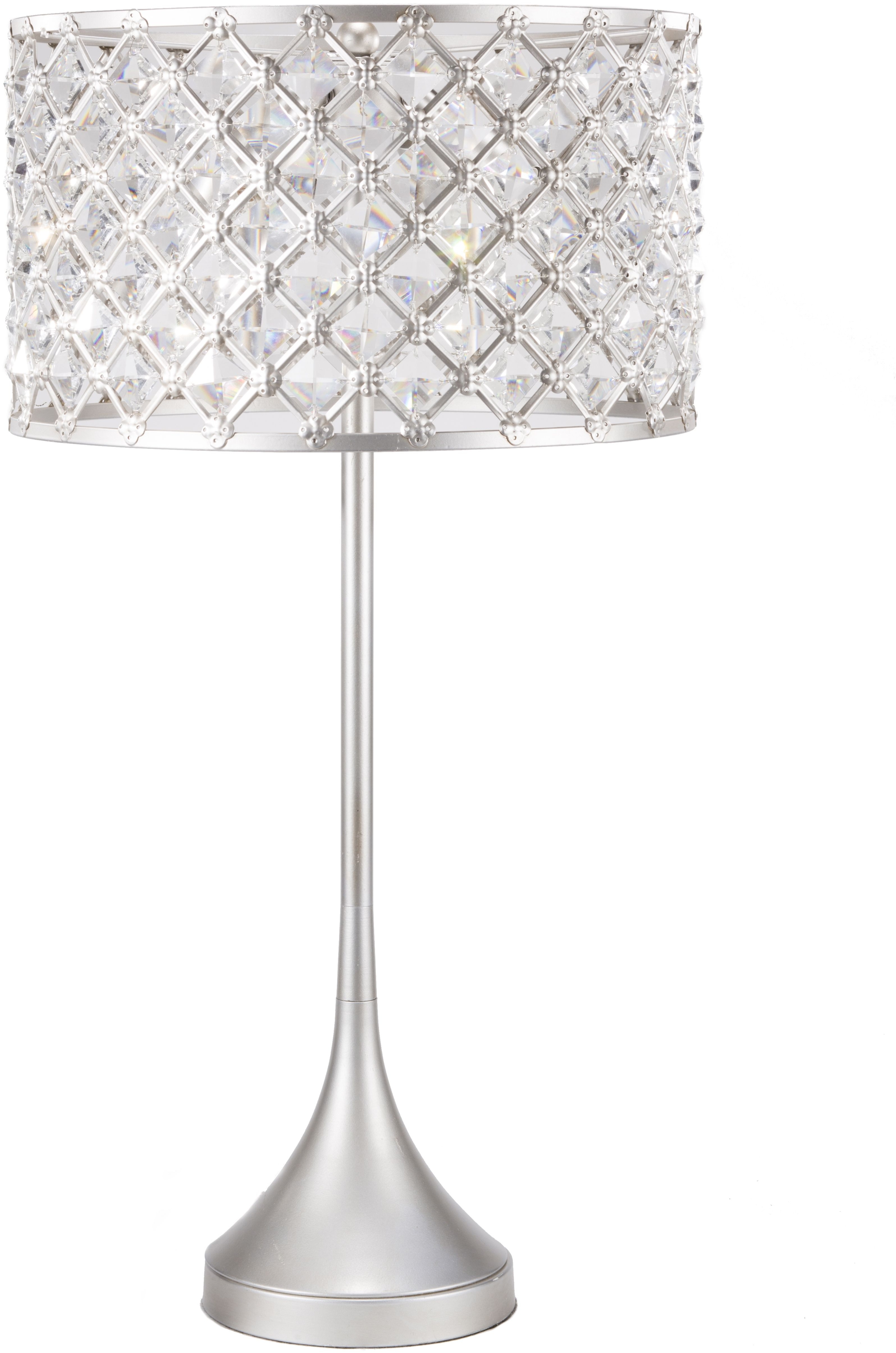 Harlow 30" H Table Lamp with Drum Shade
It is a beautiful table lamp with silver drum shade and silver base. It has got a glamorous look and is perfect for your luxury bedroom. It adds style and beauty to any room in your home. You need to have it.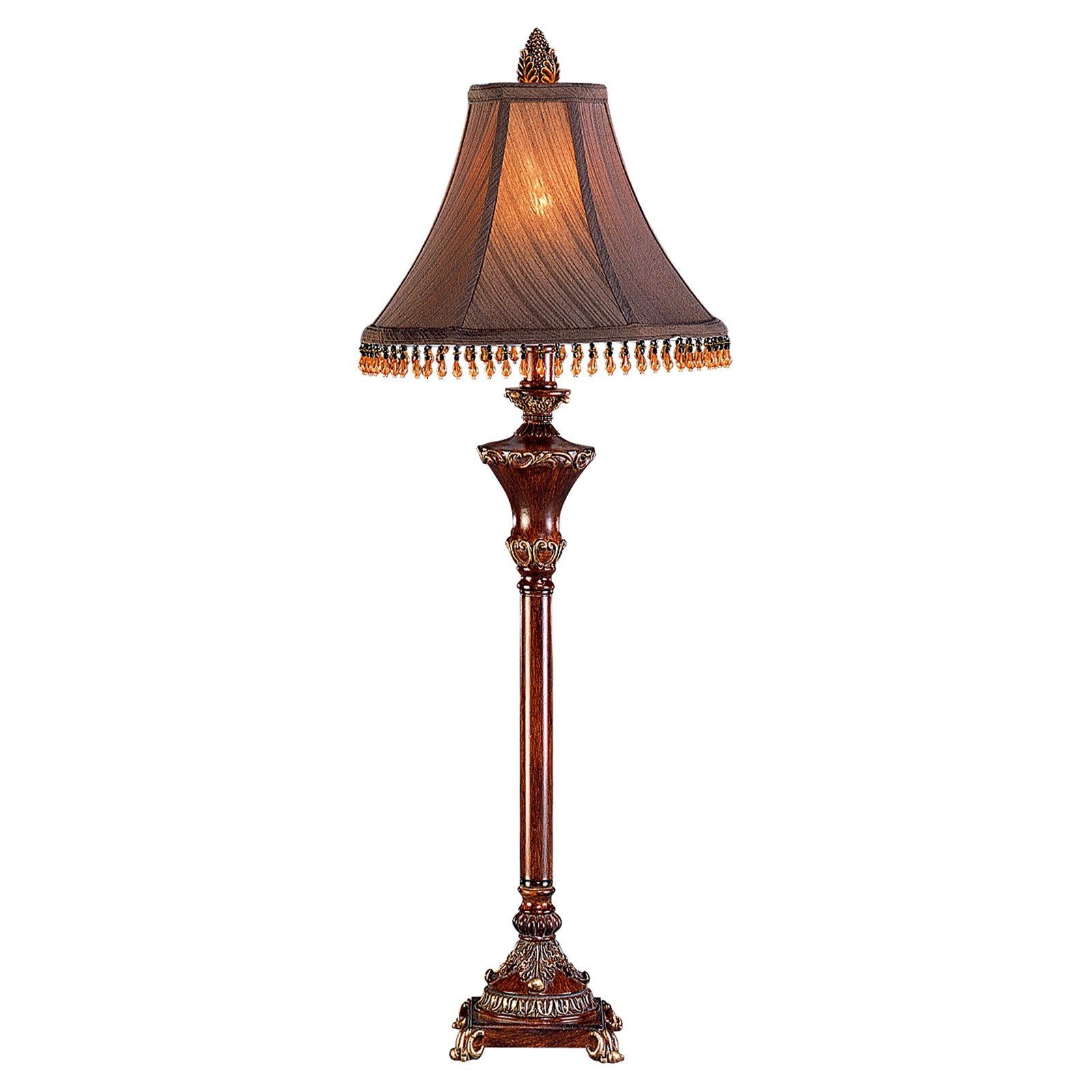 Resemble Wood Buffet 30" H Table Lamp with Bell Shade
Table lamp with bell shade. This stylish lamp will be a great addition to your apartment with its warm appeal. The column of the lamp is very stable and stands firmly on the ground. The lamp has been made with high quality materials ensuring long use.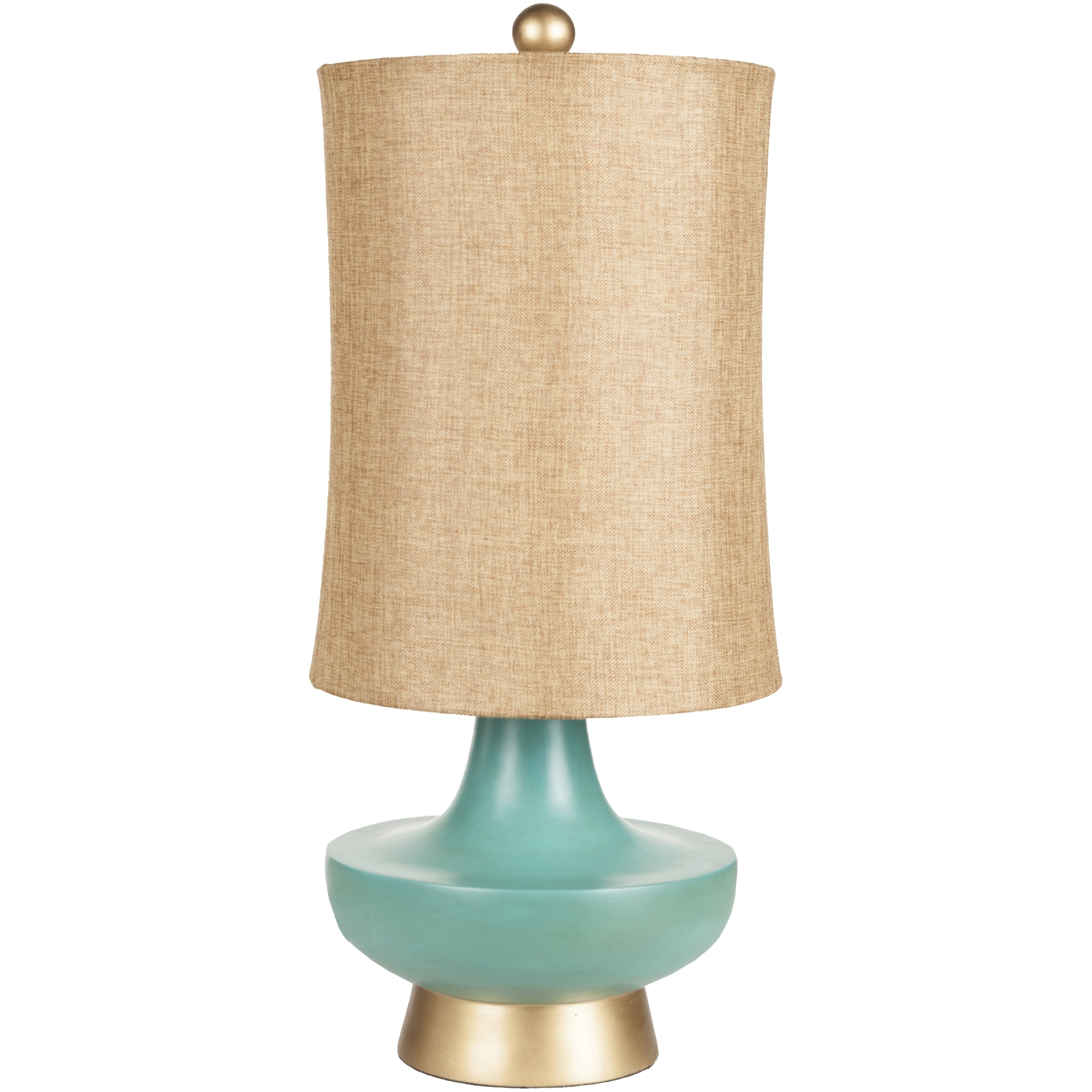 Madge 27" H Table Lamp with Oval Shade
This is often a delicate and very subdued light on the cabinet. It looks great in both the bedroom and the living room. It is particularly suited to modern interiors due to the fact that it is so delicate and minimalist.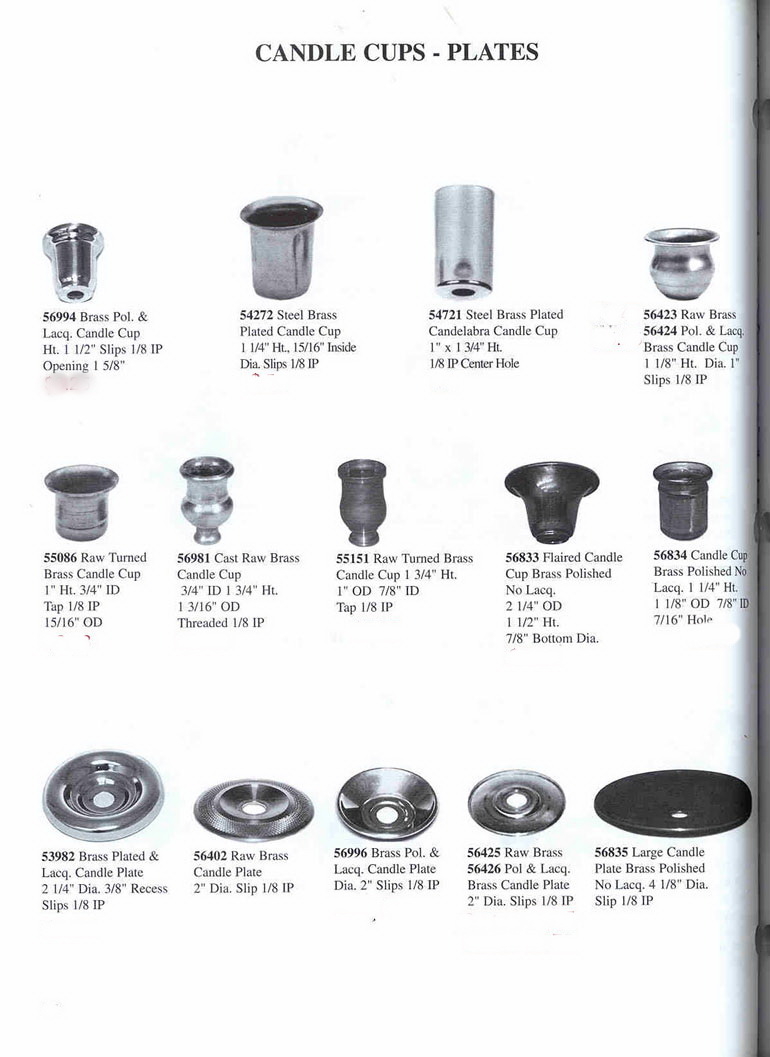 lamp candle covers floor lamp candle cups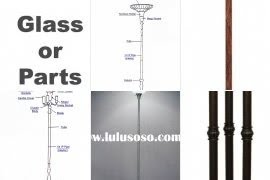 Torchiere type floor lamp. Its kickstand is sculptural in the shape of column and untypical lampshade makes light more scattered. This decorative, but simple standing lamp will be fit to every elegant, classic interior.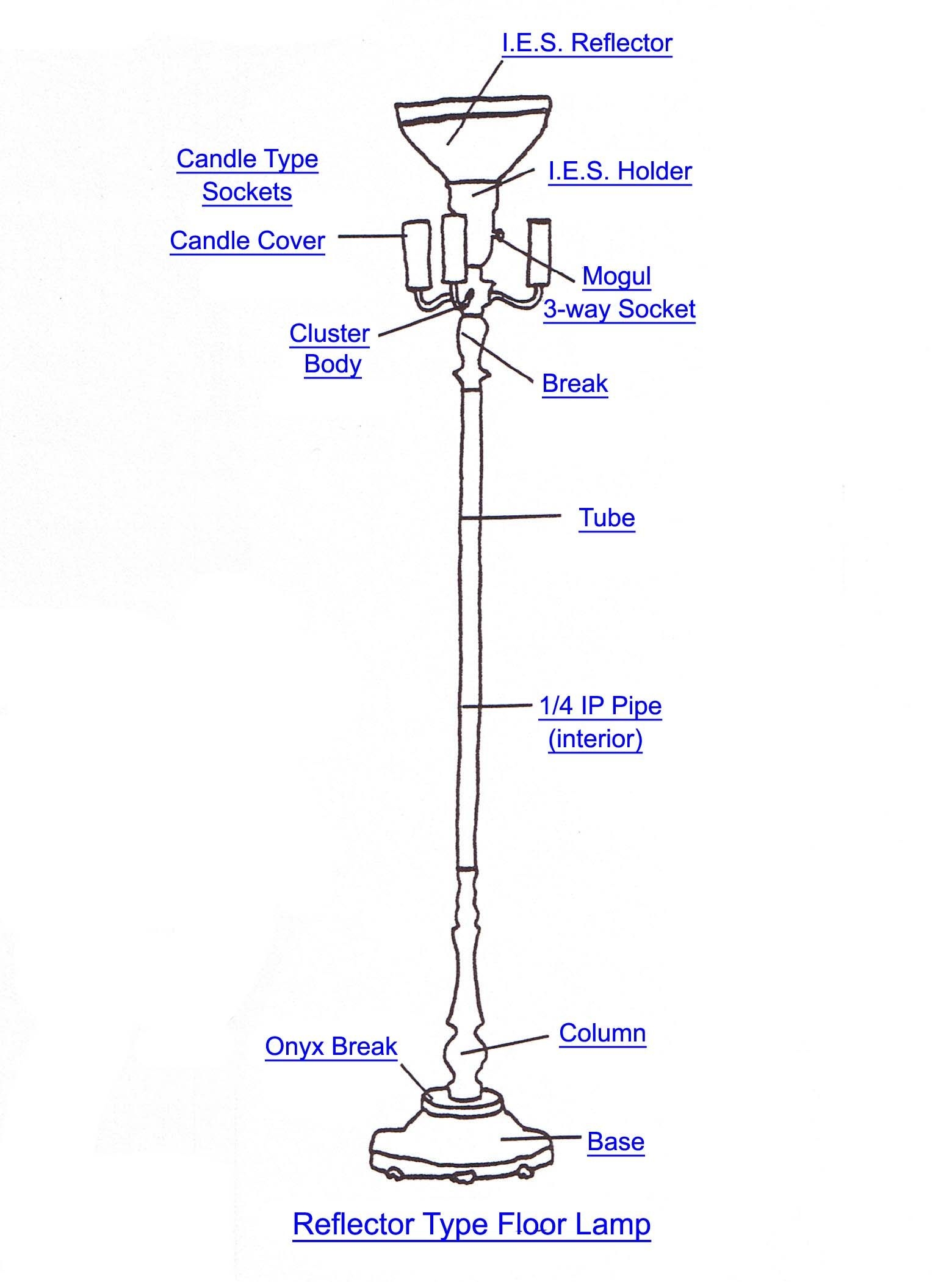 parts once you have identified the lamp parts you need by name visit ...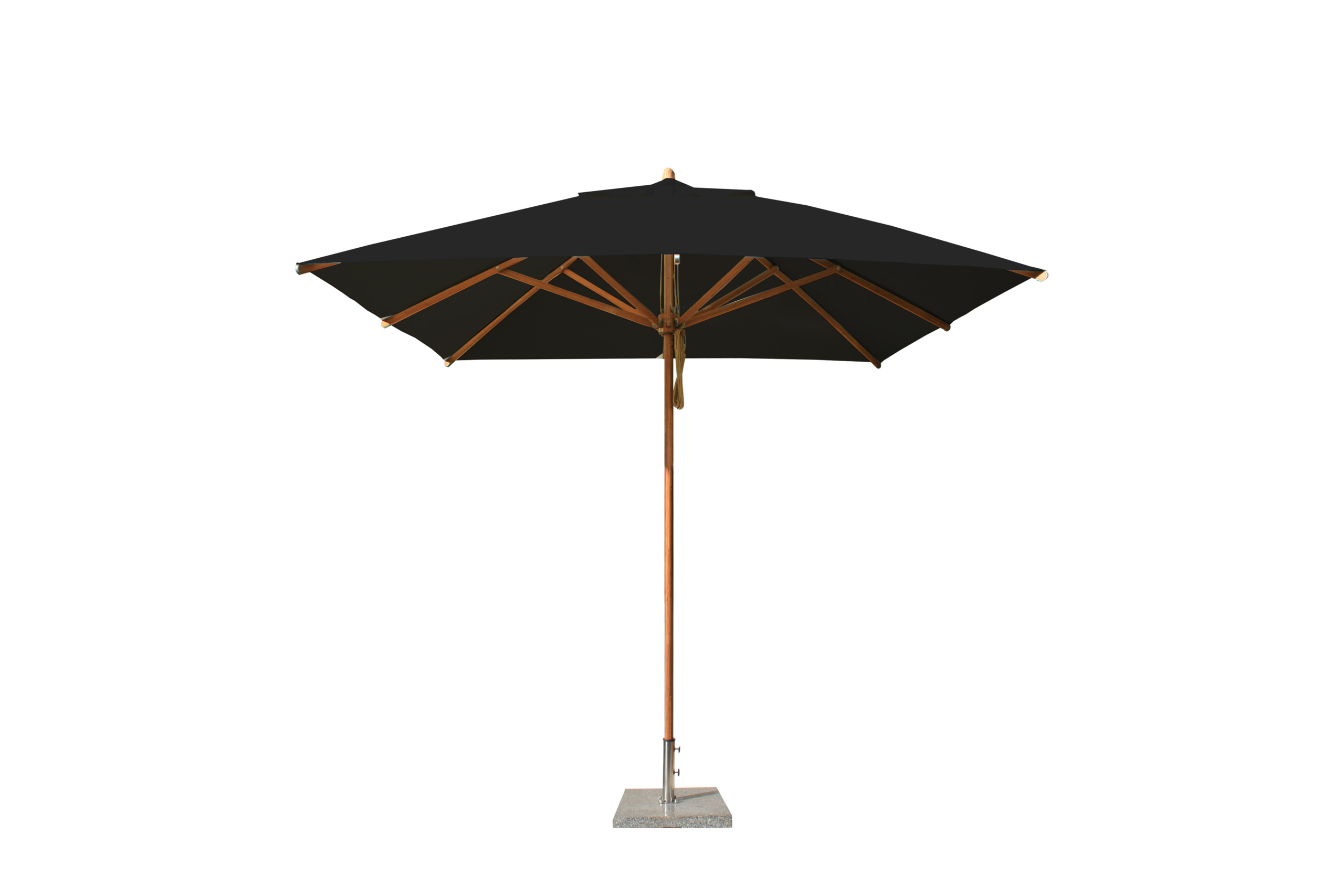 Super minimalist lamp with a slender metal design, strongly supported by a relatively thicker rounded base. The lamp works great as a freestanding accessory in your living room and its neutral matte black finish with little touches of chrome-plated accents will blend in easily.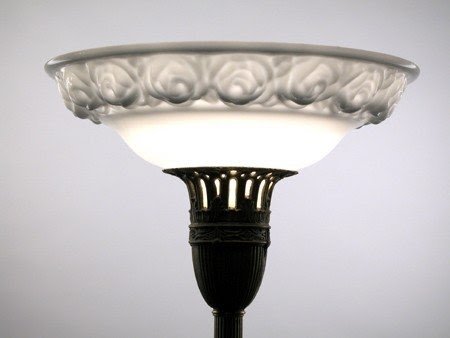 Give your outdoor lamps an upgrade and transform your landscape with excellent ambient light thanks to these lampshades. They come with a sturdy long-lasting design that will last for years even in the face of tough weather.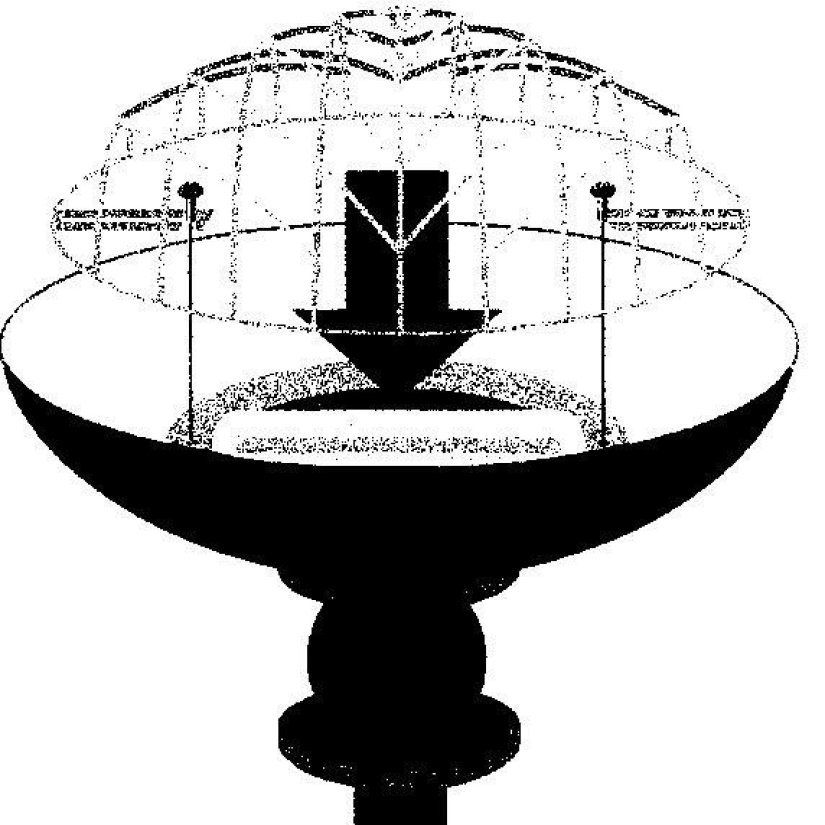 halogen torchiere floor lamp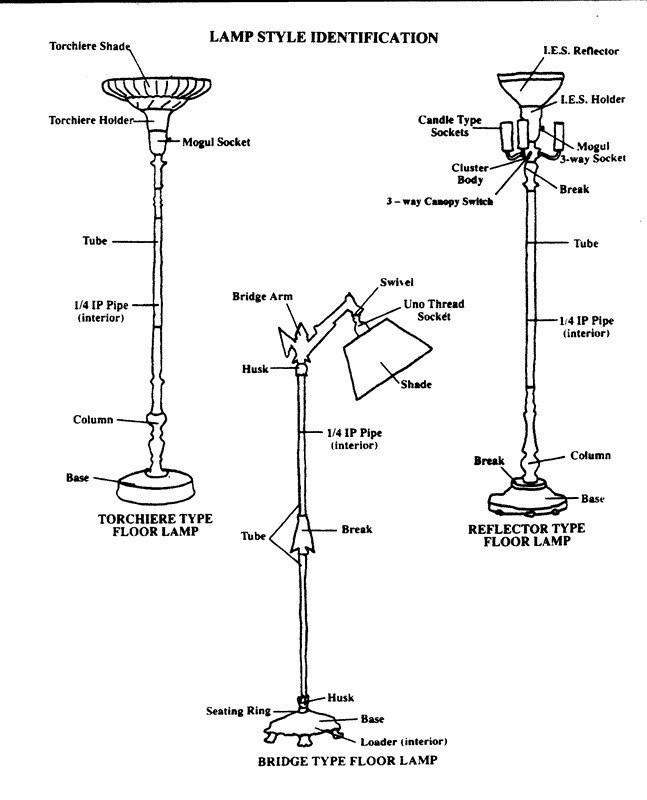 2011 Custom Lighting Repair | Designed by Elegant Themes | Powered ...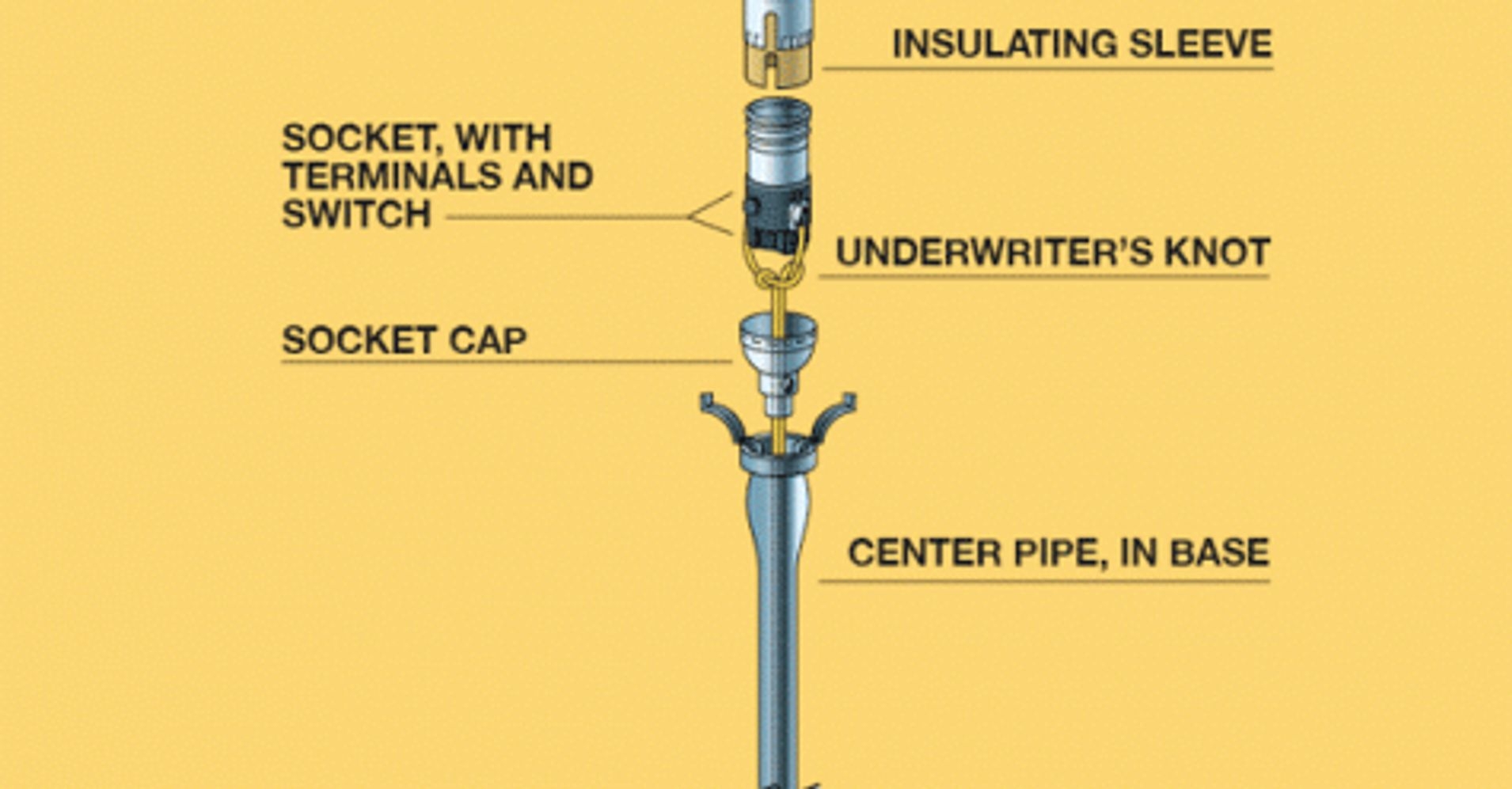 A handy schematic presenting instructions on how to assemble a table lamp all by yourself. The schematic presents all of the parts of the table lamp separated and shows exactly where each one is placed.

You can easily find unique lamps that work great in almost any interior. Presented above an extraordinary torchiere lamp is a floor solution to get a chic night light. It its an astounding lamp with very dark brown tripple frame and honey glass lampshade.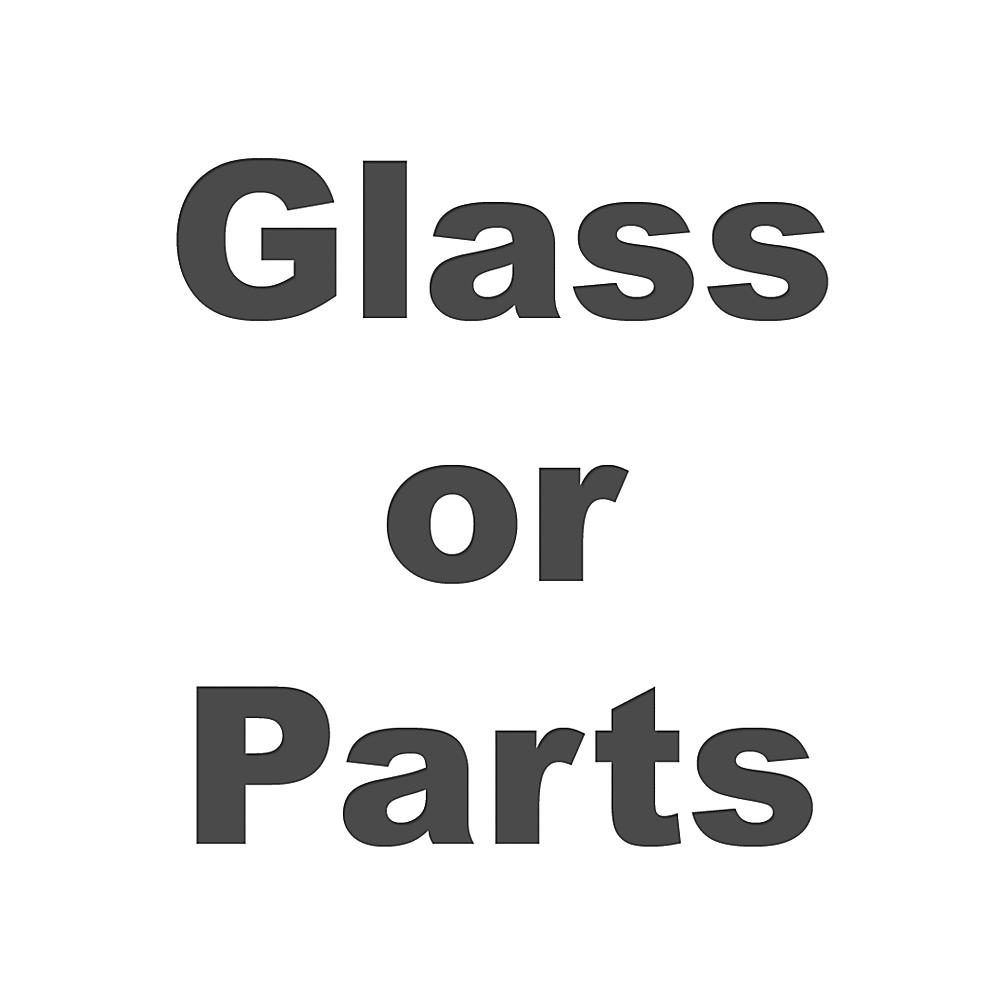 Who said you have to choose another lamp, if some of the parts of your torchiere piece go missing or are only suitable for replacement? Now you can easily opt for the second option and enjoy the beautiful design for much longer.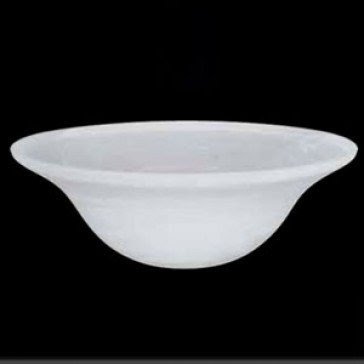 Home / 15-3/4" Faux Alabaster Torchiere Dish Pan Glass Shade 1632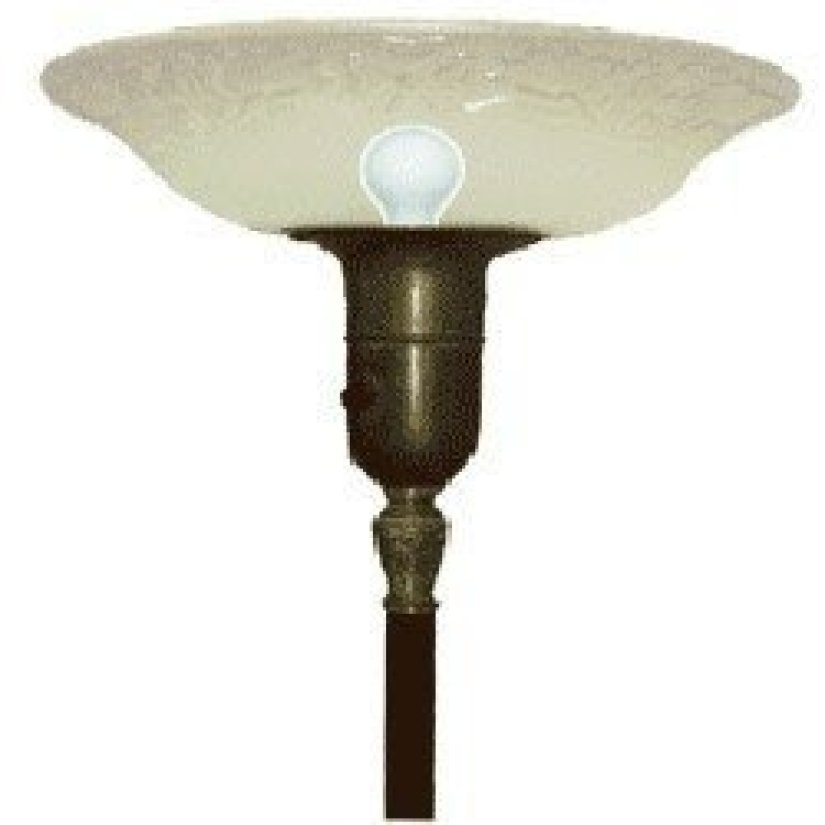 torchiere shades large glass torchiere shades used on floor lamps ...

Collectibles > Lamps, Lighting > Lamp Repair, Refurbishing > Parts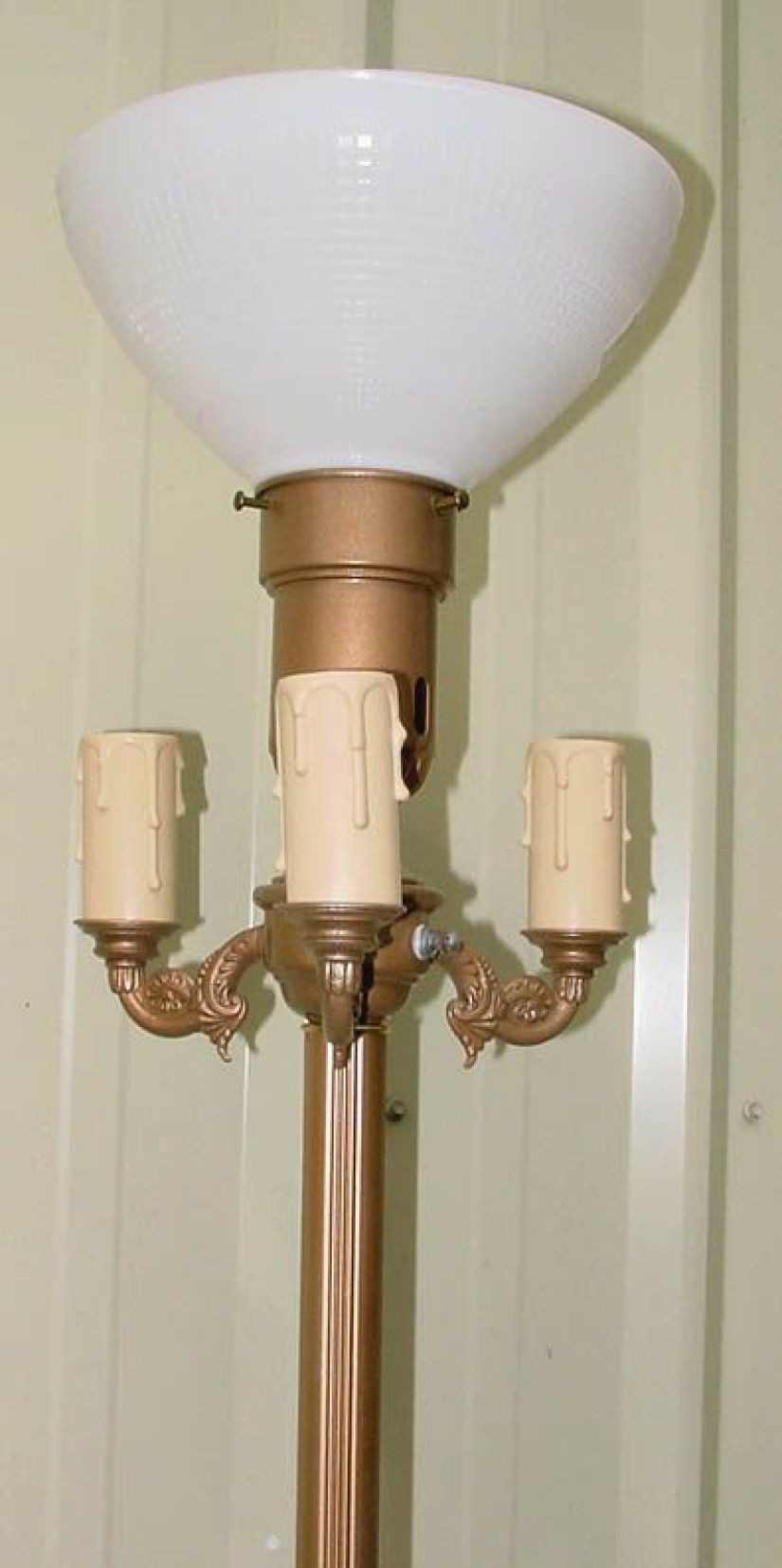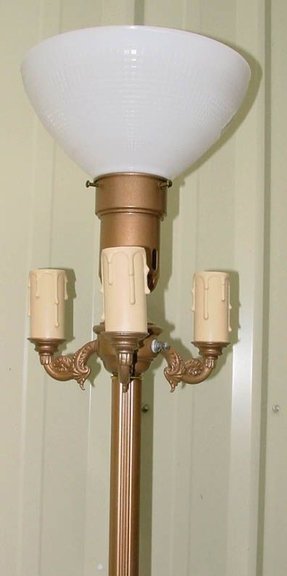 Hannah Murphy Lamps & Lampshades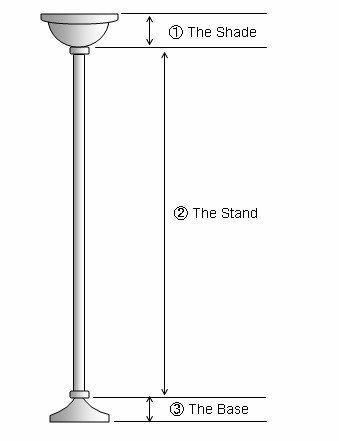 torchiere floor lamp parts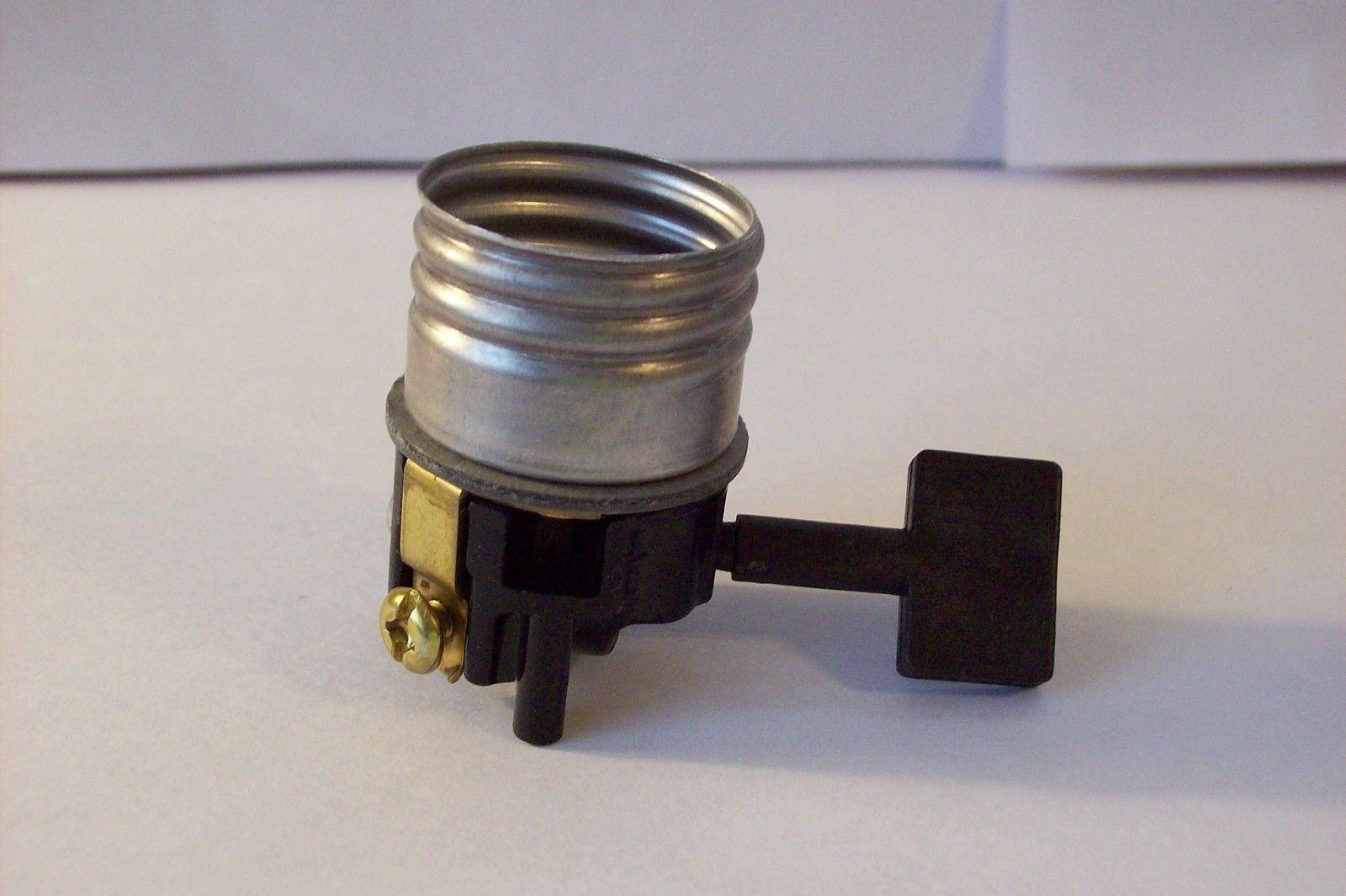 A durable contemporary interior lamp turn knob switch with a socket for up to 250W standard base bulbs. It's manufactured of nonconducting black moulded plastic, aluminium and has 2 screw terminals.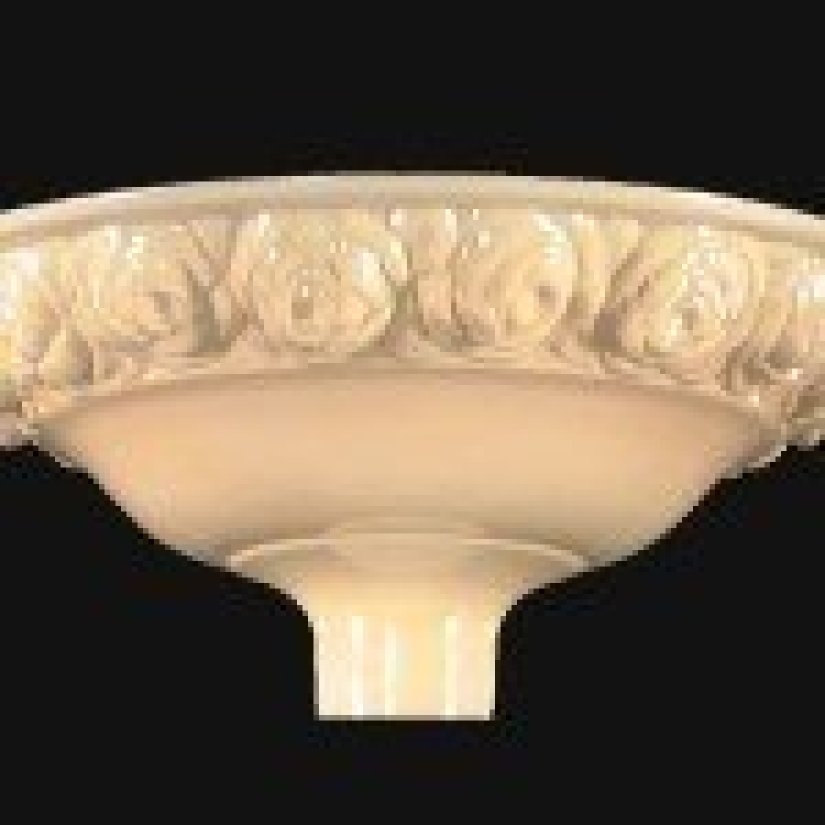 ... torchiere lamp shade replacement home depot replacement glass globes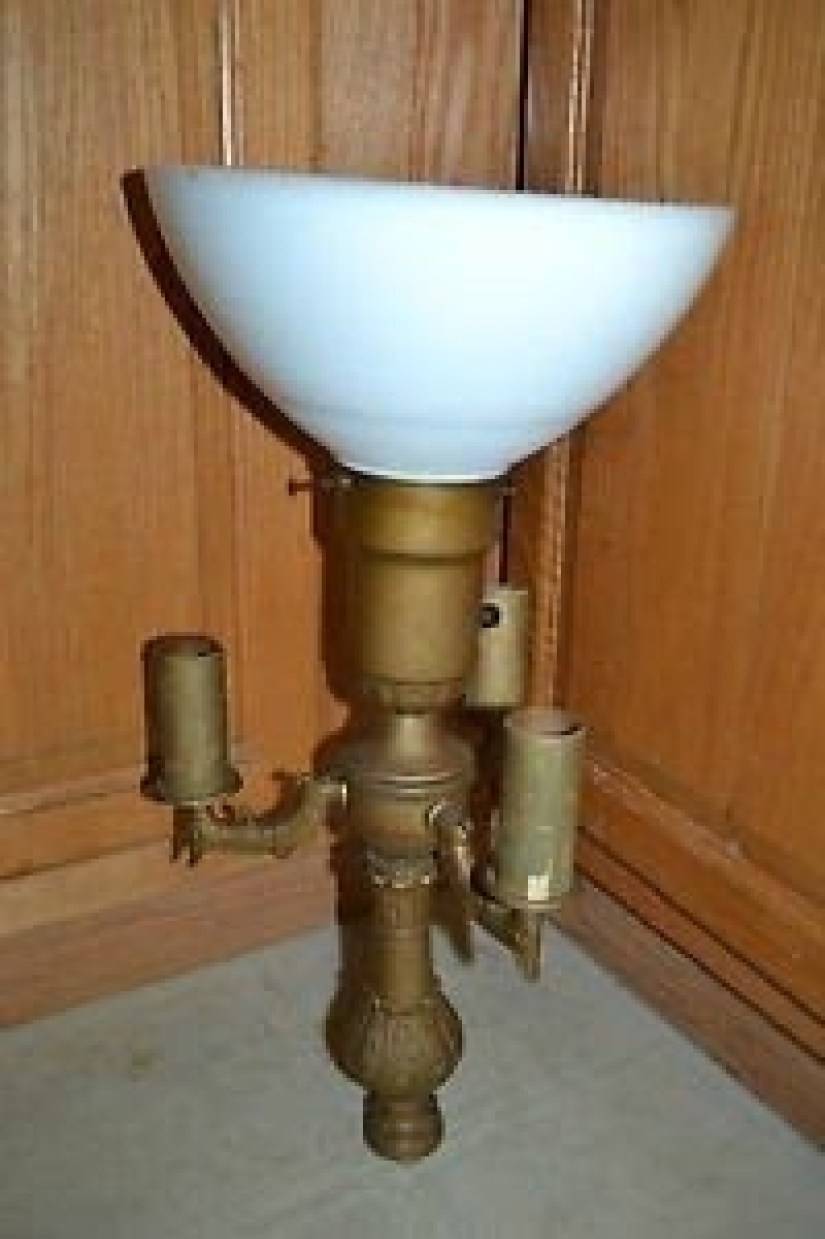 Vtg-Antique-Torchiere-Floor-Lamp-Fixture-Parts-Socket-Switches-Bulb ...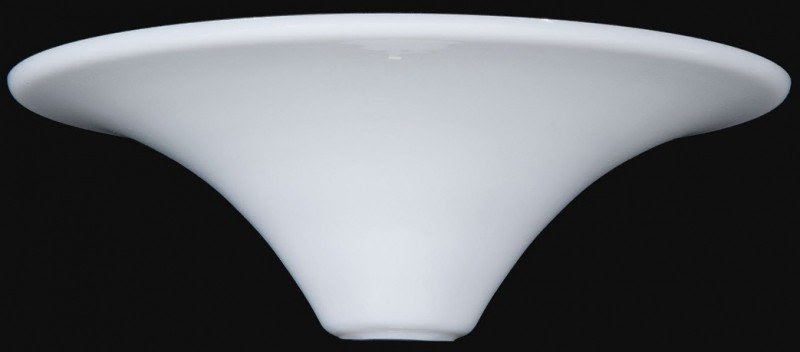 Stiffel torchiere shade white K19552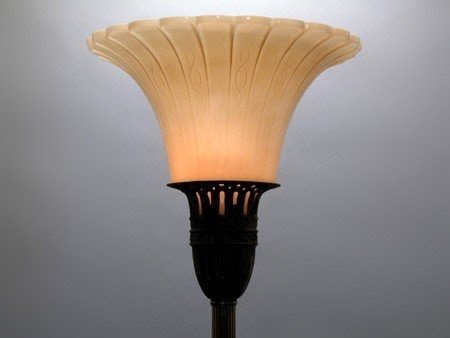 A sublime, hand blown scallop torchiere shade that will instantly catch everyone's attention in your interior and fit your living room or bedroom adding a certain edge to it and elevating the decor to the maximum.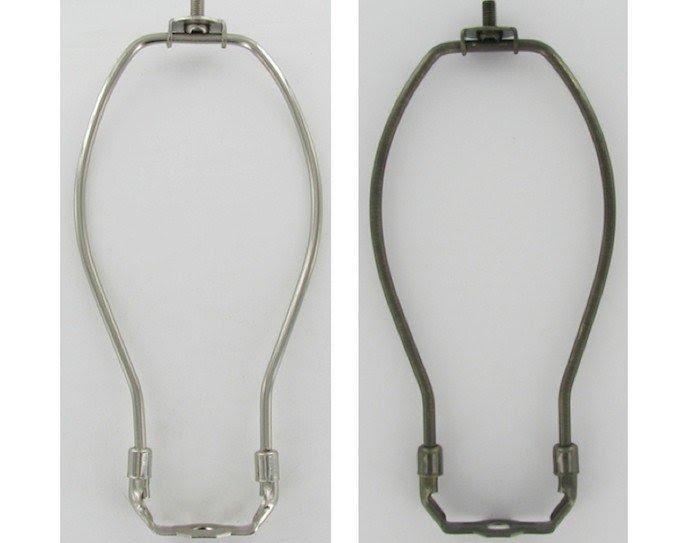 Interesting and clever DIY project for a lamp makeover, utilizing a minimalistic aluminum harp-shaped handle of an oil lamp. The aluminum handle has been fitted with a distressed coat of paint giving it a vintage vibe.

Halogen torchiere floor lamp with a durable frame and round base for good stability. This item provides good level of light and is resistant to negative factors that cause damage or wear. This lamp offers some regulation.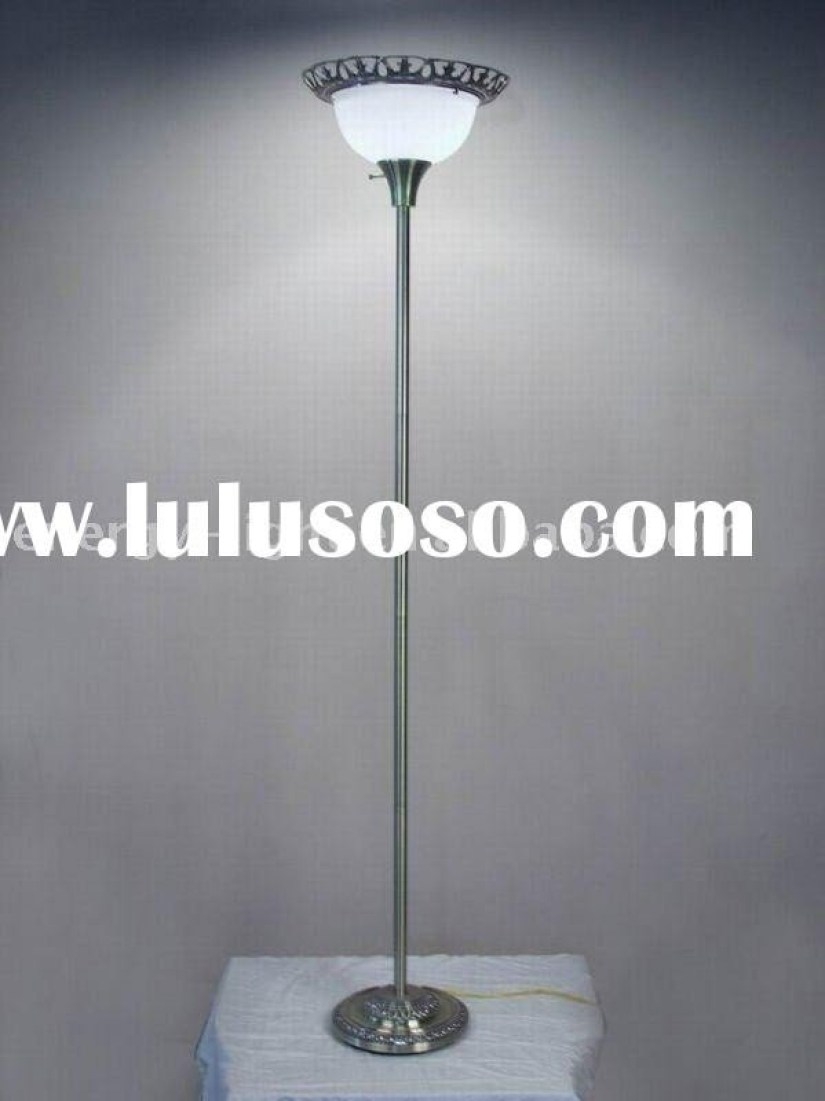 Beautiful and wonderful torchiere floor lamp will be perfect addition to your room decor, providing the elegant finish of it. It will also be a furniture for years - you can replace almost every part of it.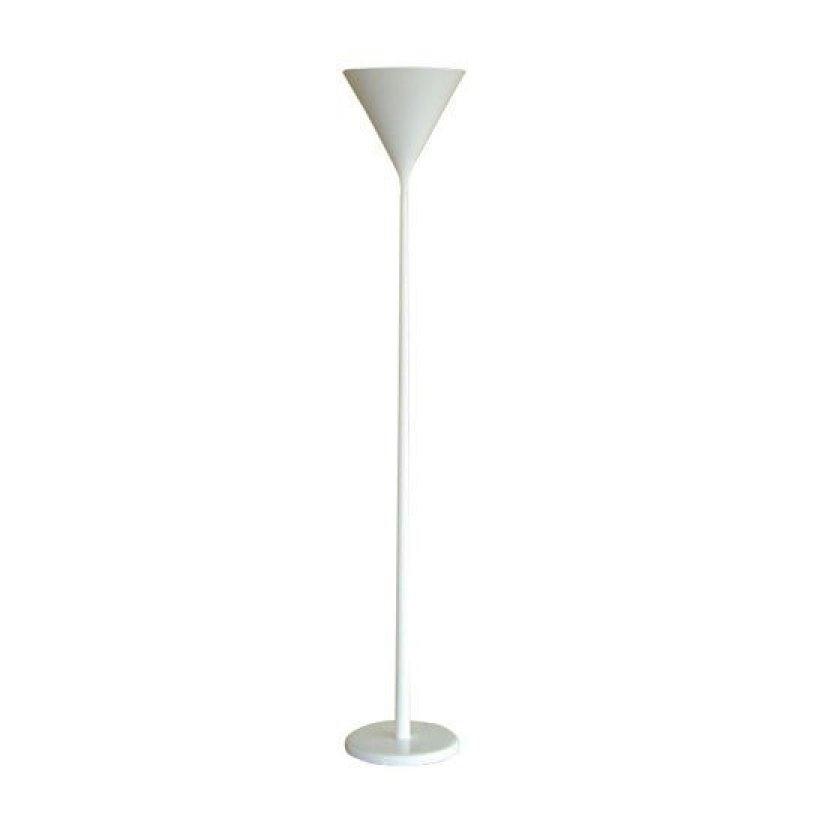 lamp torchiere halogen convert to fluorescent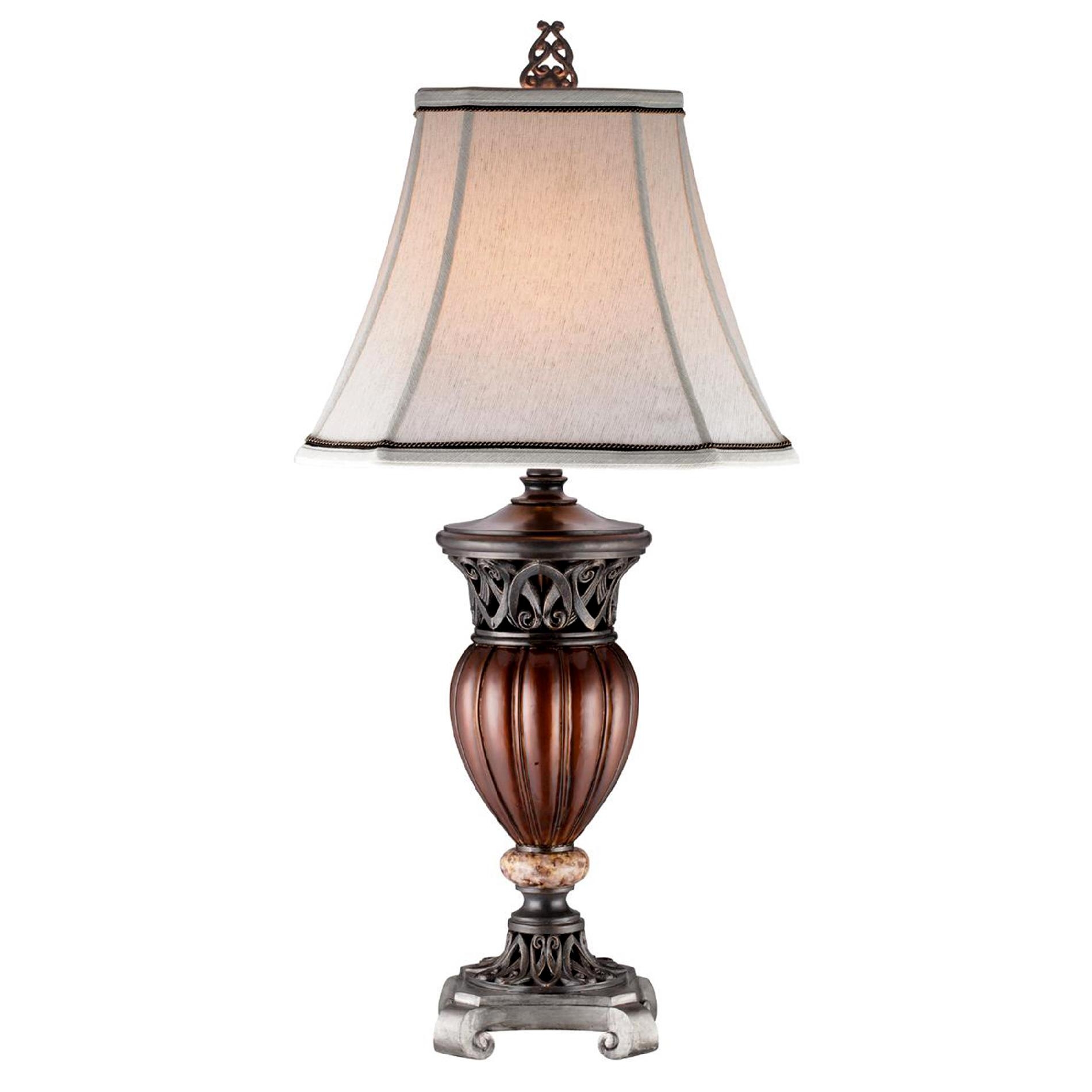 This elegant lamp is medieval designed with sizes of 15x15x32 Inch it will be memorable addition for yours table and add style to any interior.Made from Polyresin is easy to clean with for example cloth. Stylish ,rich detailed looks amazing.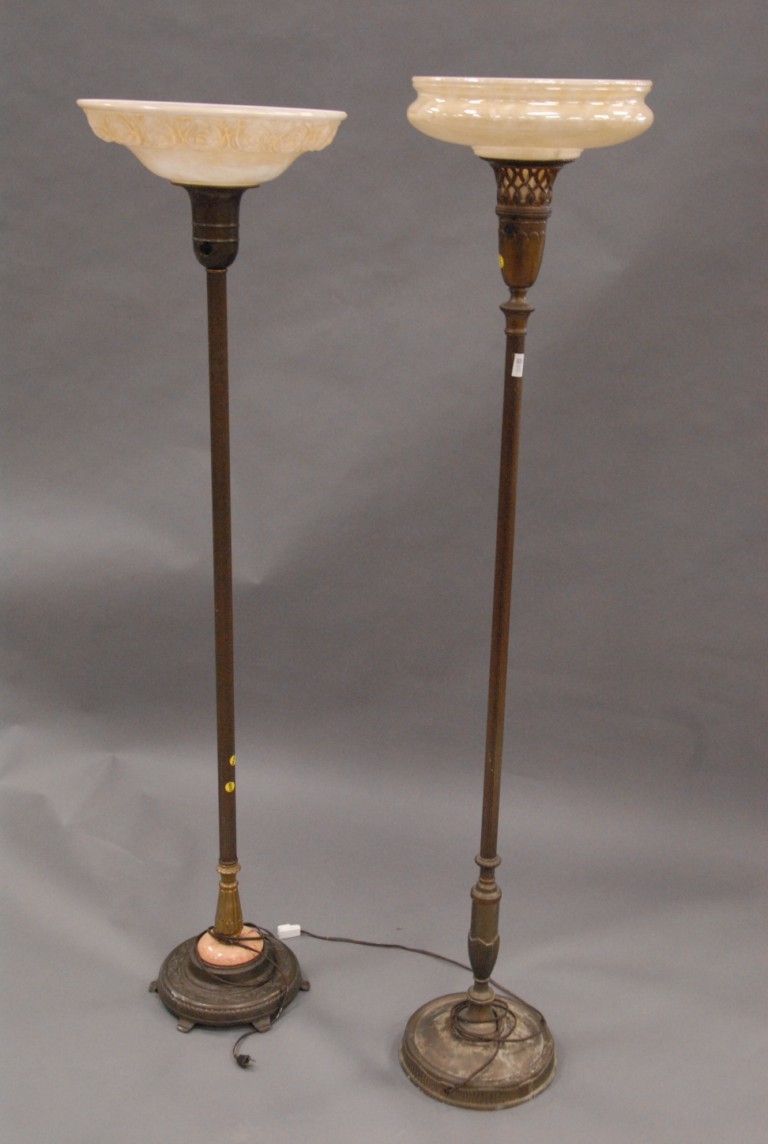 Floor Lamps Parts on Two Vintage Floor Lamps With Indirect Shades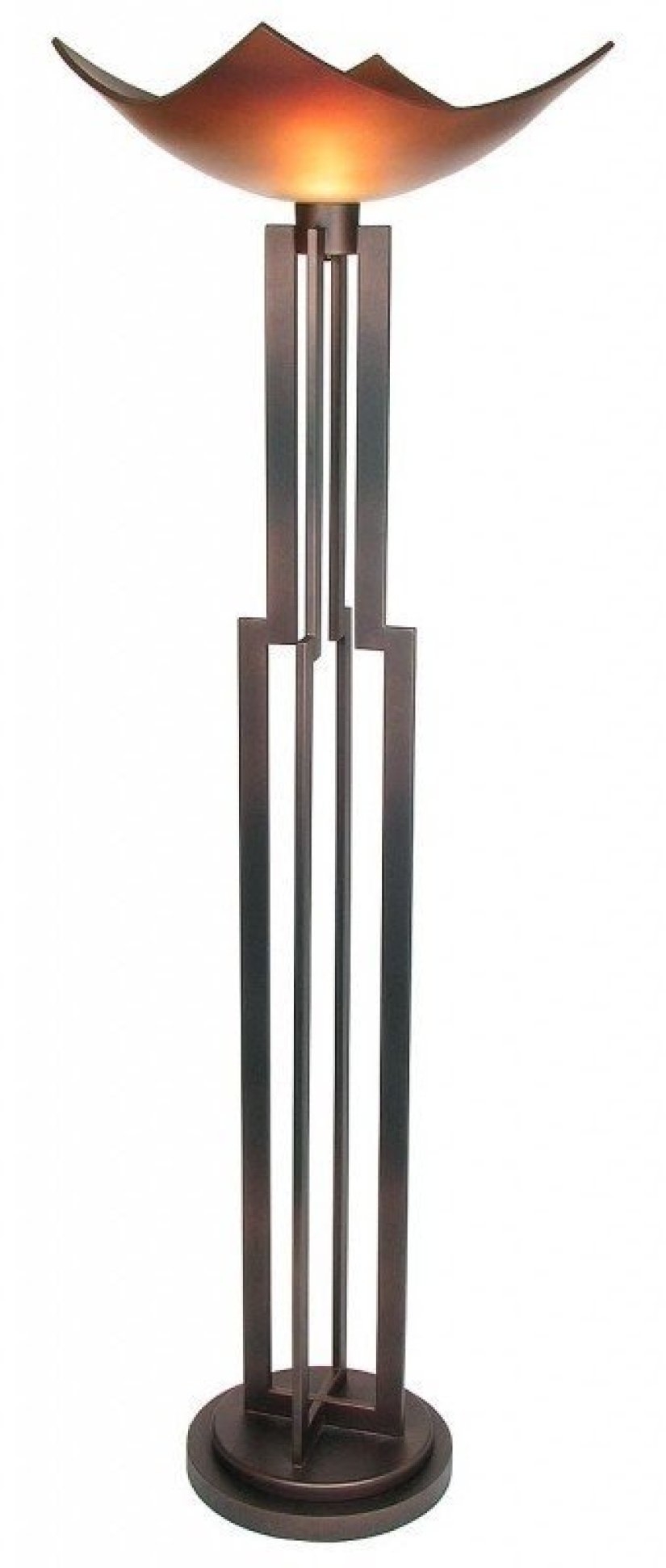 On Command 1 Light Torchiere Floor Lamp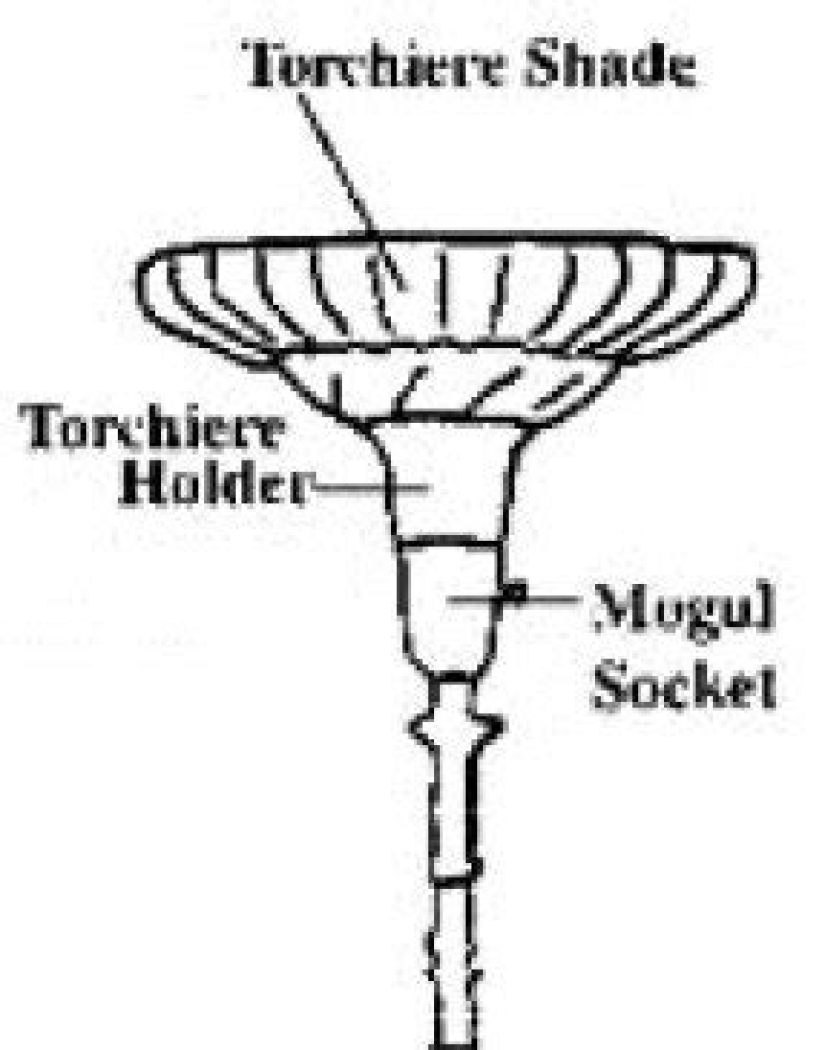 Diagram of Torchiere Lamp at The Antique Lamp Co.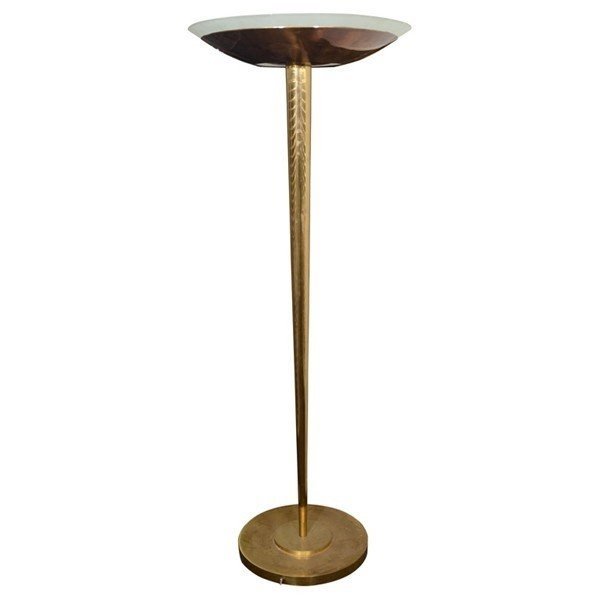 Art Deco Brass Torchiere Floor Lamp by Jean Perzel