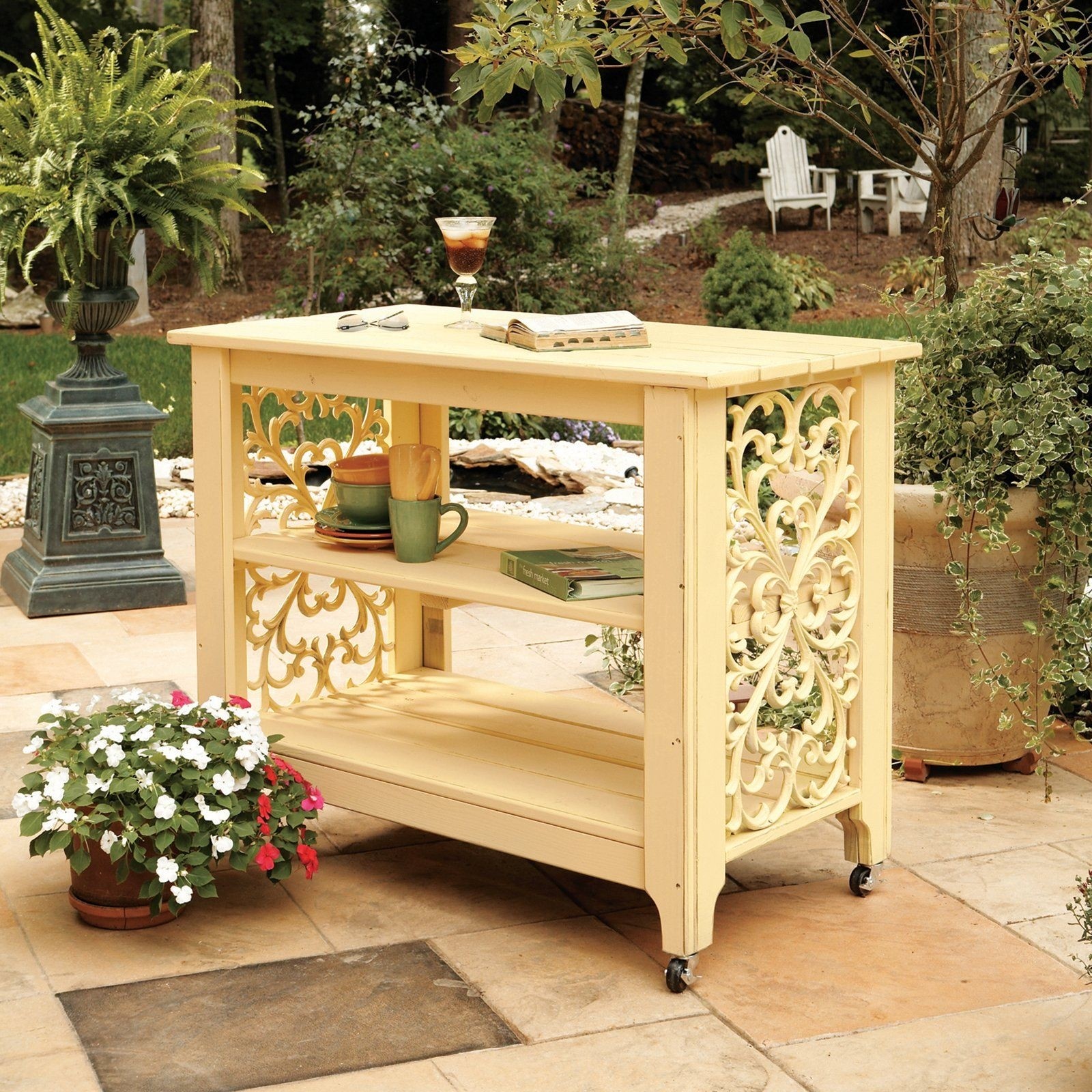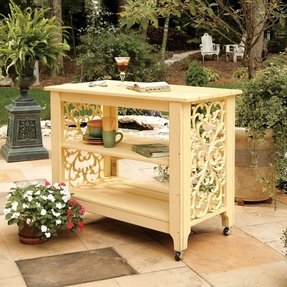 Daydream veranda style veranda indooroutdoor serving island
Sparkling with its old-fashioned appearance and buttermilk finish, this vintage serving cart is excellent for improving outdoor parties. Entirely crafted of sturdy wood, the cart includes a plank top, 2 open shelves, and caster wheels for easy motion.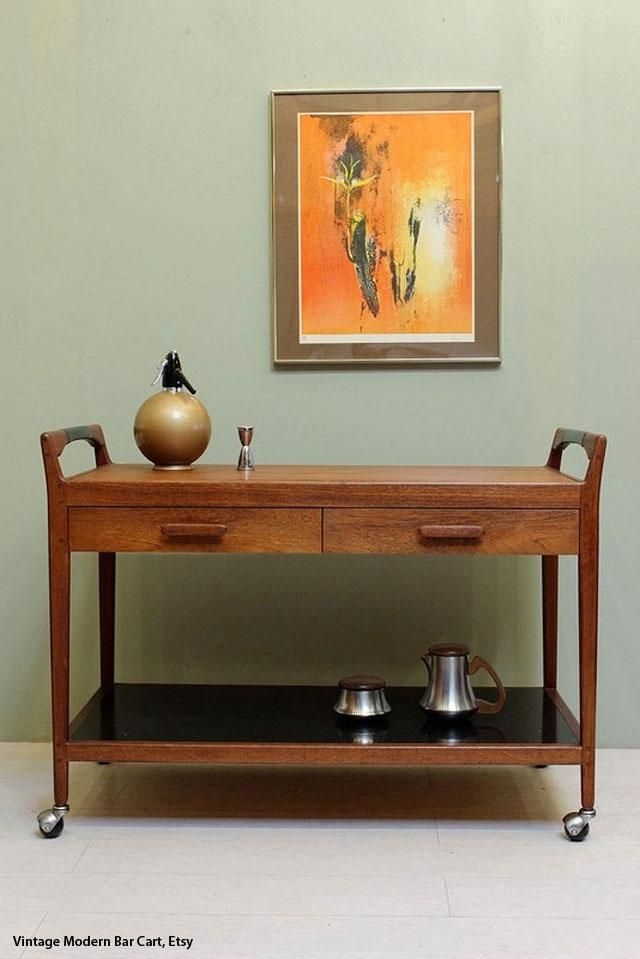 Mid century modern danish teak serving
Console table in the Art Deco style. It is made of wood and mounted on wheels for easy movement. It has open shelf and 2 drawers for storing needed stuff. Application in all kinds of interiors as needed.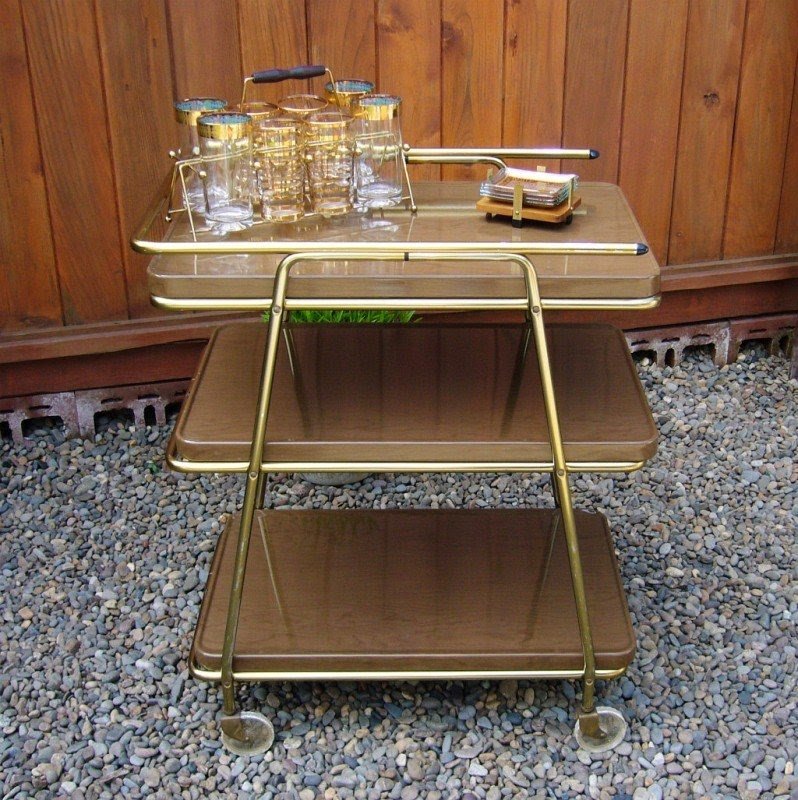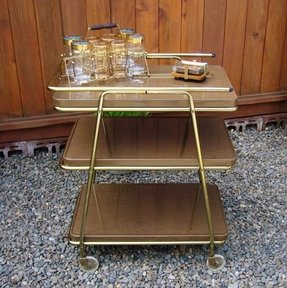 Mid centruy modern serving cart drink
The mid-century serving cart with the portable bar. The base was built on the metal stillage painted in gold. The three storeys of the cart are the planks with the glass cover. The wheels in the metal case guarantee stability.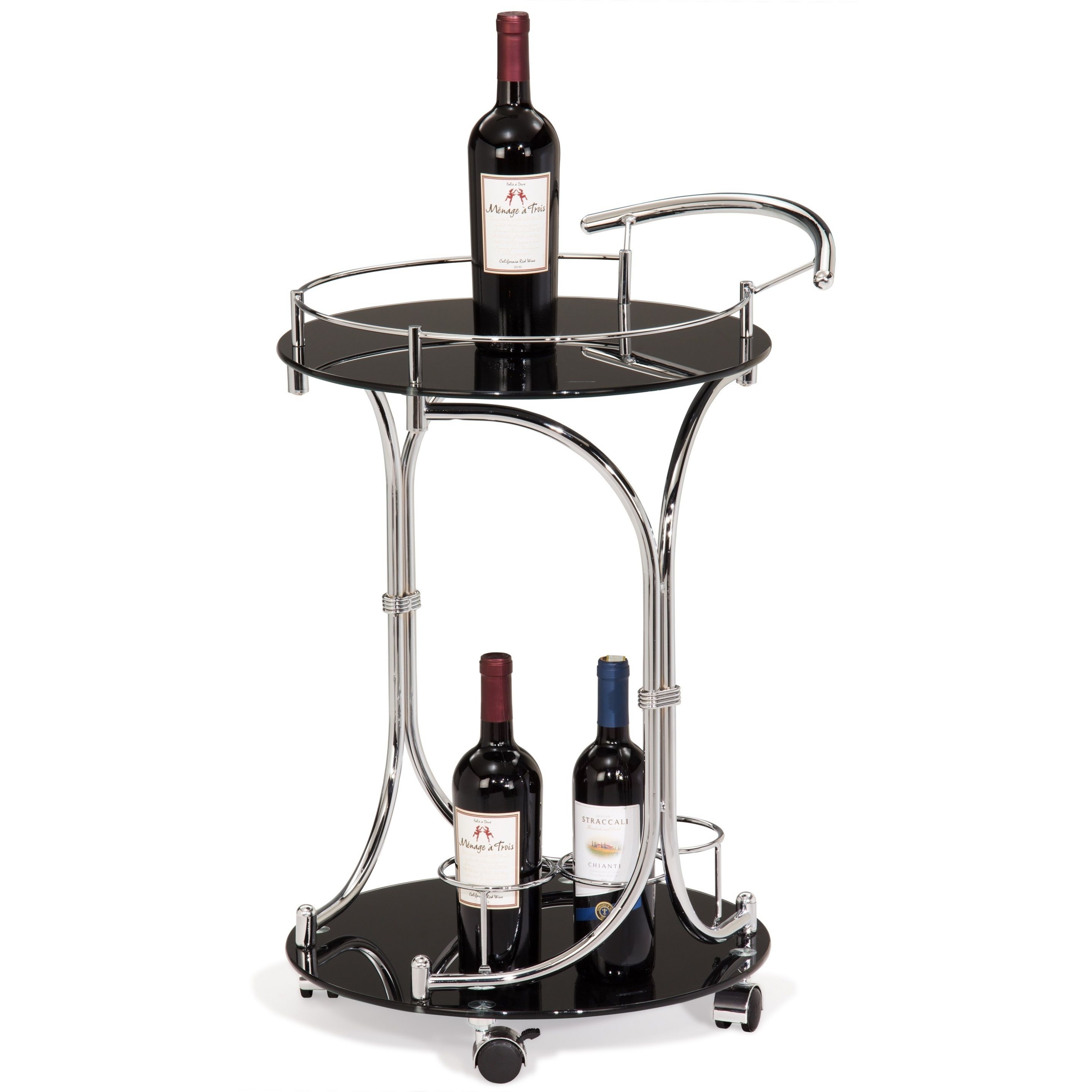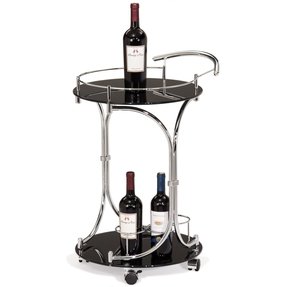 Favorite Finds Serving Cart with Gallery
This serving cart in chrome & black finish features a welded steel frame, with tabletop and bottom shelf made of tempered, black tinted glass. Includes multi-direction casters, wire stemware storage rack, and 3 wine bottle collars.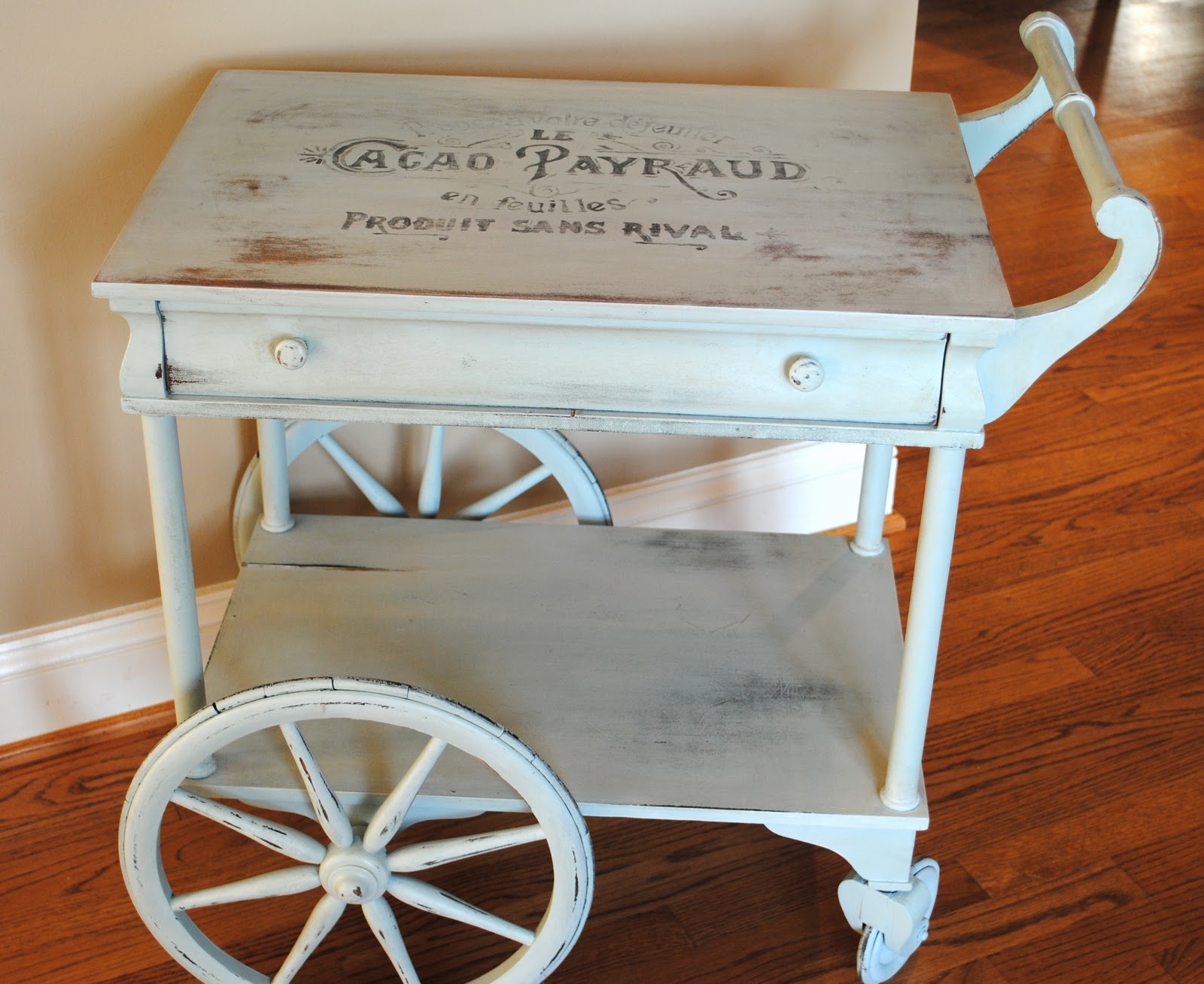 Lucky Me Studios: Molly the Tea Cart gets a Fresh, French Makeover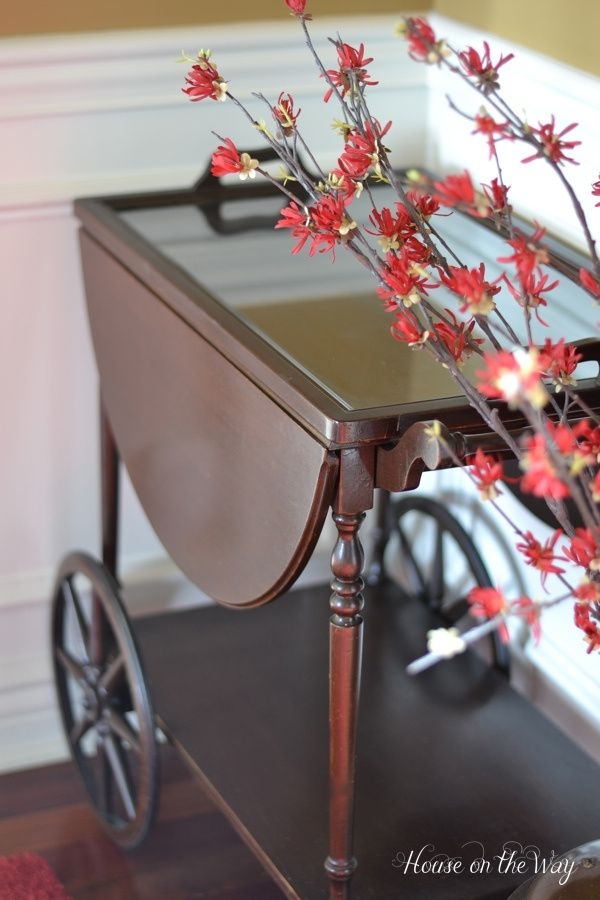 A beautiful serving cart that can also play a role of gorgeous decoration from the past. The tea cart rolls on large wheels for easy mobility, offering a drop-leaf top with glass panel center, fluted legs, 1 bottom shelf and convenient handles.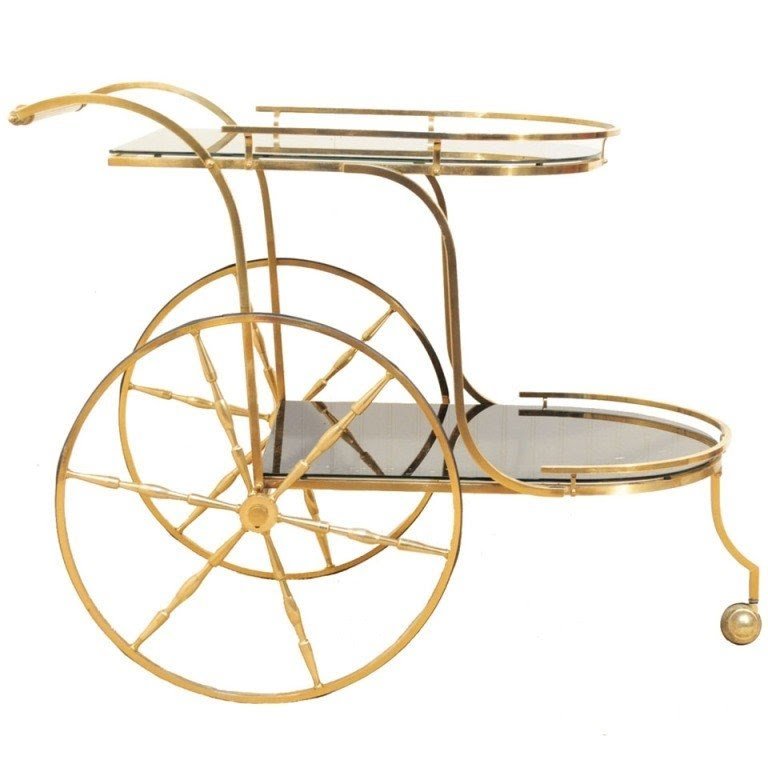 Splash your home with a drop of vintage charm by choosing this tea cart. It features the solid brass and gold finish and black glass top. For me, it's a stylish and attractive addition to any home.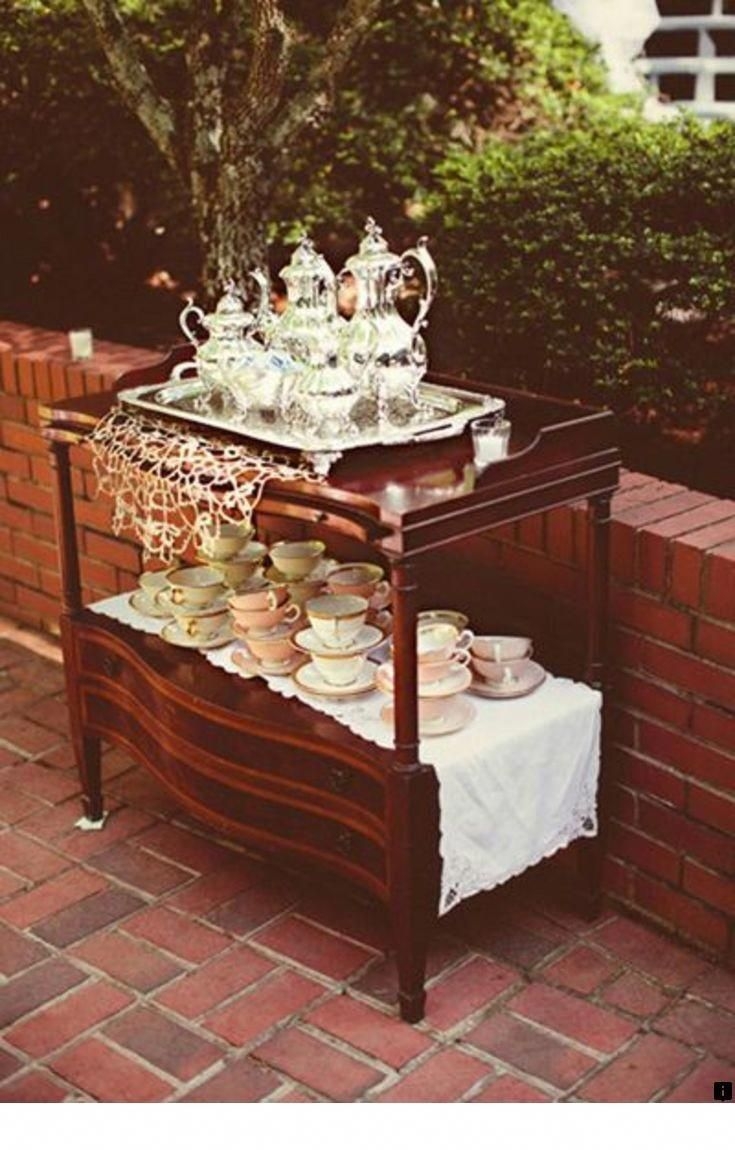 The beautifully made tea cart for serving is a sensational performance in wood and beautiful design. The whole is functional and very elegant, which makes it perfect for celebrations like weddings.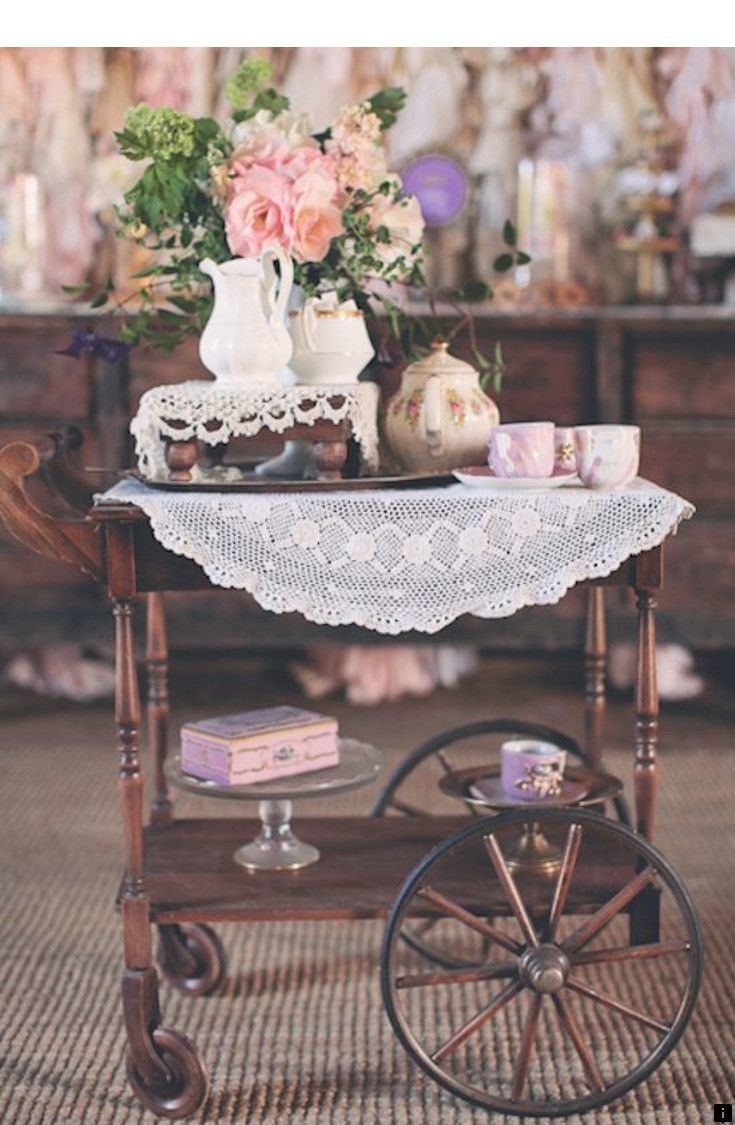 Absolutely captivating vintage tea cart - I couldn't pick a better one if I wanted to introduce something really stylish - in a retro kind of way - to my interior. Look at those spoke wheels and beautiful bronze finish!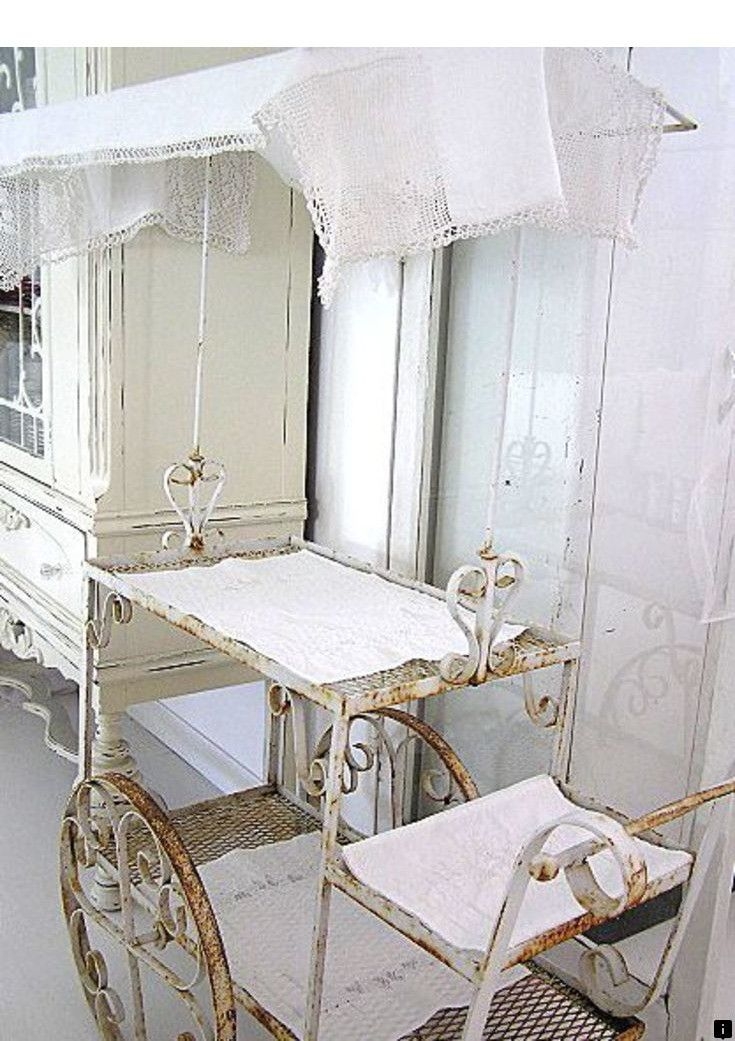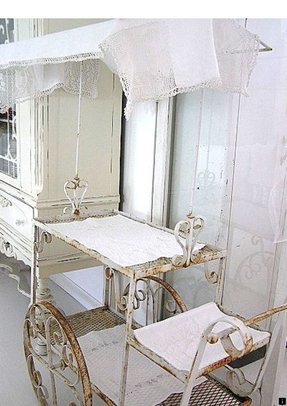 Being a marvellous embodiment of the shabby chic style, this gorgeous antique tea cart resembles well the 19th-century design. It catches the attention with its canopy and ornate curves and volutes.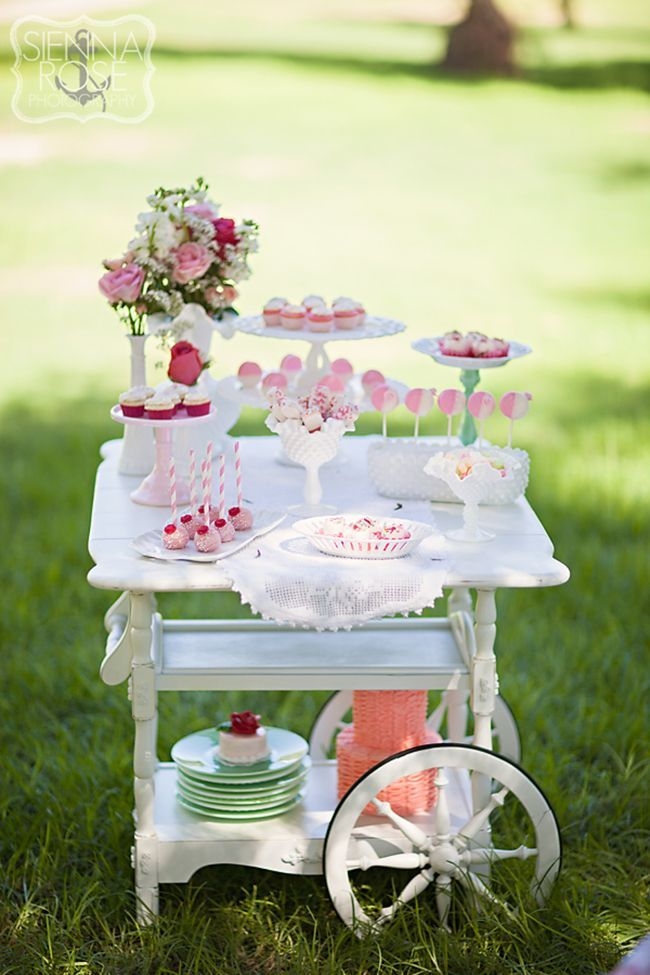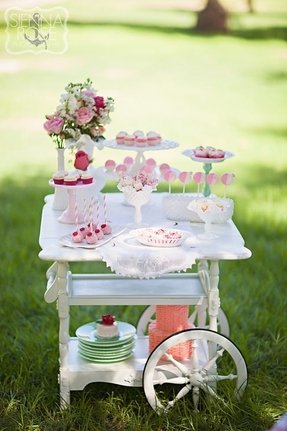 White and pink colors included in this tea serving cart are very attractive in any design. This cart is suitable for children and its construction is resistant to weather factors, so it is suitable for indoor and outdoor applications.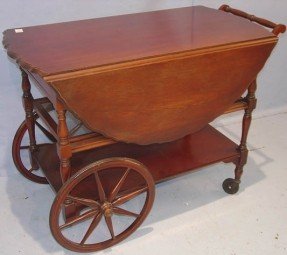 Stevens Auction Company / 902 - Mahogany, Tea Serving Cart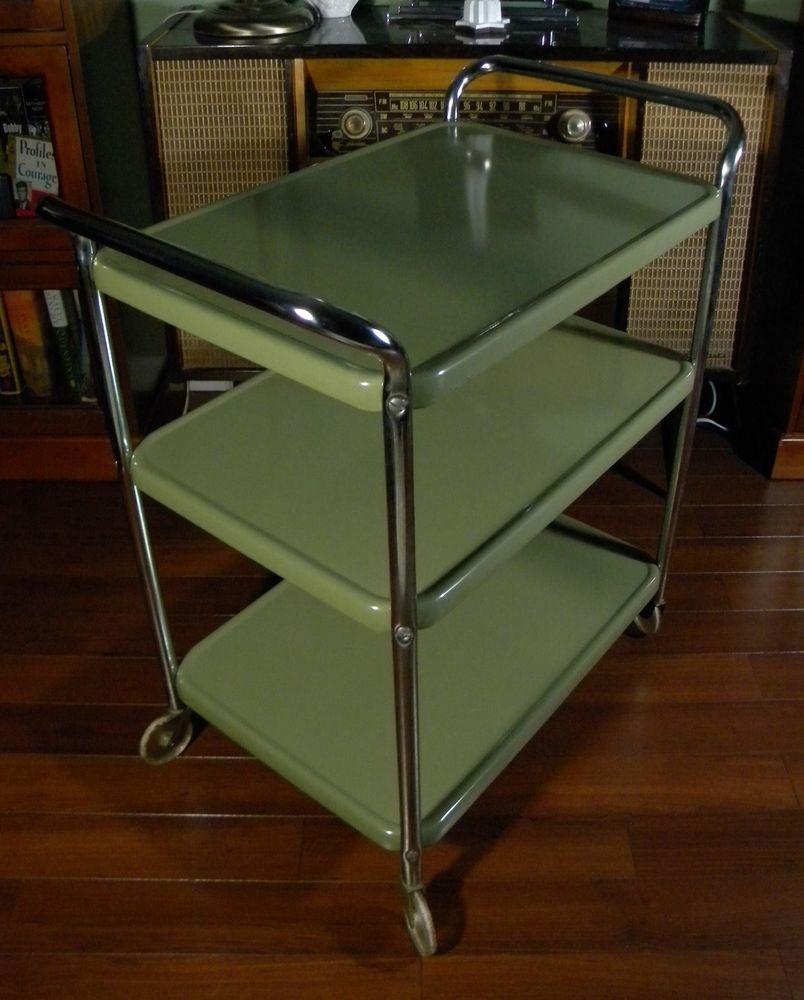 Vintage Mid Century 1950s Cosco Olive Green Metal Kitchen Serving Tea Bar Cart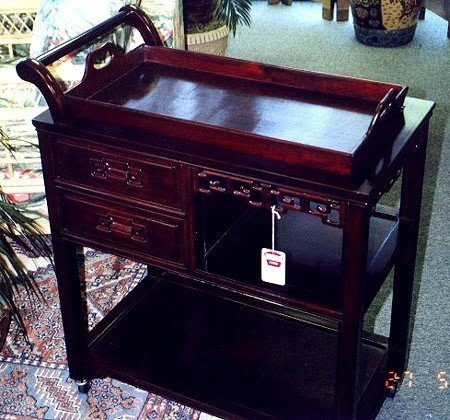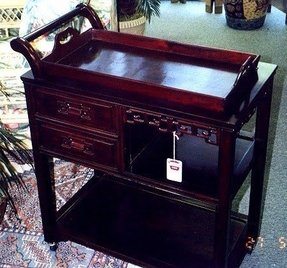 Product ID:Rosewood Serving Cart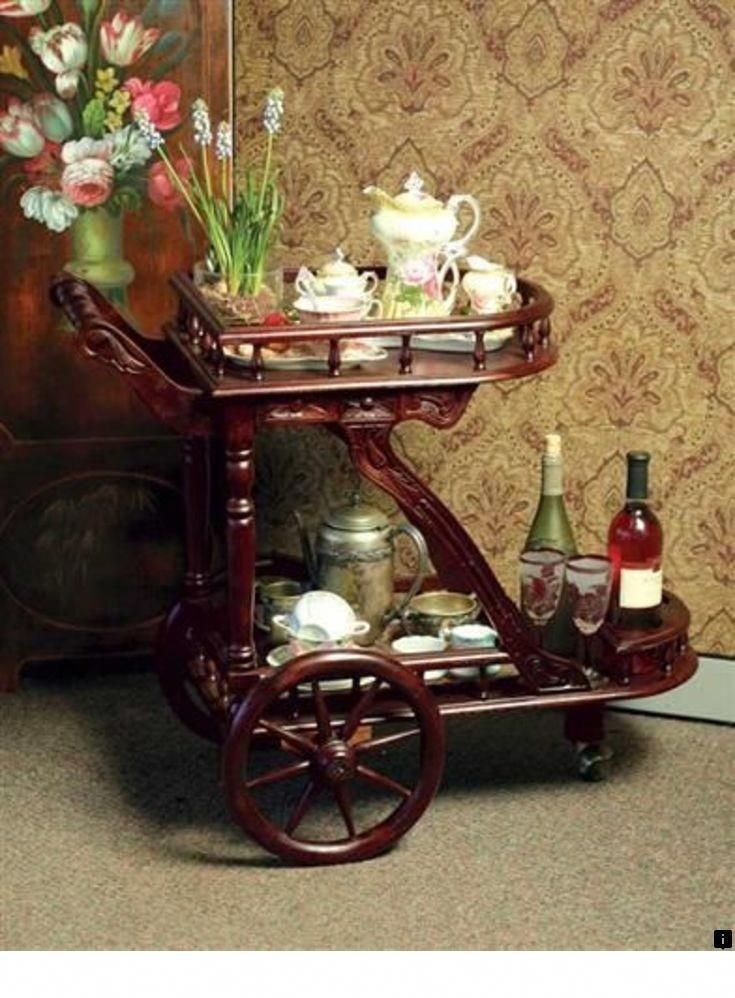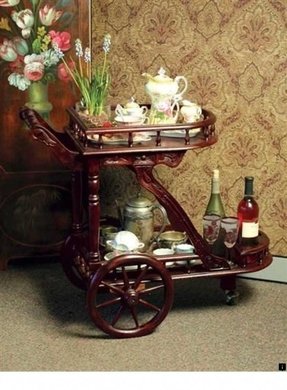 Embodying well the charm and warmth of the Victorian style, this stylish tea serving cart can be a stylish and practical accent during any parties or other glorious events.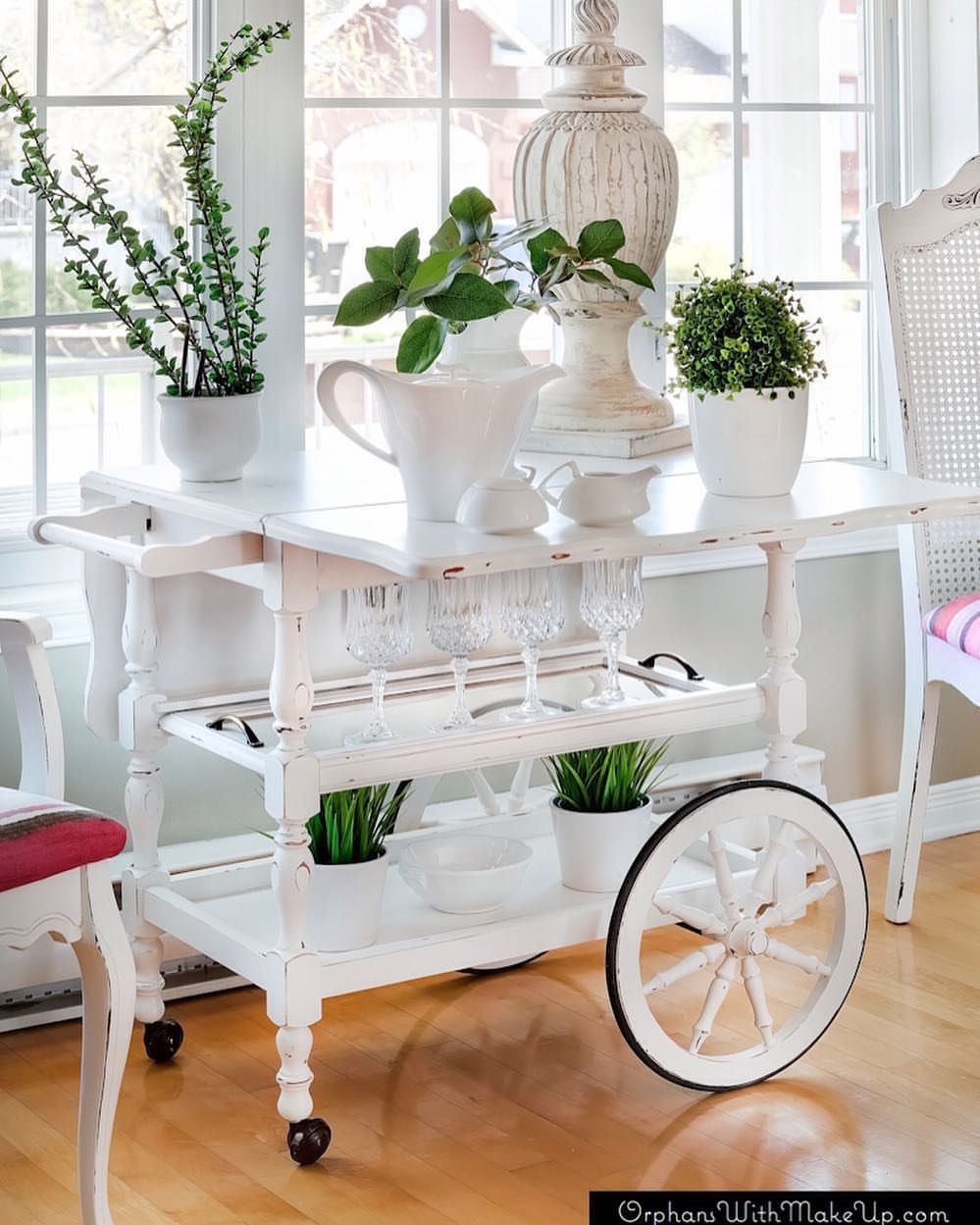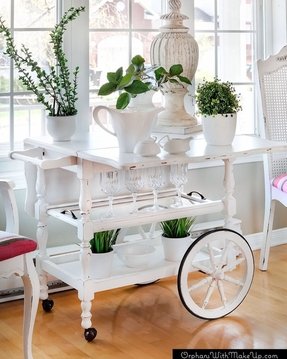 A surprising marriage of a white shabby chic rustic tea cart with elegant sleek white ceramics and some green-only indoor plants. I really like this decorative arrangement, it's so bright and flawless.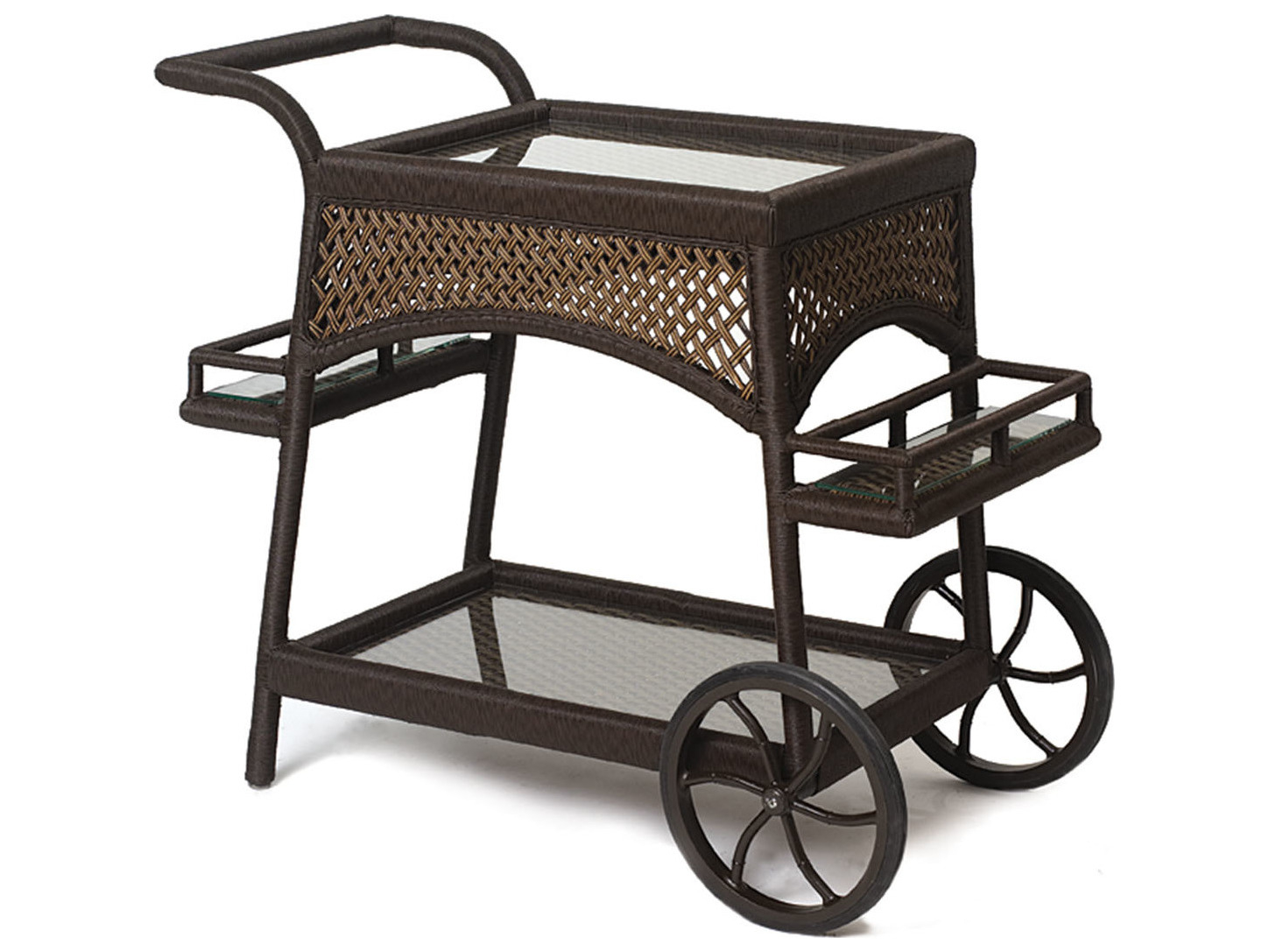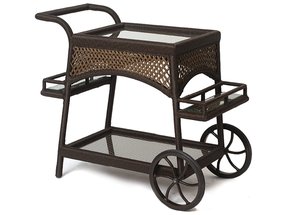 Browse Lloyd Flanders Tea/Serving Cart-All Styless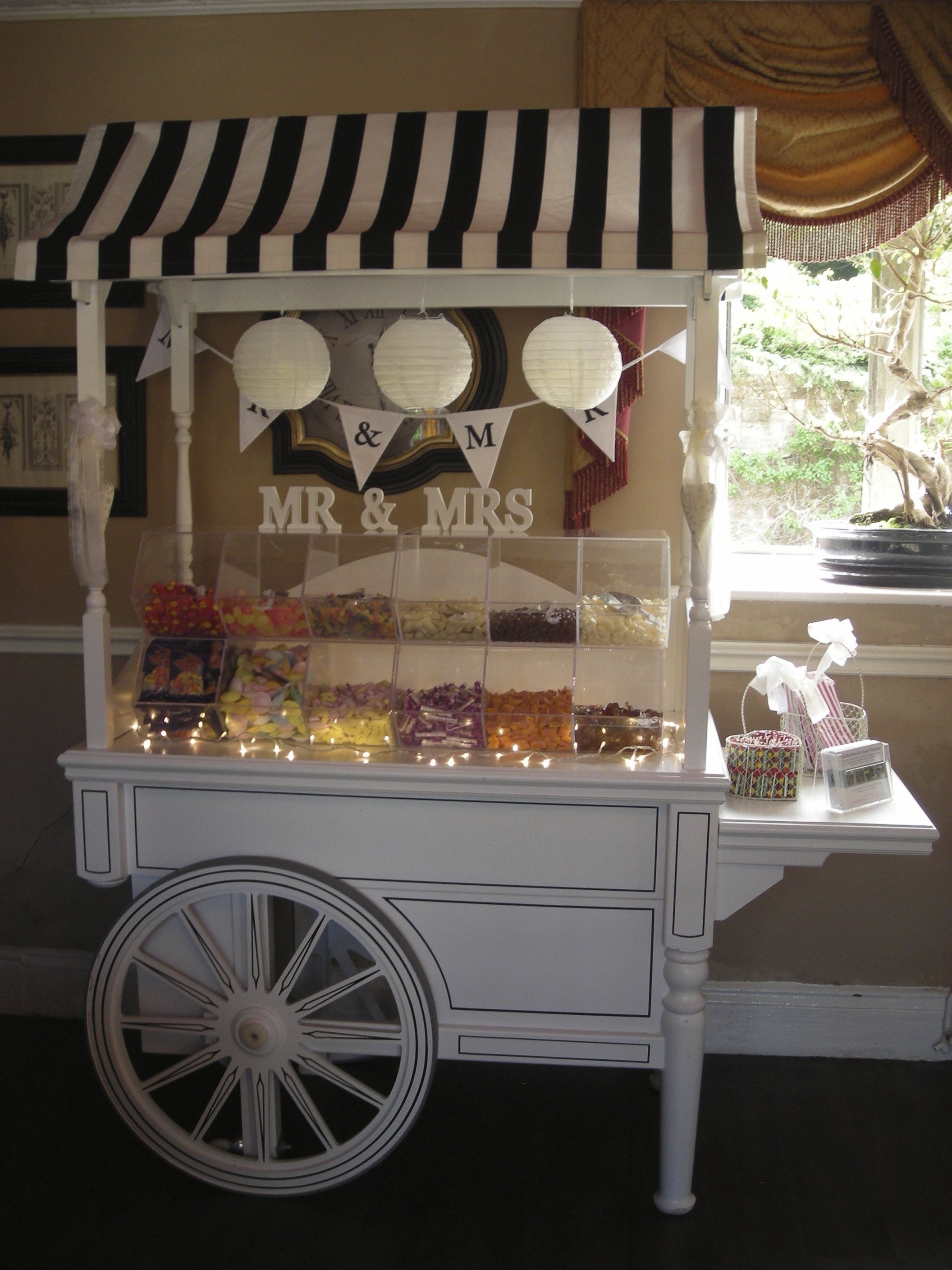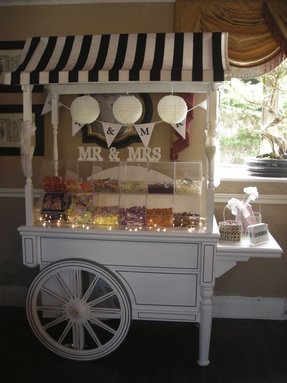 If you want a fun and original addition to your wedding reception then this amazing tea cart will do the trick, not only letting your guests serve themselves to some food but also providing a charming boost of style.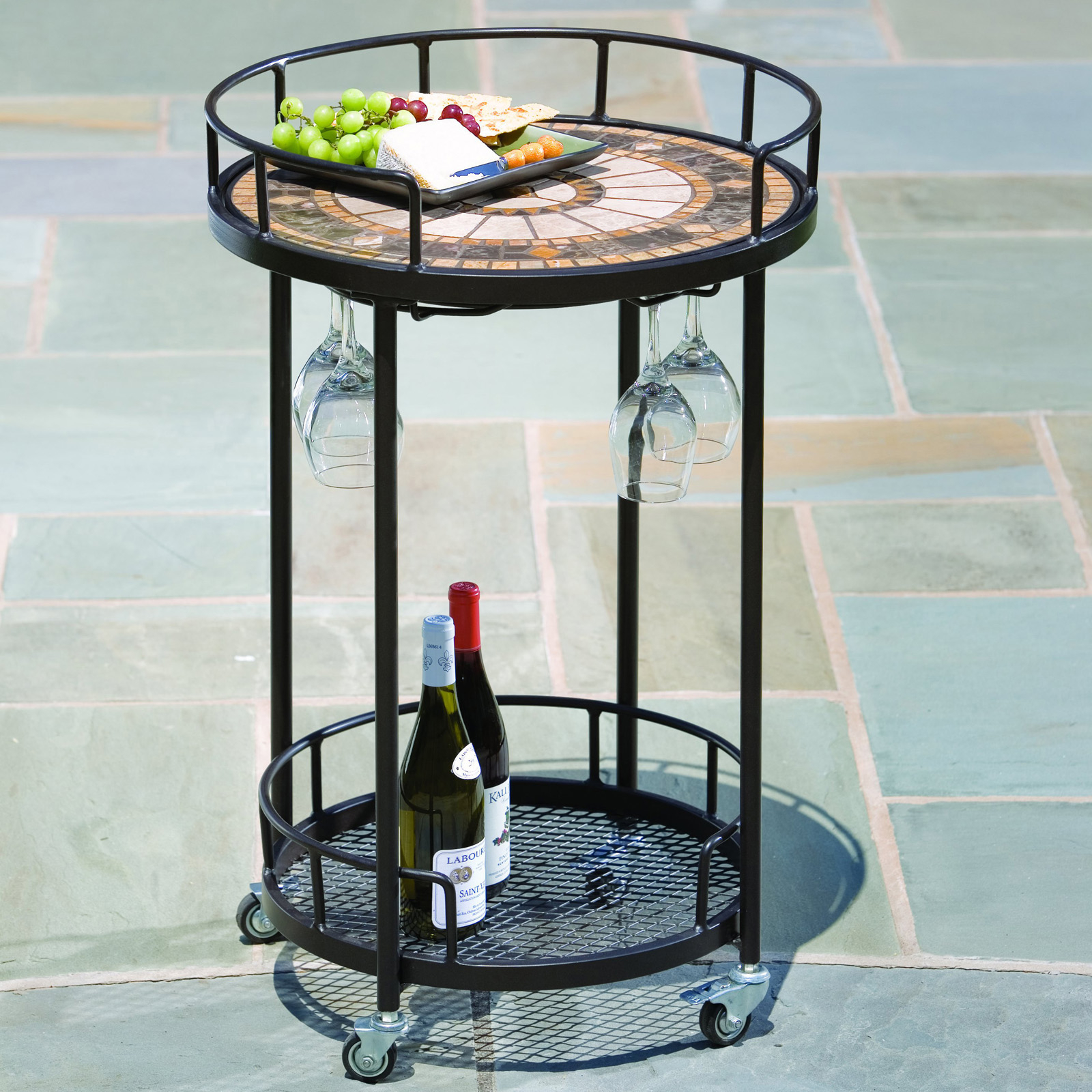 VINTAGE Maple Drop leaf TEA CART with glass by OldMillVintage, $199.00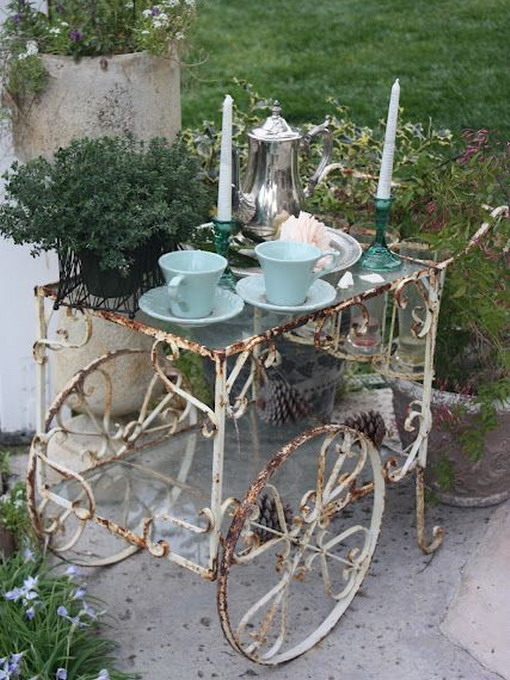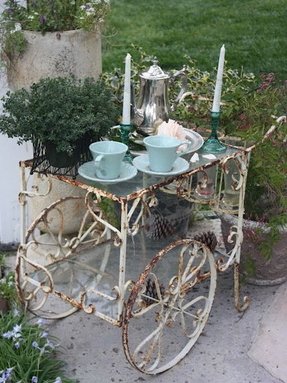 I bought one similar to this from you Marge, remember?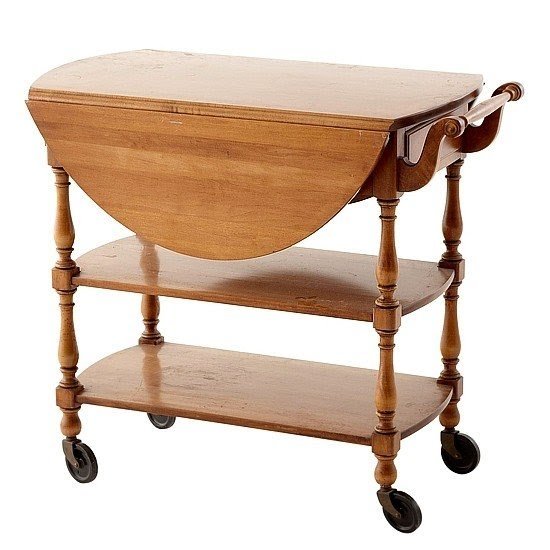 Made of solid wood and robust wheels, the bar cart is a great combination of folding countertops, shelves for carrying various trinkets. The whole is presented elegantly and is gaining a new life with an impressive finish.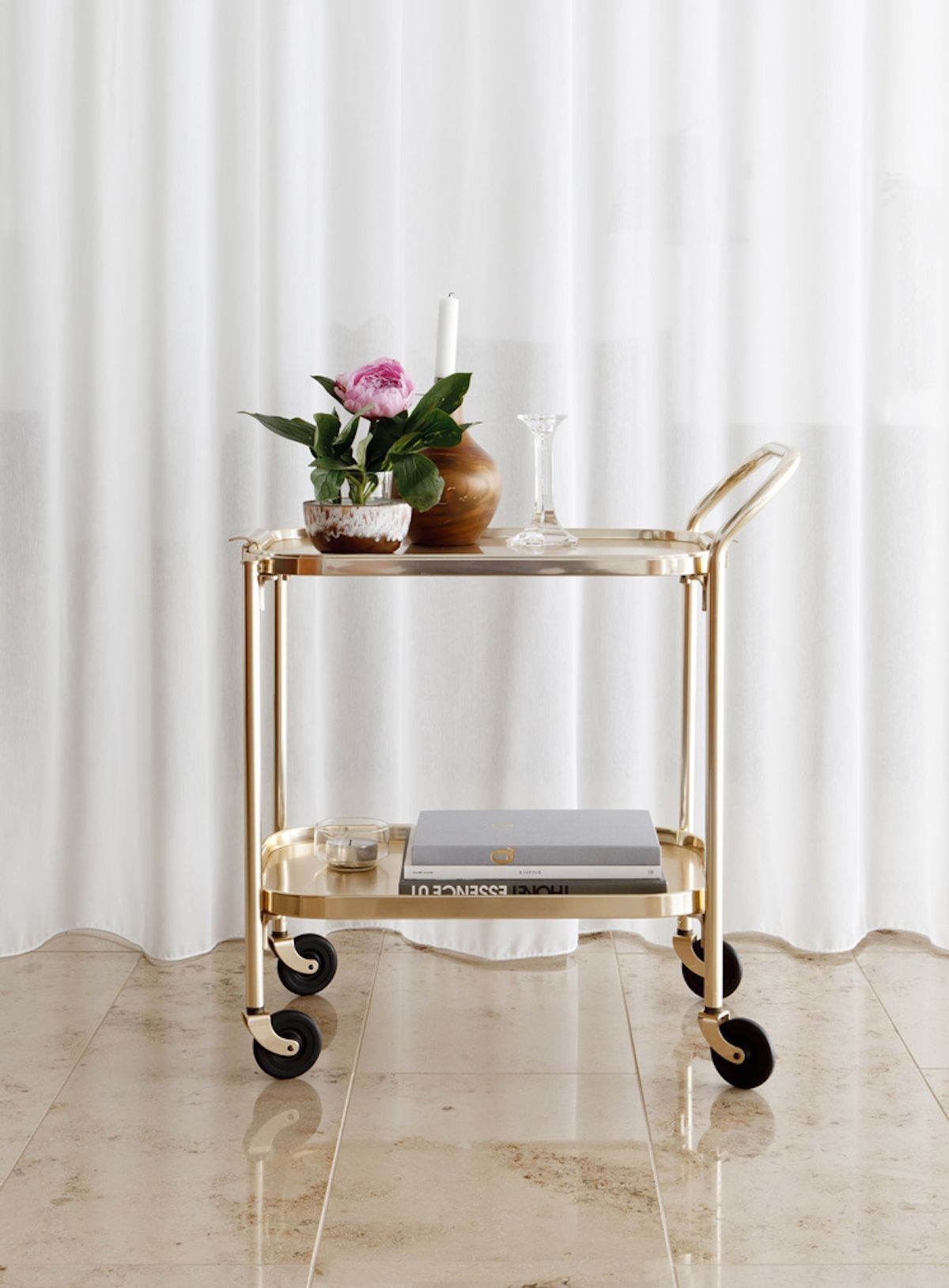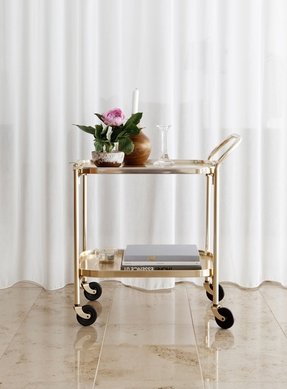 Thanks to this mobile beauty, you will have a portable serving cart for your quality tea time with closest friends. Designed of premium metal in brass finish, the cart includes 1 round edge top, 1 matching bottom shelf, a convenient handle and 4 black casters.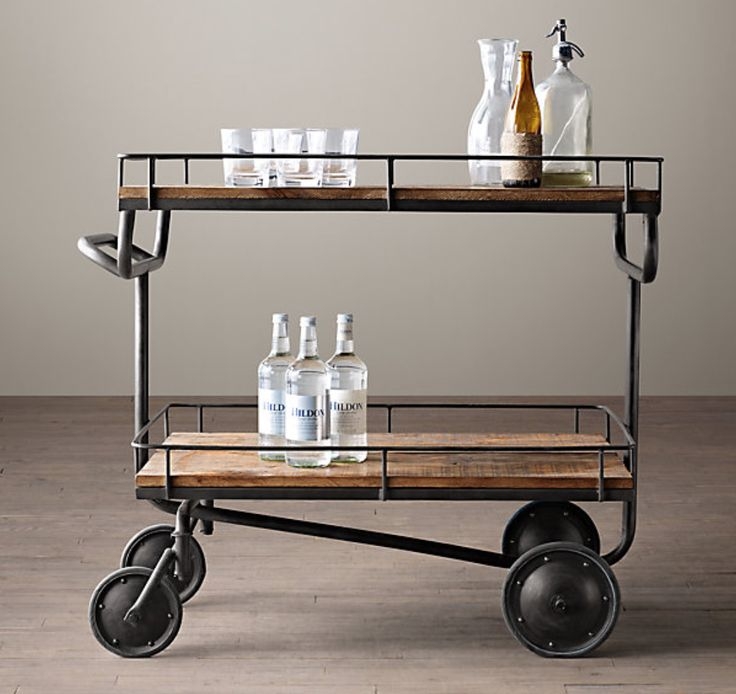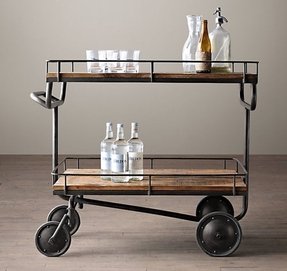 Now that's a cool and interesting tea serving cart. Actually, it doesn't matter what you want to serve from it. Big wheels make it stable and reliable, and metal construction ensures it's reliable and lasting.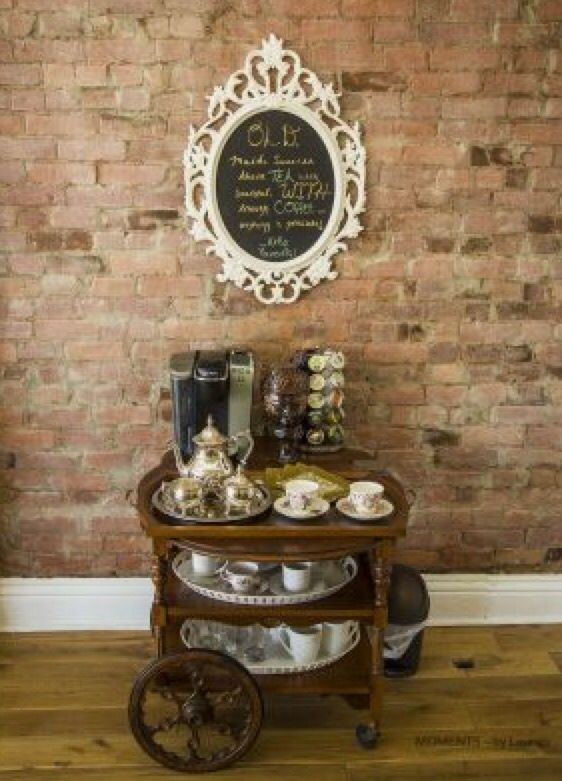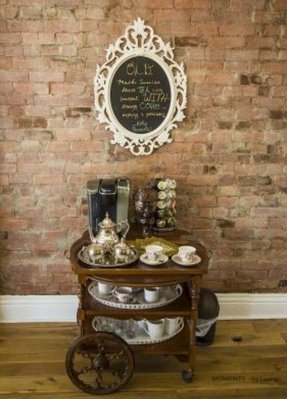 This would go so well with the vintage chairs I want in my salon.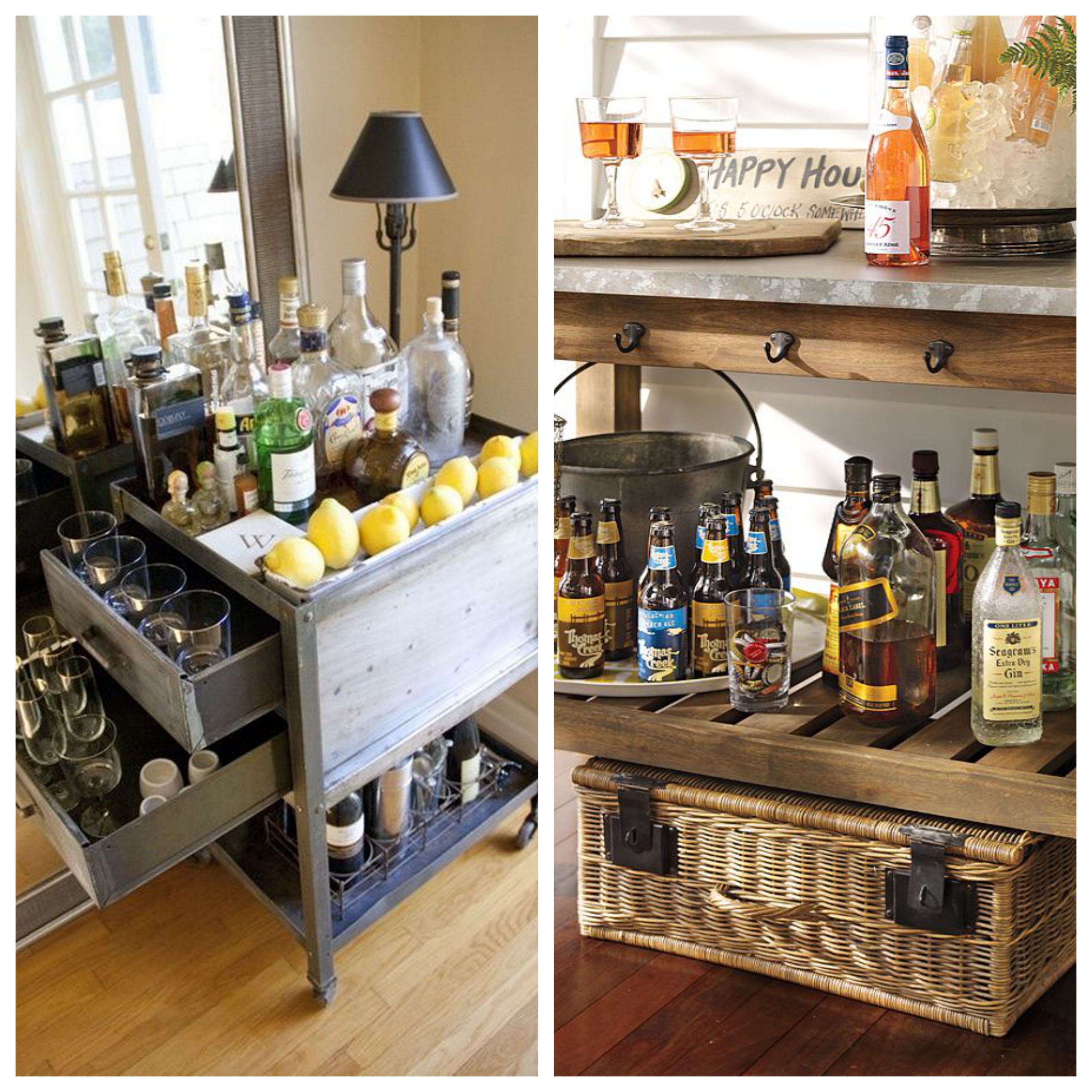 A tea cart in use for a party. Could also be set up as a dessert bar, with cupcake towers, bowls of candy, baskets of cookies...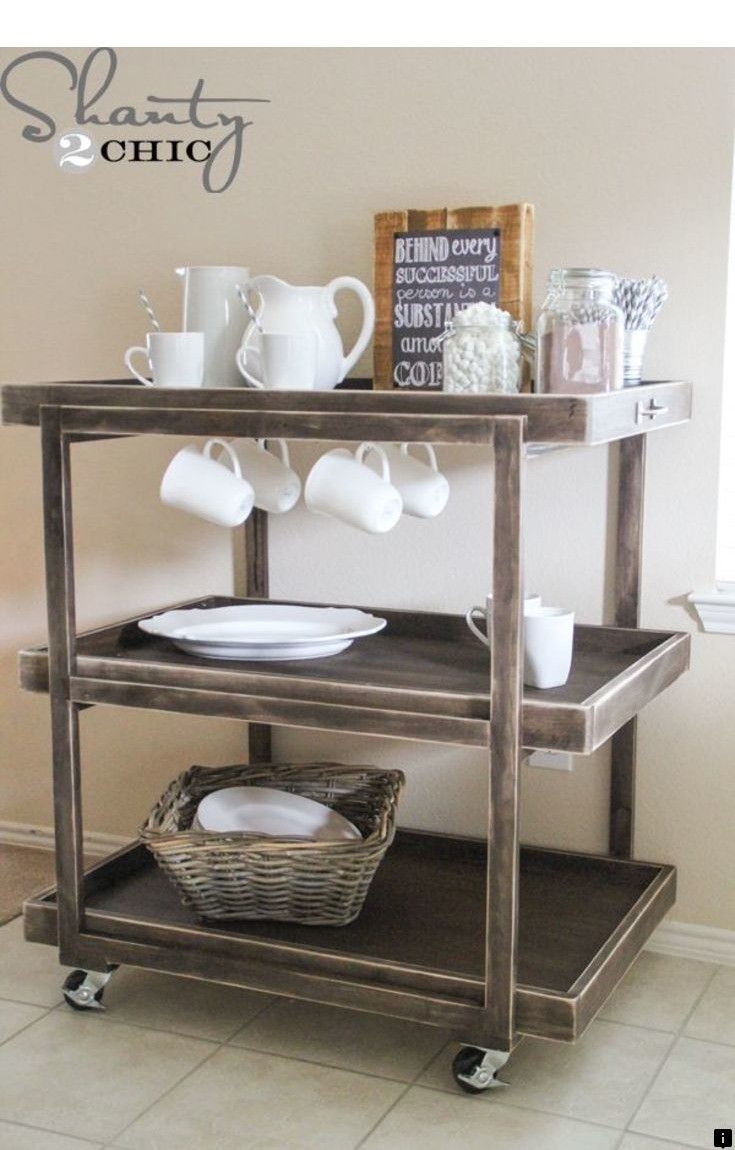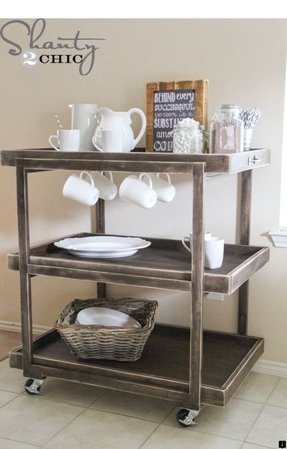 Kitchen cart with 3 open shelves stacked vertically. It is made of wood and fitted with glasses holders. Includes convenient handles for easy movement. Suitable for residential and commercial premises.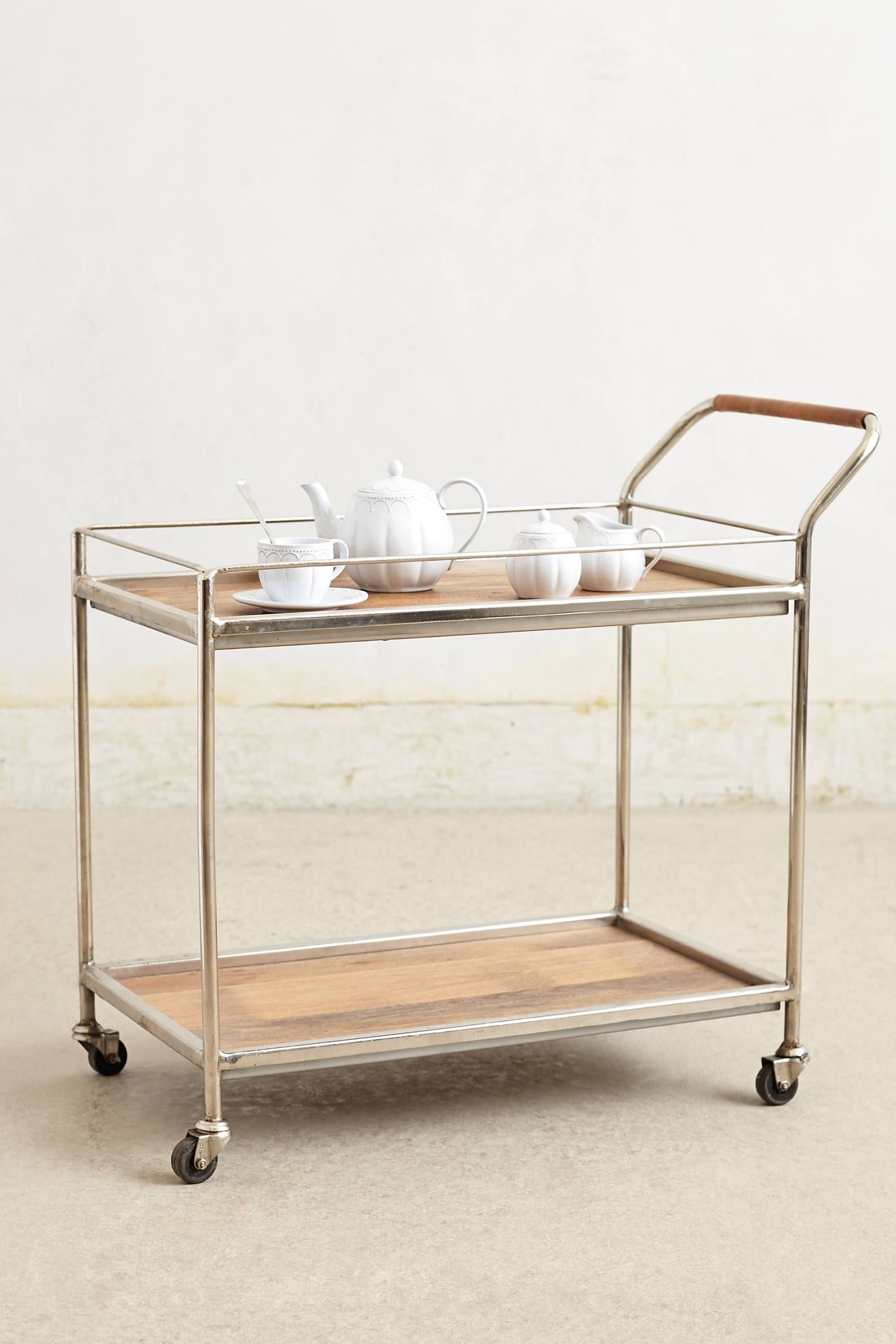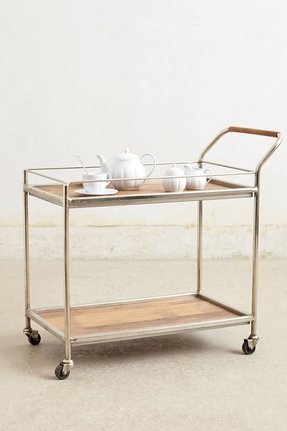 Wooden Bar Cart #anthropologie Love a bar cart ! Although mine would have the fixings for a cocktail, not tea on it !!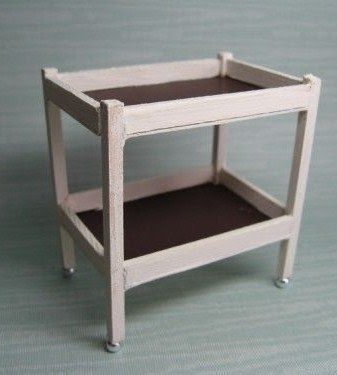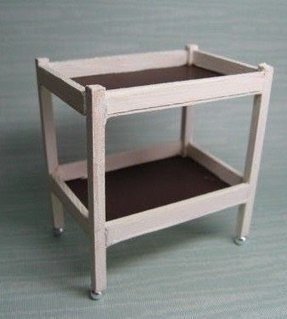 Do you need a serving tray into the kitchen, dinette or living zone? This one is suitable with any style and decor, and it features the casters, shelf under the top and simple design.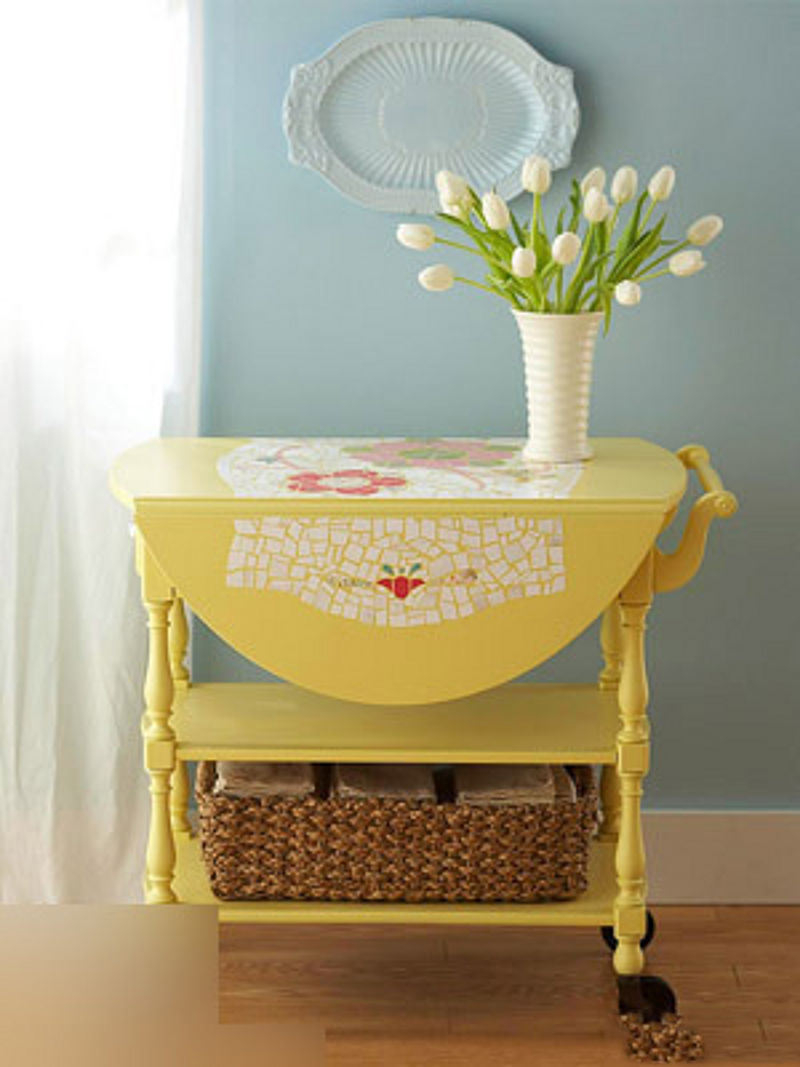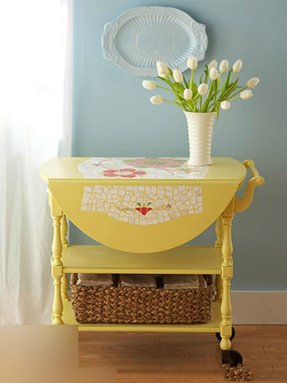 The design is a mosaic made from scrapbooking paper that was decoupaged onto the surface.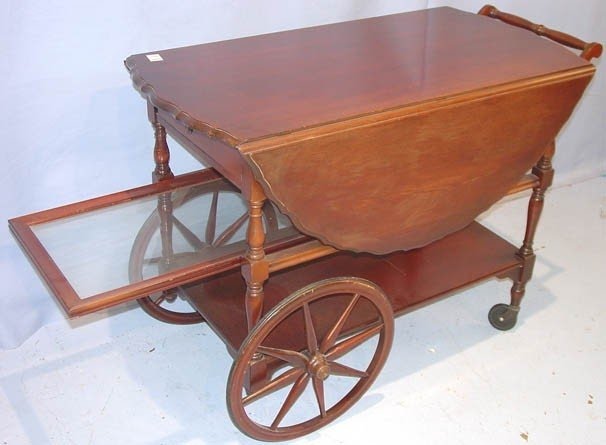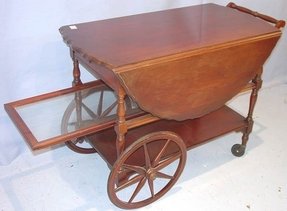 Stevens Auction Company / 902 - Mahogany, Tea Serving Cart (with tray)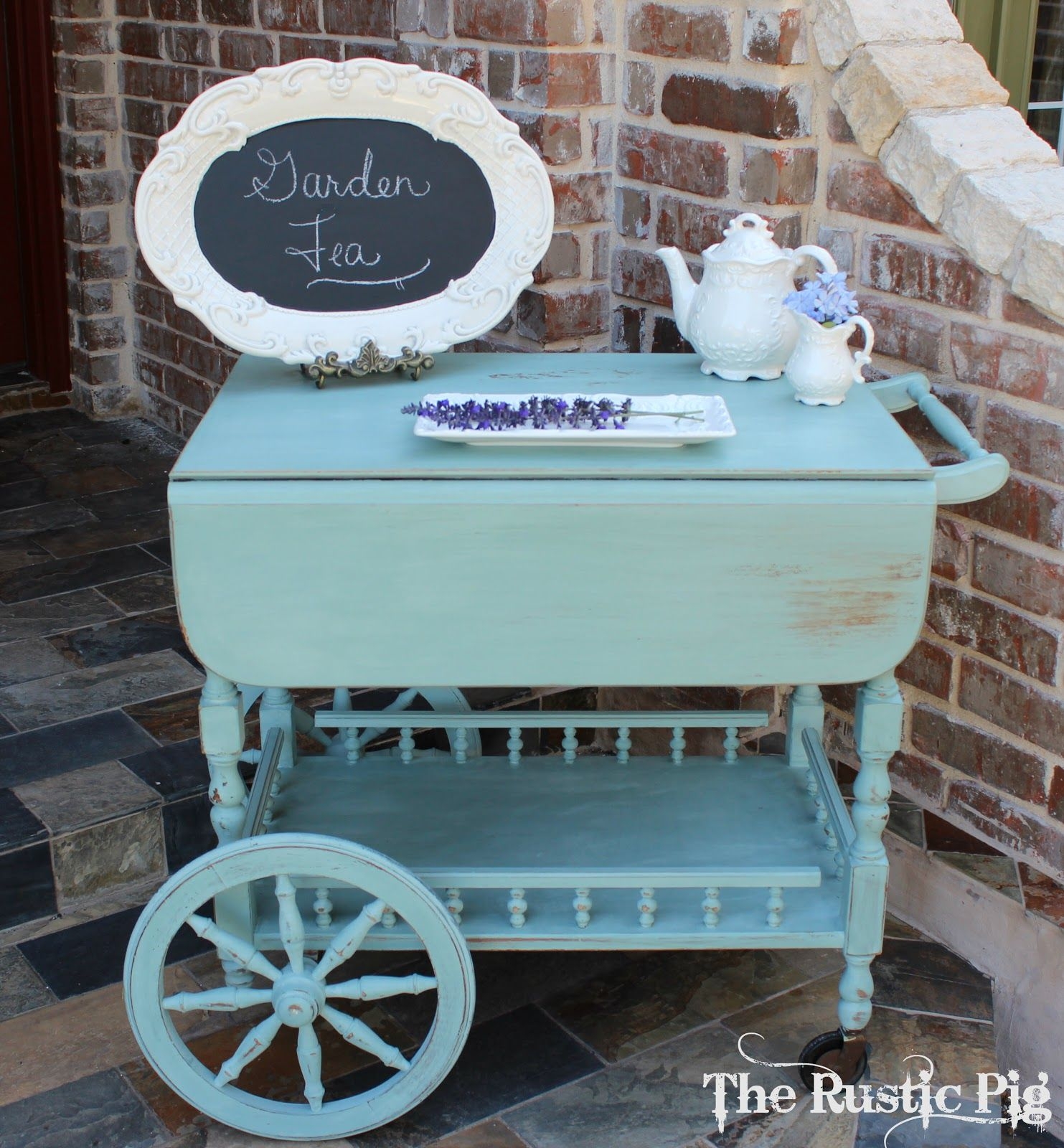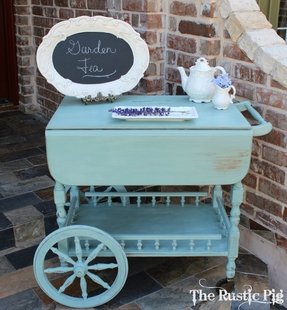 Improve your outdoor area with this retro serving cart that you can use as an adorable decoration for your porch, patio, or garden. The cart moves easily thanks to functional wheels, has 1 open shelf with spindle railing, and 1 lift-up lid that conceals a spacious compartment.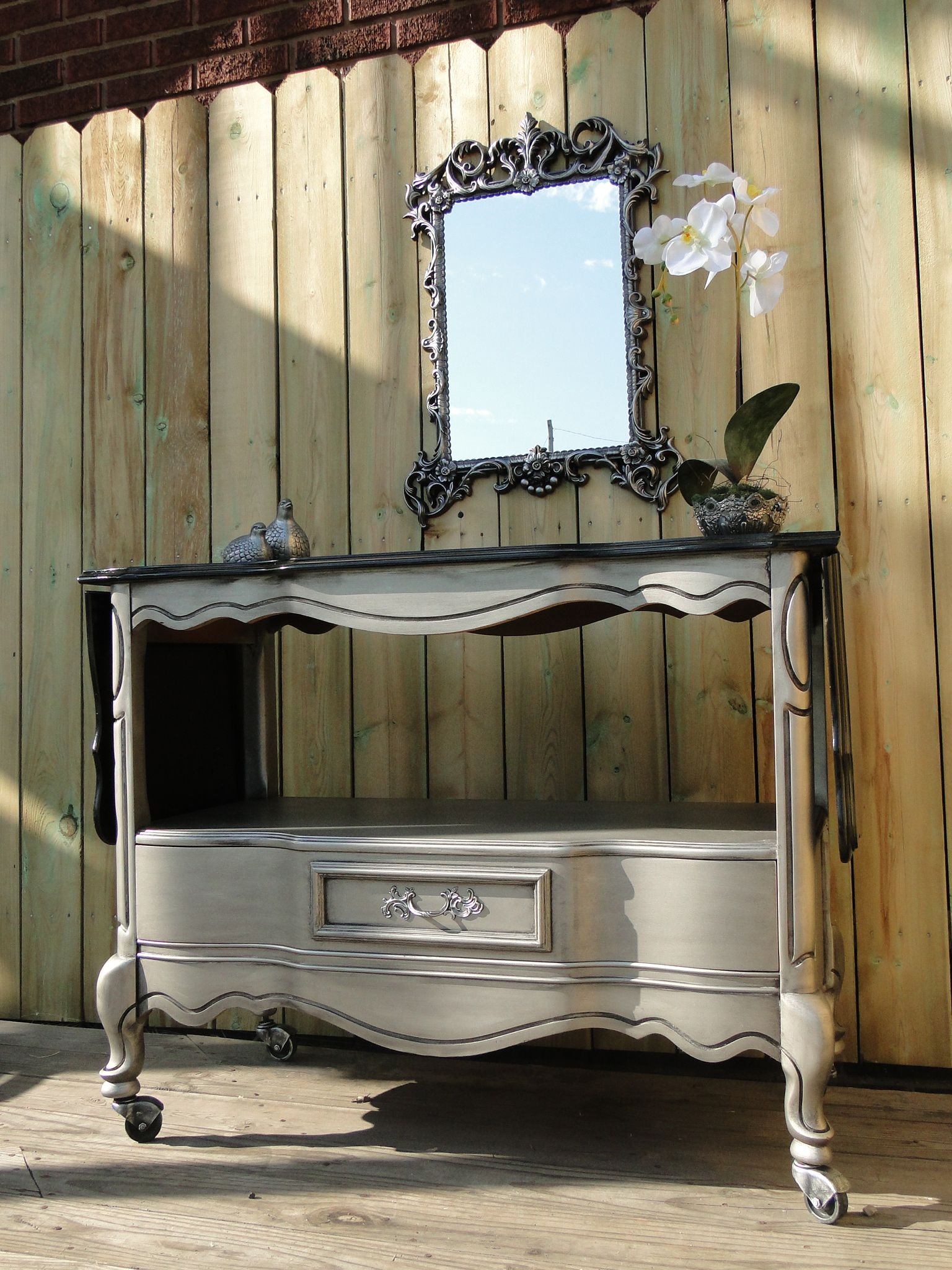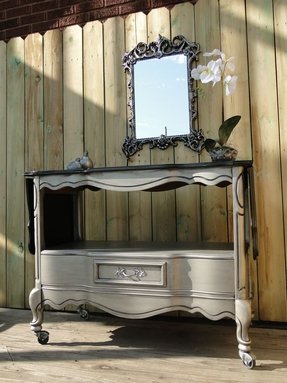 Console table in the French style. Construction is made of wood with antique finish. It is fitted with wheels for easy movement. Includes drawer and open shelf for storing TV components and others needed stuff.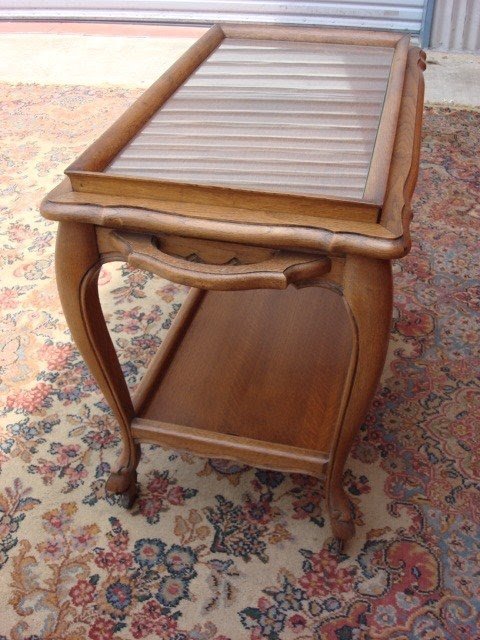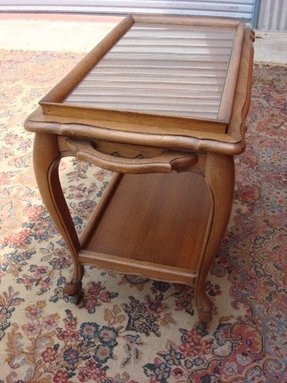 Antique Furniture French Antique Tea Cart Coffee - Serving Cart - Tray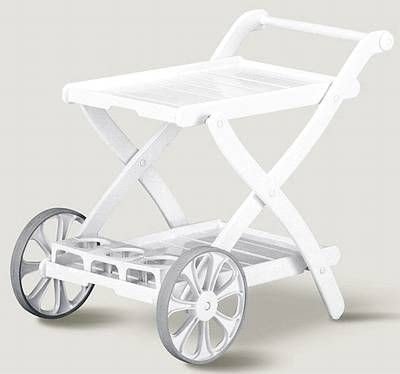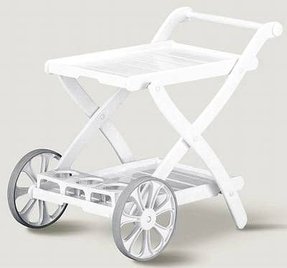 A functional serving cart made of durable molded resin with eye-catching white lacquered finish. It is equipped with smoothly rolling dual tires for optimal mobility. The set includes wine rack and useful removable tray.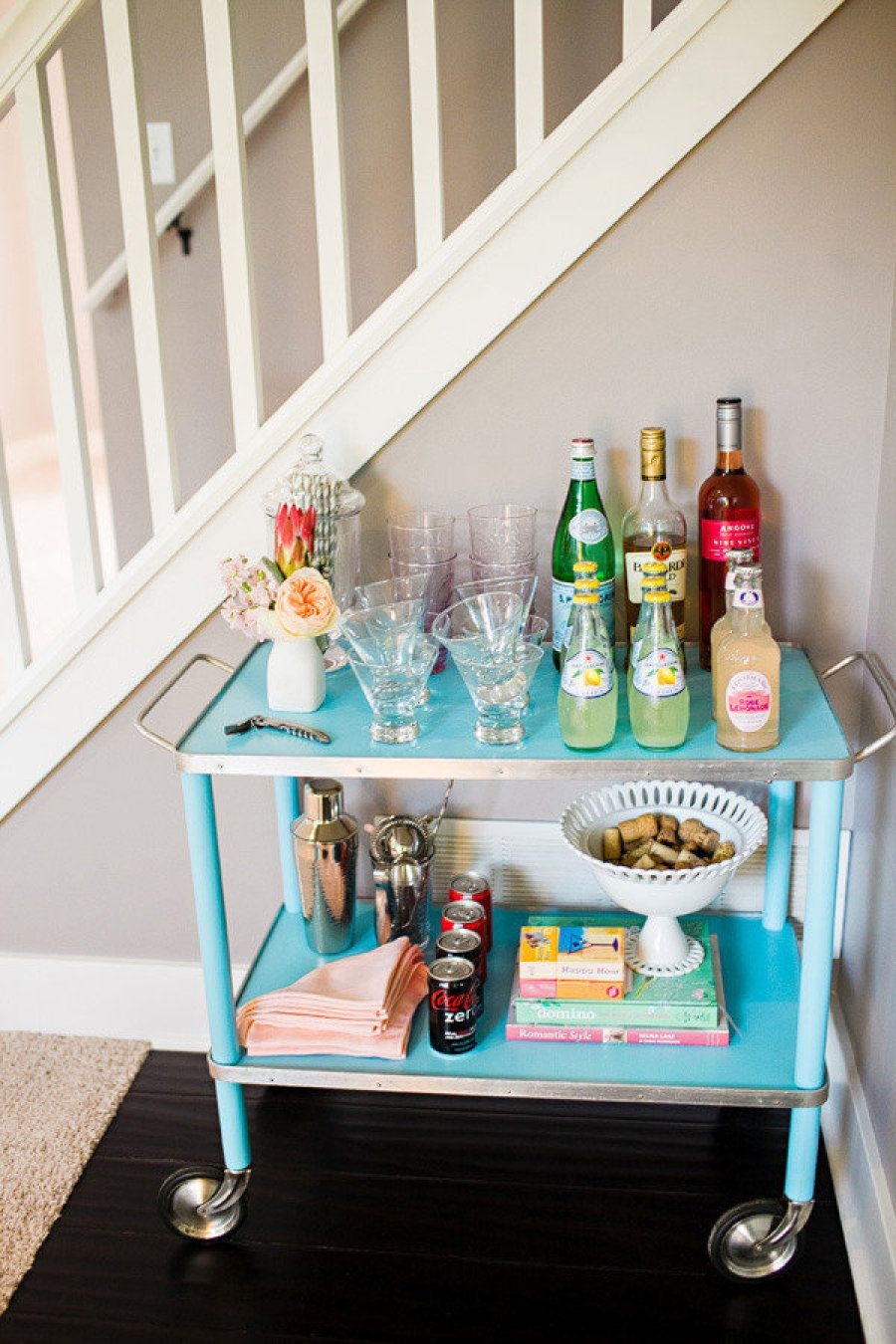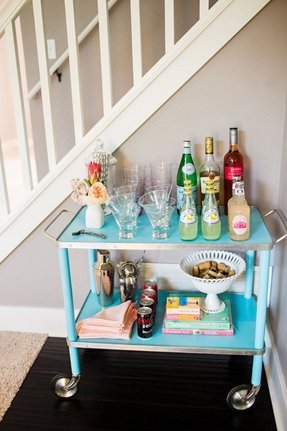 Style Me Pretty | GALLERY & INSPIRATION | GALLERY: 9555 | PHOTO: 720584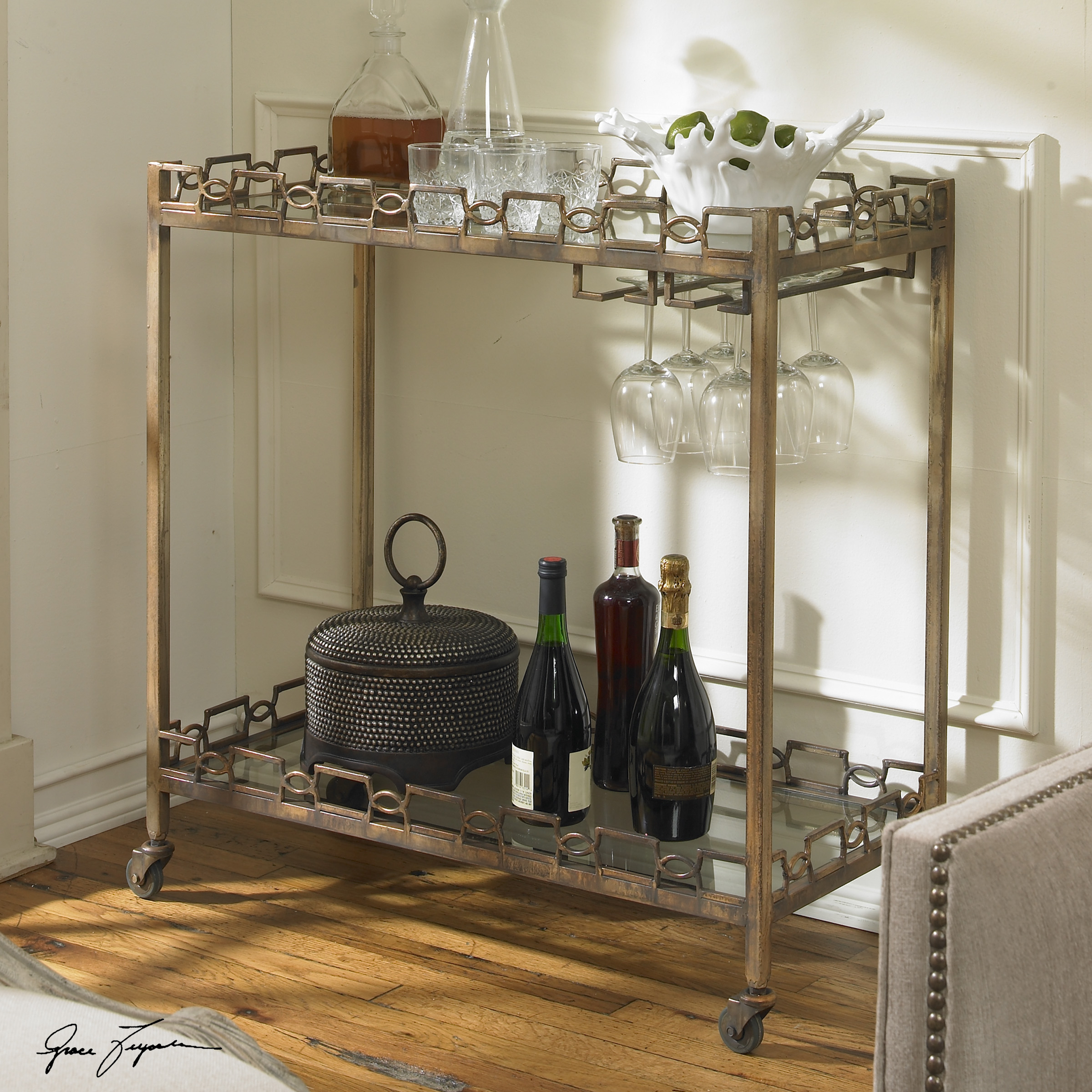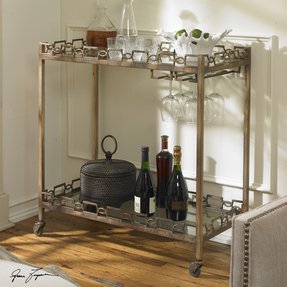 Category Archives: Tea Carts & Serving Carts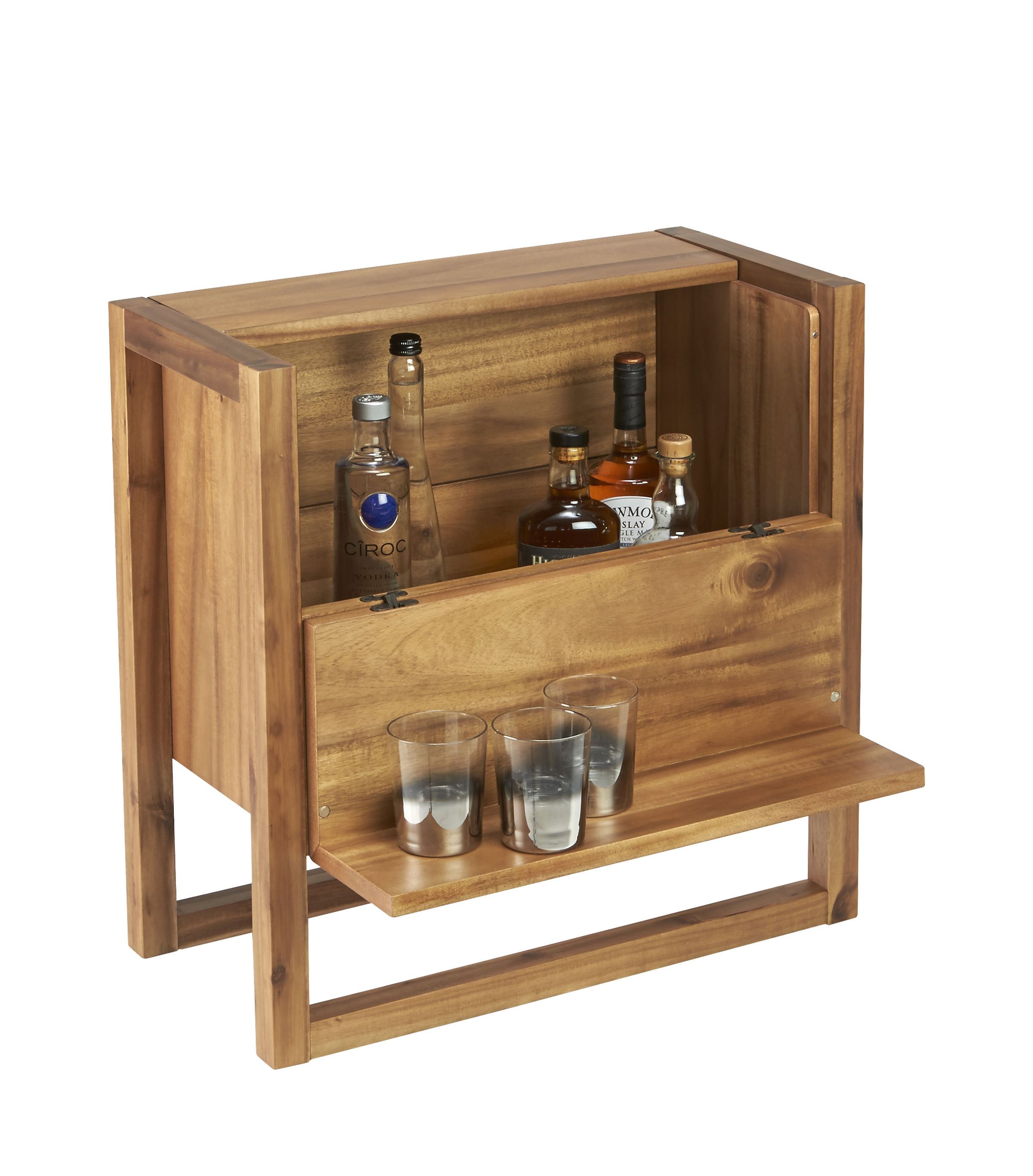 With the space-saving design and the classy looks this coffee table that can easily double as a mini bar will provide the handcrafted structure of solid, sustainable wood and the compact frame that tucks right next to your sofa on U-shaped legs.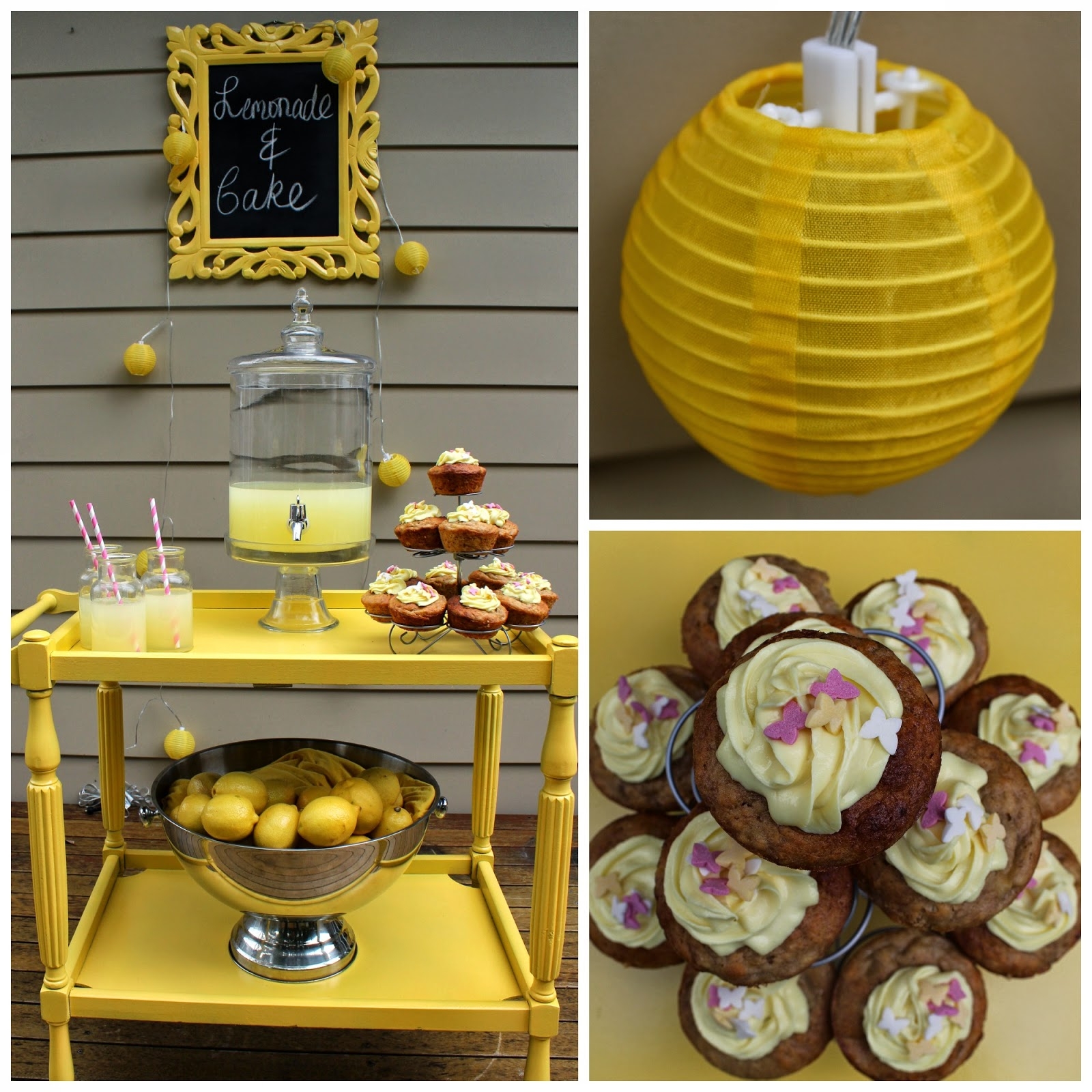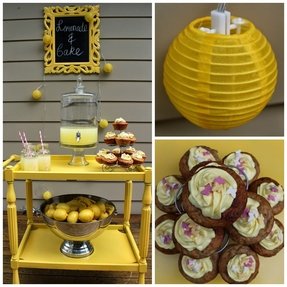 Refresh The Outdoor Areas With Smart DIY Projects On A Budget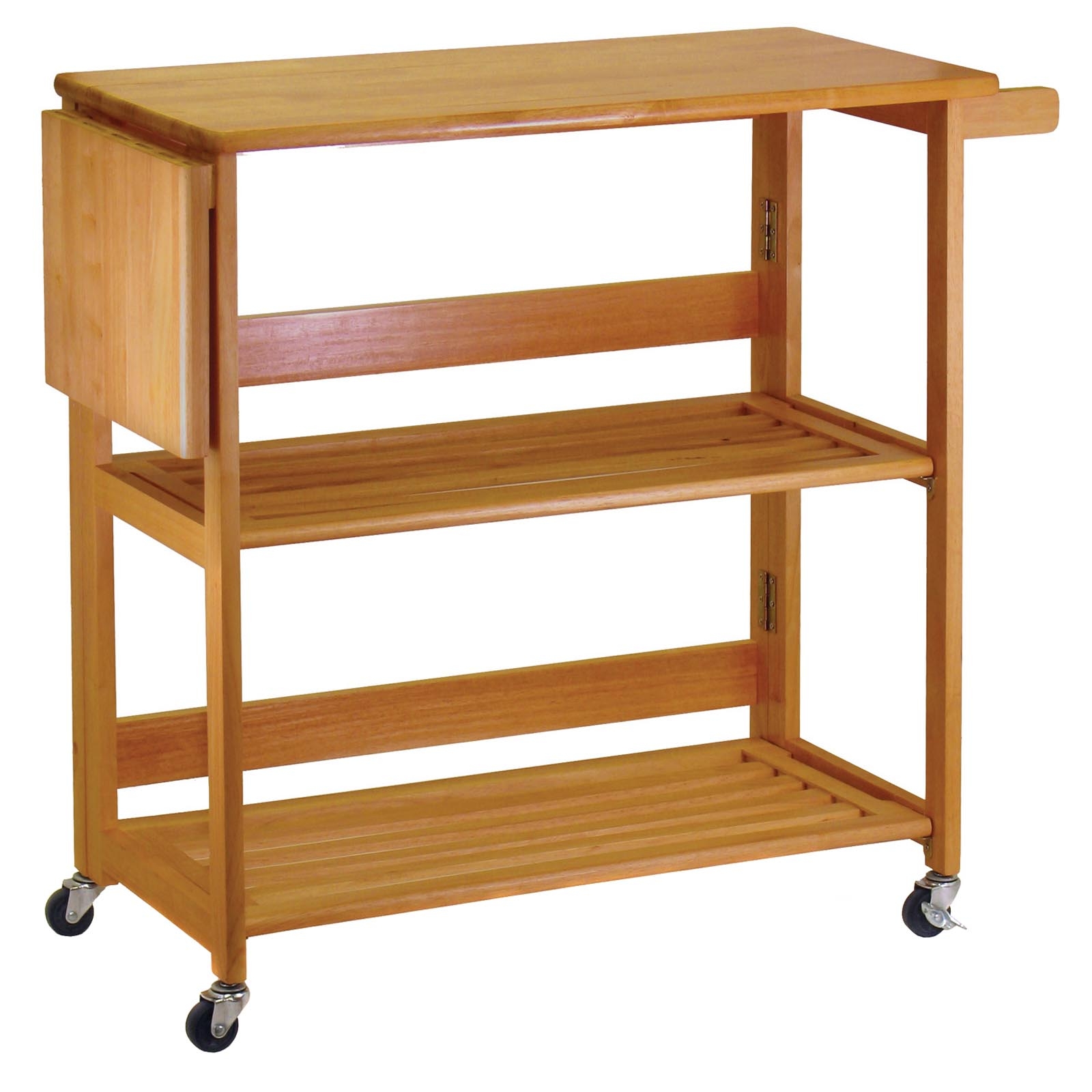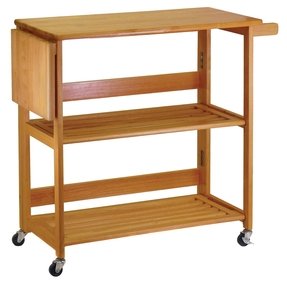 This kitchen cart features durable construction consisted of solid beechwood, including 2 slatted shelves, a rectangular top, a knife block, and a towel rack. The cart folds for easy storage or transport, and moves on smoothly-operating caster wheels.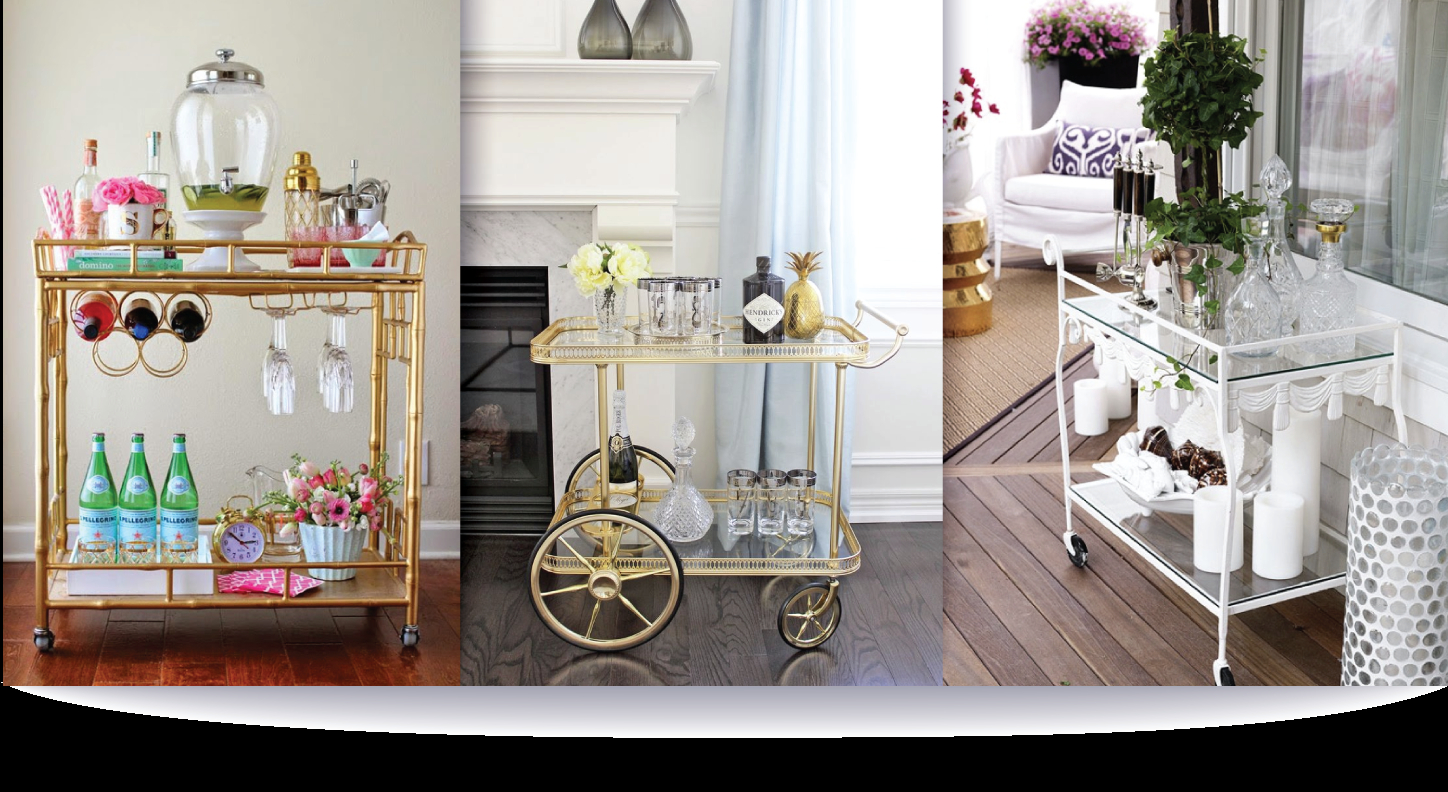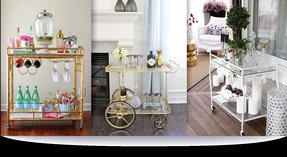 Pretty! Put the tea cart on the deck when entertaining! Elegant!