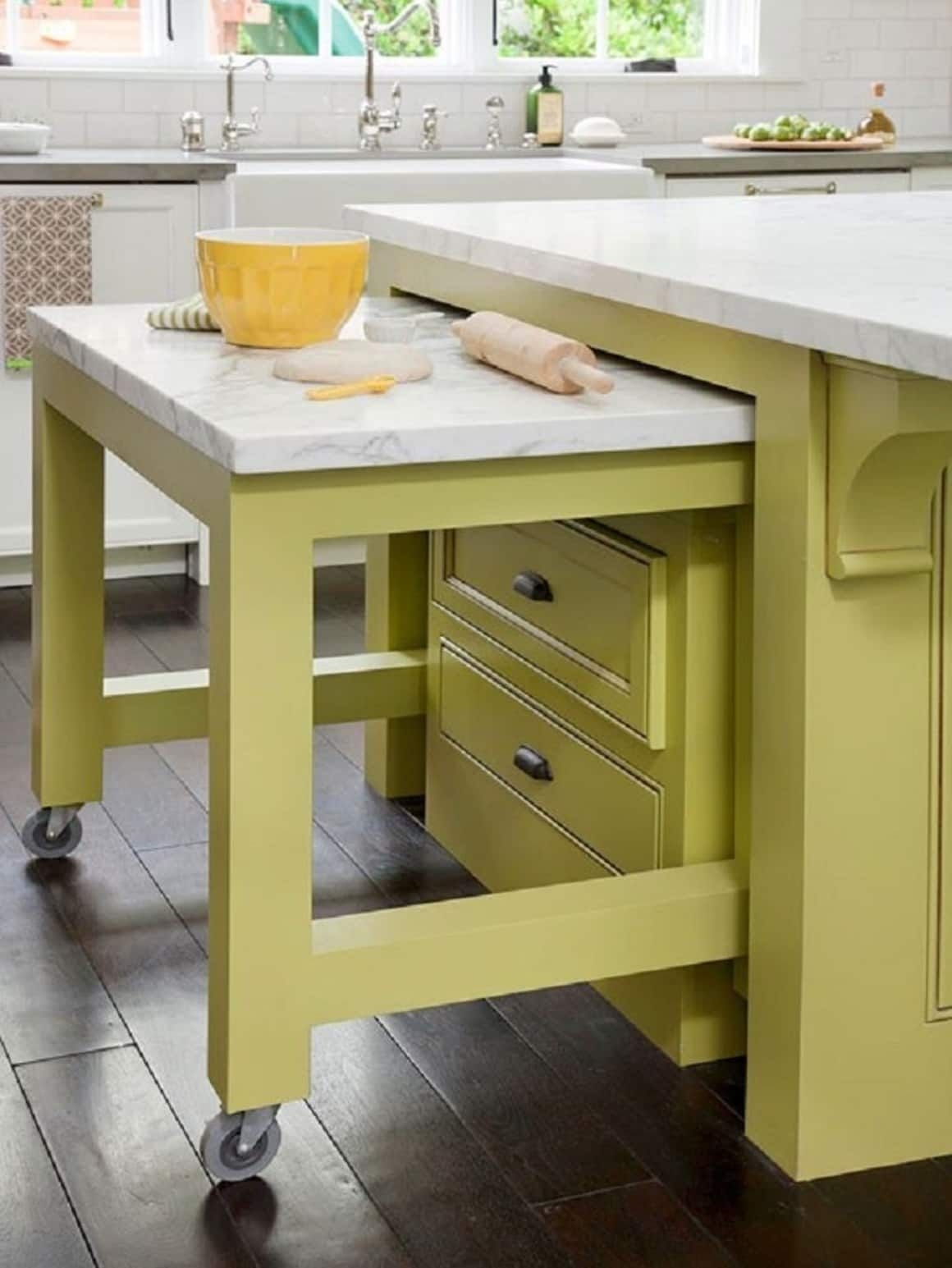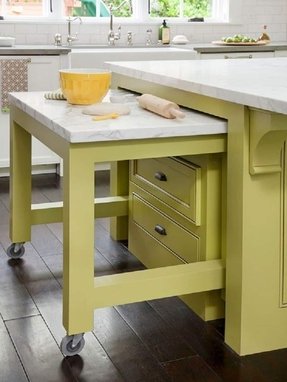 Extremely versatile kitchen island with a stunning pull out cutting board and a modern marble top. The island also features a wooden base, finished in a hunter's green shade for a bold and vibrant appeal. You also get dozens of drawers and cabinets for all your storage needs.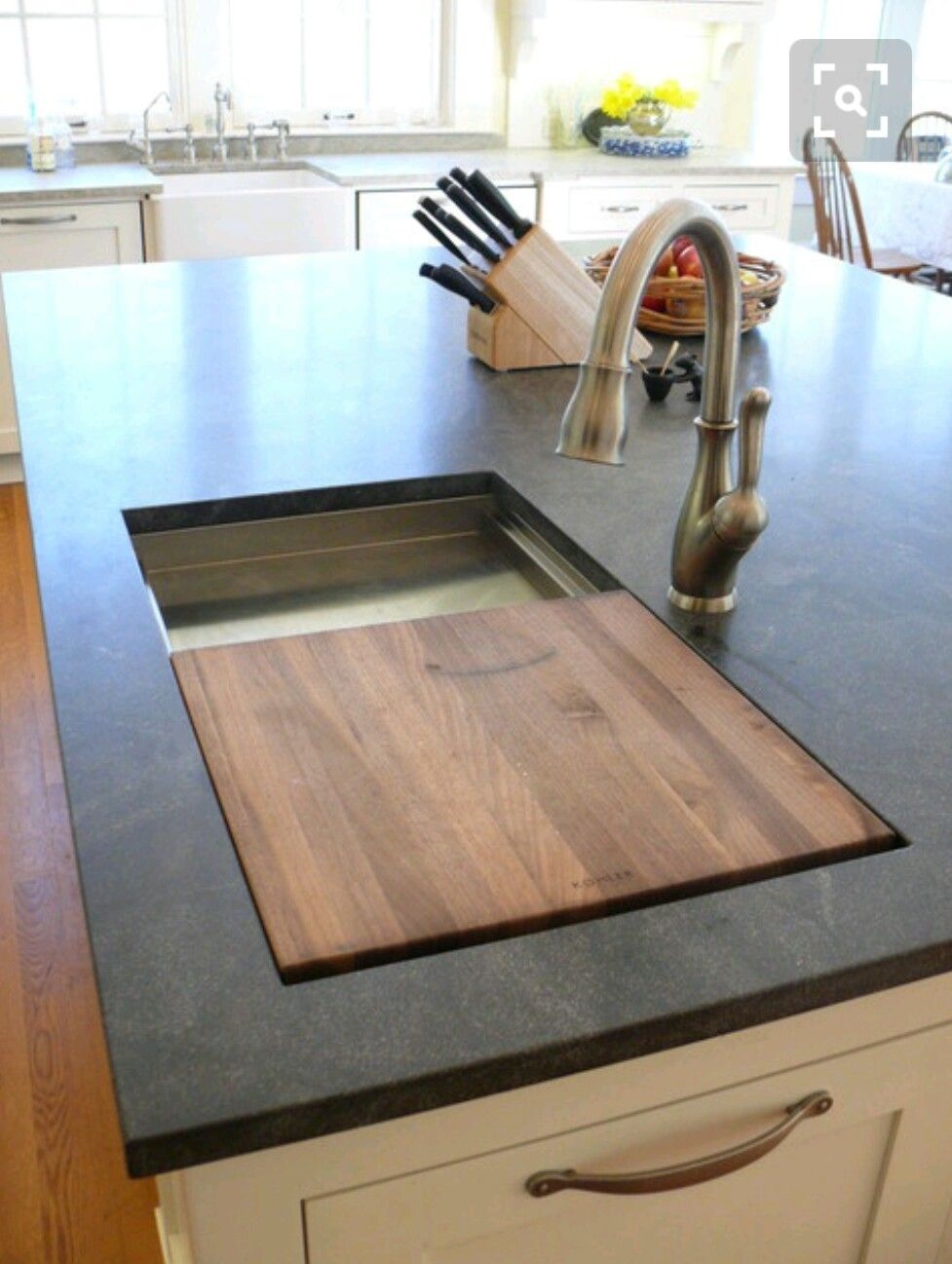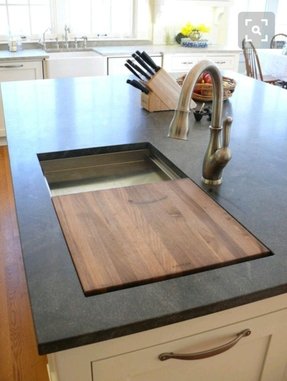 Well-built kitchen island featuring a stunning granite top and a wooden cutting board neatly attached at the top for maximum functionality. The island also comes with a wooden base, finished in pearl white and accentuated with brass coated metal pulls too.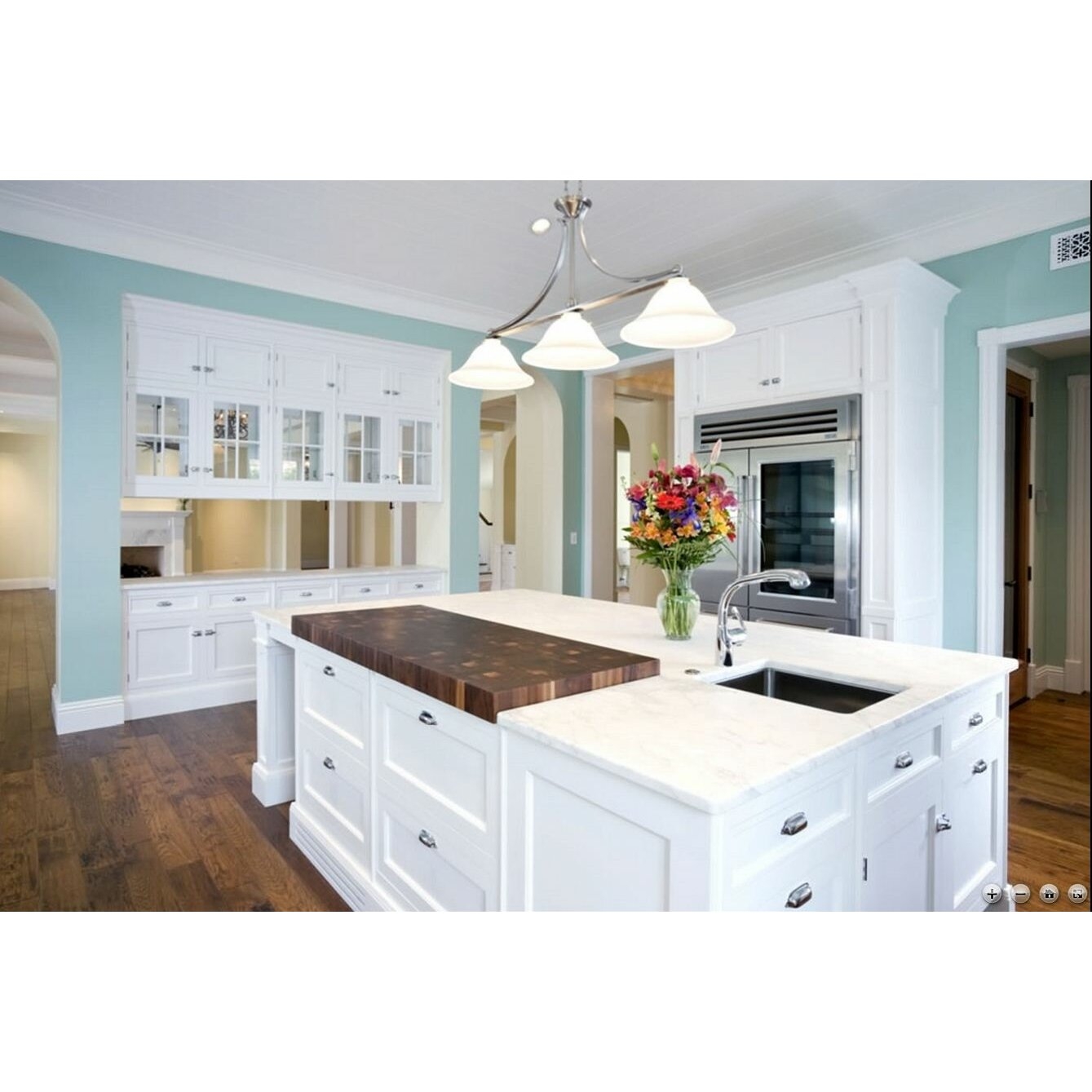 French kitchen with blue lagoon walls and white furniture incorporates rich striped wood color of the floor, carrying it up to the marble top island with a cutting board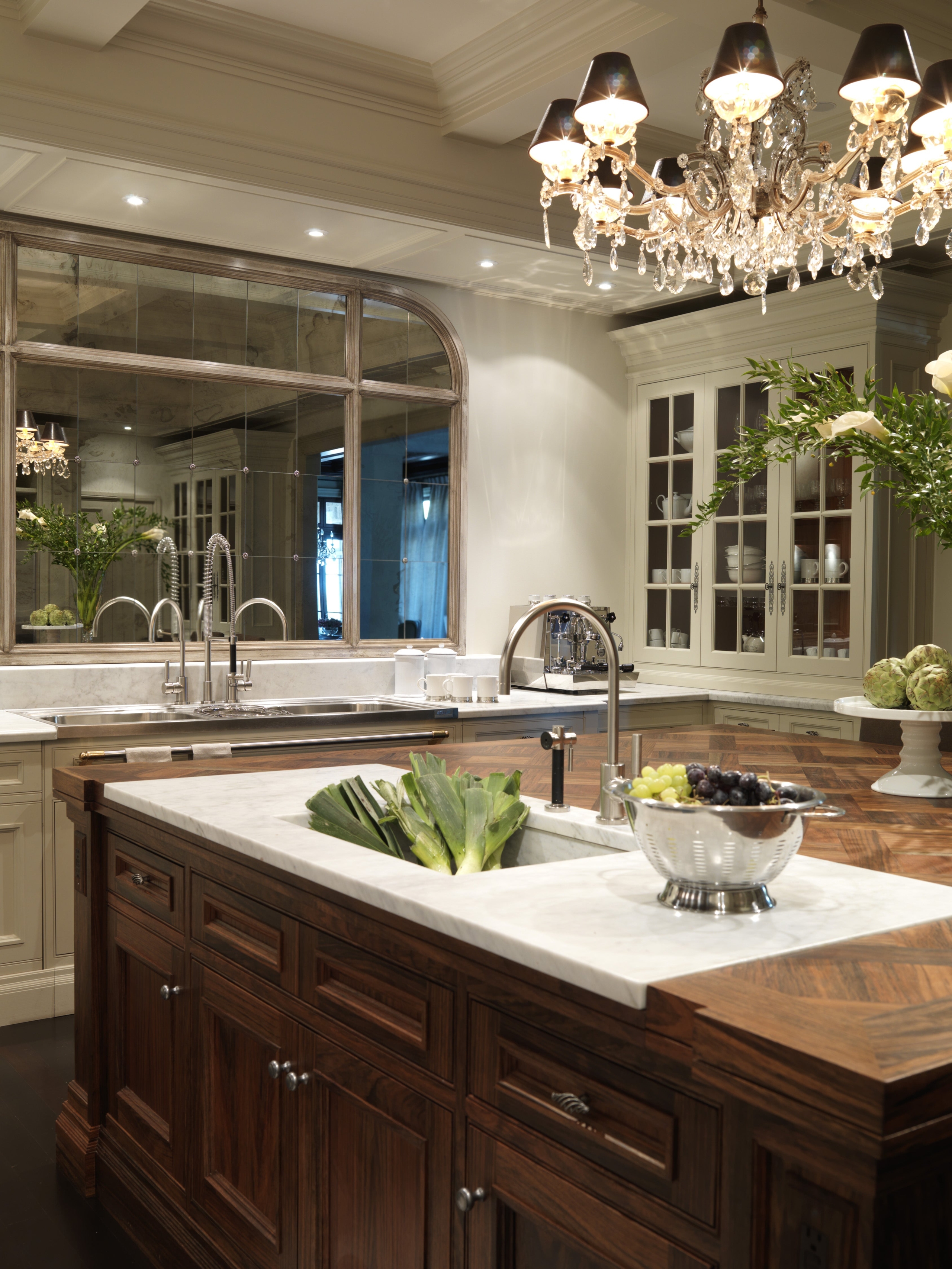 Beautiful kitchen island with multiple contemporary features. It features calcutta marble countertops with sufficient space for carrying out multiple tasks. There's a beautifully lit chandelier suspended above the island set. There's a sink with metal tap and shelves with knobbed doors.
Rustic Kitchen Island with Marble Top & Cutting Board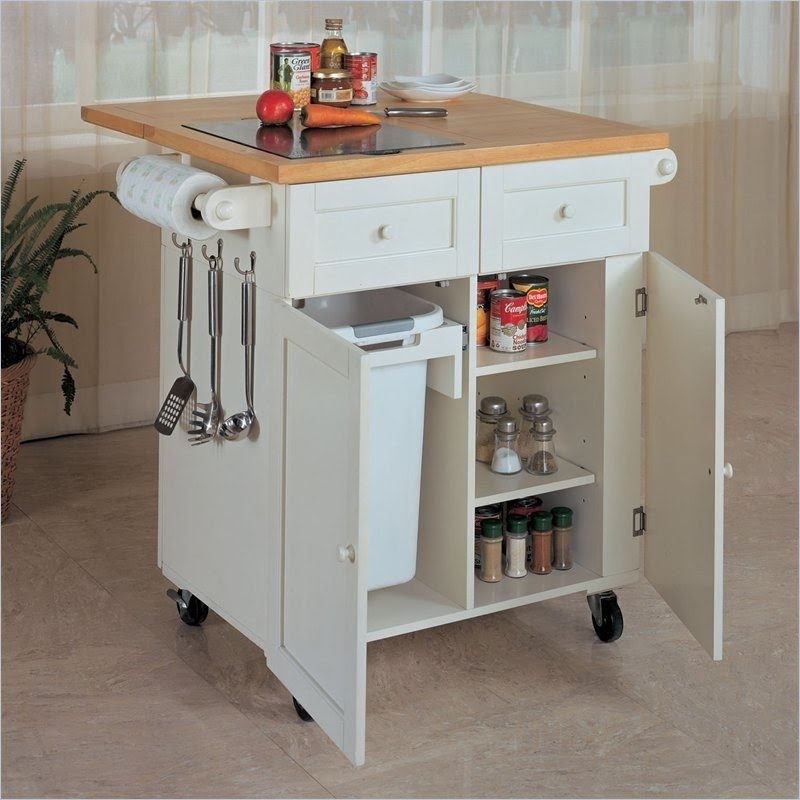 ... Kitchen-Butler-with-Black-Granite-Cutting-Board-Kitchen-Island_5_0.jpg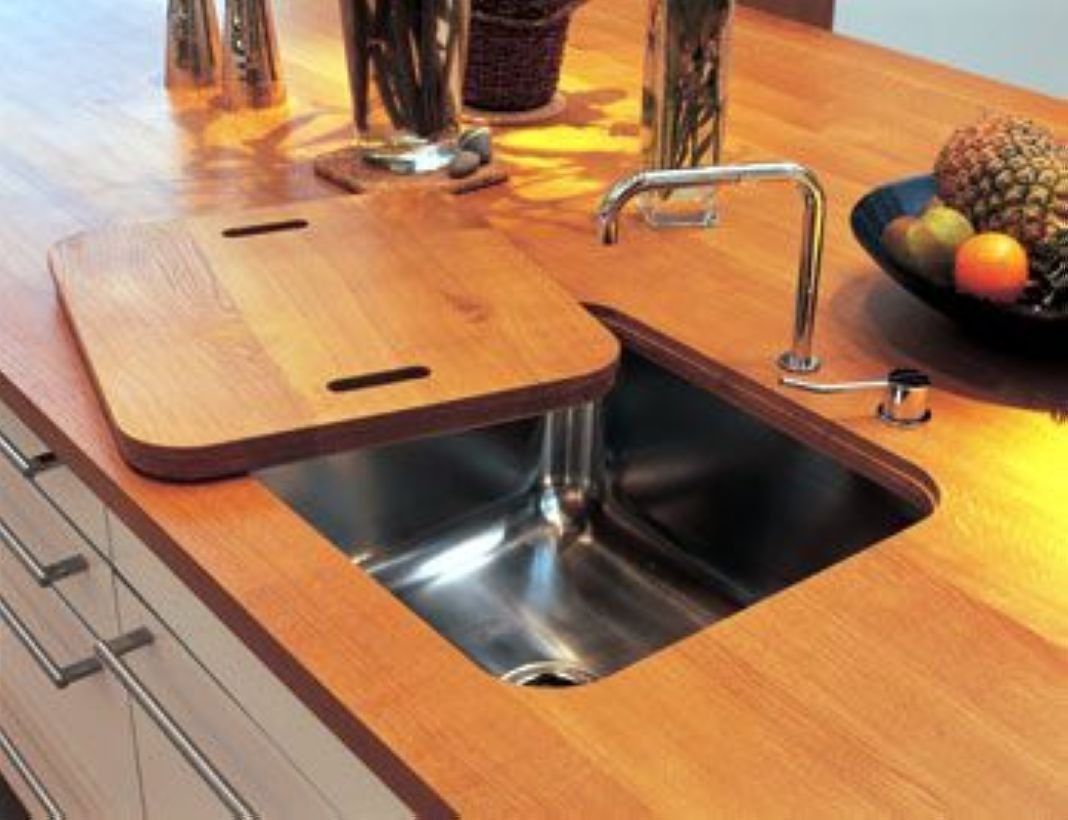 A cool, clever way to cover the sink in your kitchen while not in use! Gives you a compact little cutting board that does not take up any additional space on your counter. Bound to give your kitchen a unique appearance!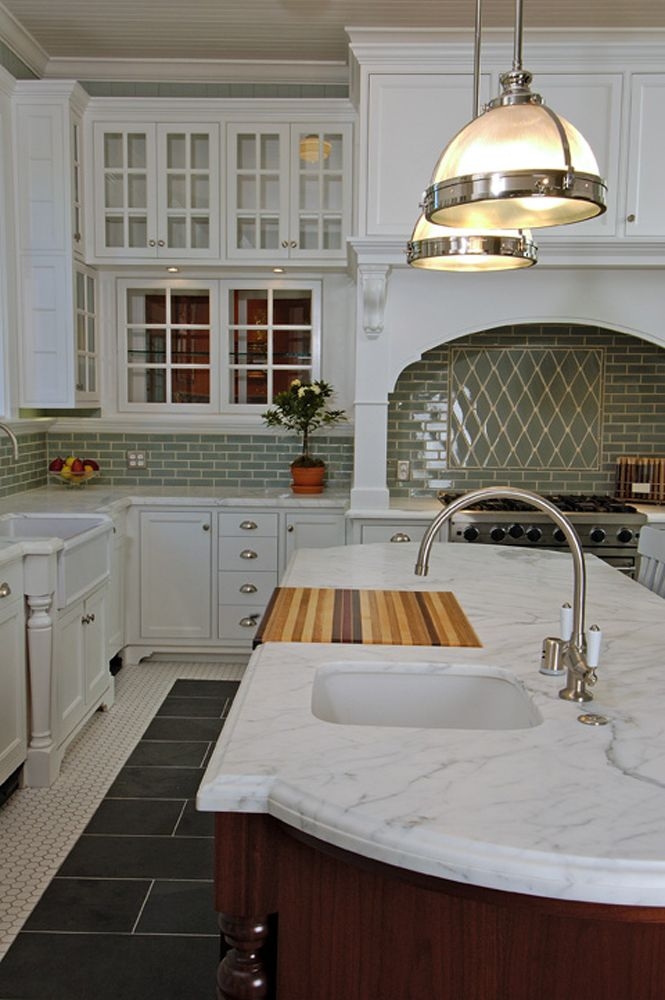 Ultra-modern kitchen island with a superb marble top and a cutting board neatly installed in there too. The island also comes with a slightly glossed dark walnut base for impeccable two-tone finishing. It's an extremely versatile and functional piece for the modern kitchen.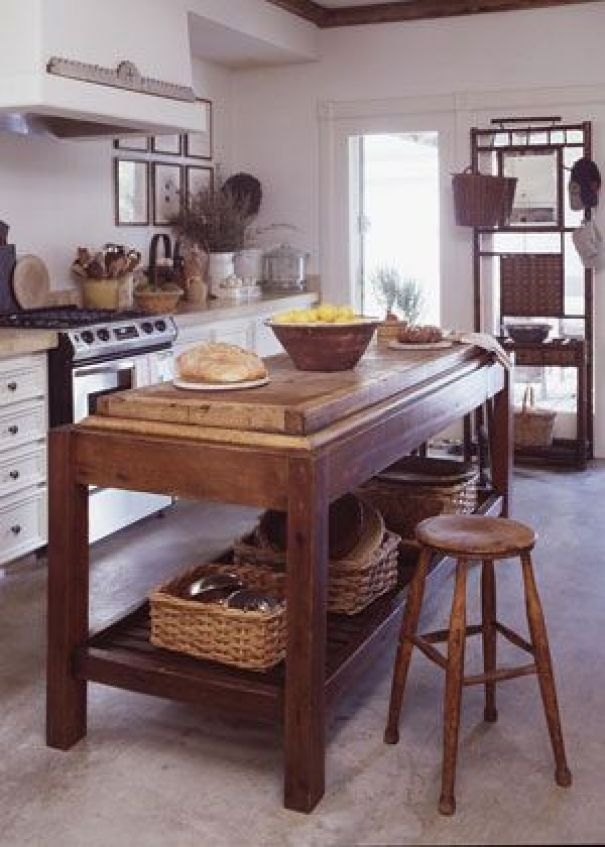 Elegant kitchen island made from a blend of recovered used furniture. The entire setup features strong wood and has a butcher-block top. There's a platform beneath the butcher-block top that can serve as storage space. Cutting, kneading, and more can be done on the butcher-block top.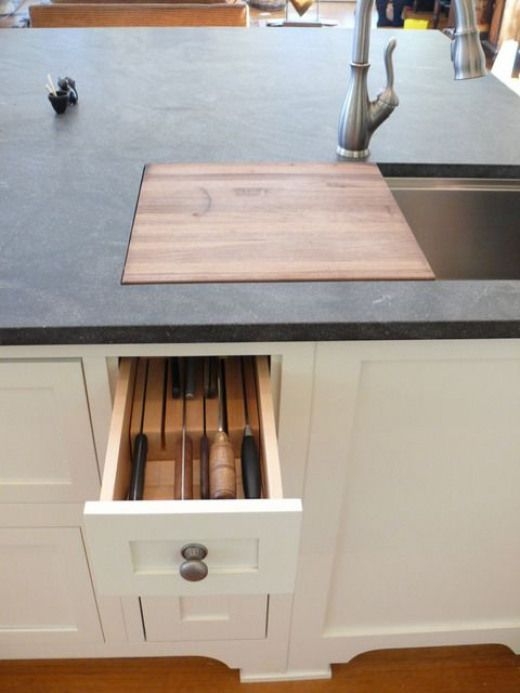 Being a very cleverly, practically designed kitchen island, this piece of furniture has all that's needed to become your favourite cooking companion. It features a wooden cutting board and a cleverly organized, retractable drawer for cutlery.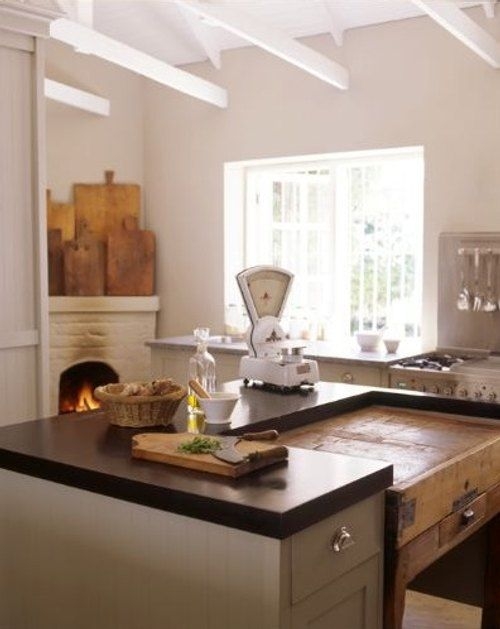 lovely prep spot...i need a butcher block top, scale, window, fireplace & collection of wood boards.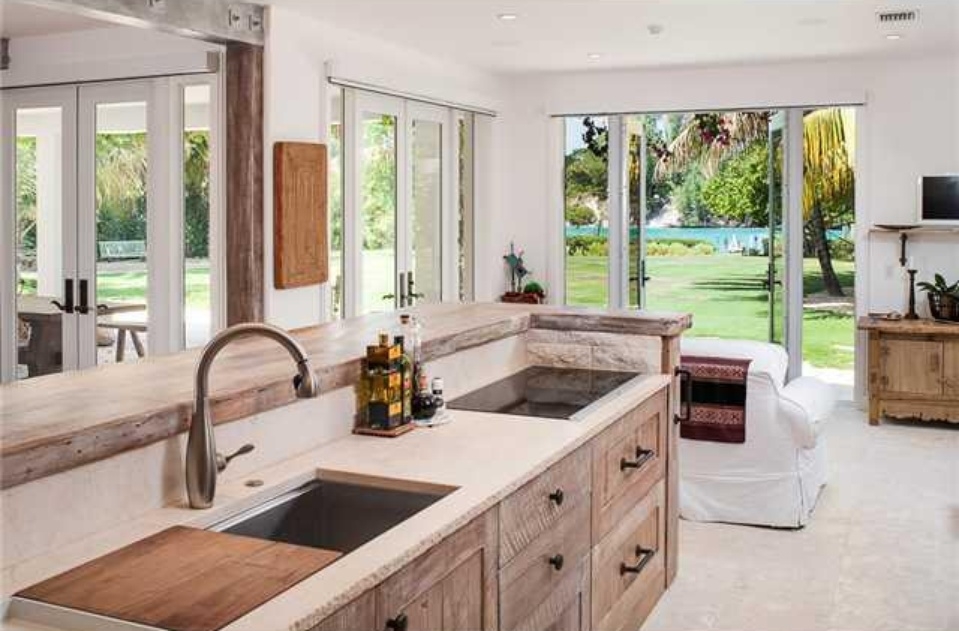 Holy moly, love this! Modern Farmhouse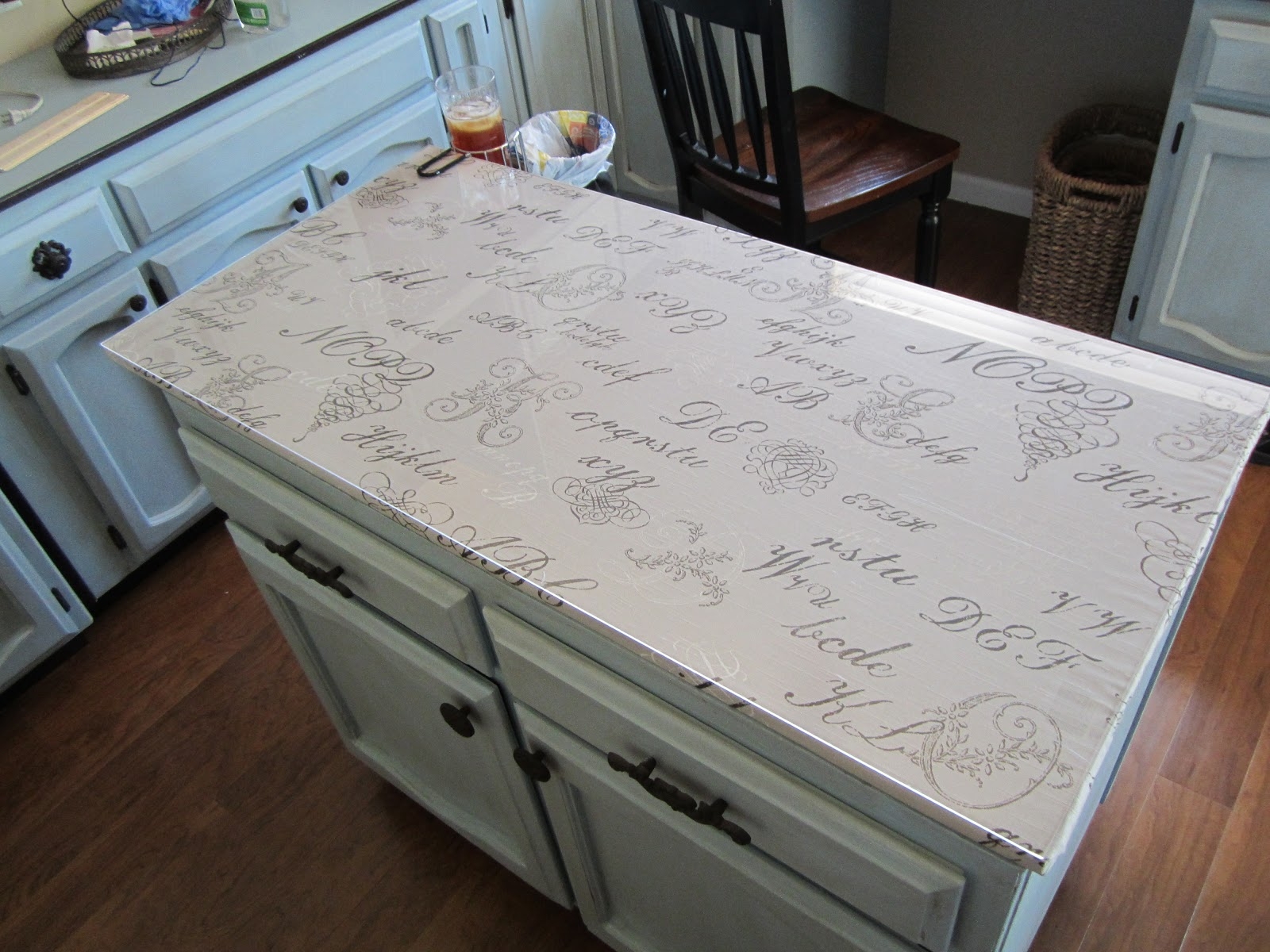 Wooden kitchen island finished in neutral color. It includes two drawers and one large storage compartment with two doors. Top board in rectangular shape is covered with waterproof materials that are also resistant to mechanical damage.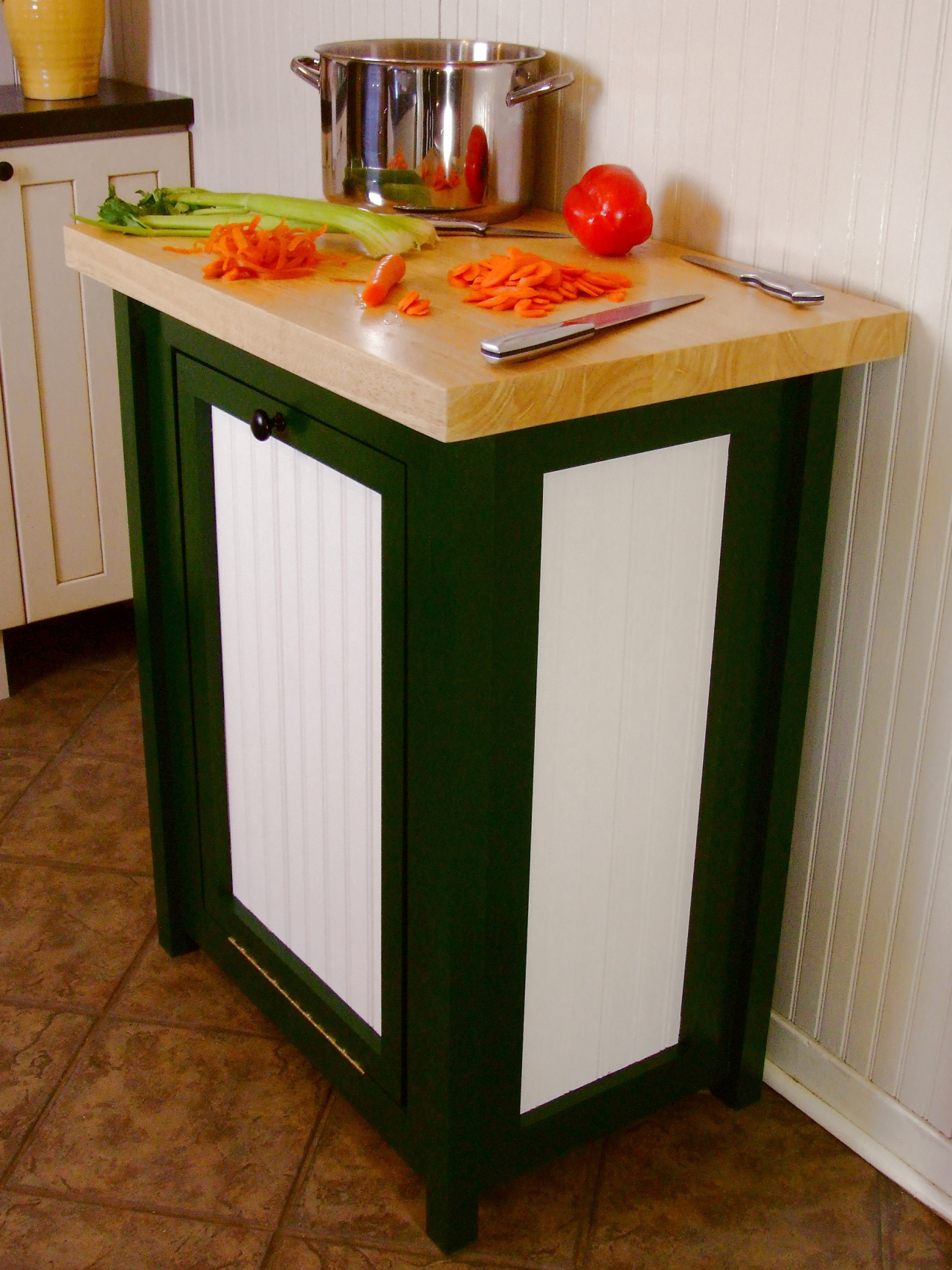 I could use this in my little itty bitty kitchen. I like how you could prep and then open the door a bit and toss the trash. Could make it a two bin one and have a trash and a compost bin.... hmmmm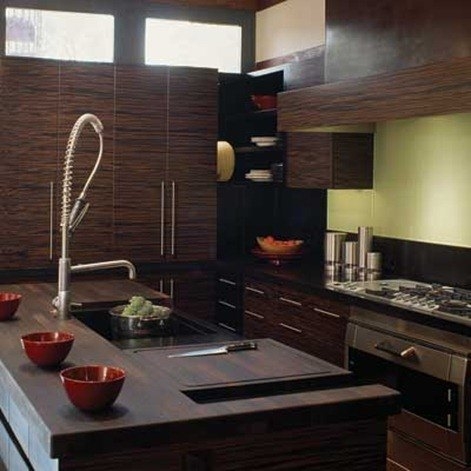 The design makes the most of very little countertop space with a wenge butcher block that slides over the sink.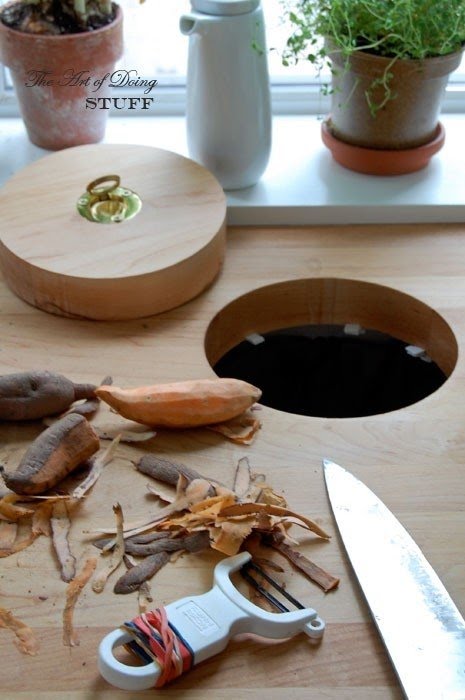 That's a really smart and practical idea for every kitchen. It's a wooden countertop with a cut hole, which is combined with a compost bin underneath. When you don't need it, you just cover it with a lid.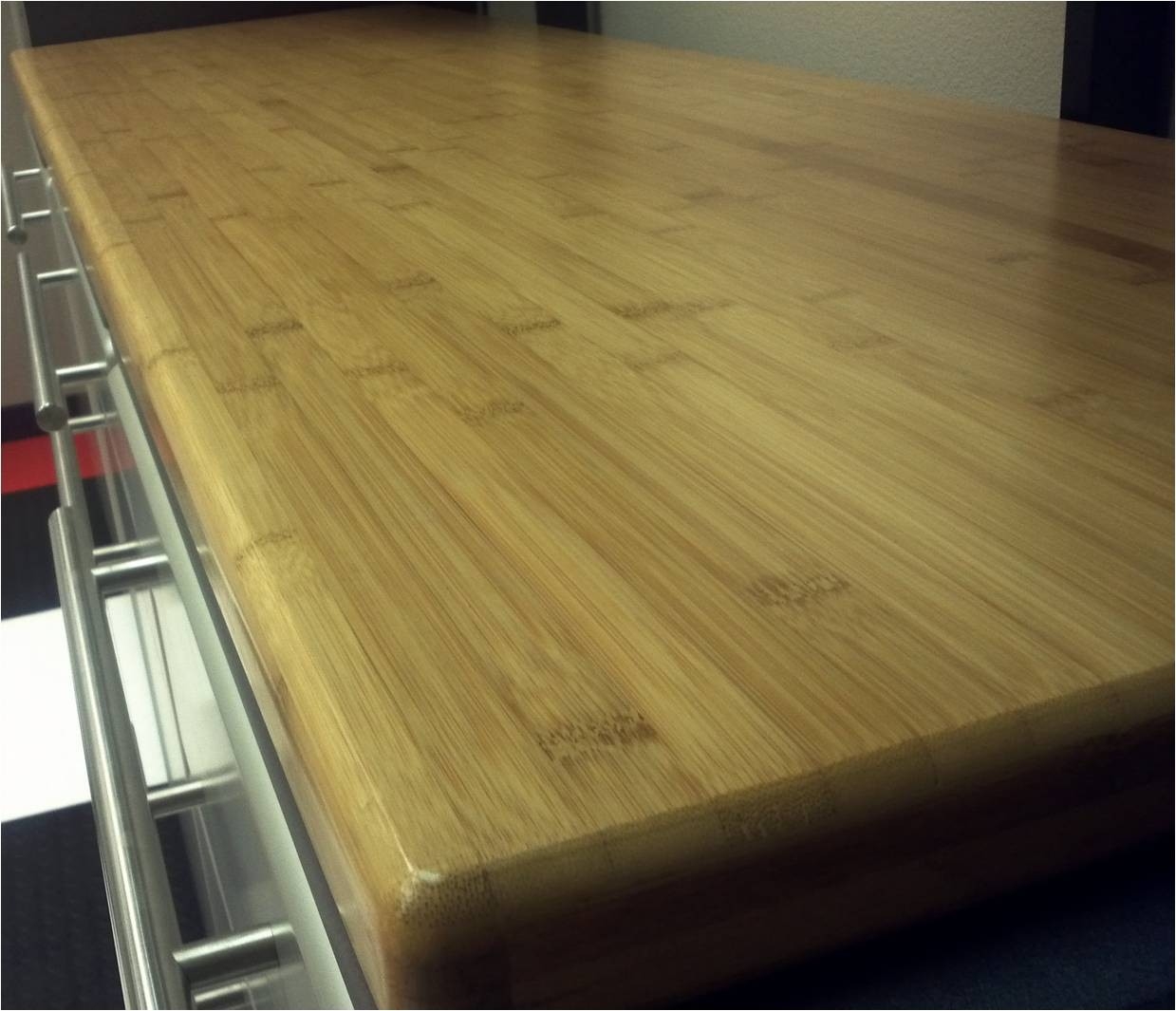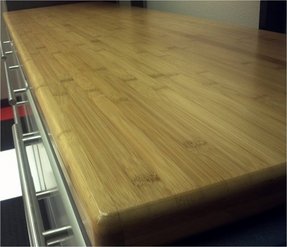 Super sturdy butcher block type worktop surface. Eco-friendly, made of solid bamboo, equipped with UV-cured protective coating that efficiently resists moisture and staining, letting you do all the work!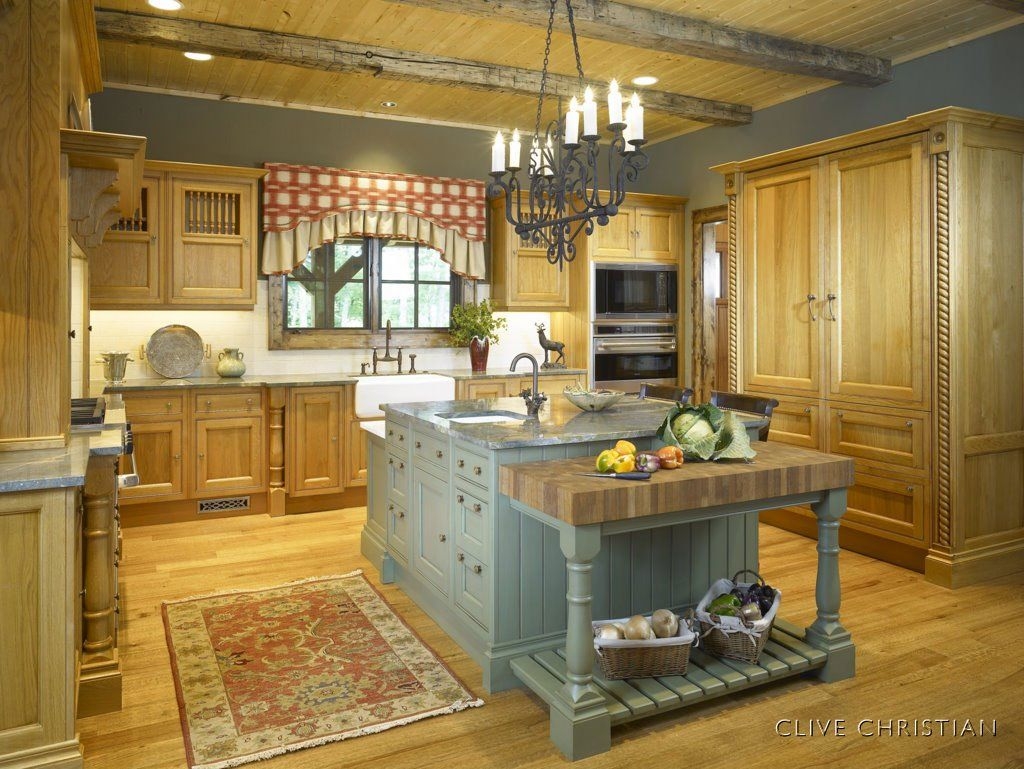 This kitchen is just gorgeous with its honey colored cabinets and floors, contrasting blue island and wall color and counter tops. Love the red rug and window treatment.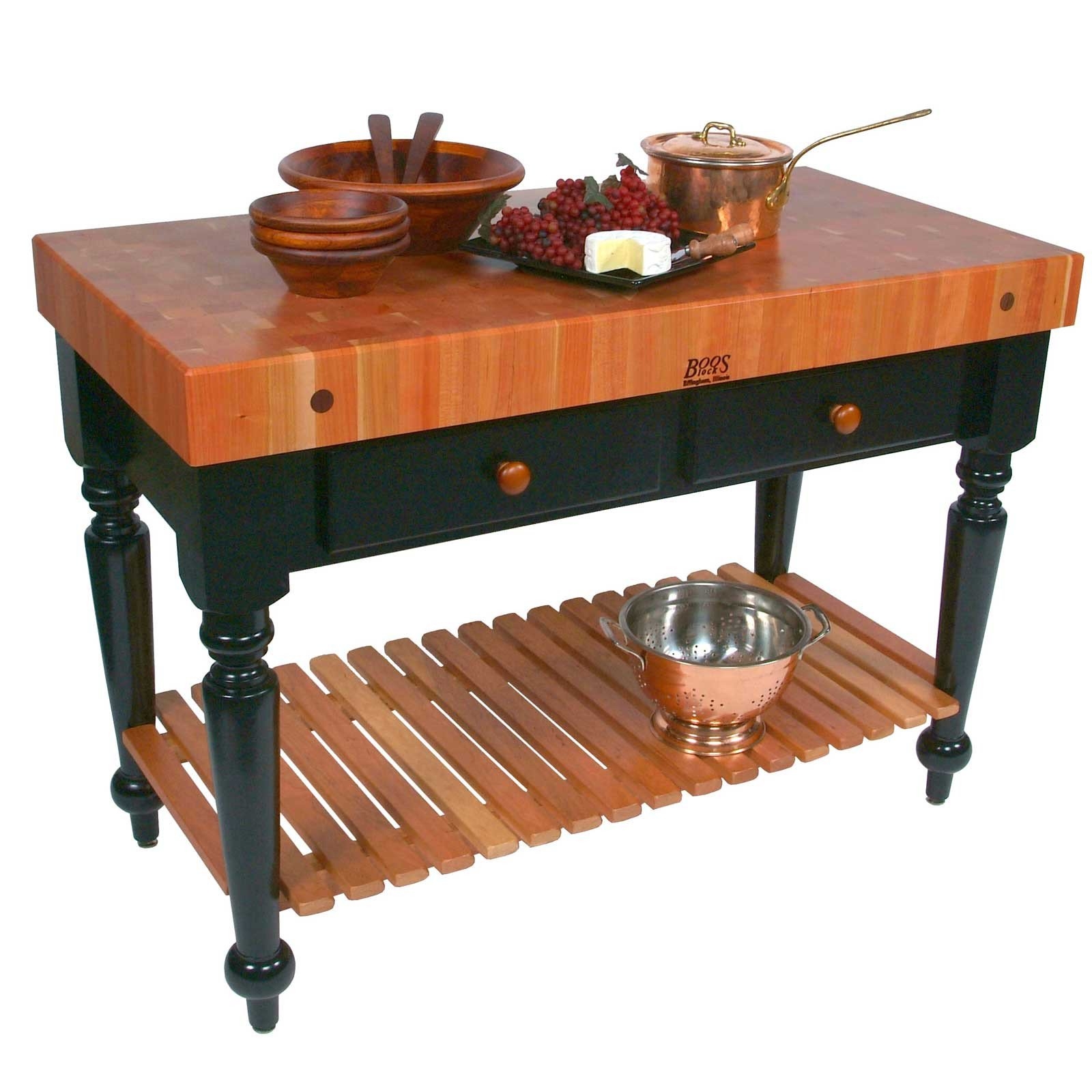 ... Co: Great Online Source for Cutting Boards, Countertops, and Islands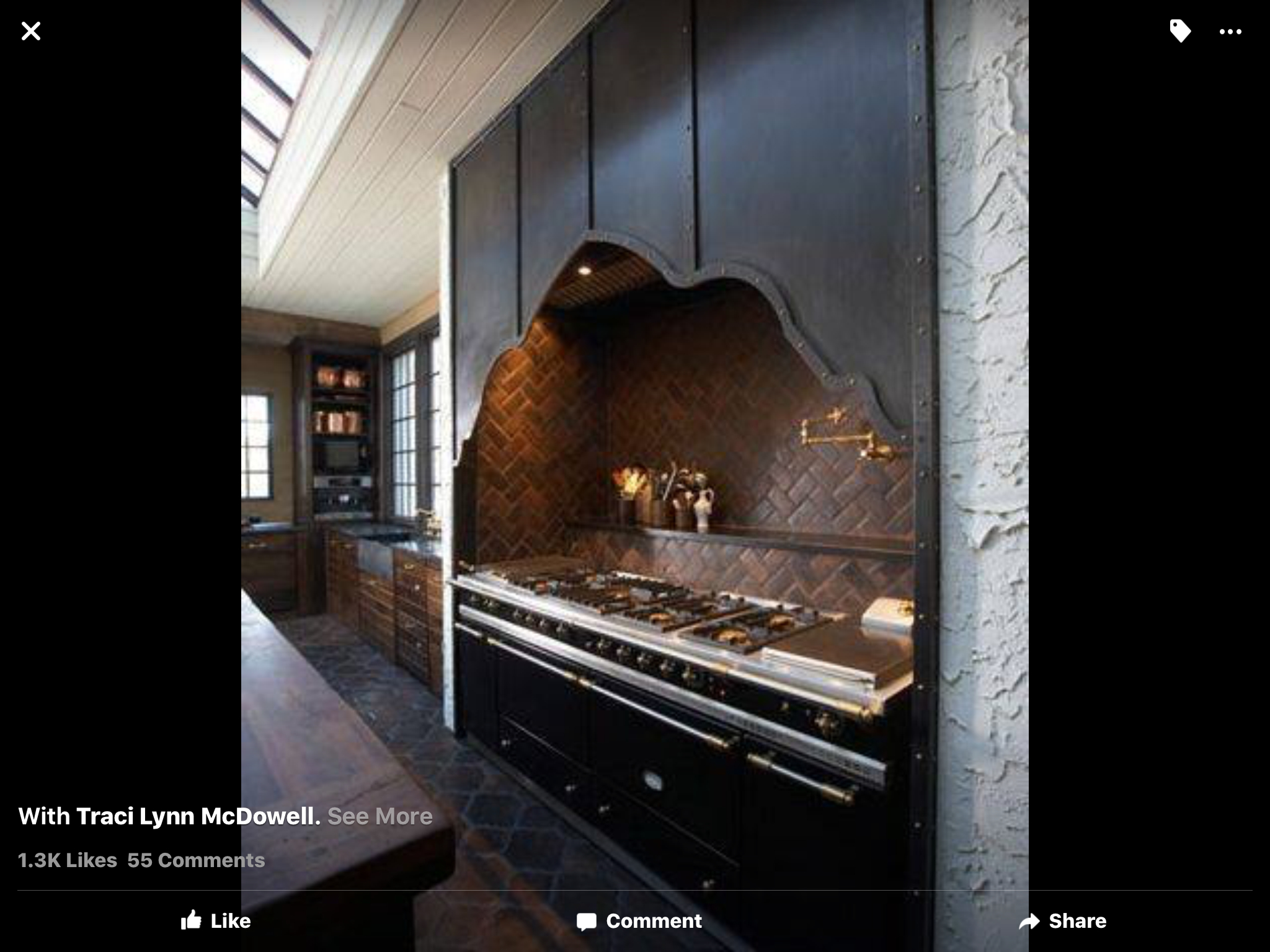 ...the interesting almost Moorish cut out shape for the range hood. The stove is hand built from France! Whoa. (I have the whole kitchen pic pinned on my "va va va rooms" board)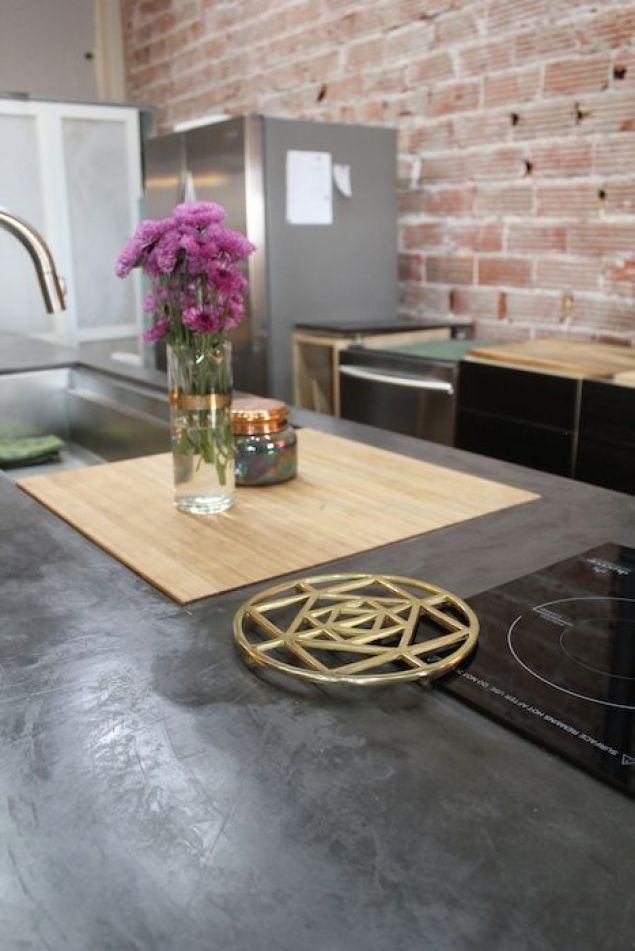 Concrete counter with built in cutting board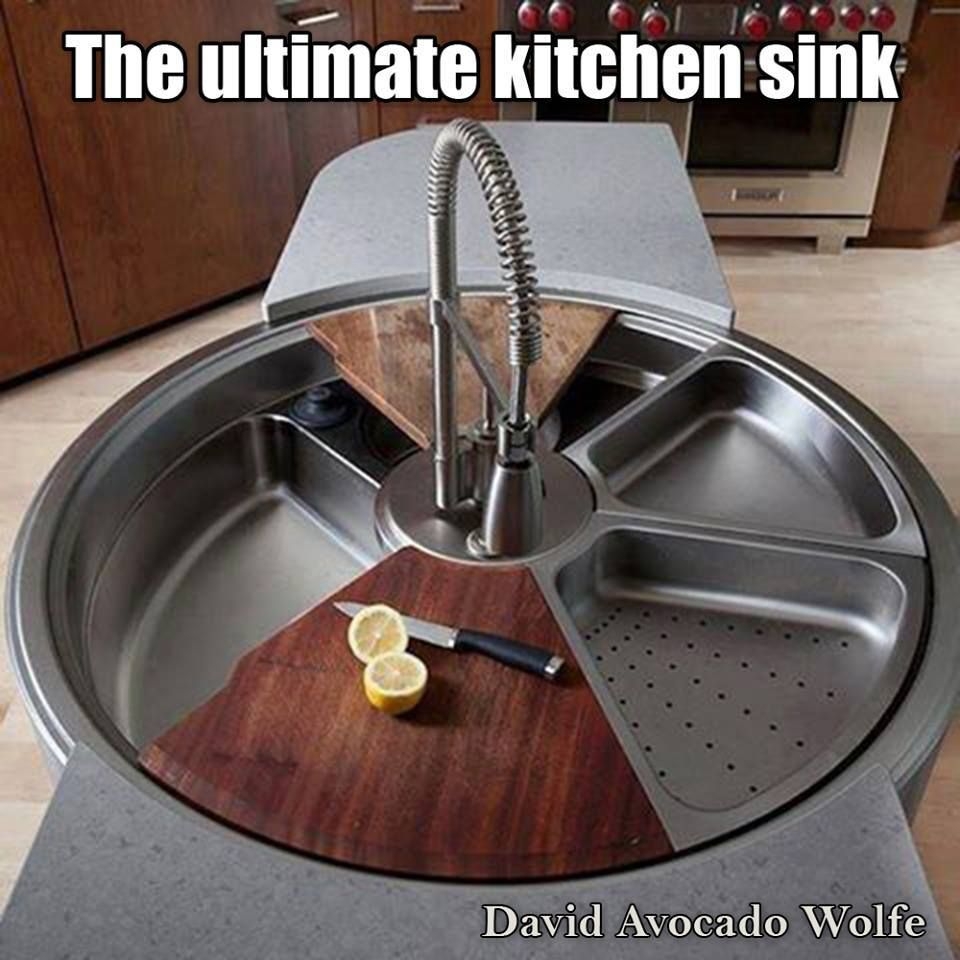 An amazing design that will surely allow you to truly feel the new-found comfort for your kitchen - this rotating sink sports the extra cutting board and offers a perfect choice for all those, who need much more space and functionality.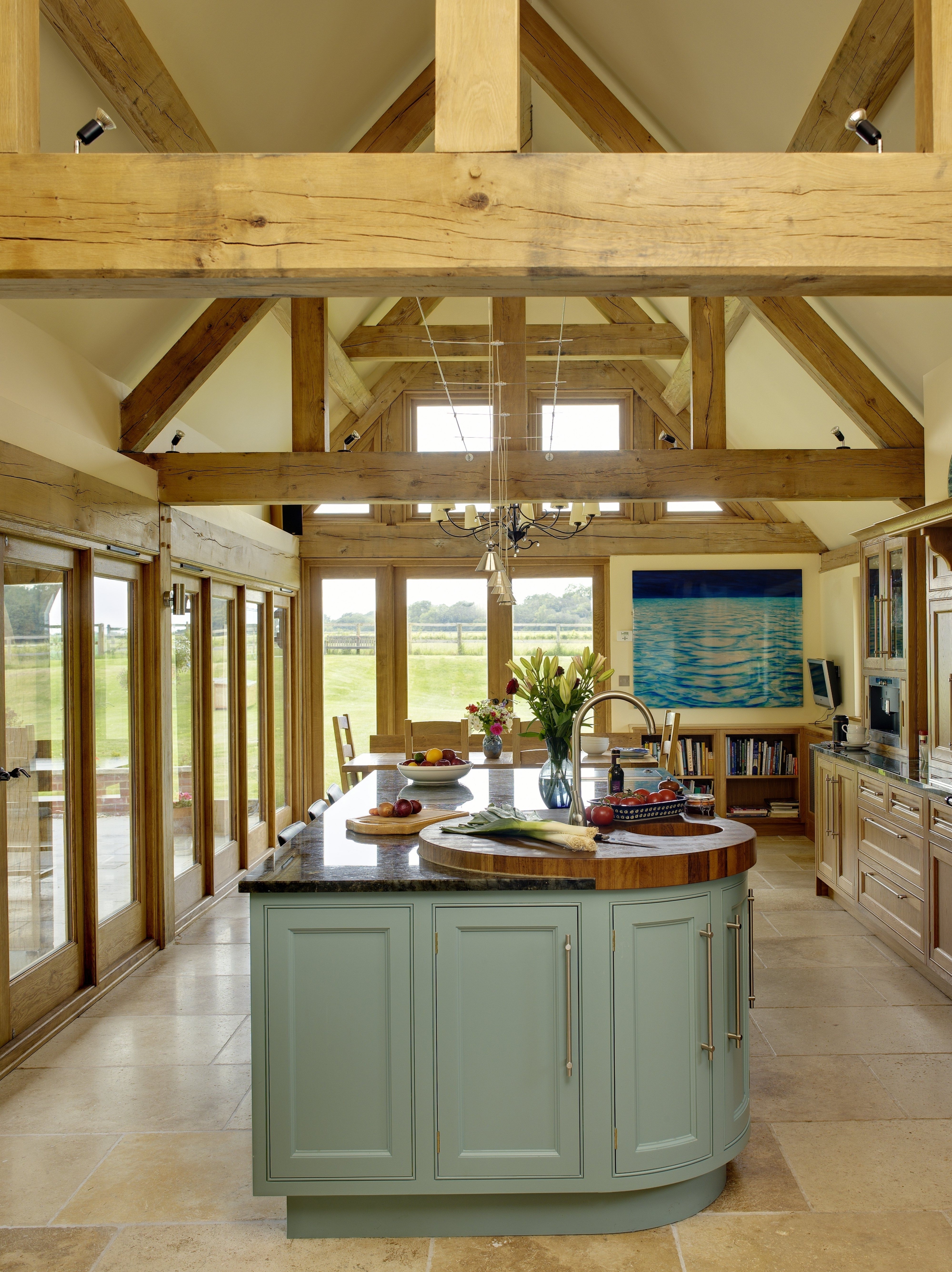 Kitchen extension with oak framing.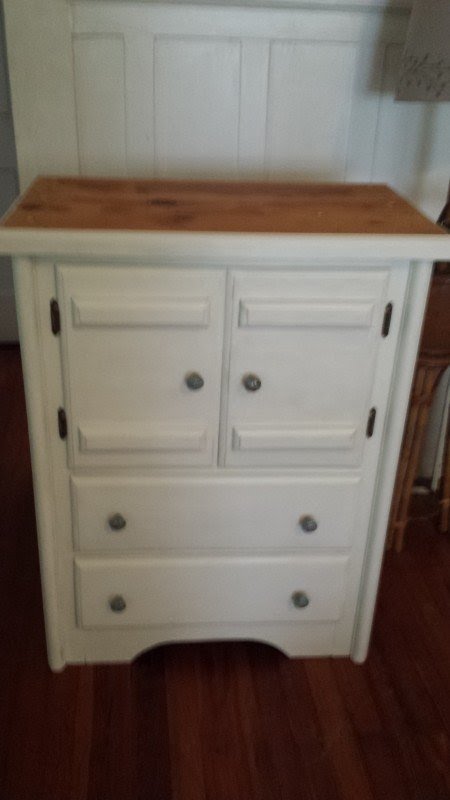 Kitchen Island with cutting board top from old dresser -- Jimmy's DIY This interestingly designed and very stylish kitchen island.It has a built-waste container and three practical mini drawers. It has a spectacular handle. A small, but very funckjonalny top, great for everyday use.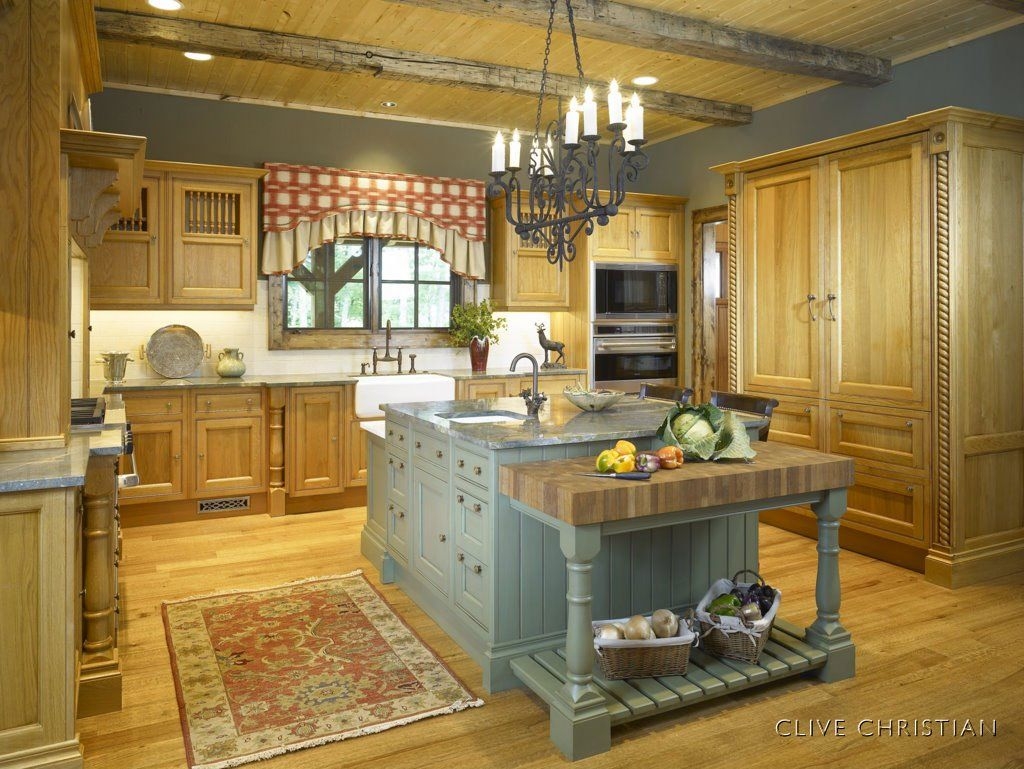 Island, Marble - complex, Breakfast Bar, Traditional, Flat Panel, U-Shaped, Undermount, Pendant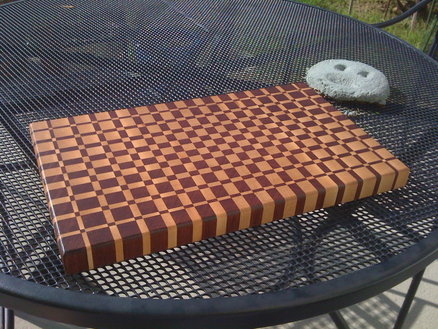 An eye-catching thick rectangular cutting board DIY-crafted of quality maple and purpleheart hardwood with an oiled and bees-waxed finish. It features a beautiful checked design in mid brown shades.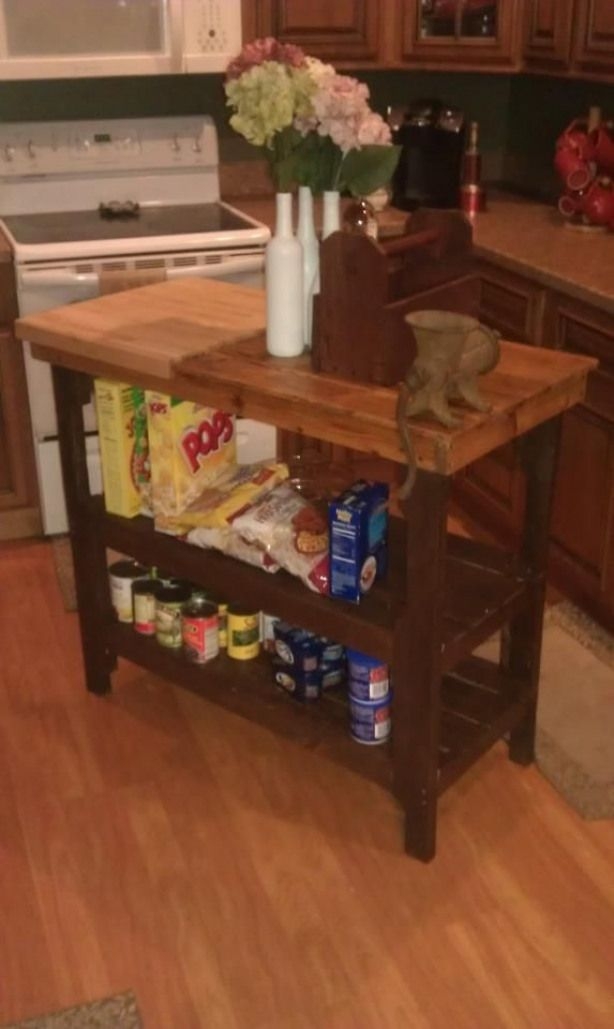 The island with removable cutting board top. Scrap pallet lumber and a cutting board from Ikea.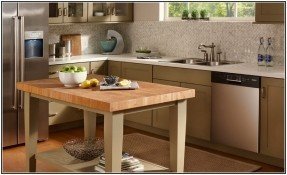 Interesting Butcher Block Kitchen Island Ikea & Classic cutting board ...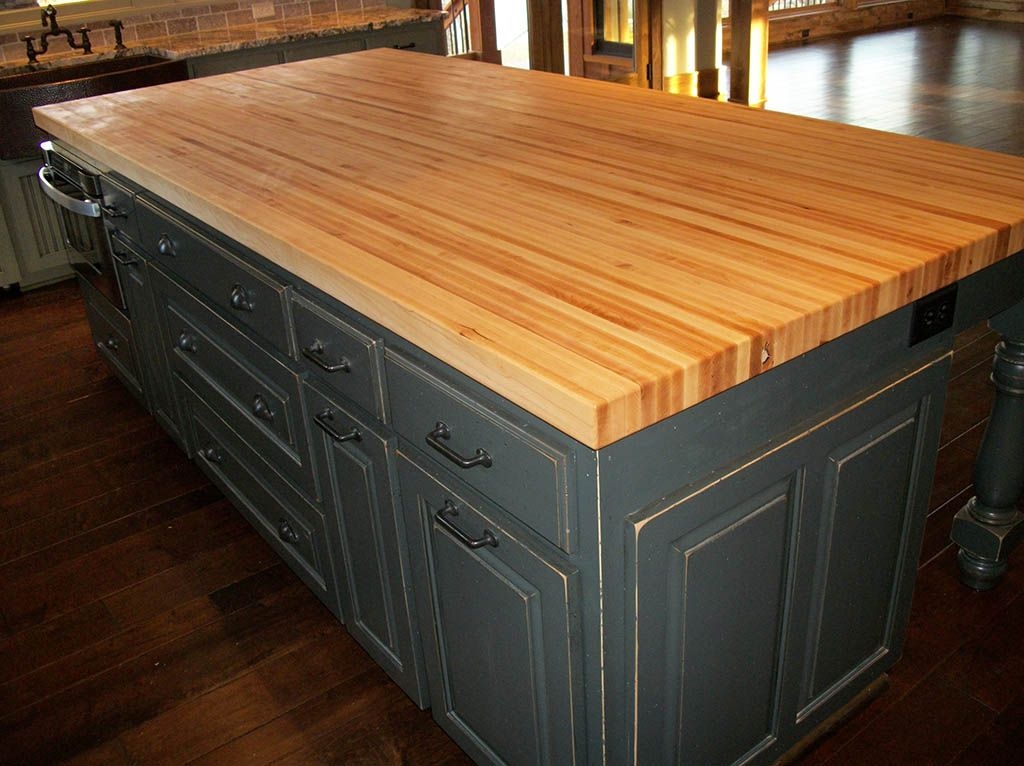 kitchen islands with stove built in | Borders-Kitchen-Cutting-Board-Top-Island-with-Built-in-Stove.jpg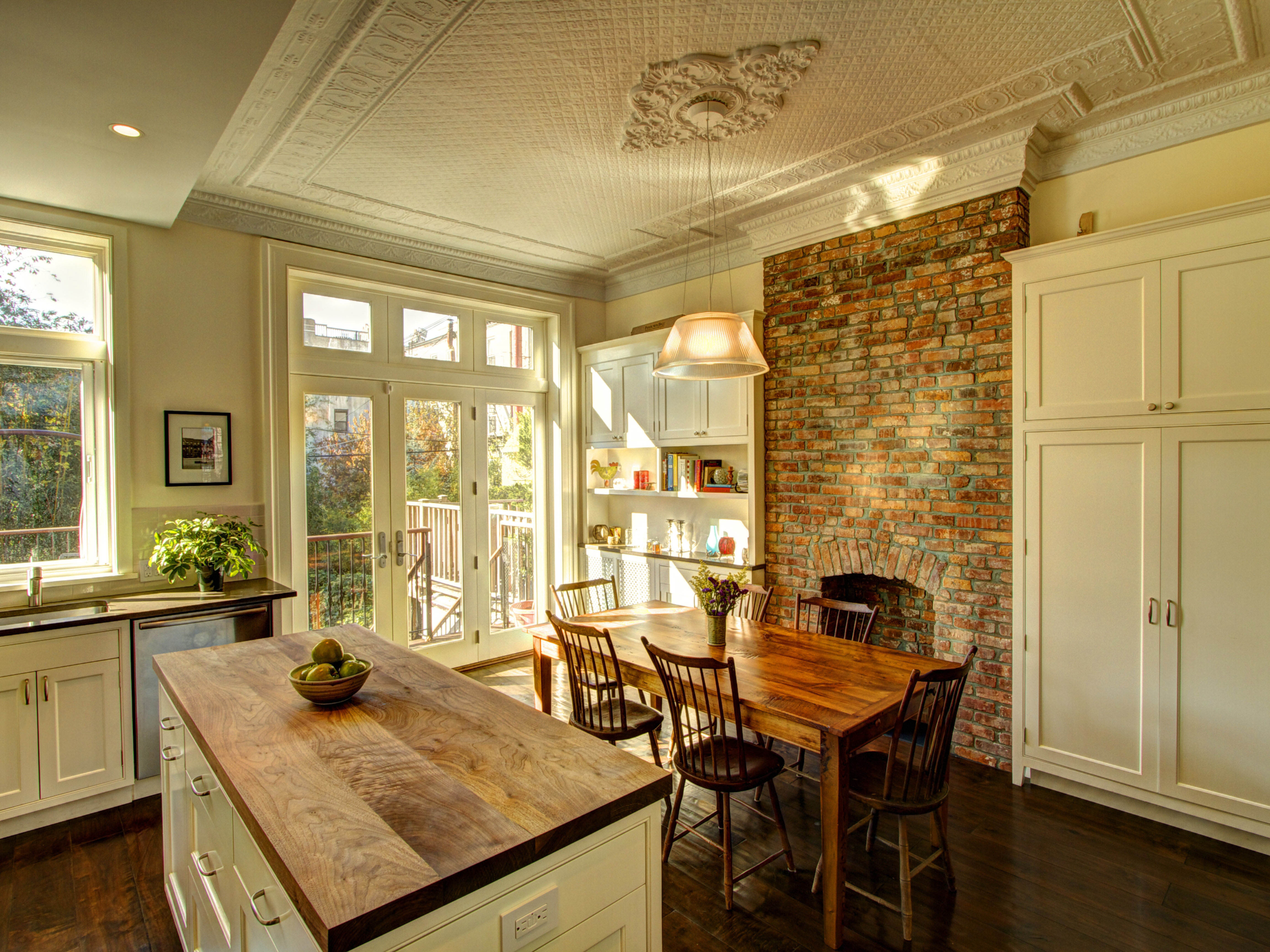 Amazing white on white textured ceiling with ornate medallion. Light bricks, white cabinets, natural wood. Kitchen Love.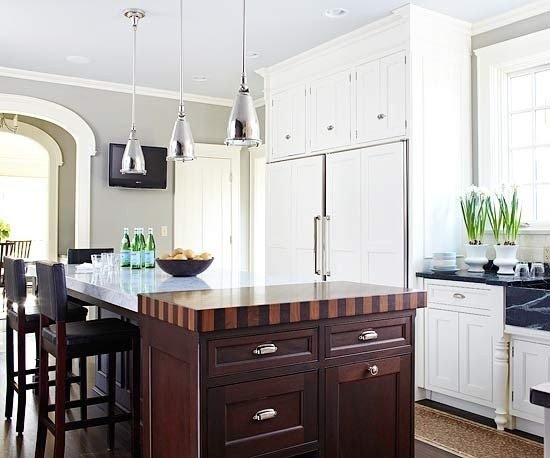 Multipurpose Island The kitchen island sports two different countertop materials to designate a dining area and a prep surface. The dining surface is topped with a Carrara marble and is surrounded by barstools, creating the perfect place for a we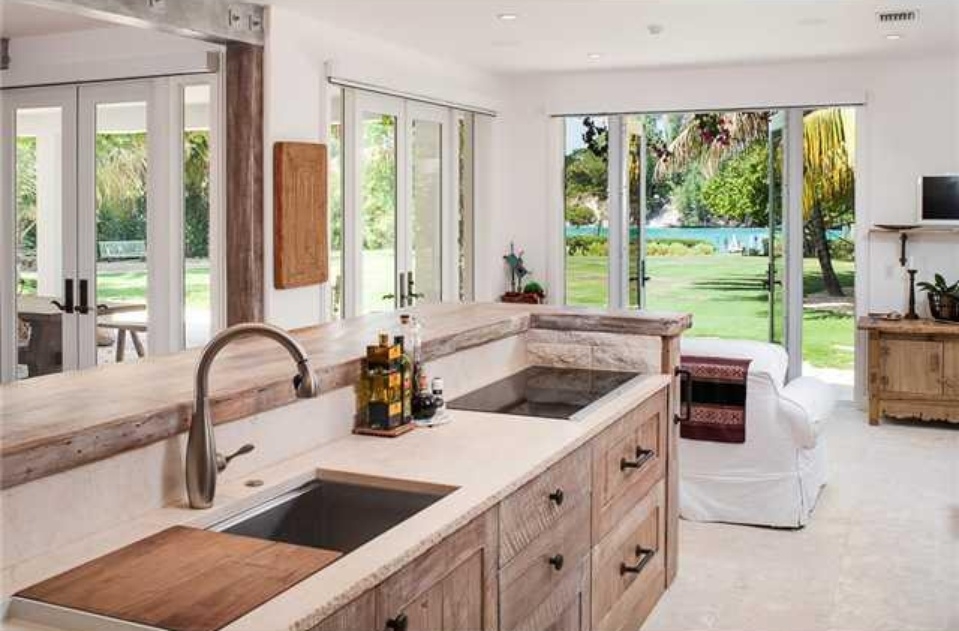 Poured Concrete Countertops The unique cabinetry is topped off with a poured concrete counter.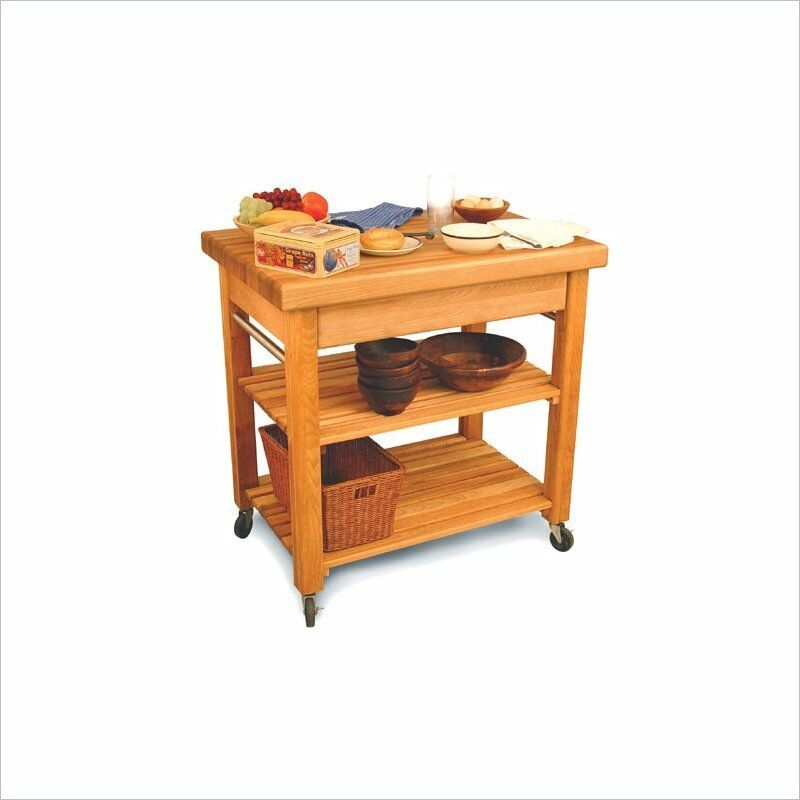 Made of highest quality materials this workcenter can easily serve as a kitchen island for your interior with its two shelves and the adjustable heights option to make it even more convenient and useful.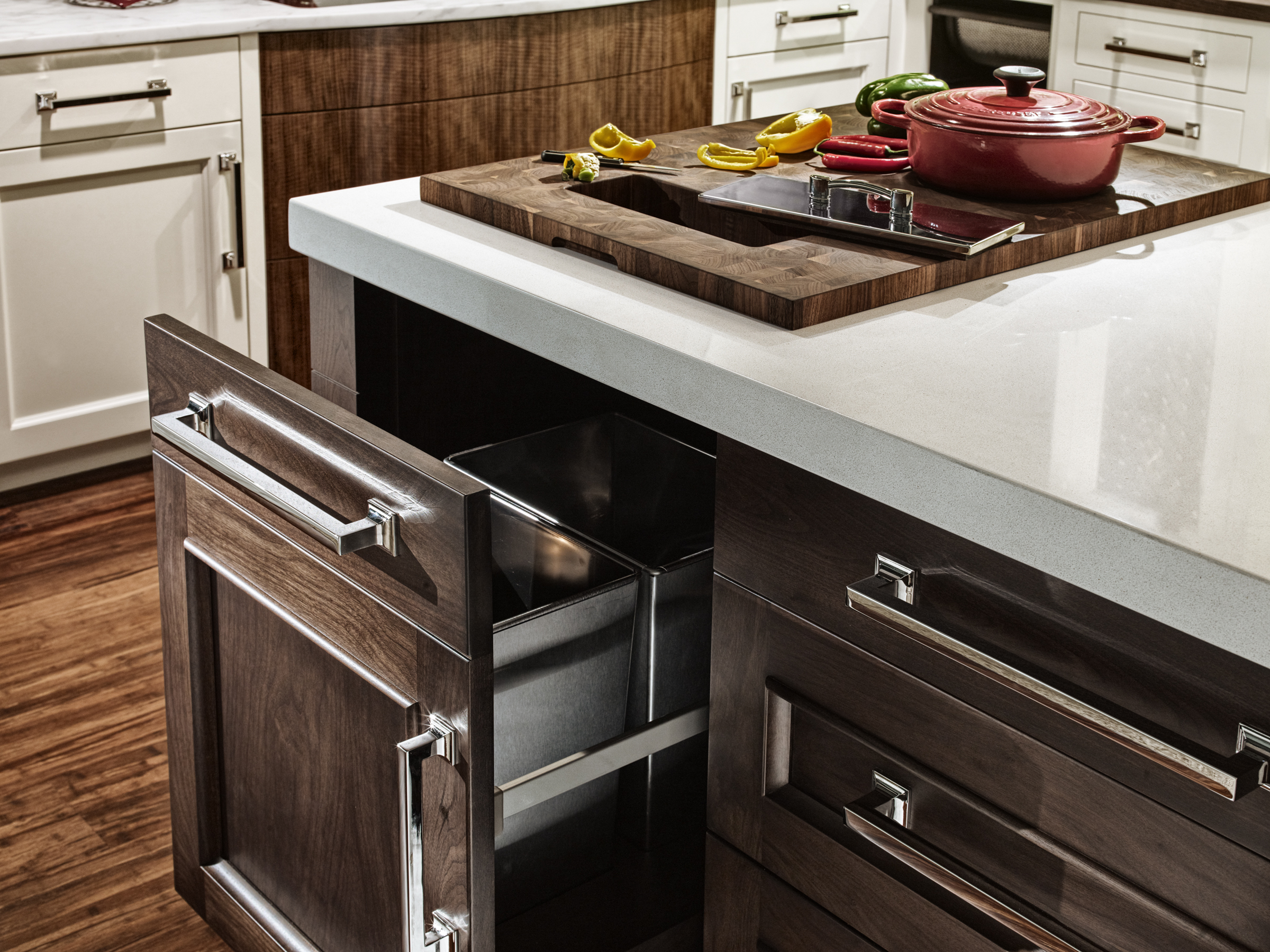 Grothouse Butcherblock Countertop 3-1/4" thick End grain Walnut with Sapwood in brown and tan tones. Butcher block 1/8" Roundover on top and vertical corners. One trash hole cutout with stainless steel lid - Finger slots on each end, Rabbet to fit into gr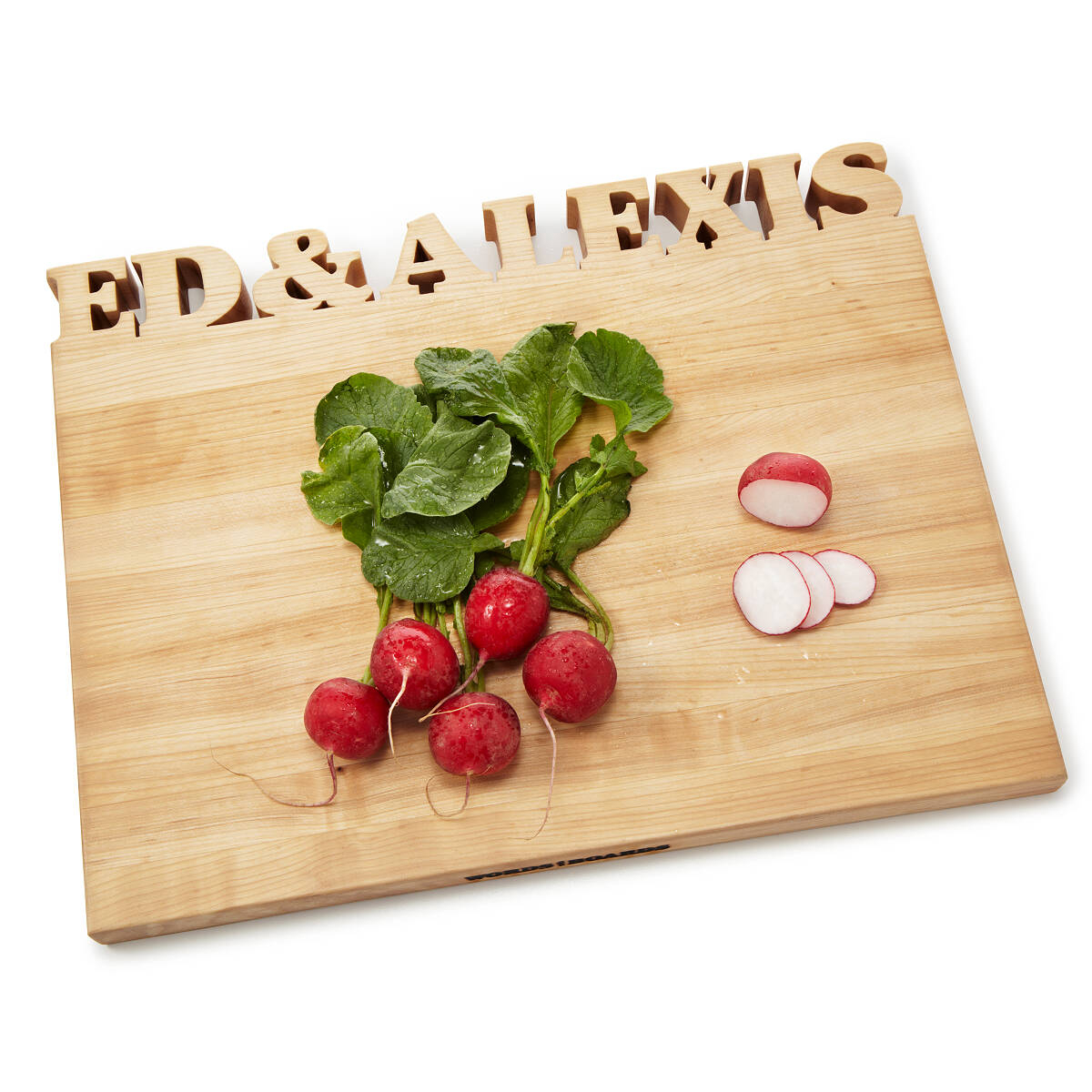 Wooden cutting board with a custom made, carved sign on its edge. This board is thick and resistant to cutting and other kitchen processes. It also looks very simple, so it matches any types of indoors.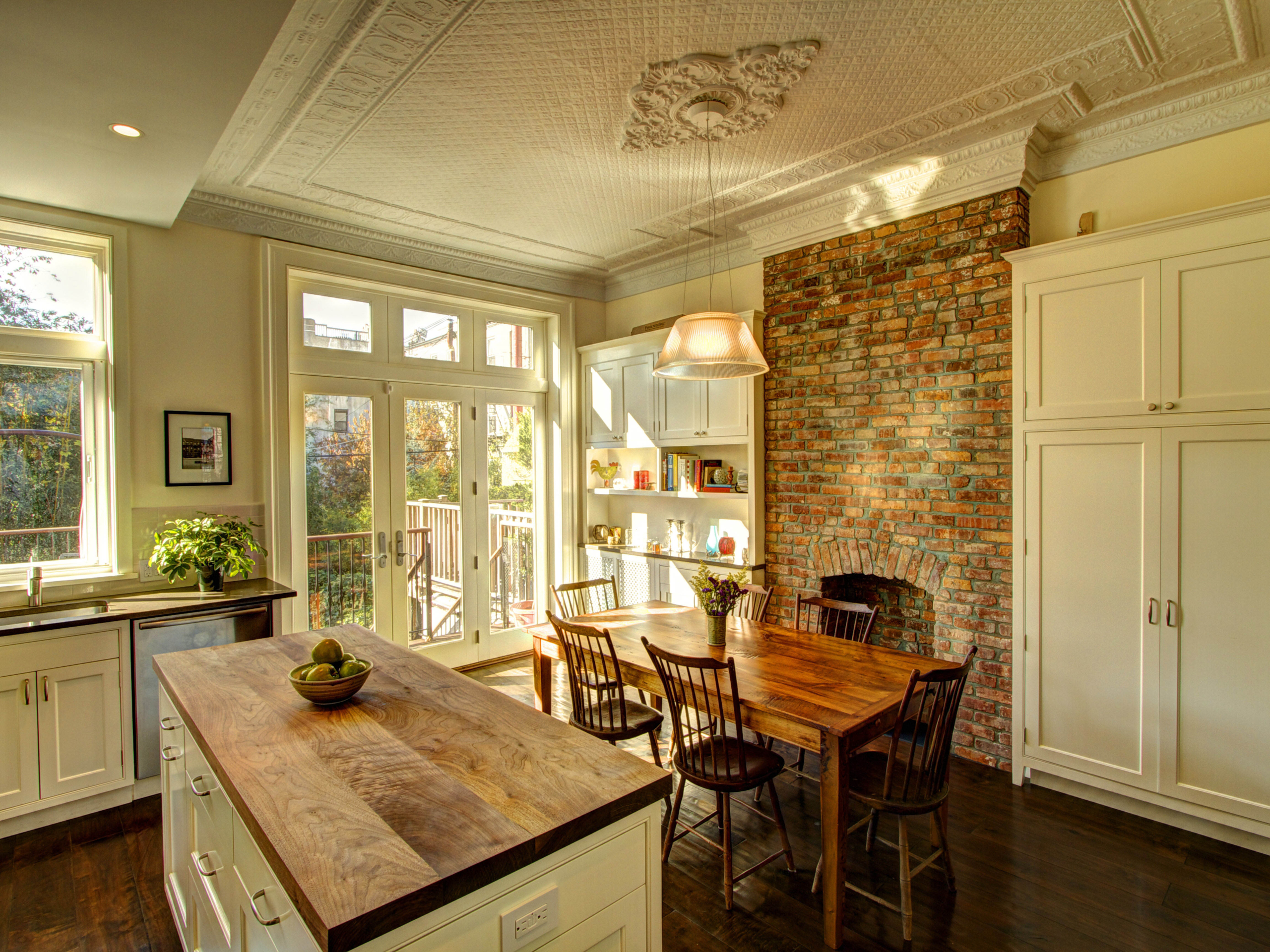 Gourmet kitchen boasts ceiling dotted with white industrial pendants illuminating island with beadboard trim topped with honed black countertops across from farmhouse sink flanked by beadboard trimmed dishwashers under window dressed in bamboo roman shade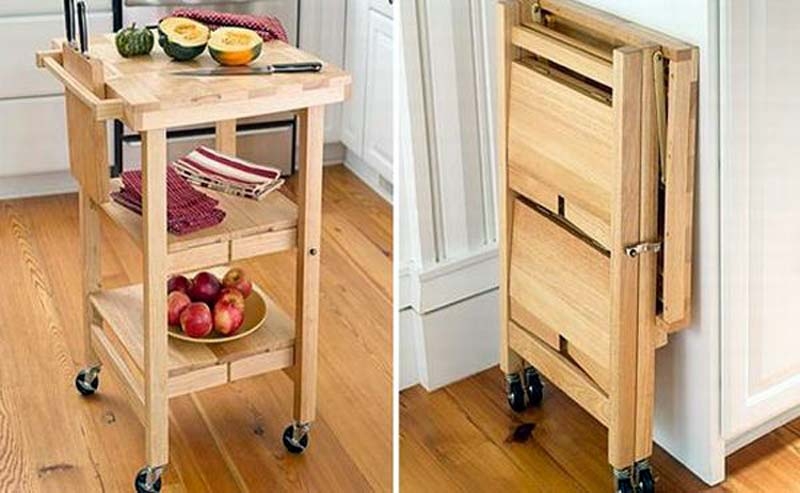 In the kitchen the most important is the functionality - there is always an extra space needed for cutting and preparing meals. It is best if it is made of wood and folded like this cutting board island, moving only on wheels, with additional shelves.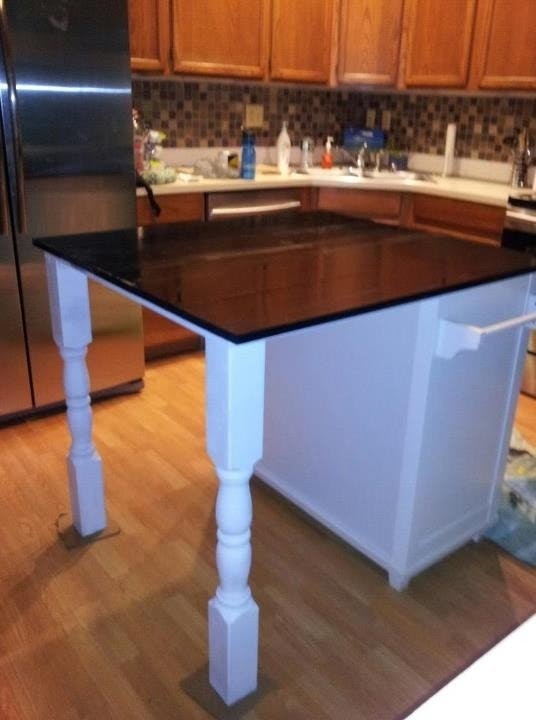 An elegant kitchen island with the top which is at the same time a marble cutting board. The base is made of wood in white color and it features two solid, decorative legs and a functional rack for cloths.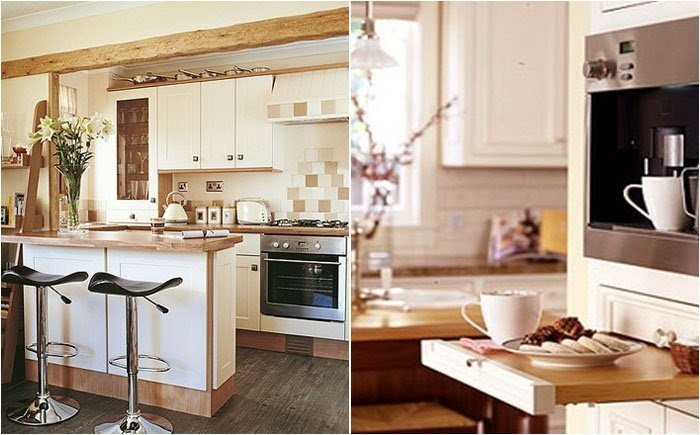 Work Zones; coffee/ tea bar with pull out table. Will definitely be a must in designing kitchens.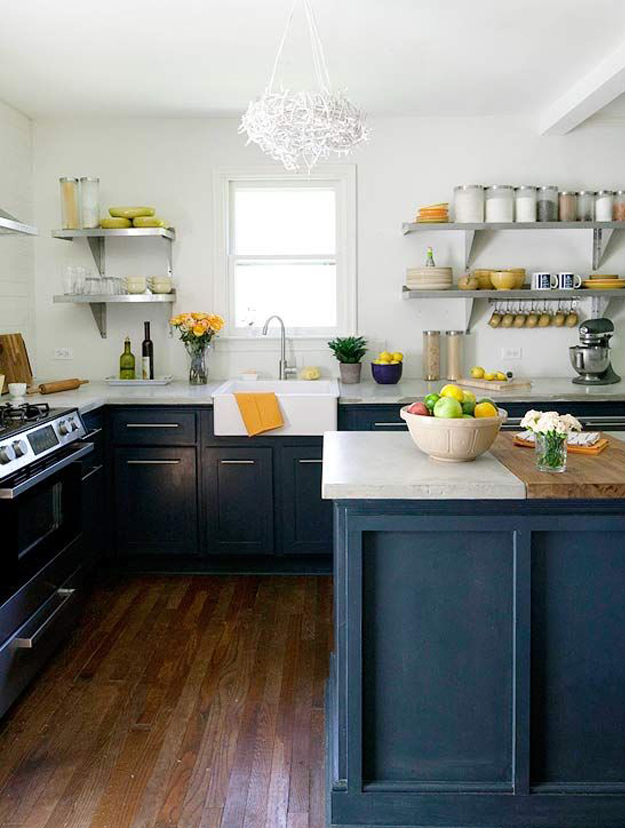 Creative kitchen solutions, friendly navy blue and white colors - combined with wood, give you pleasure even for the longest hours of cooking. The dark bottom of the cabinets, overflows with delicate white on the kitchen island with cutting board top.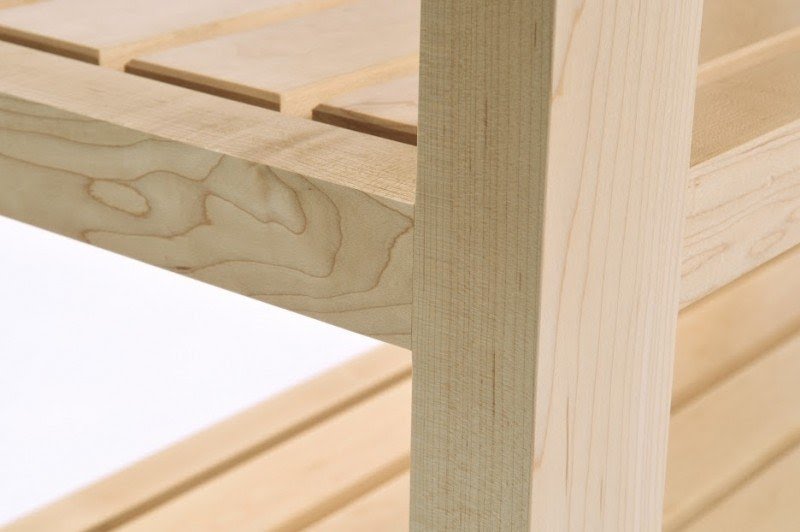 Kitchen Island with Cutting Board Top #kitchenisland #cuttingboard #kitchen #wood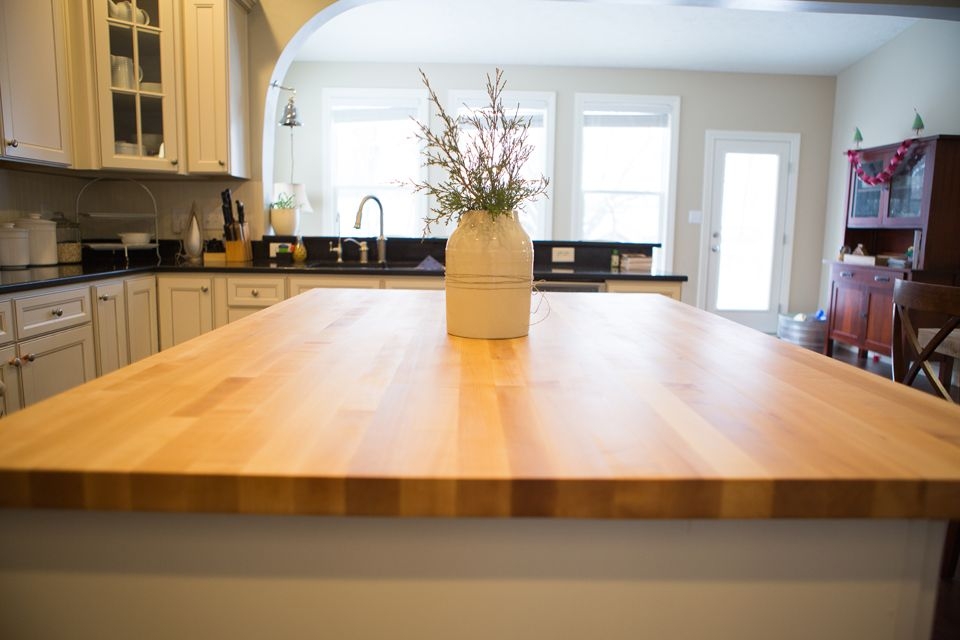 Bring some functionality back to your kitchen countertops with these solid maple butcher block tops. Replace an island, countertop, or just a cutting board sized to your needs.