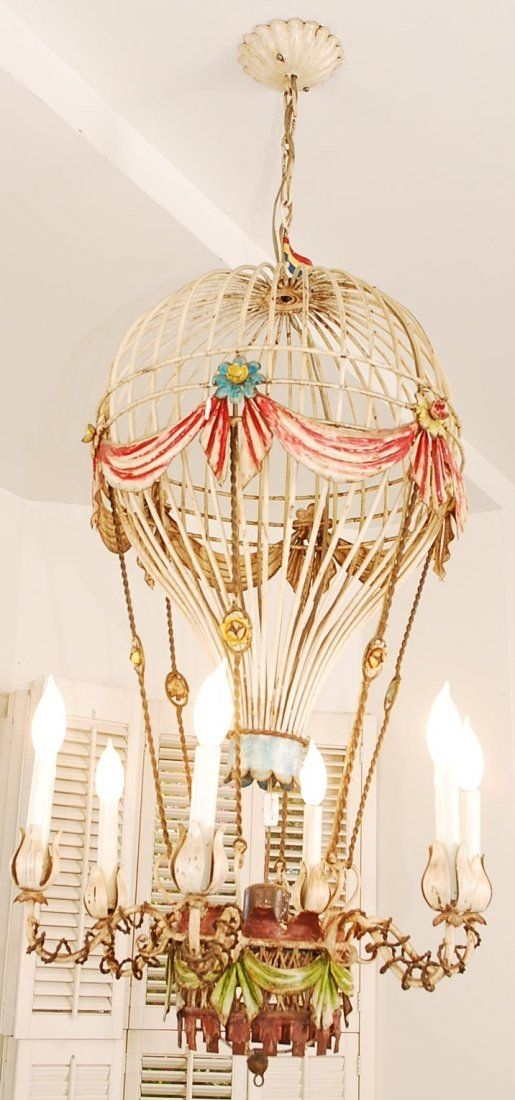 1783, the first manned balloon flight took place in Versailles. If you like the history of this - you can have your own vintage chandelier - hot air balloon lamp,with 6 candles and a bright material from which it is made and the colors of decorative materials.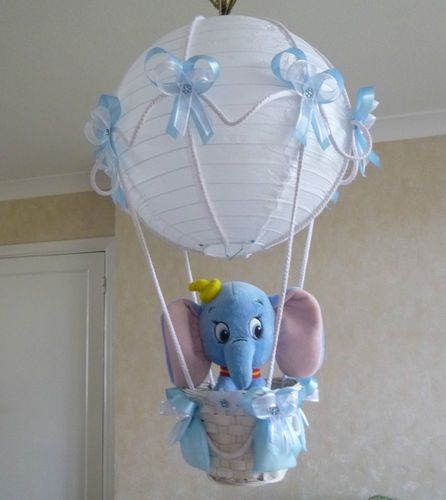 Dumbo in A Hot Air Balloon light-lamp shade for baby boy nursery | eBay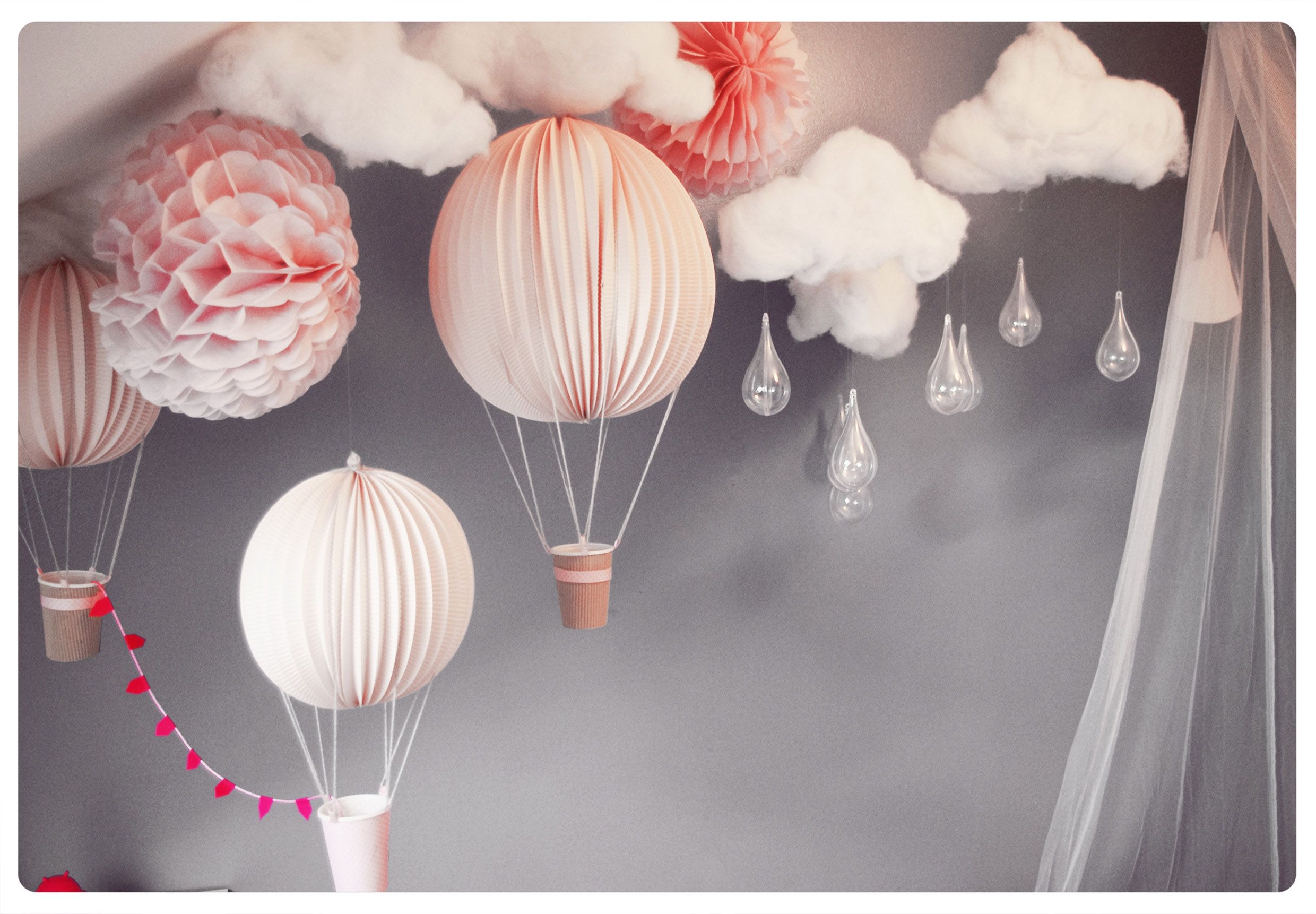 Beautiful indoor decoration... A garland with clouds, teardrop shaped glass bulbs and hot air ballon lamps. The layout uses soft, pastel pinks looking even more beautiful on a neutral gray background.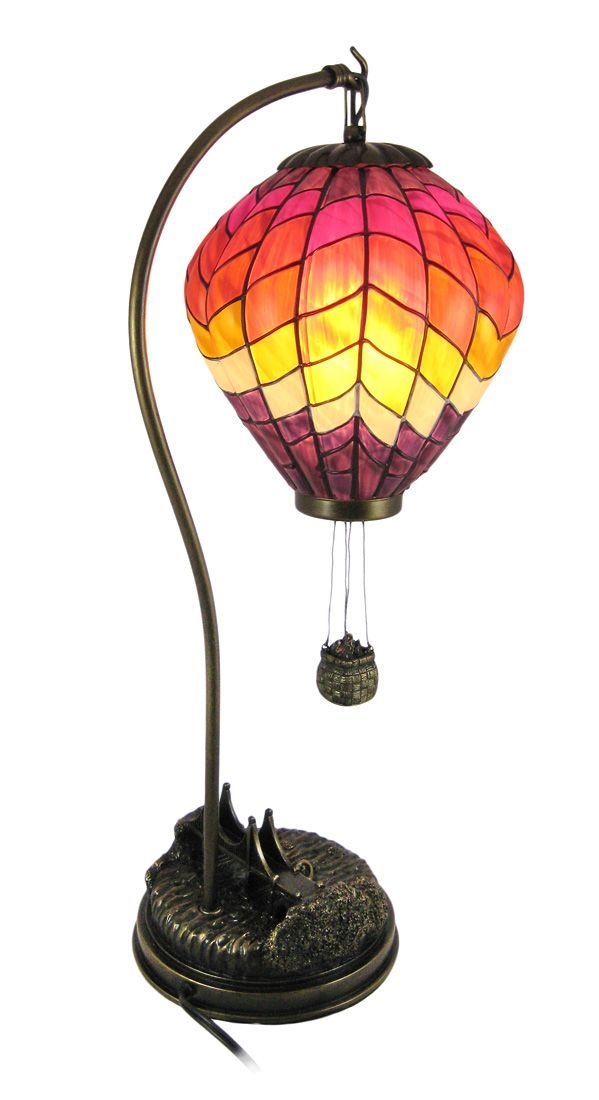 Large Stained Glass Hot Air Balloon Table Lamp Accent
This hot air balloon lamp can be a great accent for your table. Featuring vibrantly painted stained glass shade, comprising various shades of red, orange and yellow, the lamp stands on an antique brass base.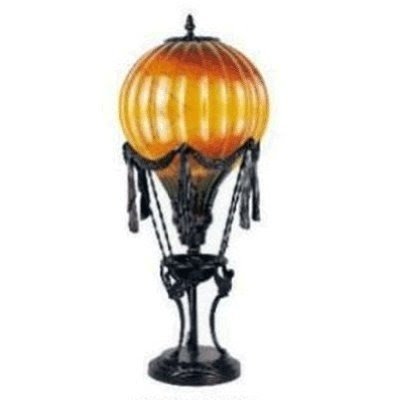 hot air balloon statue table lamp light sculpture New (the digital ...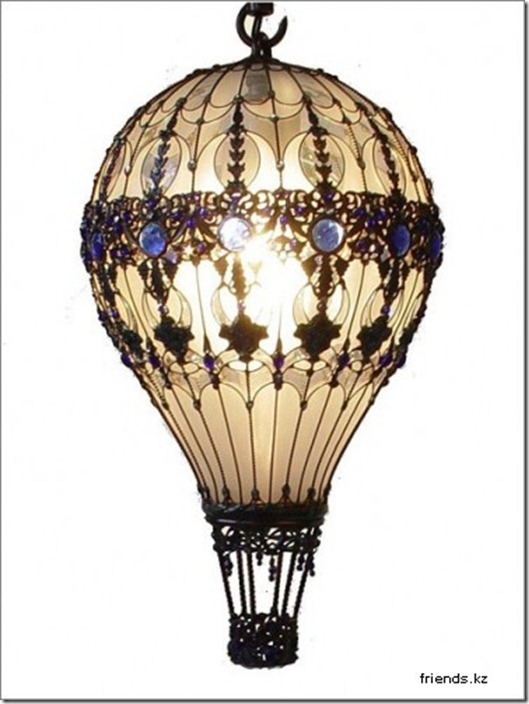 design steampunk Lamp light bulbs hot air balloon upcycled steam punk recycled art steampunk tendencies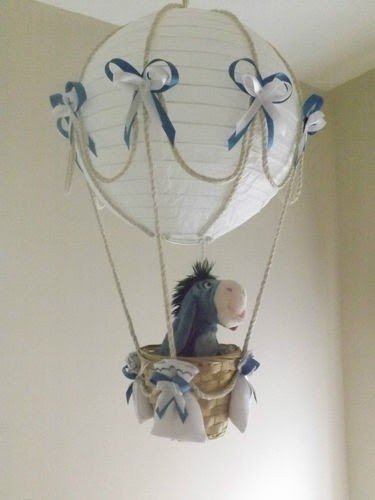 Hot Air Balloon Lamp Light Shade With Disney Eeyore
So funny and adorable hot air balloon lamp with Disney Eeyore and white with blue colors. It is an unusual shade for kids room or bedroom. Every child will be delighted how pretty this product is.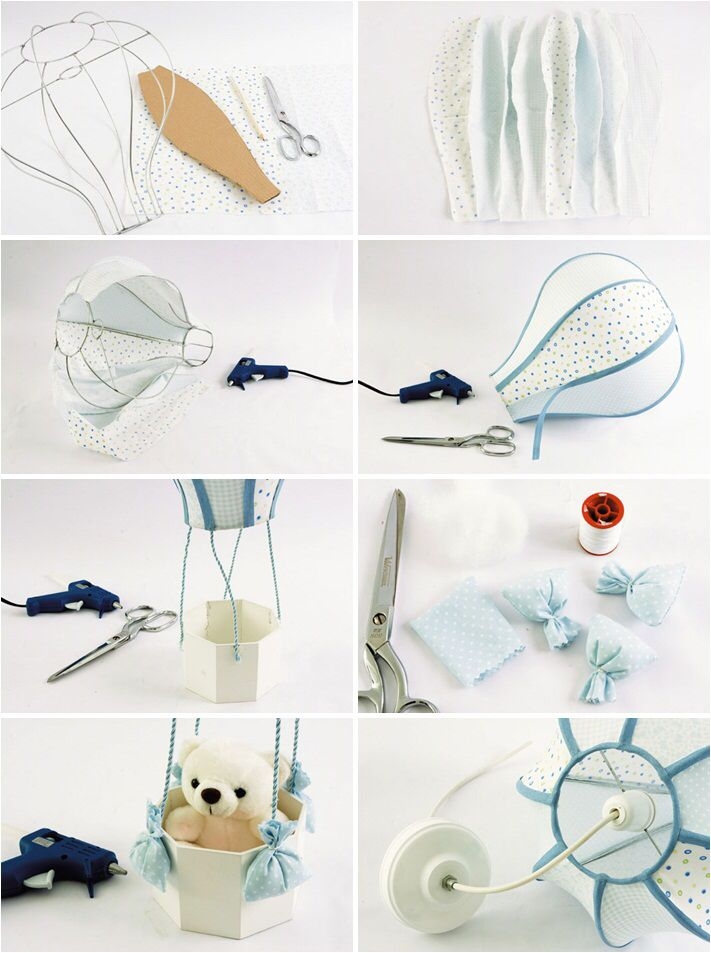 hot air balloon themed nursery diy lamp teddy bear balloon basket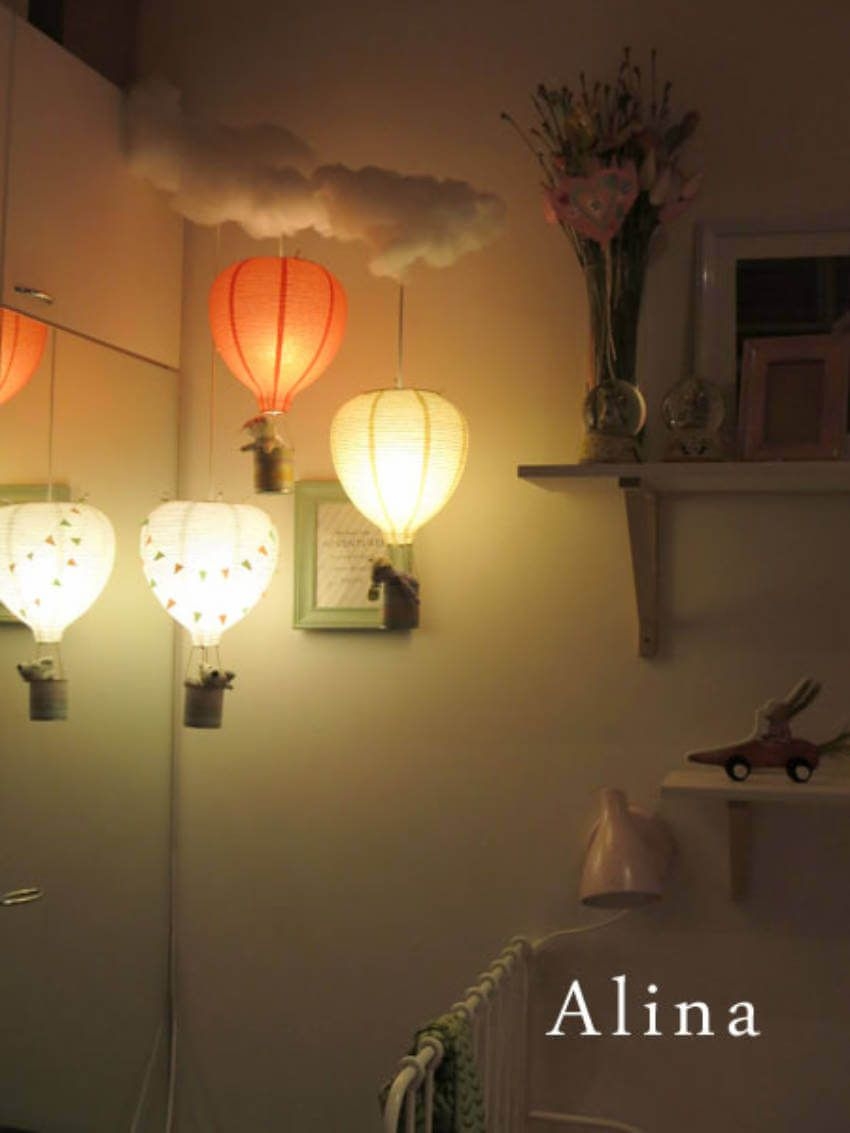 Cool contemporary hanging lamps in forms of hot-air balloons! A shade is crafted of colourful rice paper and strong thin ropes attached to a small basket with ballast. They're especially suitable for kid's rooms.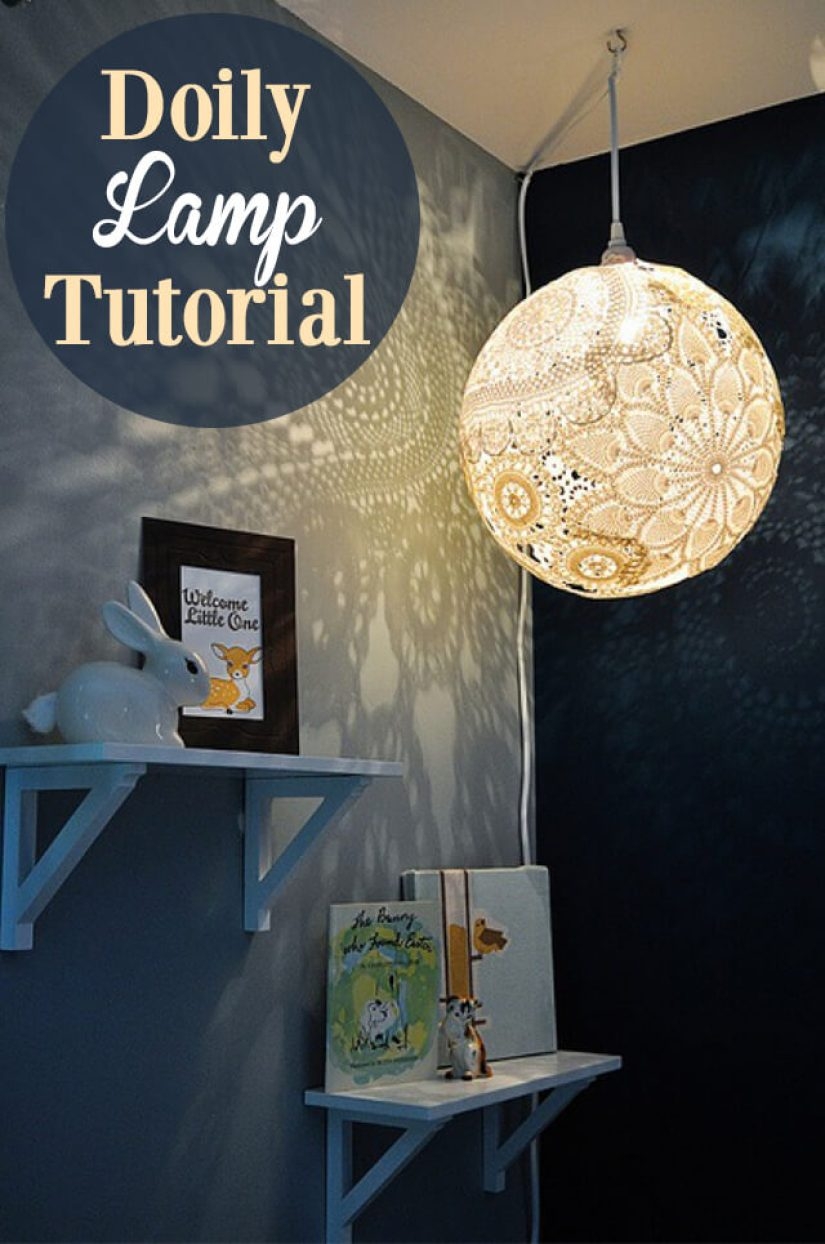 This hot air balloon lamp will be a gorgeous addition to both children' and adults' bedrooms. Embellished with a floral pattern, it will illuminate the space with a magical mosaic.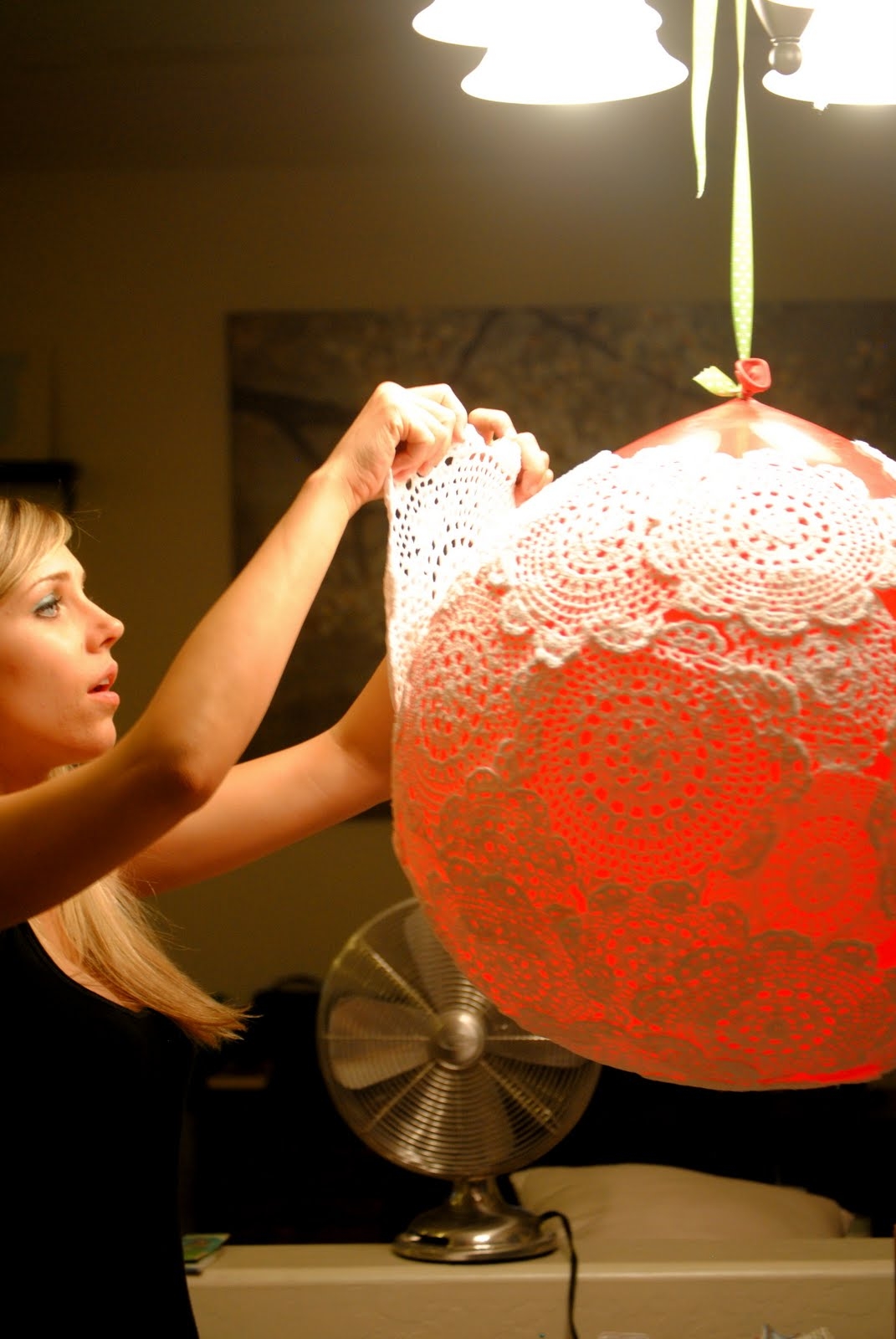 This DIY Doily lamp would be a lovely addition to any girl's room. Blow up the balloon to the size you are wanting your lamp to be and cover it with the glue soaked doilies. A pretty time-consuming, yet adorable project.
Hot air balloon lamp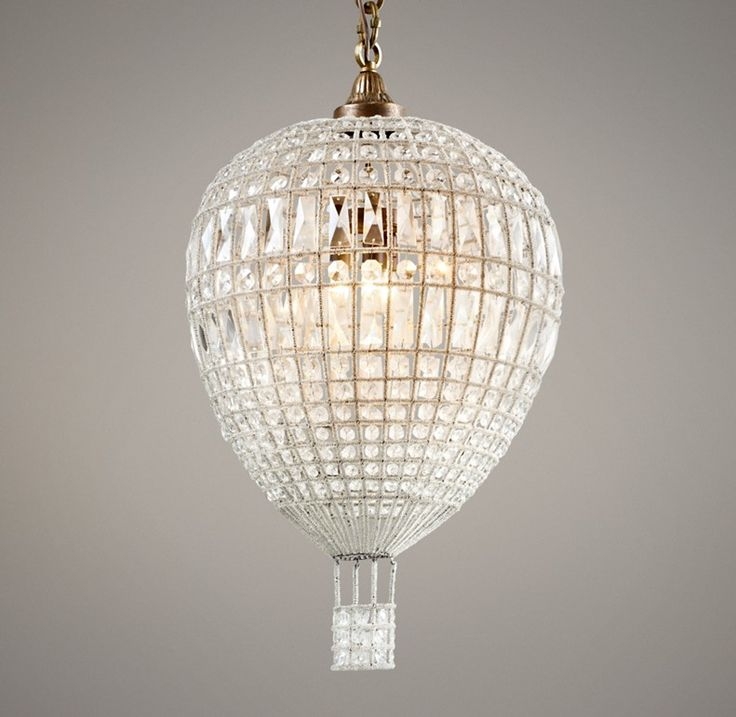 Resembling a hot air balloon, this crystal pendant chandelier will distinguish your living room decor with class and chic. Solid finish includes iron and steel wire wrapped with tiny glass beads. It requires three 60W candelabra bulbs, not included.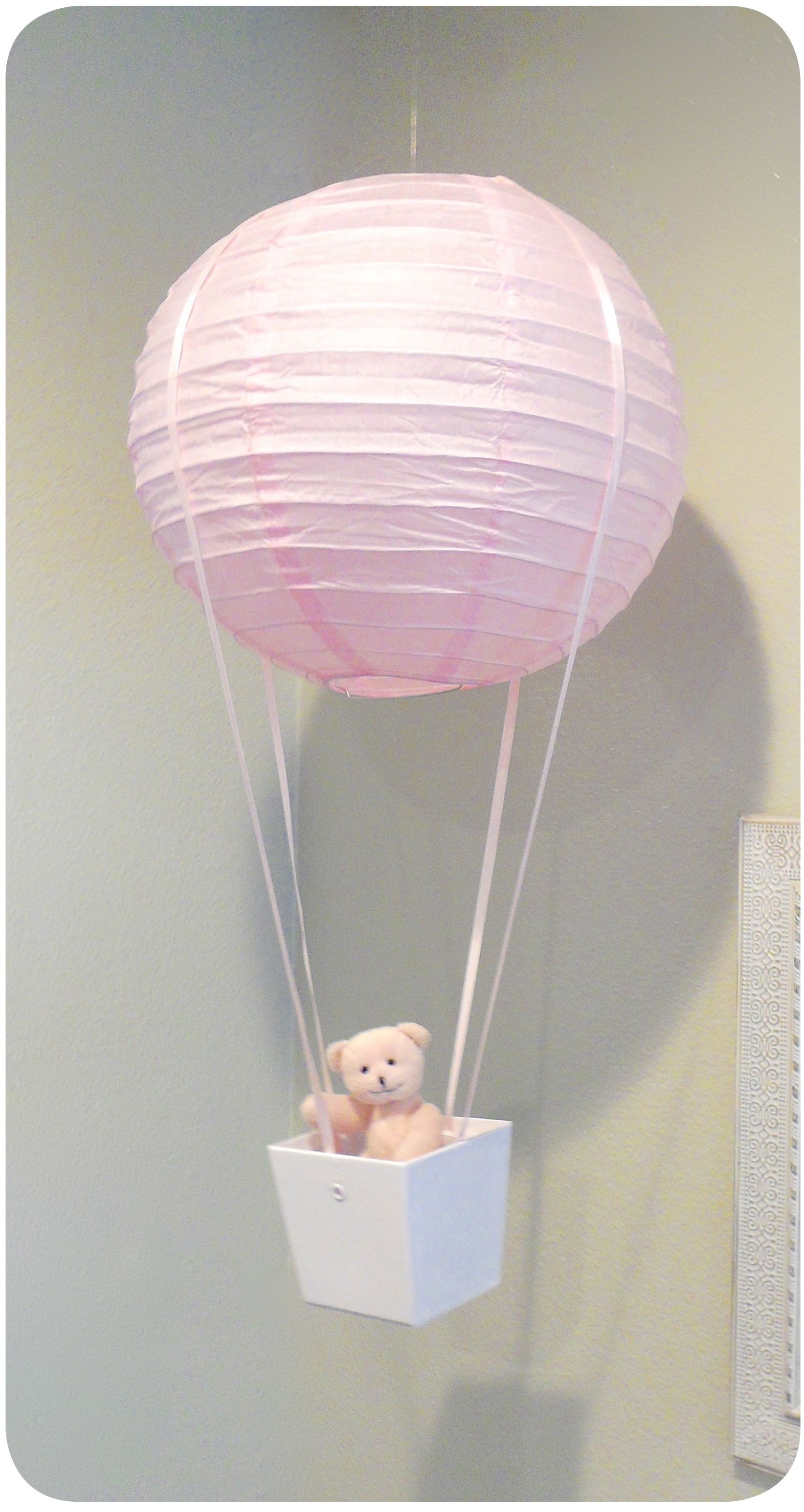 Very cute and creative hanging lamp dedicated especially to child's bedroom. It is construct of classic, pink ball lamp, which is stylised on hot air balloon, ropes and hanging basket with little teddy bear.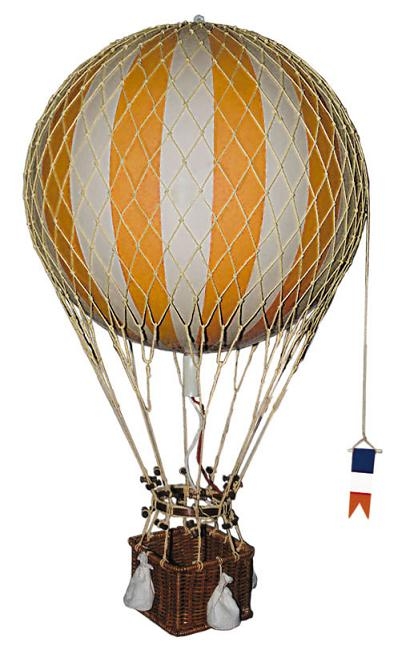 Hot air balloons in this vintage style remind me of The Wizard of Oz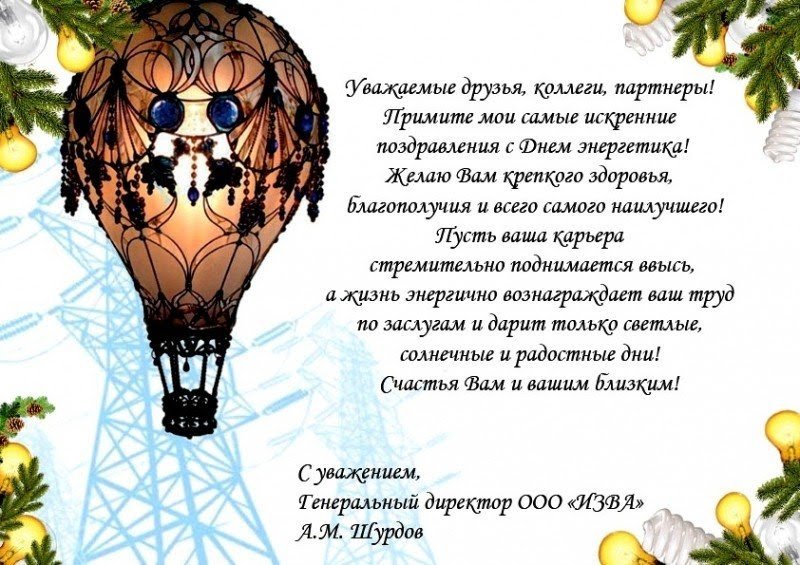 With this hot air balloon lamp, you are getting one of the best kind of lighting decoration today. The lamp is, simply, flawless in its design and embellished with beads and faux gems, generating warm and soothing light.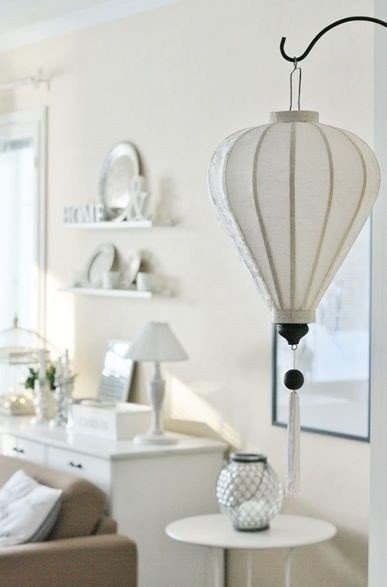 hot air balloon lamp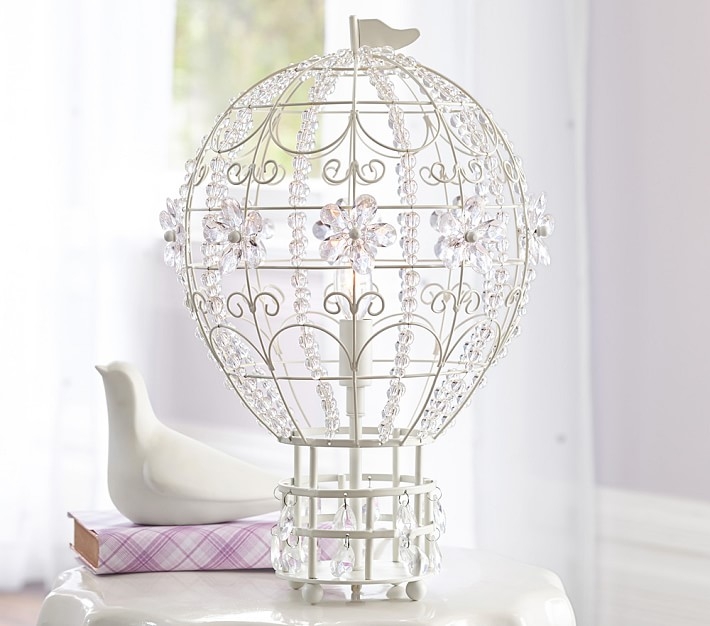 Hot Air Balloon Lamp | Pottery Barn Kids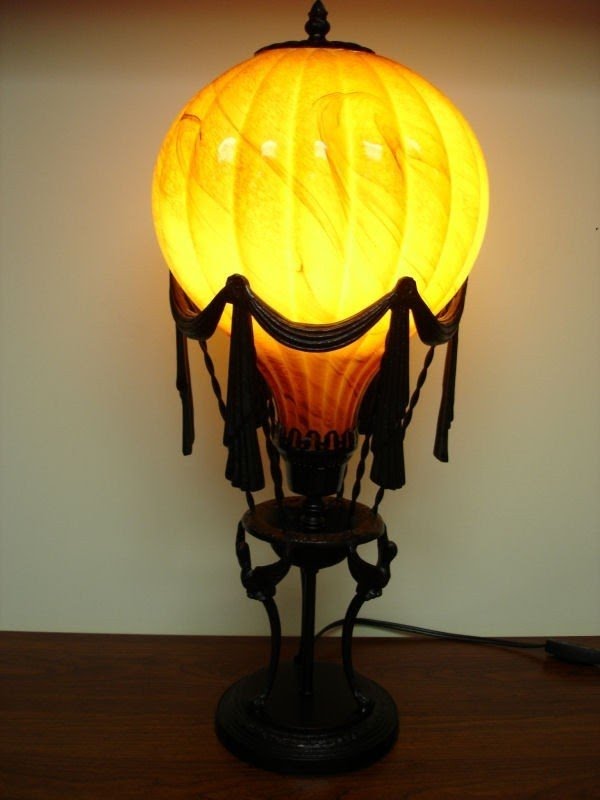 Tiffany Style Animal & Accent Lamps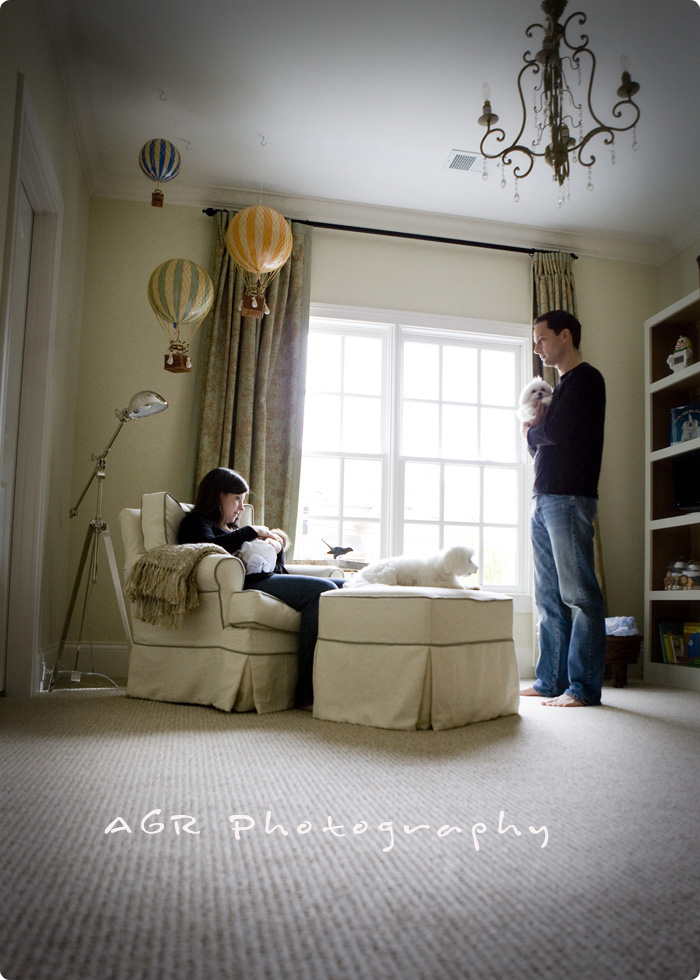 These hot air balloons will make for just the perfect option of decorating your interior. It comes with the various colors of the finish and is just the ideal solution for unique decor and charm.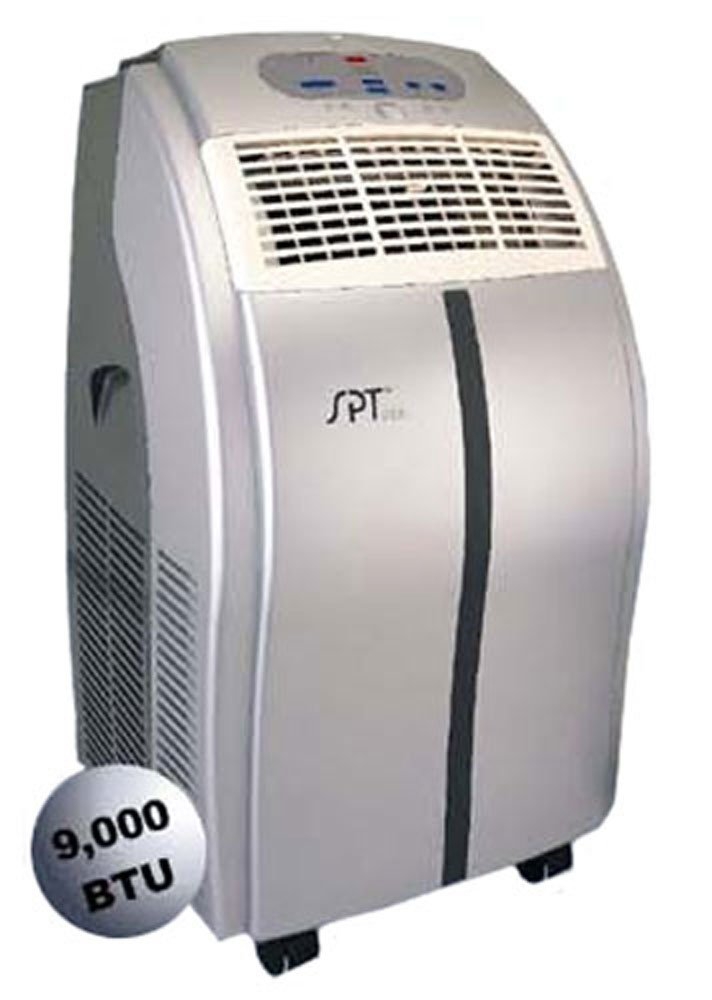 Portable air conditioner for residential and commercial use. It is fitted with thermostat and remote control. Functional design for all kinds of interiors as needed.
12000 BTU Portable Air Conditioner with Remote
Very functional air conditioner offering portable frame made of durable materials and three operating modes: air conditioner, fan or dehumidifier. Fully digital and remote controlled item that makes life more comfortable.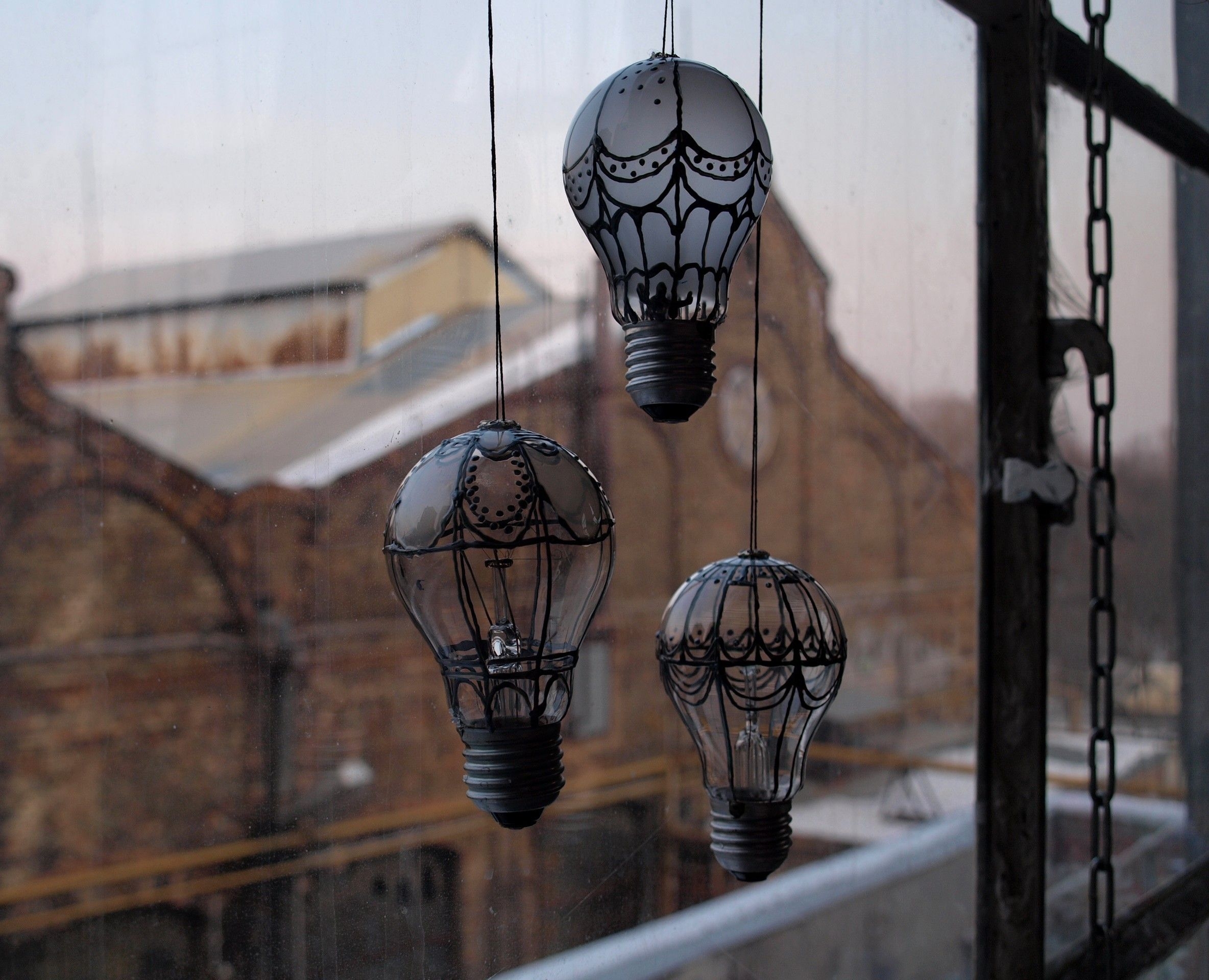 12 DIY Projects You Can Make From Things You Throw Away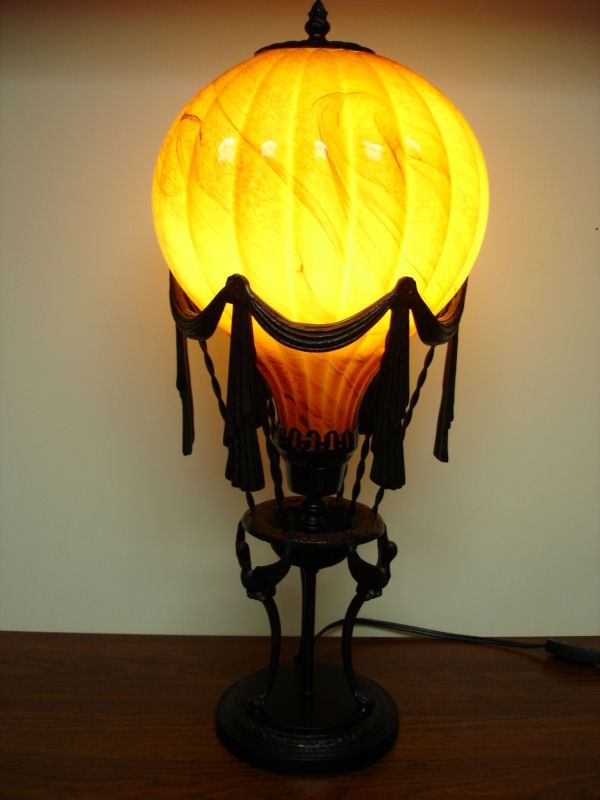 hot air balloon lamp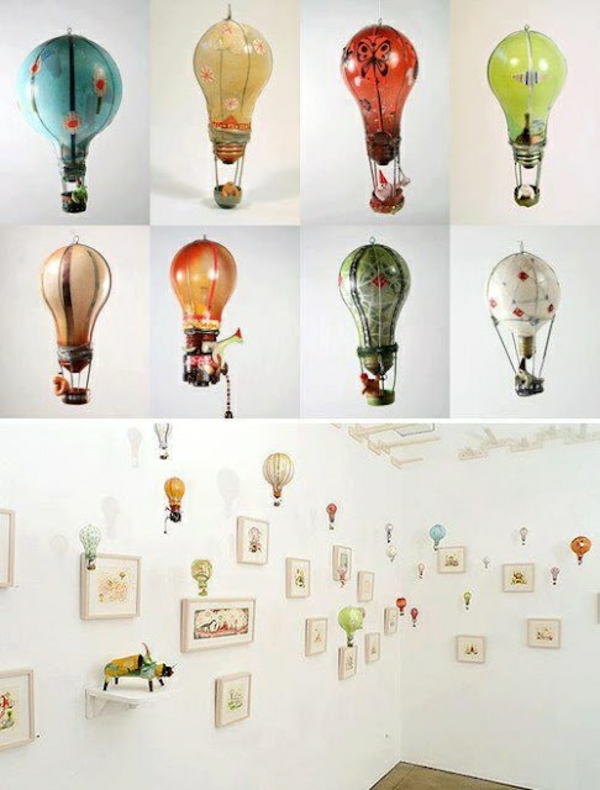 This looks like a really fun project... and we have plenty of light bulbs around here!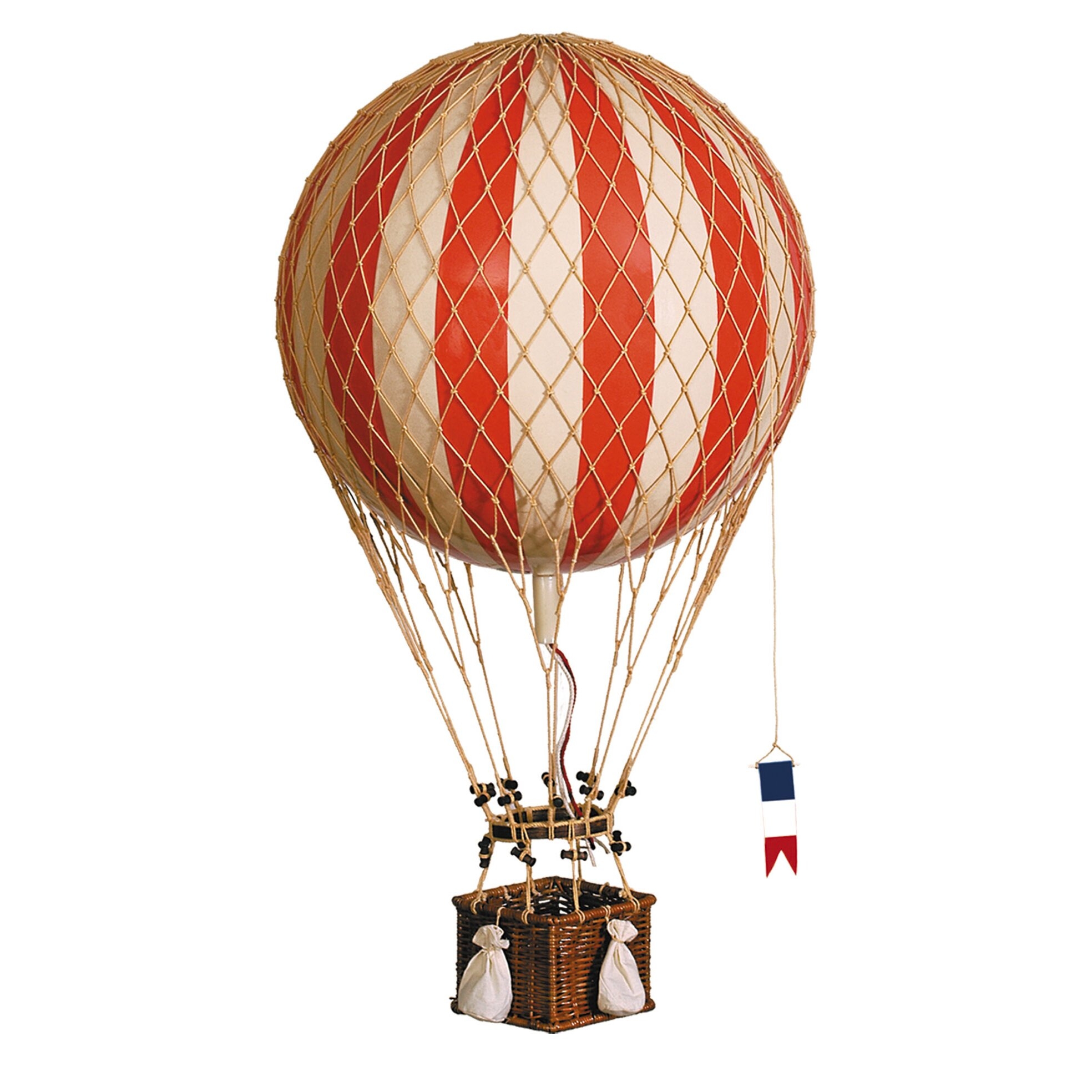 Royal Aero Model Hot Air Balloon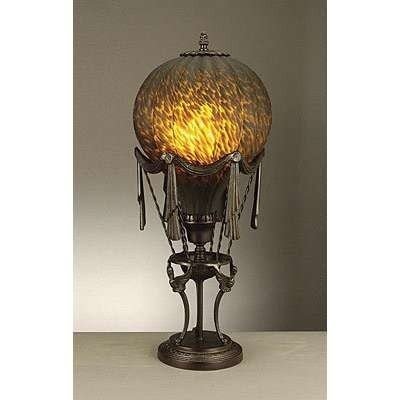 ... Co. - - Hot Air Balloon Lamp - Photo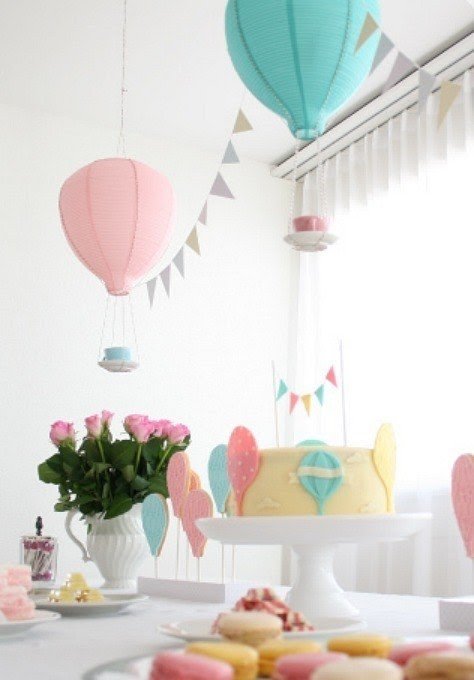 hot air balloon lamp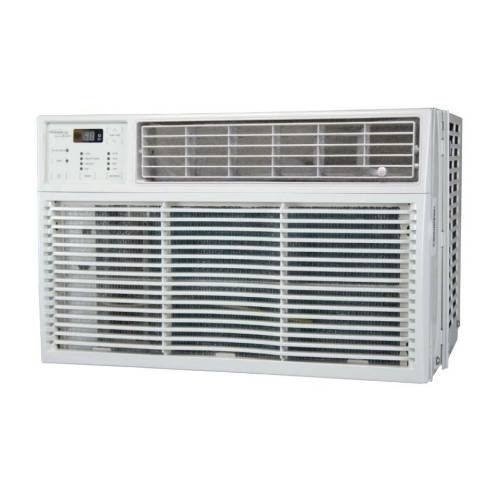 The industrial solution for a modern air conditioner with a built-in thermostat and remote control. The air conditioner is capable of producing up to twelve thousand BTUs and makes for a perfect addition to large office spaces.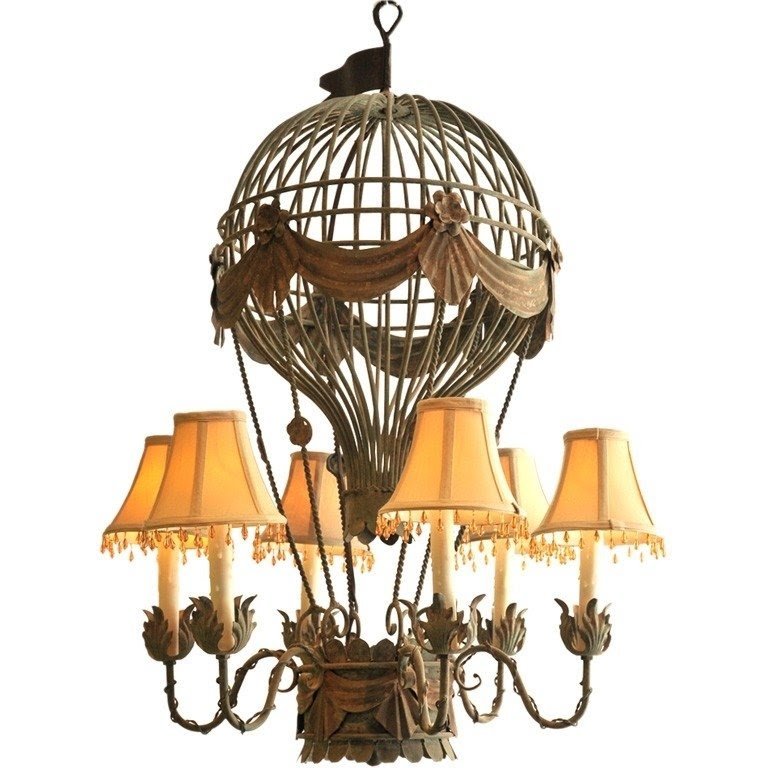 Phileas Fogg's chandelier. That's what's missing from this classic story. No steampunk, in a book by the Father of Steampunk himself, Jules Verne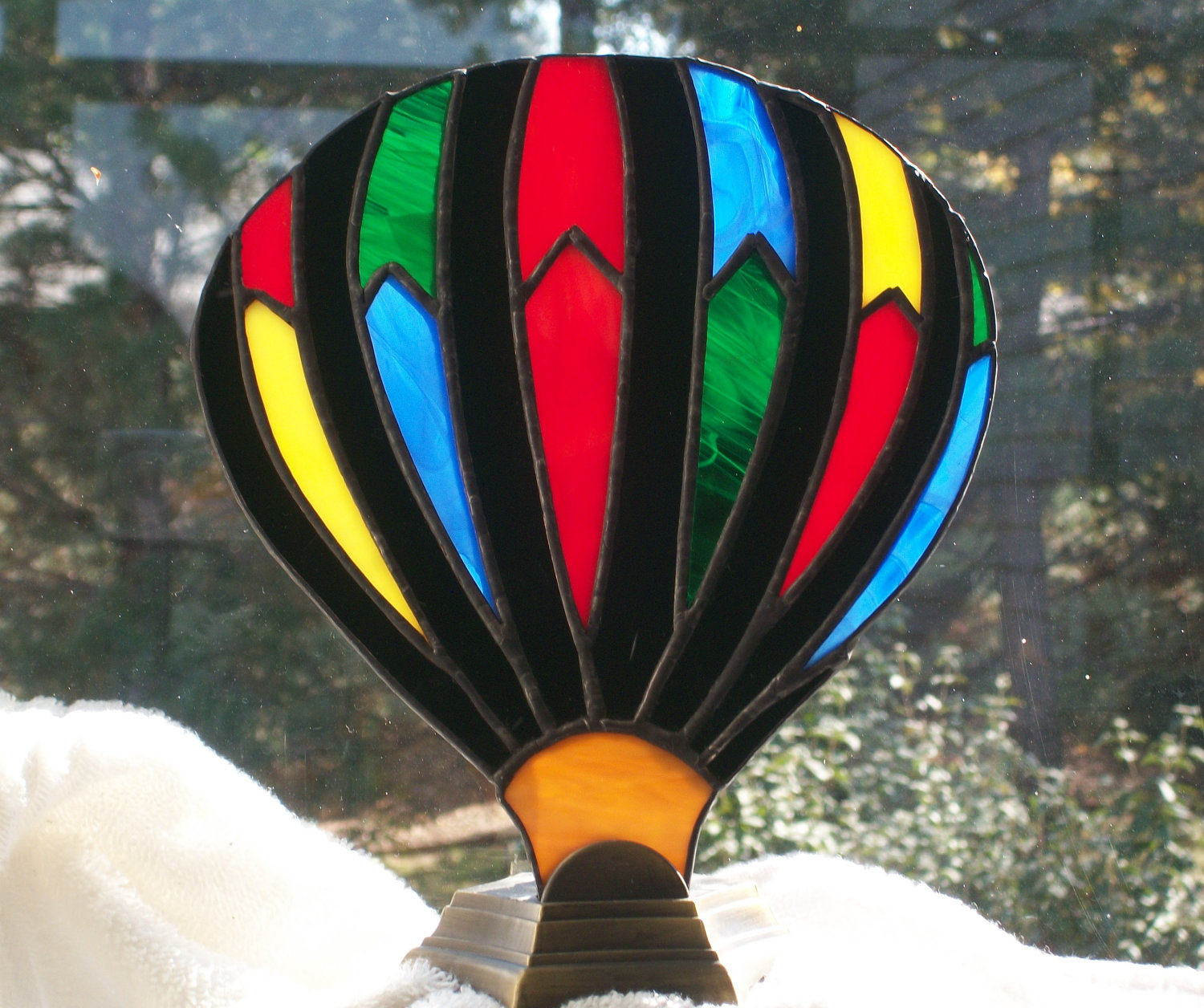 Stained Glass Hot Air Balloon Lamp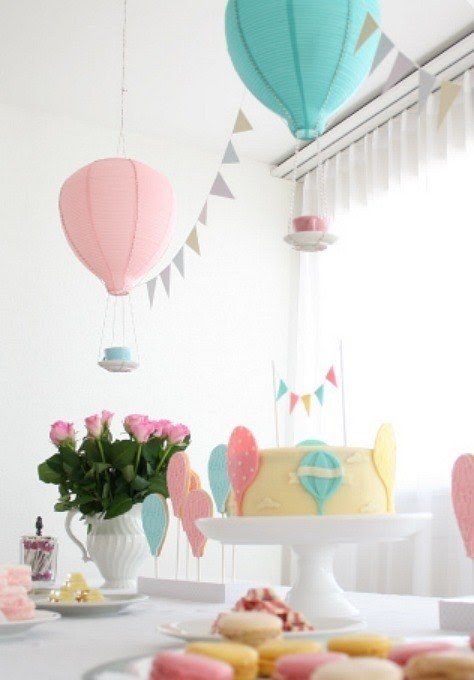 DIY Balloon lamps....seriously need to see this one....it's brilliant. FleaingFrance Brocante Society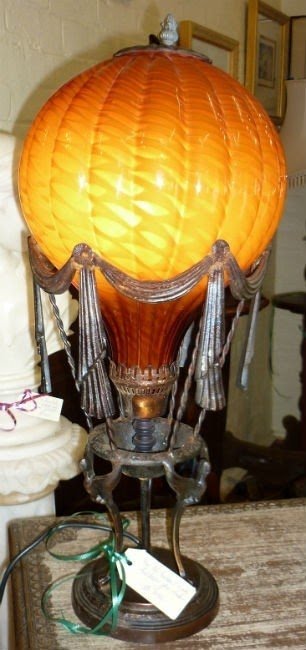 hot air balloon lamp sold a table lamp in the form of a hot air ...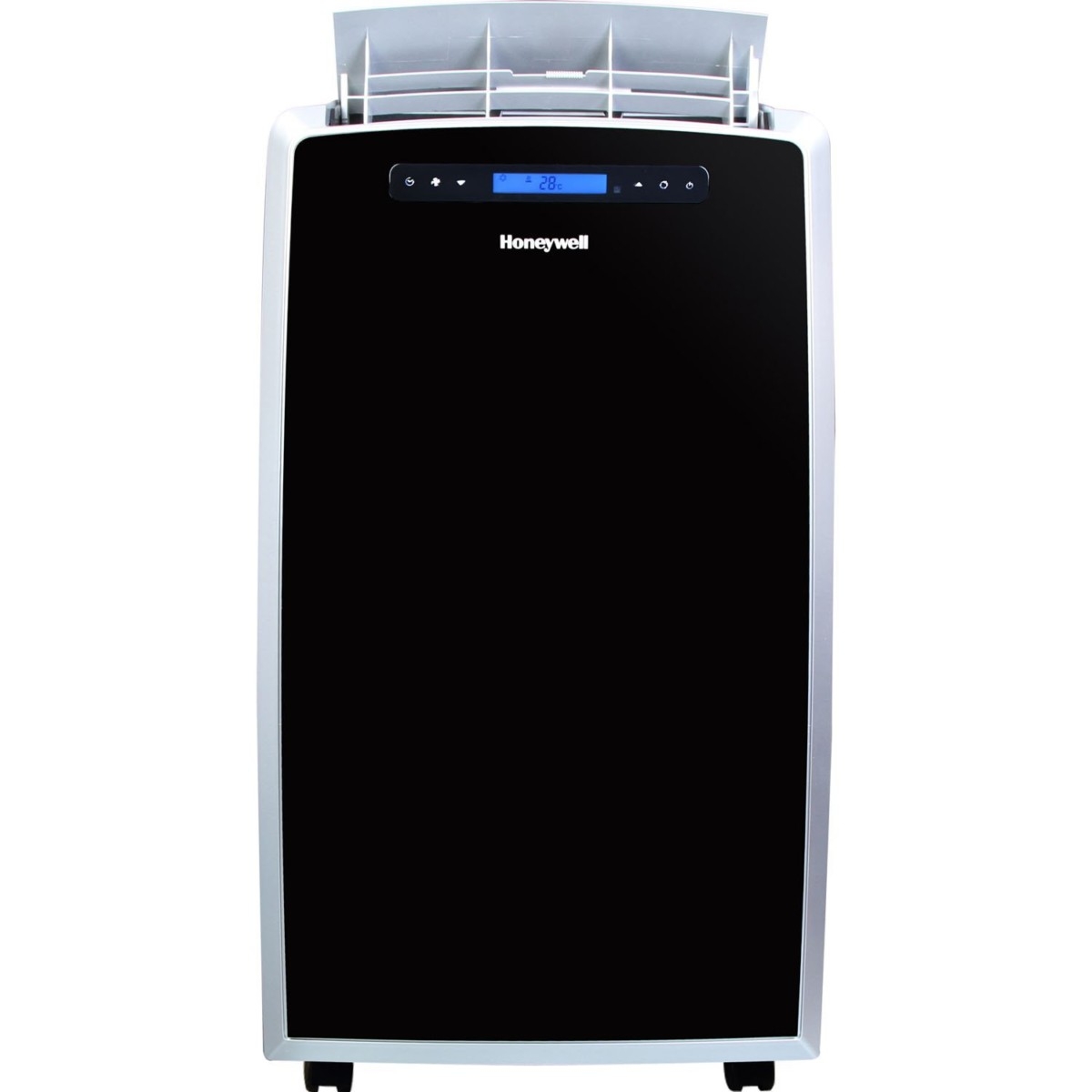 14,000 BTU Air Conditioner
Pretty modern wheeled air conditioner having a sleek casing of white-coated plastic with a black front. It's equipped with a programmable timer with an auto on-off function, a LED display, touch controls.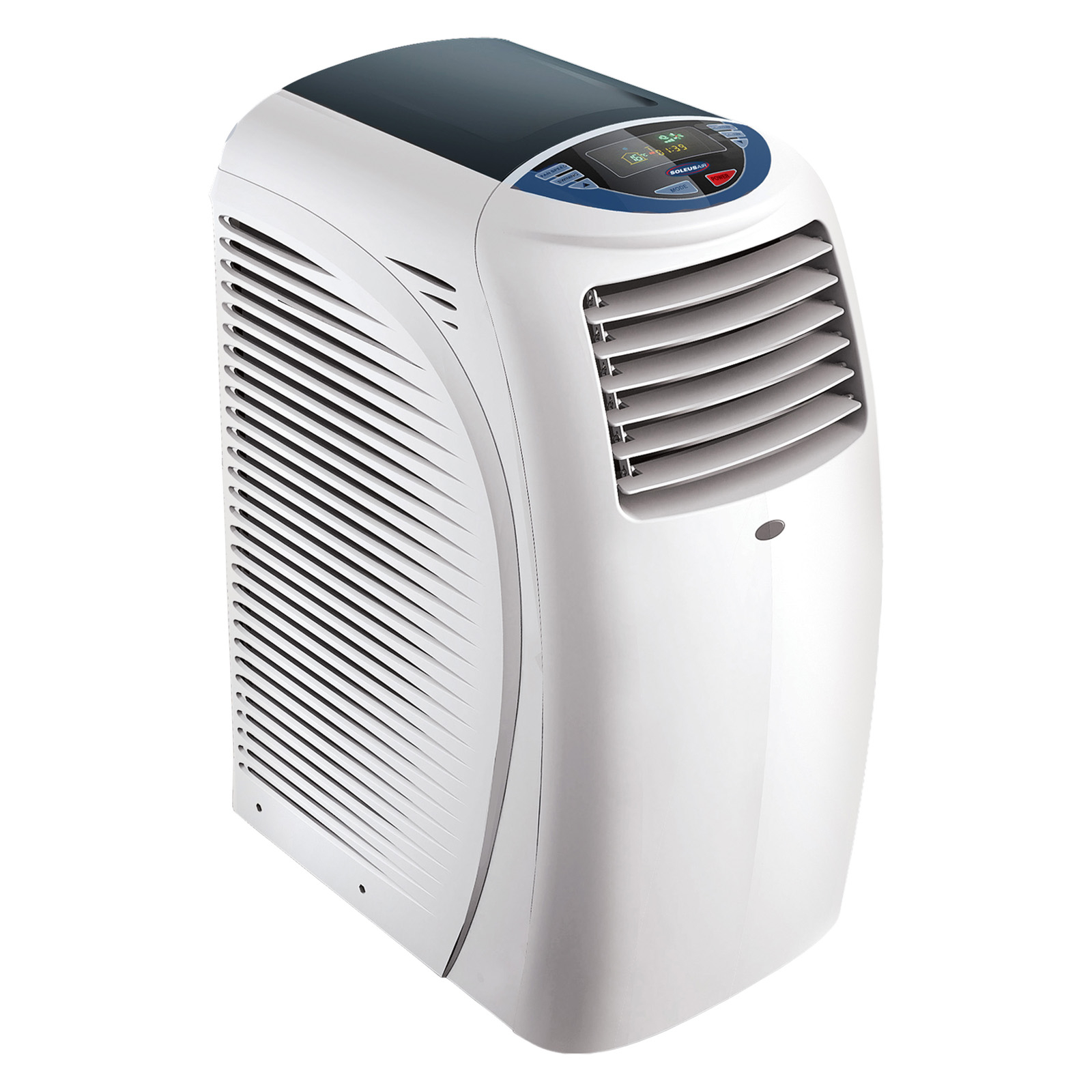 This portable air conditioner/heater/dehumidifier will be always there, where the air needs some refreshment. Equipped with with a digital thermostat, remote control and 24 hour programmable timer, it will be a really convenient addition to any office spaces.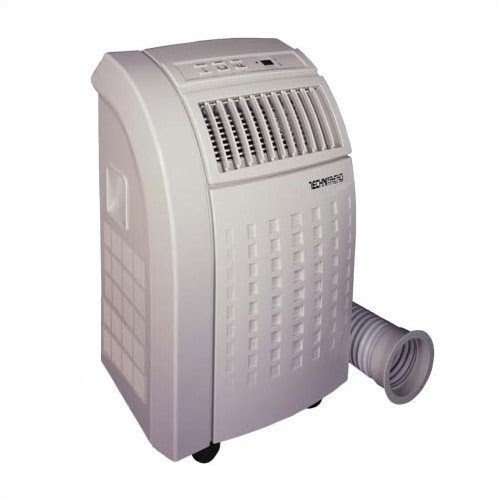 9,000 BTU Portable Air Conditioner with Remote
Aesthetic modern portable air conditioner with a sleek housing of white plastic. It has a timer, a digital temperature display, a dehumidifier function, 2 fun speeds. It's remote controlled and efficient enough to use in up to 300 square feet rooms.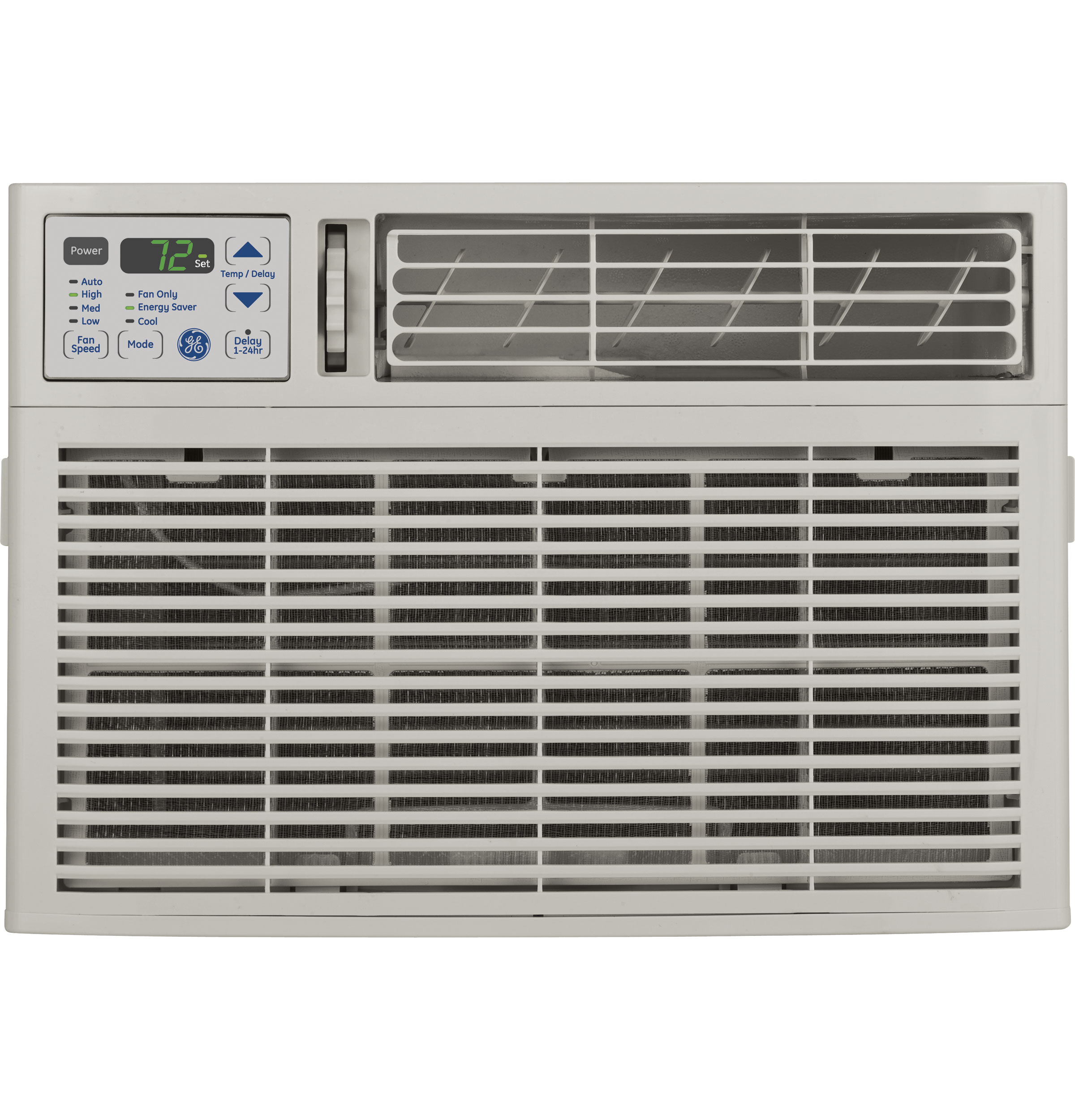 Need an indoor window-fitting air conditioner with thermostat for the next hot summer season! I'd love the air conditioner to have remote-controlled electronic digital thermostat and high energy efficiency!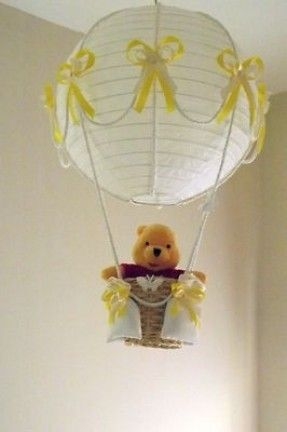 Hot Air Balloon Lamp/light shade with Winnie the Pooh,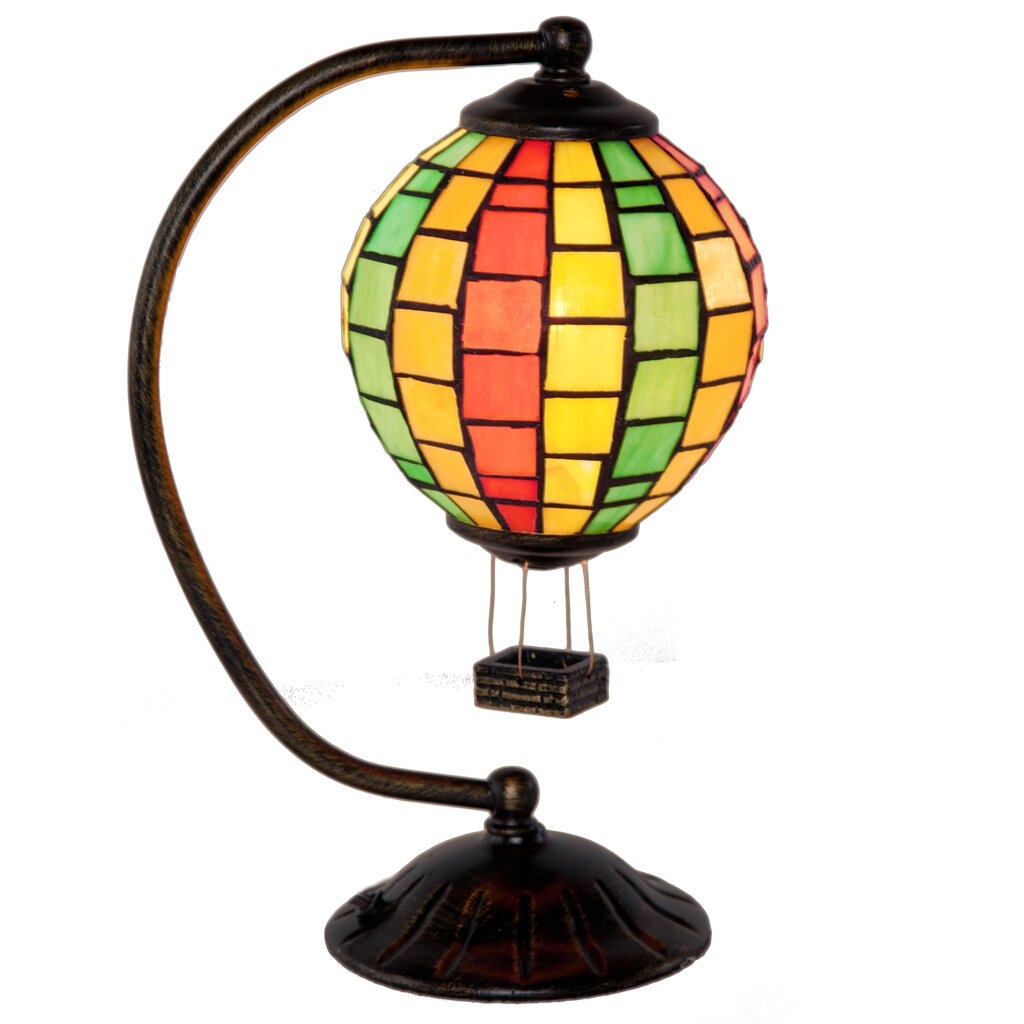 Stained Glass Hot Air Balloon 14.5" H Table Lamp with Shade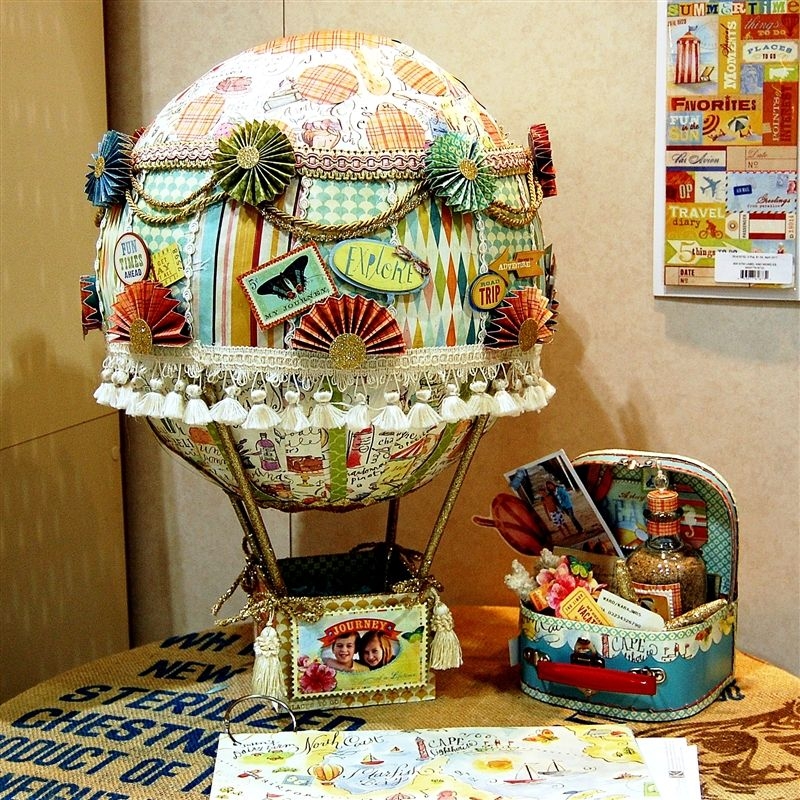 Capadia Designs. My dream to-do list includes a series of papier mache hot air balloons... Oh how I love this!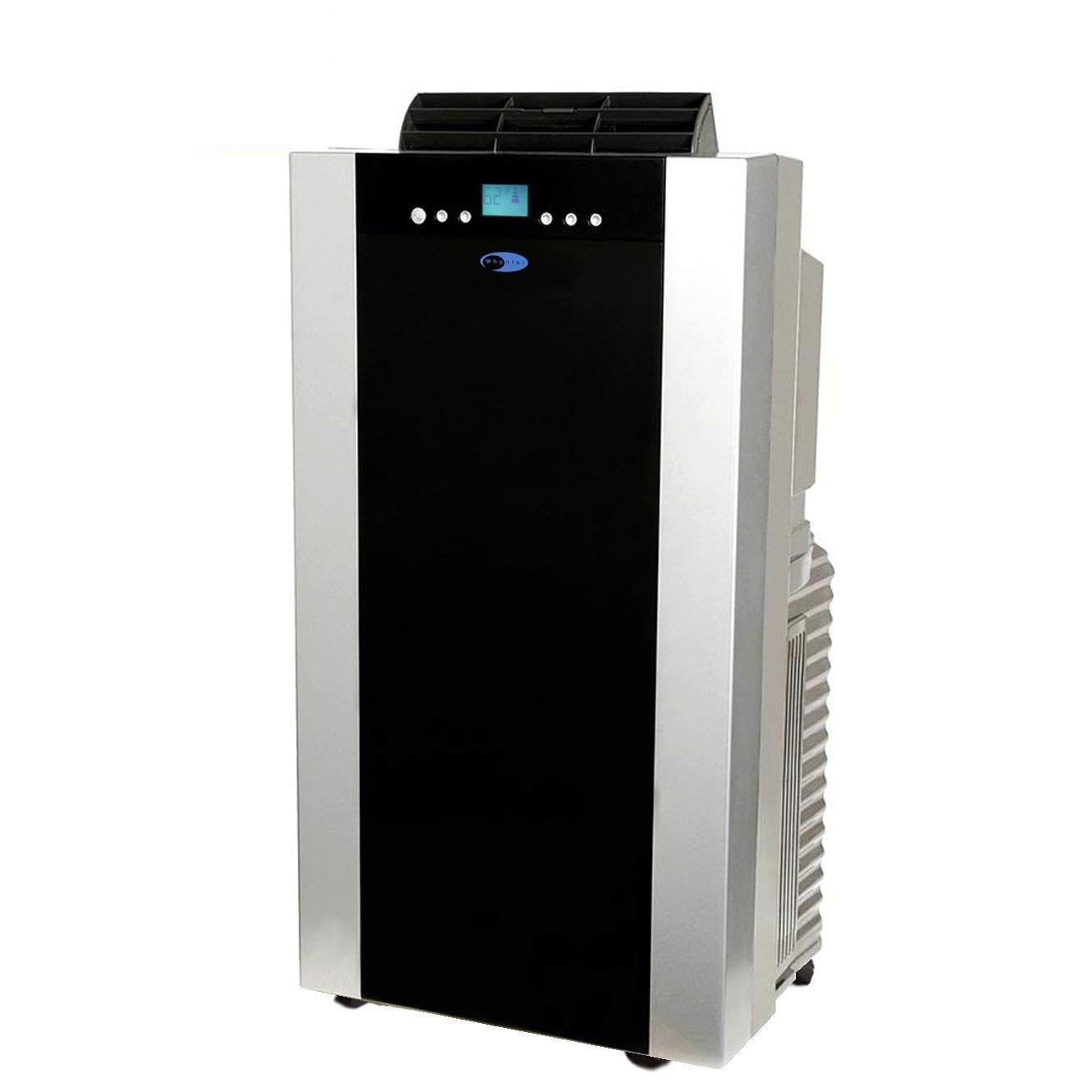 14000 BTU Dual Hose Portable Air Conditioner with Remote
A portable air conditioner with a digital and a remote control. It offers three modes: air conditioner, fan or dehumidifier. There is no need of permanent installation and you may enjoy quiet cooling in any room.