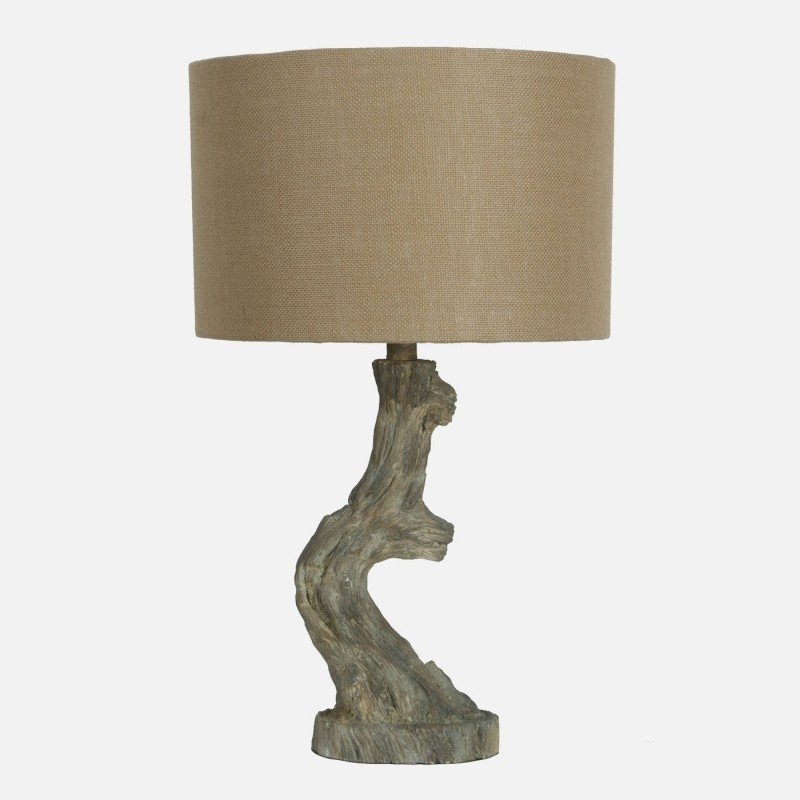 A pretty contemporary table lamp featuring a unique stem from a curved gnarled and cracked piece of unfinished wood with a round base. A simple cylindrical lampshade is crafted of quality plain beige fabric.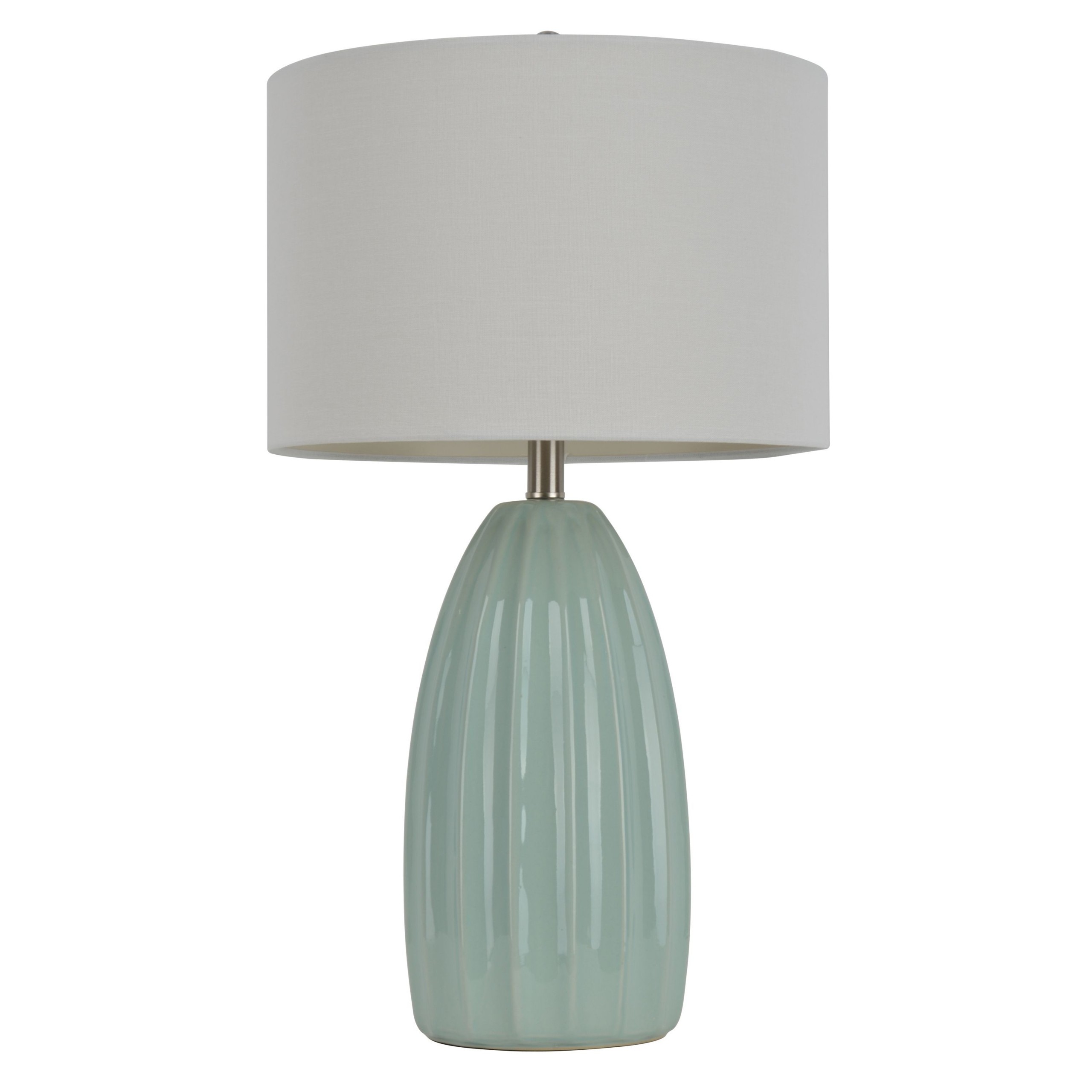 27" H Table Lamp with Drum Shade
Add this stunning table lamp to your interior and complete its appeal with the elegant drum shade and the classy, pastel finish of the base made from the high quality porcelain to ensure a look of pure class.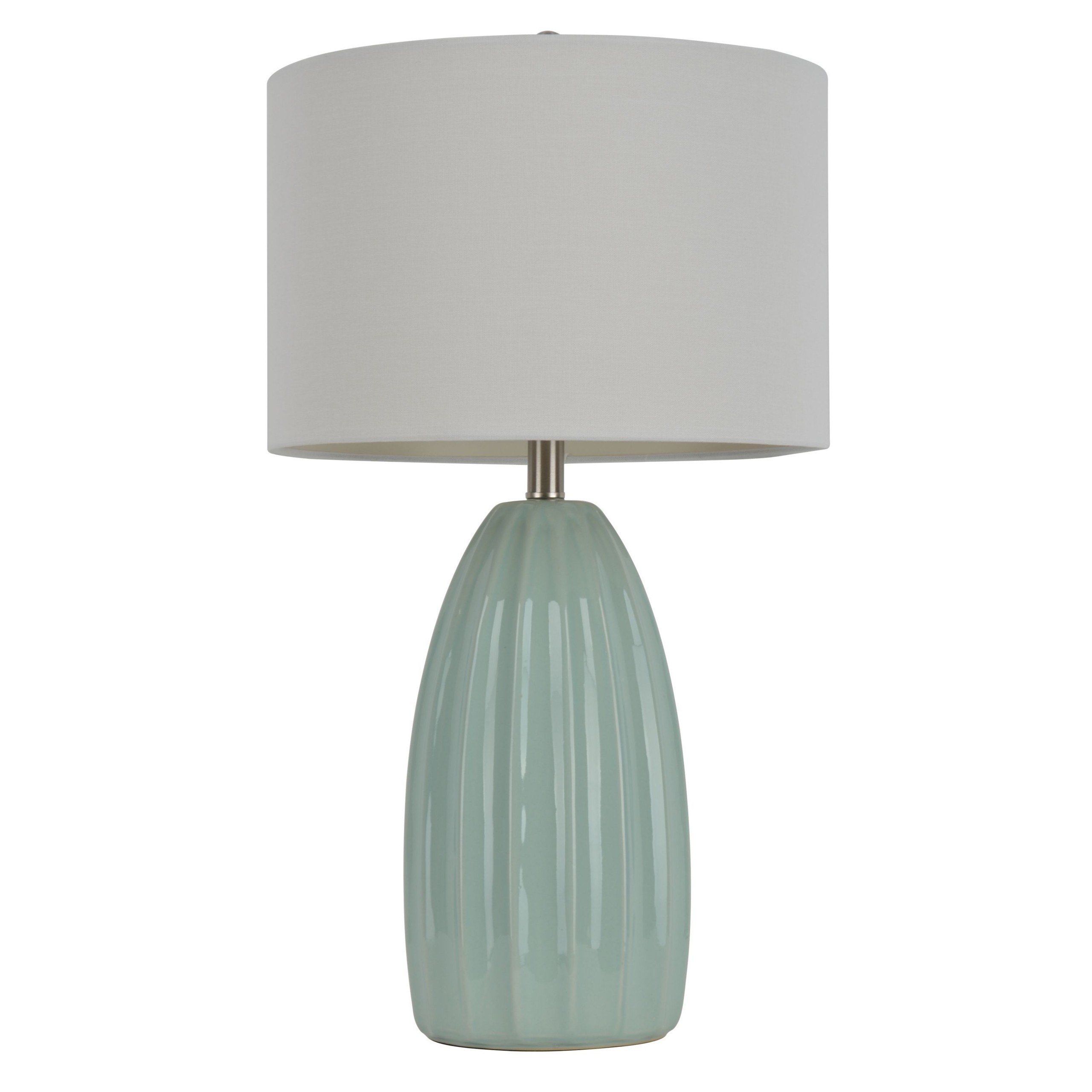 27 Inch Blue Crackle Table Lamp
The smooth base of the blue crackle table lamp makes the whole in combination with the standard bright shade light. Beautiful and straightforward form in a pastel shade of blue is elegant and perfect for the living room.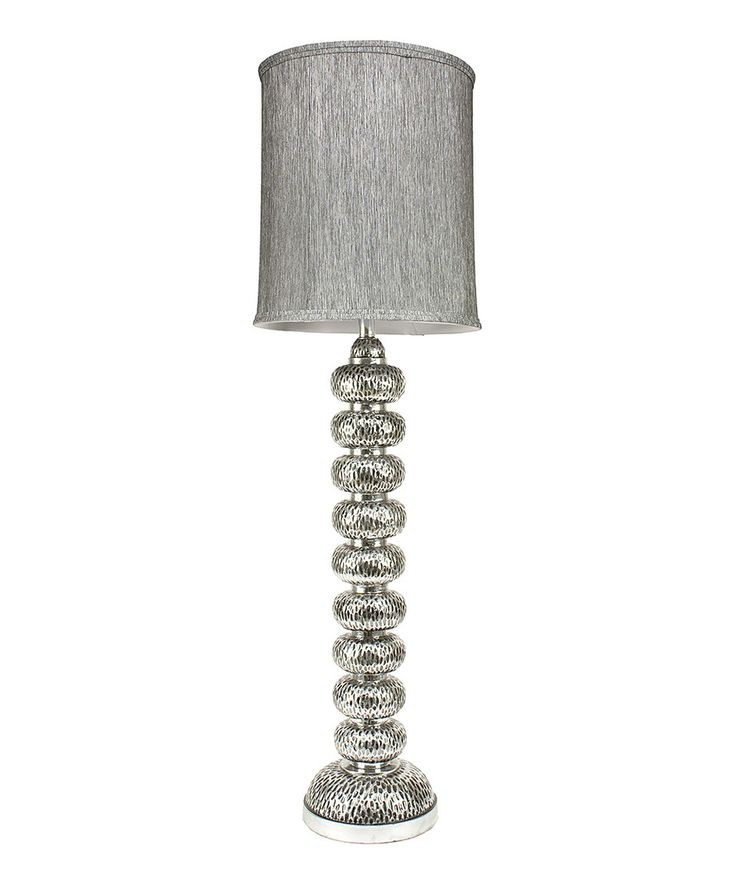 J. Hunt Home Ira 33 H Table Lamp With Drum Shade
This device is a table lamp that provides light in small interior areas. Its solid and original base provides stability and enhances aesthetics. Upper area of this lamp includes a stylish drum shade in neutral color.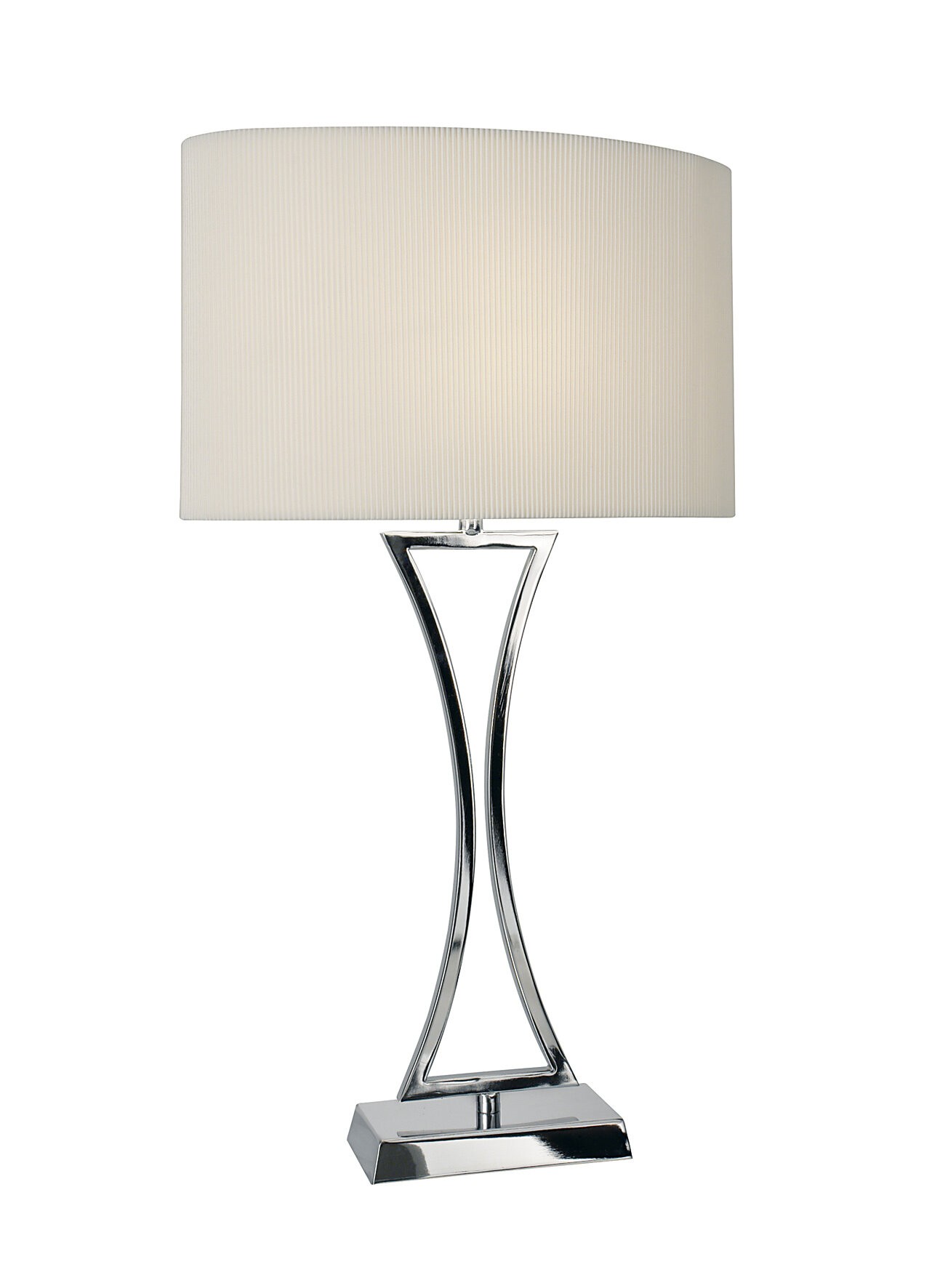 David Hunt Lighting ‹ View All David Hunt Lighting General Lighting ...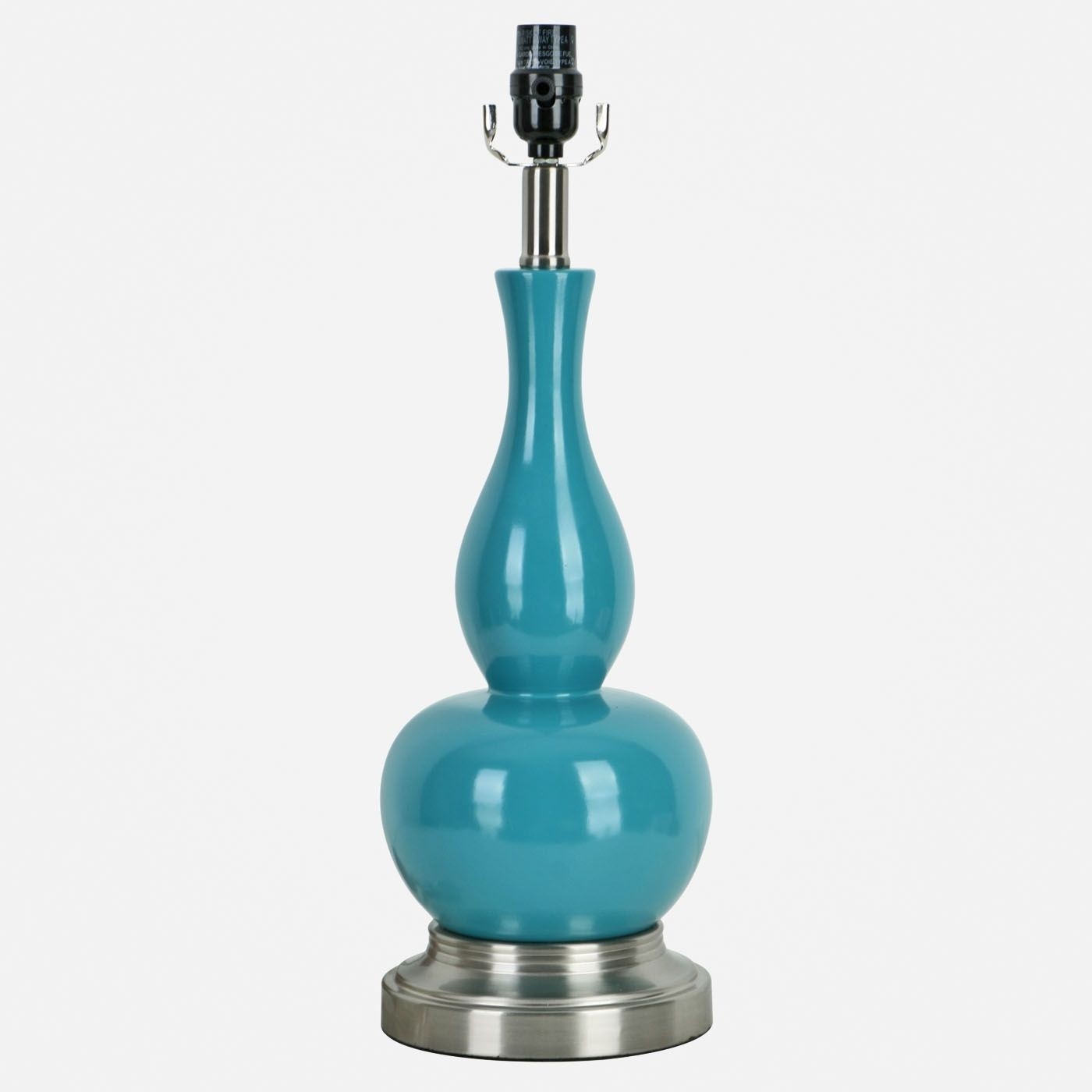 A wonderful gourd, table lamp made of high quality ceramic. It appears in light blue color with a metal base. The lamp will be a top choice for people who appreciate functionality and minimalistic style.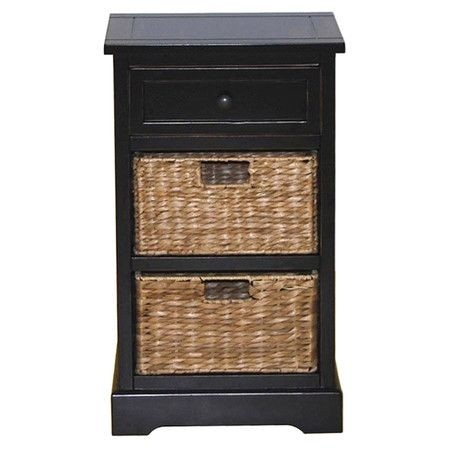 Hunt Home End Table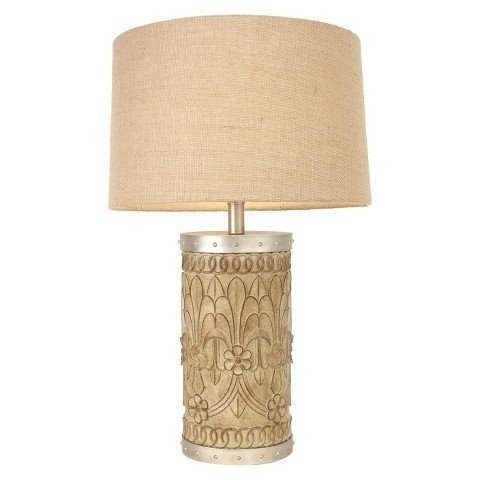 Table lamp as additional source of light in the living room, bedroom and more. Richly decorated base is finished with floral theme. Drum lampshade is covered with fabric and gives warm tone of light.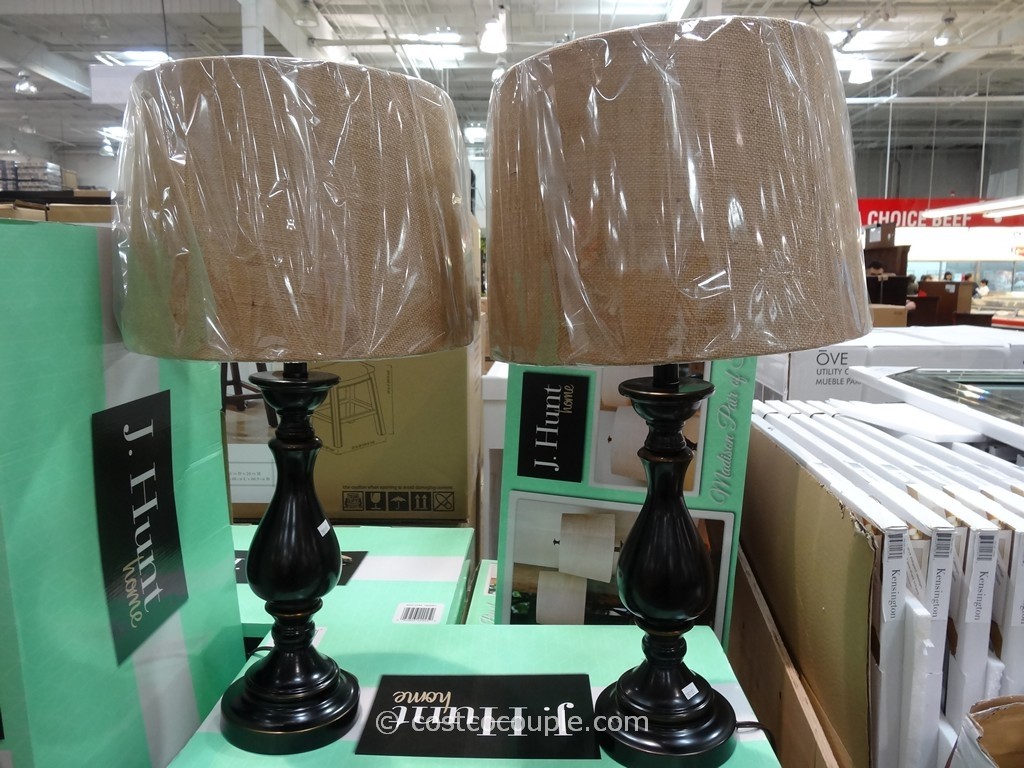 The J Hunt Madison Table Lamp Set consists of 2 all-steel table lamps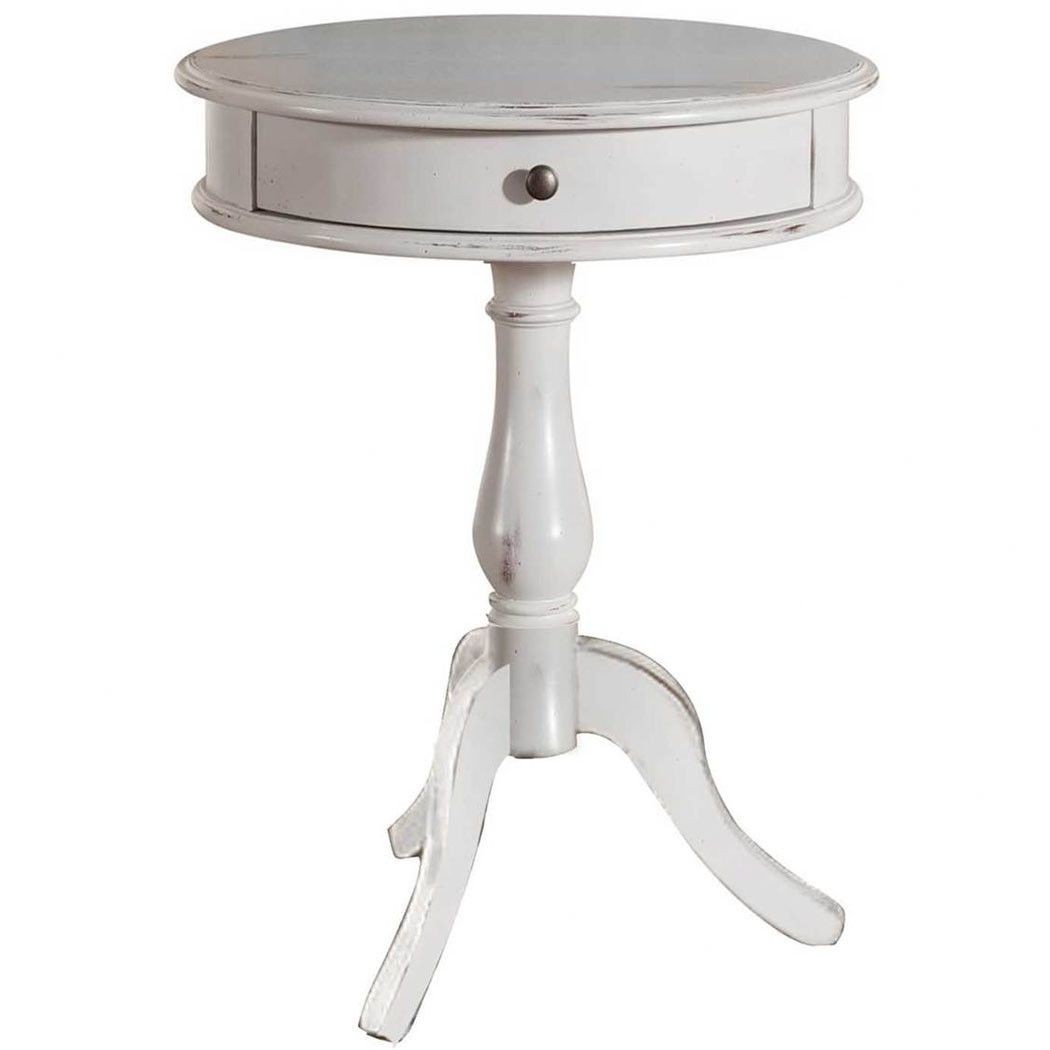 J. Hunt Home Round End Table
This kind of element is an end table that has got a functional character and also decorates indoors. Its wooden frame is solid and it has got a neutral white color. The top has got a round shape and it is equipped with a small drawer.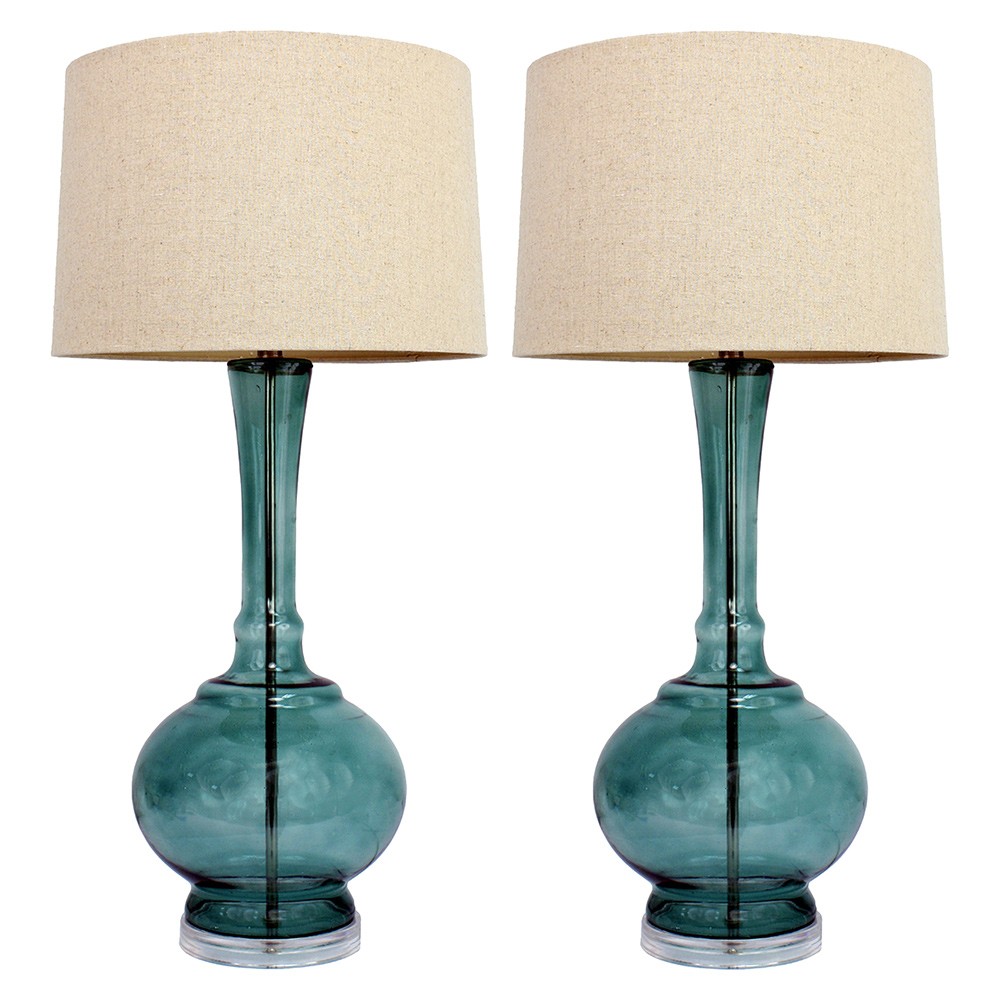 This kind of product provides additional level of light in a house. It is a table lamp created of high quality glass. It is not only durable, but it also looks very interesting in different interior stylizations.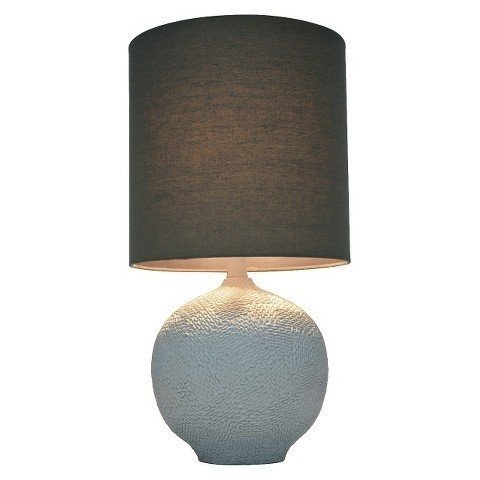 The sphere table lamp with a grey shade. The base made by the burned up clay formed in a sphere is a solid base for a stack shade. The smoky light and the small size caused that it could be a great bedside lamp.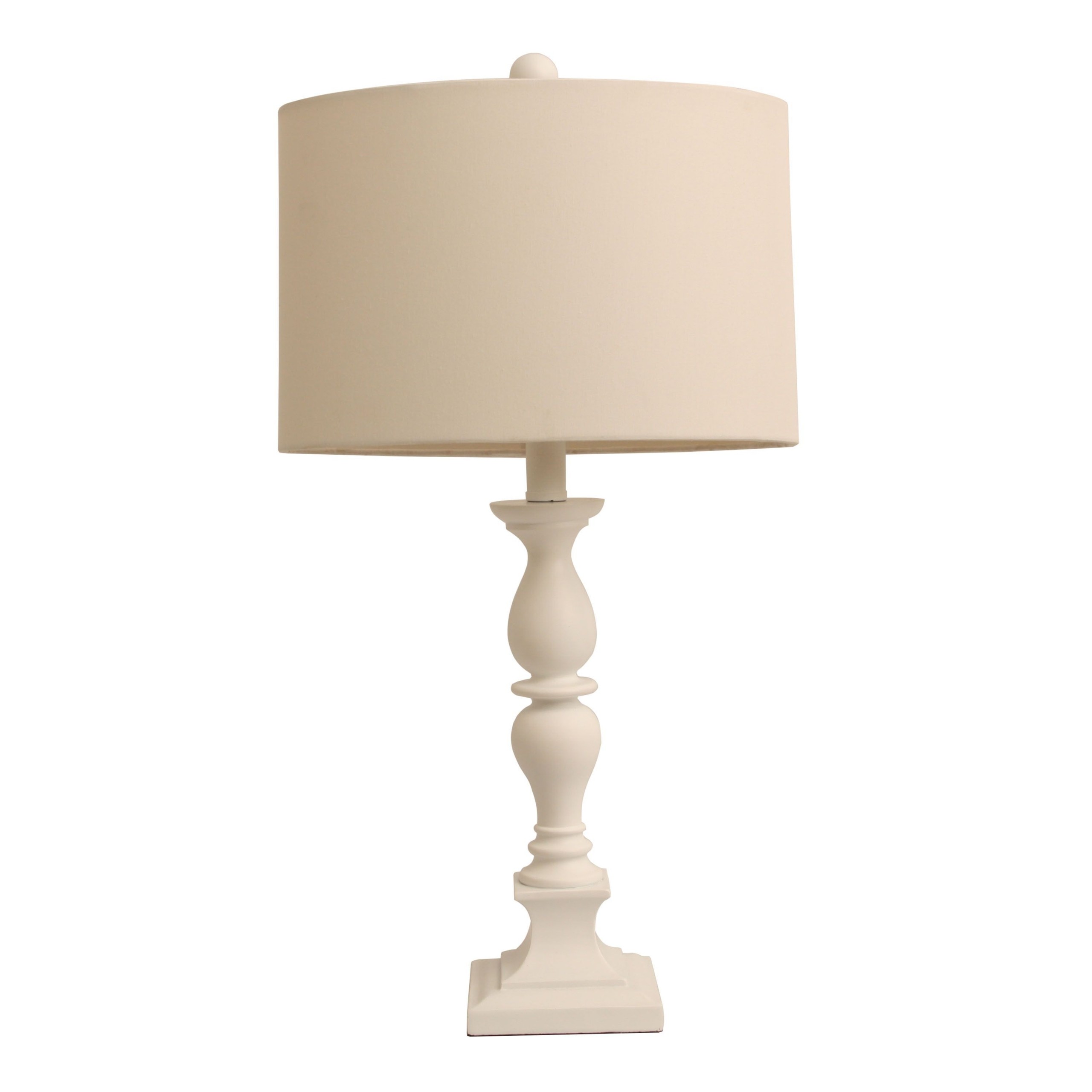 23" H Table Lamp with Oval Shade
Measuring 23"H, this table lamp is finished with a classic oval shade. Painted off-white with one creamy color covering the whole lamp, it will add a cool shabby chic accent to your interiors.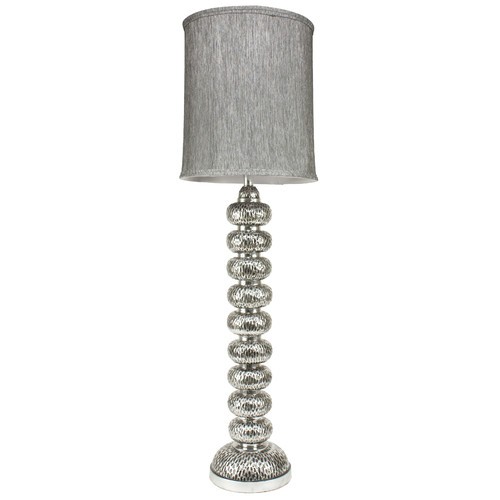 Constructed of durable resin and covered in aged silver finish, this table lamp knows hot to impress with its flawless charm. It holds a stylish drum shade, designed of a fashionable gray fabric. Dimensions: 33" H x 13" W x 13" D, 6.5 lbs.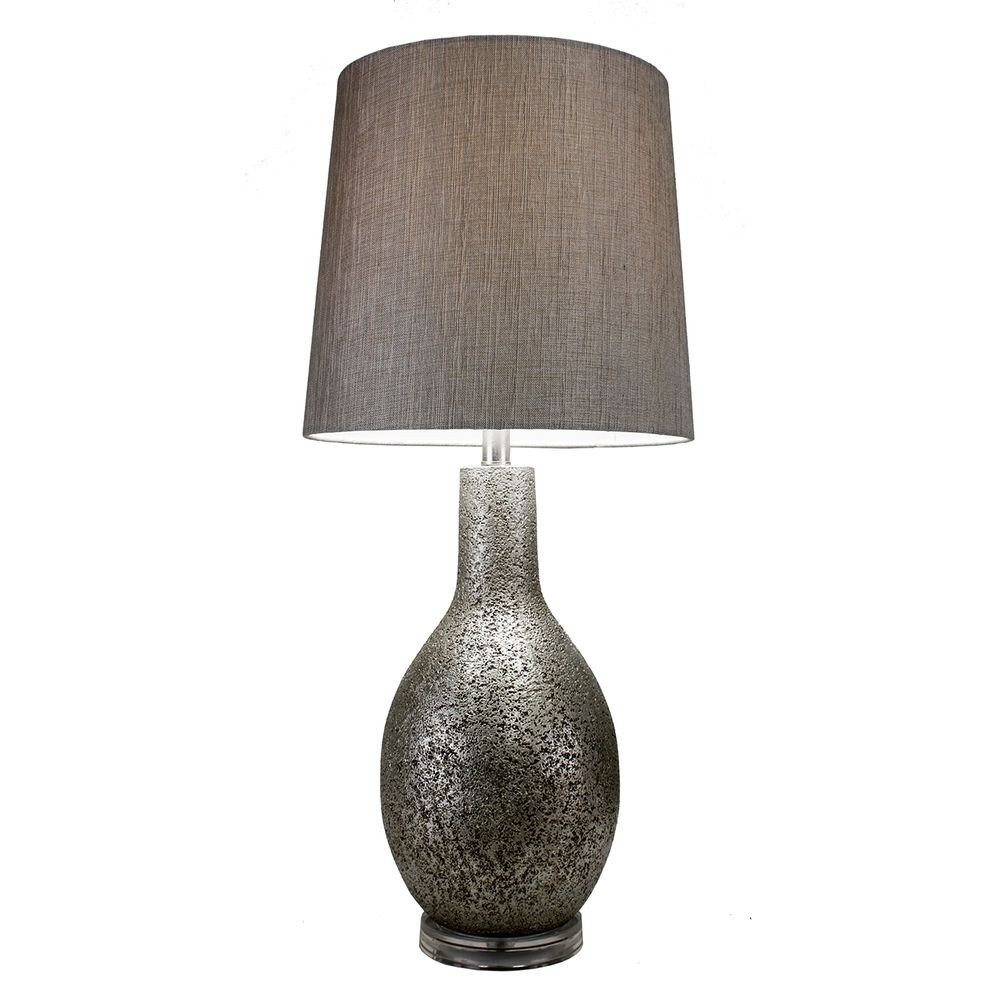 Silver Shimmer Lamp
A beautiful addition for indoors; this captivating table lamp boasts of its curvaceous silhouette and striking silver finish. The table lamp stands on a round base for stability, holding a stylish drum shade designed of a matching-body fabric.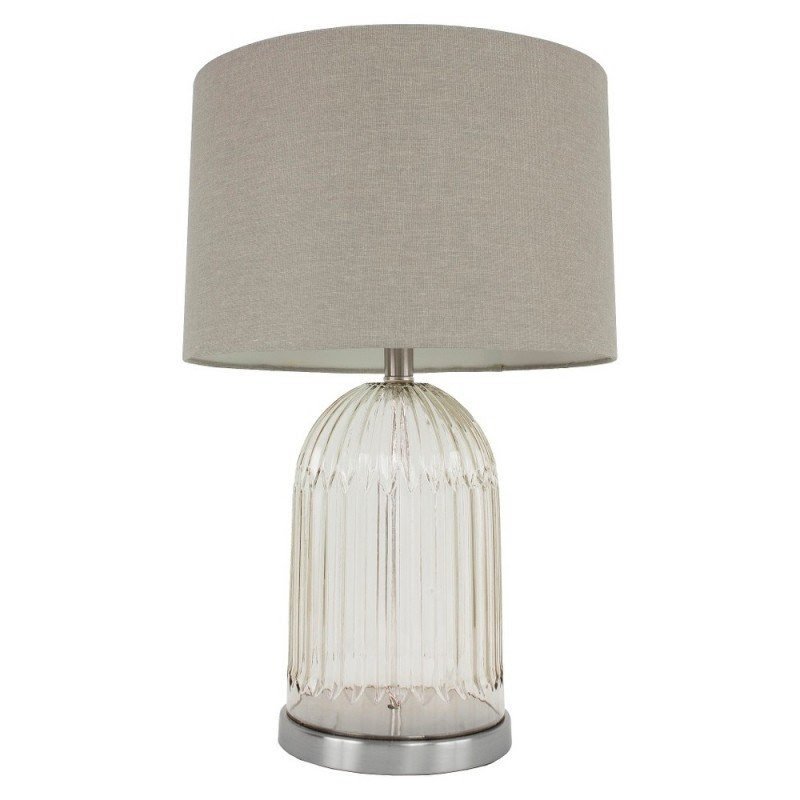 The old wanderers looked longingly at the lights shining in the dark. The illuminated house meant a safe haven.You can create this with a fashionable J.Hunt home table lamp, with the stem surrounded by stylized glass, hand blown and gray traditional lampshade.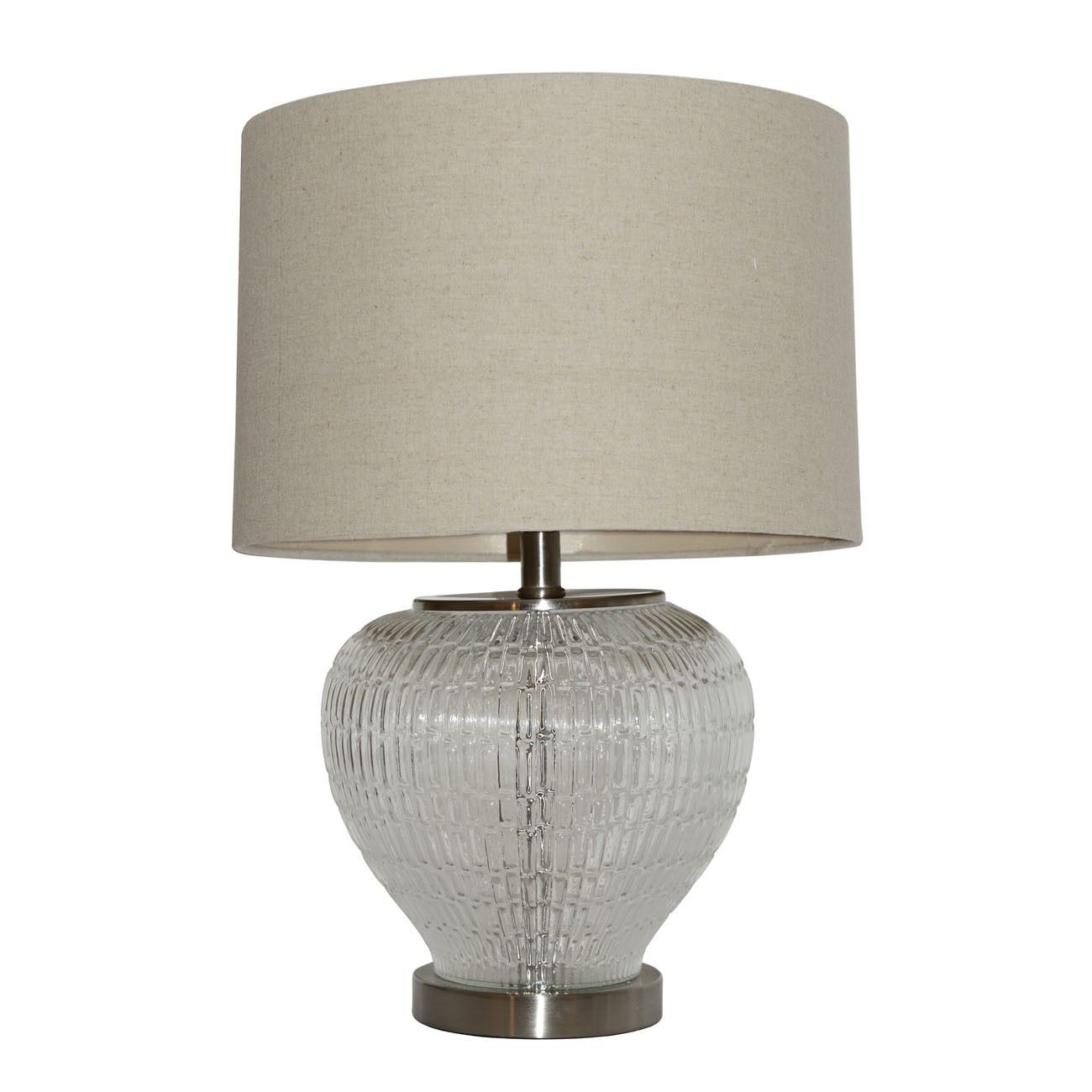 20" H Table Lamp with Drum Shade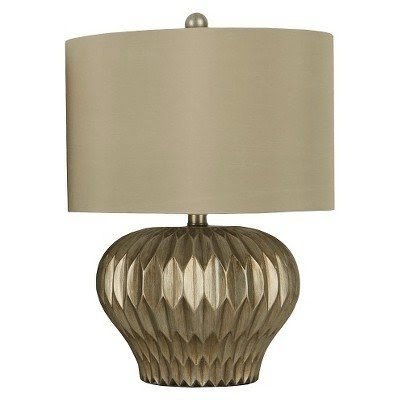 Arranging the lighting of the living room or bedroom, you should decide to buy a J.Hunt home table lamp. Recall the origami work of paper opening oval forms - from them in a copper shade, this metal base of an elegant lamp is created.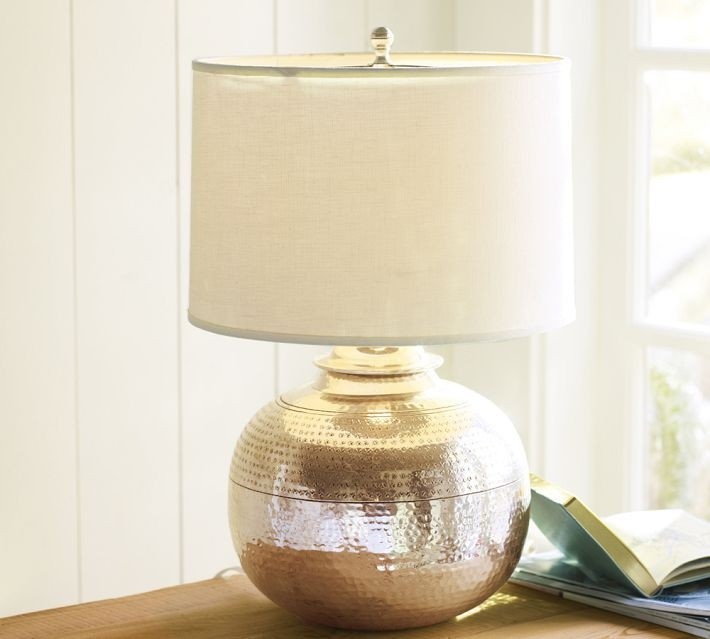 Pierce Bedside Lamp Modern Table Lamps
A lovely hand-hammered antique silver lamp. It catches the attention of the bowl base, glittering from afar. It will create a magical lighting experience during the evenings.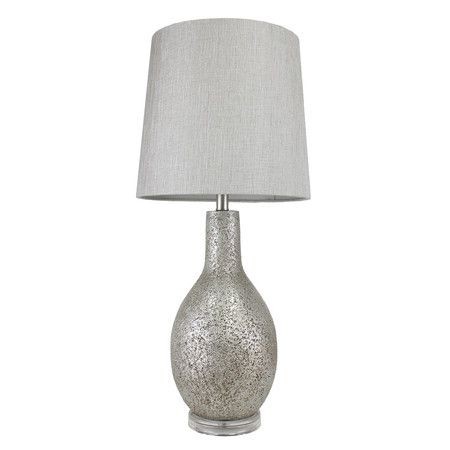 J. Hunt Home Shimmer 32.25 H Table Lamp With Drum Shade
The 32.25'' table lamp is able to illuminate your room with classic accents, beautifully complementing its entire decor. It features a drum shade made of a grayish fabric, and a matching base in a stylishly distressed silver finish.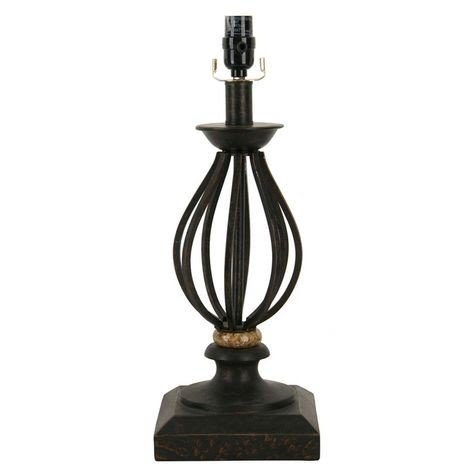 Home > Home Decor > Lamps > Table Lamps > 19" Bronze Poly Table Lamp ...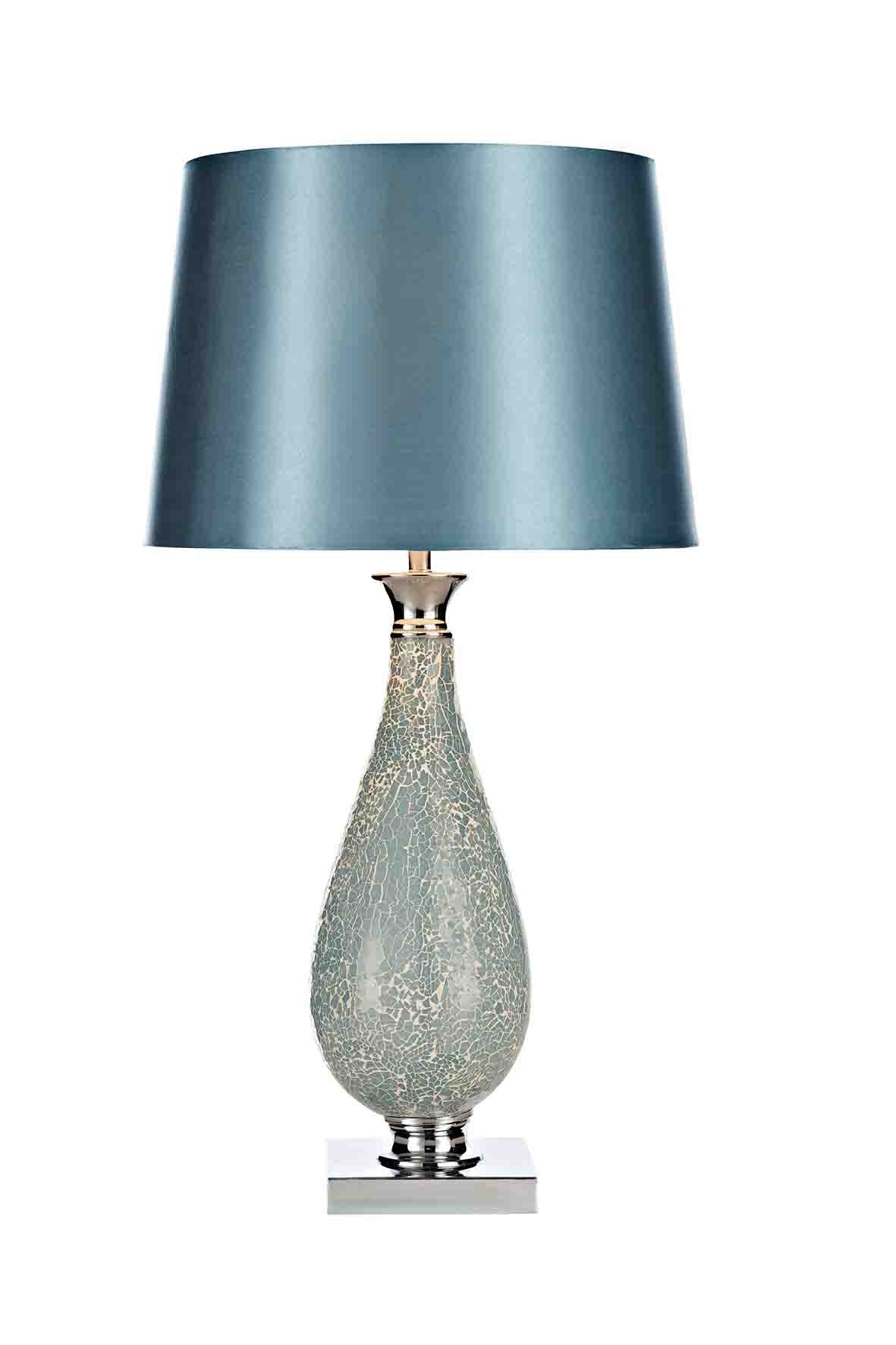 ... Lighting ‹ View All Table Lamps ‹ View All Dar Lighting Table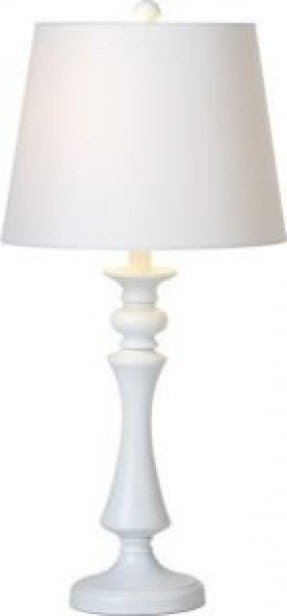 This white table lamp offers a pure and refined look that is still fitting for every household and will let you ensure utmost functionality everywhere it goes. It will work for your bedroom as a bedside lamp.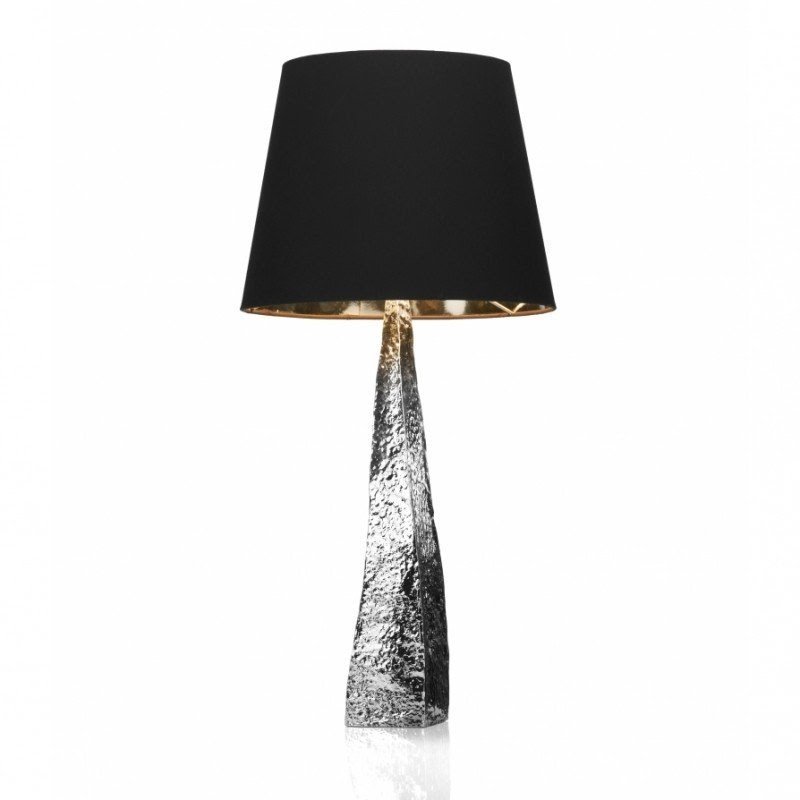 Hunt Home Table Lamps on David Hunt David Hunt Azt4321 Tru1522 Aztec 1 ...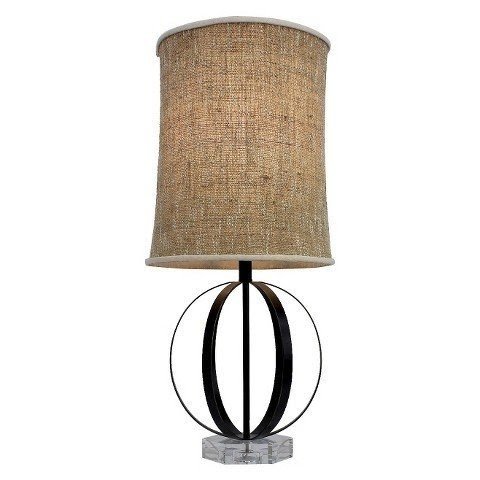 Enchanting with its spherical base, this J. Hunt steel and crystal lamp can be a good way to add refinement to your traditionally designed living rooms or bedrooms. Its beige shade will create a warm, alluring ambiance.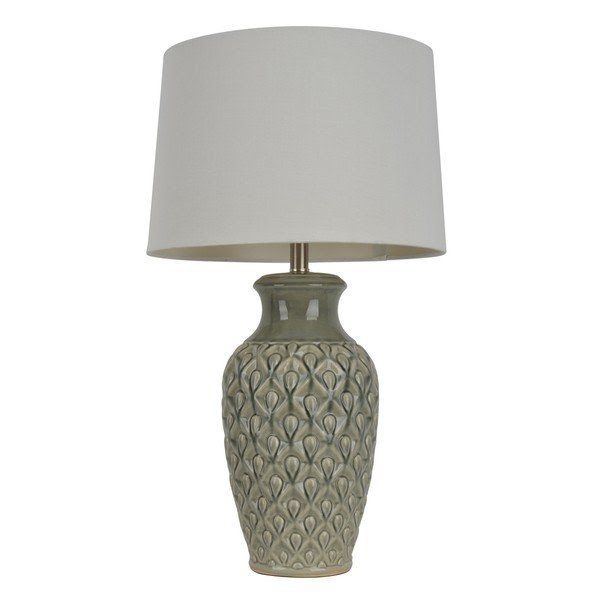 30 Inch Crackle Table Lamp
This vintage table lamp will be a touch of style in your room. Made from ceramic with nickel accents, gives you 3 ways of light adjusting to your mood. It pairs with linen hood which makes it a classy addition to your decor.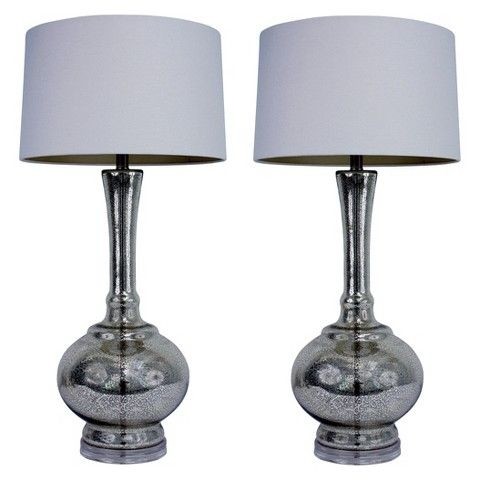 A pair of table lamps in a elegant, classy style. The shades are simple, in standard white color. What makes the lamps exceptional are beautiful bases made of mirrored glass, which gives them a chic, glossy look.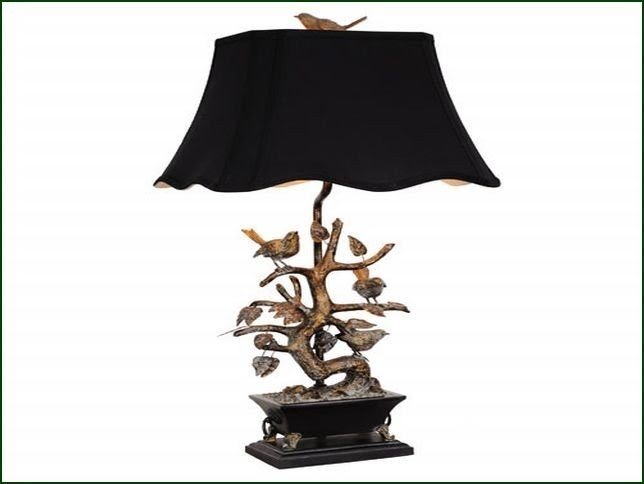 This intricate tree table lamp will delight everyone with the multiplicity of various decorative details. Despite its lack shade, it will provide much bright and coziness in the decorated spaces.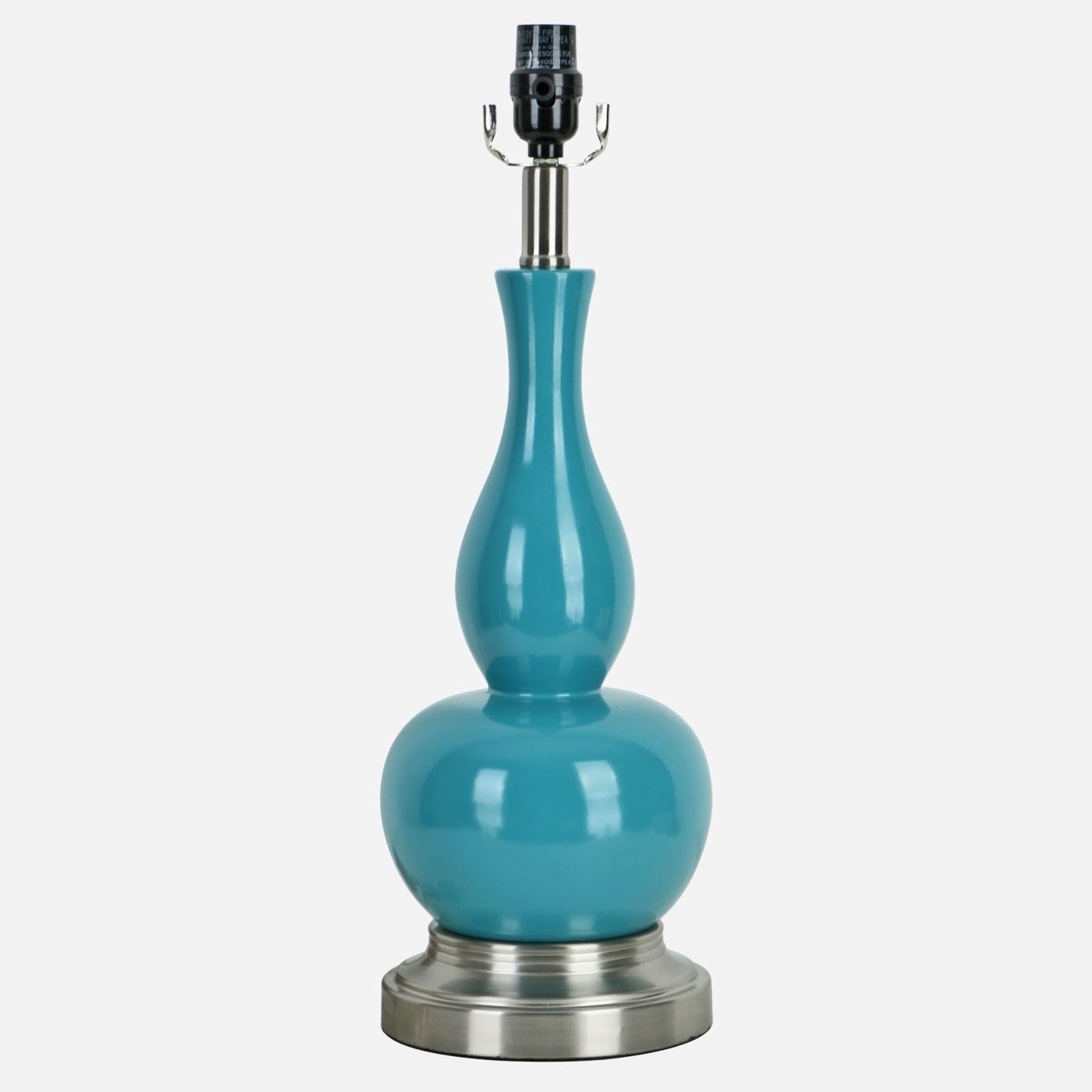 The flagon-shaped lamp base in a wonderful shade of blue. This one-bulb lamp could be connected with random people type of shade. So it depends only for imagination how your dreamt-up lamp would look like.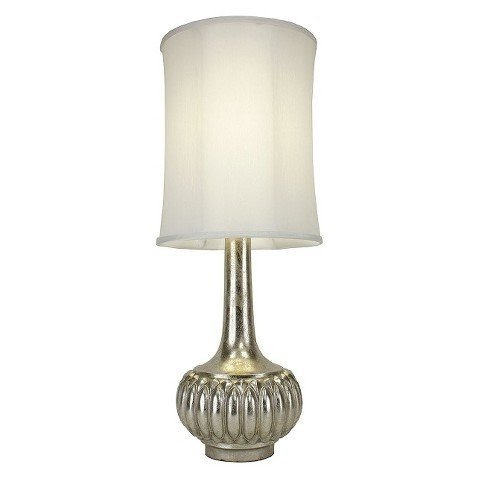 This charming table lamp brings so much warmth to the interior. Beautfiully embossed shape, covered in silver with white cotton hardback shade. Especially recommended for spaces covered in cool coloristic.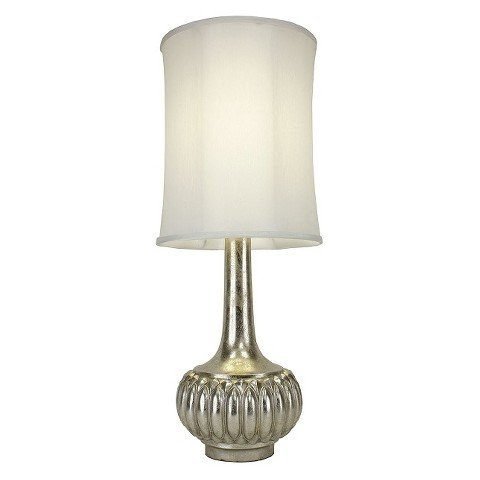 Silver accents serve as alternative to gold tones bringing no less glamorous vibe, and they're welcome if your interior utilizes cool tones in dominance. This table lamp features silver base and white cotton hardback shade.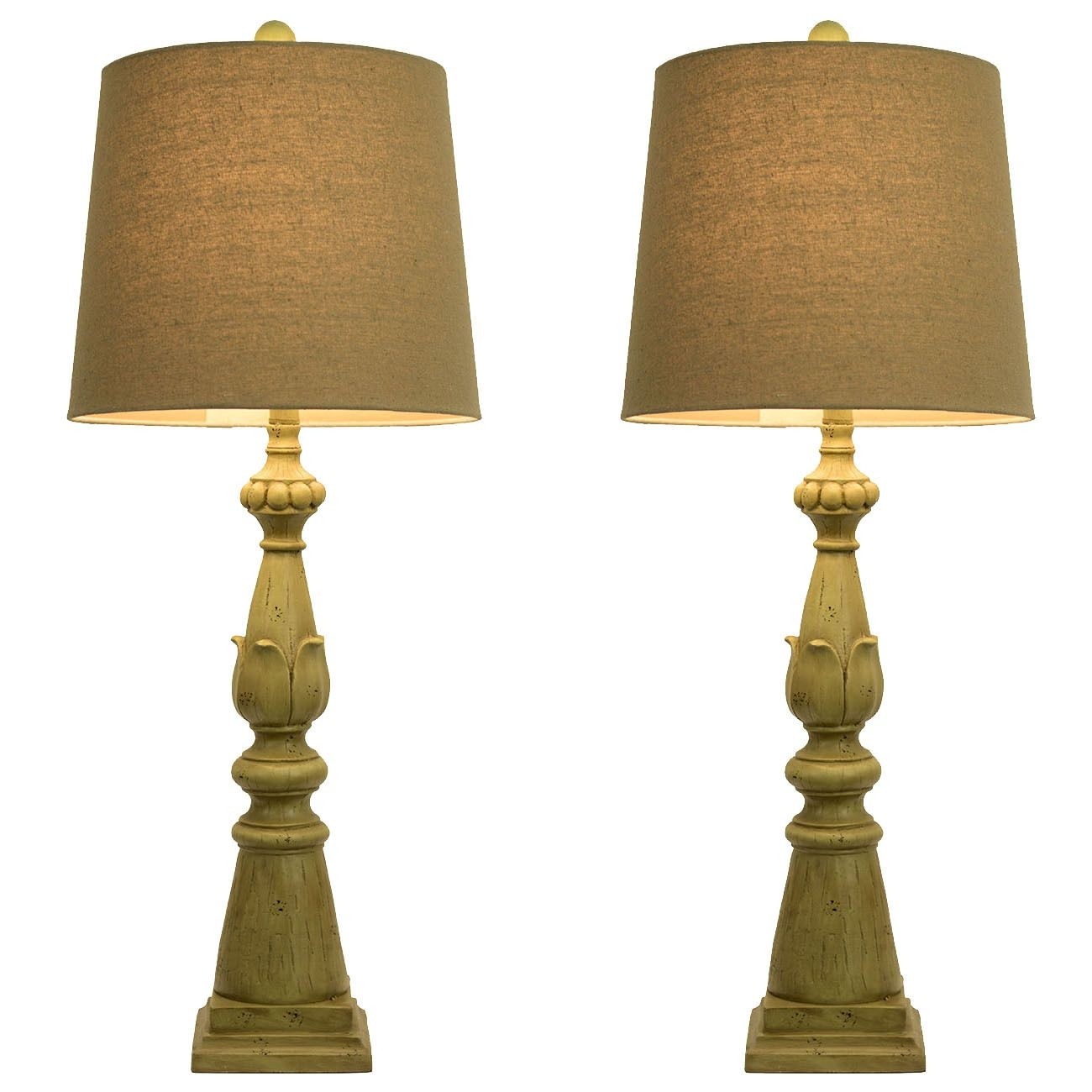 Spring Green Lamps With Linen Hardback Shade Set Of 2
Set of 2 table lamps with drum lampshade covered with fabric. Base is made of wood and finished with carefully made carvings. Great addition to the bedroom. It is very well appreciated by satisfied customers.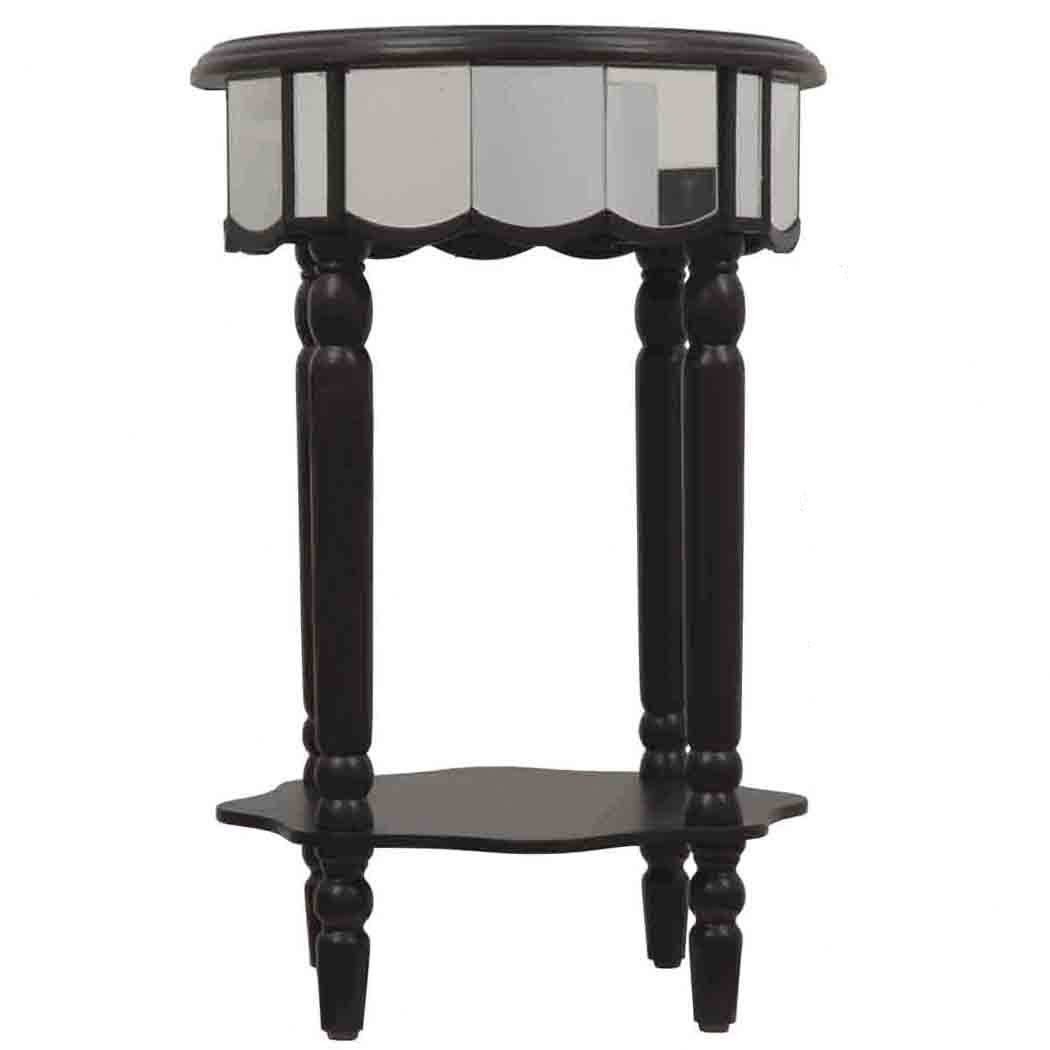 Classic Mirrored End Table in Black Finish is crafted from solid wood for good durability, and offers many improvements for contemporary and modern interiors. Legs are beautifully sculpted, holding 1 bottom shelf for storage or displaying decorations.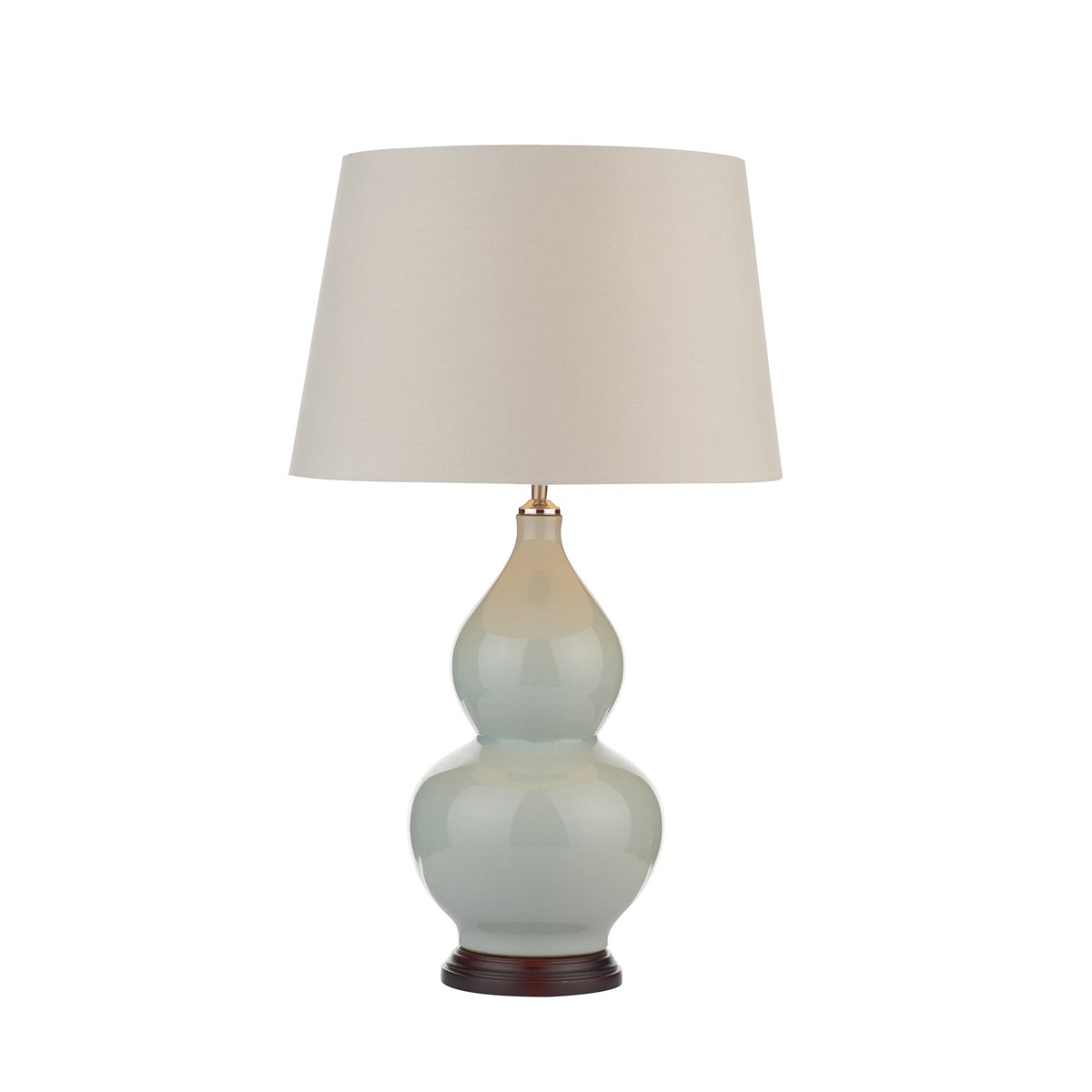 Home » Table Lamps » Dar » Dar TAL4223/S1103 Tala 1 Light Table ...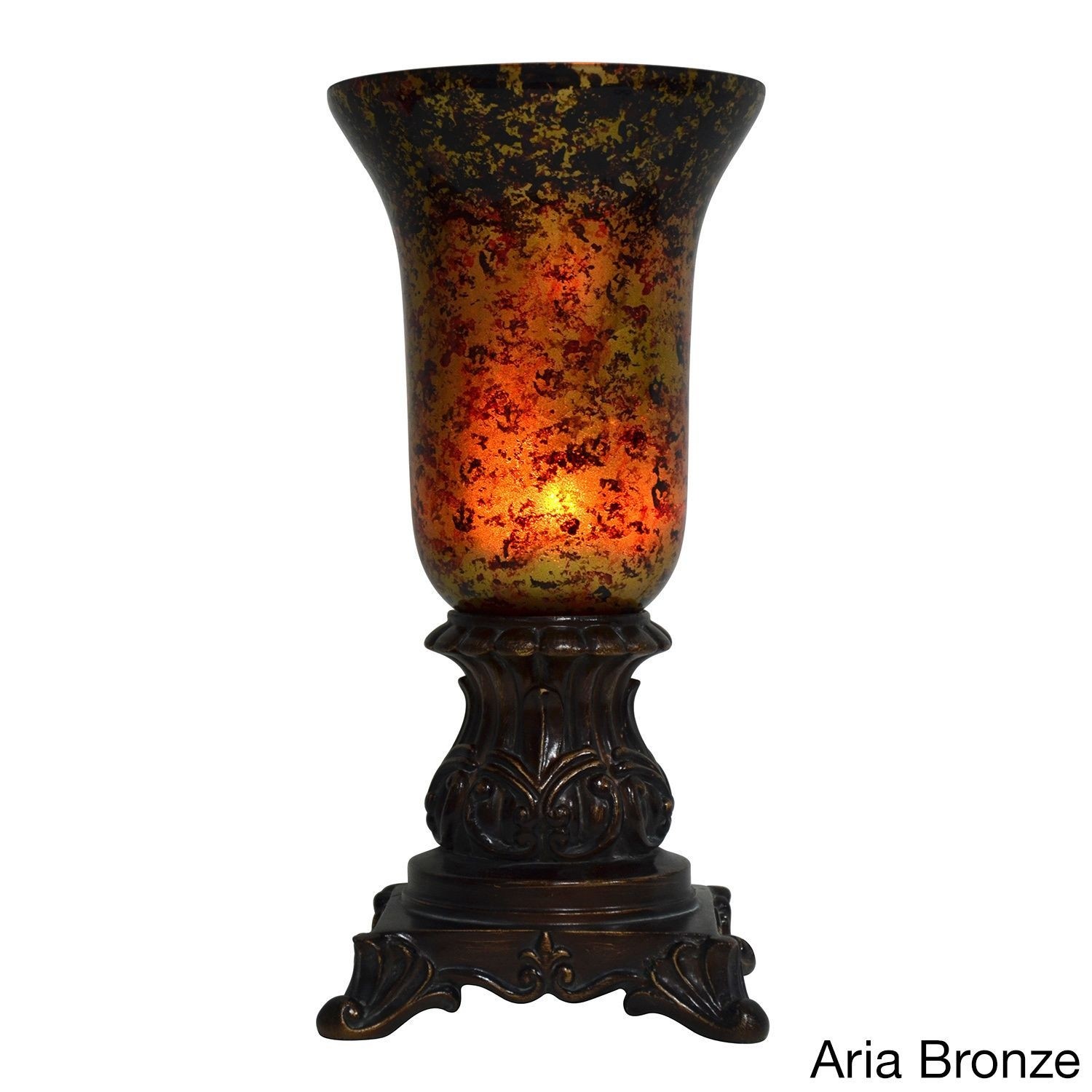 Bronze Decorative Uplight
Beautiful and elegant table lamp. It is a bronze decorative uplight that will provide you not only light but also a spirit of an old style to your space. It is really gorgeous and adorable decoration.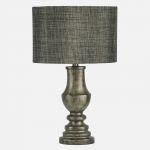 An elegant traditional table lamp for 1 bulb. It has a base of a durable material with a dark metallic finish. The base is composed of a round tapered up foot with collars and a vase-like stem. A cylindrical shade is of plain dark grey fabric.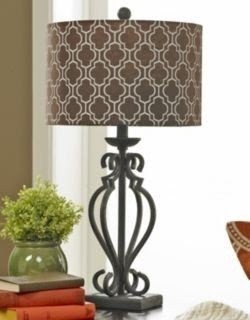 Hunt Barcelona Table Lamp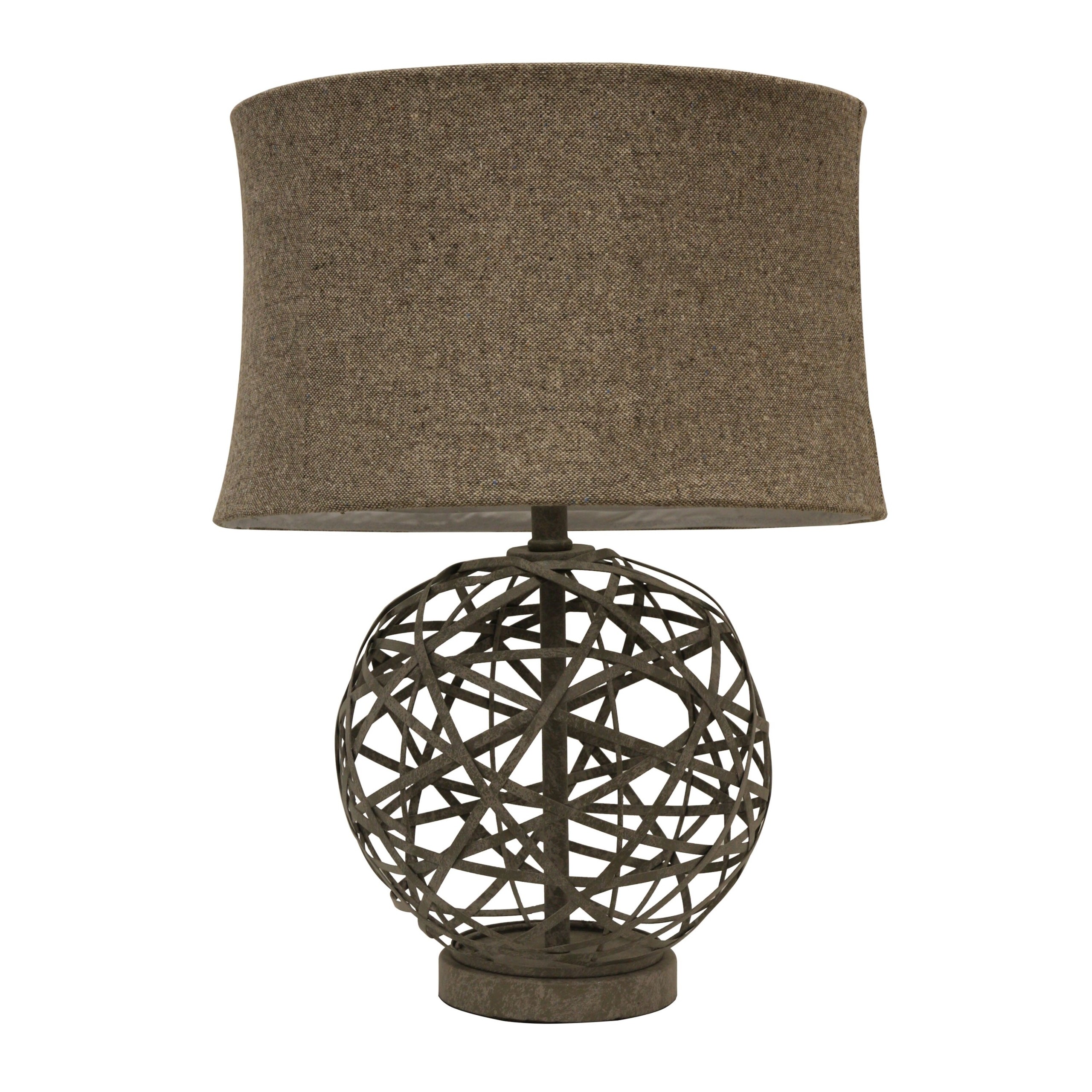 Strapped Steel Ball 22" Table Lamp with Drum Shade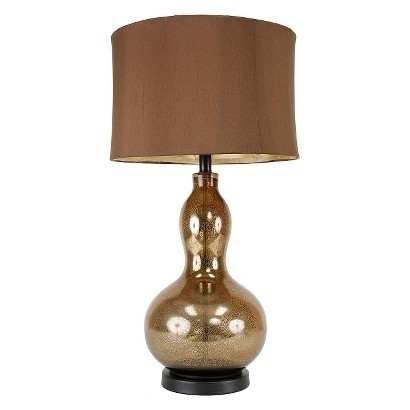 28.75" H Table Lamp with Drum Shade
Enrich your home with the sophisticated elegance of this lamp. With a faux silk taupe softback shade, this lamp creates a rich ambiance that will warm your home. Constructed of mercury glass with steel base, it has smoke gold finish.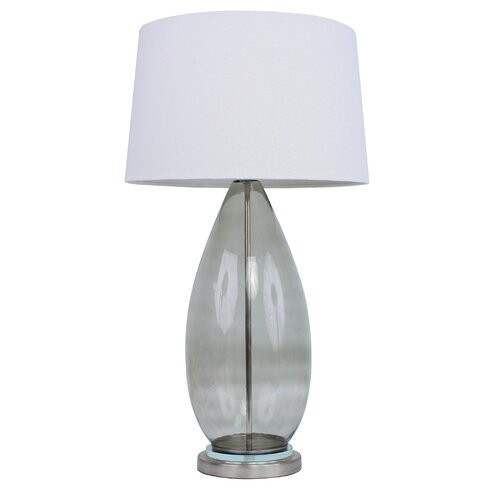 34" H Table Lamp with Drum Shade (Set of 2)
Enrich your home with the modern feel of this lamp. With a cotton hardback shade, this lamp Creates a rich ambiance that will warm your home. Constructed of clear glass with steel base, it resembles a soap bubble.