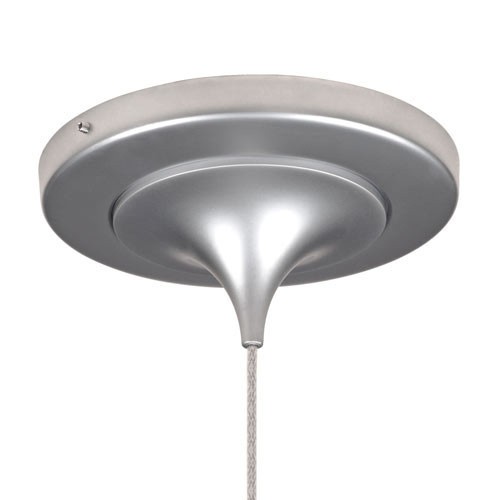 Bling II 1 Light Monopoint Pendant with Canopy
It is a Bling II 1 Light Monopoint Pendant with Canopy that is great to any room in your home. It adds style to your living room, bedroom, bathroom, kitchen and outdoor area.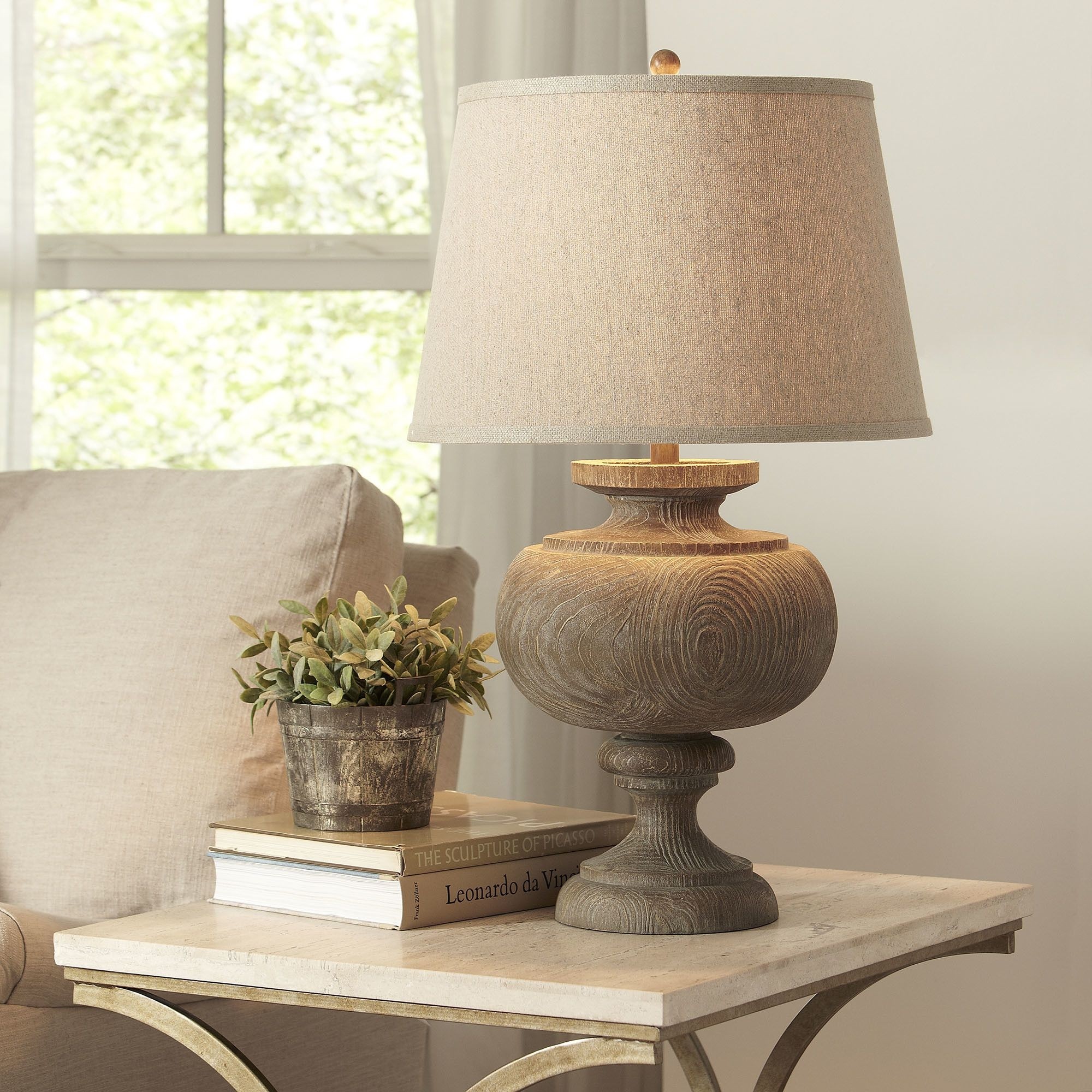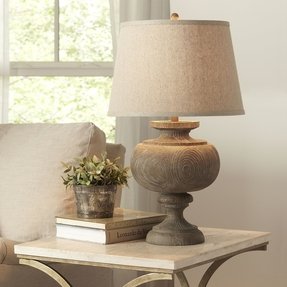 Marlena Table Lamp
It is a table lamp that has got a beige finish and classic and romantic look. It is perfect for bedroom or living room area. If you looking for adorable lamp you need to buy this one.

Artfully designed table lamp featuring a neatly sculpted image of an angle. The lamp also comes with a strong rounded base and stunning graphite-like finish that will add impeccable décor value to your spaces. You will also get beautiful art deco detailing all over.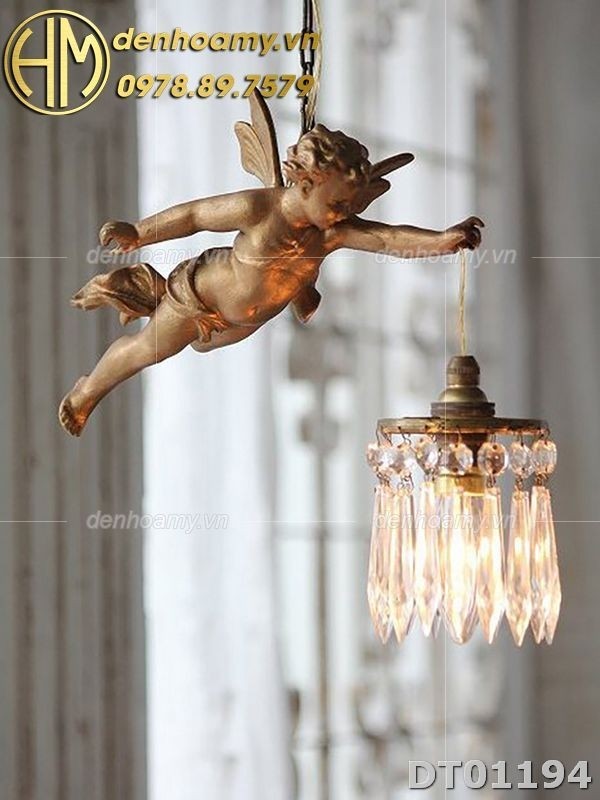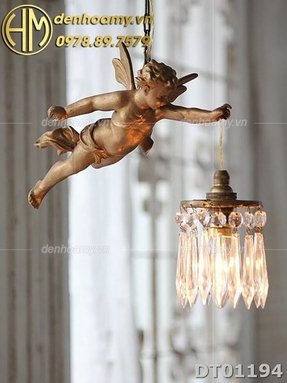 This wonderful lighting shall be a real bargain for all who love art in household goods. It's hard to pass by the ornamental finishing. The cherub holding the chandelier enchants with its precise details.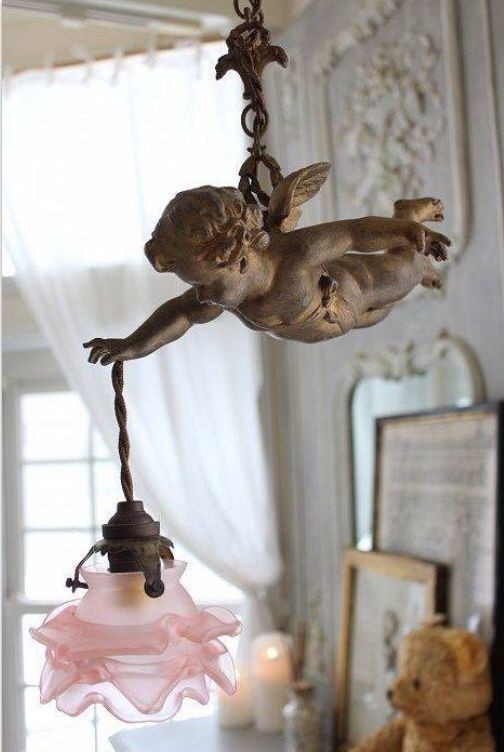 Antique chandelier with cherub holding a pendant lamp, showcasing a unique pale pink glass shade, formed as waved flower petals. The angel figurine features matte bronze finish - not exactly my choice, I'd see sth shiny here.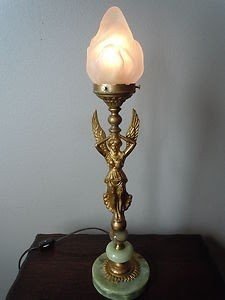 Well-built table lamp featuring a beautifully sculpted image of an angel in wings. The lamp is built from metal and comes with a distressed gold plated finish for outstanding opulence. You also get a stable rounded base and a slender design that makes it a great table accent.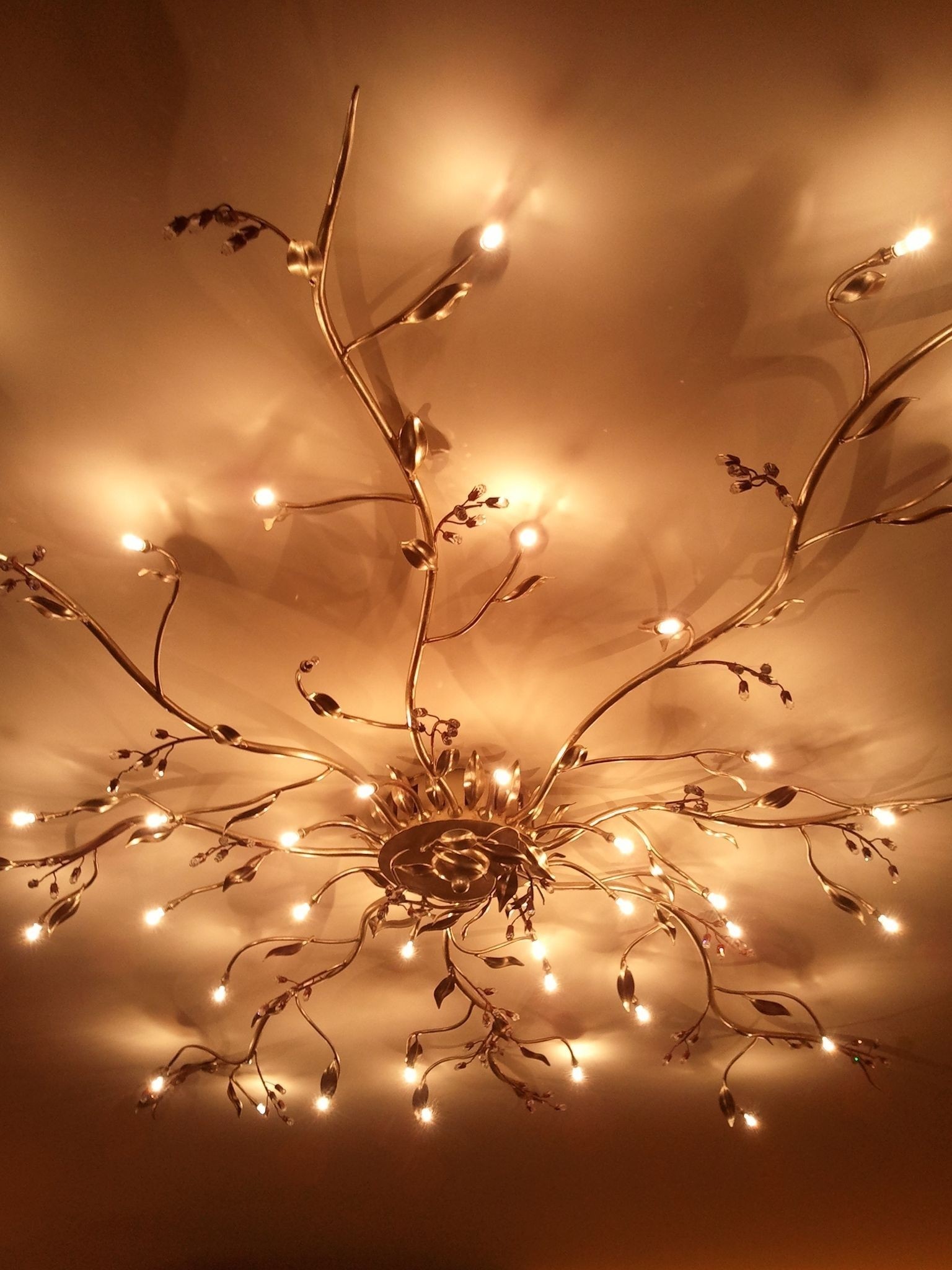 Phenomenal ceiling lamp as the main source of light in all kinds of interiors. Frame is made of wrought iron and finished with floral theme. Suitable for residential and commercial premises.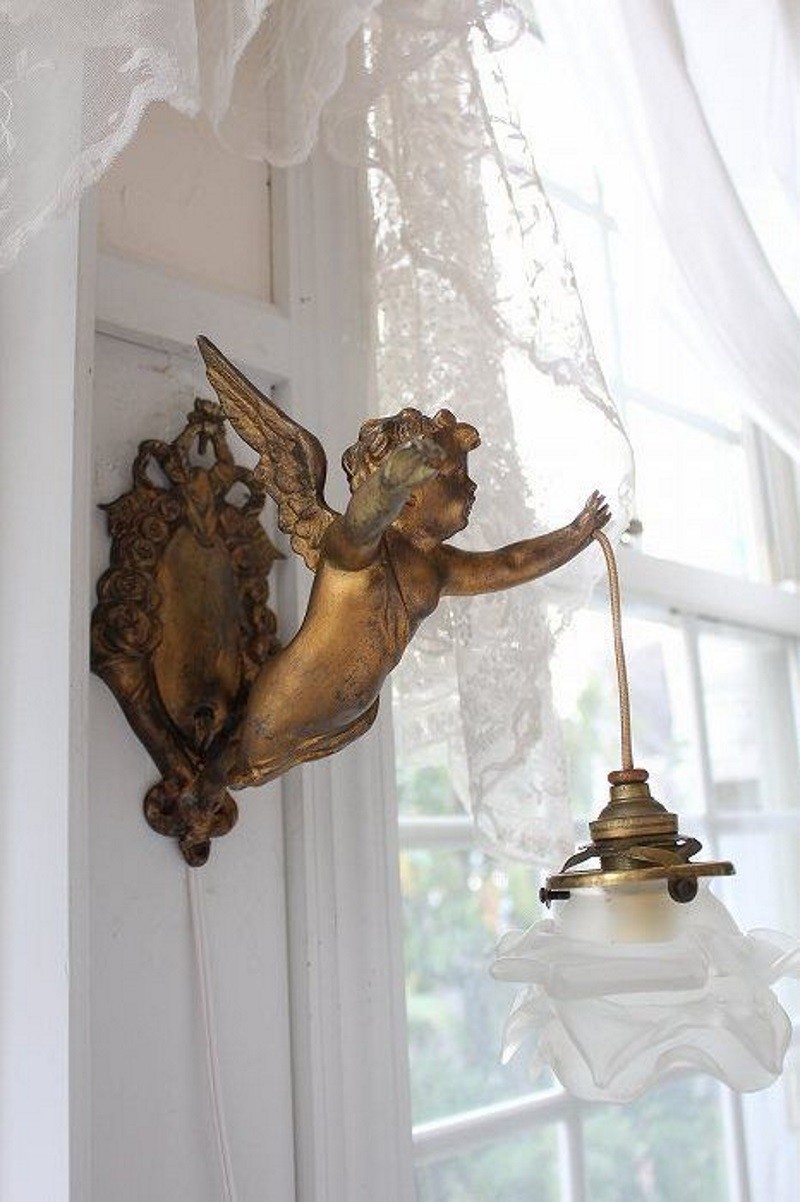 Elevate the appeal of your home by opting for a charmer like this stunning lamp. It offers the antique design with the French angel in a gold finish with a slightly distressed vibe to it, holding a lamp that will illuminate any interior.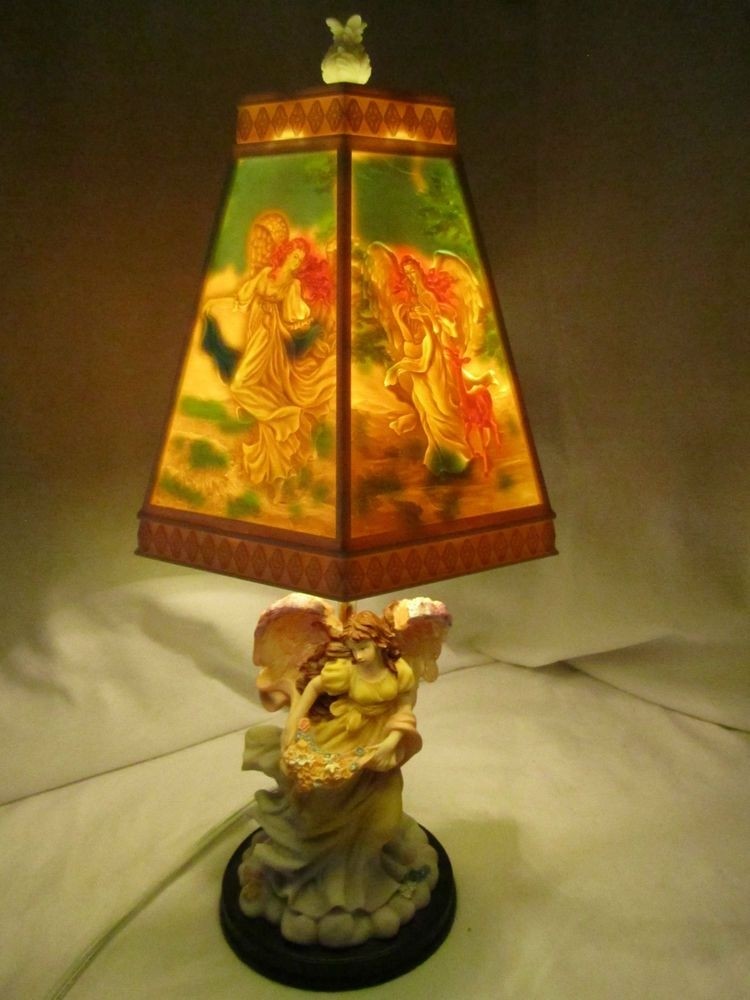 Angle table lamp designed to last for years. The piece comes with a neatly sculpted image of an angel at the bottom and a beautifully embossed lamp shade for that cozy romantic light. It's held together by a thick rounded base for stability as well.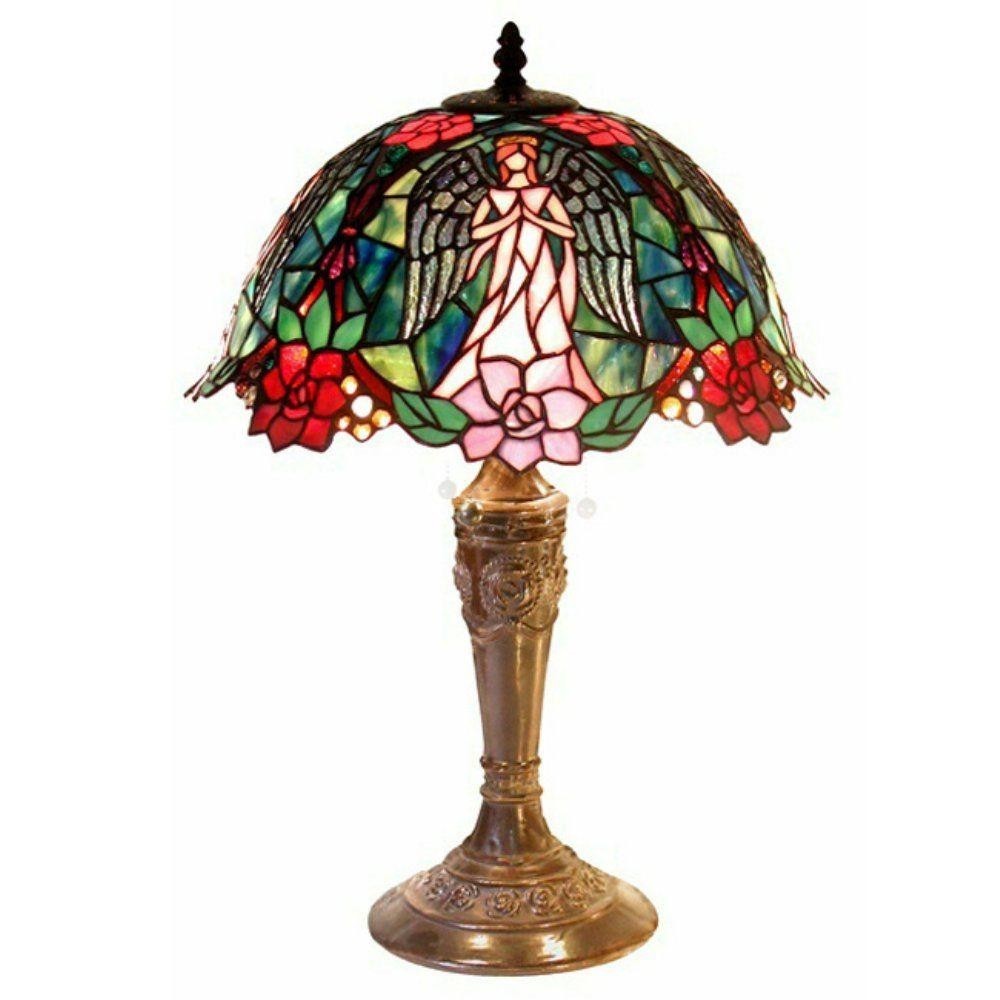 Beautifully sculpted table angle lamp with a strong rounded base and a brass coated long-lasting metal design. The piece is topped by a stained glass shade that will scatter all that romantic ambient lighting into any space. You also get impeccable craftsmanship all-round.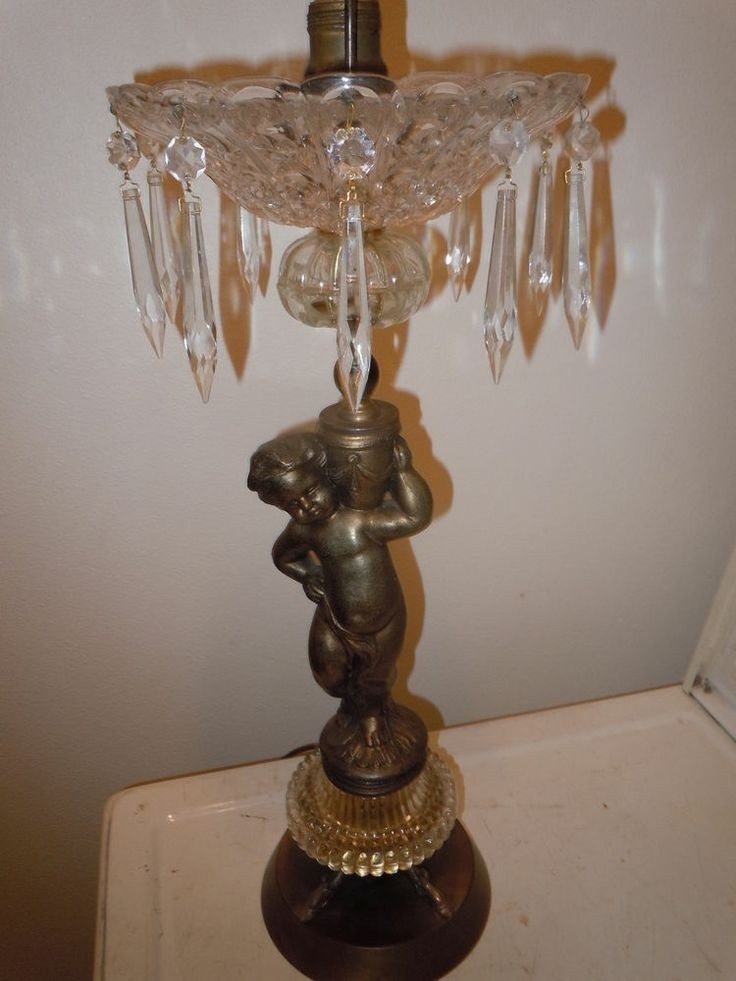 Artful angel table lamp with a strong rounded base and a stunning metal design. The lamp is finished in distressed brass and features touches of glowing accents all over that will transform your interior spaces.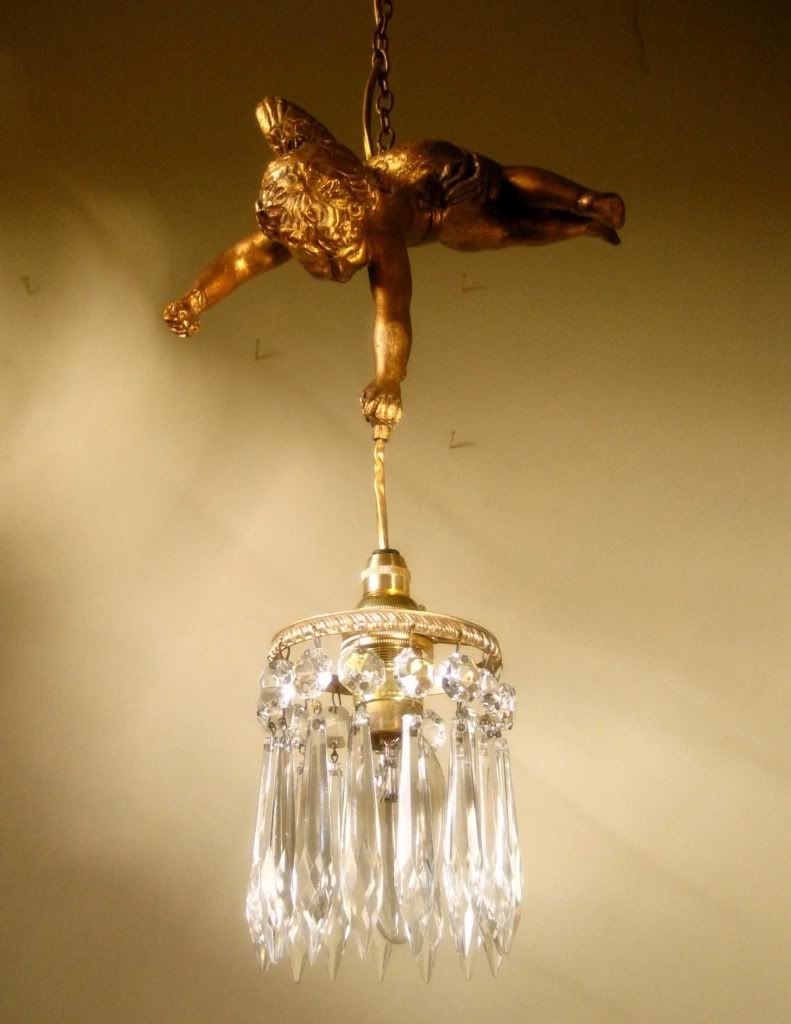 French stylization in the house. This chandelier includes a very original frame in the form of flying cherub. Its solid metal frame with golden finish is well paired with crystals. This chandelier is both practical and decorative element.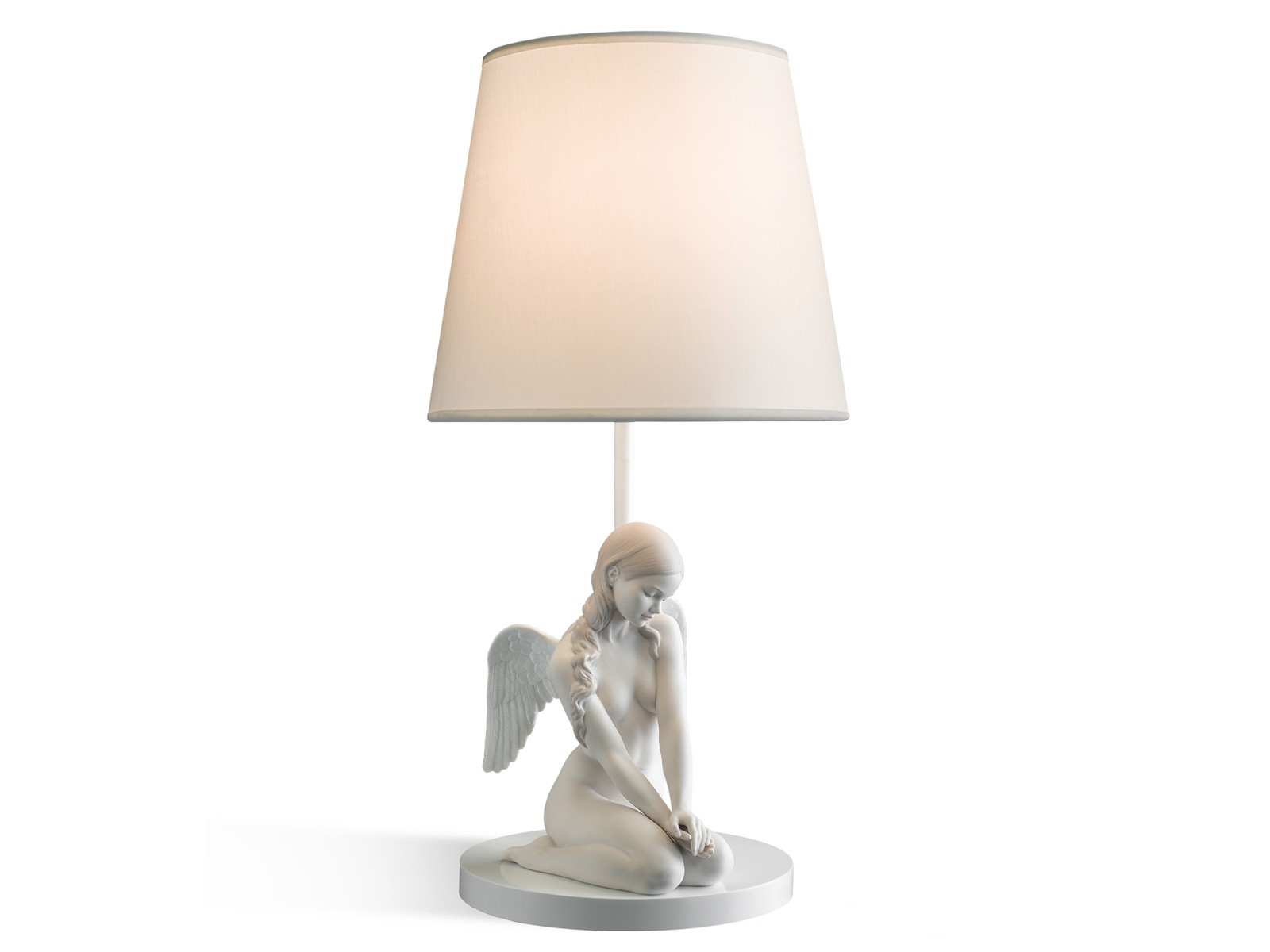 ... lladro table lamps prev next back to lladro table lamps previous next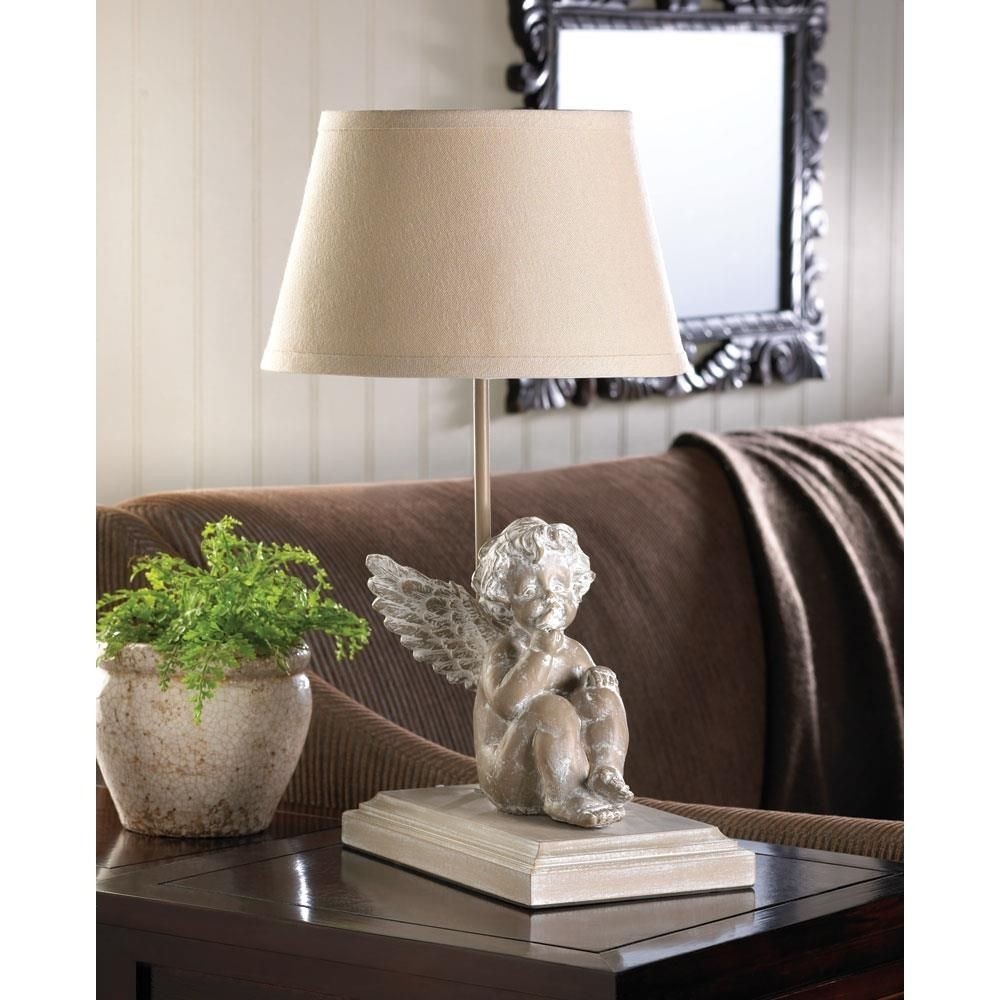 Angel Table Lamp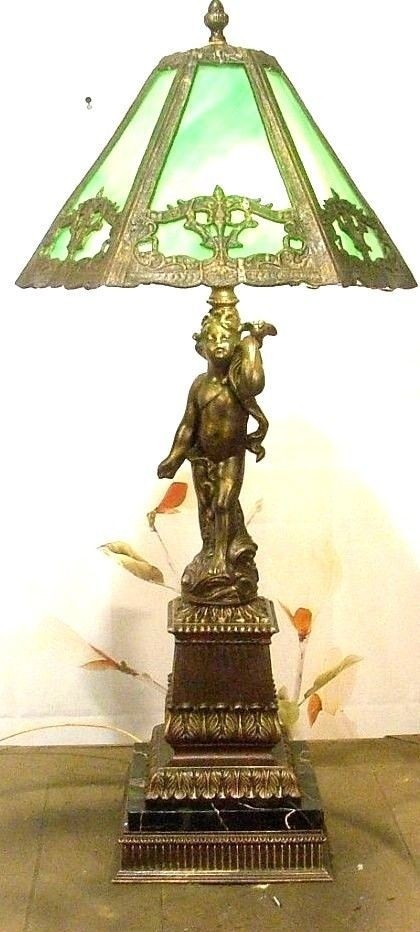 Antique Vintage Cherub Angel Table Lamp Fixture Light w Green Slag Glass Shade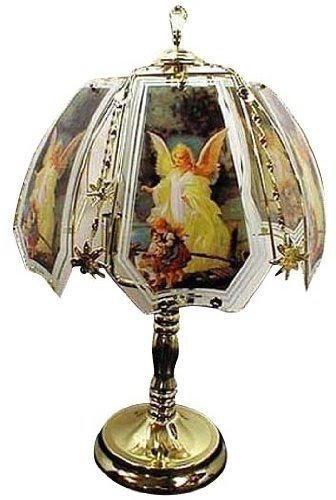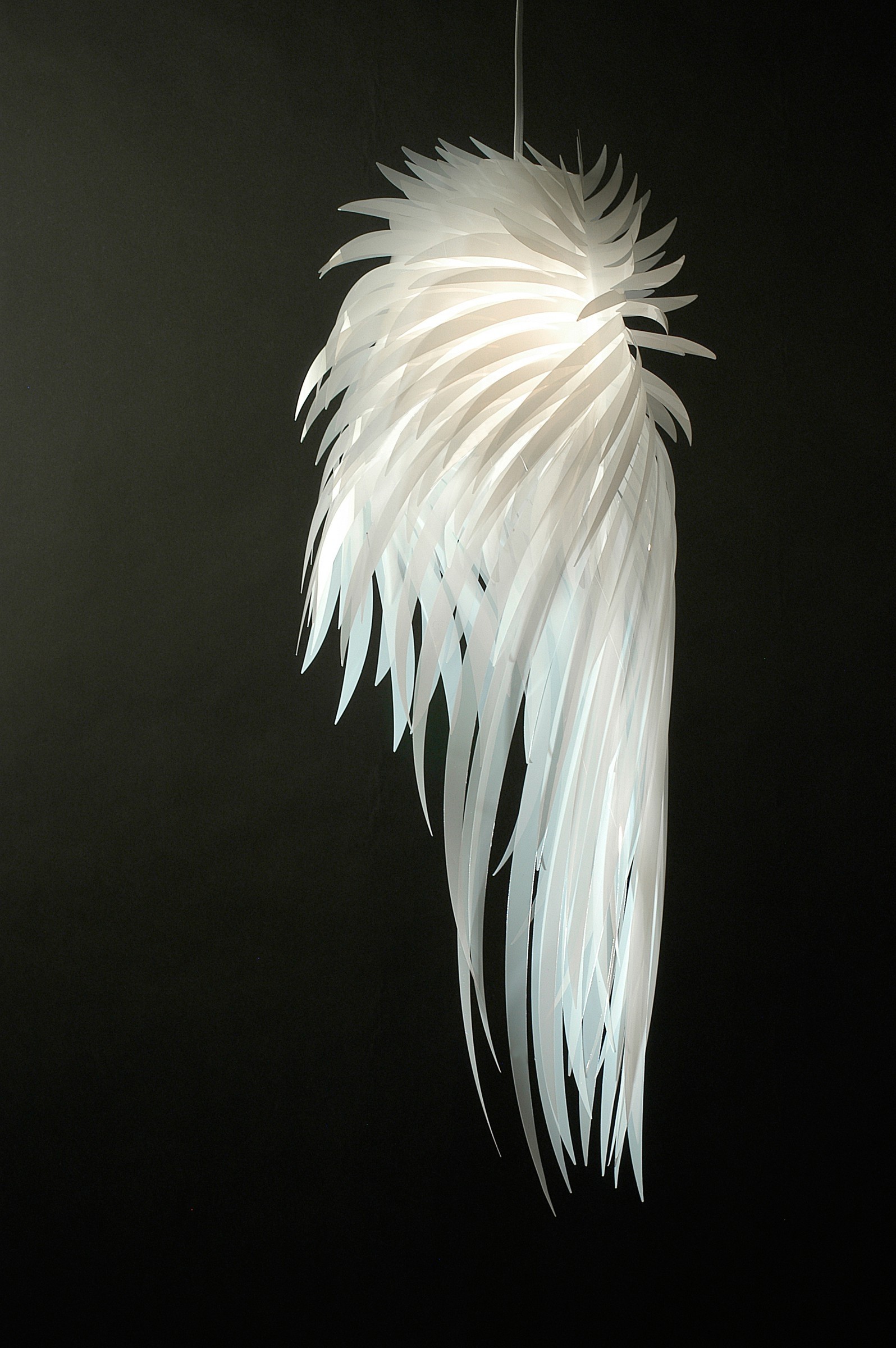 If you want some true charm and sophistication for your interior then opt for this creative lamp that looks like real angel wings and is sure to simply bring your decor to the next level of visual appeal.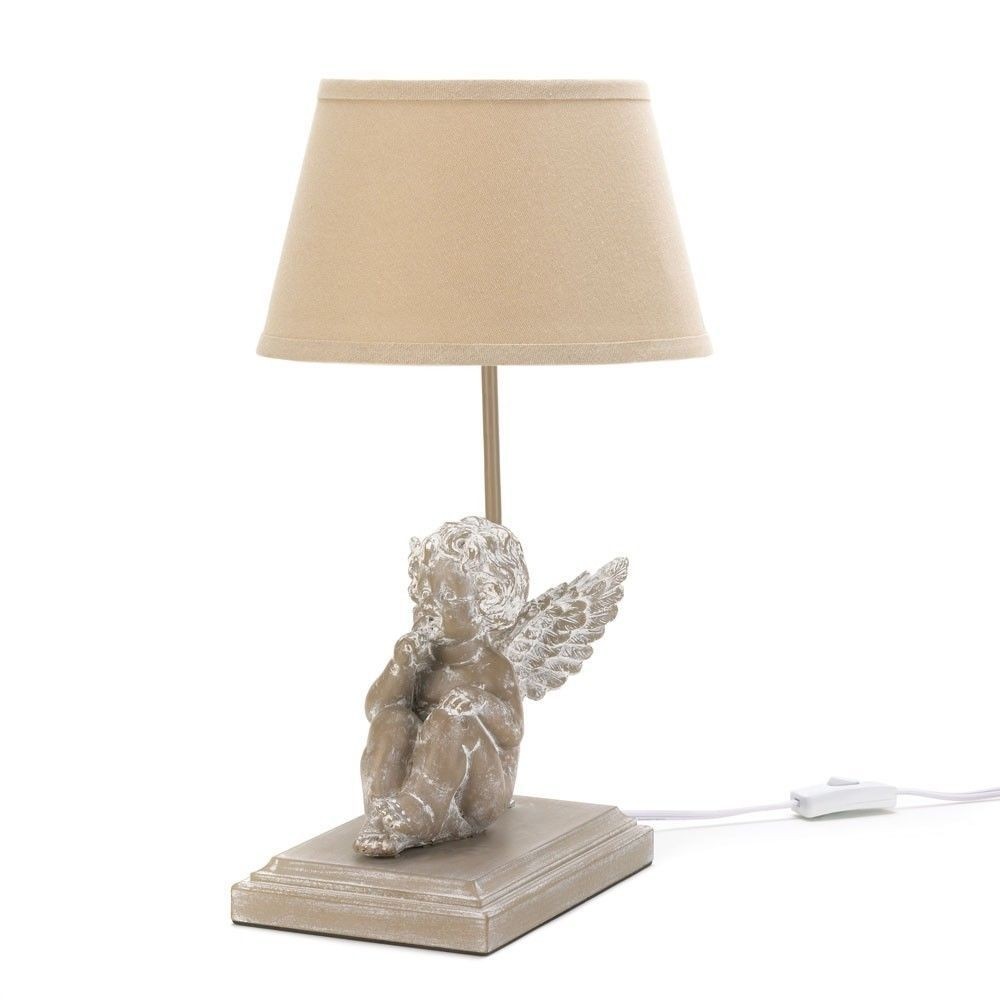 Thoughtful Angel Table Lamp by Home Locomotion | Catholic Shopping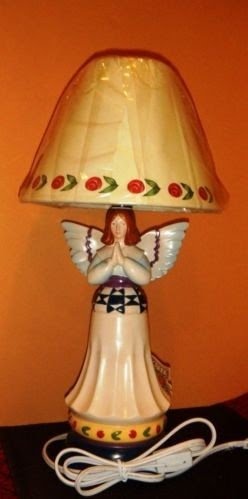 Jim Shore Angel Table Lamp with Shade Preowned Free USA SHIP | eBay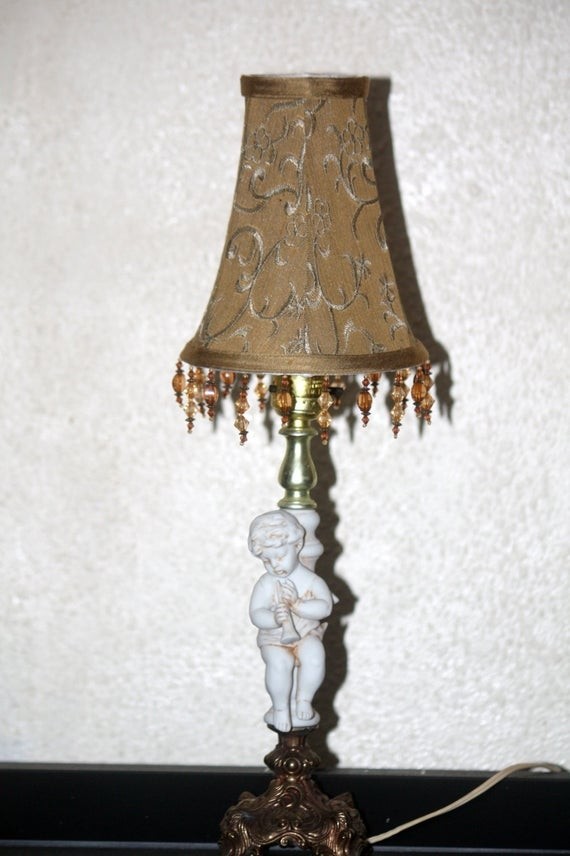 Vintage Adorable 1960s Angel Cherub Table Lamp, Very Good Condition ...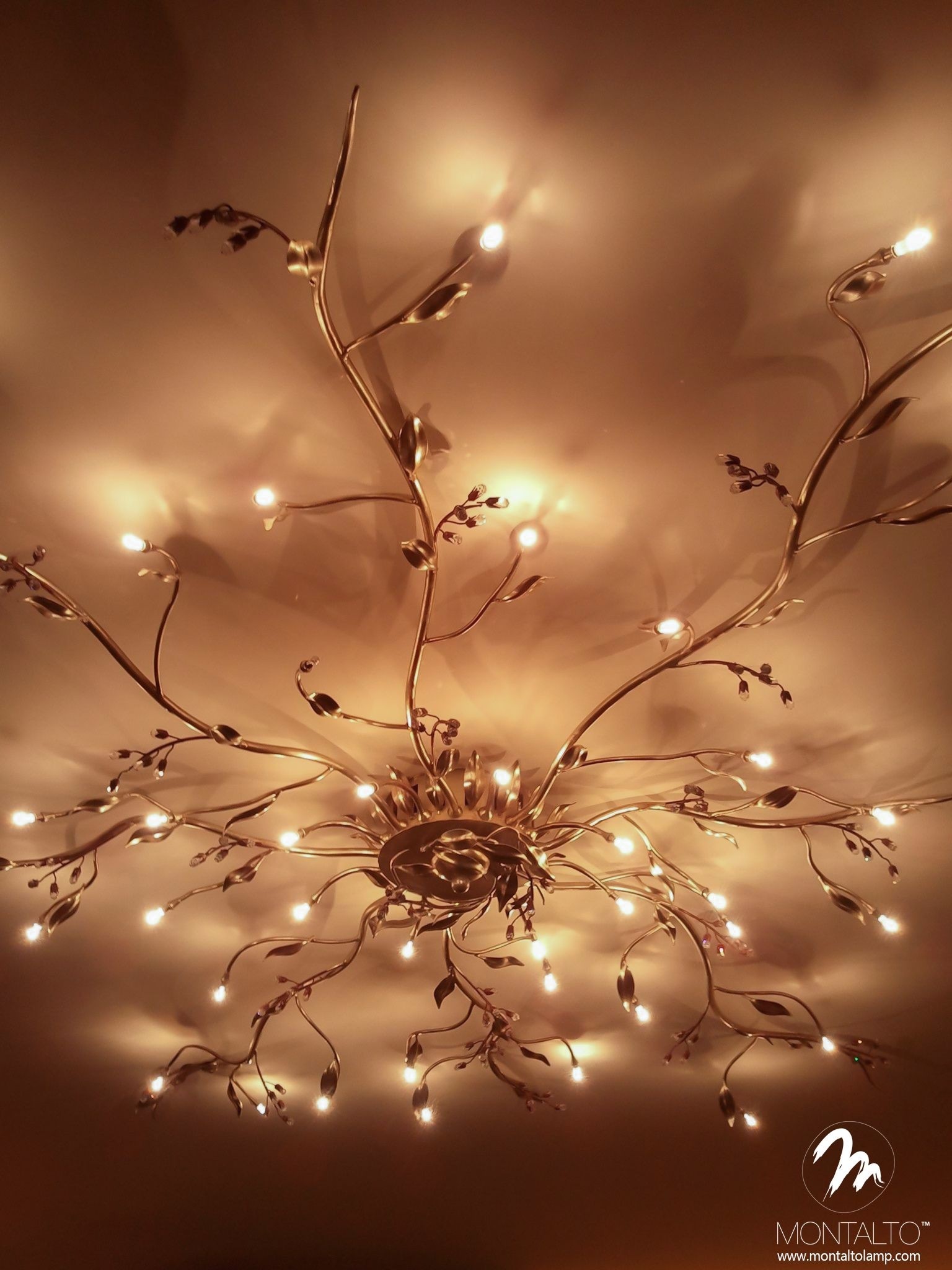 A beautiful example of a table lamp. This angel figure table lamp is called "WIngs of Peace". It will embellish every kind of decor, fitting well into your living room, as welll as bedroom.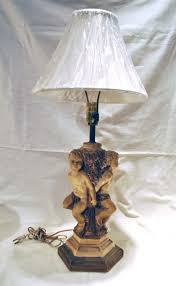 ... 1960's 1960s 3 Angel Shabby Chic Cottage Chic Table Lamp Home Decor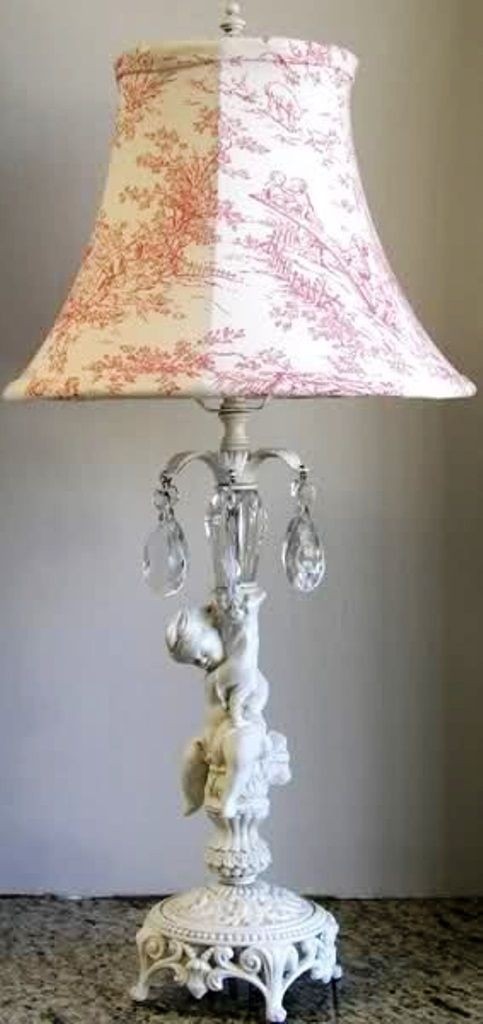 Table lamp mounted on richly decorated base with angel theme. Lampshade is covered with fabric and finished with sophisticated pattern. Great as night lamp or extra source of light.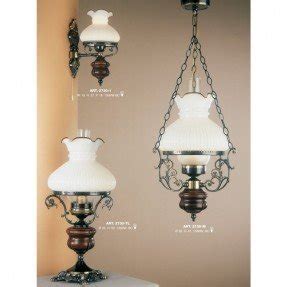 ... -angel-wood-antique-white-glass-pendant-wall-table-lamps-lighting.jpg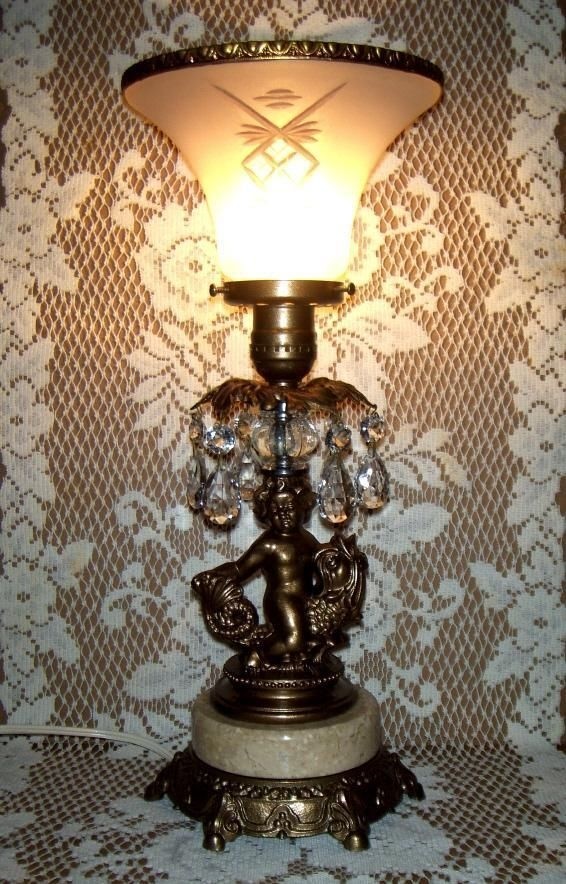 this no reserve auction offers a beautiful vintage mid century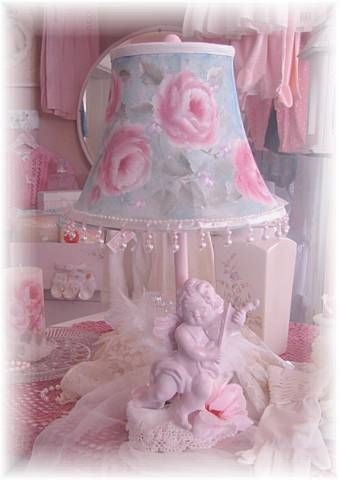 Oh So Sweet Angel/Cherub Table Lamp-Sweet angel/cherub 46.99 table lamp.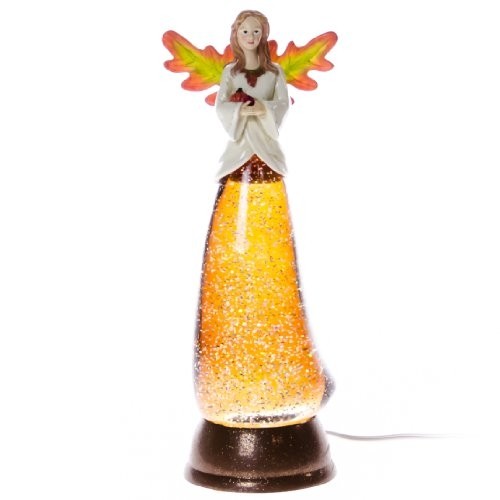 Angel Table Lamp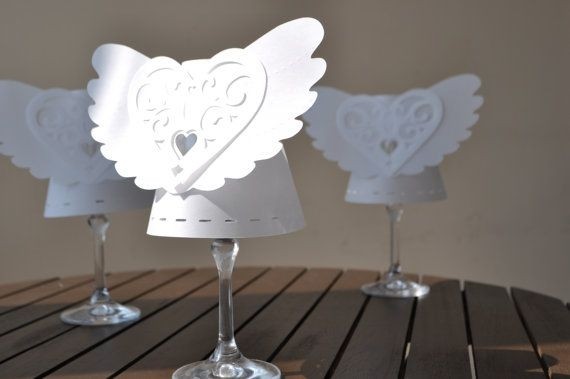 Angel Table Lamp Set Romantic lamp Lamp shadePaper by AnAngelStore, $21.75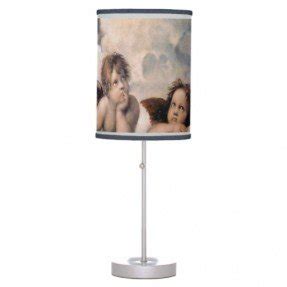 Raphael Italian Cherub Angel Table Lamp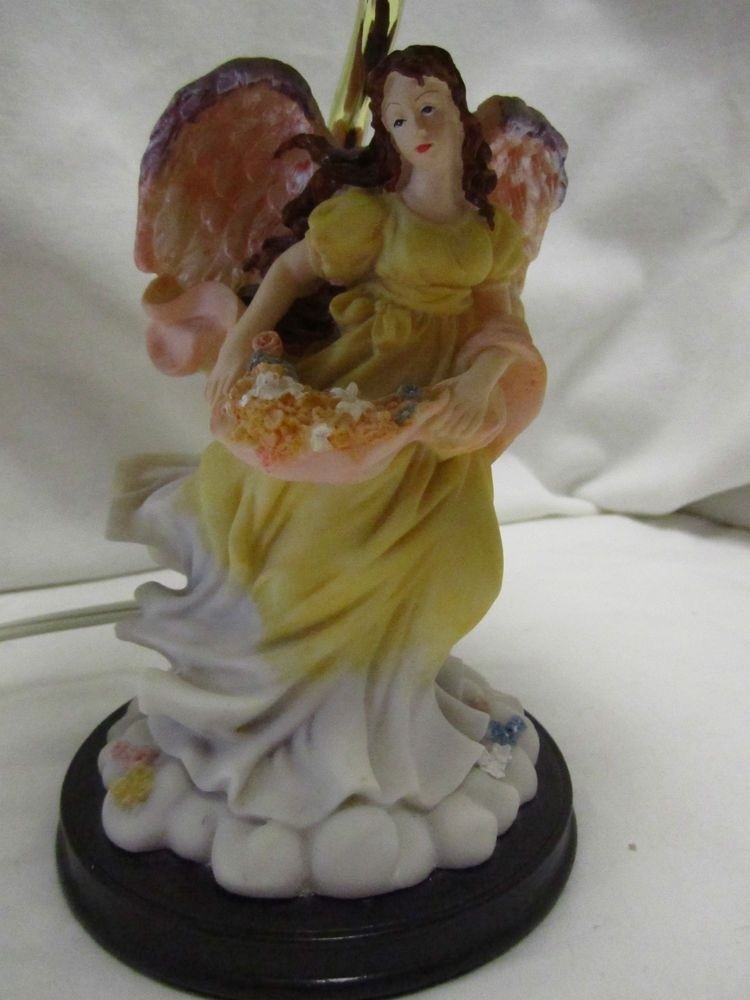 Like quaint Victorian accessories? My latest eBay finding: a Victorian table lamp base with lovable hand painted angel figurine. The angel carries a sash filled with flowers and wears a yellow gown. Christmas? Yes!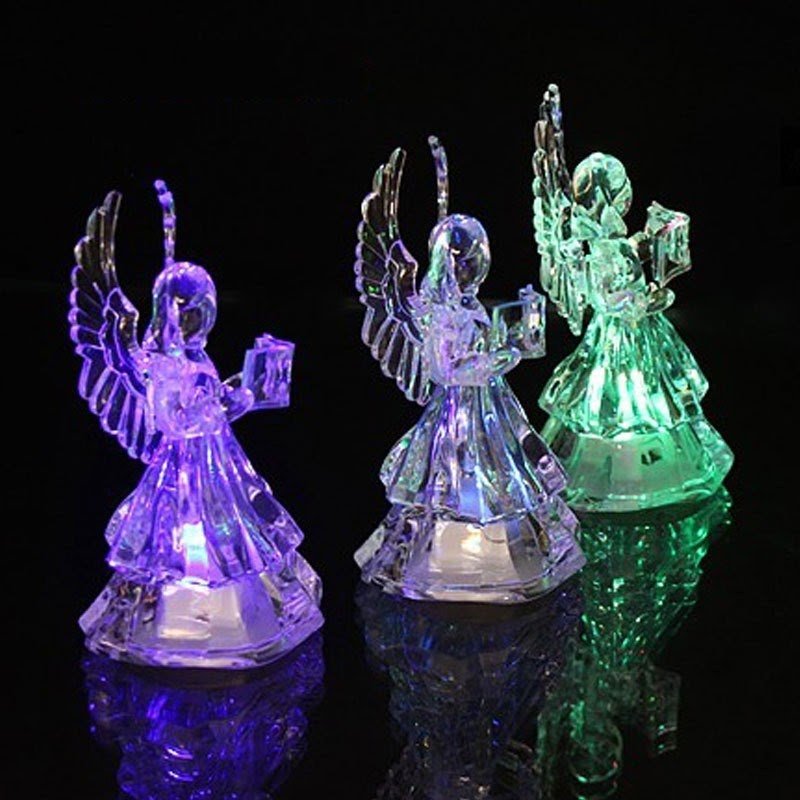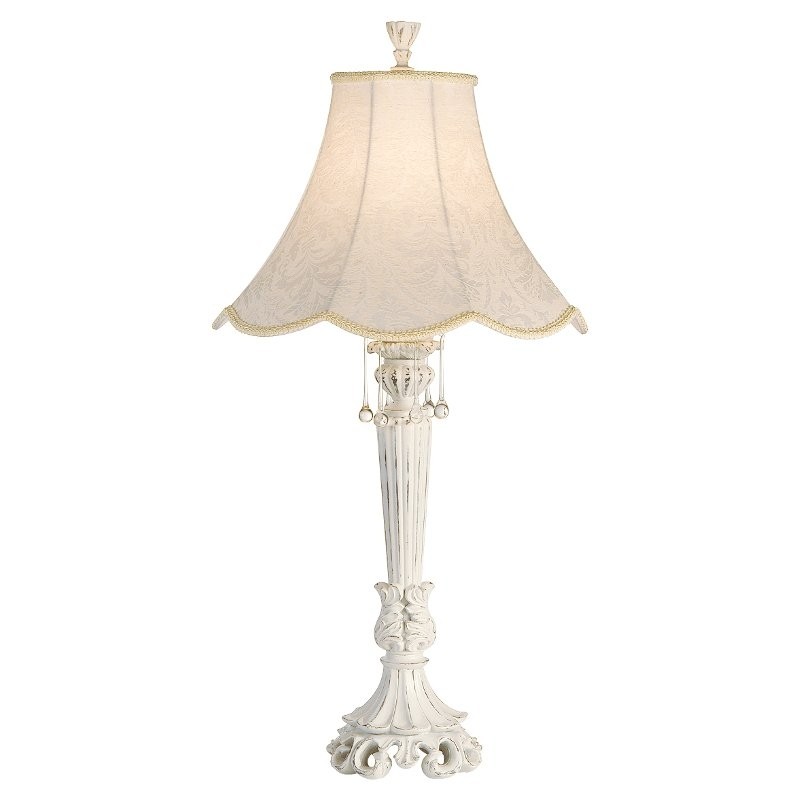 Essentials Kathy Ireland Chateau De Bordeaux 32" H Table Lamp with Bell Shade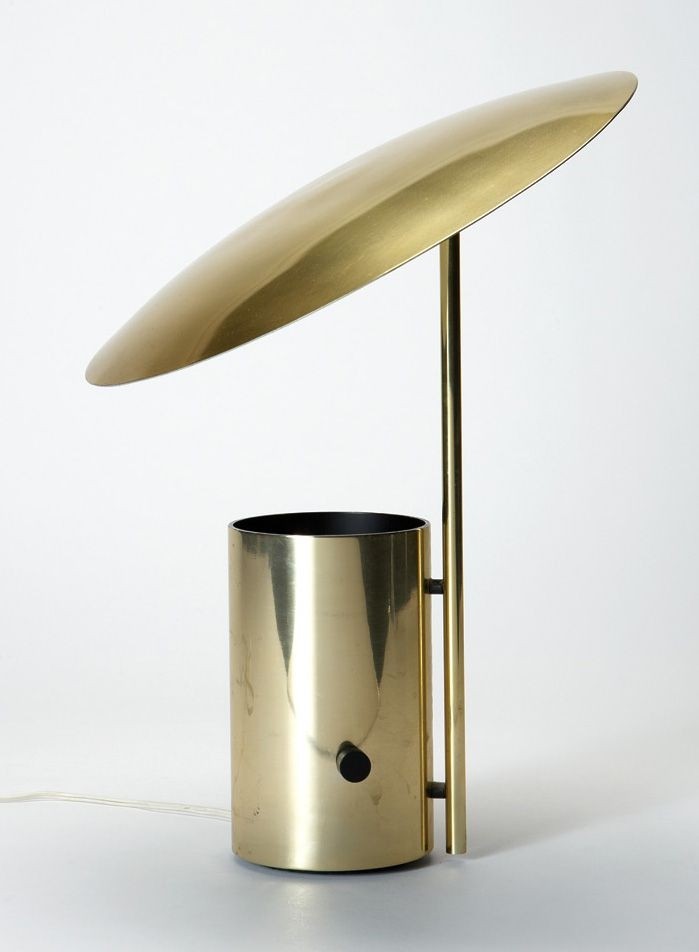 Lot 148 | Half-Nelson table lamp | George Nelson | June 7, 2009 Auction | Los Angeles Modern Auctions (LAMA)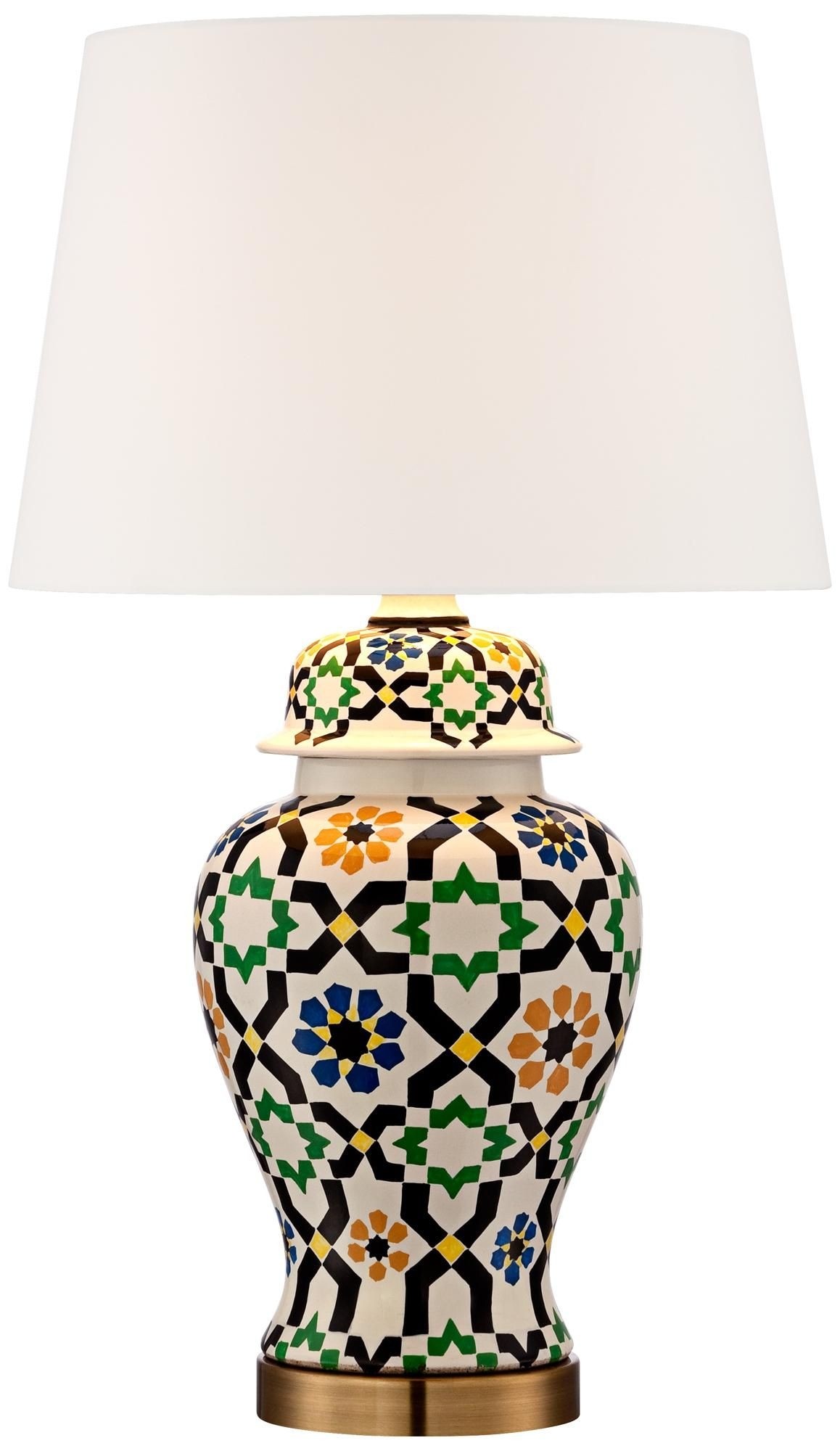 Moroccan Tile Ceramic Table Lamp - #X5371 |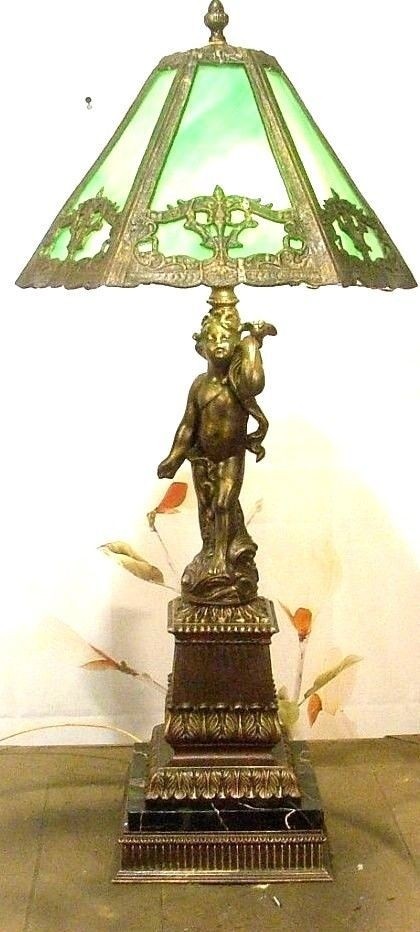 Antique Vintage Cherub Angel Table Lamp Fixture Light w Green Slag ...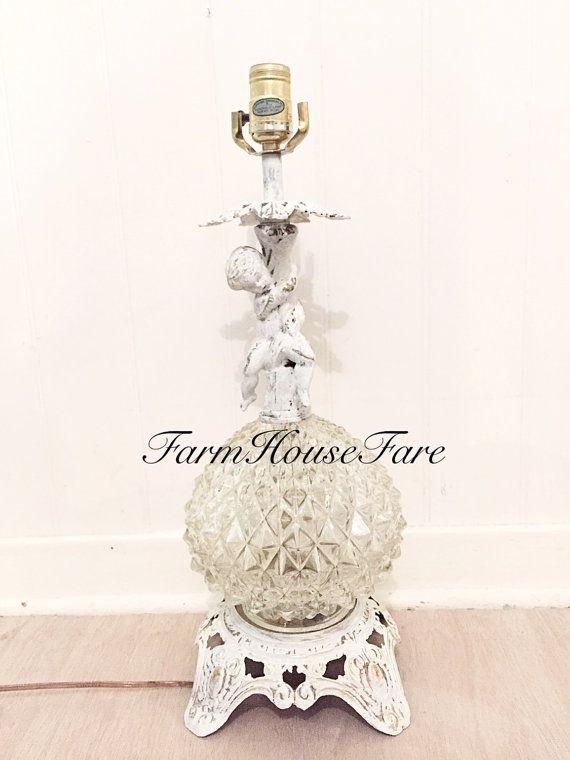 Angel Table Lamp Shabby Chic to French Nordic Style White Chalk Painted Vintage Brass Cherub Light for a Girls Bedroom or Nursery by FarmHouseFare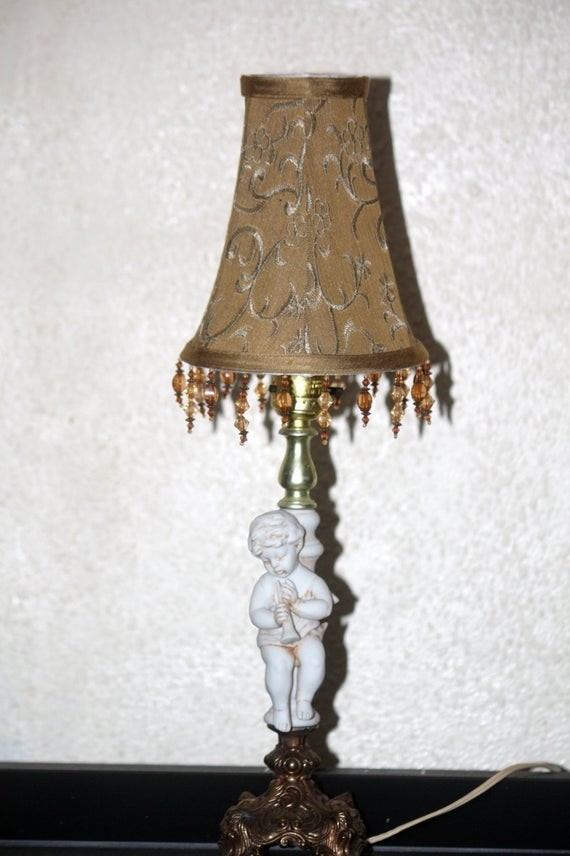 Vintage Cherub Putti Angel Table Lamp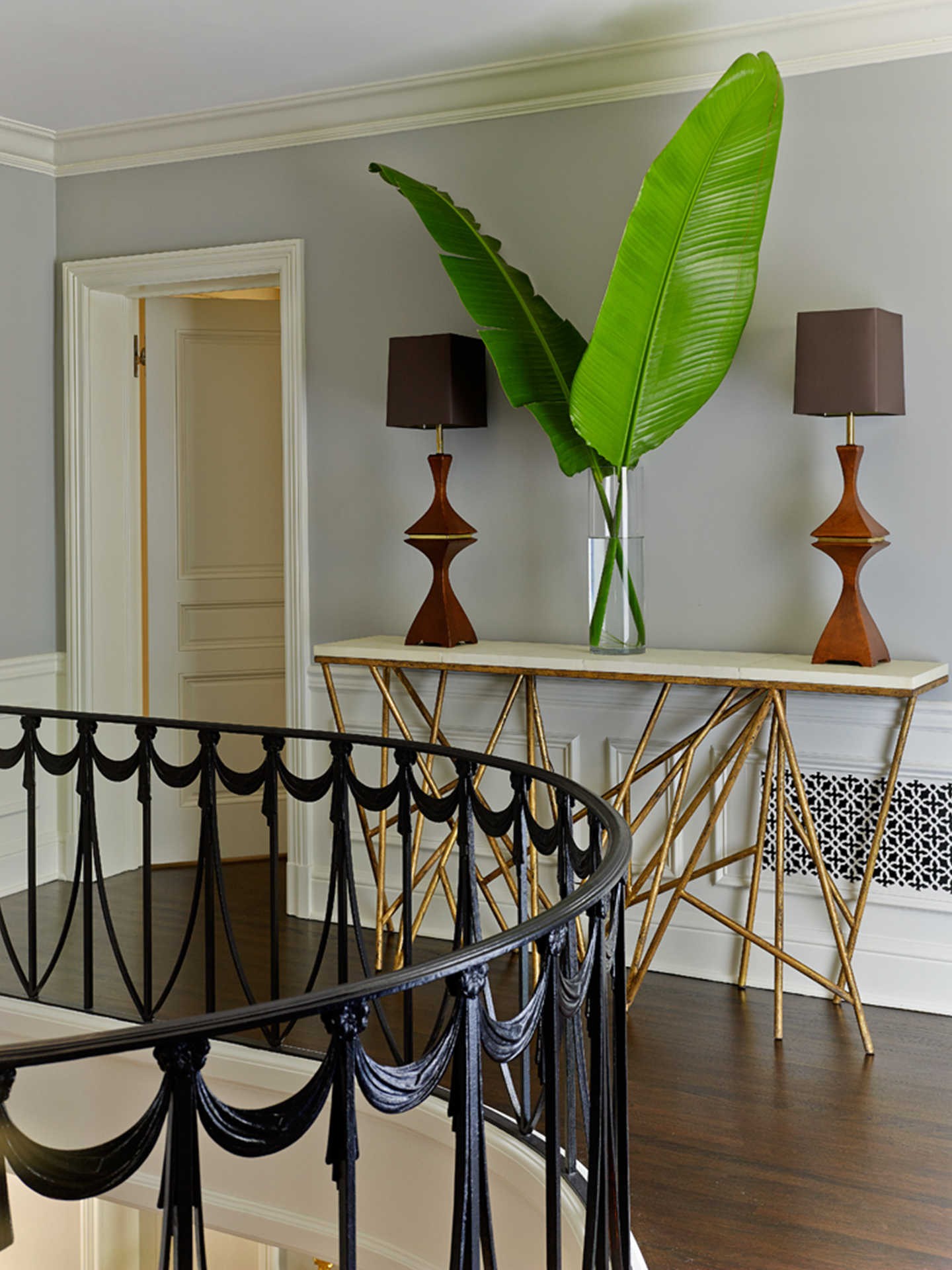 "America is famous for beautiful and rich beiges. French are famous for their grays, and especially the elegant grays we call ''gris gratin'' by which we mean ''chic people gray''. - Jean Louis Deniot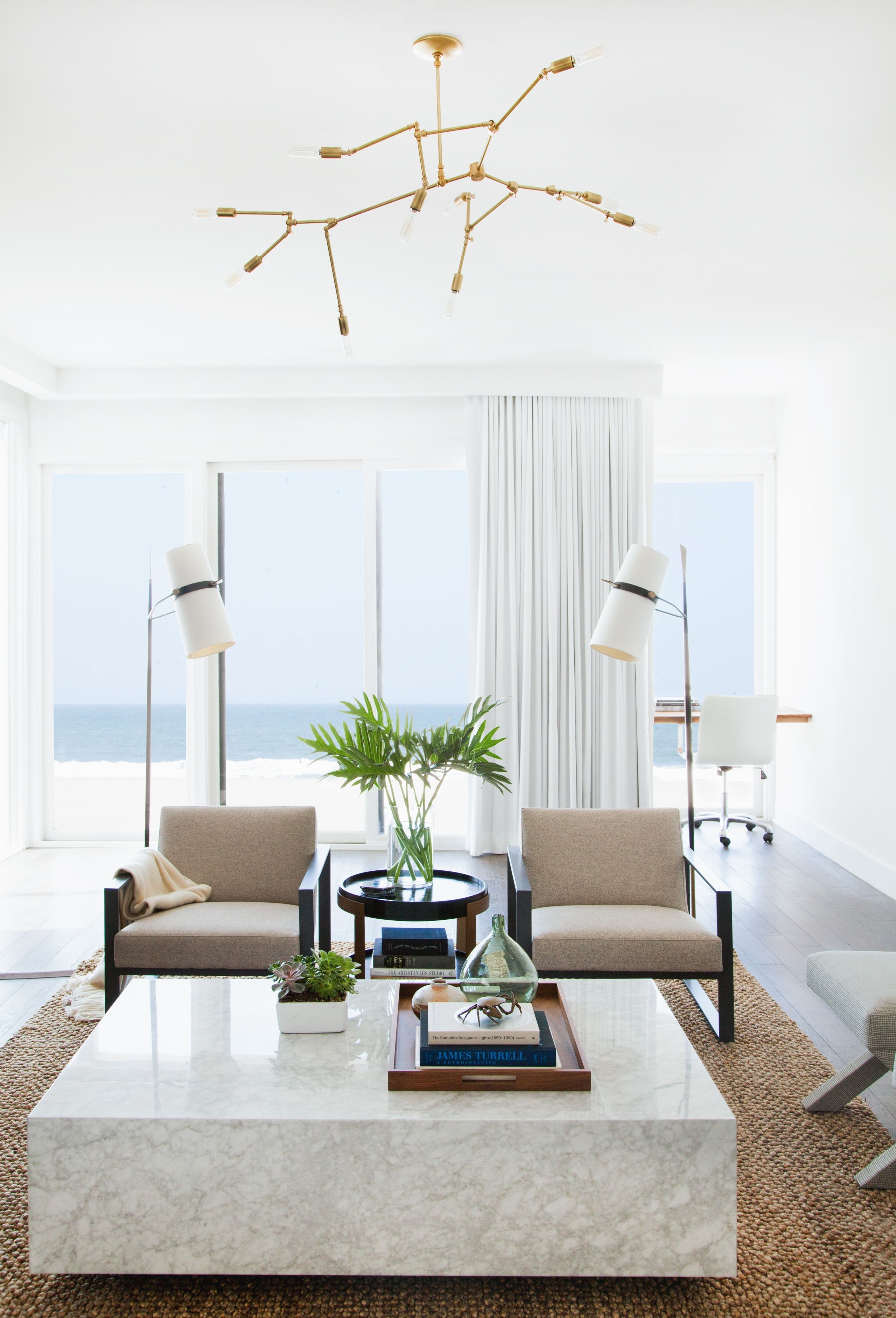 The Beach House, Part I by Homepolish Los Angeles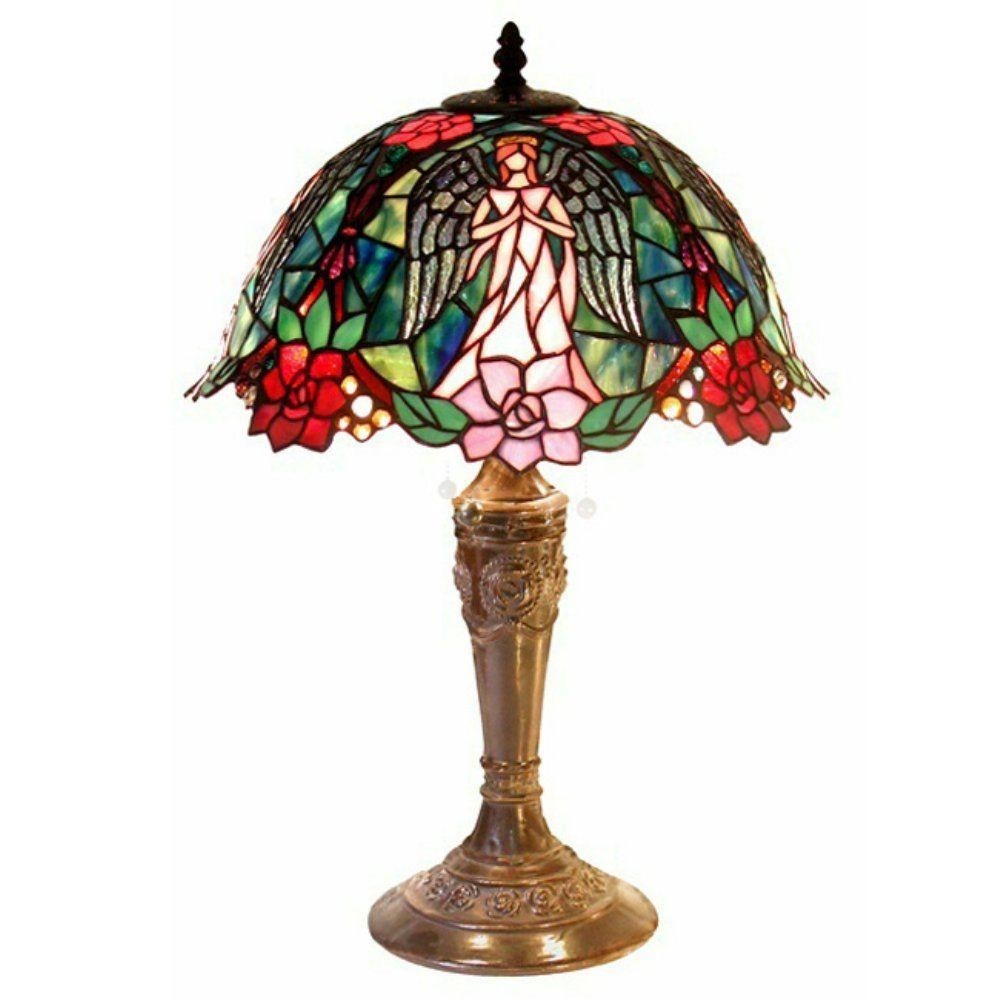 Angel Design Tiffany Style Accent Table Lamp |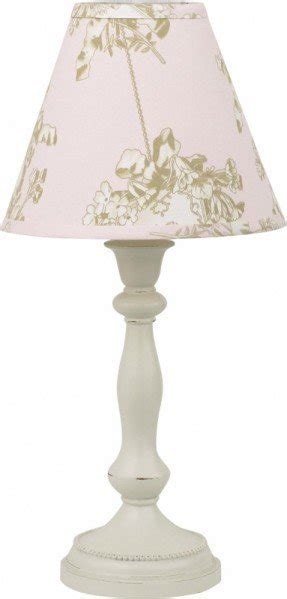 Lollipops and Roses 18" H Table Lamp with Empire Shade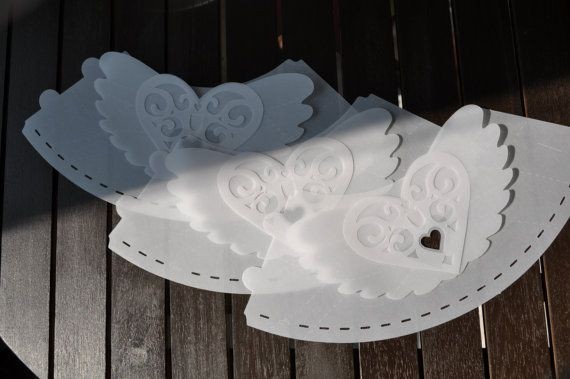 Angel Table Lamp Set Romantic lamp Lamp shadePaper by AnAngelStore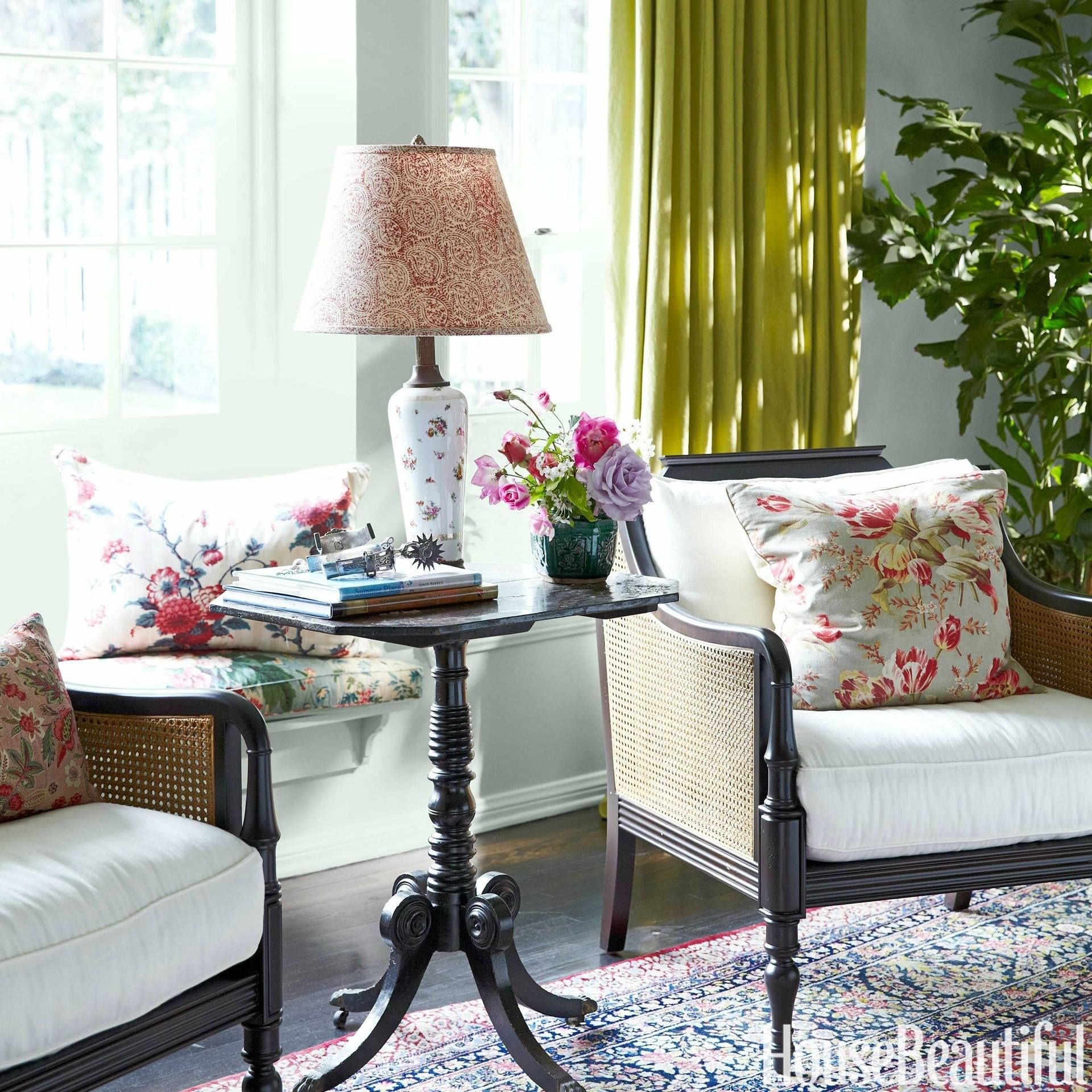 Decorator: Schuyler Samperton, Los Angeles Cottage. Wall paint: Farrow & Ball's Skylight, Curtains: Rogers & Goffigon's Summerplace