Christmas celebrations look different all around the Globe. From Iceland to Australia to America, some people experience a white Christmas filled with fresh snowfalls and thick winter parkas, while others associate the Christmas season with warm, balmy weather.
For Americans, there are several popular Christmas activities synonymous with the holidays across the country. Many traditions were brought over as immigrants flocked to the U.S. in search of a better life, while others began as part of a cultural phenomenon or out of necessity.
Tradition makes the holidays exciting, nostalgic, and helps us build strong connections with family and friends. Here are the top ten American Christmas traditions to add to your list this year.
1.

Pick Out a Christmas Tree

A classic American Christmas tradition is the trip to the tree lot to select your family Christmas tree. Typically, a family affair, this outing is an exciting event that precedes the holidays each year for many American households.

The process involves walking amongst rows upon rows of aromatic, deciduous pine trees, selecting the one with the best aesthetic that looks full and healthy. Then, once you pay, the family carries the tree over their shoulders and straps it onto the roof of the car for the drive home.
2.

Watch a Tree Lighting Ceremony

This American holiday tradition dates back to 1923 when President Calvin Coolidge held the first National Tree Lighting Ceremony. This event has become an essential part of White House history and is now an annual tradition.

Today, tree lighting ceremonies are hosted worldwide, with one of the most notable being the annual tree lighting at Rockefeller Center. Whether you attend in person or gather round a televised broadcast of the event with friends and family, don't forget to grab a cup of hot cocoa to keep you warm and your spirits bright.
3.

Decorate Your House and Yard With Christmas Lights

Decorating houses and trees with lights dates back to when candles provided light for Christmas trees and shined on mantles for symbolic religious reasons. With the invention of electricity came modern miniature bulbs and the twinkling of a hundred lights reminds all Americans of cozy Christmas nights.

In the United States, yard decorations have become extremely popular with Santa's sleigh, light-up reindeer, and inflatable snowmen, all making appearances on lawns throughout the nation in December. Some counties even turn the affair into a competition, encouraging residents to "deck-the-yard."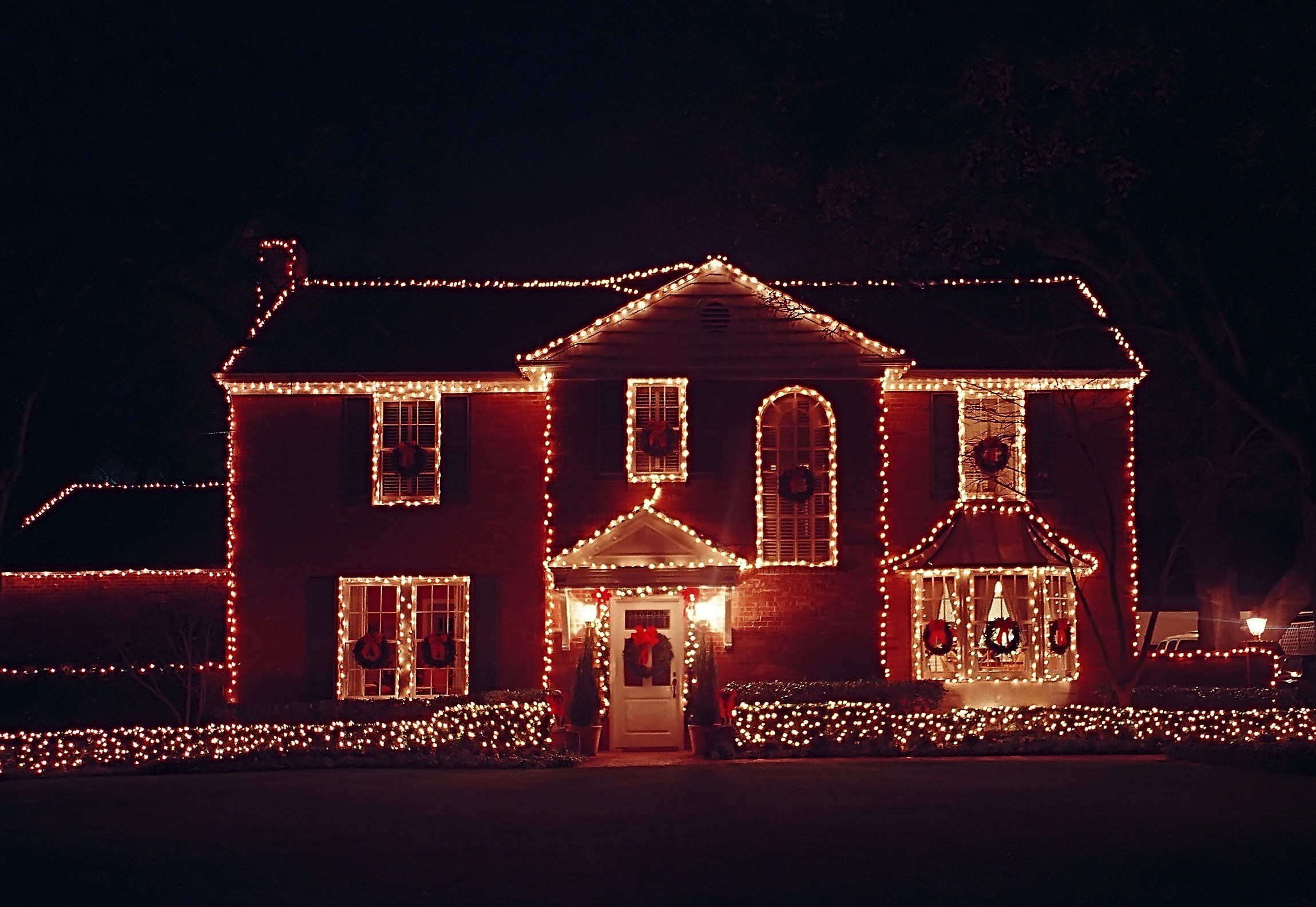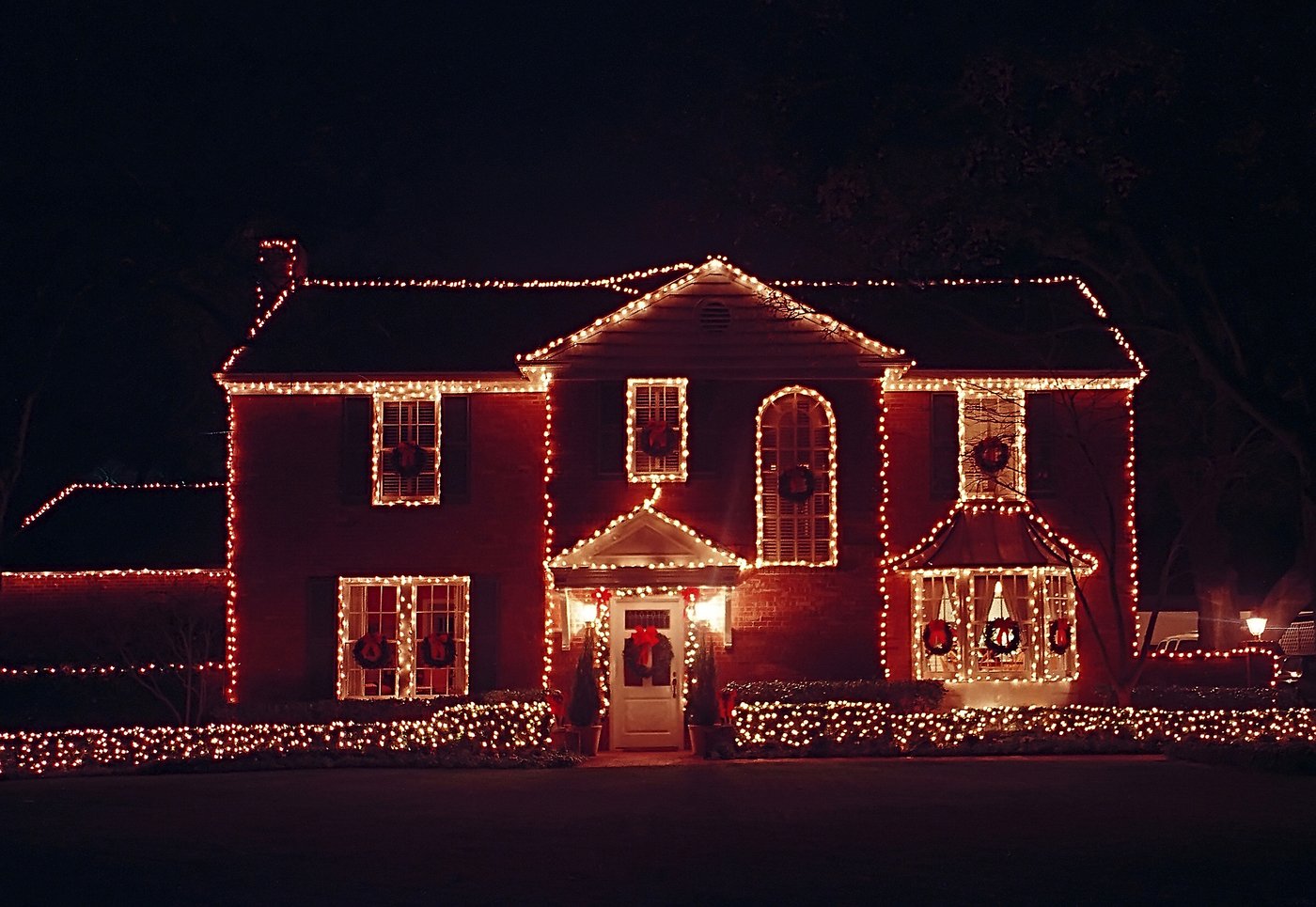 4.

Secret Santa

This holiday gift exchange game might be an American tradition today, but it originated in Scandinavia. Called "Julklapp," this original version of Secret Santa involves leaving a present outside someone's house, knocking the door, and running away.

It has evolved to something else in North America and is a popular game amongst friend groups and even in offices during the holidays. Individuals draw the name of someone else from the group, and they purchase a present for this person only, keeping their own name a secret. This game is trendy and heartwarming because everyone involved gets a gift uniquely chosen for them, often from someone they never would've expected.
5.

Build a Gingerbread House

Families gathering around the kitchen table with freshly baked gingerbread pieces, a white icing tube, and bowls of candies are synonymous with Christmas tradition in the United States.

The practice originated from Germany and has become a holiday art form that Americans look forward to each year. It is a wonderful hands-on holiday craft for kids, and delicious to eat on Christmas day after the holiday meal.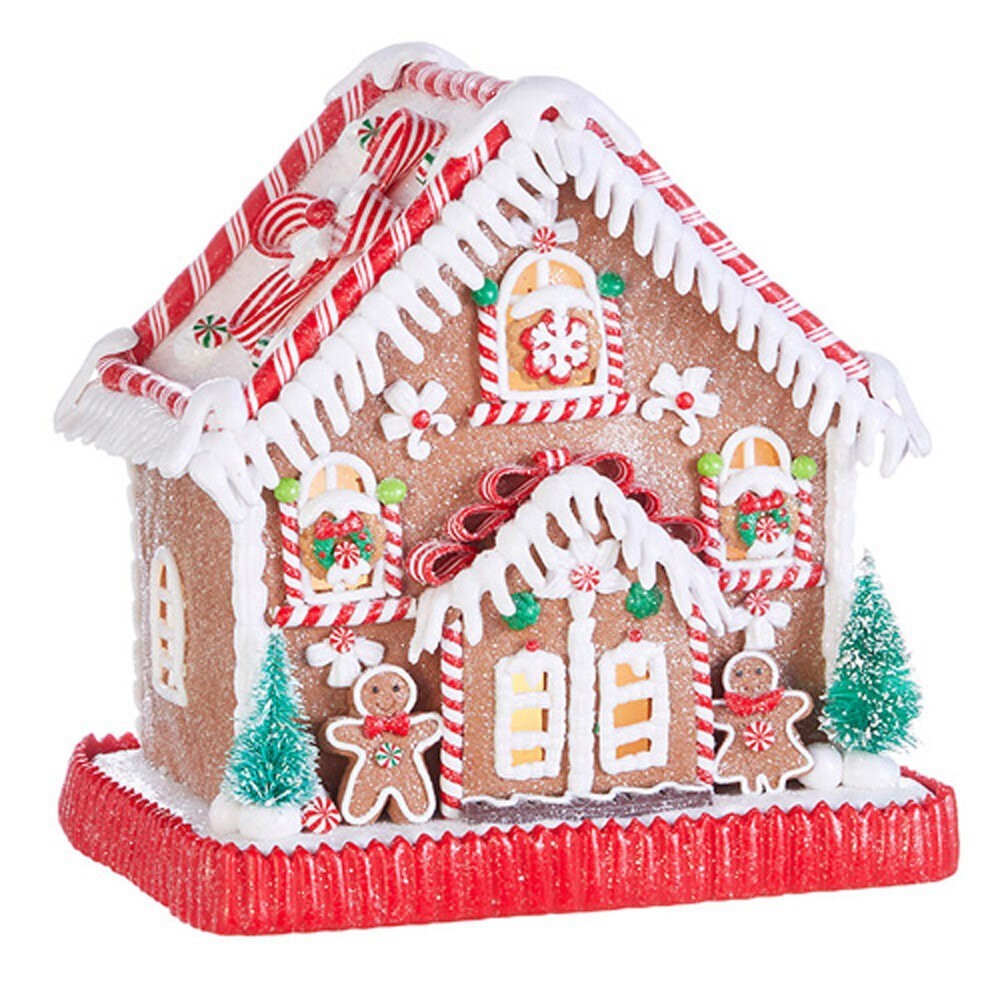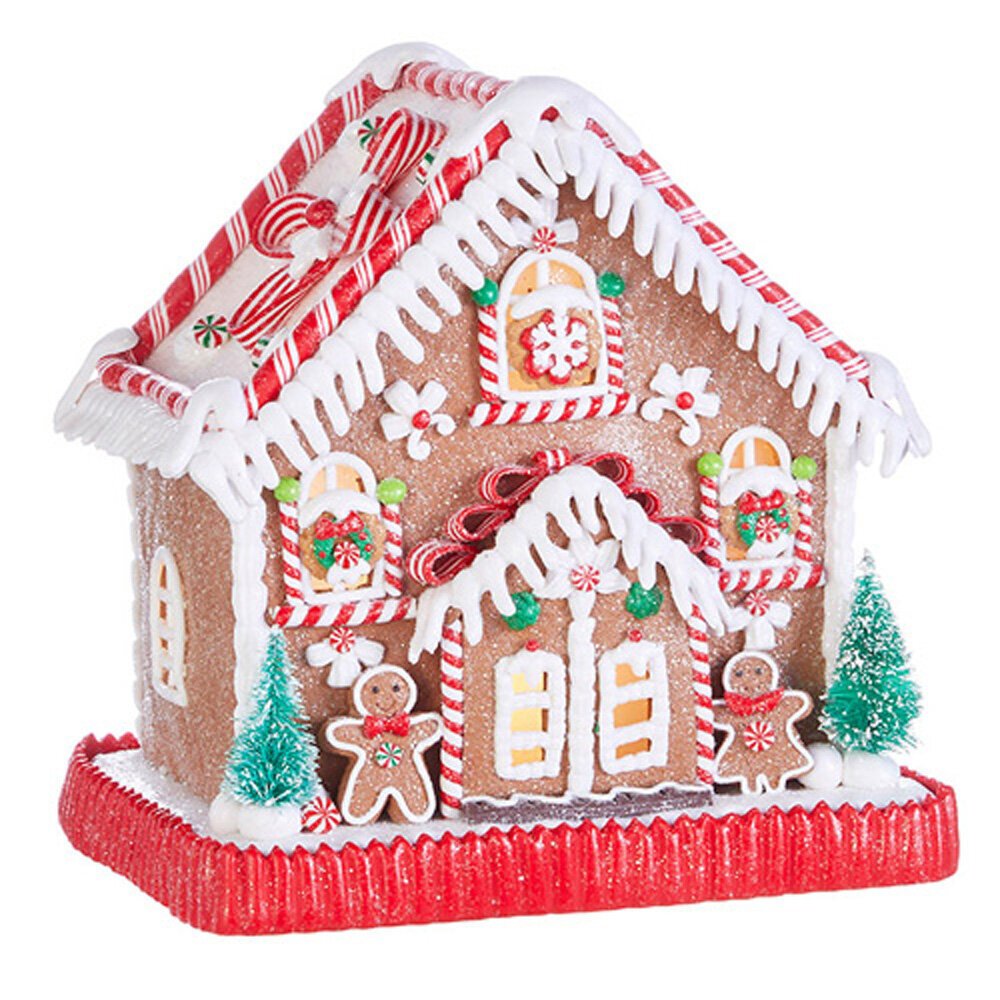 6.

Countdown to Christmas with an Advent Calendar

Though not steeped in religion today, the advent calendar got its name from the Christian period called Advent, consisting of the four weeks preceding Christmas Day. Traditionally a time used to prepare for baptism.

Today, advent calendars make this a celebratory time even for those who are not religious. The first advent calendars are traceable back to the early 1900s when they were simply 24 pictures on a paper piece, later modified to include doors.

It wasn't until the 1950s that the calendars evolved to chocolate-filled boxes that we know and love today. Opening a door for a little piece of chocolate each day is a fond childhood memory for most North Americans celebrating Christmas throughout December.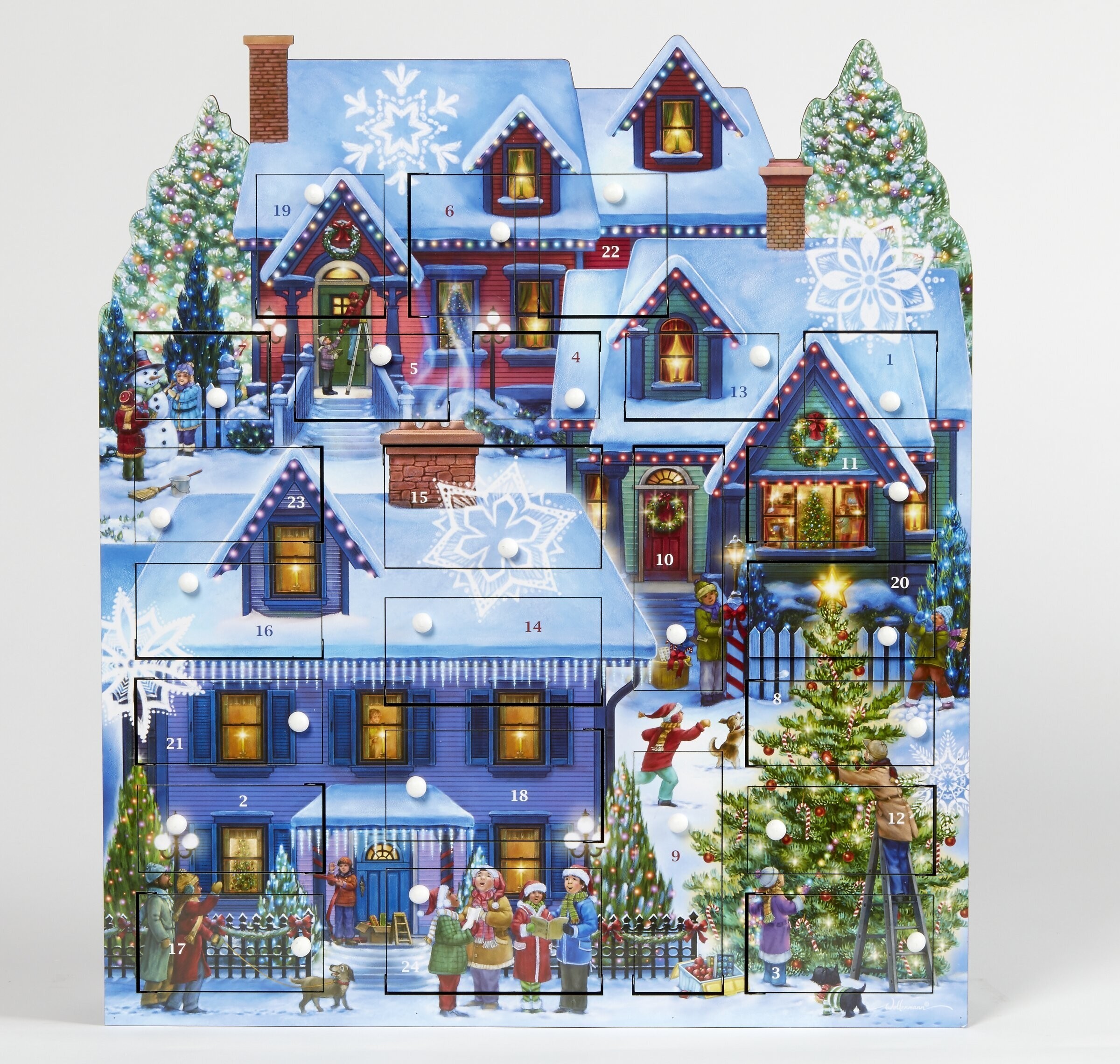 7.

Mailing Holiday Cards

The tradition of a family greeting card is popular in many countries, but America has developed an entire industry dedicated to card exchange. Holiday cards were introduced in the United States in the late 1800s and are a fantastic way to express love and Christmas sentiments to family or friends who live far away.

In America, families often stage a photo shoot for the family Christmas card each year in which they don matching sweaters or clothing of a carefully selected color scheme. The photos are proudly displayed upon the card for that year and mailed to everyone in the address book.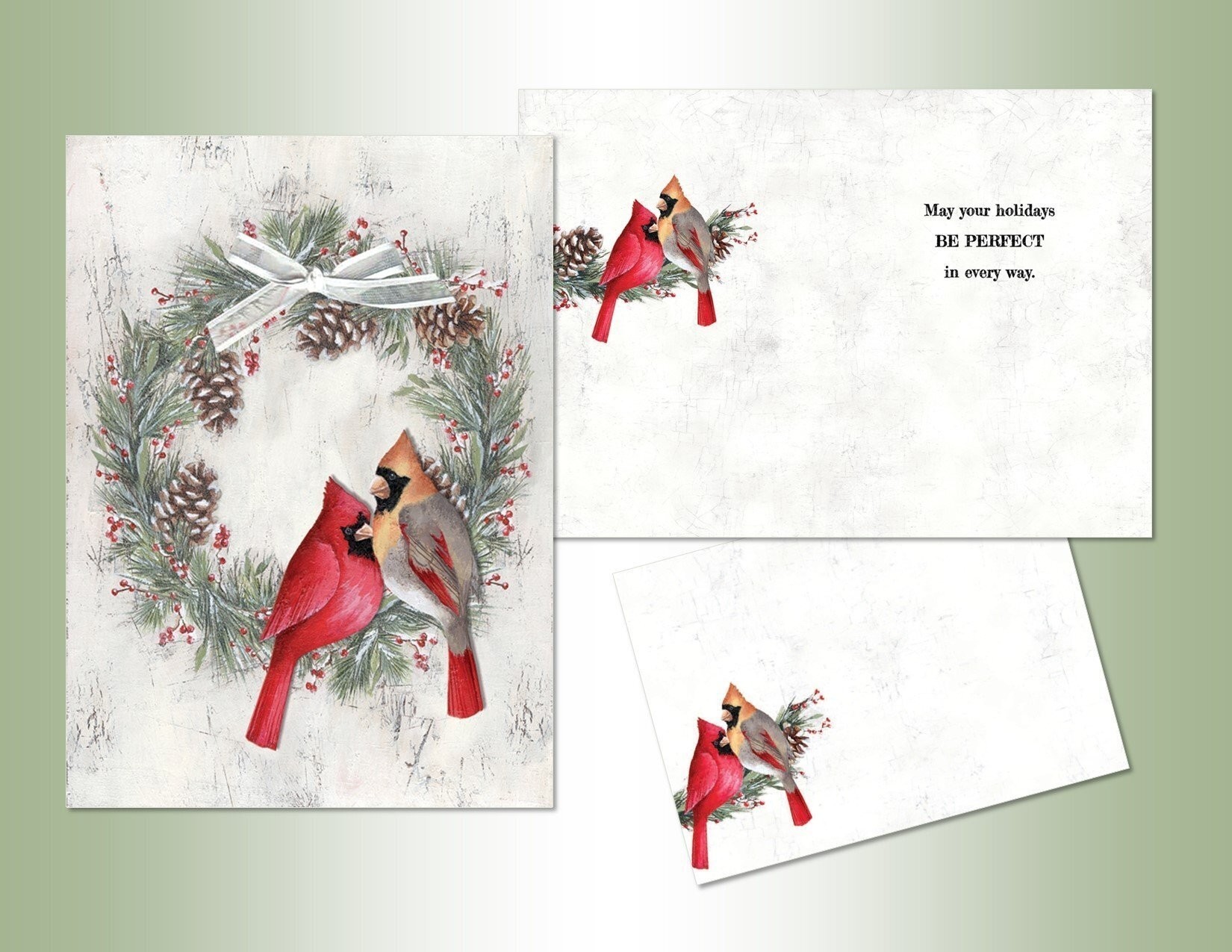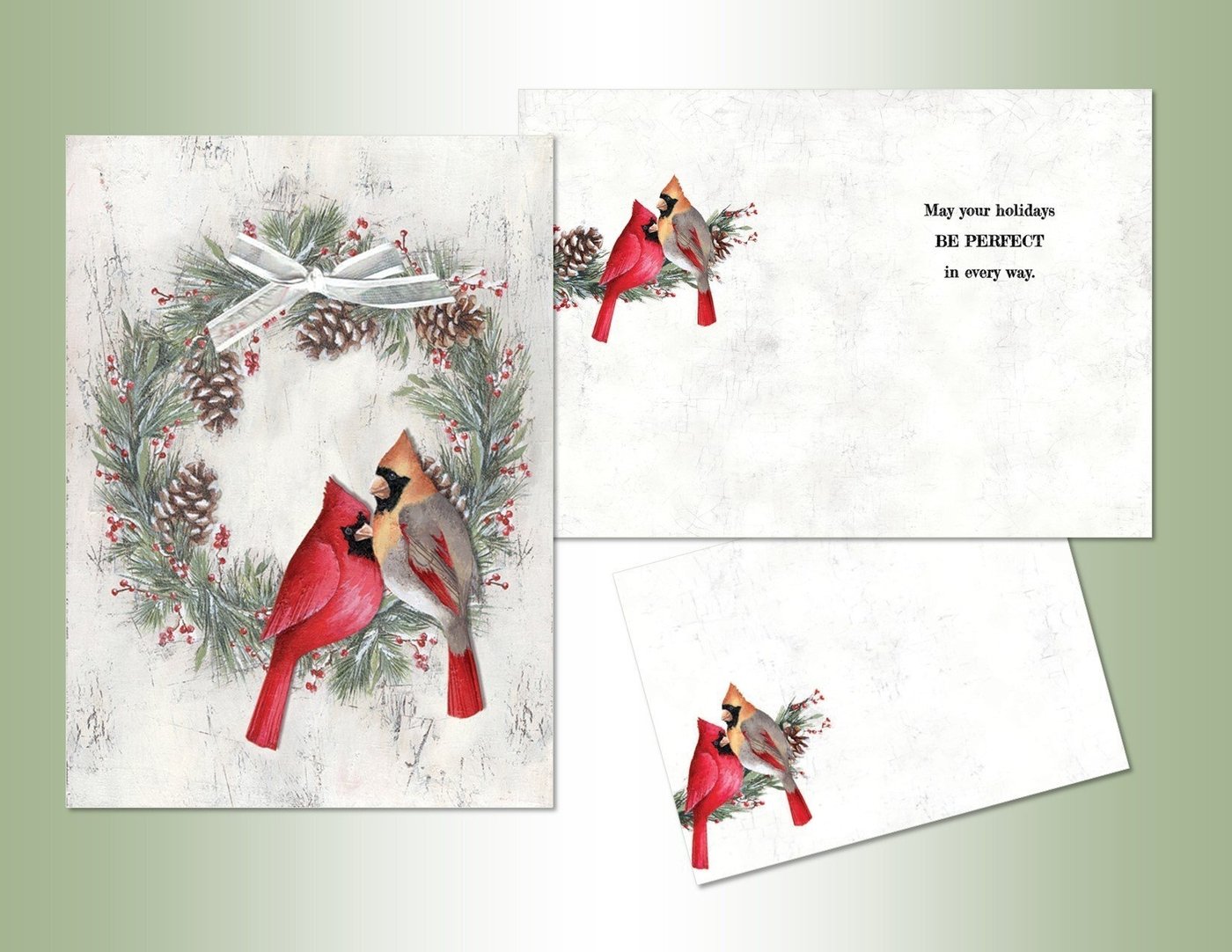 8.

Watching Home Alone

This classic American Christmas movie, created by John Hughes and starring a young Macaulay Culkin, is beloved across the United States. This series of films began in 1990 and '90s kids grew up watching them annually, forming a new age tradition.

This mischievous tale of a boy left home alone by his parents when they go for a Christmas vacation sees Kevin defend his home from burglars during the holidays. As millennials grow up and start their own families, this is one tradition that is sure to be passed on to the next generation.
9.

Hanging the Christmas Pickle

While it is suggested that this tradition originated in Germany, it is most commonly associated with American Christmas practices and is one of the most unusual. Pickles have relatively little to do with the themes surrounding the holidays. In the United States, many households have a Christmas tree ornament designed like a pickle hung discreetly on the tree.

It then becomes a game of which a child in the household can find the pickle first. Being the one to locate the Christmas pickle usually means getting an extra present or being the first one to open a gift on Christmas morning.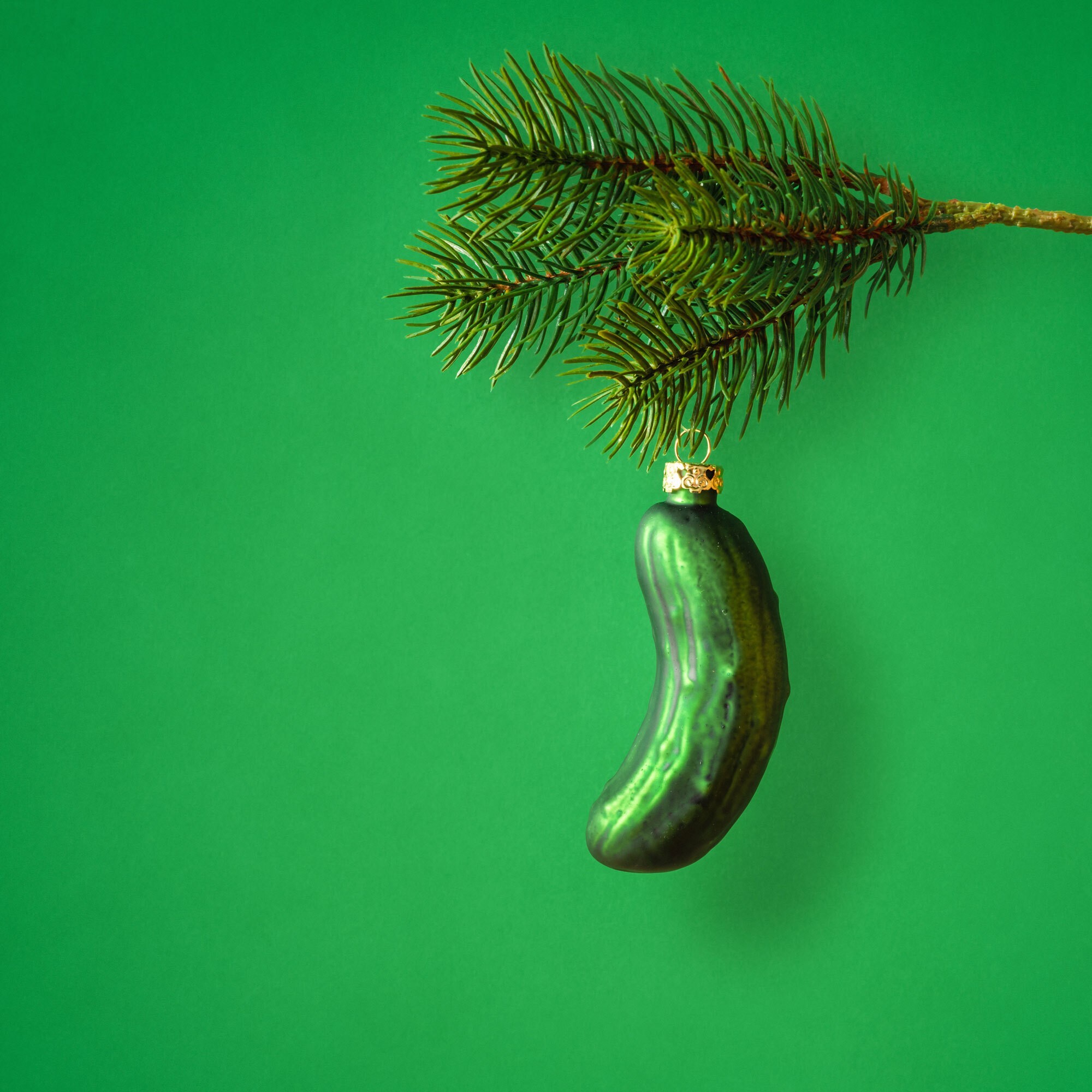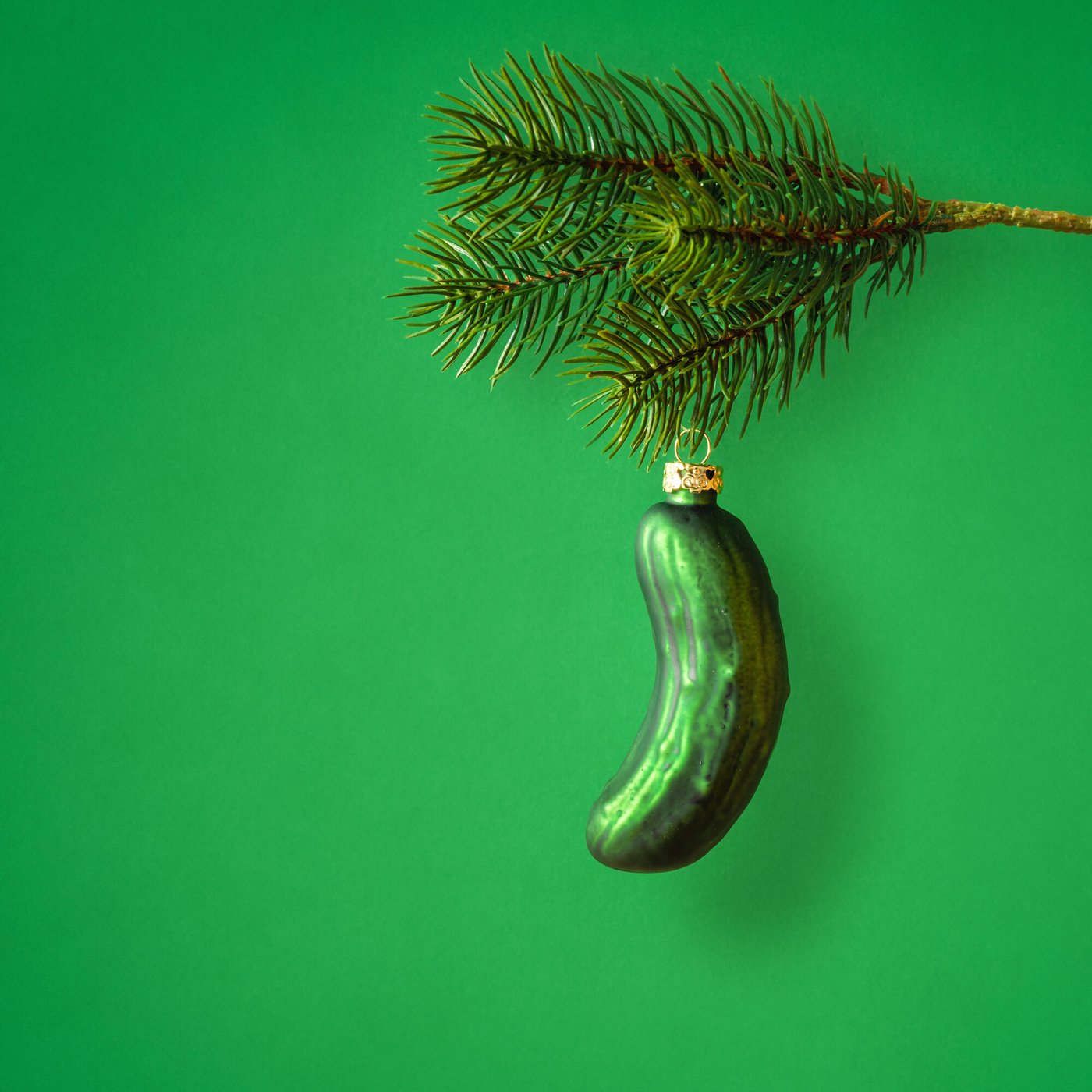 10.

Yule Logs

Yule logs have long been part of Europe and the United Kingdom's holidays, but they've become a modern necessity when celebrating Christmas in America. In 1966, footage of a burning yule log was looped continuously on WPIX-TV and had since developed into a popular background for living room settings during the holidays.

Today, there are plenty of options for getting the yule log video on your TV as an alternative to a fireplace, including Netflix and YouTube.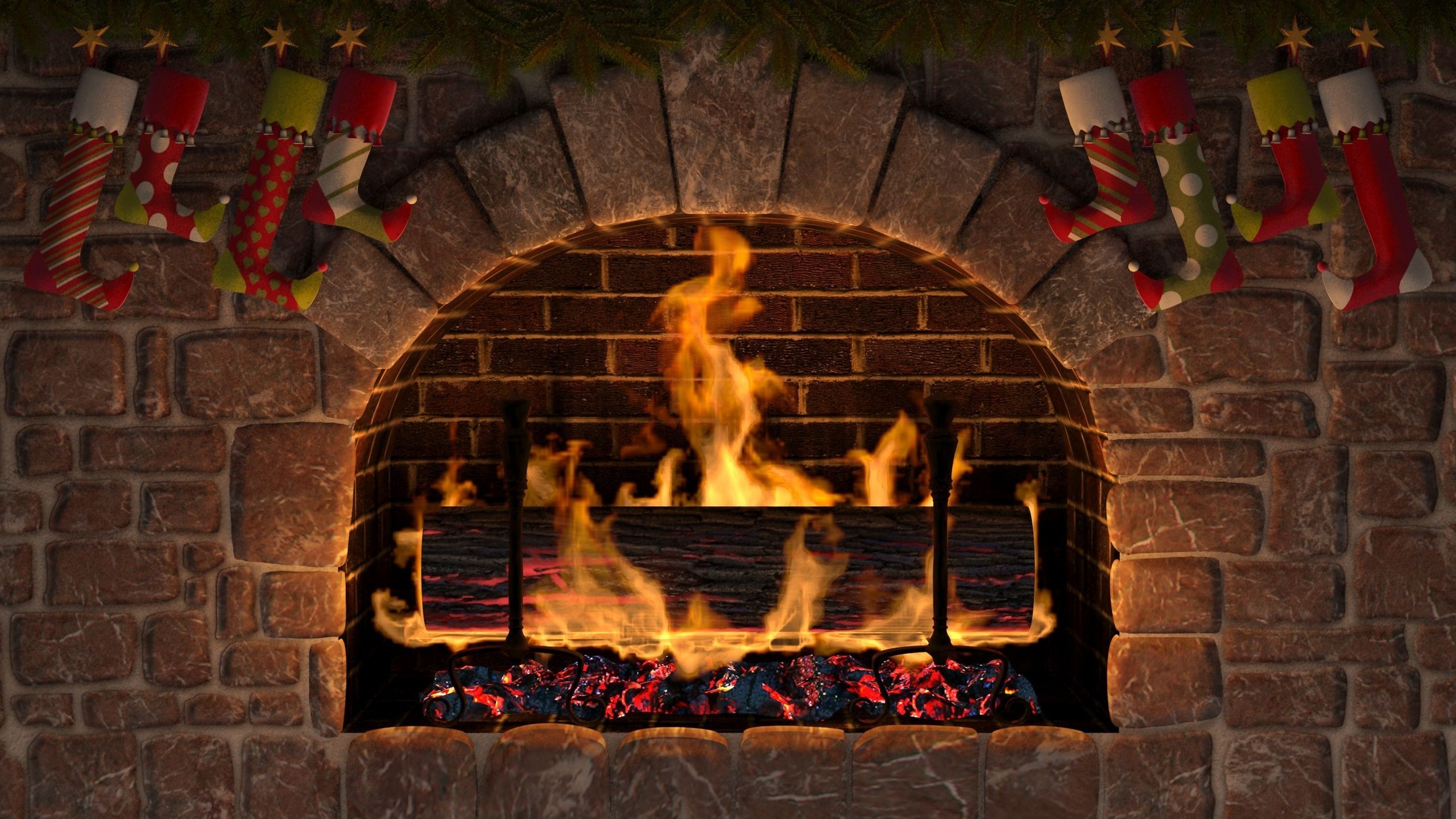 Holiday Cheer is in the Tradition
The traditions are often what we look forward to most throughout the holidays, recreating that same feeling of love, warmth, and happiness we remember from childhood. Holding onto long-standing traditions is a beautiful practice, and it's just as much fun to create new ones. As we grow older and change, our habits can expand, too, and provide us with more exciting moments to look forward to each holiday season.